In Socal, shooting in parking garages is a big thing…. I mean, why wouldn't it be? Clean neutral walls, tall ceilings, layers… so many things to love about them. One of the more interesting parking structures is the Ikea in West Covina. With it's vast space and yellow topped pillars, it is a space that I have always enjoyed.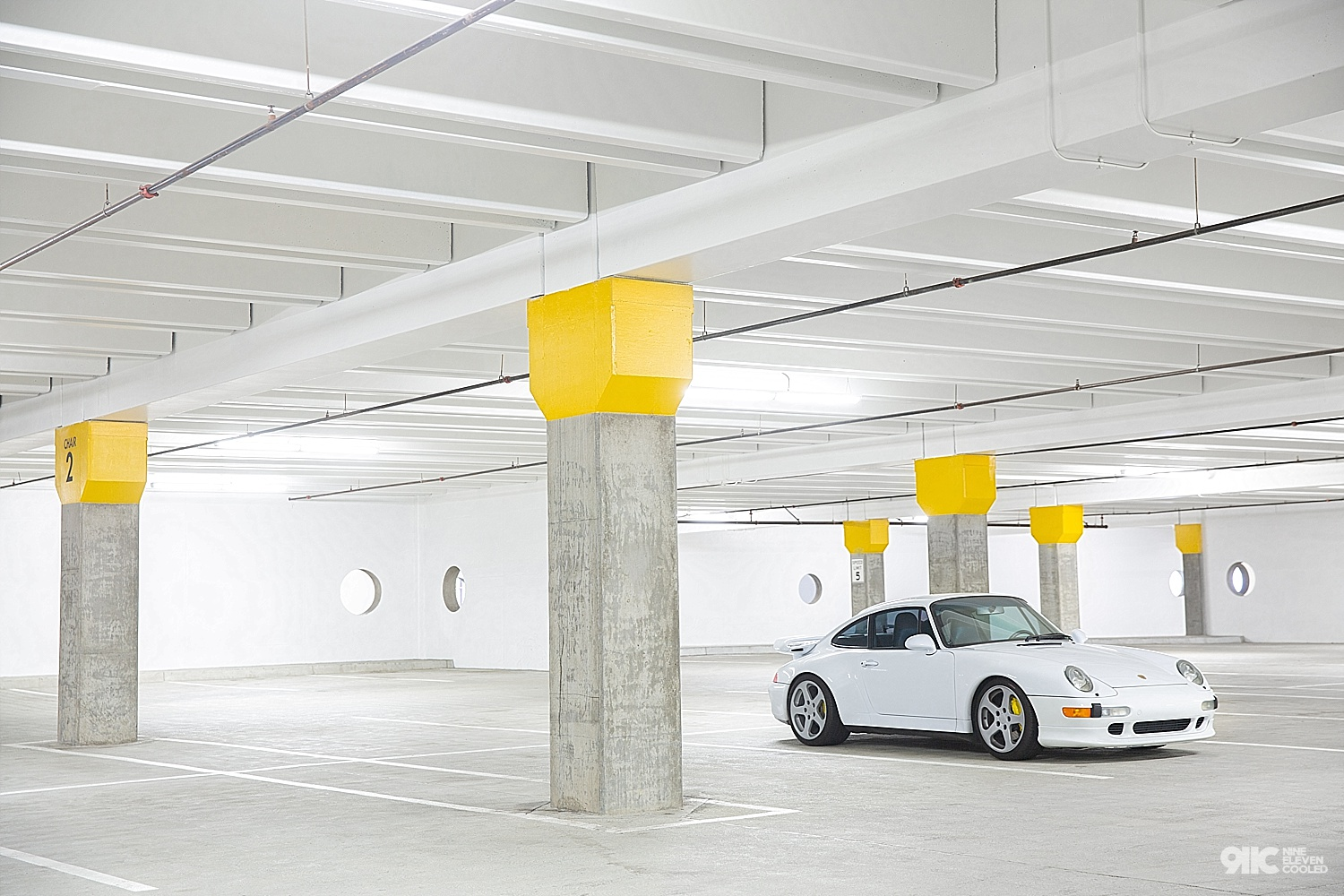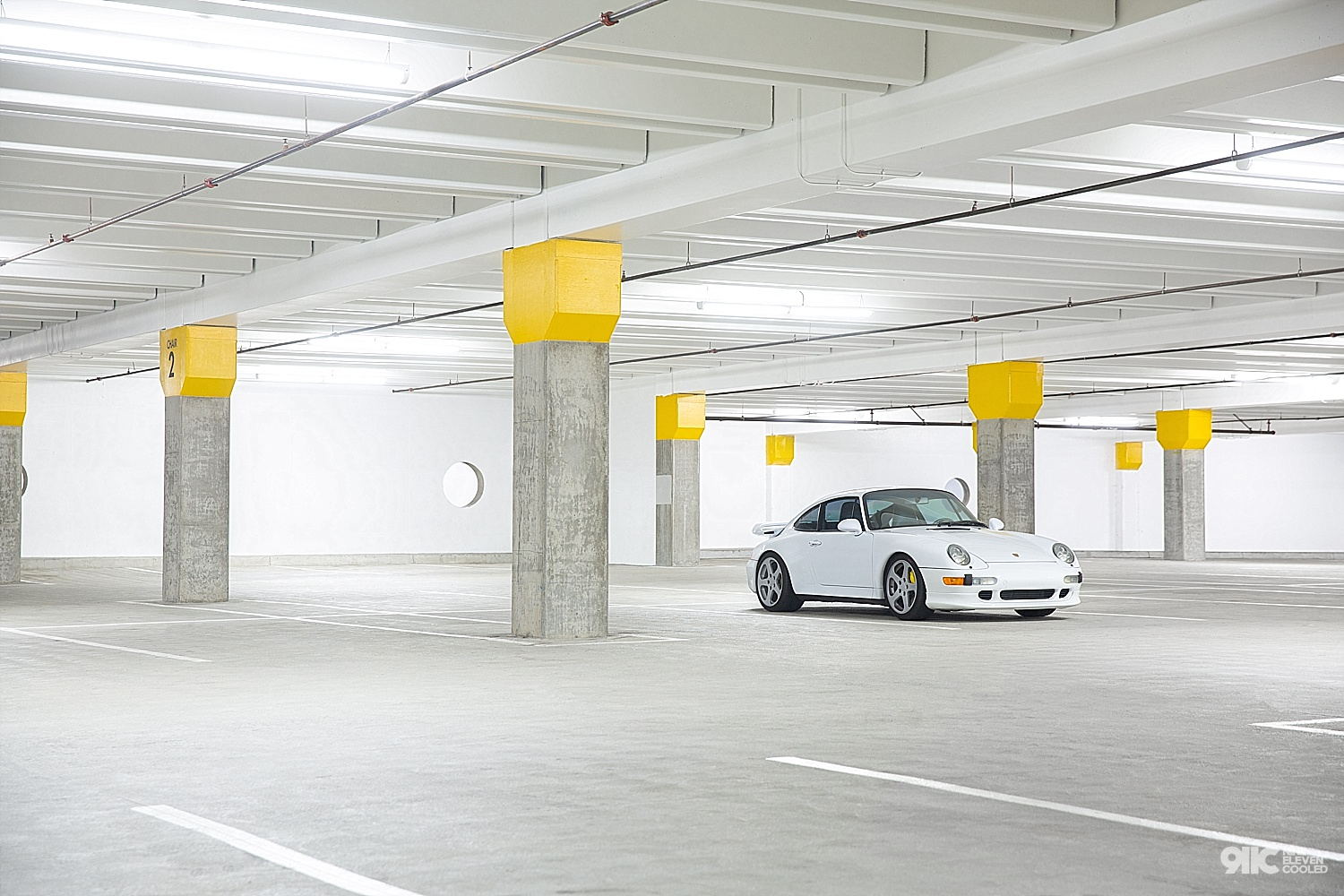 I  cleaned up all of these images so that they are nice and clean but to raise it up another level, a lot of color grading and playing with tones is necessary. Of course that takes a great deal of time so a clean slate is preferred for blogging purposes.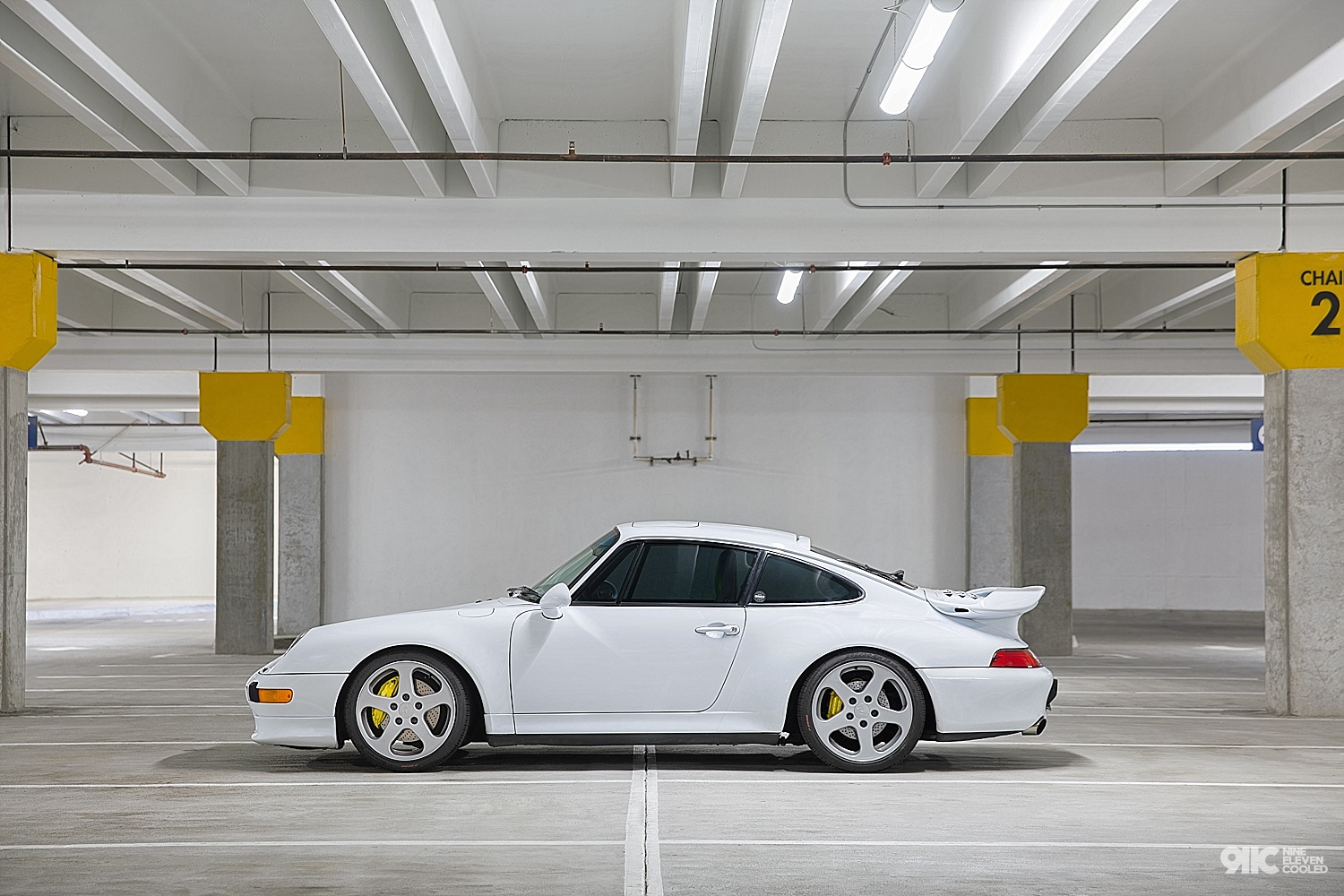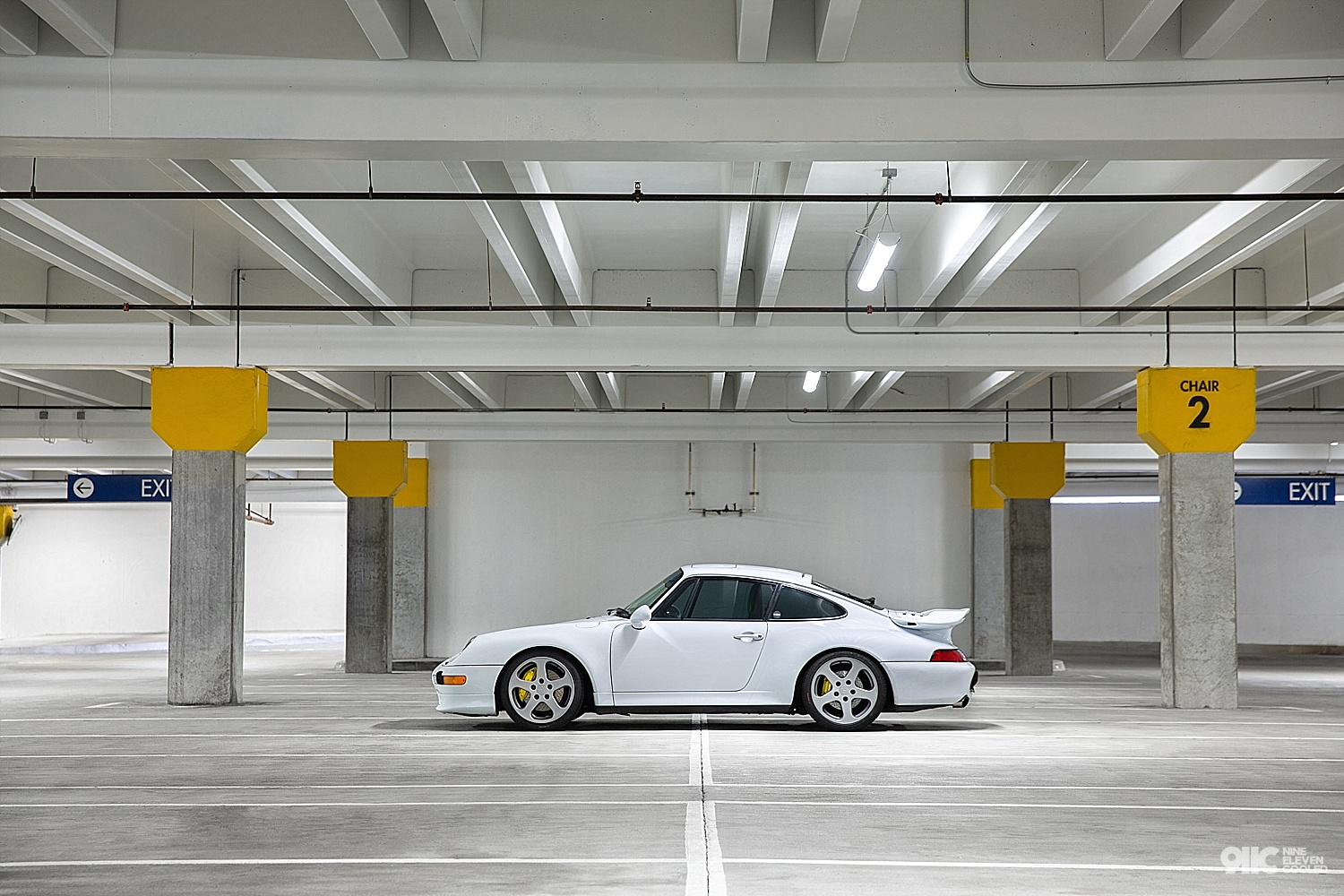 One of my favorite angles is the side profile. Sure its the easiest and most common angle but I like to keep things classy… you feel me ;0). This is the shot I will end up turning into a poster. The edit below is what I was talking about in referencing to layers and toning. It took a lot of work but so worth it at the end of the day.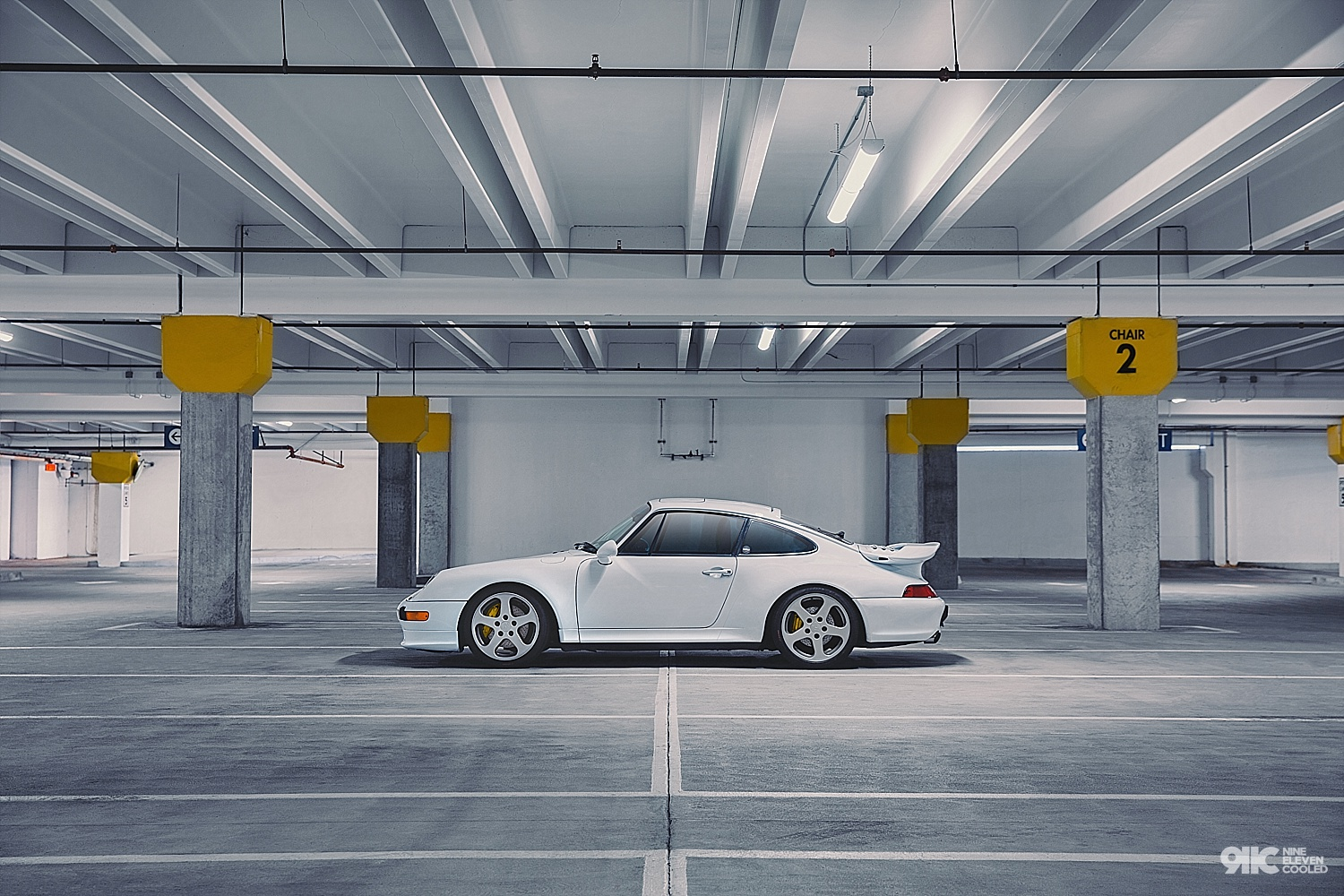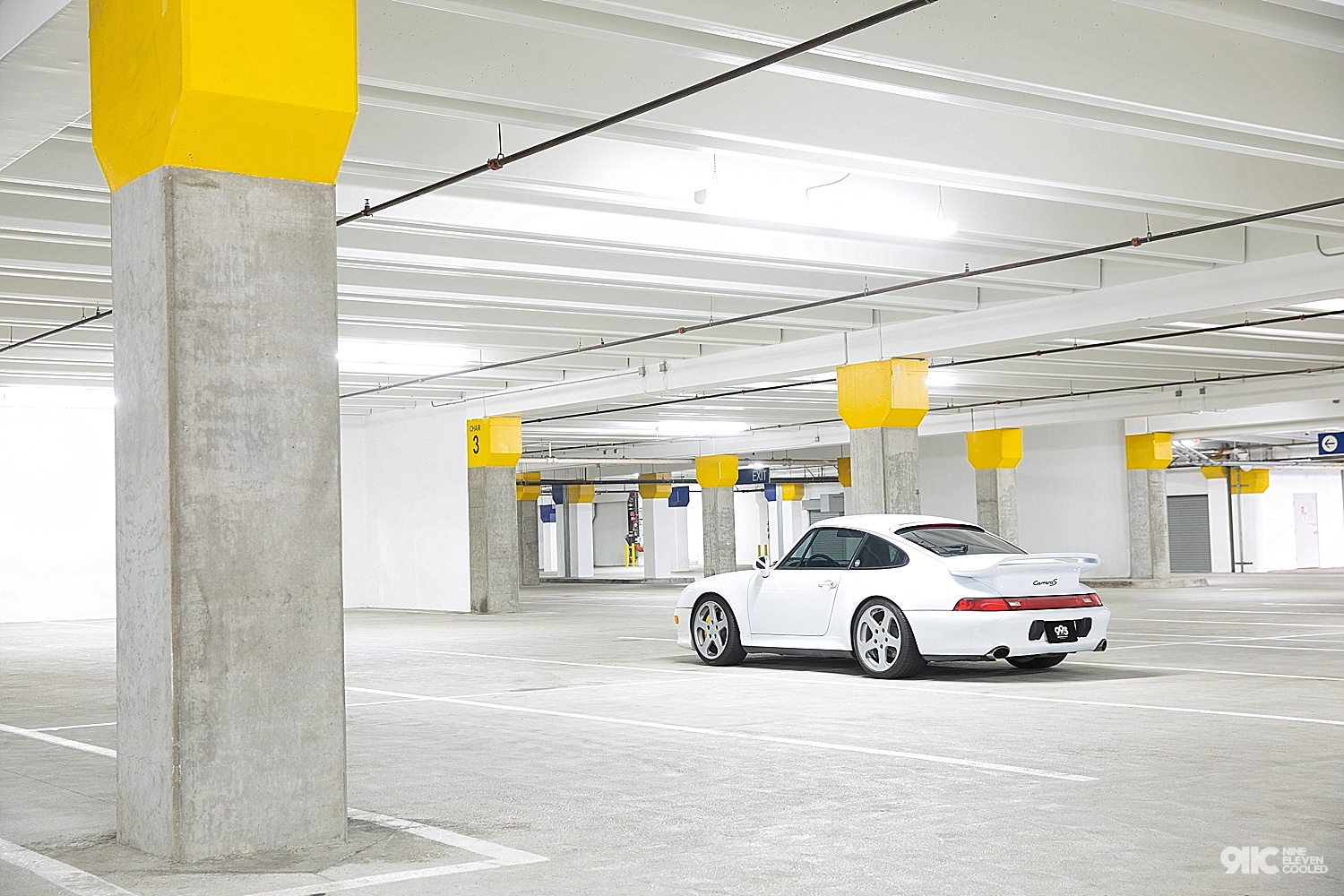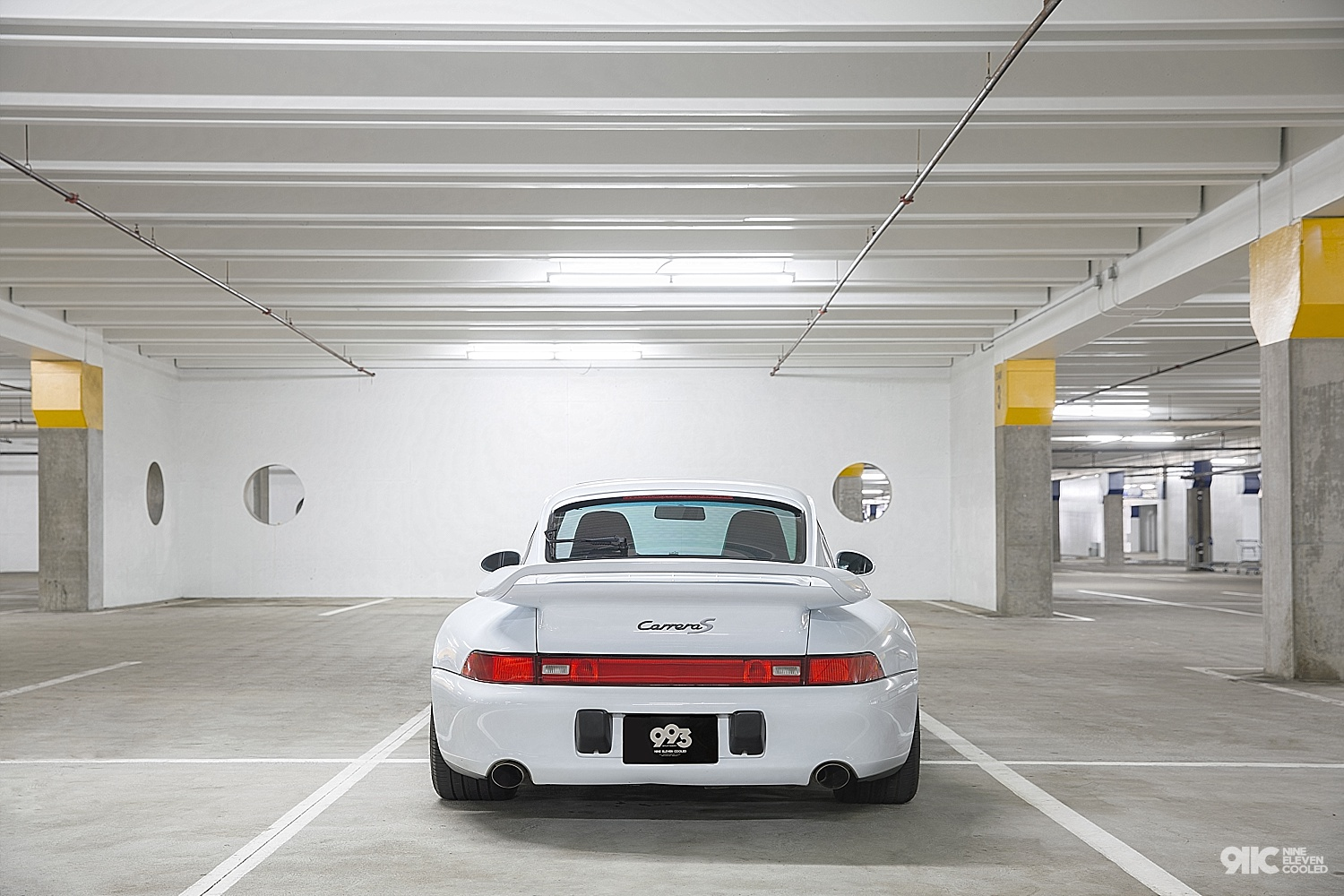 Now if you dont know, now you know. The best angle of the 993 is the backside. The turbo and S butts are wide and hypnotizing. Just stare at it. Want it and be one with it. My Carrera S is came with an Aero package so it has a turbo front bumper with lip and the aero wing. I am looking to make it wingless shortly.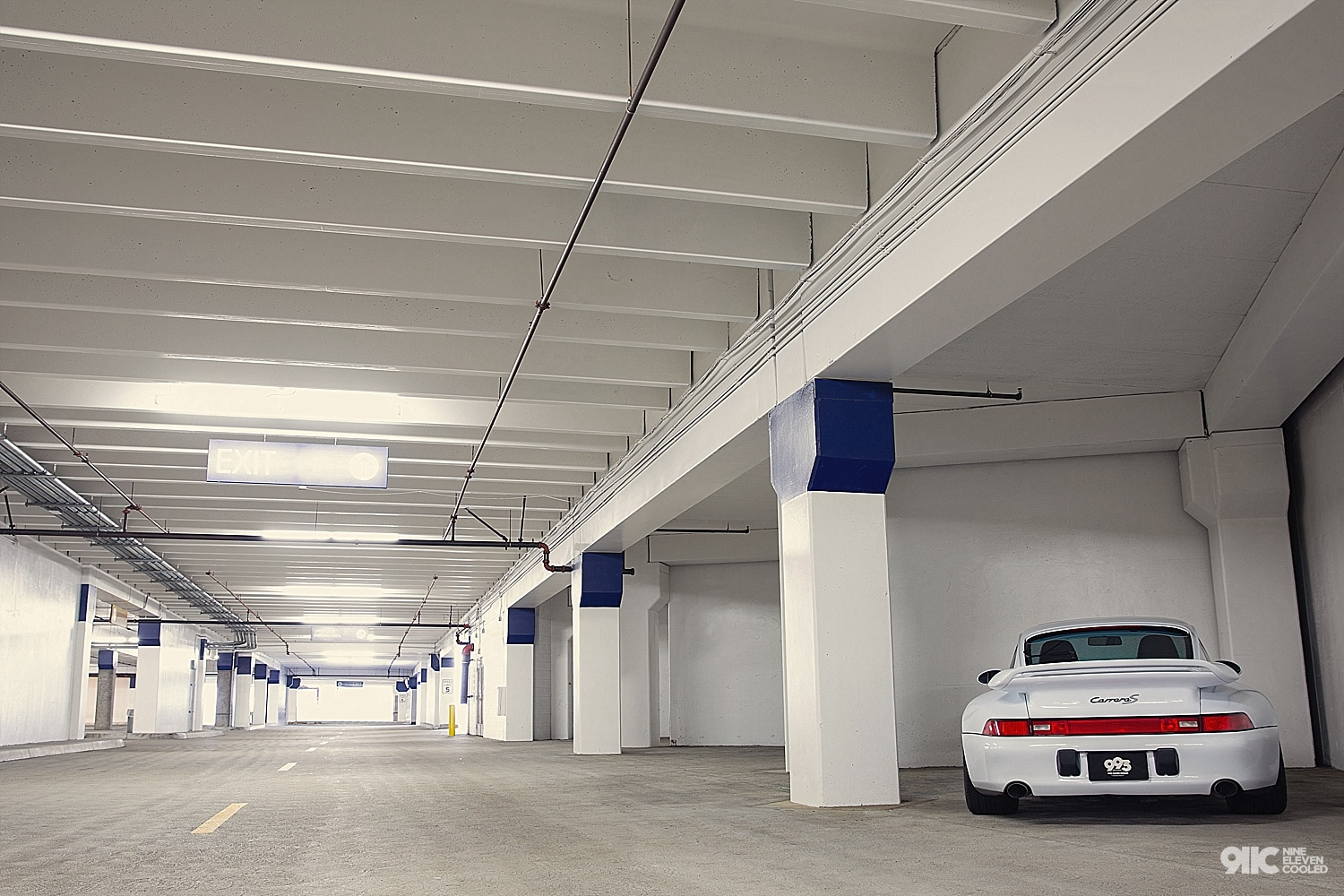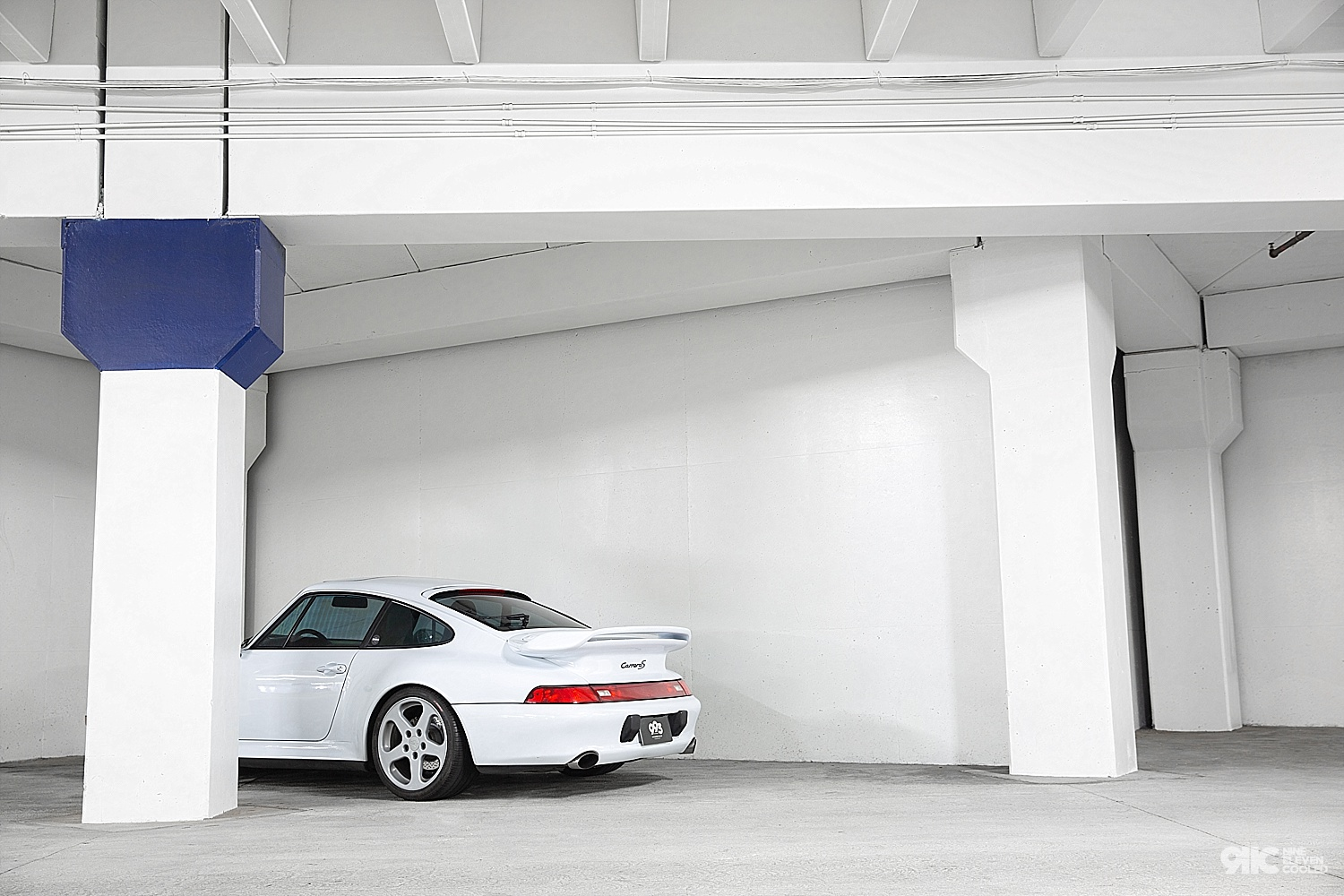 I've always enjoyed finding cool cars out in the wild. It's like spotting a bear in the woods or a tiger in the jungle…. not that I would like to find either of those animals trying to kill me. I tried to capture them more in their natural habitat. It is something that I still need to fine tune but over time, I know I can get it just right.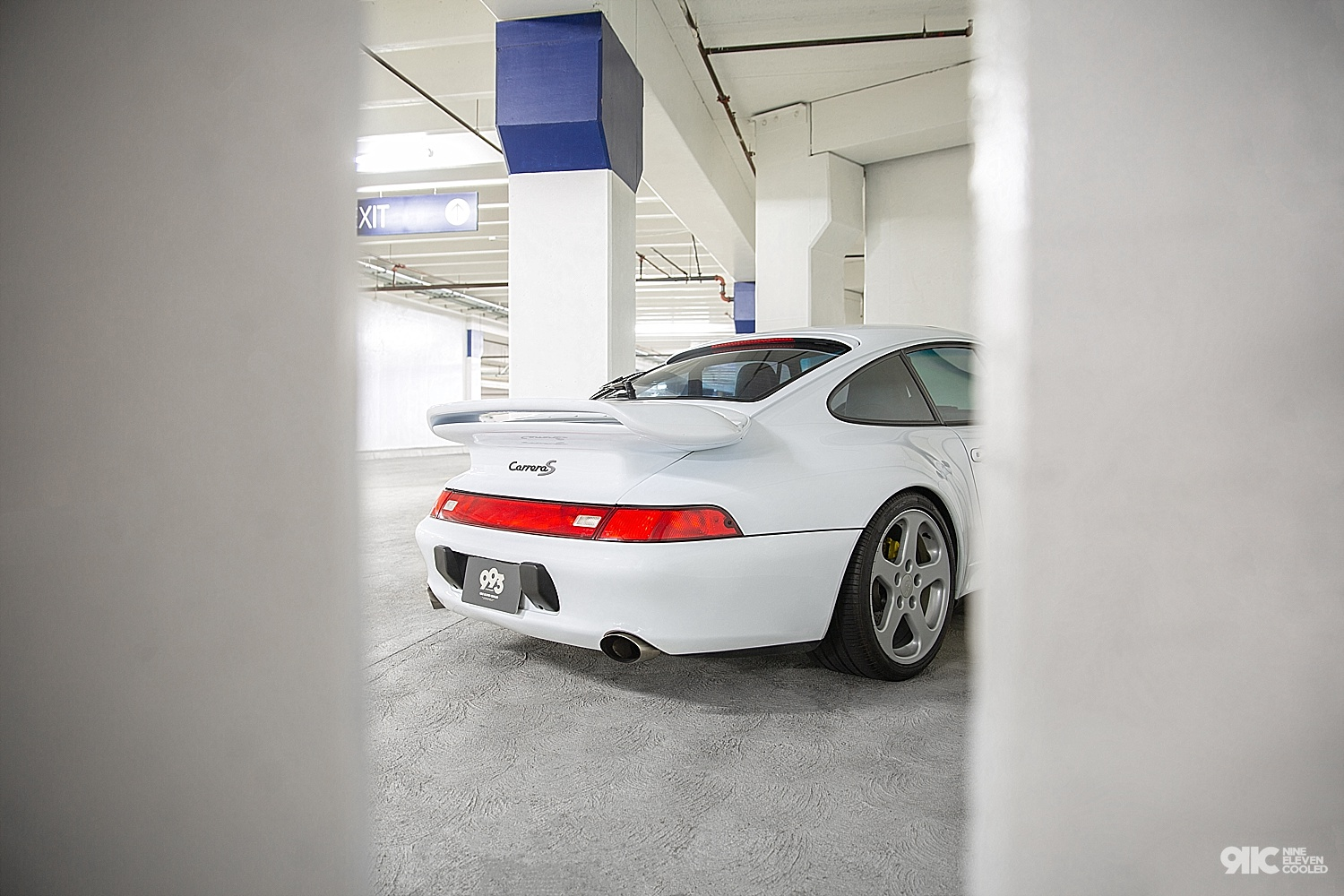 Thank you guys for following along. If you guys like the blog and would like to support, please make sure to check out the shop to sport some cooled collective merch! Click on the photo below to take you right to the shop!