Today, as I begin the new 2018 year, I look back on all the things 2017 brought and I have been truly blessed with all of its blessings. Instead of partying and doing wild things, my wife and son decided to spend some time together by skateboarding down Calpoly's parking structure like I used to do back in college. We all had such a great time, especially Calvin as it was his first time.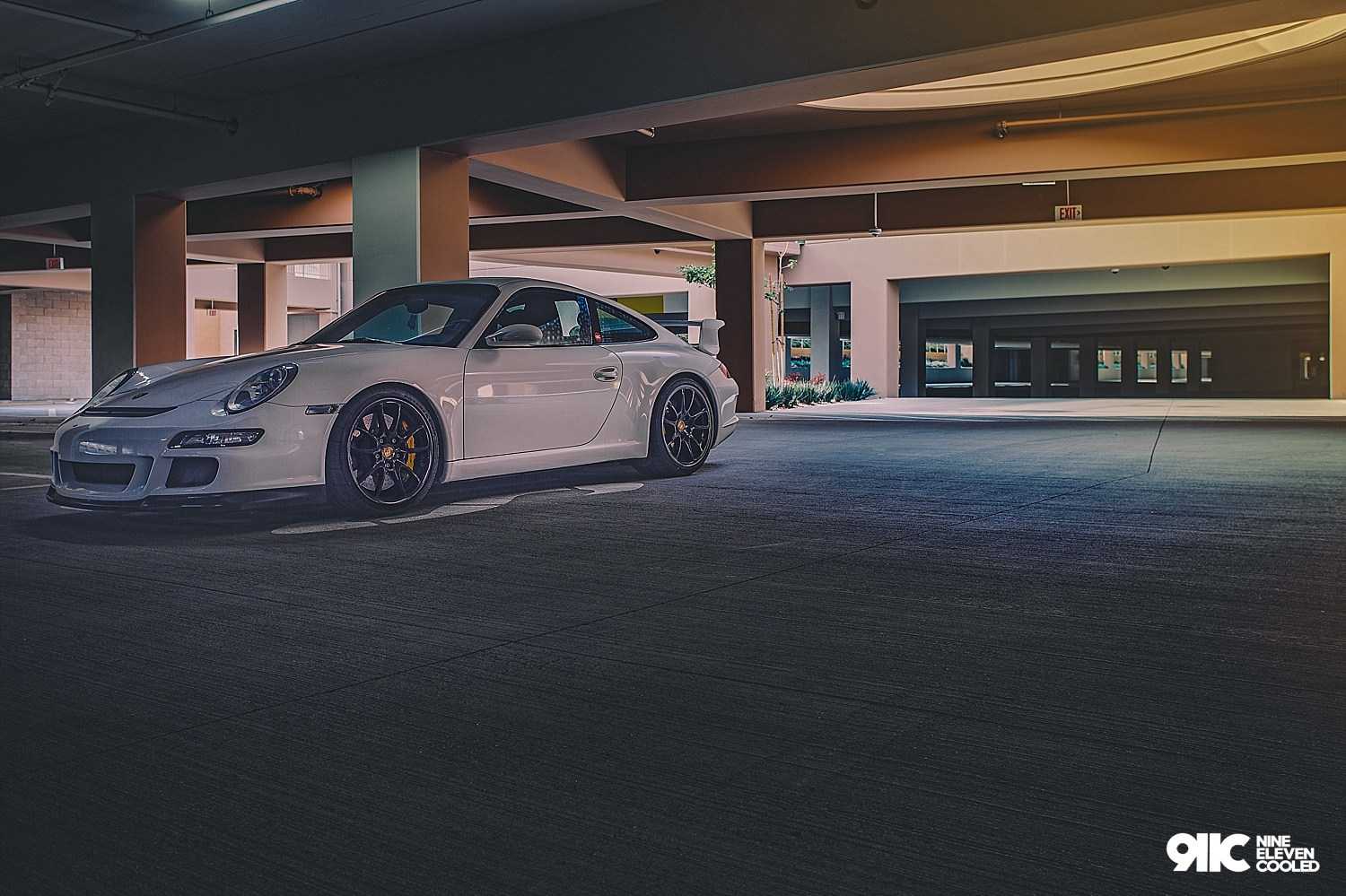 But it was also a great time to kill two birds with one stone as I drove the GT3 for a photoshoot on a day where no one would be on campus and sure enough, no one was. I love shooting at places are normally busy but you catch it on an off day. There serene state of chaos is so peaceful.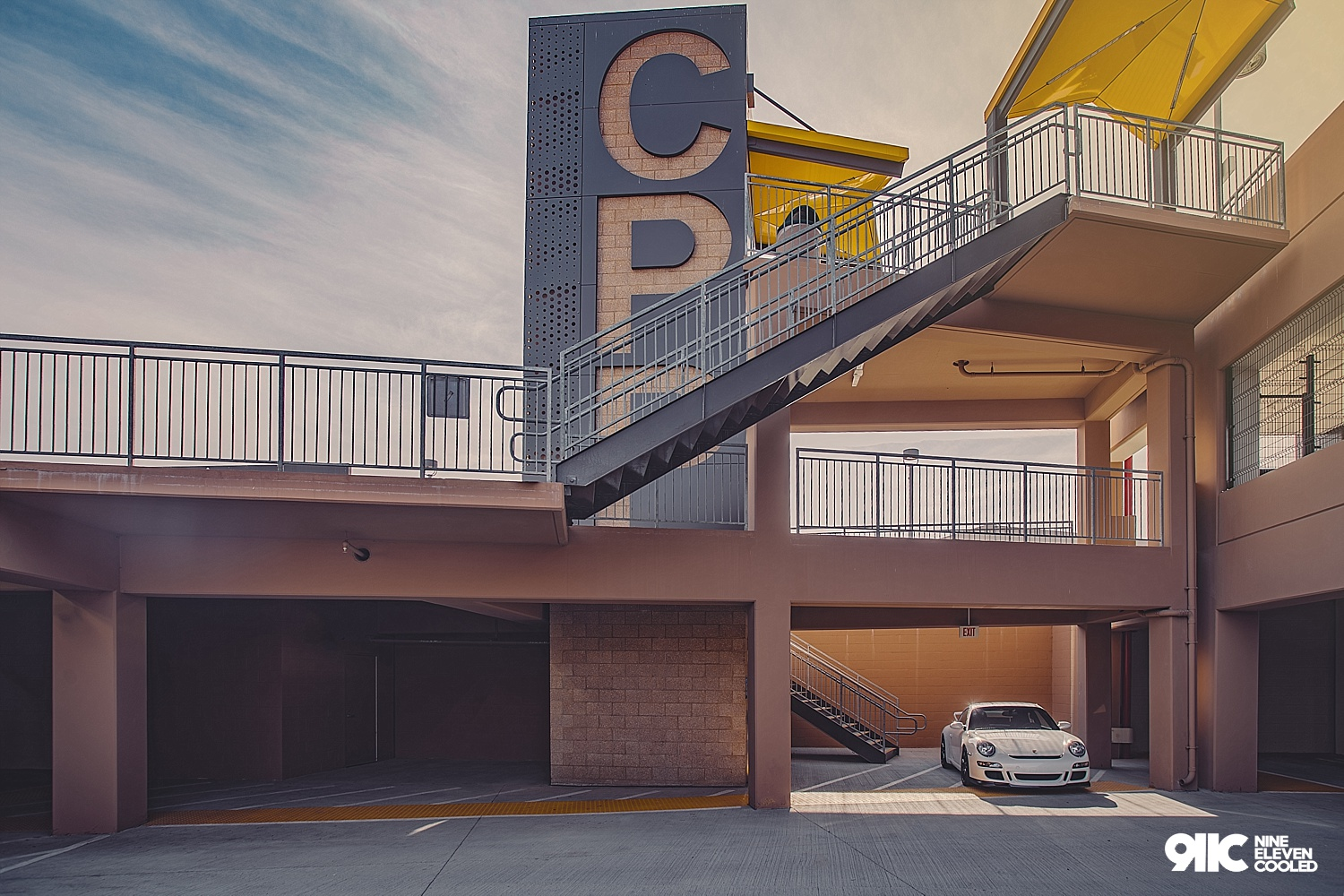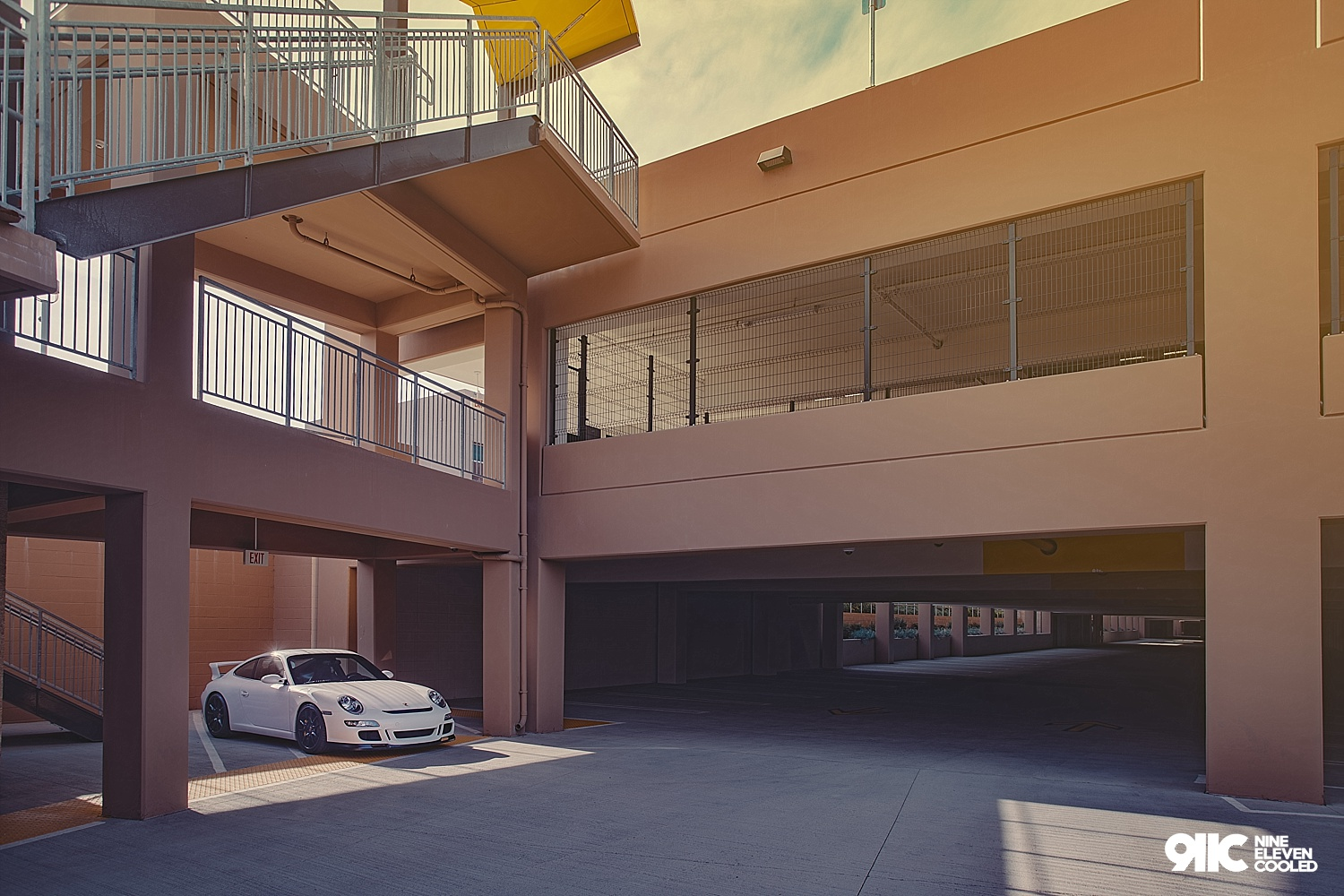 The lines on this structure make it fun and interesting for a car photoshoot. I play around with scale and perspective by placing the GT3 in various places in the frame.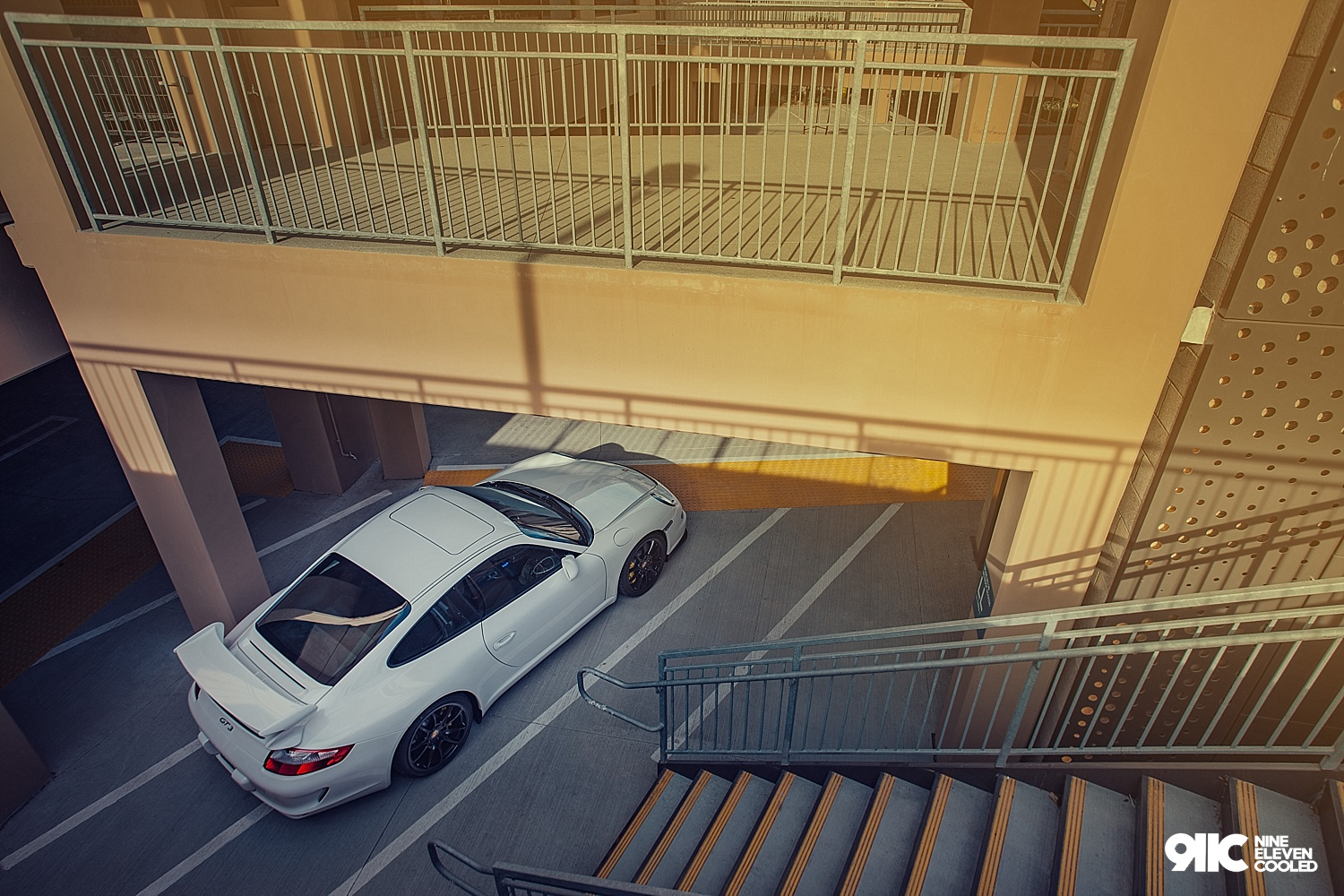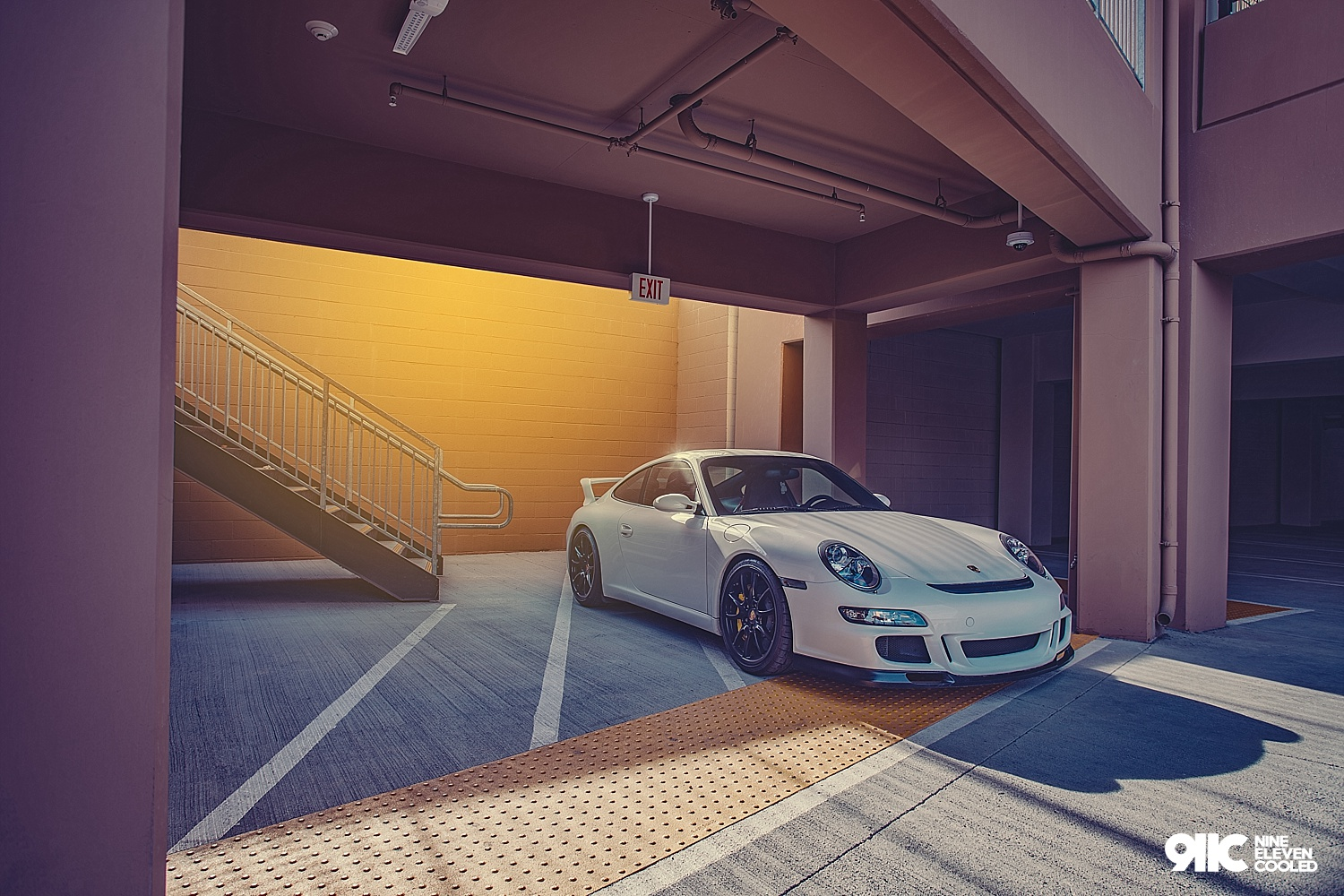 I wanted to introduce some lifestyle into the shot so I had my wife model for me as if she was staring back at Baymax. She doesn't really like Baymax cause he is too obnoxious for her but that's exactly why I love it!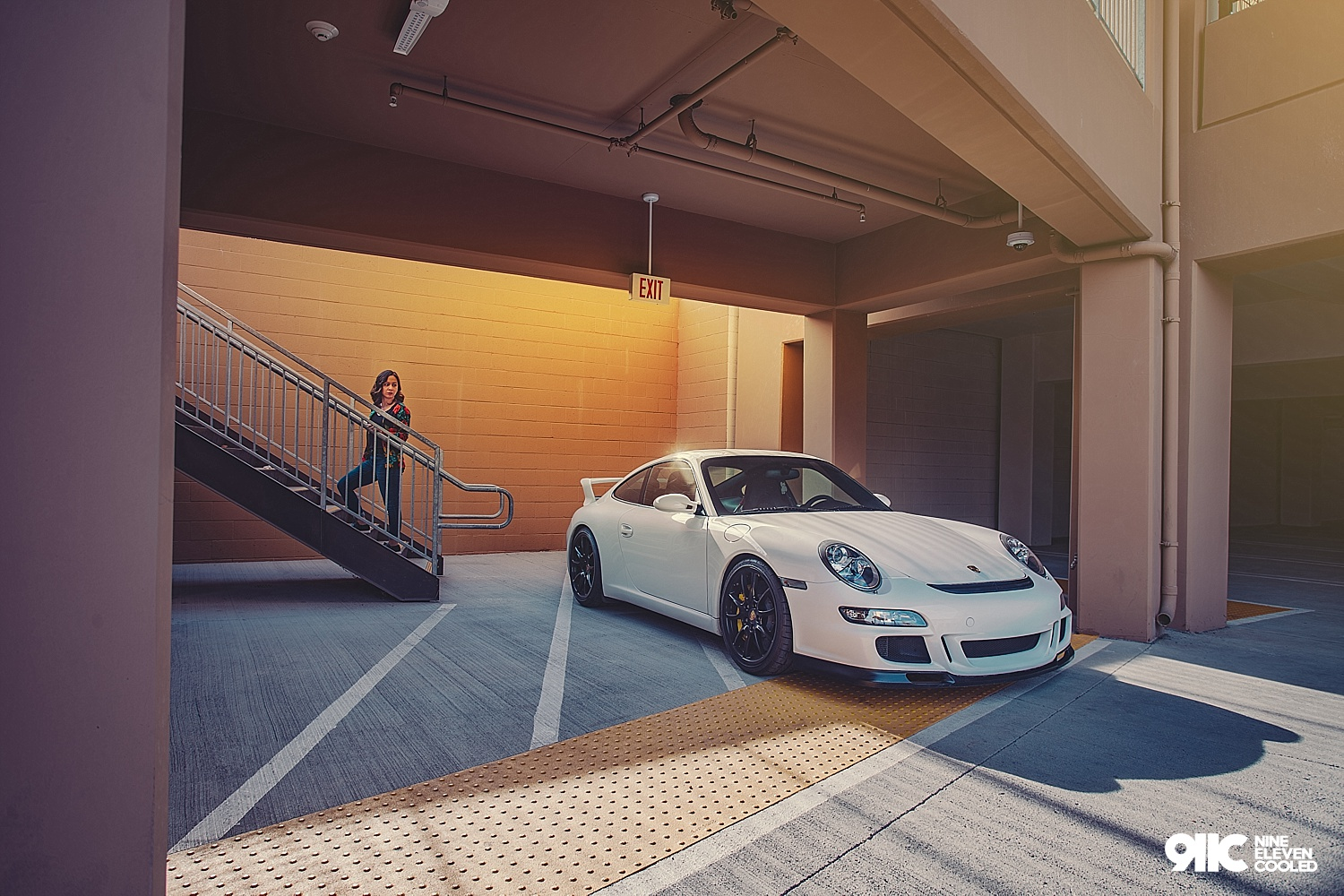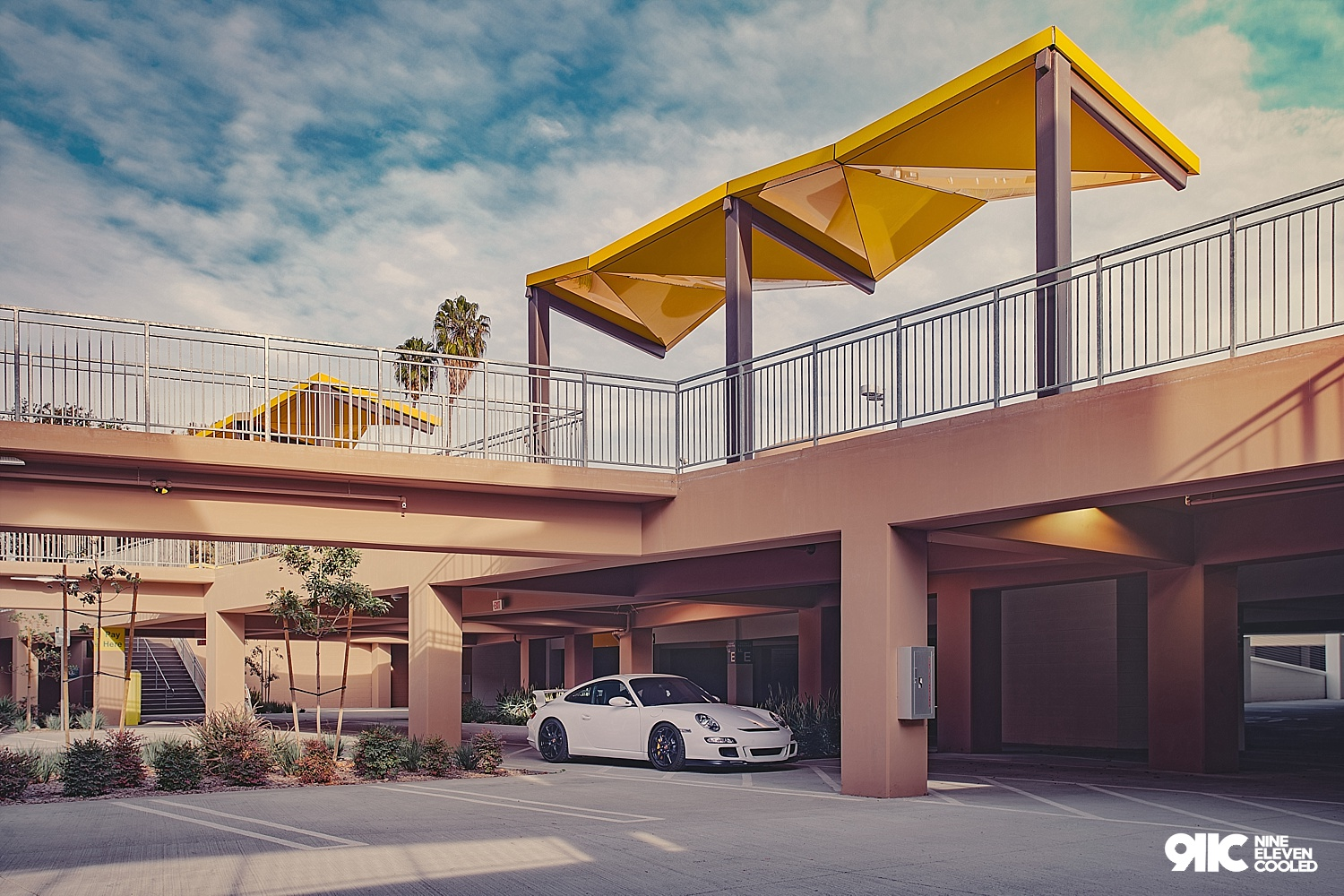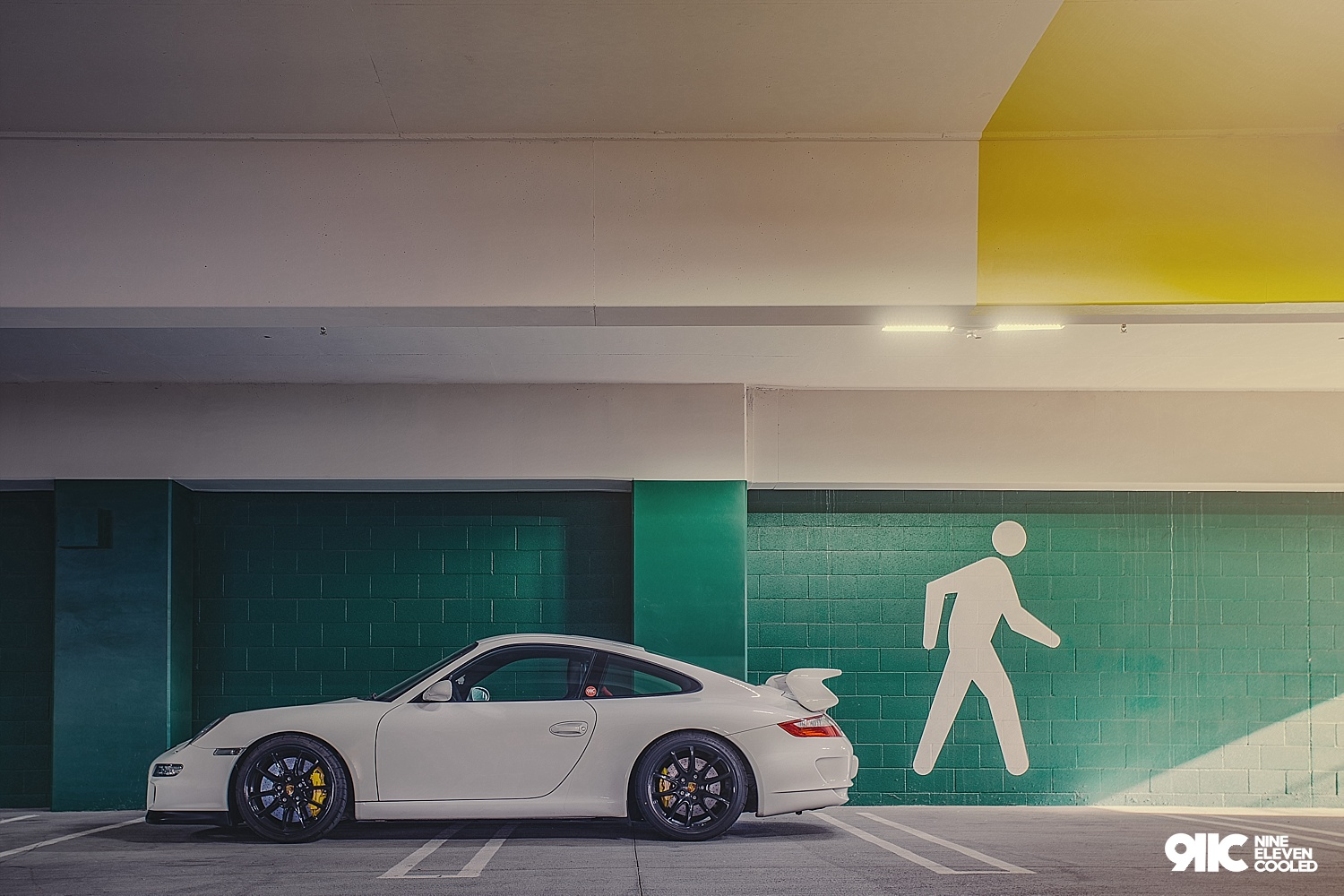 The walking man was a composition I noticed on the way out of the parking structure and is one of my favorite shots from the day. I love the simple geometry and colors in this shot.
Alright guys, I will leave this as a short segment.
I hope you guys enjoyed it,
Check out the website for free wallpaper and merch!
Drew