Welcome back 911 fans!
A few weeks ago, a handful of us mobbed down to Lower Grand to hang out and for me to grab some content for all of you lovers of the 911!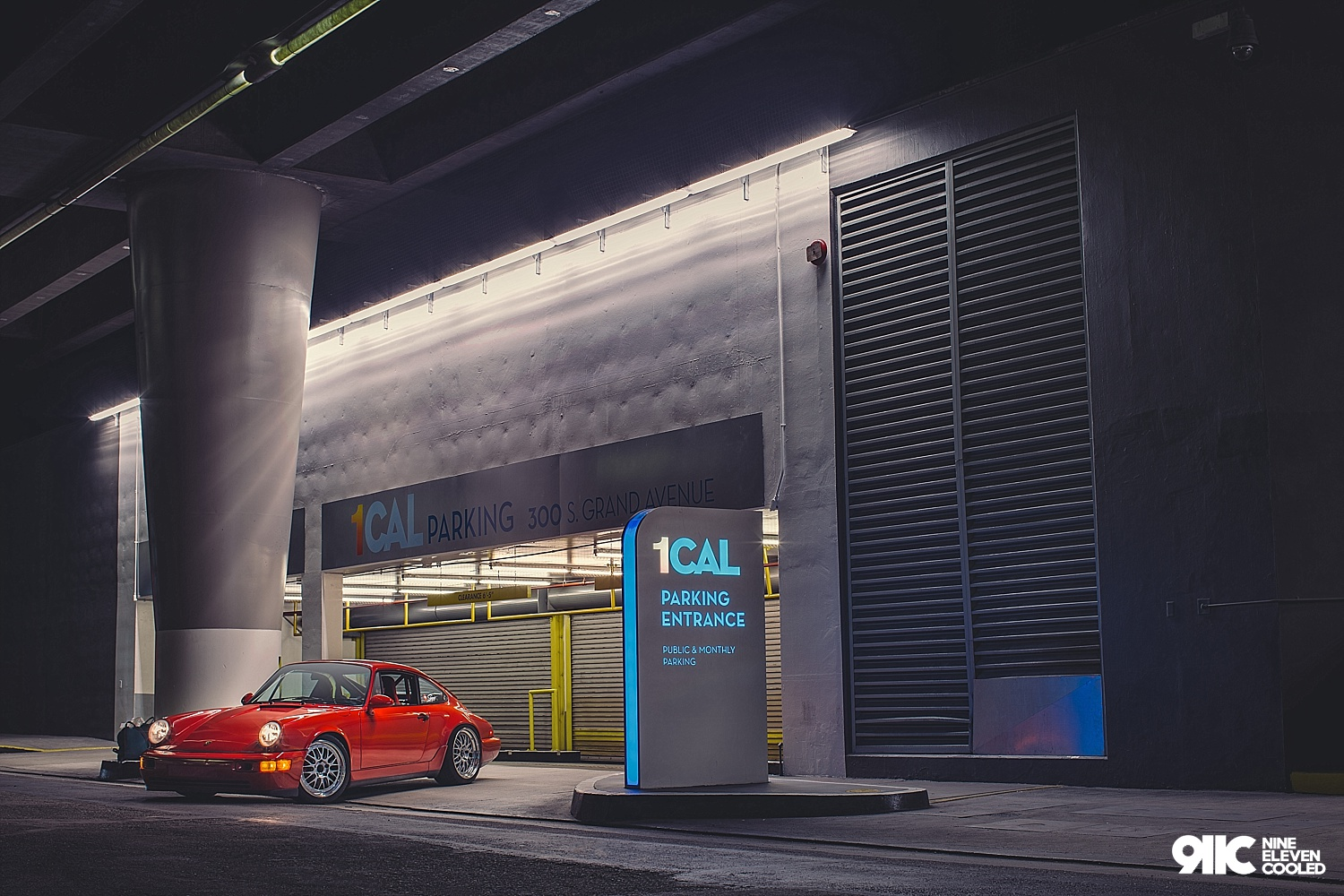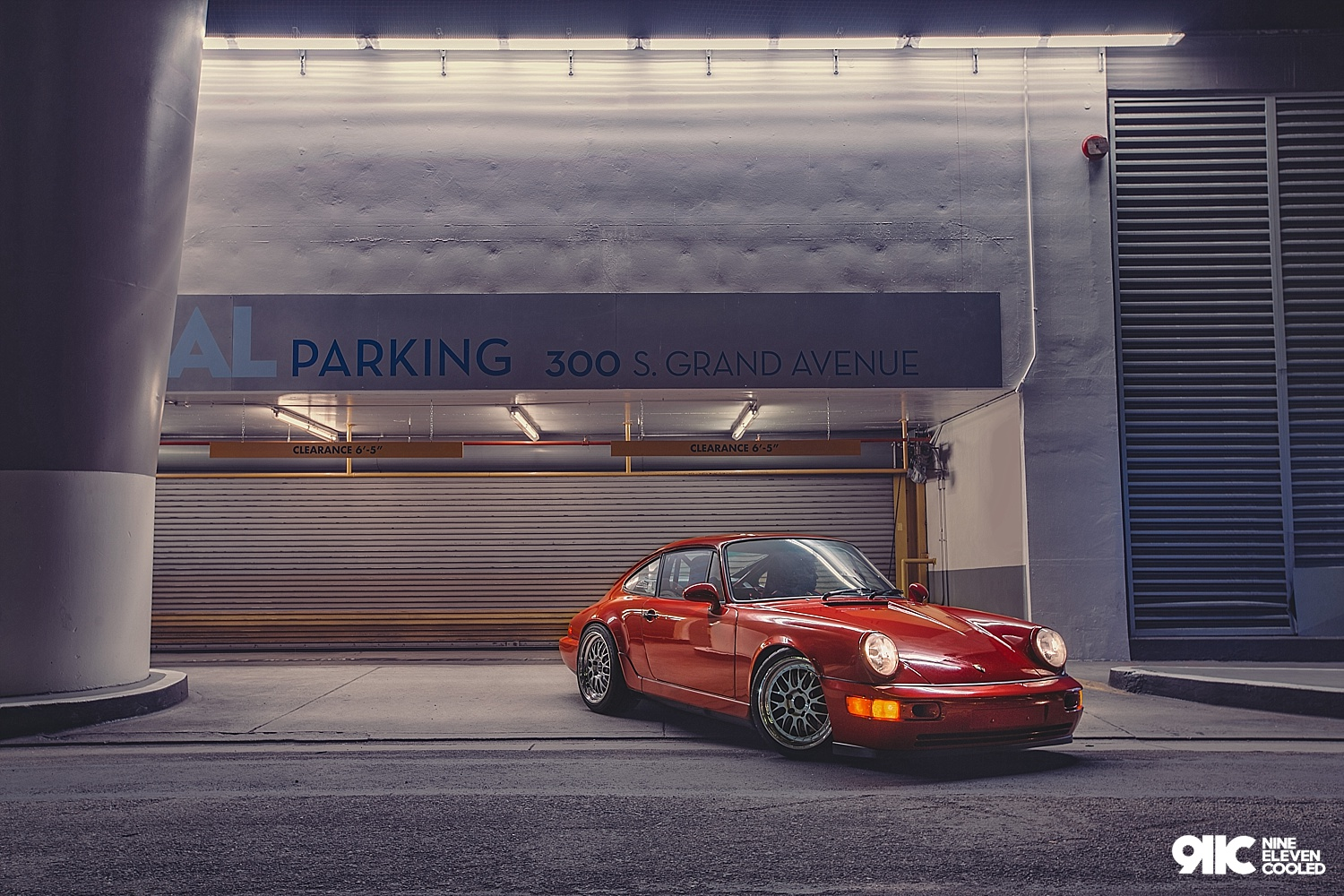 I want to thank Denis for helping me co-vlog and Jason Mendieta for also helping out with camera operations for the vlog. You guys may not know how much goes on just to produce these videos…. I wish it was faster but until I get some more experience under my belt, this one man show is juggling as much as he can. So thank you to all of you guys for showing up, watching the videos, liking/subscribing/sharing, helping with camera operations and so on and so forth. You guys have no idea how much it is appreciated. Truly.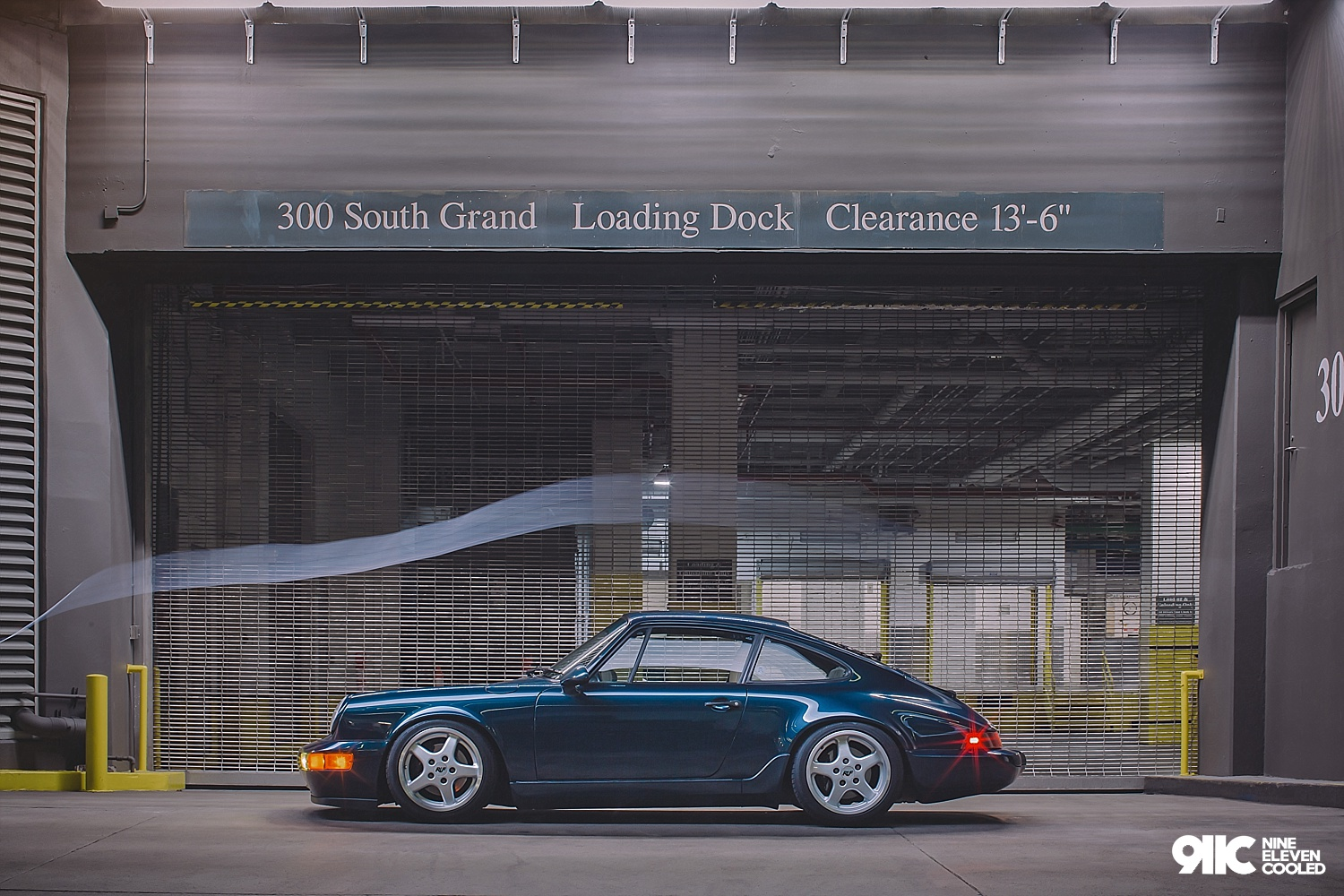 Special guest that came out today was Derek in his G body Turbo… that thing sounds so beastly. Another new face to the vlog is Mister Joe Joaquin who came thru for a quick visit. The rest of the boys were the regulars of the nightly 911cooled gang: Teddy, Dan, Rex, Wendy, Jimmy, Sid, Jason and Jack.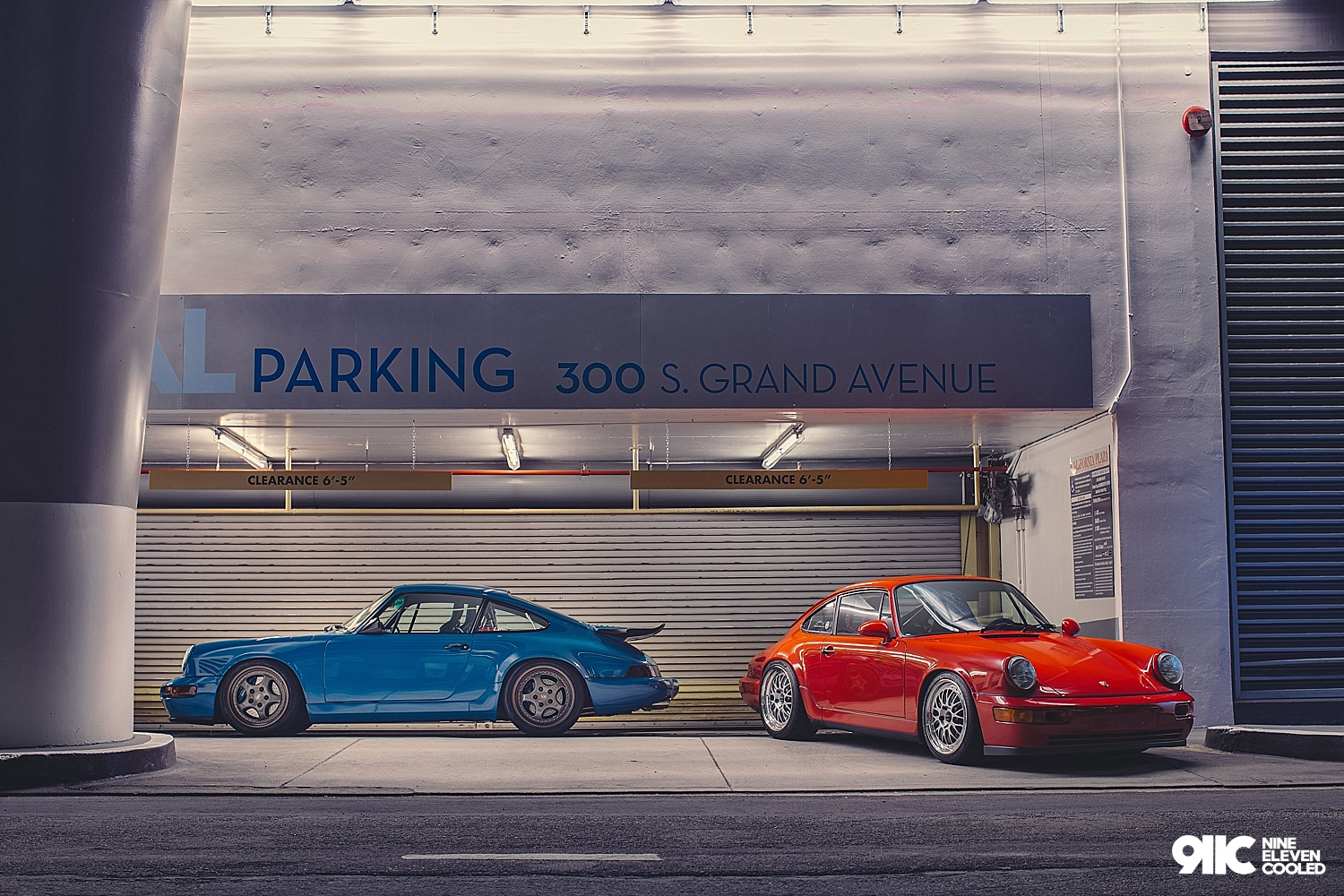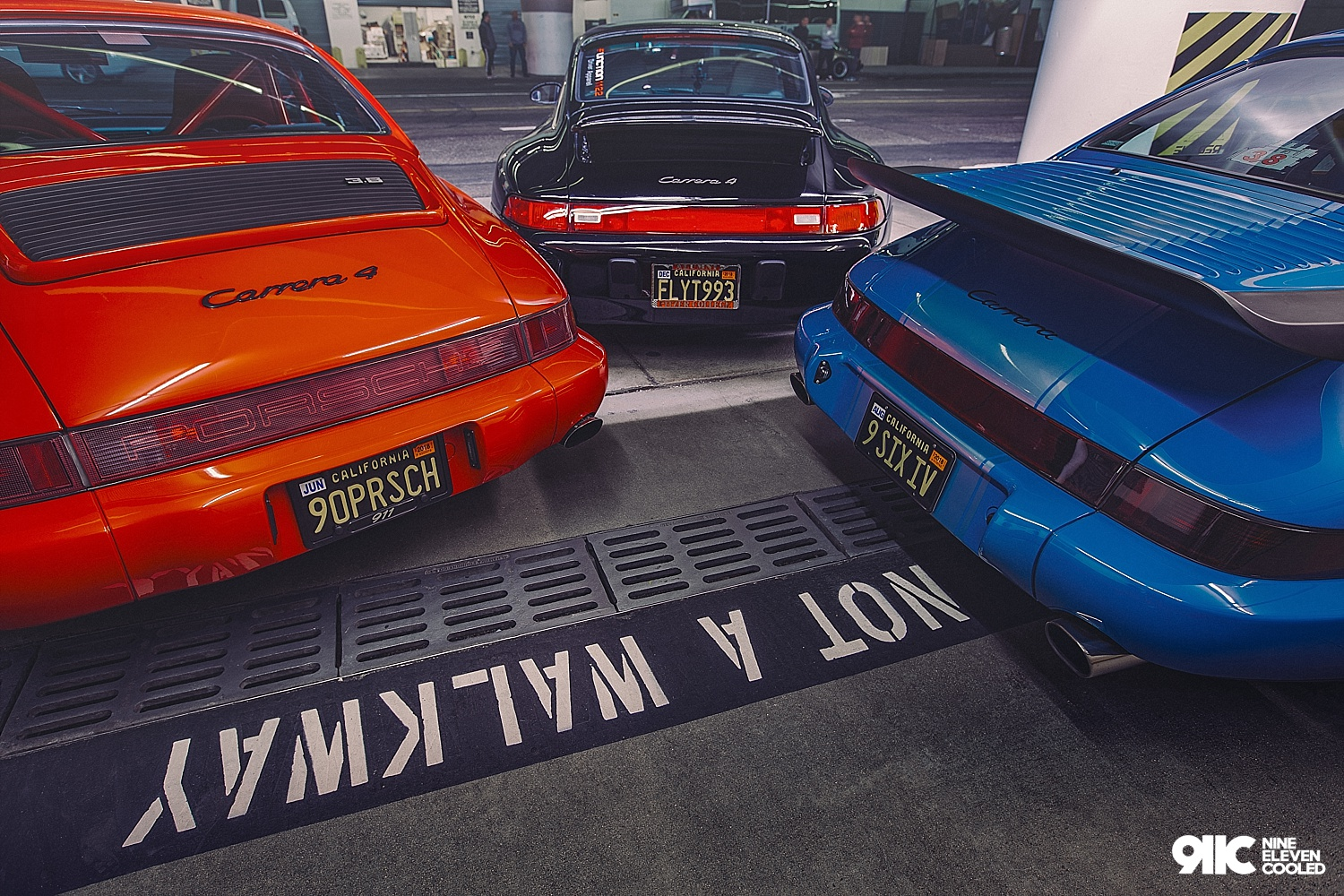 Basically I setup for a handful of compositions as I continue to build up images for my upcoming photobook. Probably sometime in the summer I will start to put together a gallery style coffee book for you guys to share with all of your peoples.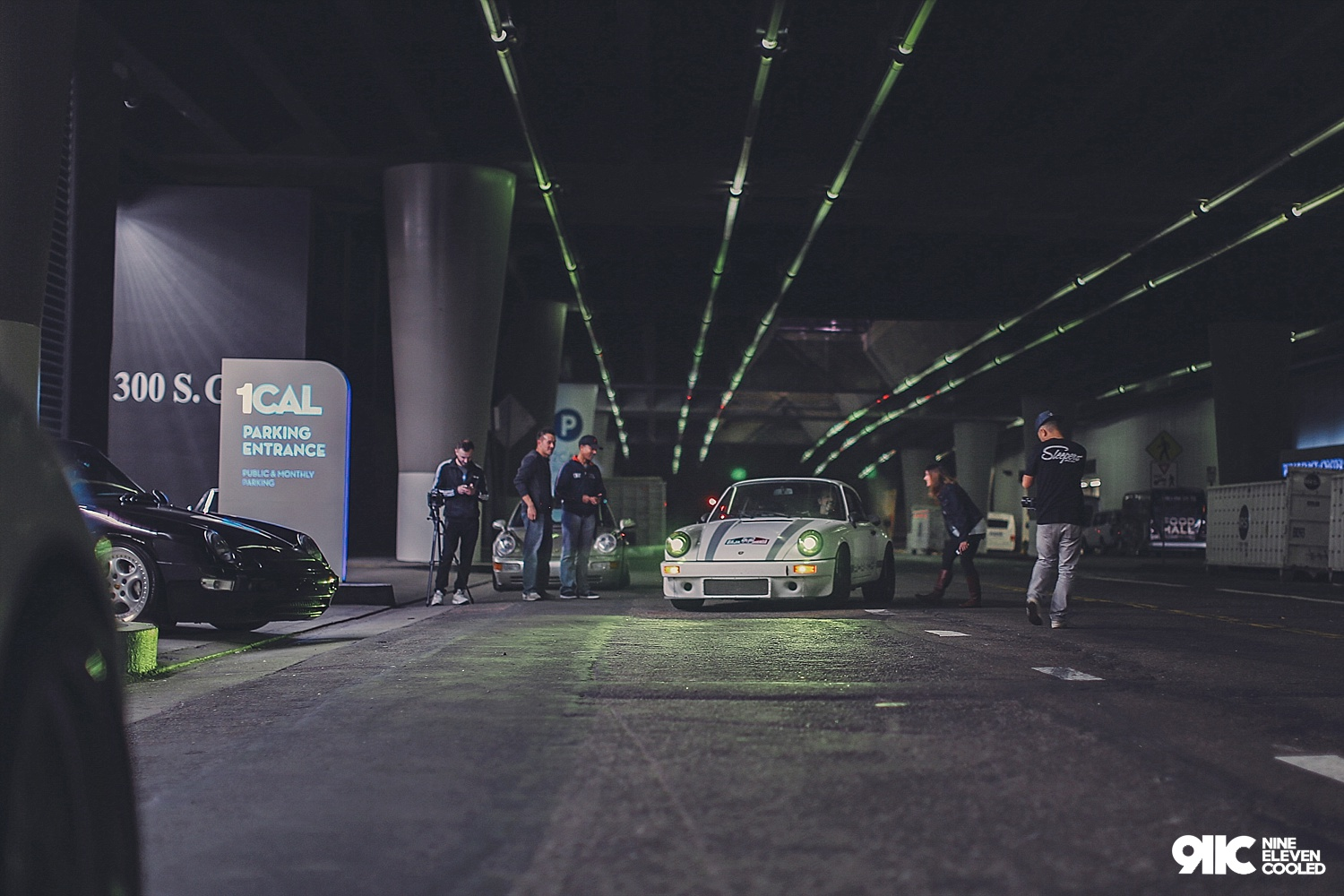 This week has been a bit hectic for me and I ran out of time to put more of Denis' photos in. My son has cub scout activities but I hope that you guys enjoyed this segment. I will put together more visual porn from tonight on top of this vlog.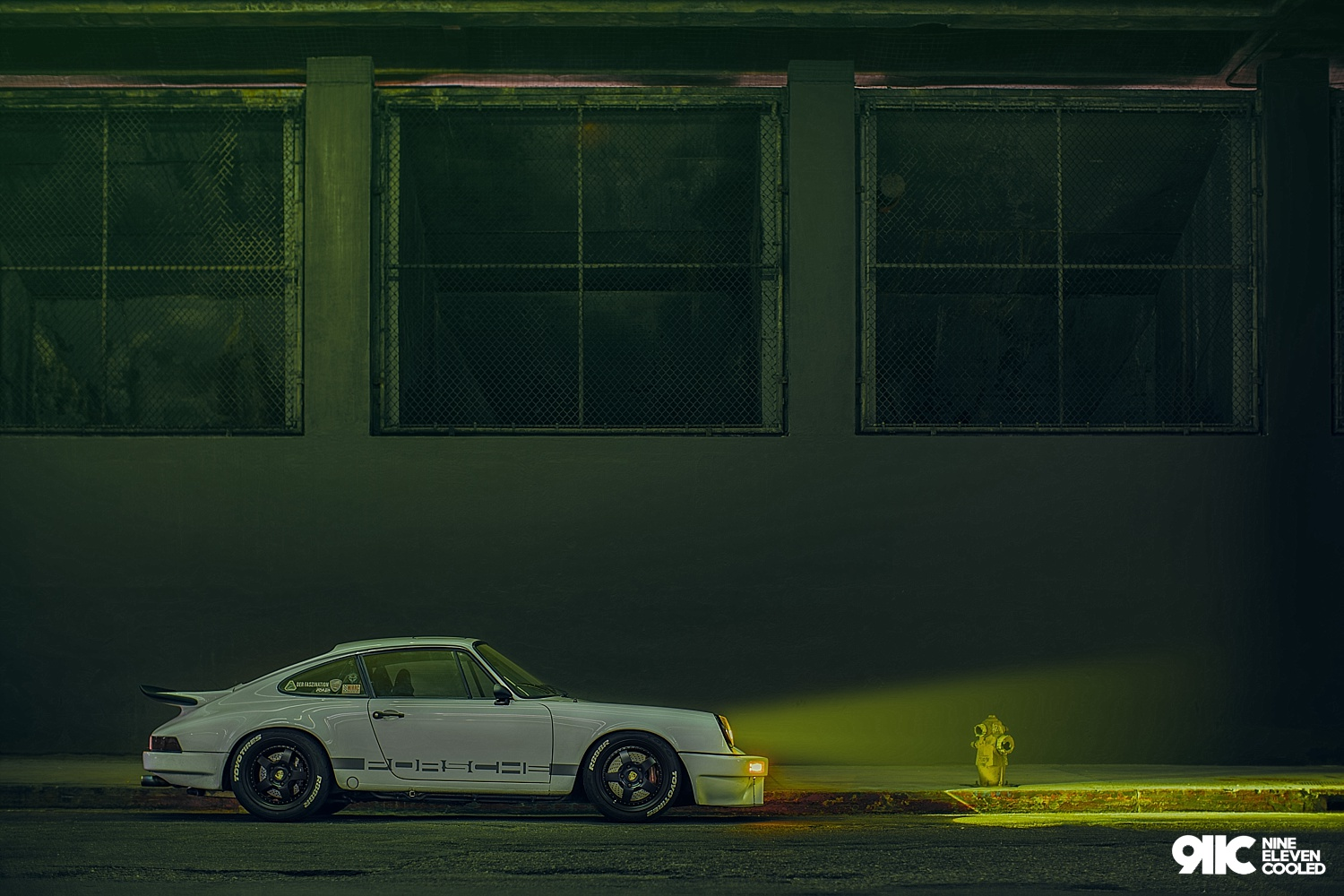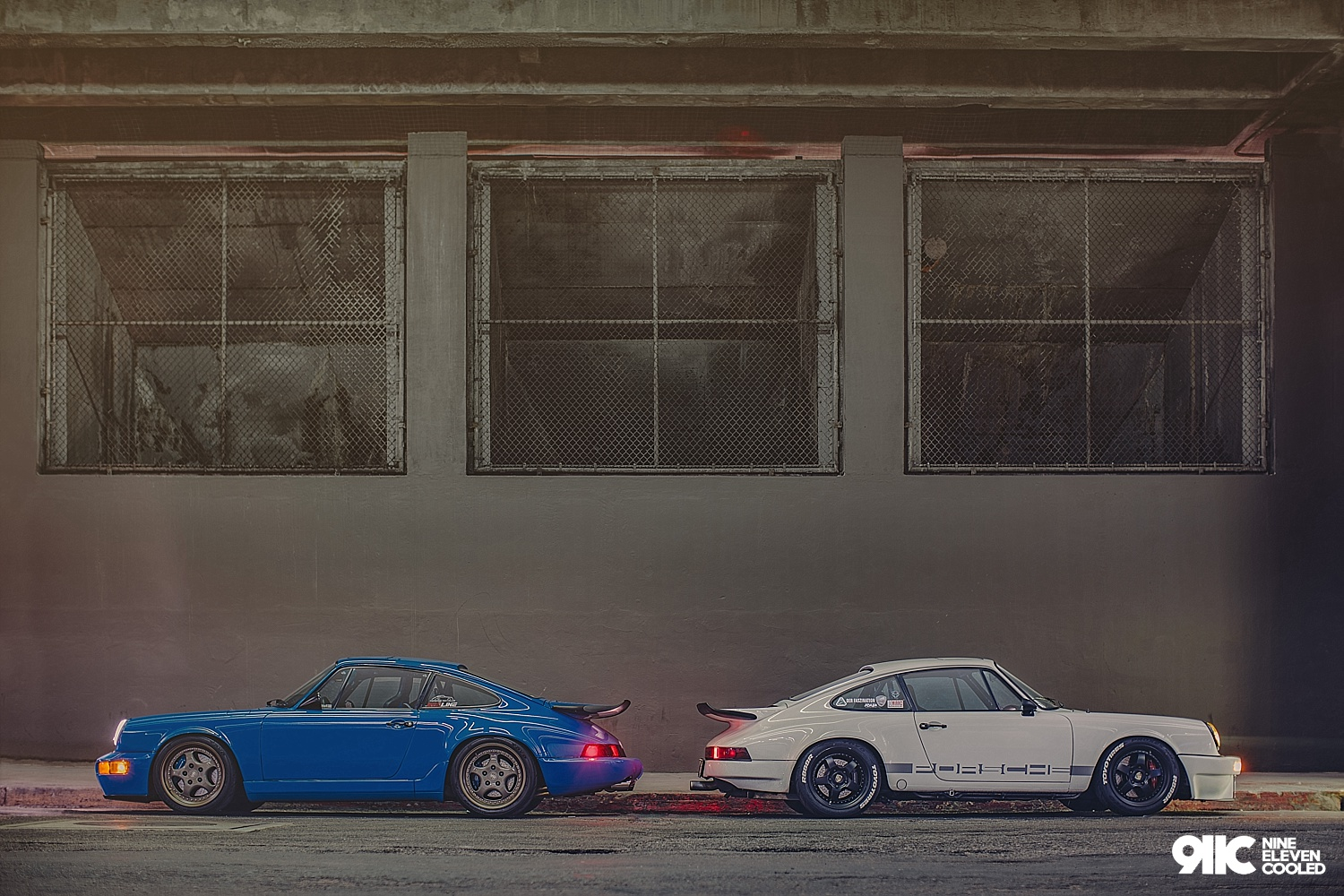 Also, I have started a new discussion board. Please sign up and get in the conversations. It is a new age forum with all of the newer segment of the 911 owners coming into play. With a lot of the old school guys who have been in the scene, sometimes breaking into cliches can be difficult.
Thank you!
Drew