Building the 911C brand has been quite the experience and even with all of its challenges, it has been such a rewarding venture to say the least. When I blindly walked into the realm last October 2017, my hope was to utilize some of my skillsets to meet the local circle but what I didn't expect was how much I would connect with people all over the world. Miami, Seattle, Norcal, NYC, England, Spain, France, Canada, South America, and all over Asia, etc…
Above all else, the absolute best part was meeting all of the wonderful people that have been apart of 911cooled from the get. You guys and gals have pushed me beyond what I was capable of doing and without your help, the one year anniversary never would of happened.
The future is always uncertain but all I know is that as long as I am in it, I am in it to win it. So thank you everyone for your love, support, patience and encouragement.
Before anything else, thank you to all of my one year sponsors! You guys really made the day absolutely exceptional in every way. Please take a moment to check out and follow my awesome sponsors! All of the amazing images were provided by Darrien Craven. Thank you D, your photos are marvelous!
Sponsors:
@_crvn_
@parkhaus1
@otimpictures
@fdmotorsports
@lasterabrand
@911customwerks
@themotoringclub
@roadstr_app
@urbanmotorclub
@sunroofdelete
@rick__navarro
@the964page
@espo.porsche
@factory.garage
@formawerx
@9elevenheadlights
@euro_motion
@imola.media
@apexbrothersco
@leencustoms
@heeltread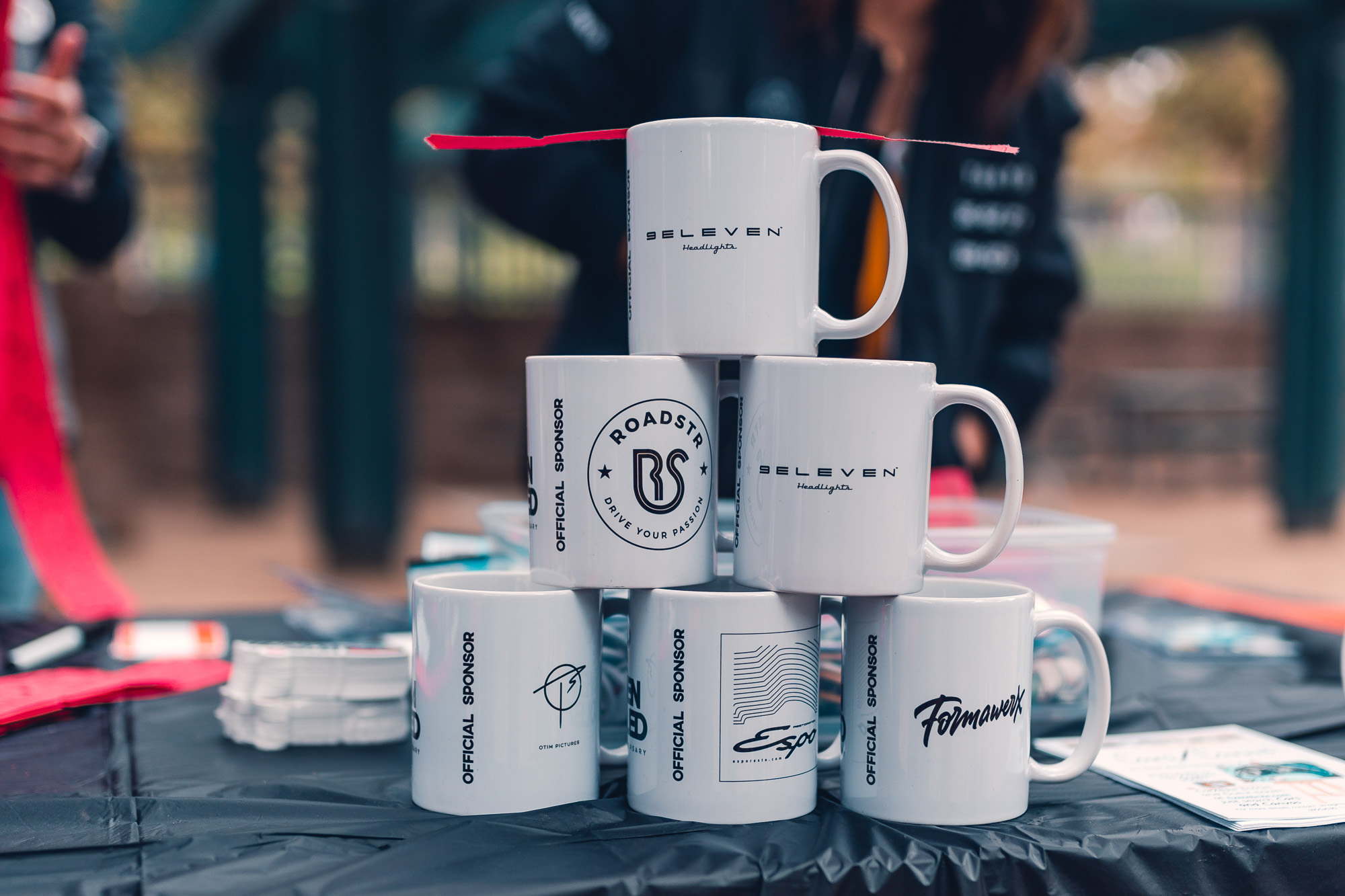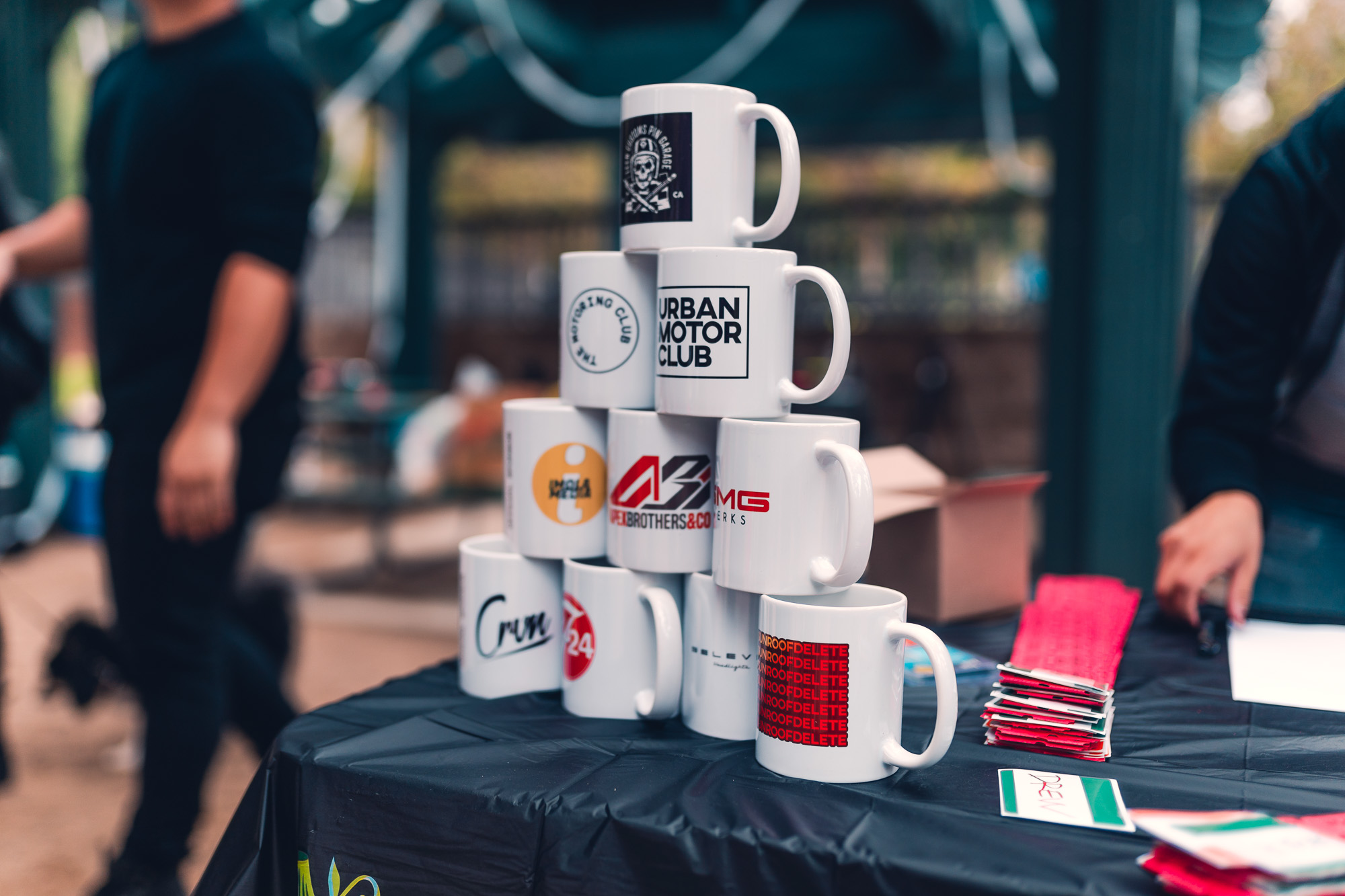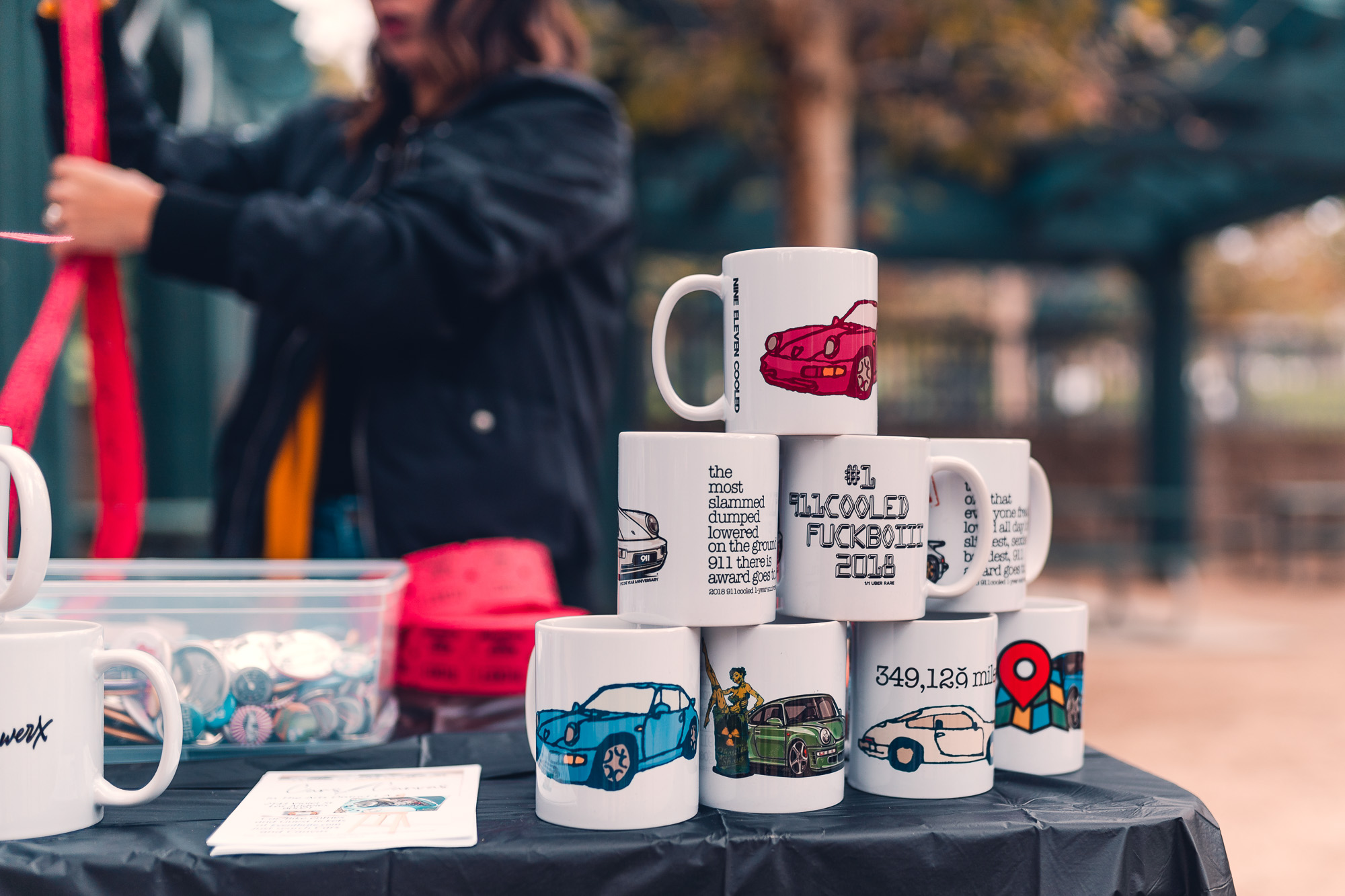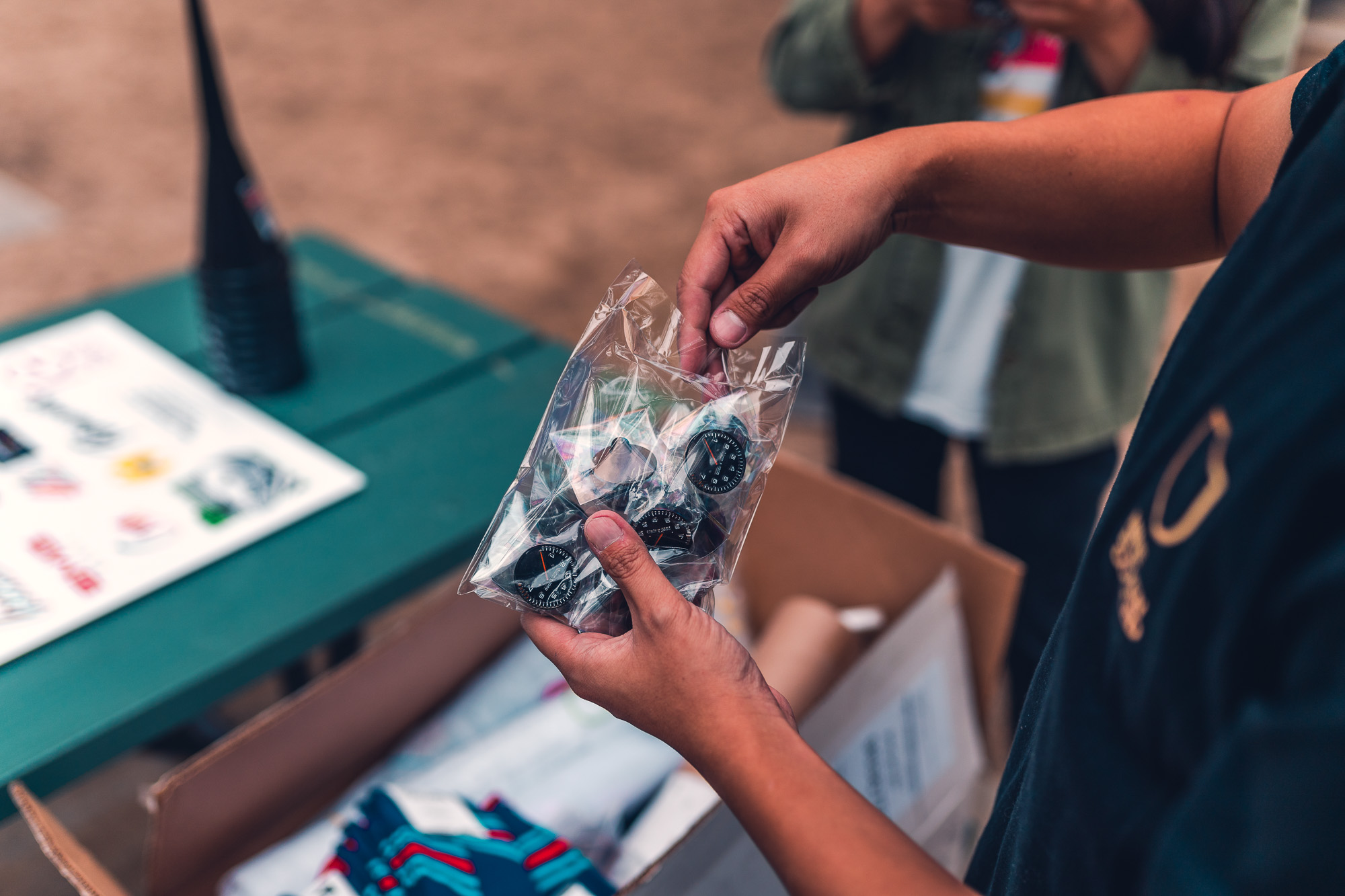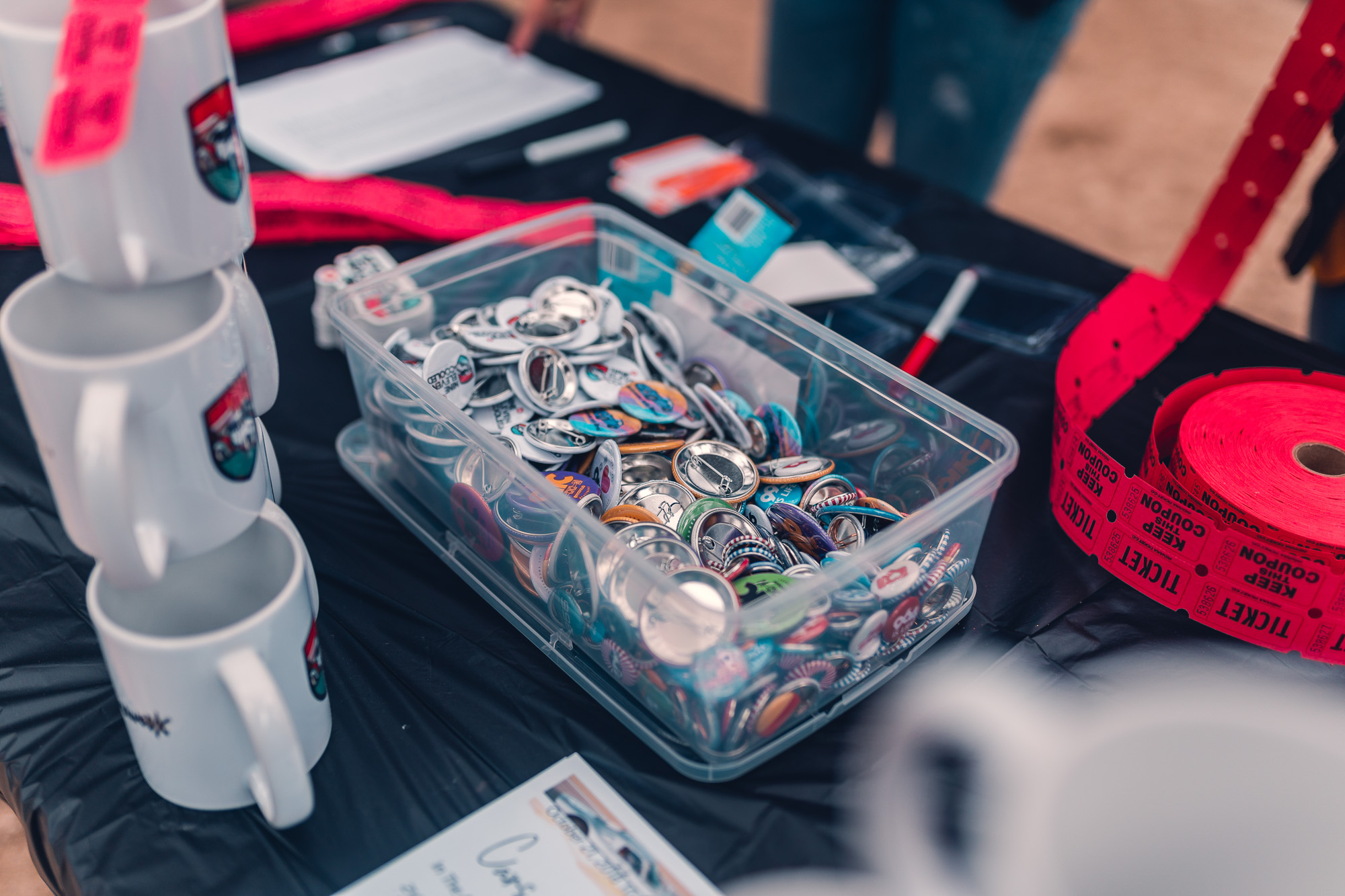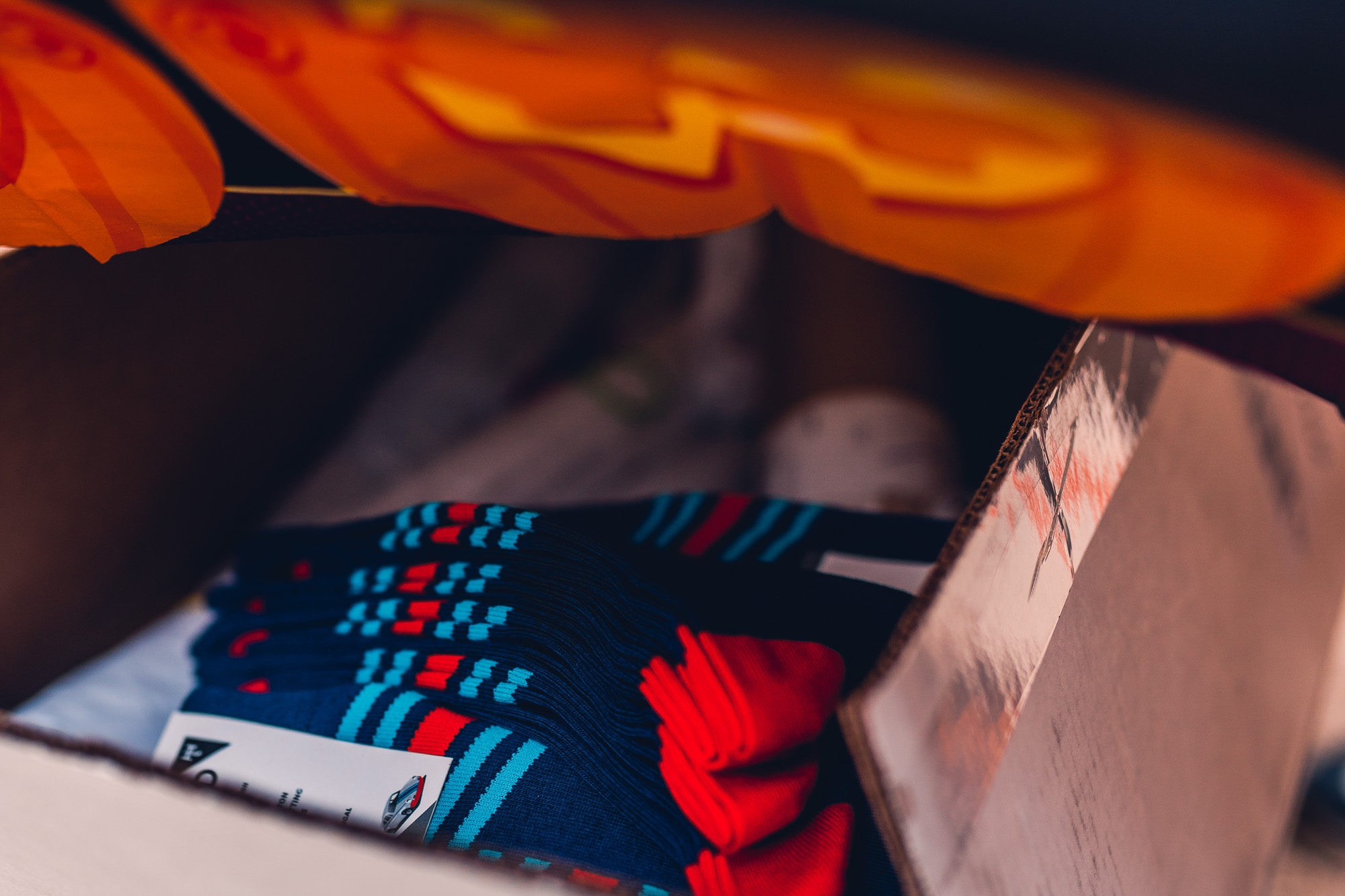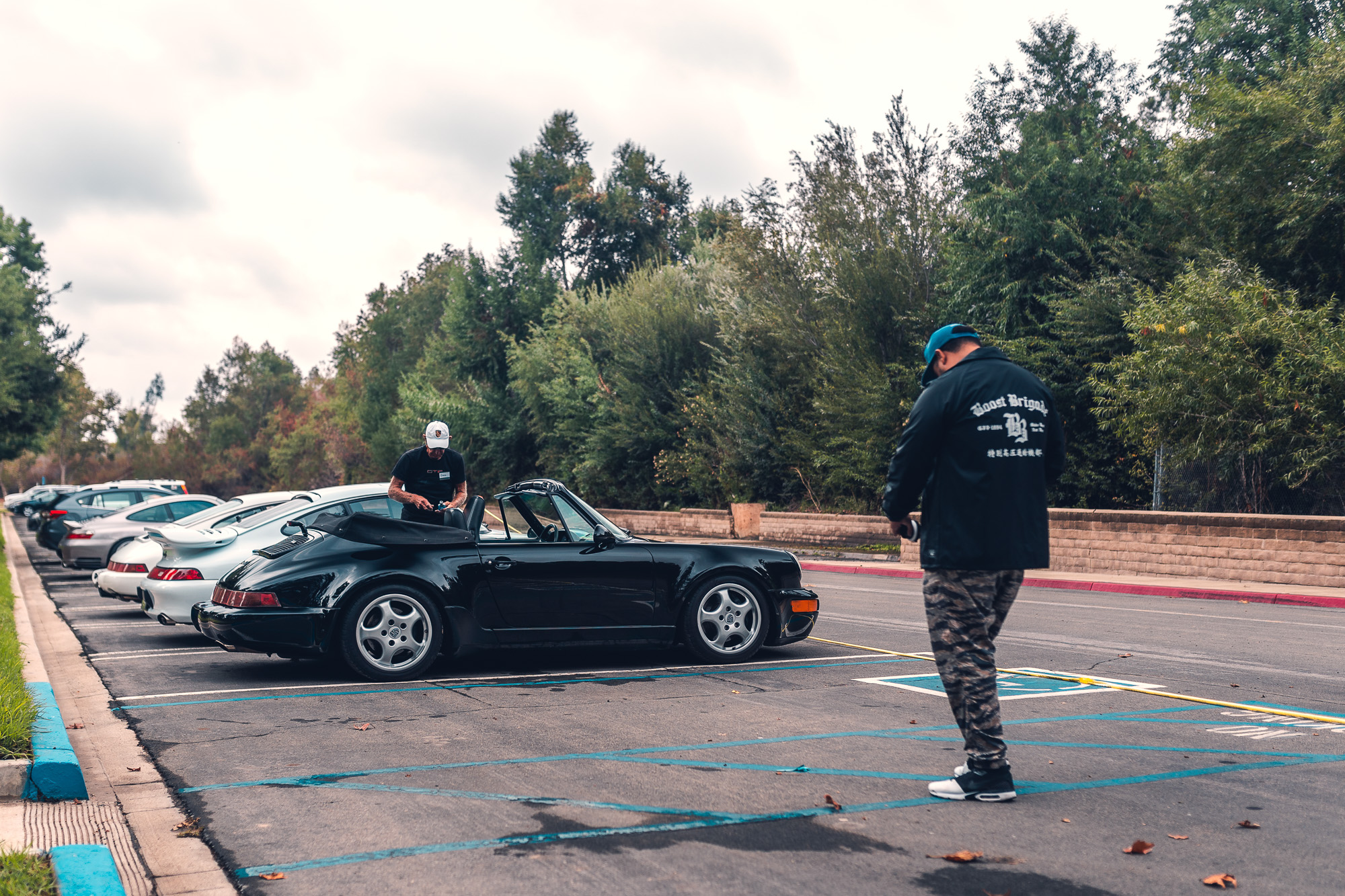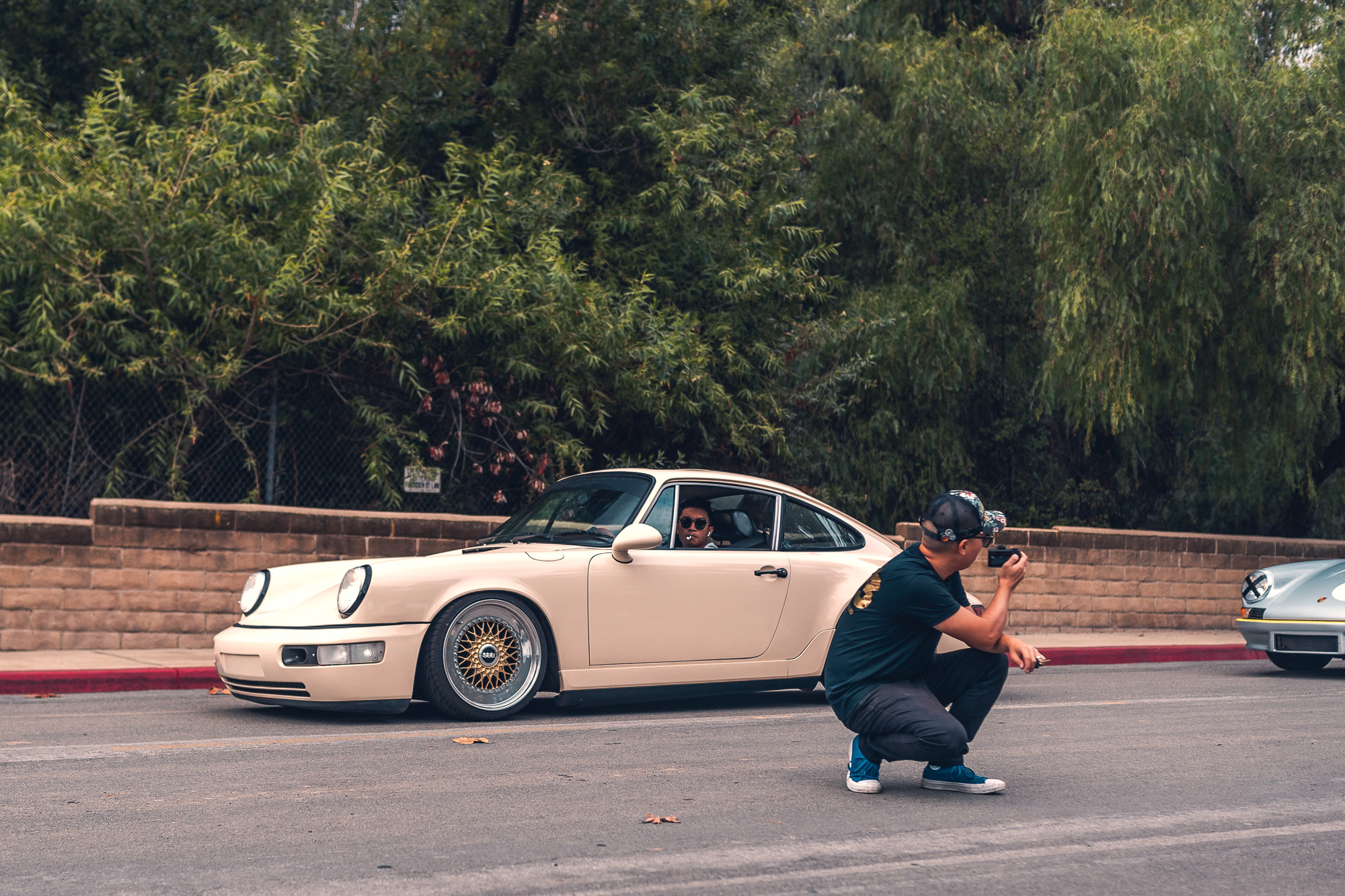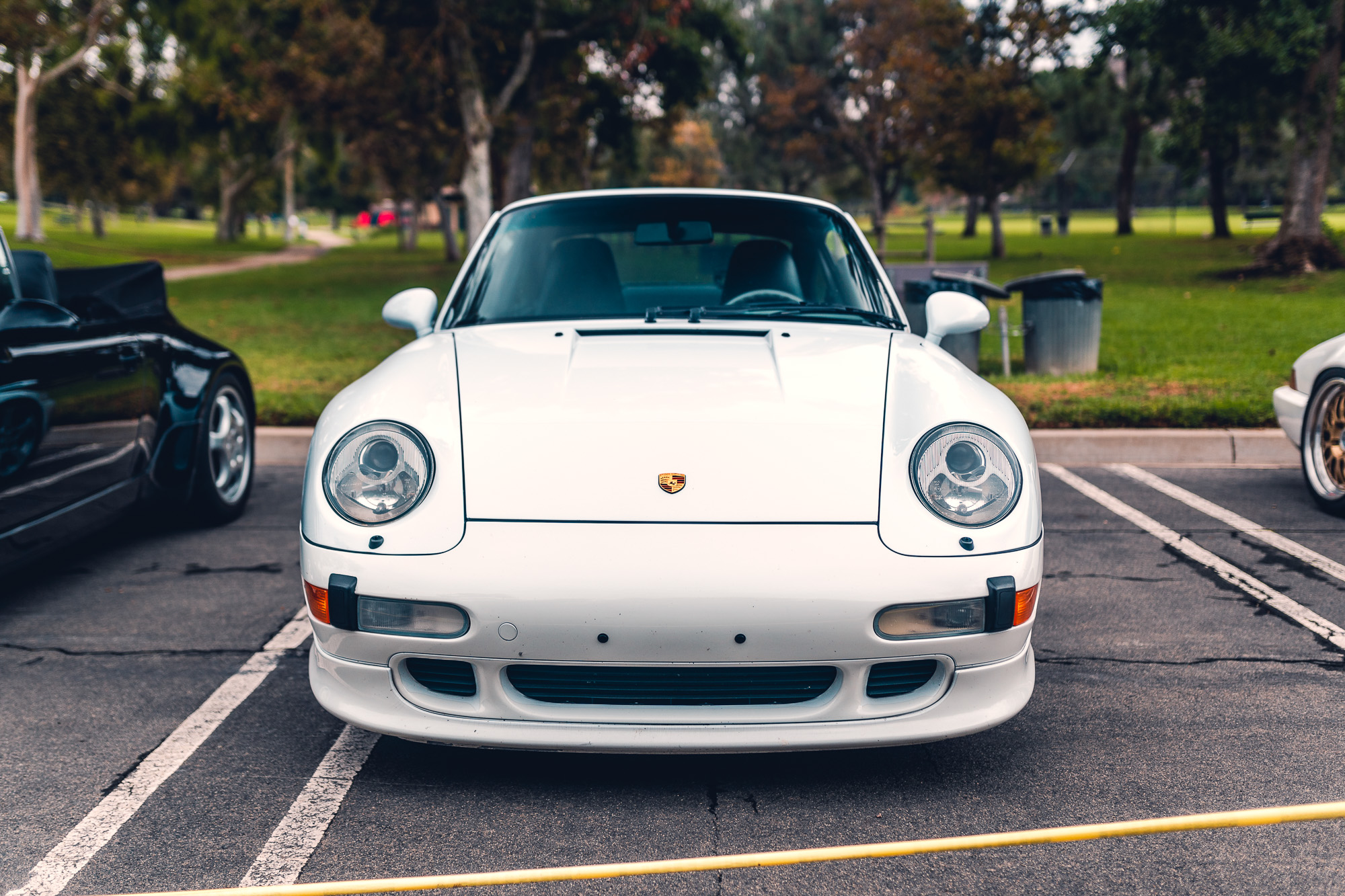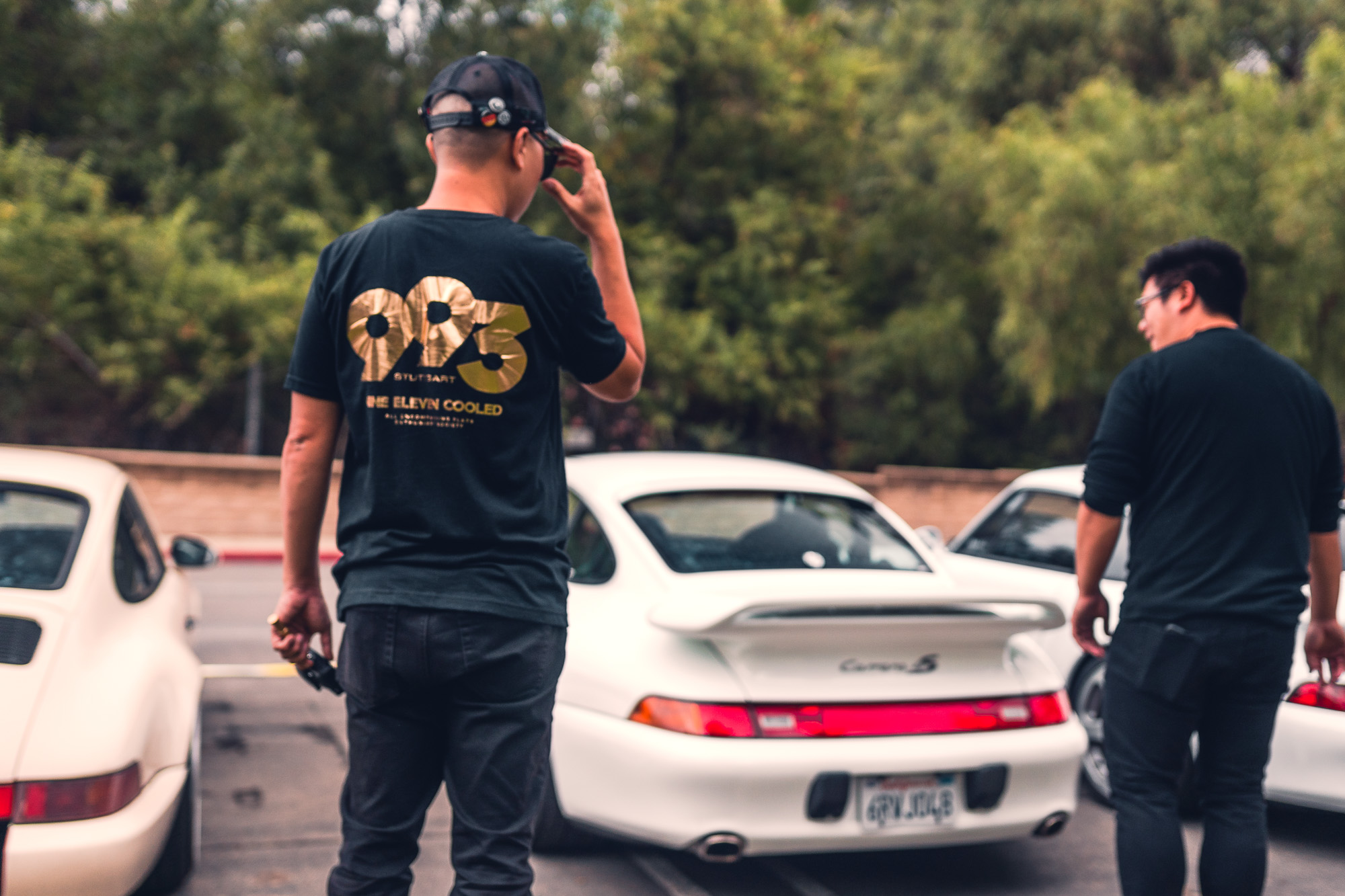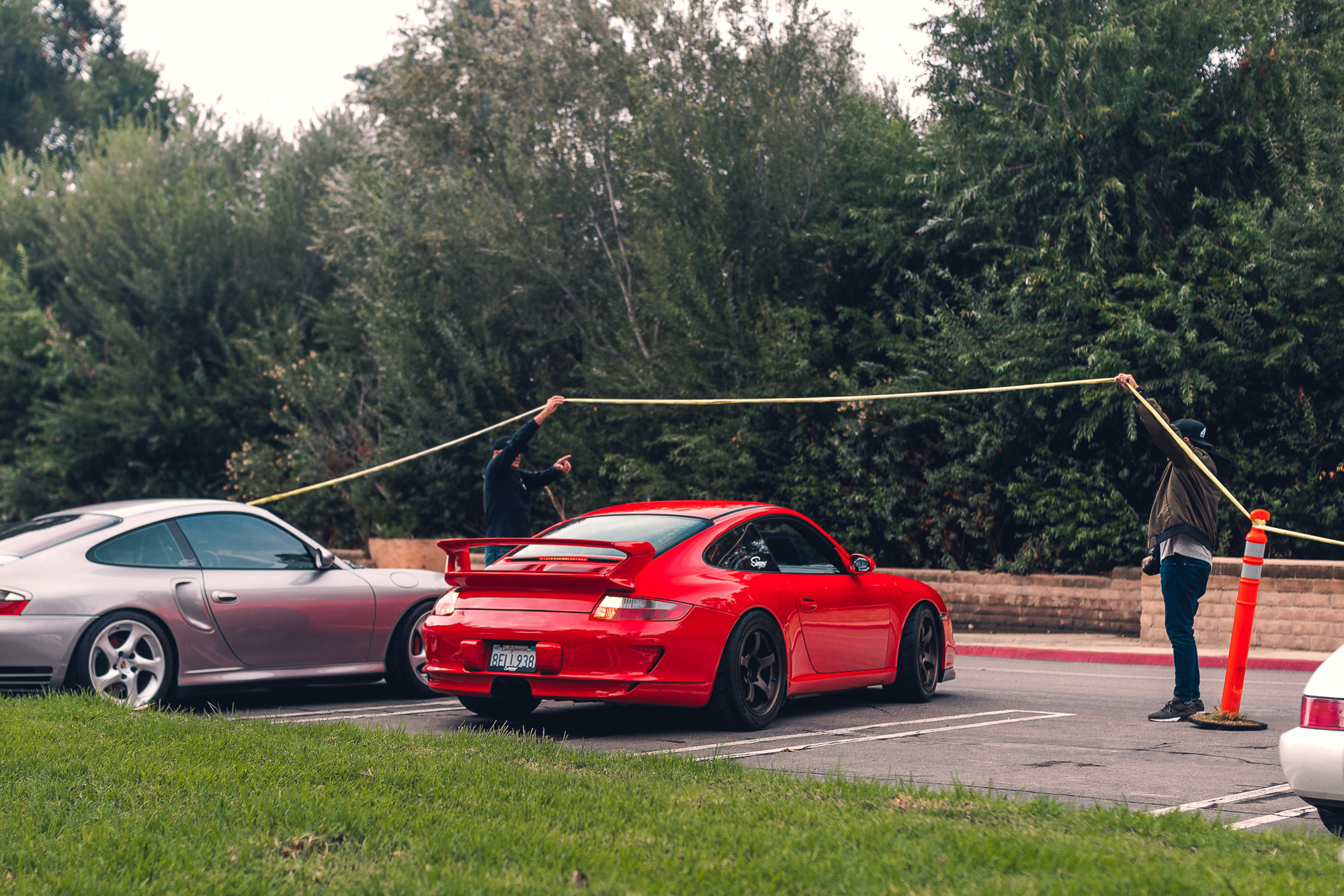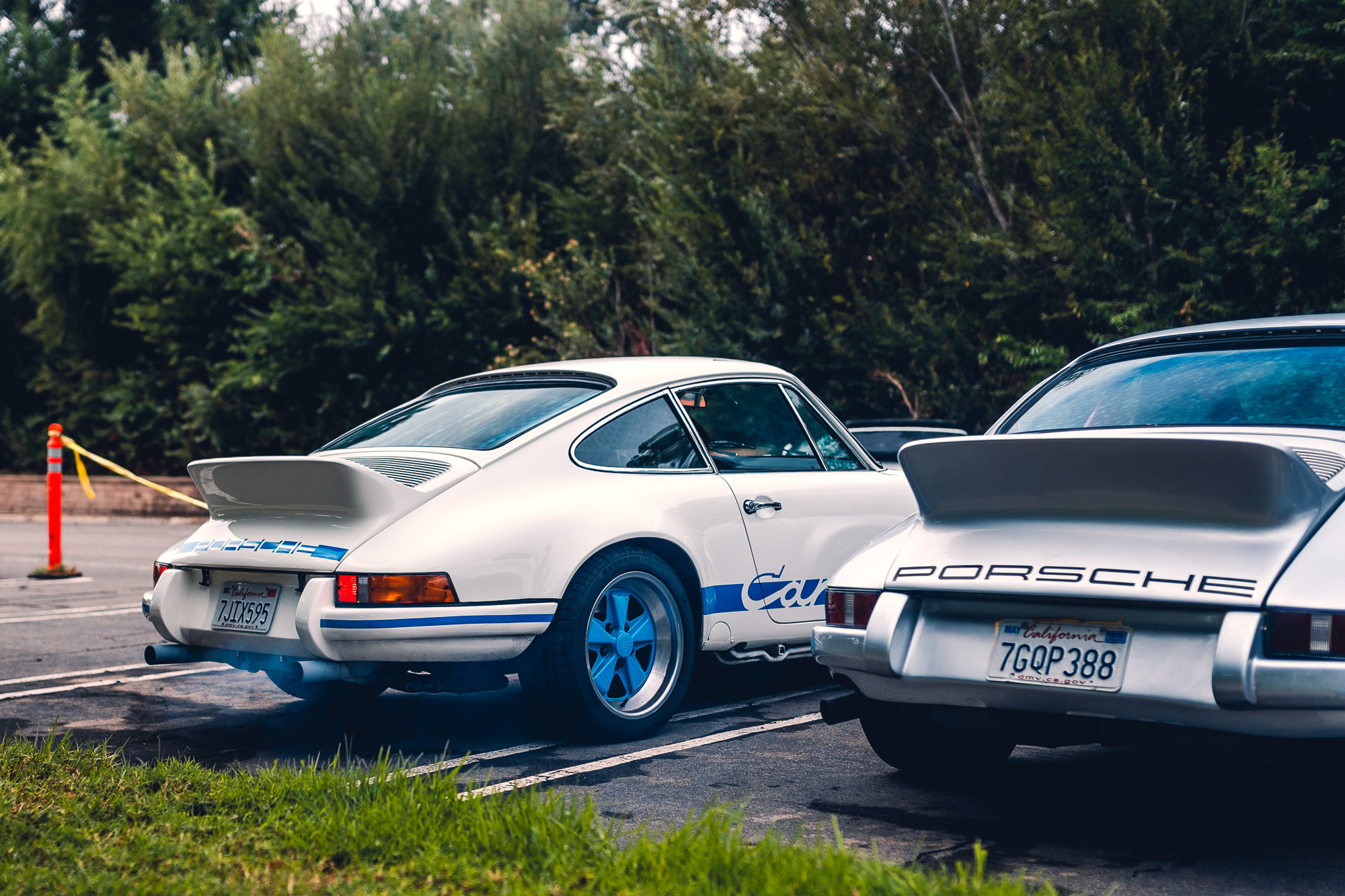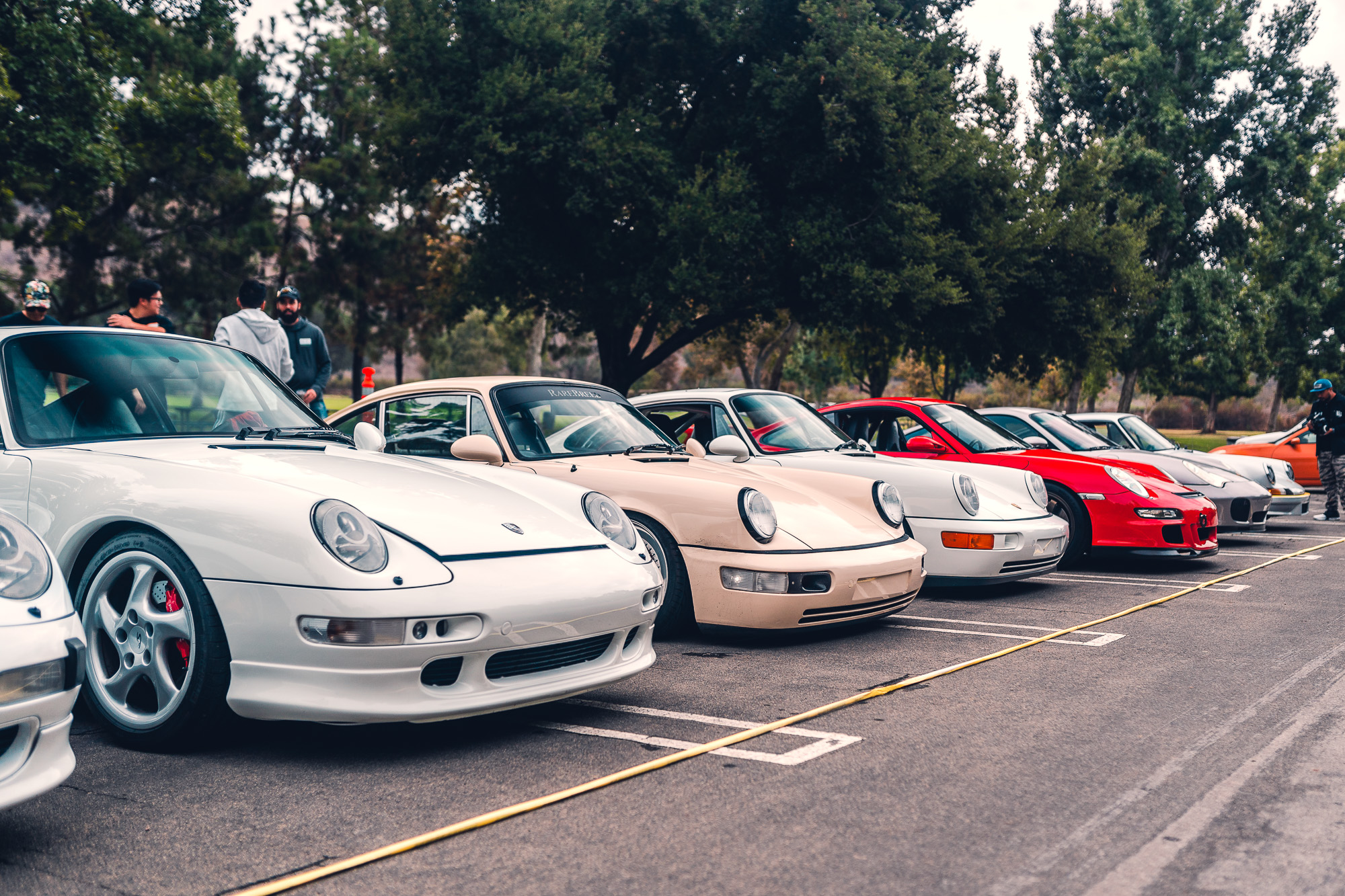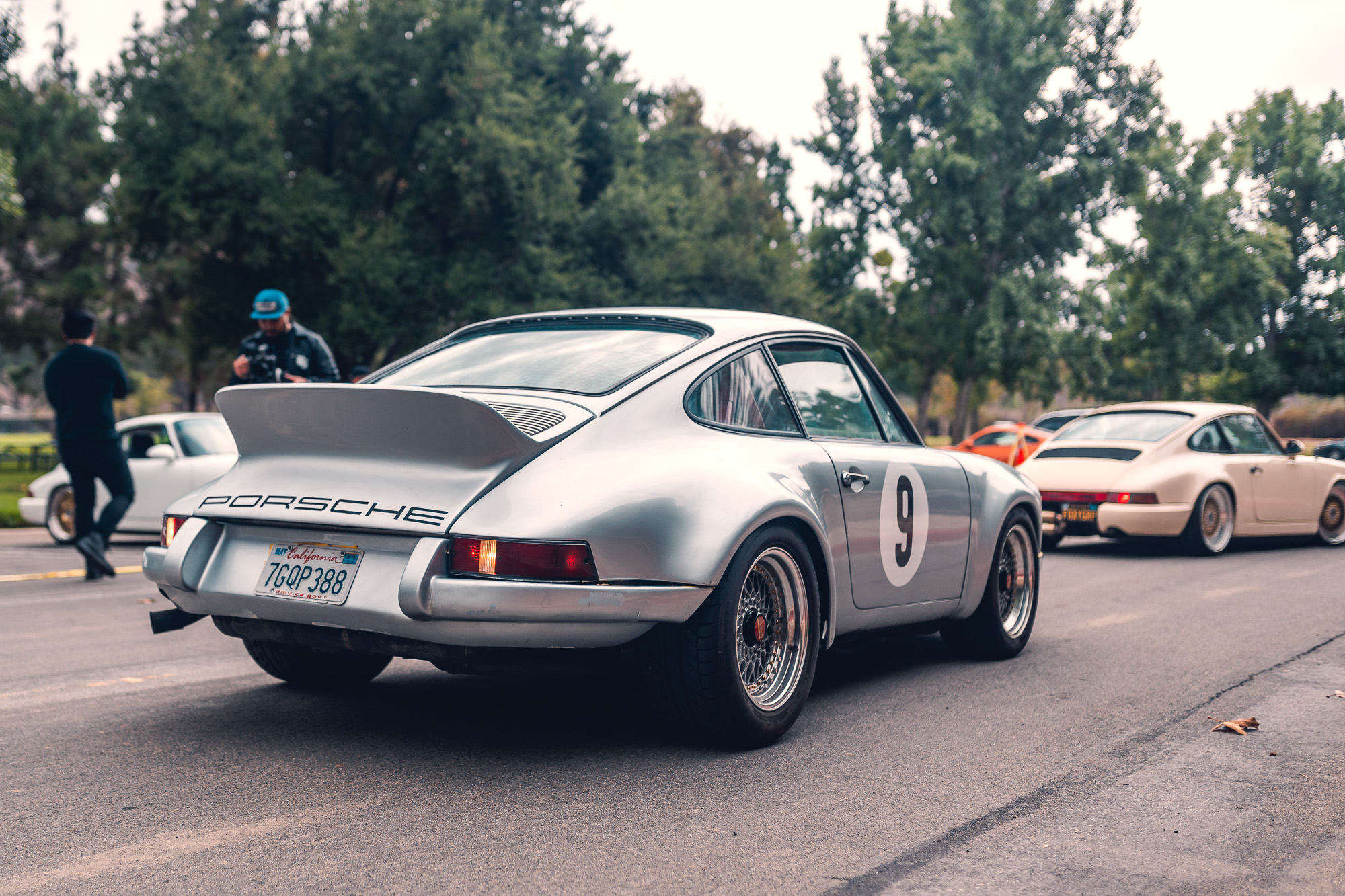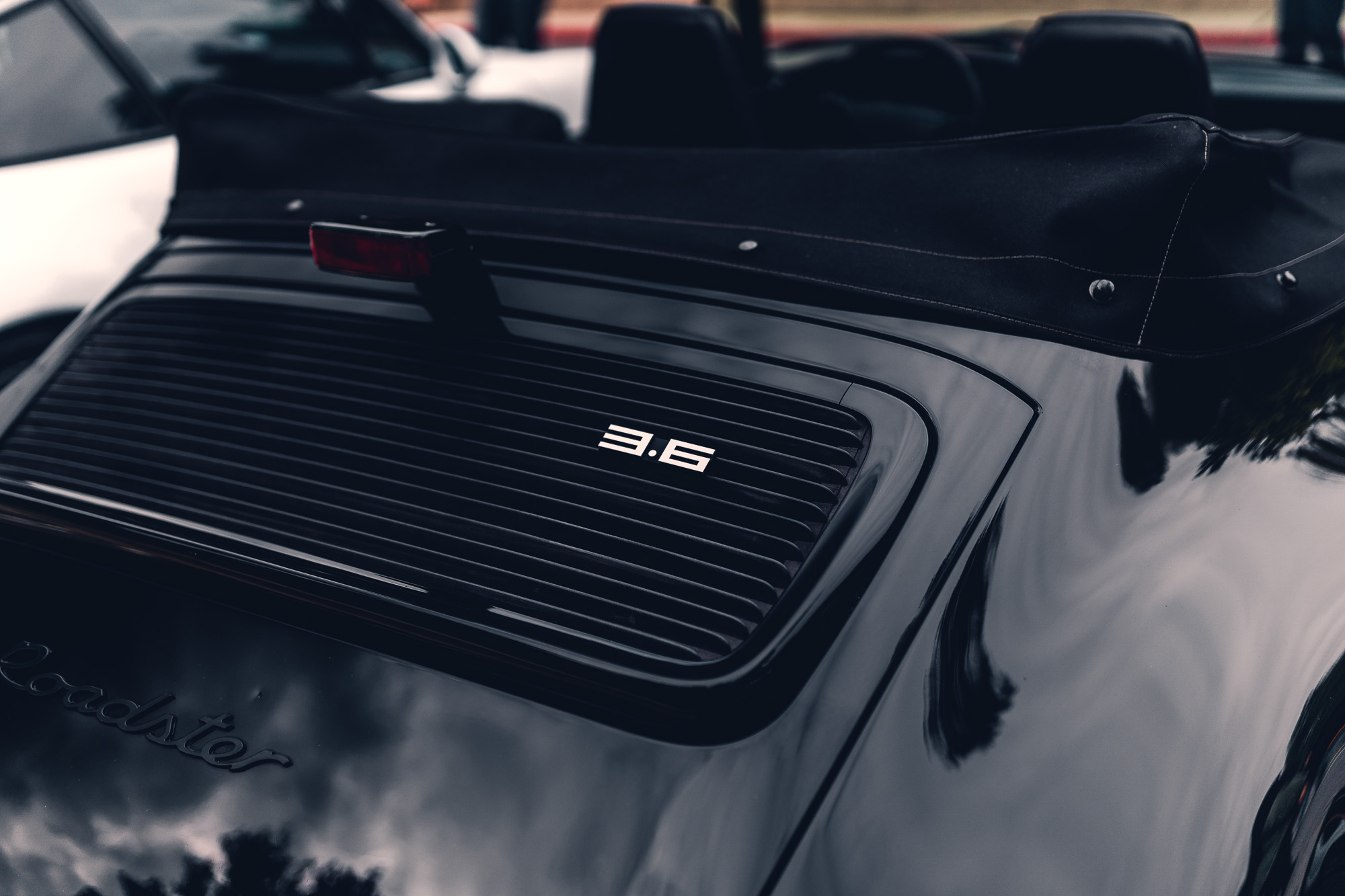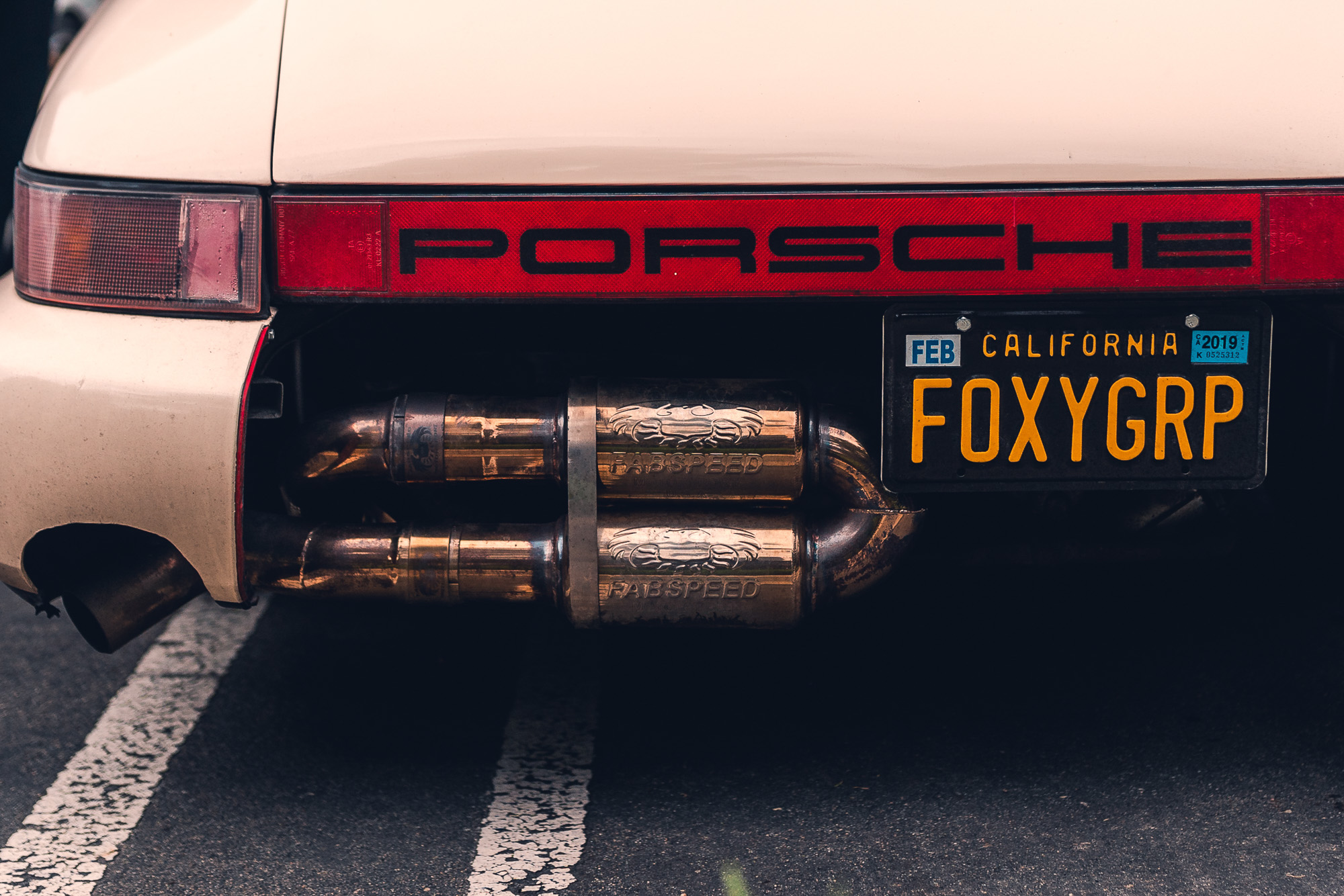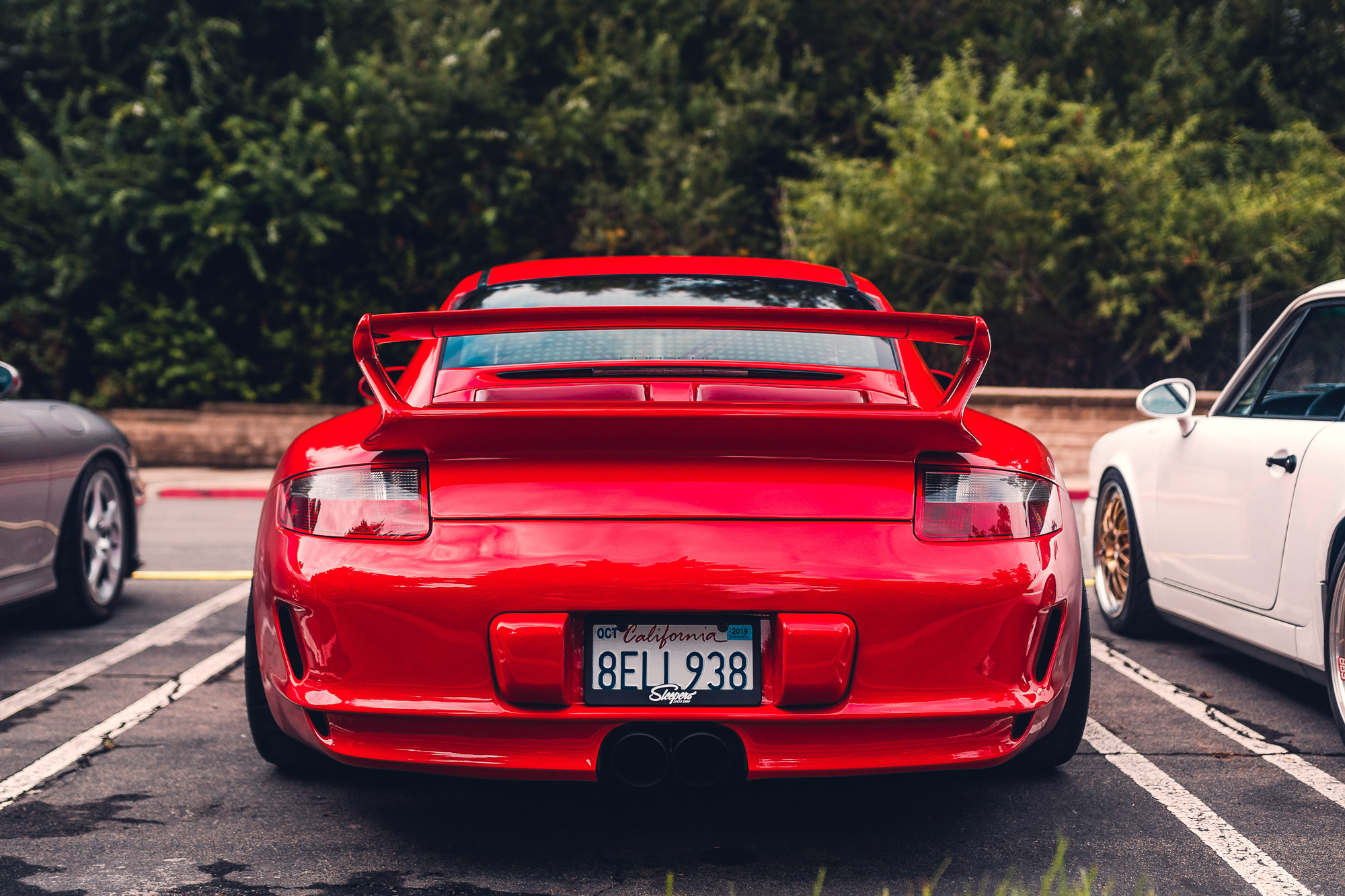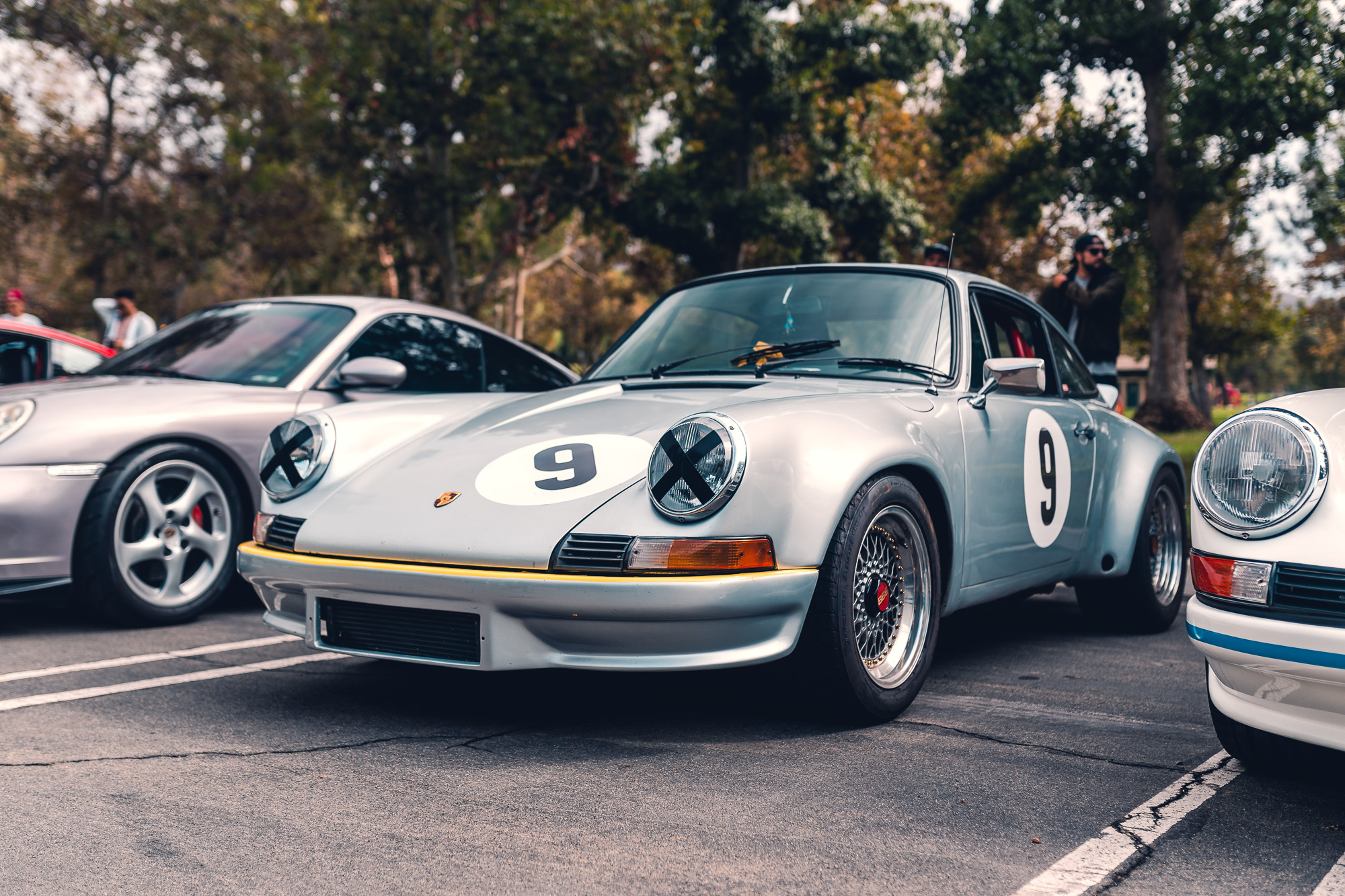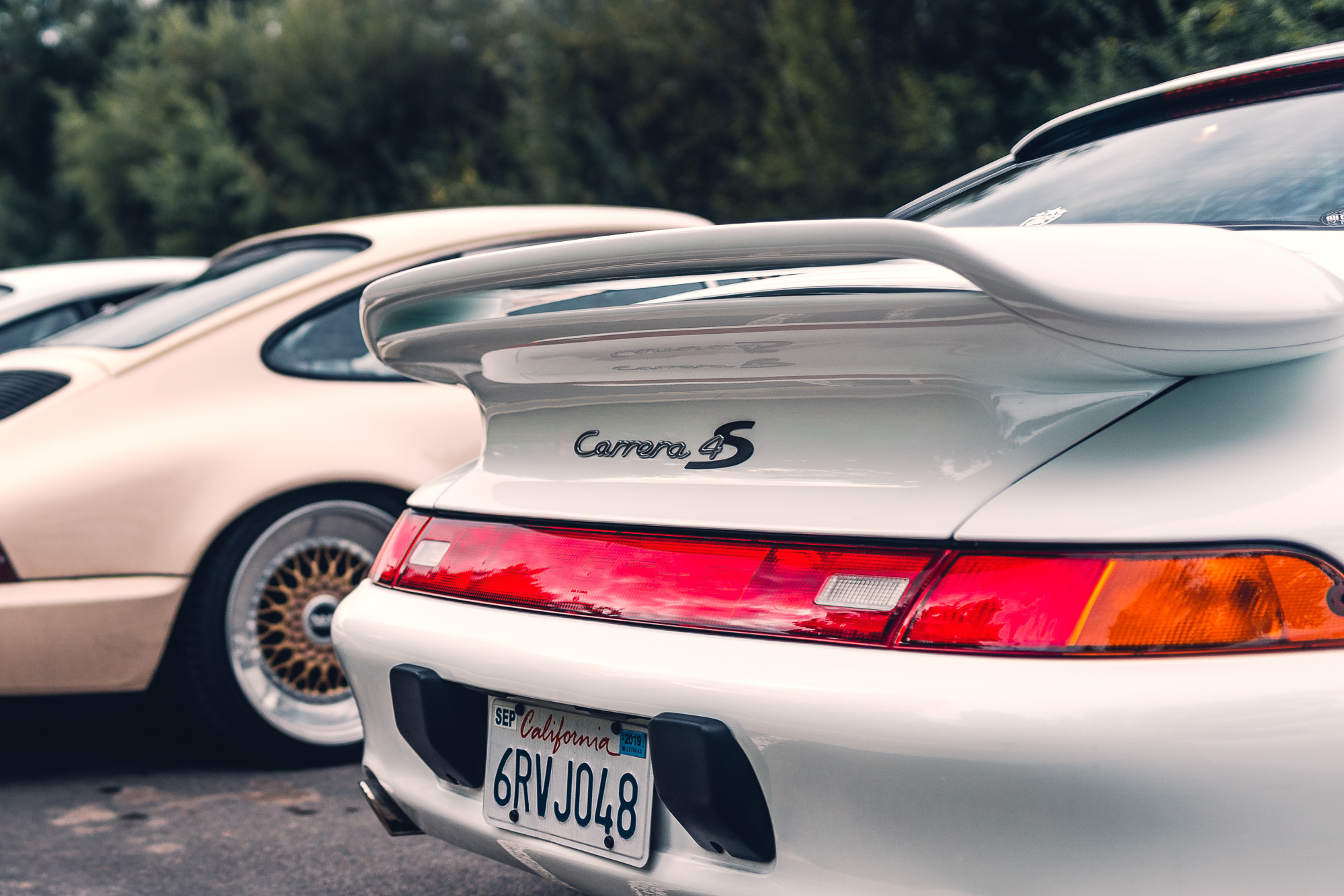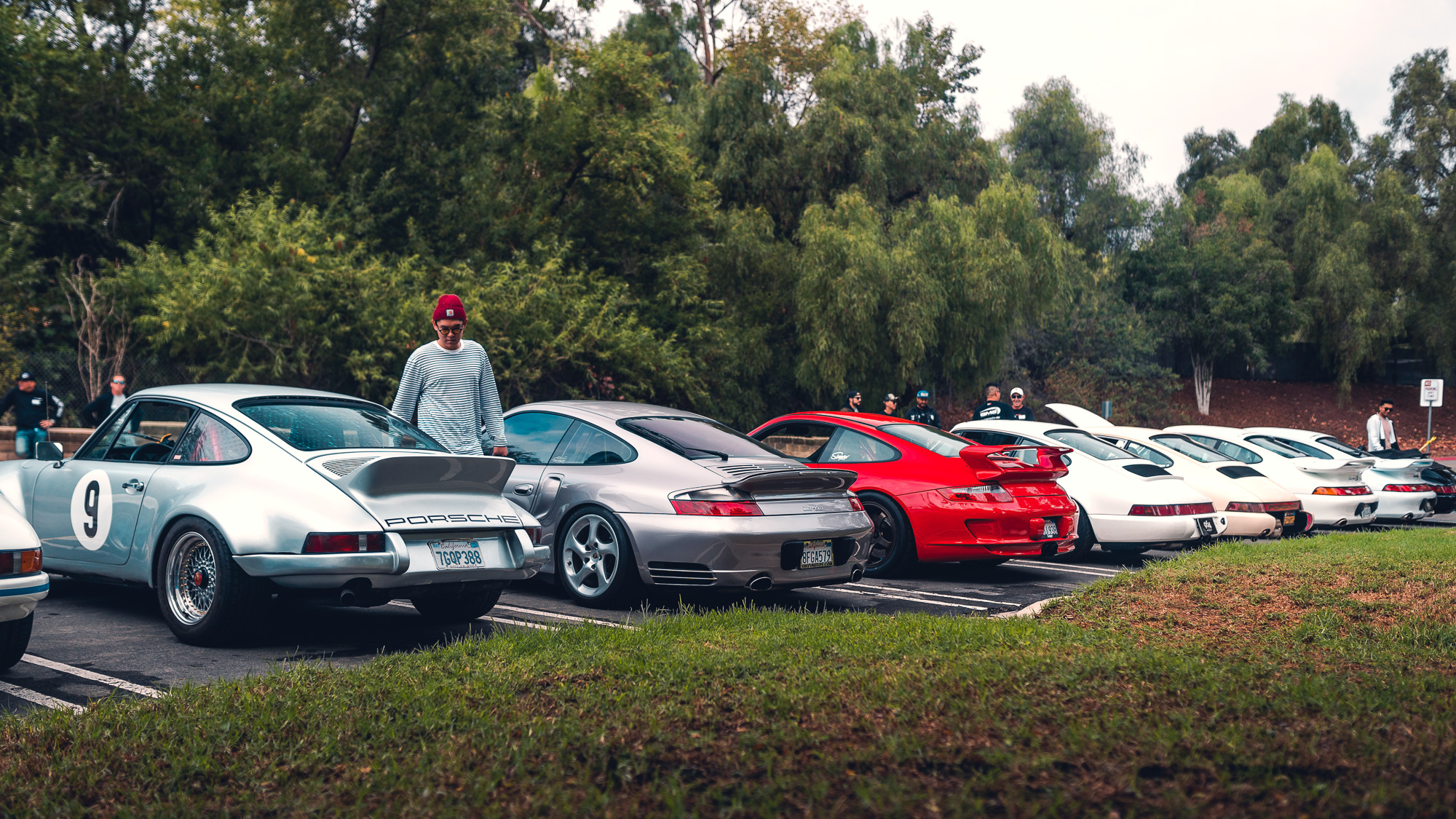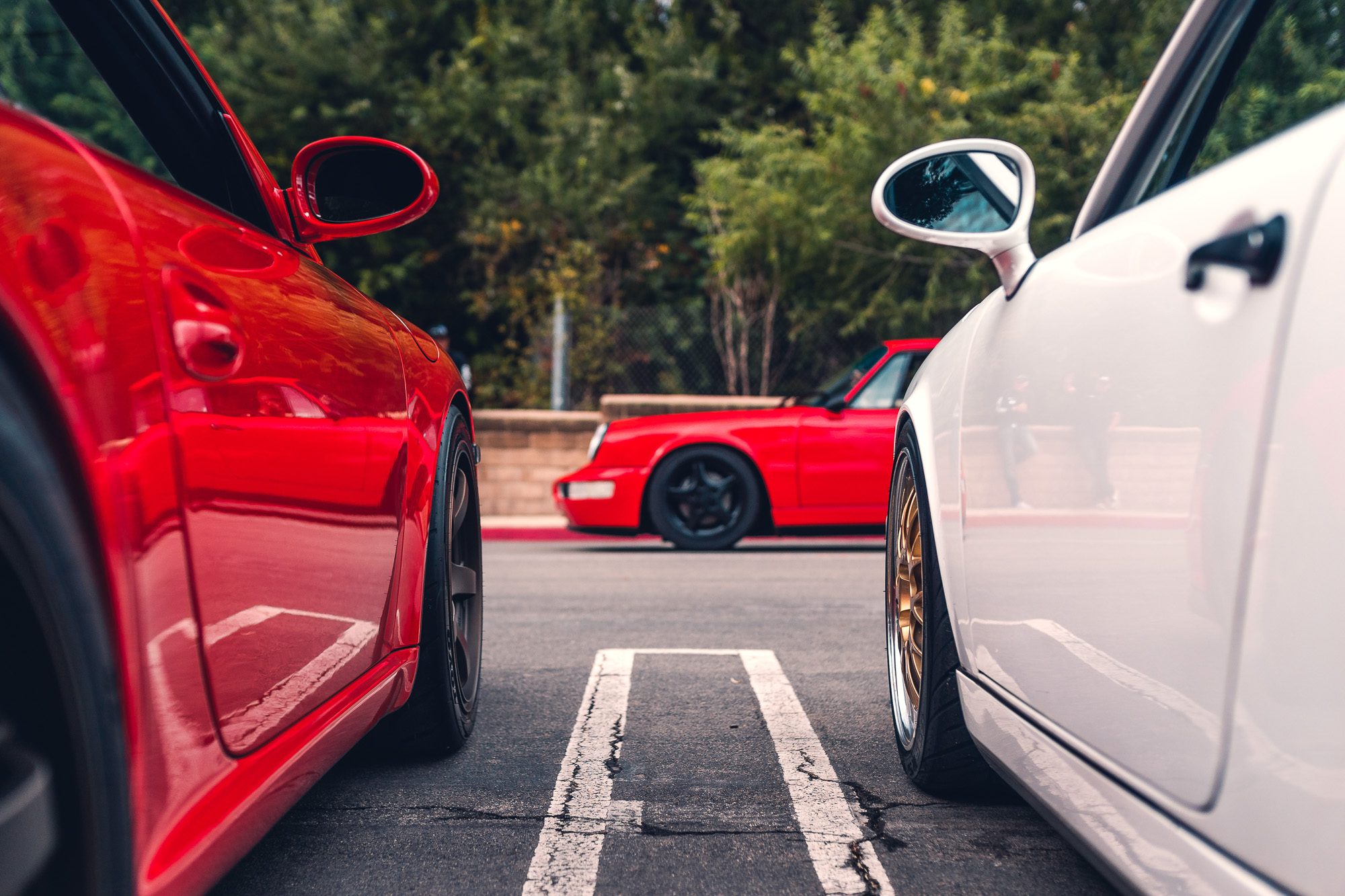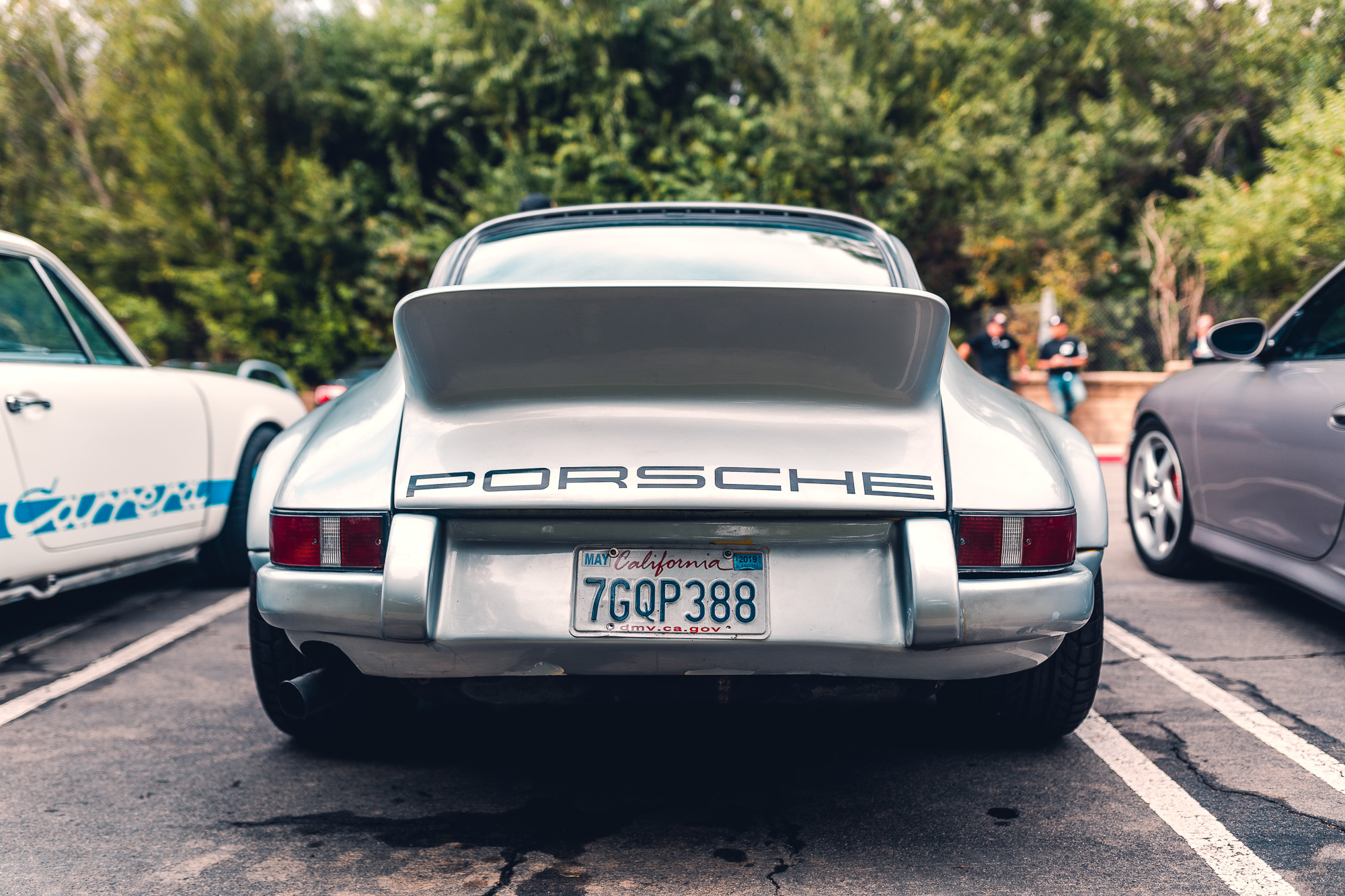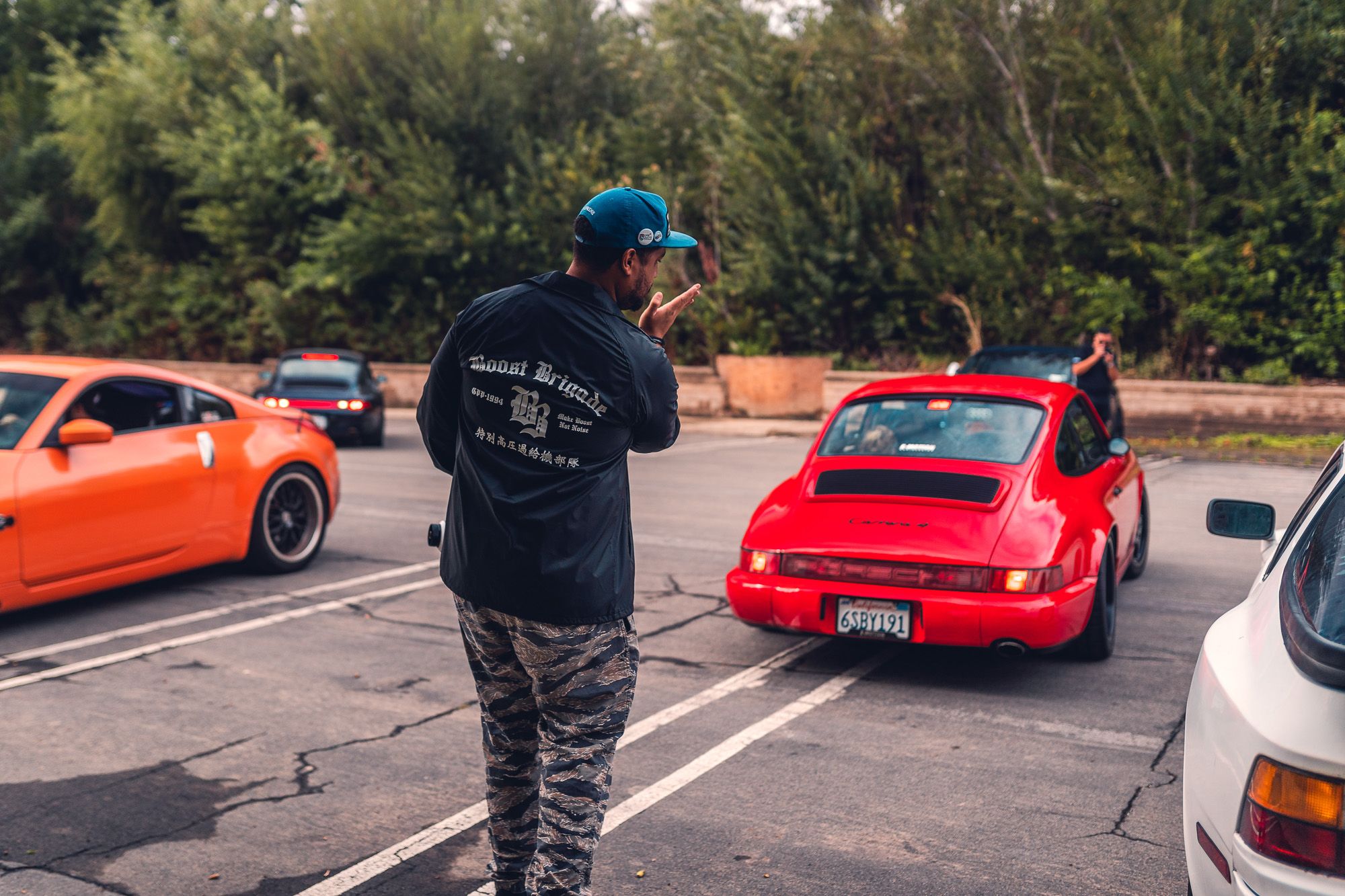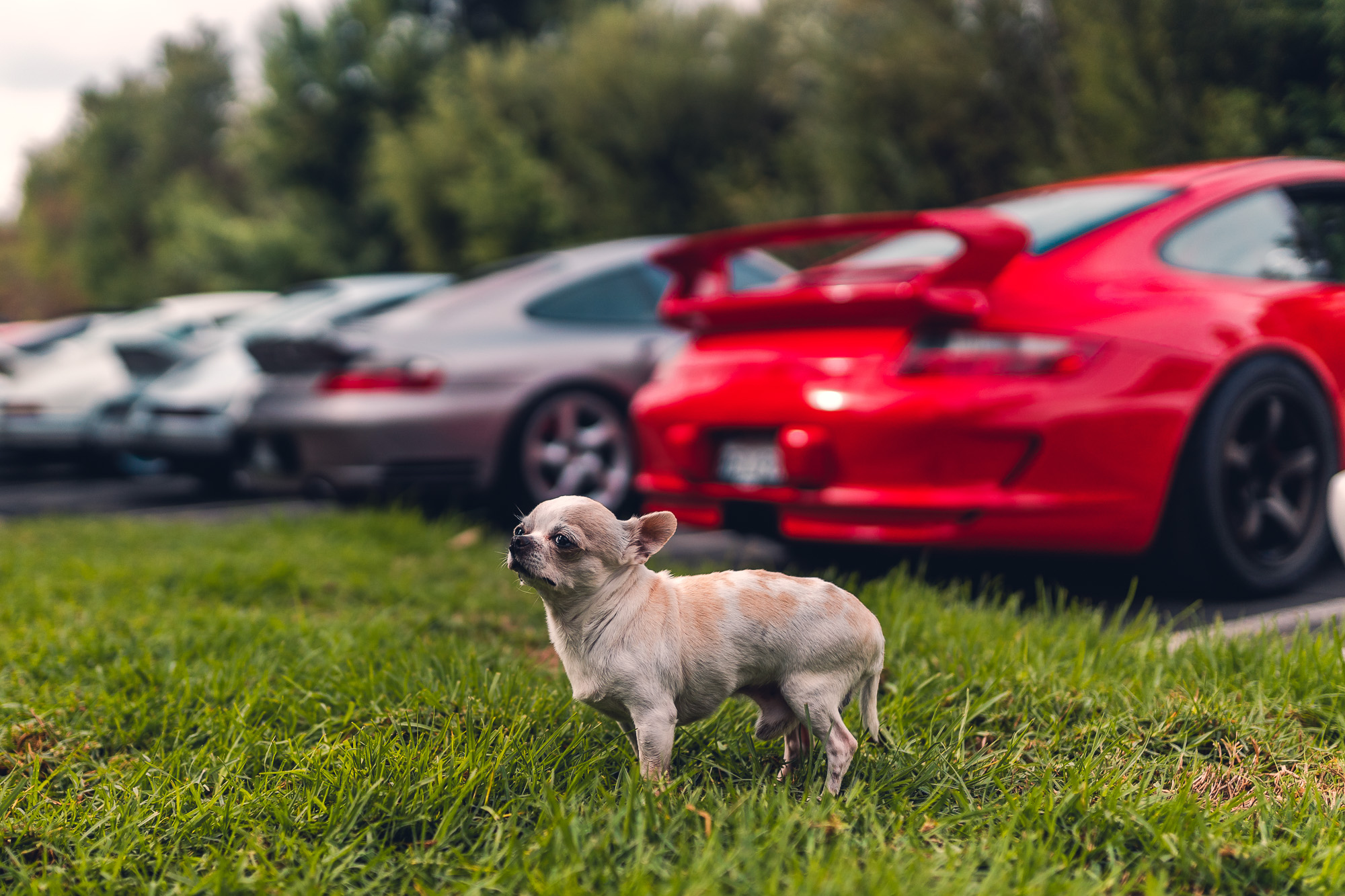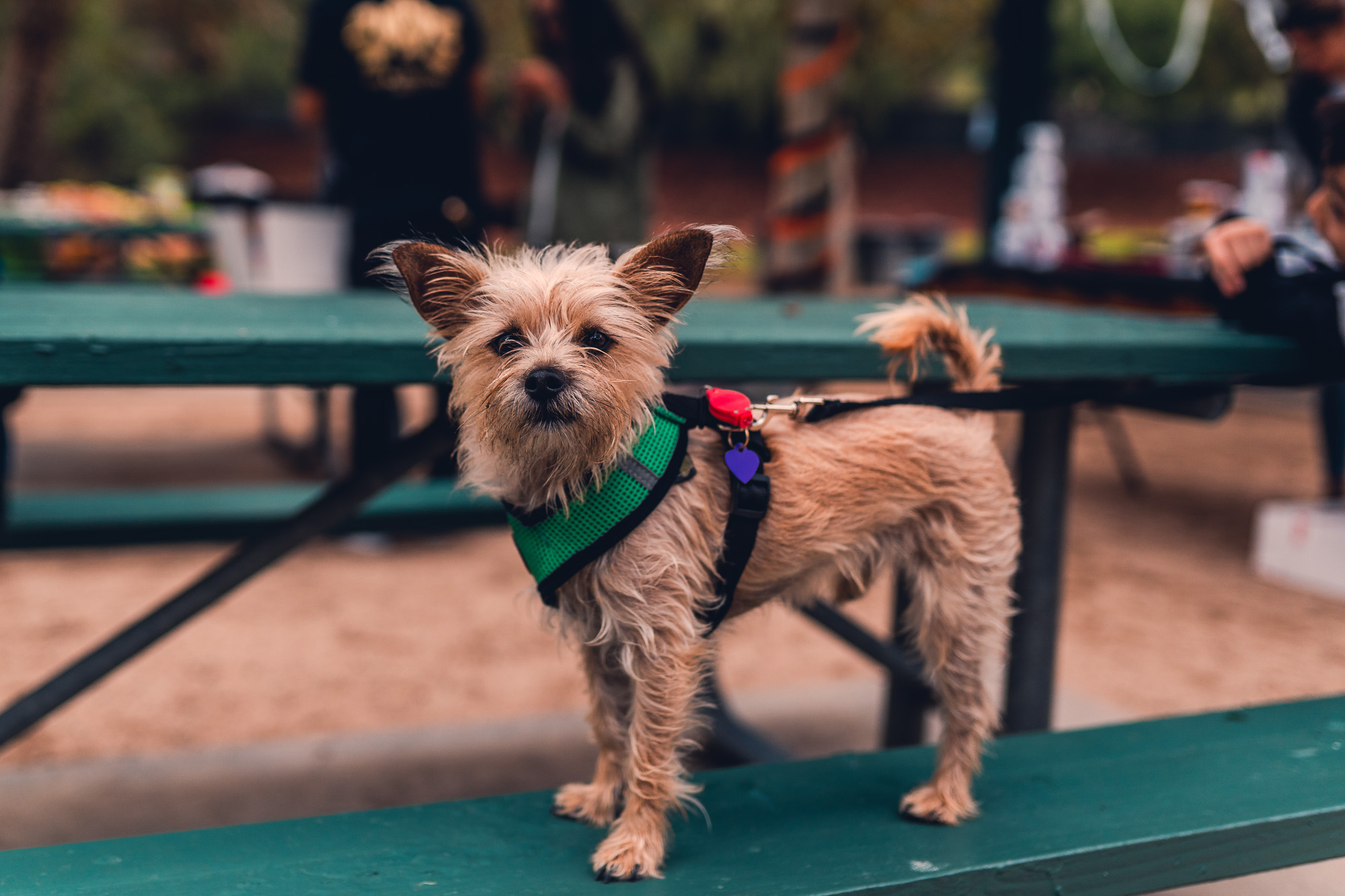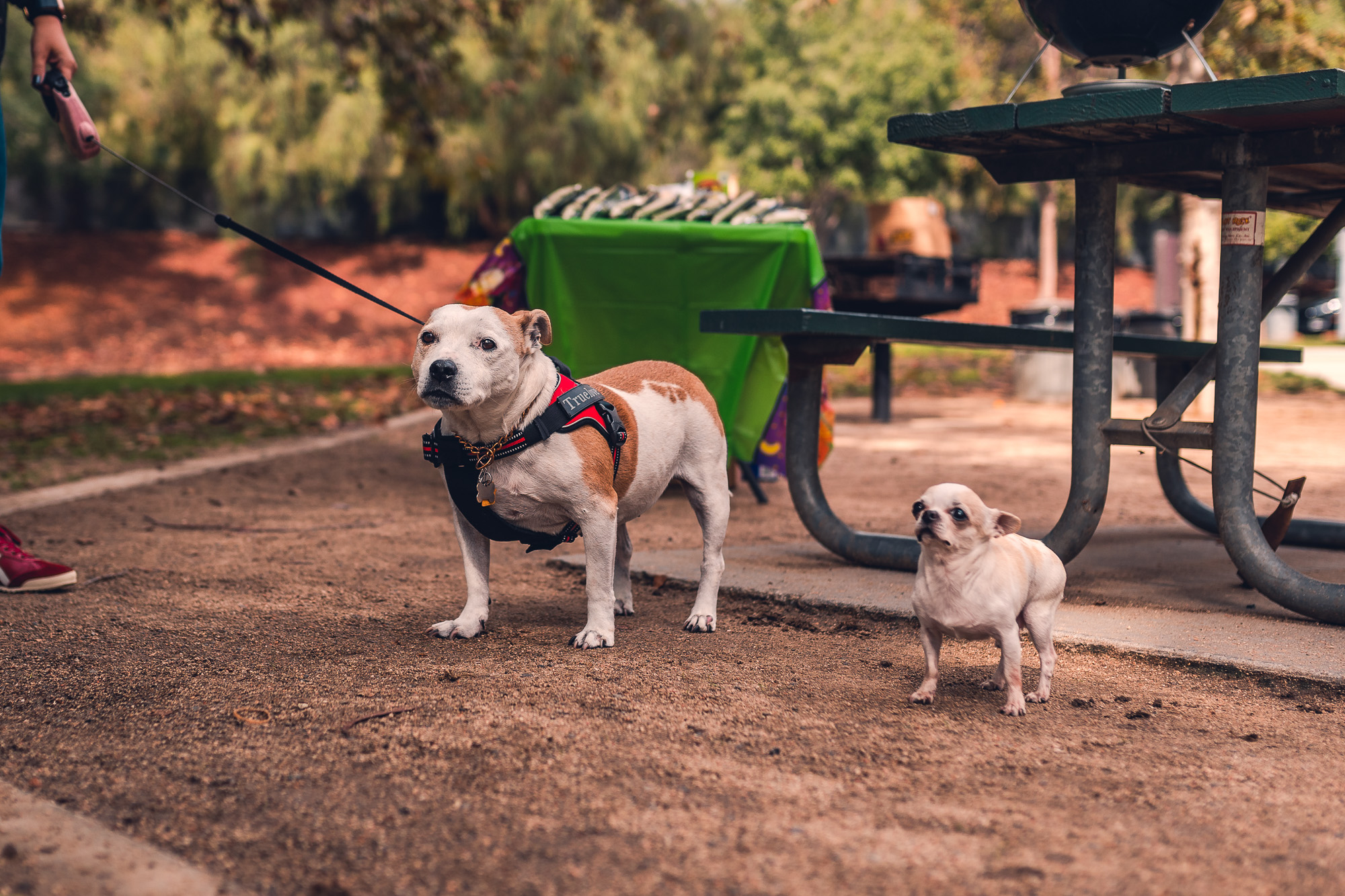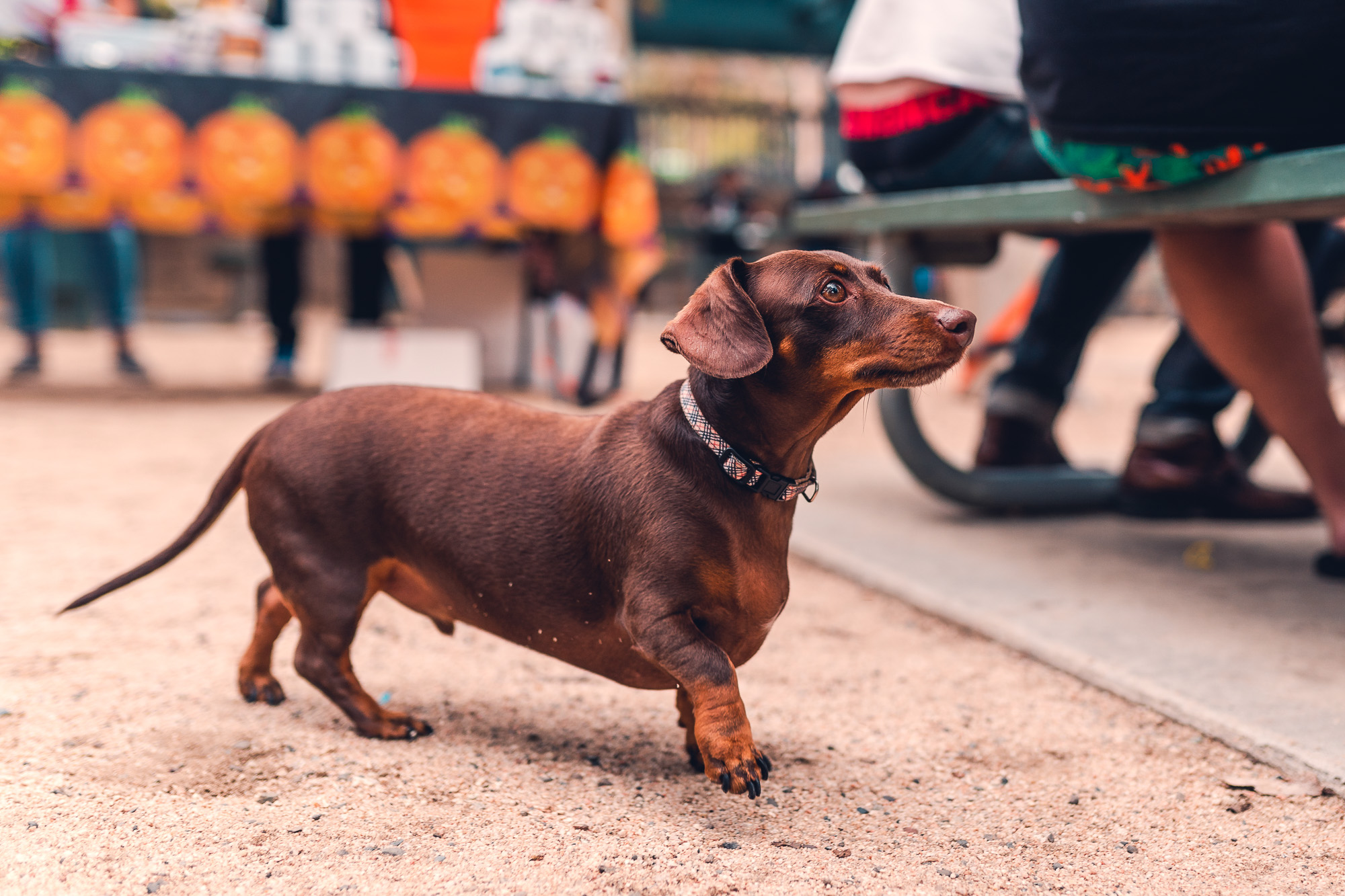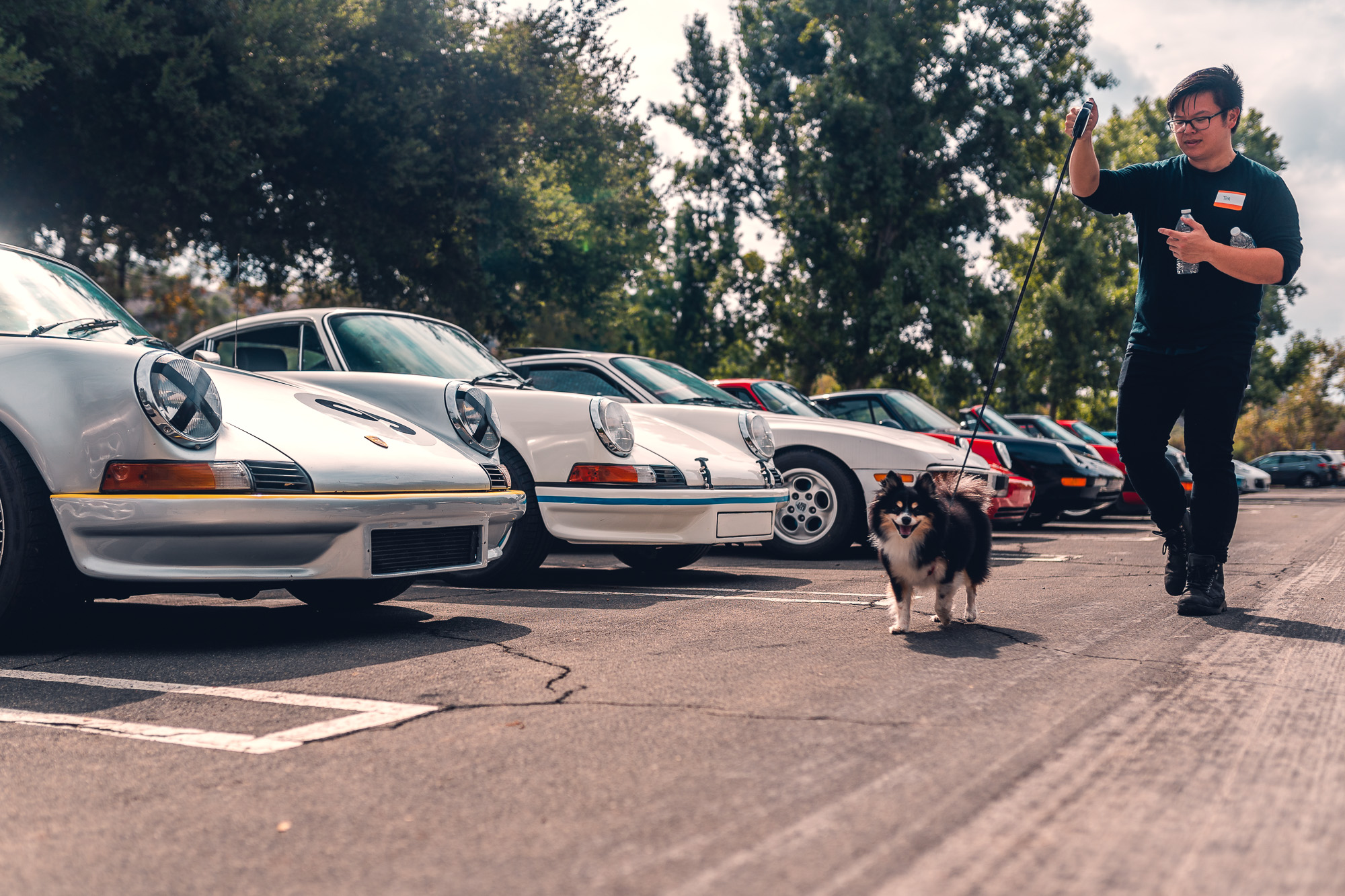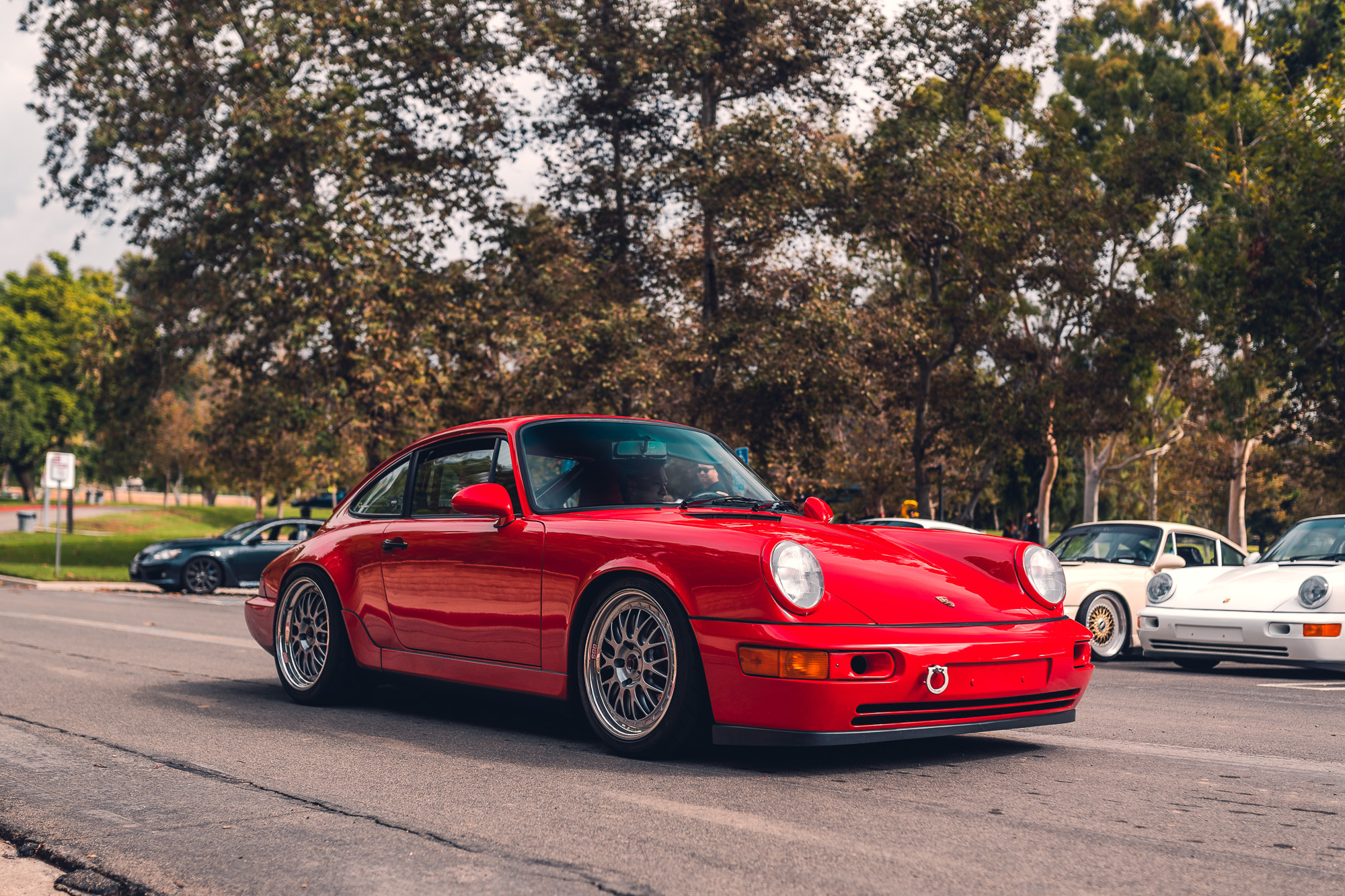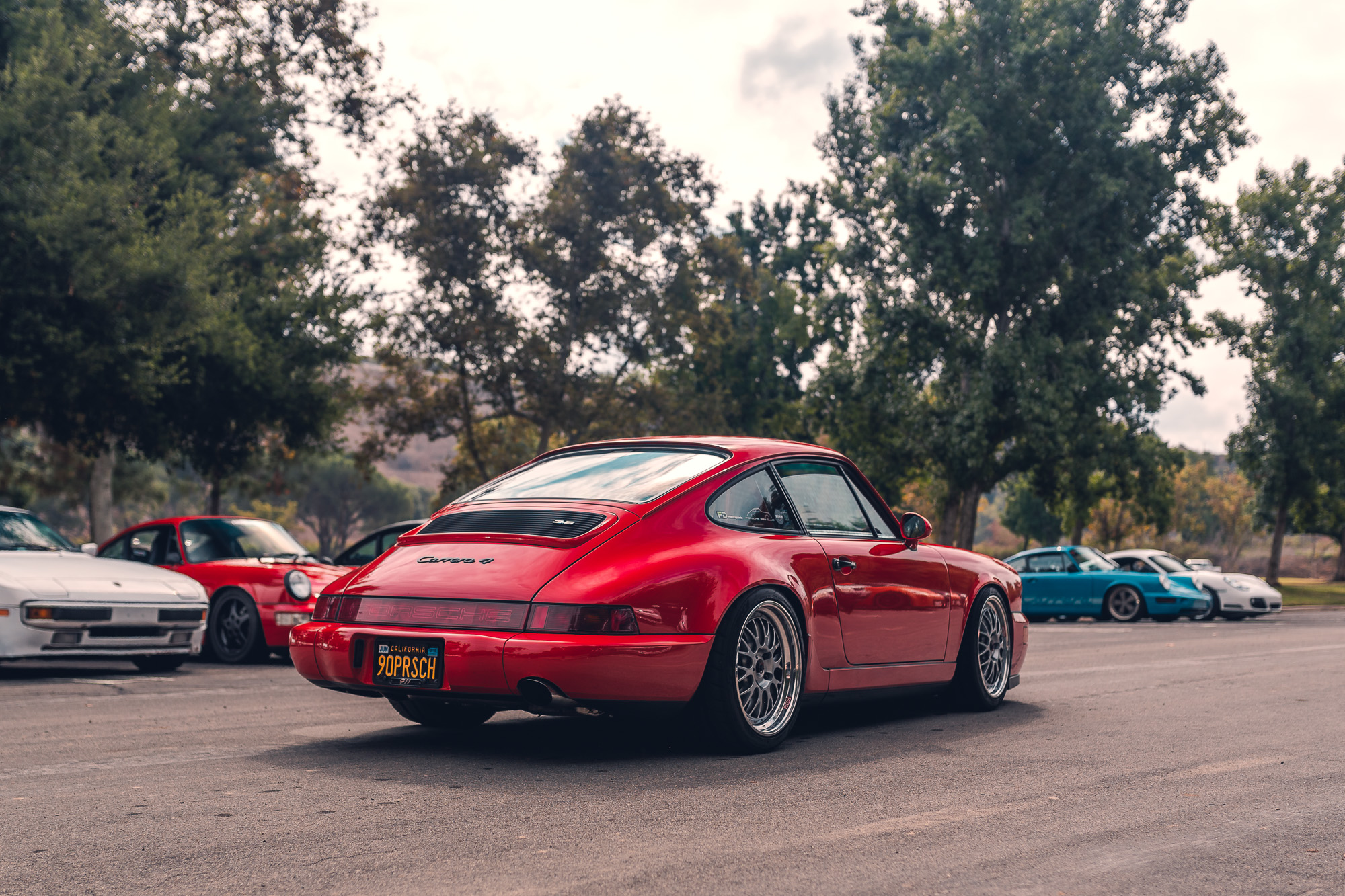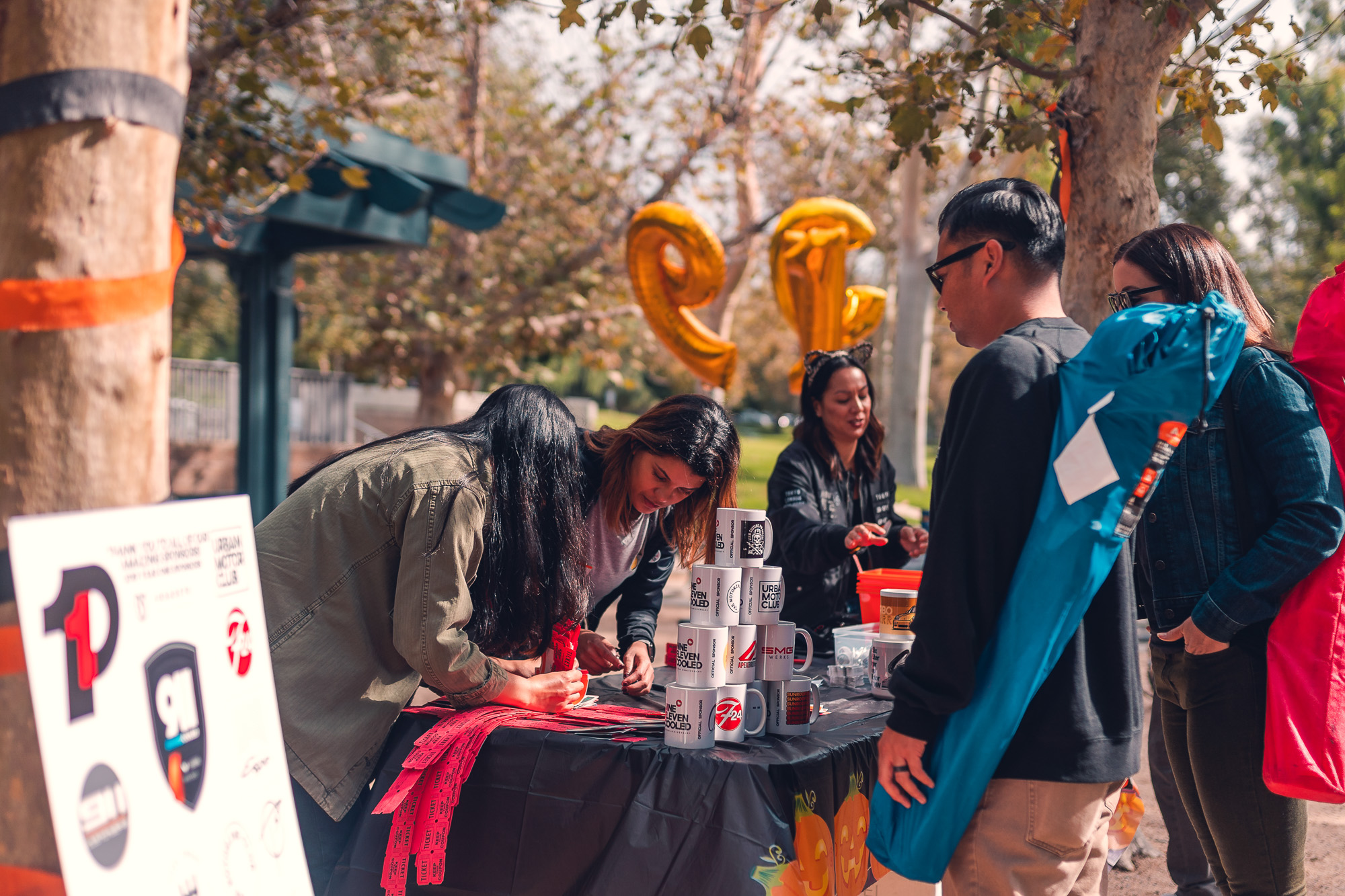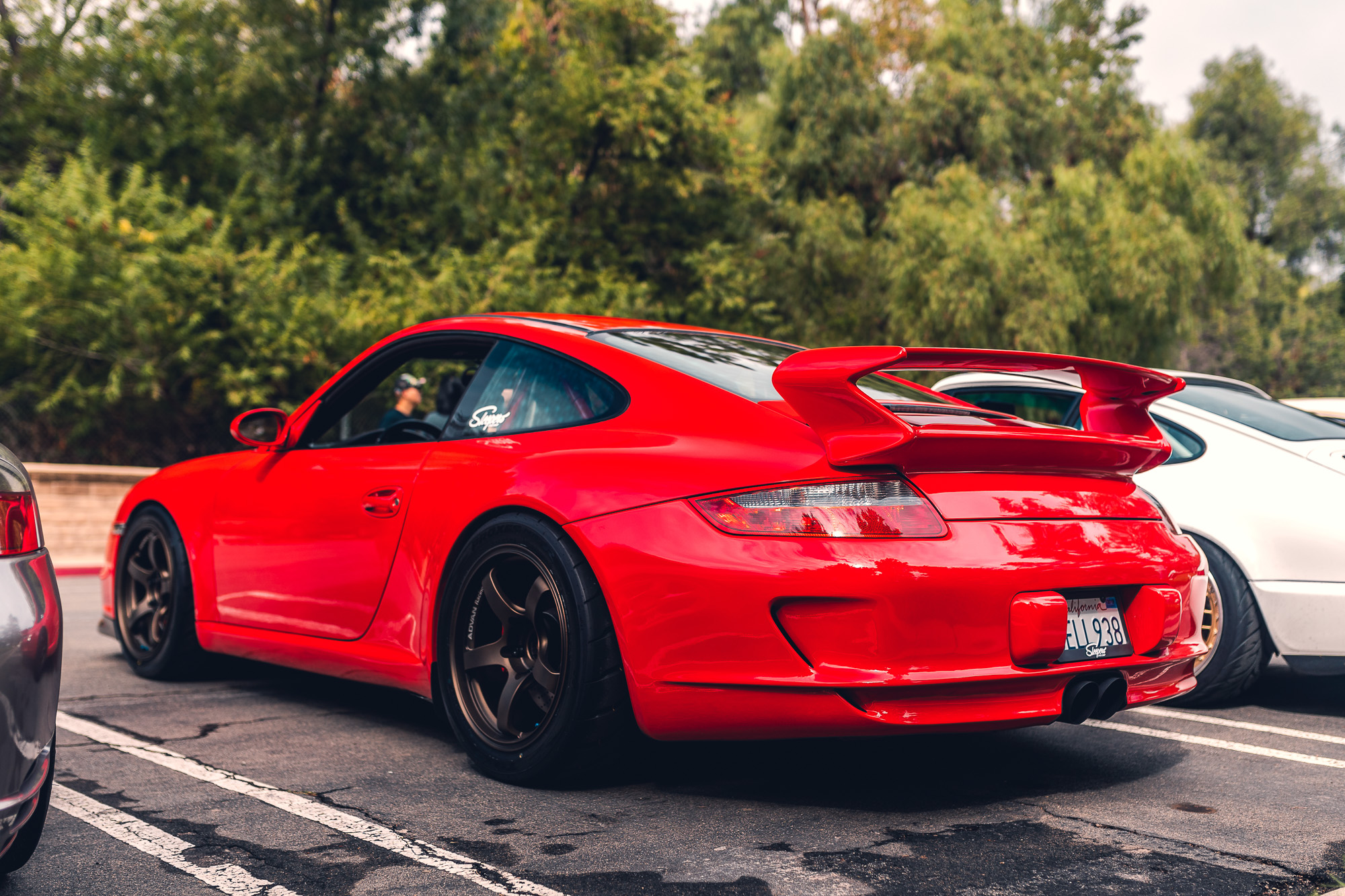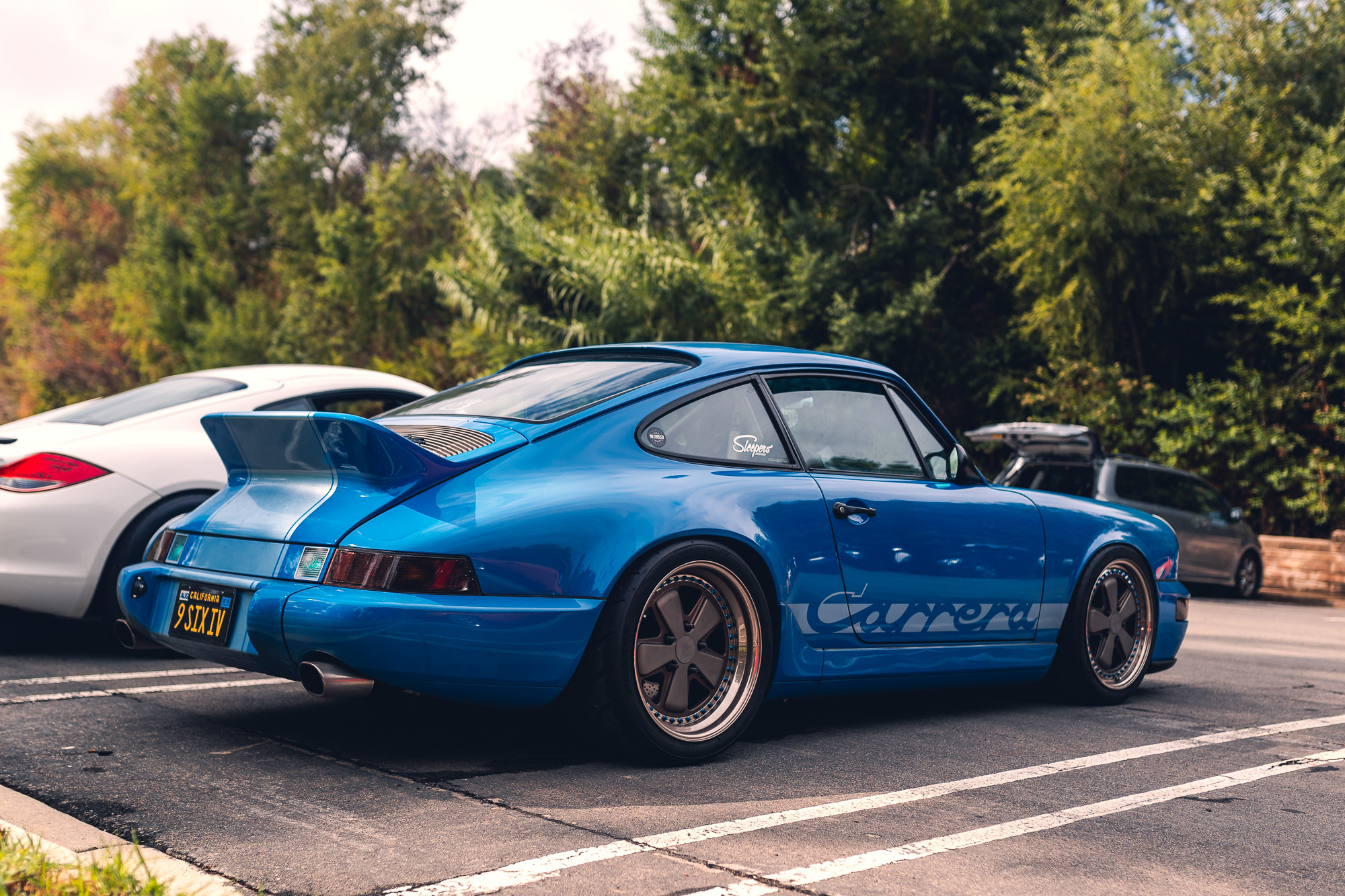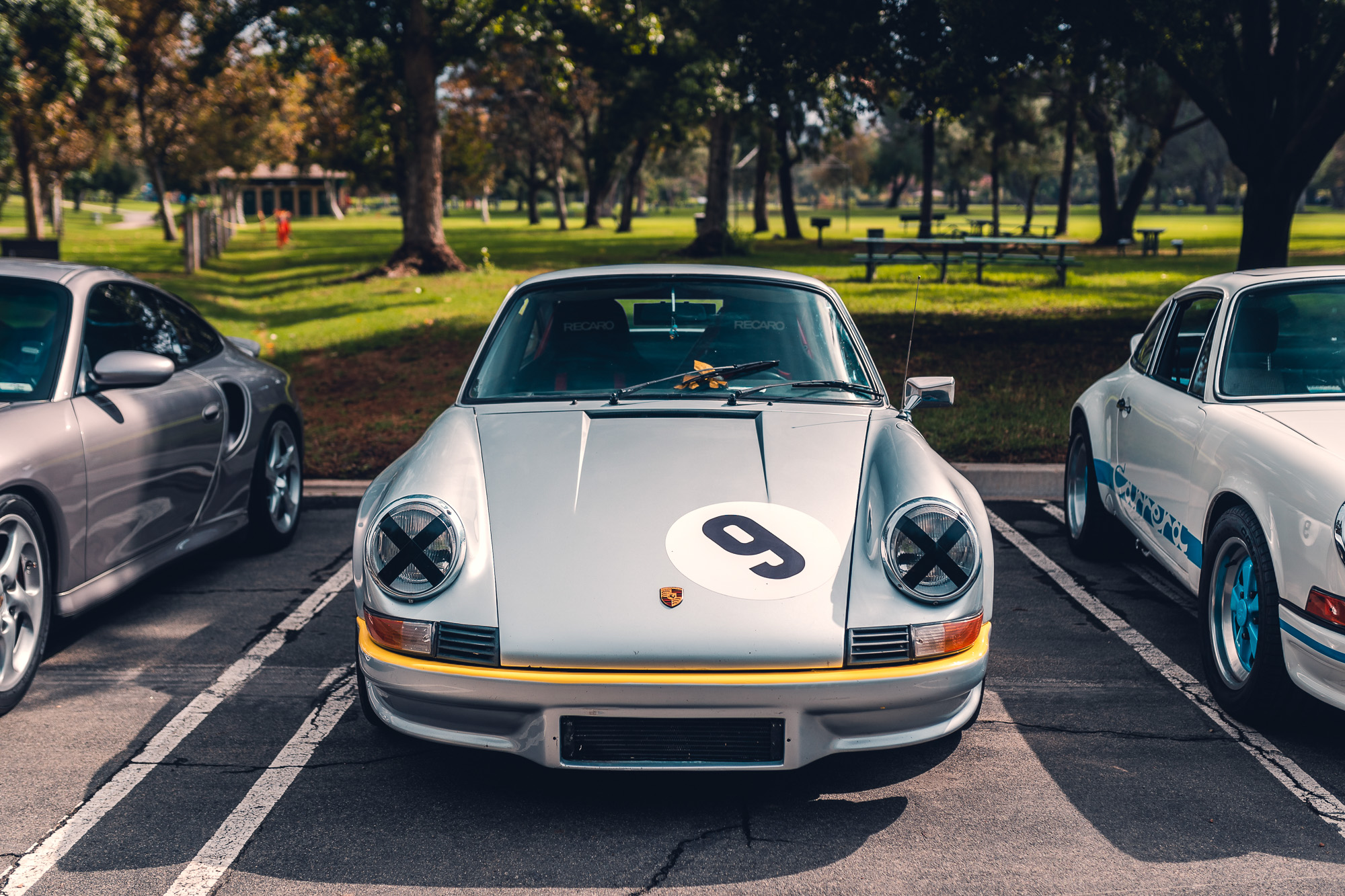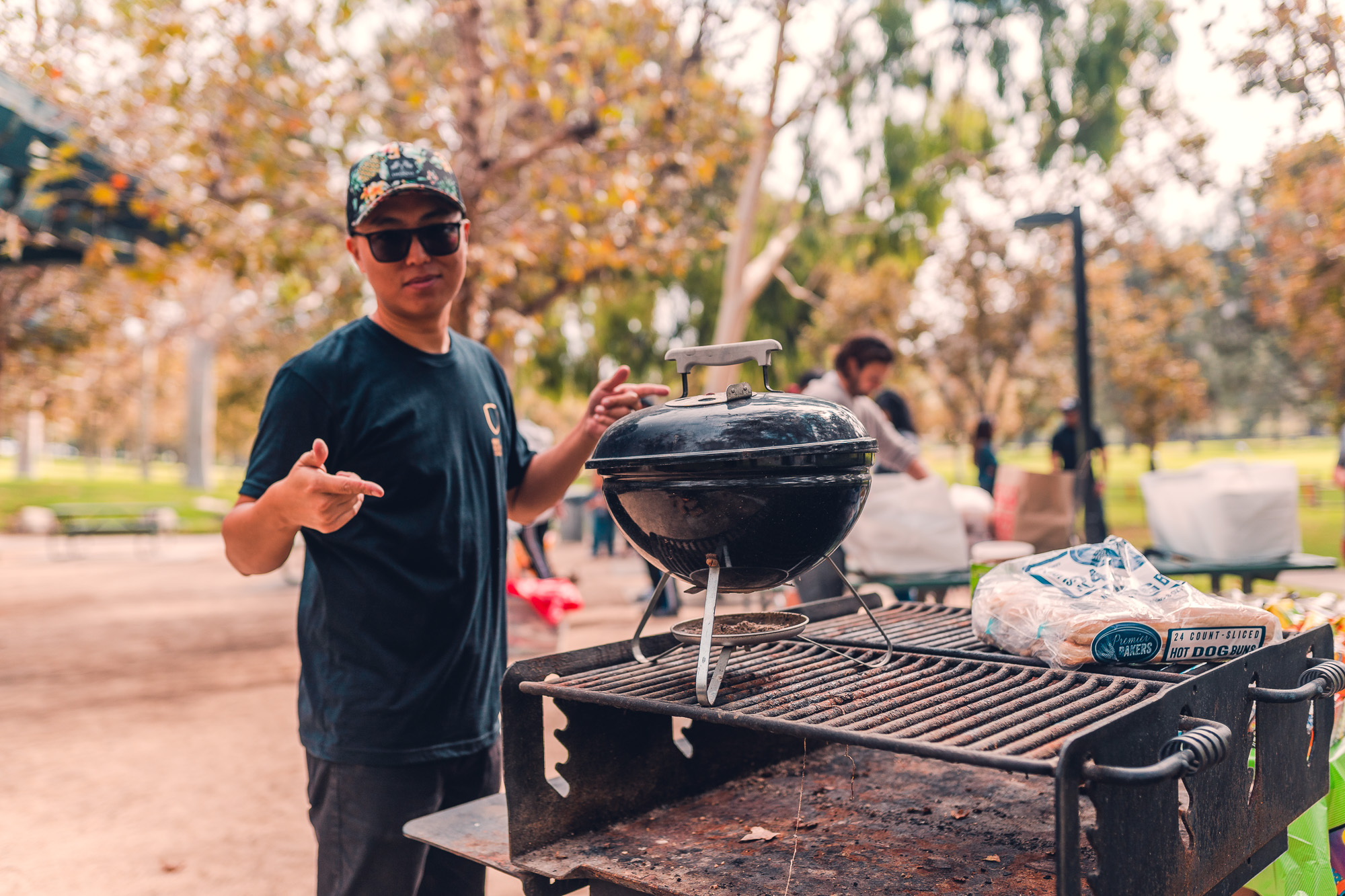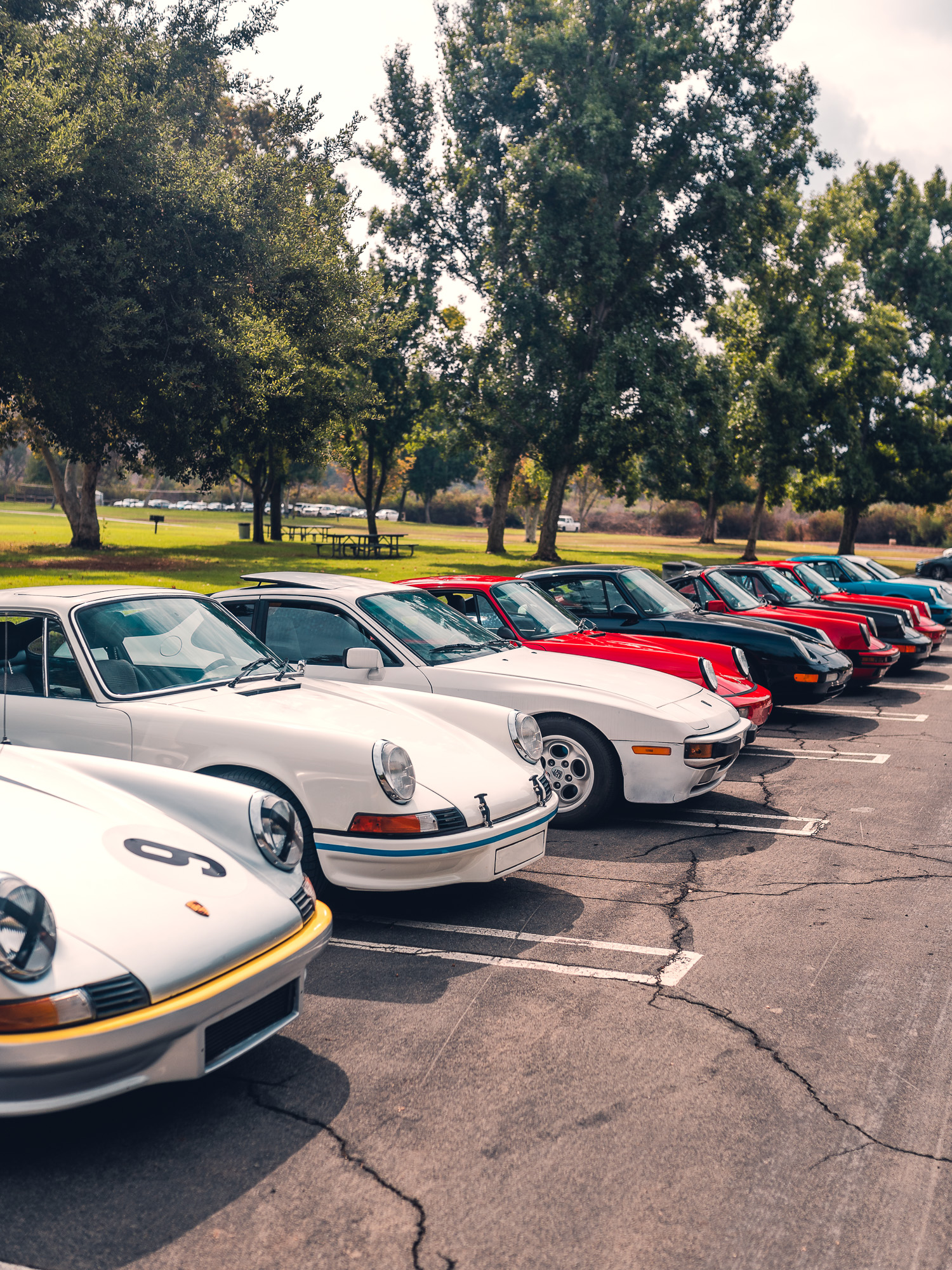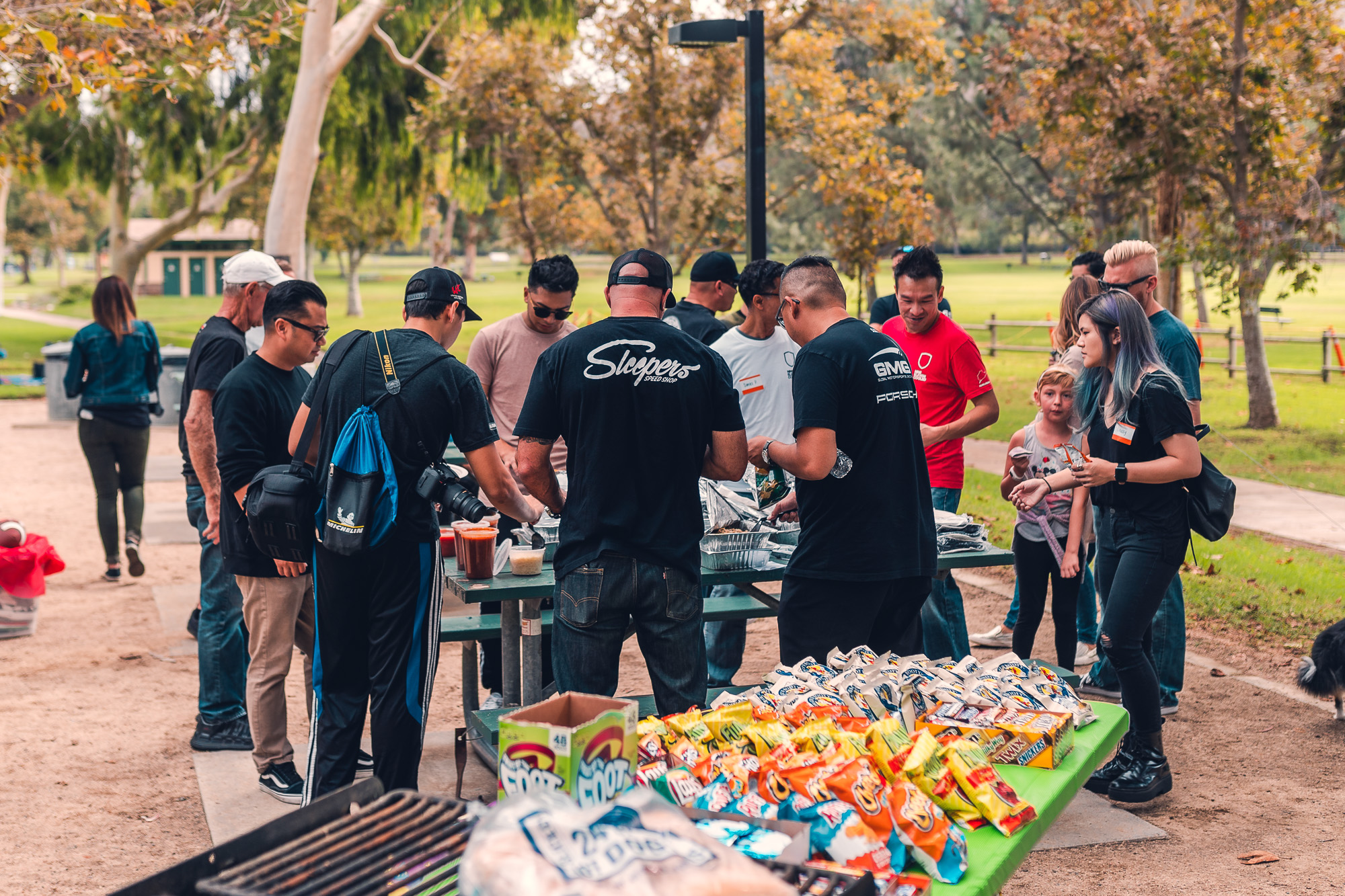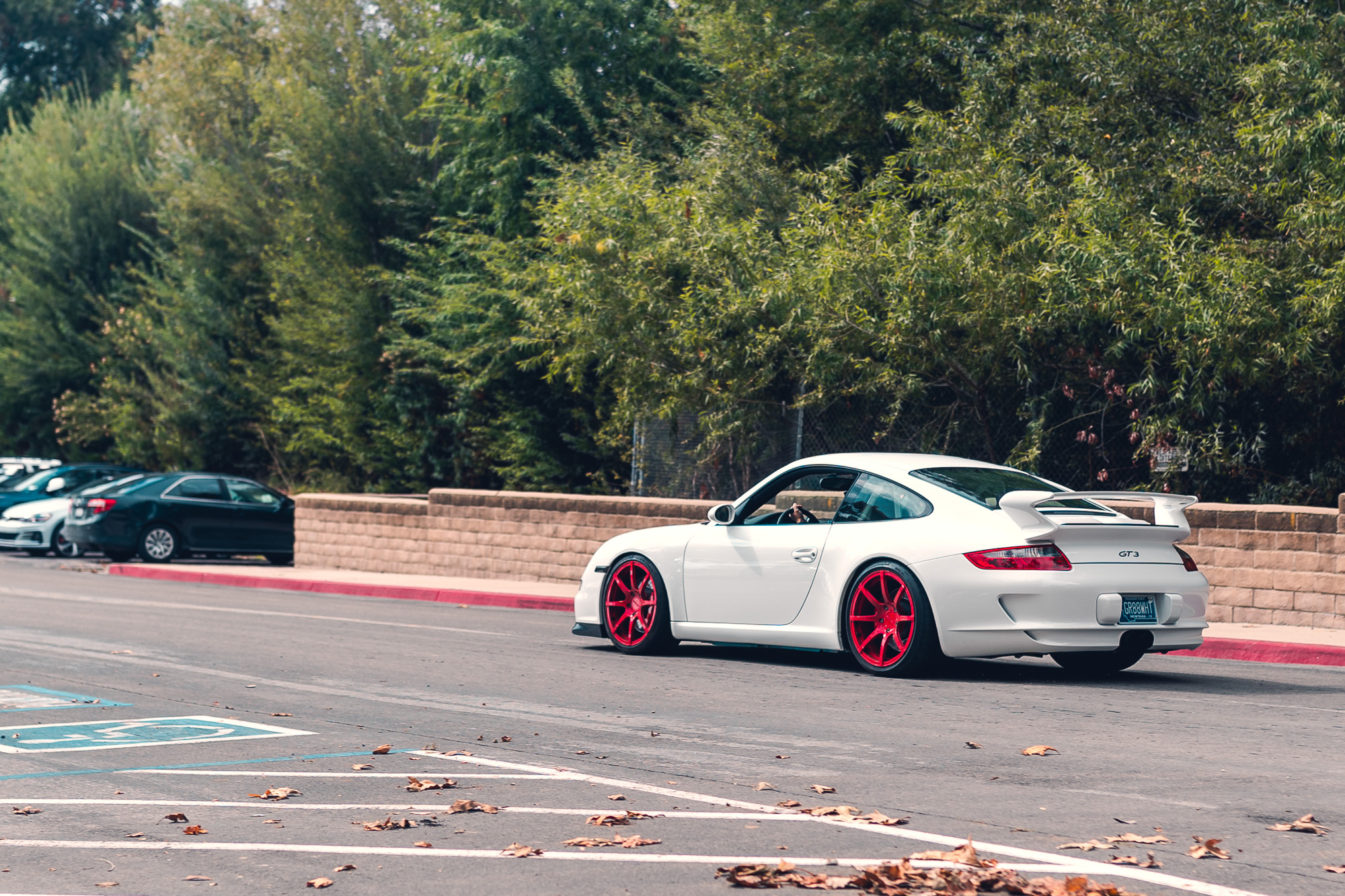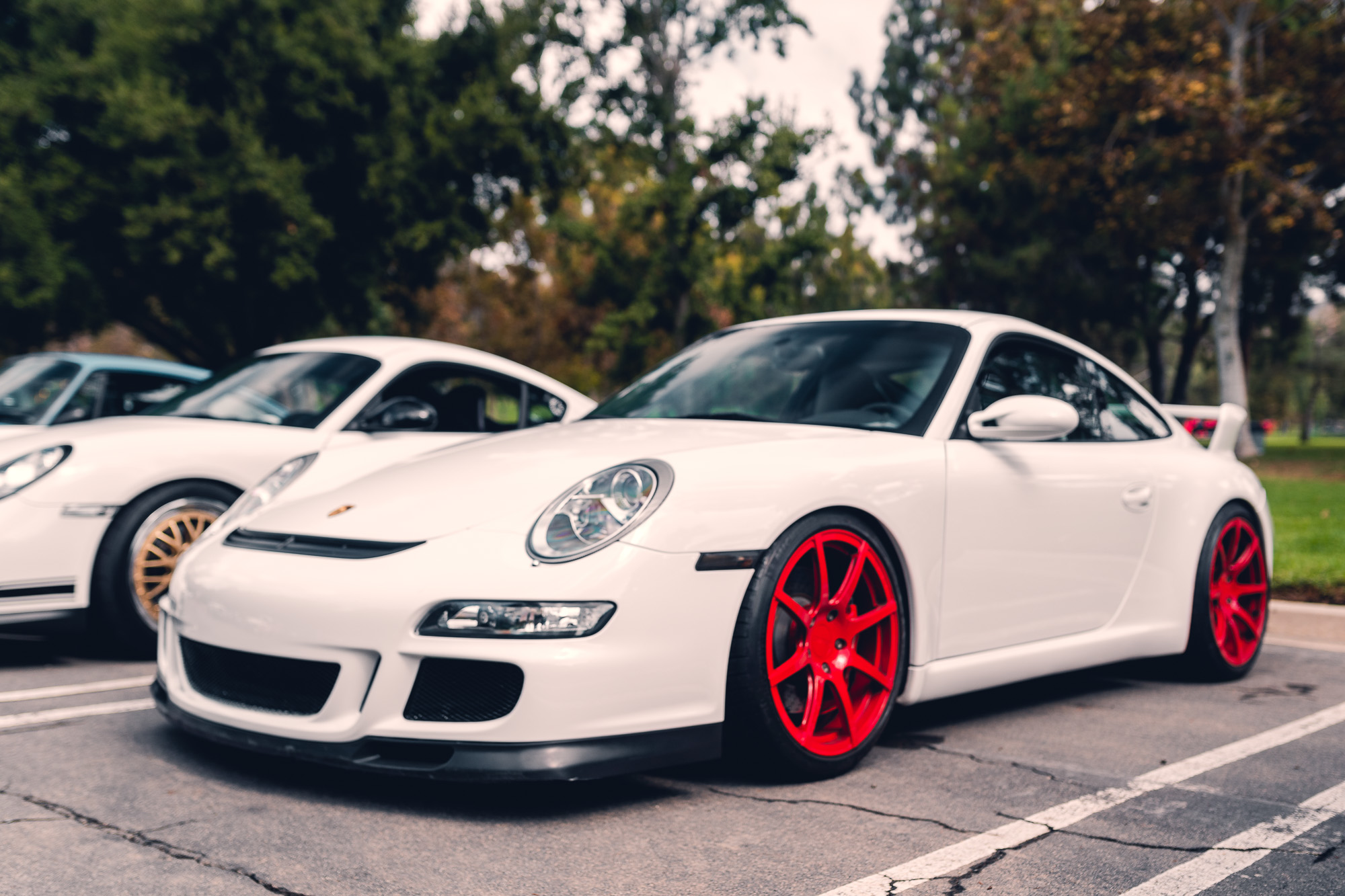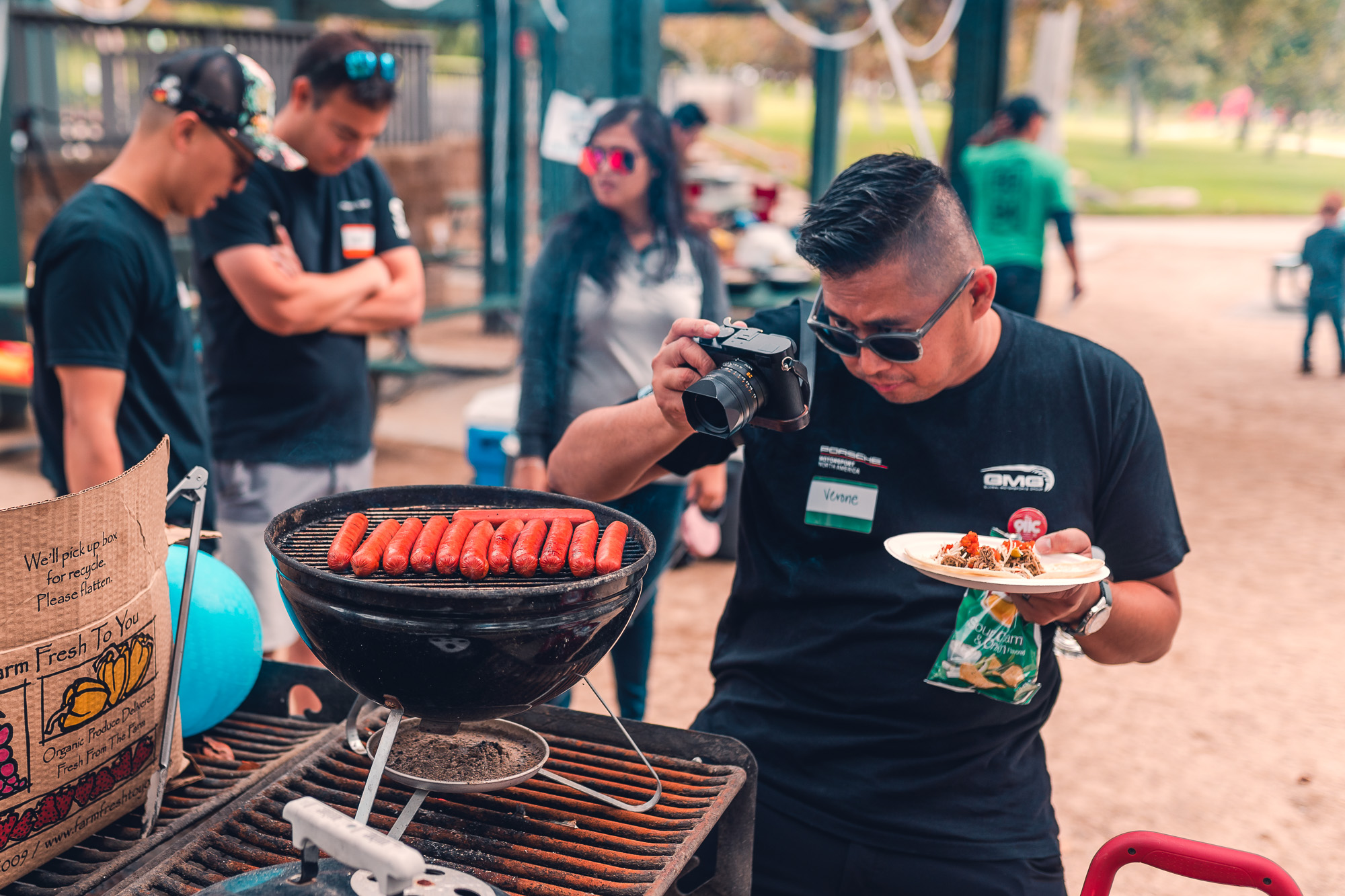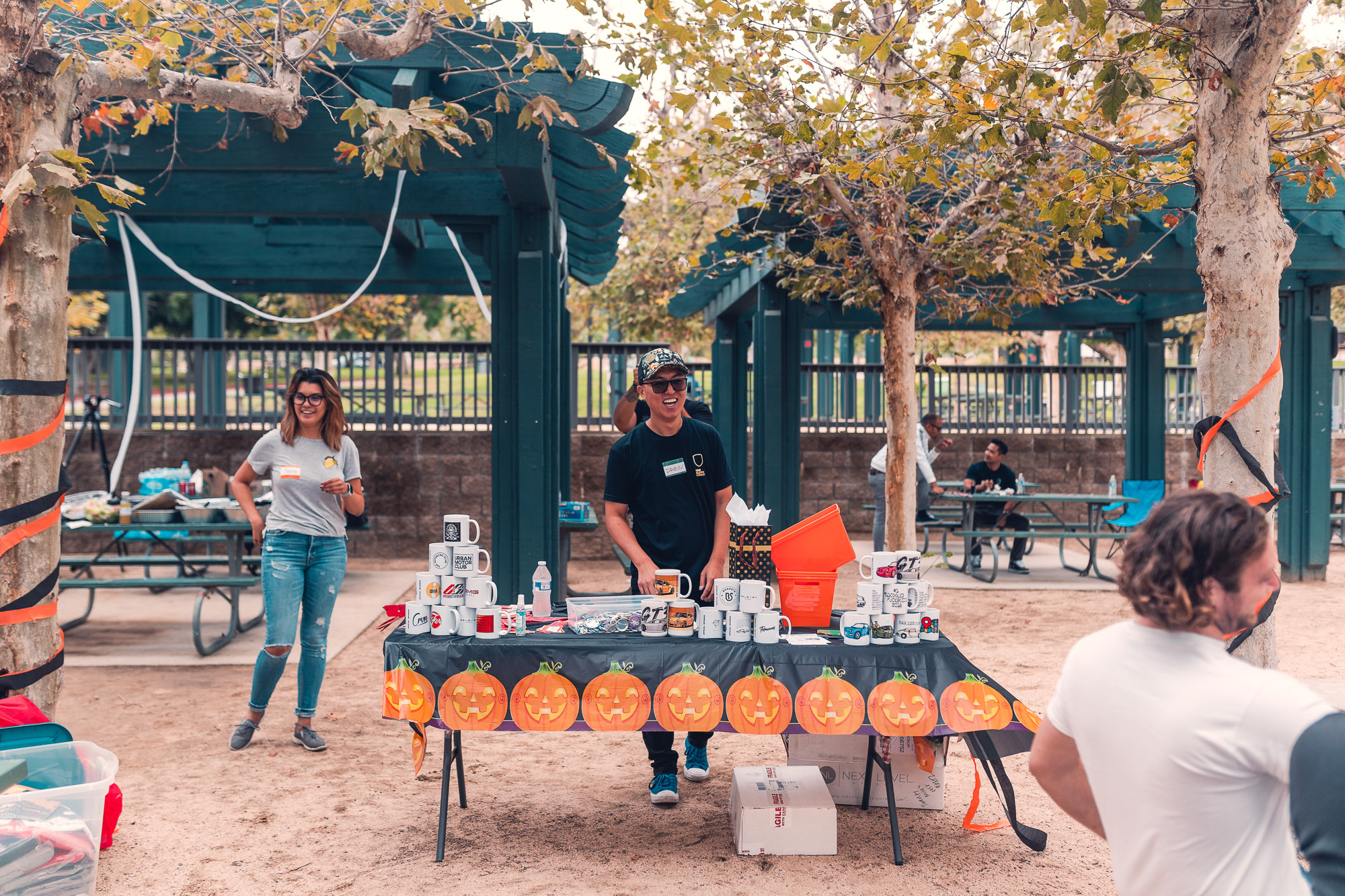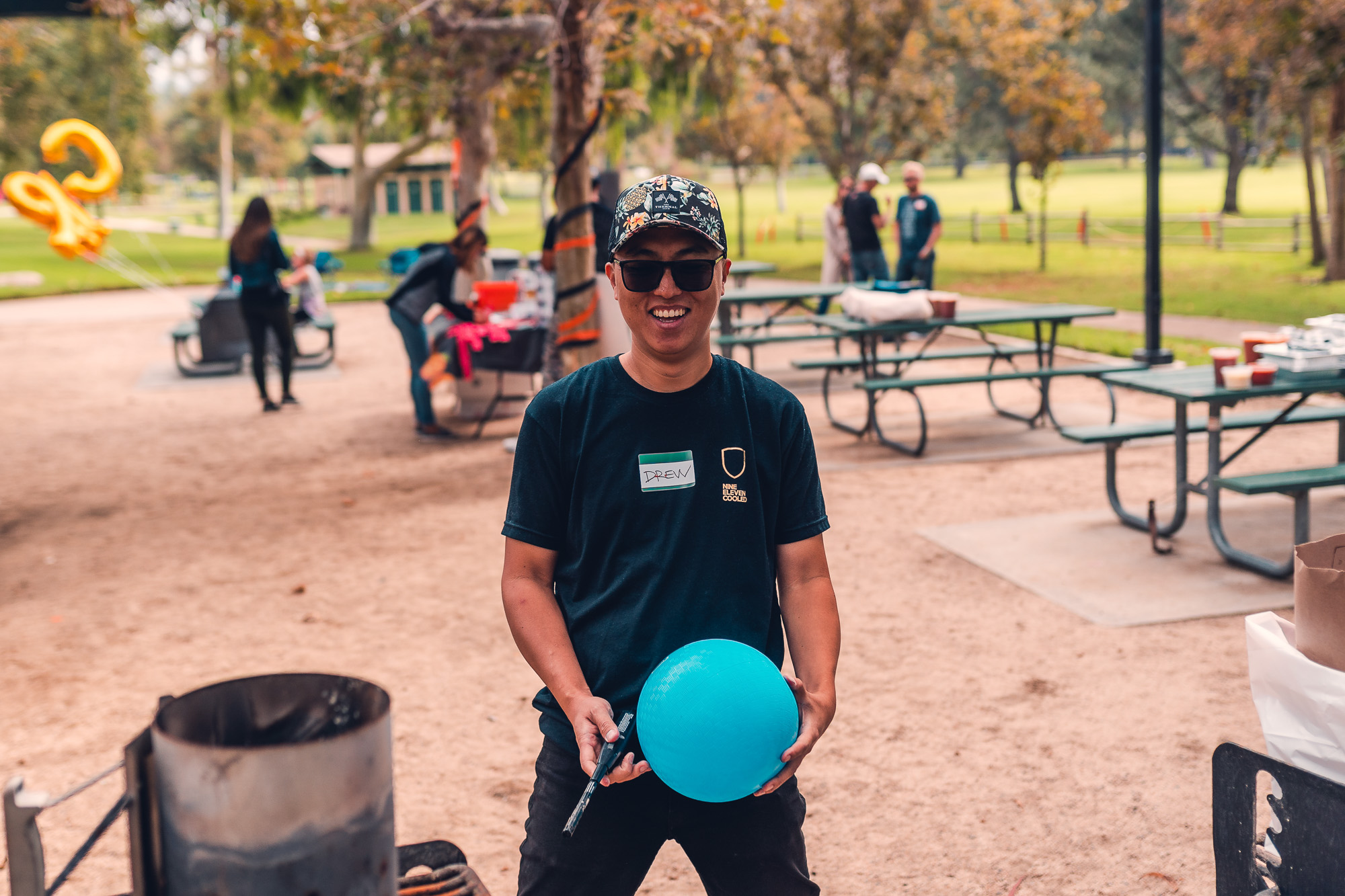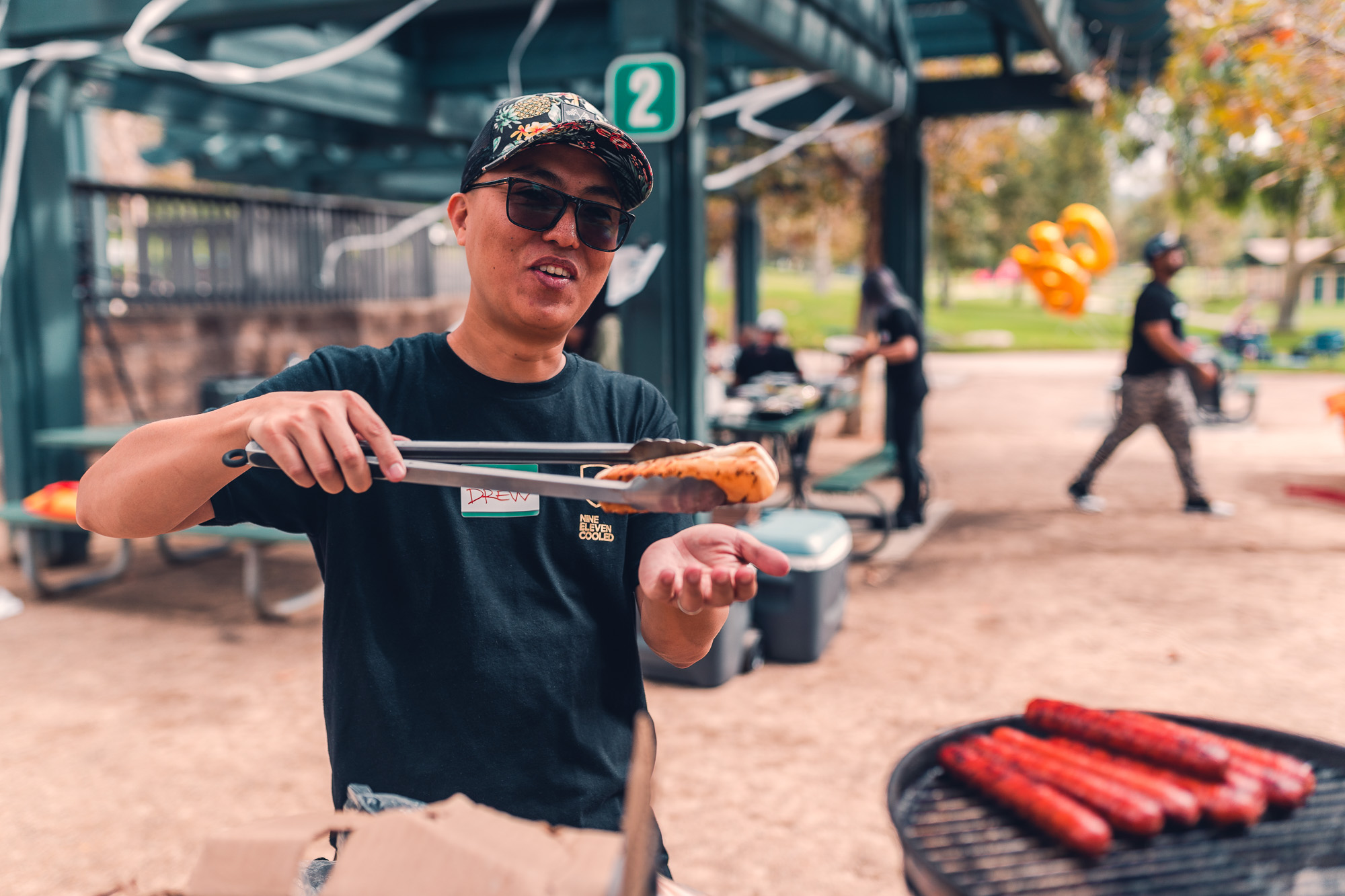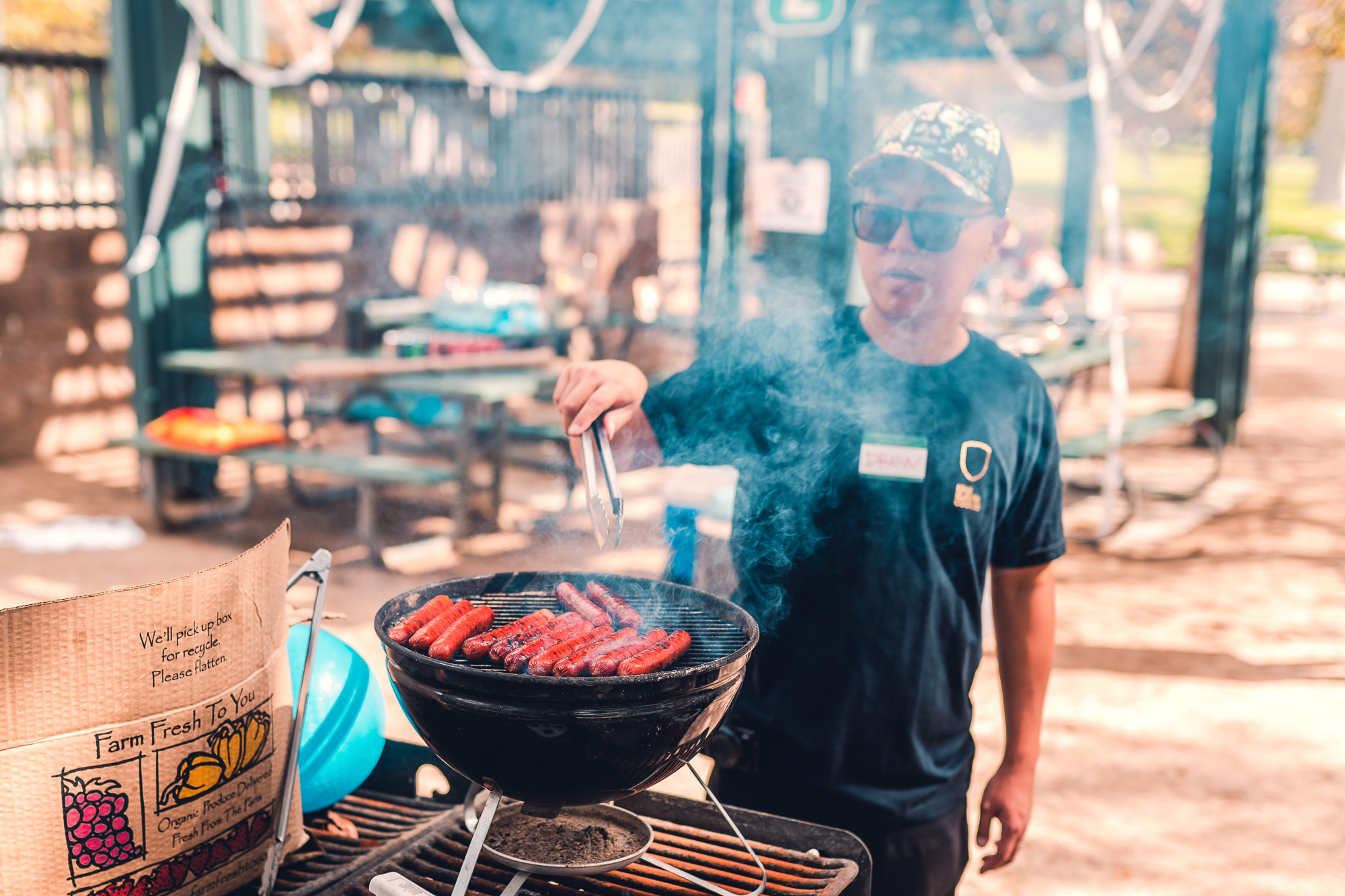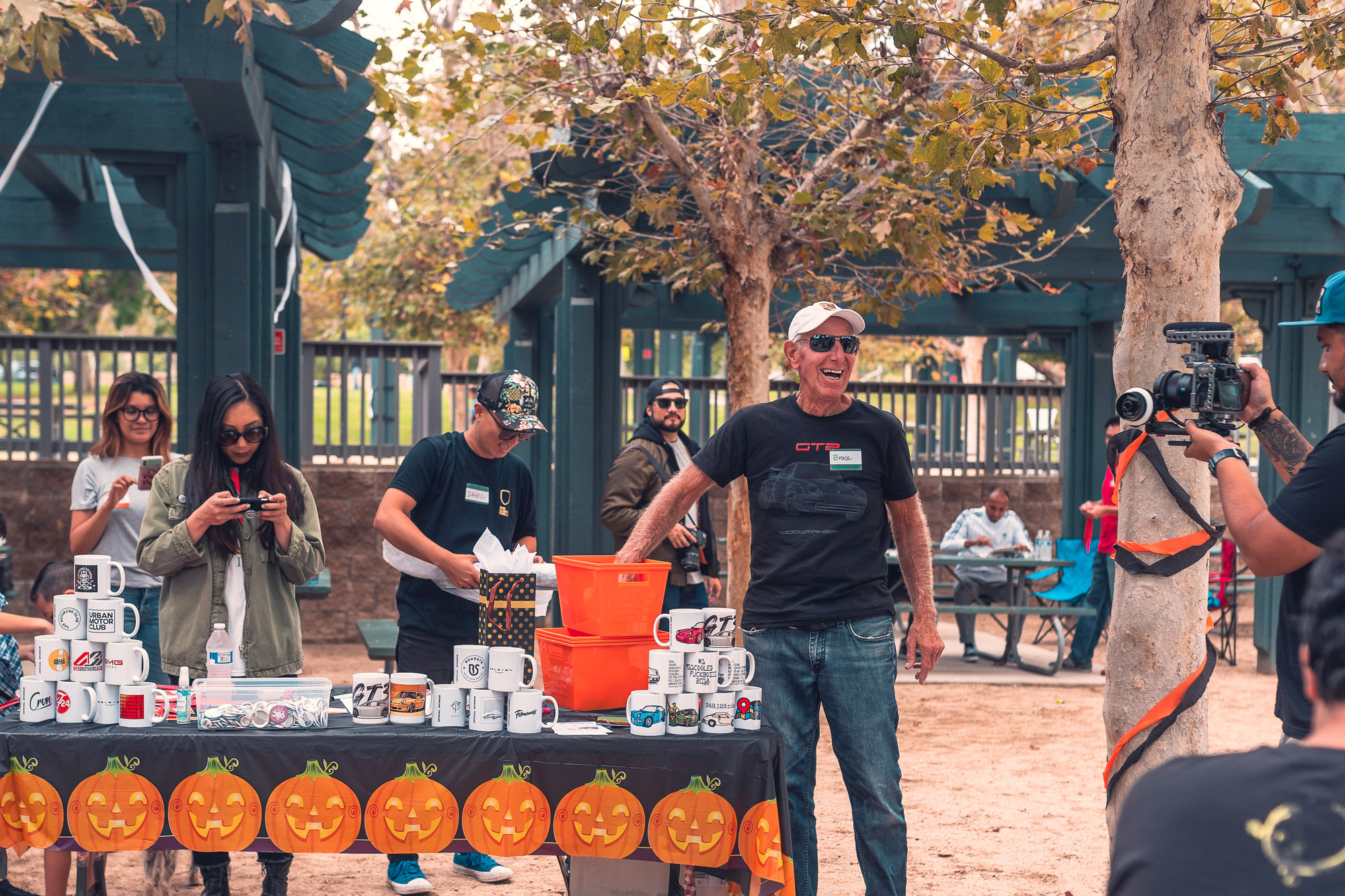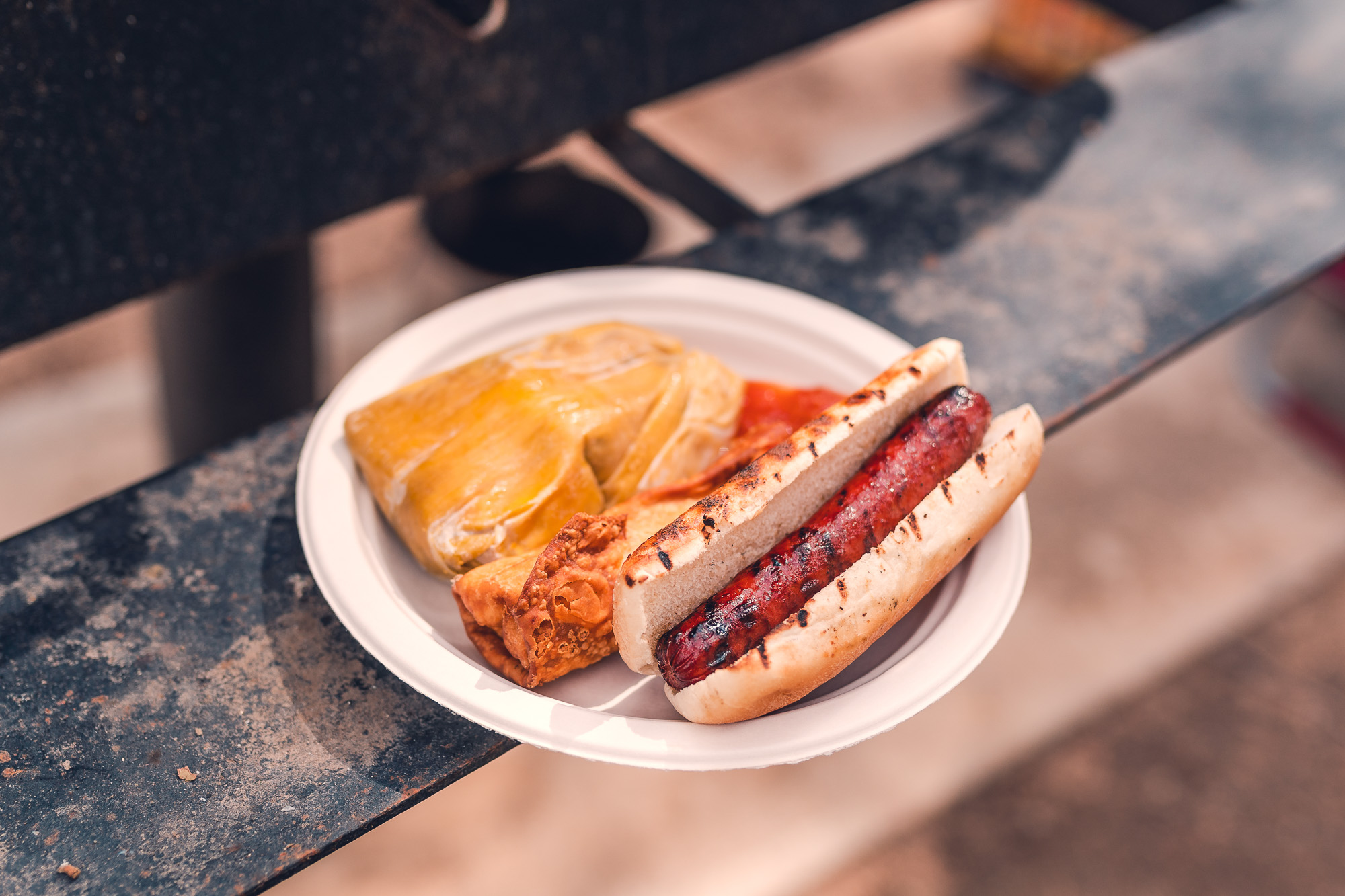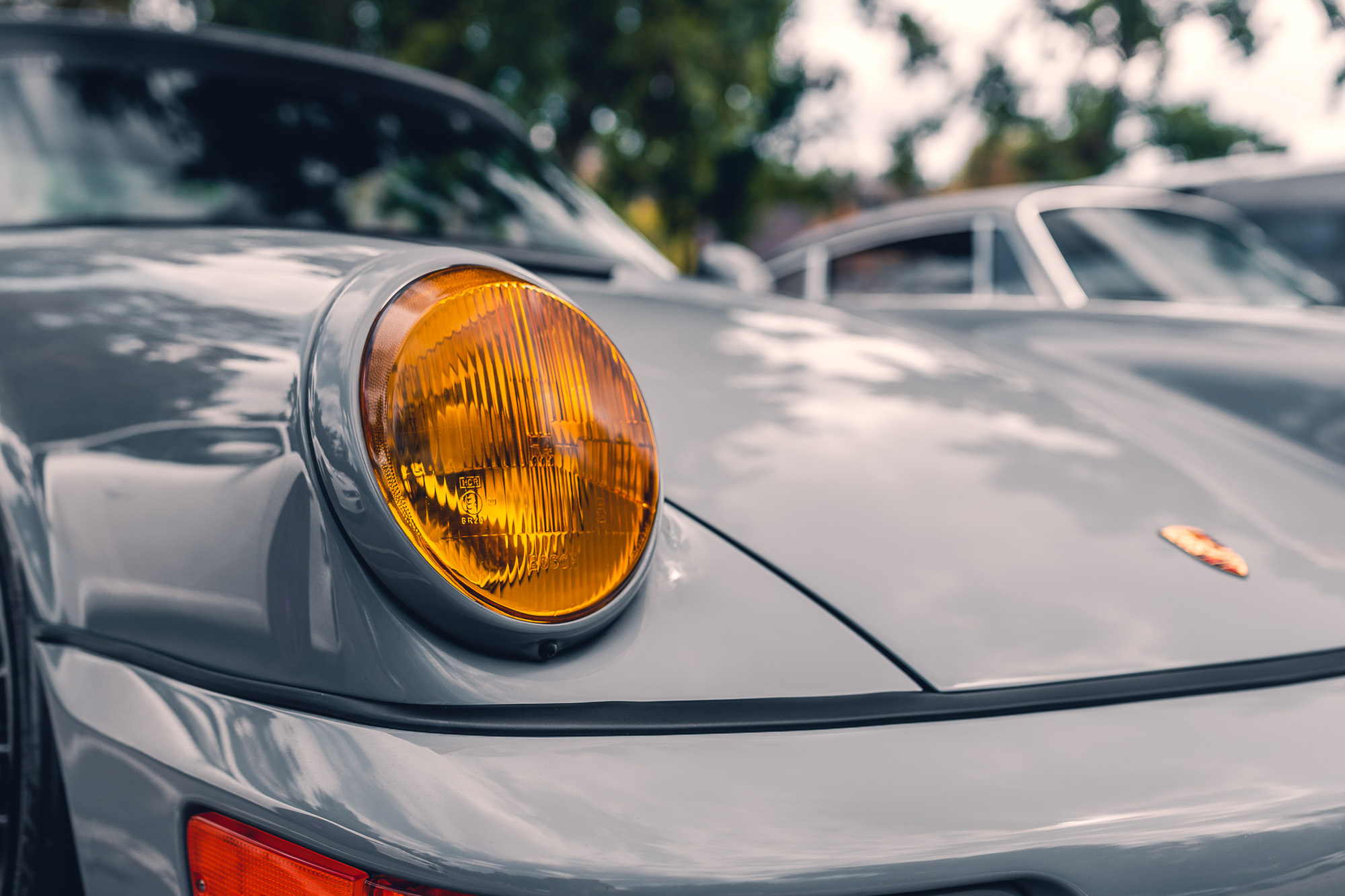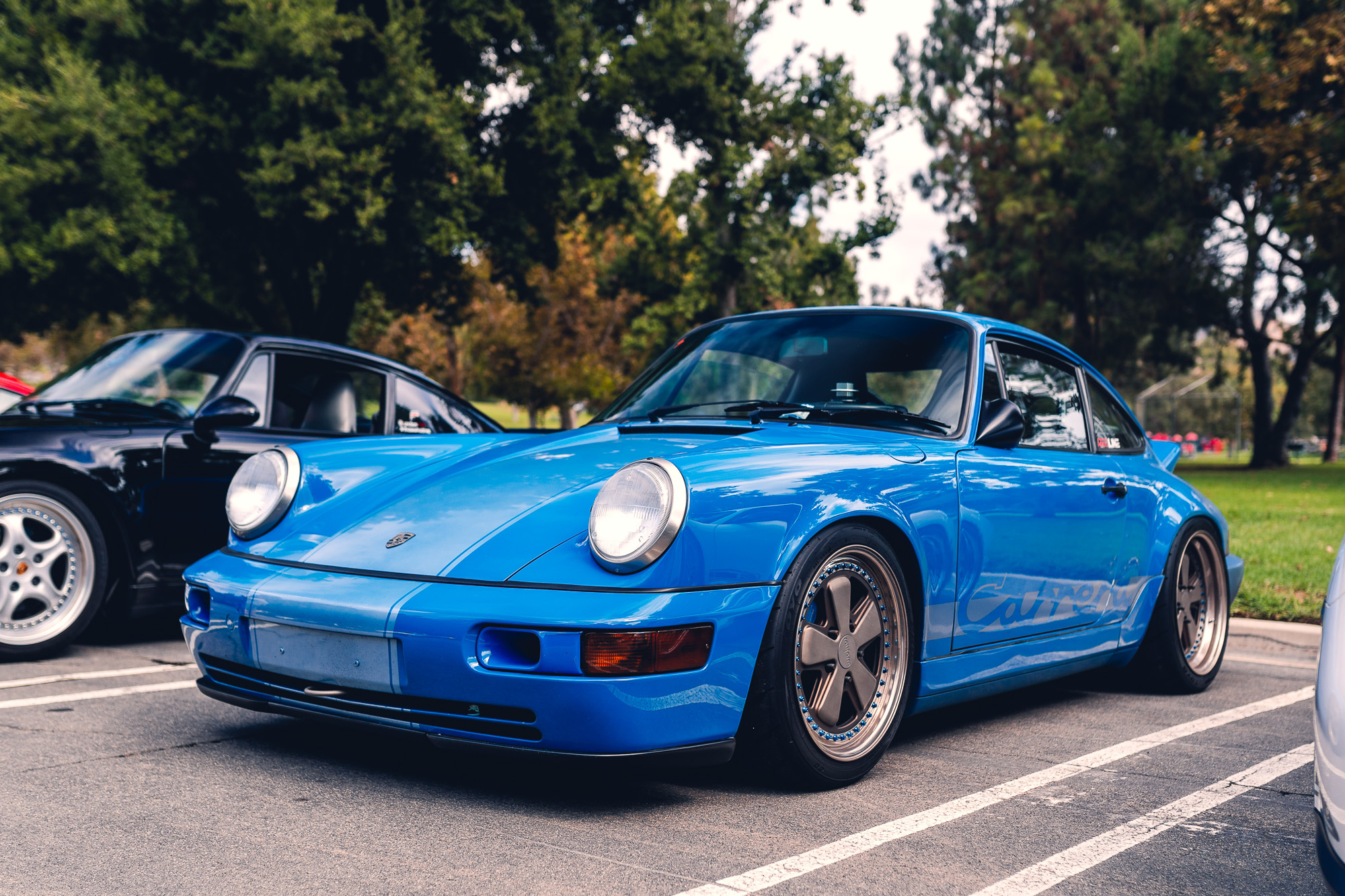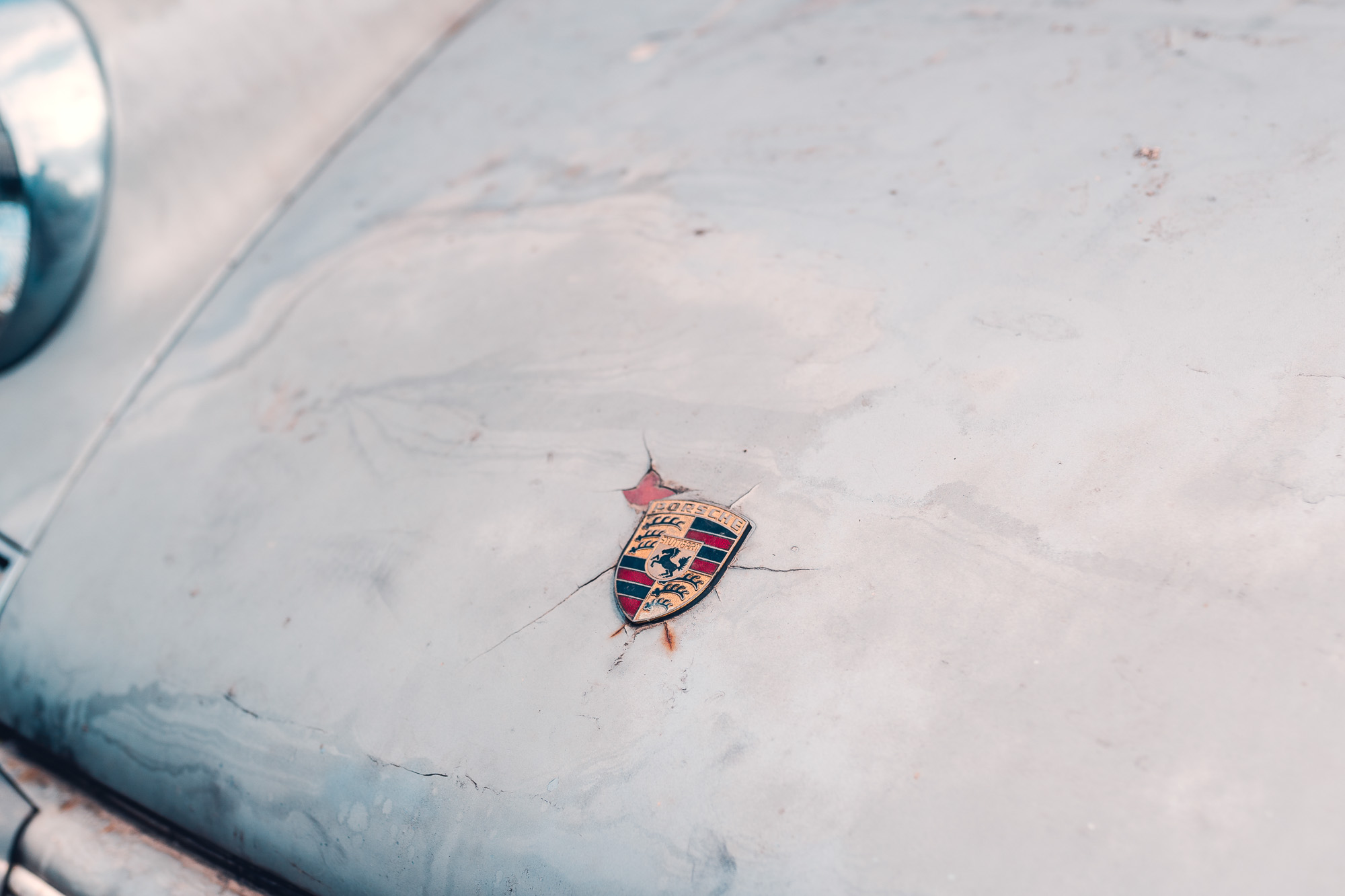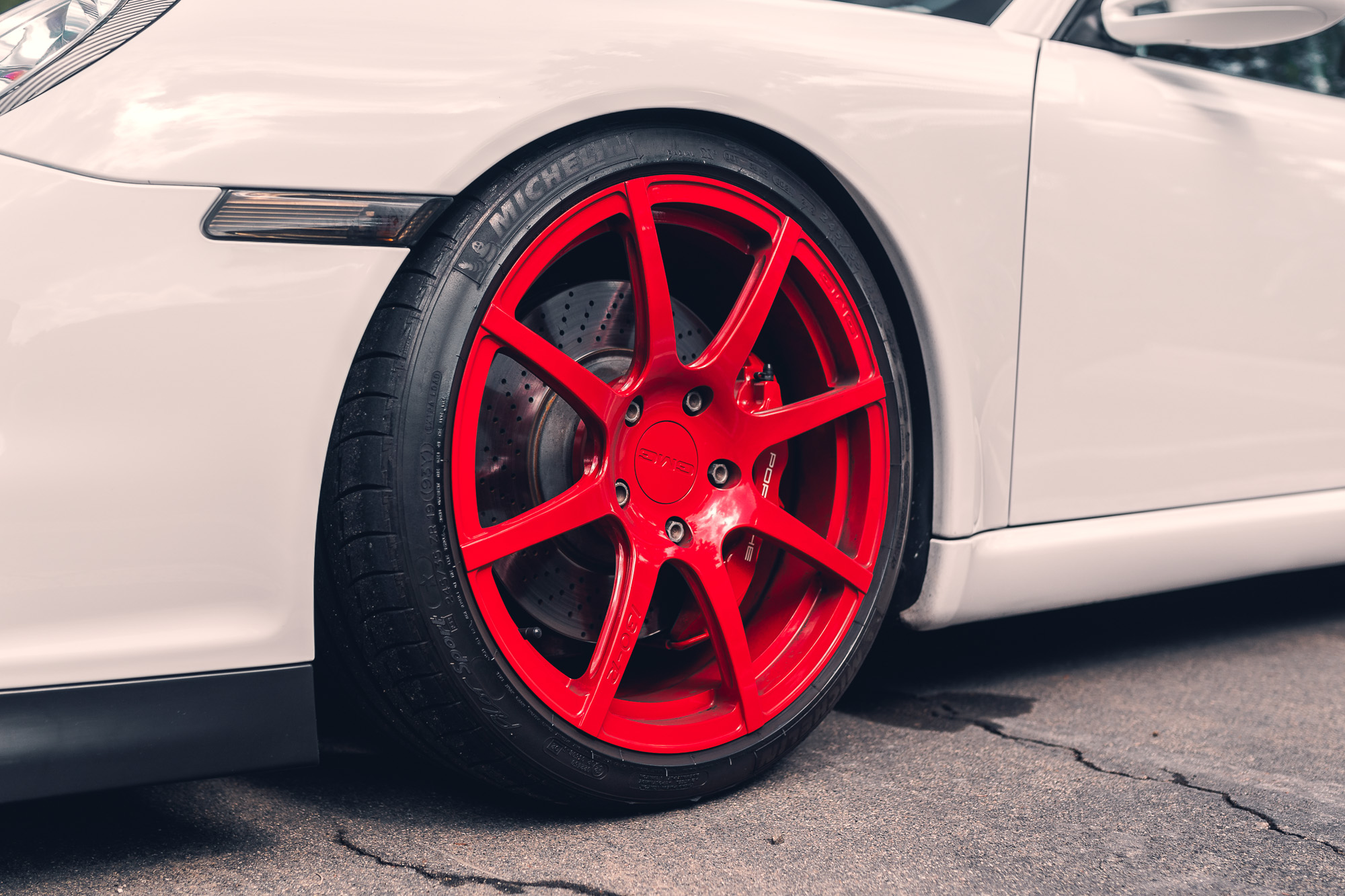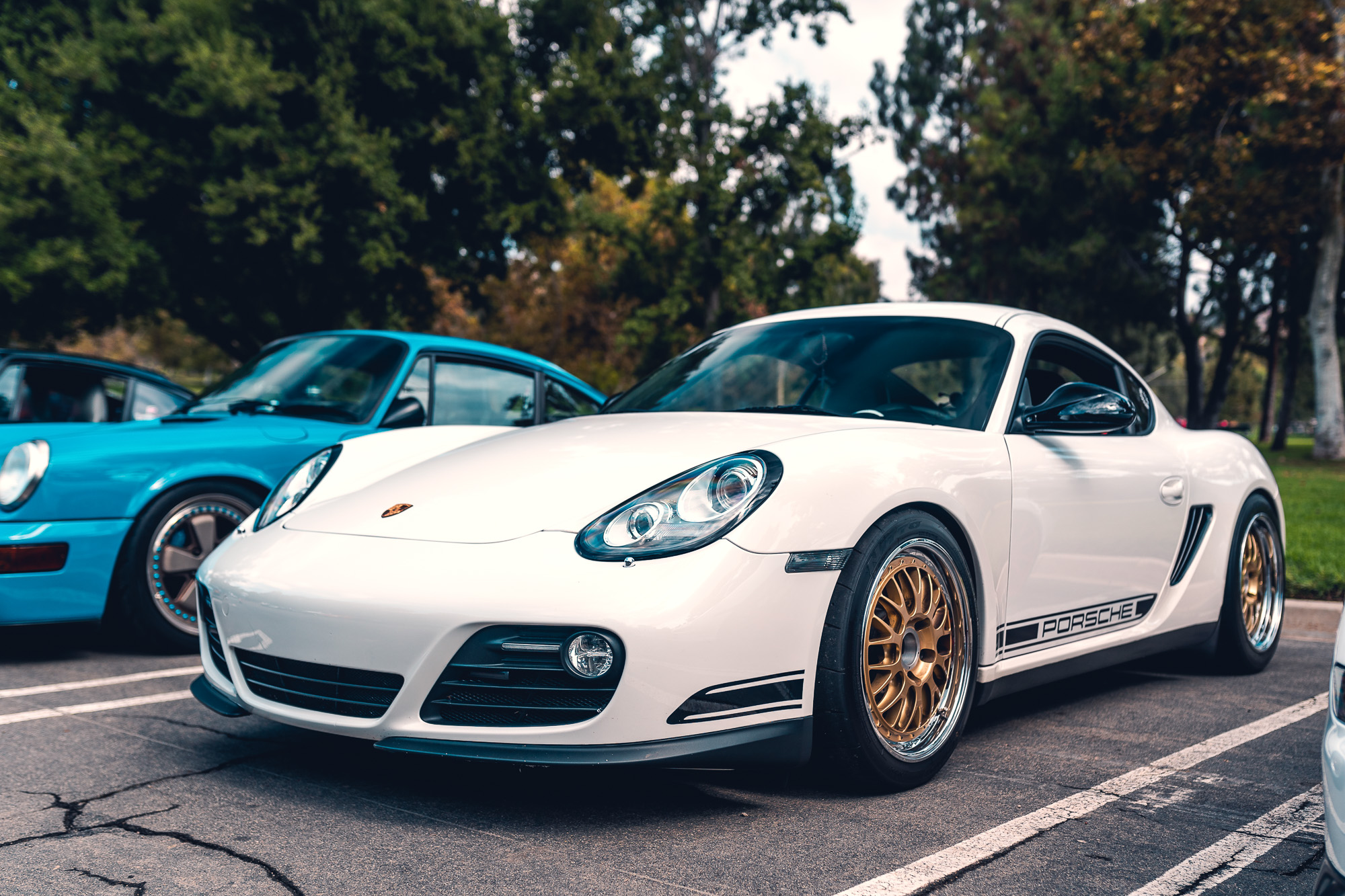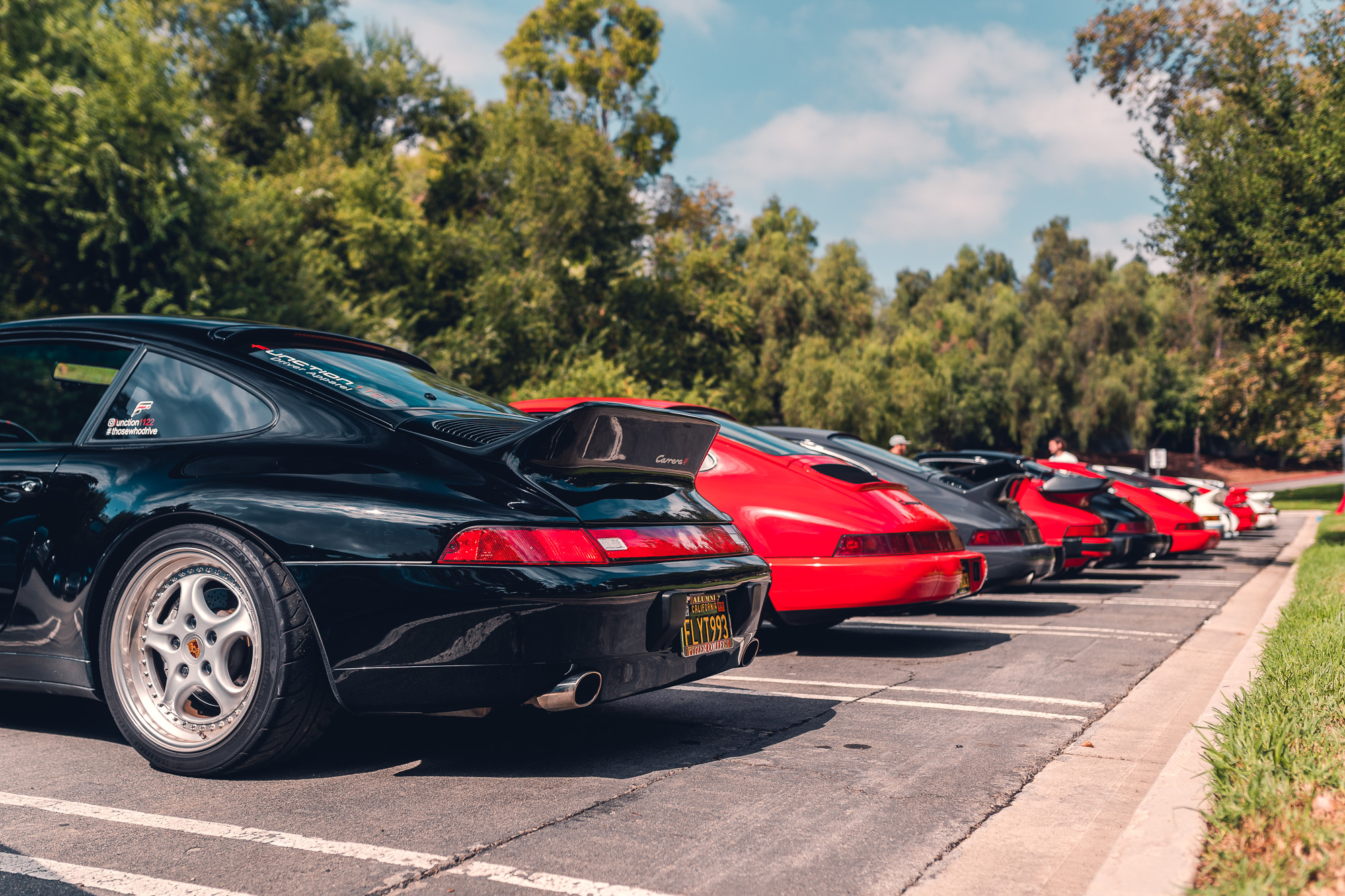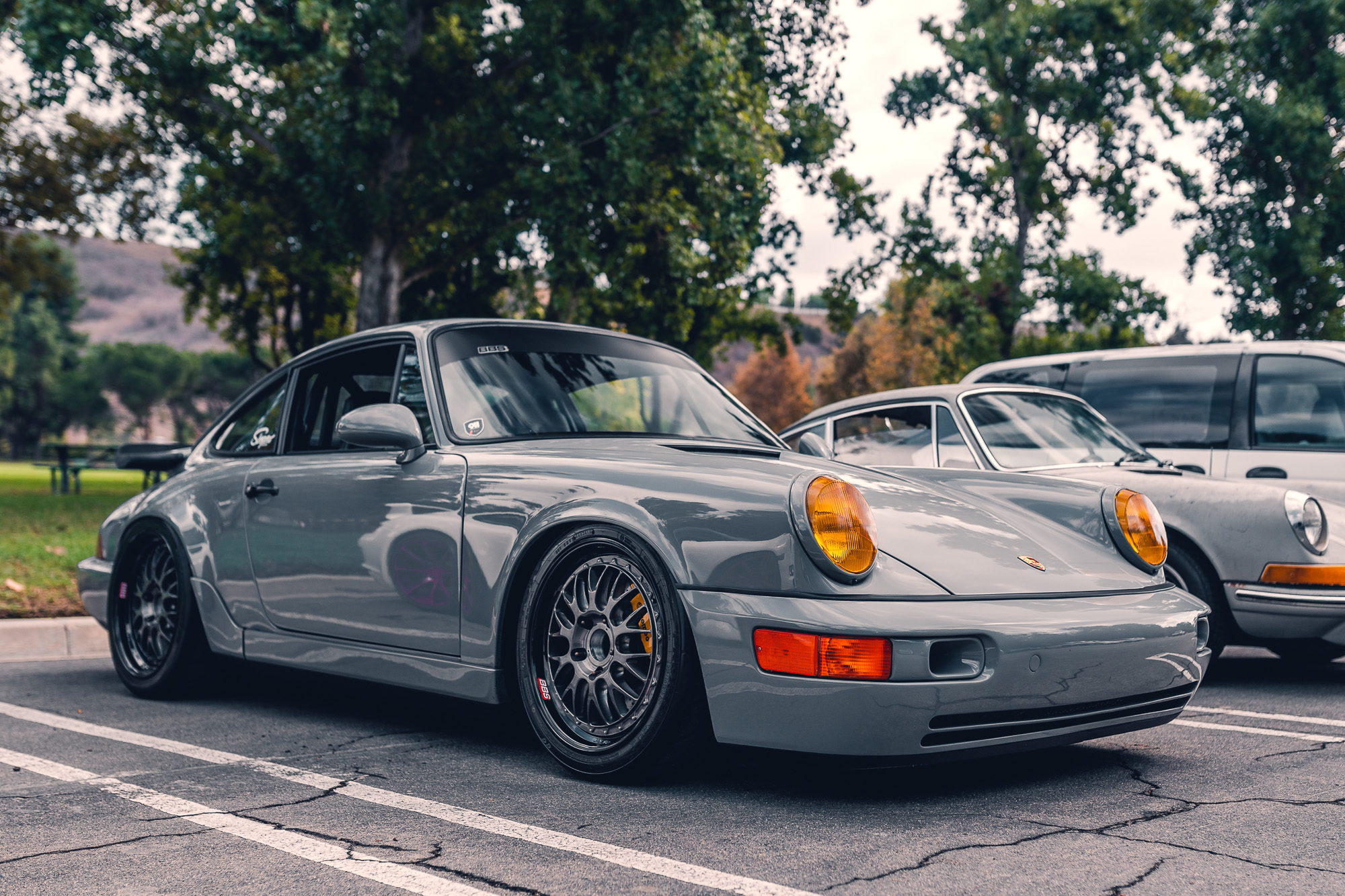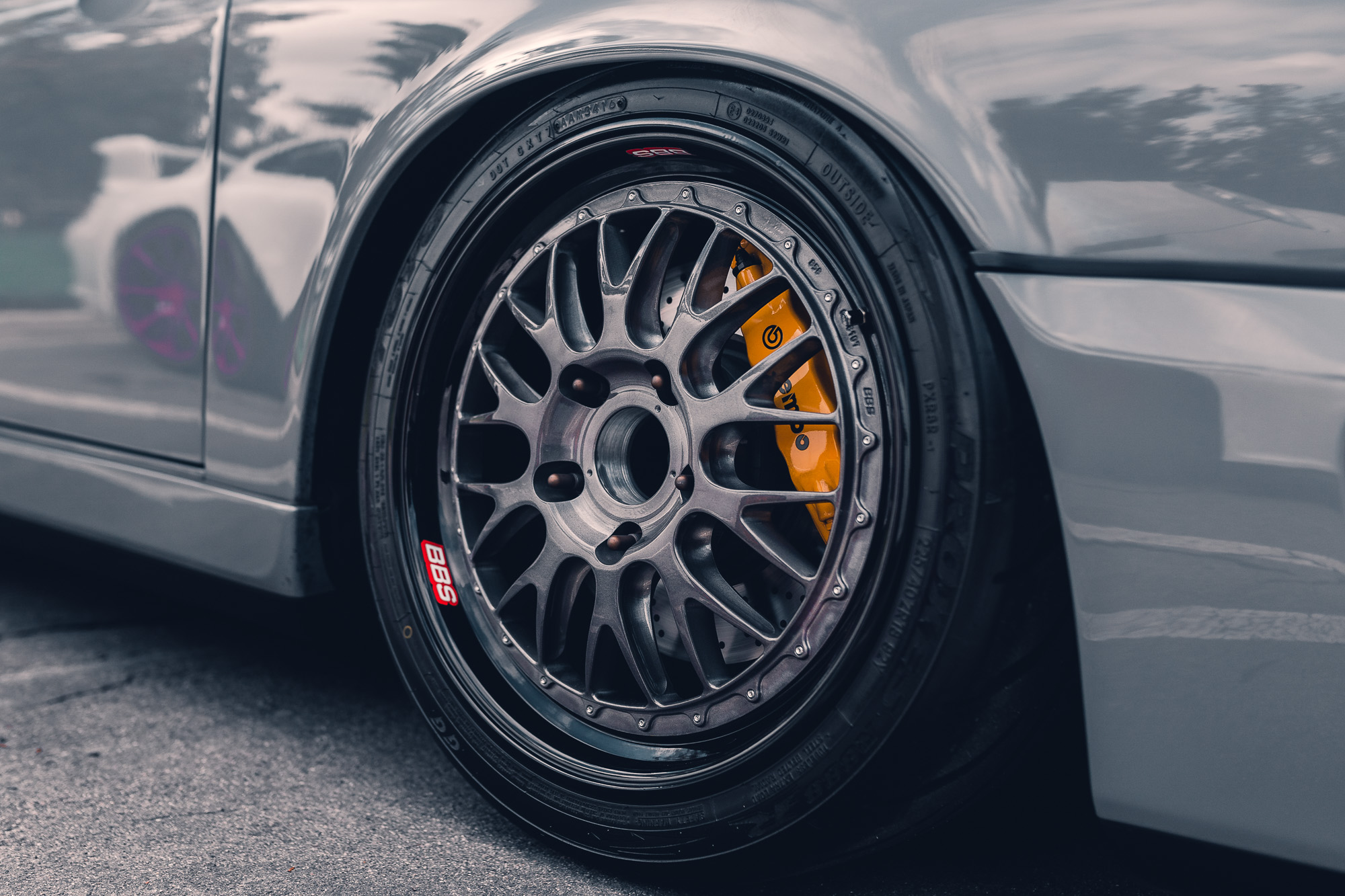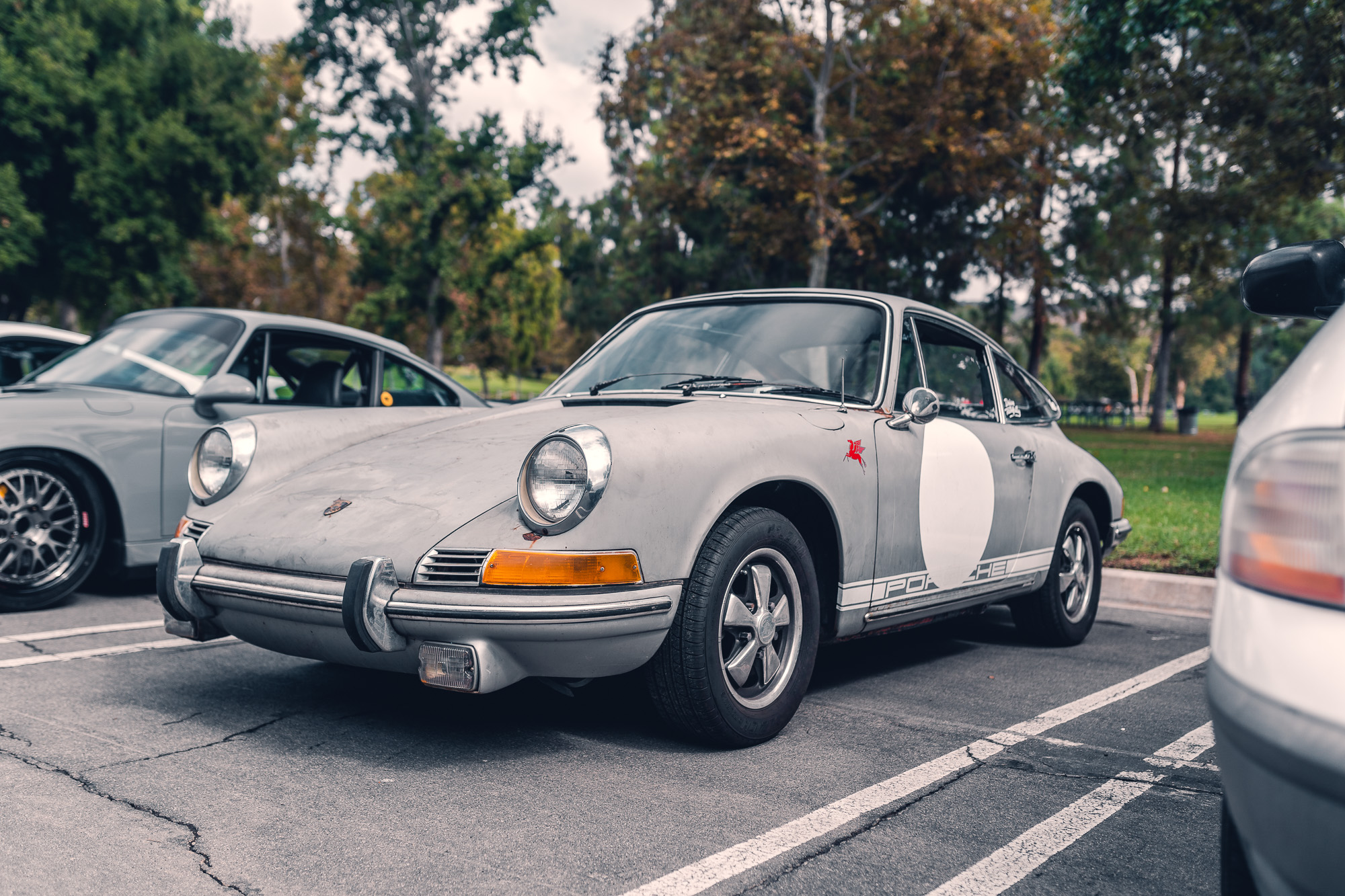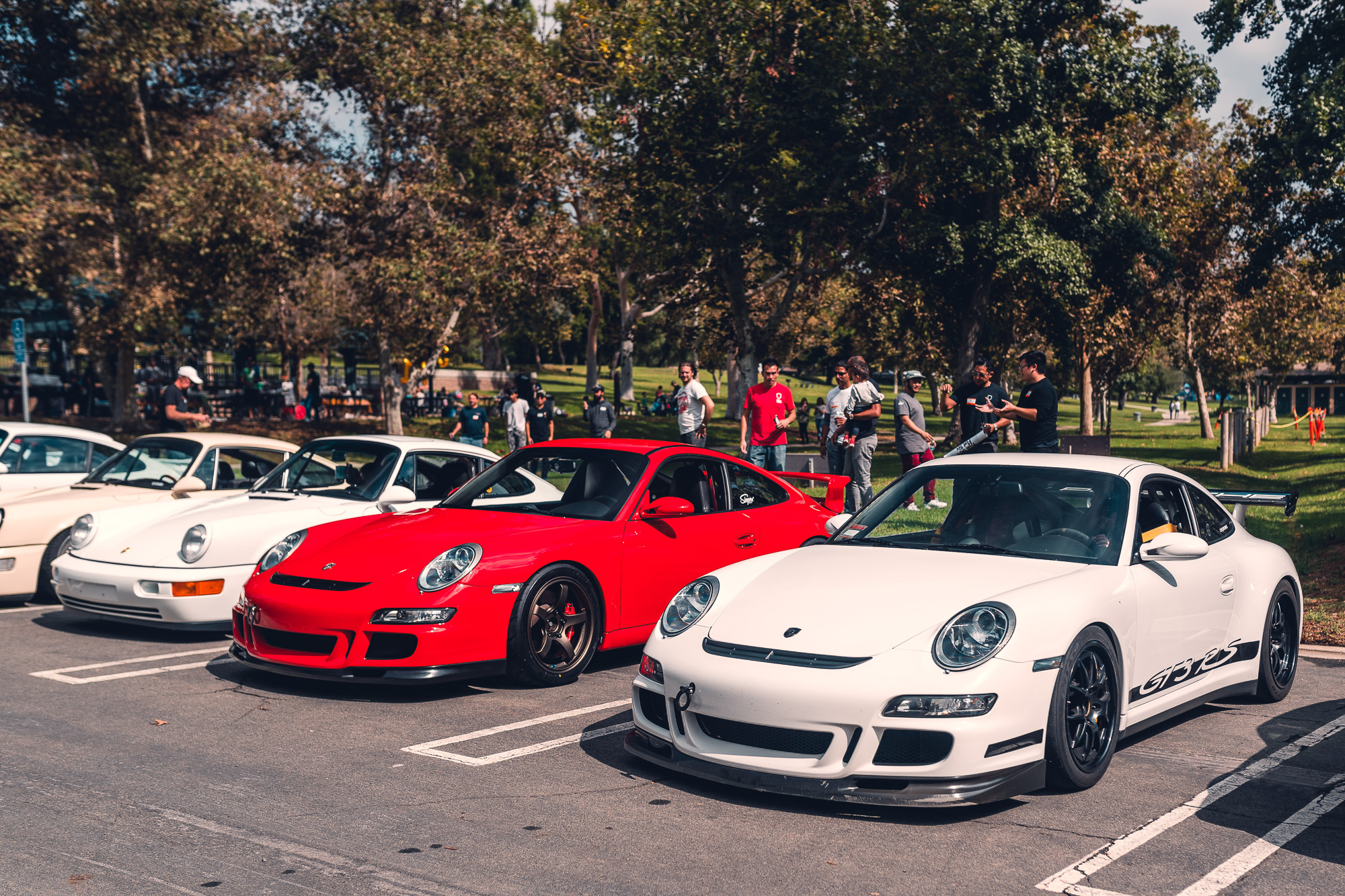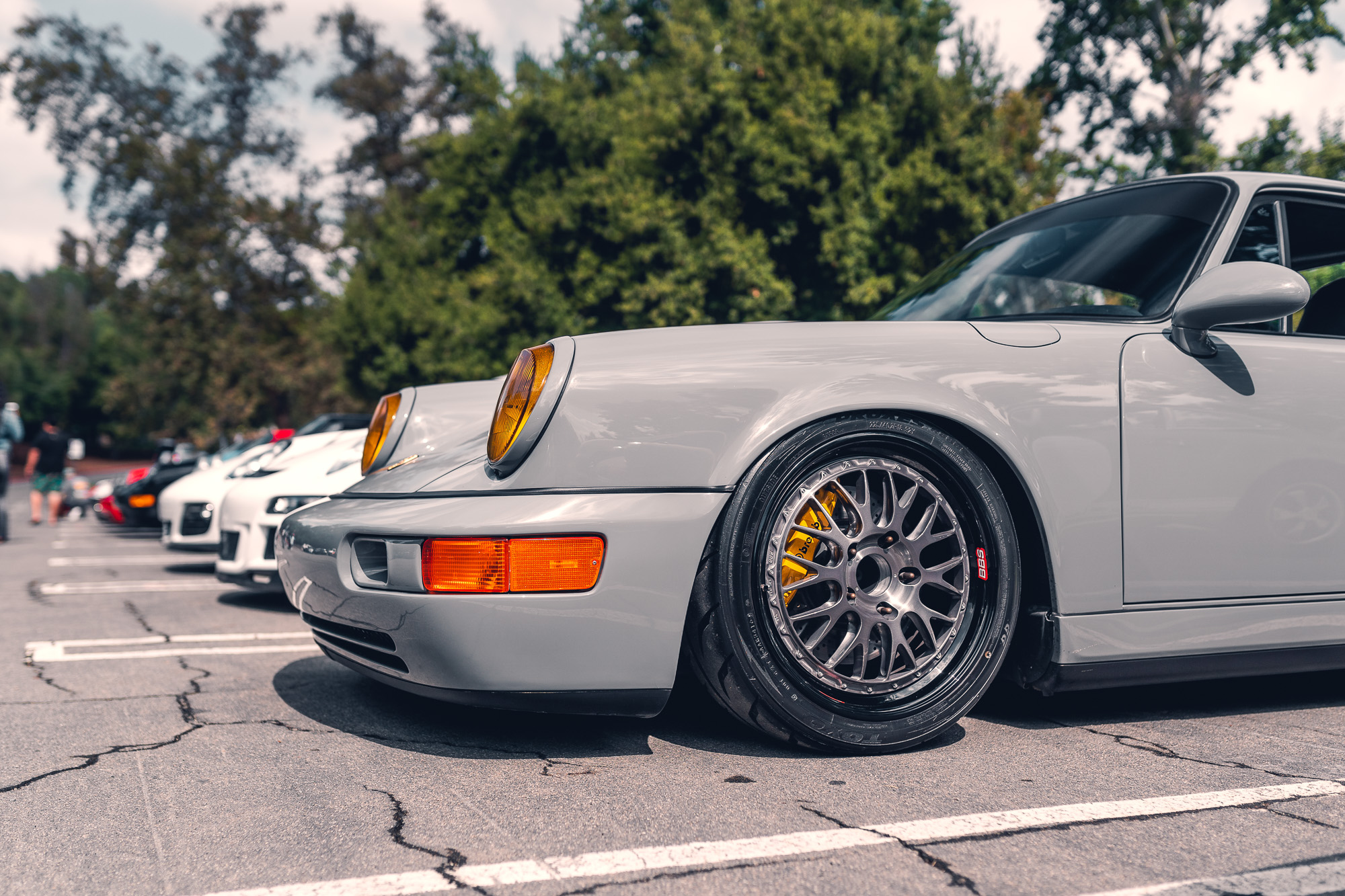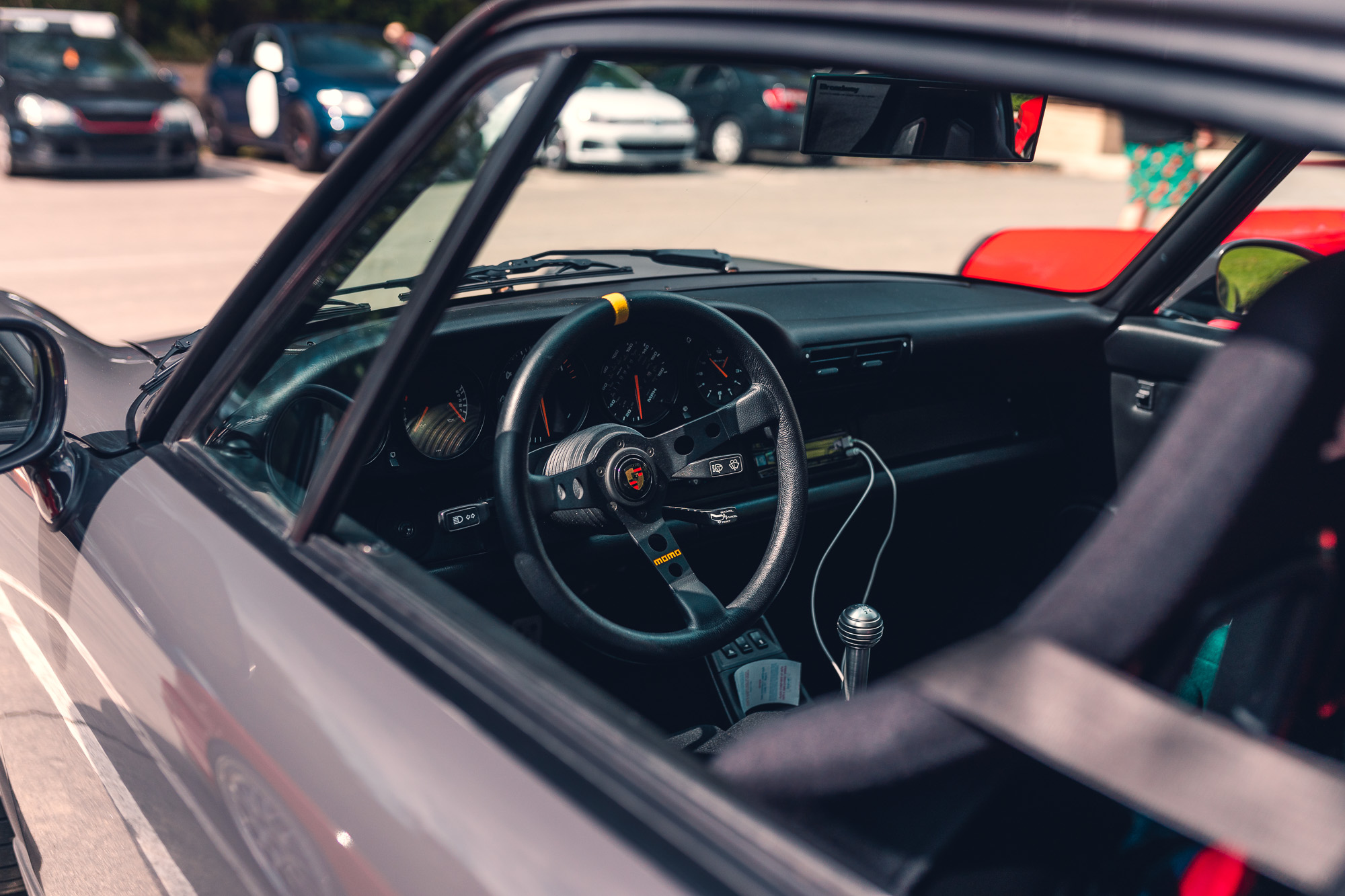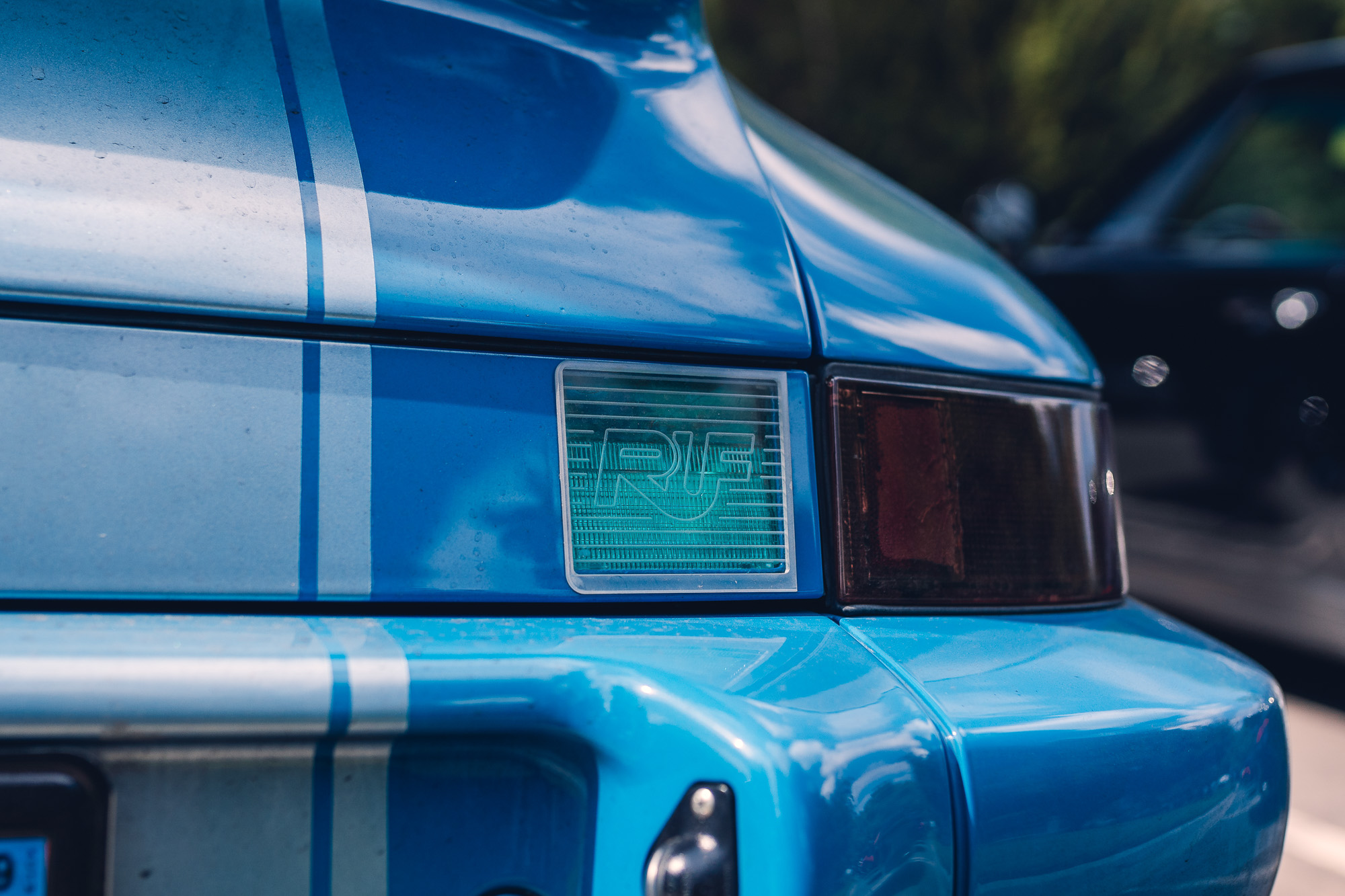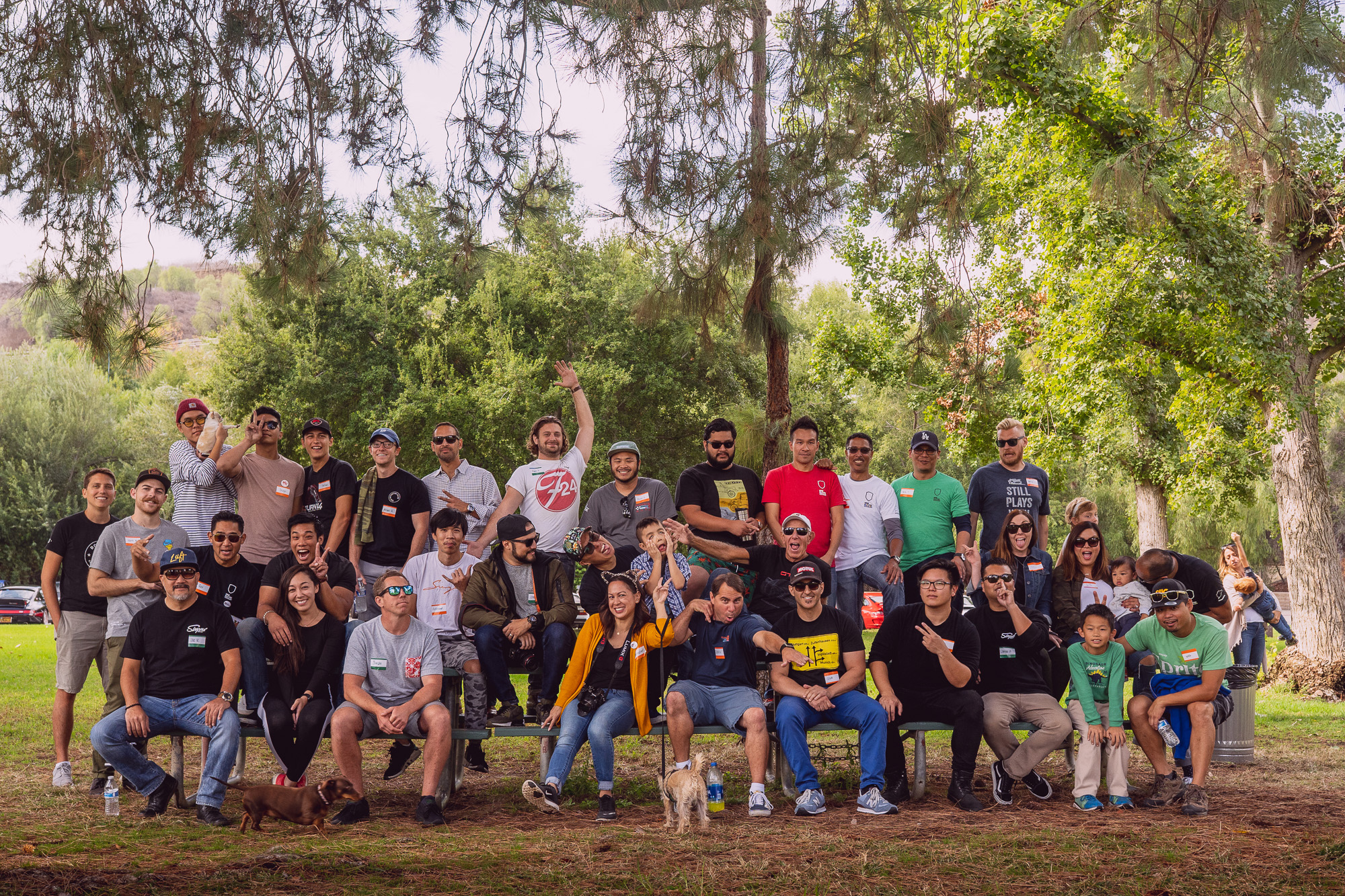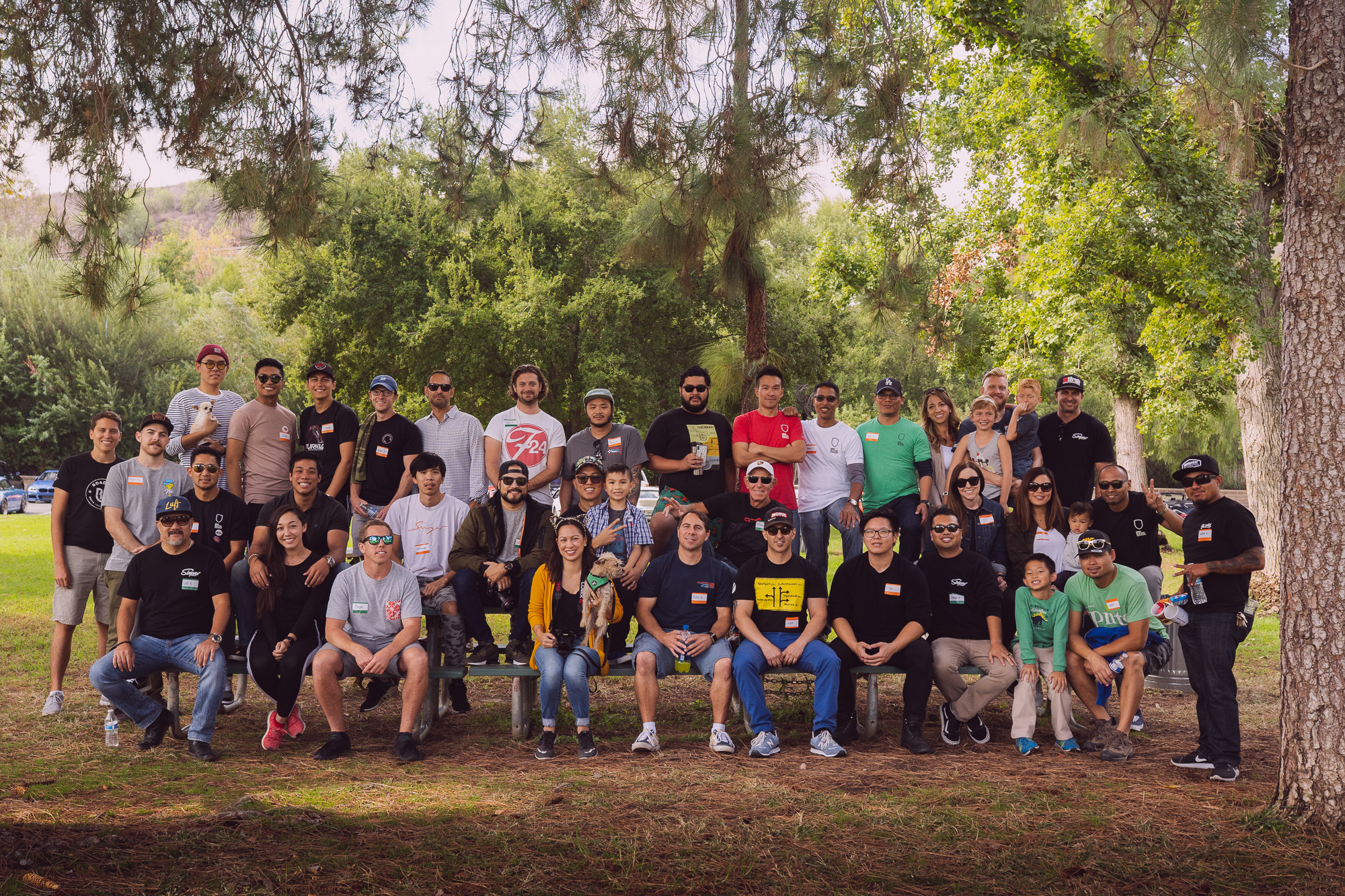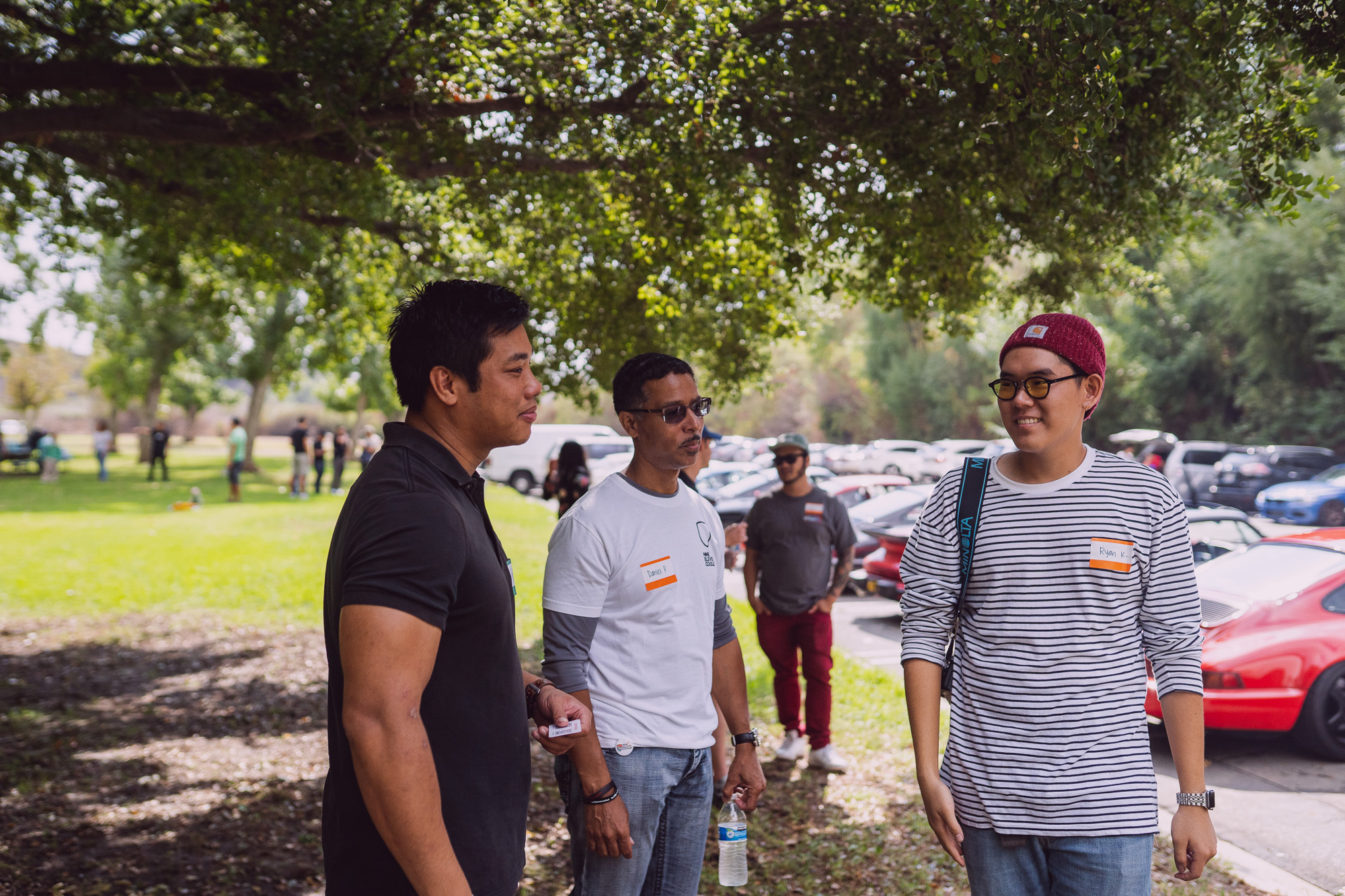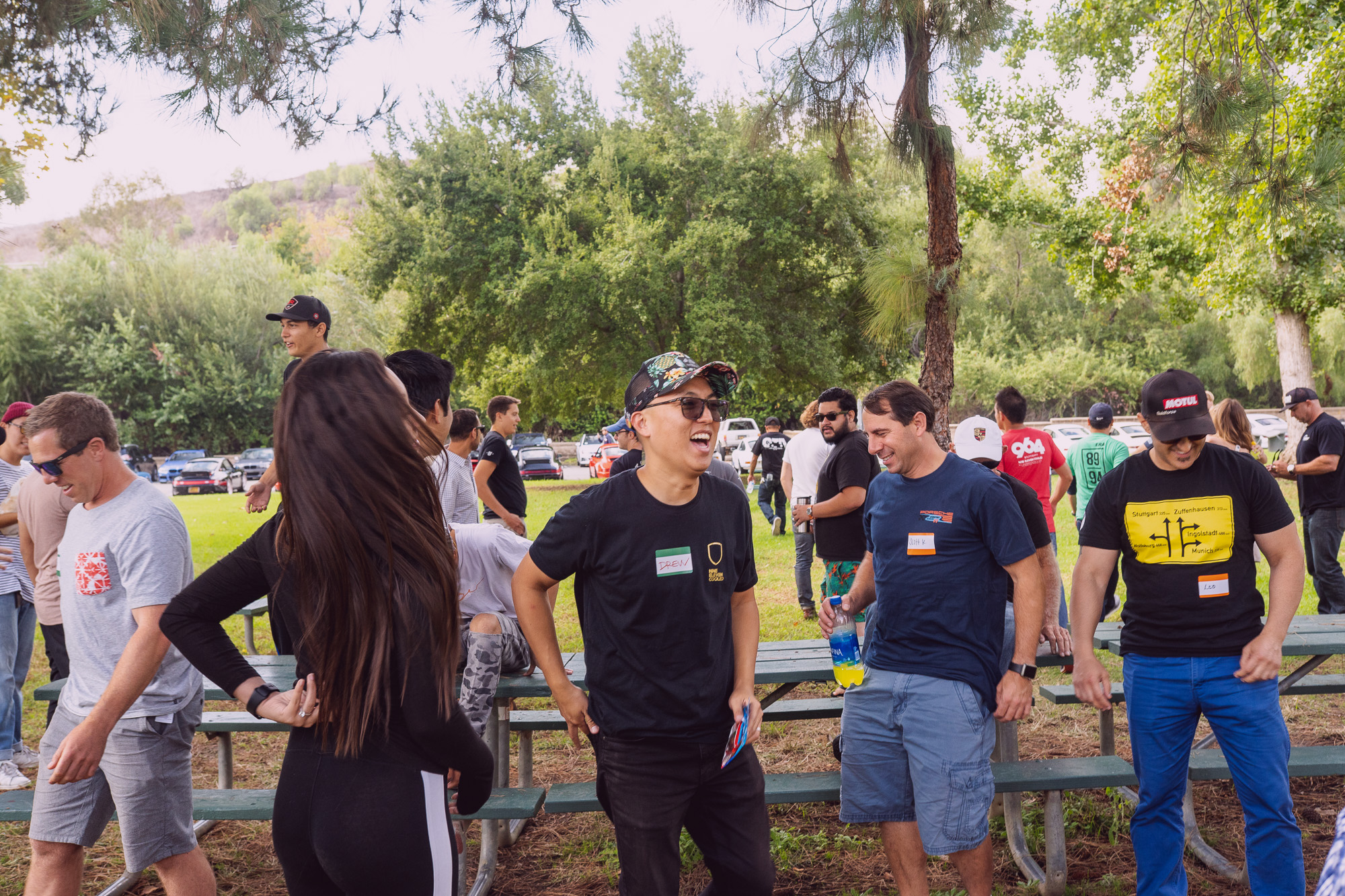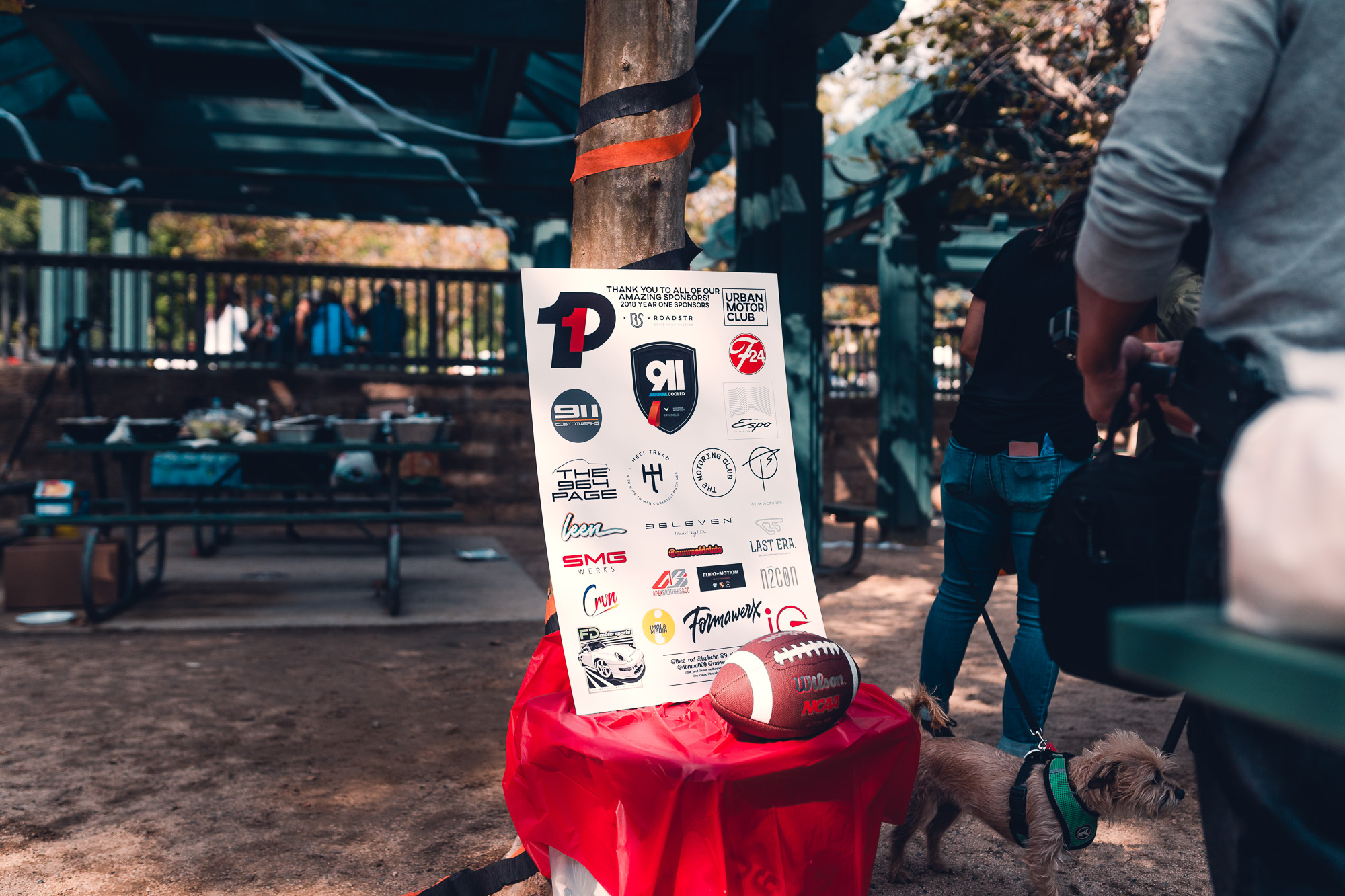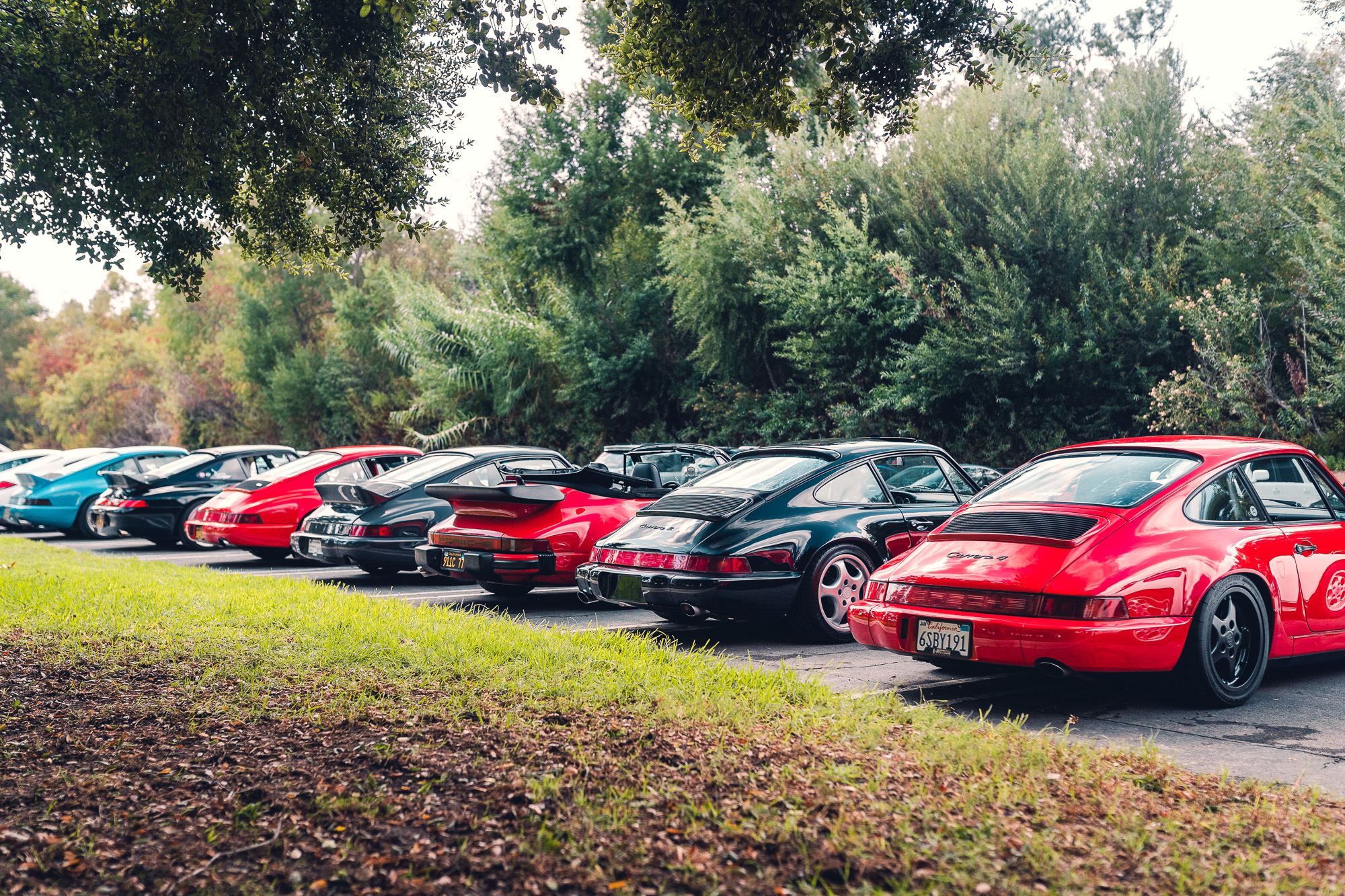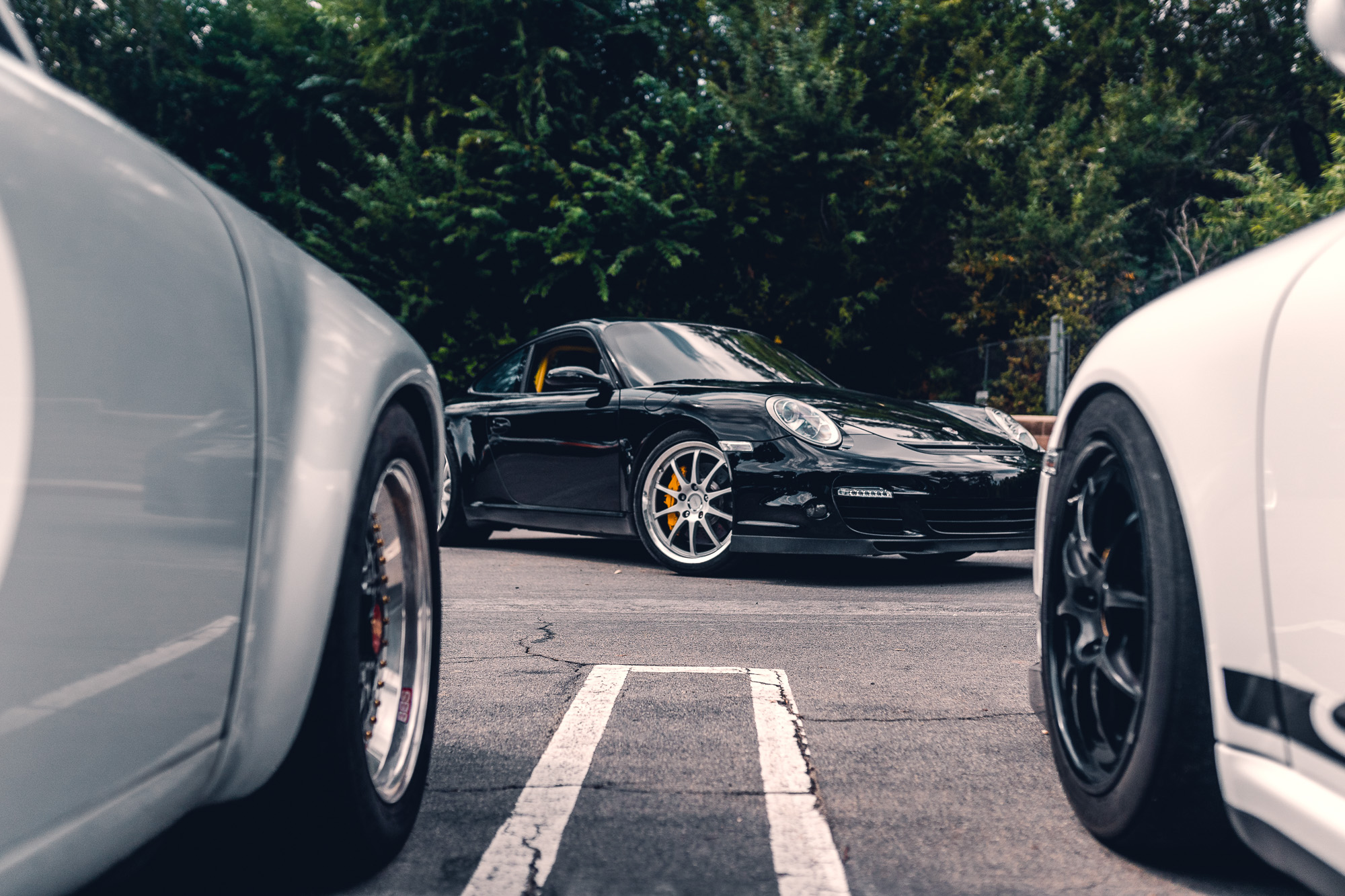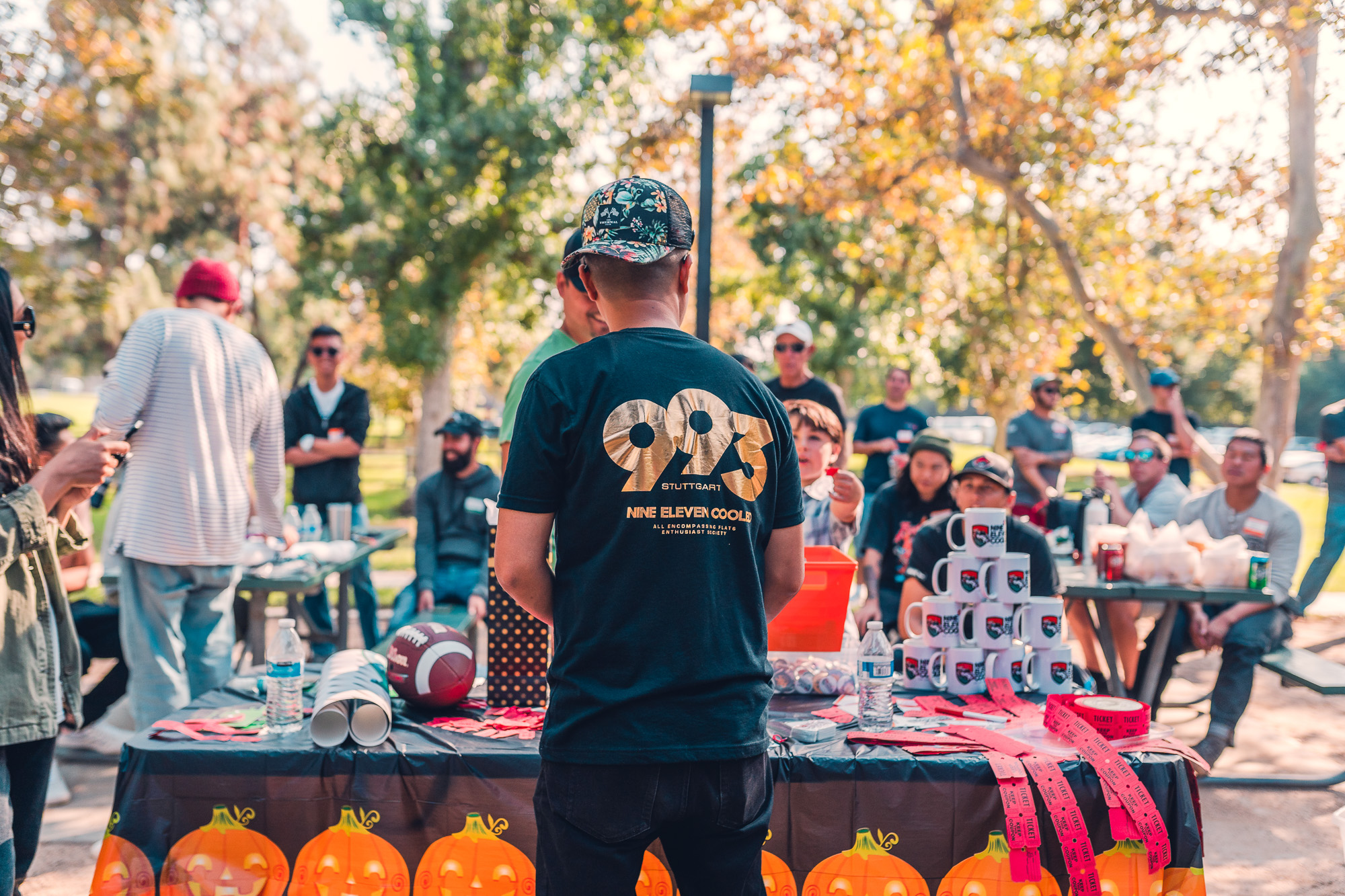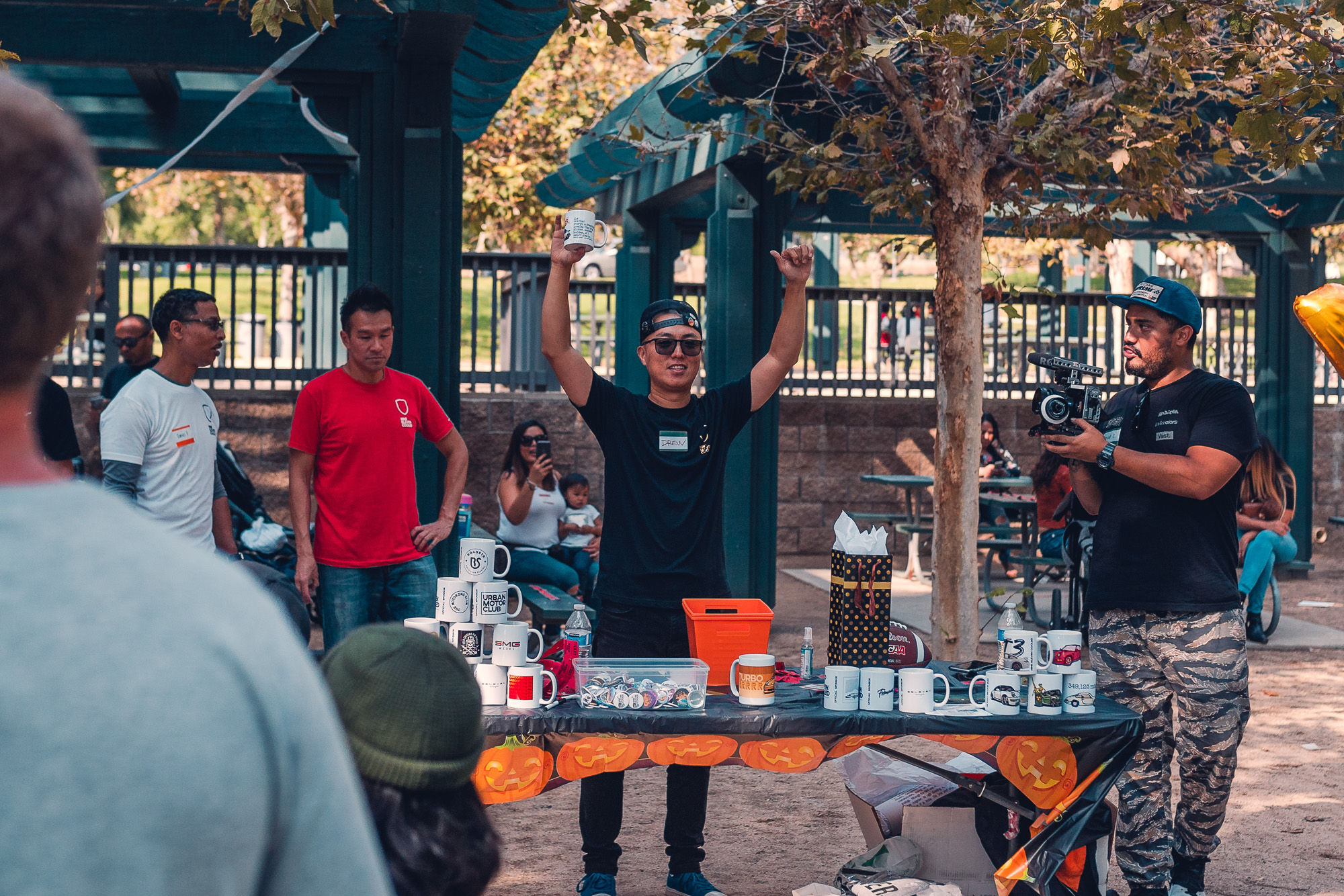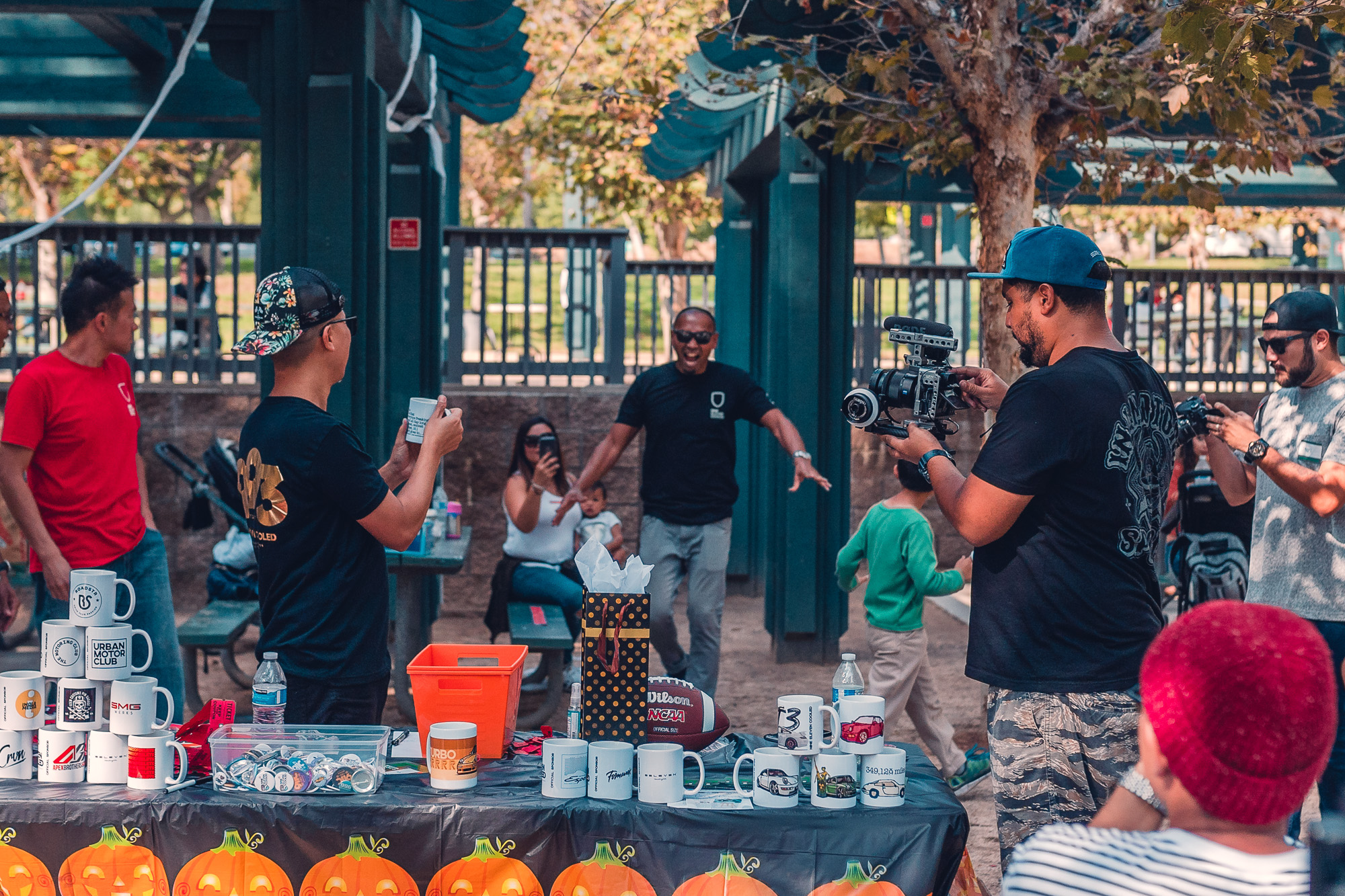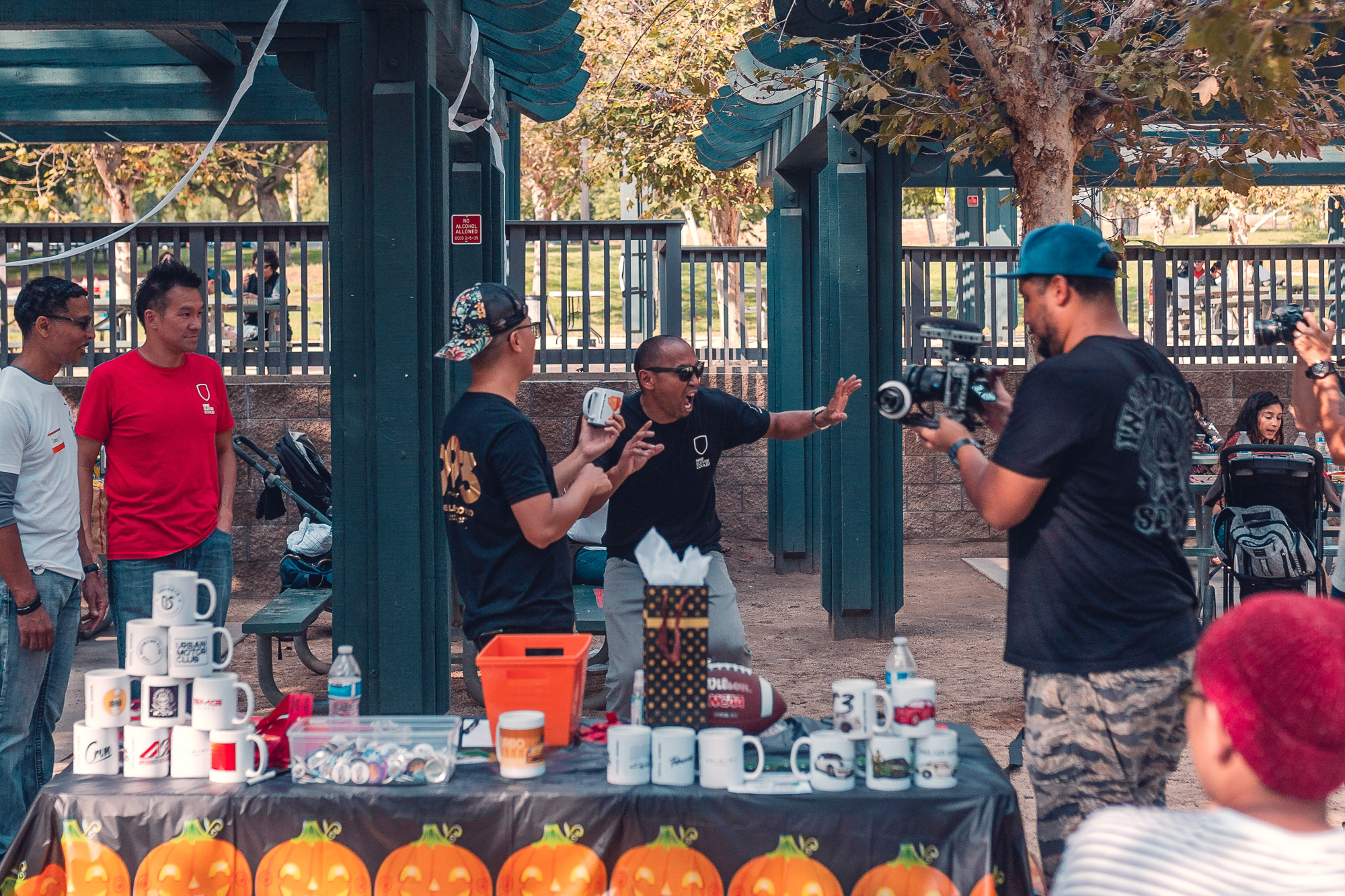 The world is what it is until you decide to do something about it. Be the change you want to see in the world. Do great things. I hope to see many of you in the future at a meet, dinner, race, drive etc.
Drew