San Francisco is such a beautiful city and it has so much to offer! The city that has it going on outside of Socal are the Norcal boys and although our day with the larger group was short, it was bittersweet. I love photographing cars but sometimes doing both video and photos complicates my thinking and I can only put in only a portion of my strengths into each.
We shot originally by the financial district, then to Treasure Island, Bay Bridge, some mall for lunch, the Golden Gate Bridge and then Uber's new headquarters.
Big thank you to Darryl (http://www.instagram.com/d2dak) and Ian (http://www.instagram.com/ianandal) for hanging out with me all day and for hooking it up with dinner and big shout out to Charley (http://www.instagram.com/charleygfx) for assisting me and driving me all day long. With your help I was able to get the images I needed.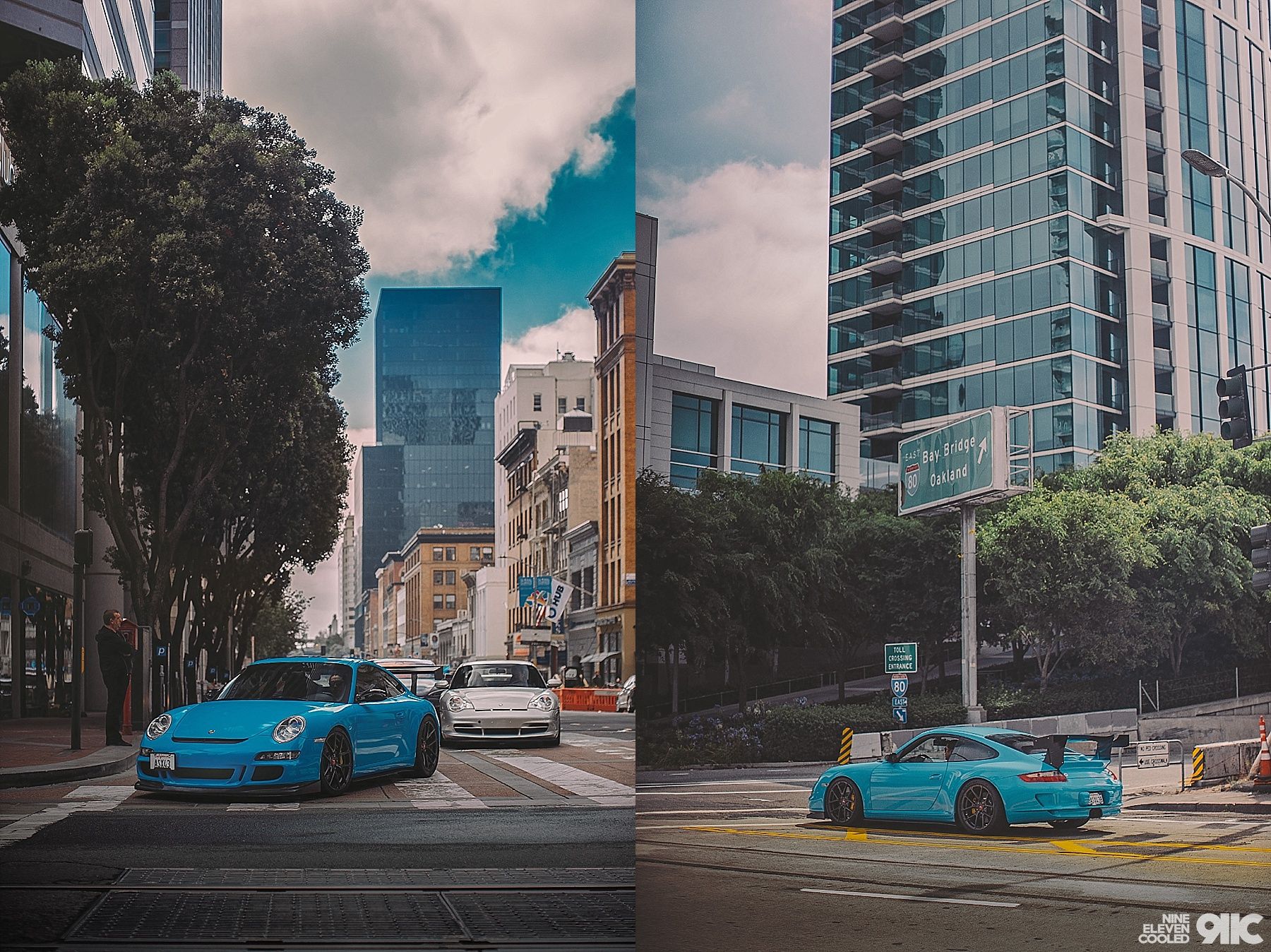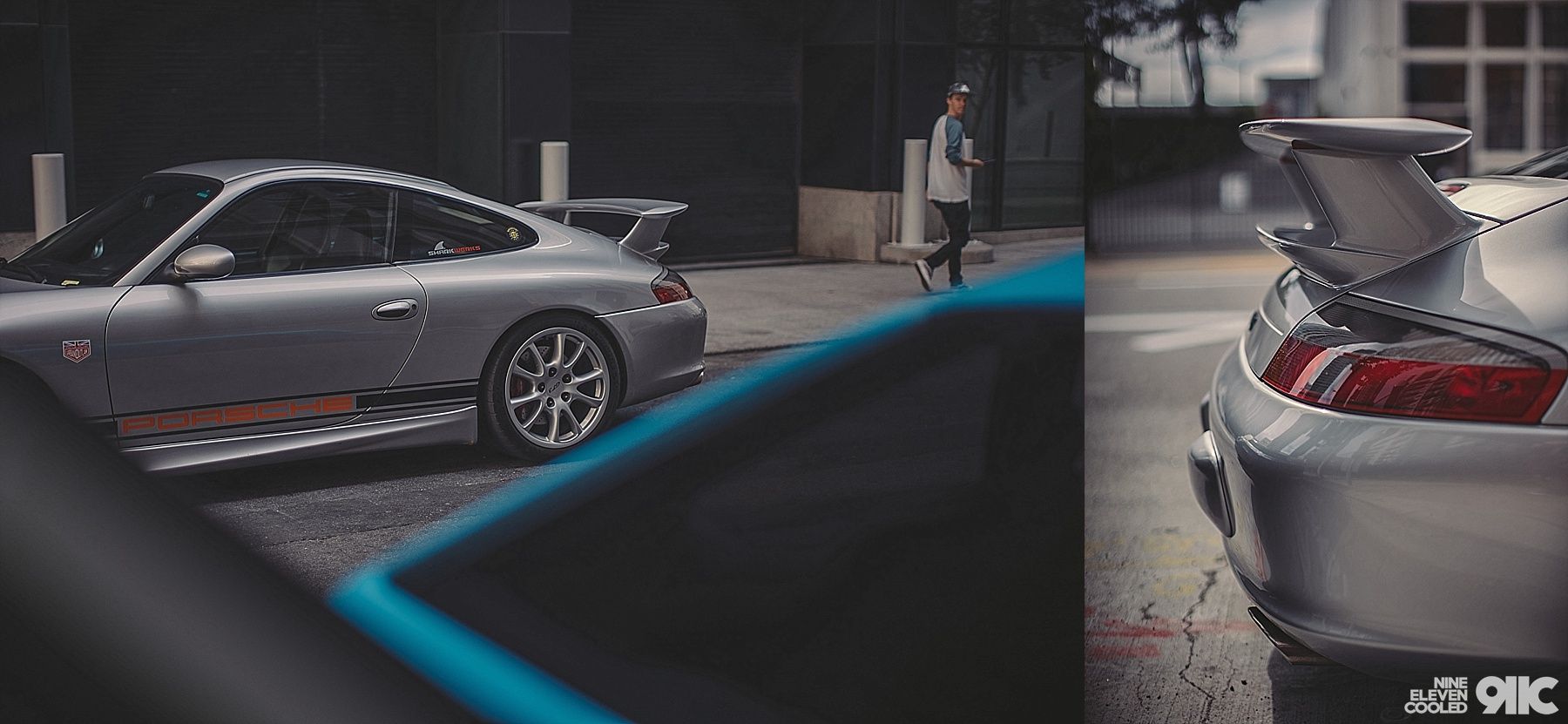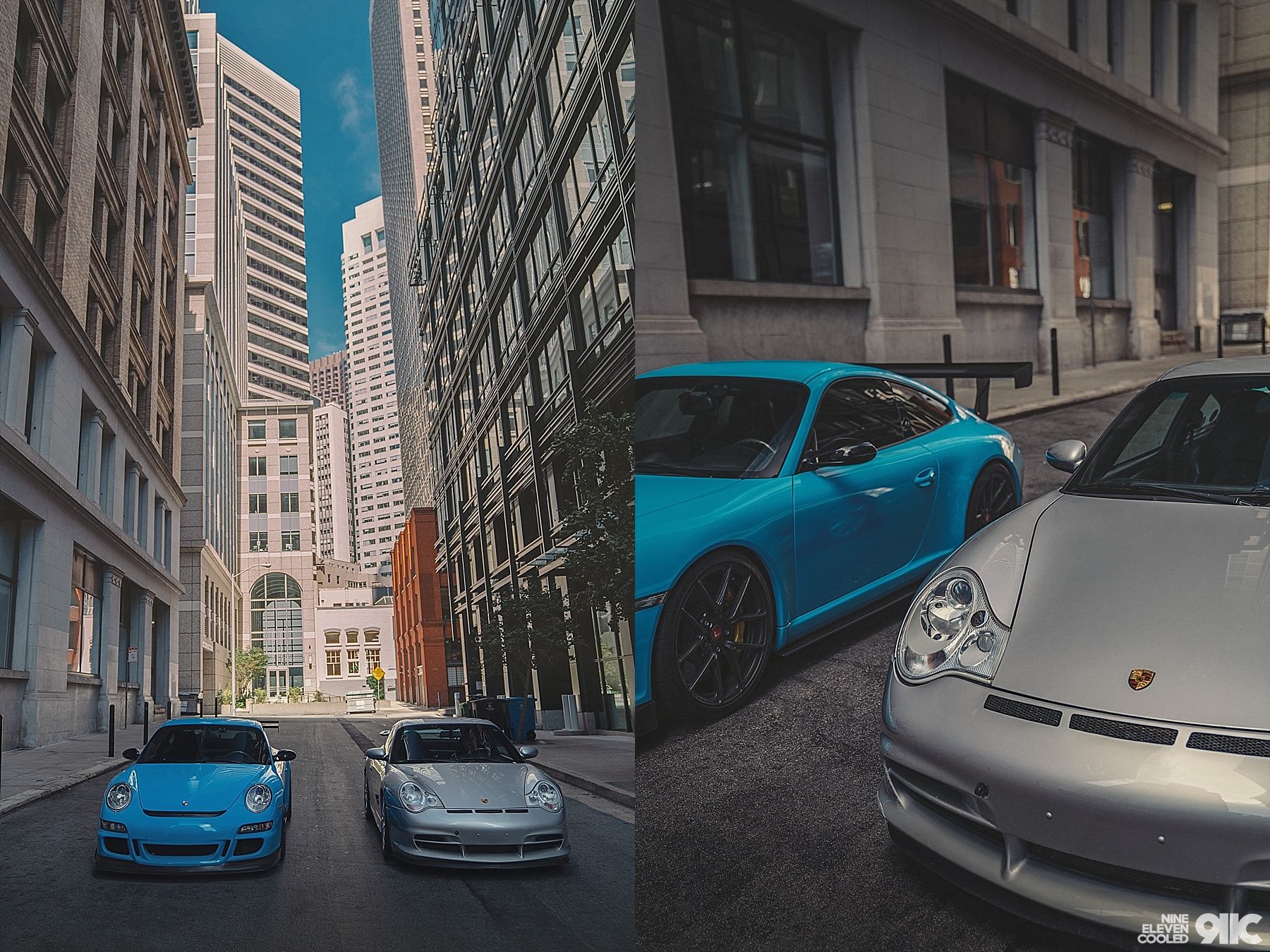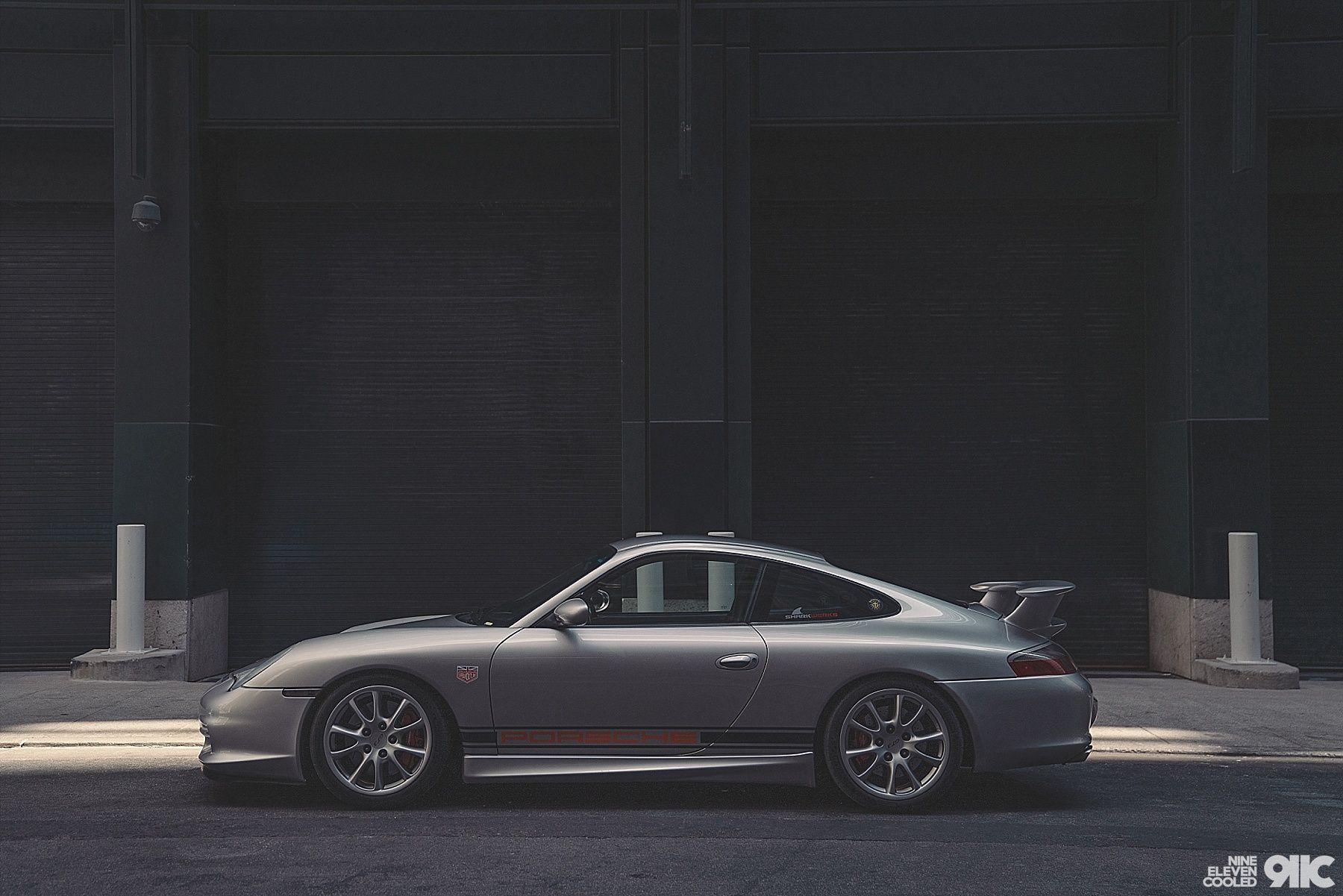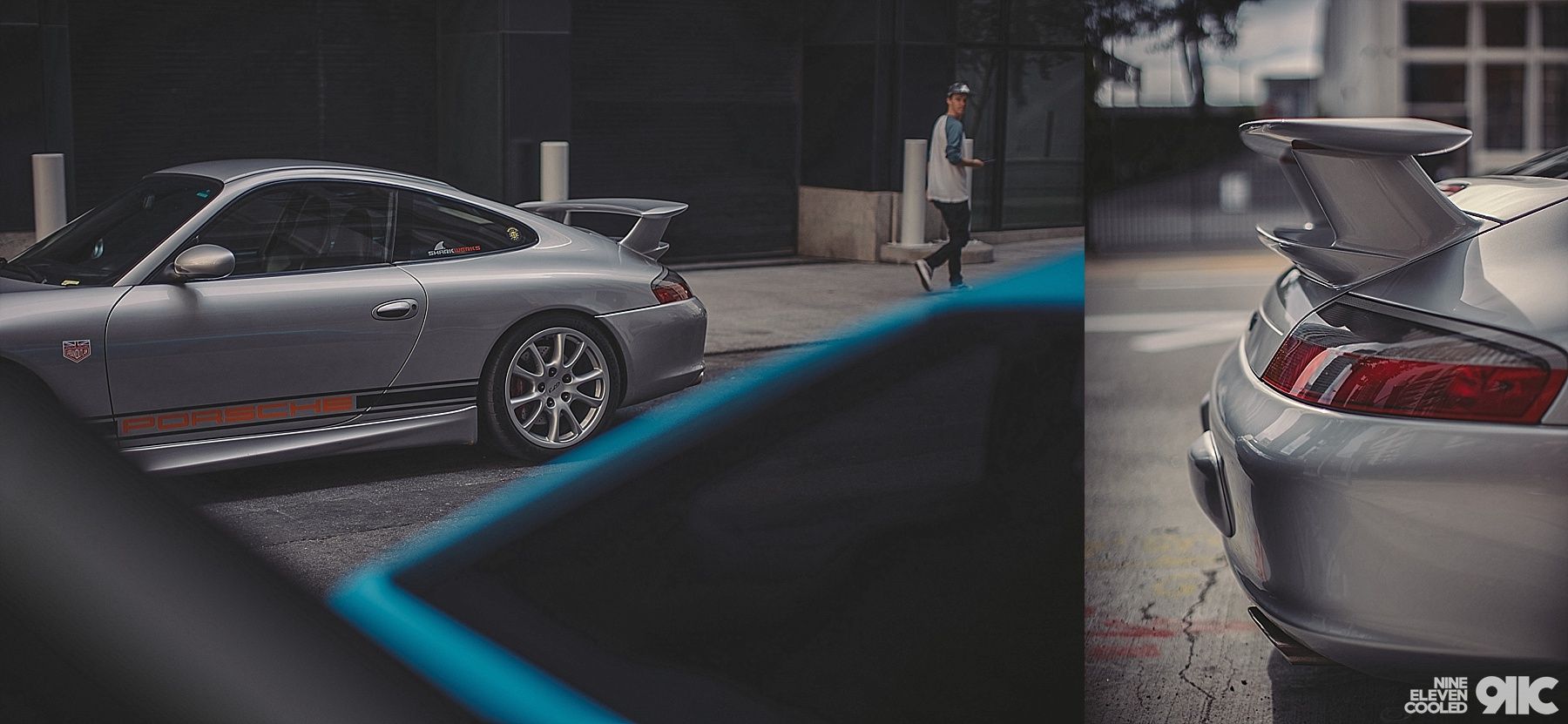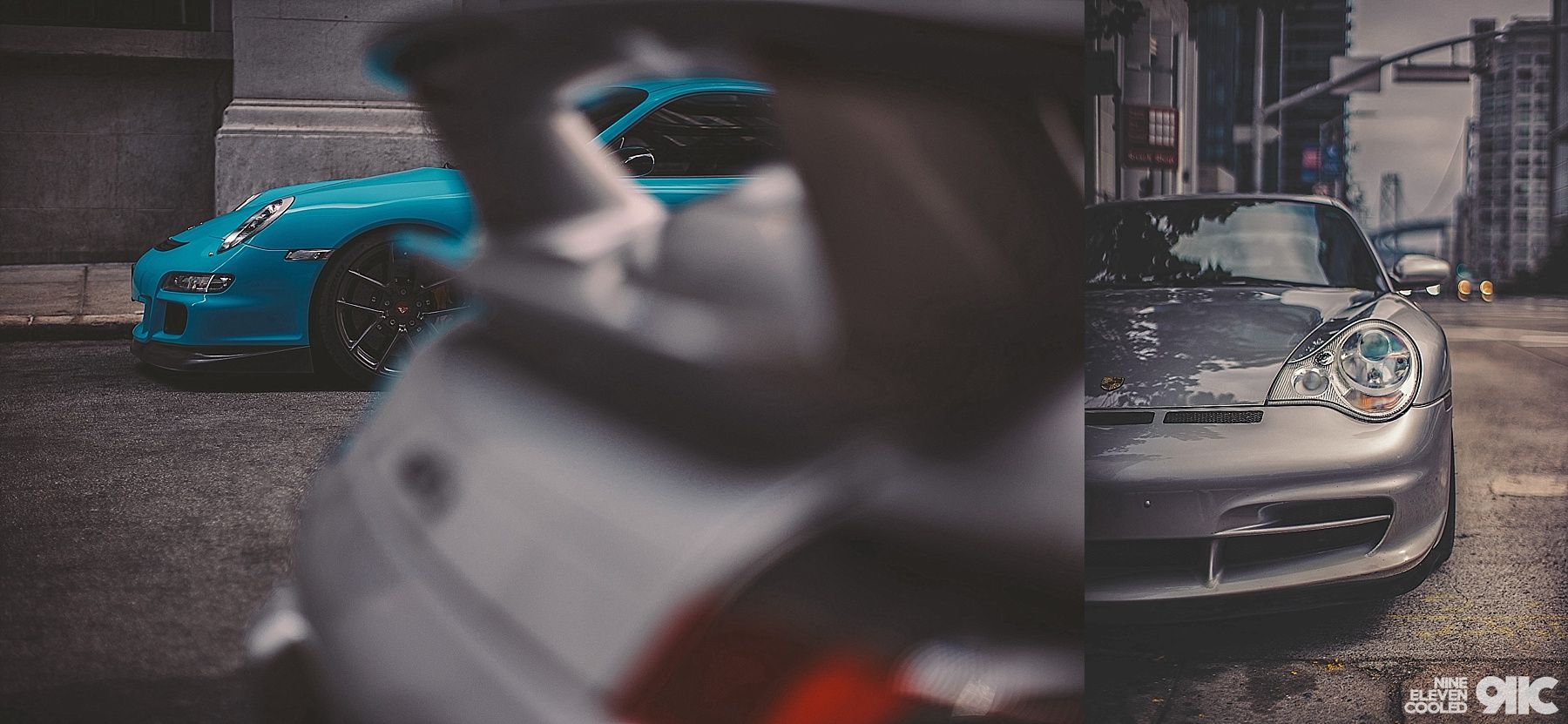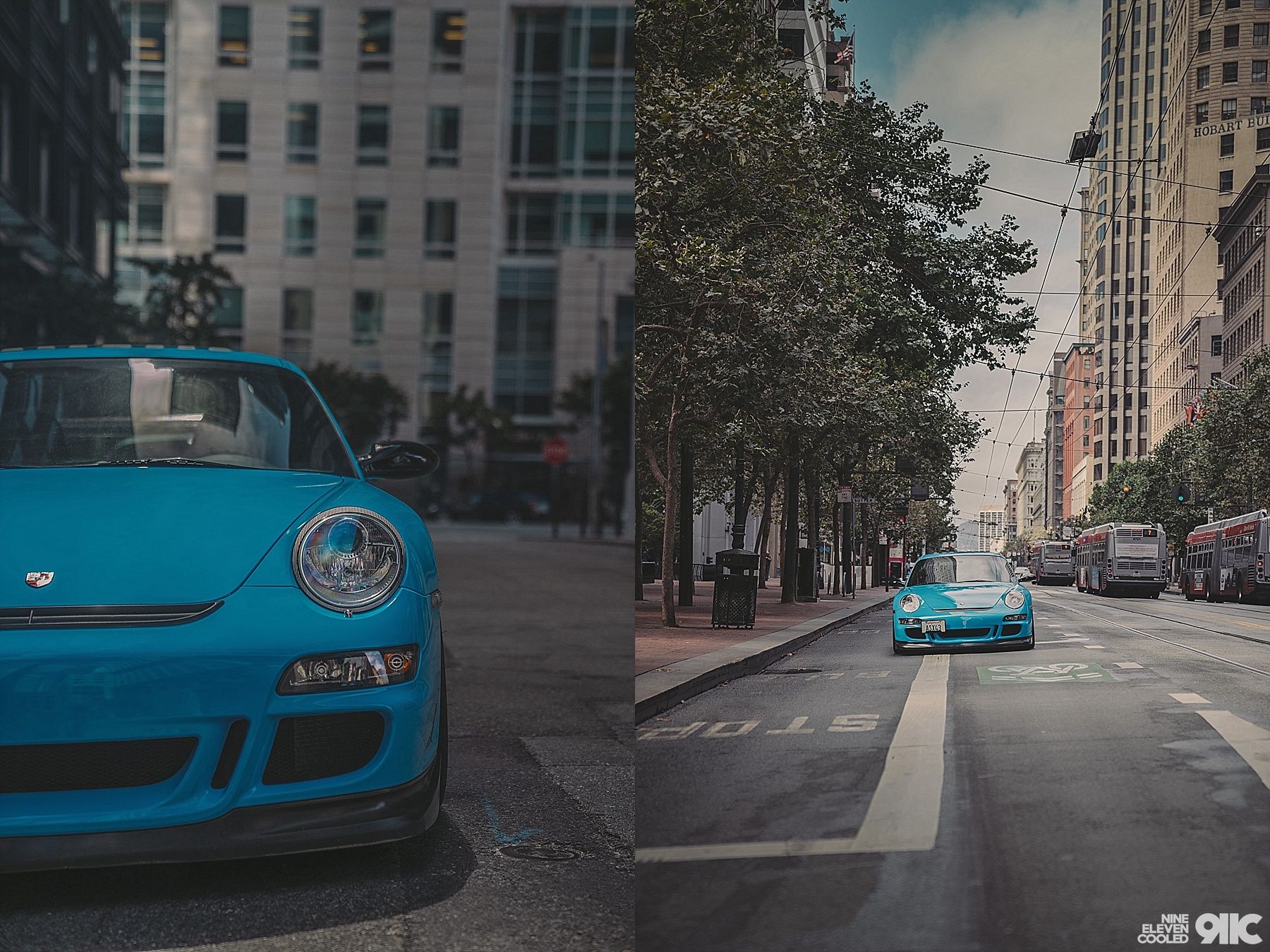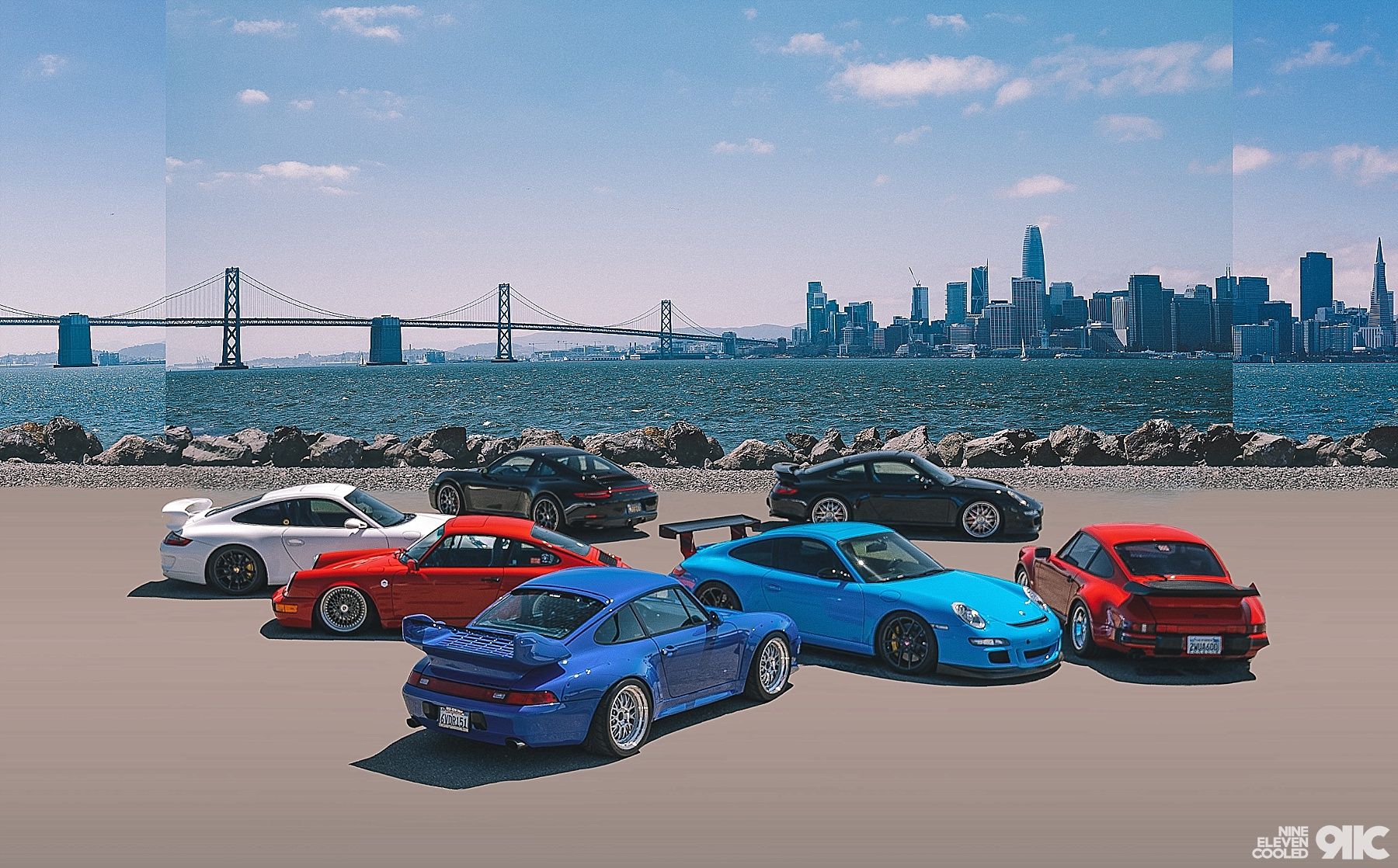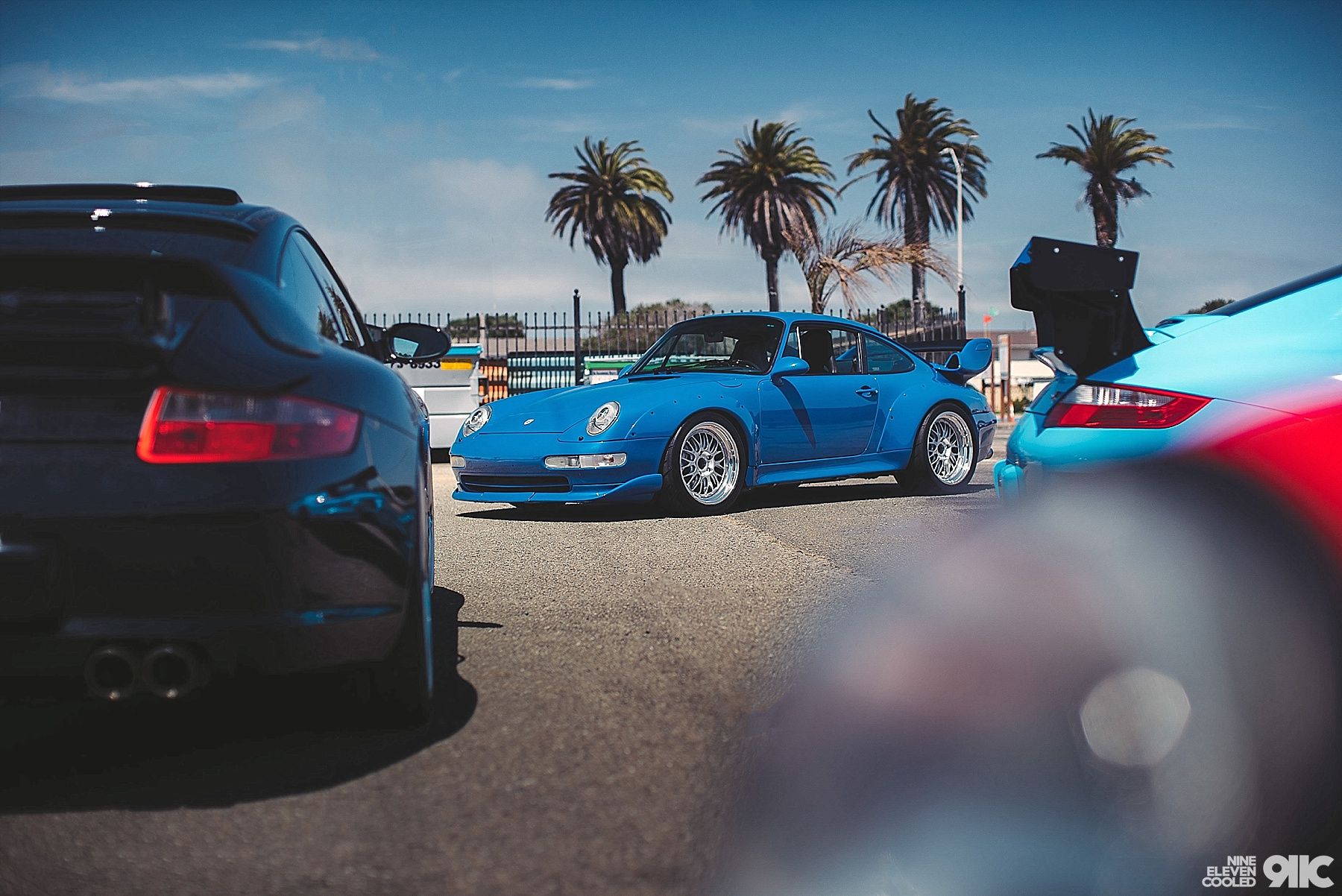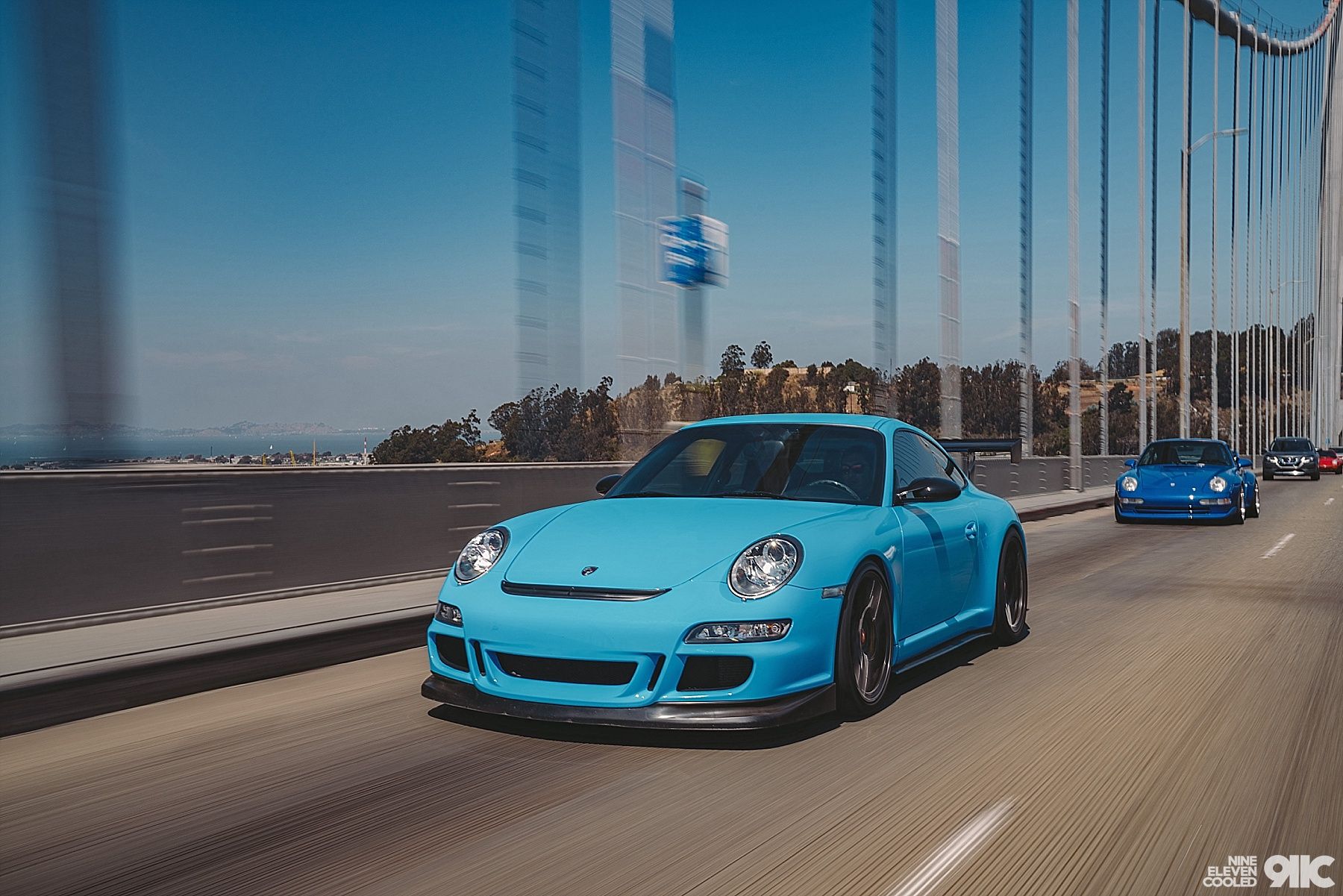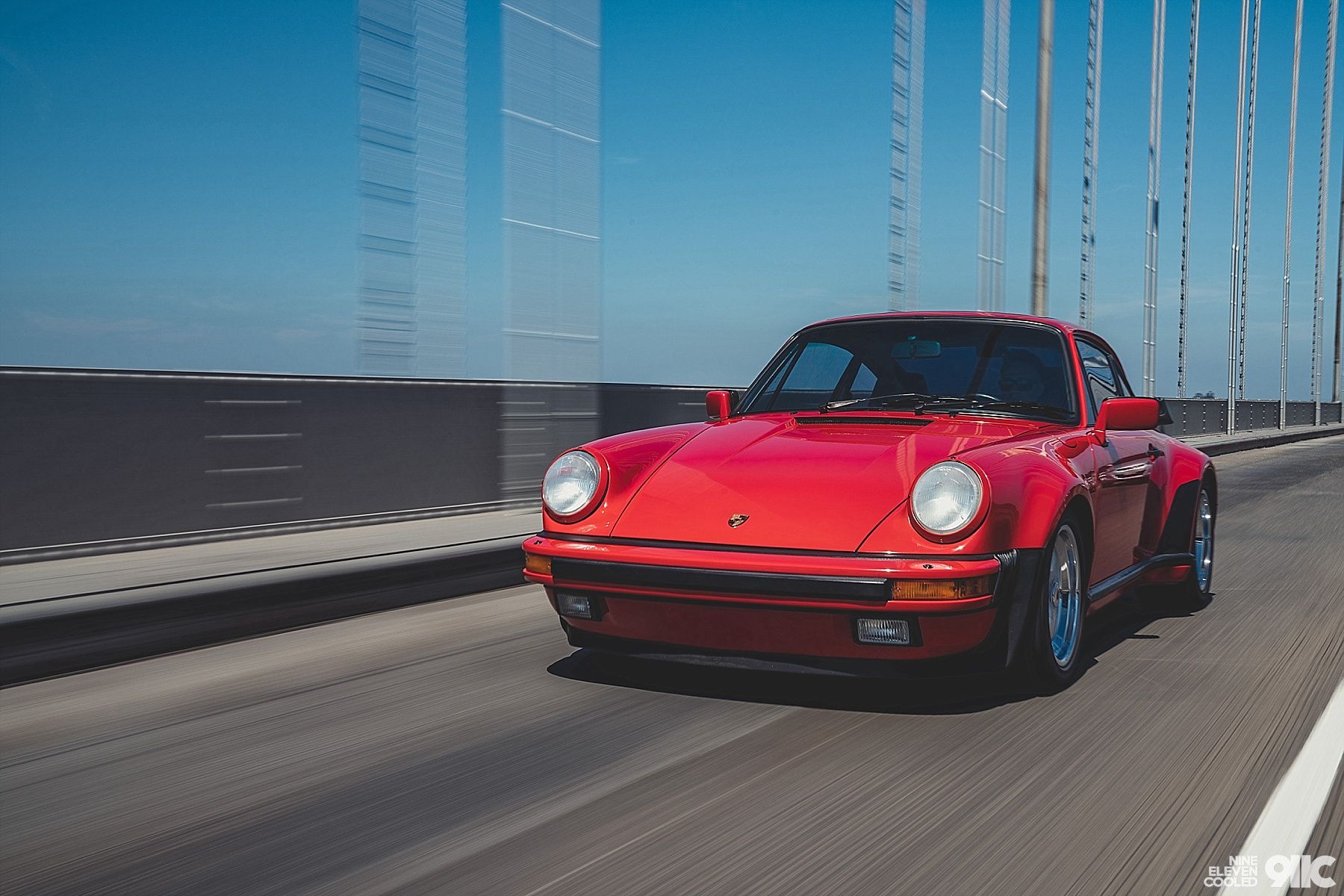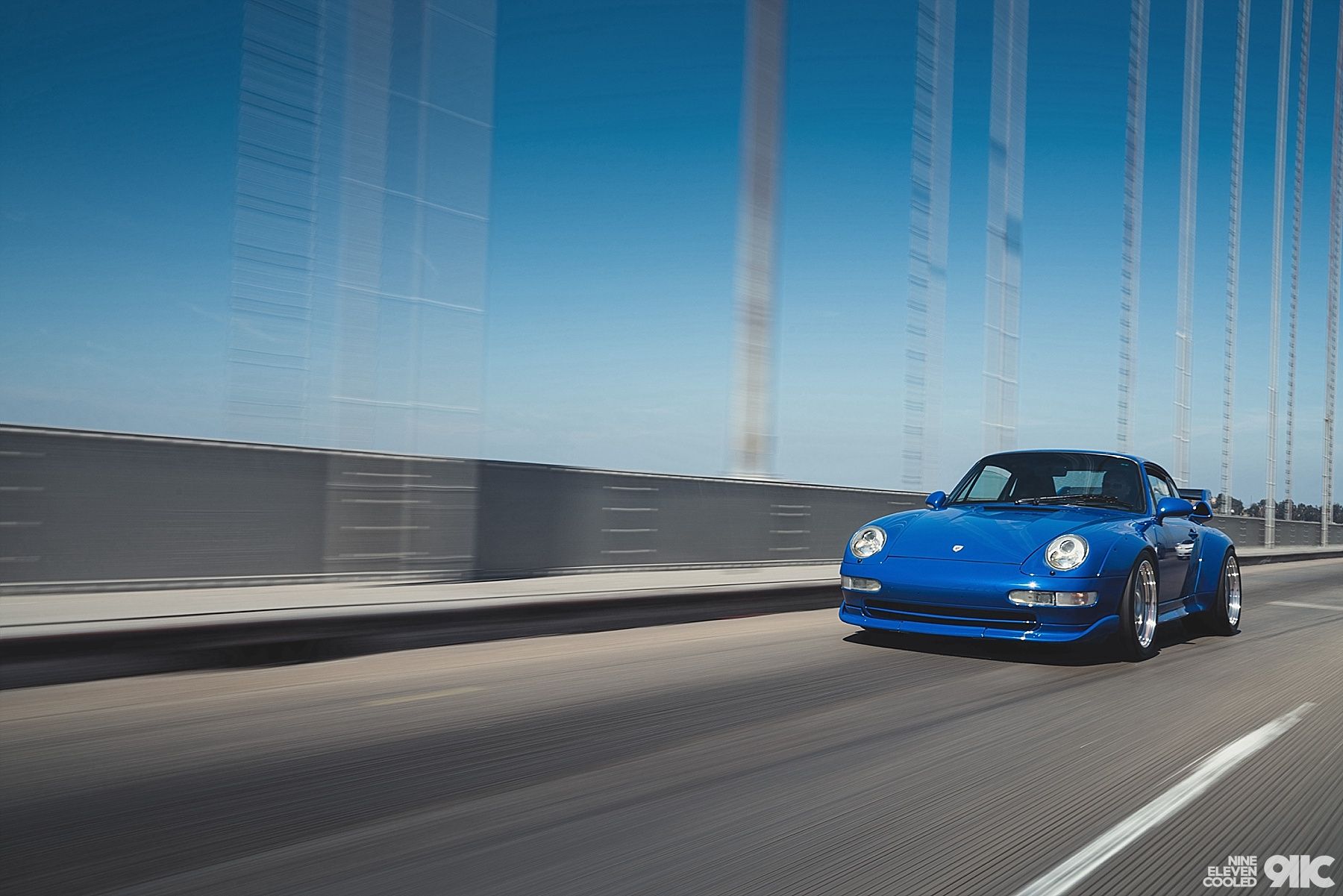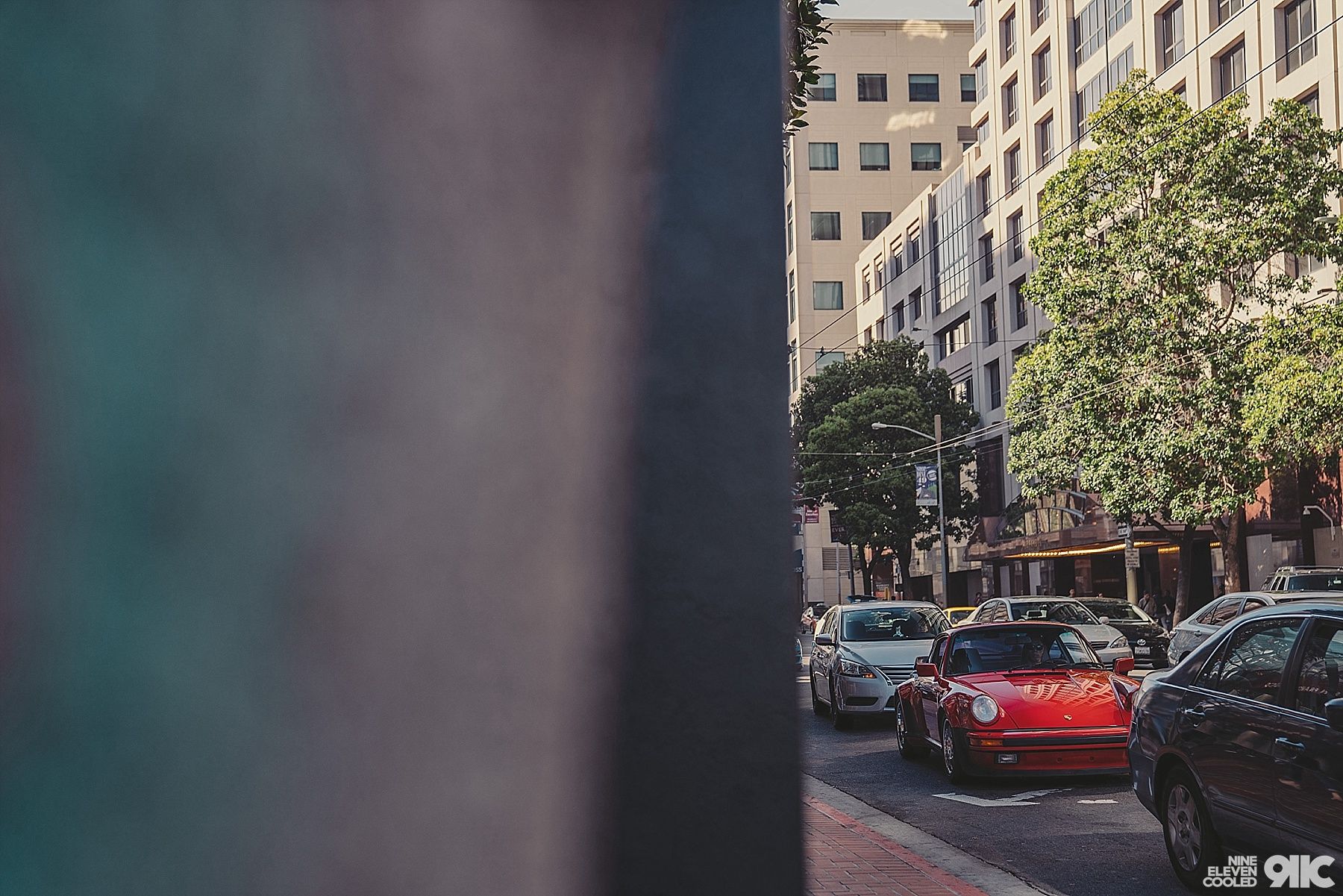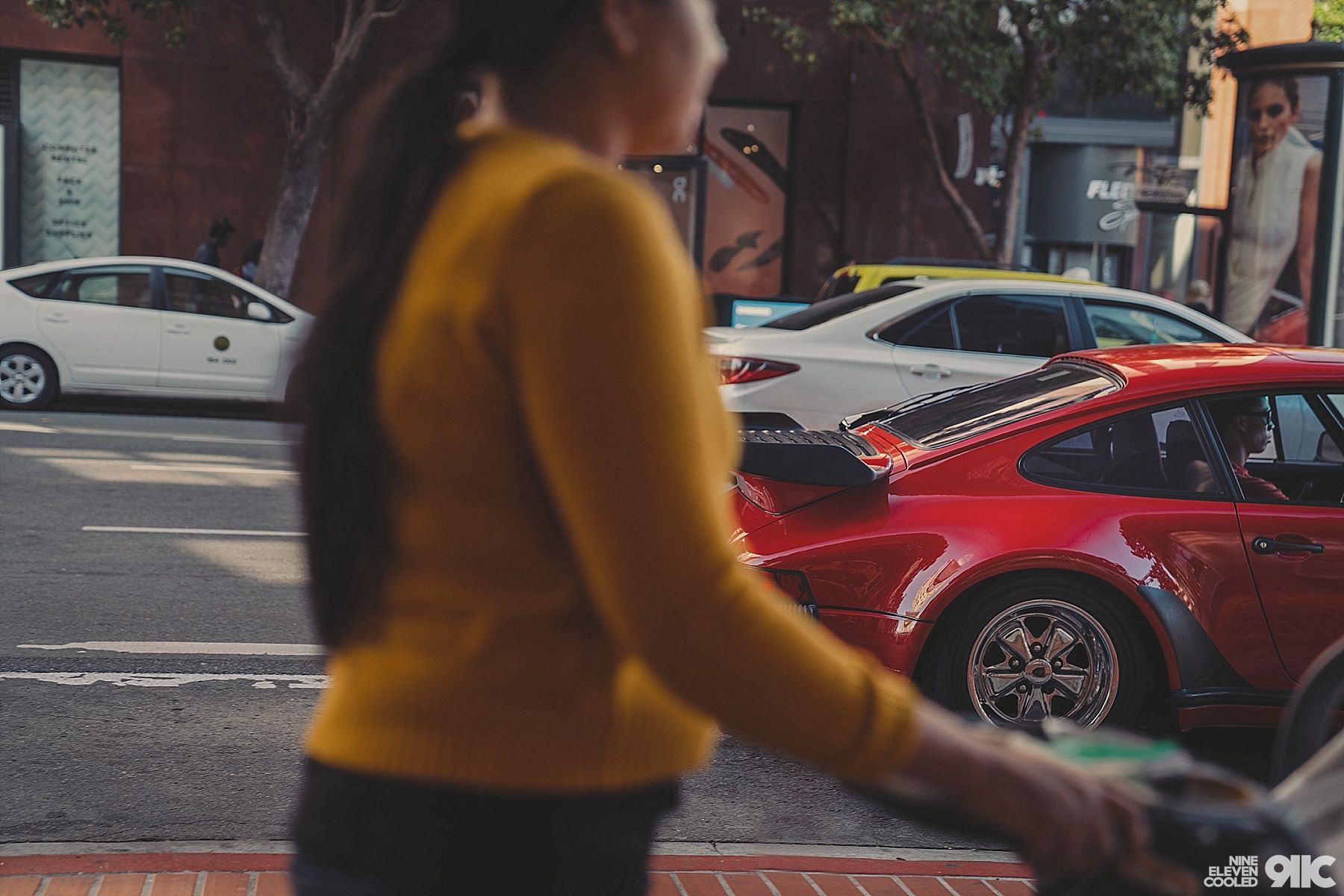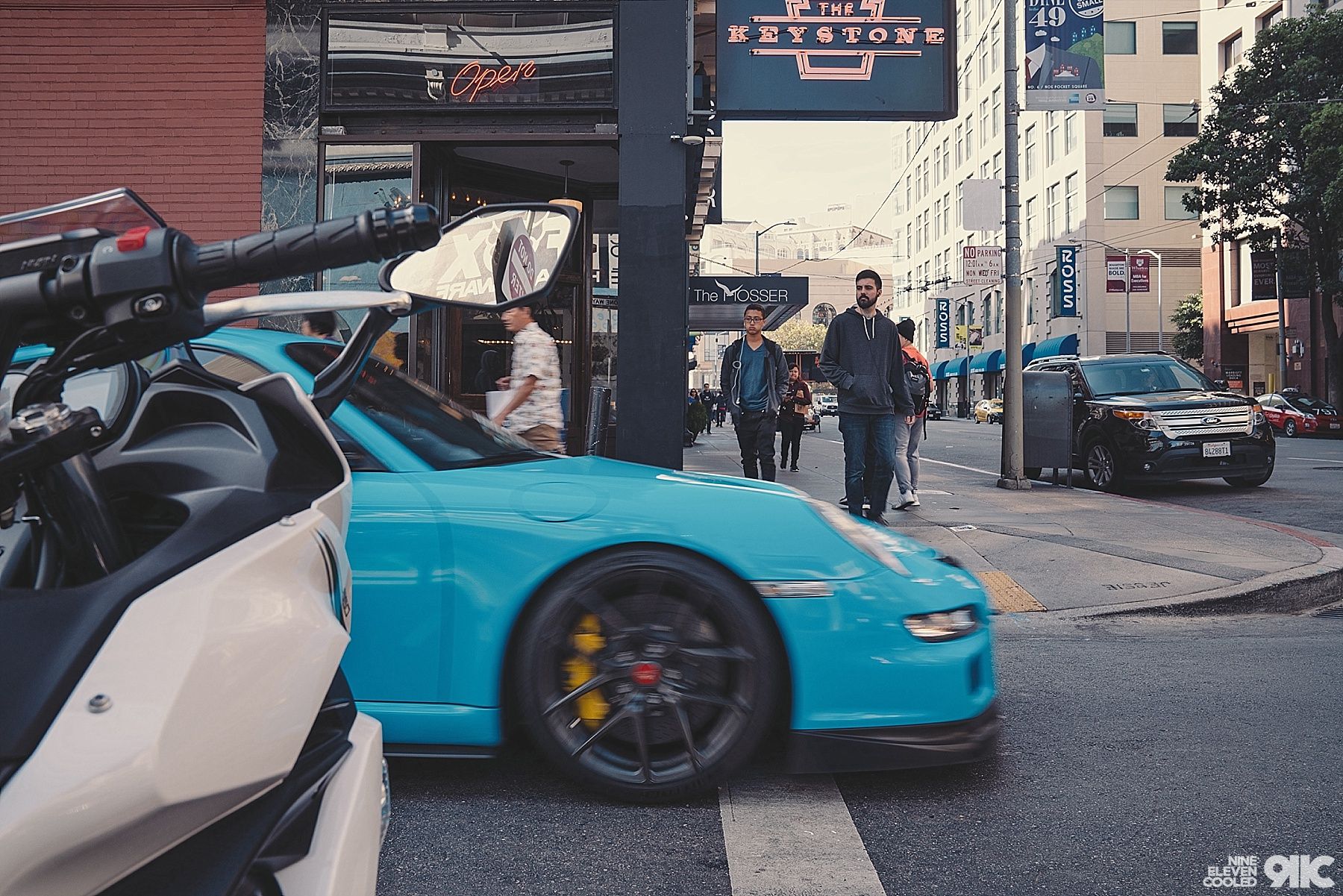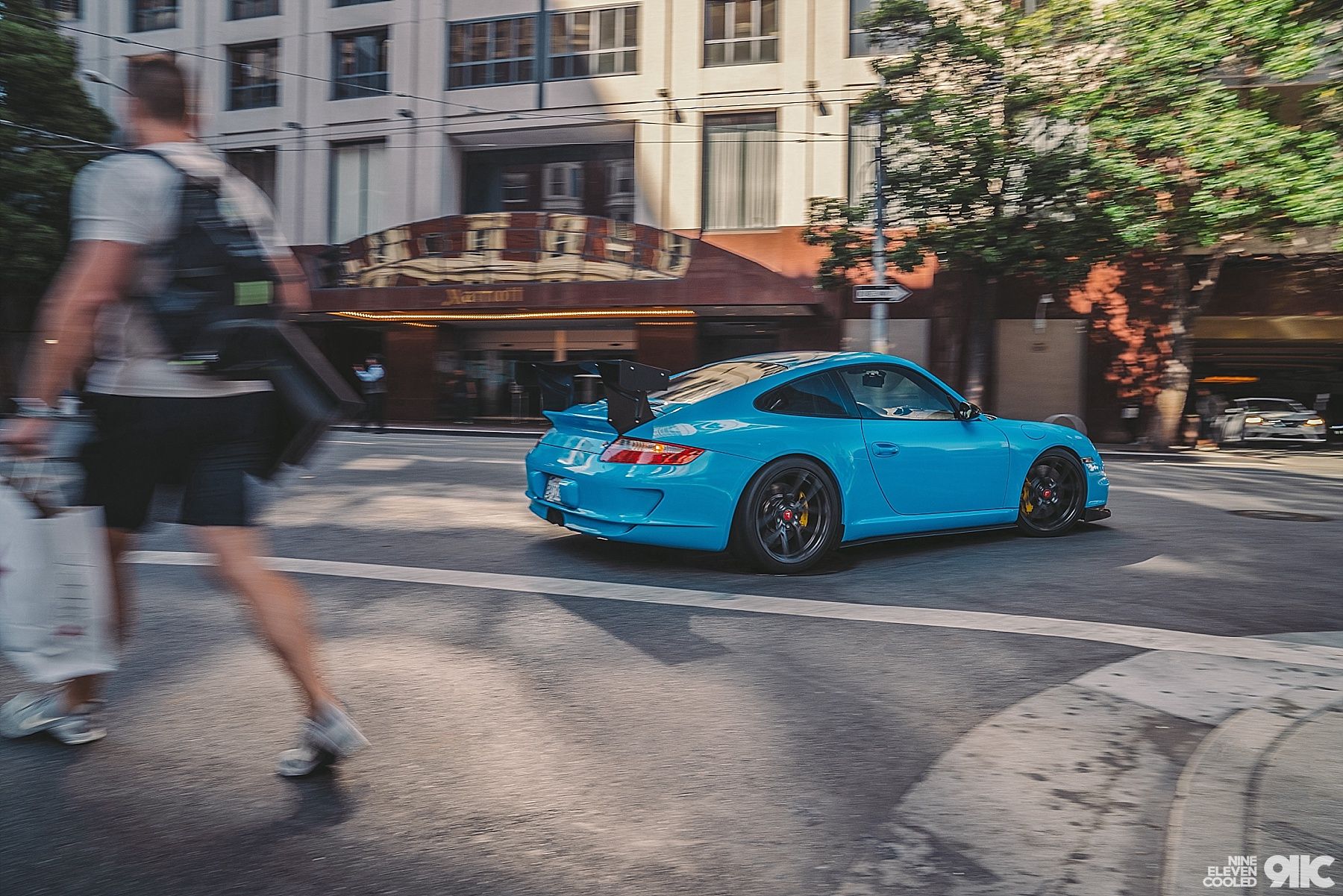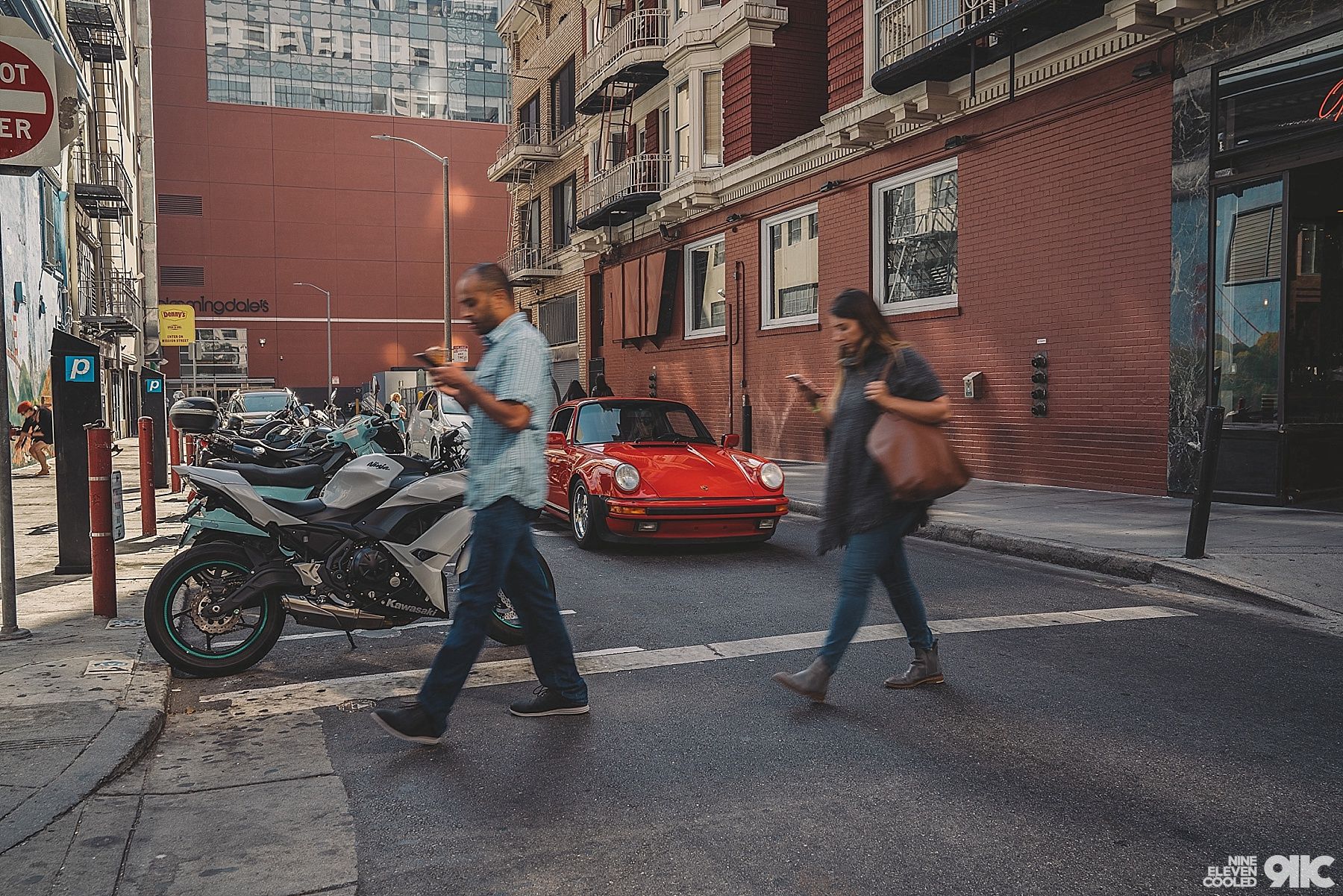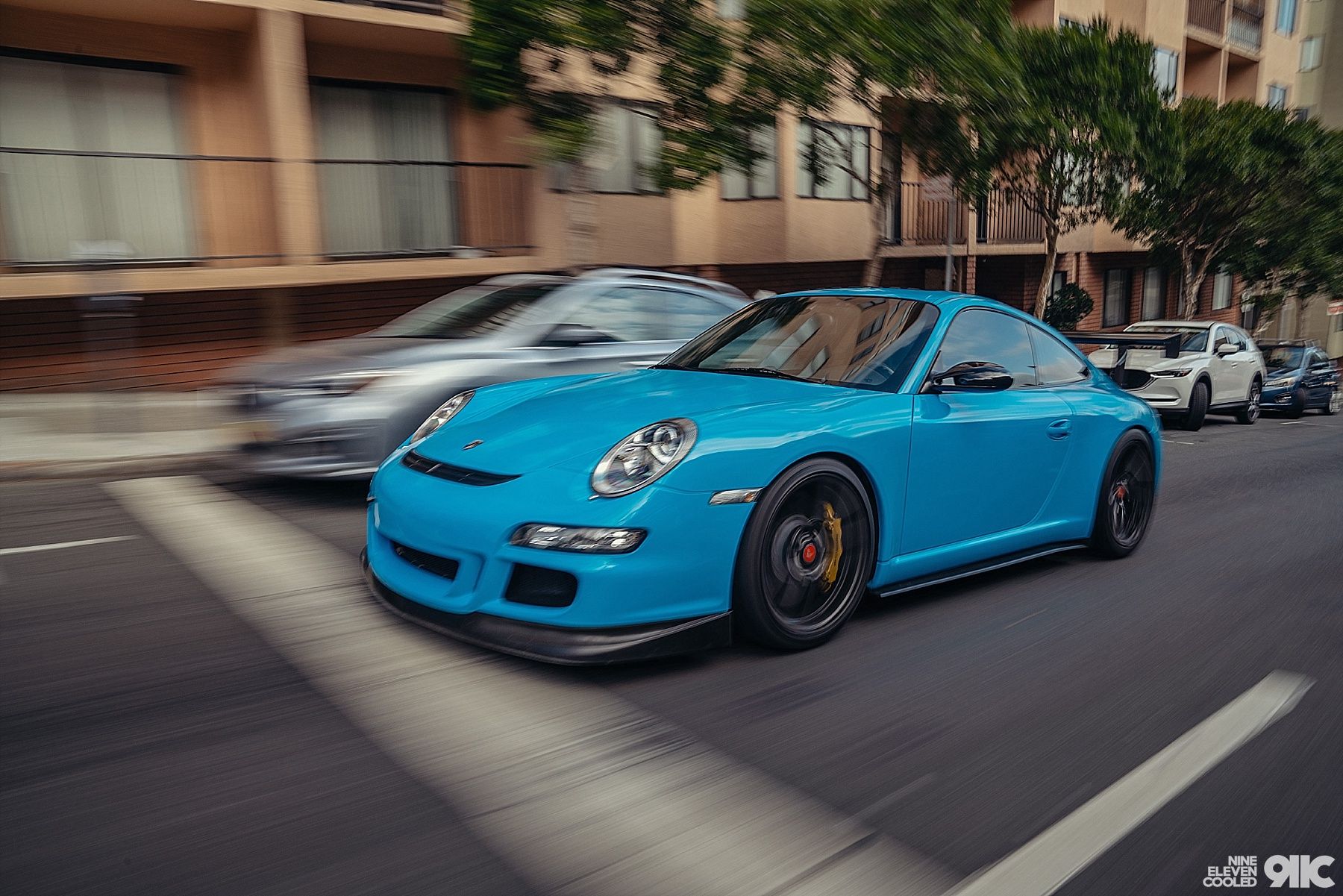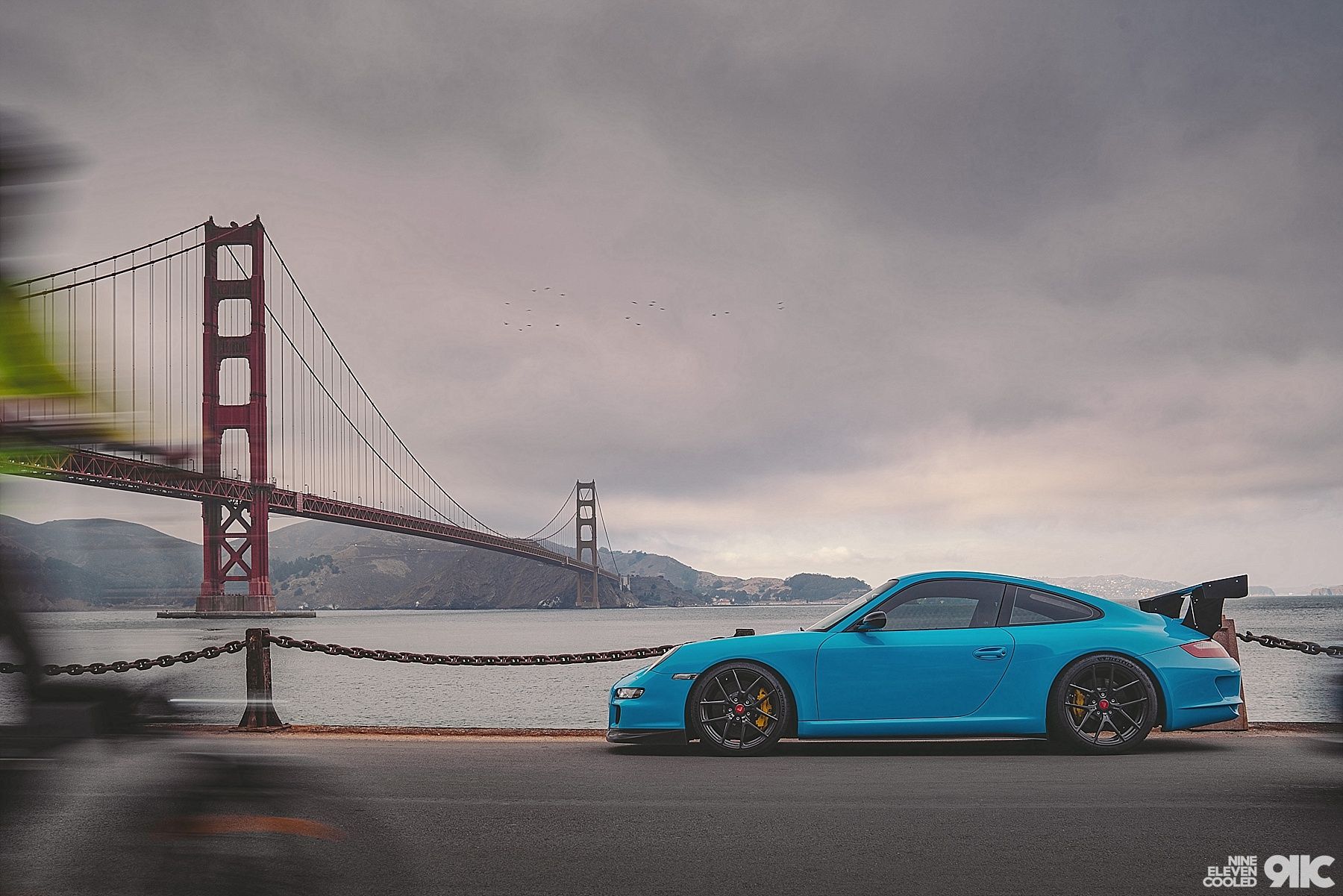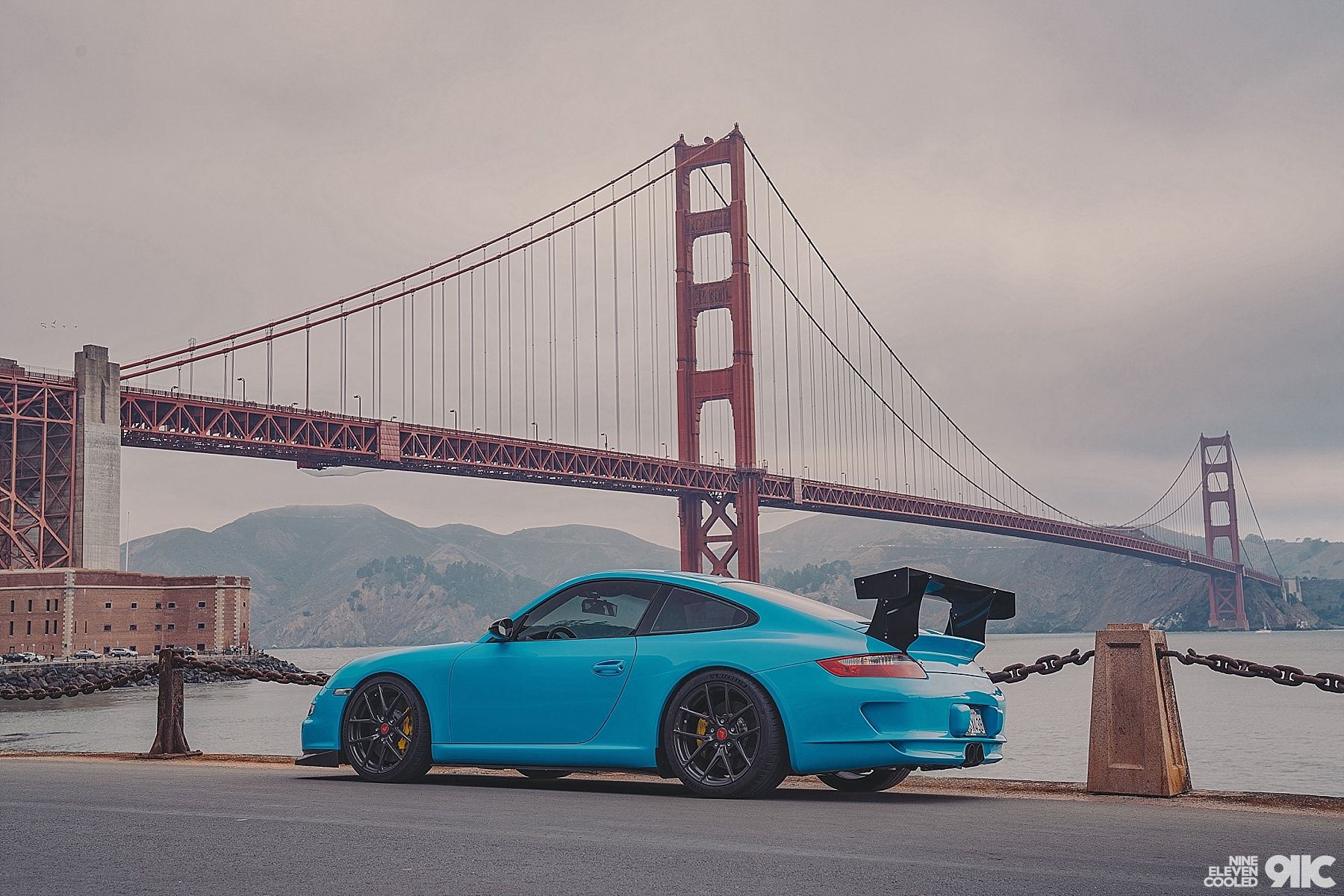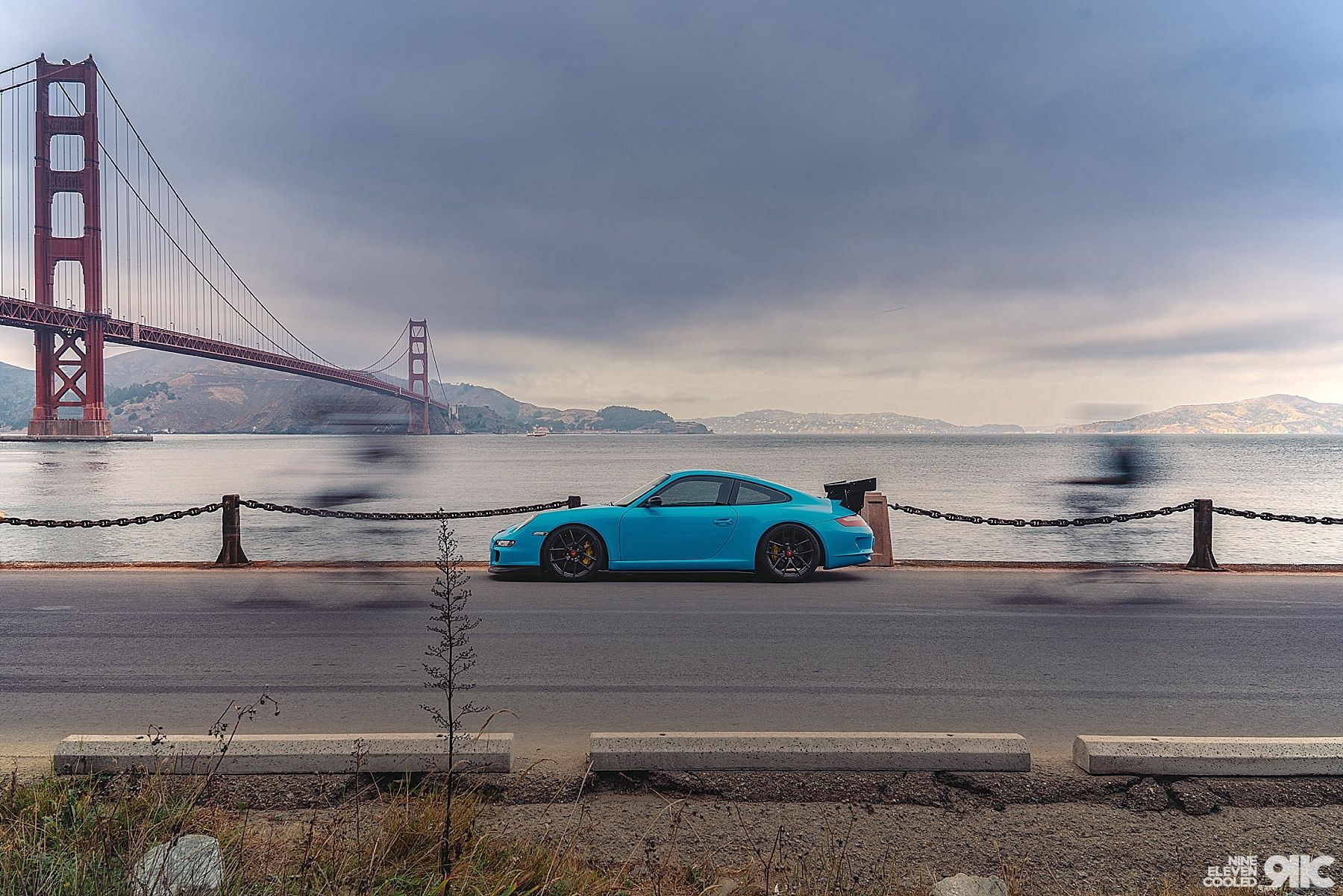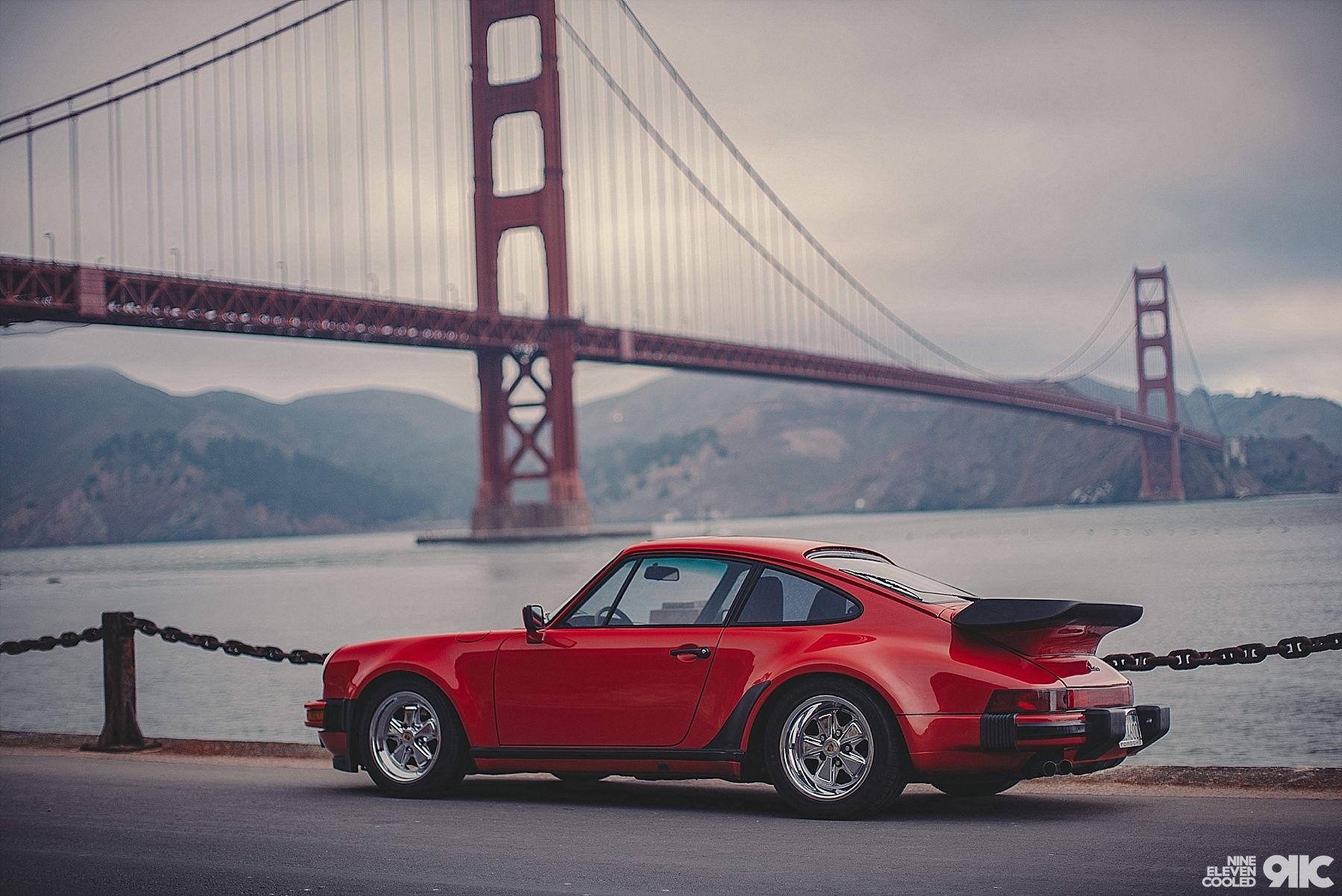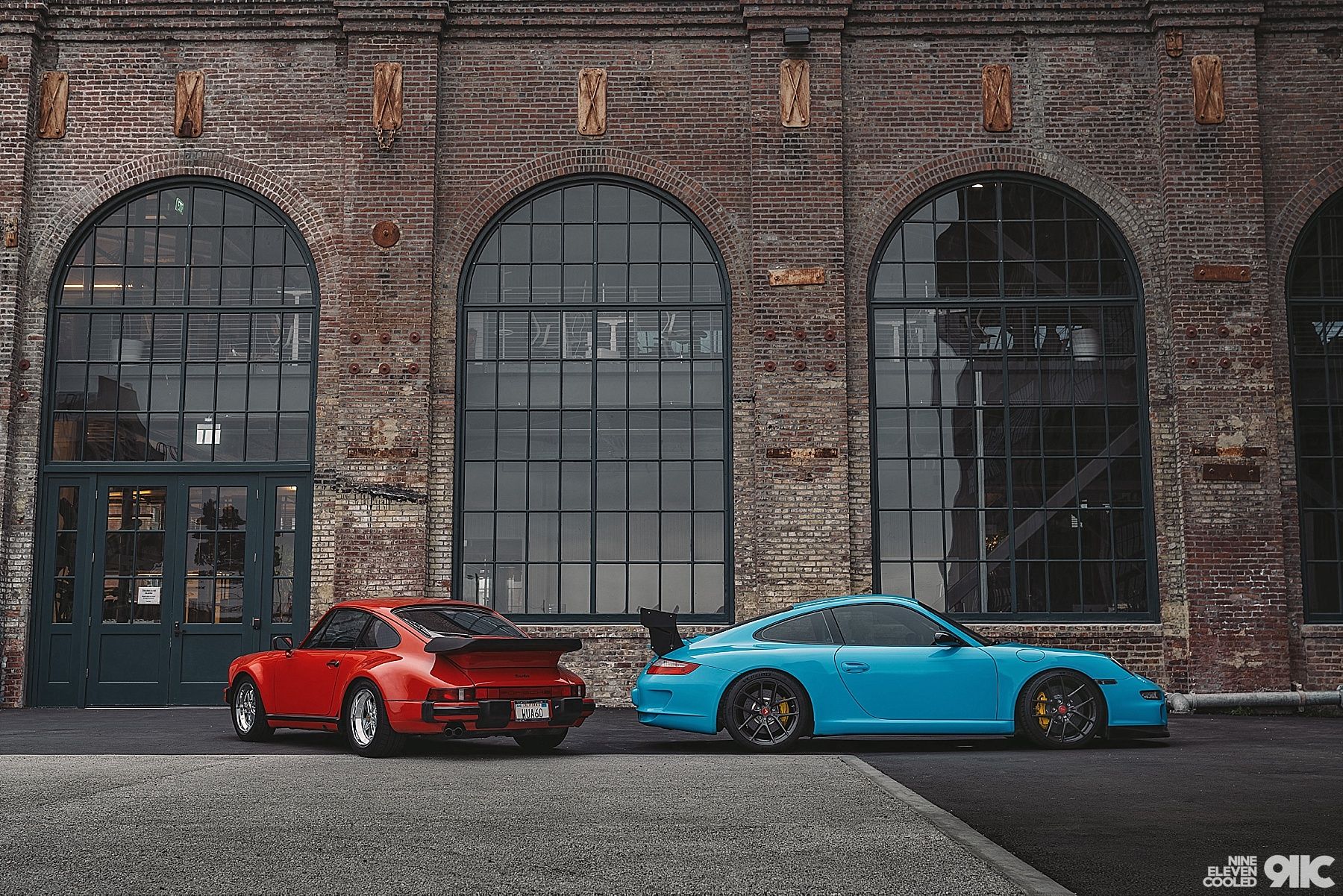 Also thank you to Rocketiki for hanging out with me in the morning. Lovely 996 GT3 you have there. Also thanks to the boys who came out to Treasure Island for the group photo. Brian, Gerard, Phu and the rest of the Norcal Crew!
Thank you!
Drew