GMR is a pretty famous mountain road out here is SoCal. It used to be a place a lot of young enthusiastic mountain drivers would go to test their driving ability at night.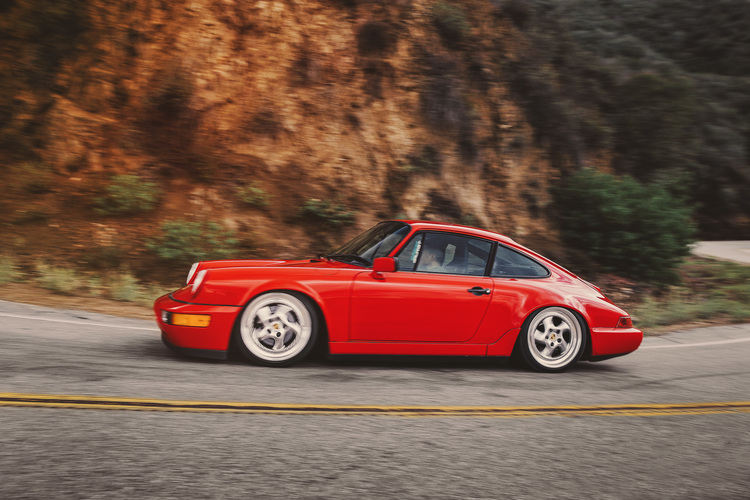 In recent times, the road has been getting a lot of attention from the media in which gives a lot of attention to the police. So police have been a bit more proactive about monitoring it for extra curricular activity.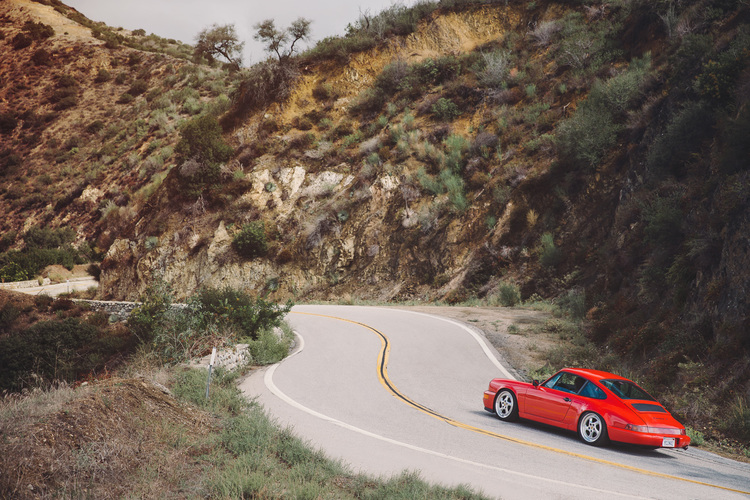 Last week we had a day with very heavy rain and the next morning, Phil with @handsomeandphilthy called me up to go take photos on GMR. Figuring rain photos would be cool, I agreed and met him up there. But the whole time, it never rained although we had very ominous rain clouds hanging right over our heads.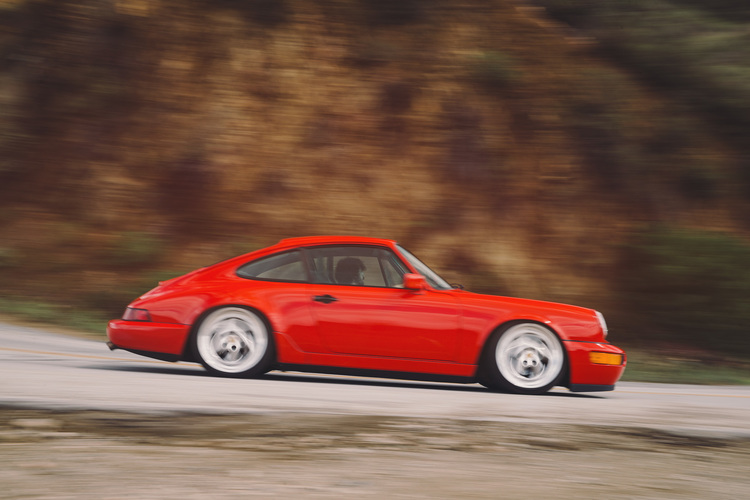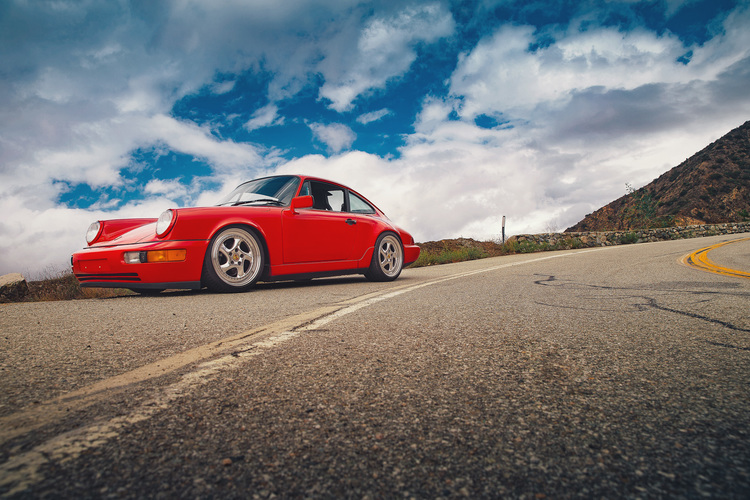 What made this day memorable was that I gave both Phil and Lloyd their first driving experience inside a Porsche but also a first time driving an aircooled Porsche! There was a scary moment when Lloyd drove on the wrong side of the road around a blind horseshoe bend…. that could have ended badly but thank God it didnt.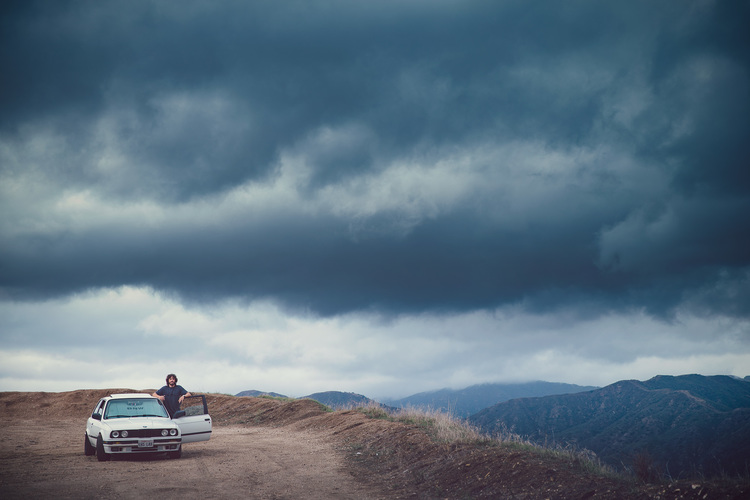 For this shoot, I kept the editing styles more loose to show some variety in style. I'm happy with the way they turned out.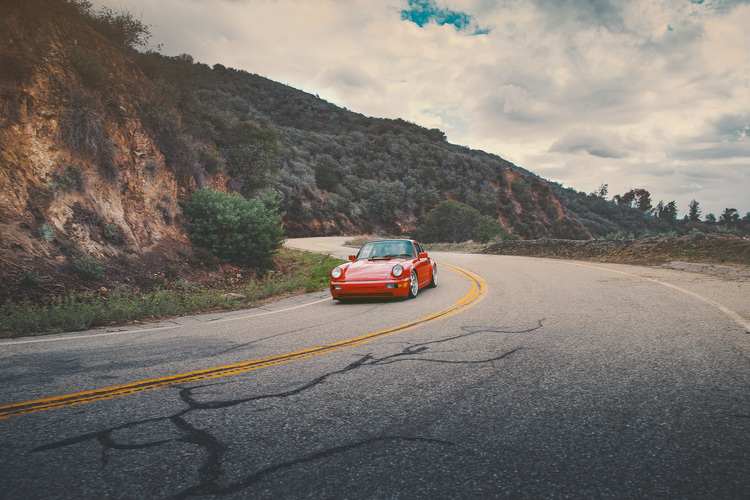 Hopefully next time around, I can actually get some rain photos and maybe getting someone to drift in the rain would be sweet.