911Coolers!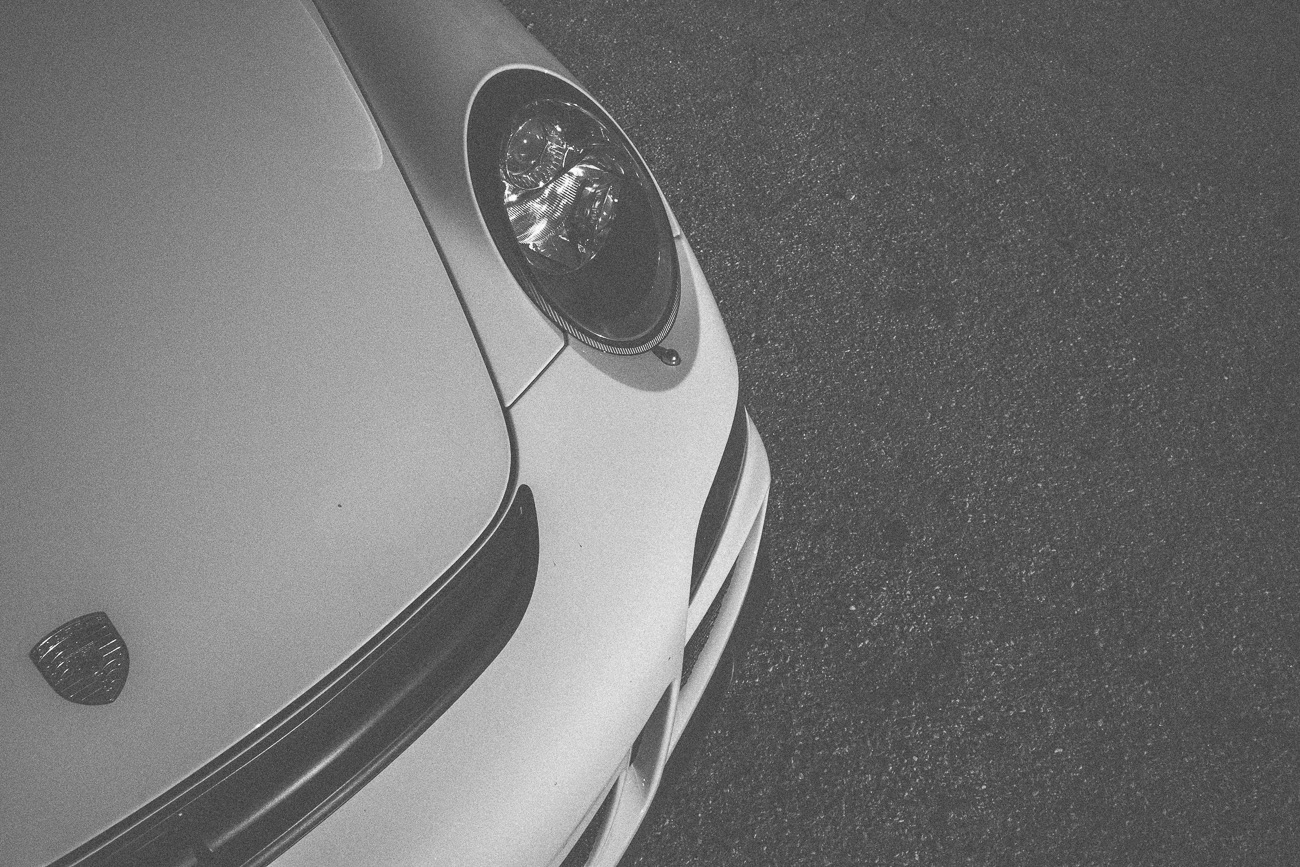 This weekend was filled with tons of Porsche events and meets but I came up short on both Saturday and Sunday for various reasons. However instead of leaving you guys with no content, I made a call to my buddy Wesley and got him to bring out his 2007 997.1 GT3 and go for a cruise up to Azusa Canyons.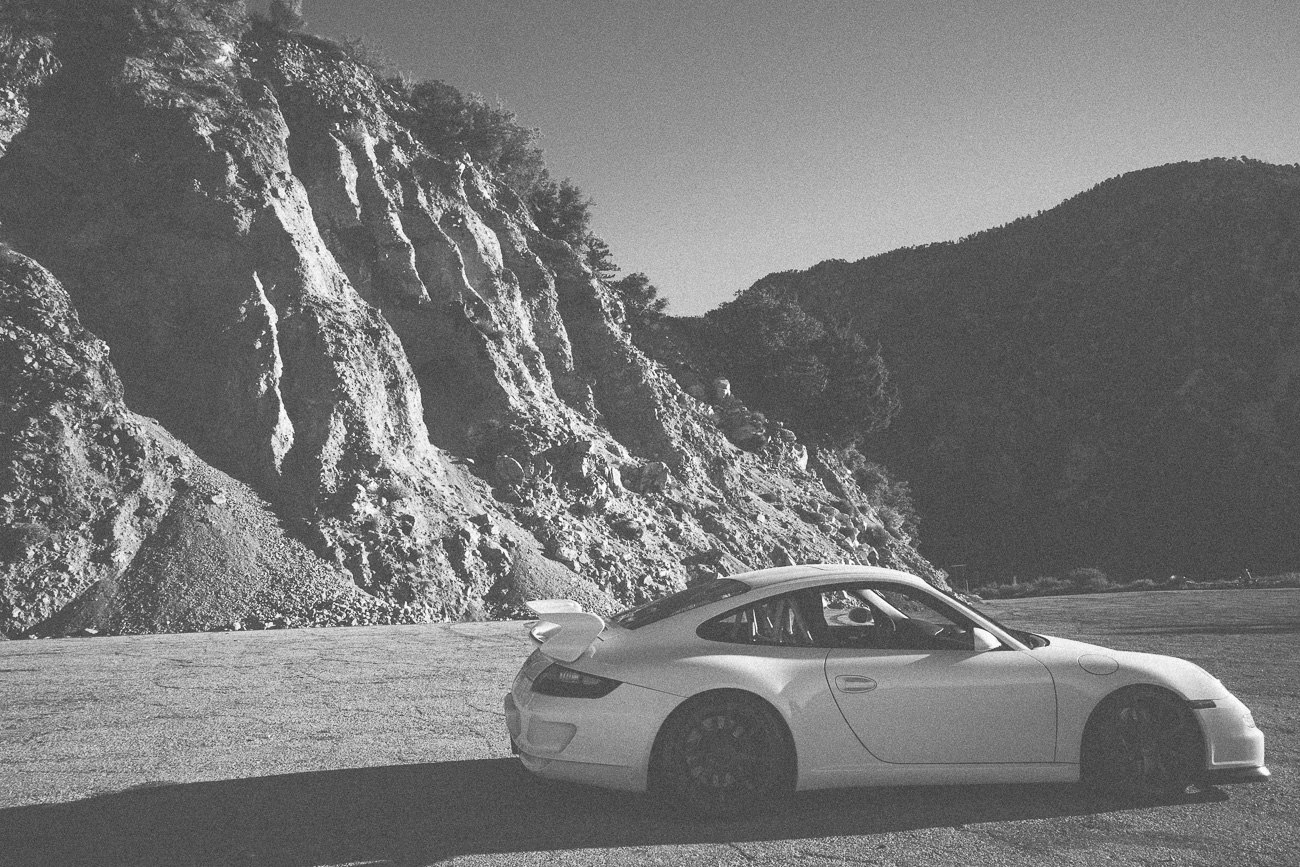 With this being my 5th video, there were many things I struggled and I will make sure to be more sensitive to those features to bring you guys better content. One of those things being B Roll, which is a series of clips that dont tell the overall story but adds to the story as a support. Like drone shots over a forest or videos of traffic to set the overall mood of the video. So I want to thank you guys for sticking with me thru all of this mess.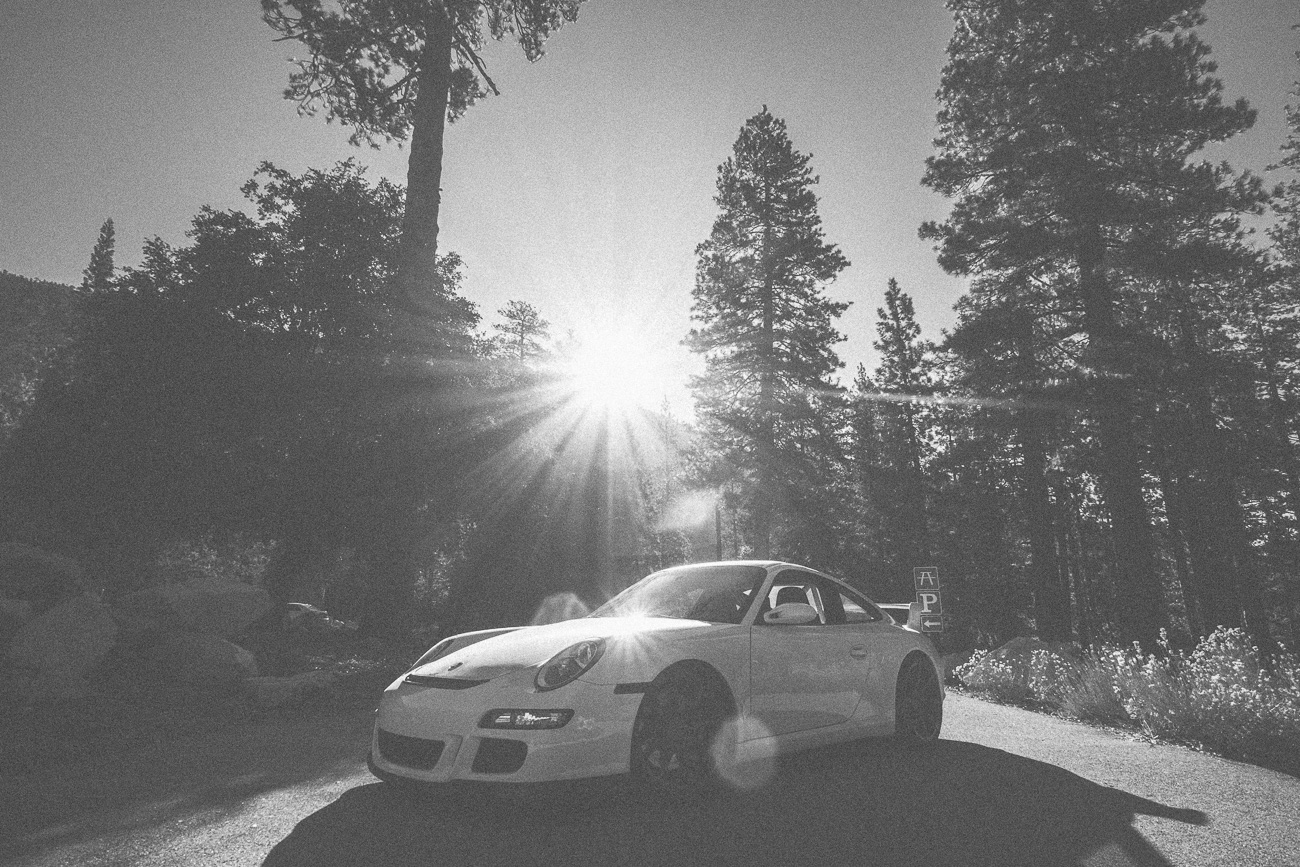 It started around 7am when Wesley came to pick me up and we headed straight to the 57 northbound and then the 210 westbound. Took Azusa straight up until we hit the beautiful mountains up there.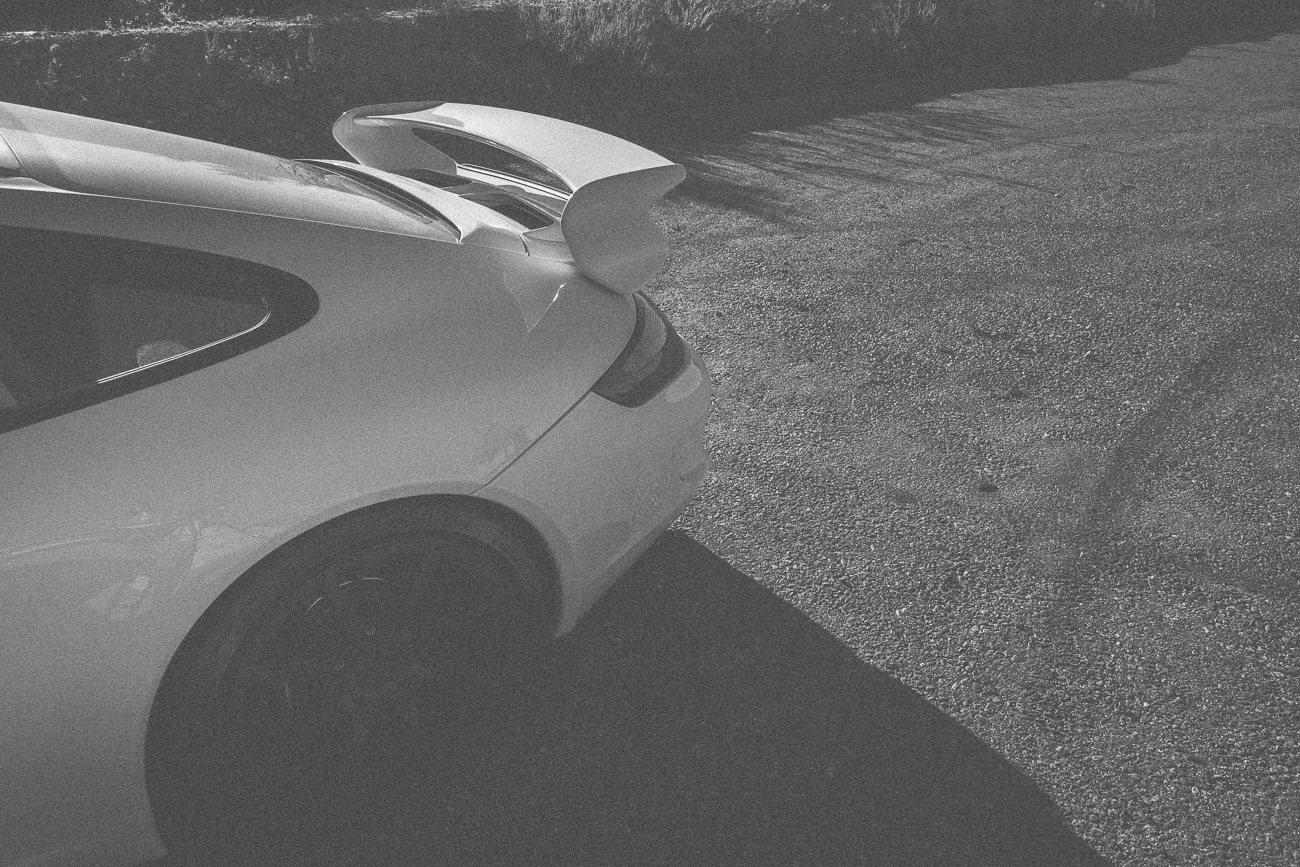 My hope was to gather a sense of the feels for the morning. With very little dialogue, I wanted to create a mood that showed how many of us go for a drive to unwind during a rough week of work. I used sounds both in and out to set the tone for the day.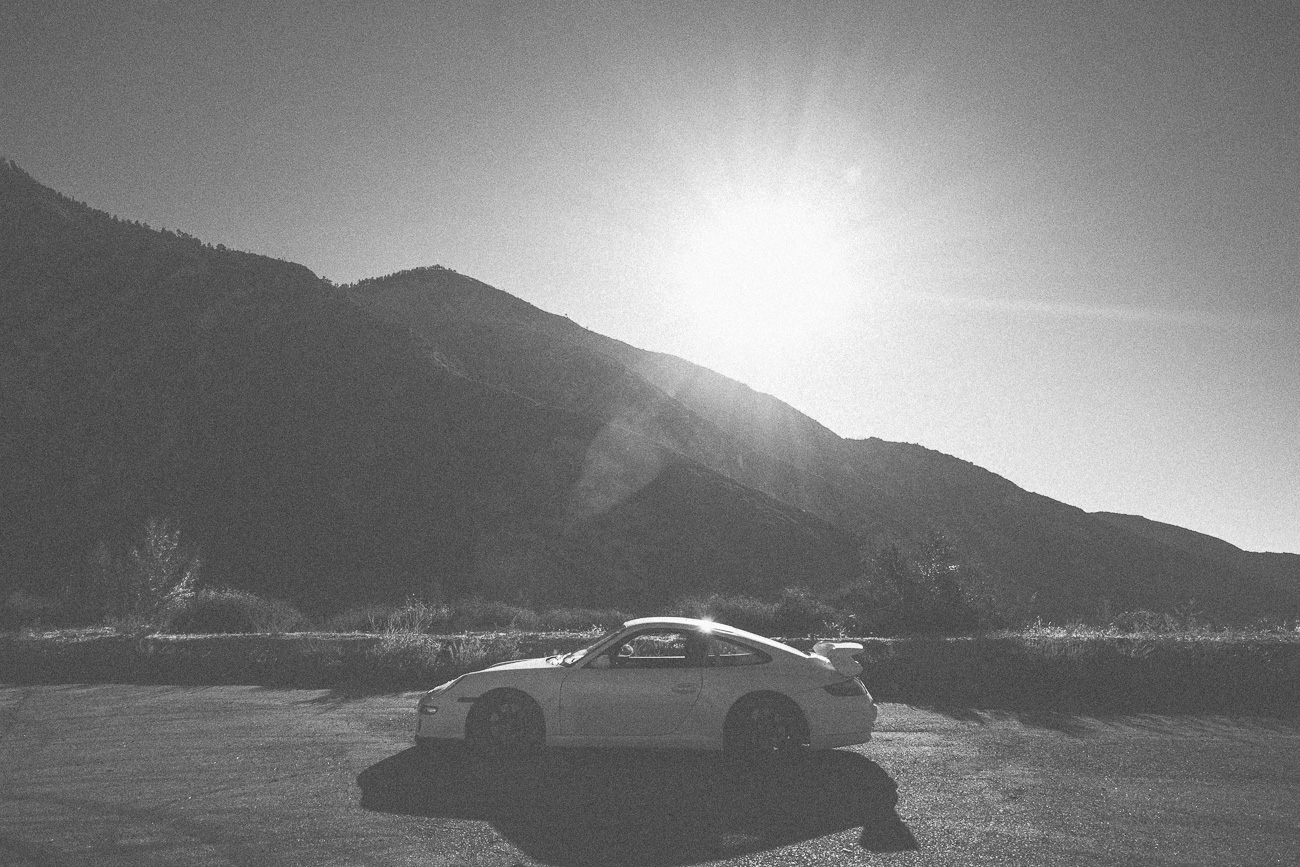 I know it was super short but I hope I got a little of that morning across to you guys.
Til the next one,
Drew