September 25, 2023
Last month, I had the opportunity to celebrate the 6 year anniversary of Cooled Collective (formerly known as 911cooled) right before I headed off to Rennsport Reunion 7 in Laguna Seca. I did a last minute call out for people to come hang, network, photograph dope ass cars and eat and eat and eat. Basically all of the things that keep me happy in life.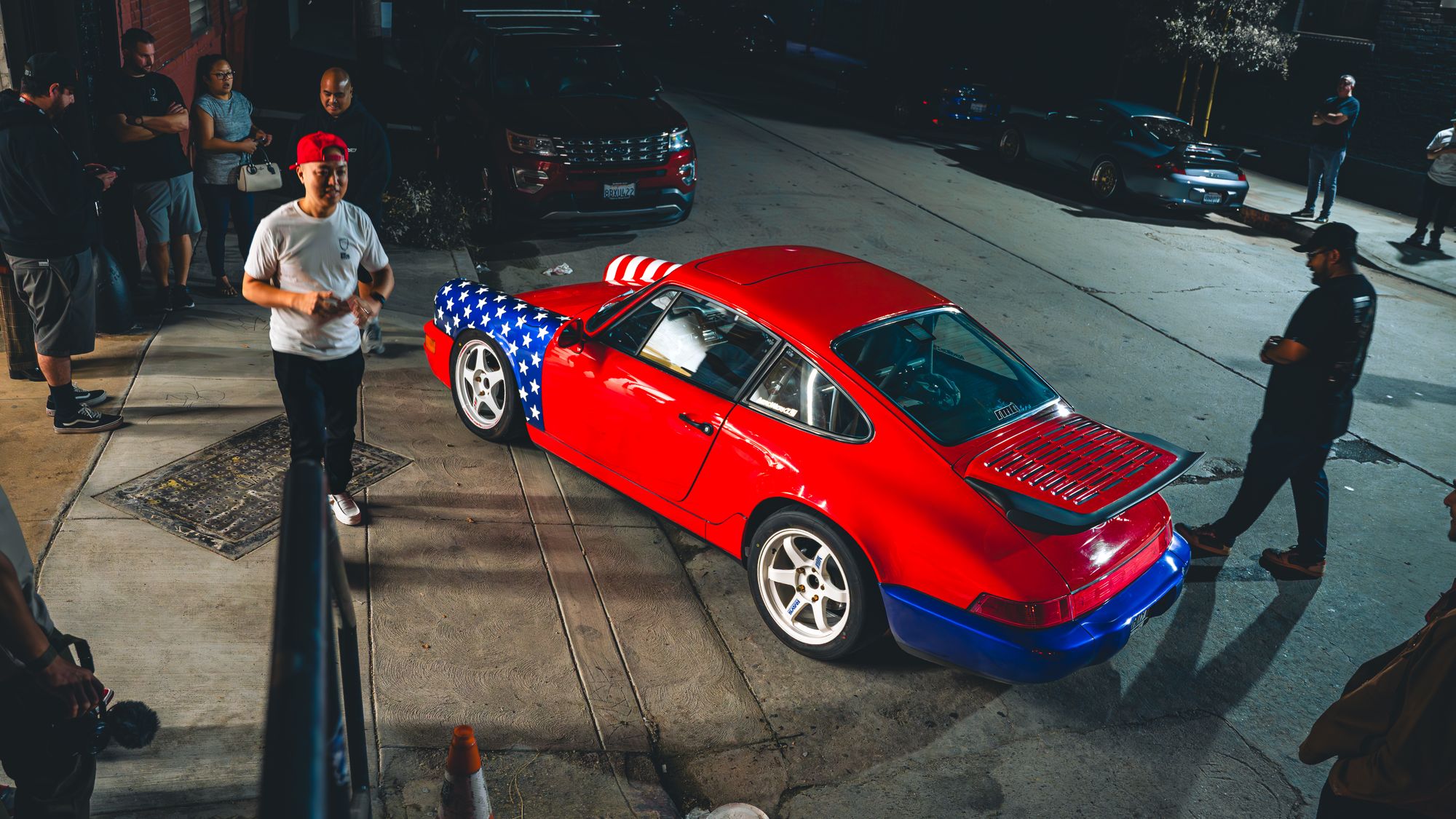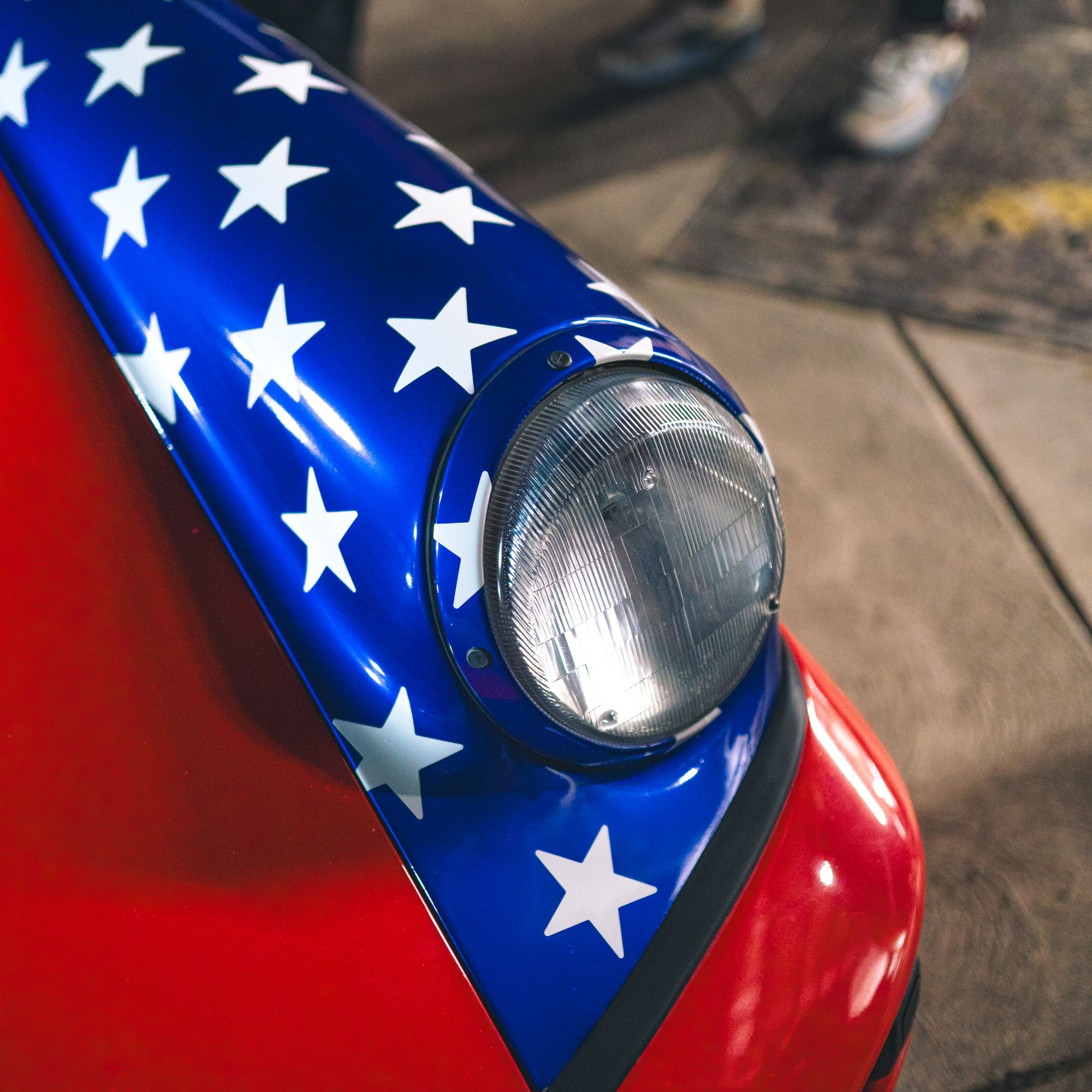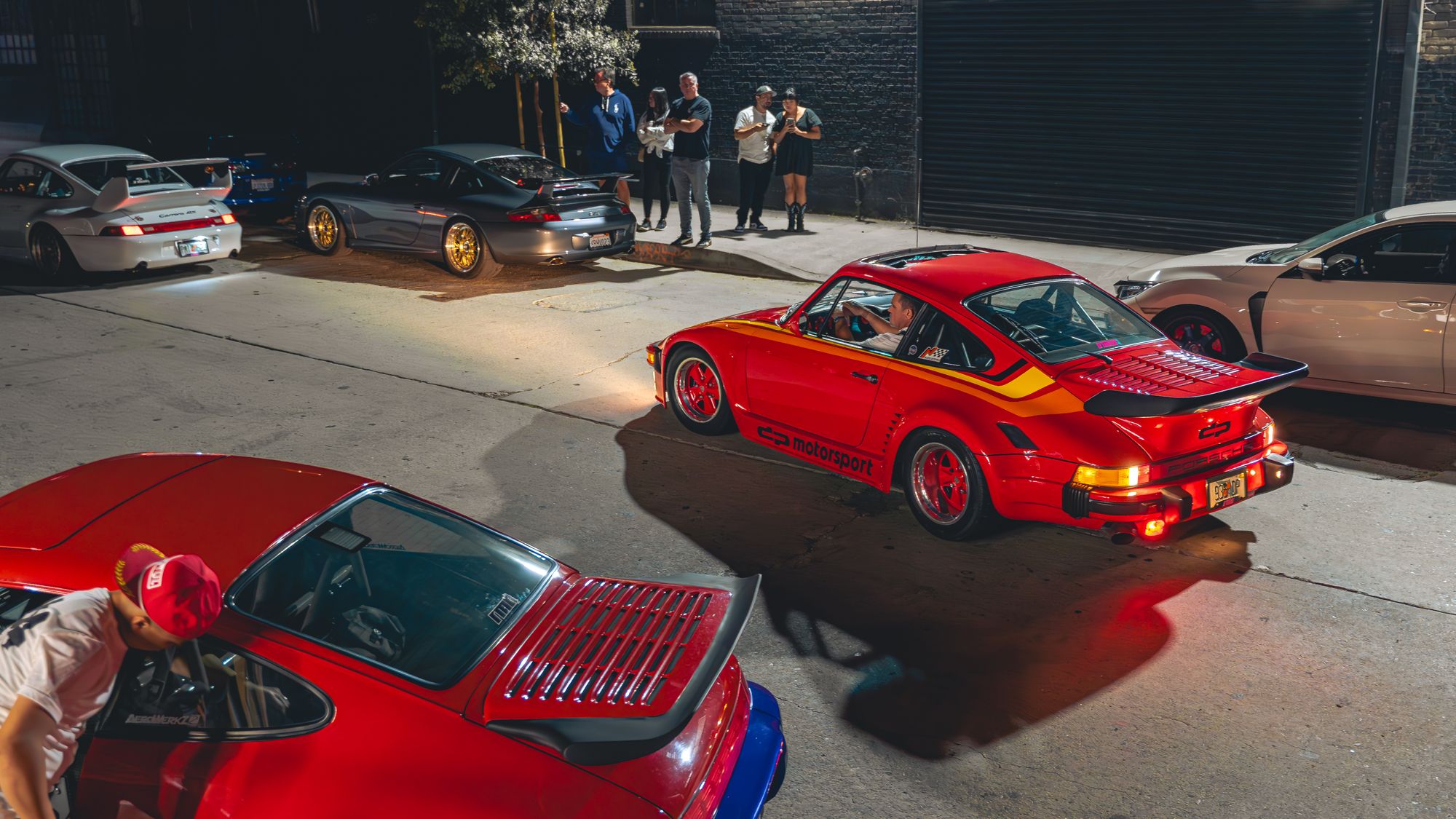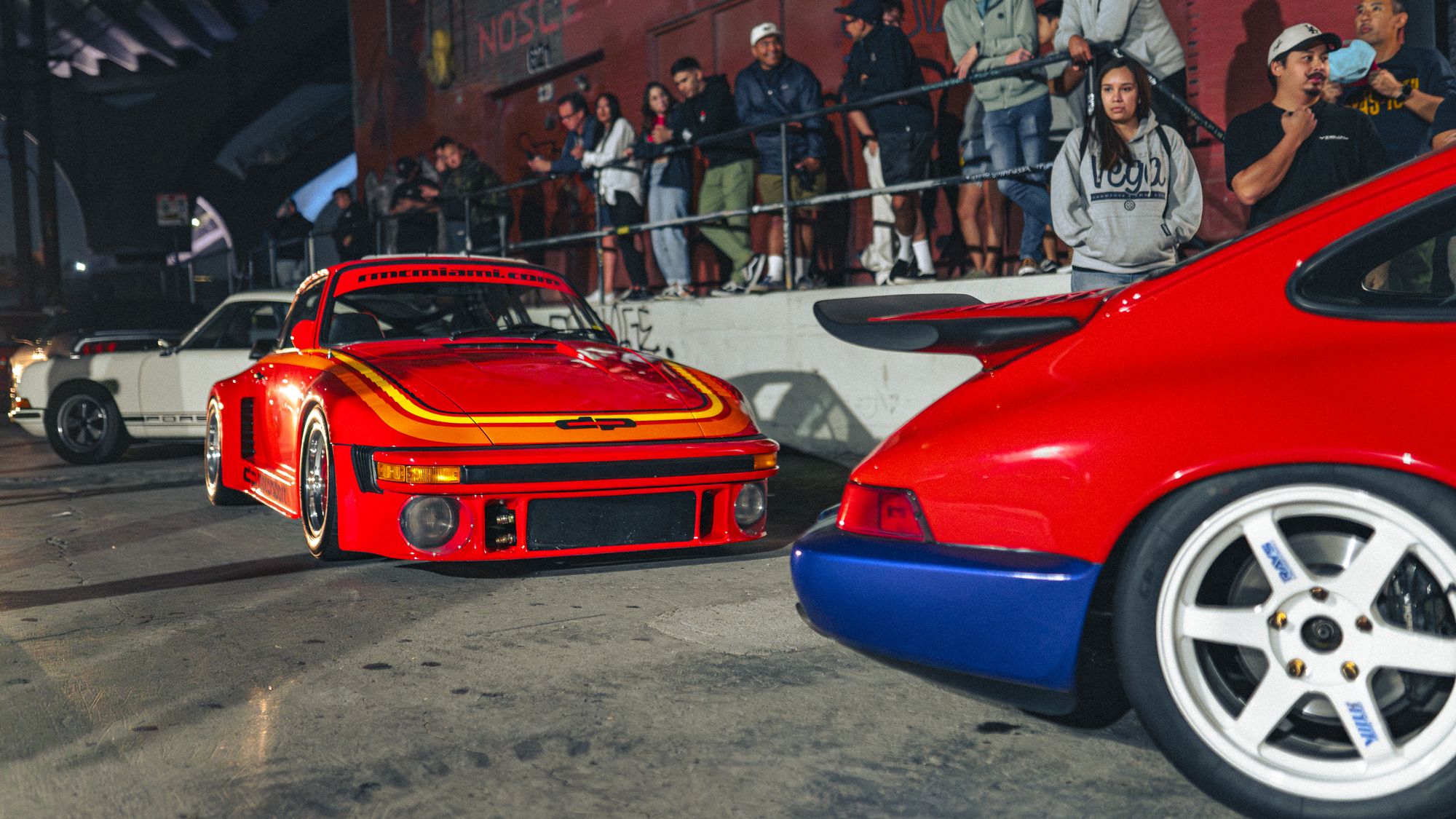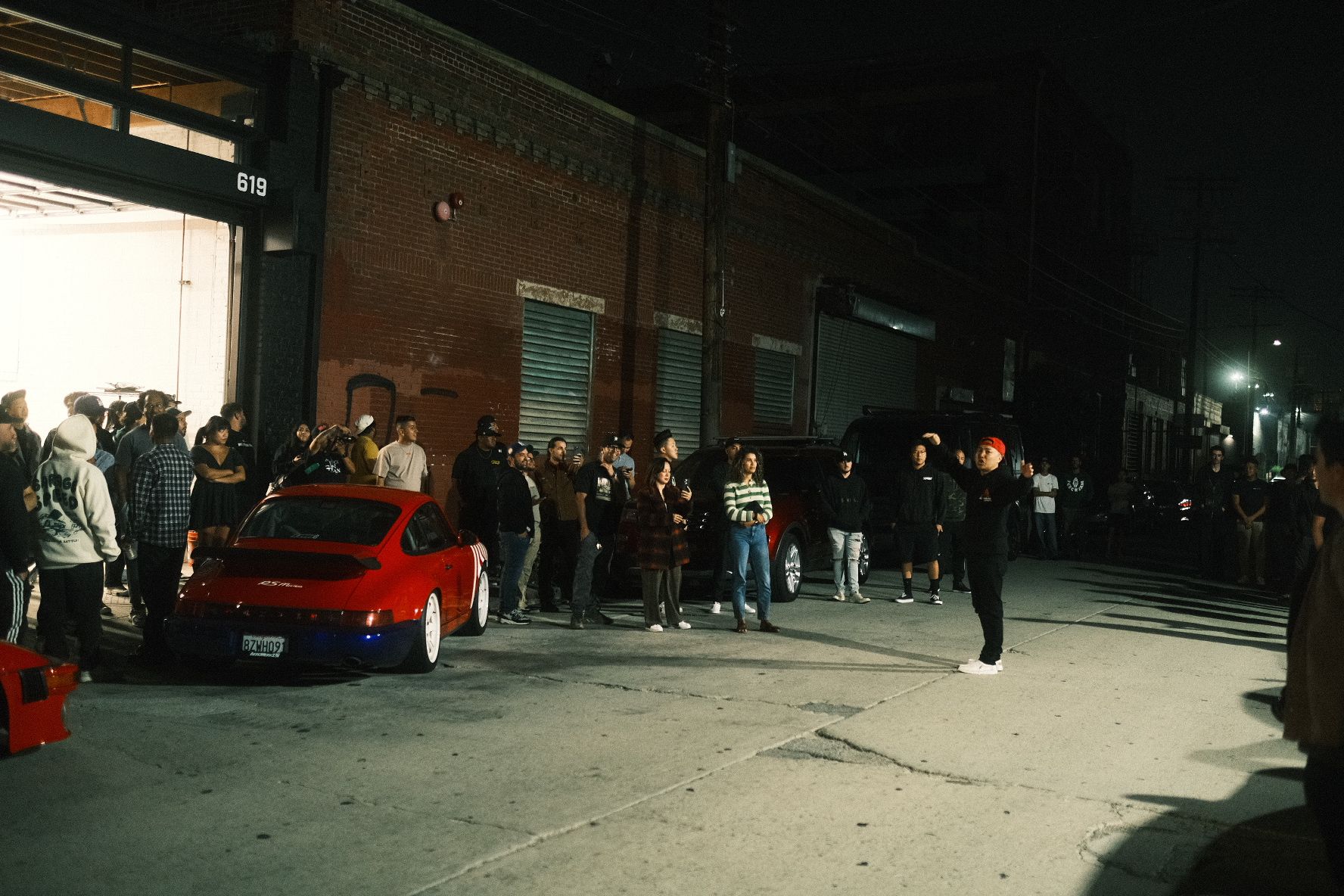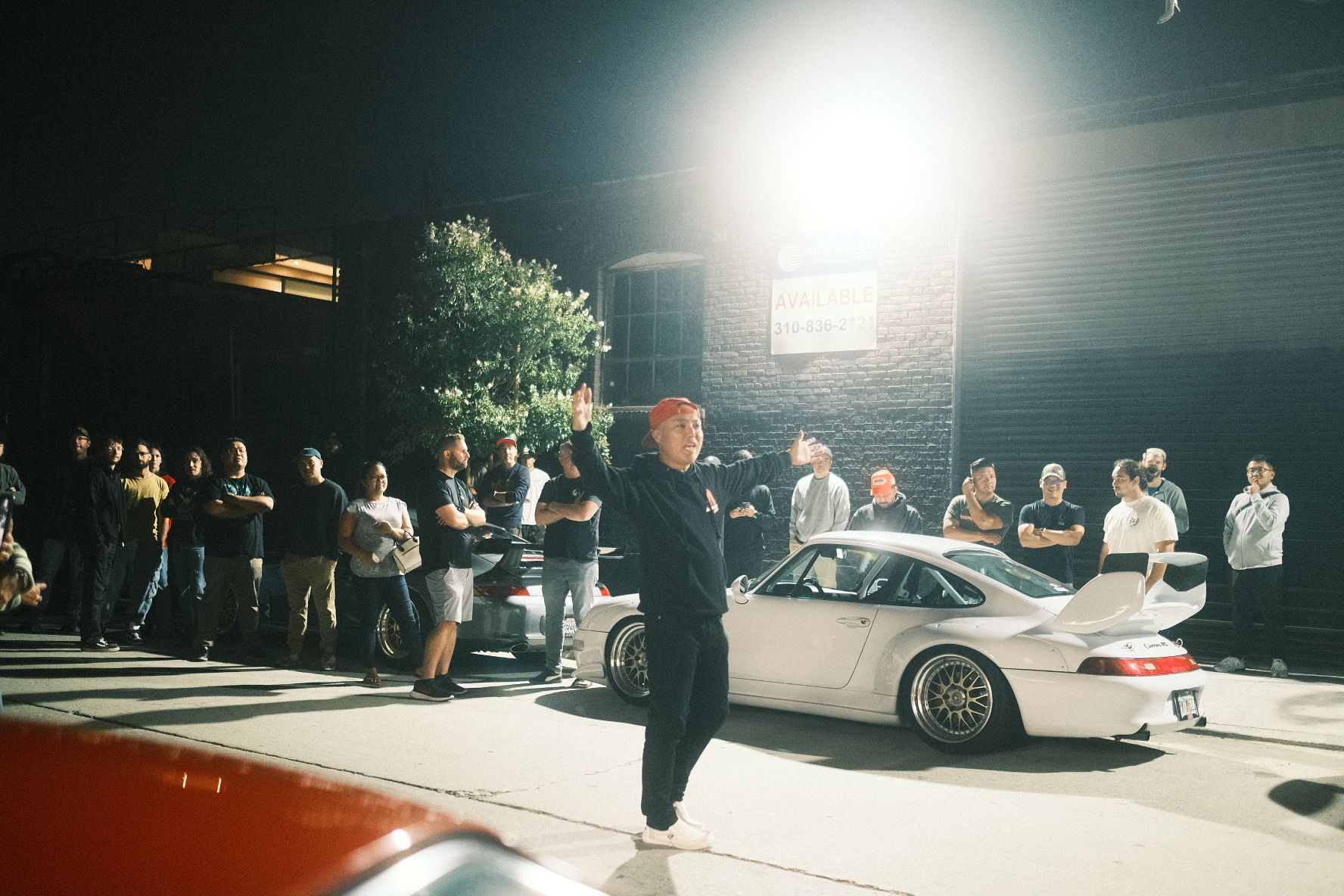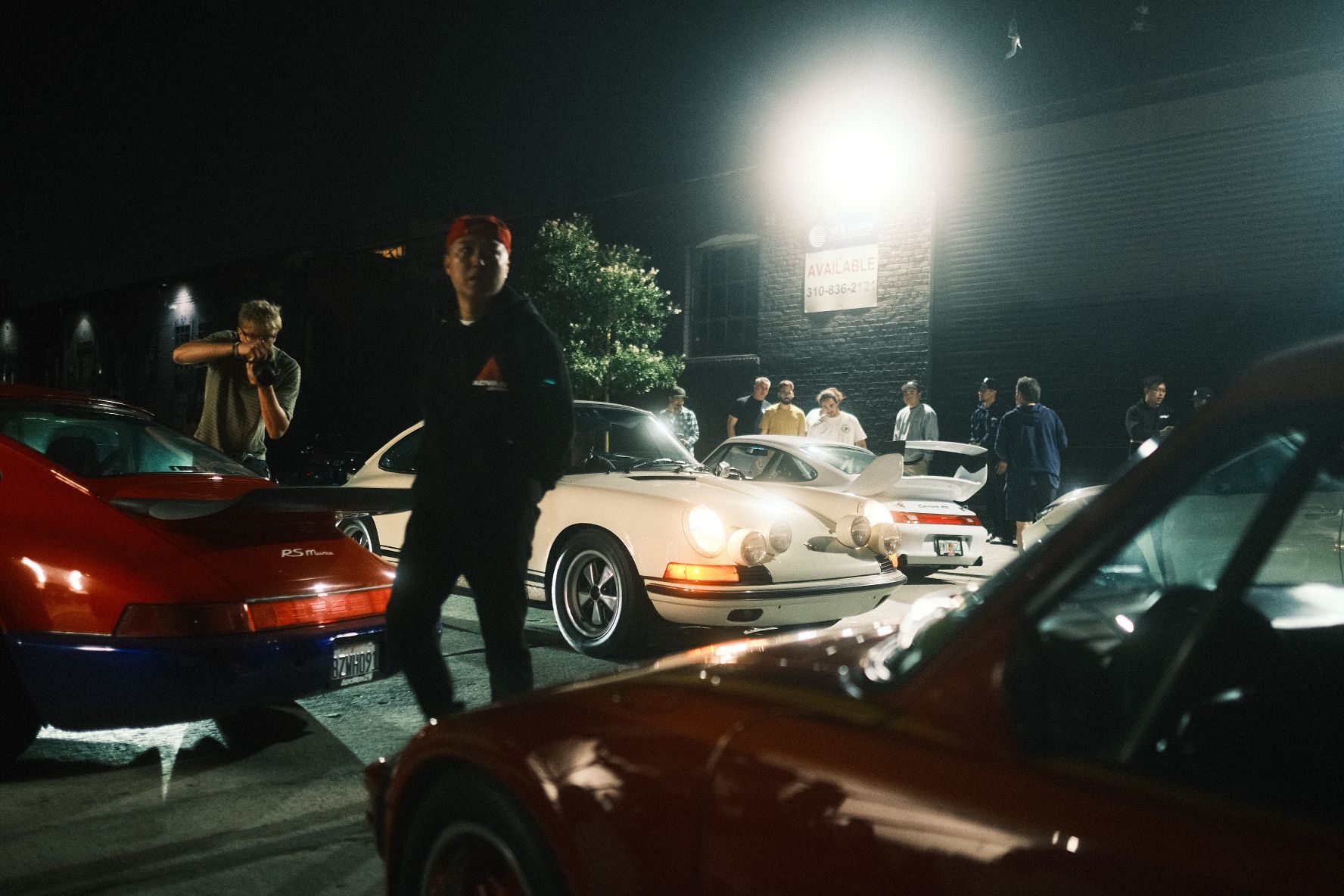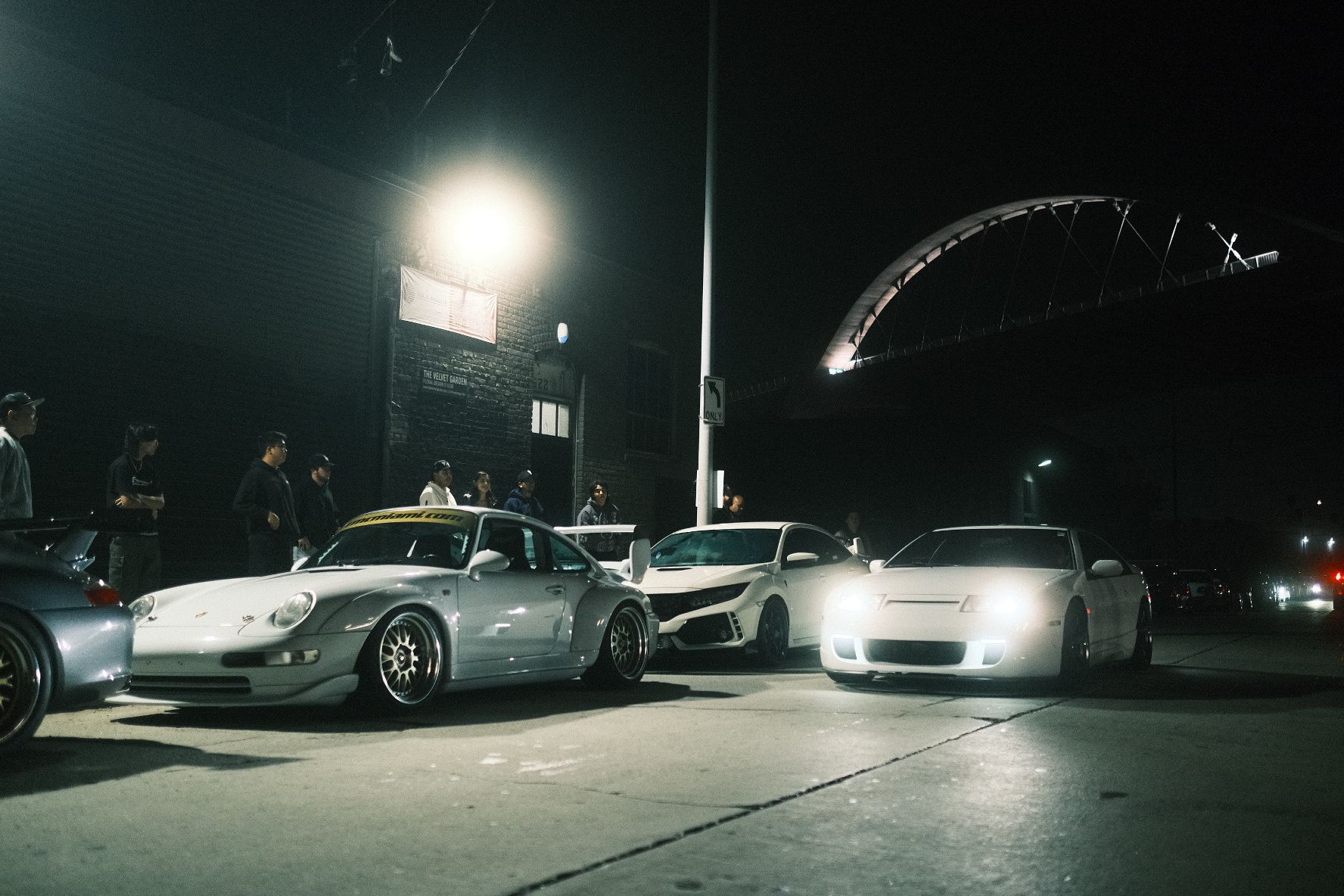 The first meet up location was at Leen Custom's new HQ by the 6th Street Bridge. When I arrived, there were a decent amount of people already hanging out. I did see some regular commuter cars taking up vital space where some dope cars could have been showcased. Please, if you were one of these folks, park further away. No one is trying to look at your Stock Nissan Leaf... no disrespect... it is what it is. The crowd slowly started to gather and it ended up being quite a packed house!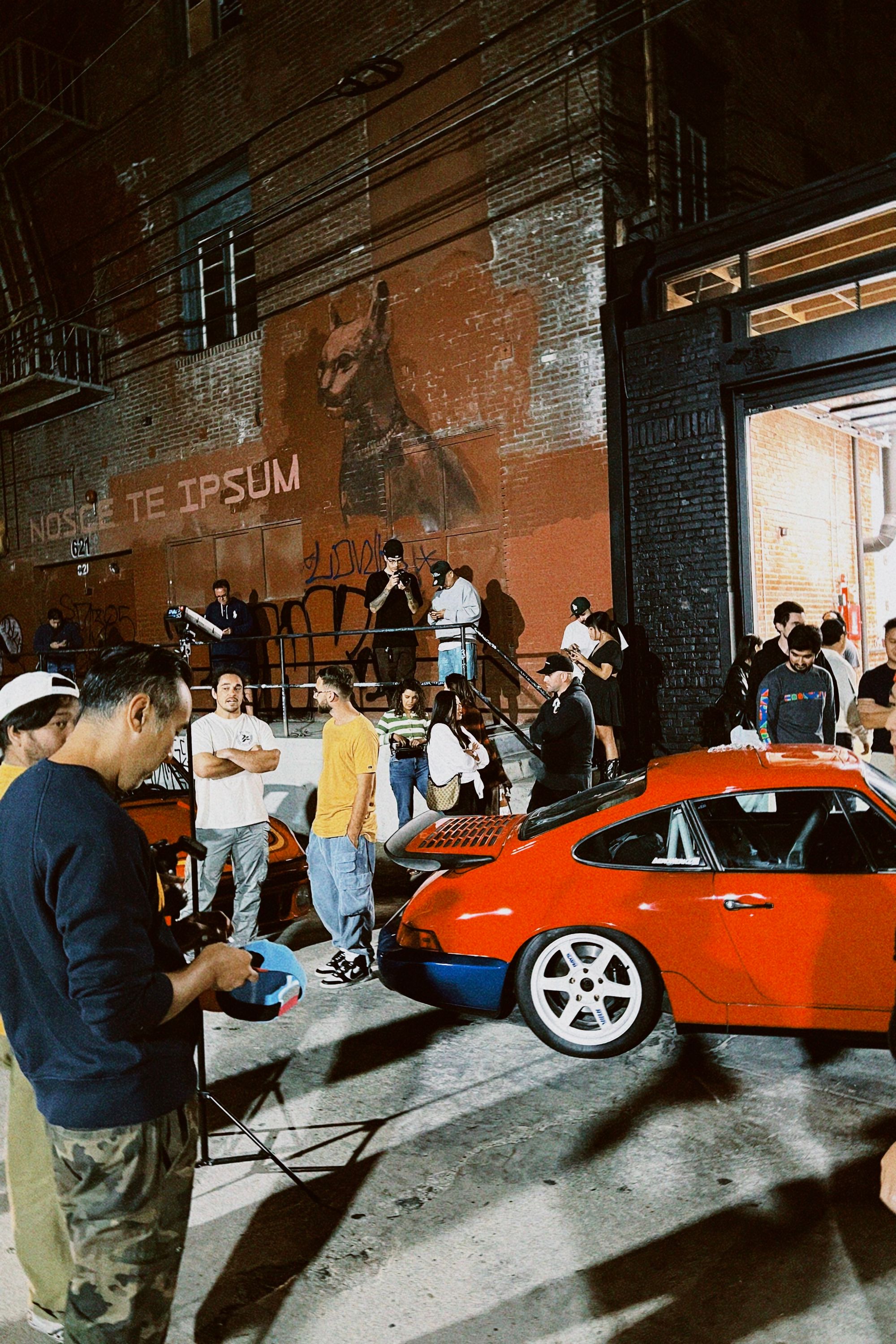 We had two special guest, my buddy Danny from RMC Miami along with his dad Pete who shipped over their aircooled DP Motorsports 935 and 993 RSish Porsches. It was also the debut of my RS Murica, where Aerowerkz did a fabulous job putting together my livery together but more on that later.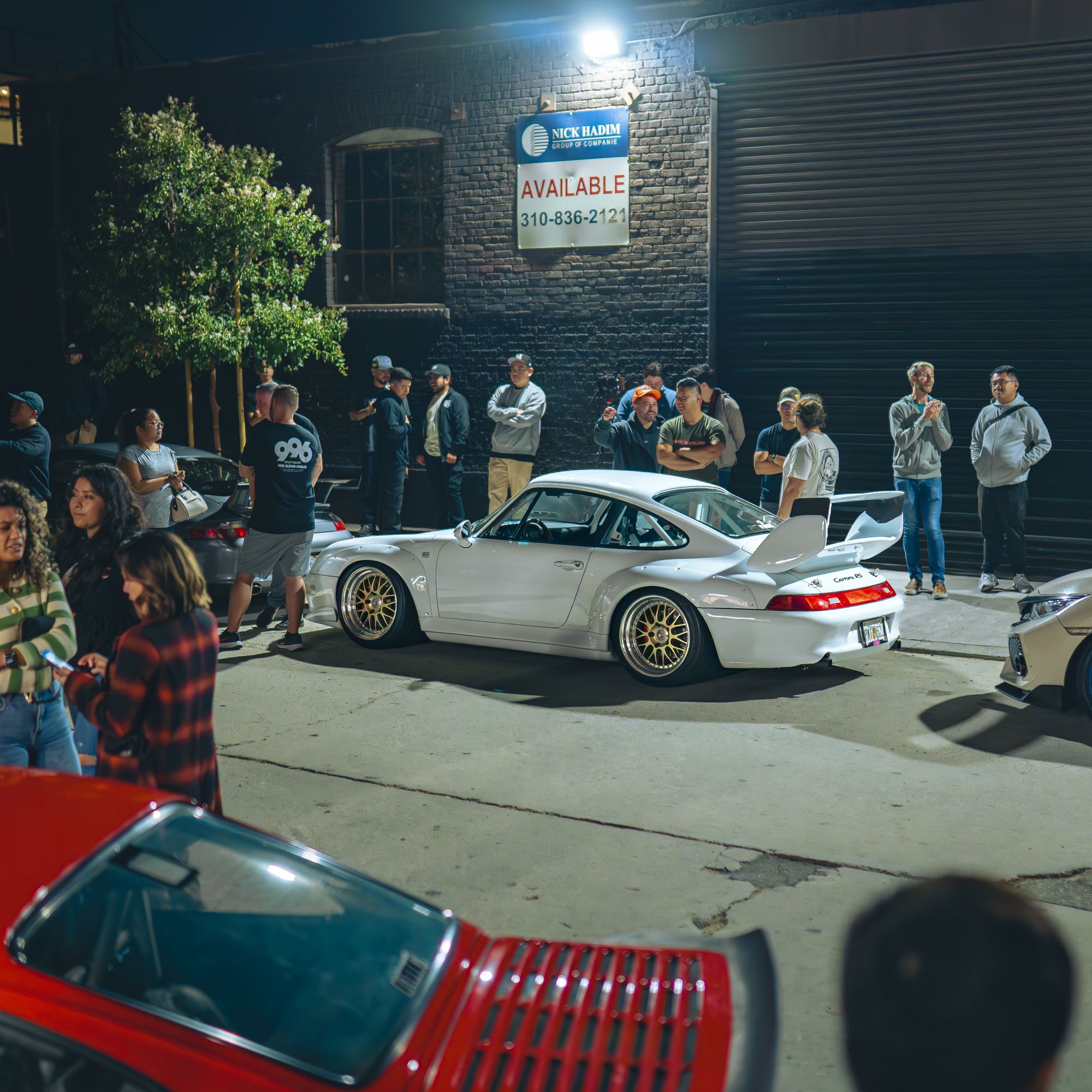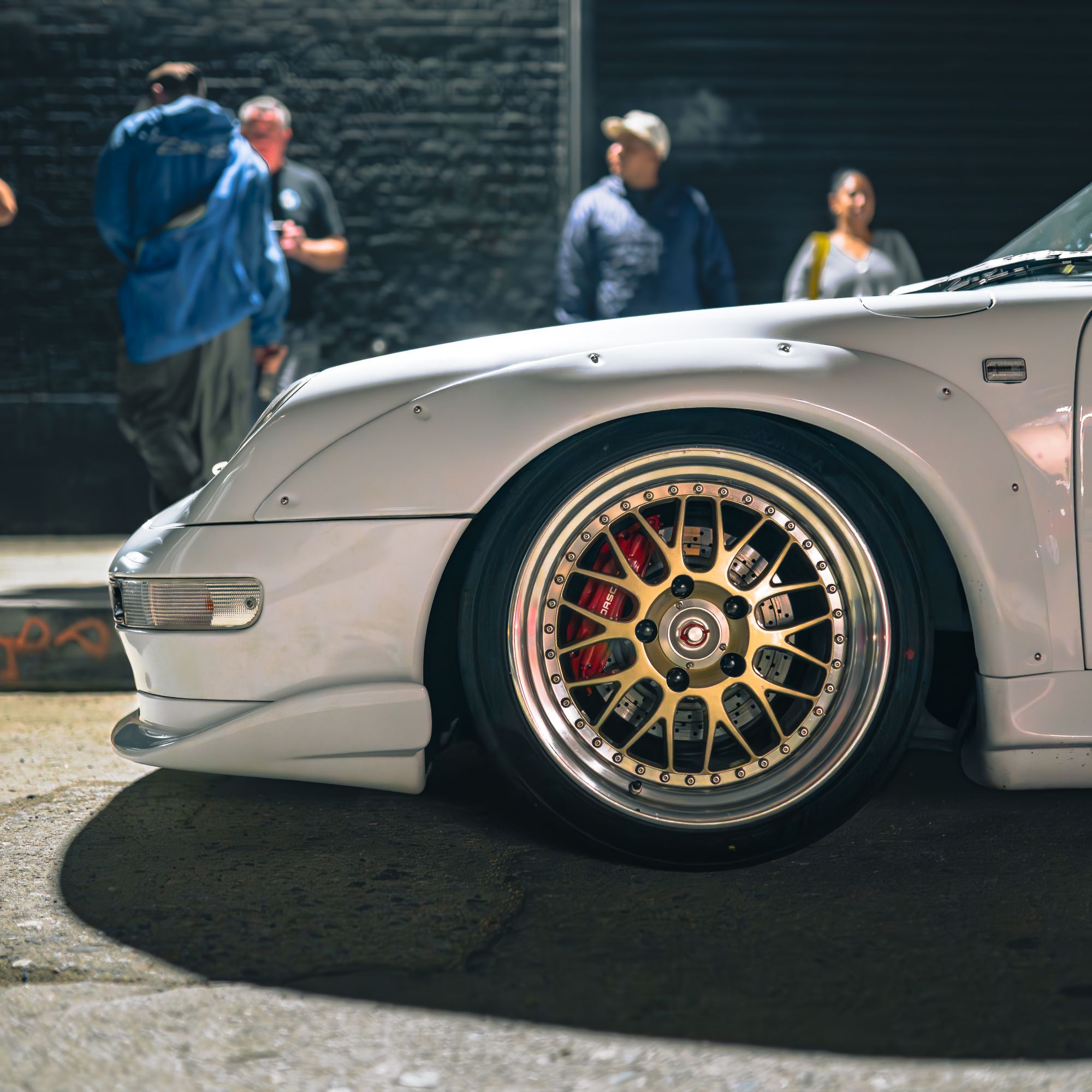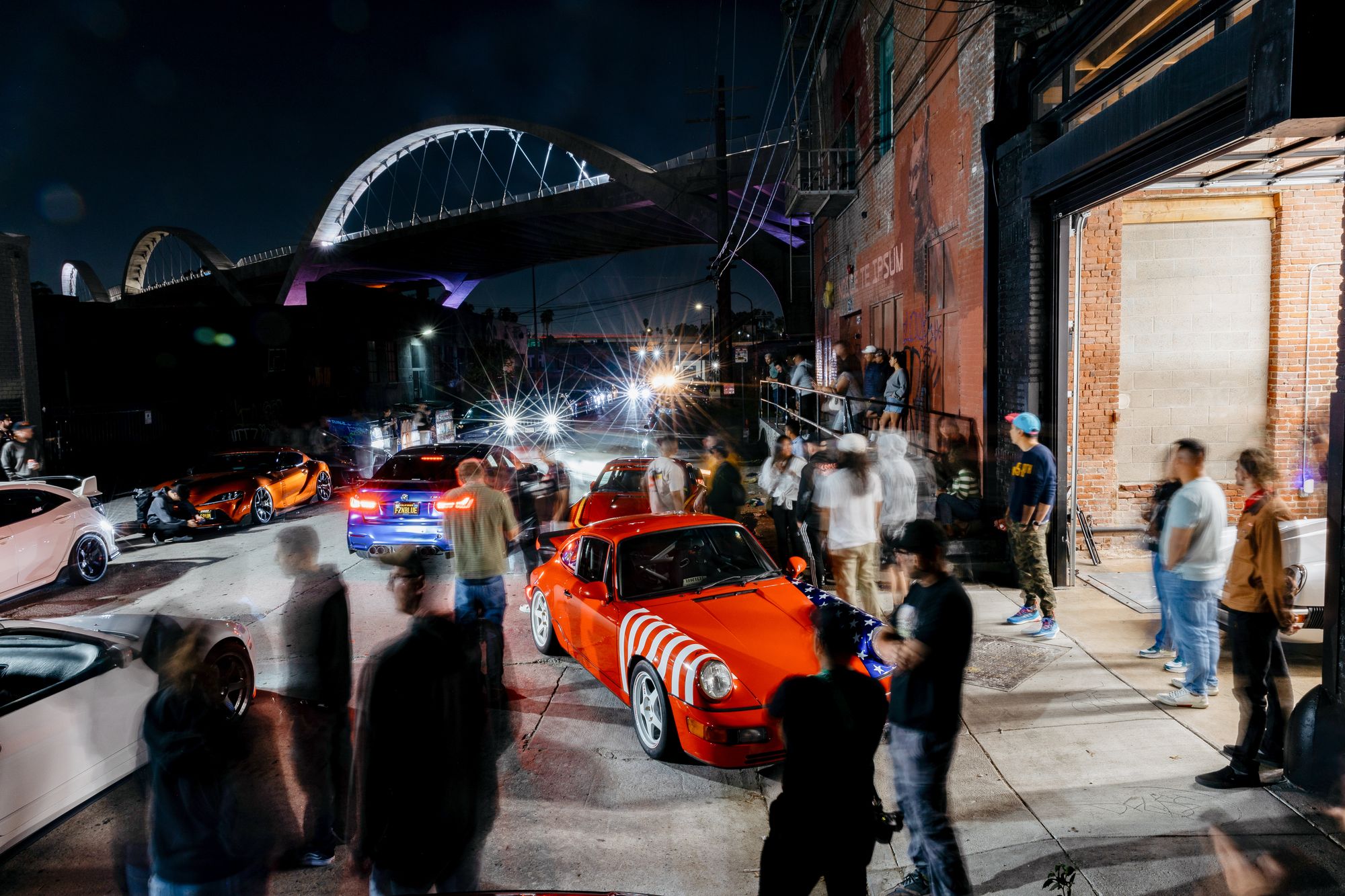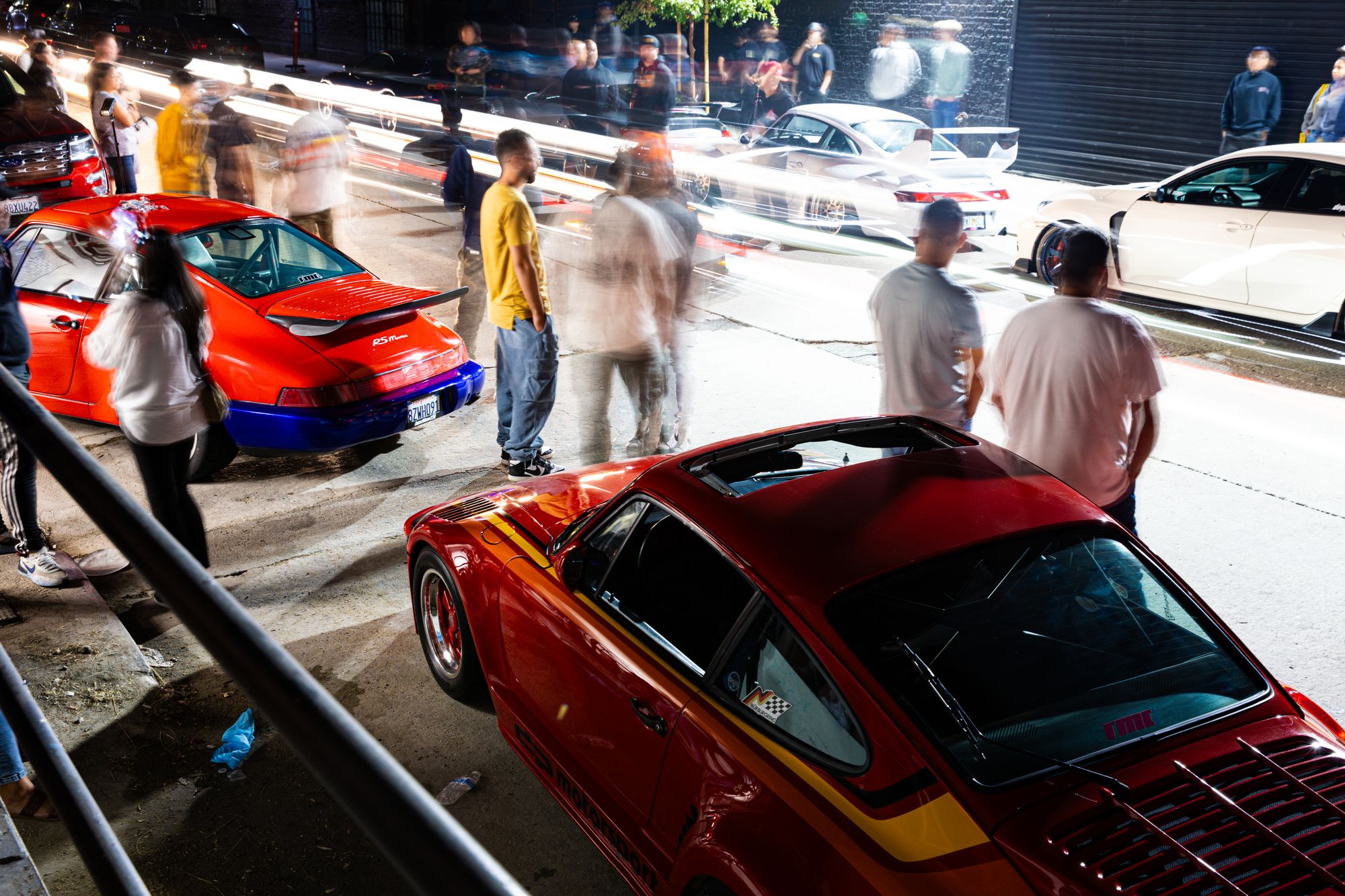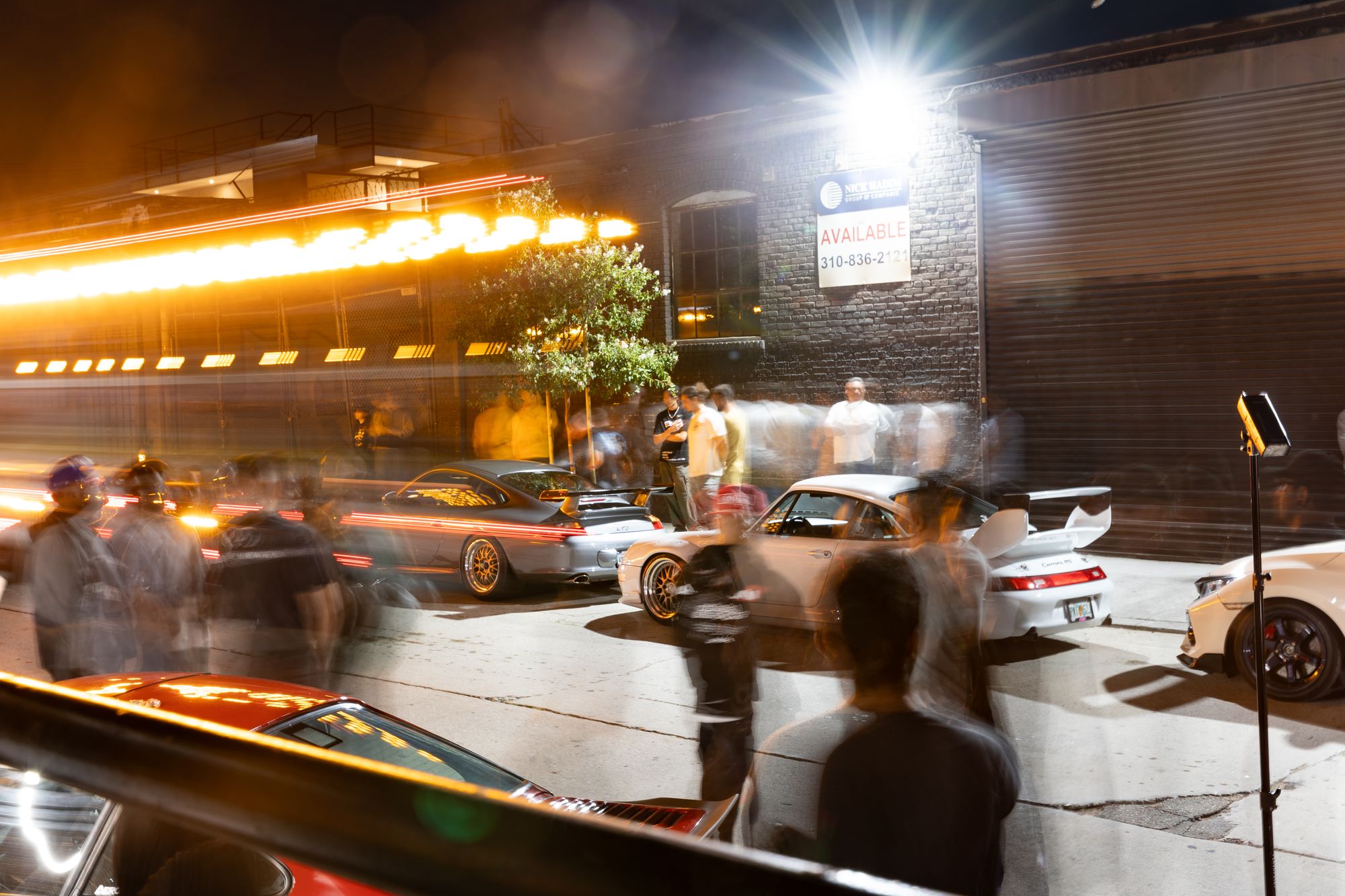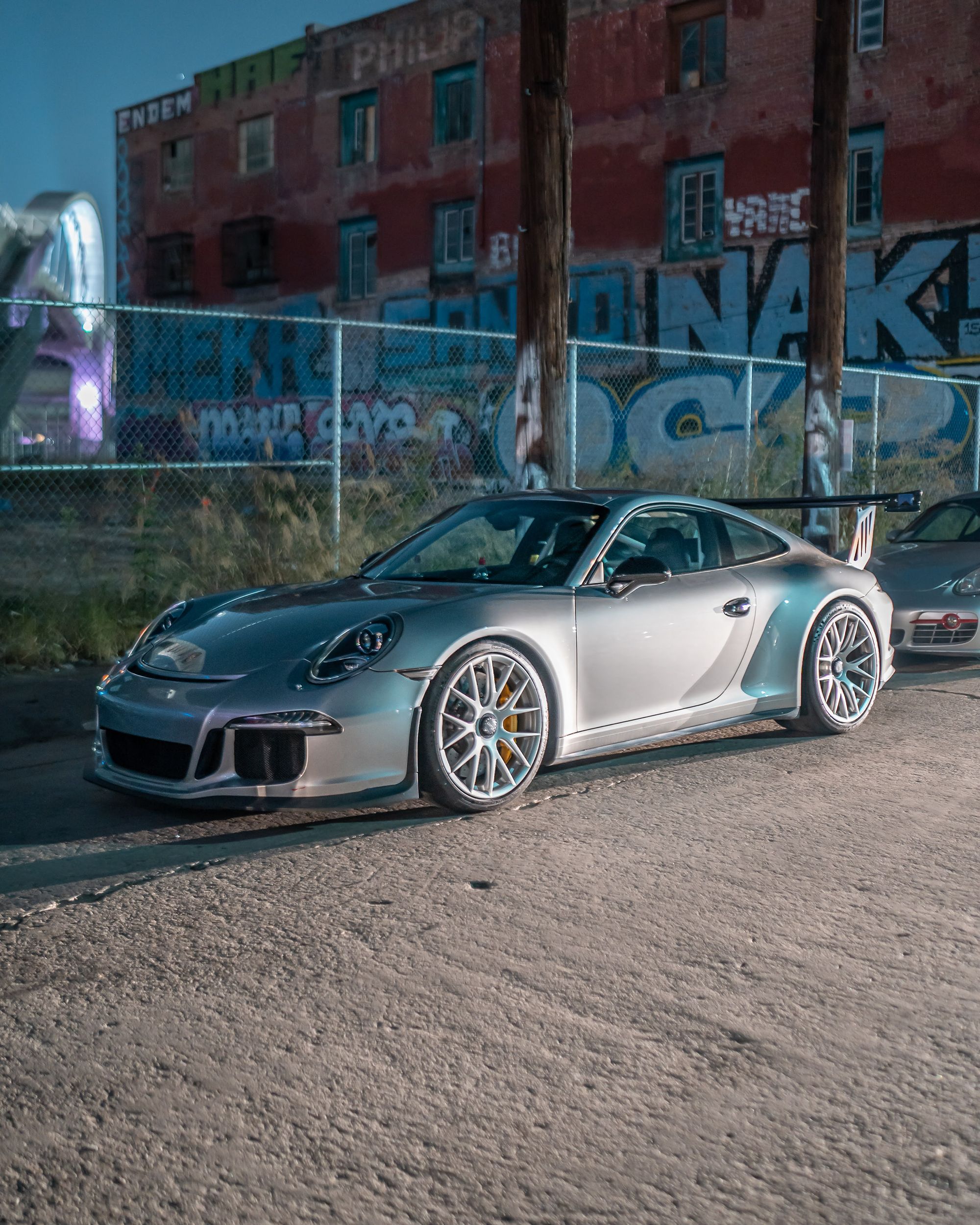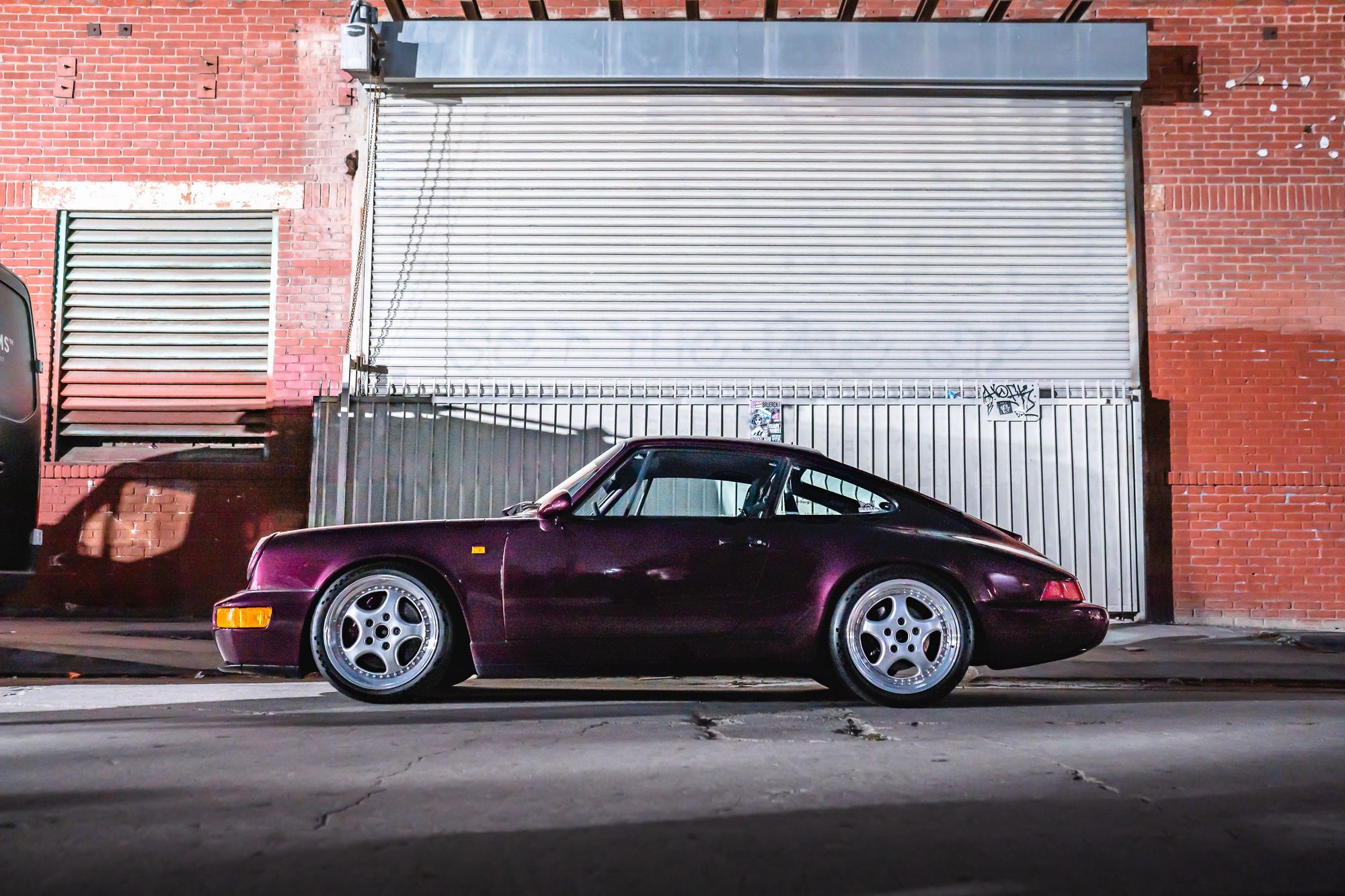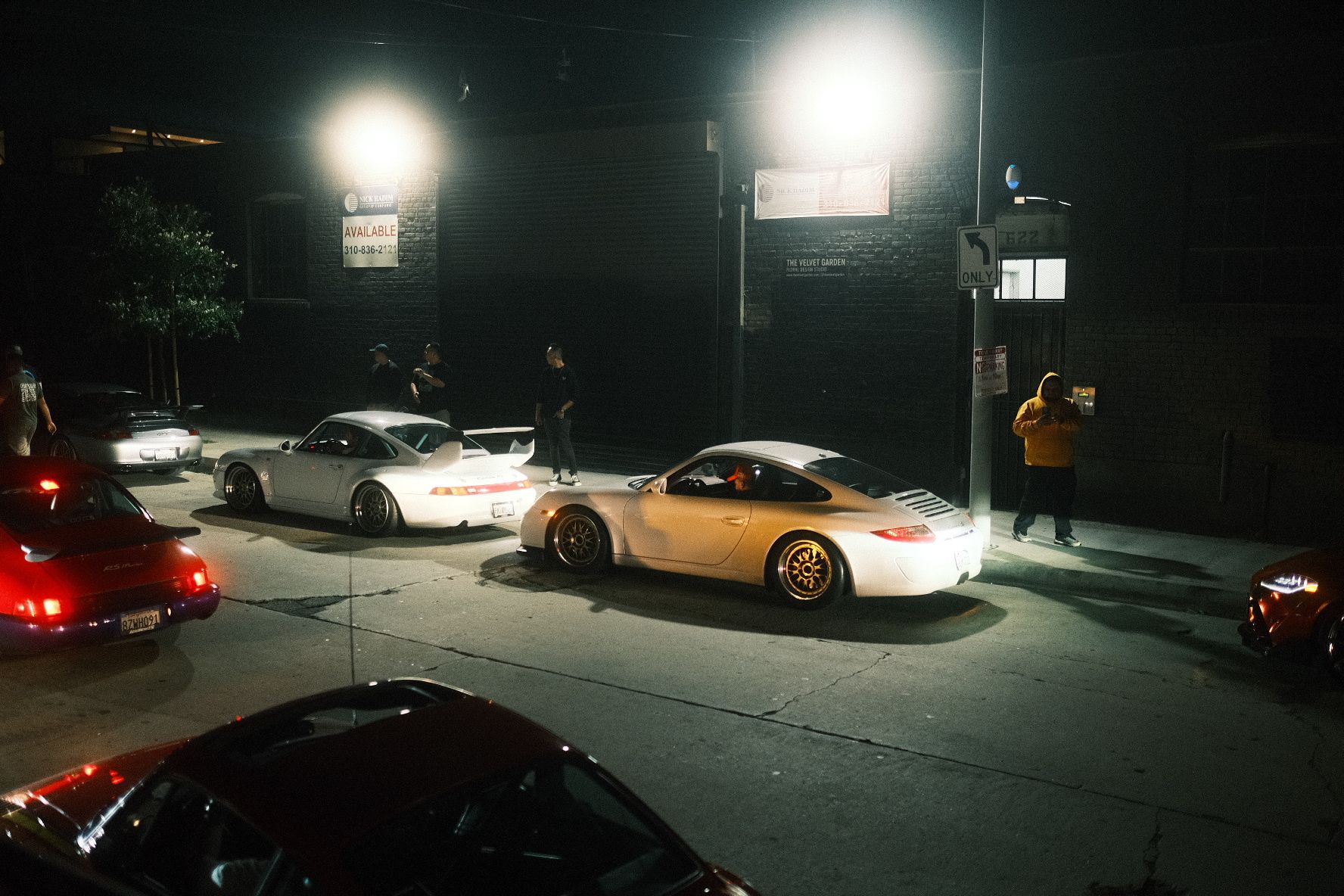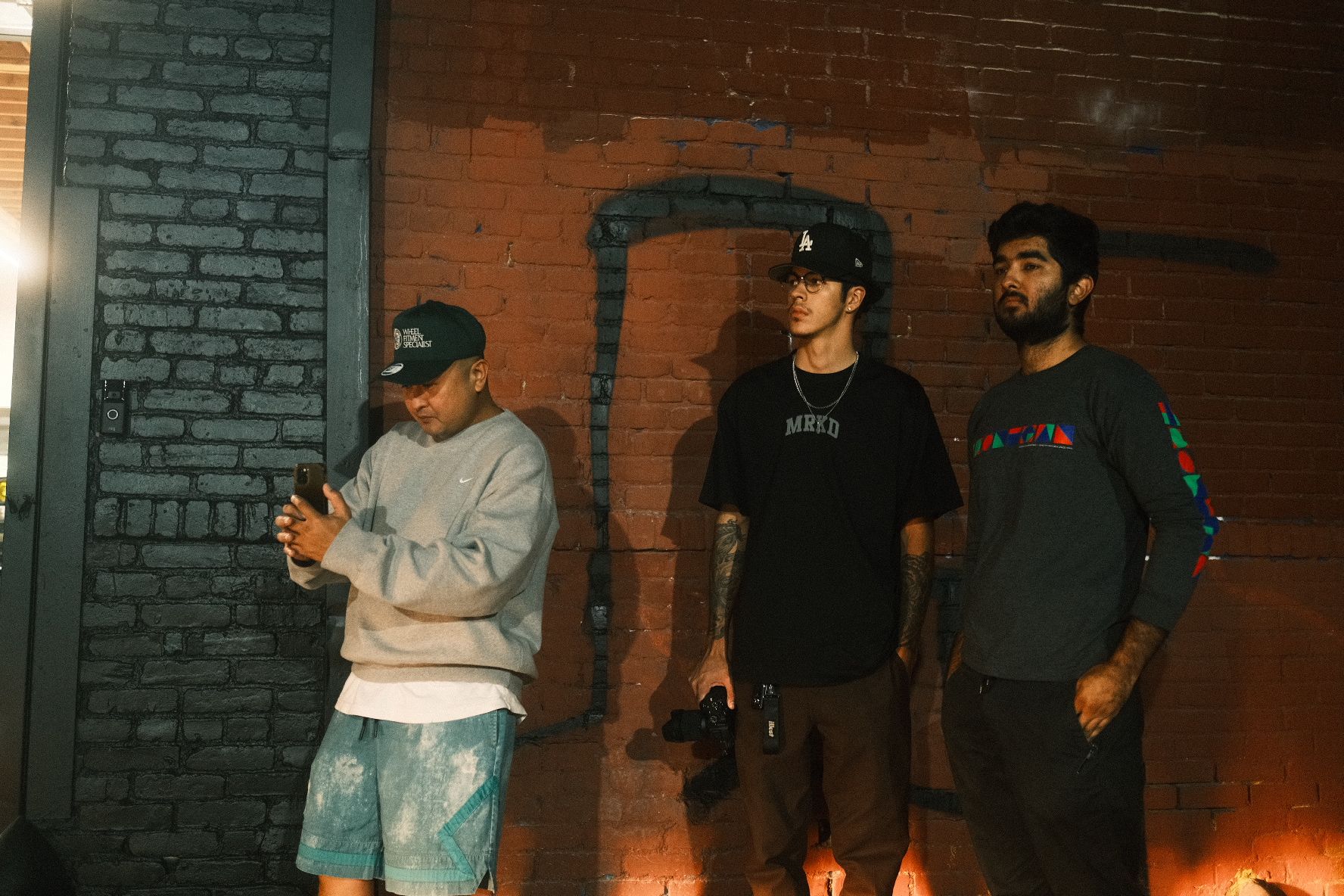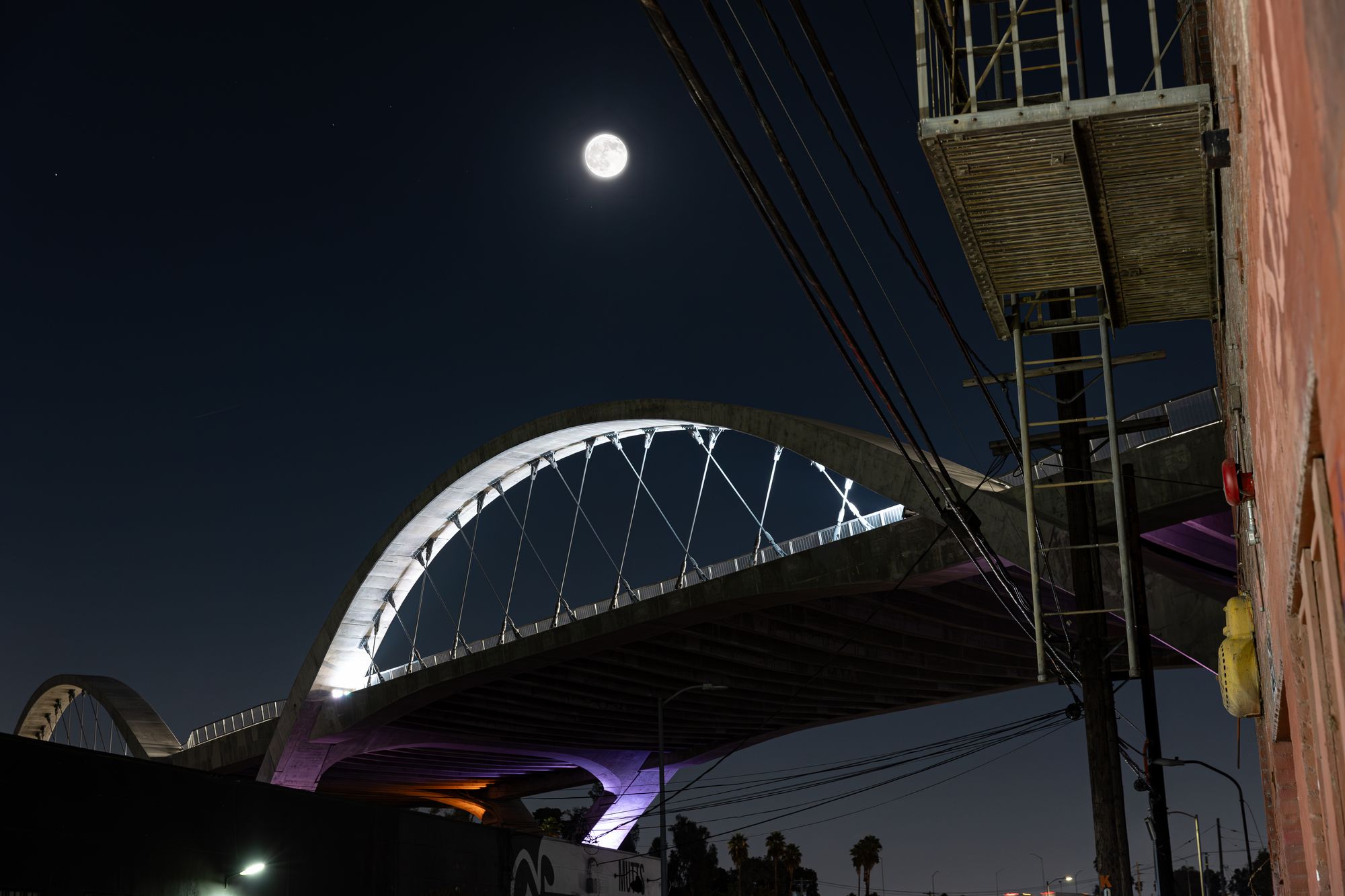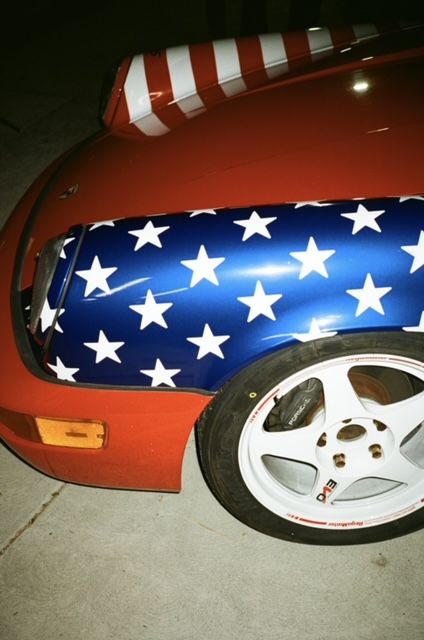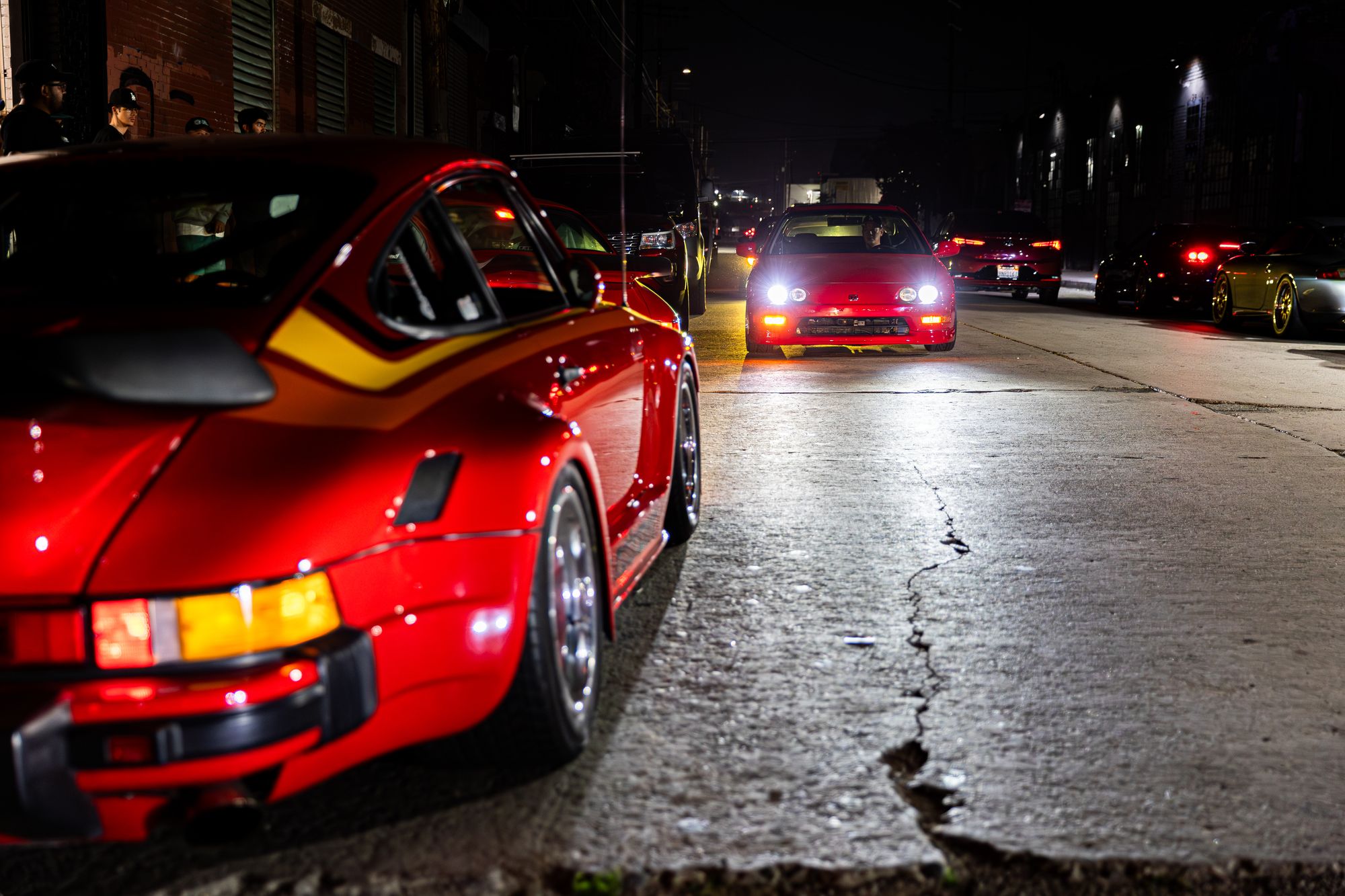 Slightly behind schedule, we moved the party to Lower Grand where it all began for me. So many people have never been there so it was extra special to have people experience being in that legendary spot. We had a large group of enthusiasts show up and do enthusiast things however there was one guy in a stock BMW 328 with a crappy burble tune acting like a jackass as he was leaving the space. There always has to be one ruining it for everyone. Look at all of the sweet rides that showed up!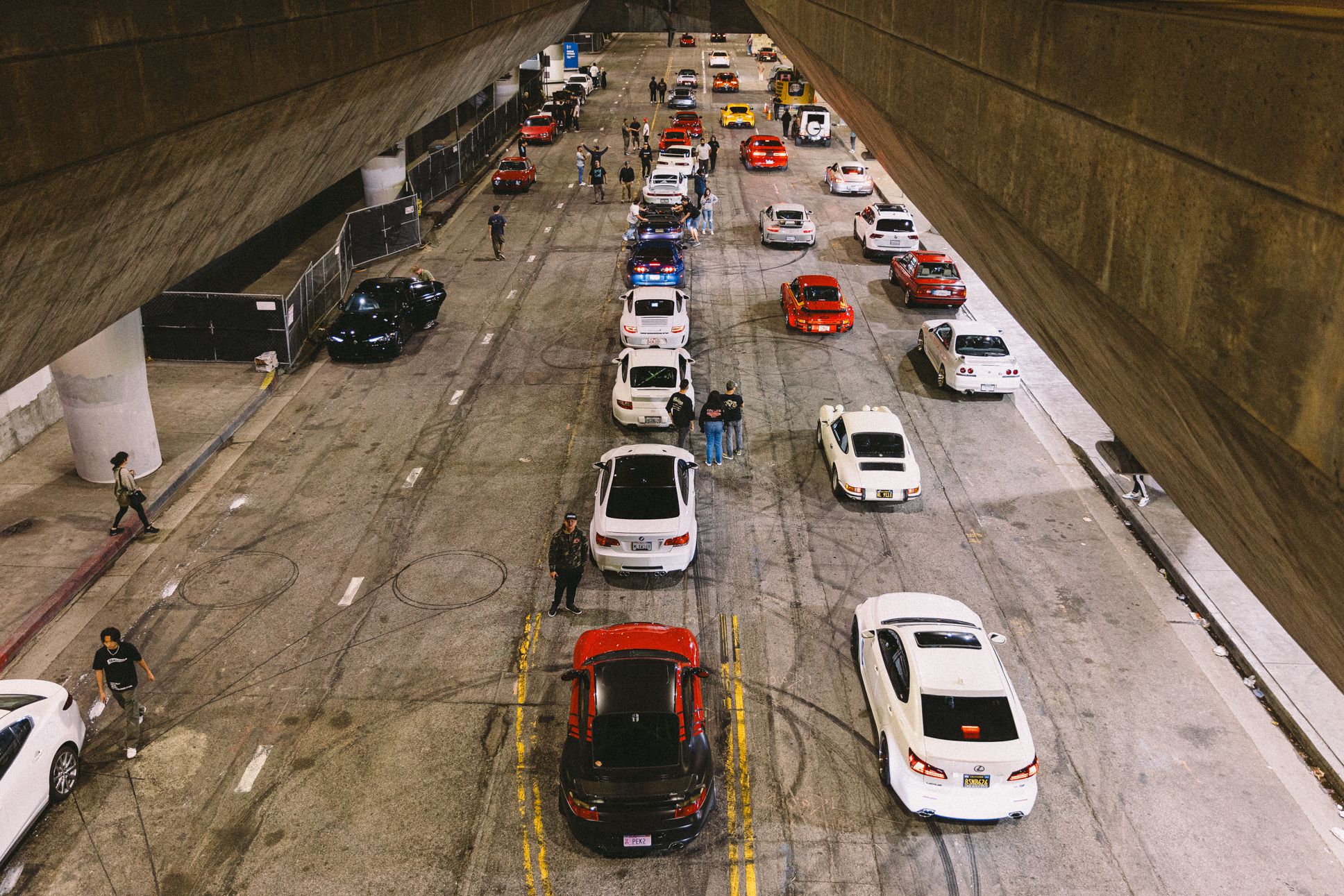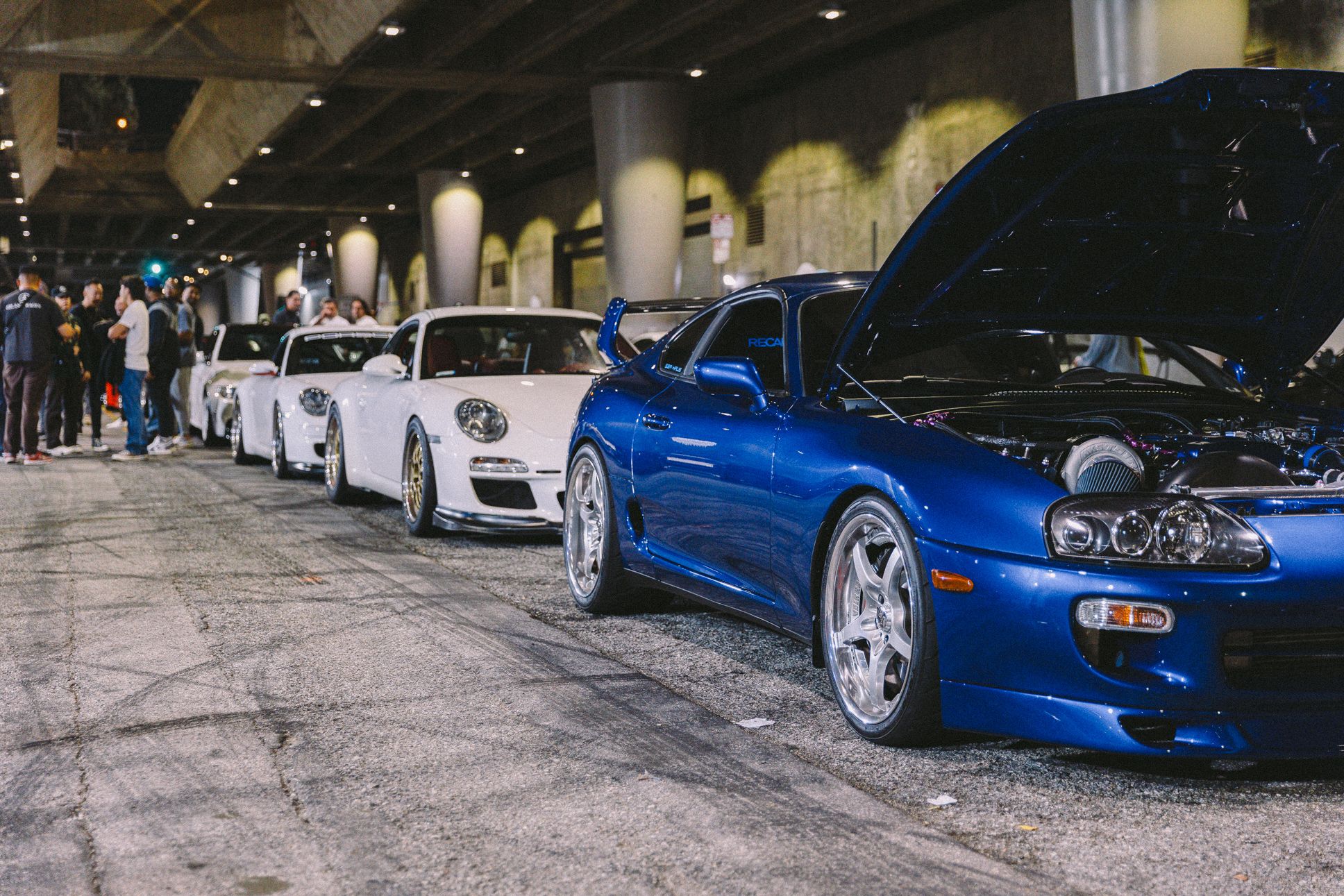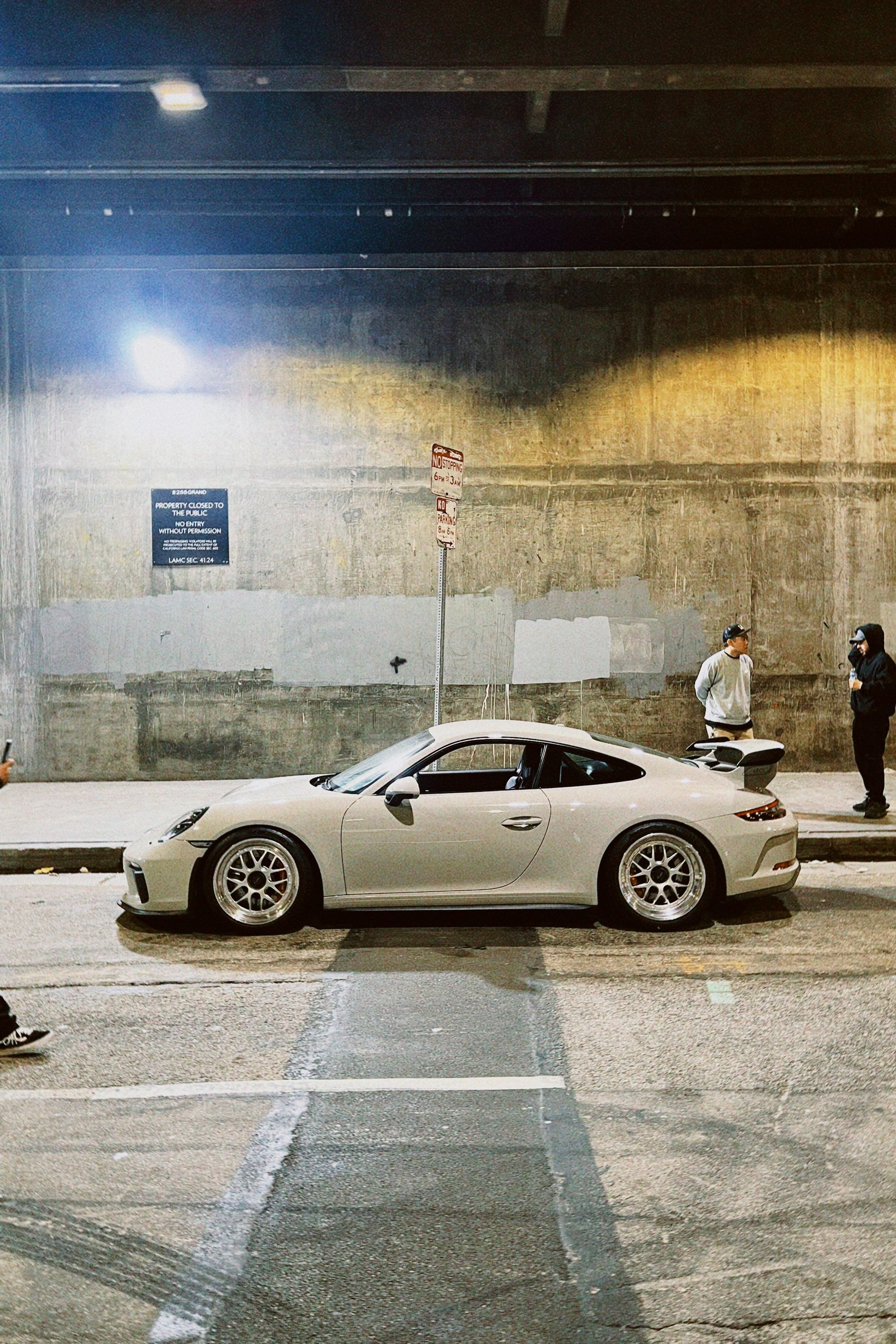 Since I was busy hosting, I didn't get to shoot at all so I am super thankful for the boys who contributed their skills to document the night for me. Make sure to give them a follow! We also ended up eating tacos at Ave52 and did Prince St Pizza after that. I wanted to do wet nachos after that but most were already tired and ready to call it a night.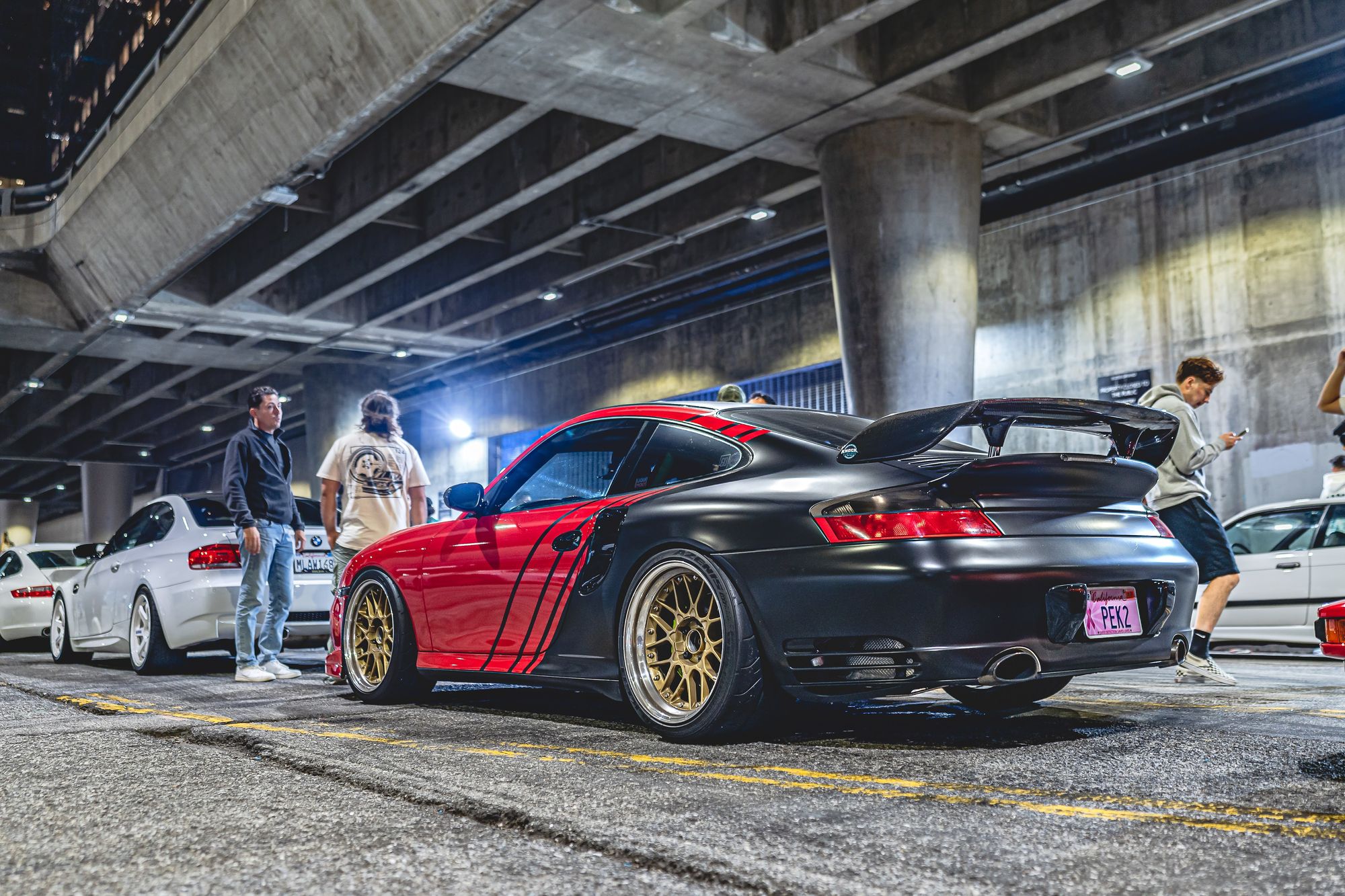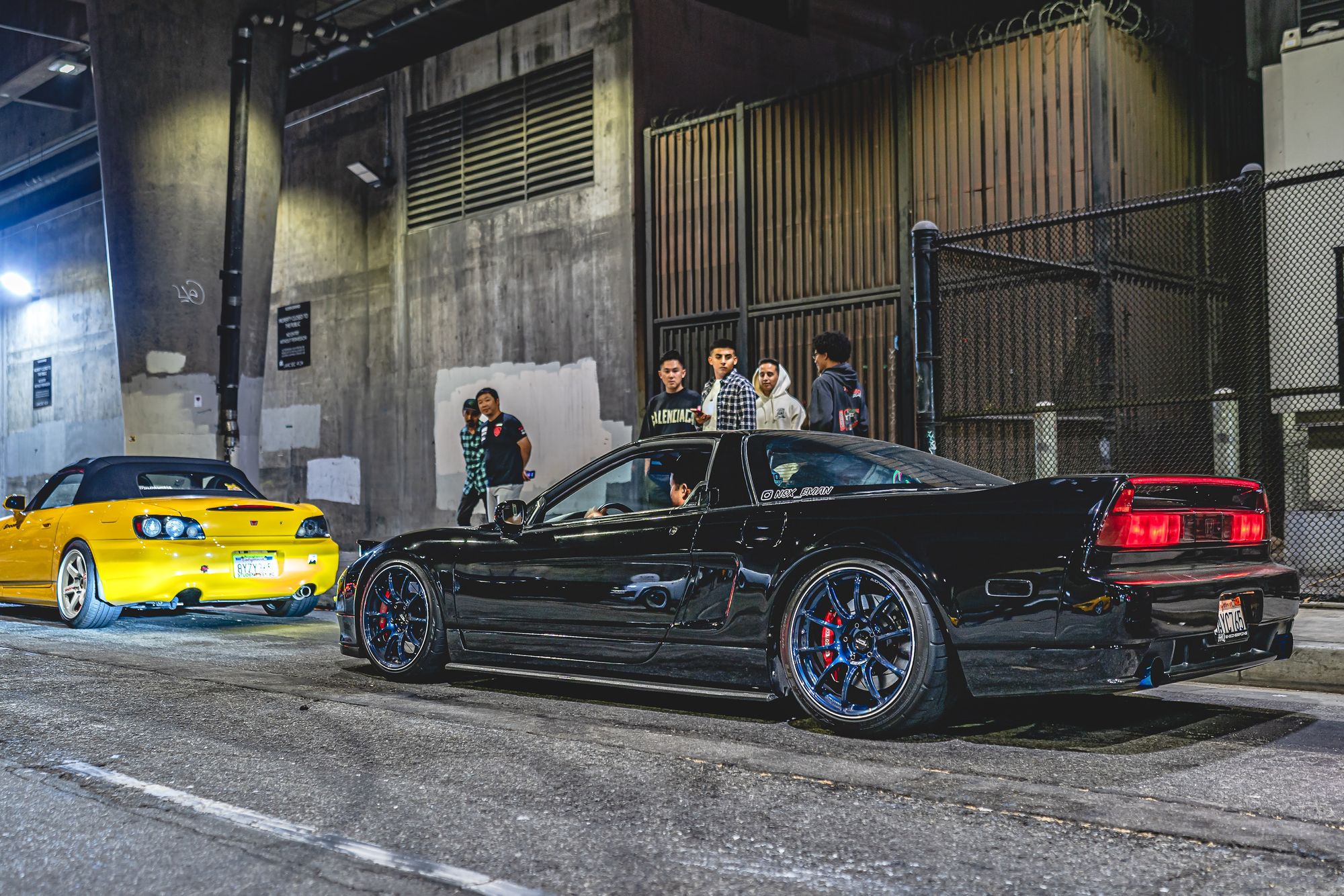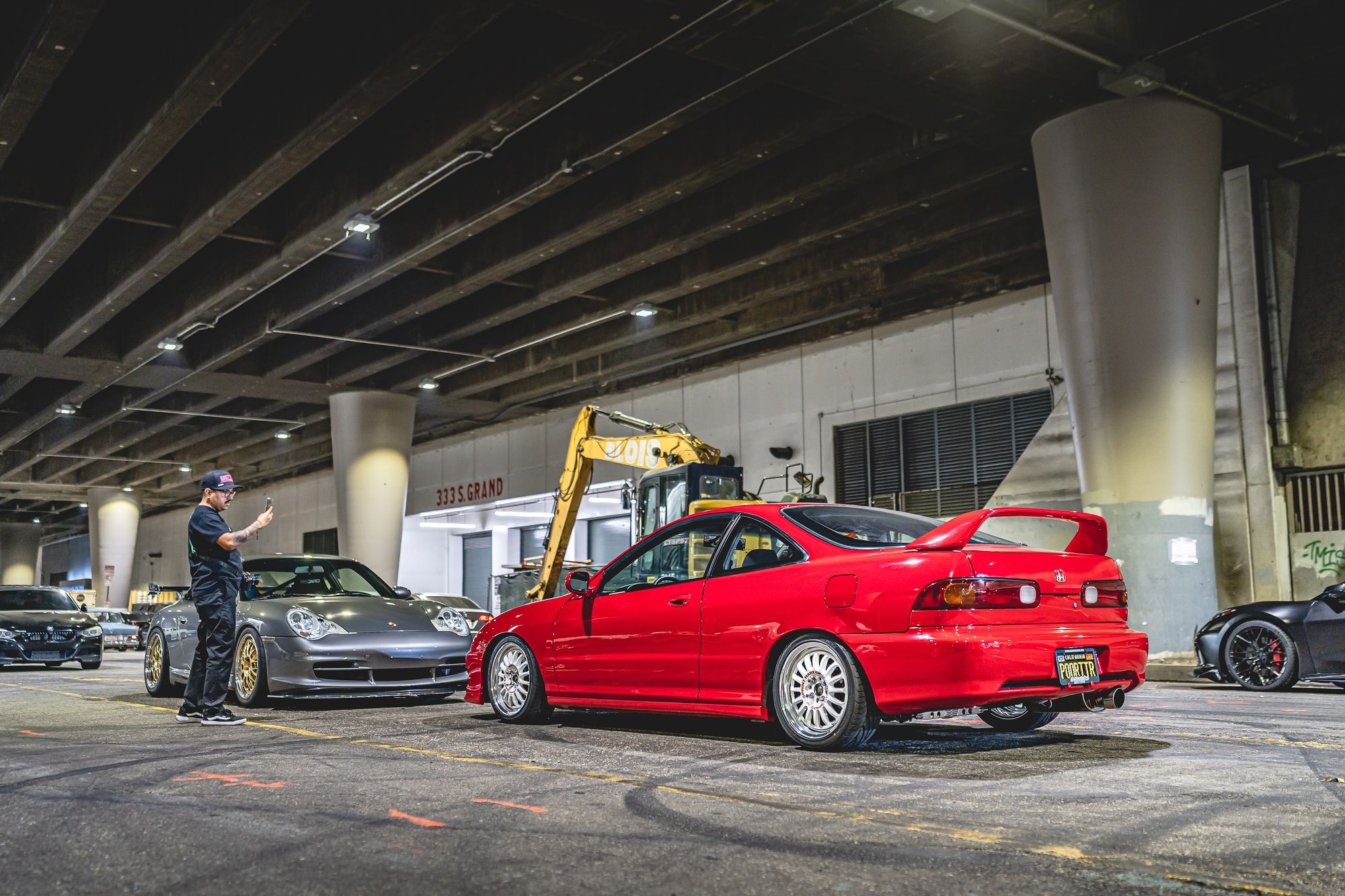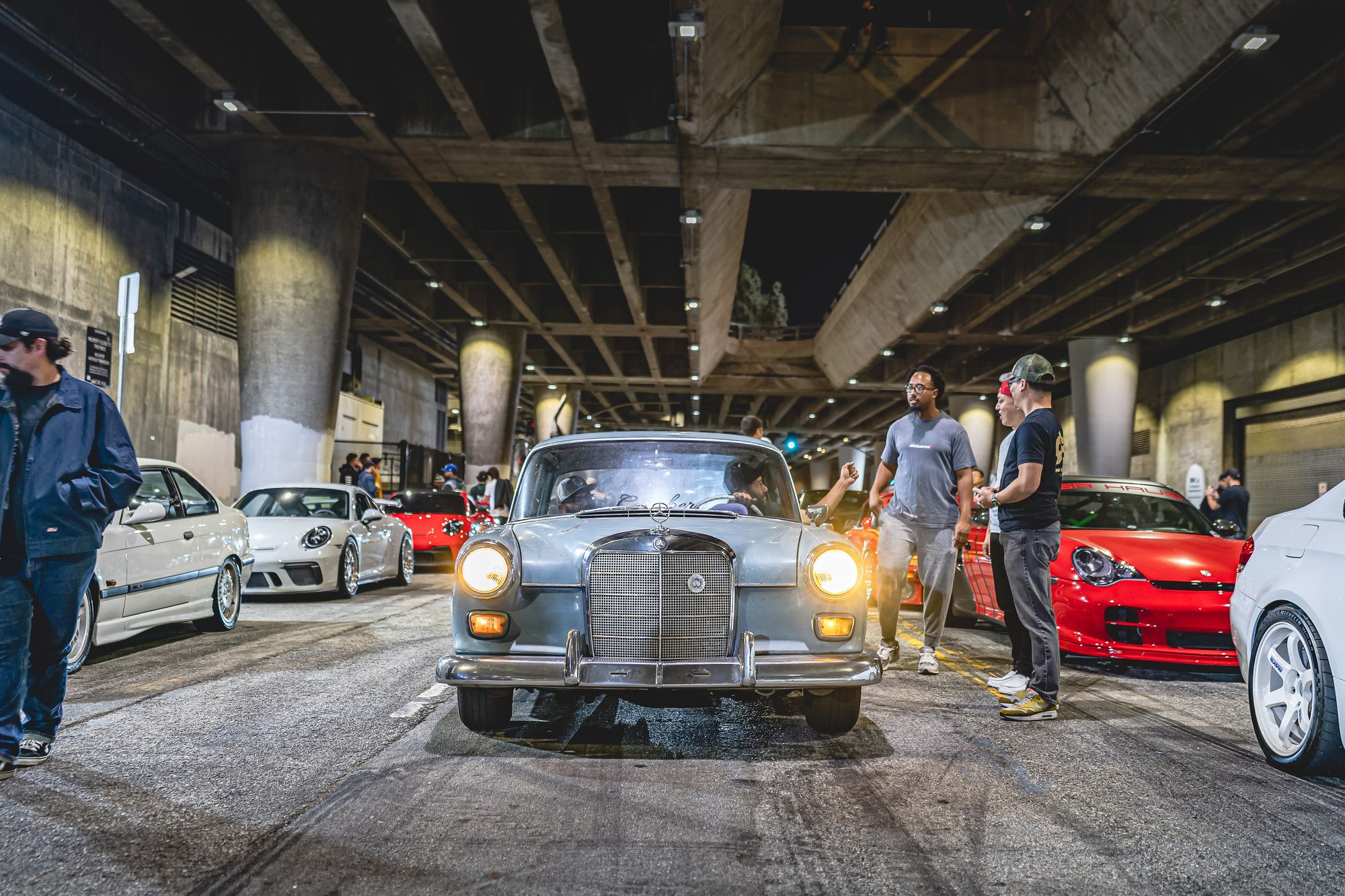 Blessed to have been able to host a beautiful night where everyone had a great time and no LAPD drama. Win Win!
Thank you to everyone past and present who have supported my journey. Appreciate everything!
Drew Manley