This past Sunday, Spoon USA released a new capsule drop at Bowls LA where fans of the Spoon Brand came out to get the latest apparel and check out the Spoon FL5 Civic Type R.
I brought out my new 90s Fujifilm Disposable camera lens that I made at home that was the perfect setting for this hang out. Pretty much no focusing involved so you just point and shoot and hope for the best. It definitely captured the vibes!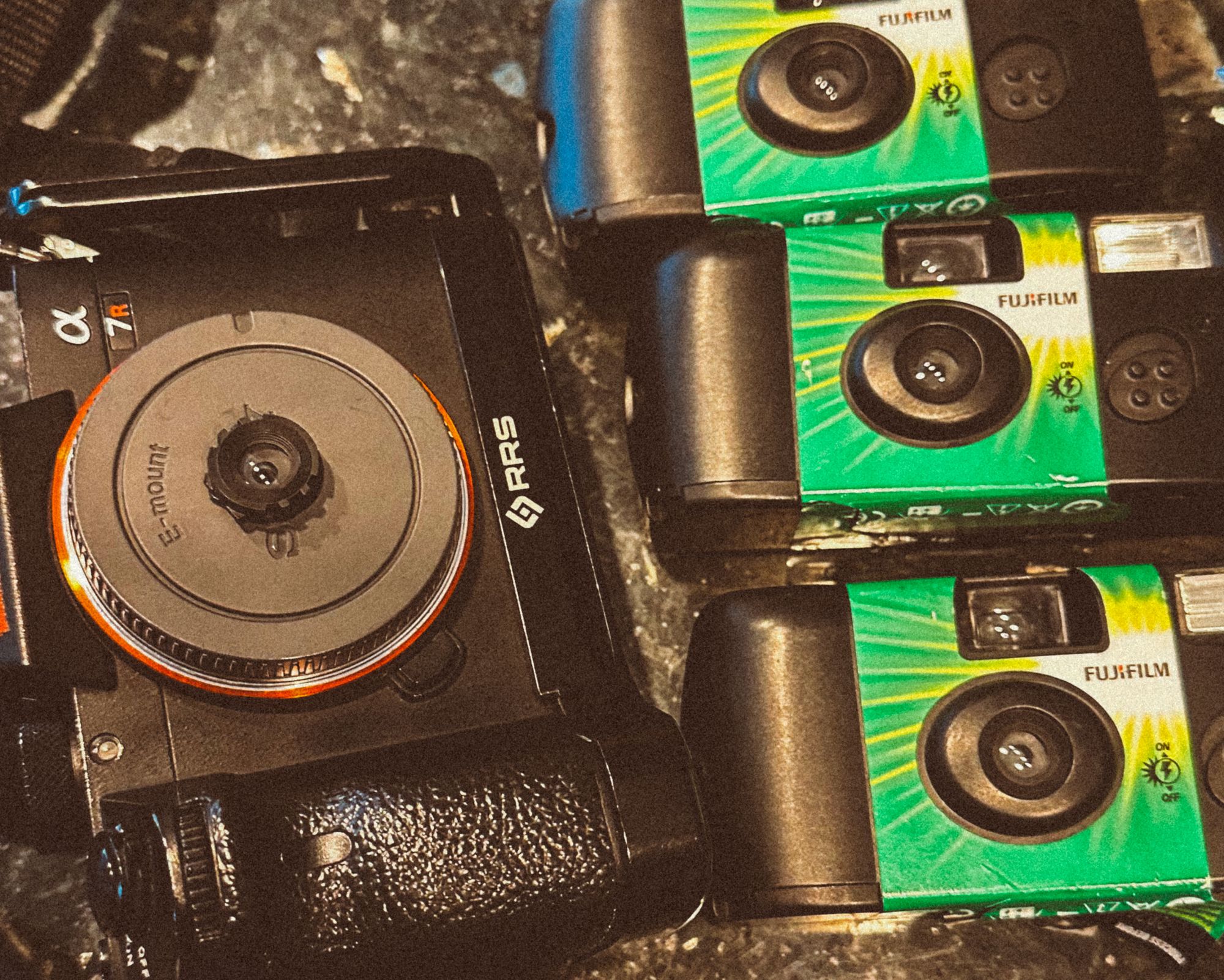 I was greeted by Mr Robert Chew as soon as I arrived and then ran into Mr Joey Lee of The Chronicles aka Stickydiljoe. Fans lined up to grab the newest shirt drop from Spoon USA.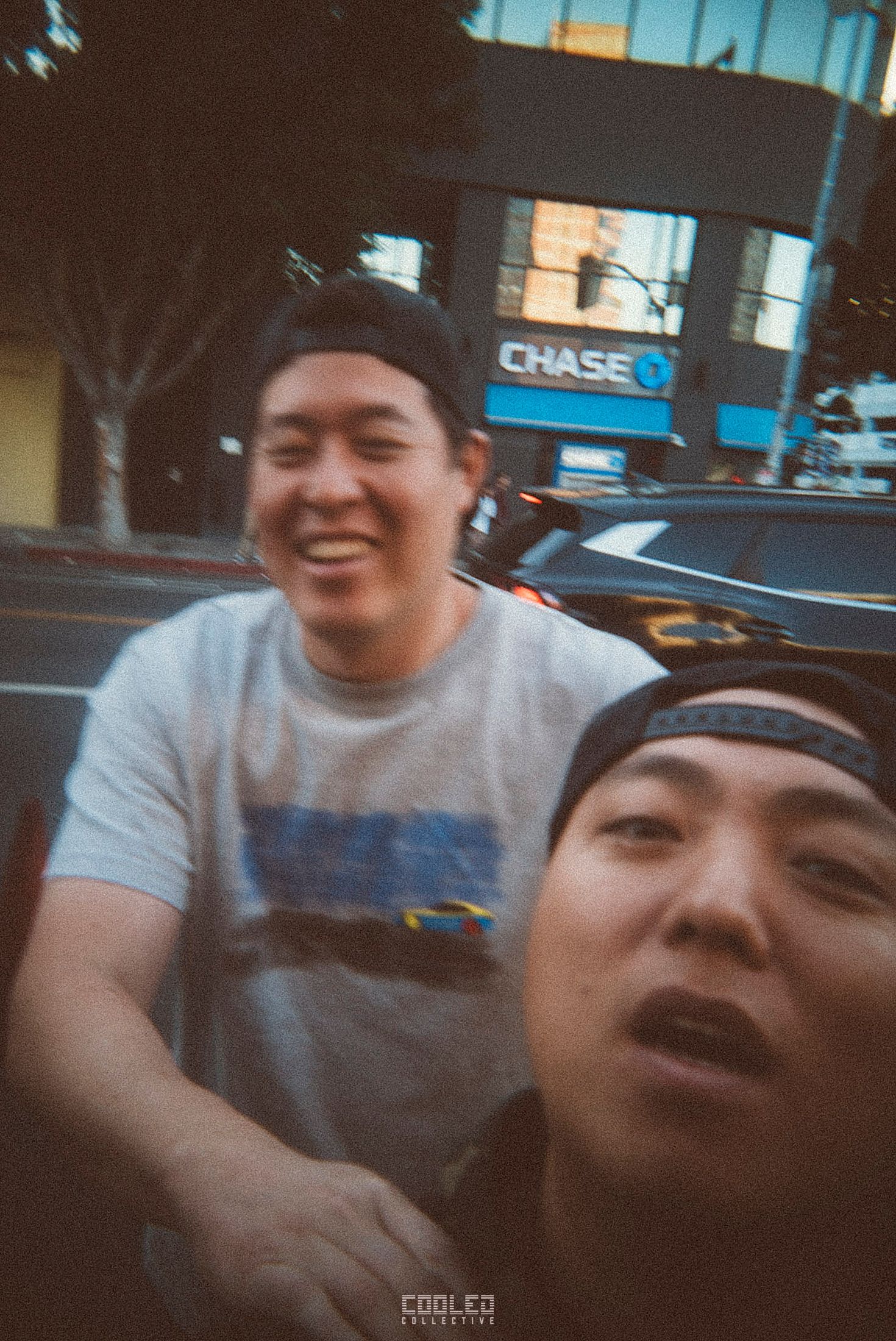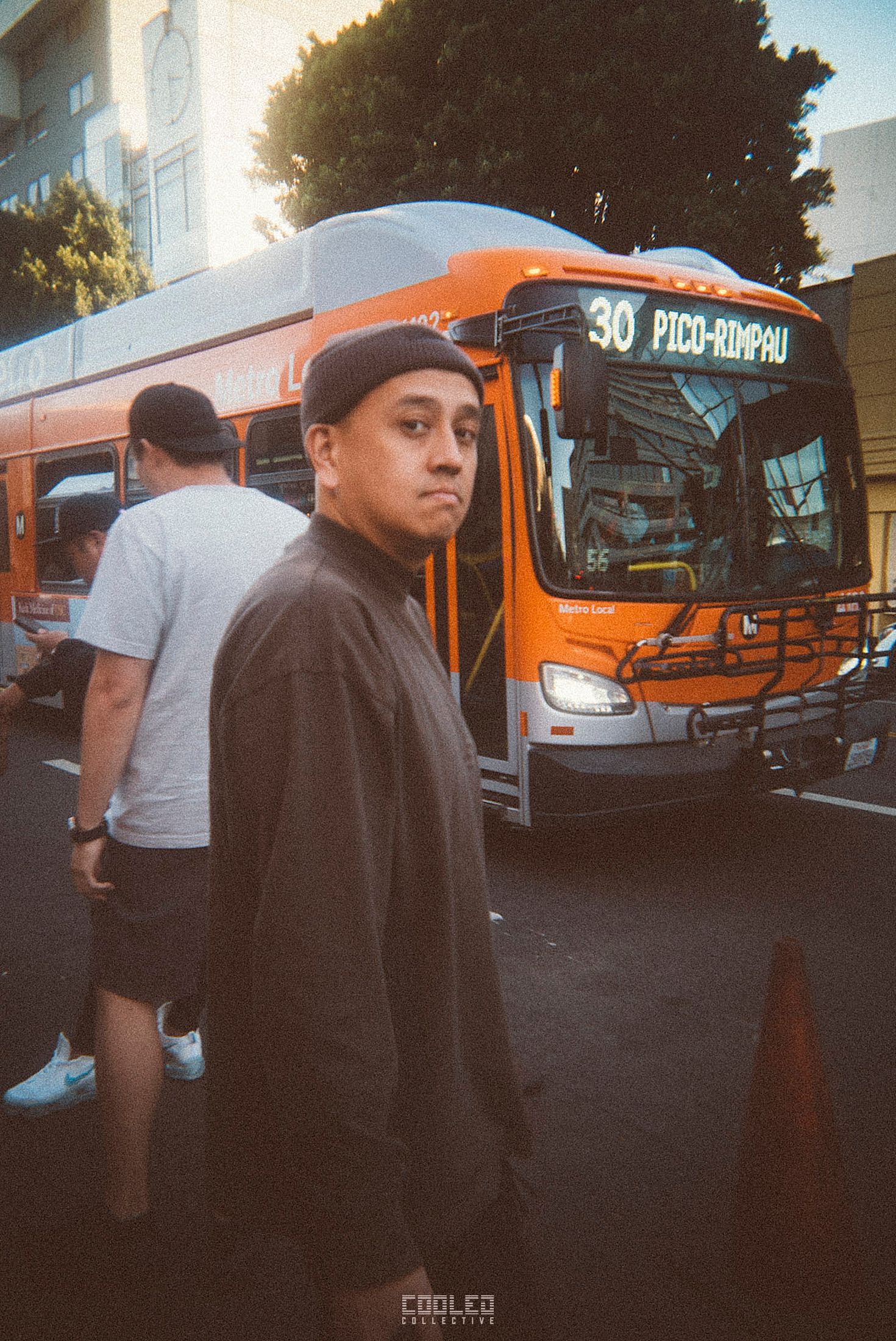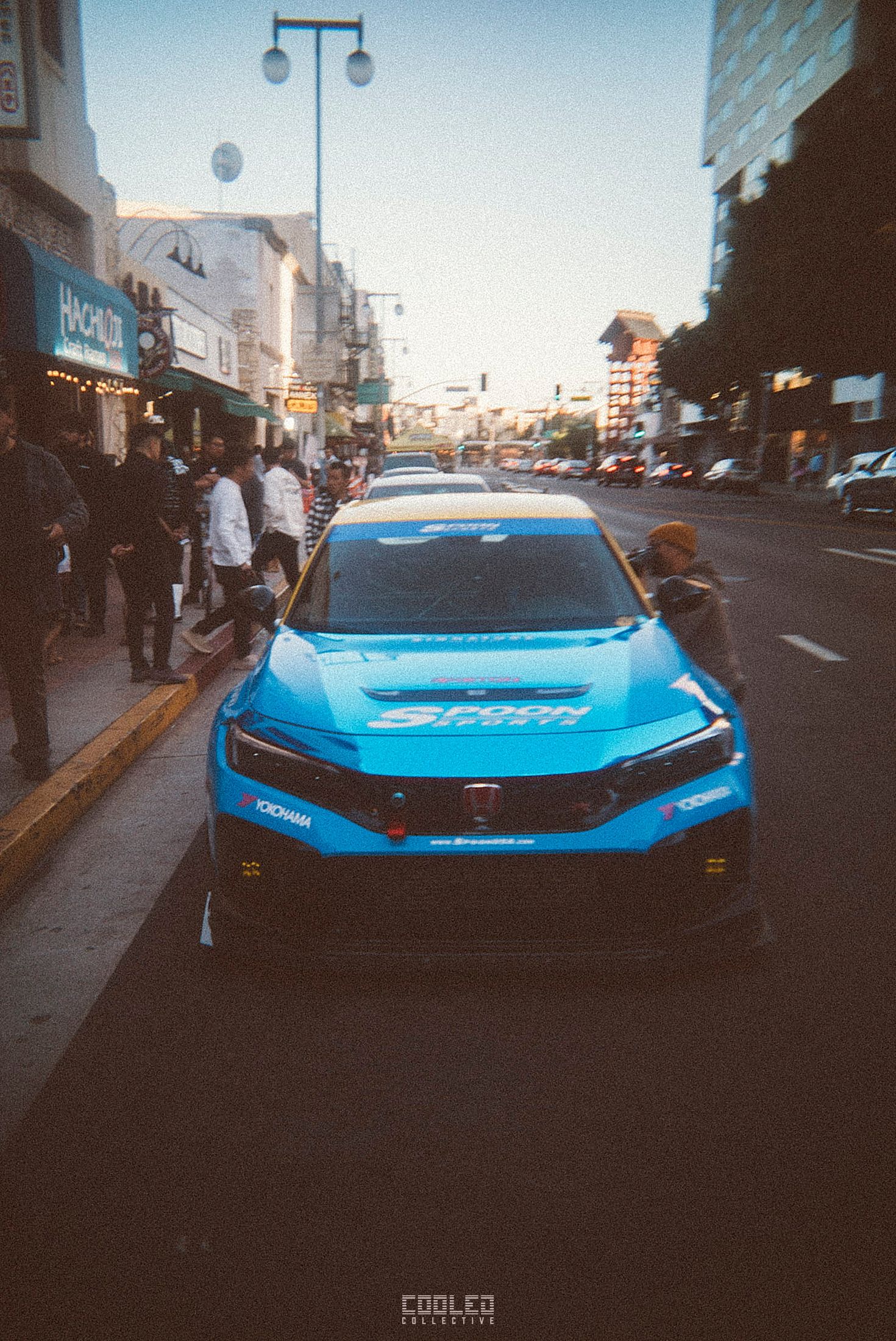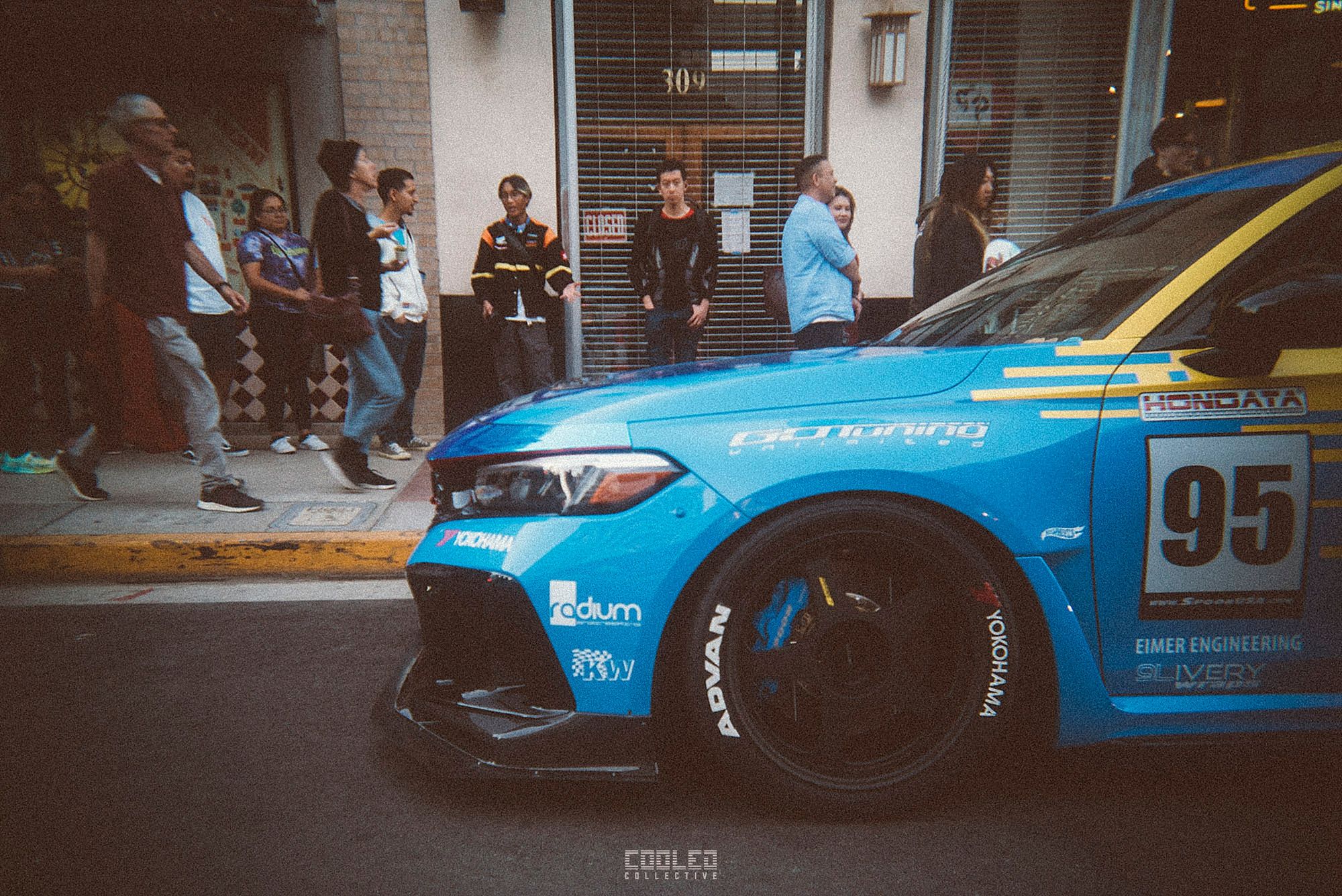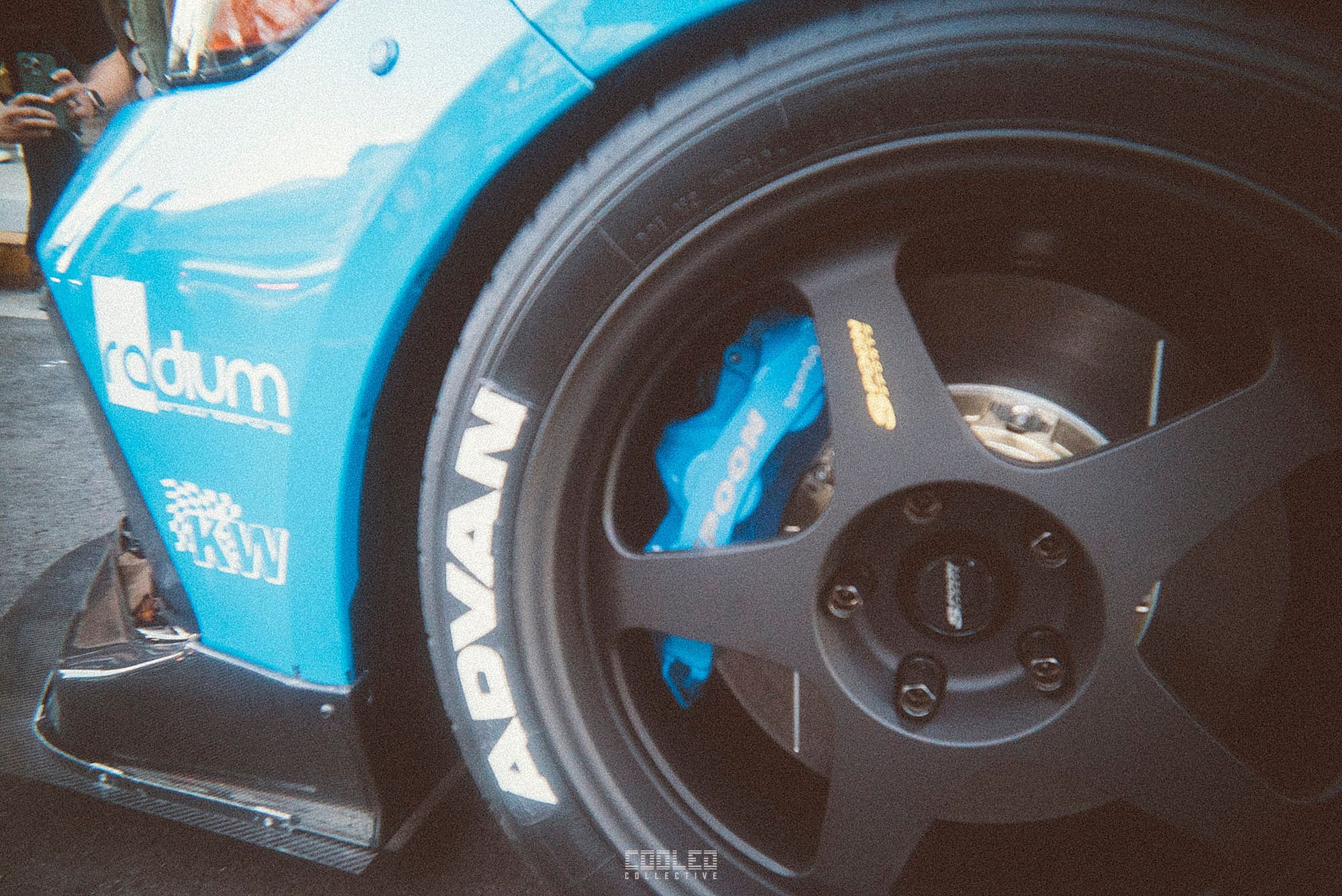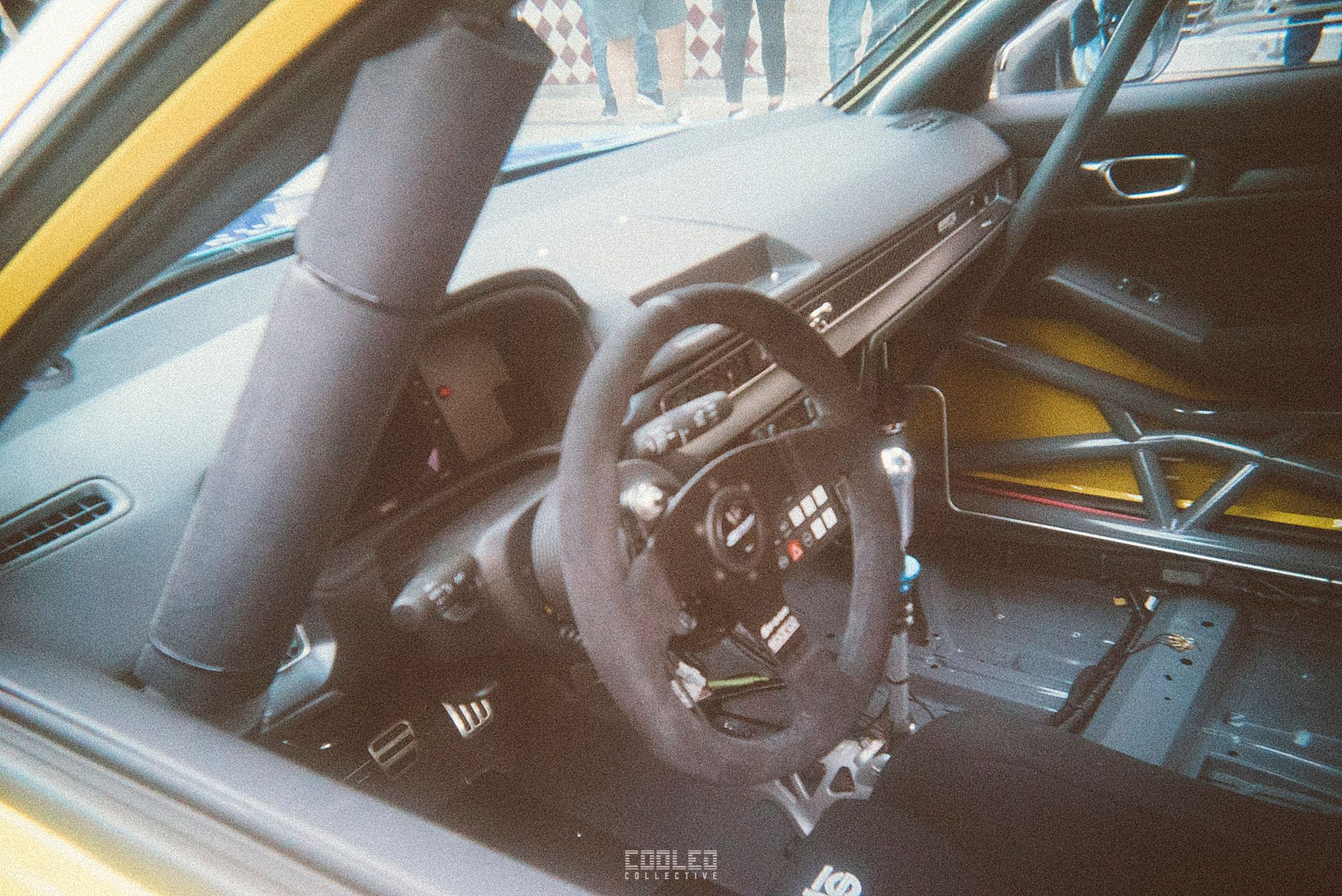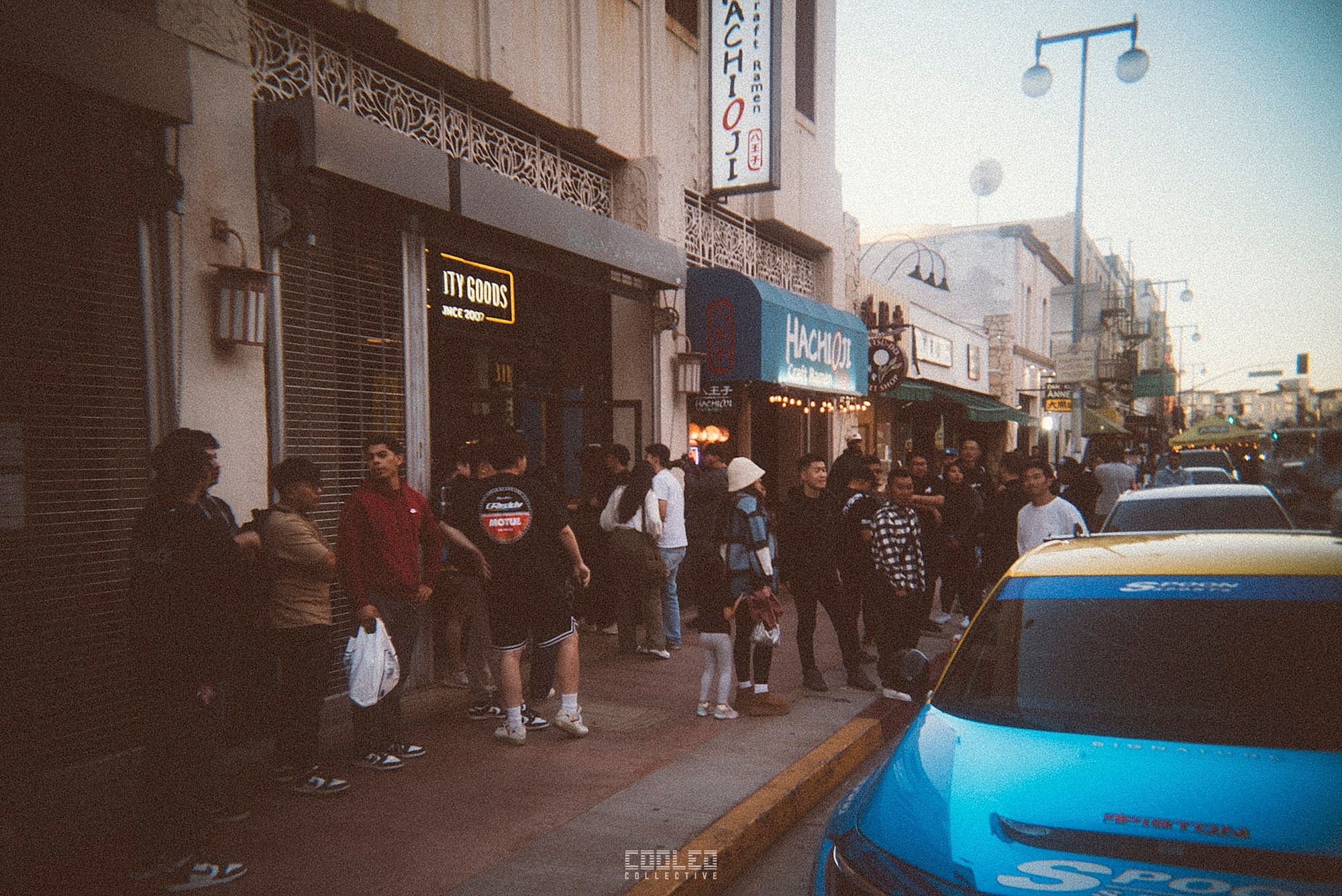 Hanging with the crew - Chew Crew, Kenny Funfzehn, Go Tuning Tommy, Billy Jang etc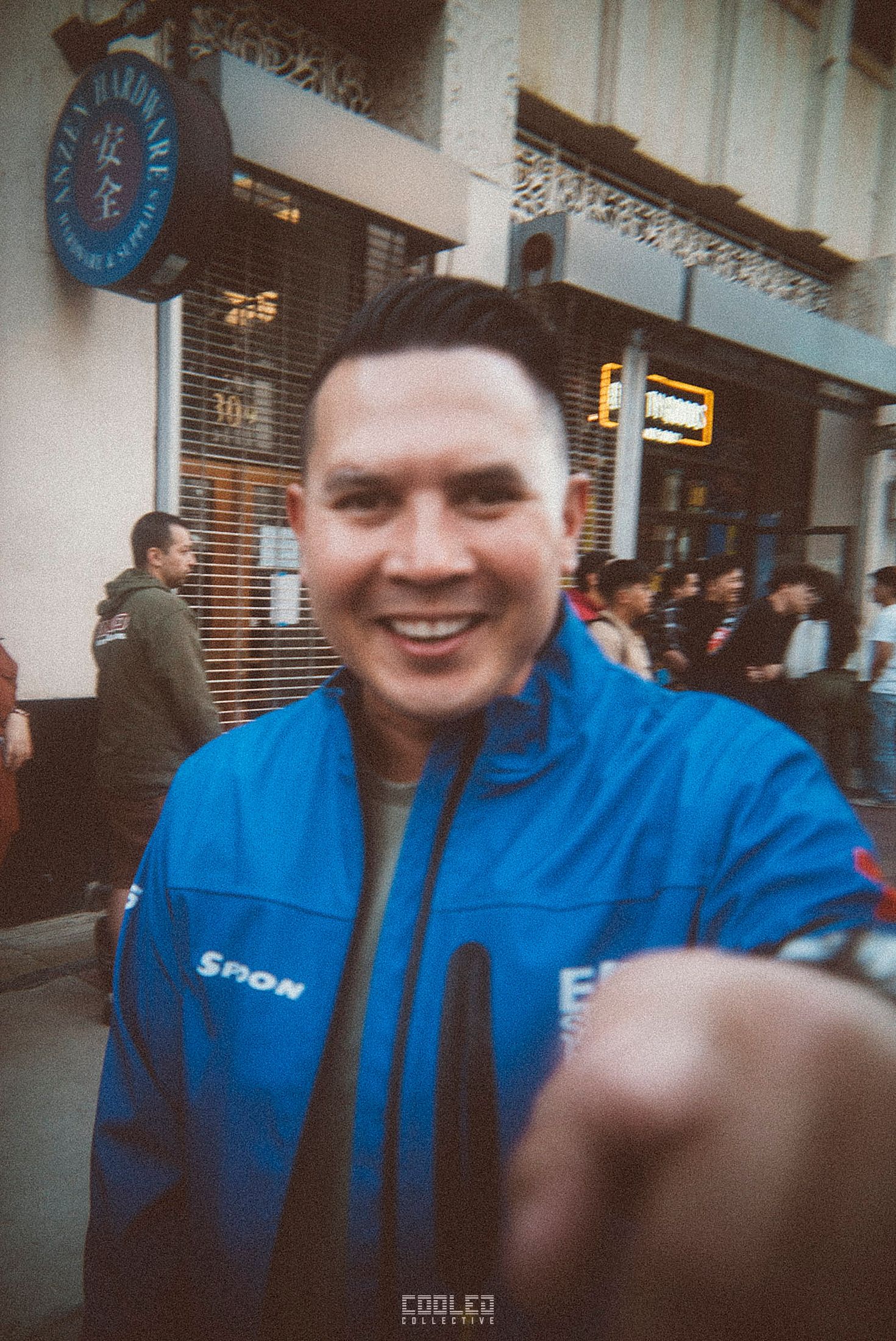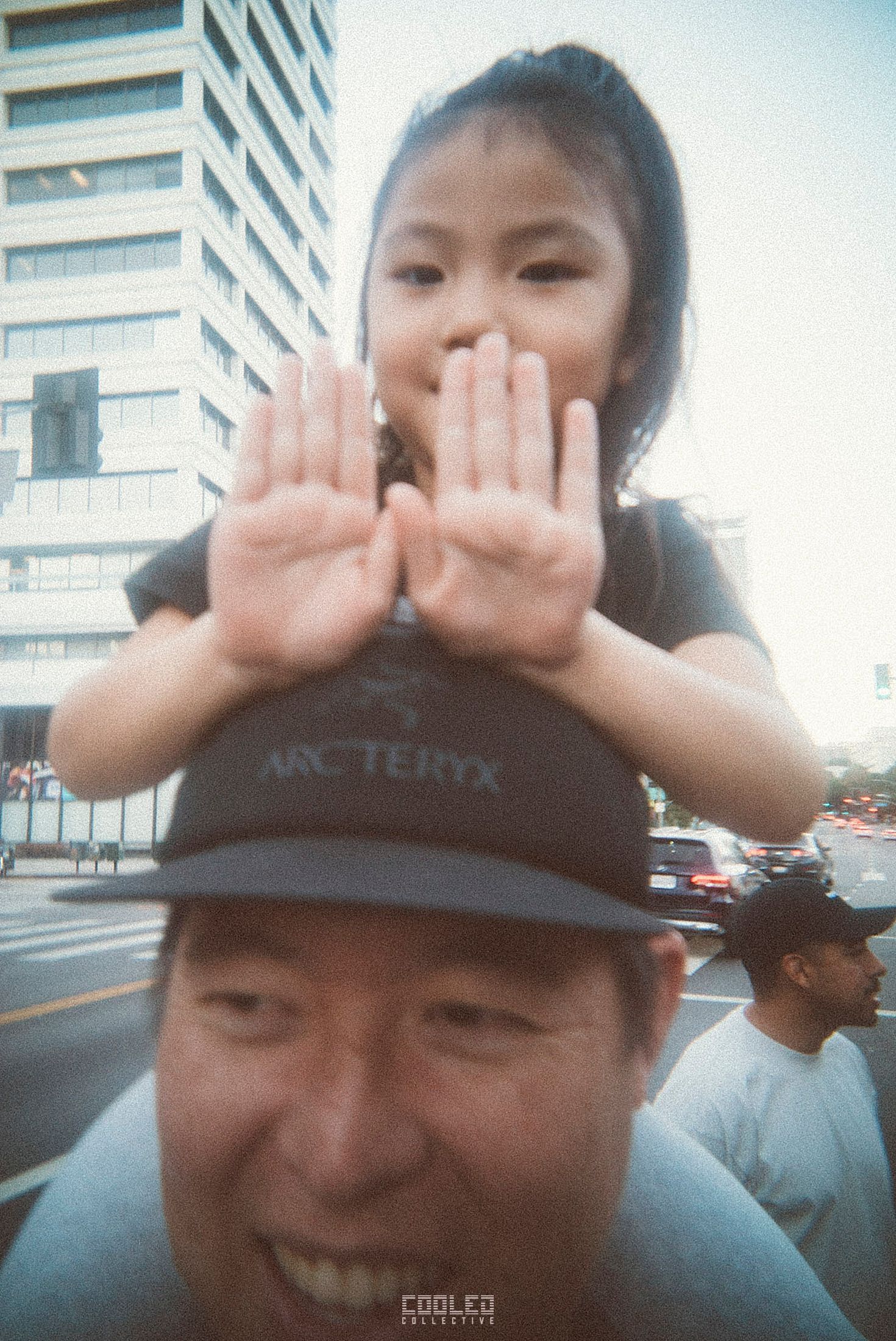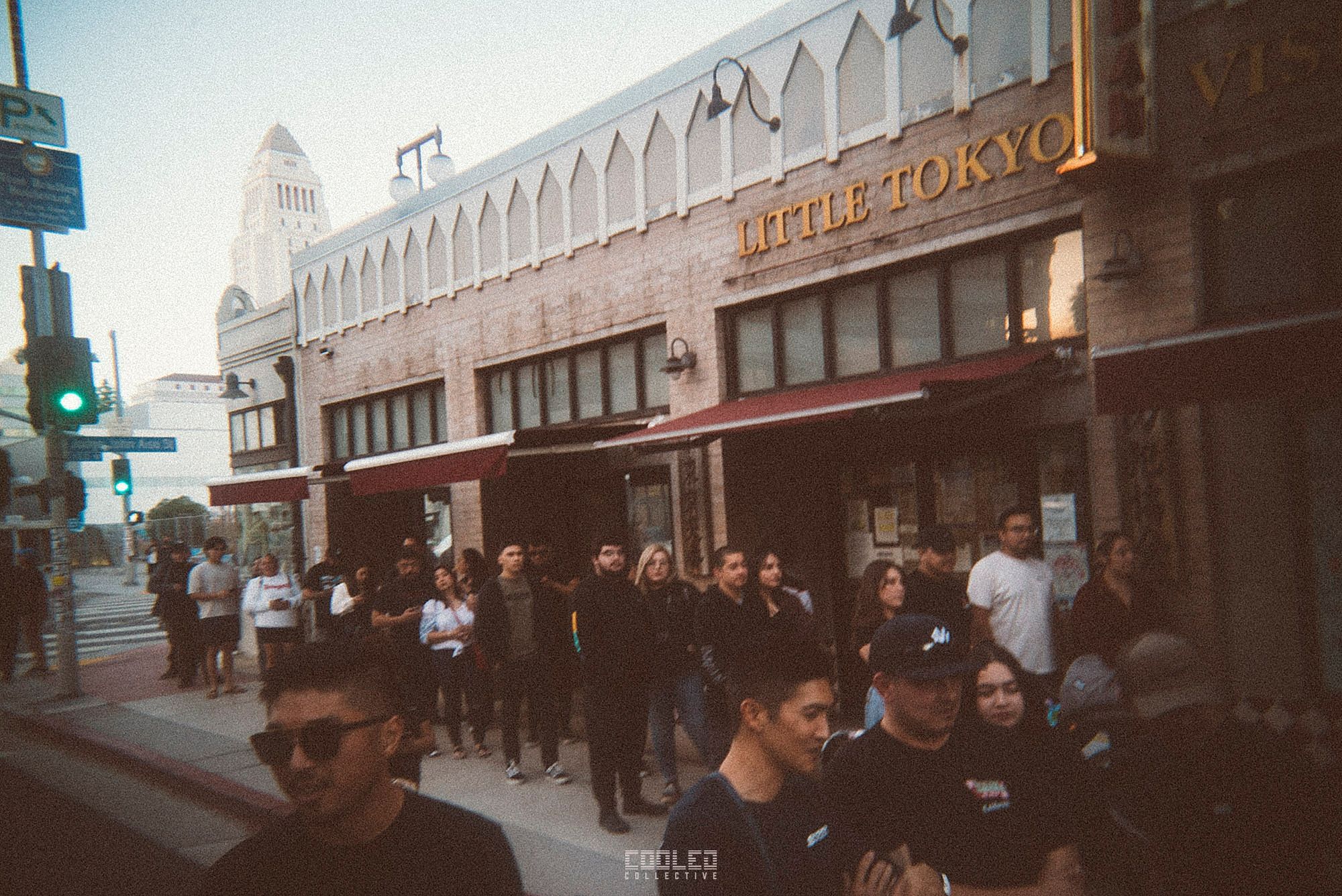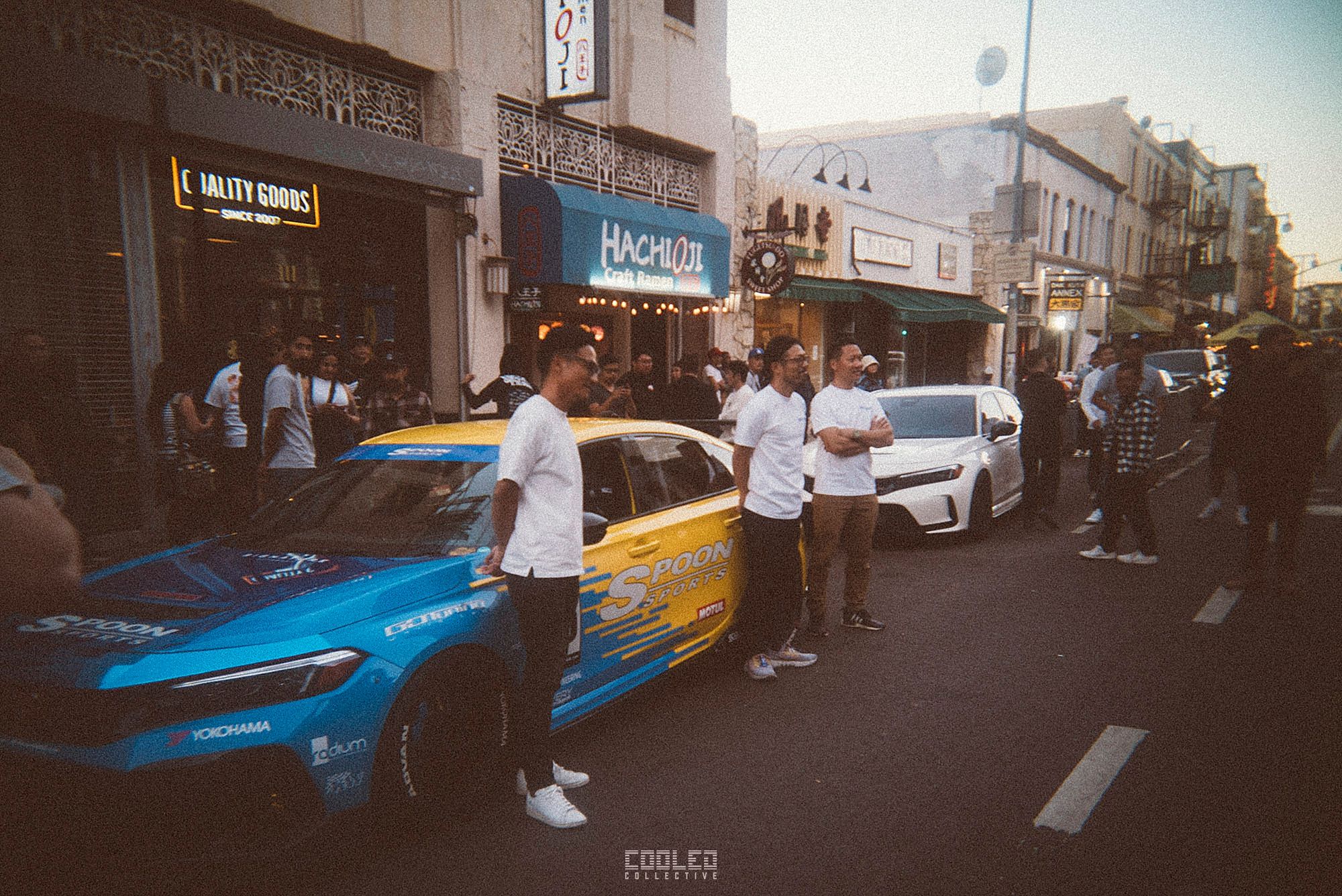 Little Tokyo is tiny so parking is always a battle. Here are some cars we saw in passing that caught my attention.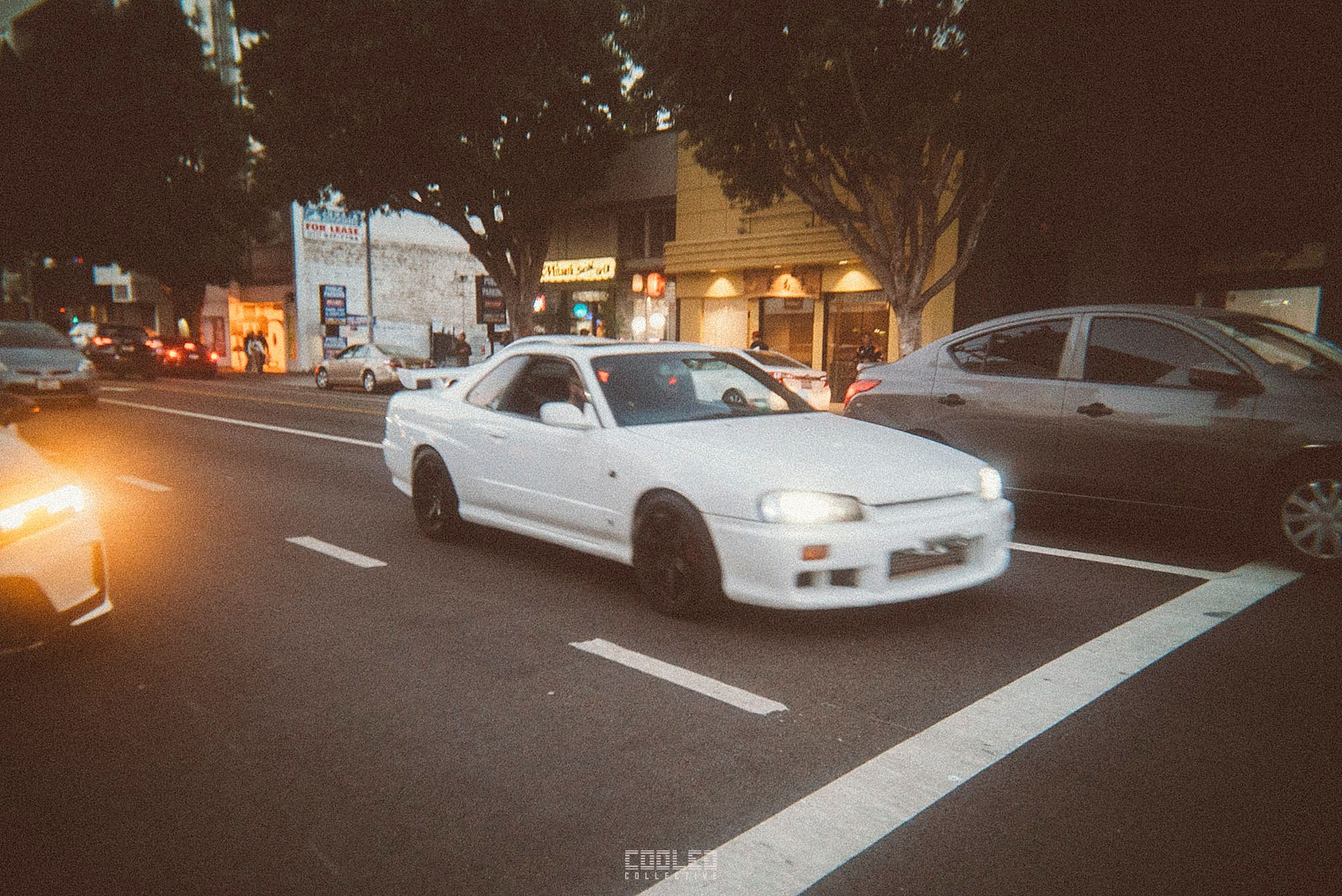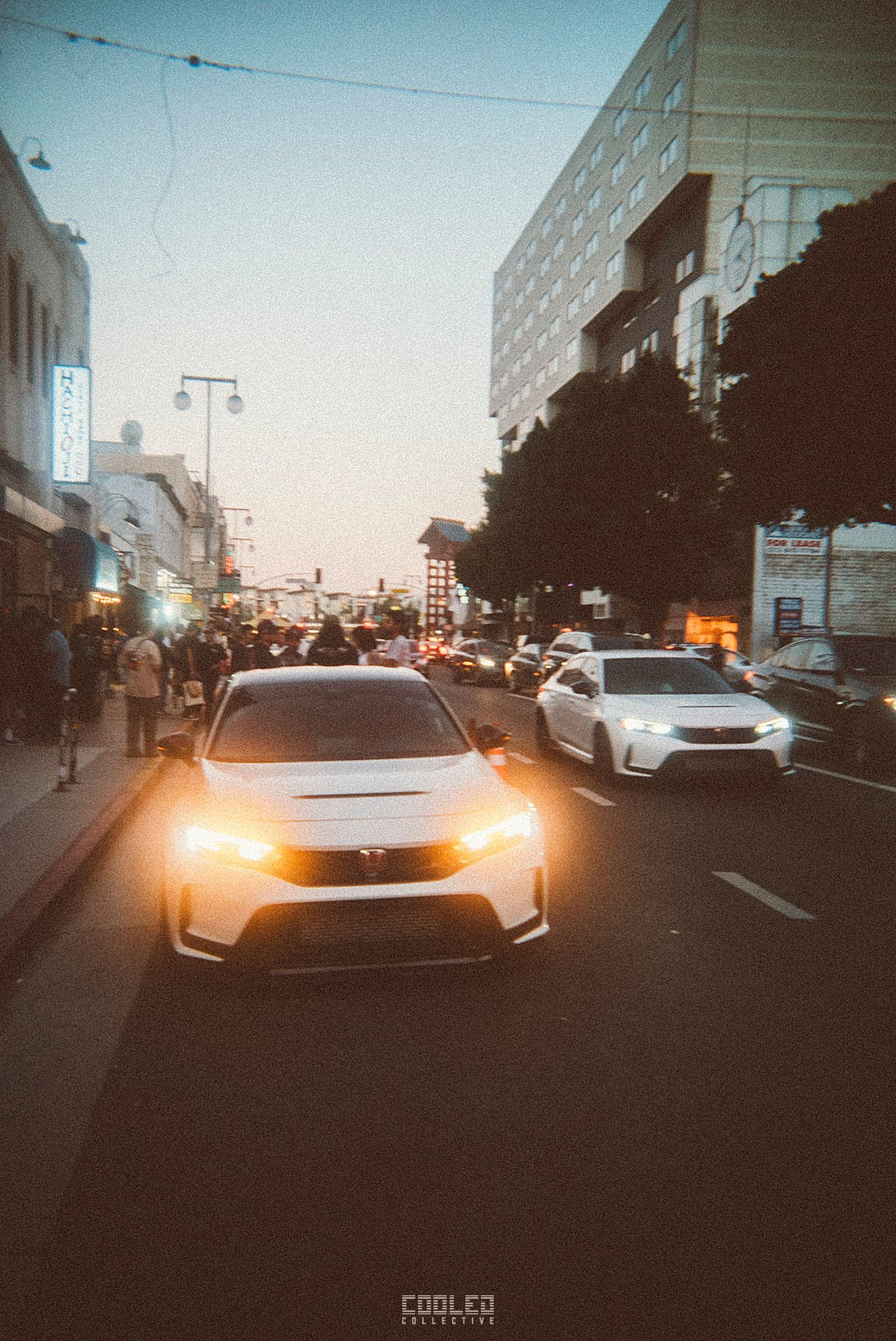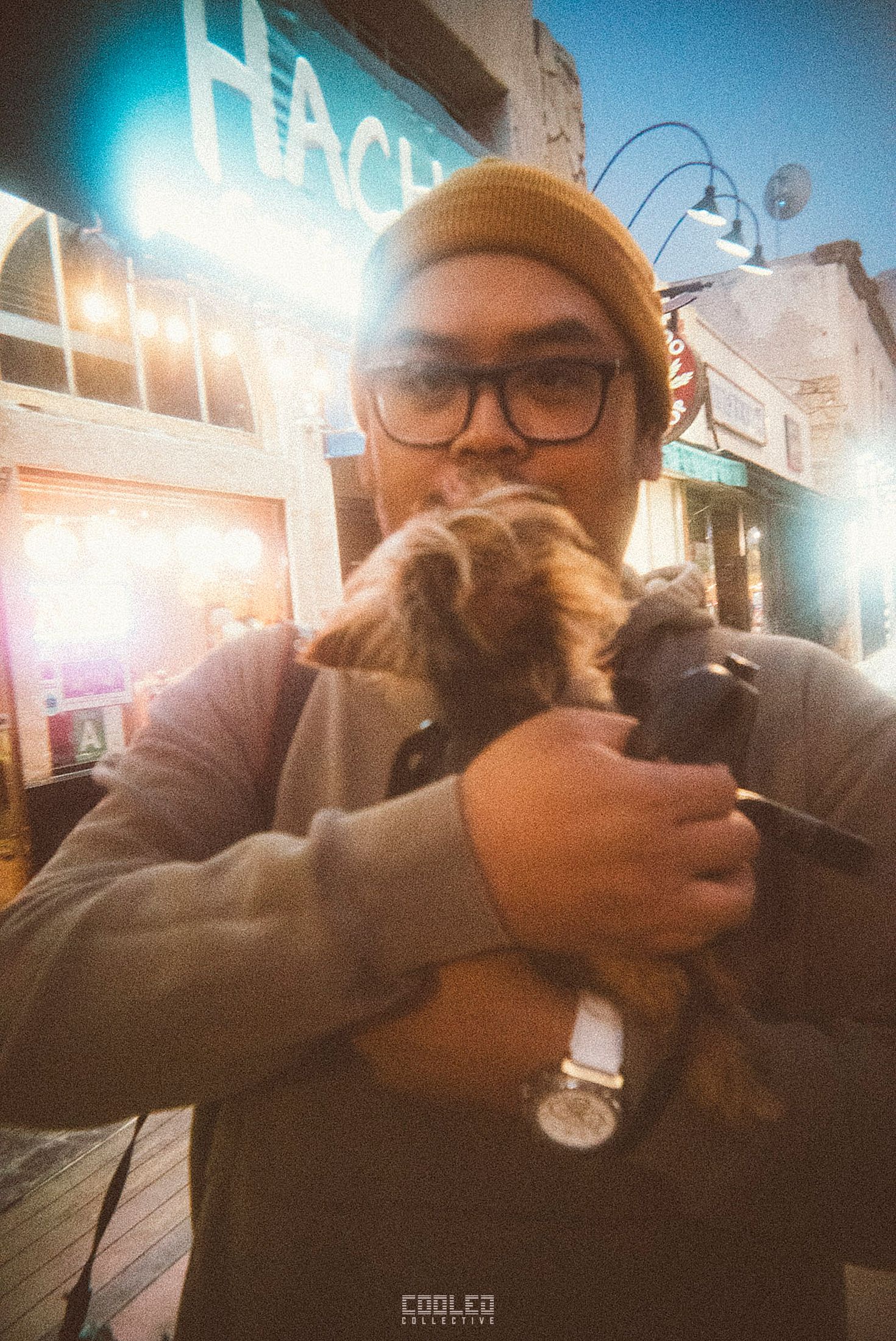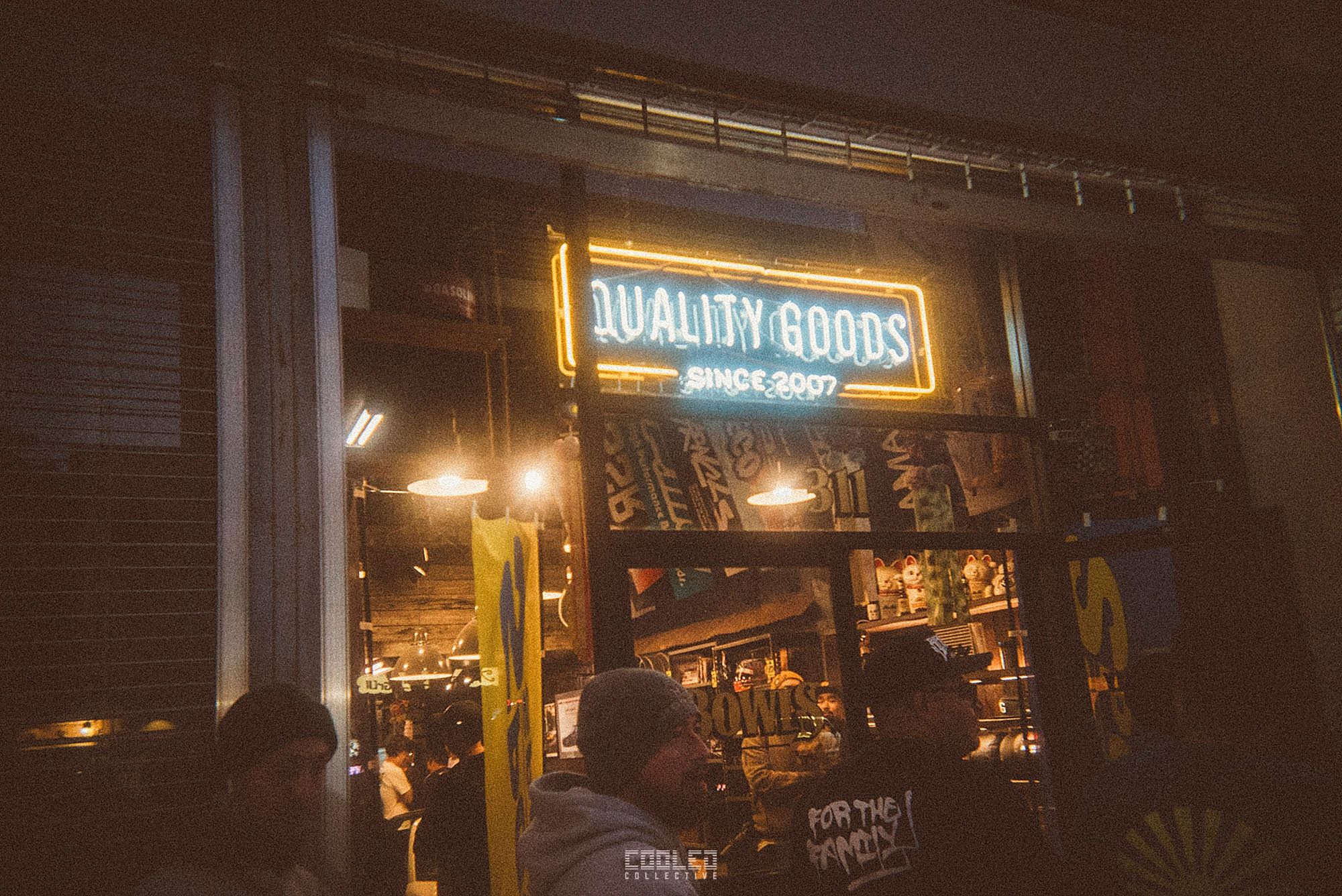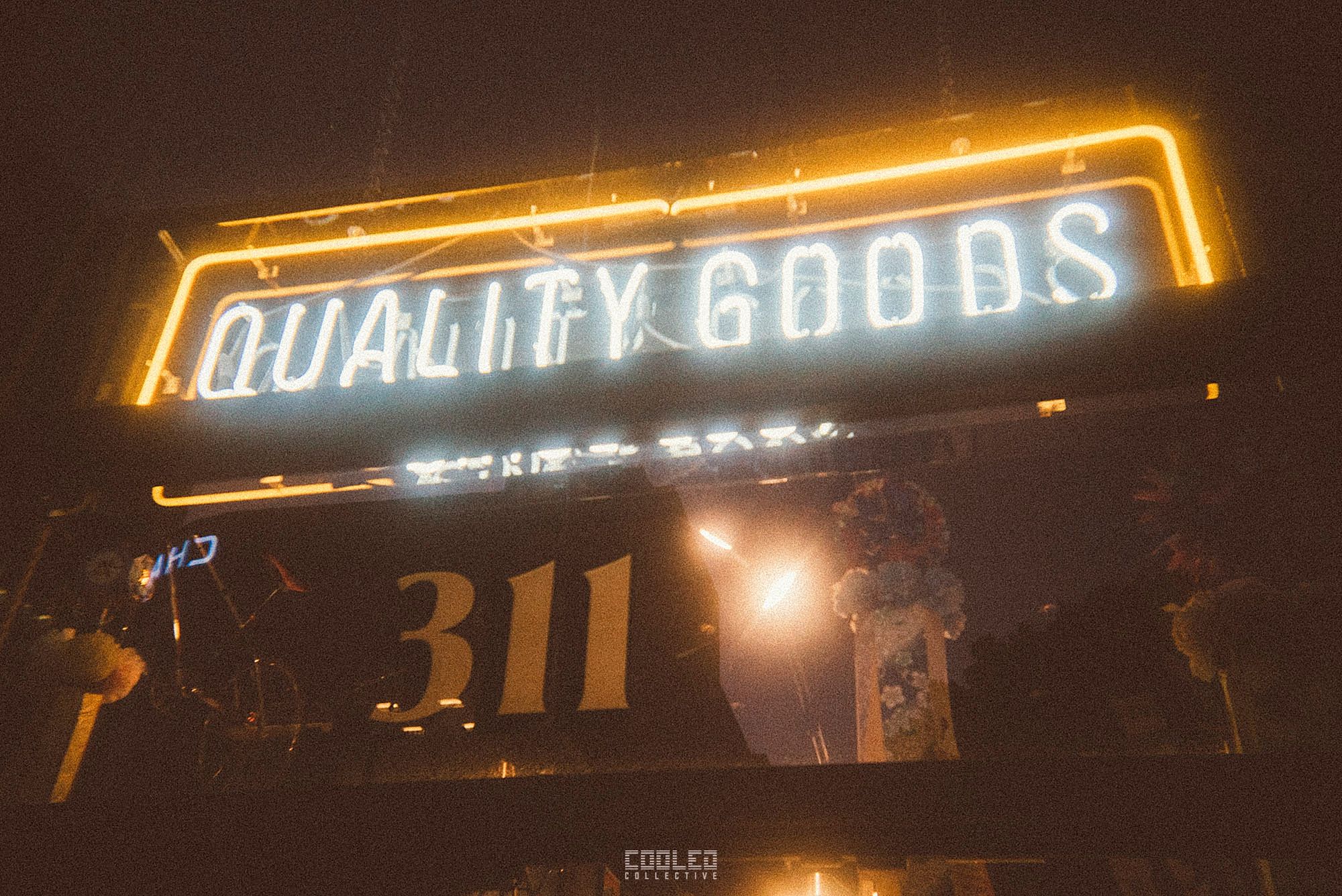 Got a chance to jump into Bowls to see what people were snatching up. Had the homie Dilly Wong let me in as he was the door man keeping people at Bay.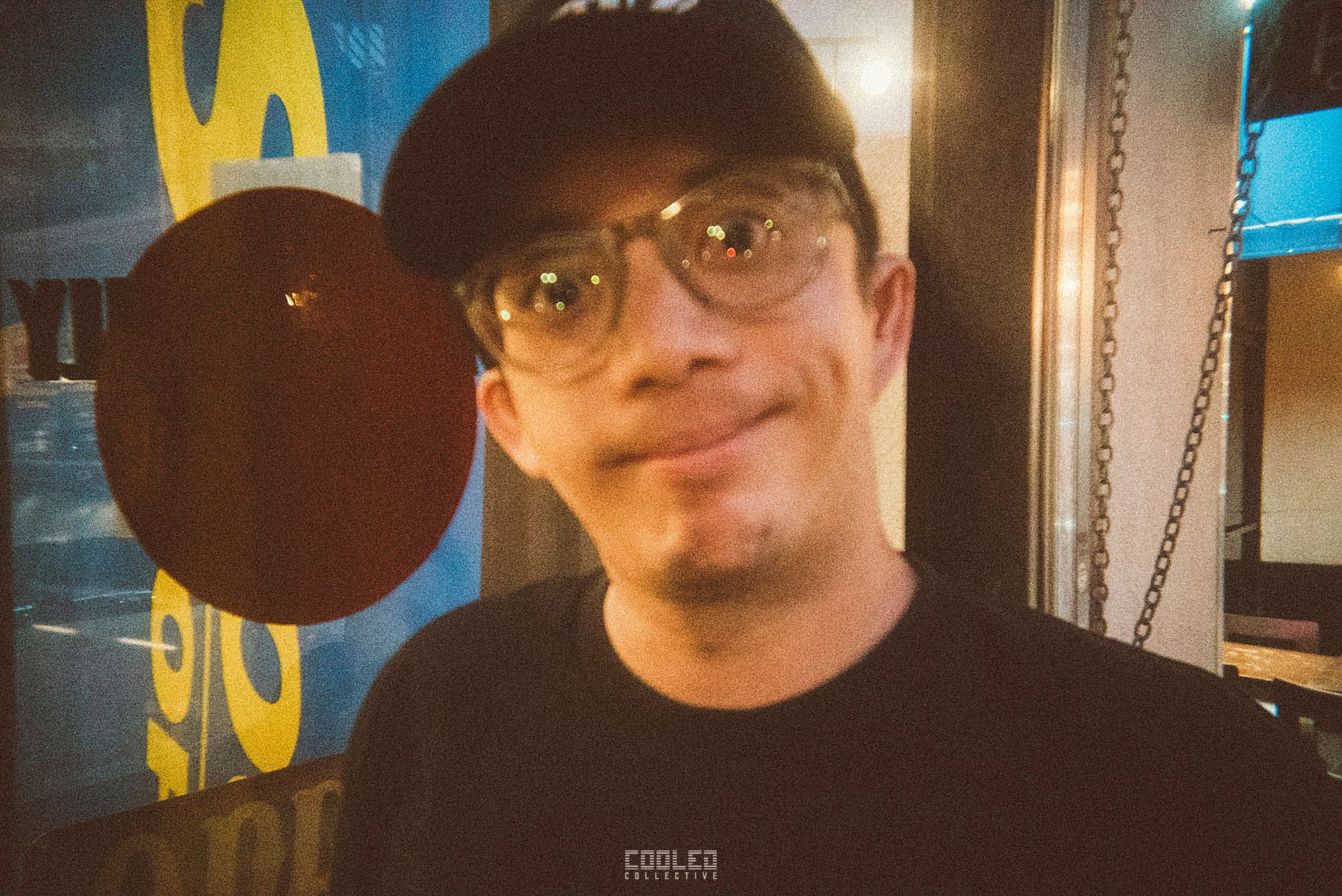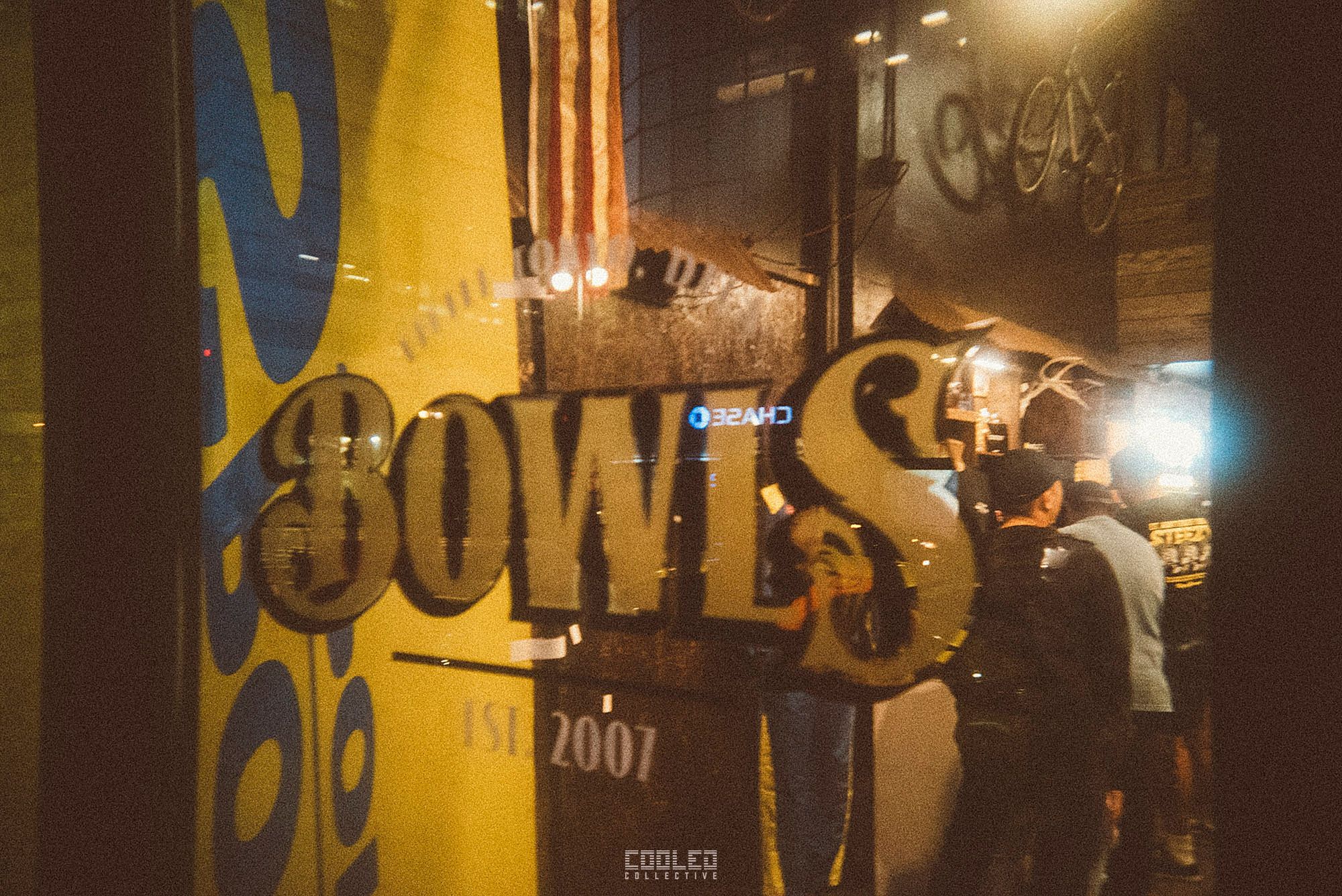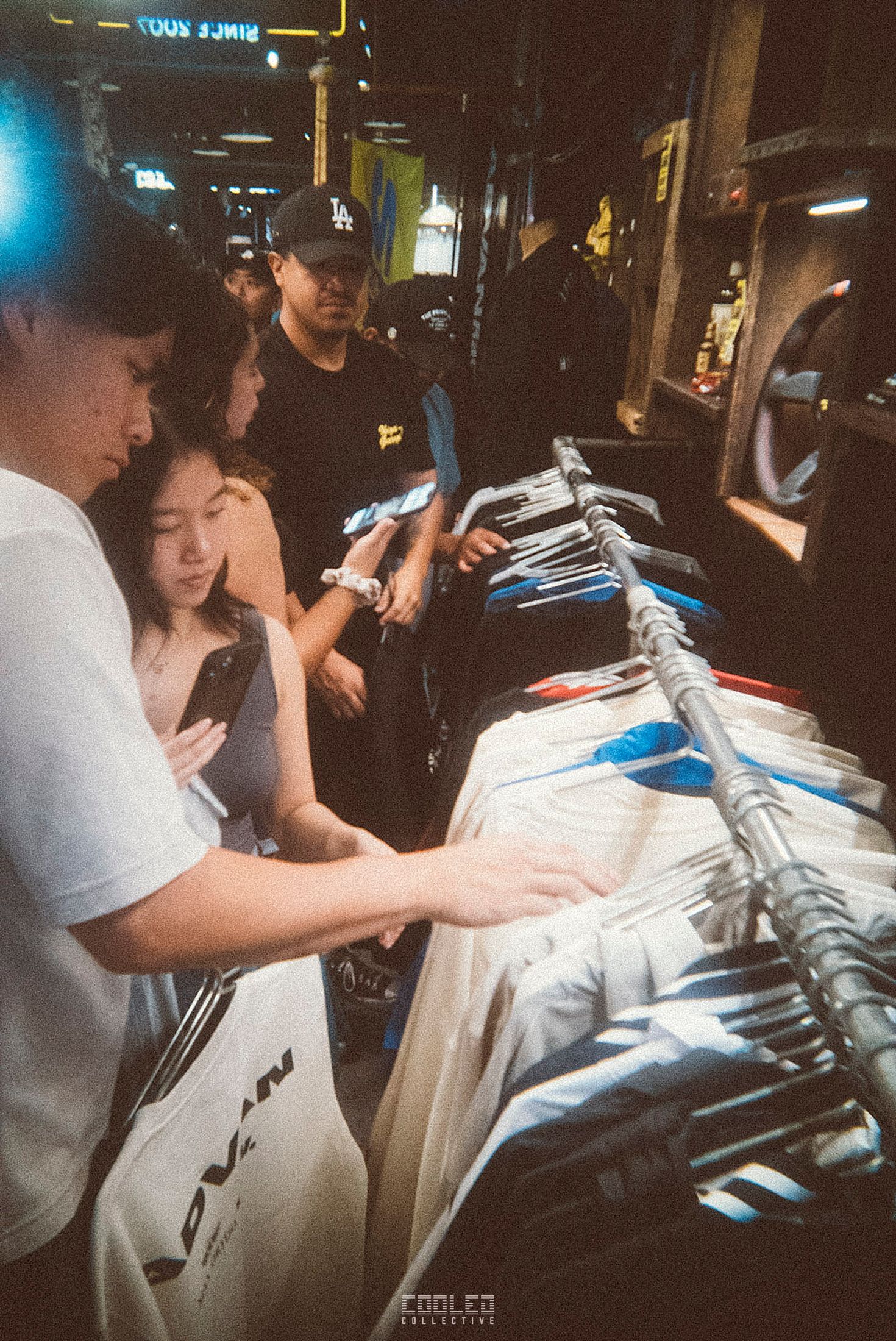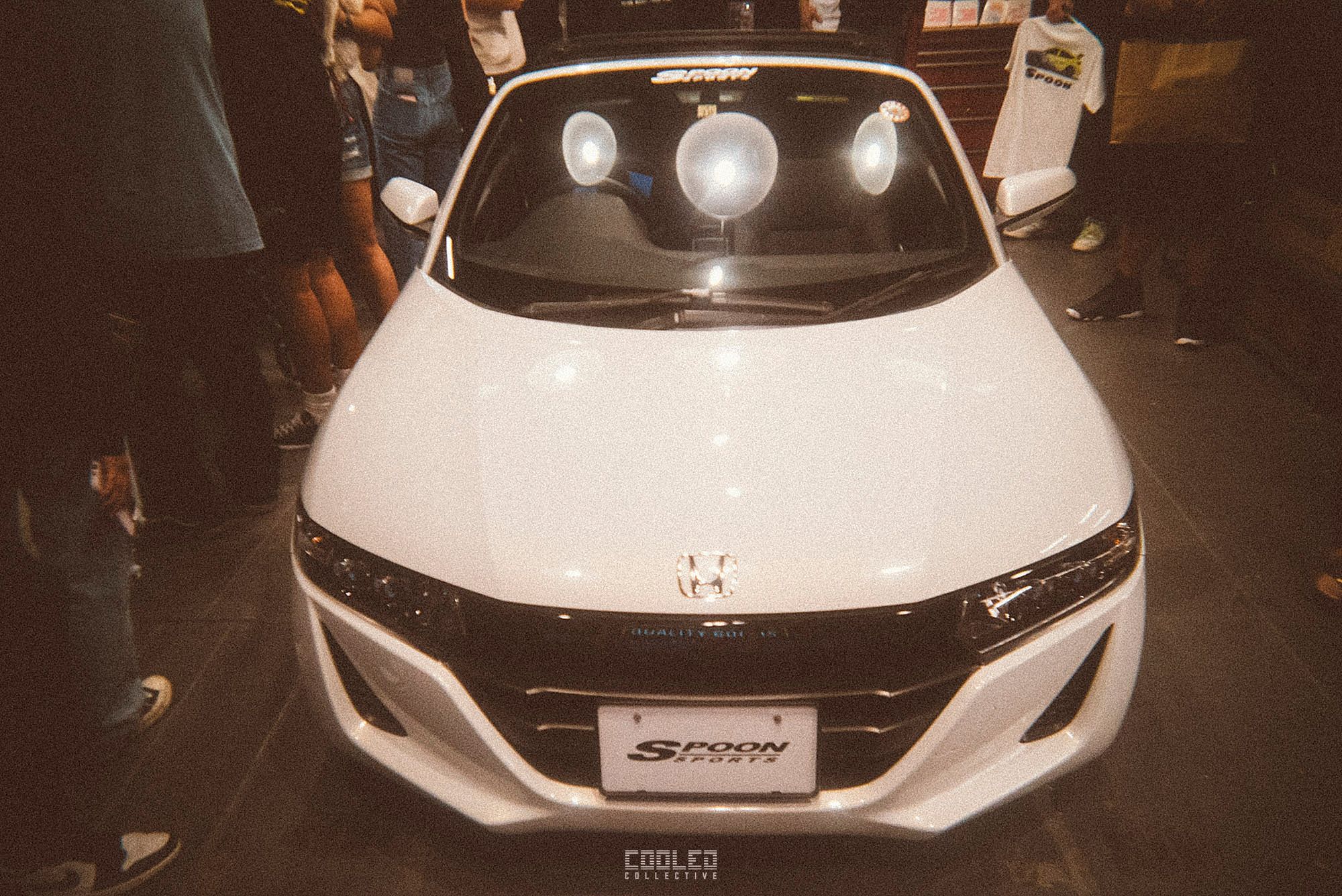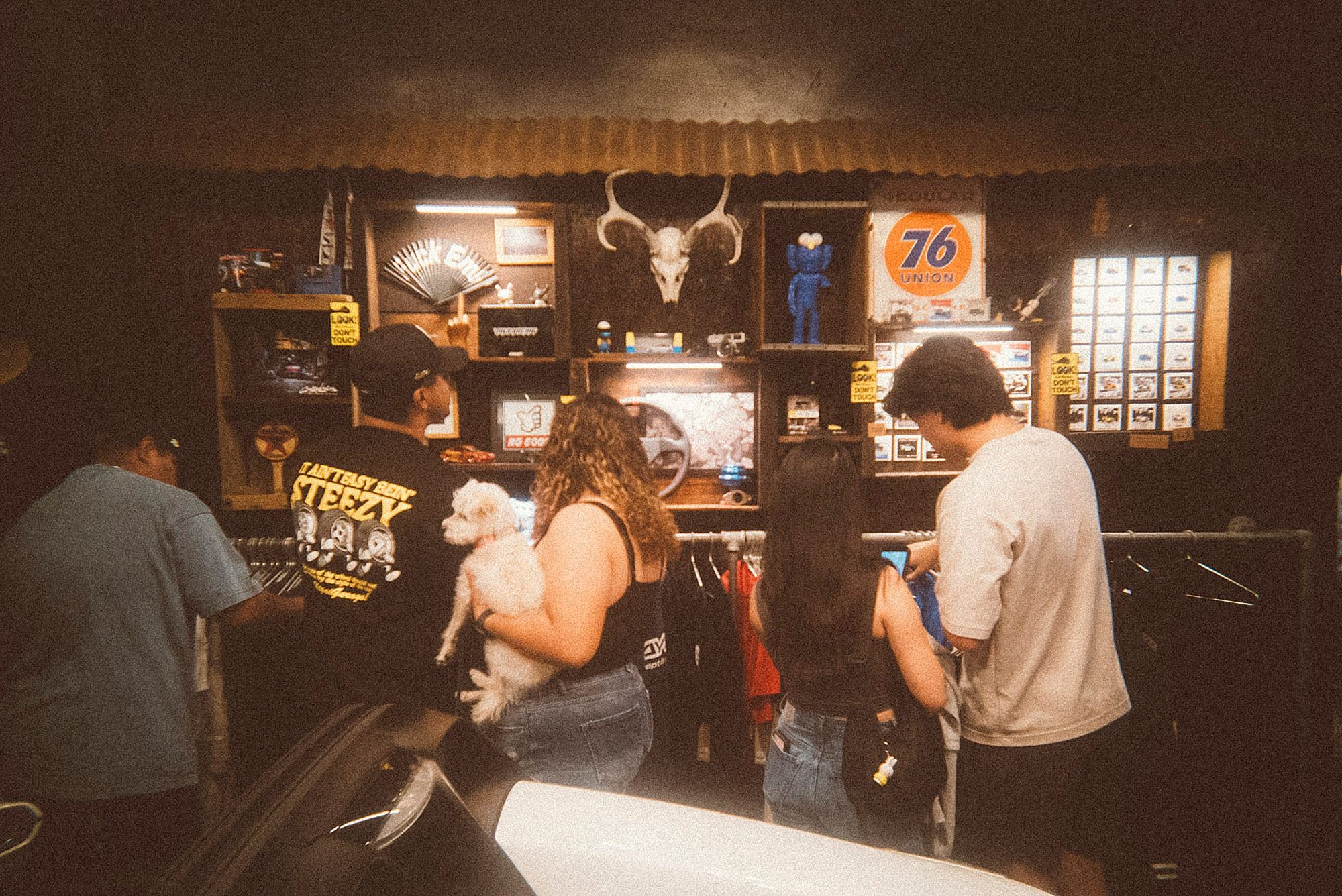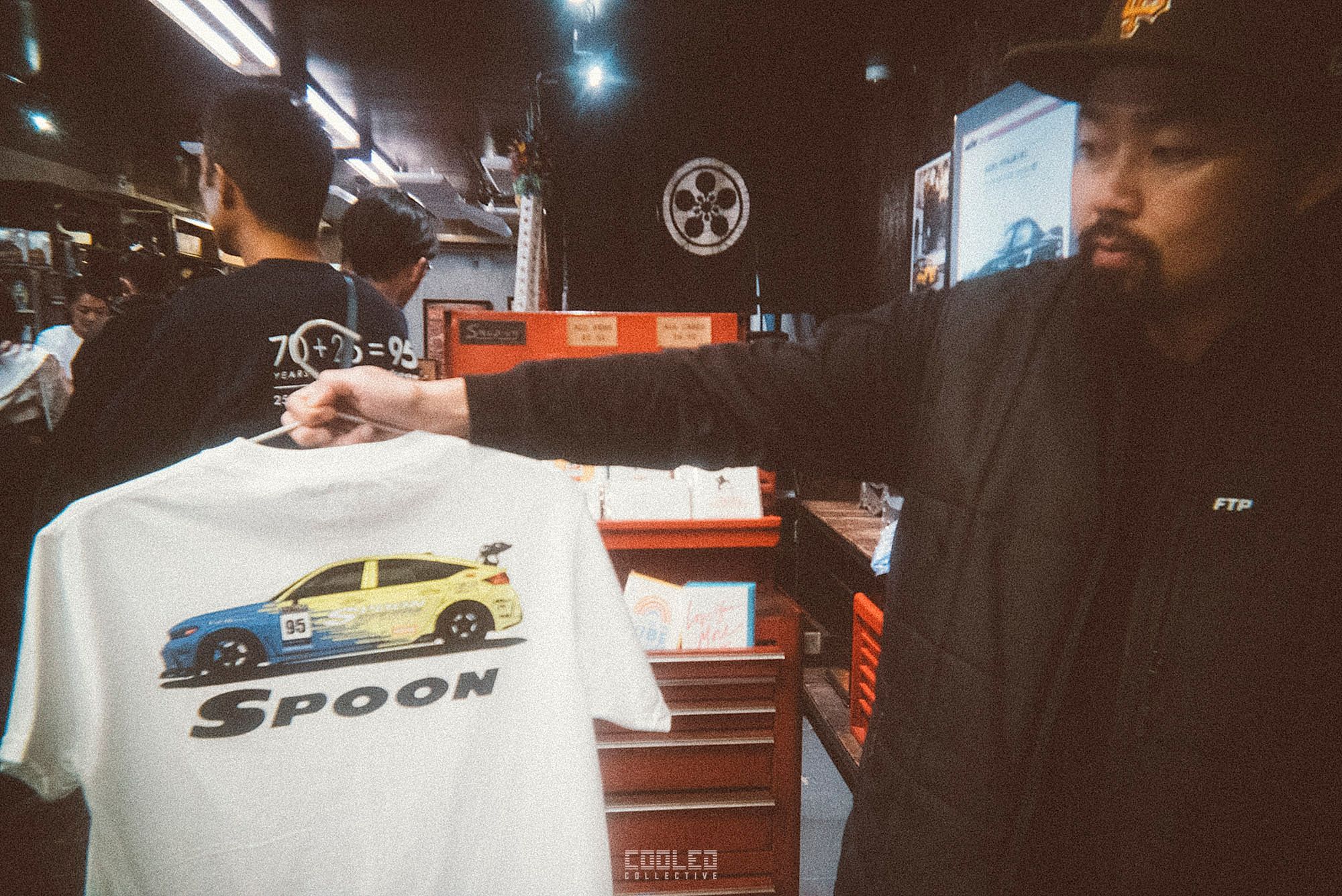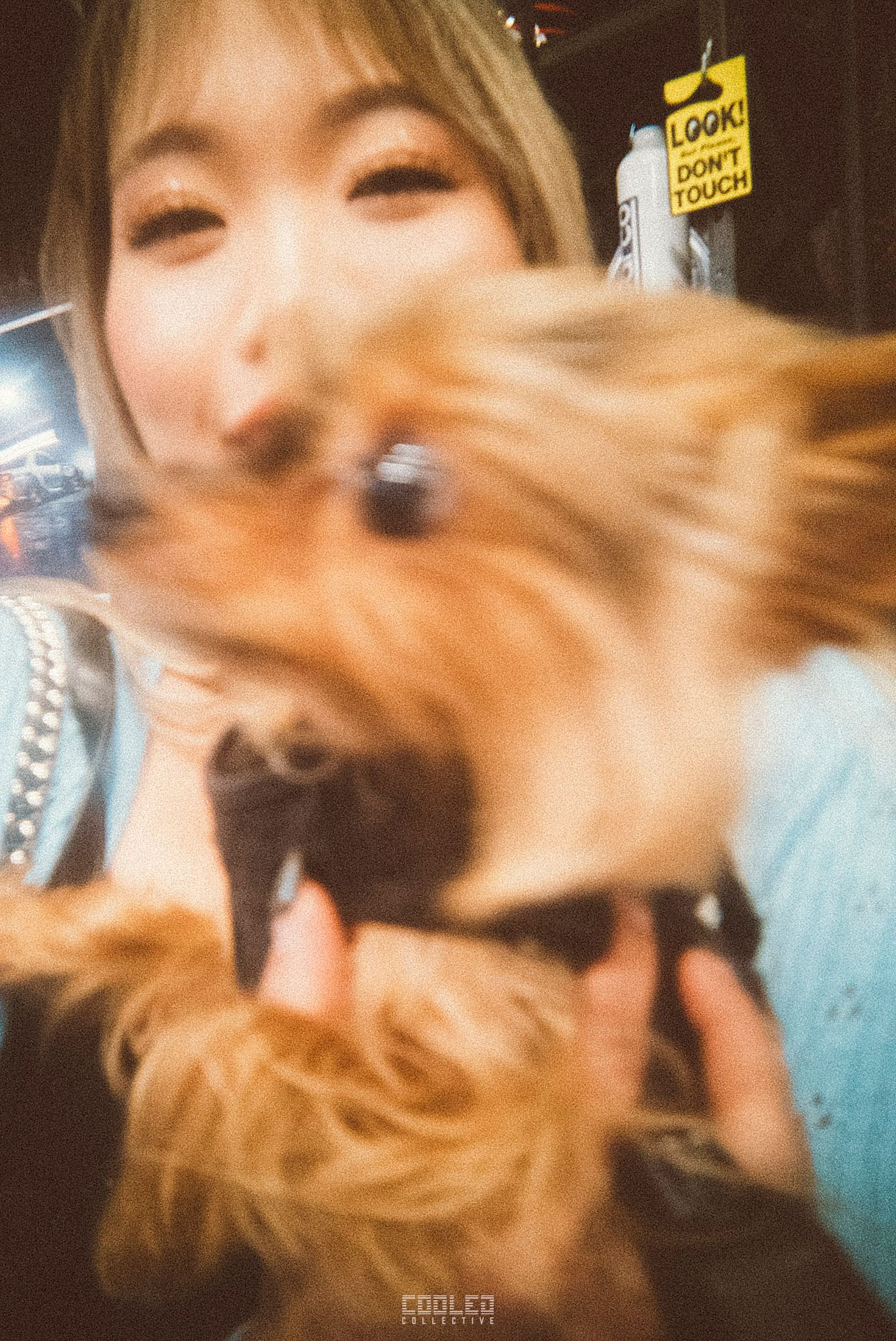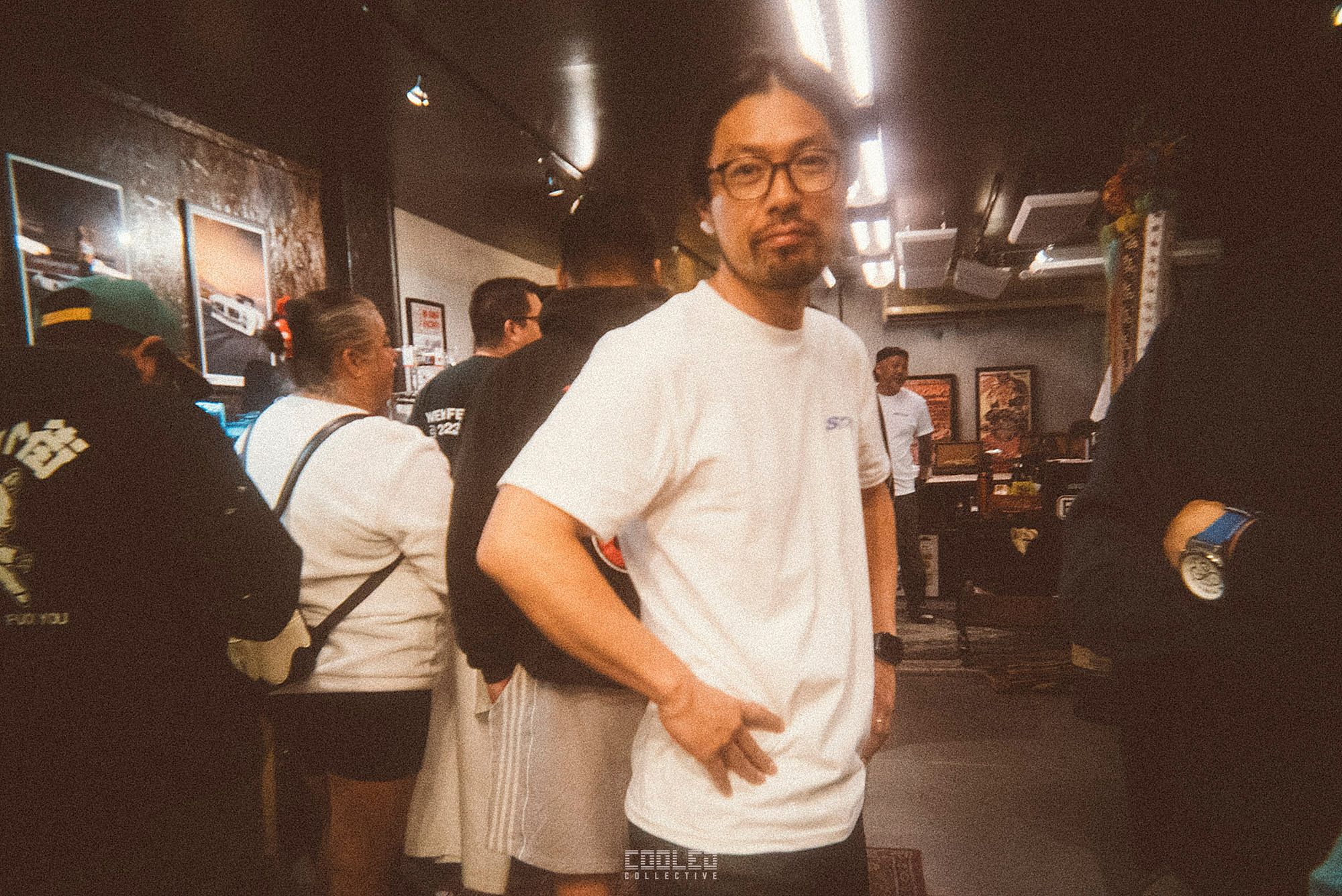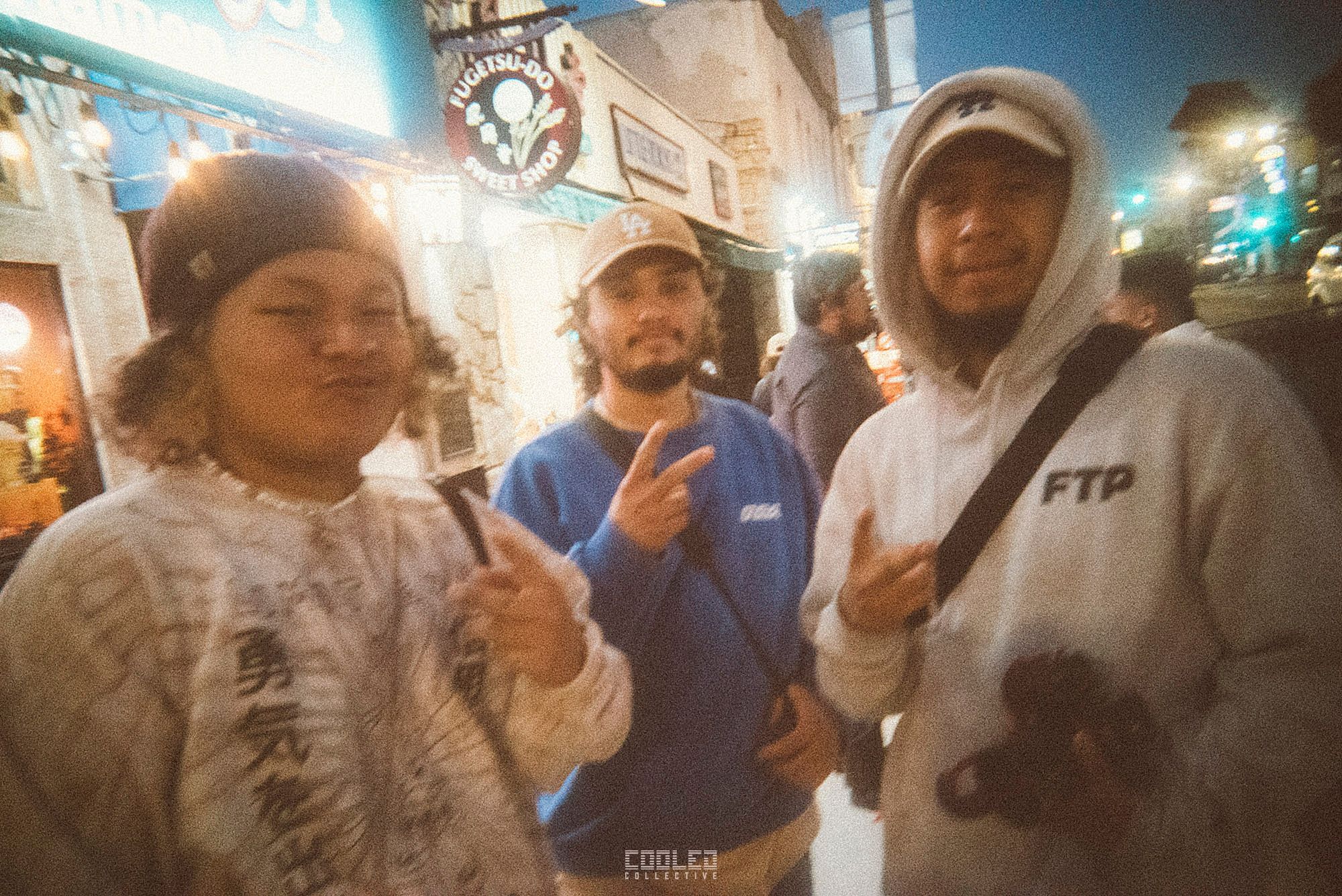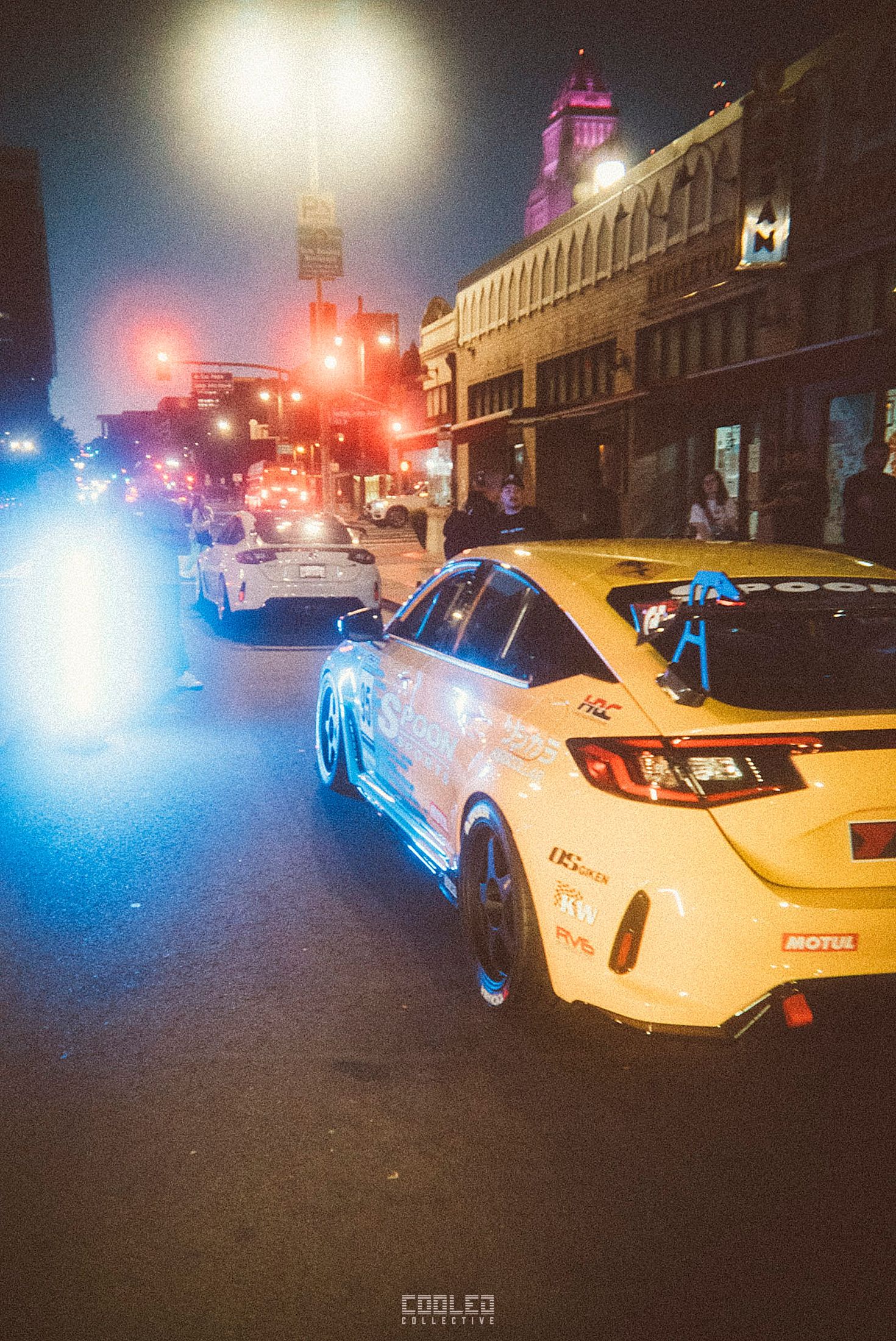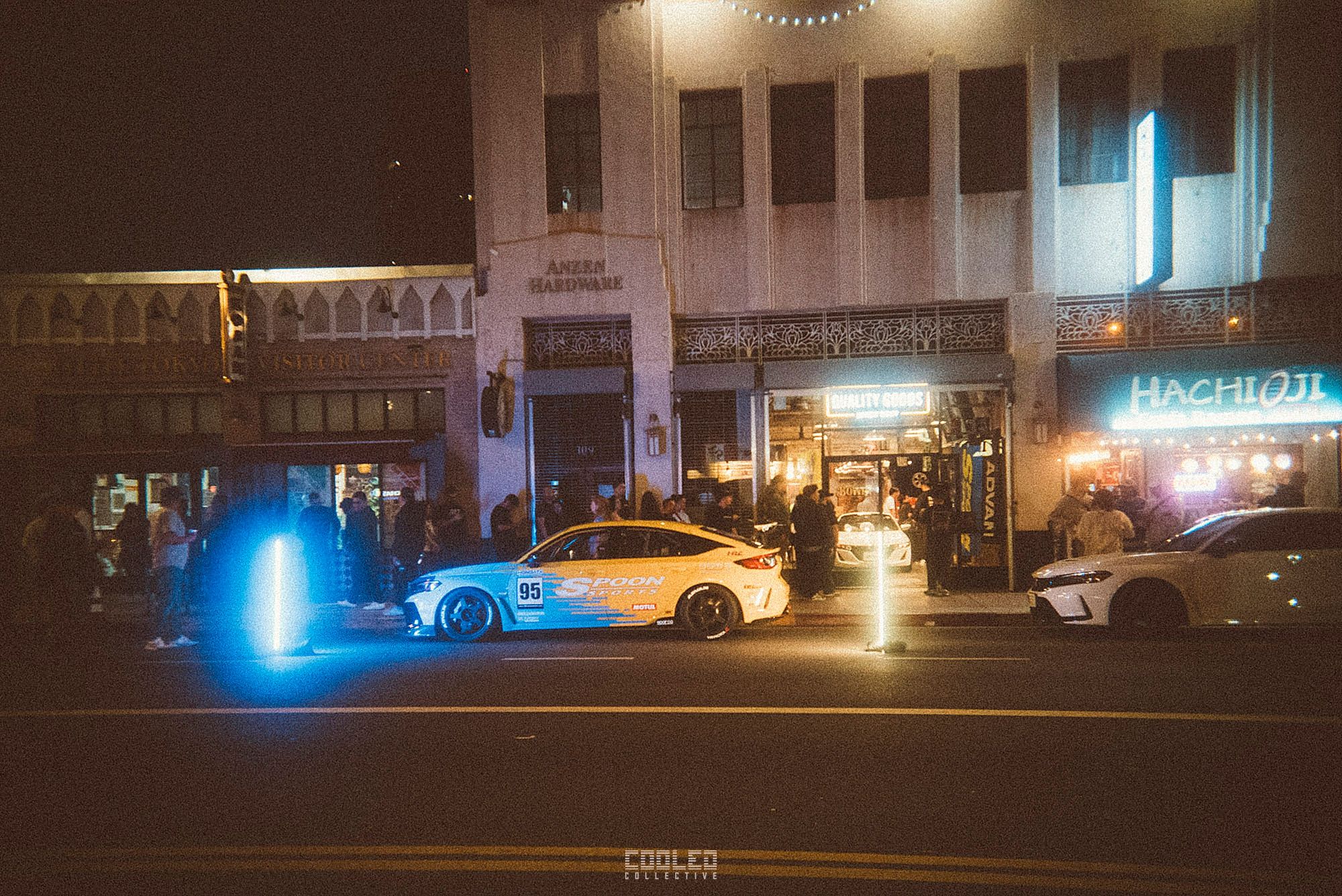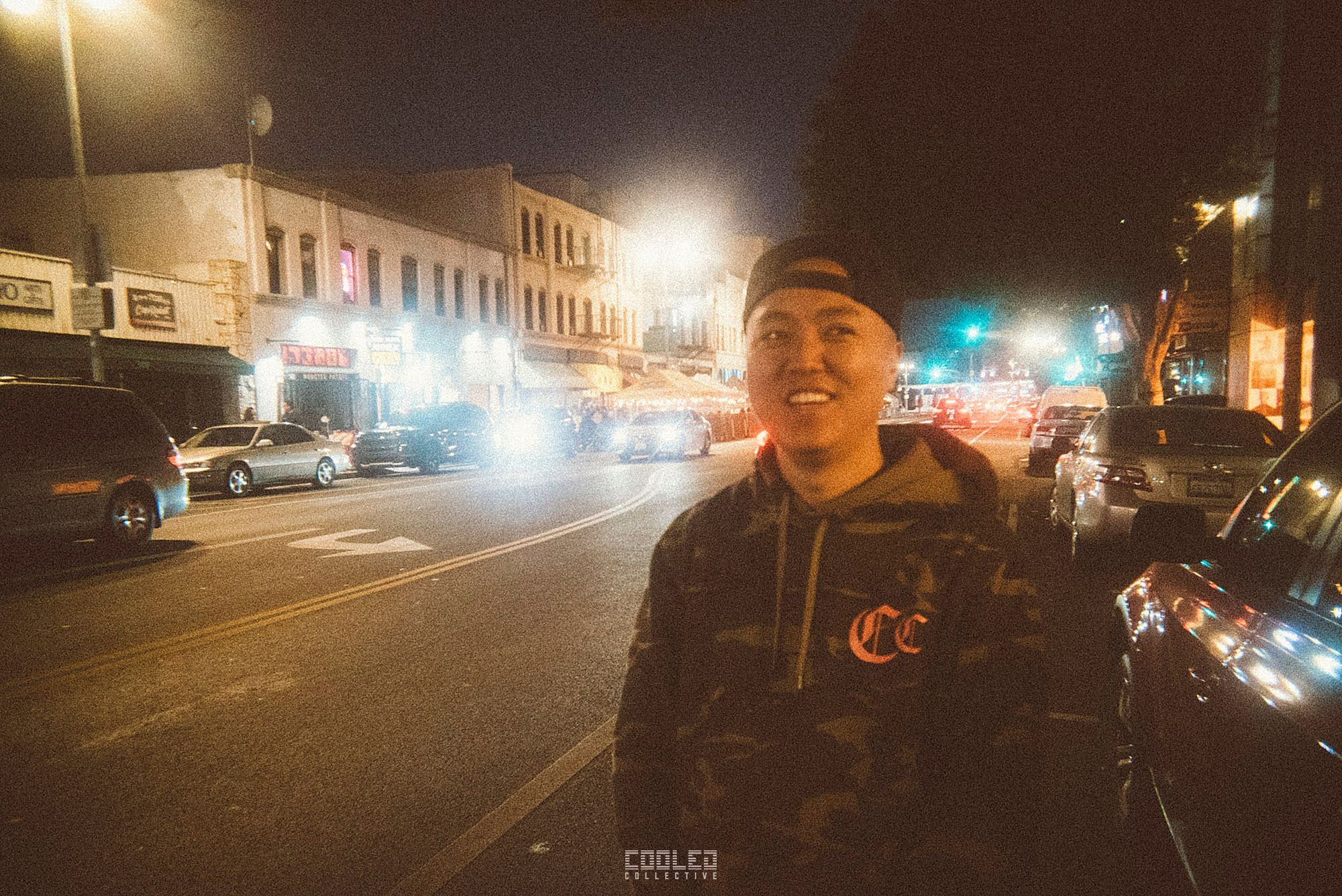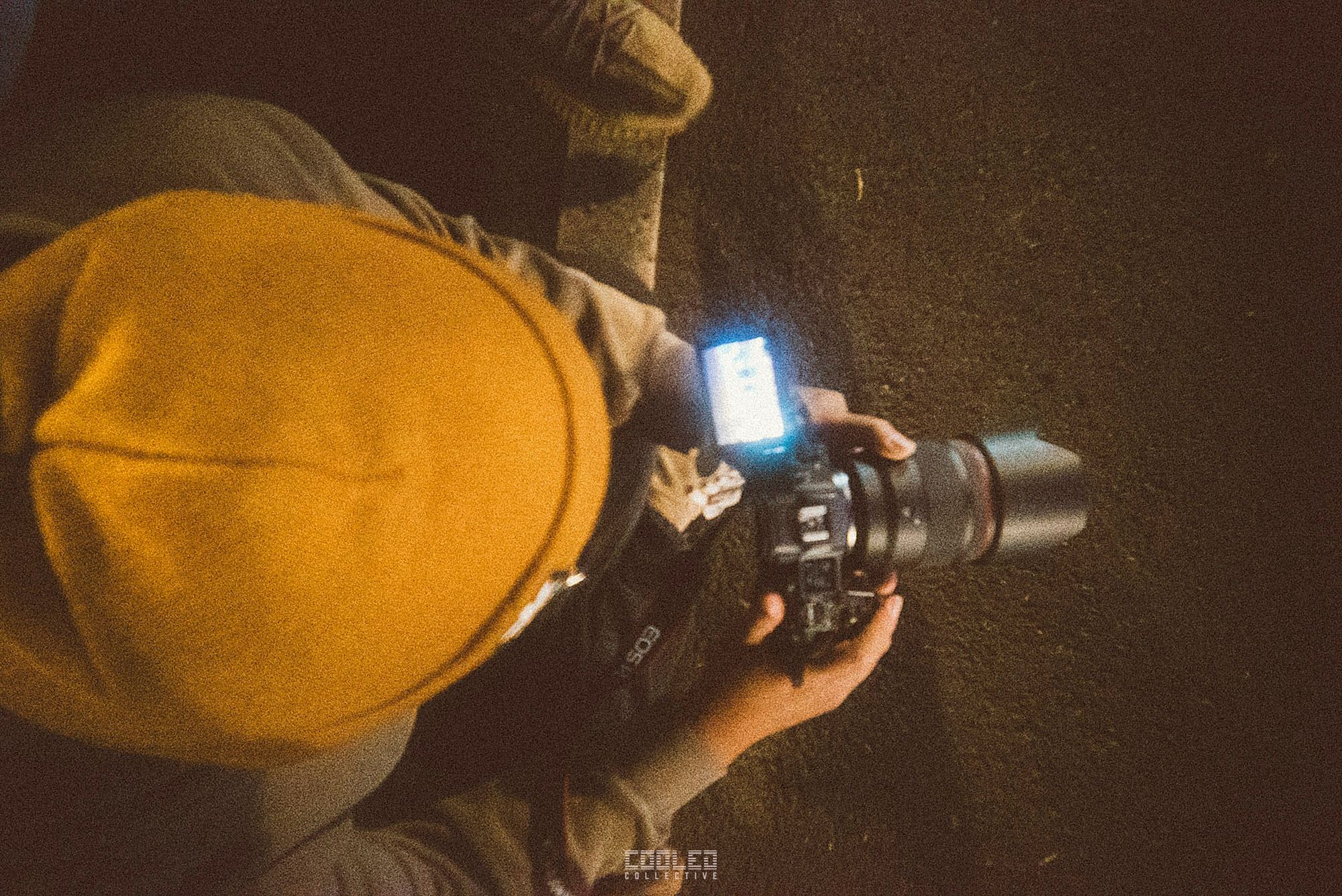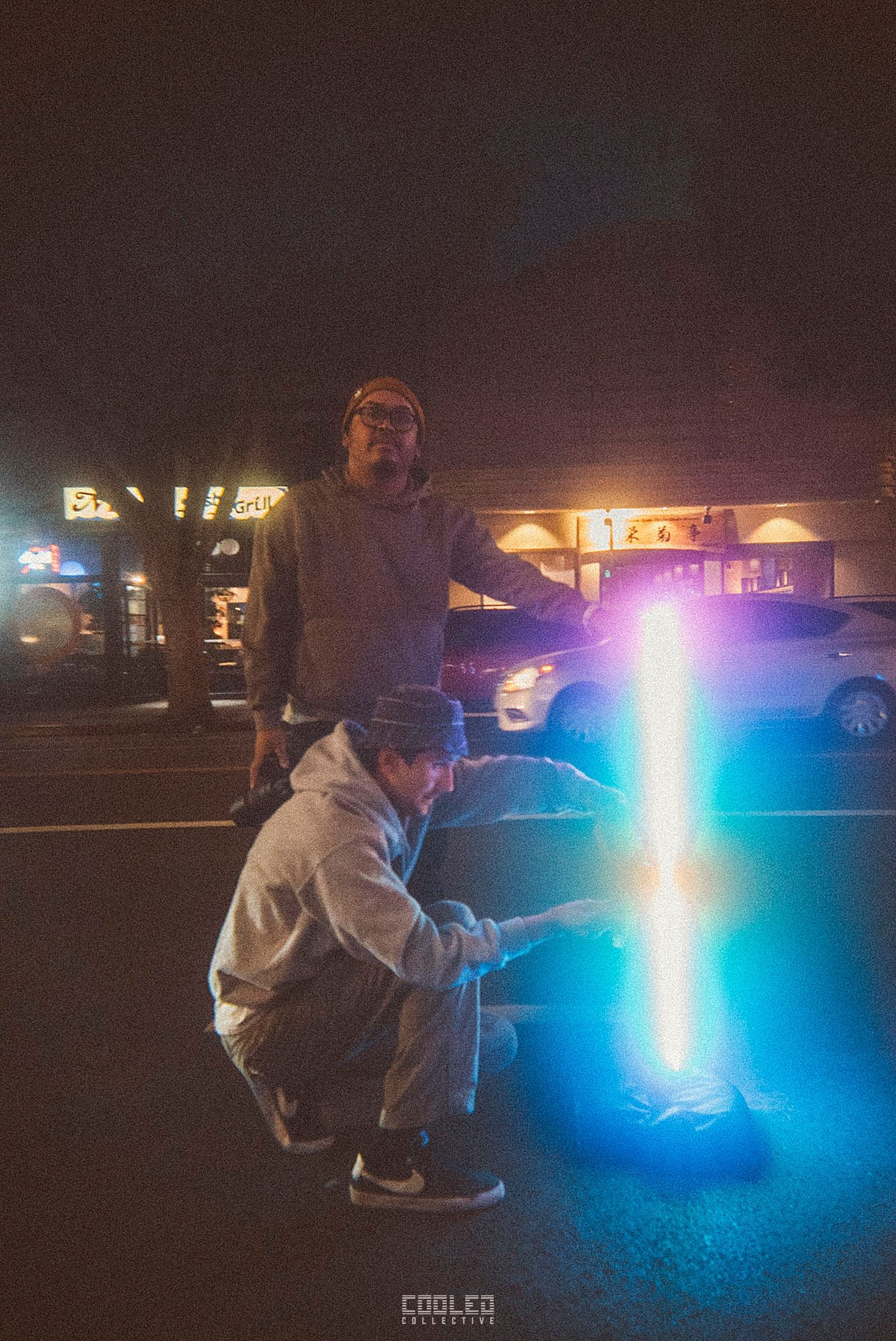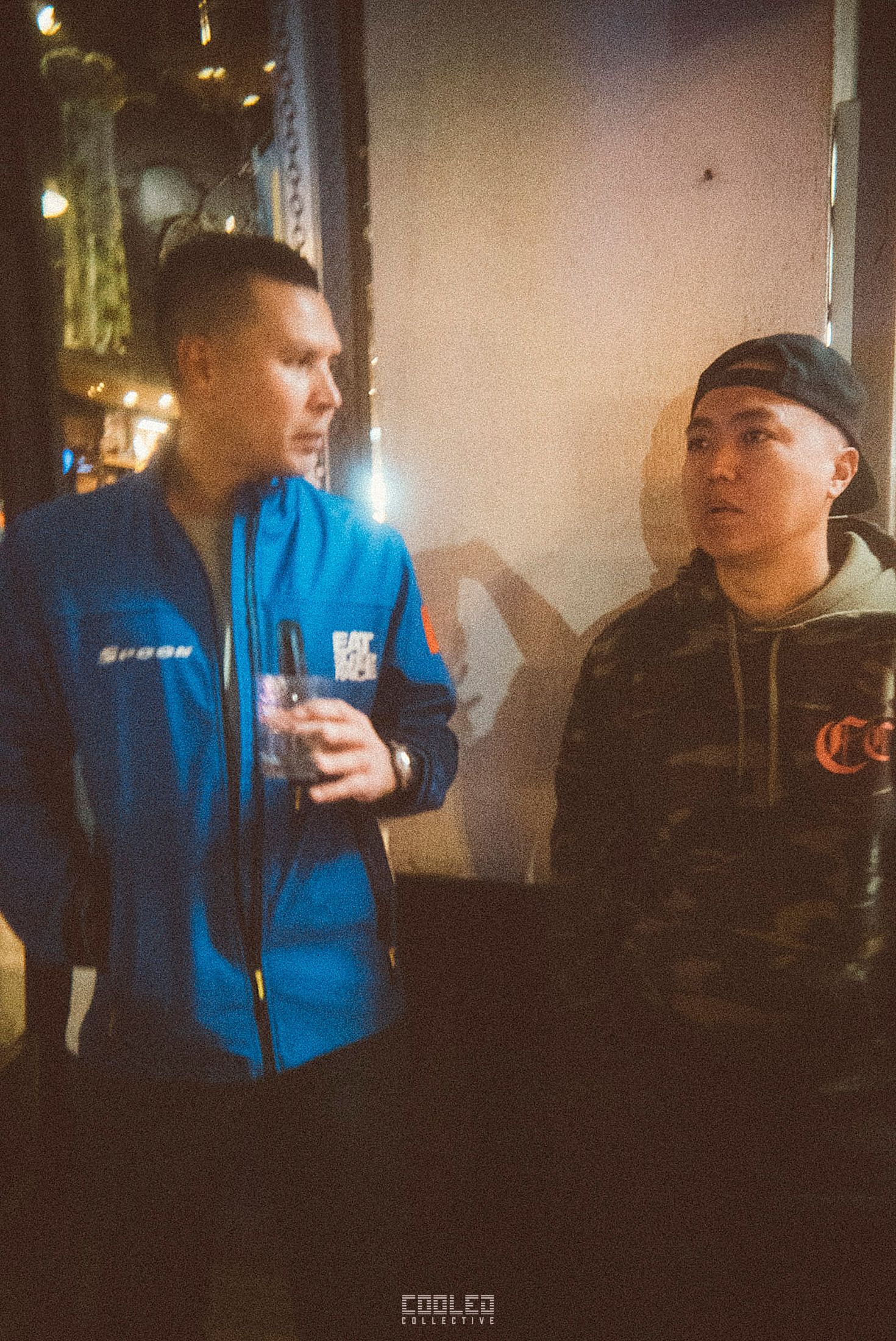 Hope you guys enjoyed these snaps from the quick and dirty disposable lens. It was super fun capturing the moment for you guys. I need a small flash to give it more of the vibes but that is something I will work out very soon.
Thanks for hanging out!
Share these post with a friend!
Drew Manley