Before Covid wreaked havoc on the world, I would regularly meet up in DTLA to hang and shoot cars of local enthusiasts. Being in DTLA at night is always peaceful because normally it is packed full of patrons of the land.
I have been thinking about starting up late night meets again but was a bit hesitant due to all of the homelessness and crime out there but I can't let fear control my life. So I did a call out on my stories for anyone who wanted to meet up and a handful of guys decided to join me.
I originally was meeting up in DTLA because I had to pick up my RS America from a buddy who rented it for the week. He was having dinner in Little Tokyo so that is where we headed. I rolled out with my buddy Randy who has a super clean Honda EM1 (1999 Honda Civic Si) and while we waited for Kranz, I snapped some photos of him parked street side.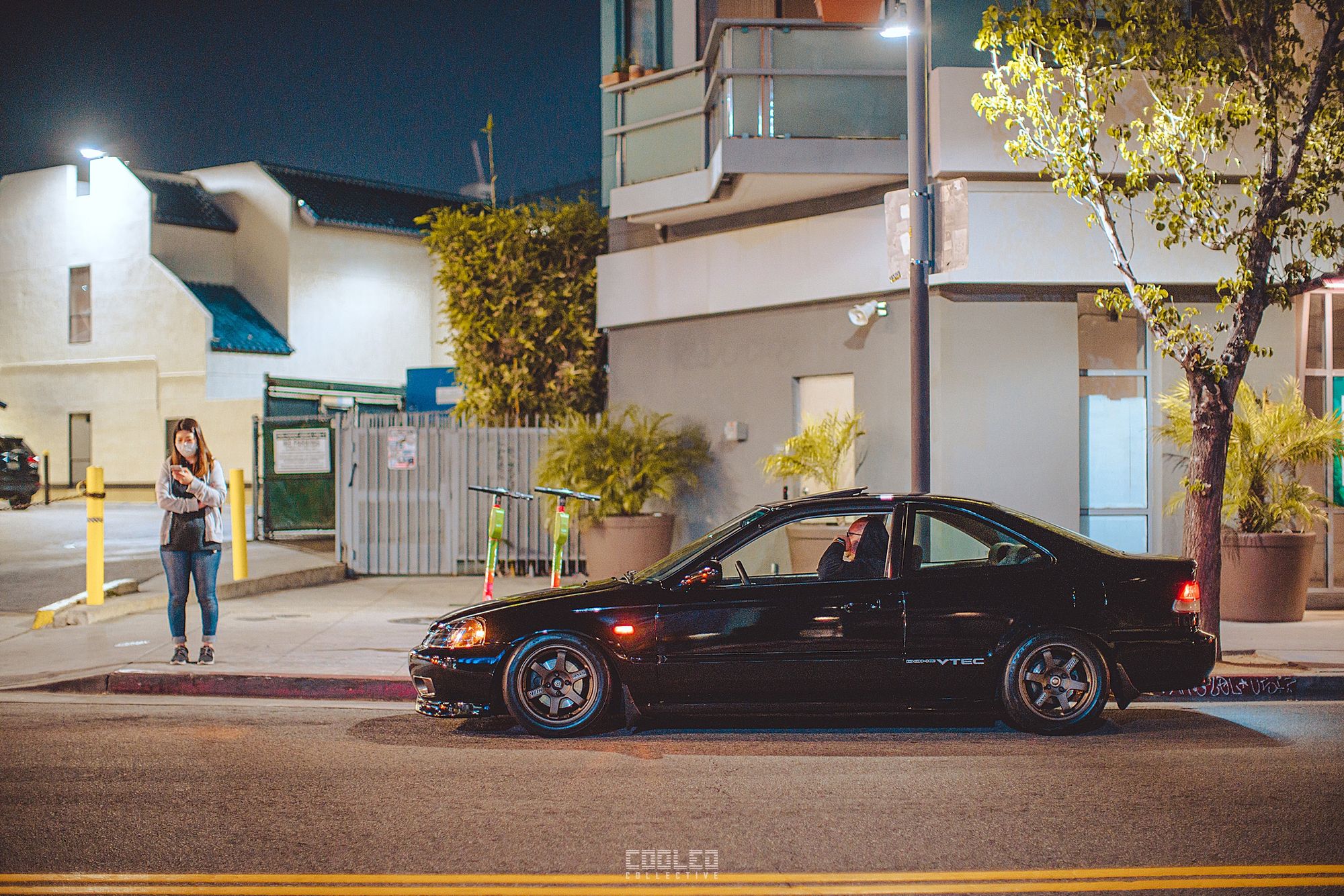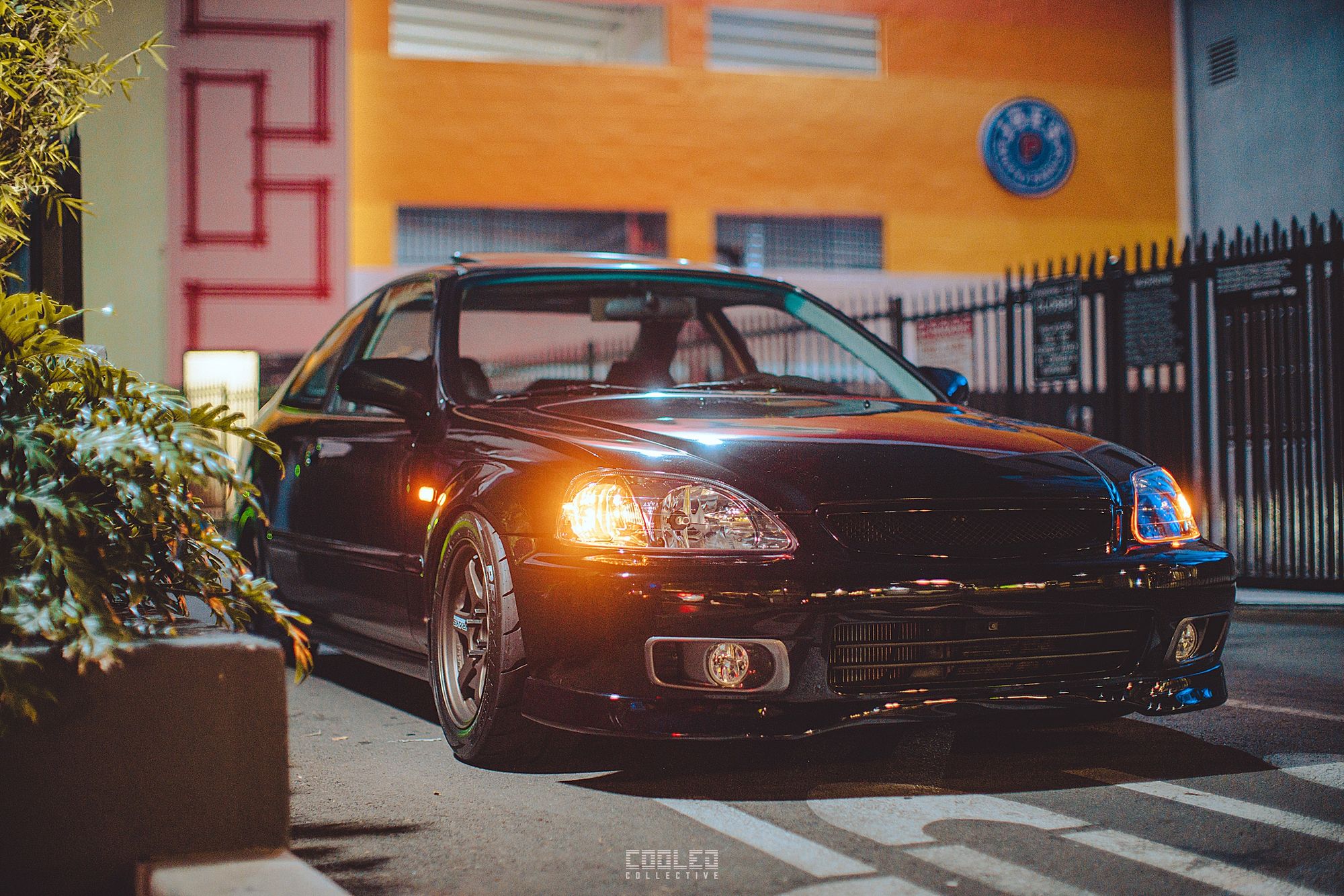 Soon after we had Chrispy aka @wowagtr show up in his wild R35 GTR. Then had the homie CJ (@christopher__jordan) pull up in his 72 bagged Benz Coupe to steal the show. He had quite the fanfare wanting to talk to him about his build. Vlad (@realklima) also pulled up in his Boxster but he parked in a dark area so I wasn't able to grab and shots of him parked in Little Tokyo. Lastly my buddy Kenny (@funfzehn) showed up in his limited edition M4 GTS.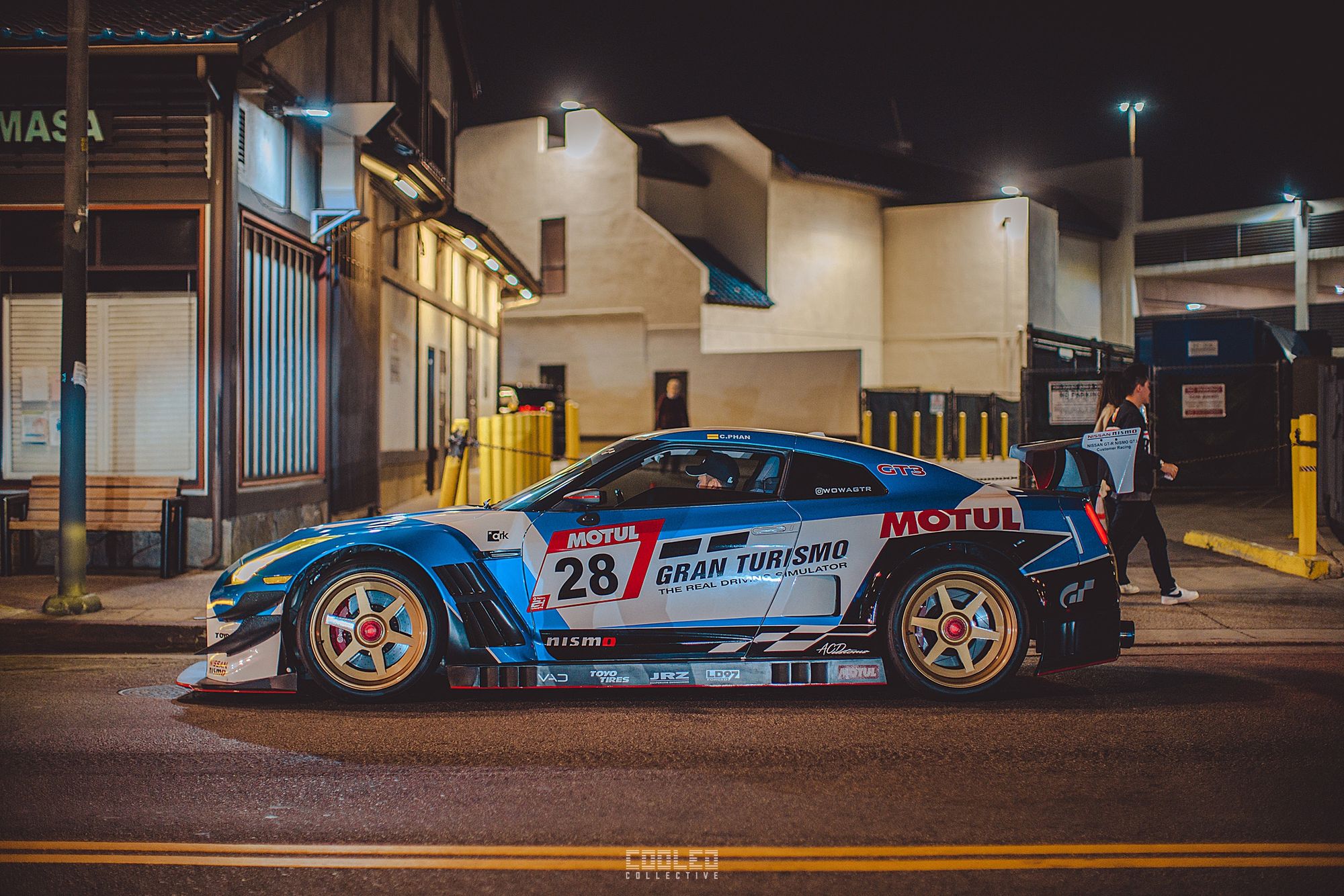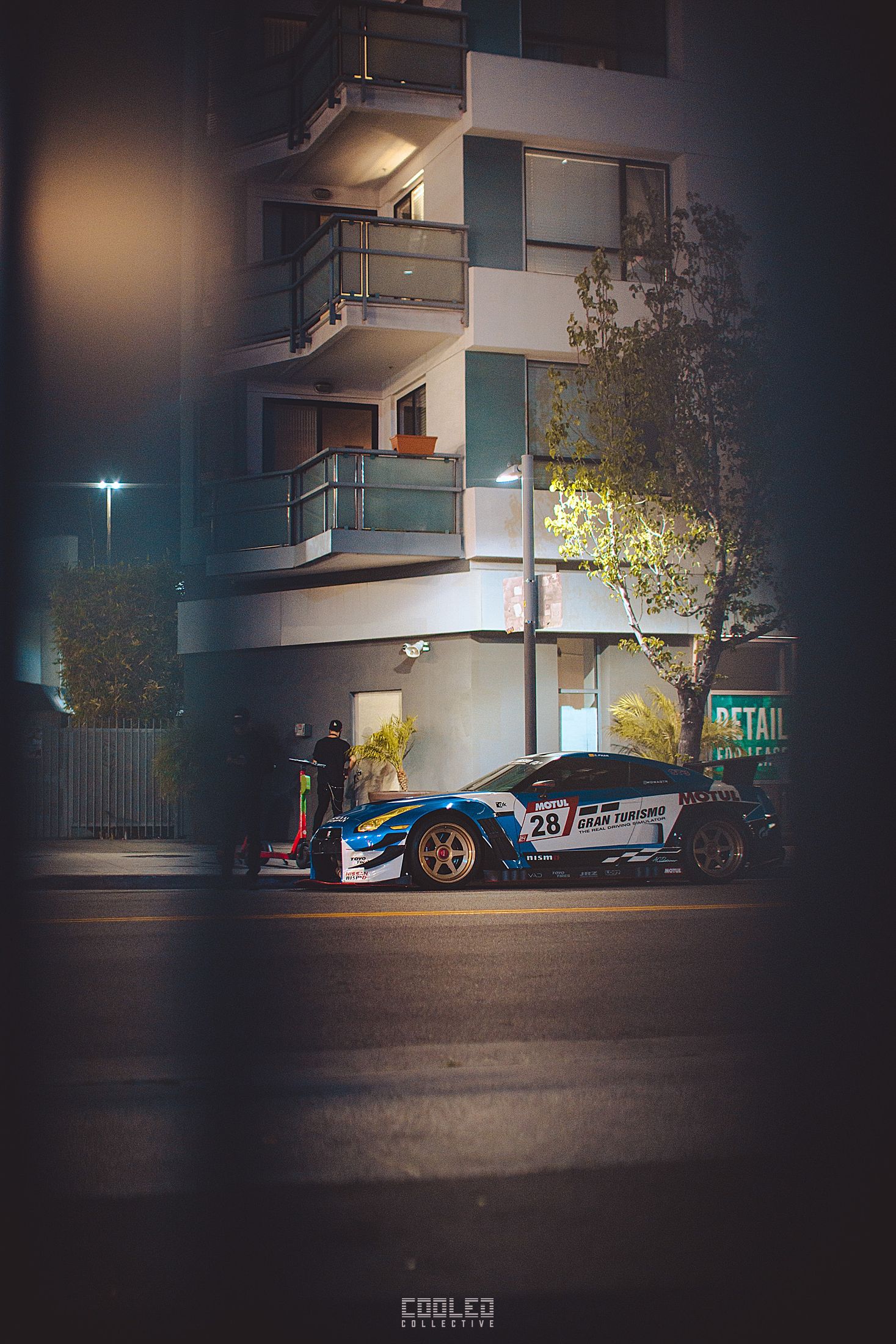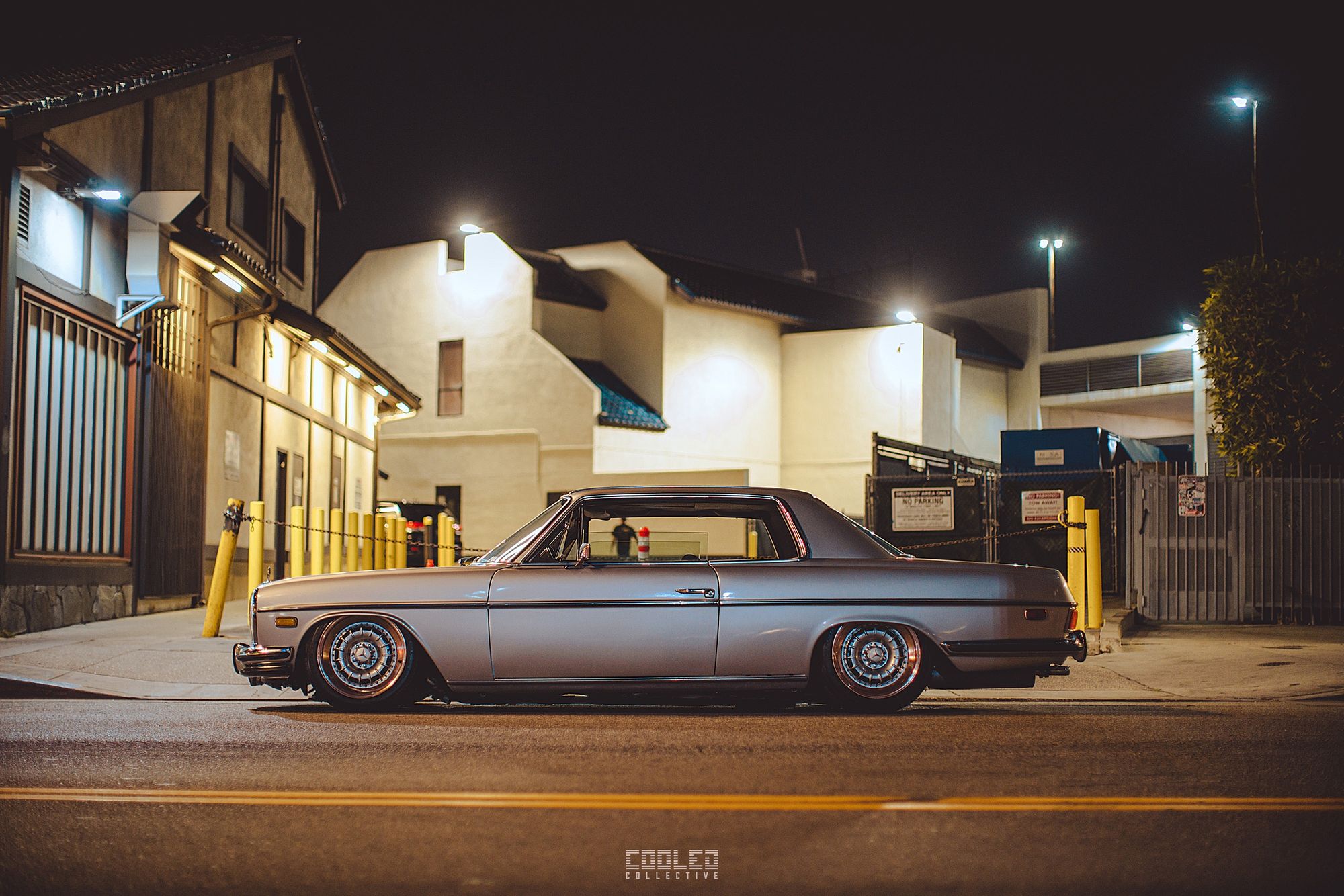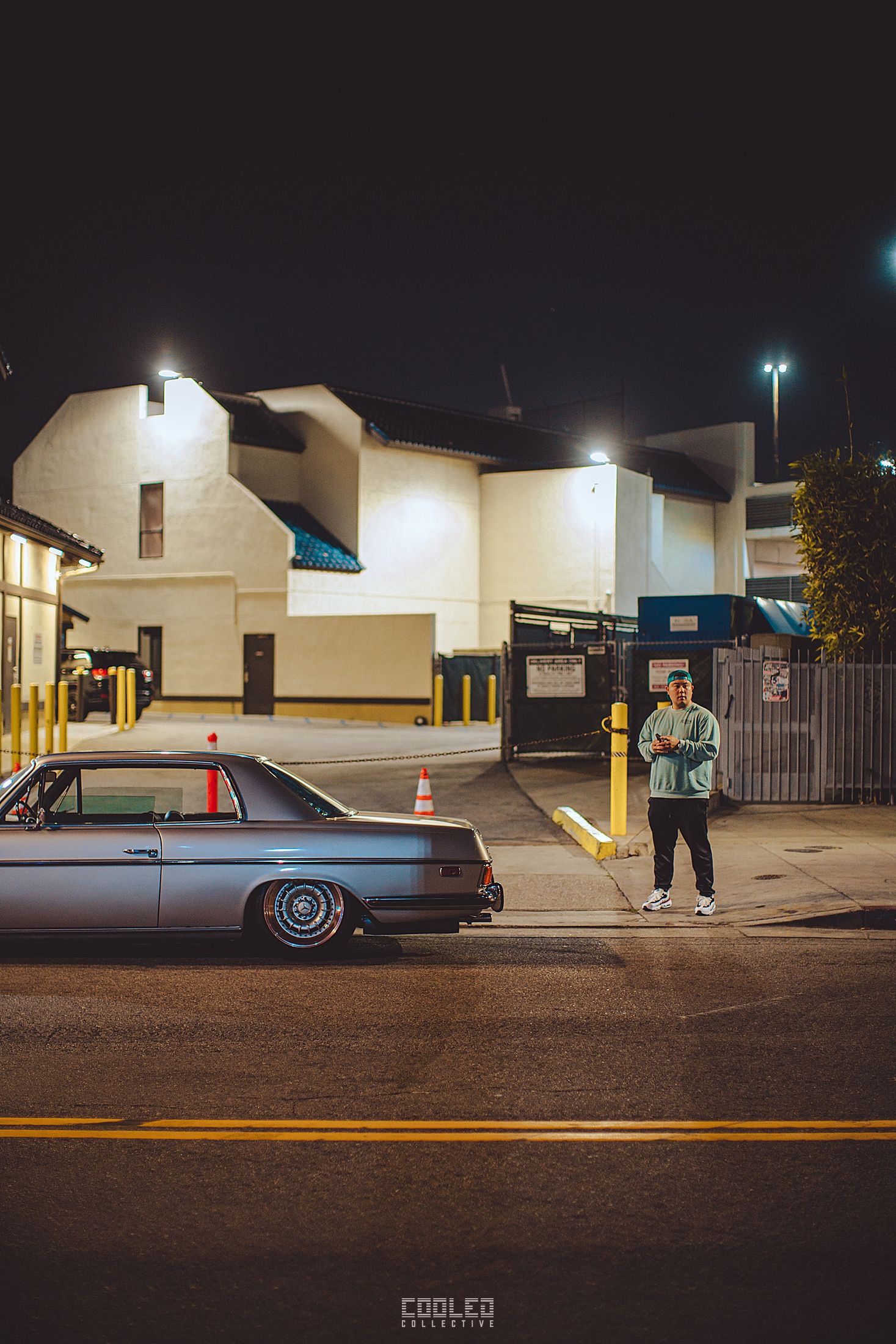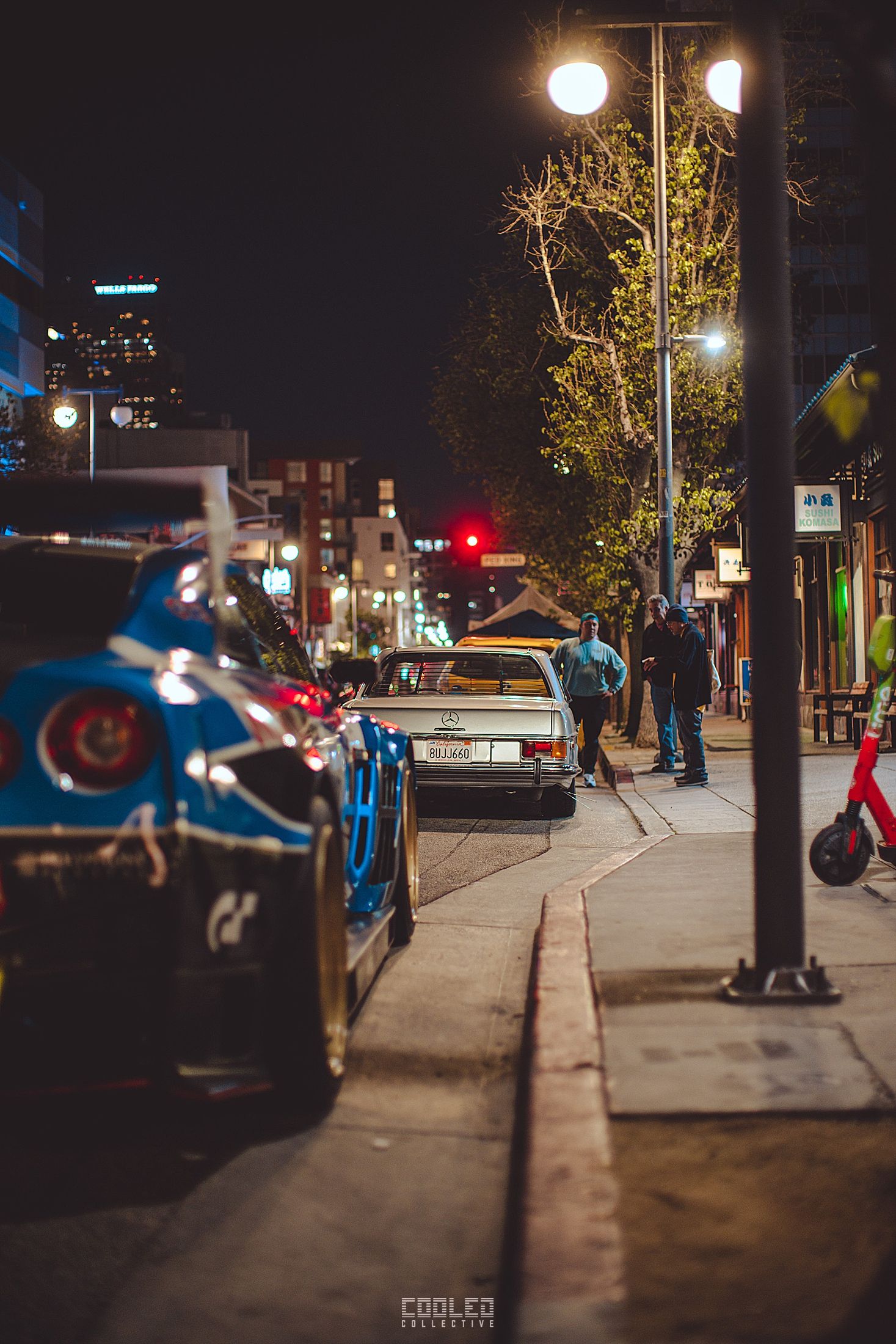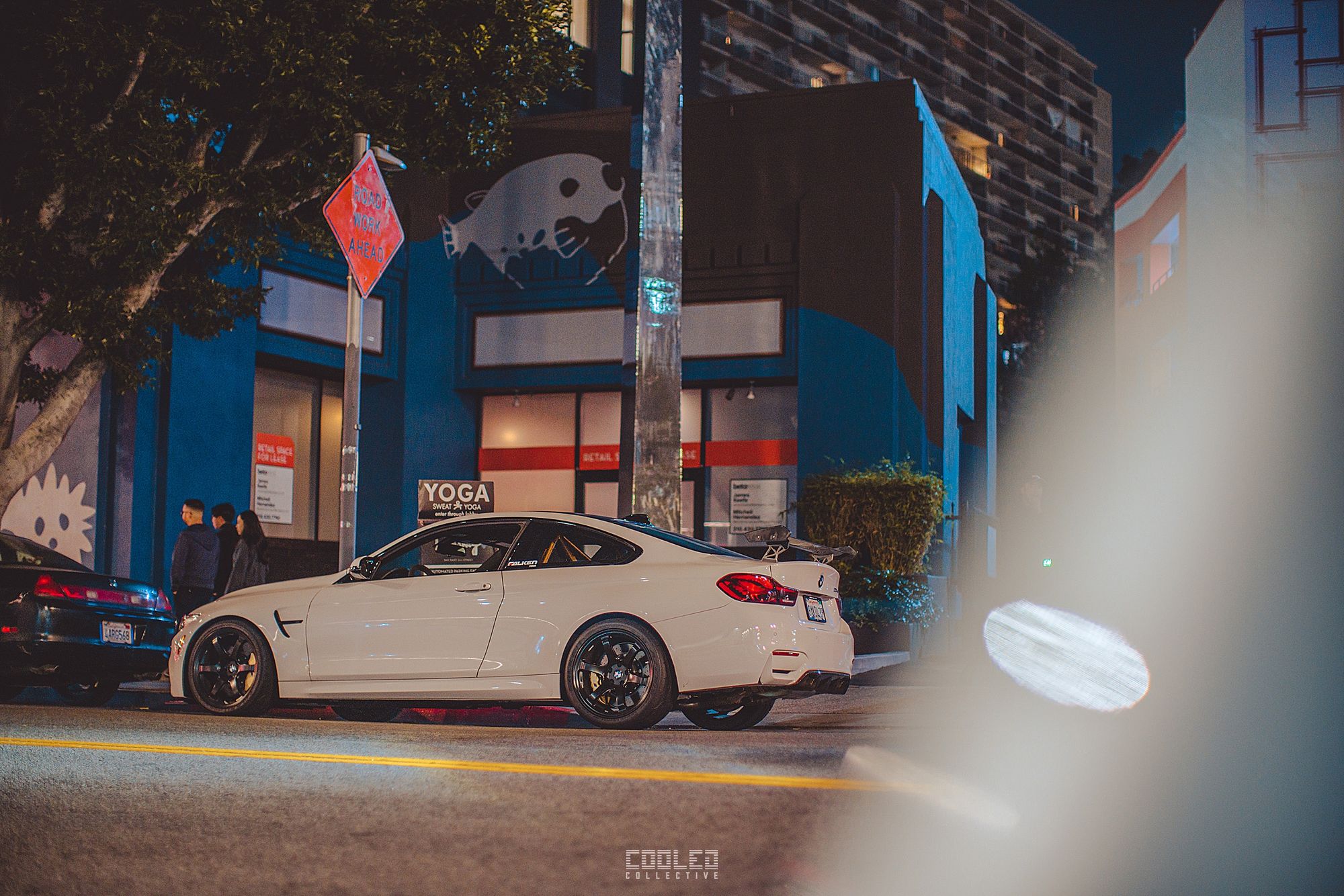 We hung out for an hour waiting to see if anyone else was going to come through but the rest fell out. Definitely had a lot of homeless folk in Little Tokyo asking for money and food constantly. One of the homeless guys by the name of MacD who lives on 5th and Towne. Some were kind and some were mentally ill but many of us tried to help them out where we could. Then we decided to head towards the tunnels to grab photos and panning shots.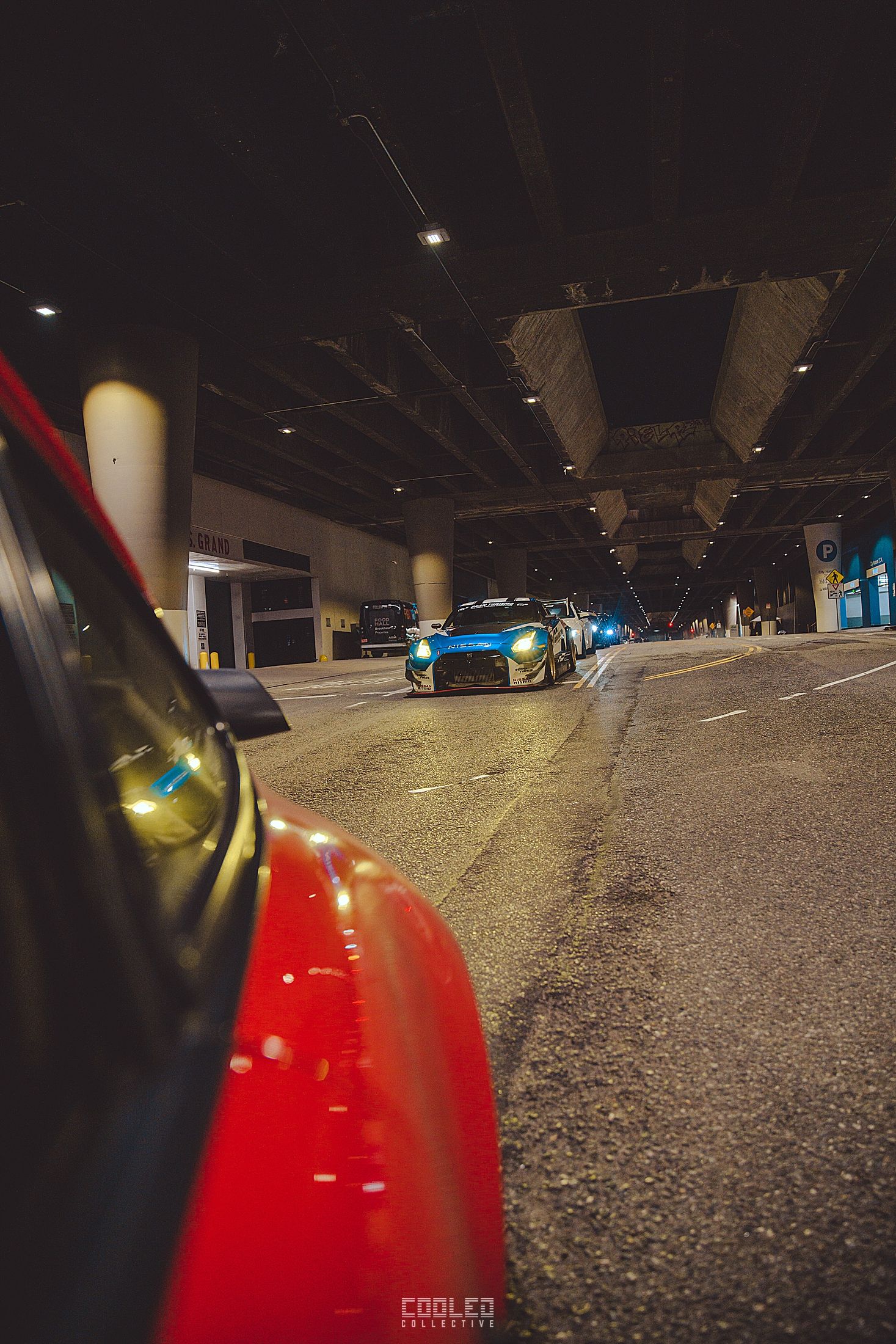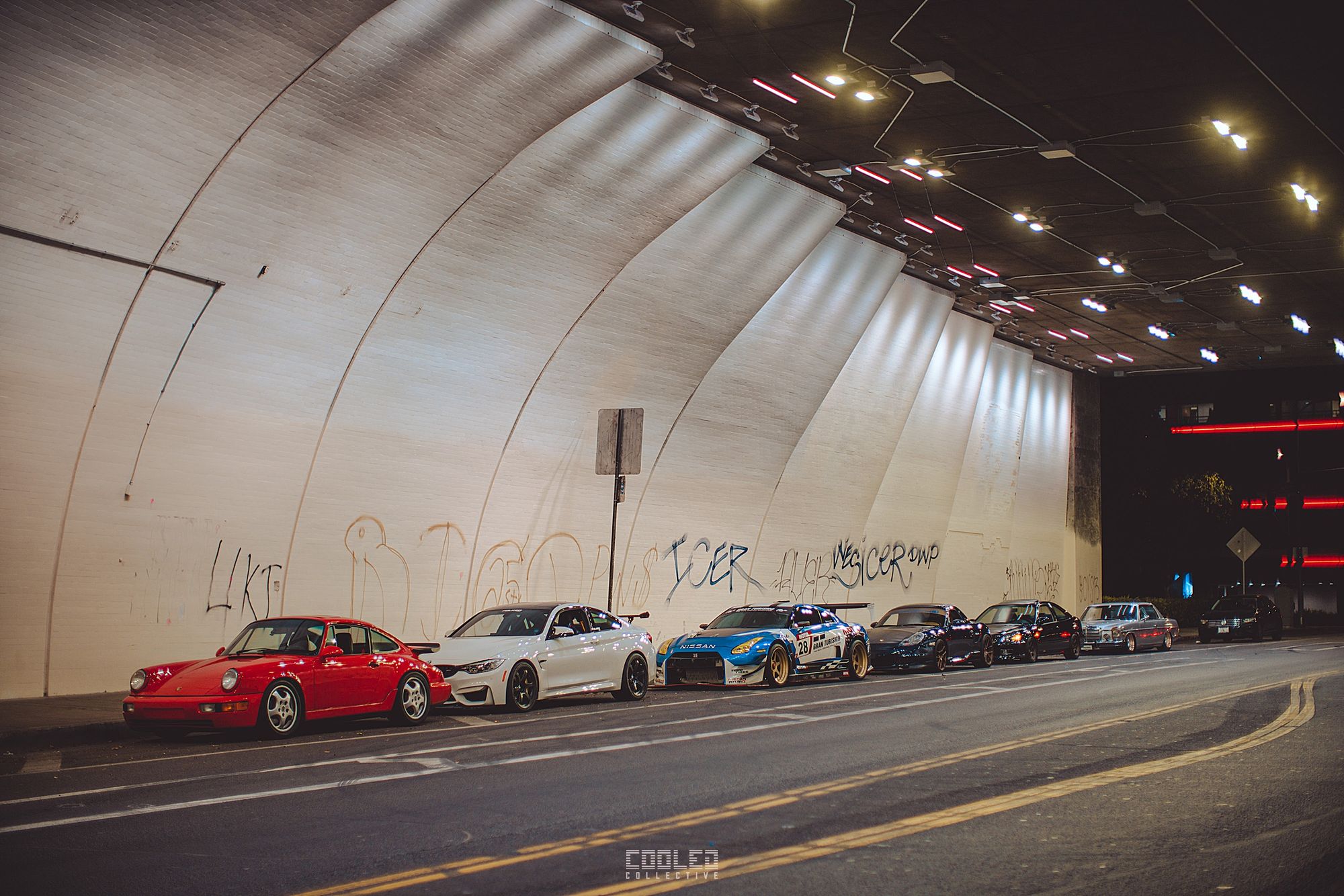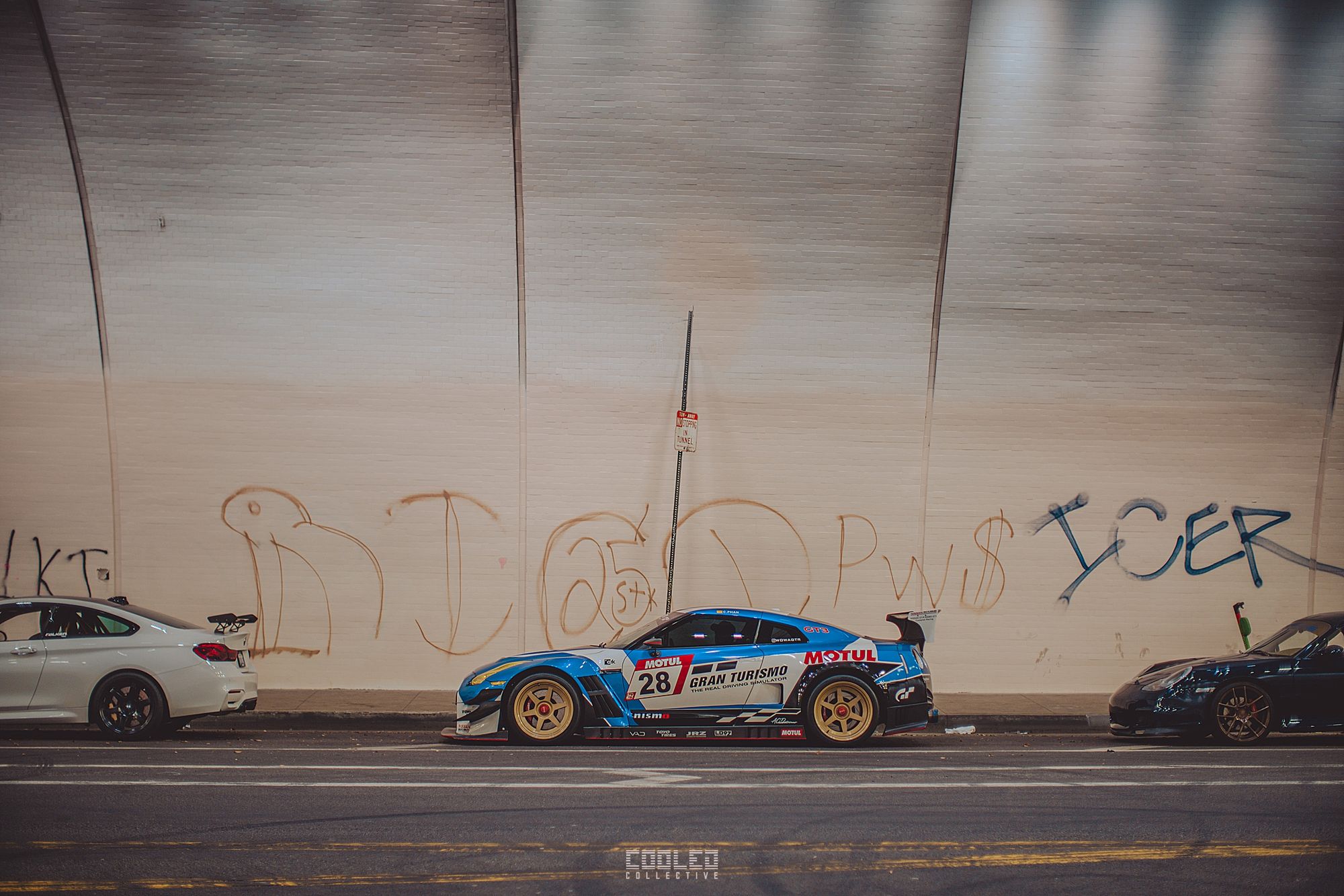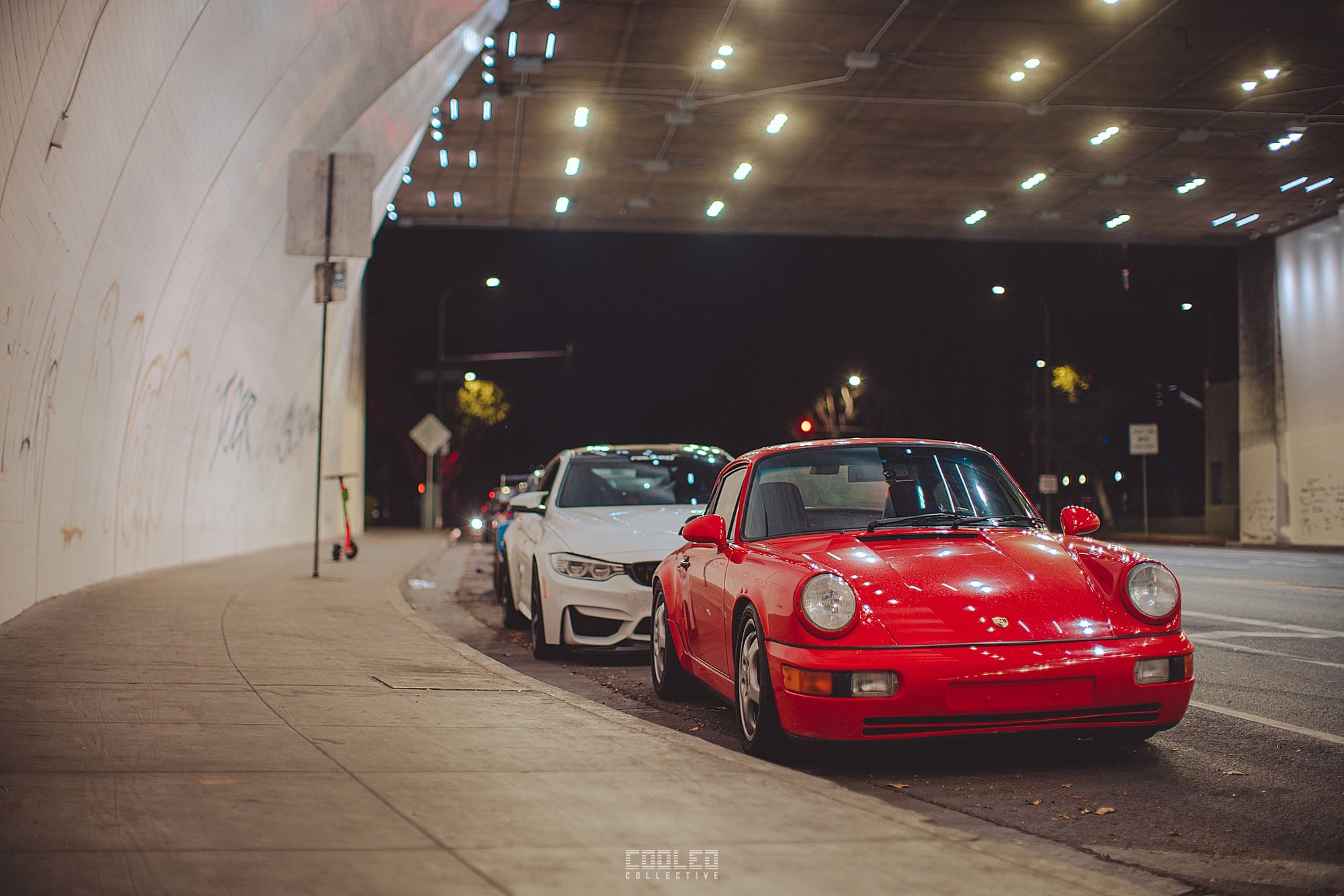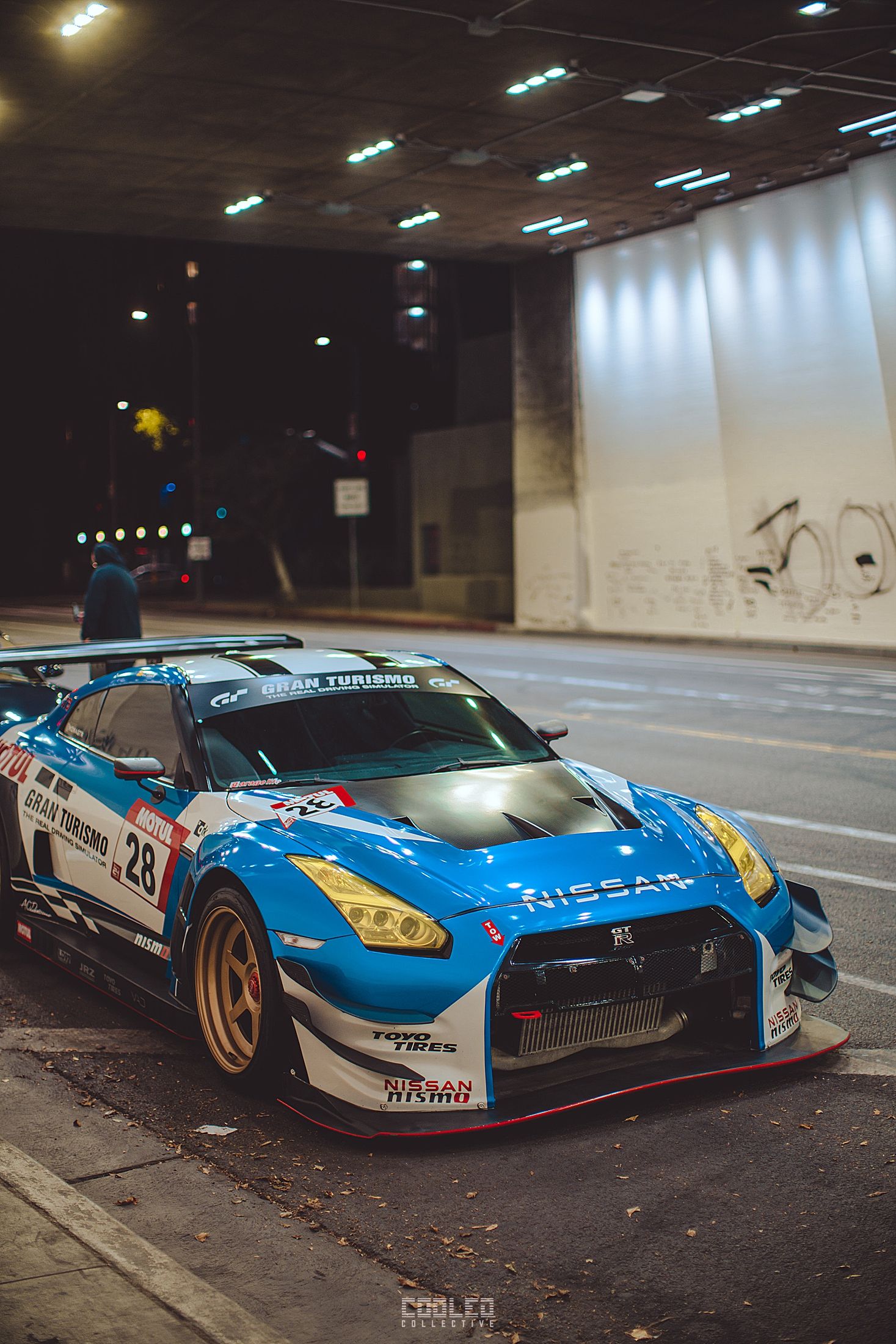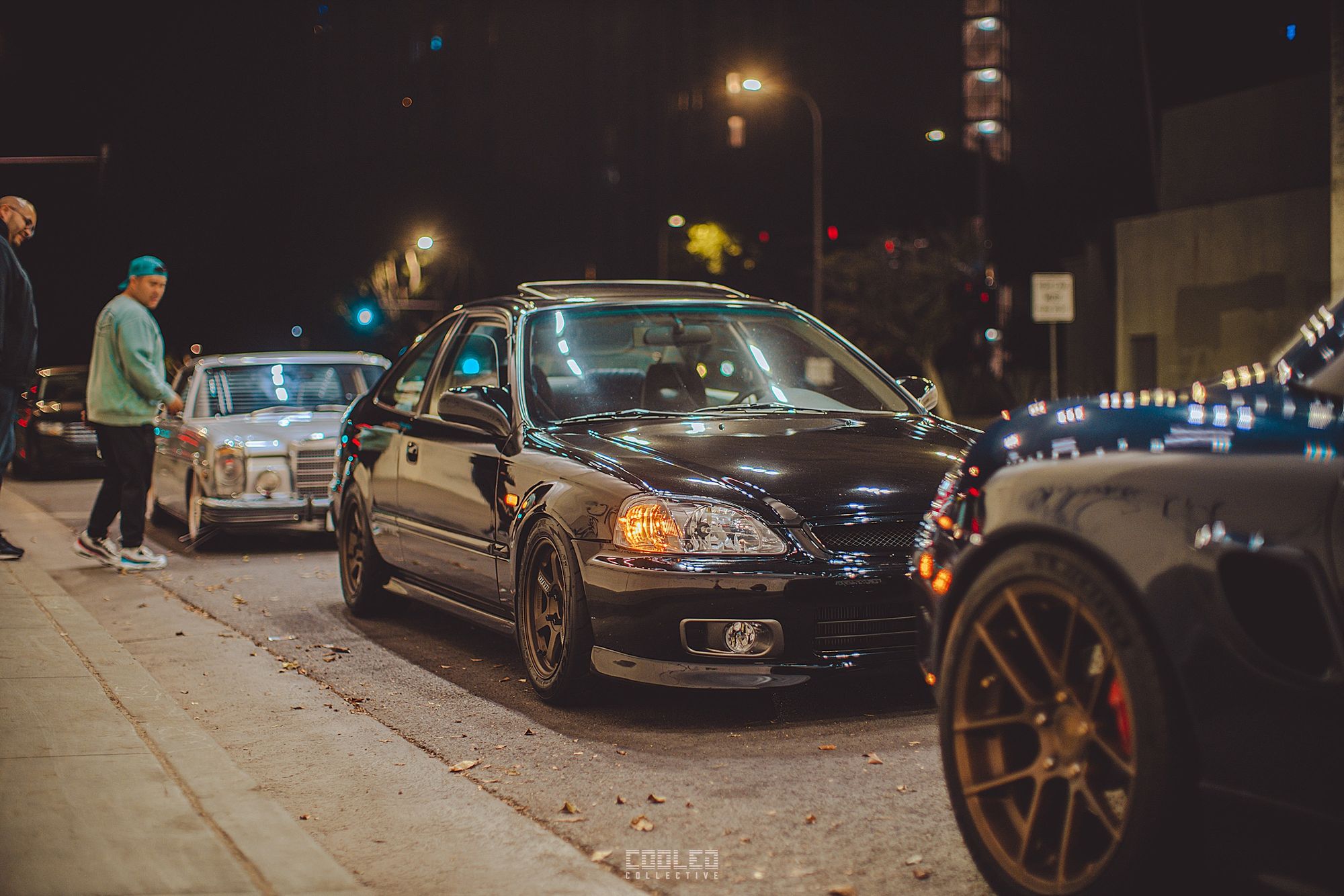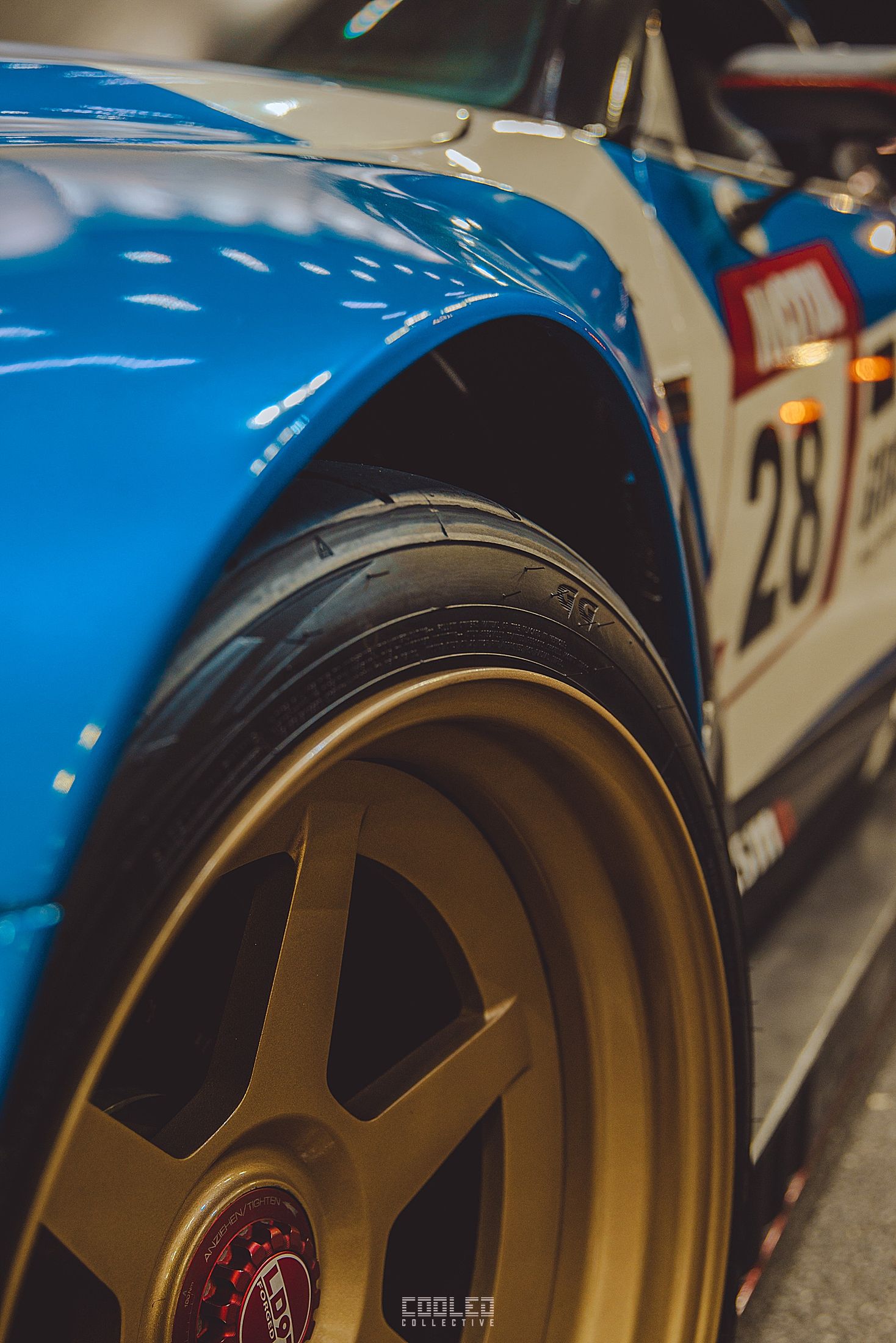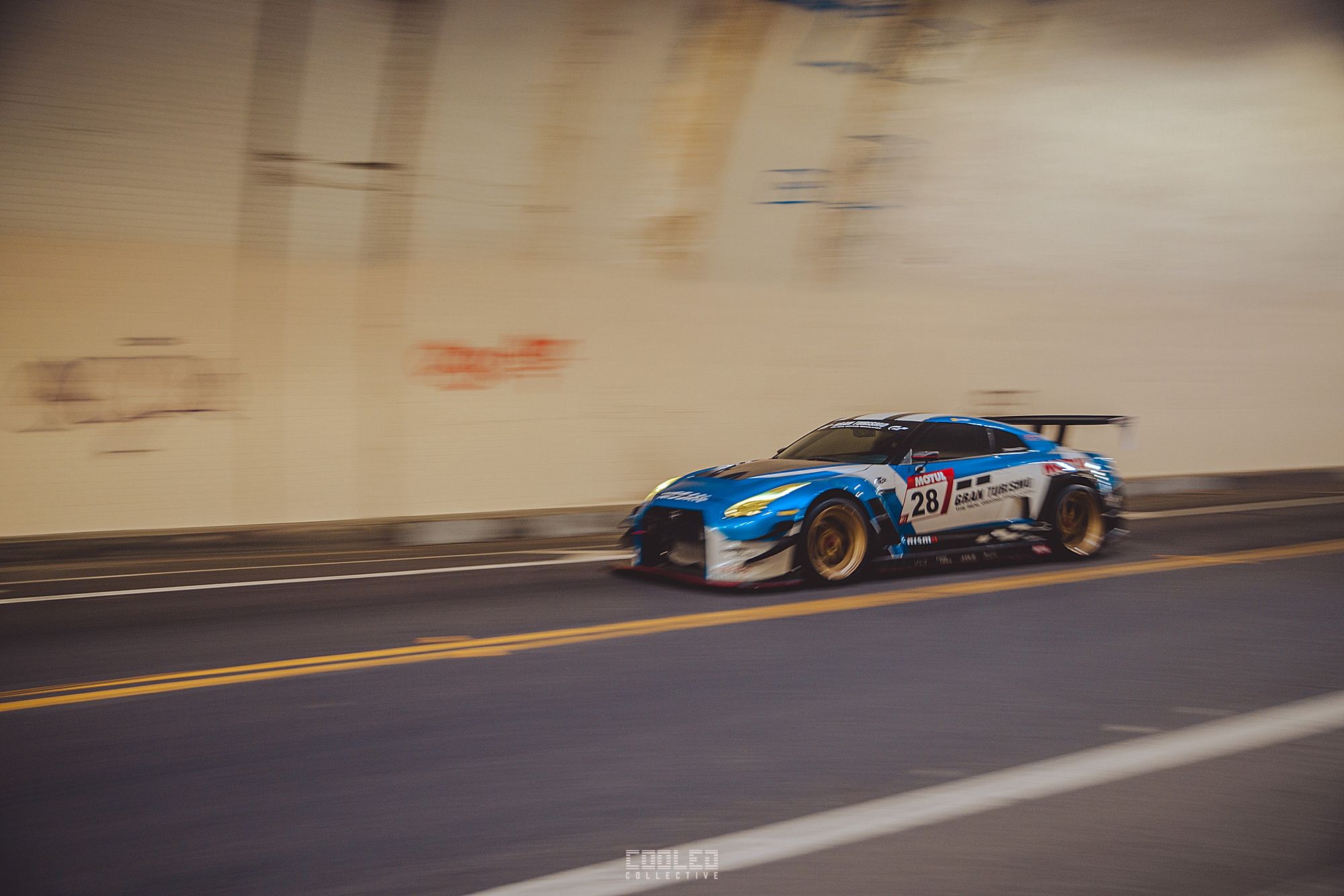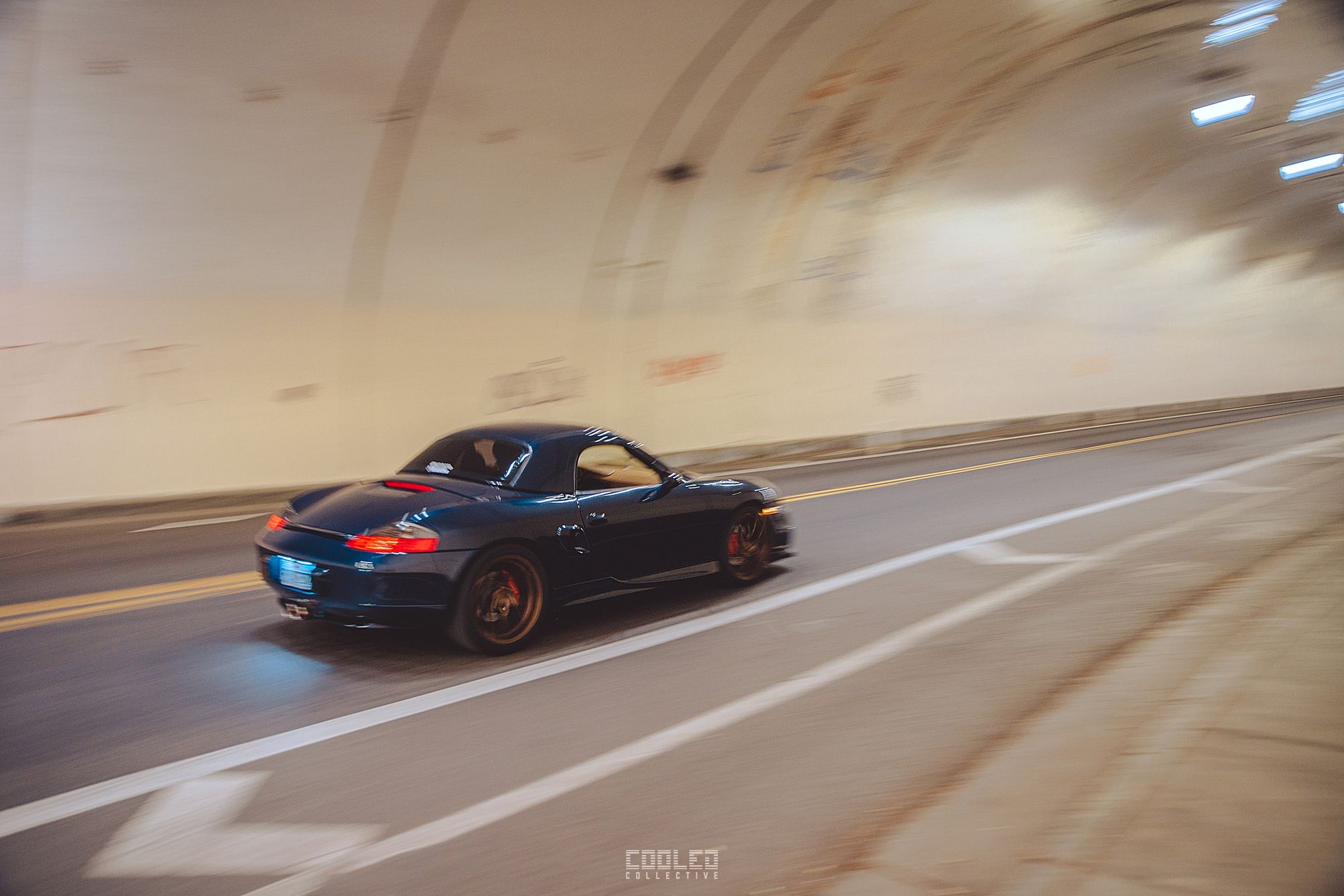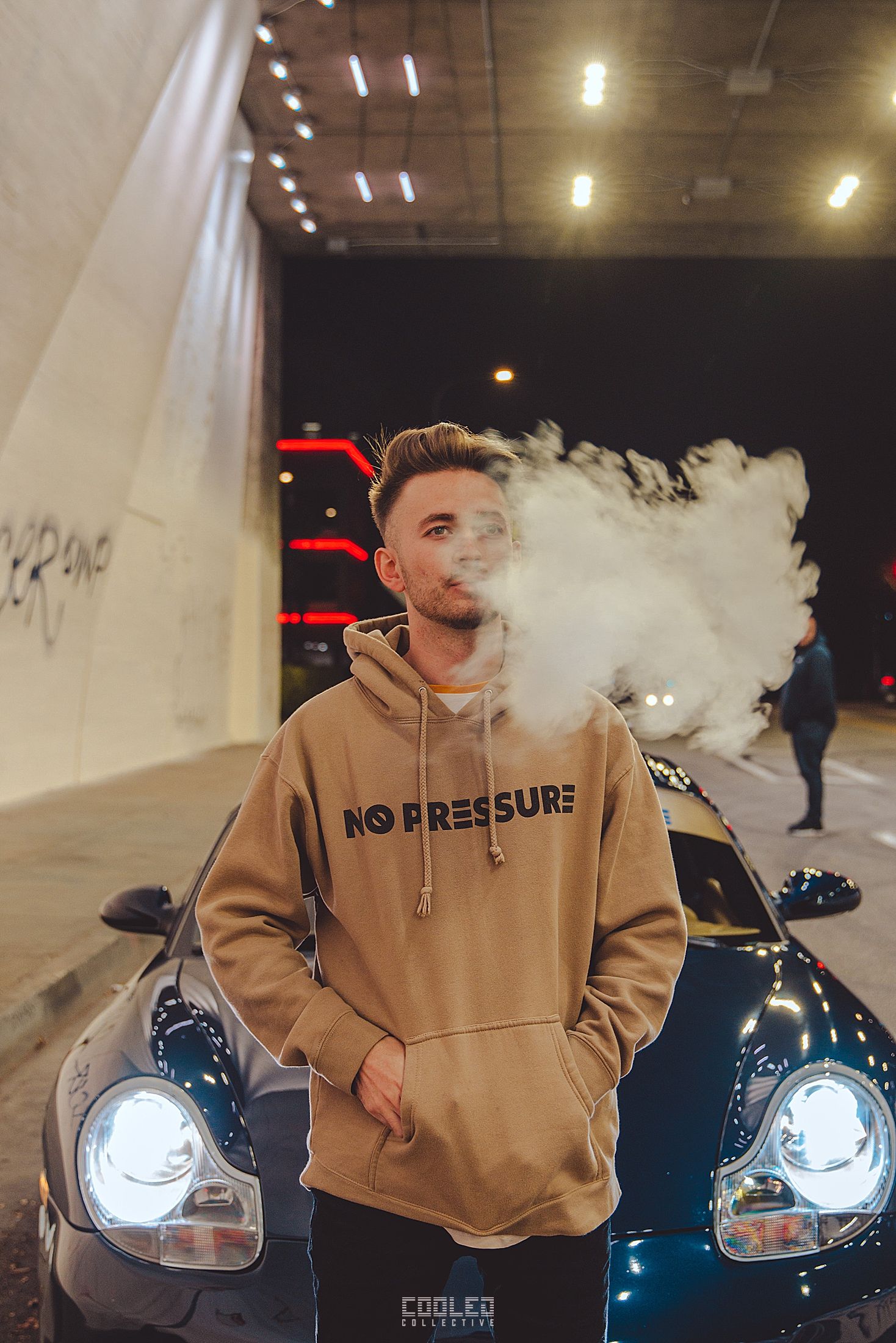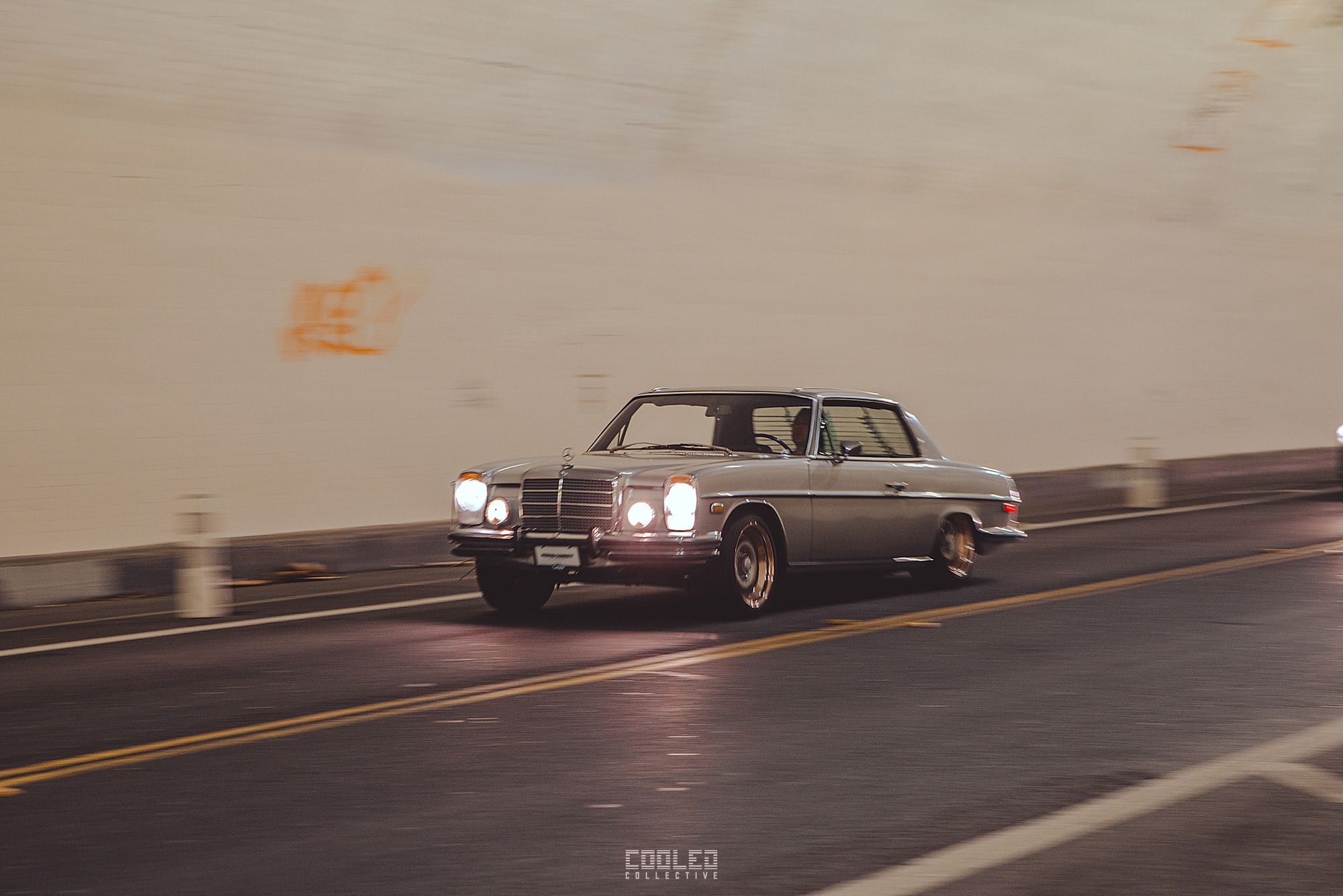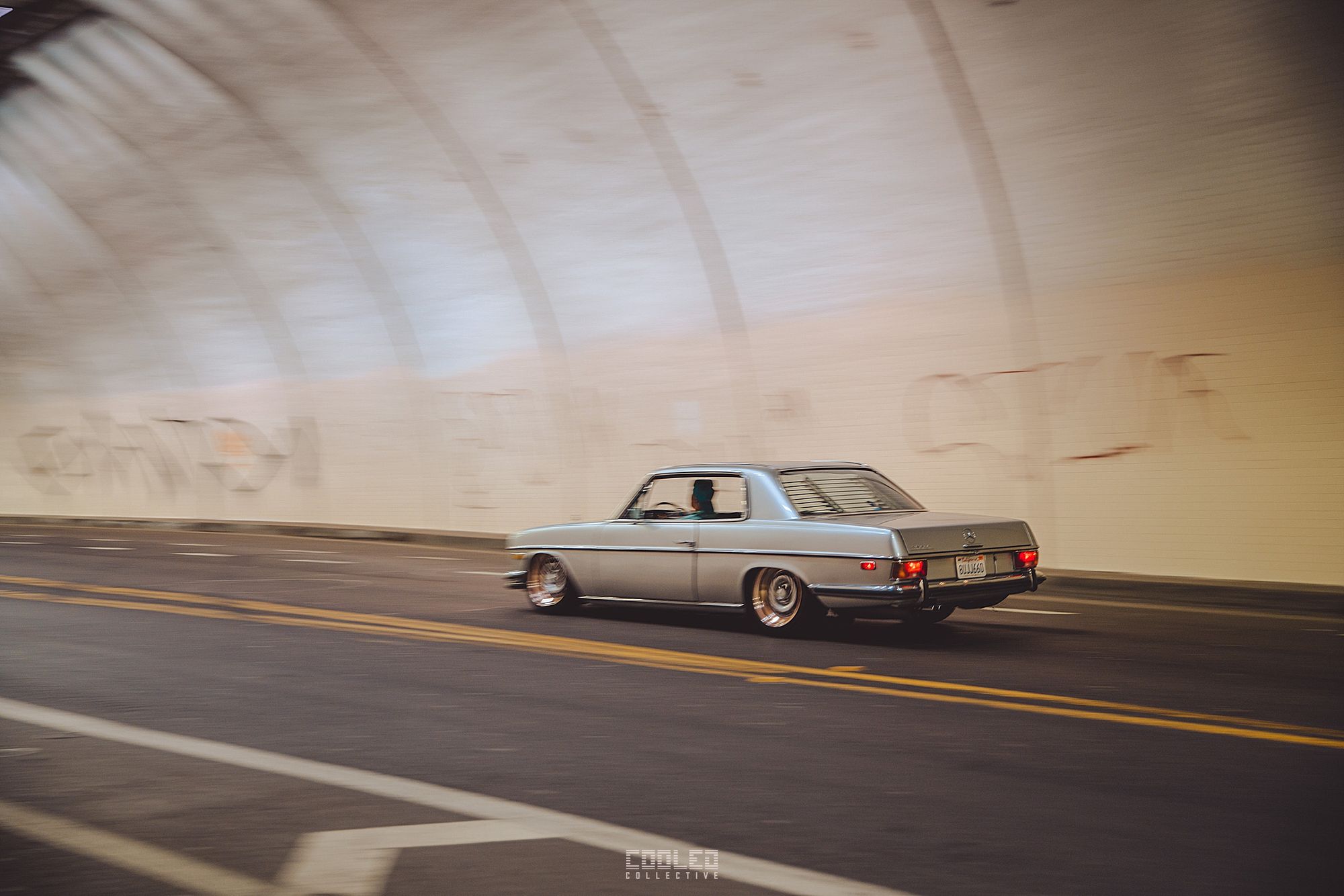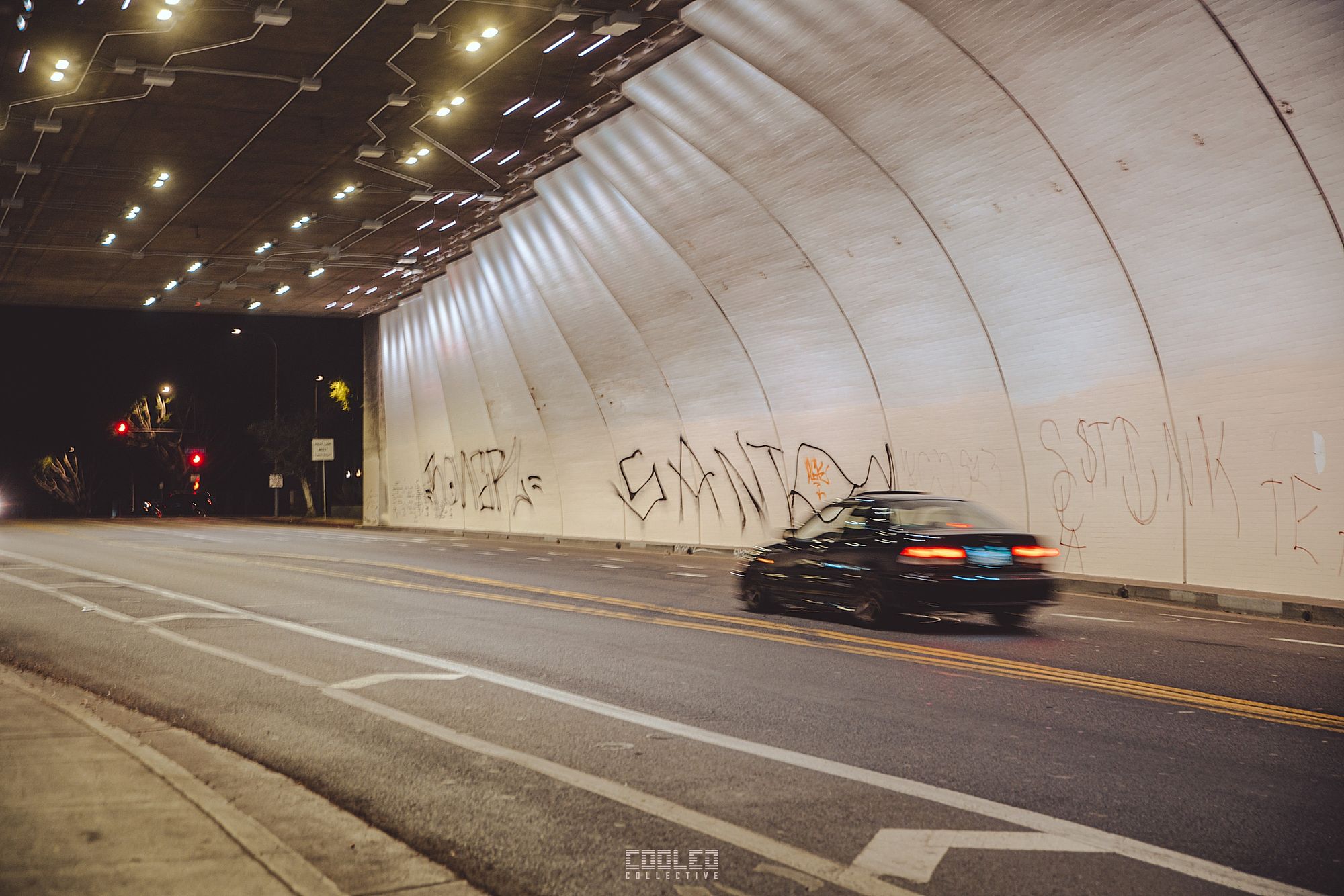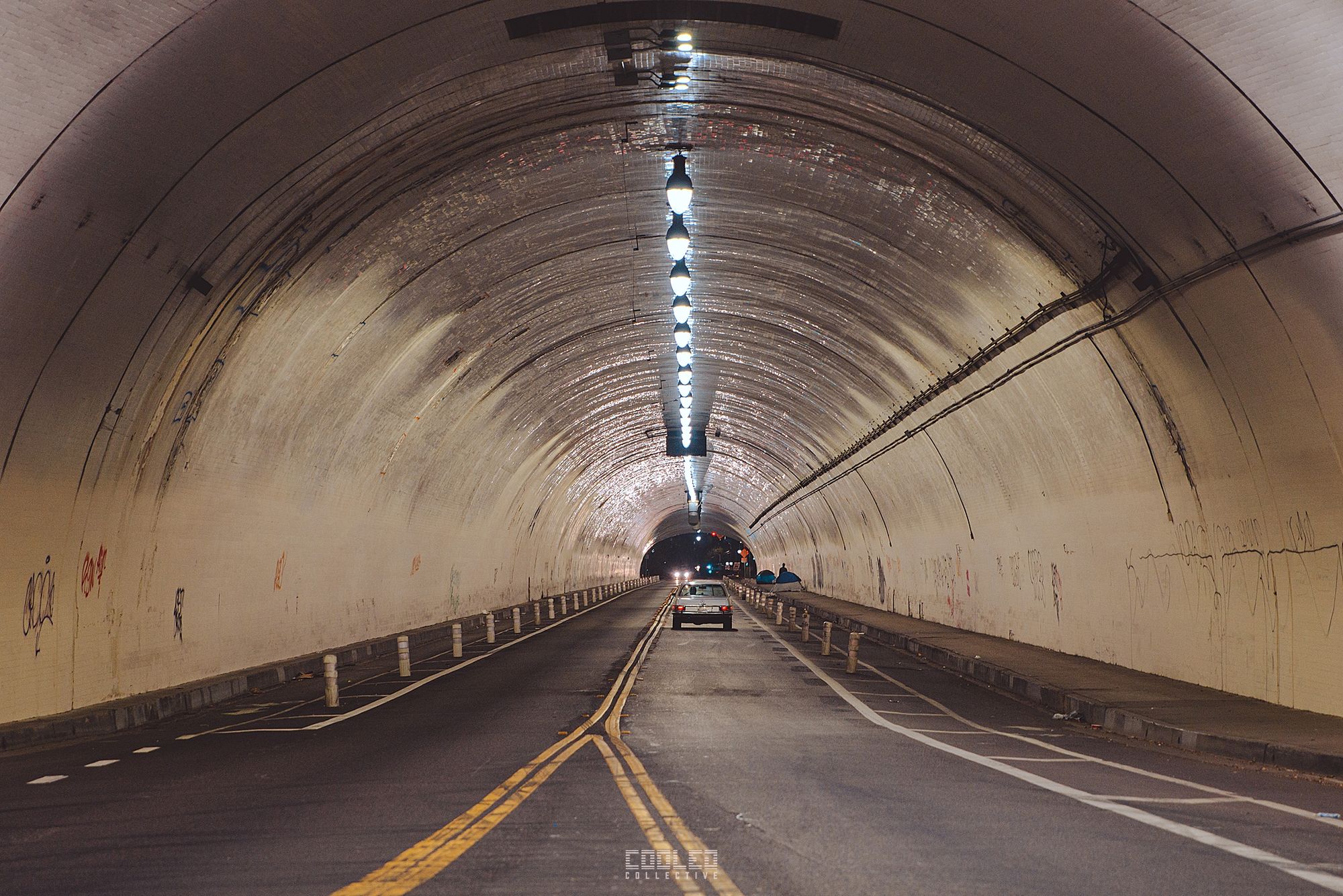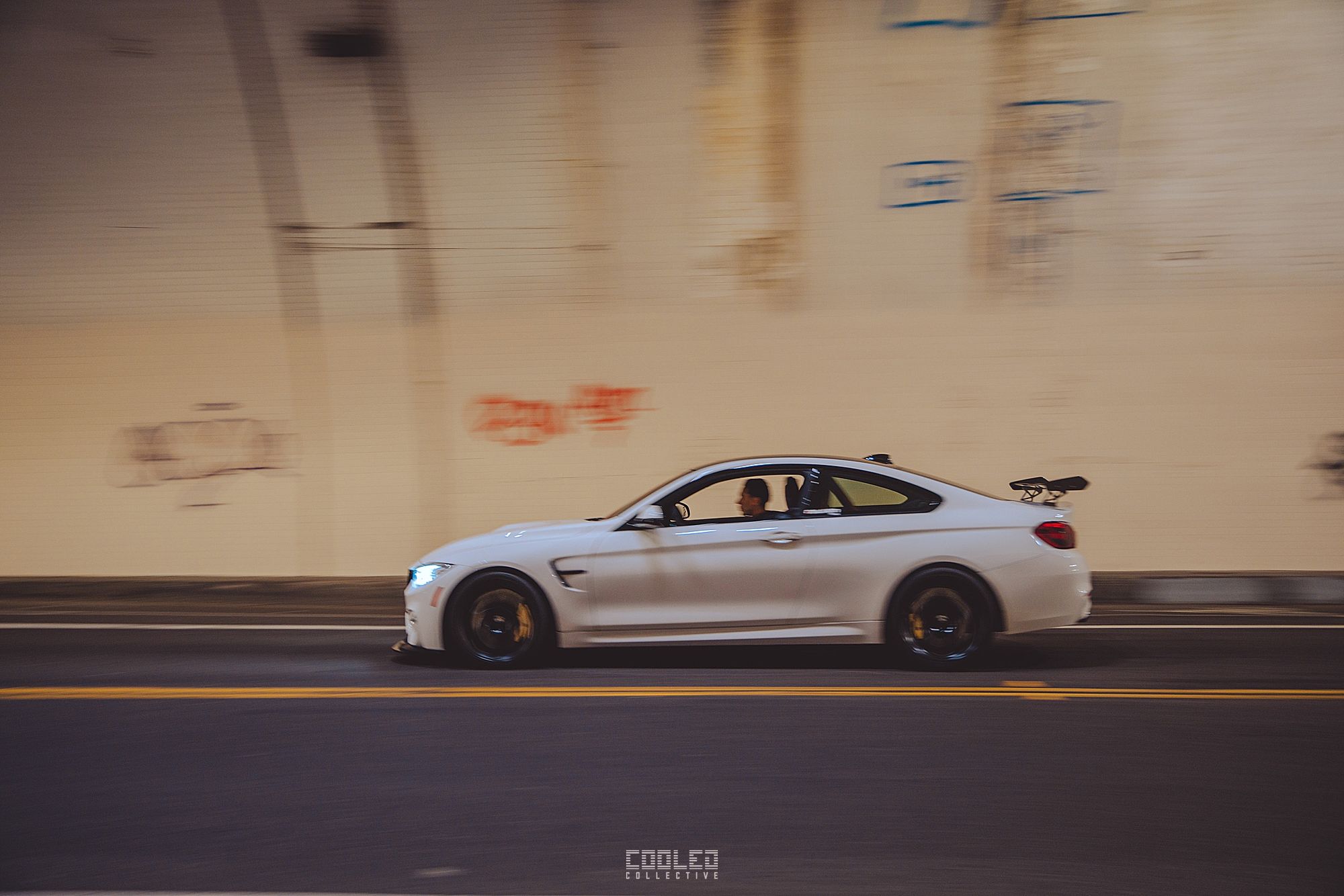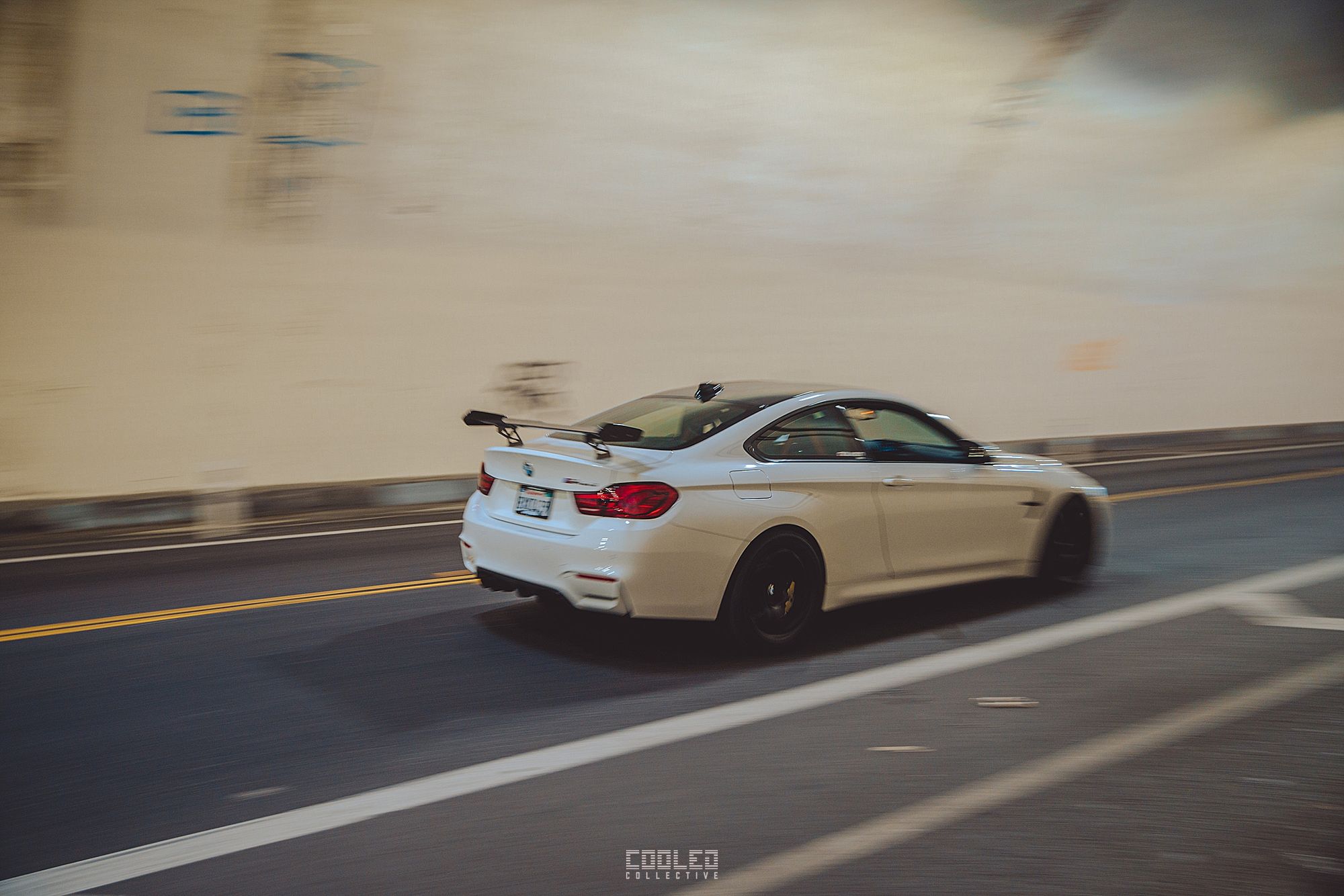 After 30 mins, CJ peaced out and the rest of us went down Broadway to check out some of the lights. Definitely had Chicago and NYC vibes or at least the closest that LA will get to that. It was relatively quiet in these areas on this night.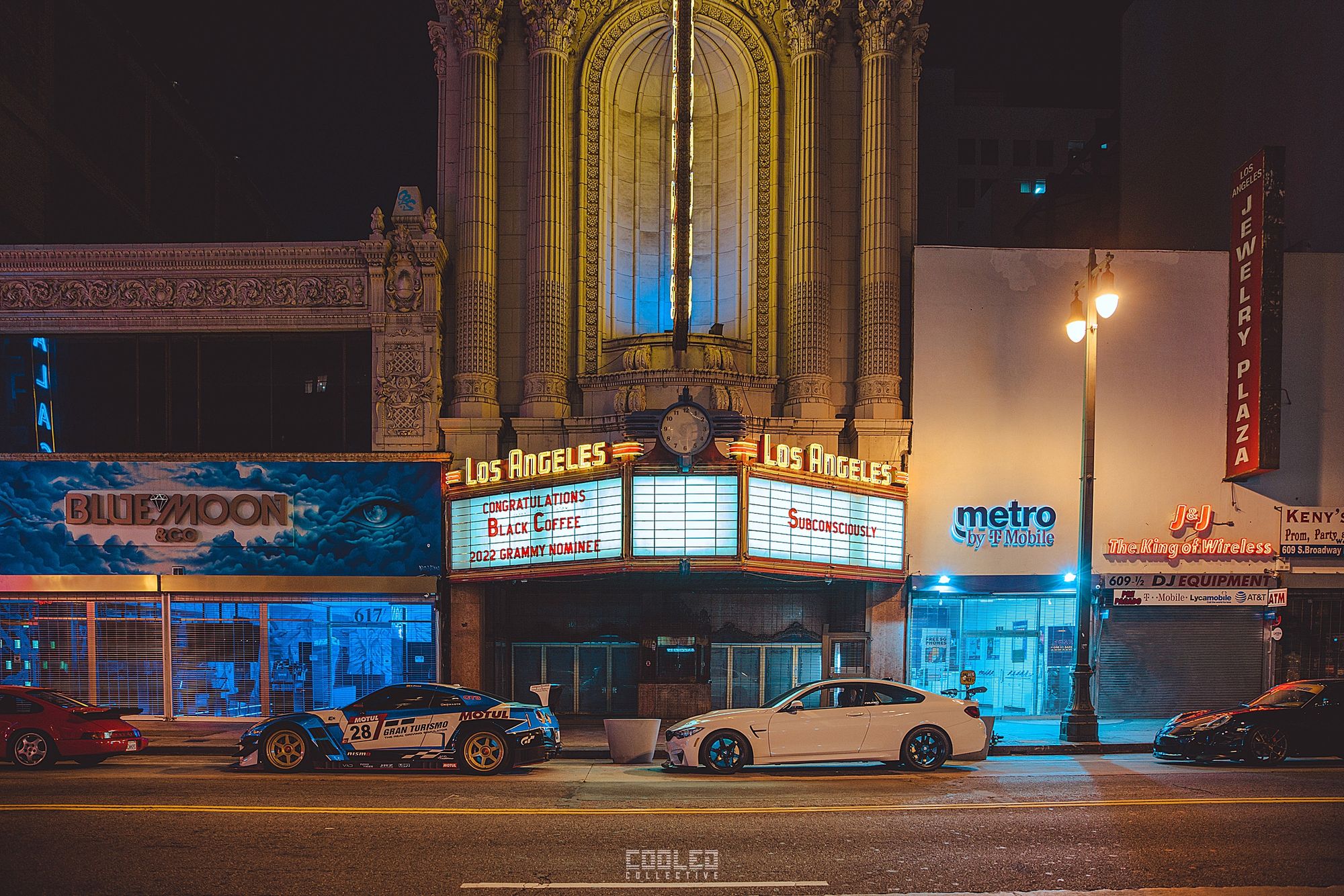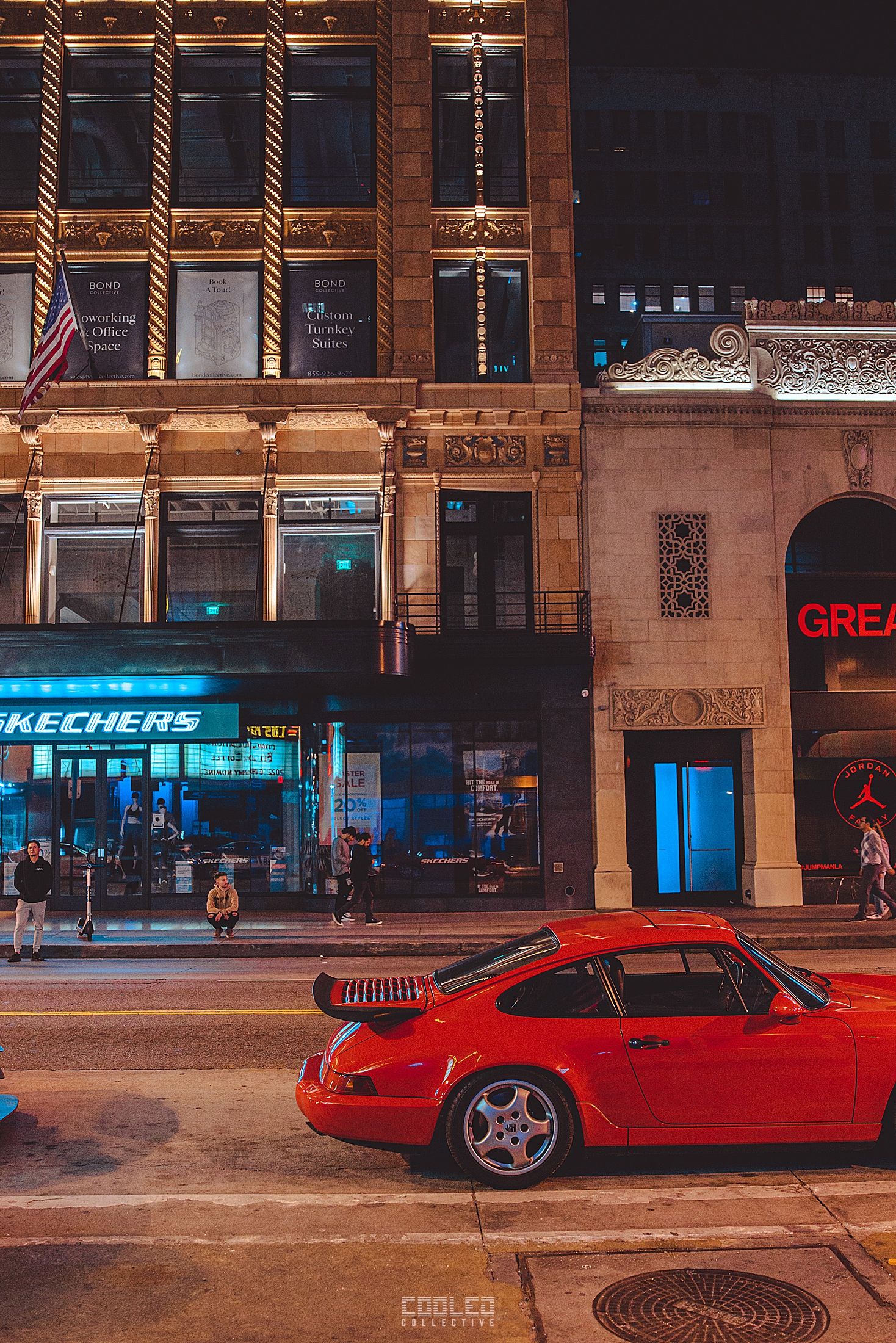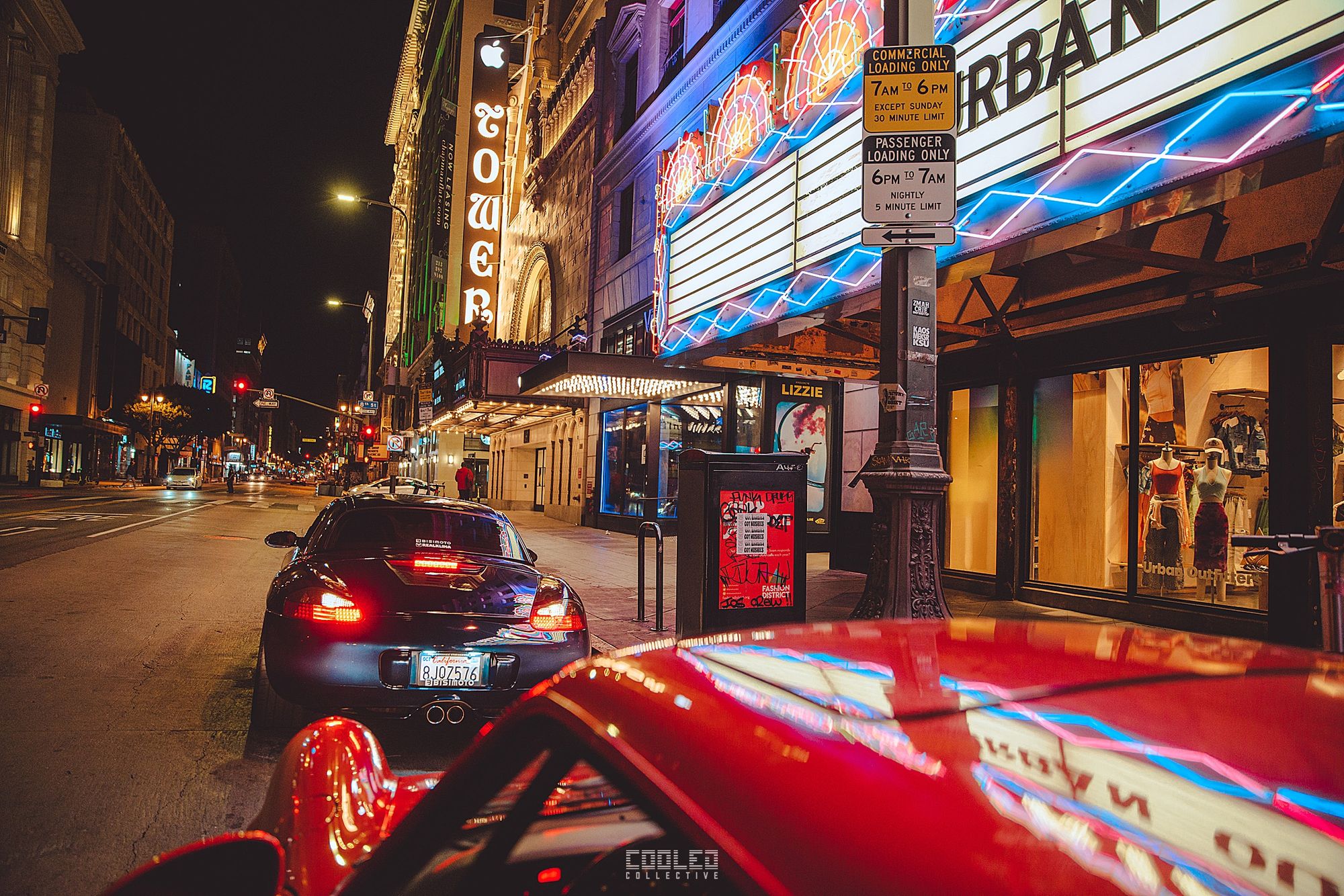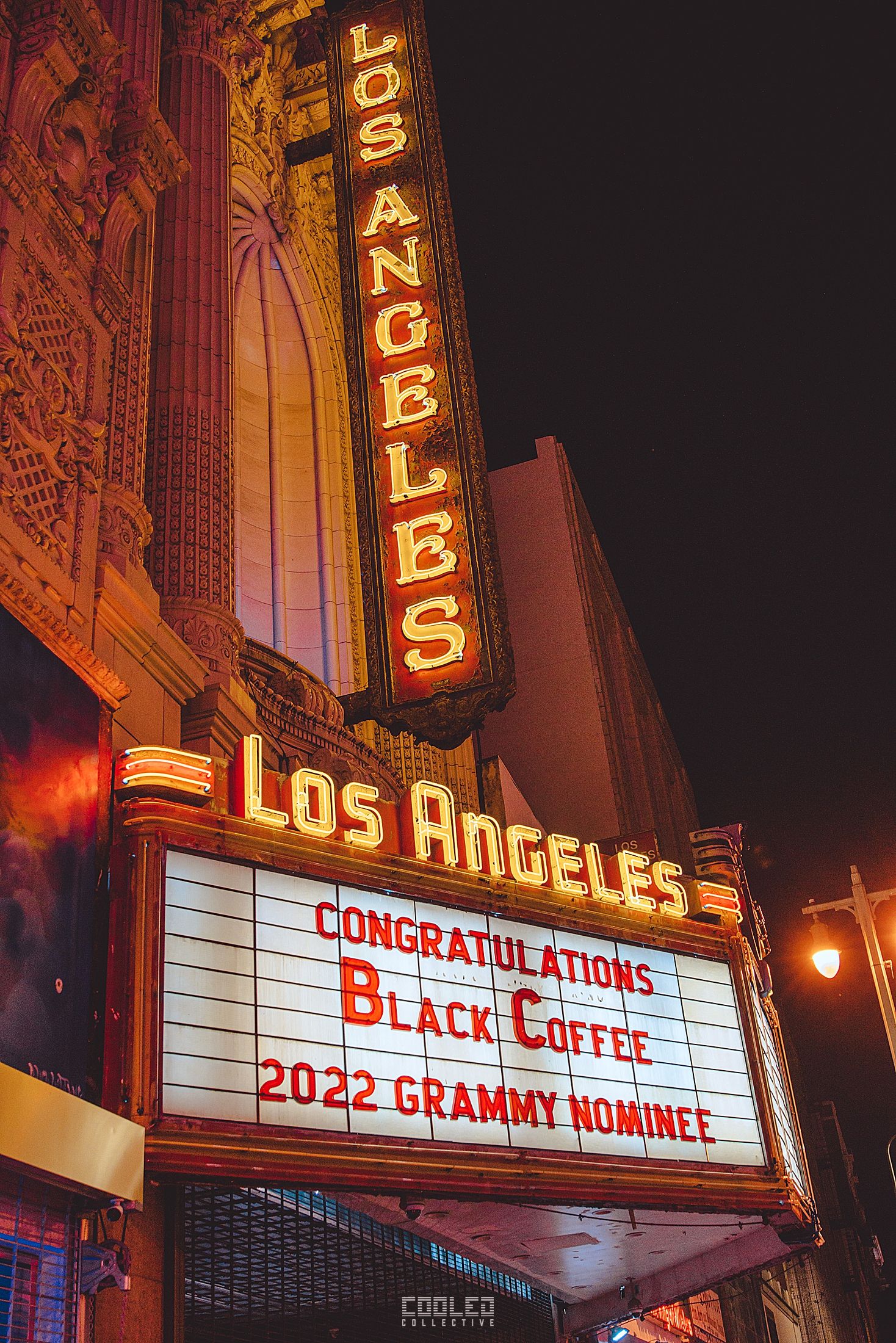 After a short stay by the Los Angeles, I spotted a well lit parking lot with cones so 3 of us jumped in until we got kicked out but not before I was able to grab a snap of the RS America in the lot. Not a bad shot for something so quick.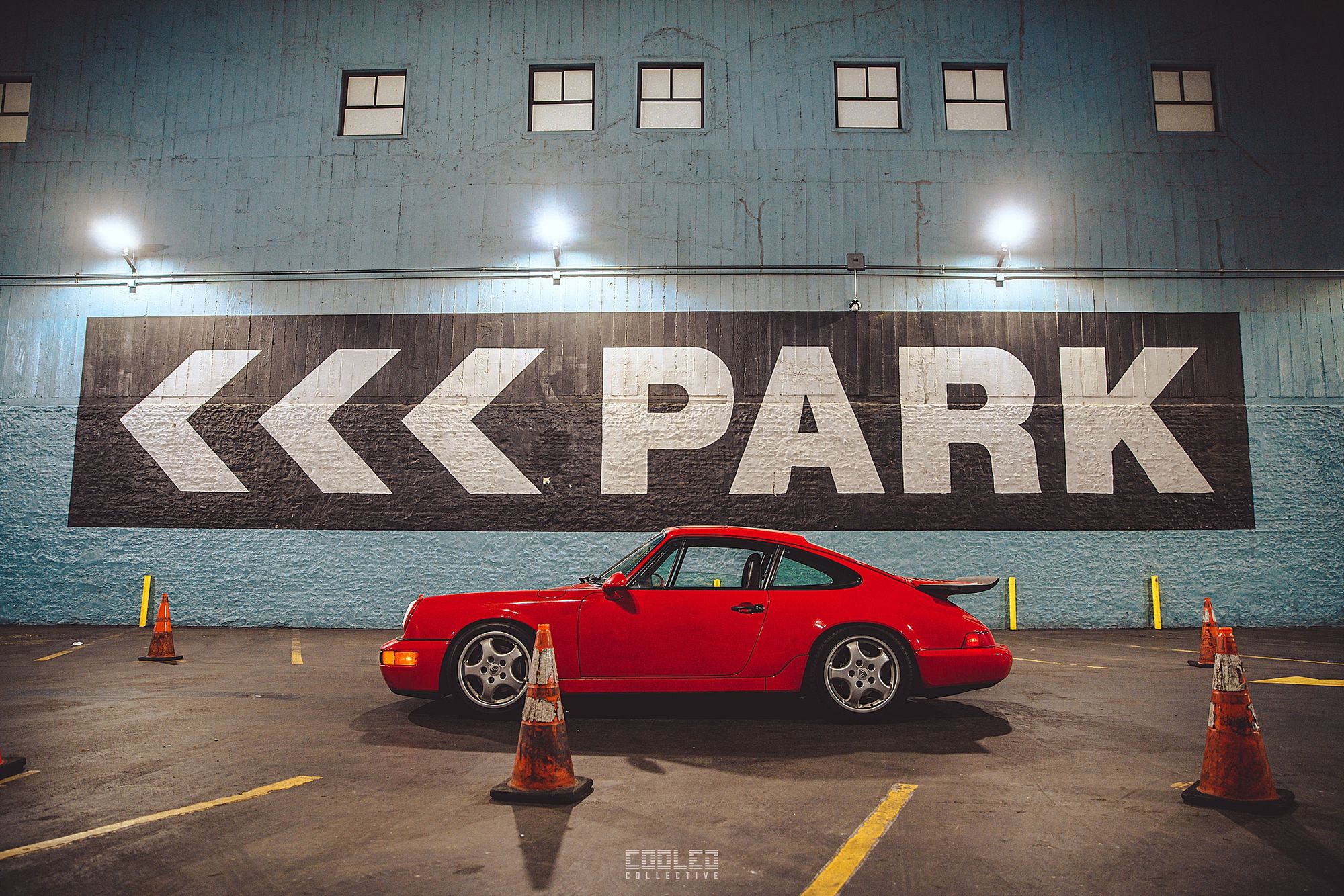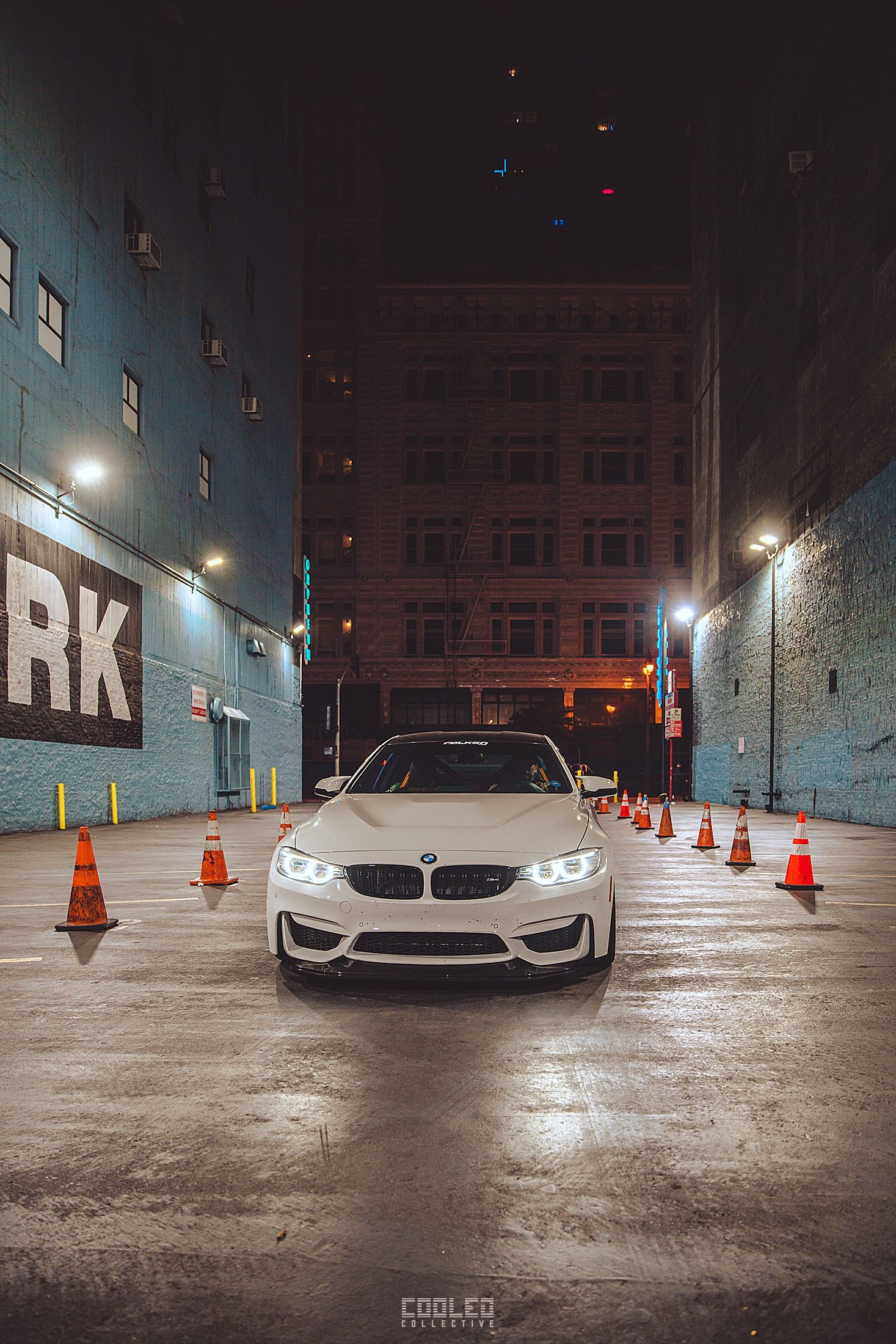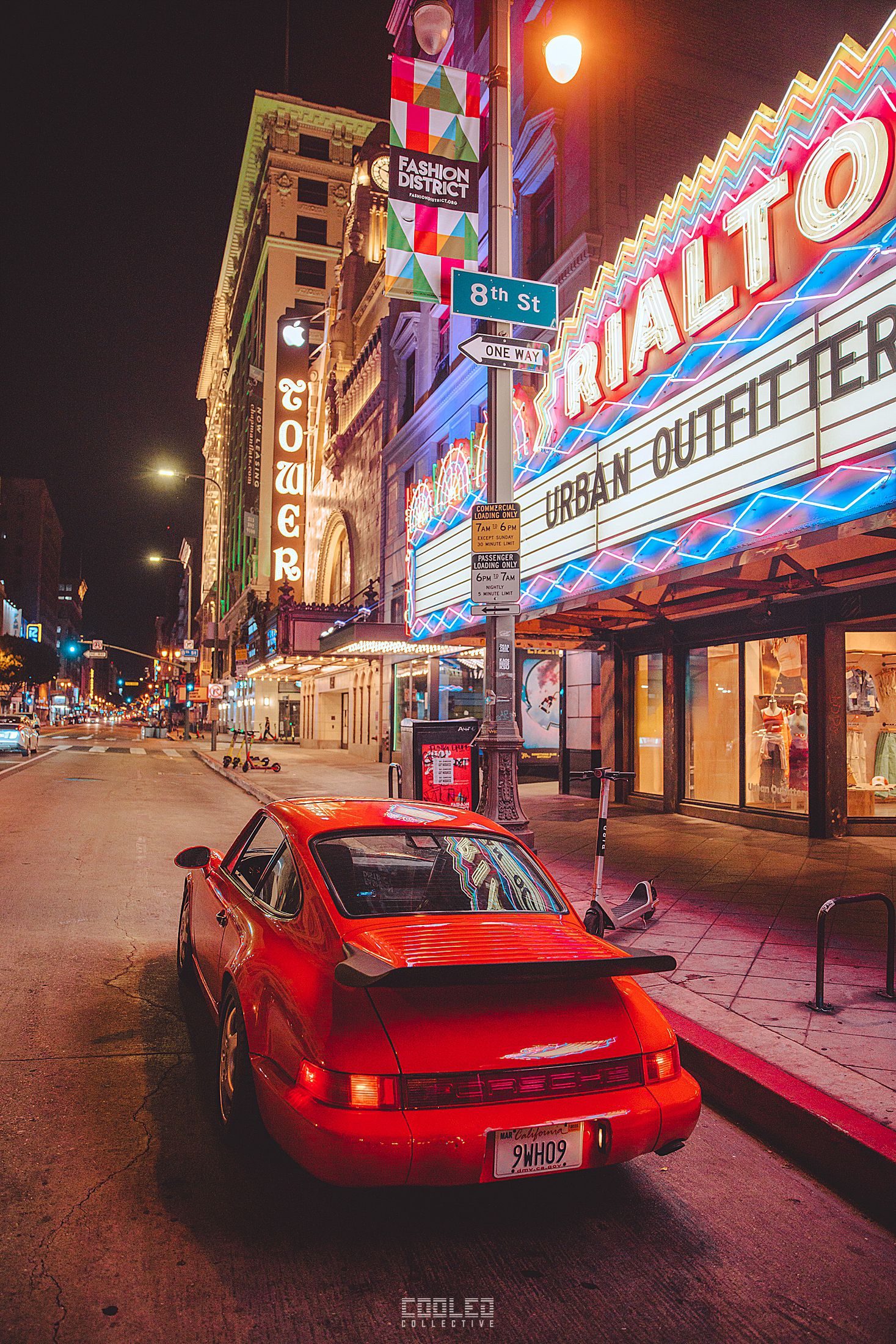 Our last stop was right next to the Apple store in DTLA. We parked in front of the Urban Outfitters which is housed by the Rialto. At this point, it was getting pretty close to midnight so we all decided to take off at this point. Just Randy and I headed to In n Out to grab a late night meal as it was pretty much the only thing open.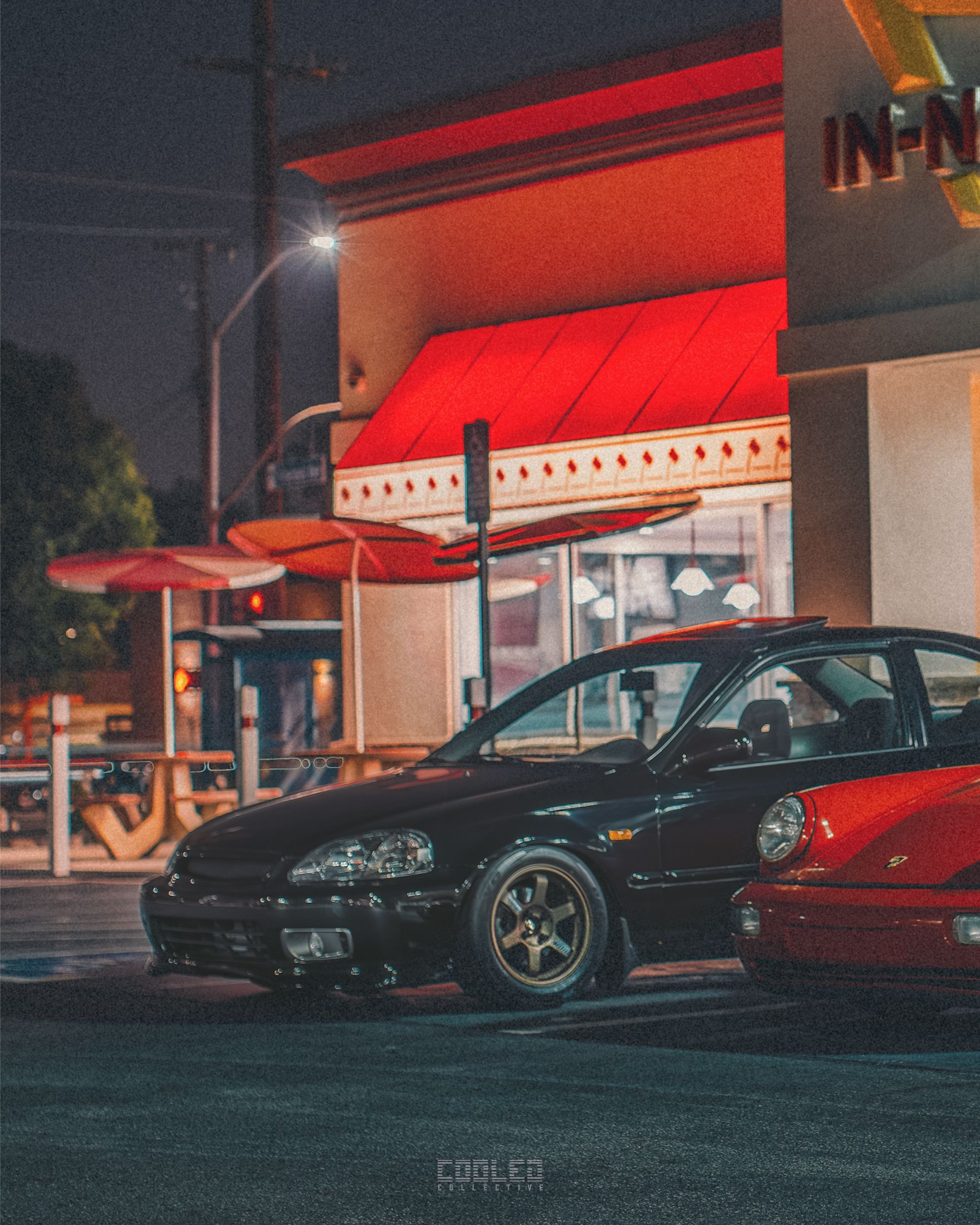 Overall a quick and fun night and also really cool getting to meet new enthusiasts. This is something I hope to a few times a month so hope to see some of you at the next gathering!
If you are interested in grabbing a print of any of the images above, send me an email at drew@cooledcollective.com and appreciate the support.
Drew
http://www.cooledcollective.com
Photo Dump: