So it has been 7 long years since Magnus last had a gathering at the 6th Street Bridge before it was torn down. This past Thursday, Magnus had a gathering to giveaway signed copies of his book and Hot Wheels toys.
Fans from all kinds of automotive backgrounds came in droves to meet the legend himself and have him sign all of the memorabilia he has released over the years.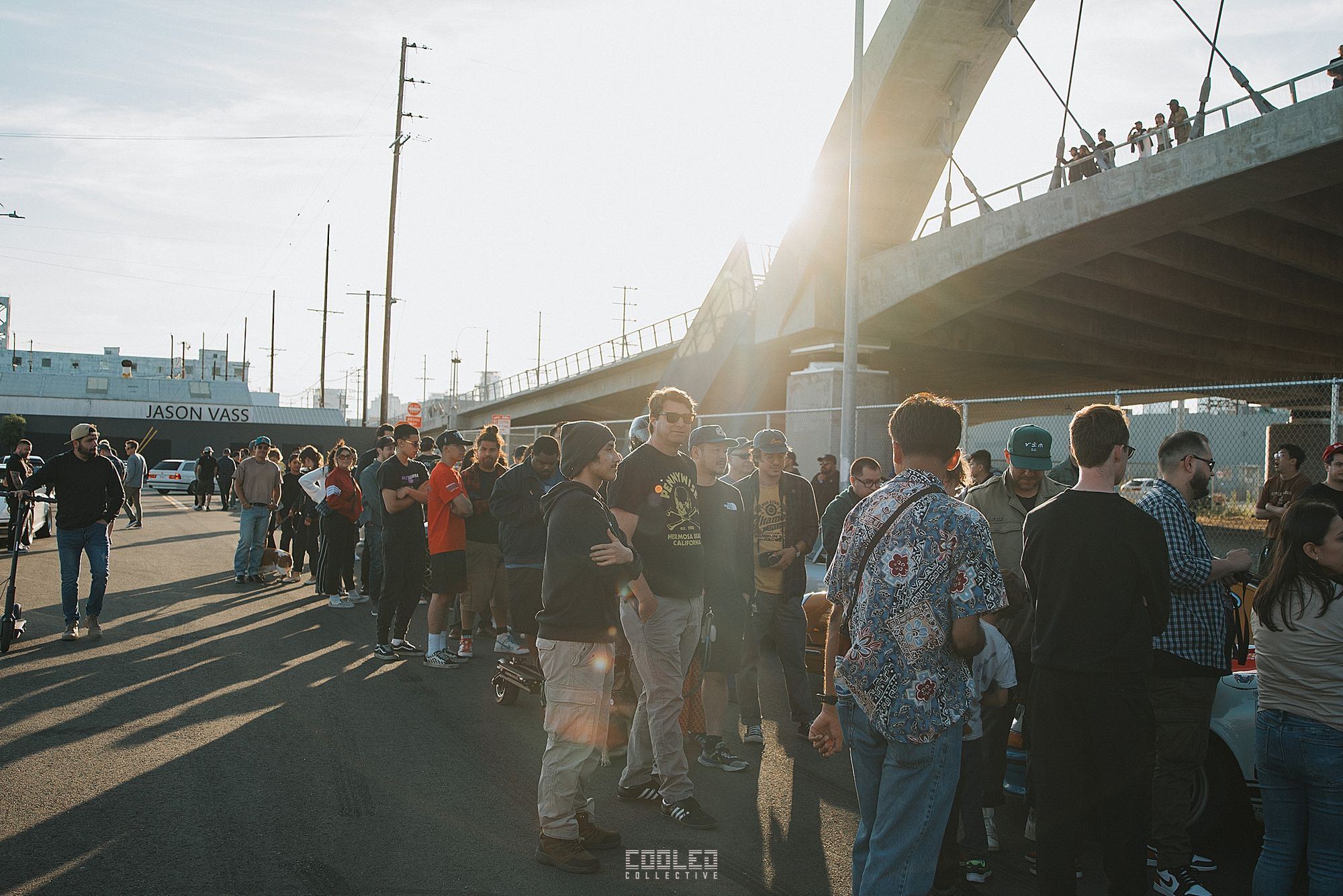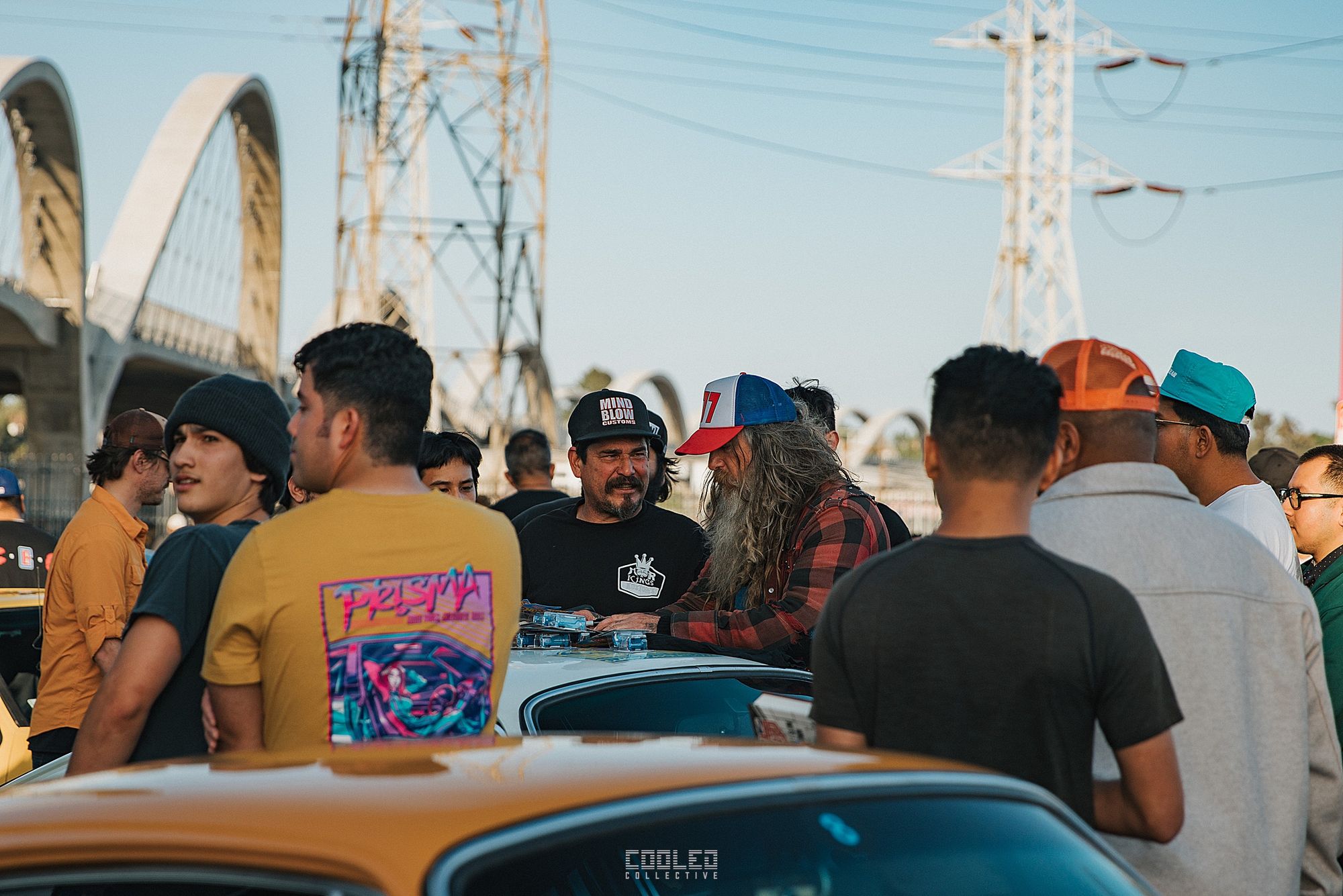 Magnus has grown as an automotive icon has over the last 12 years has been so humble and gracious in his popularity and has always been loving and respectful to anyone who has come to talk to him about cars and many other things.
Magnus brought out two cases of books and many boxes of his Hot Wheels and personalized the autograph for happy fans. It was super awesome to witness him do what he does.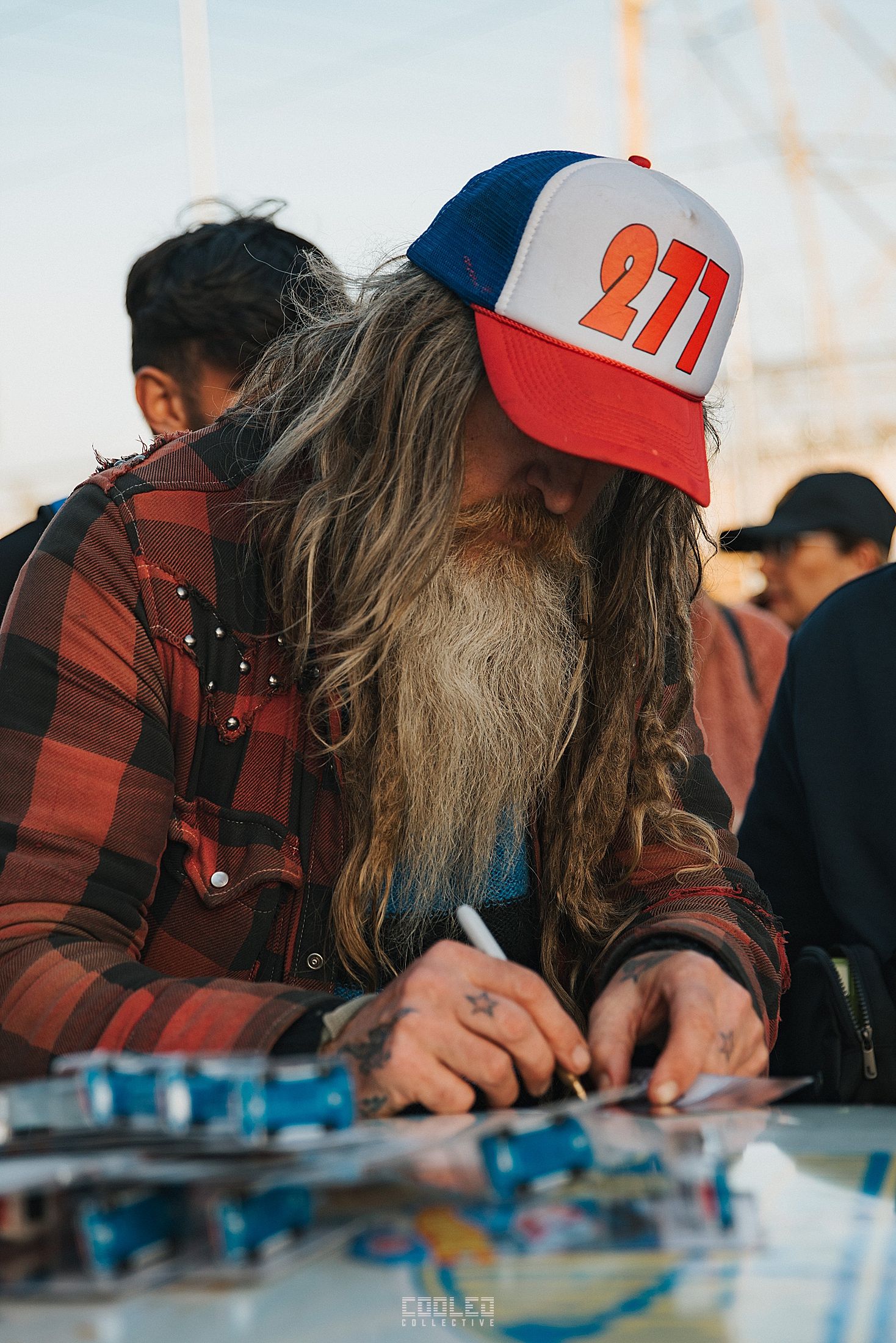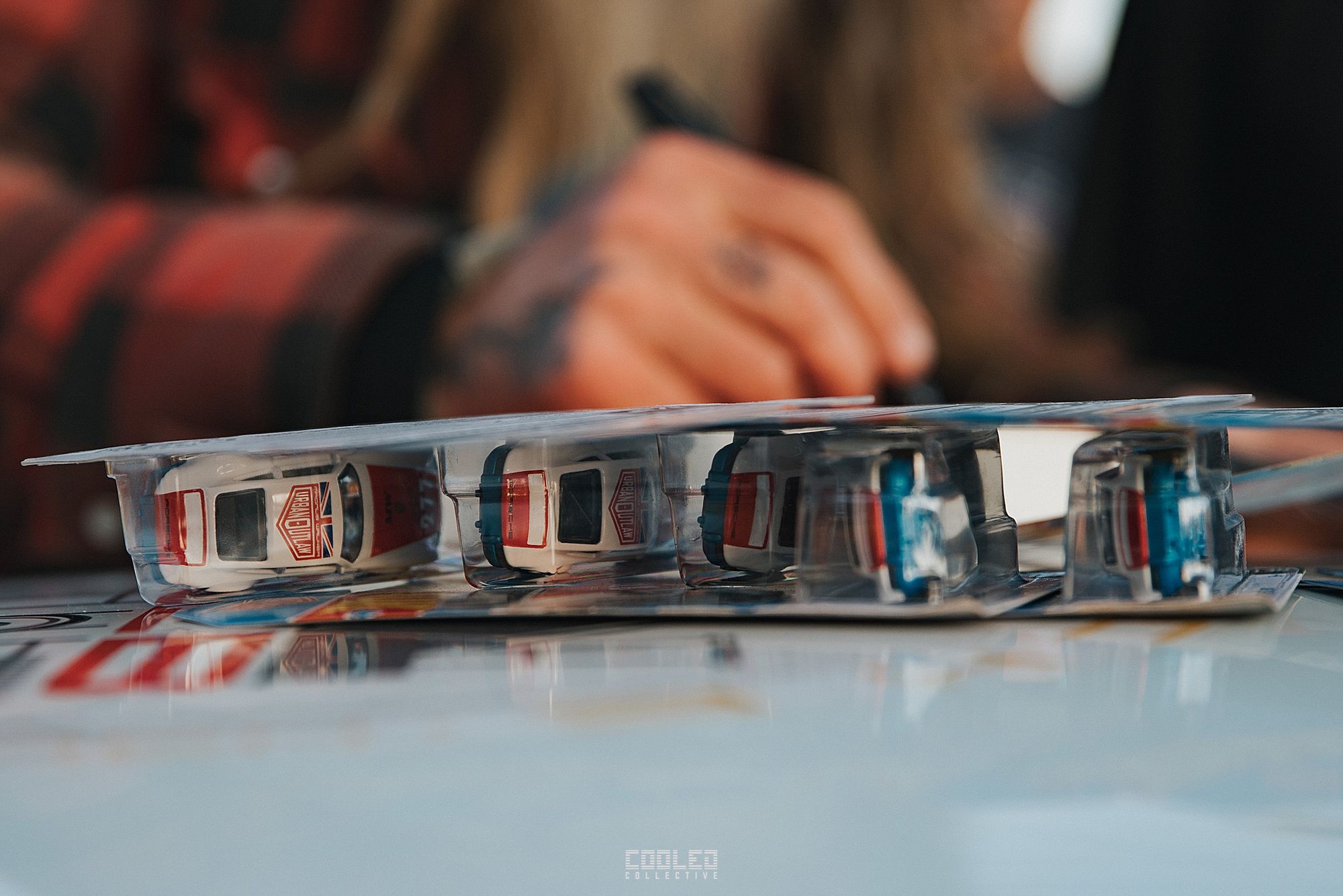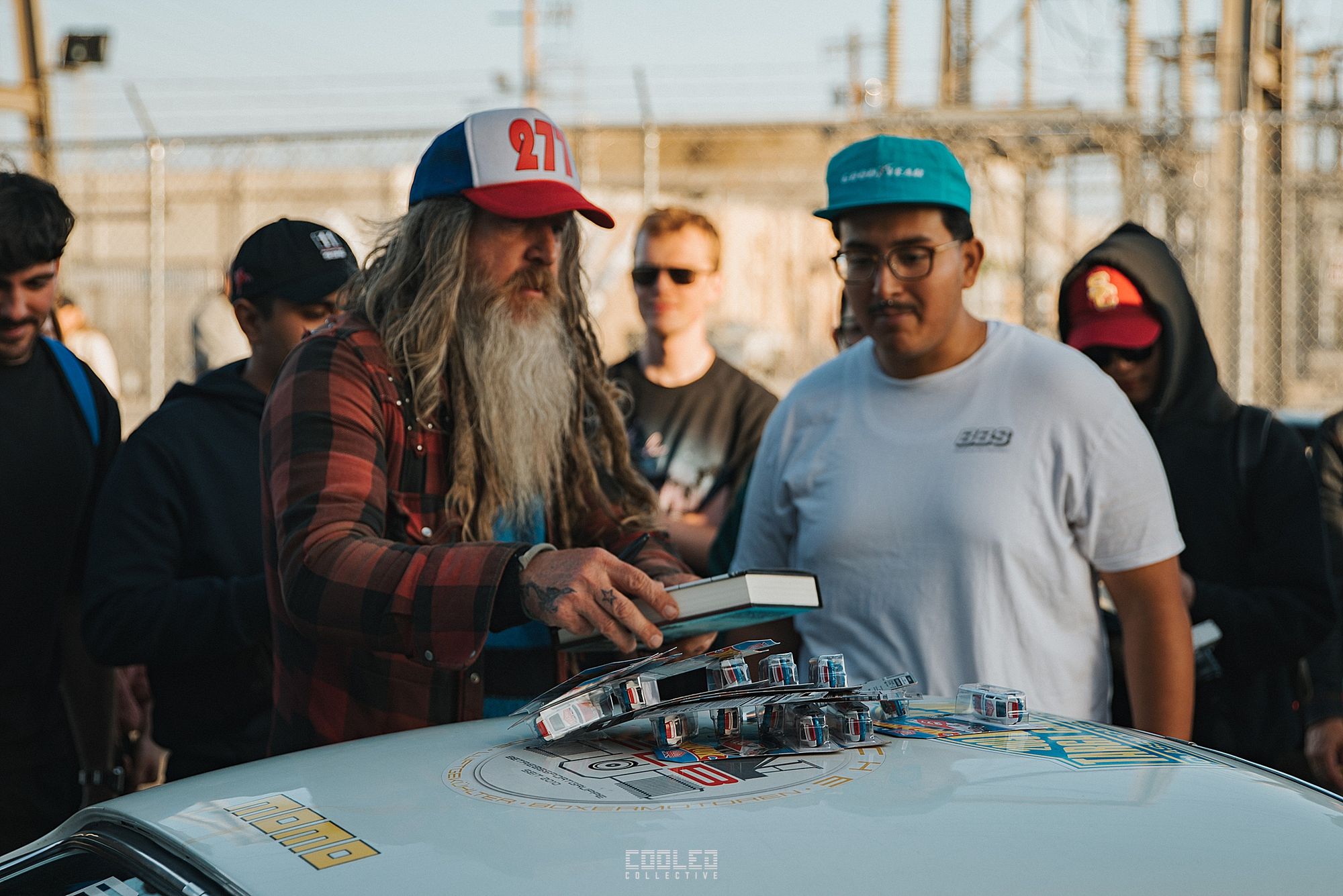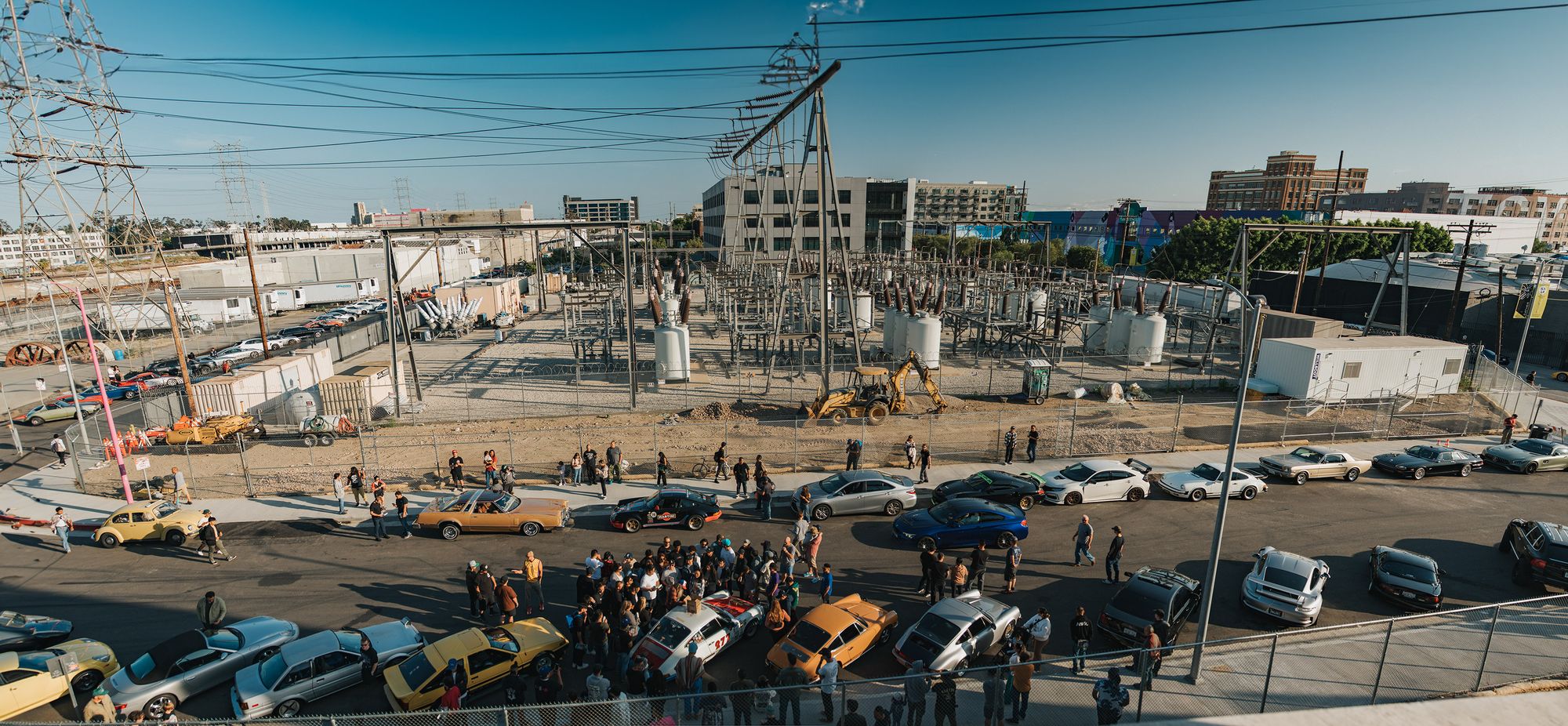 Since the 6th Street Bridge so new, many of us haven't even had the chance to walk the bridge. Today we got the chance to do exactly that.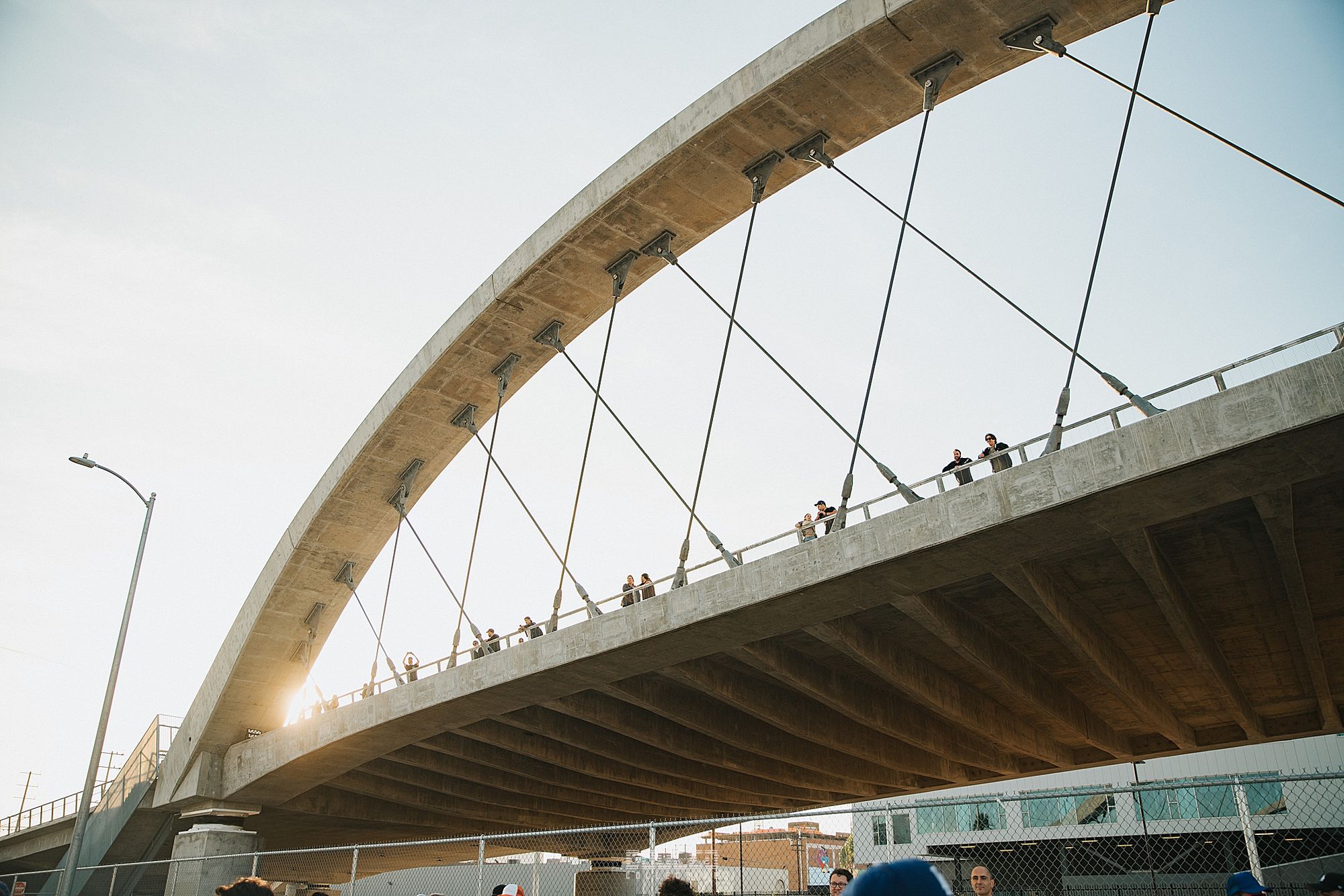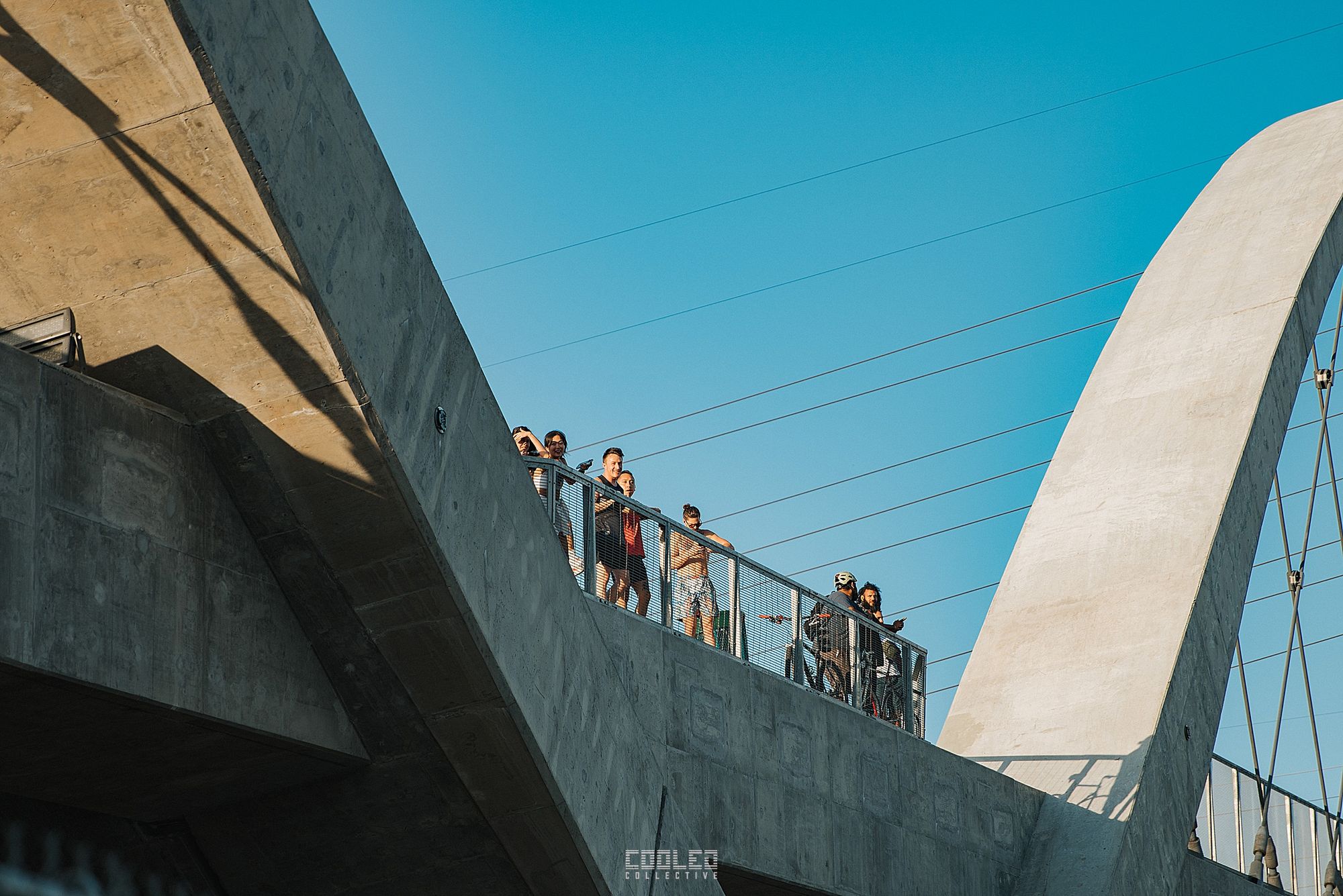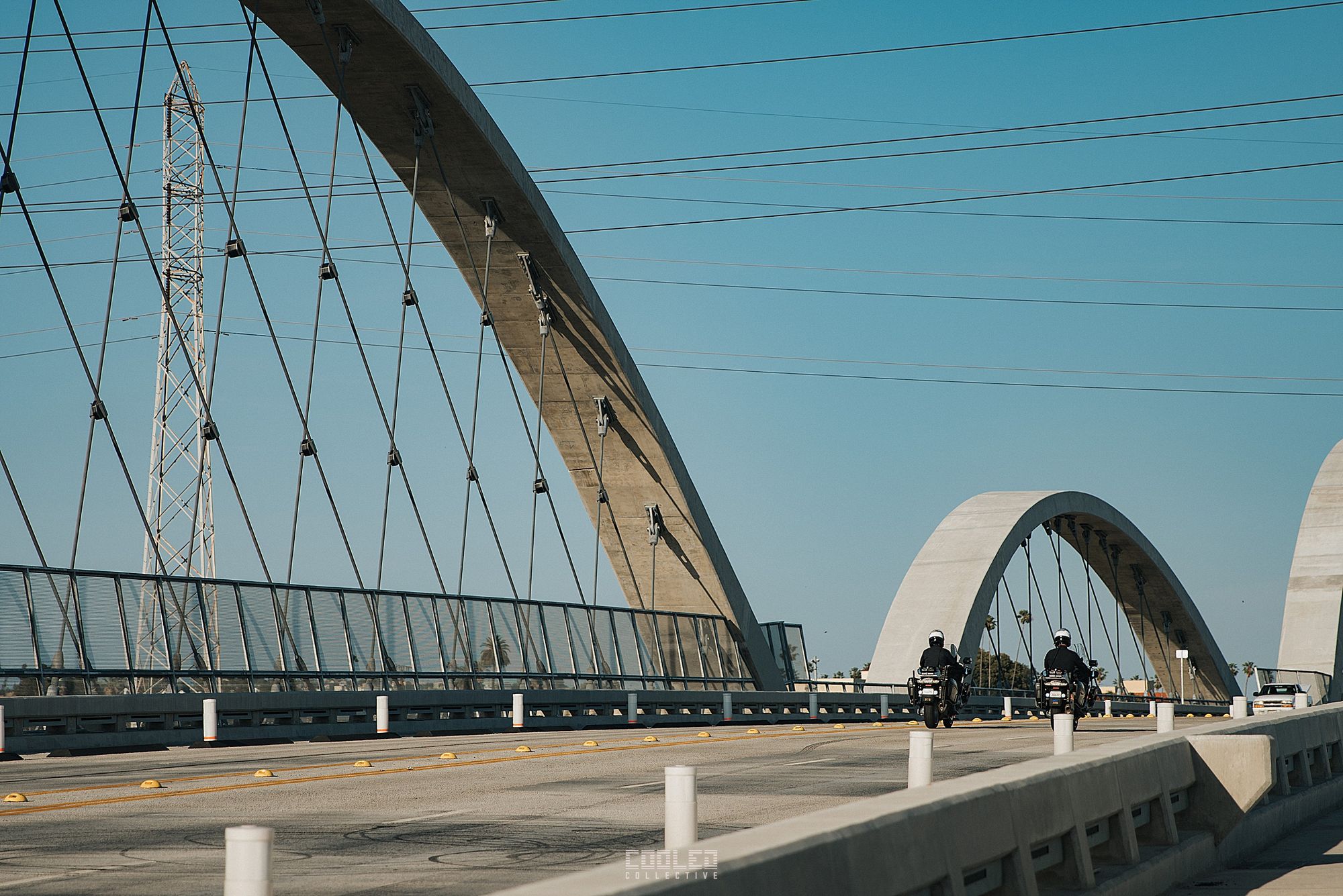 It was much easier to see how much Magnus Walker was getting swarmed up from the bridge.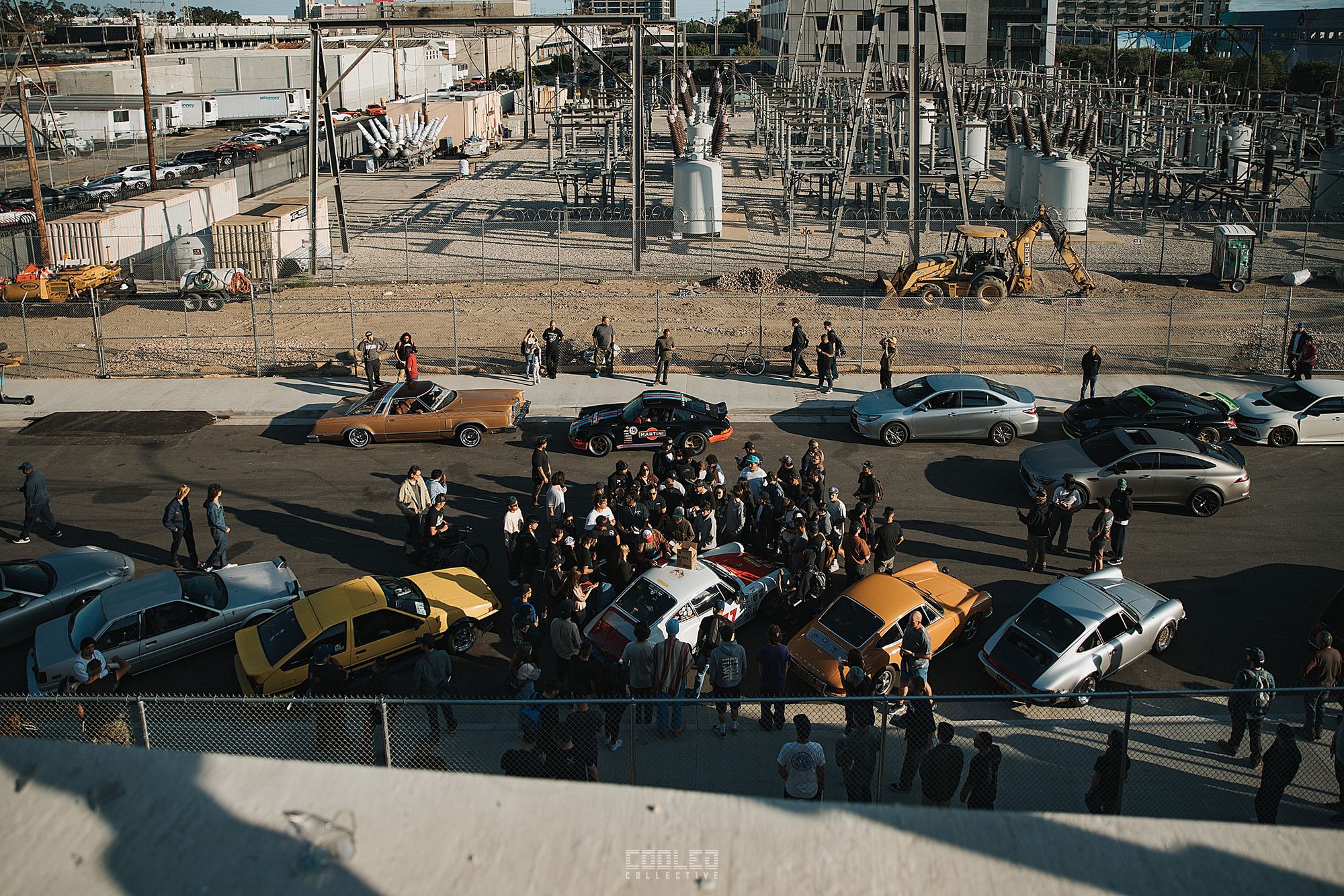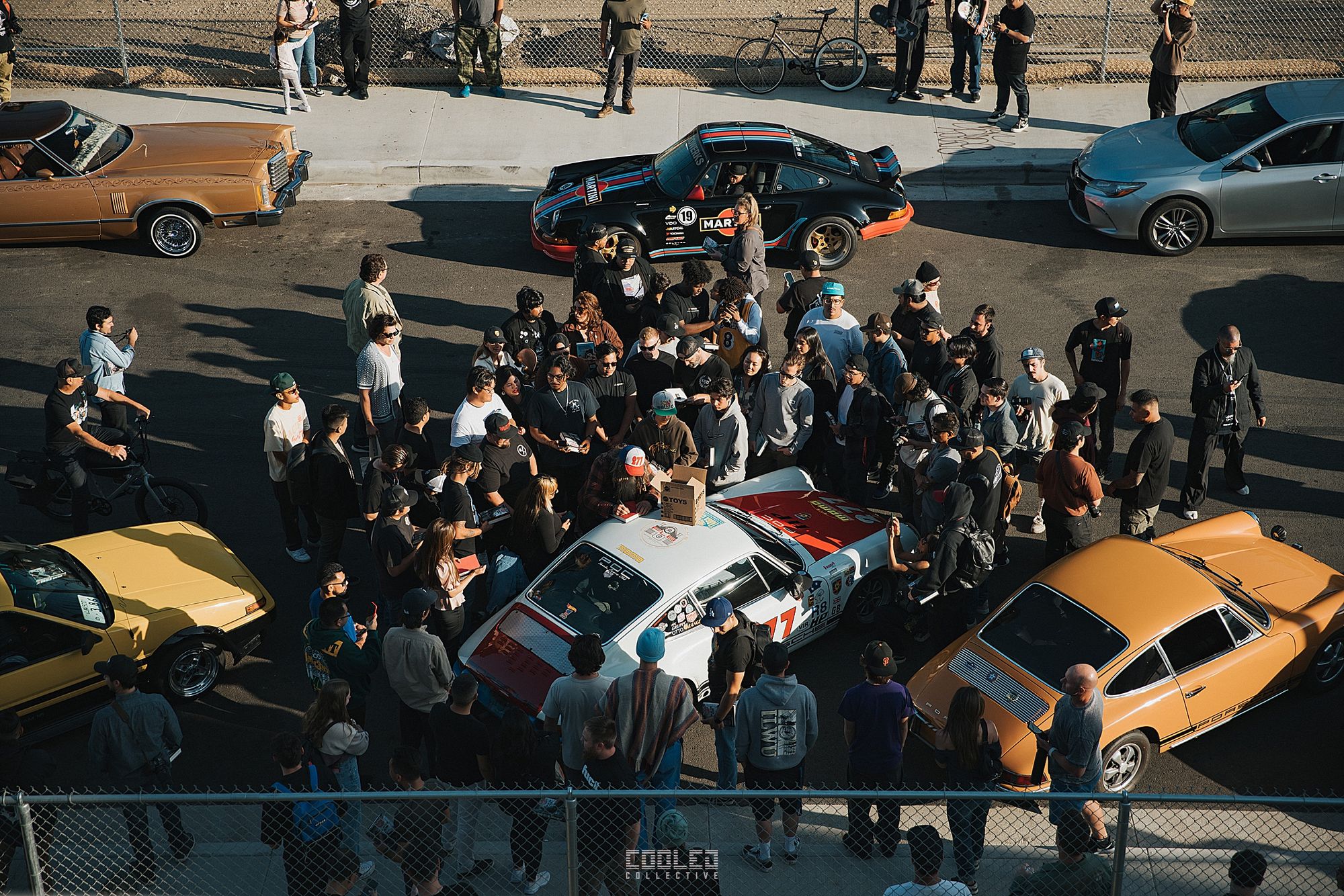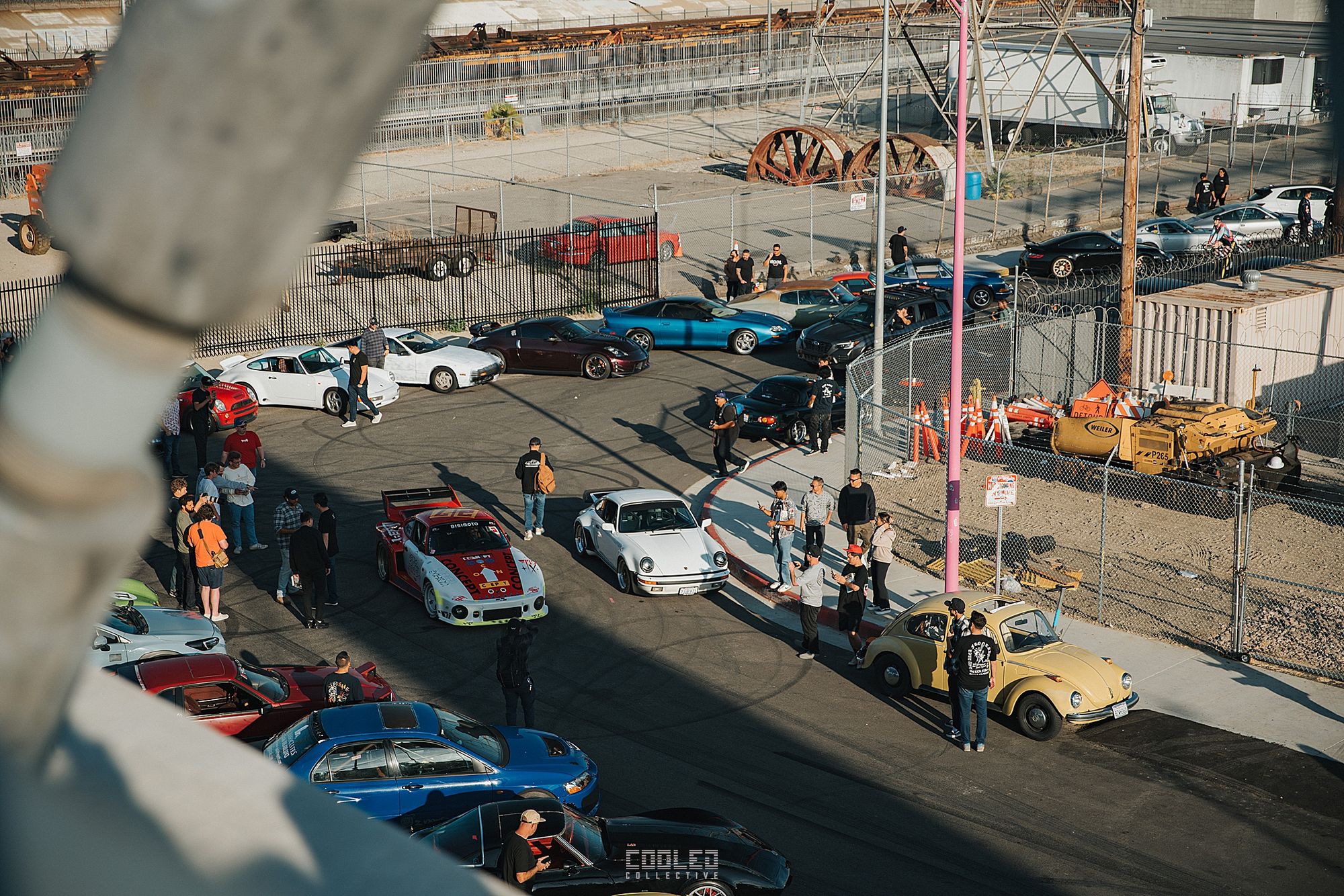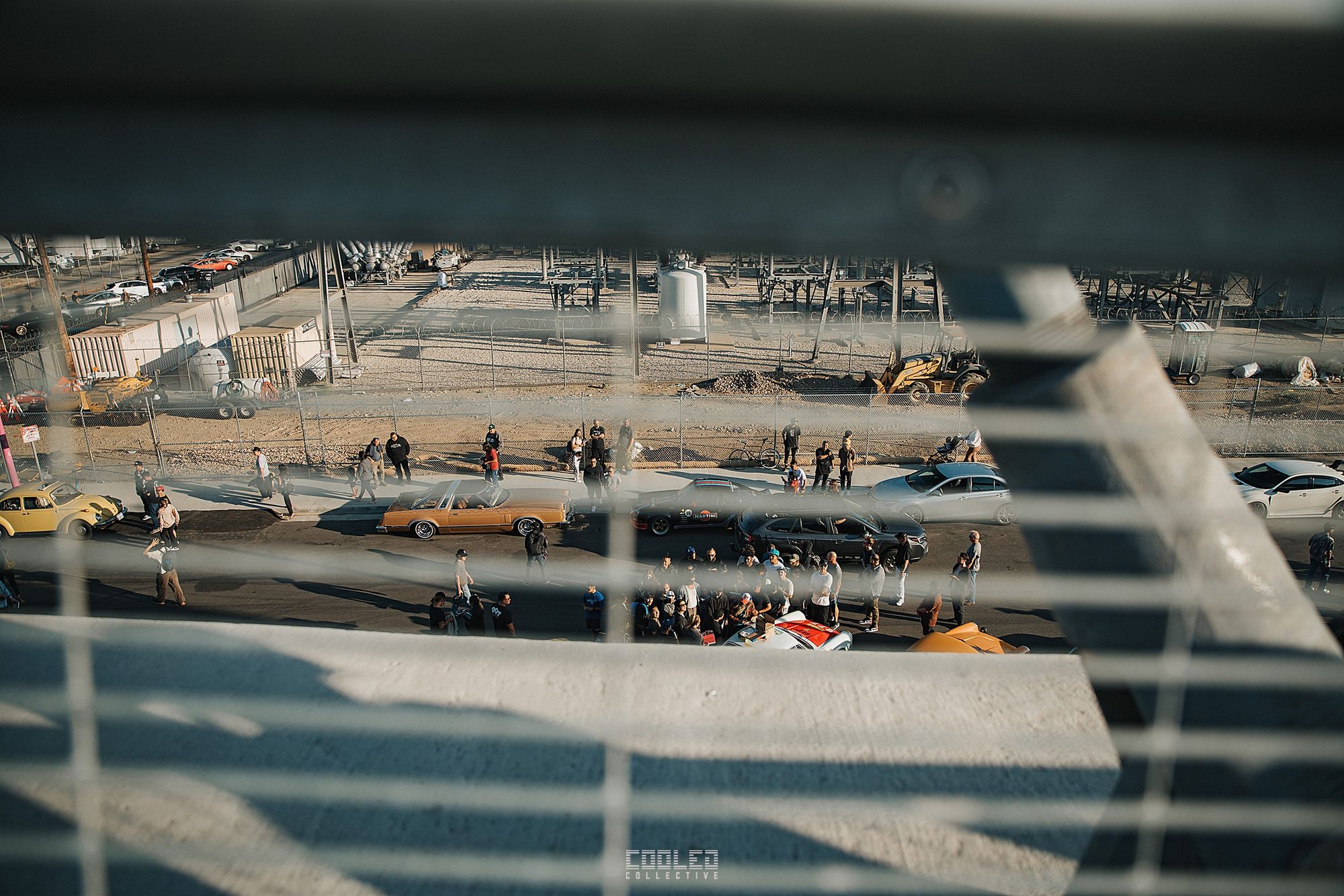 I was able to get some photos of some of the characters on the bridge. You have to be careful around these parts because these hoodlums can be dangerous.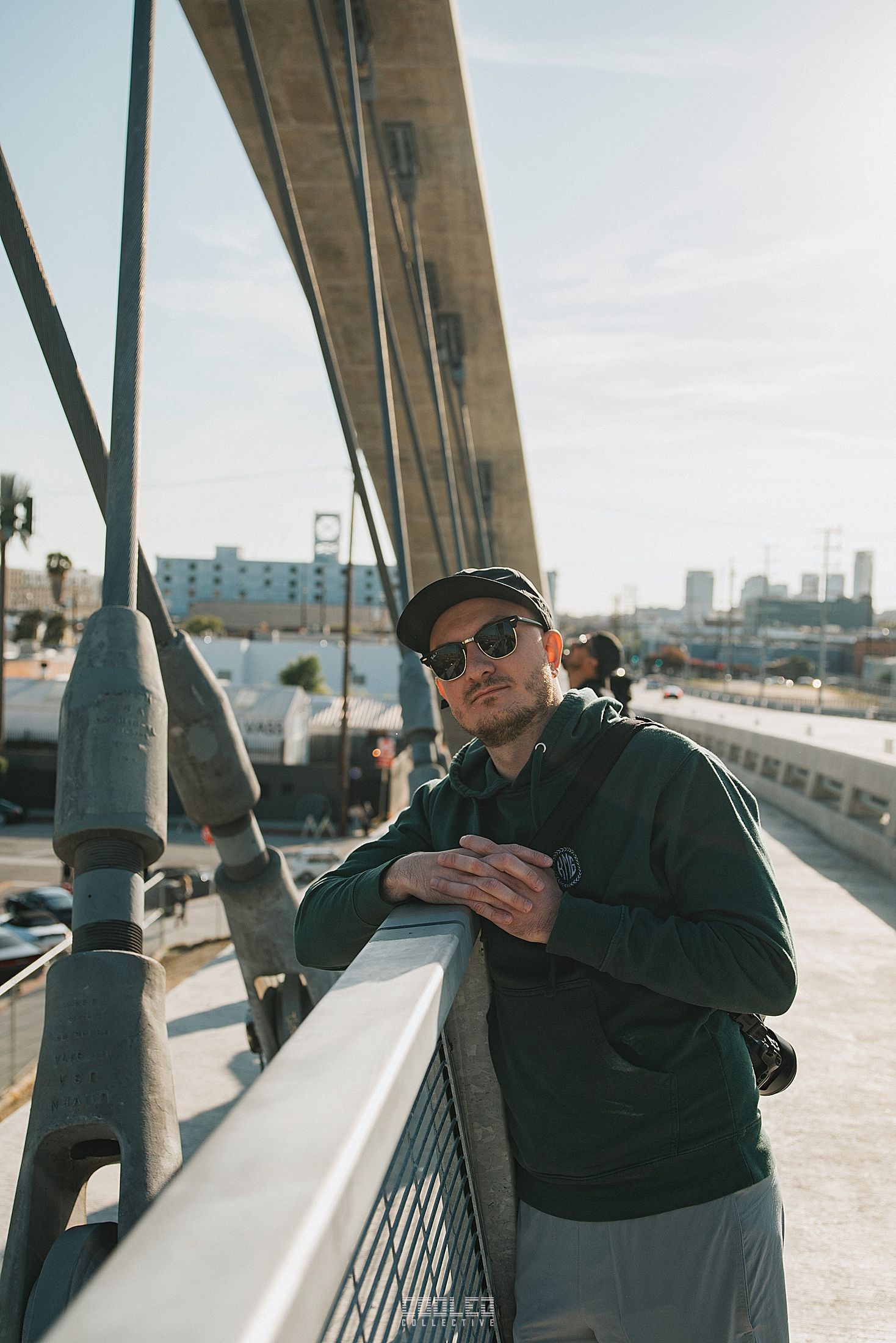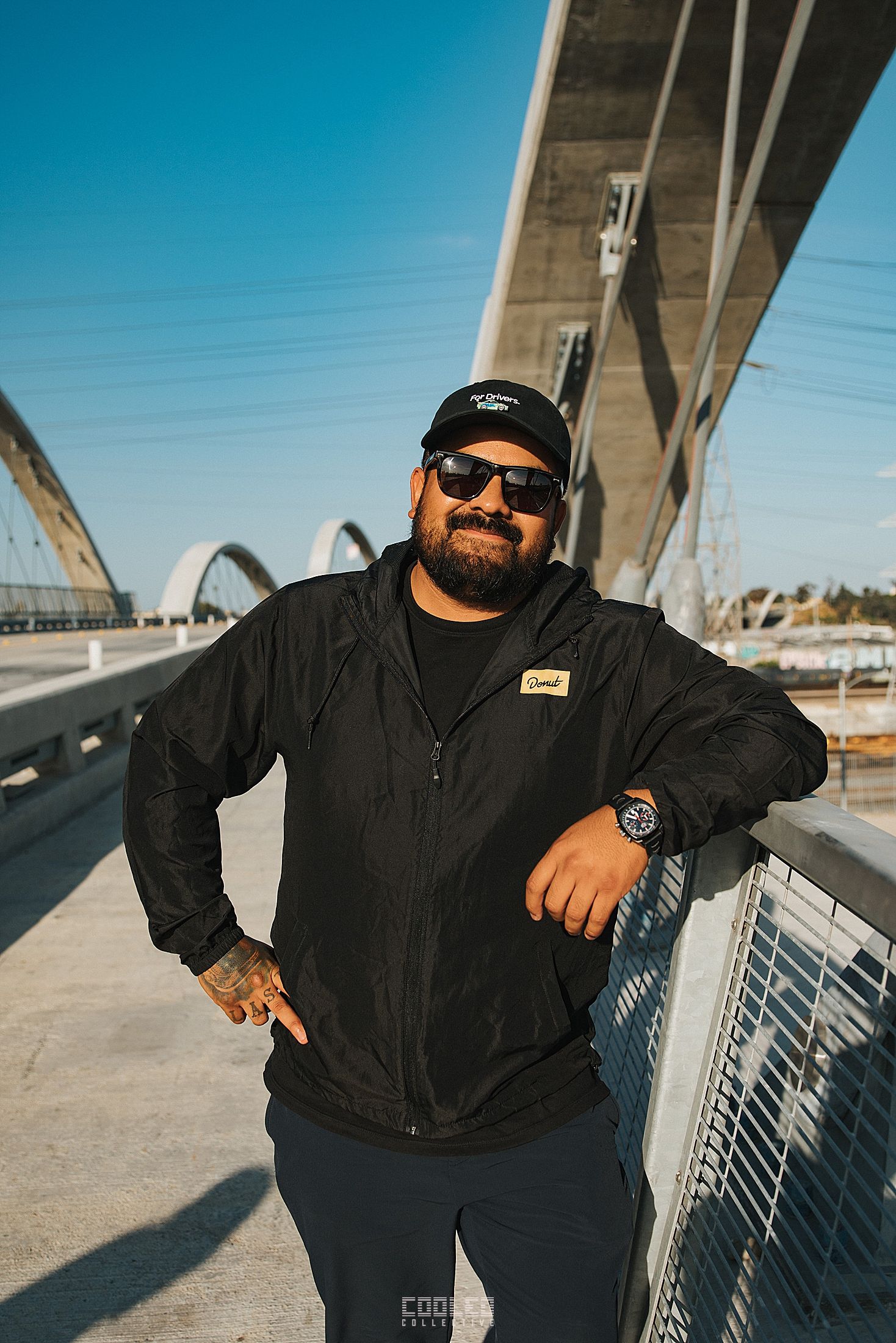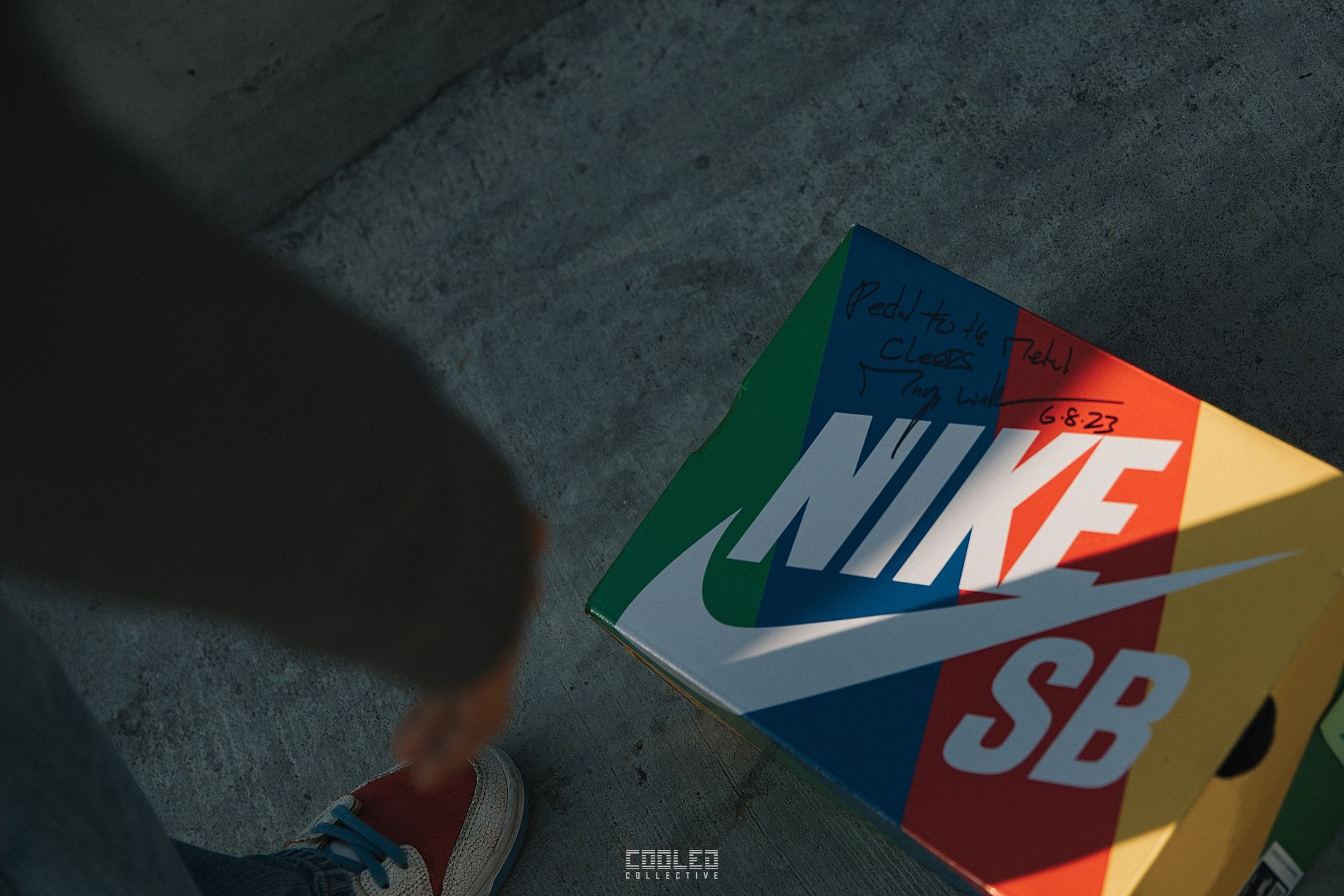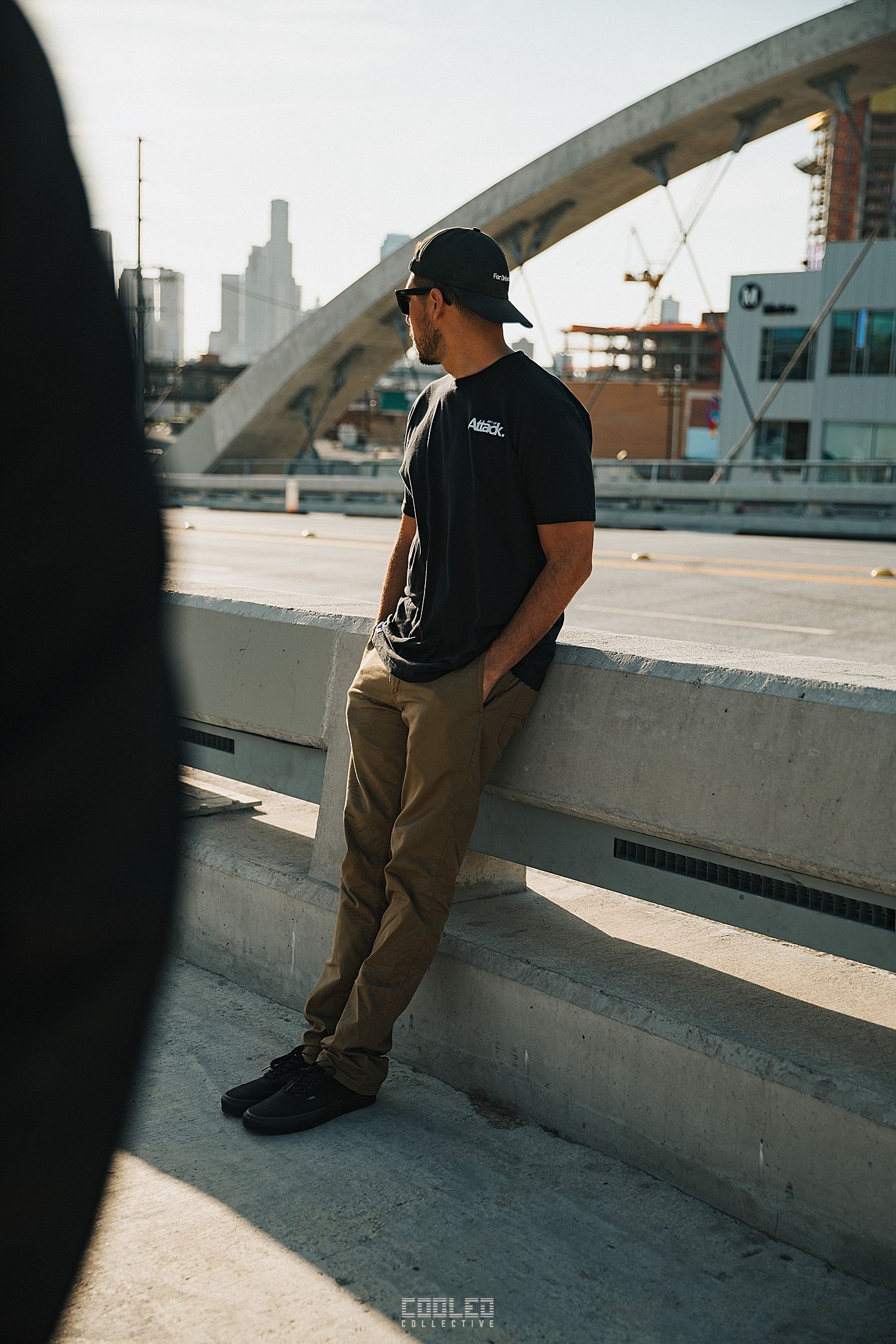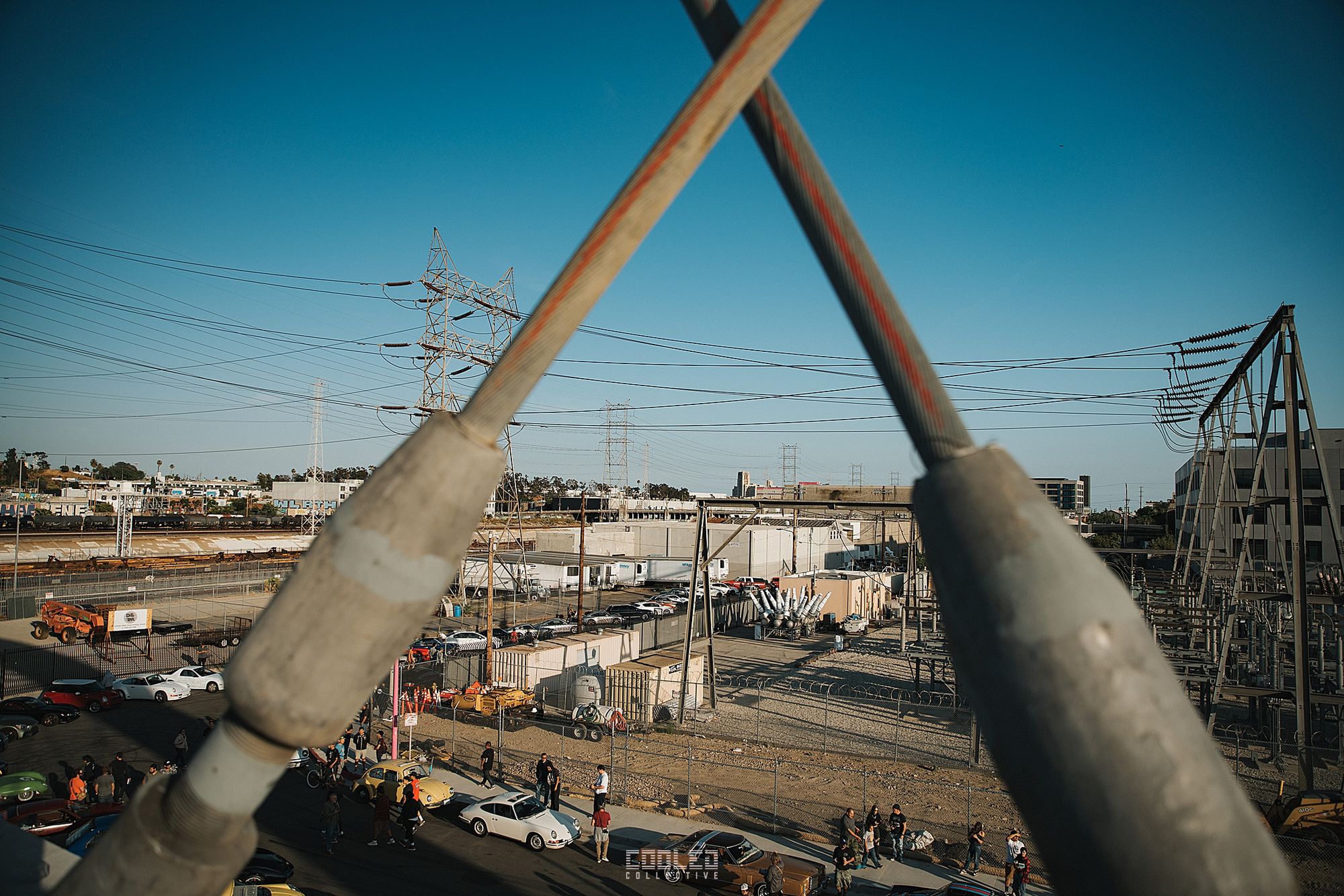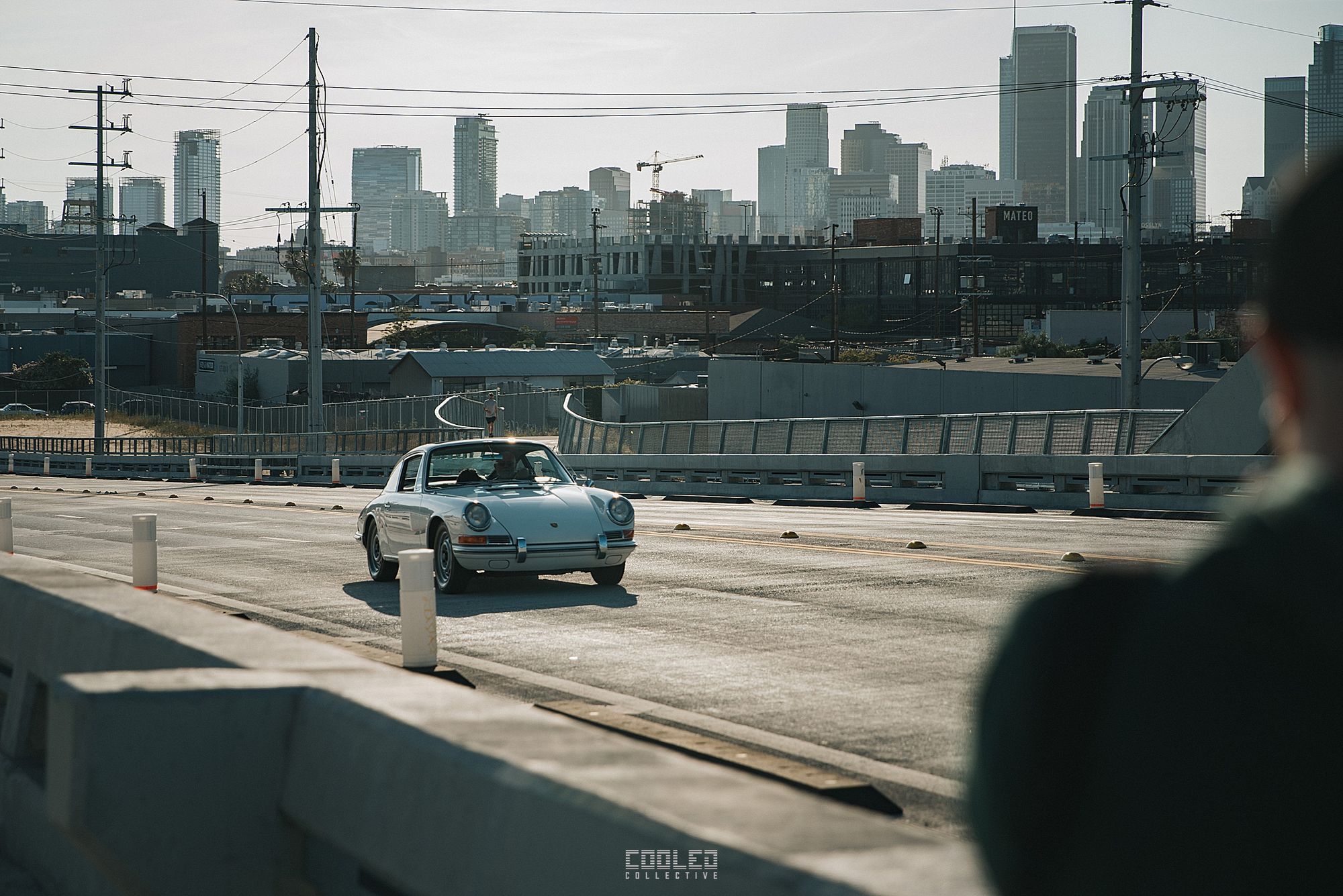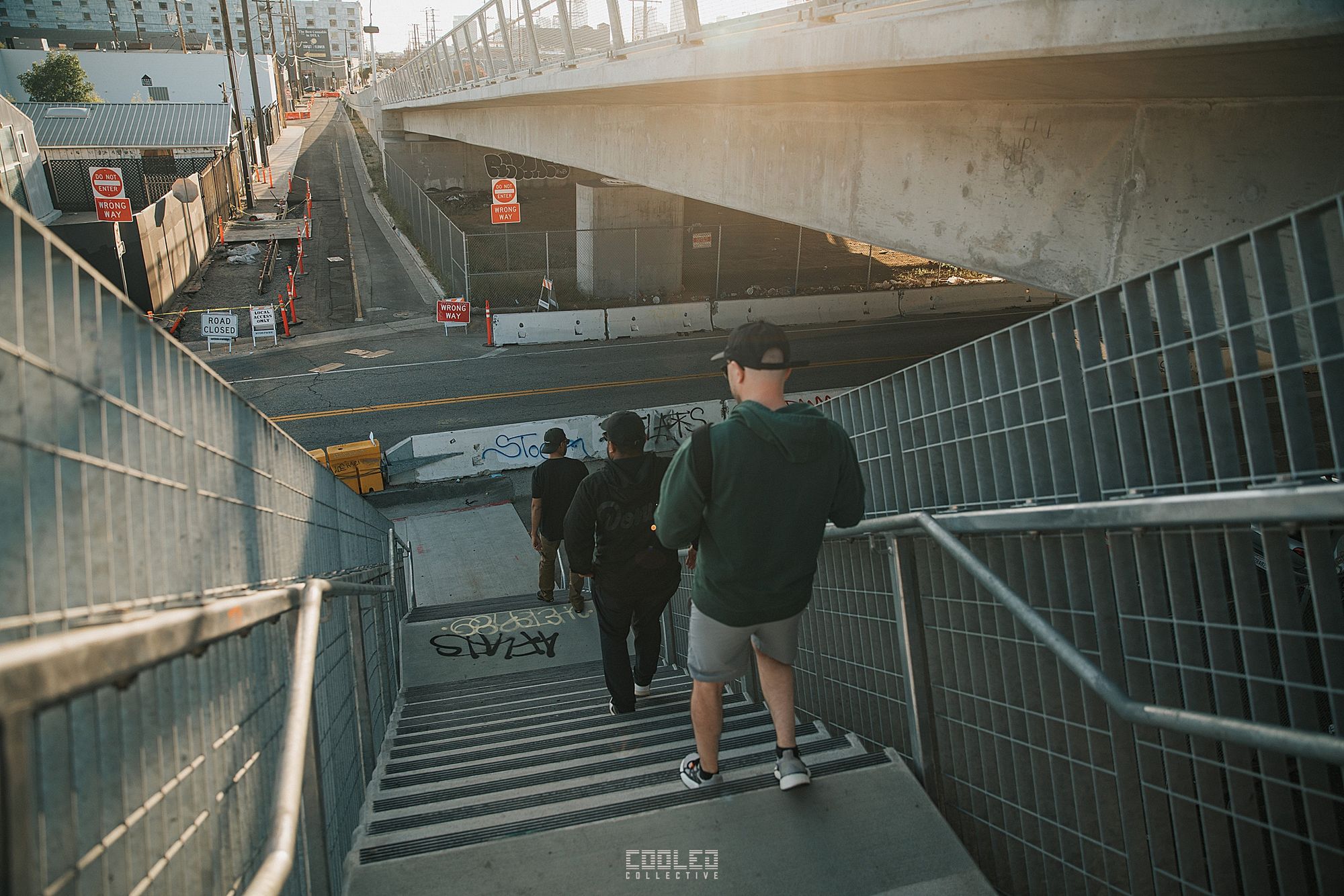 We eventually made out way down and checked out the rest of the cars that came through. The bridge is beautiful and if you get a chance, you should definitely walk it.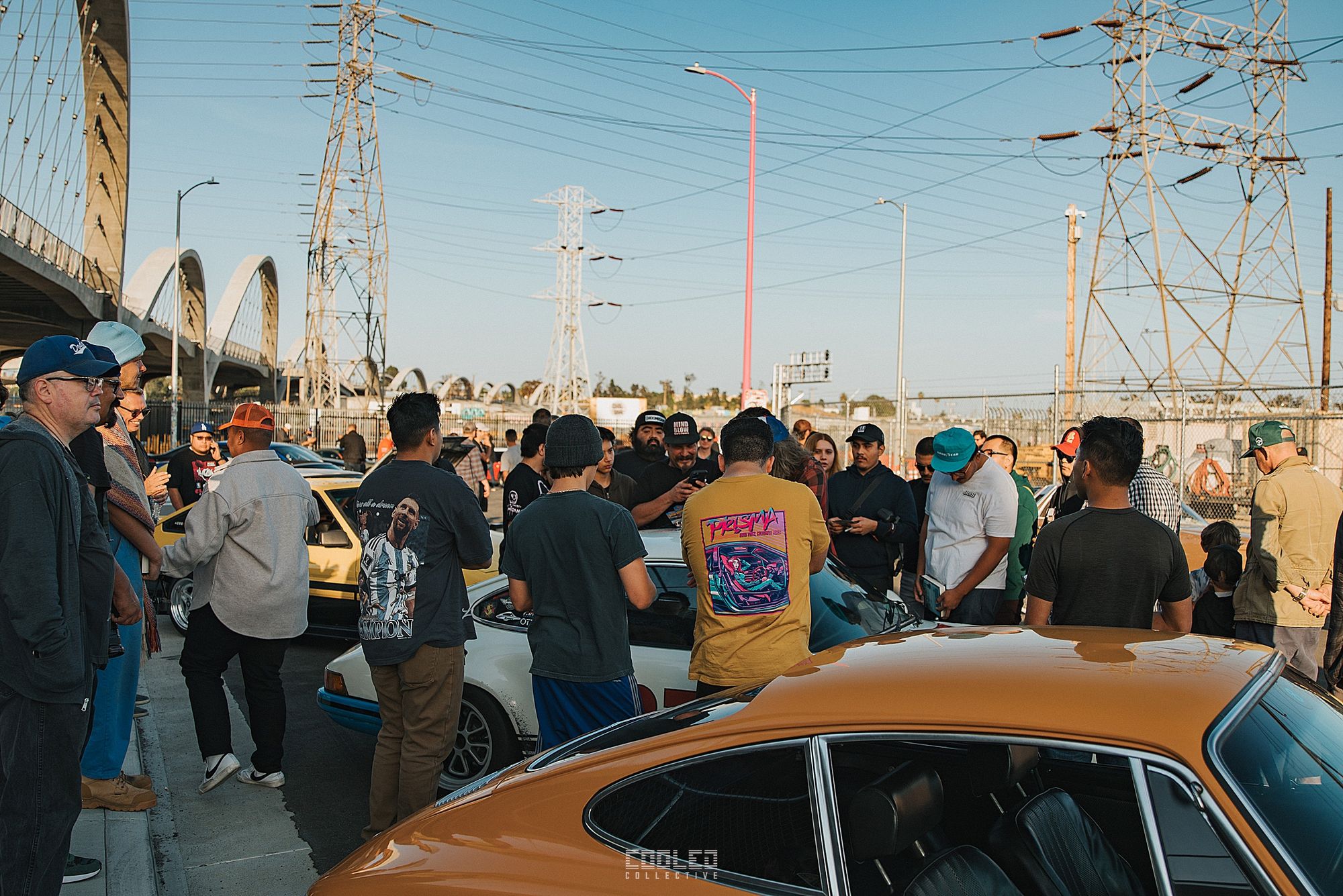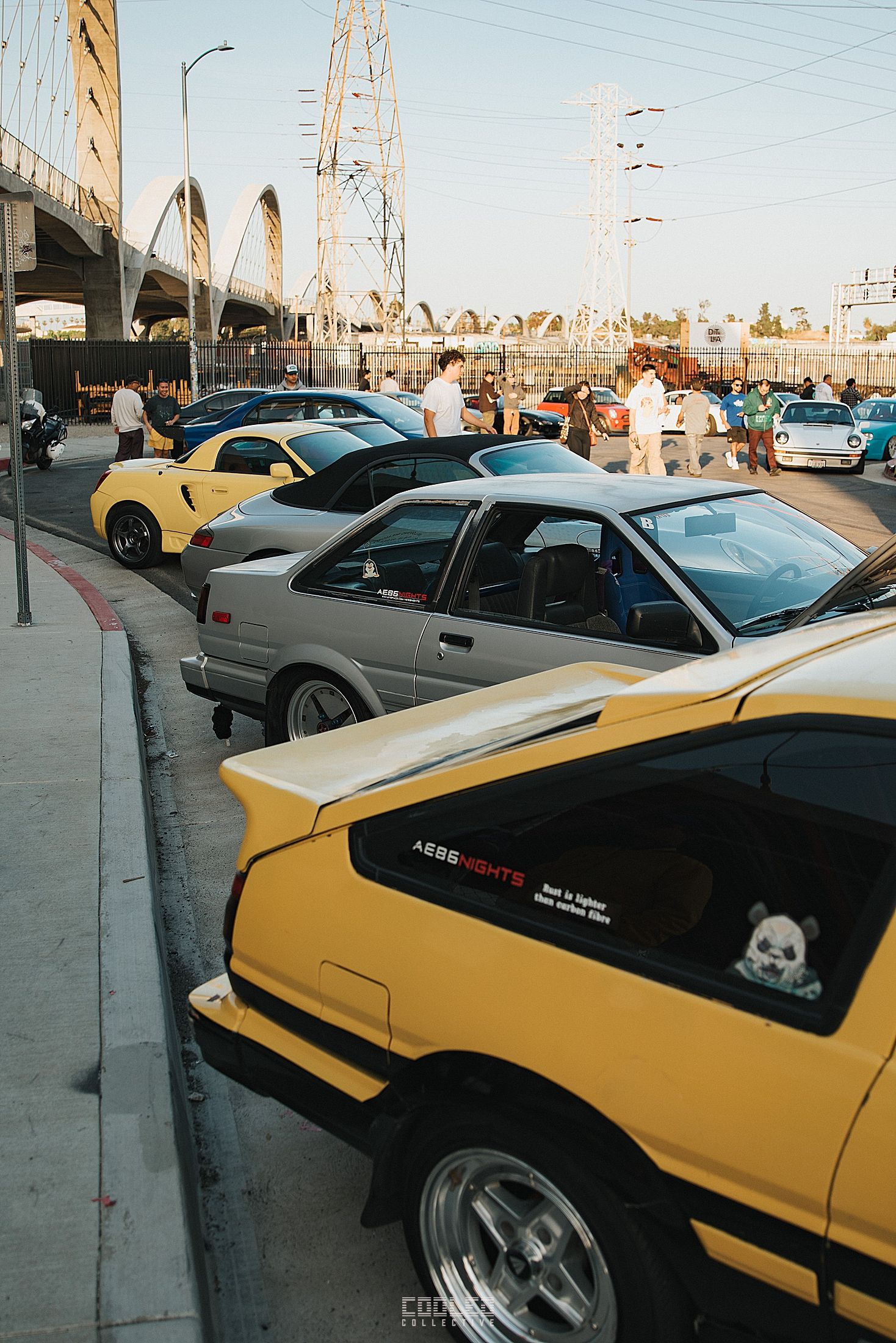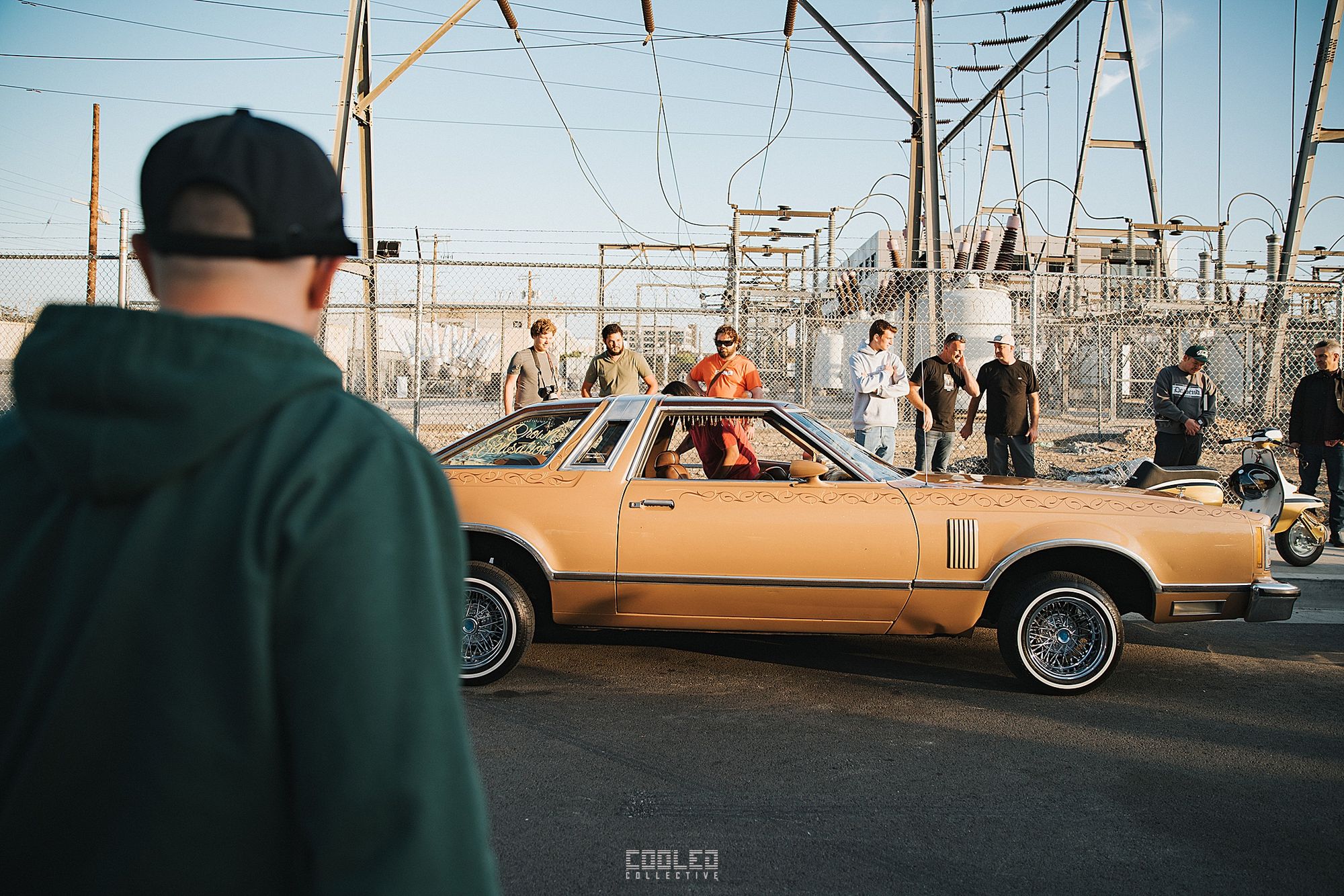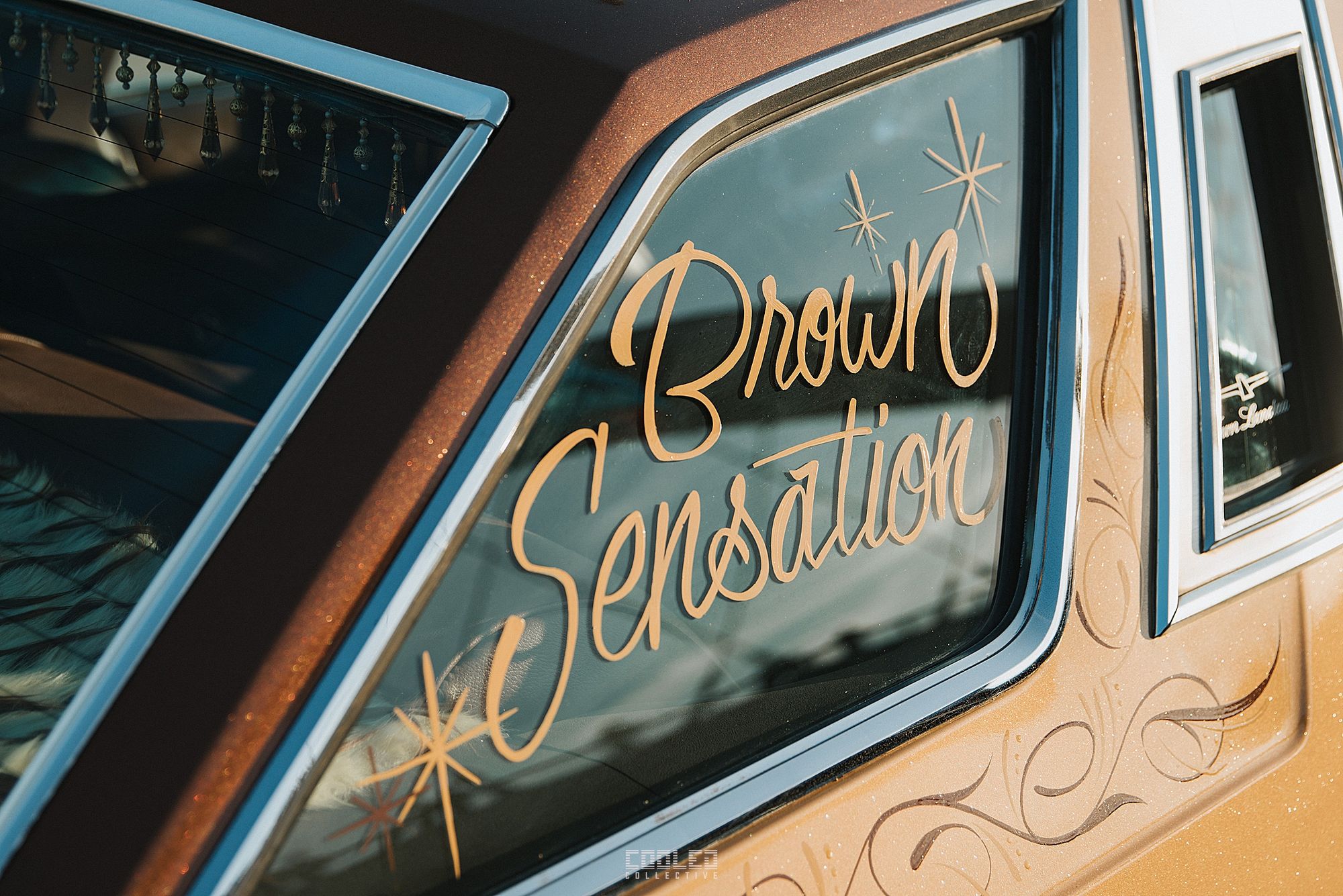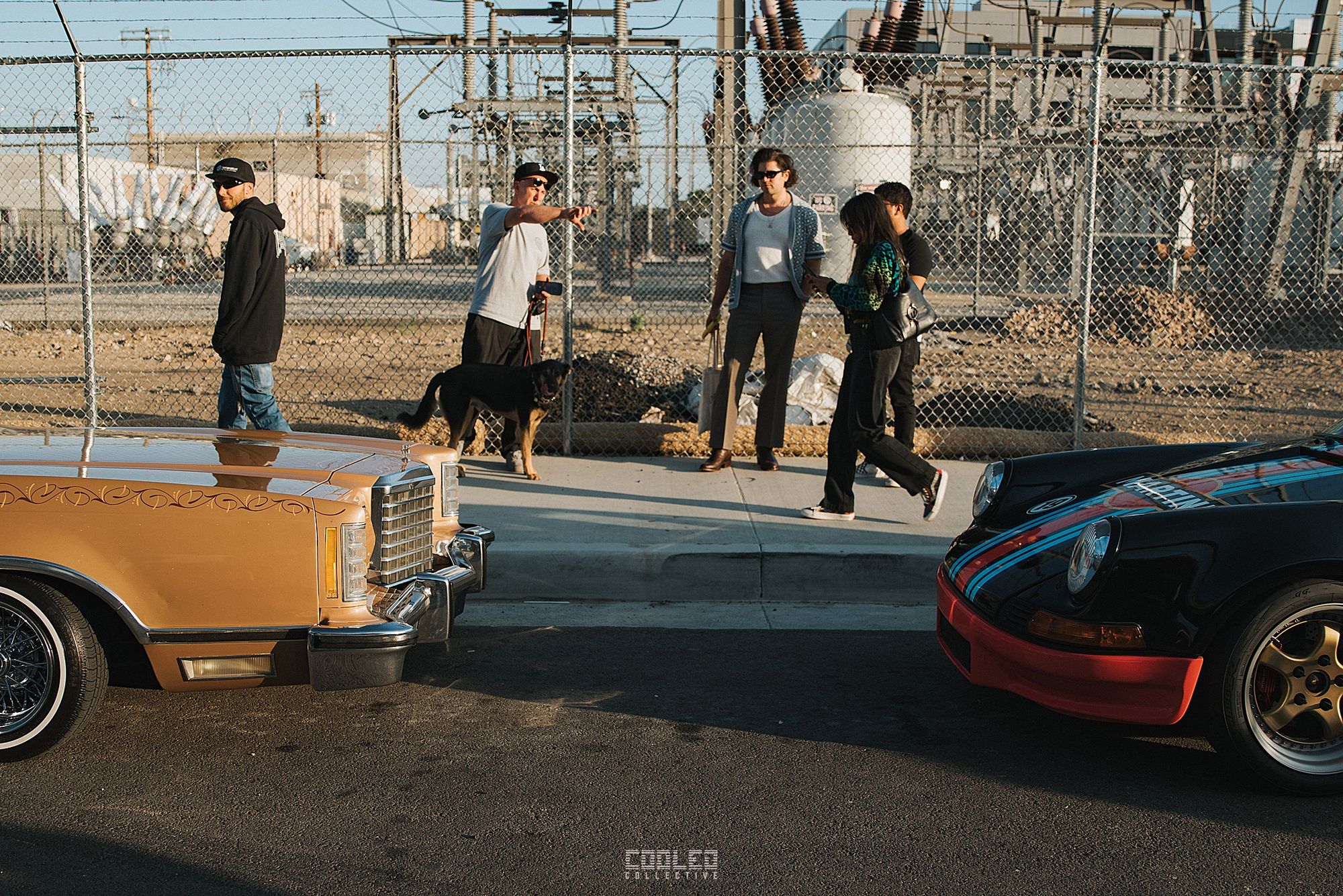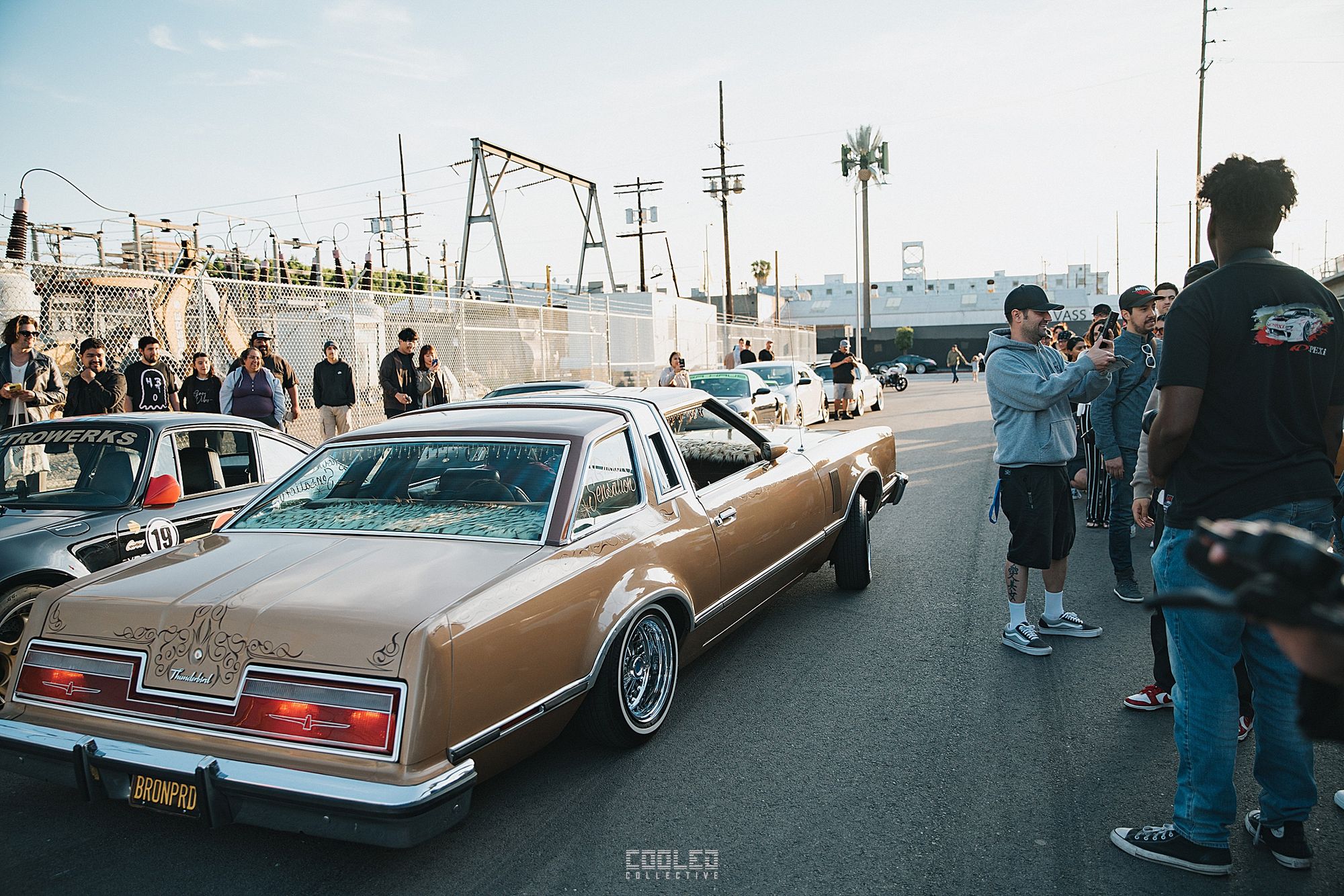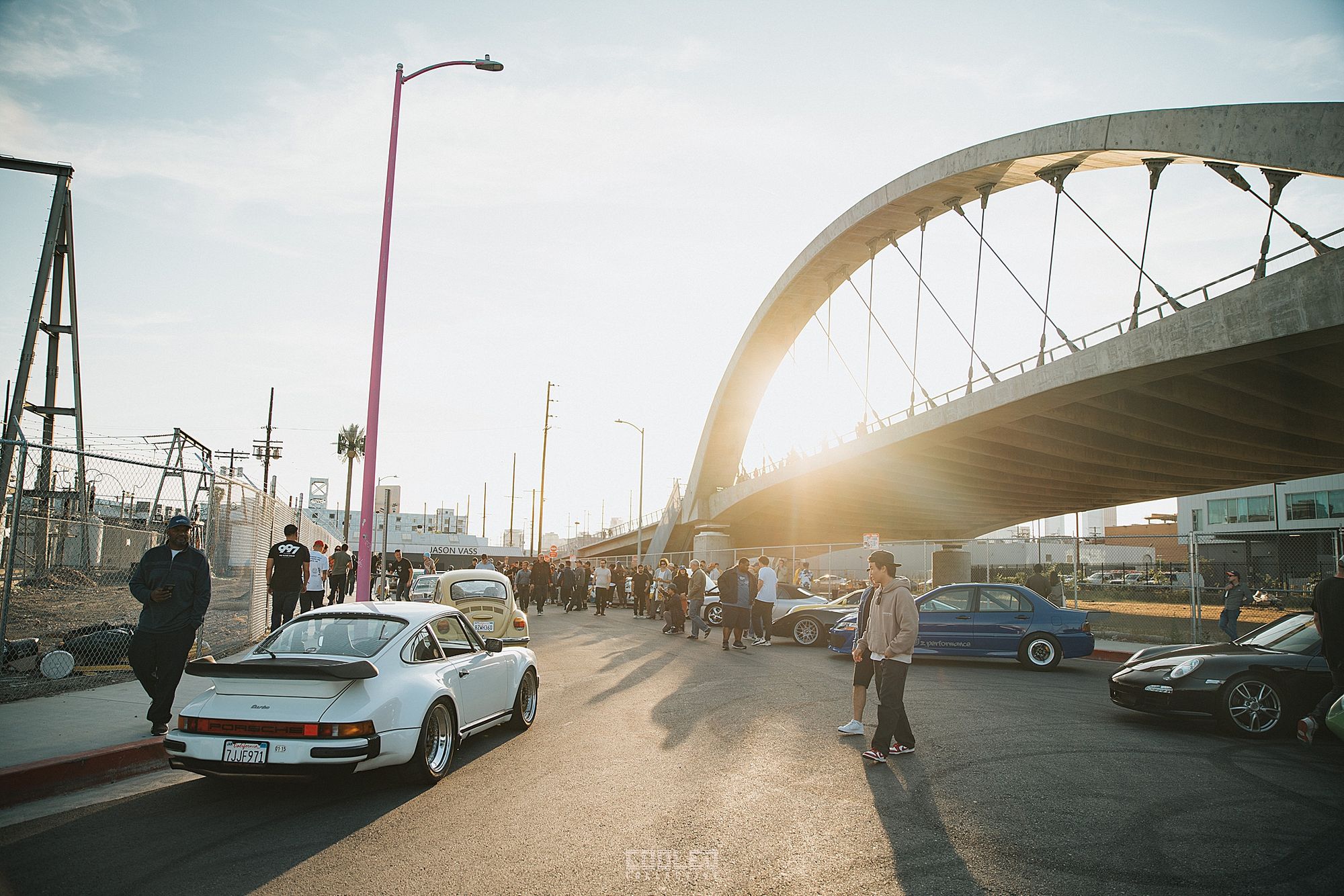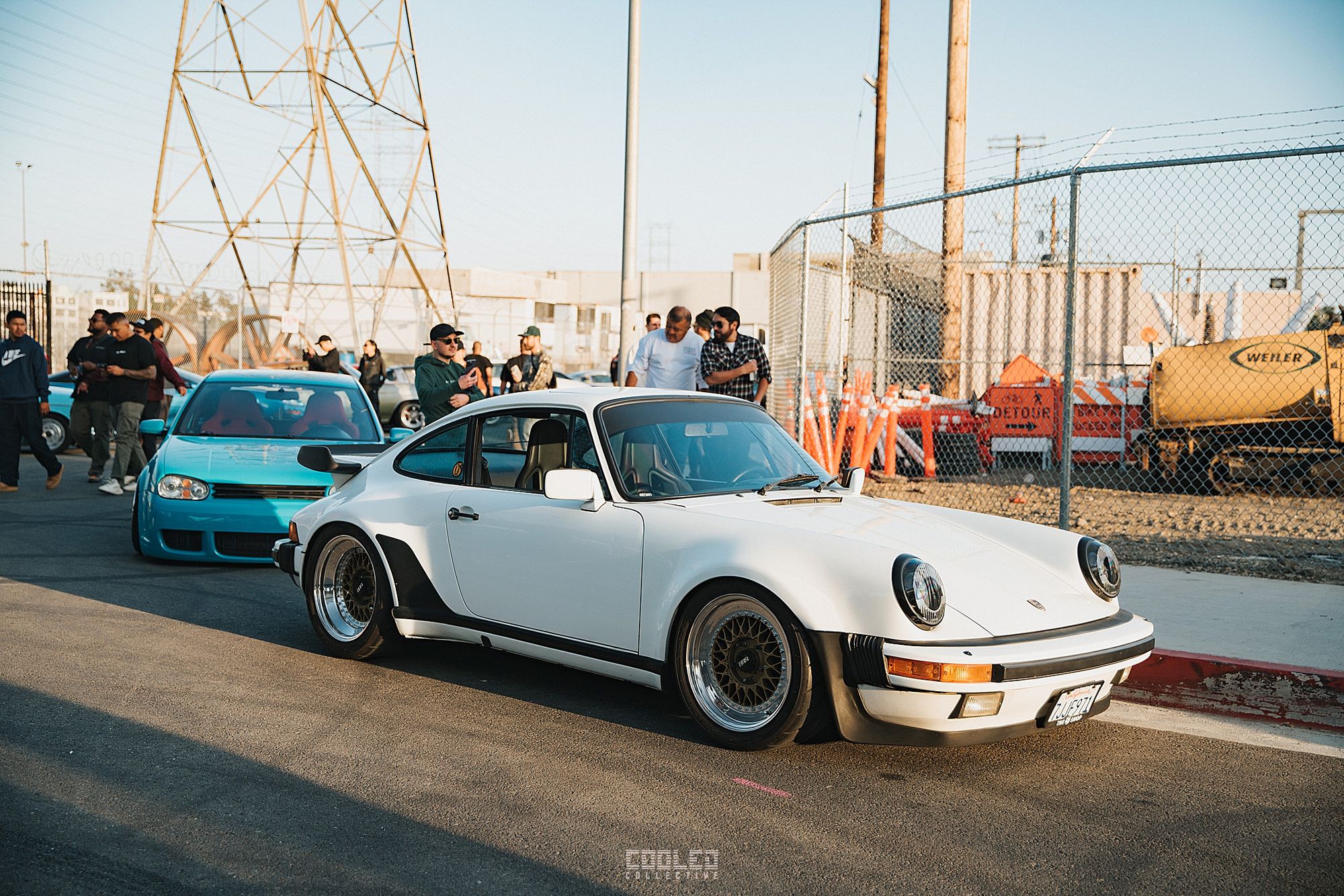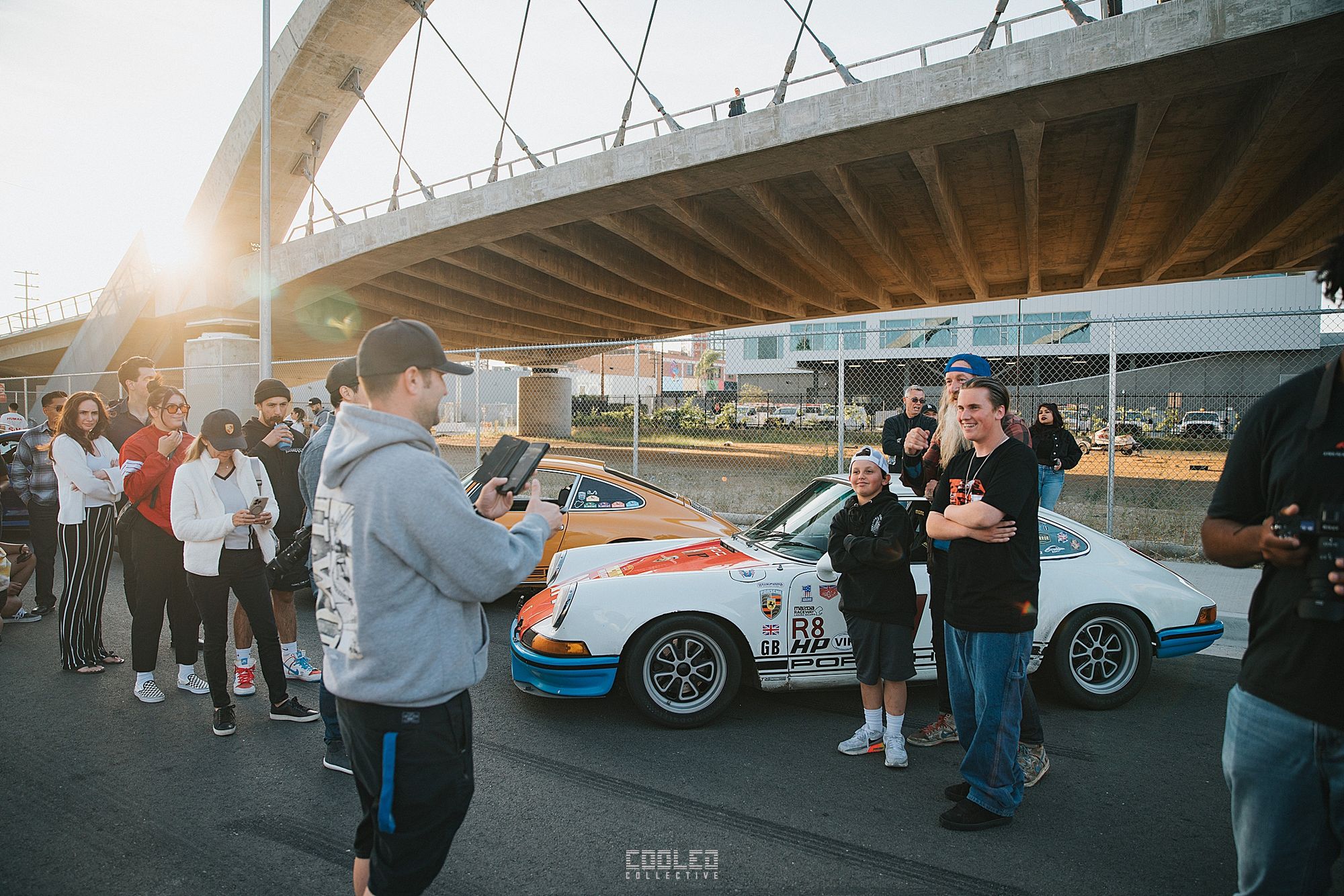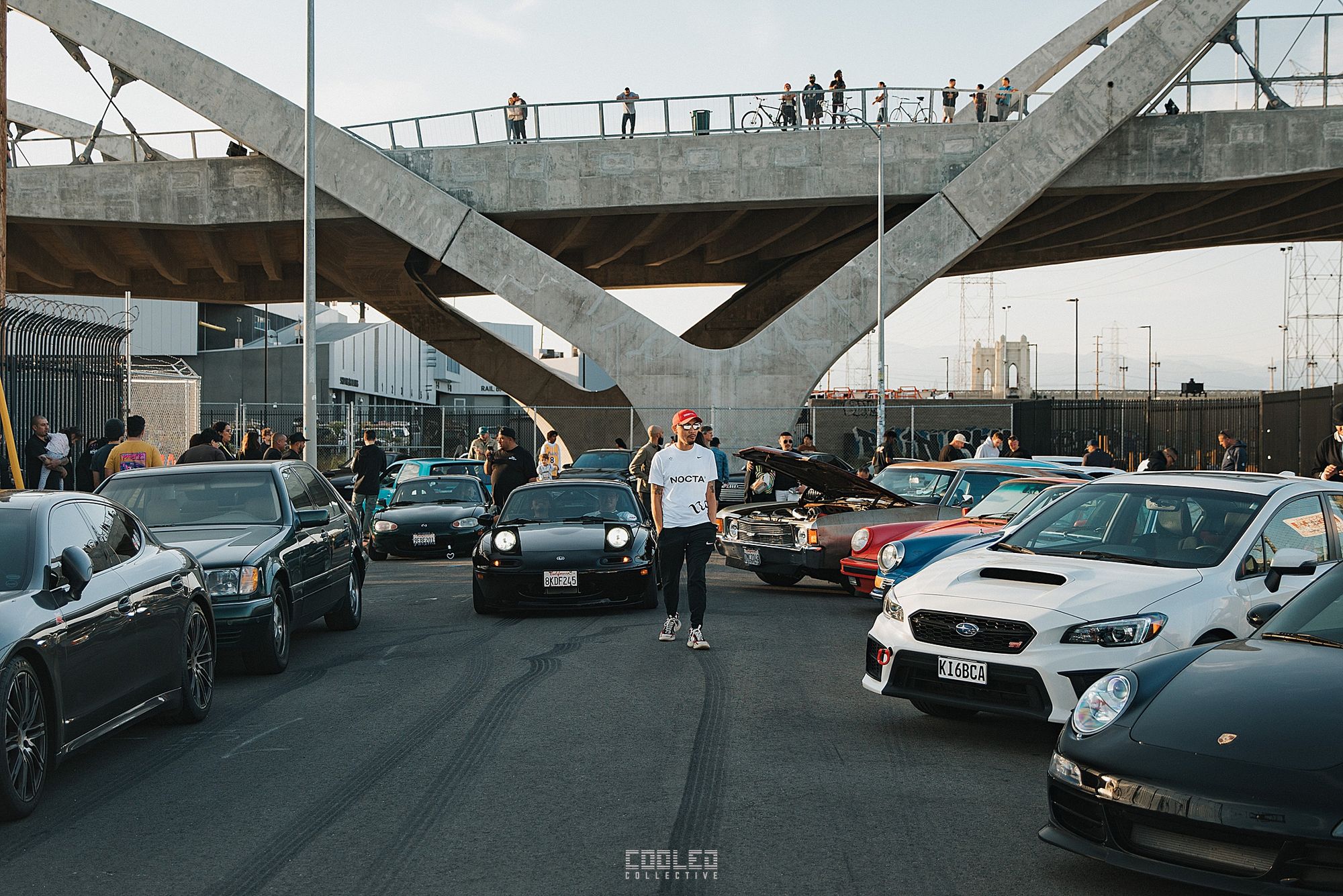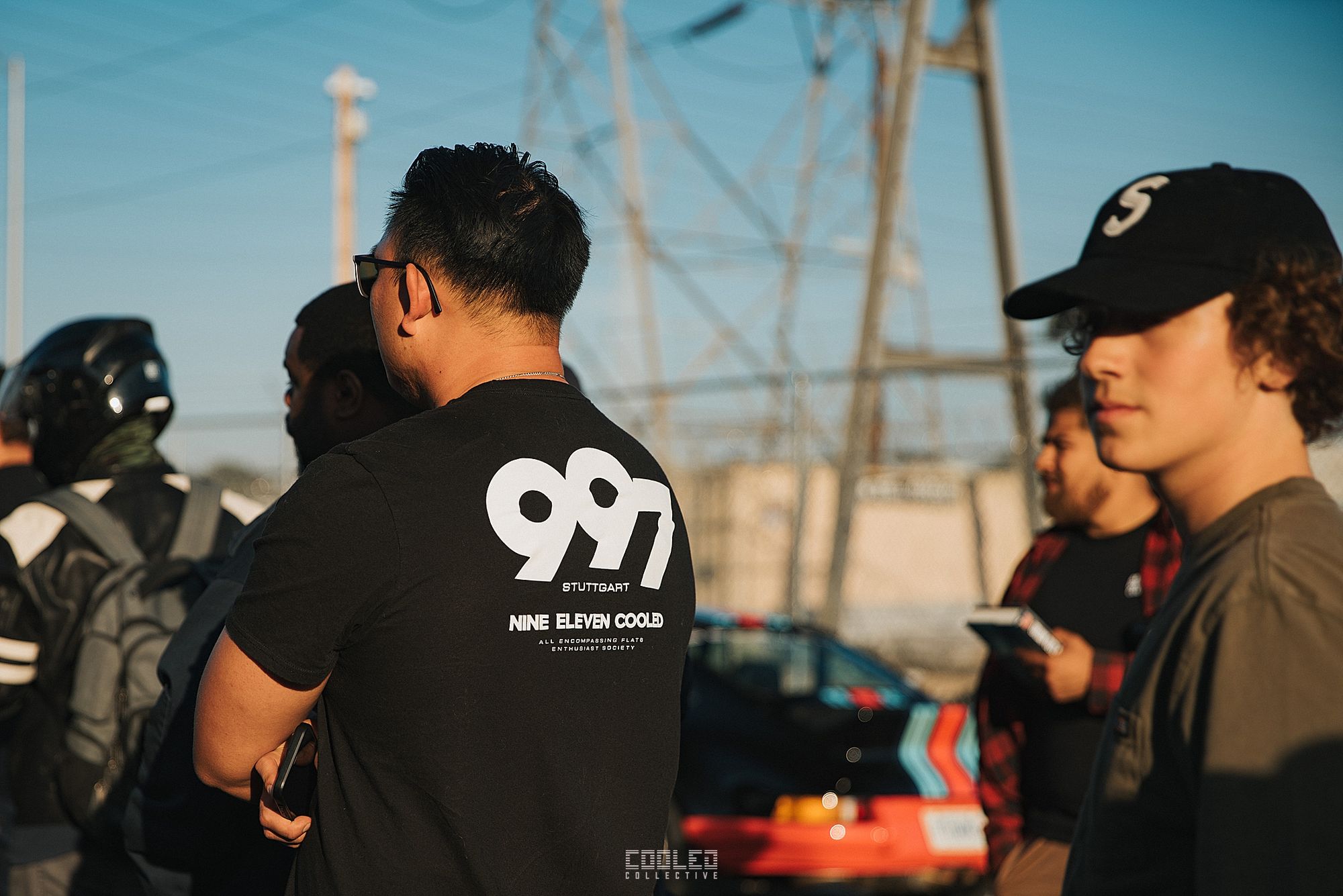 Nice chill little gathering and was a different vibe from the one 7 years ago. I saw a lot of happy fans leaving with great joy. It was around dinner time so many left to go eat.
We headed to Amboy for a burger and called it a night.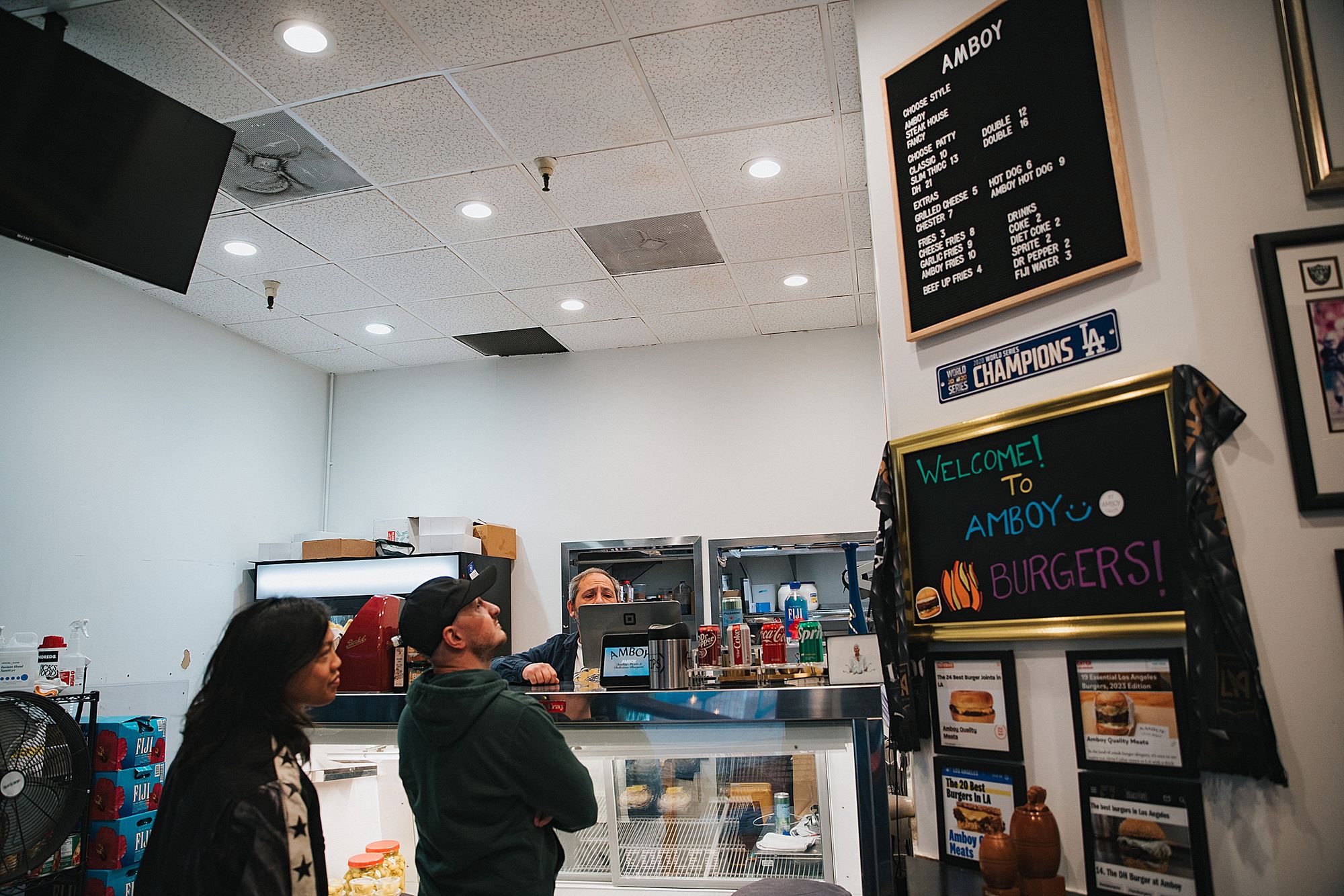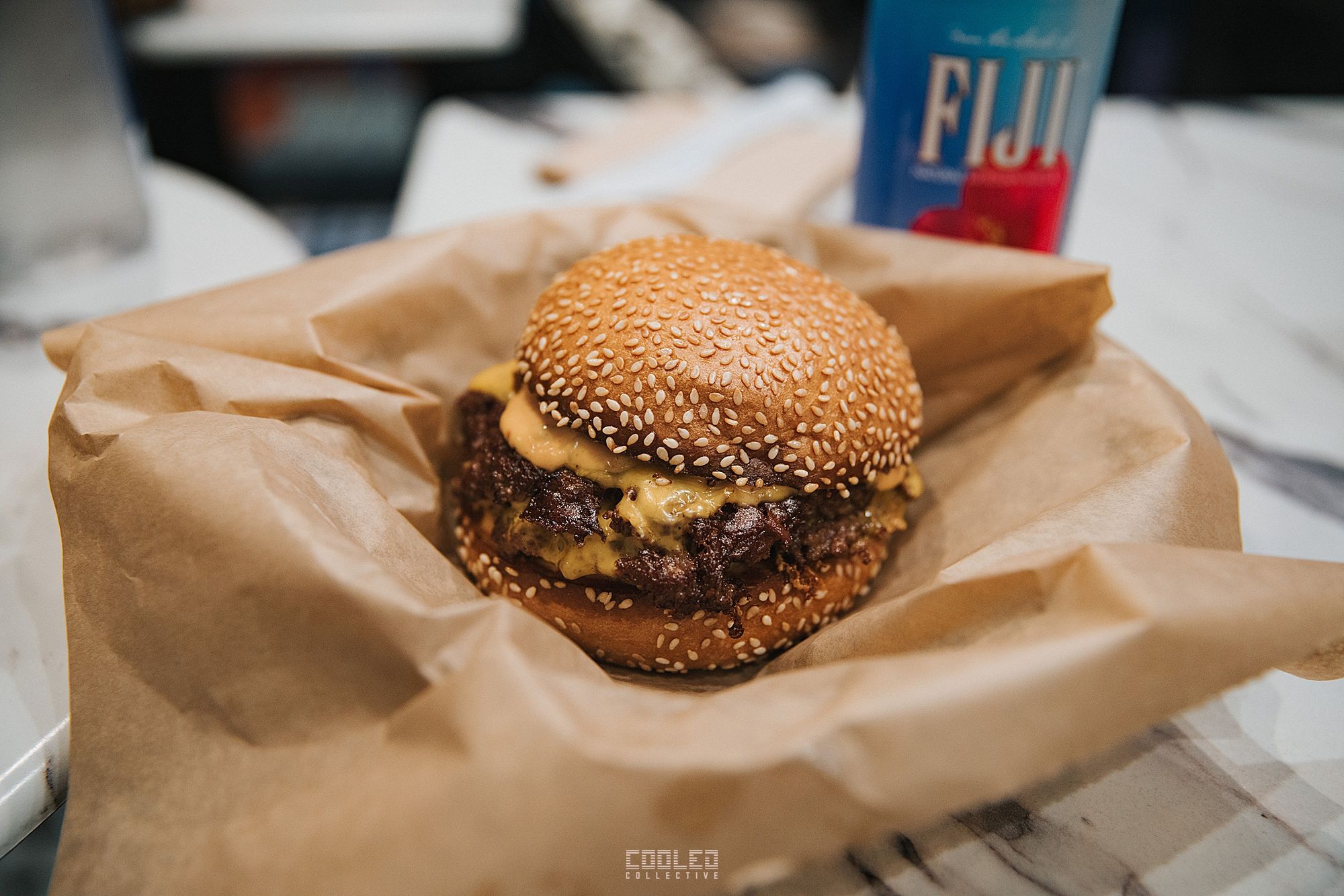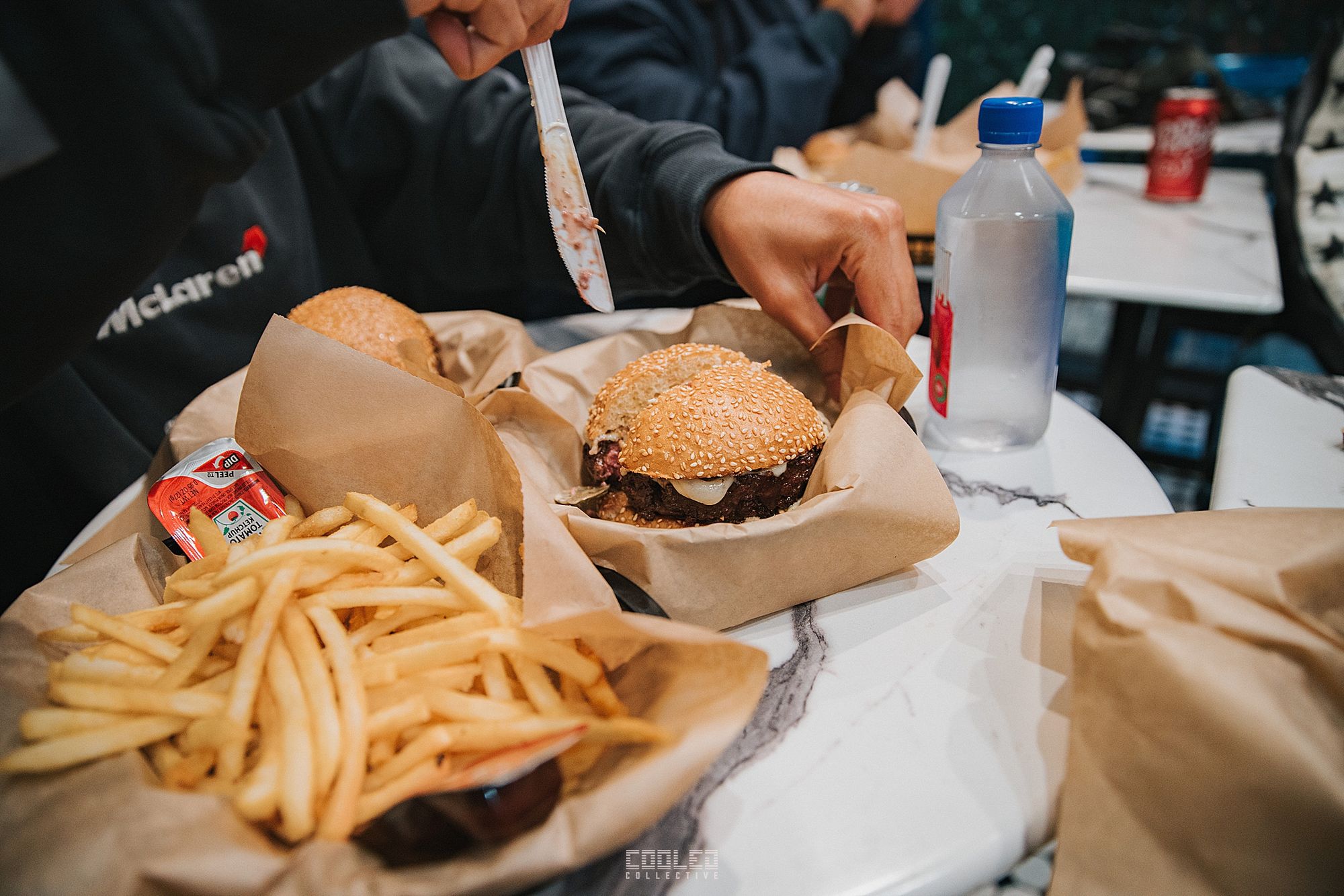 Thanks for hanging out! Hope to see you guys on the next blog!
Drew