So this past Saturday, I had the pleasure of hosting a Cars and Coffee at Cars and Coffee. Confused? Well, let me explain. About 3 months ago, I met Stanley and Shin at a coffee shop called AT230 Cars and Coffee. It is a coffee shop in the front half and a car shop in the back half. That is right, a coffee shop and a car shop all in one! So naturally Stanley came up with the name Cars and Coffee and the AT230 came from the address, being that it is at 230.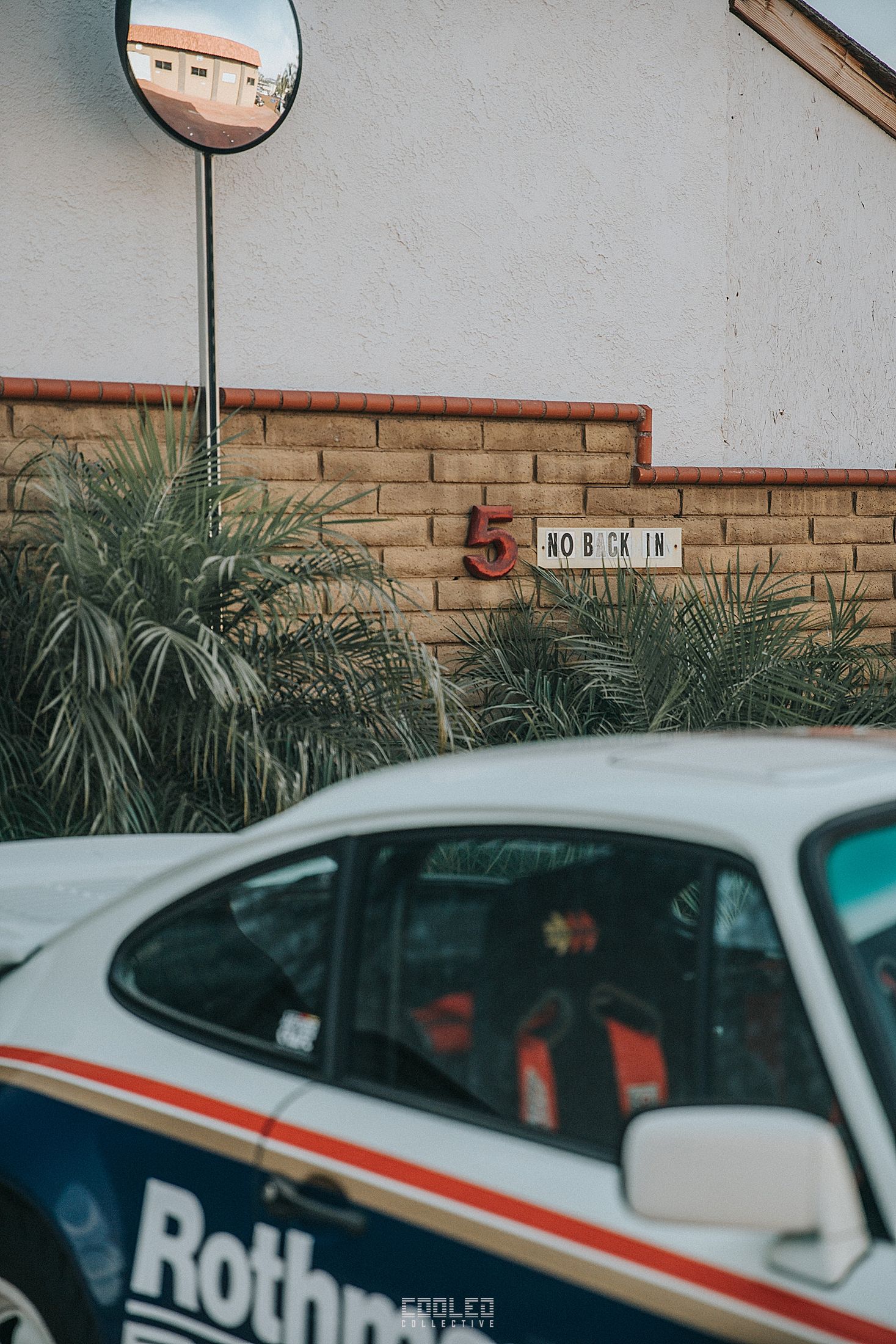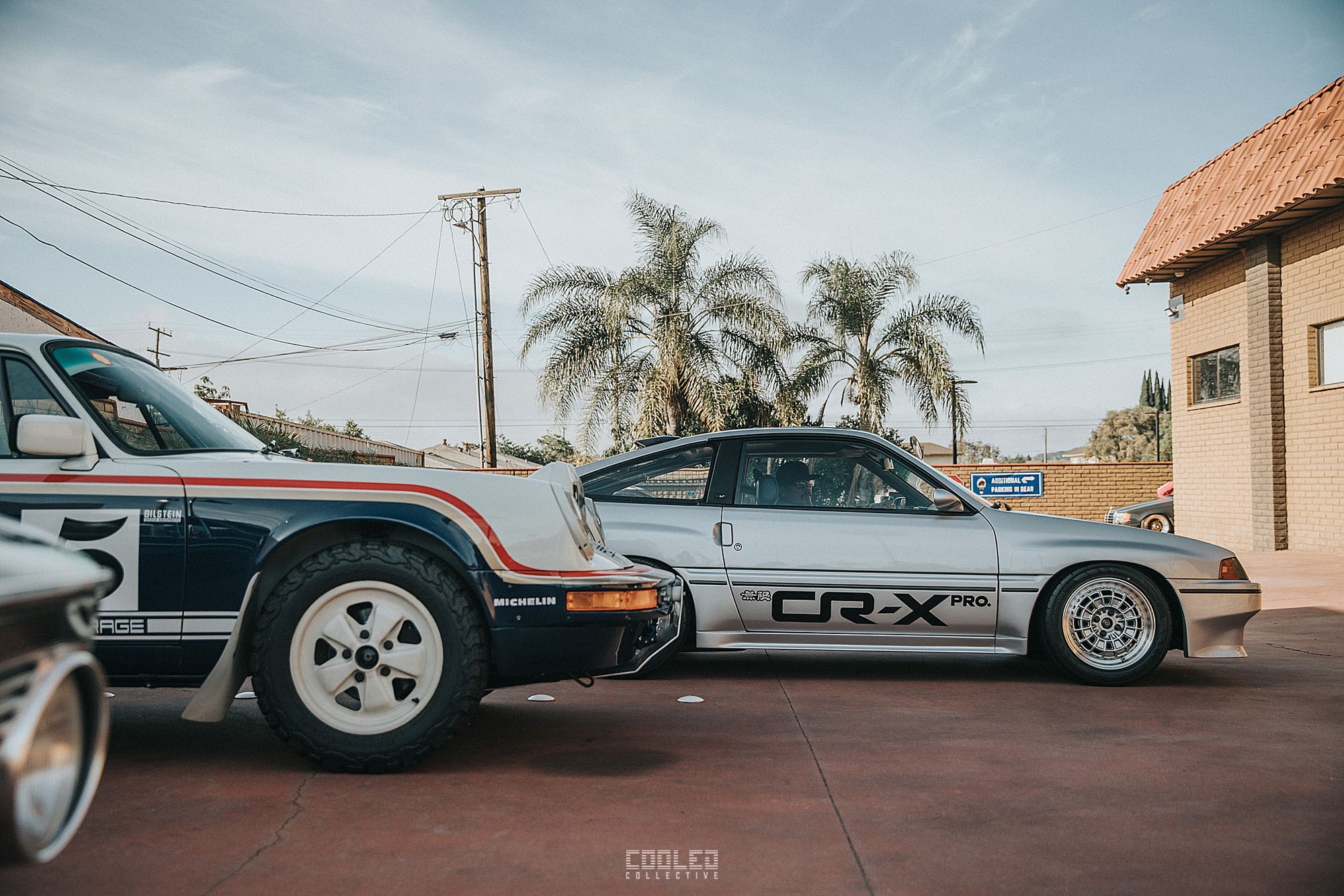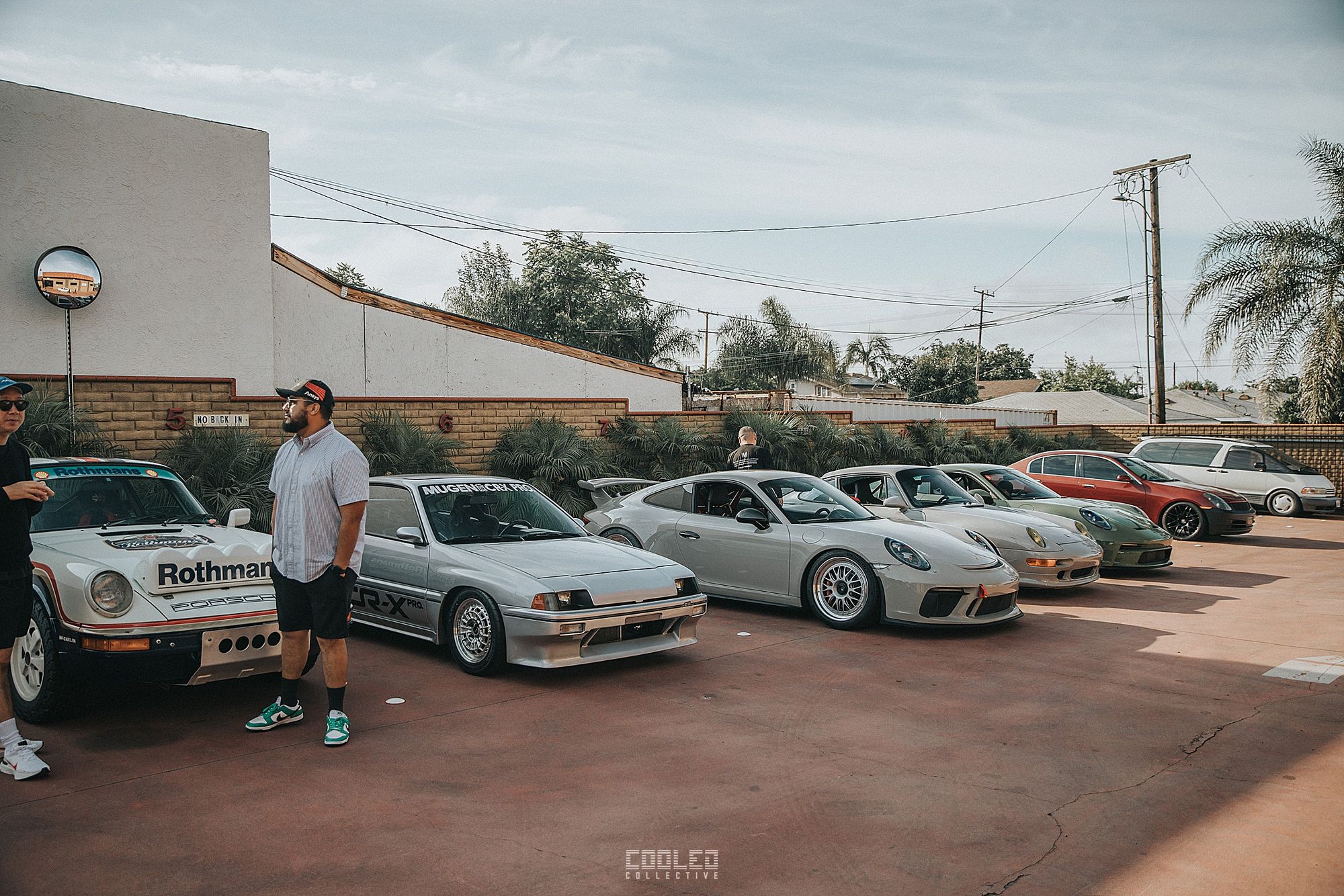 Stanley graciously opened up his space to me and asked me to host an event there and eventually when I had the time to do so, made it happen. I don't host too many events so this one was a fun one and with the help of my great friend Ben Lau, we brought All Makes Welcome on board to co-host the event.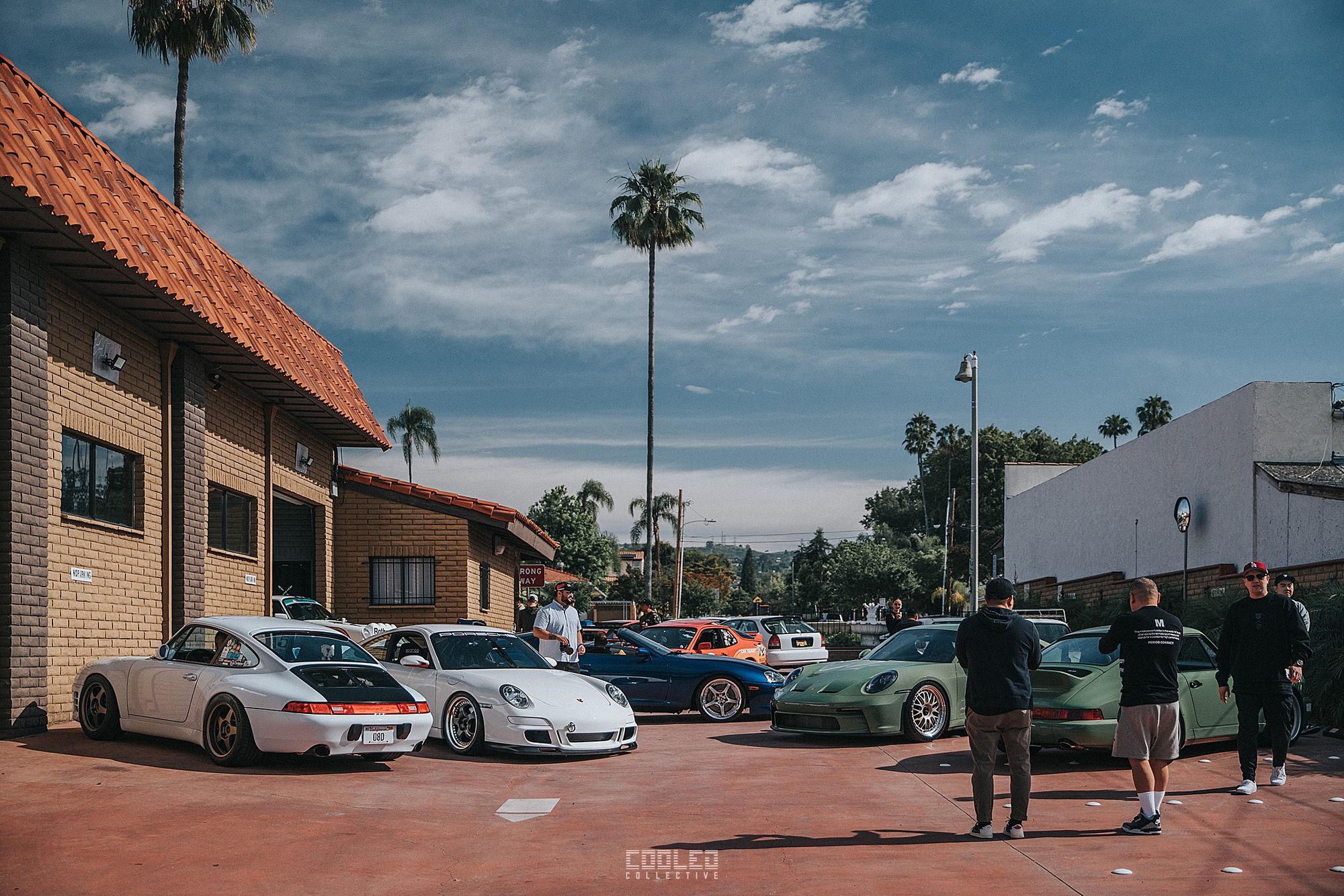 Since I am not a huge fan of lining cars up, I broke up the main lot by placing them a bit more scattered so that it is easier for fans to photograph various angles of the cars on display. Big part of the job was curating the right modified cars to be present so that there was a coherent flow to the stage. I took some of my favorite Japanese and Euro owner friends and asked them to come before show time to get properly staged.
Was definitely amazing to see the various kinds of cars, clubs, caravans, friends, fans and builders all come together for this gathering. Let's check out some of the cars below.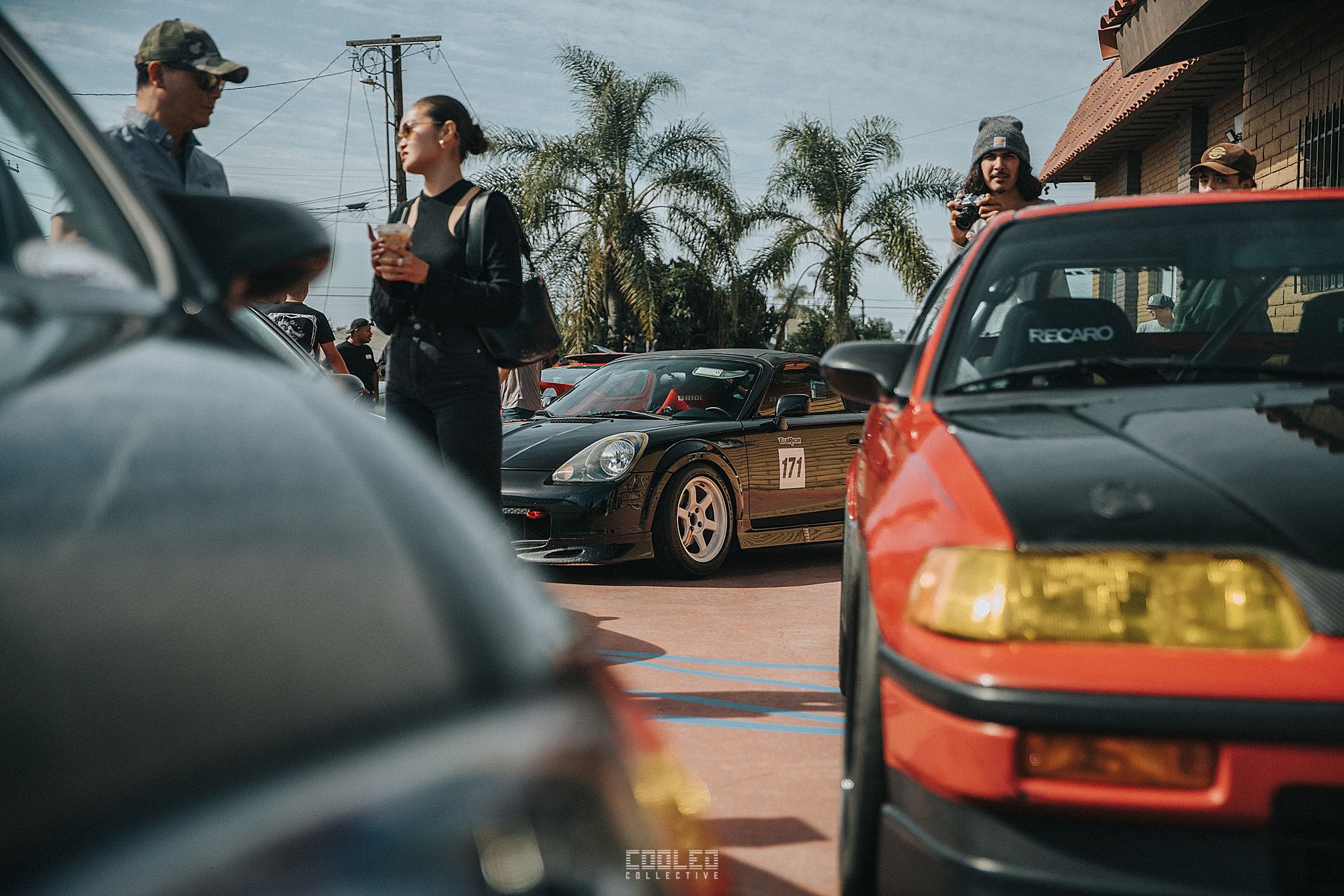 Up in the front, I staged various JDM models that were very much driver and track orientated. From Angel's CTR ek9, to Nicky Hay's CRX, Neil's MRS and Hung's Spoon Hatch. If you have been lusting for one of these, I think the FOMO will keep getting worse haha.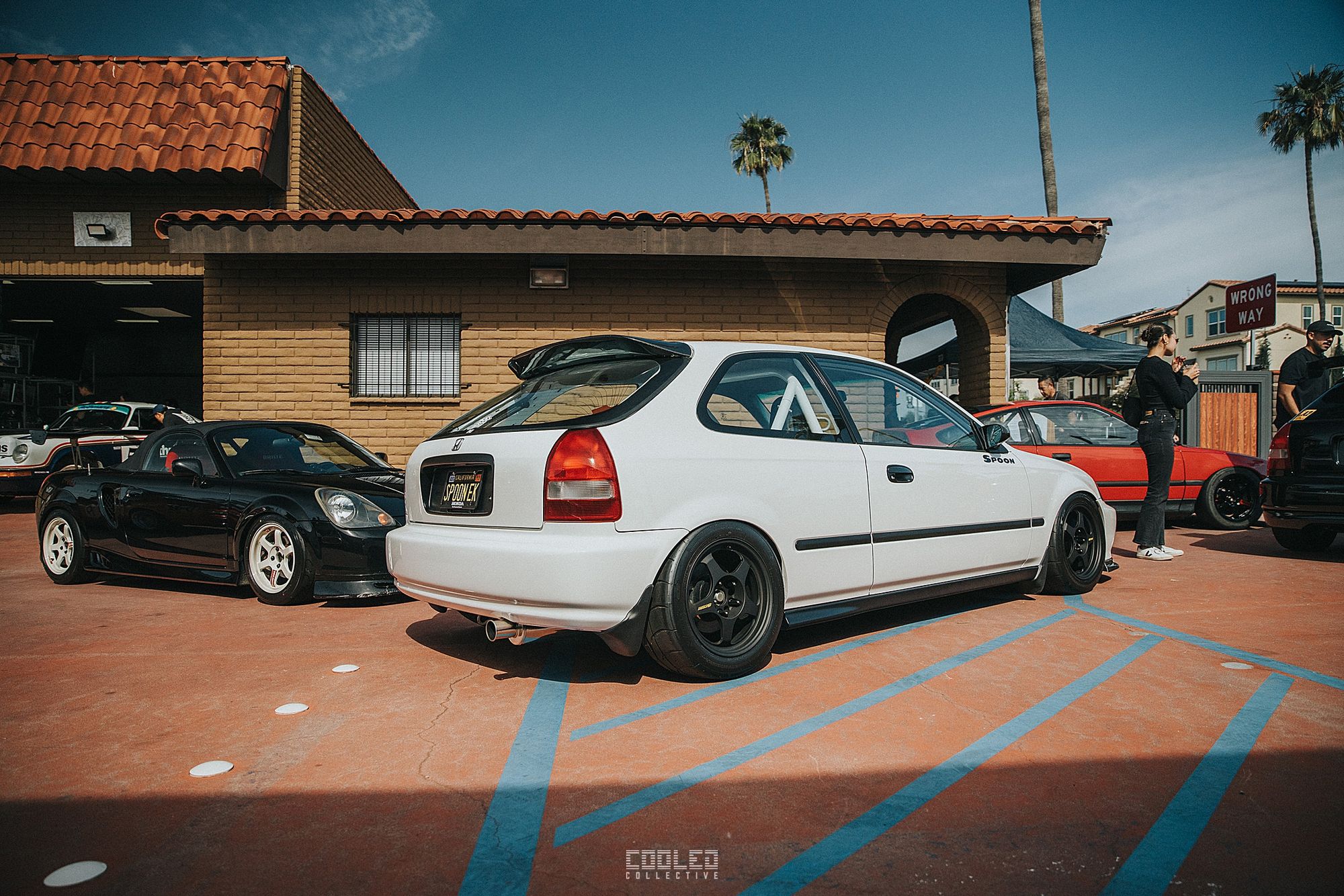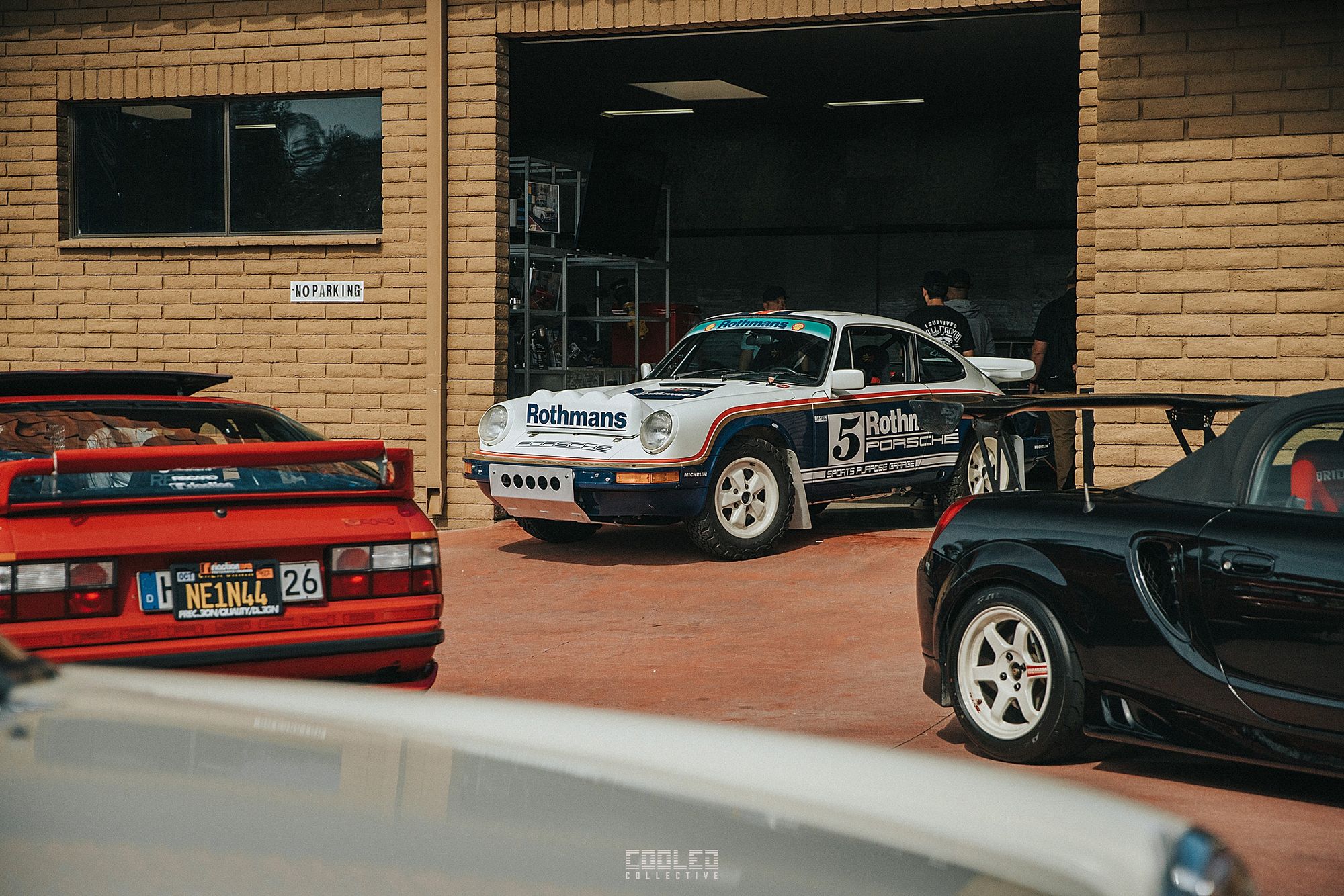 As soon as the garage opened up, I started to stage 8 cars to be front and center. Starting with Mike's Rothsport 993S, Kenny's 991.1 GT3, Richmond's 997.2 GT3, Rod's slammed G body, JR's Mugen CRX, Jason's Talbot Yellow 964 and Ben's BMW 1600. What a line up!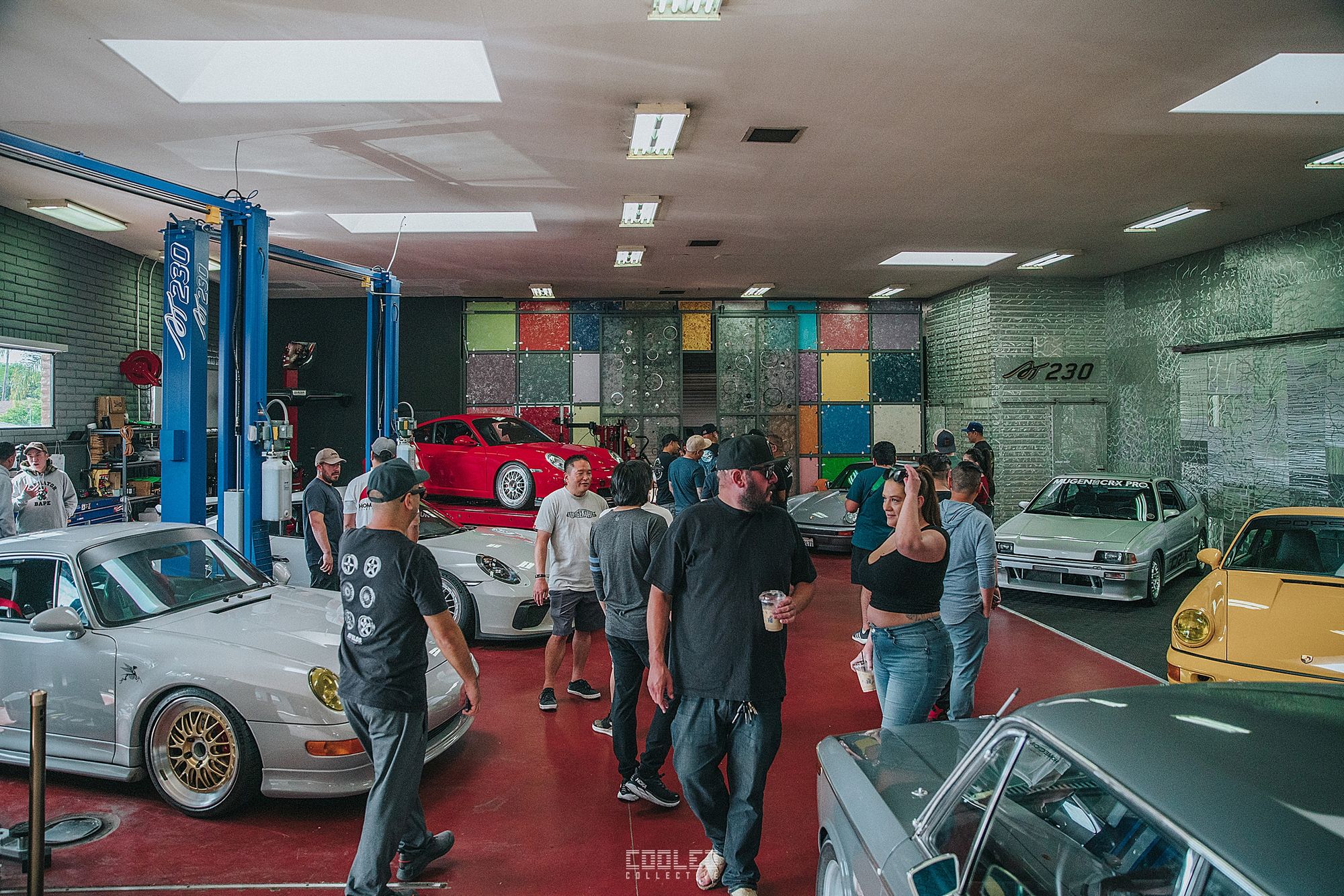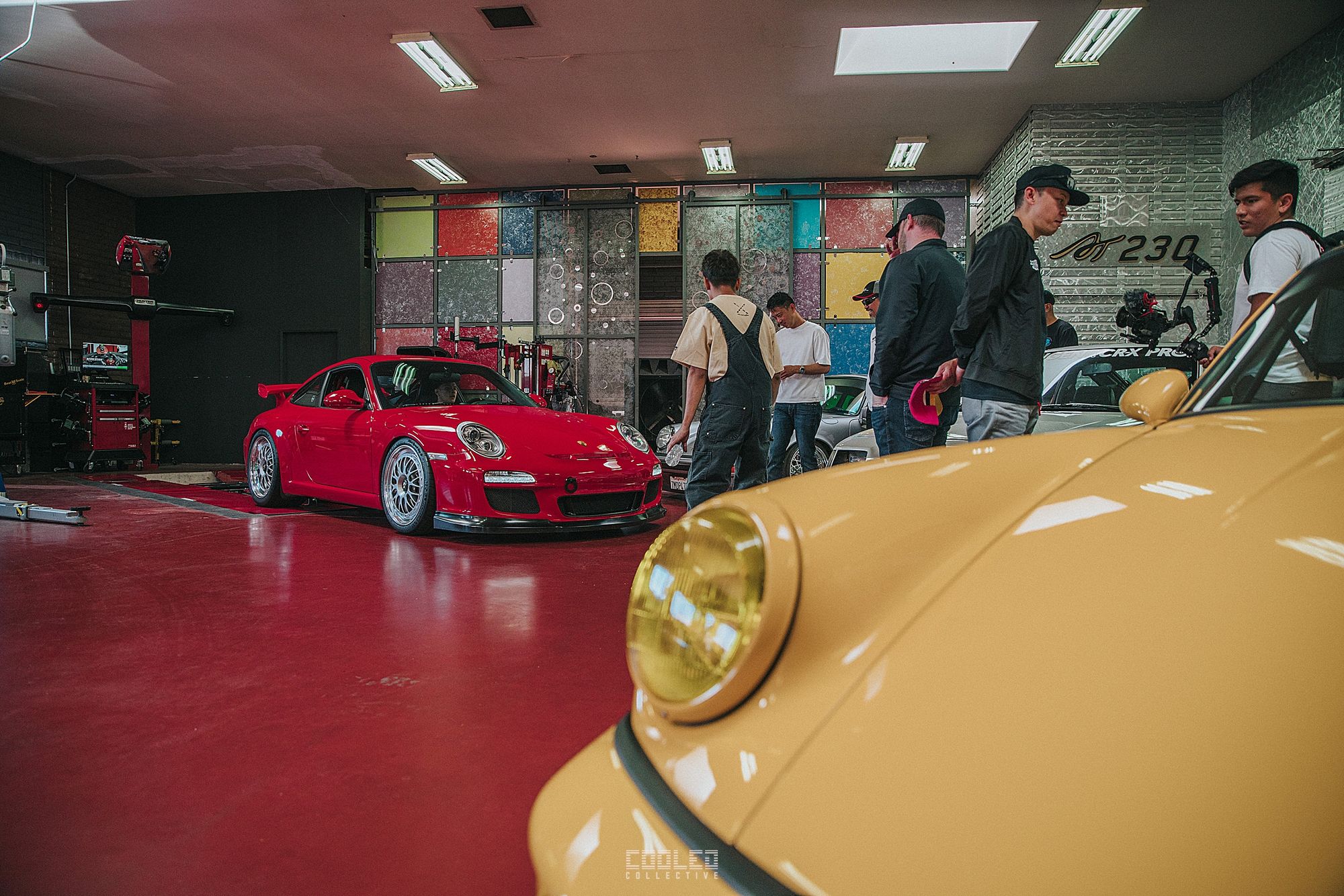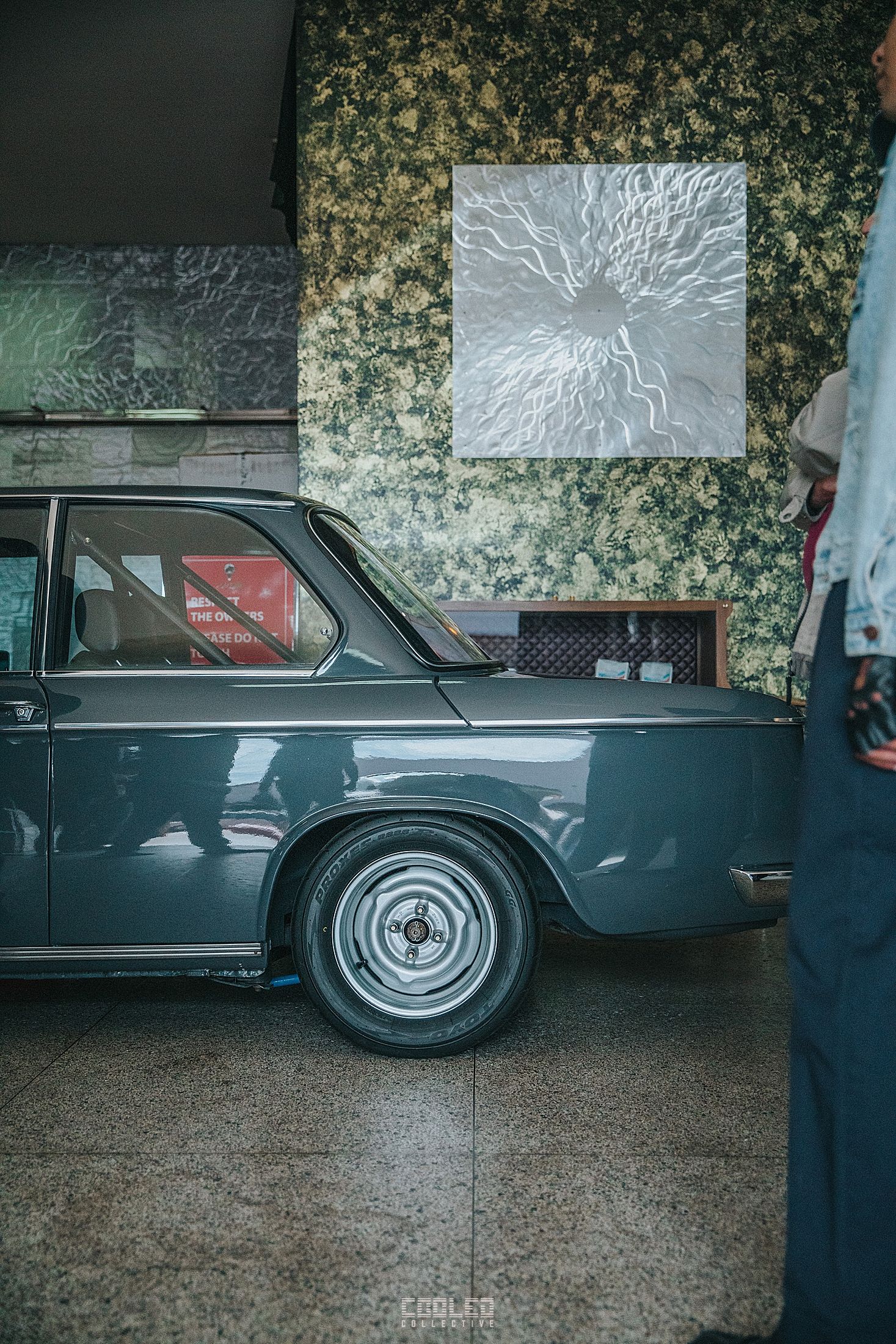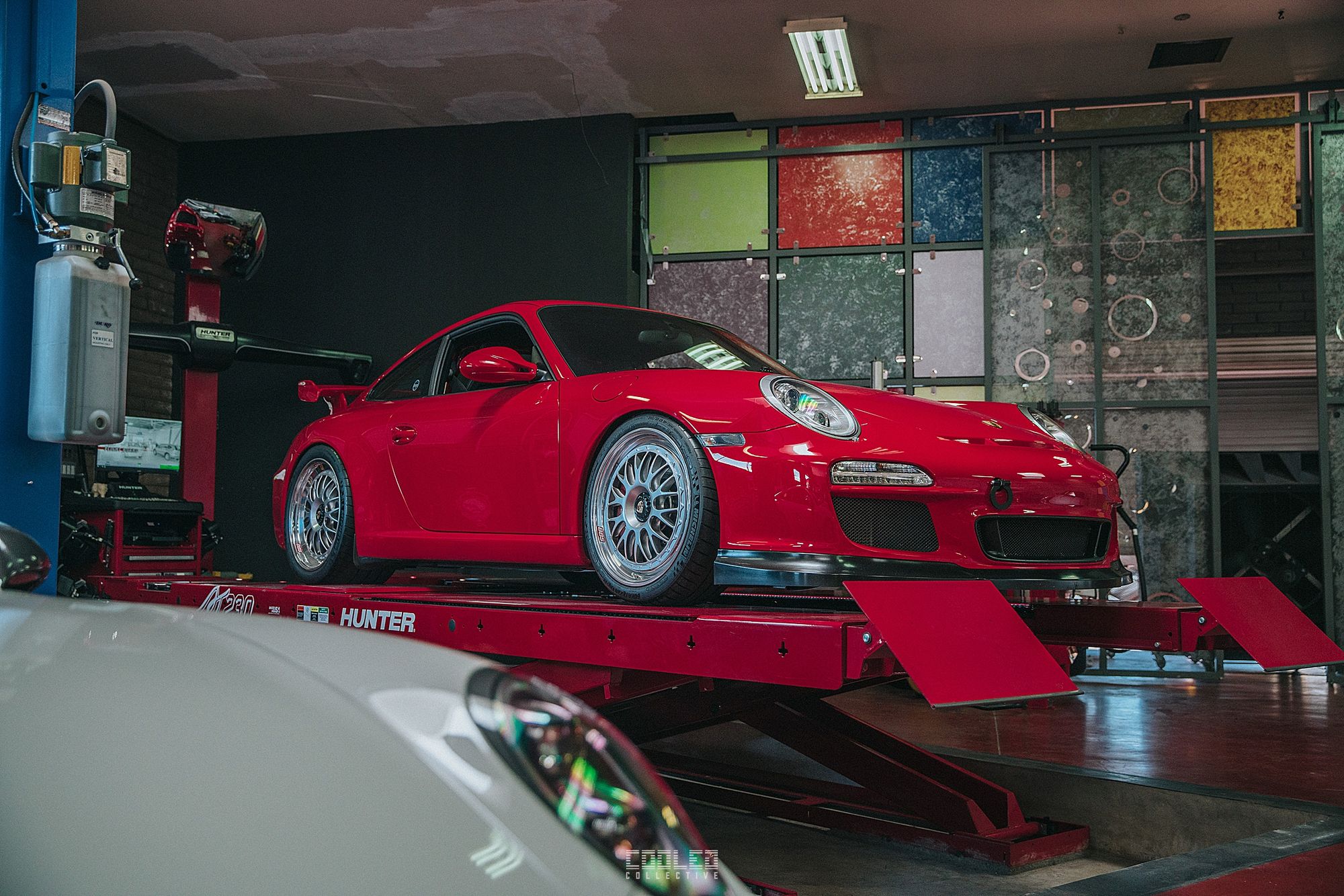 Inside AT230, the lines were long for people needing their morning fuel. If you were hungry, there was some Mexican breakfast burritos getting made and I heard they were bomb. I had a small piece of a quesadilla and it was fantastic.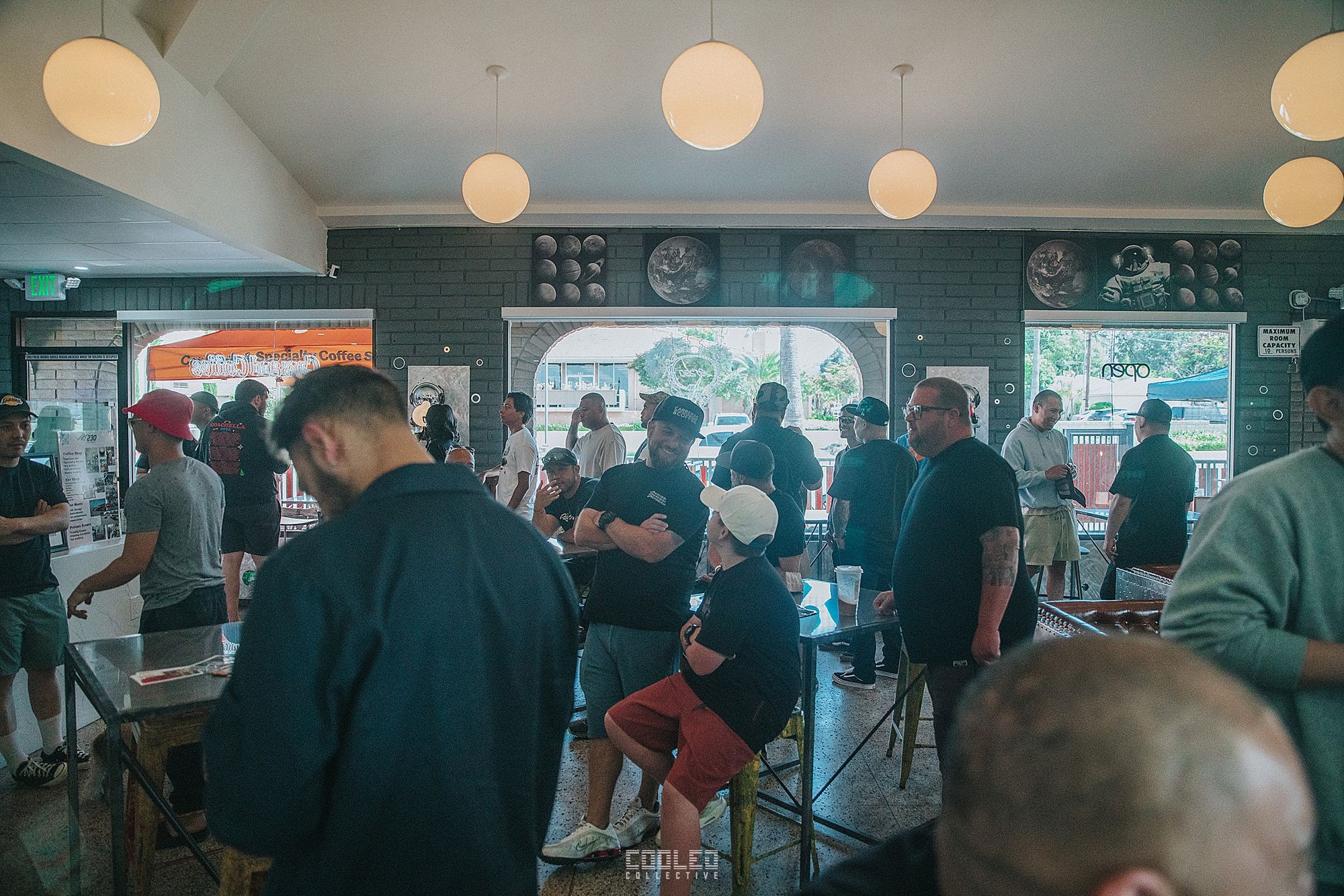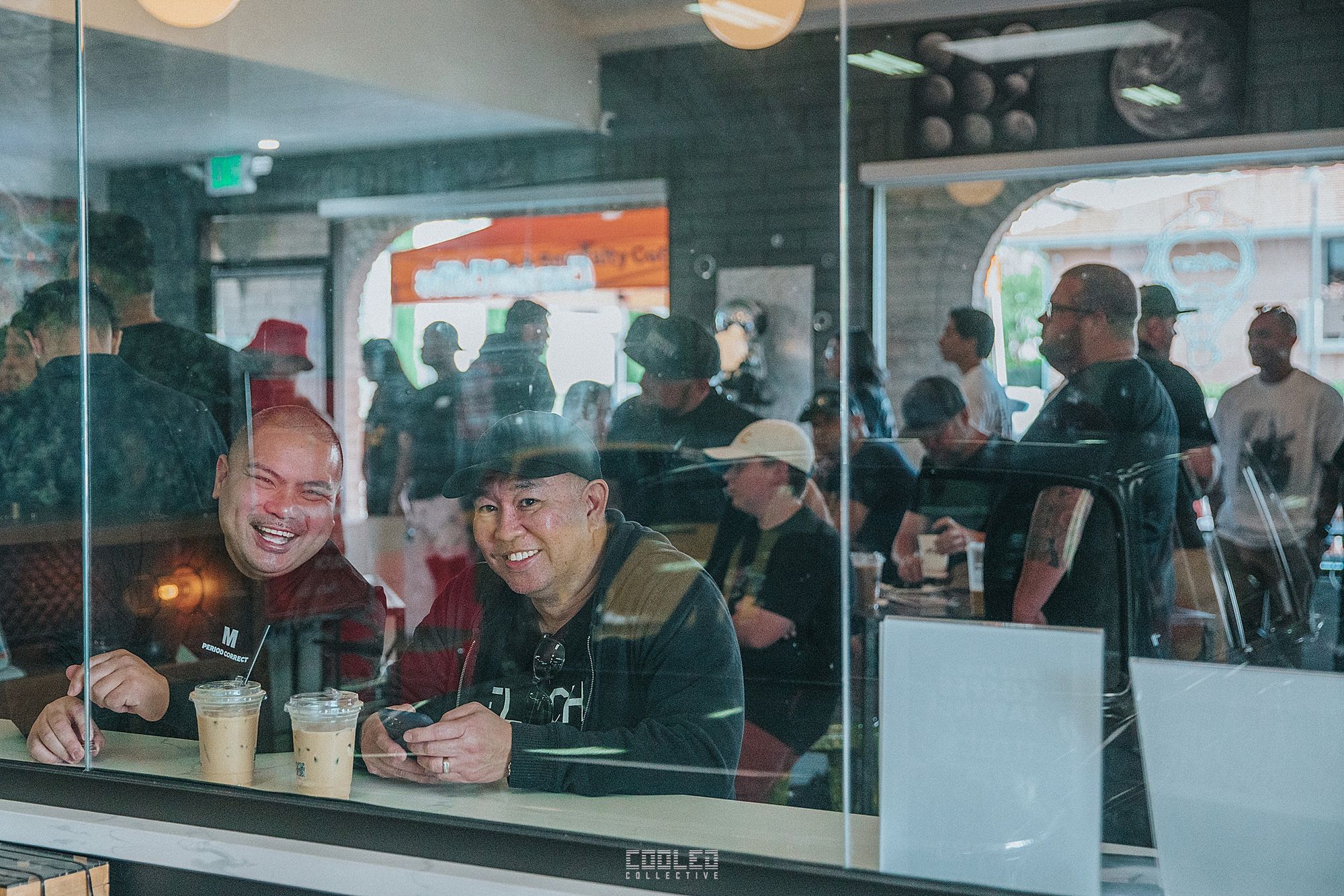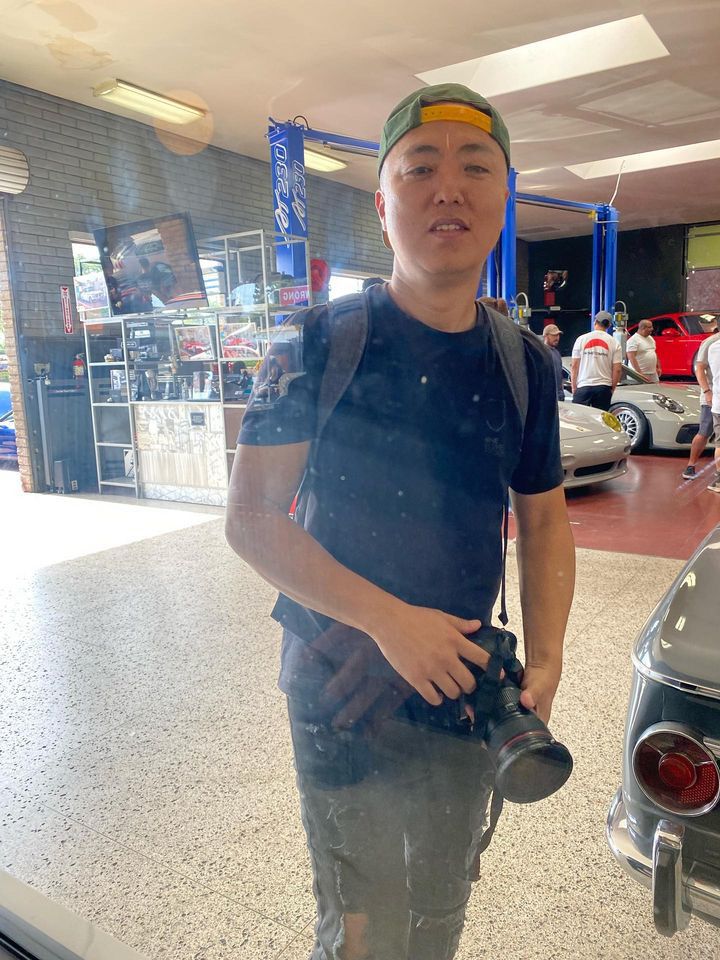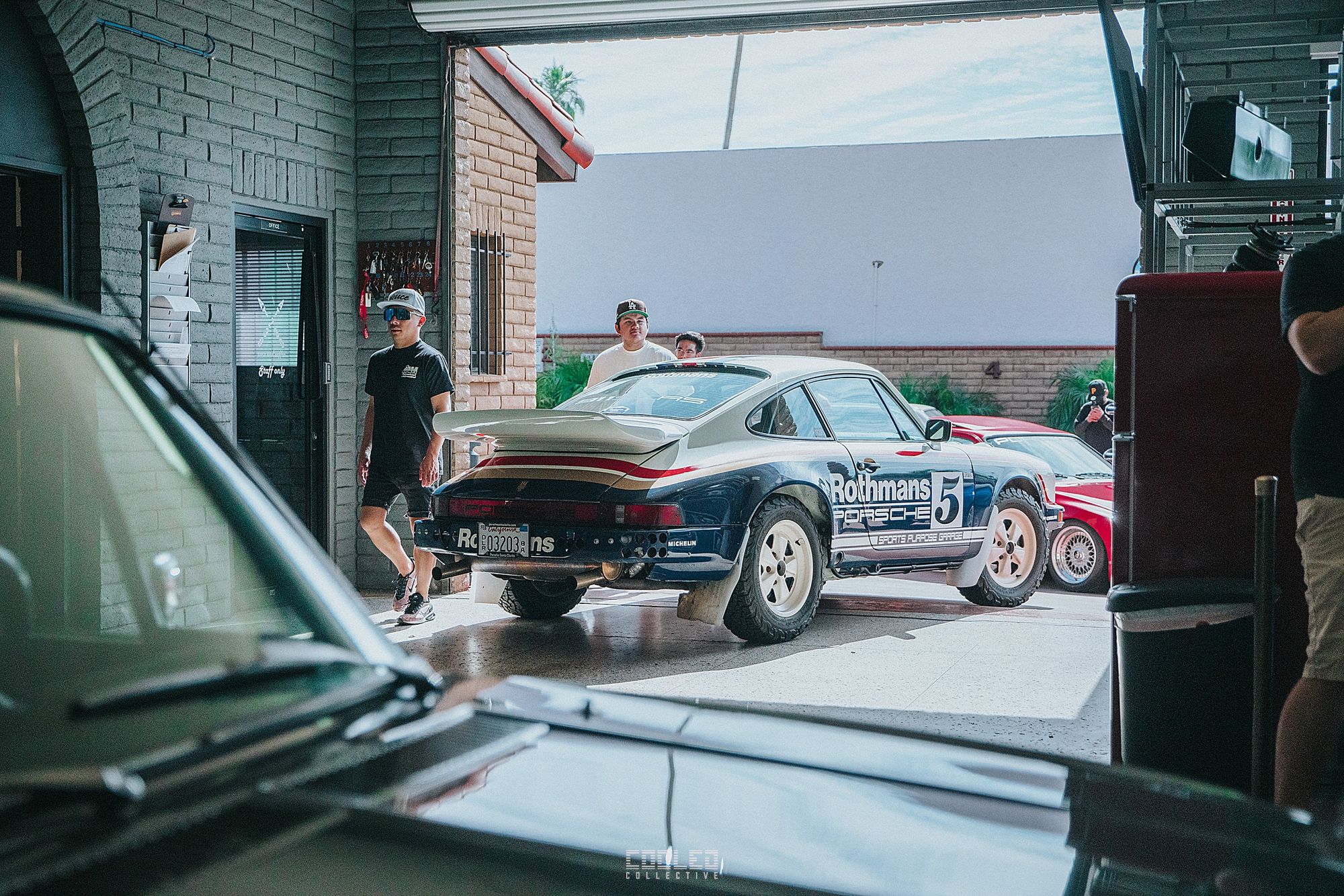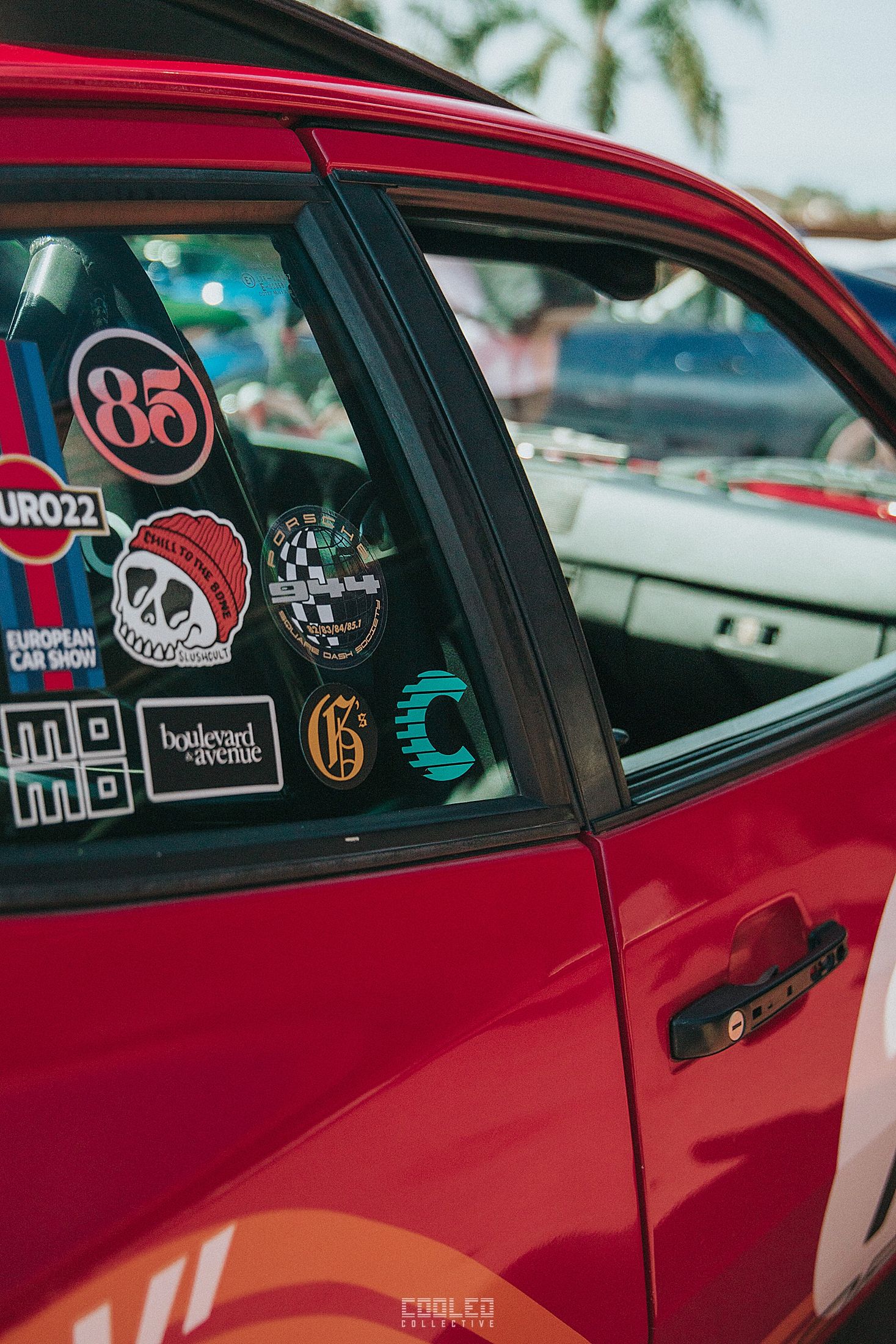 Just outside, the crowds started gathering and it was getting busy. By the time I finished setting up, I could feel some of the tension wearing off but only until people had to start leaving around 11am. So I ran around and grabbed as much content as I could and mingled in between.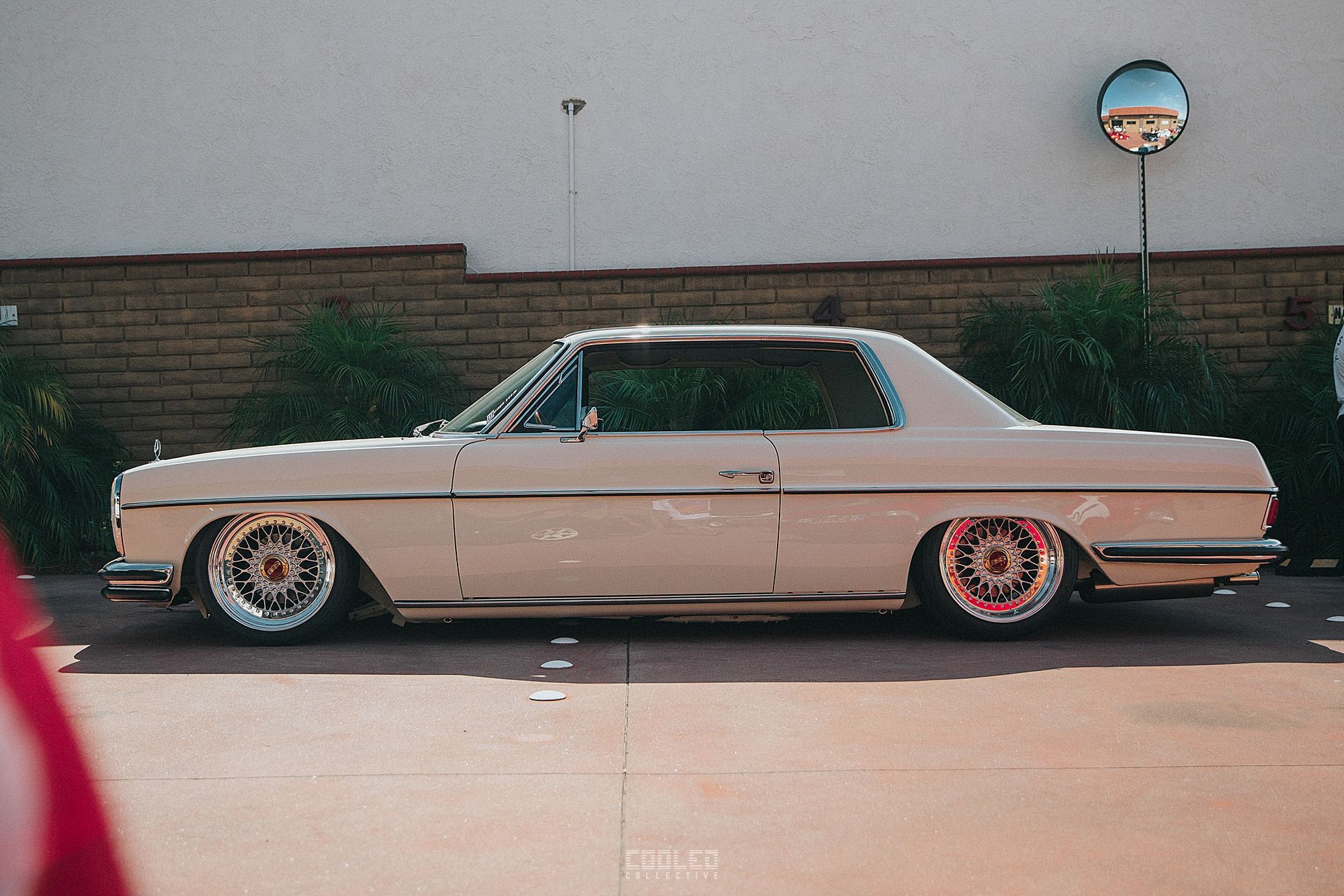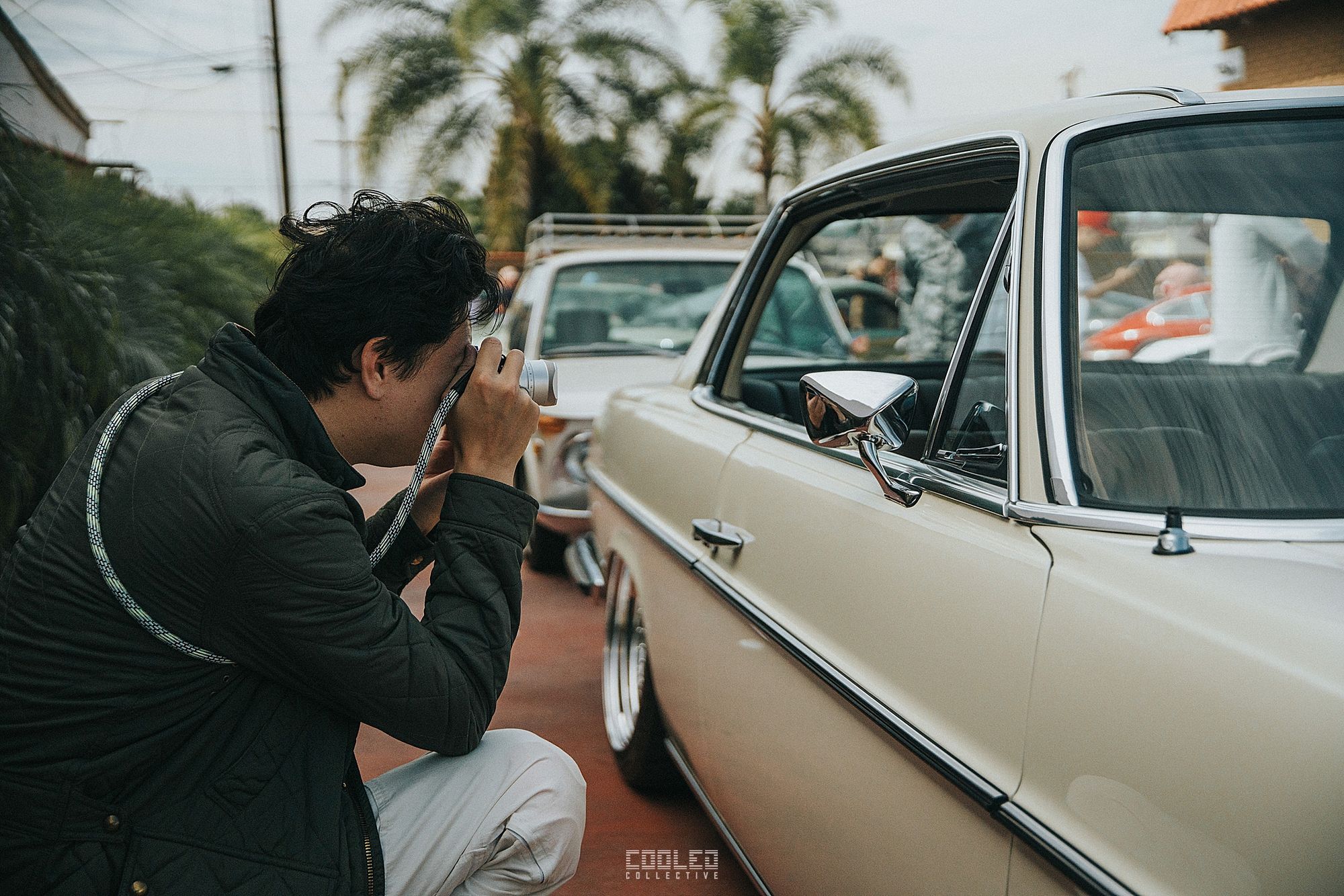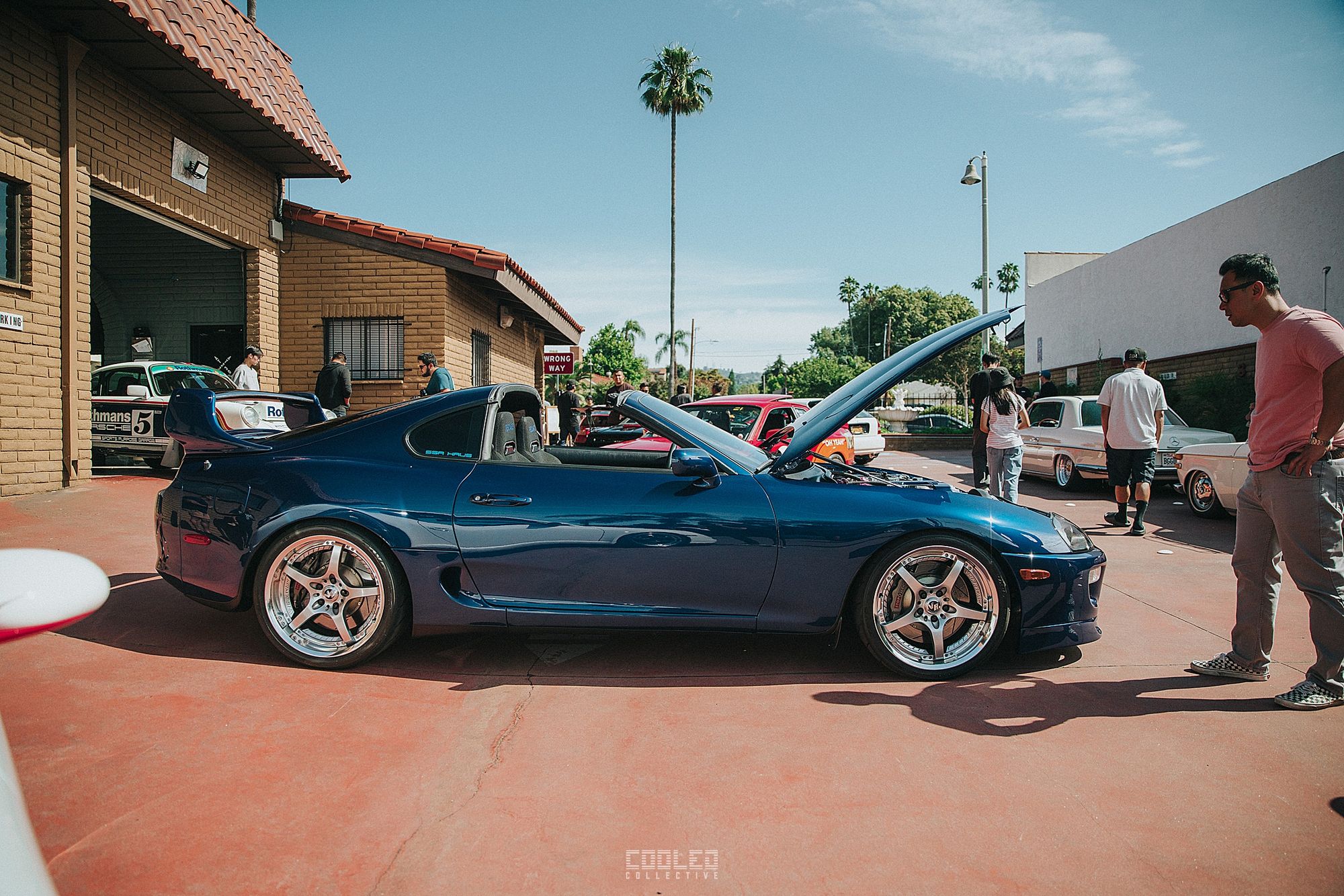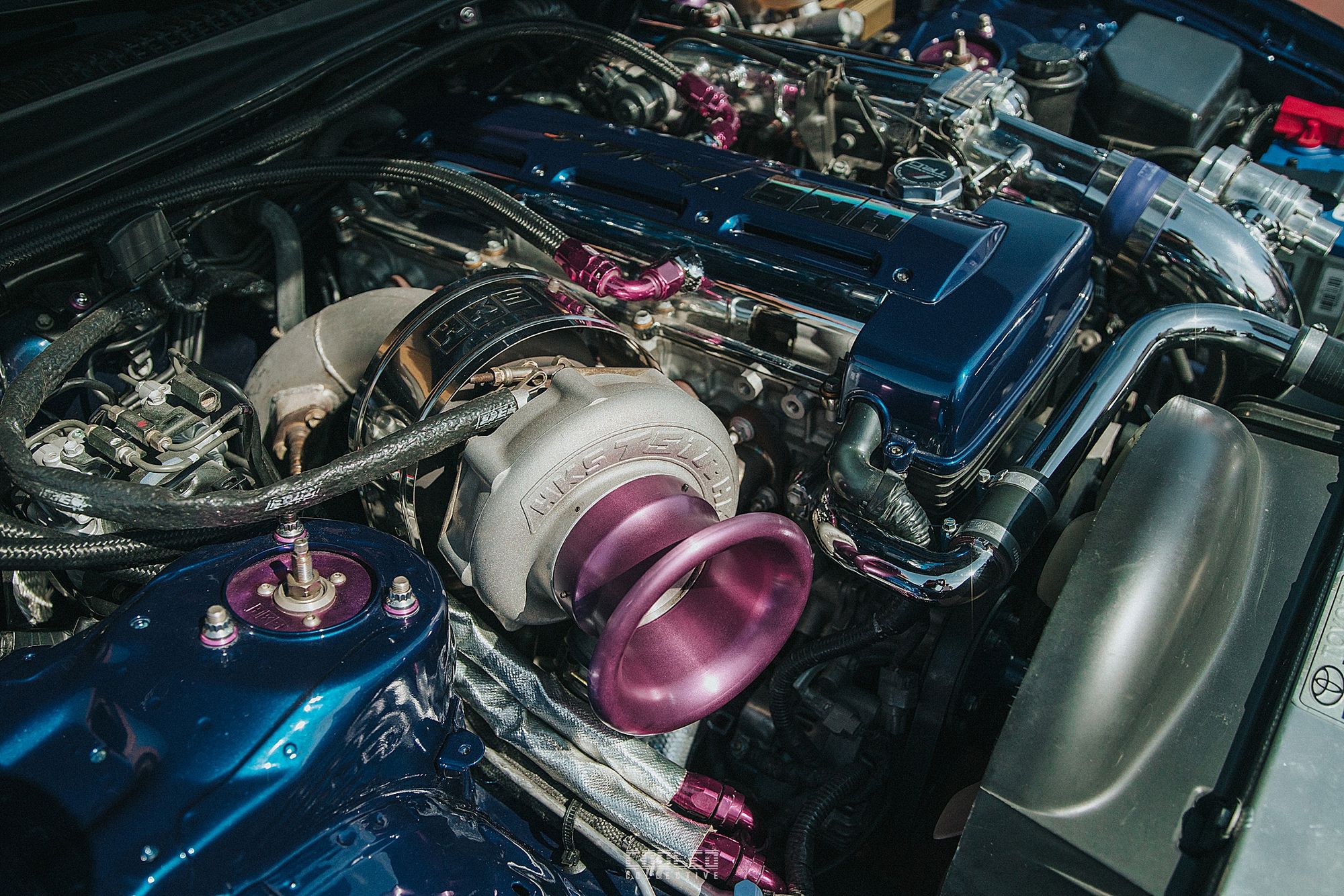 Had the pleasure of having two Olive Greens park right next to each other. Owned by Chris CRSpepper 992 GT3 and Tom Kearns with the 964 C4 Widebody. For anyone that is a PTS fan, having these two colors at a non Porsche focused event is pretty rare. What a treat for anyone who was able to get the visual on it.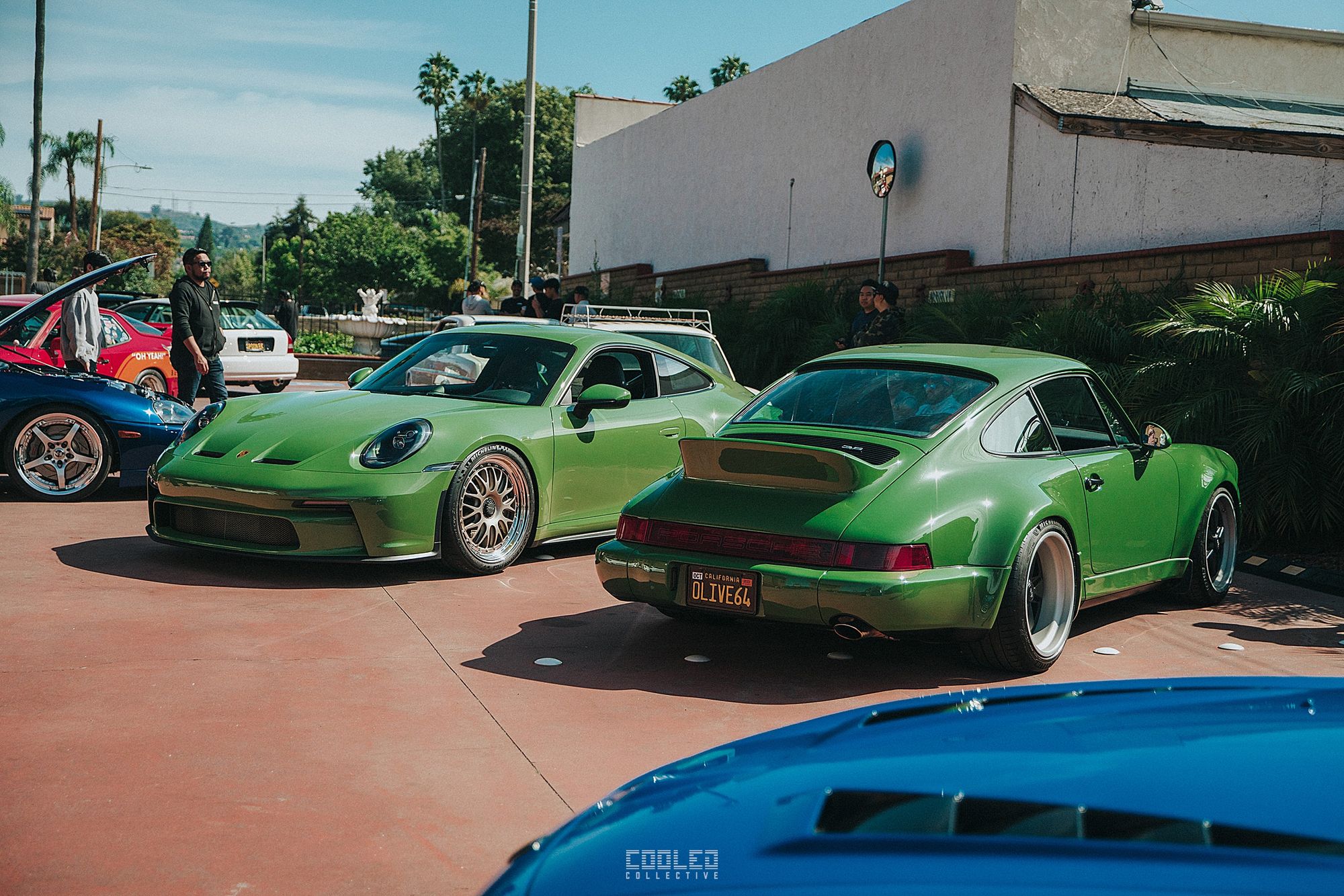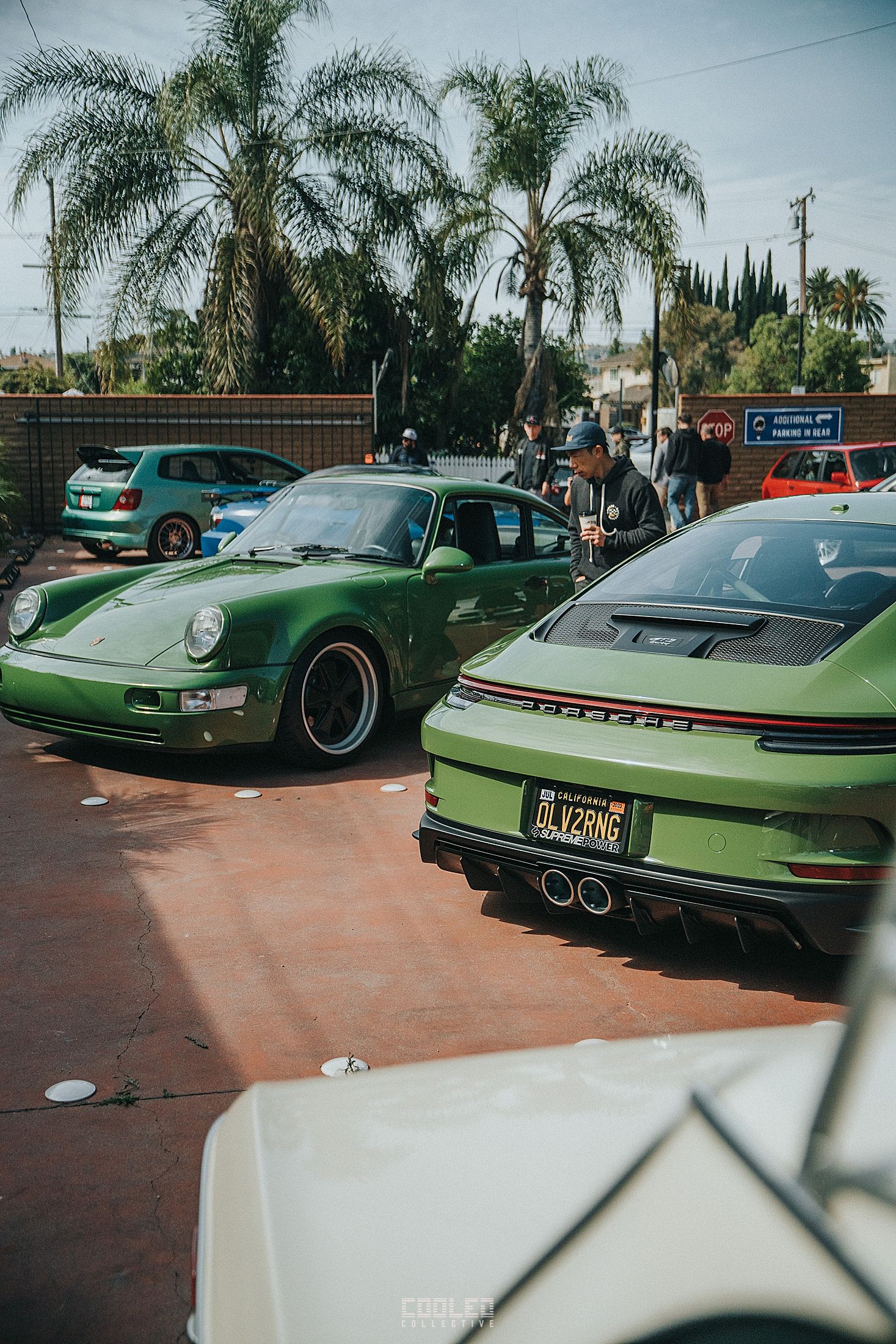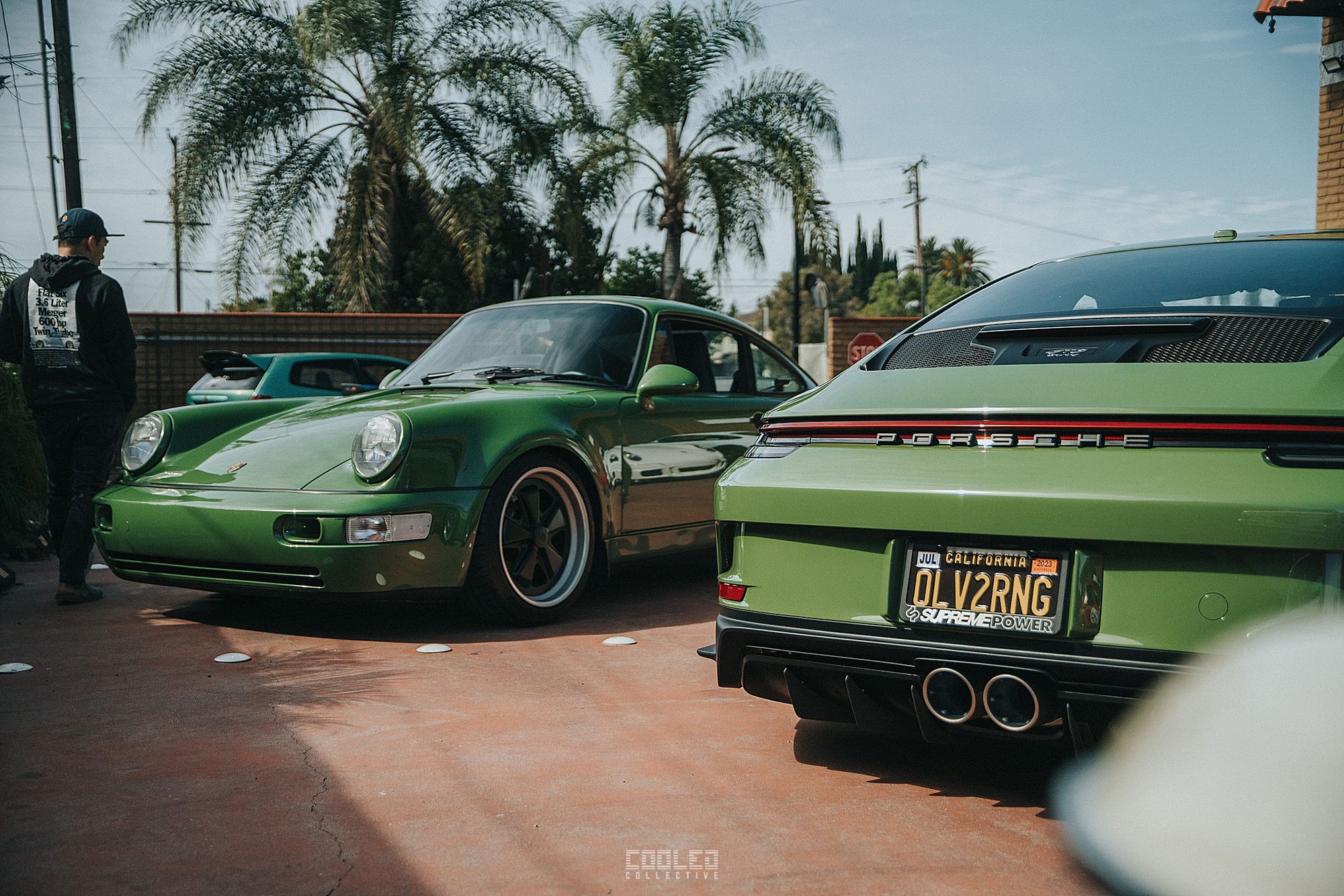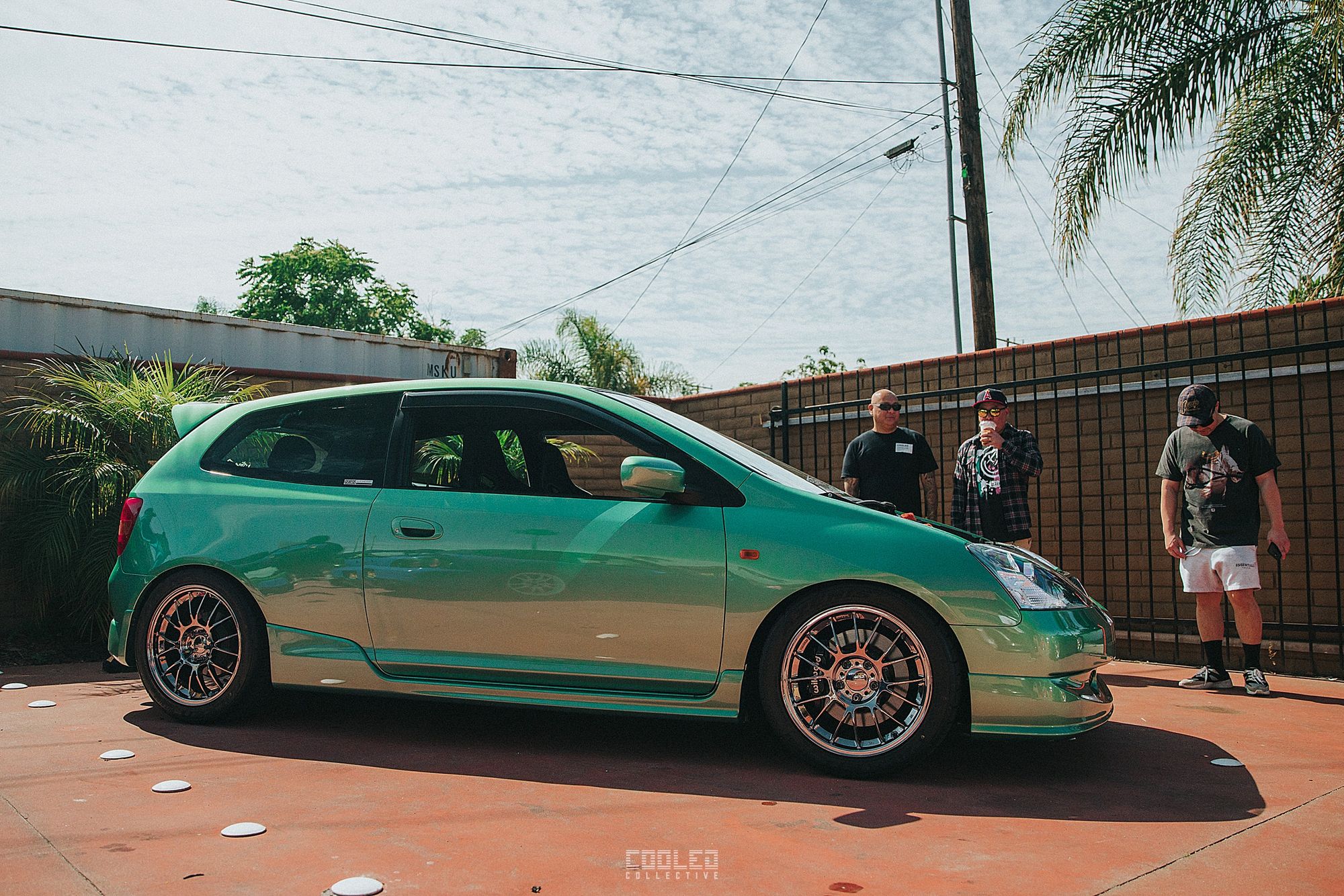 I definitely tried to photograph every car but as you know, in the middle of being a host, being a photographer, getting yanked left and right, having a fading memory, it is hard to get back to a certain area and remember where you left off.
Here is a bit of coverage from the modified car parking area. Thank you everyone for filling up the lot, being respectful and just having a good old time!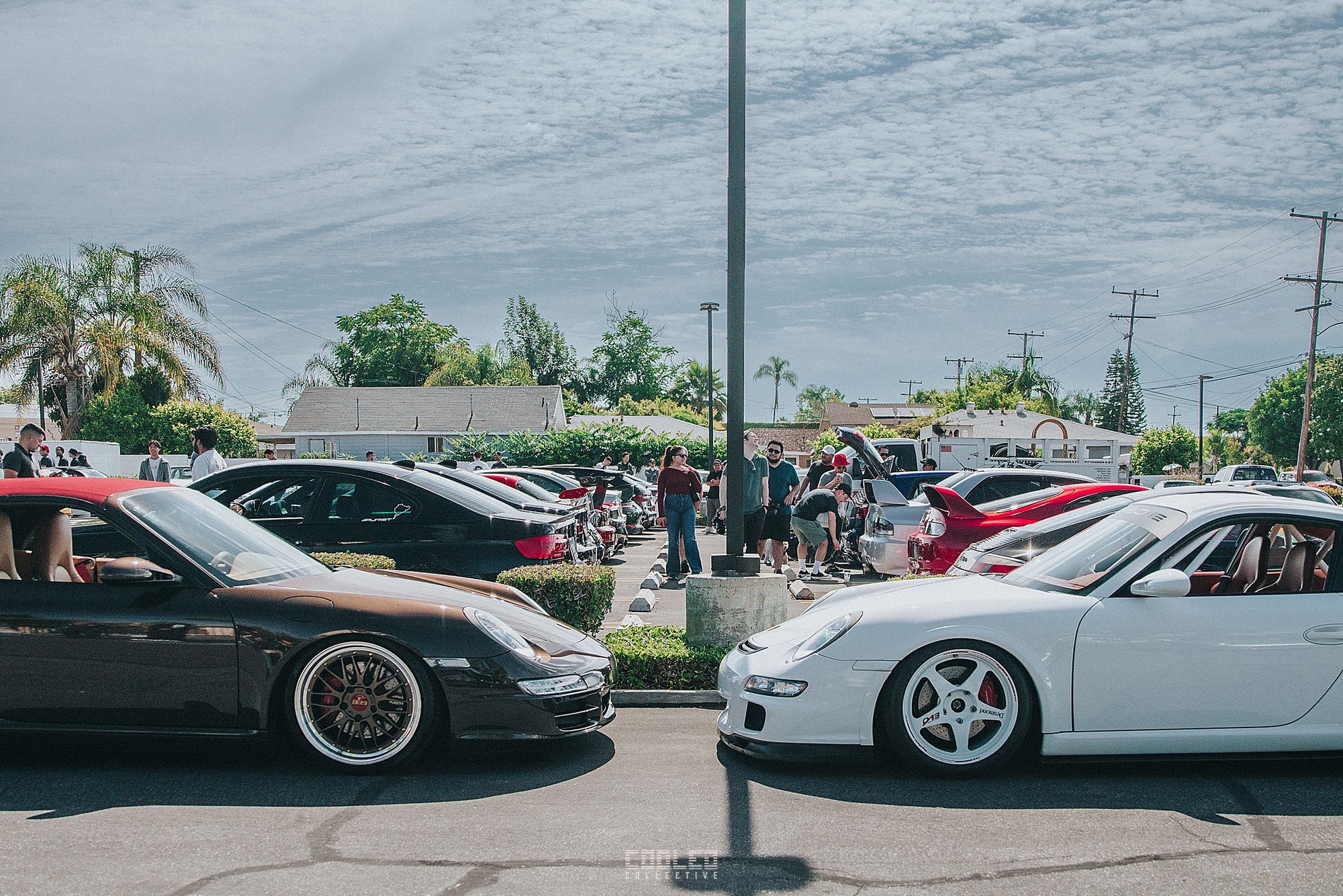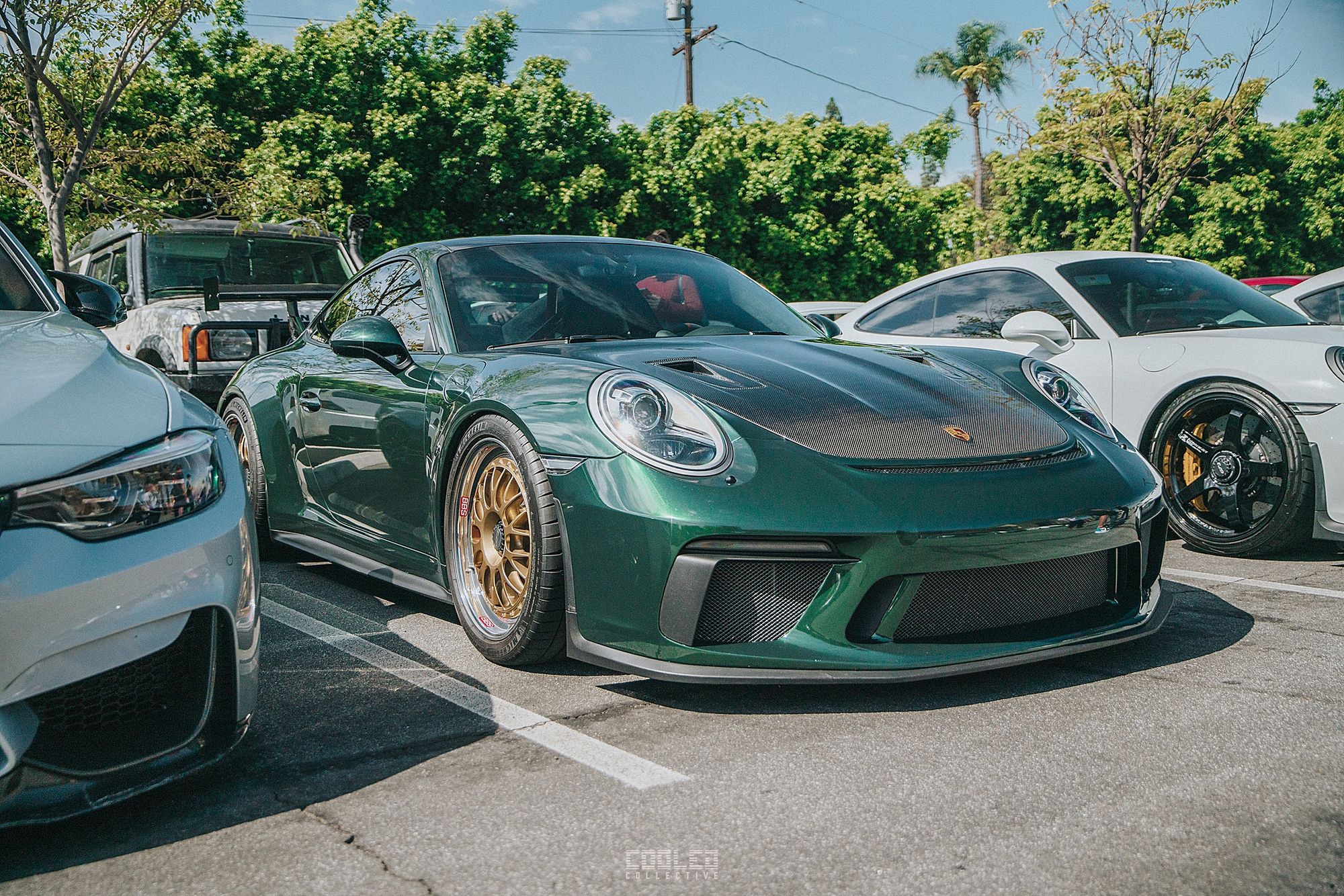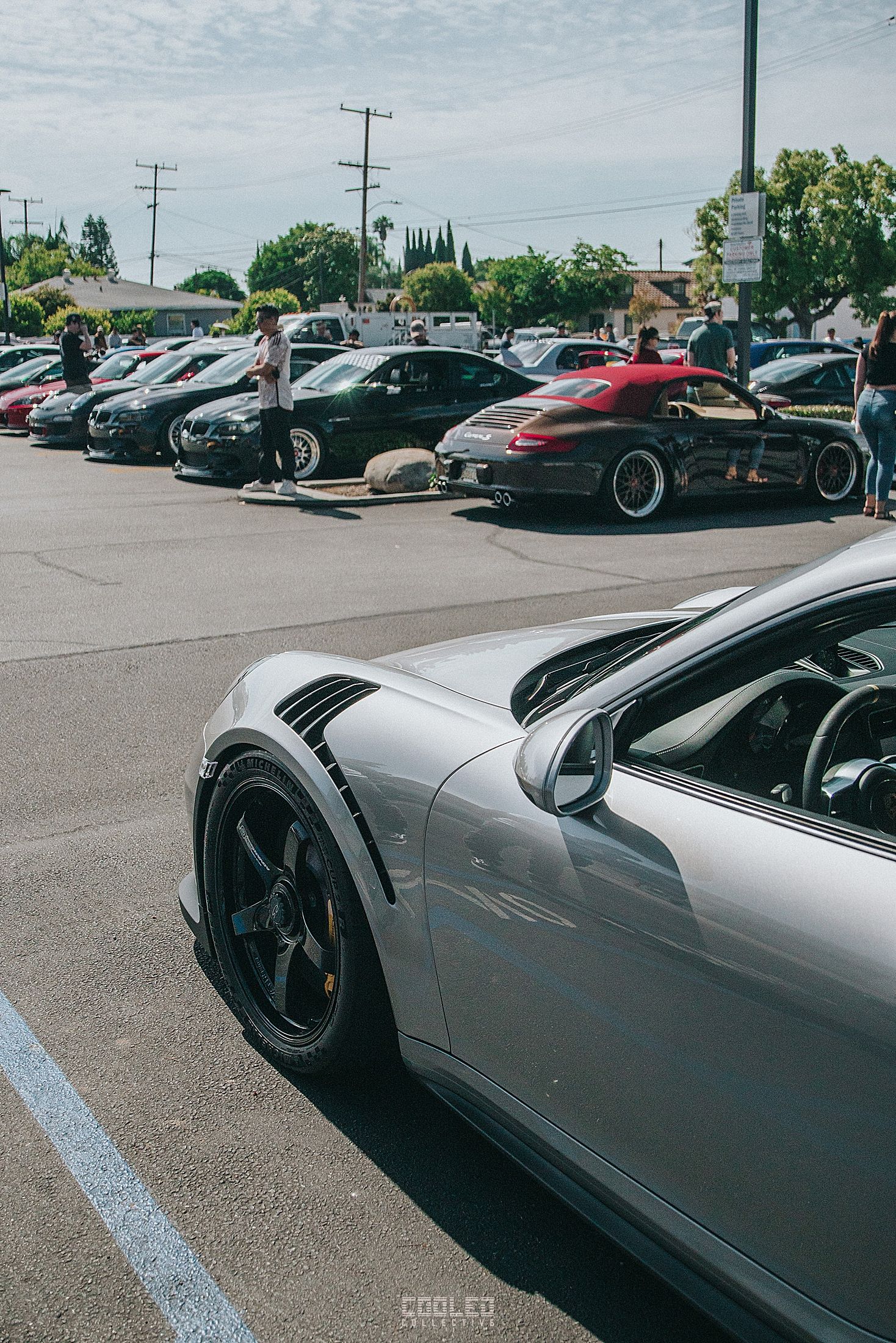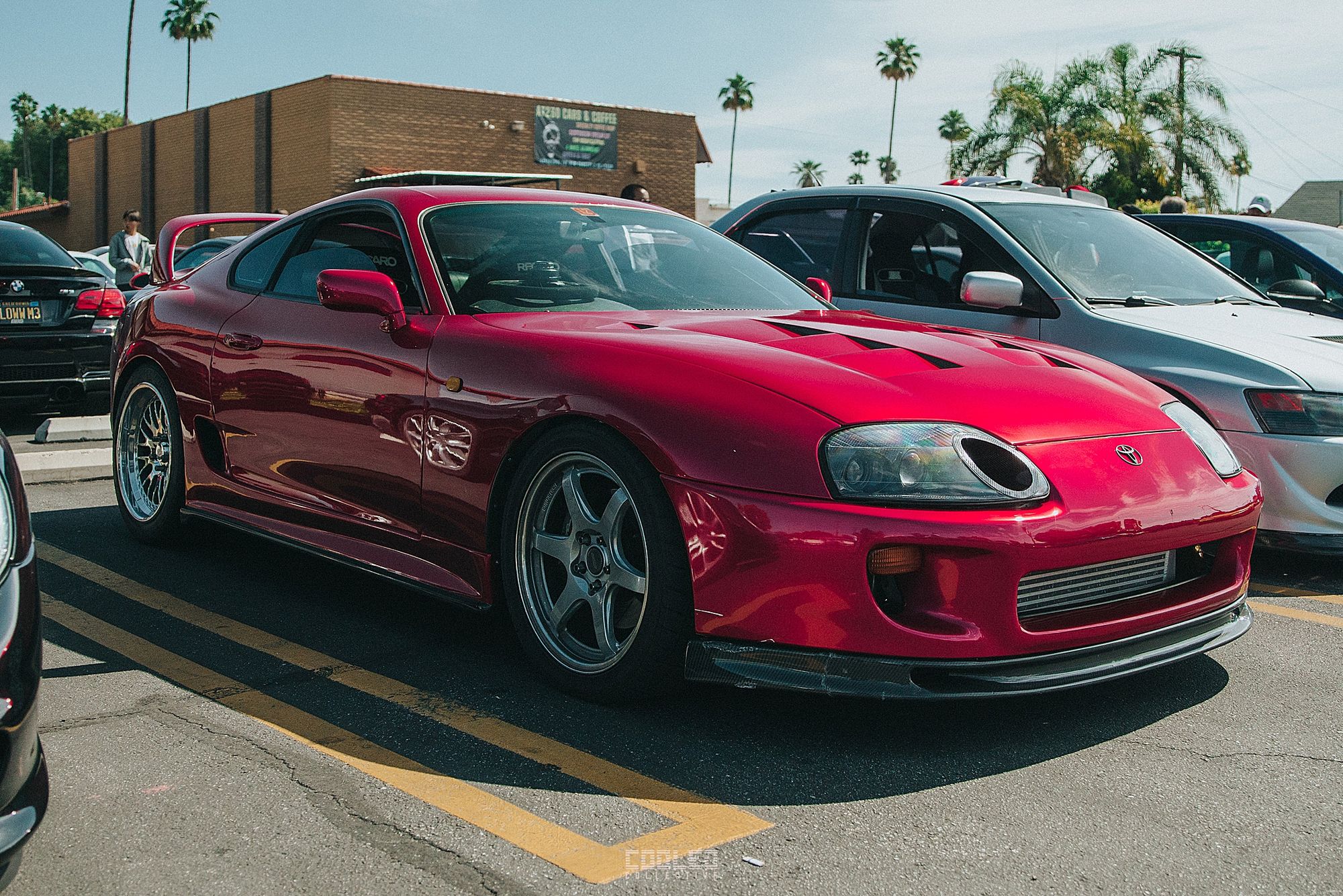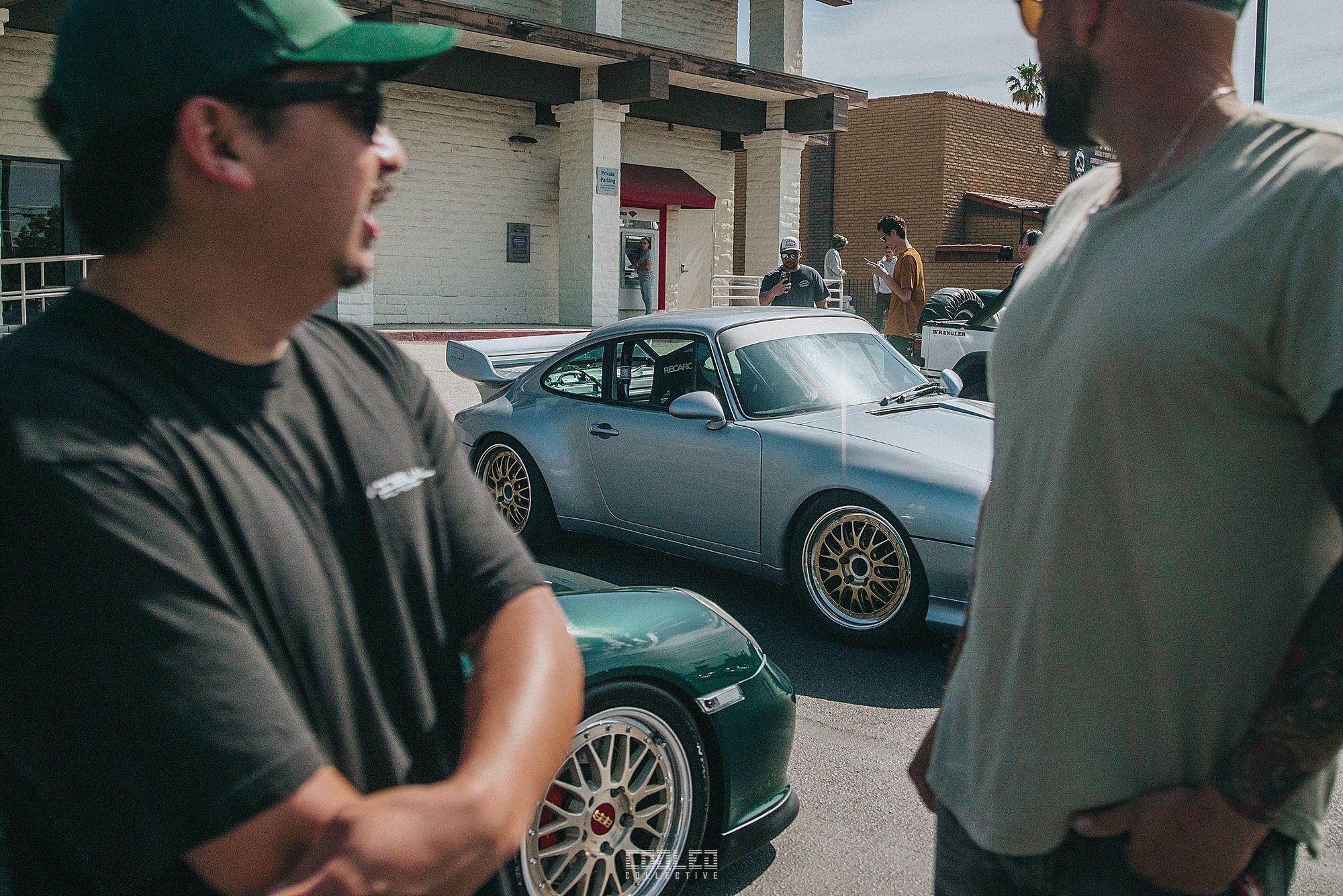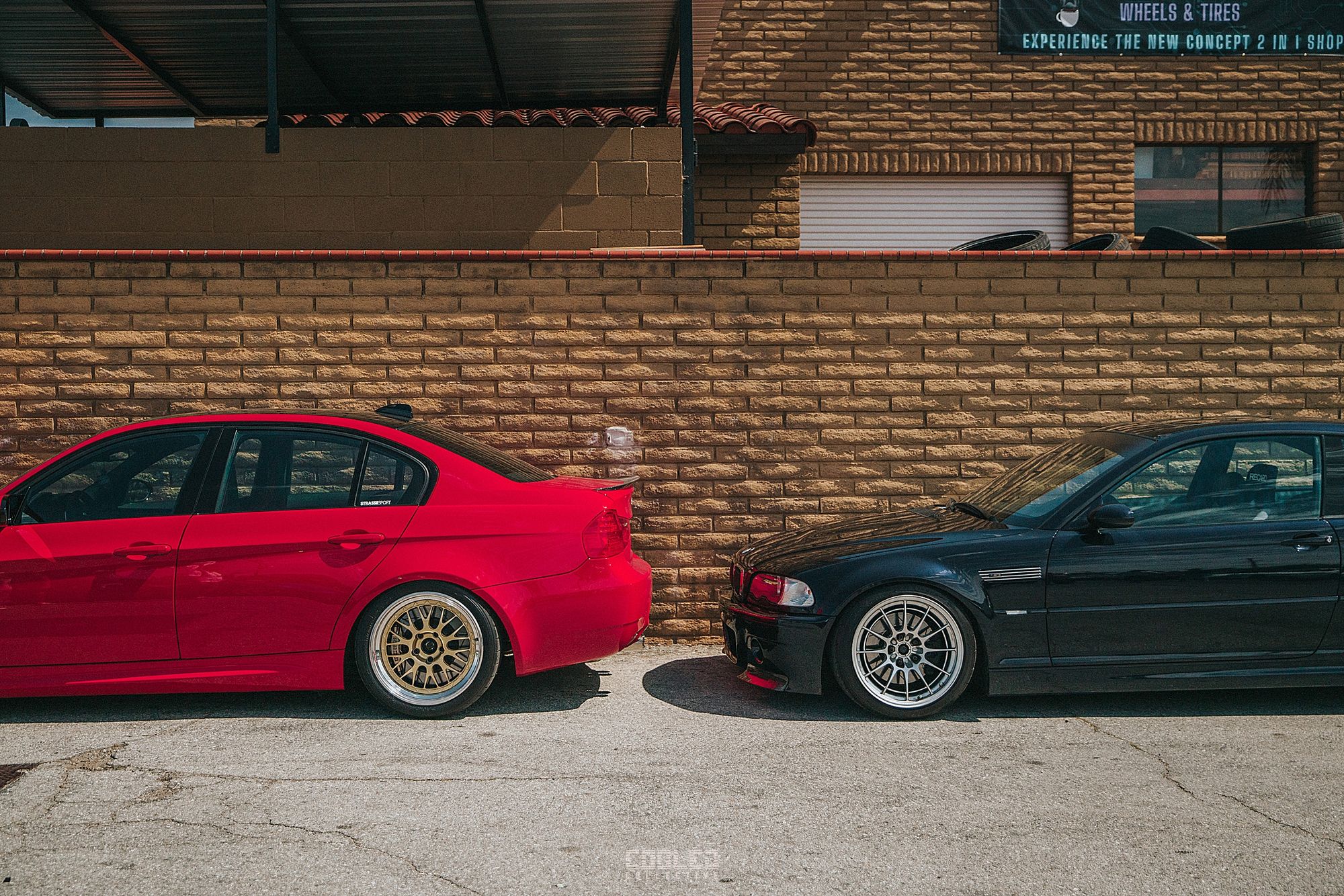 We managed to fill up the overflow of the overflow so it was quite packed. Lots of great variety of the modified enthusiasts cars. Loved seeing it.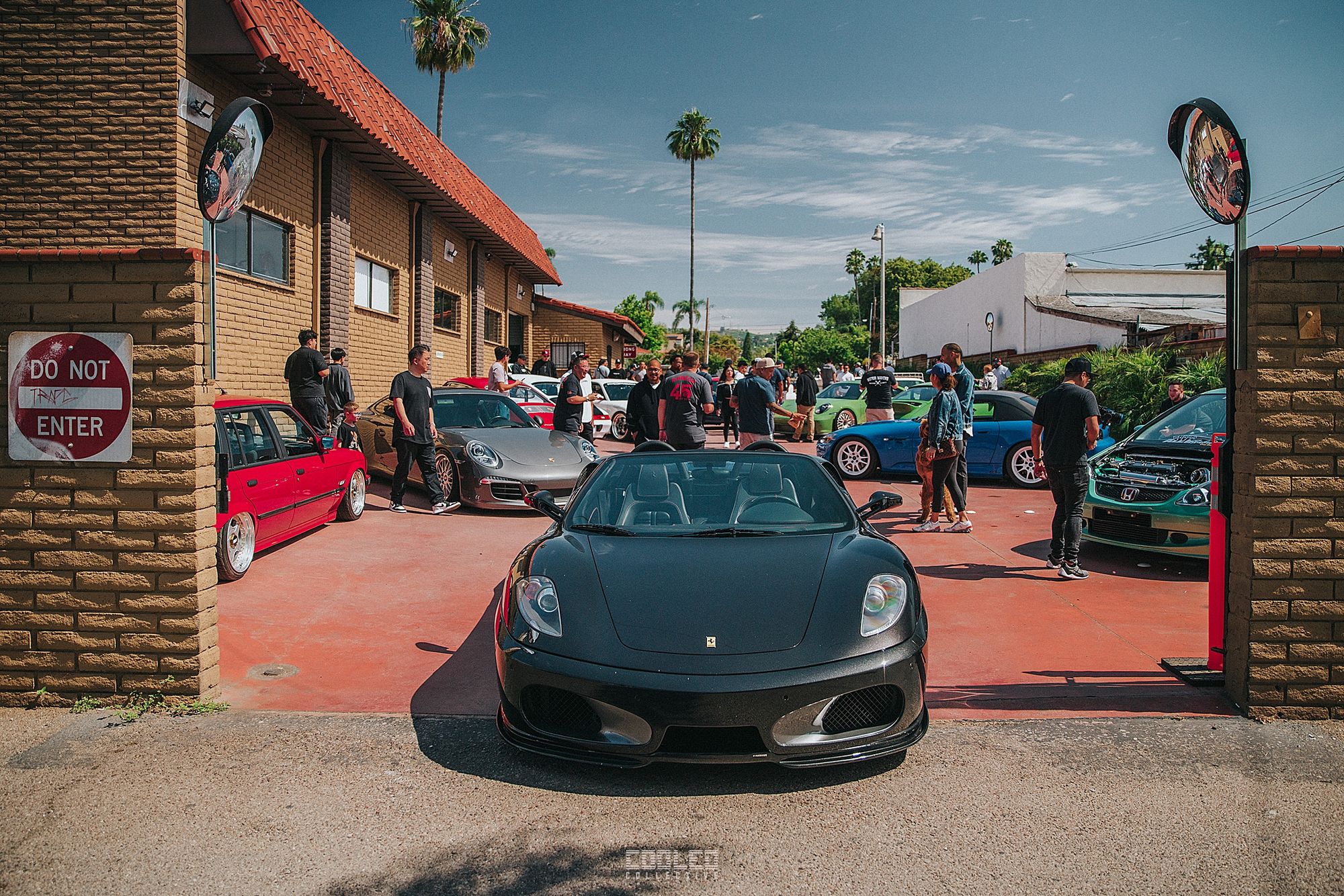 It was a pretty warm day and standing in the sun drained your powers so when I had the chance to hang out in the shade looking at the show from one angle, I felt relaxed and was happy to run into so many friends. Show could not have gone any better and was such a joy to host.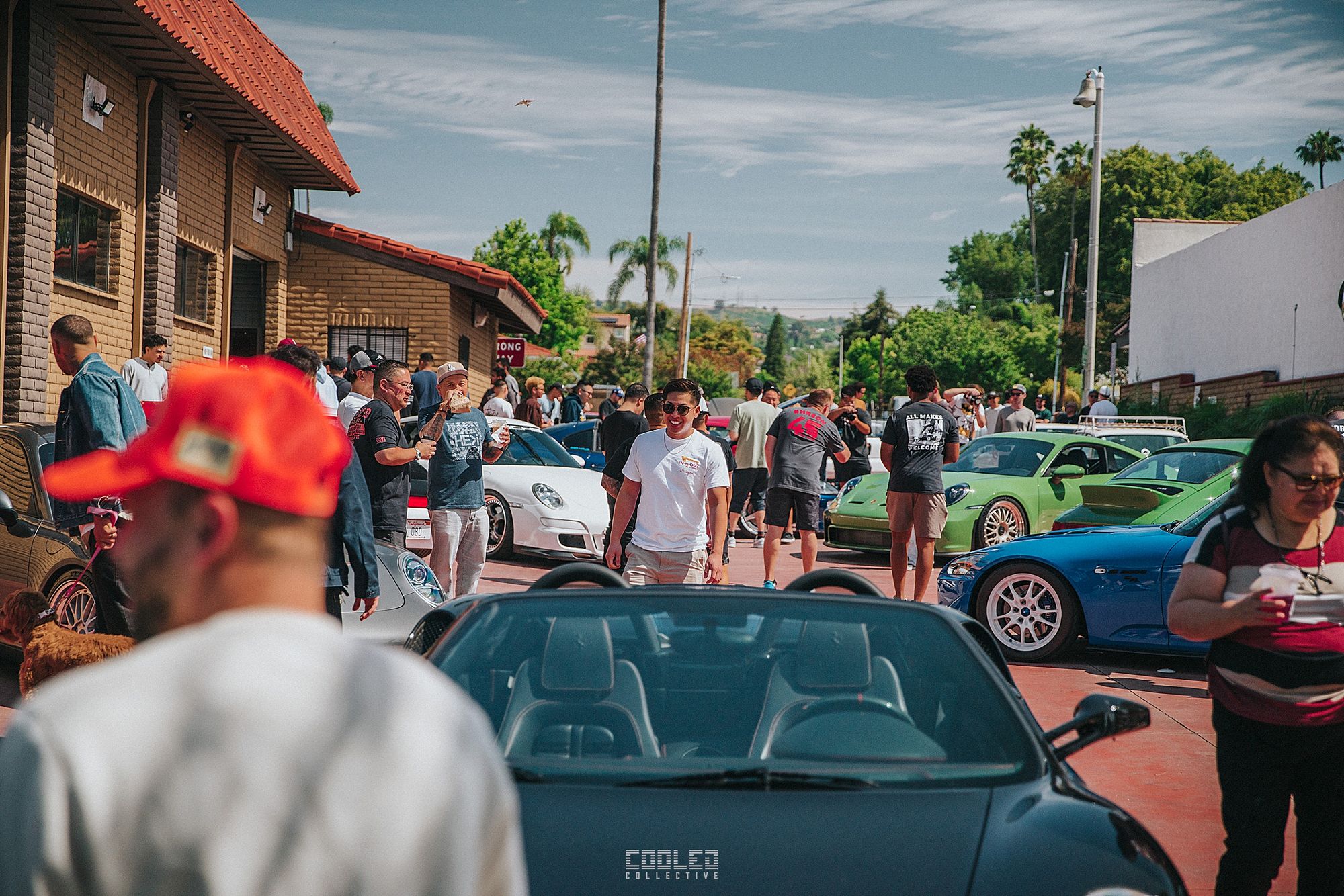 Eventually the time had come to start letting people out and to go on with the rest of our day. One by one, they left and the memories stayed. So thank you to Stanley, Shin and the rest of the crew at AT230 for all of your help and efforts making it a huge success. To much success in your endeavors!
Til the next one folks
Drew Manley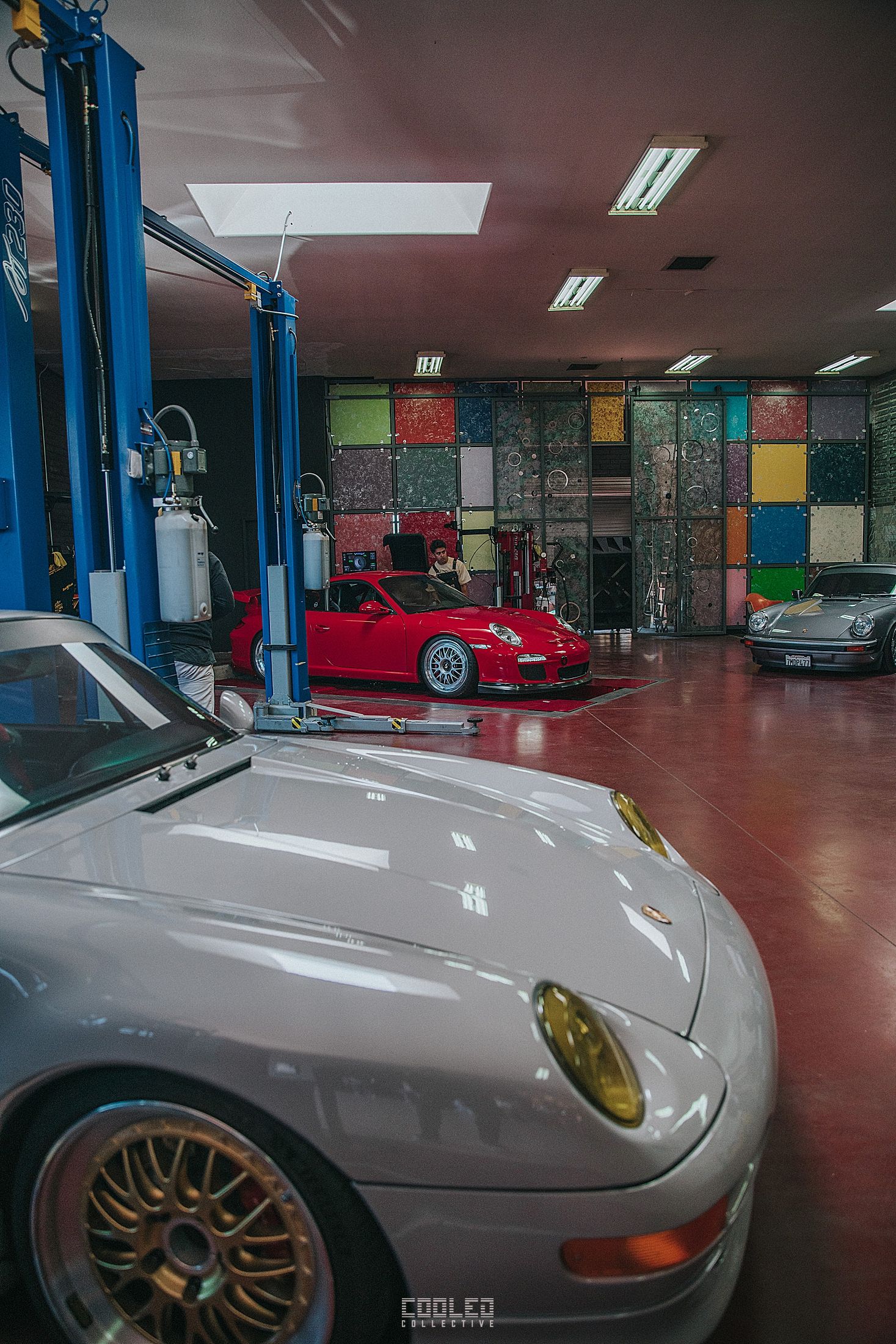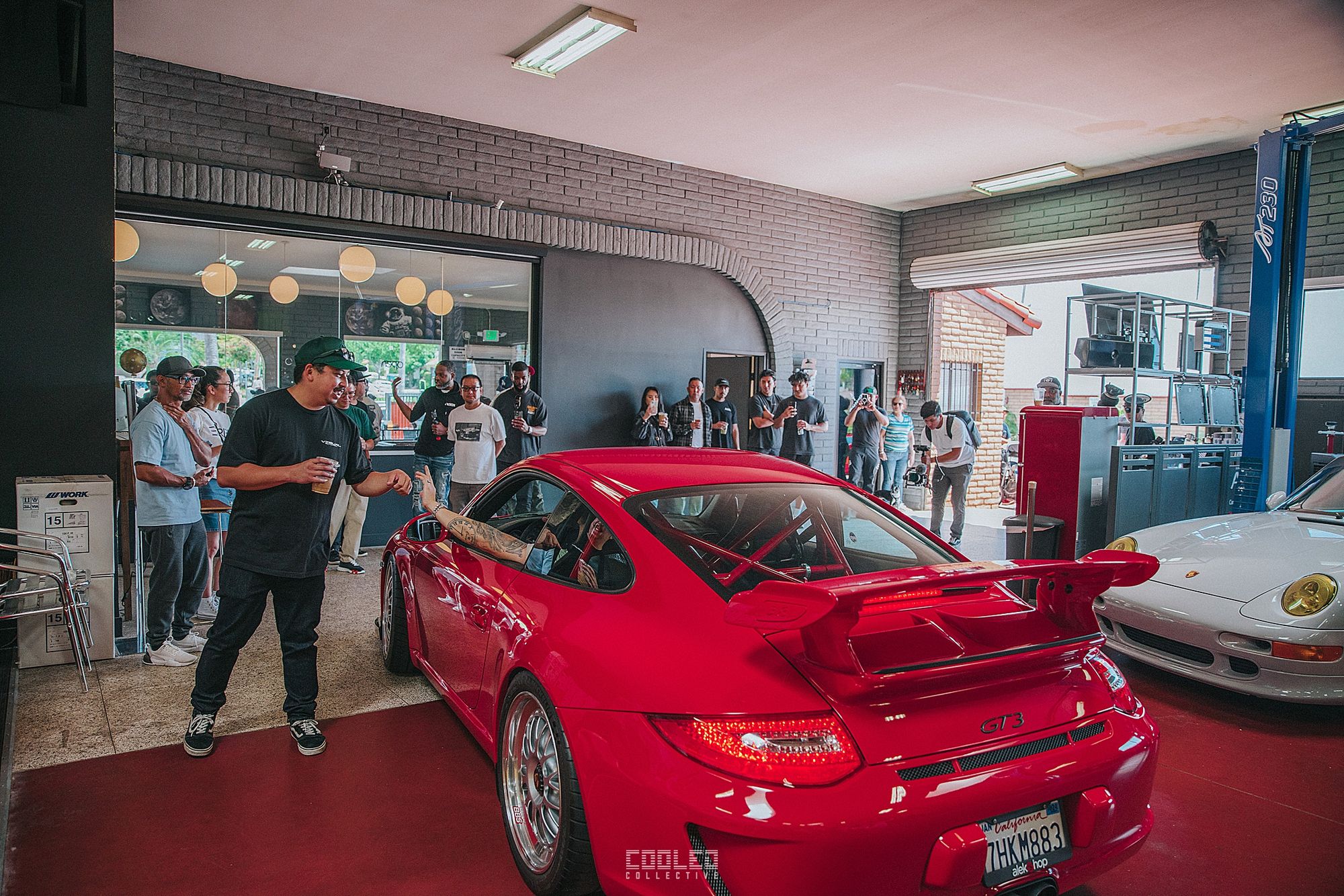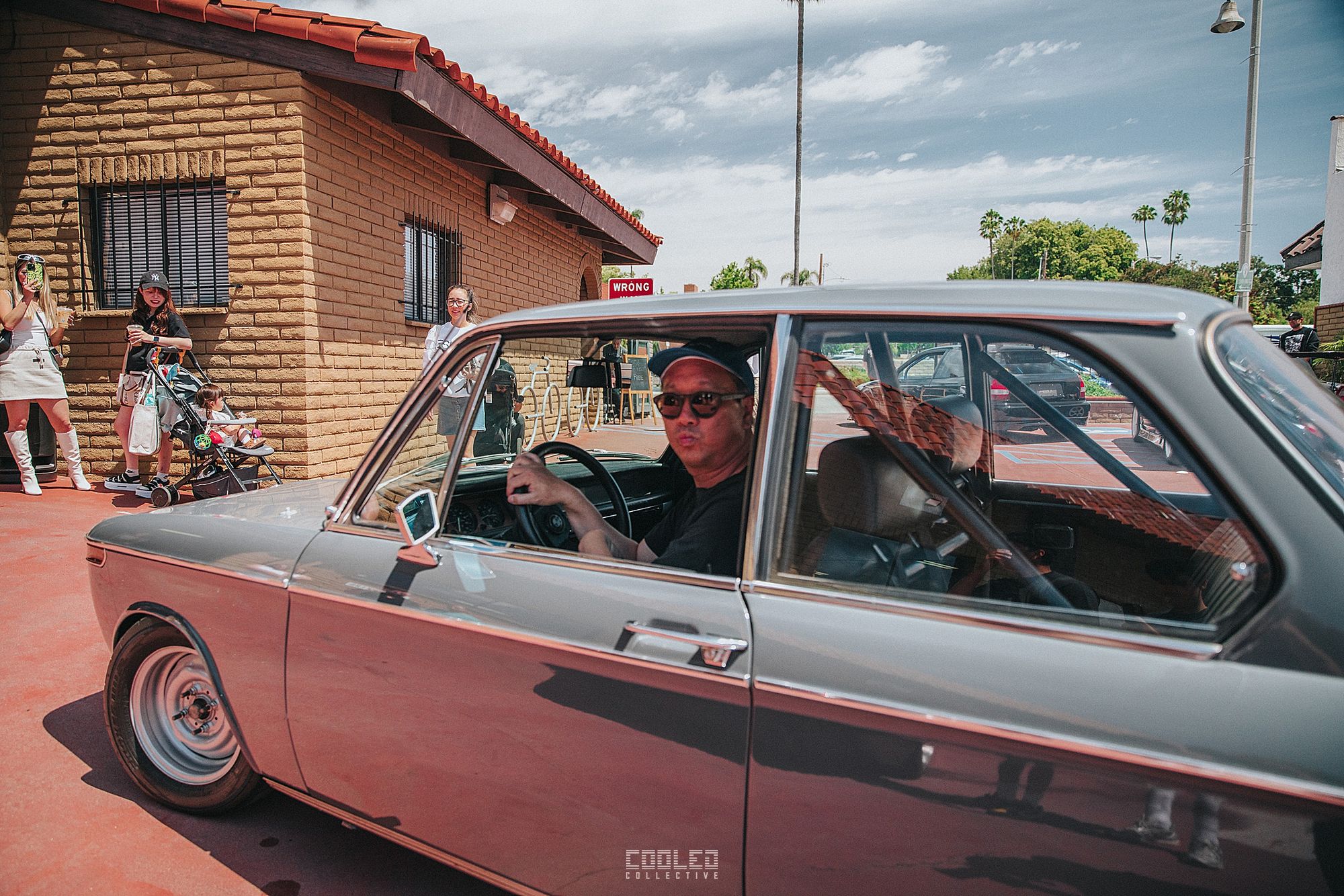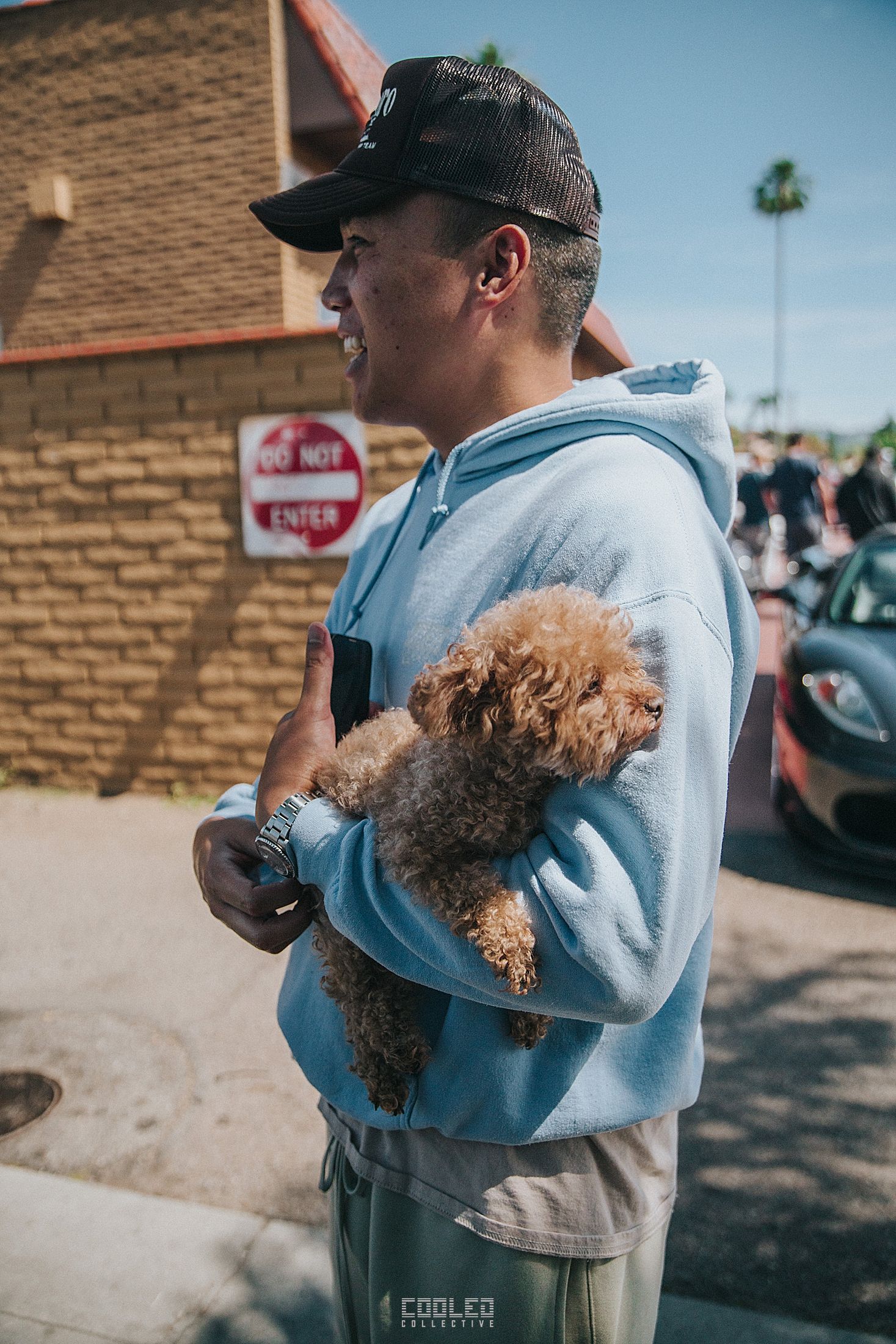 AT230 Cars and Coffee
230 E La Habra Blvd, La Habra, CA 90631
https://www.at230carsandcoffee.com/