Pasadena is famous for so many things…. just a few weeks ago they did the New Year's Day Rose Parade, the amazing shopping and restaurants in Old Town, the Rose Bowl but there is another reason why Pasadena is so famous…. the amount of amazing Porsche 911's out here!
You know these late night photoshops are typically very last minute and everyone who shows up usually does it on the fly. That's how I roll…. I try not to be too serious when it comes to life in general…. stress kills folks!
Originally this shoot was for Aaron's 964 which we call it the 2018 Porsche 911 Carrera 4 since it has basically everything replaced on it. Aaron wanted me to reshoot his car in front of Rusnak Porsche where I shot my old C4 a few years back. We ran into a few issues but ended up making it work.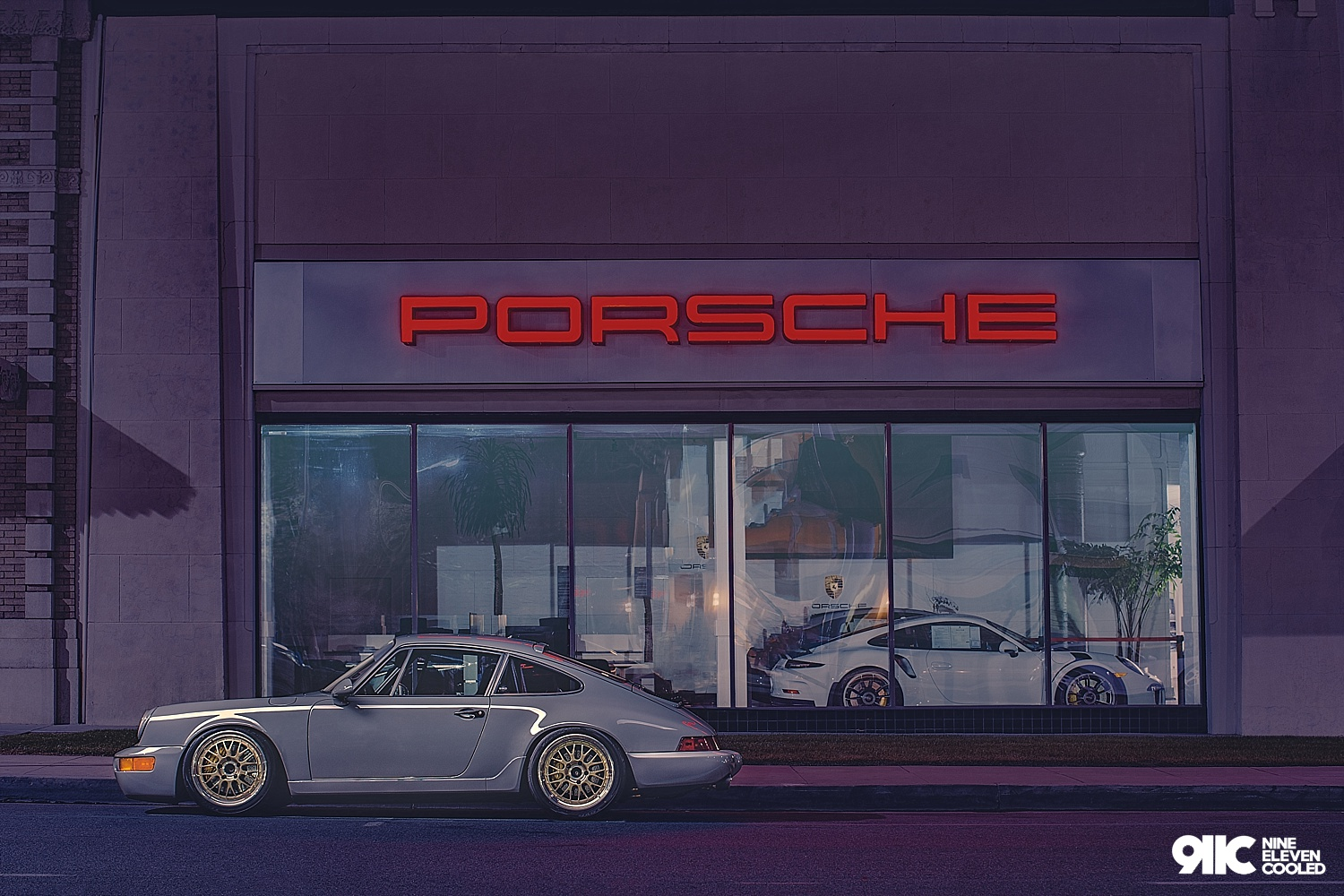 Our first location was the Gamble house due to its beautiful architecture and also due to the fact that it was already close to where we originally met up. Everyone was a bit worried because it was so dark there but that is how I actually prefer to shoot. When it is that dark, it allows me to shape the light the way I want. Apparently it was a very cold night as almost everyone but Aaron and I left to go home…. partly cause they had to be up soon or they were just straight up freezing lol….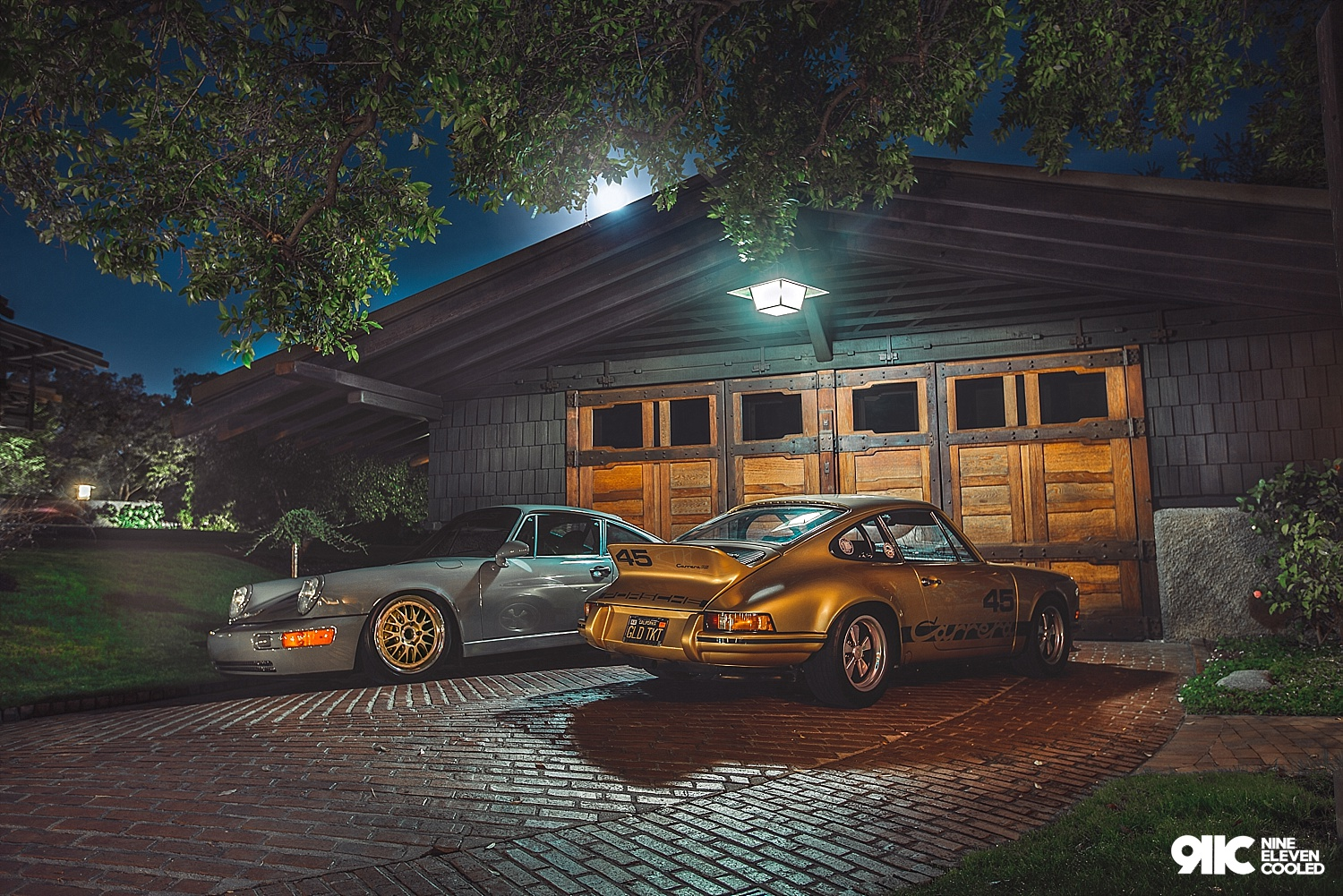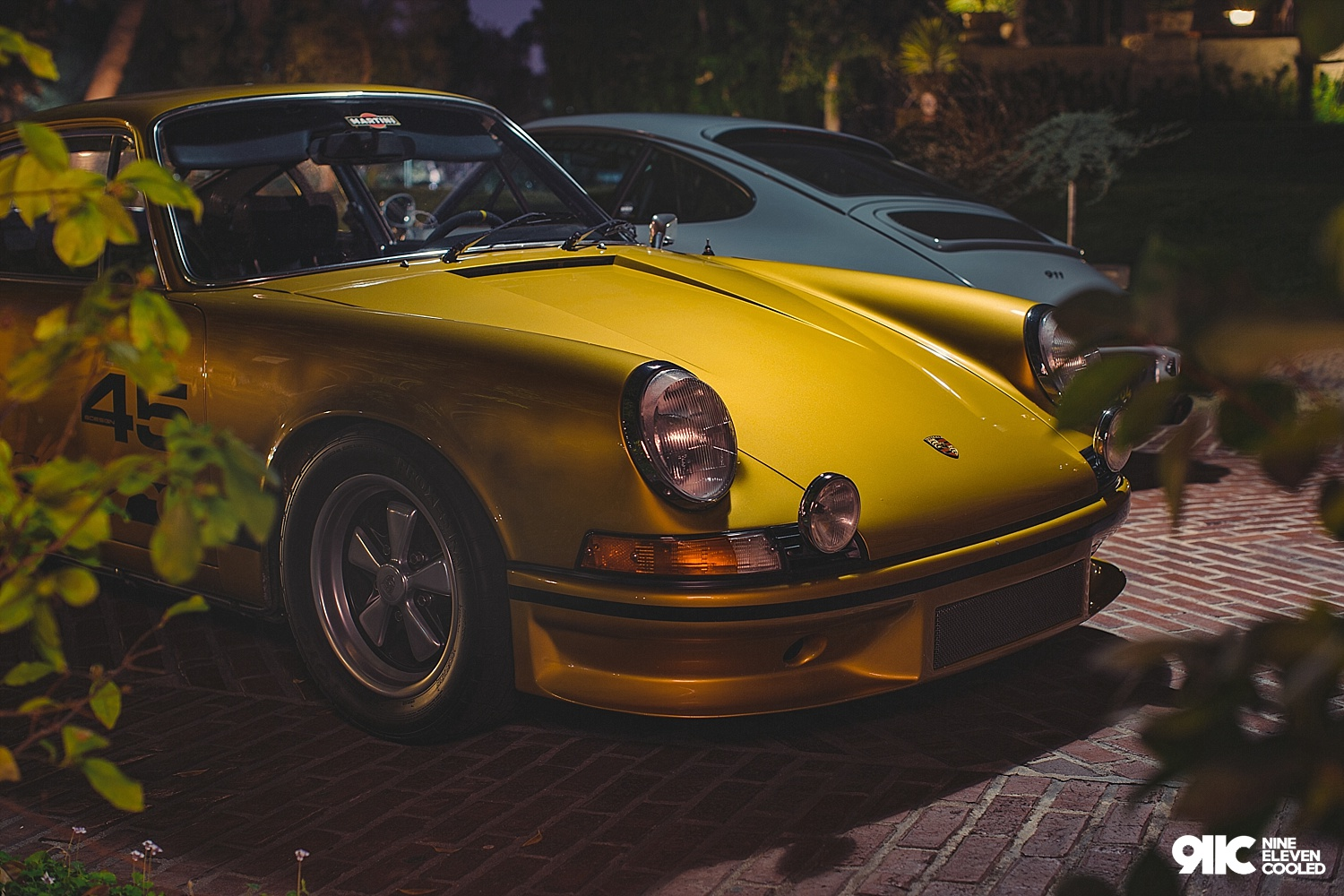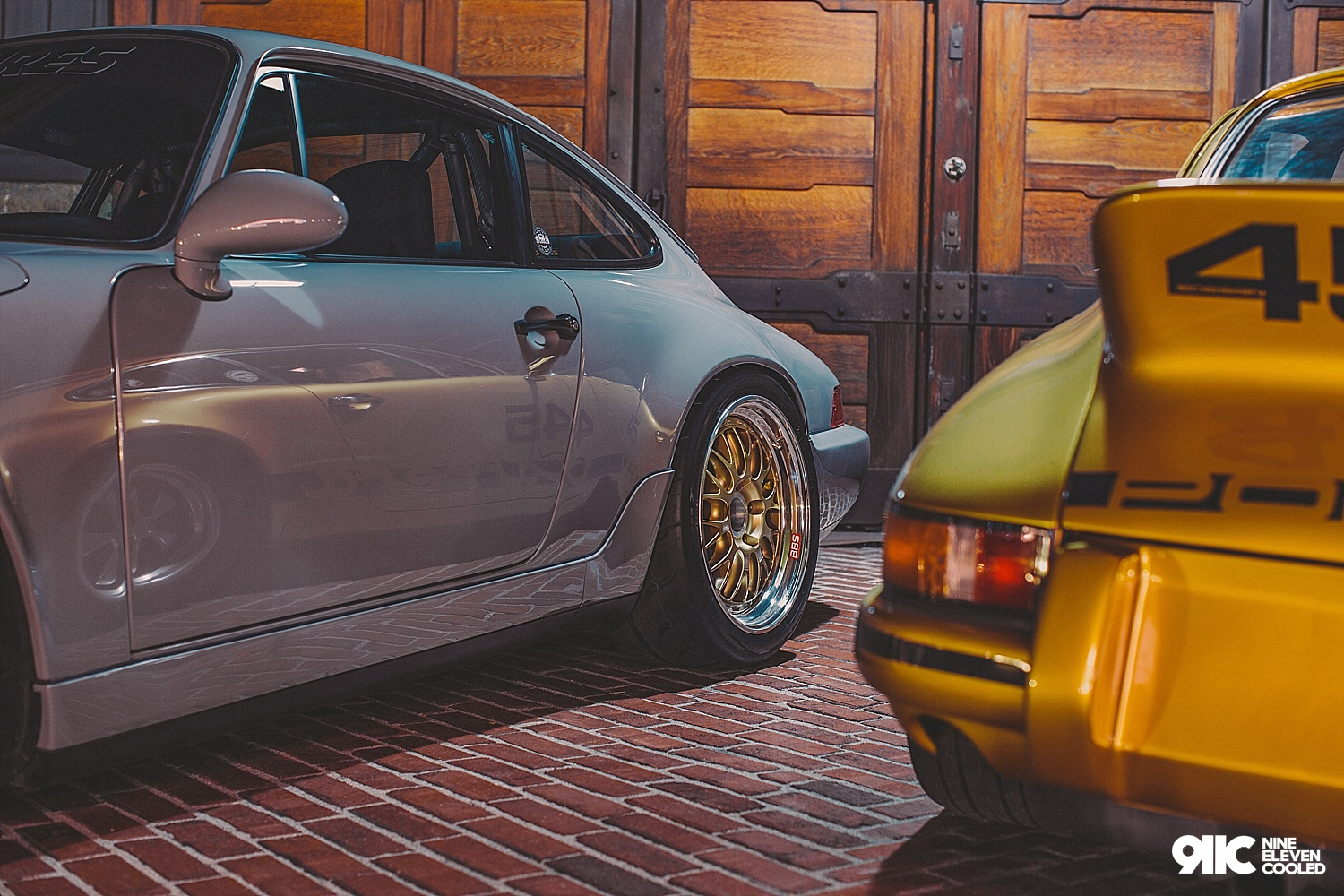 We did manage to get a quick group shot on the bridge but because of all the cars getting angry that we were blocking the bridge, I could only manage to grab this single shot.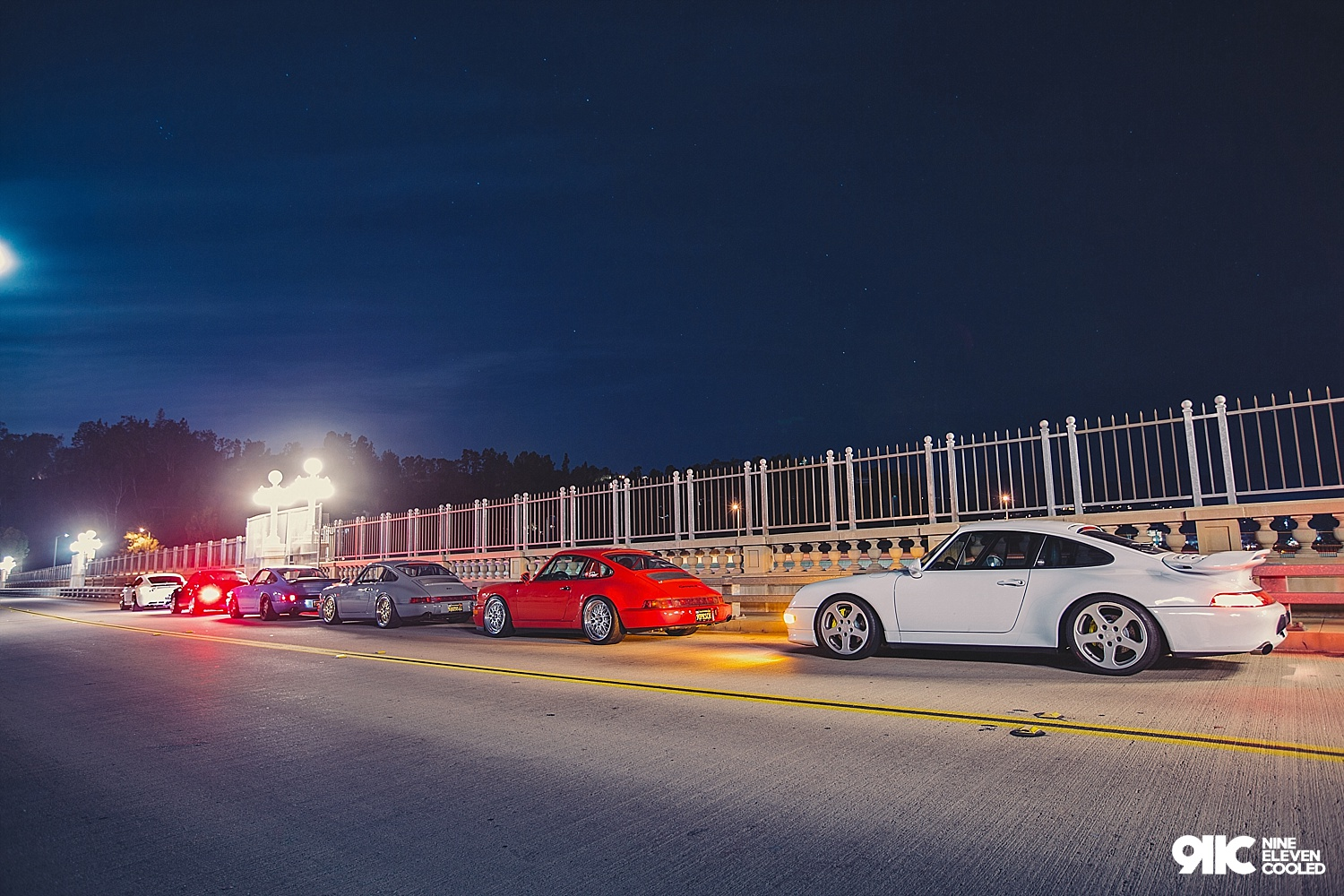 Aaron and I then ended up by the Suicide bridge but due to all of the construction fencing, it wasn't an idea spot to shoot. I found a spot that was snuggled perfectly between the suicide and 210 bridge. Probably one of my most favorite shots below.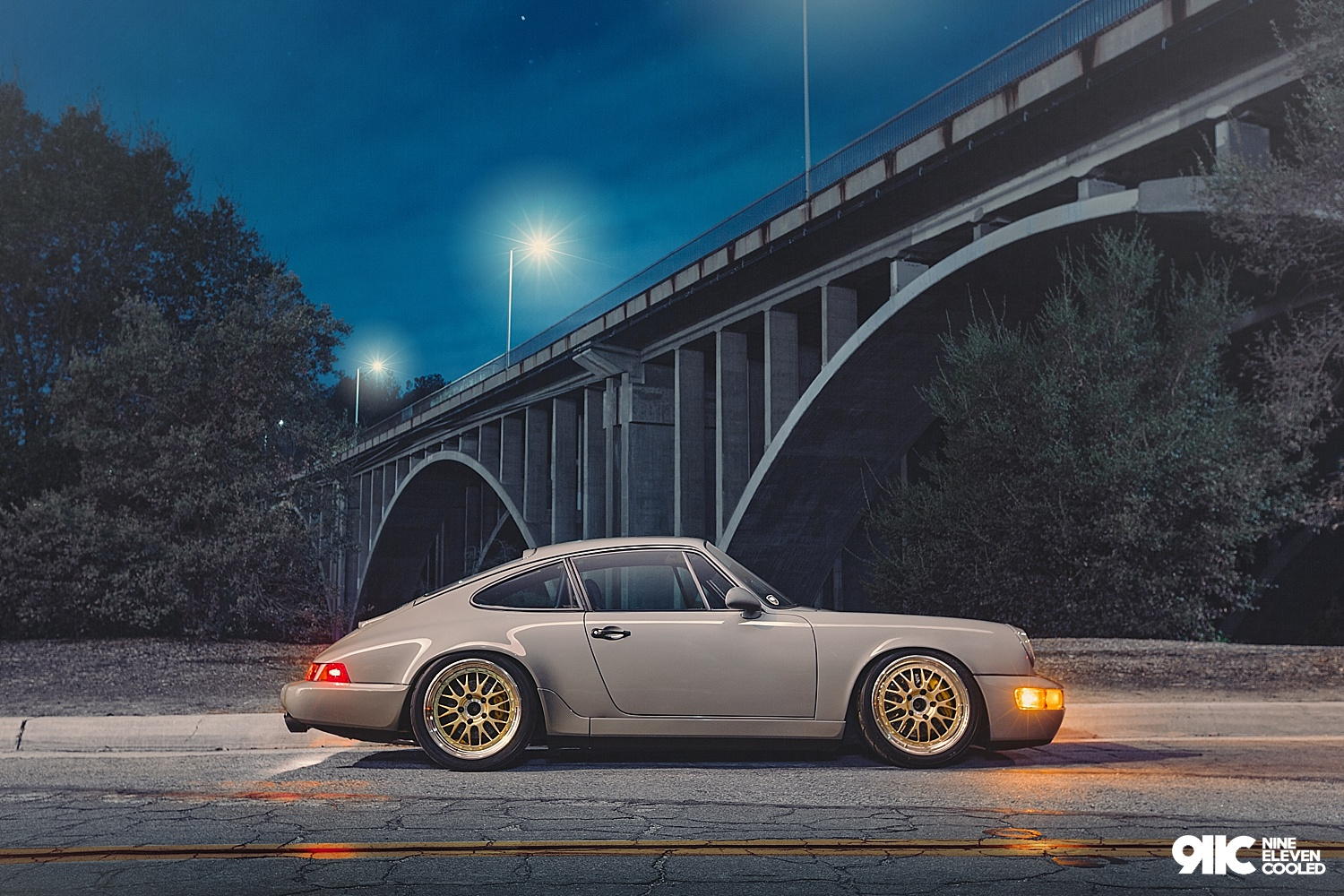 After that, we headed into Old Town to see if we could find a spot to shoot and came across this parking garage. We got a few shots there and met a bunch of happy drunkies.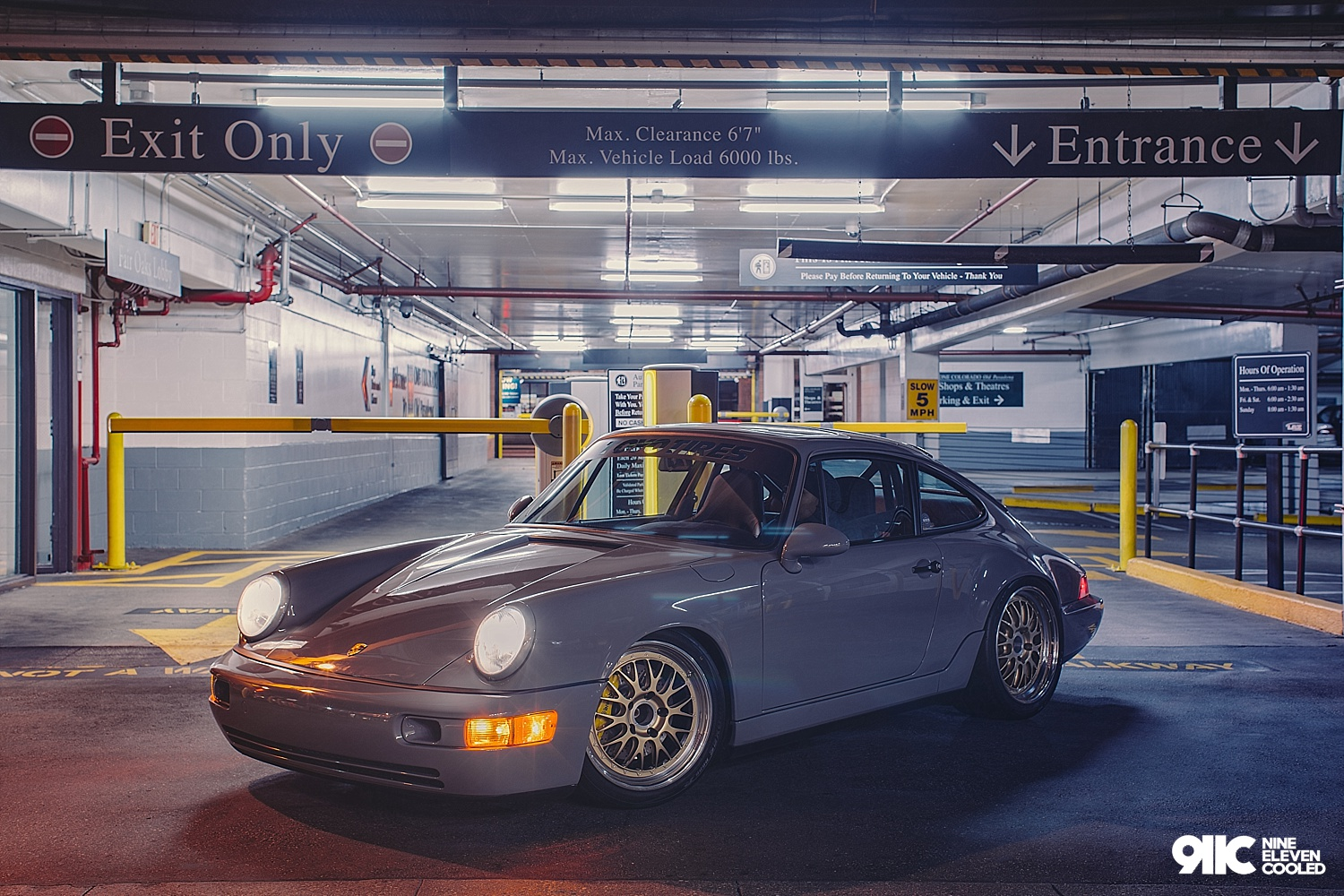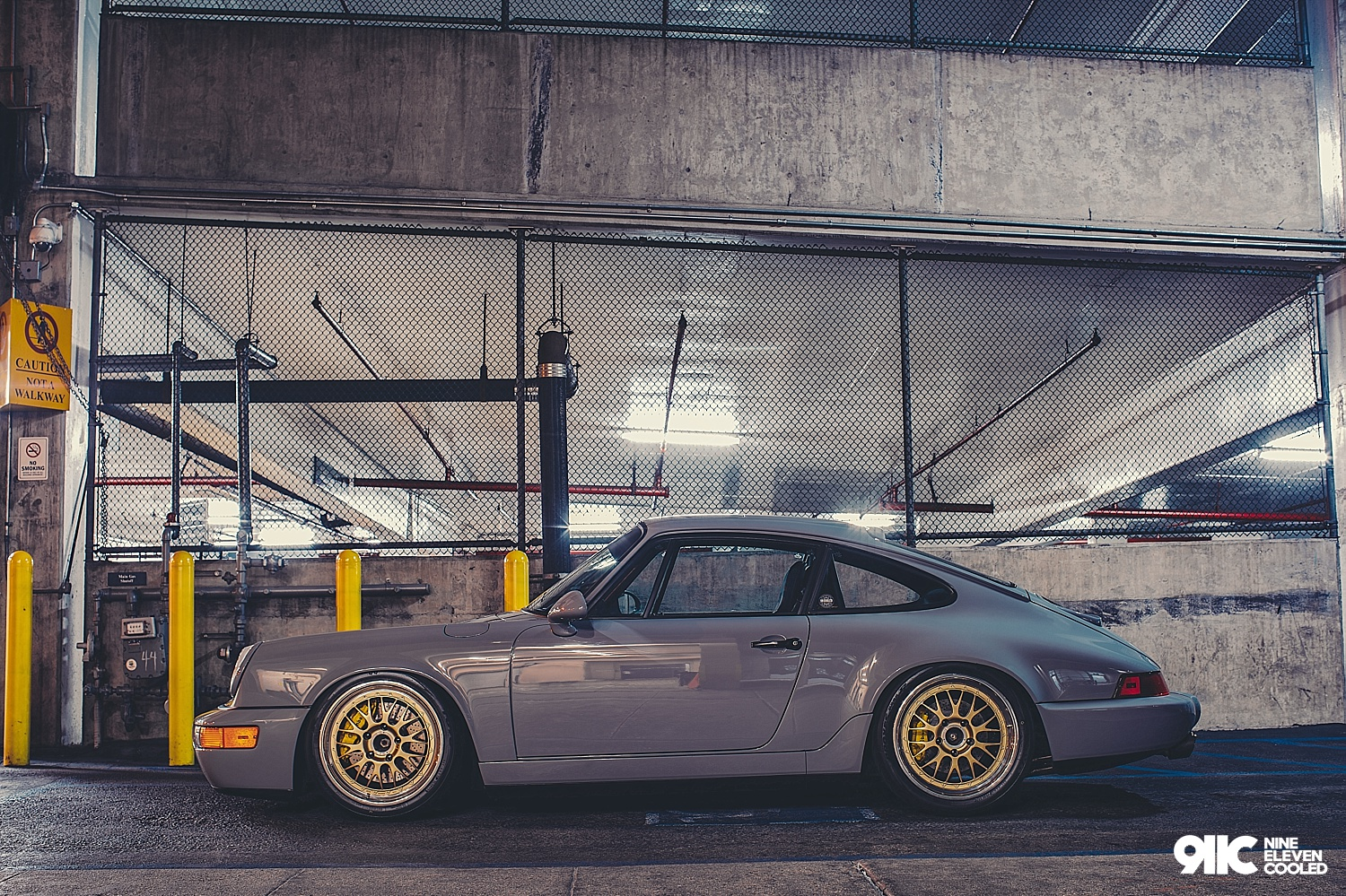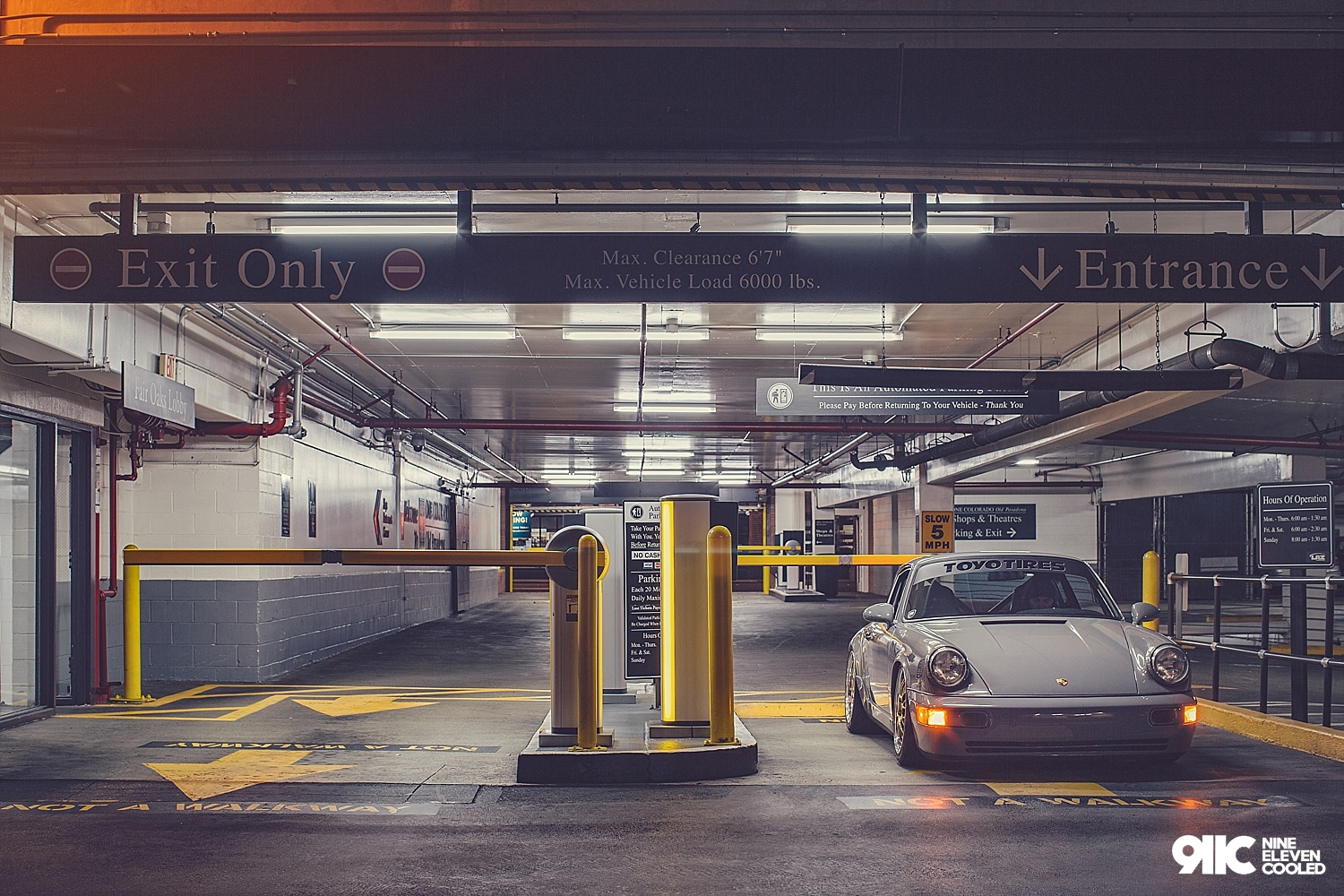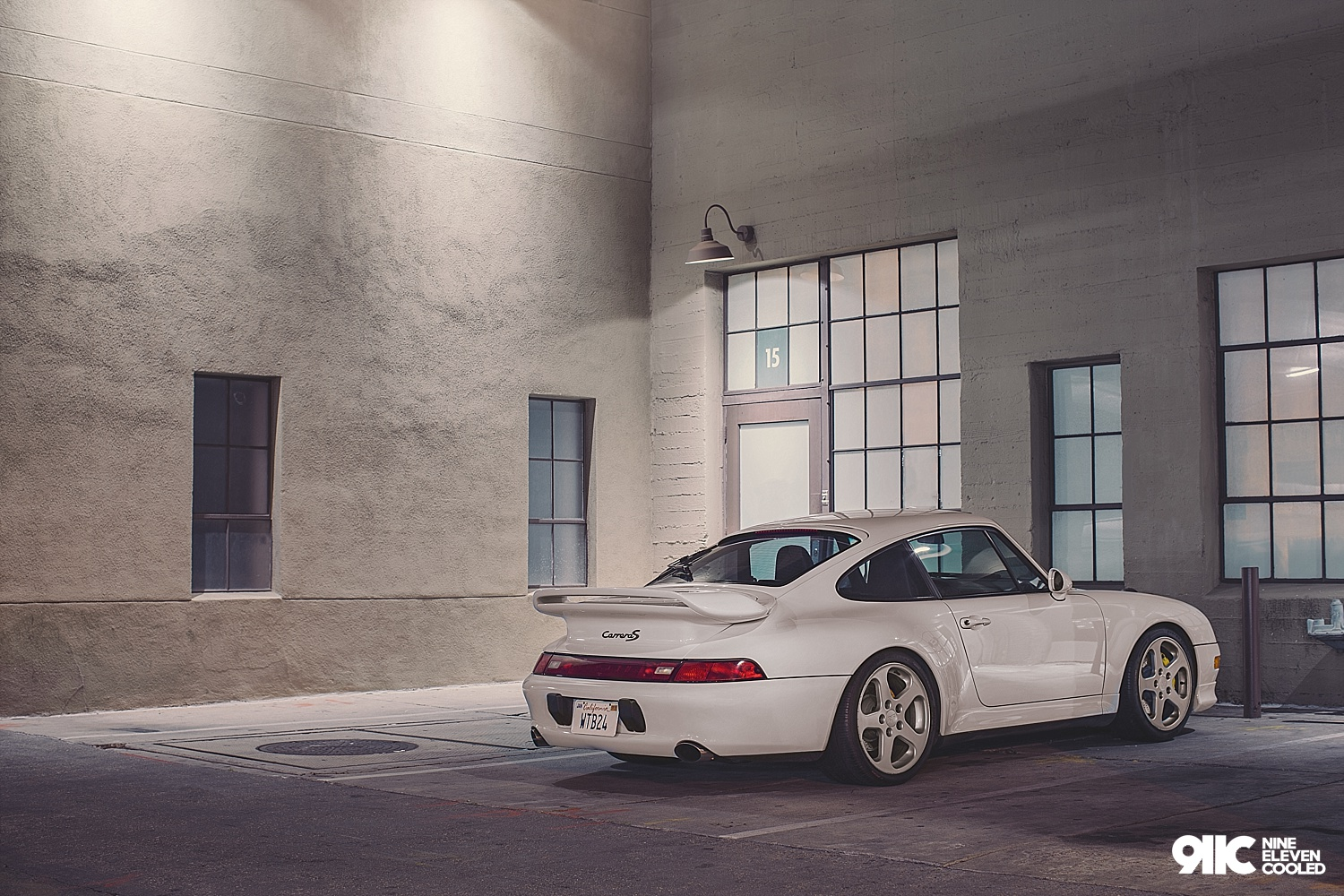 That's it for this episode… I want to start changing things up and will do some different episodes coming up.
If you have not already, go and sign up on the new discussion boards:
http://discuss.911cooled.com
Thank you for the support
If you would like to support by buying merch: here is the link
https://squareup.com/store/911cooled
Stay blessed folks:
Drew