It was a brilliant weekend filled with so much epicness…. Porsche 911 enthusiasts from all over the world gathered to the Los Angeles Area to do all things great with aircooled 911s. So many great events went on this weekend and I did my part to help those out of state to enjoy a part of the sunny socal car culture.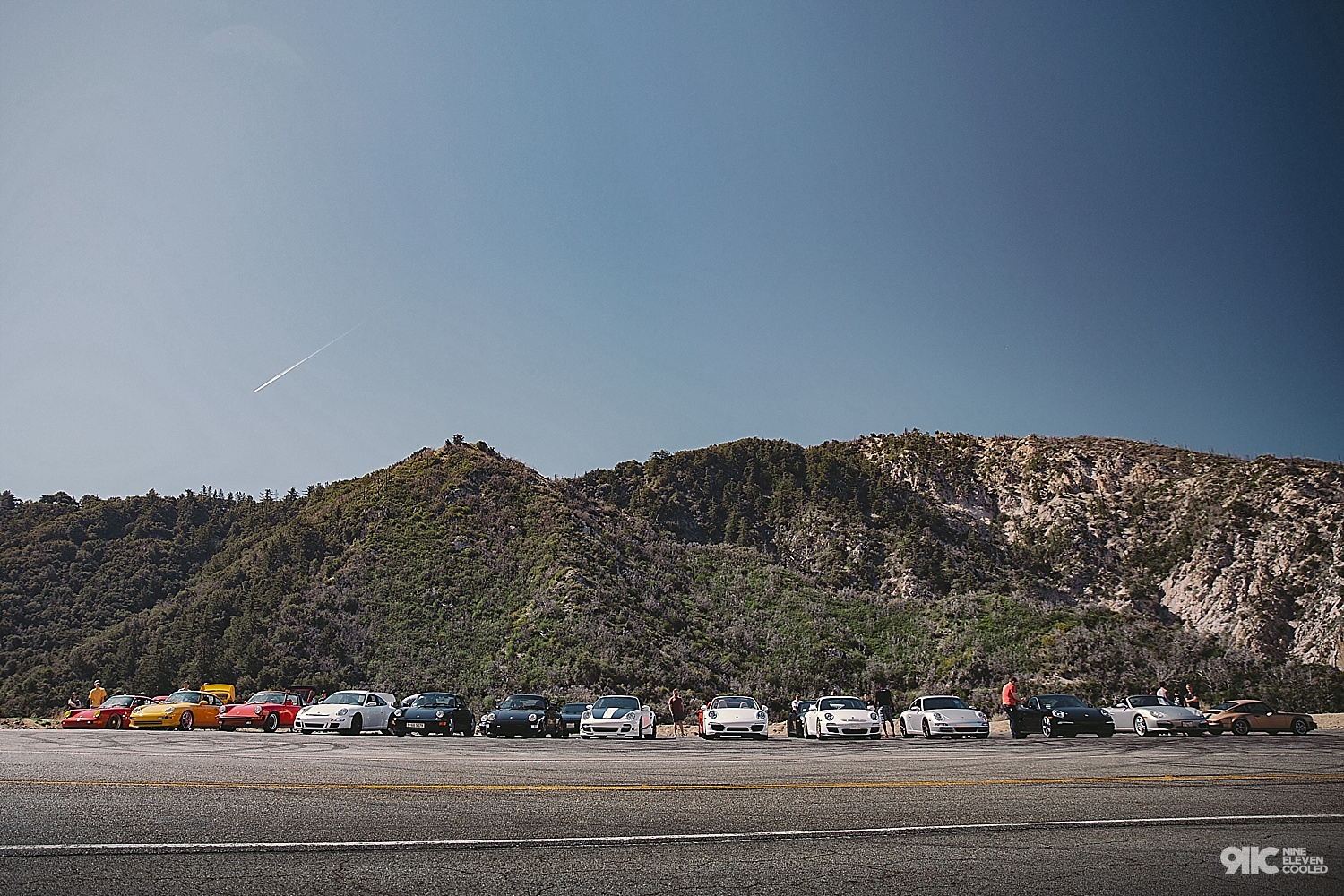 Of course in hindsight, it always kills me that my coverage lacks due to the fact that I am also trying to enjoy myself meeting and talking to new faces. When I take time for pleasure, less time for work…. what a struggle! So in terms of the photos, I didnt document much but the vlog is filled with enough content for you guys to enjoy.
Fri night was chaotic as my wife and I went to cover the 30th anniversary of the 964 at the Petersen and then that was quickly followed by my boy's 40th birthday party in Pasadena. Normally I would set up for an early drive but because I was out late, I set up the drive later in the morning.
Coincidently it was Morning Octane in Pasadena City Hall, so I met a handful of you guys out there before heading out to the meeting spot at Sprouts in La Canada Flintridge. Once we all gathered, we went straight into ACH and made 3 stops. The first stop was at the largest stopping point on ACH where we gathered for photos. We were so lucky that there wasn't much traffic at 9:30am so we were keeping great pace up the mountain.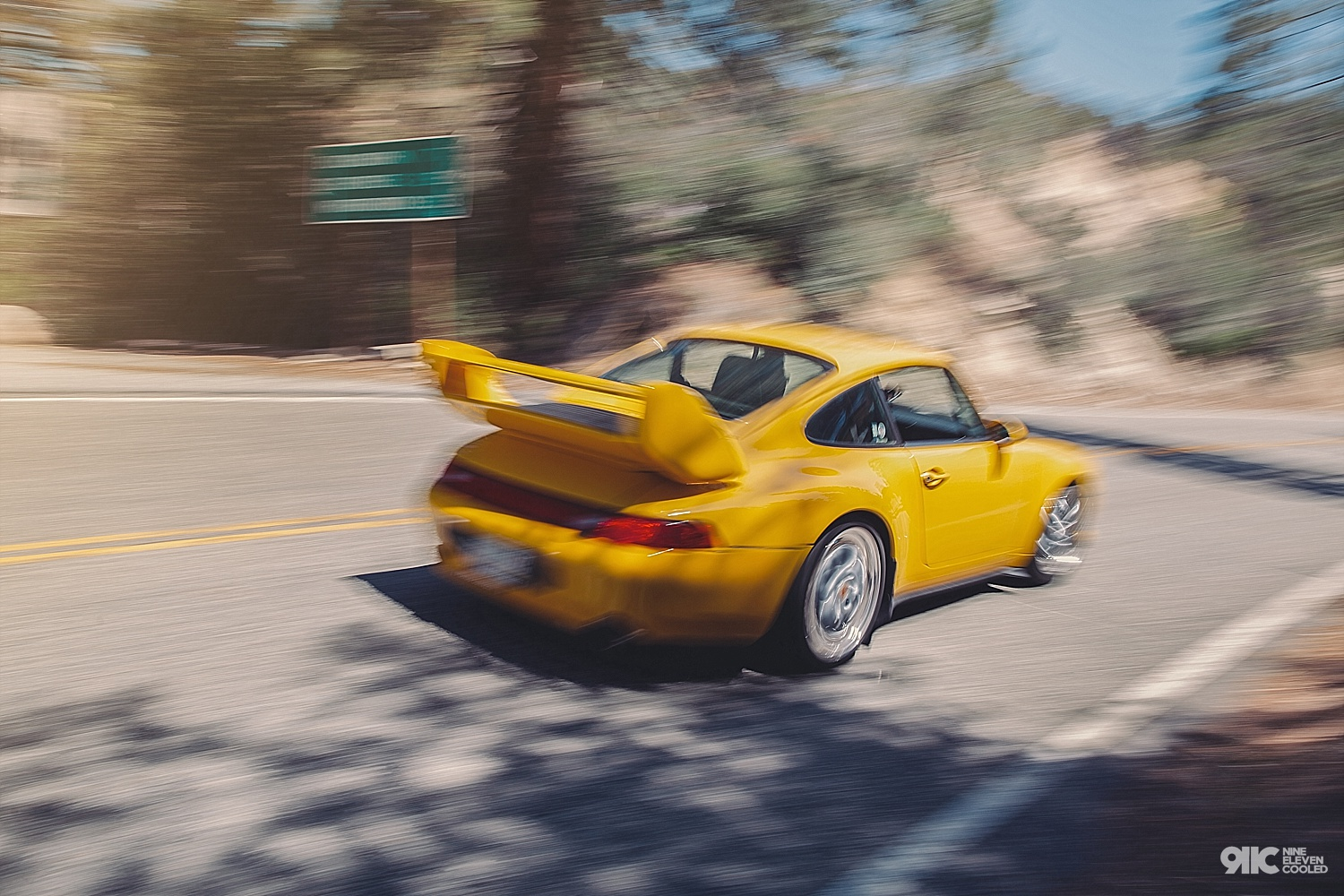 Once we got up to Newcomb's Ranch, we continued to catch up with friends and then eventually that turned into doing a shoot. Had some of the boys run up and down the street. Got some panning shots of the boys cruising ACH but then I saw a great opportunity to shoot something epic….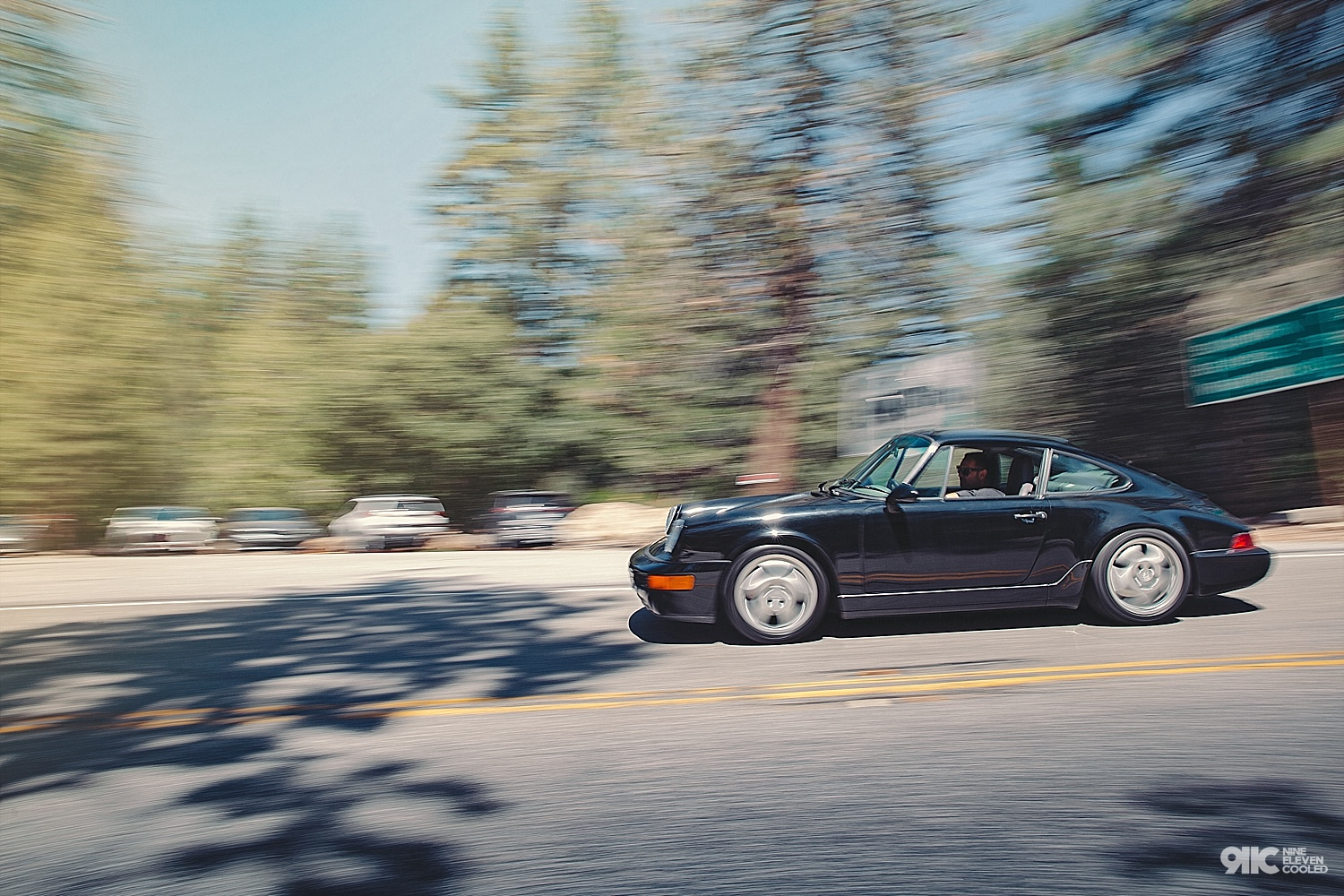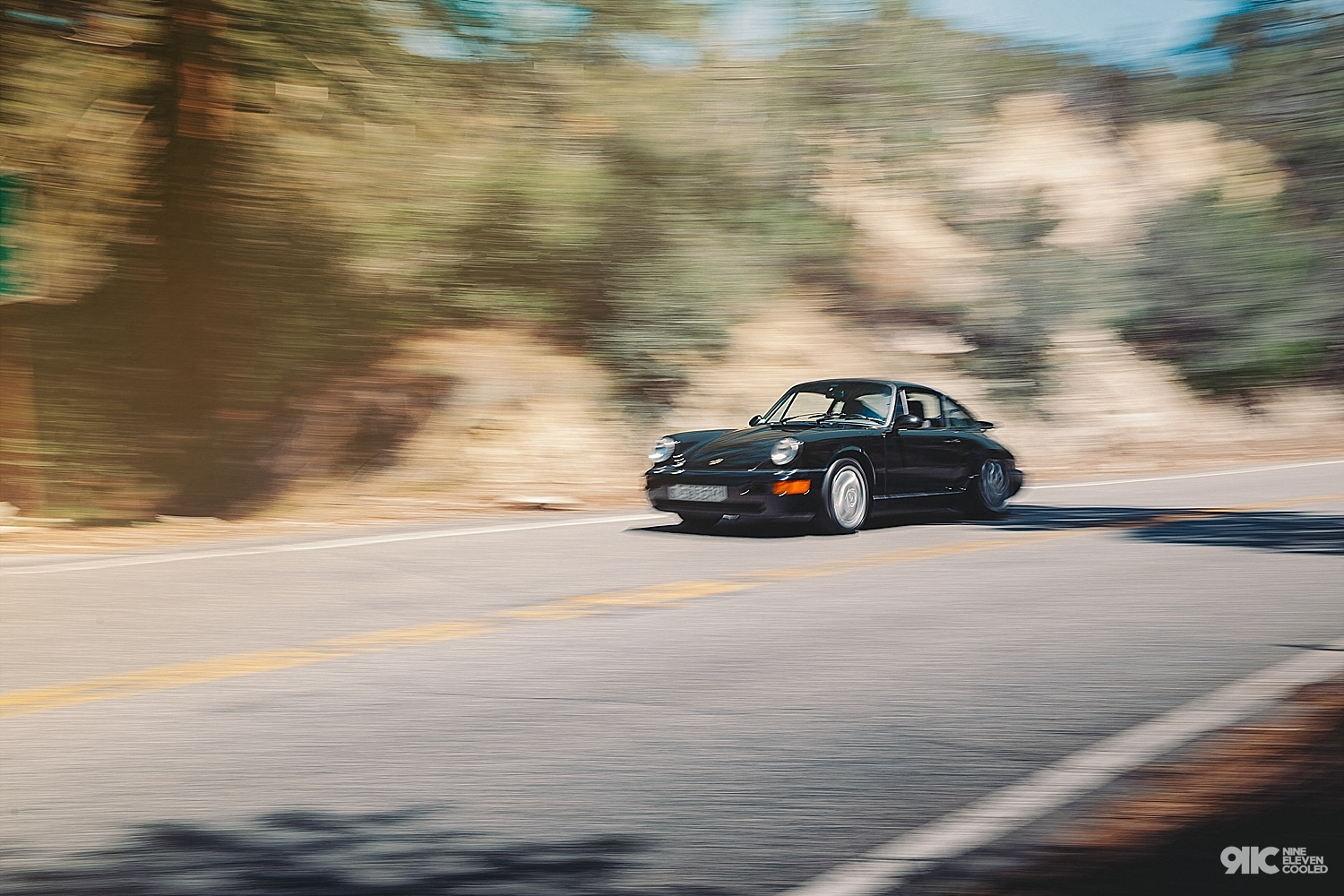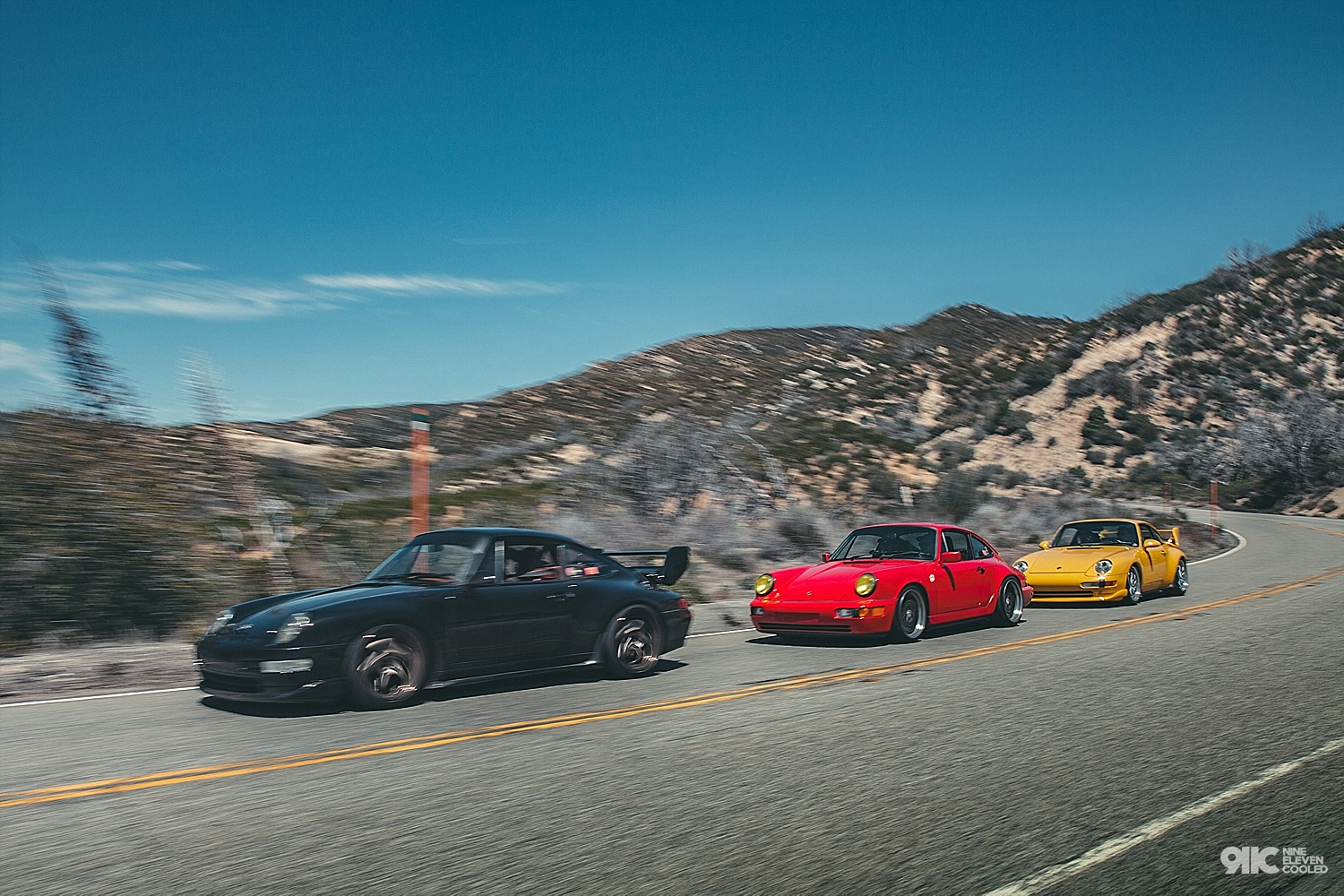 Between Mike, Gerard and Eric, we had the German flag and I wanted to capture the three in a moving formation. Now that sounded easier said than done because on camera even the smallest gap looks like a mile! Even though the photos look good here, it took over 12 passes and some photoshopping to get the photo below to look that good.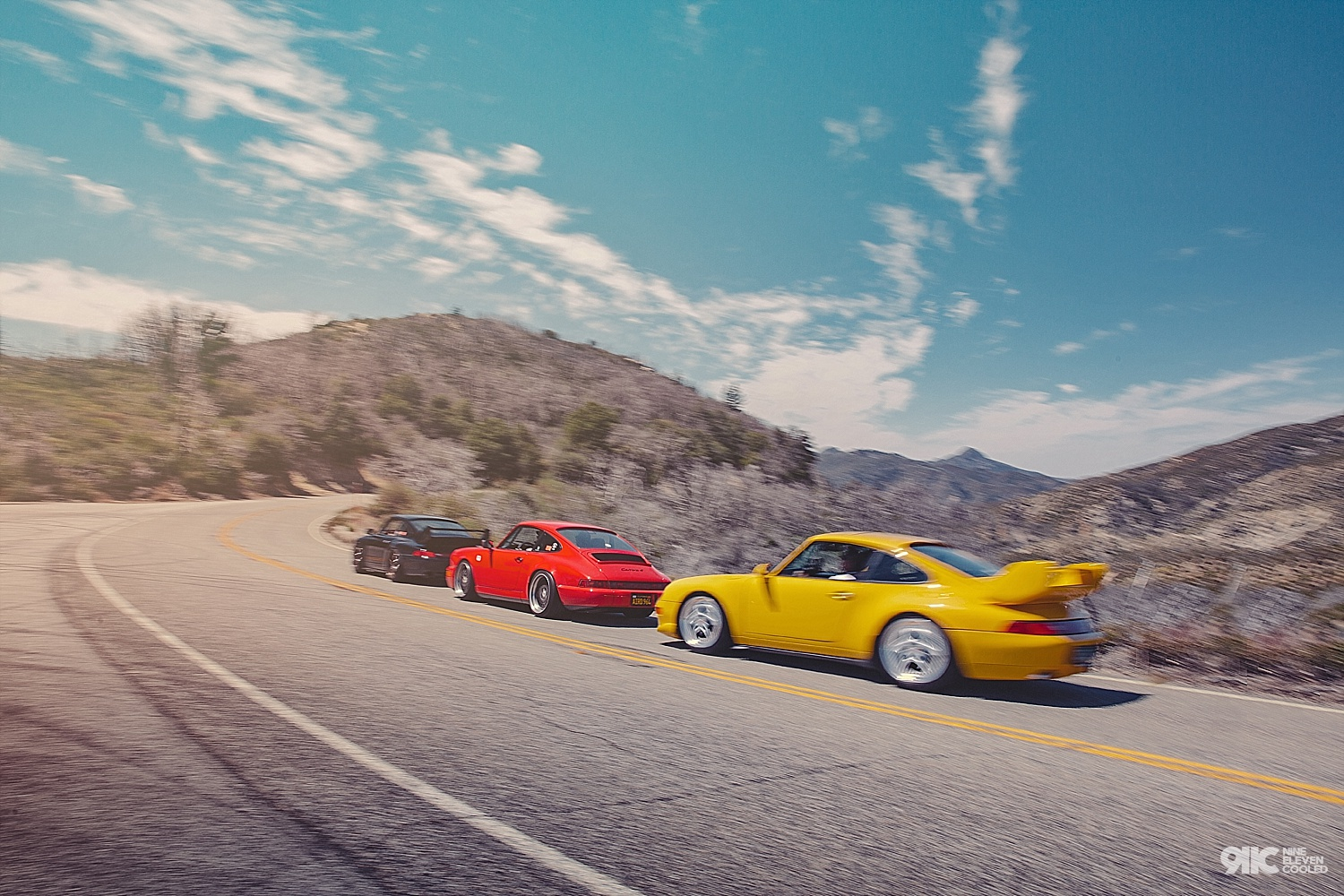 I set up for a few different variations of the German Flag setup… It was high noon, so light was super harsh but I did what I could to make it work. Didn't turn out so bad.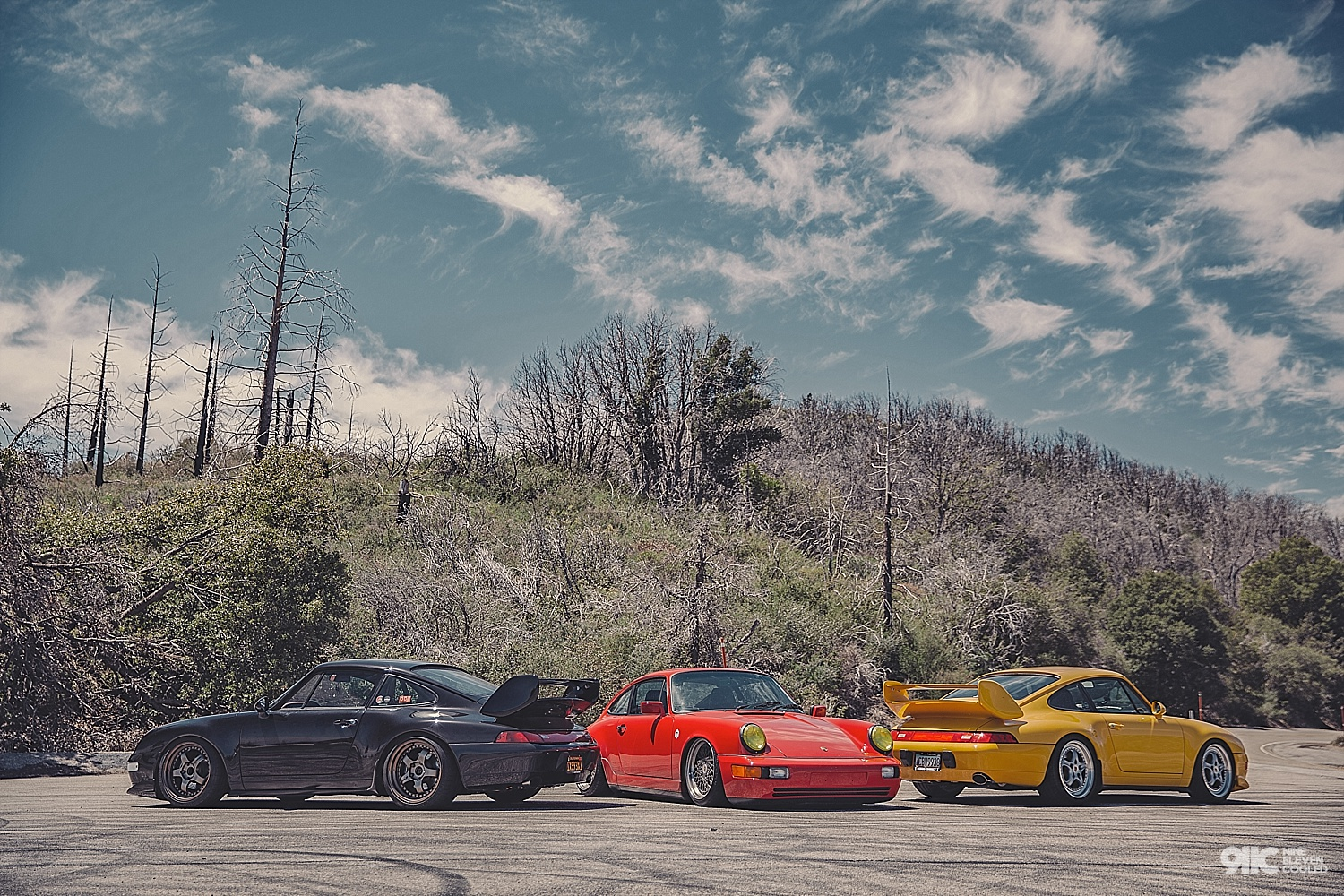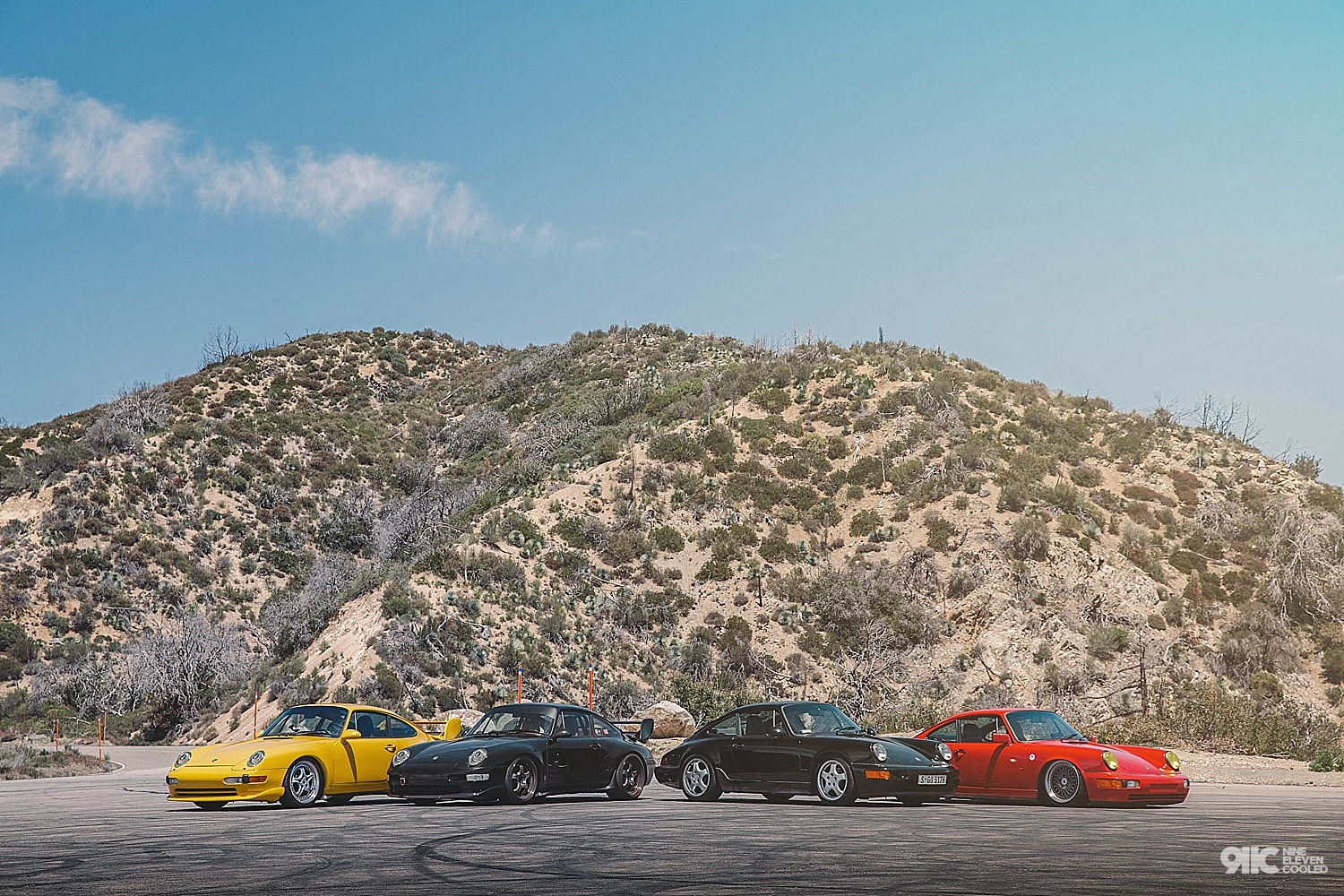 If you guys haven't already checked out the Luft 5 coverage, check it out by clicking on the link below:
Pre Luft 5 Meet and Caravan: https://youtu.be/XEtKdWc-nuk
Luft 5 coverage: https://youtu.be/tPnc1Weccv4
If you guys are looking for some awesome merch, check out the shop… tons of cool stuff and more stuff coming all the time: http://www.cooledcollective.com
Much love for the support guys!
Drew