Laguna Seca Photoshoot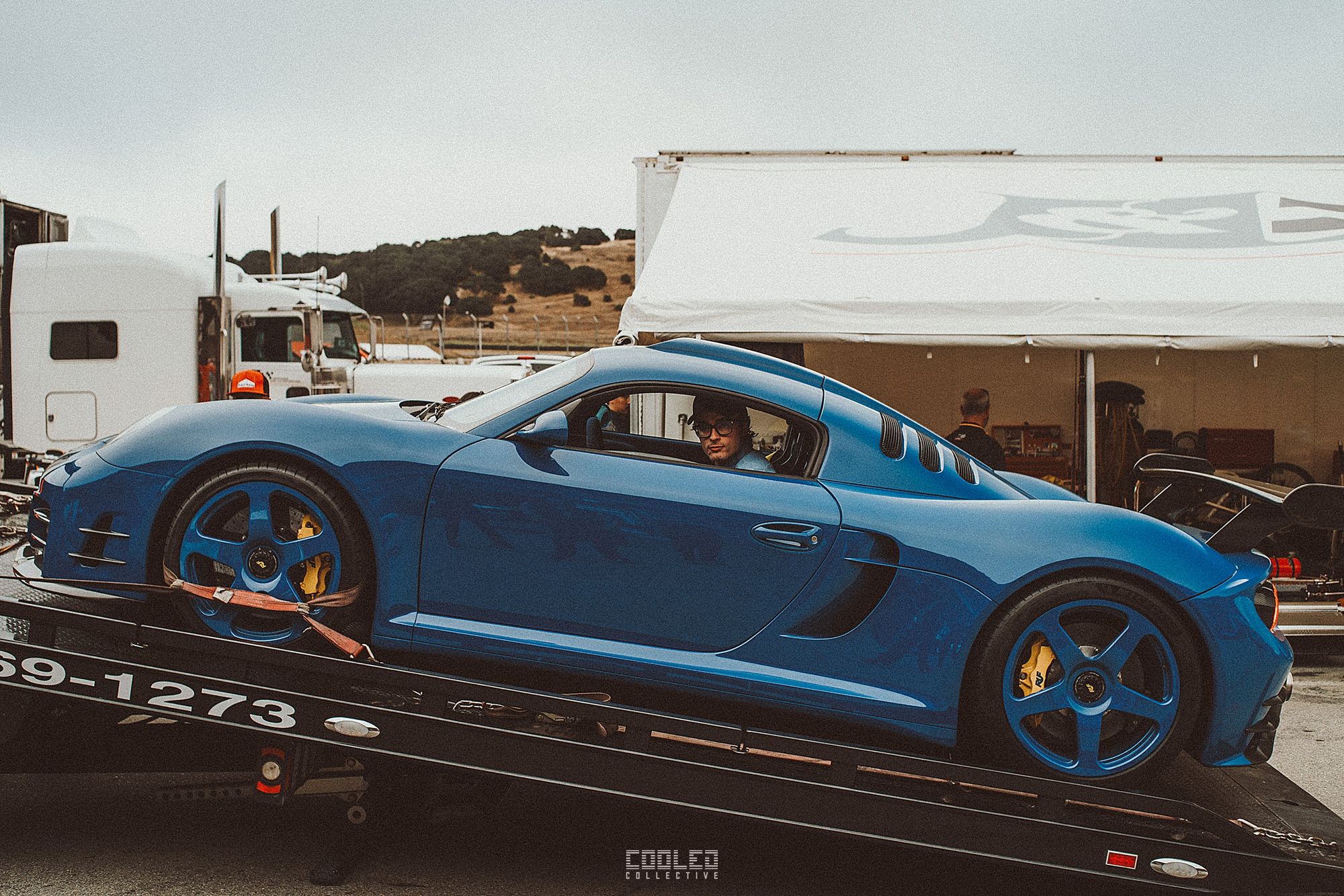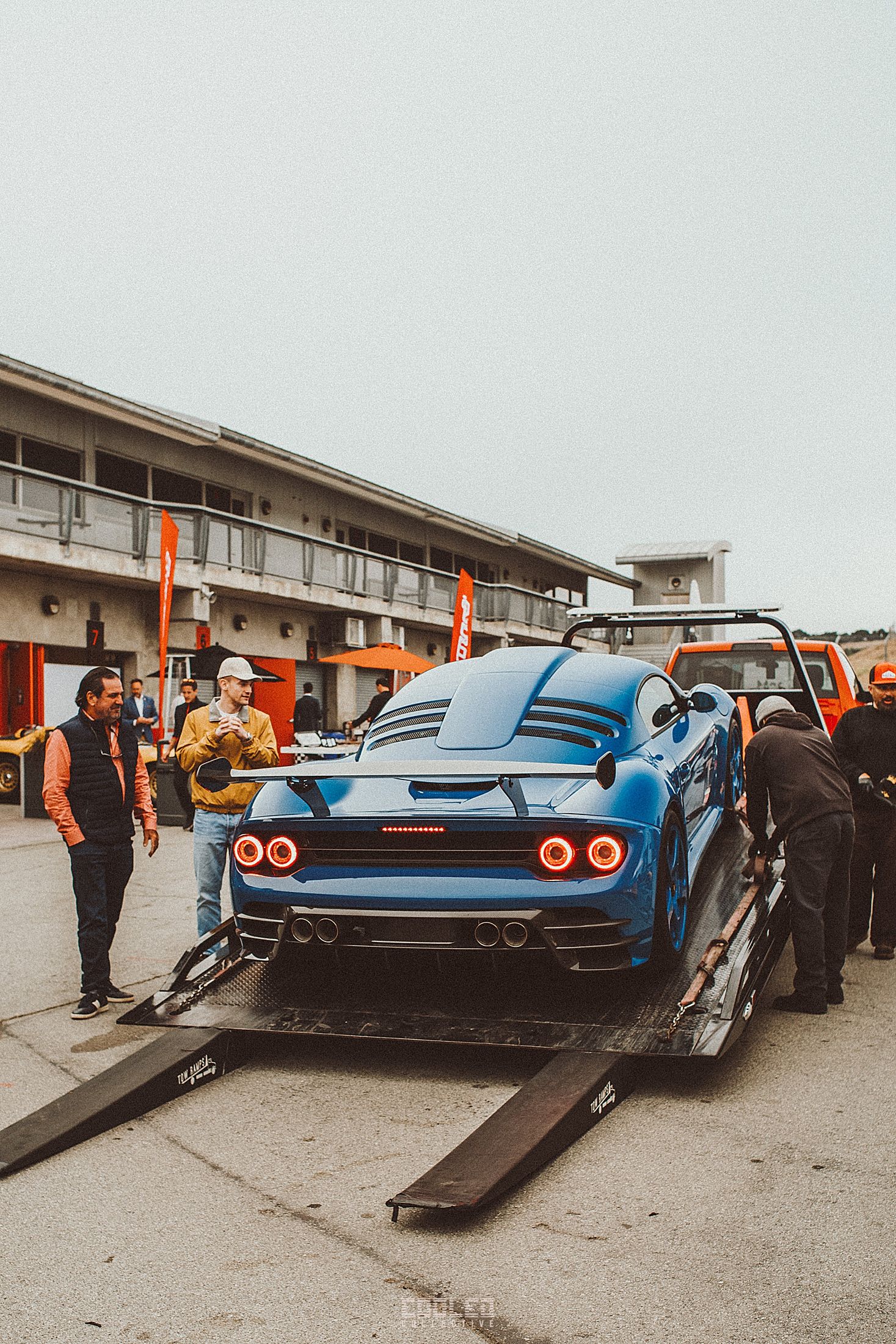 As Ferris Bueller once said, "Life moves pretty fast. You don't stop and look around once in a while, you could miss it." This very thought crossed my mind as I linked up with RUF North America where Victor and Esteban had Calvin and I on their private shoot of the RUF CTR3 EVo. The forever moment came when we were walking on the Corkscrew together to shoot this fabulous RUF as father and son for a whole 30 mins!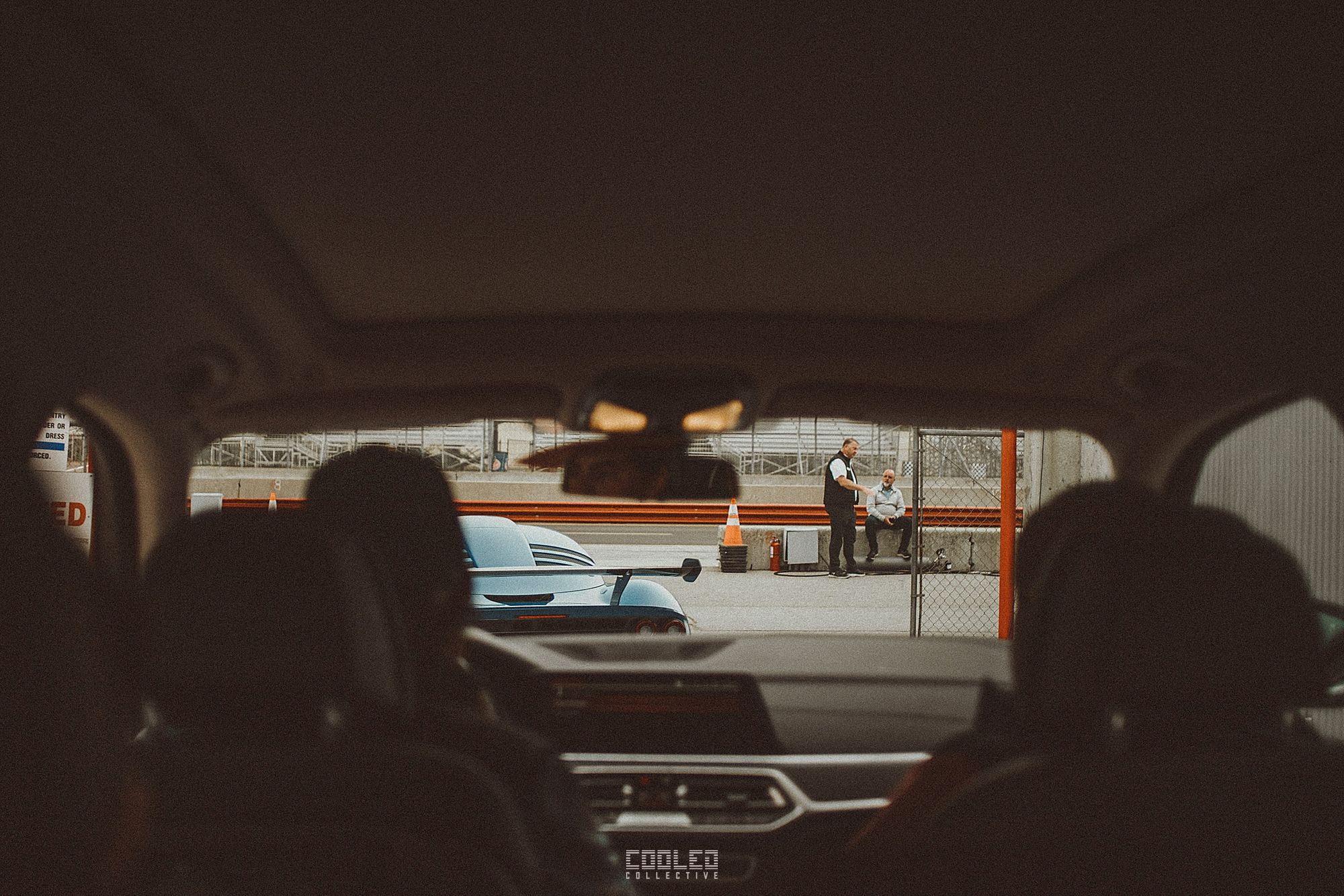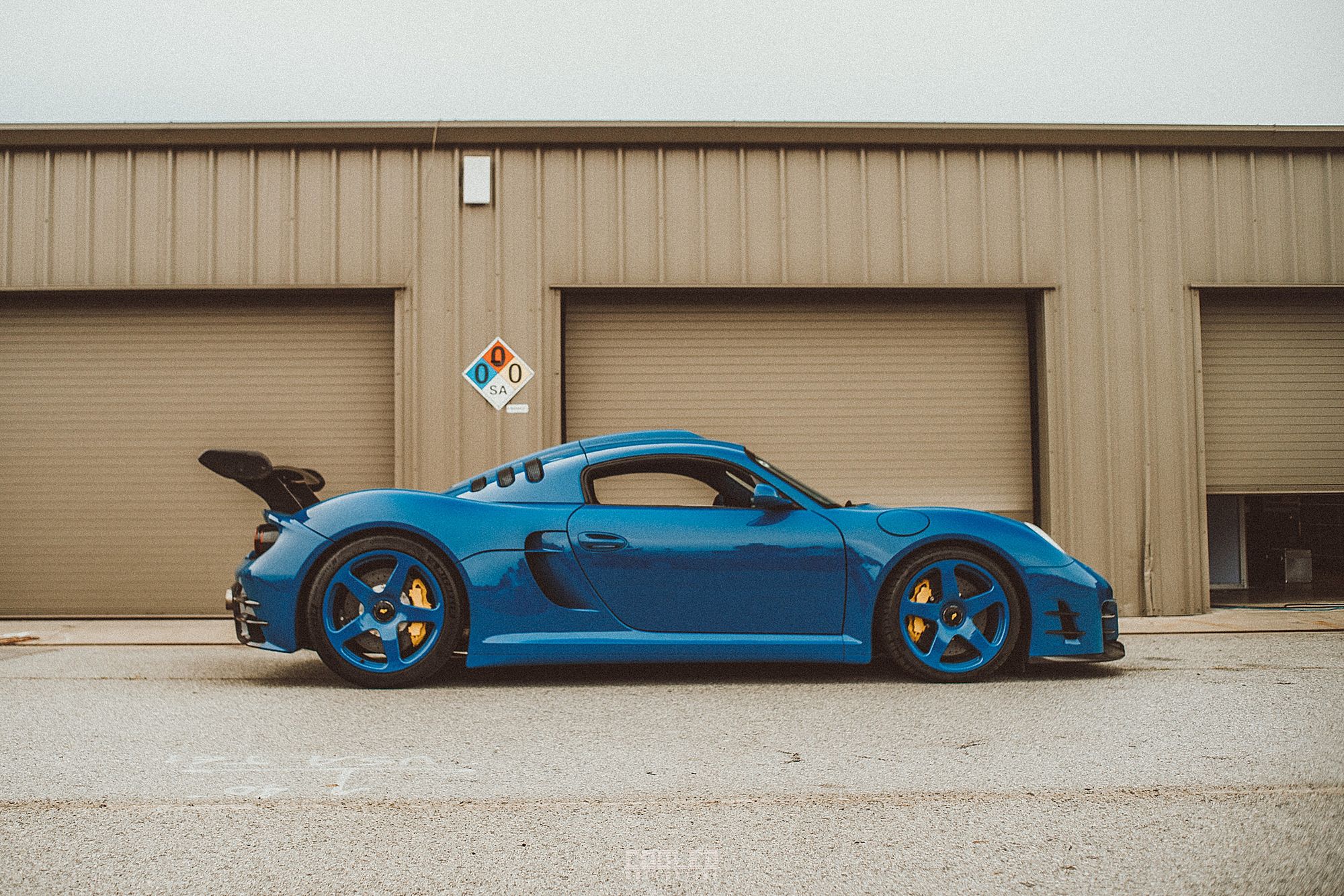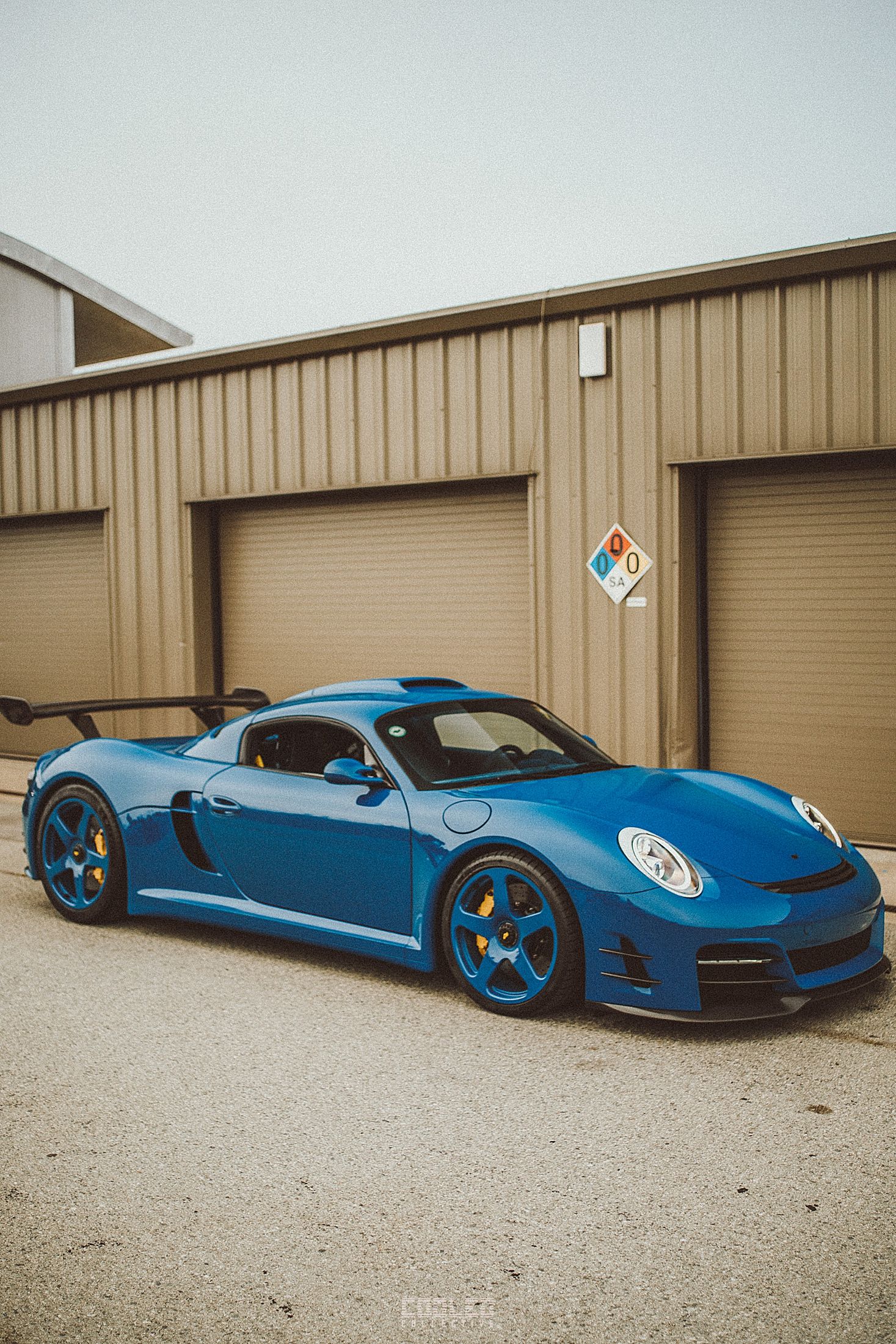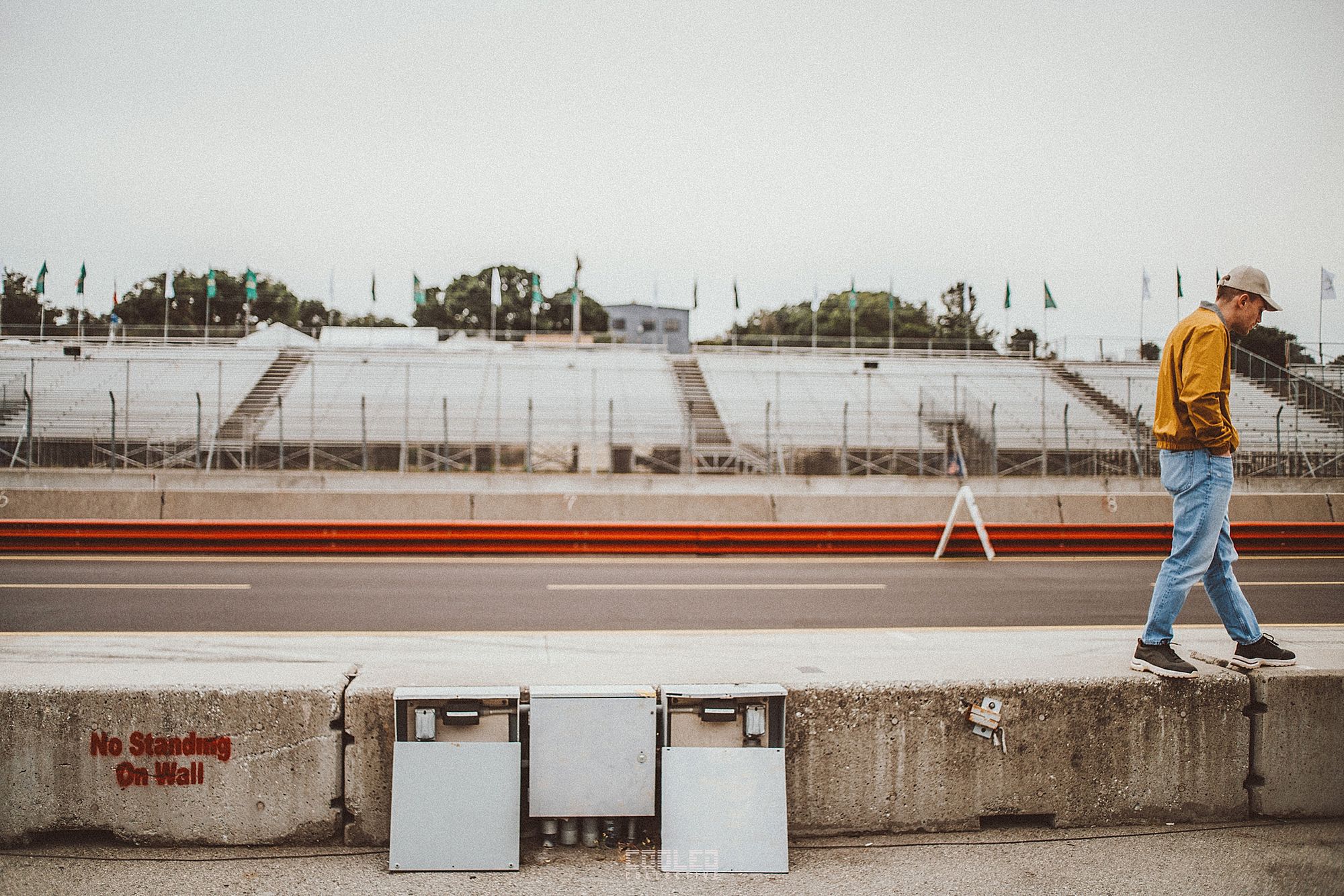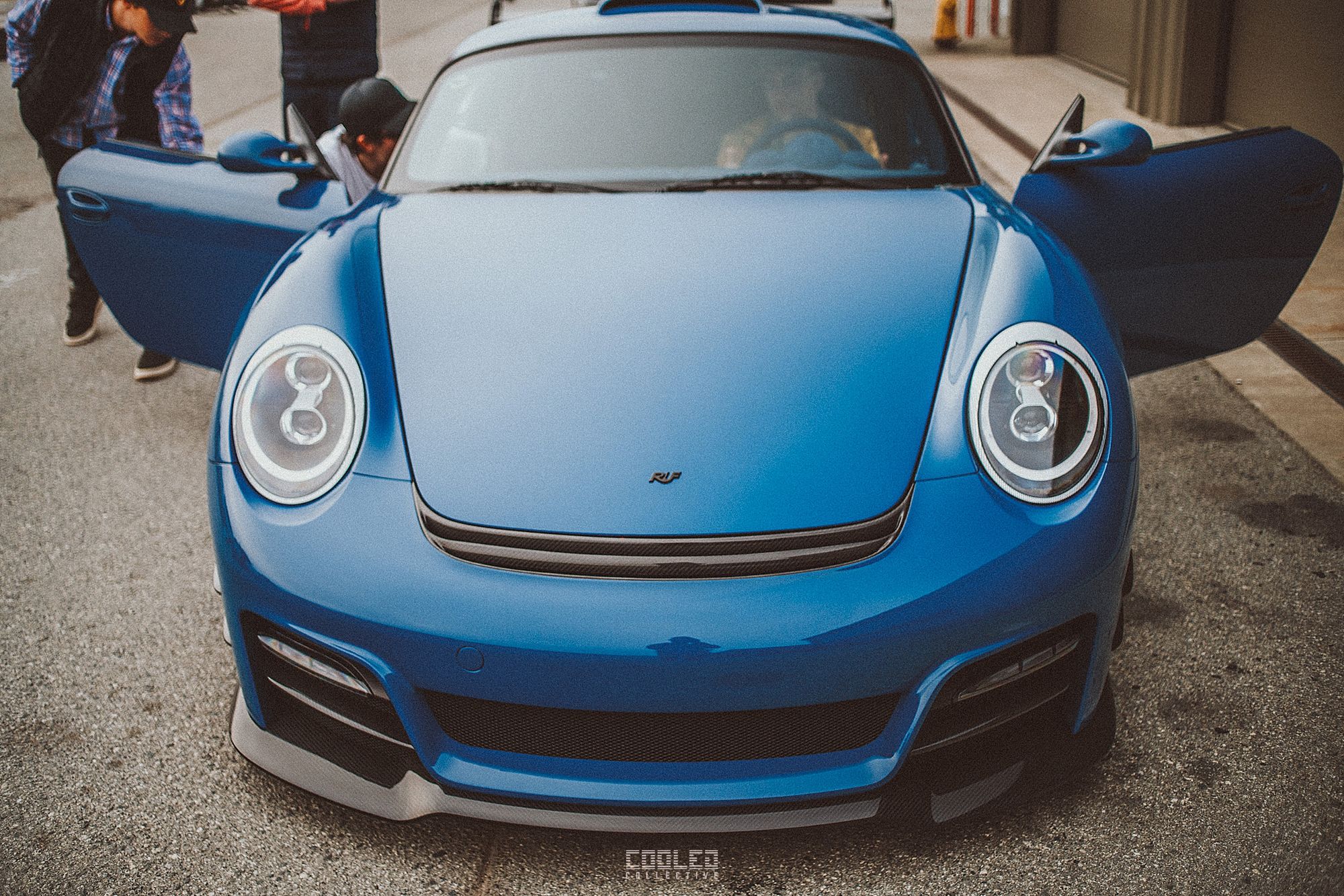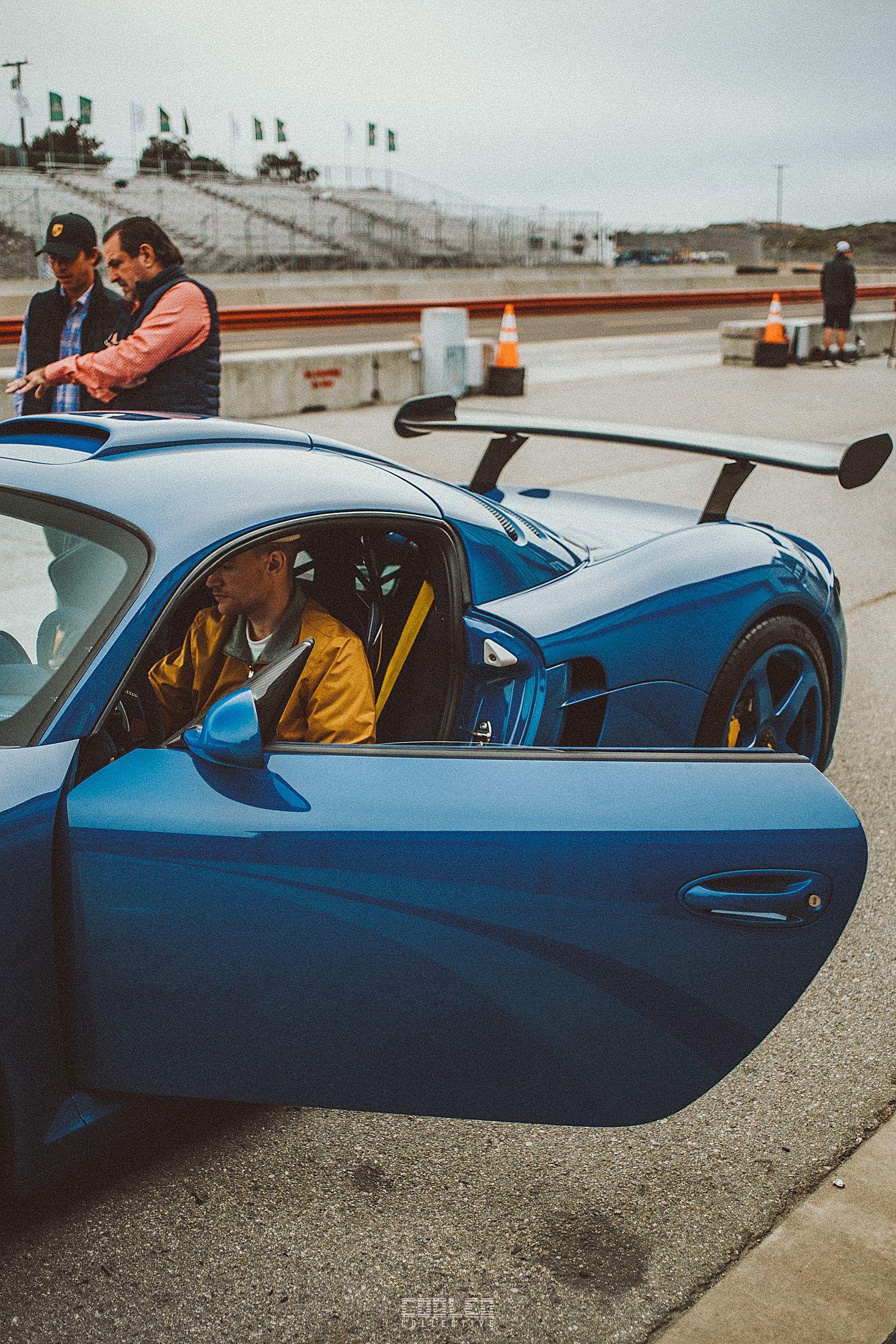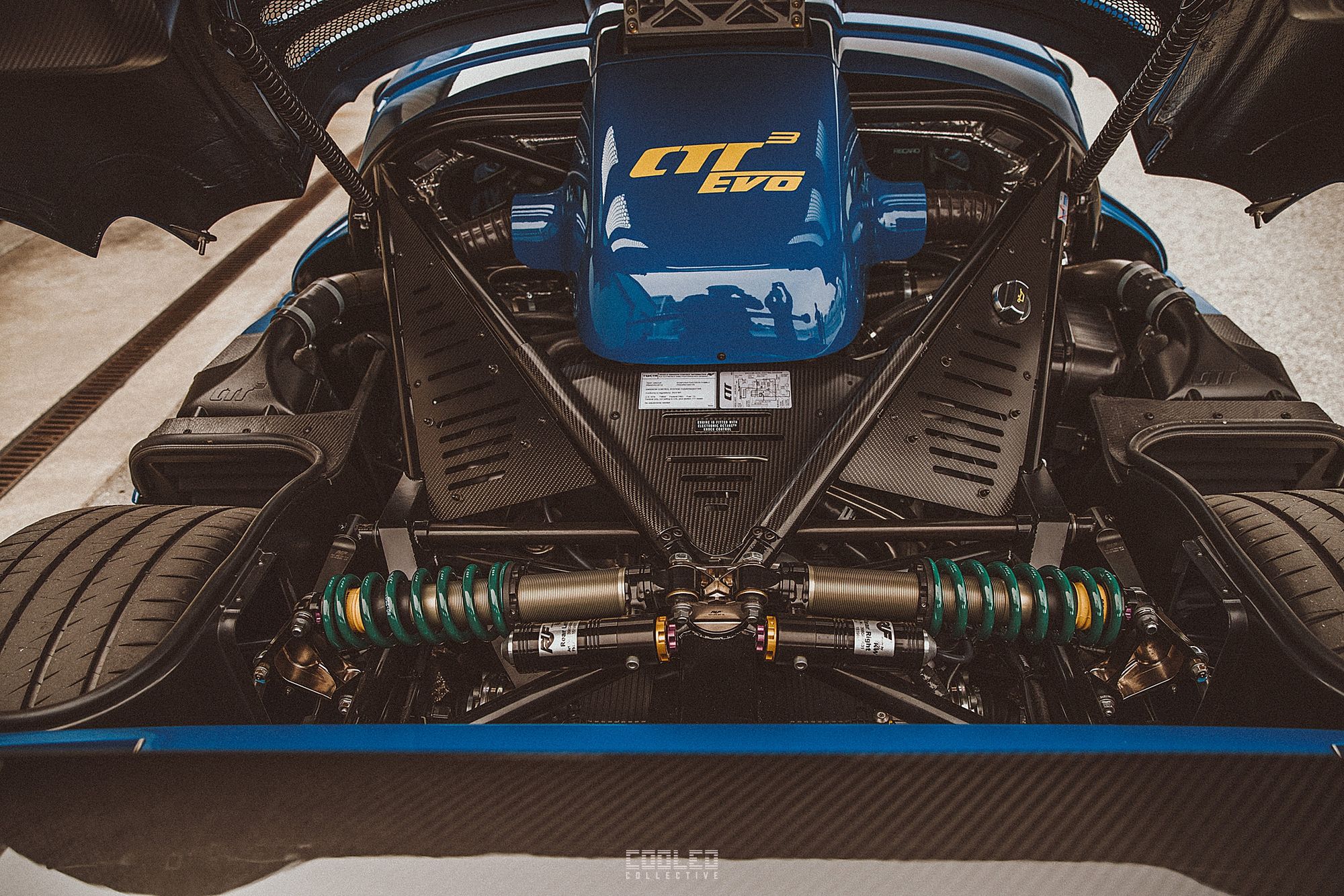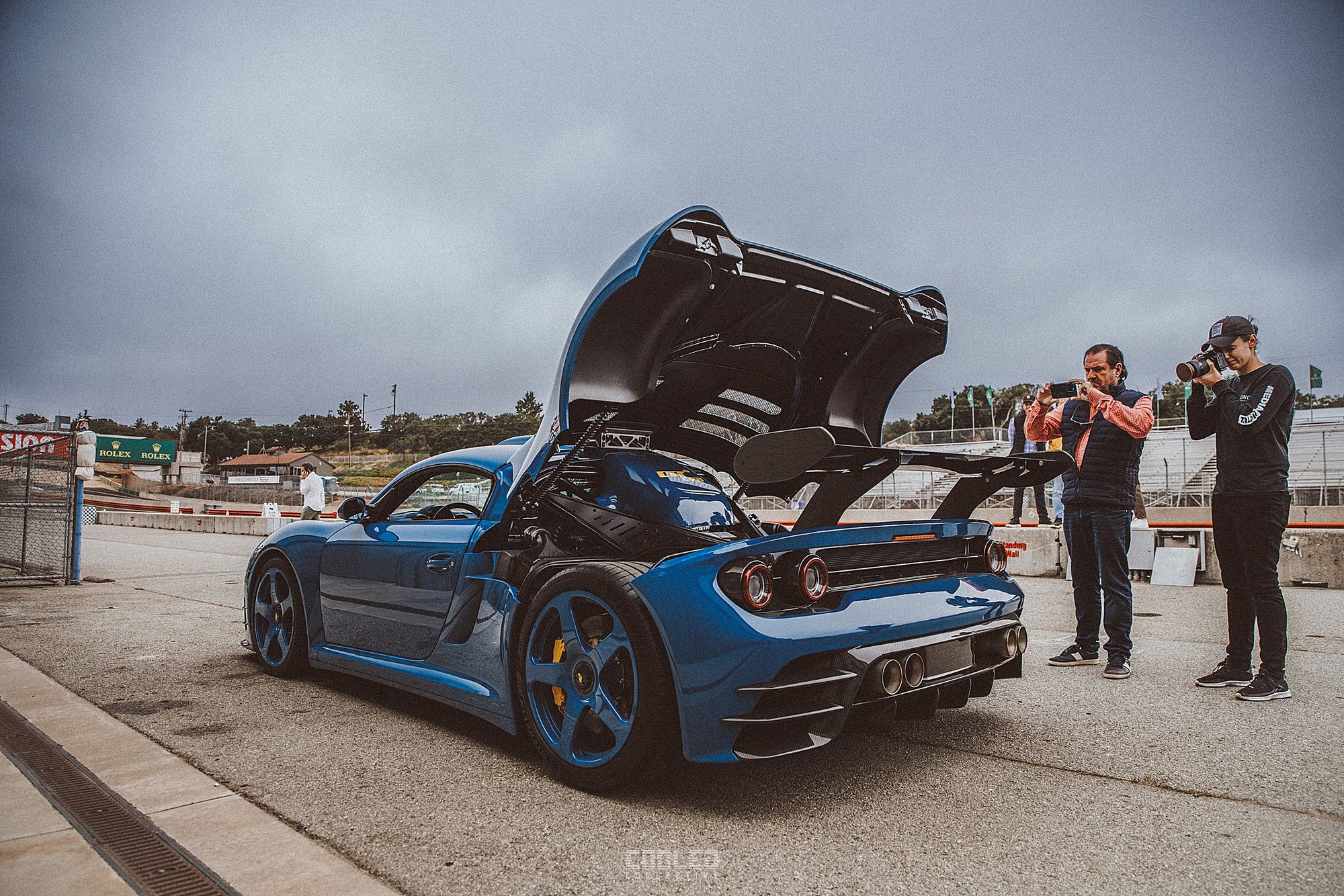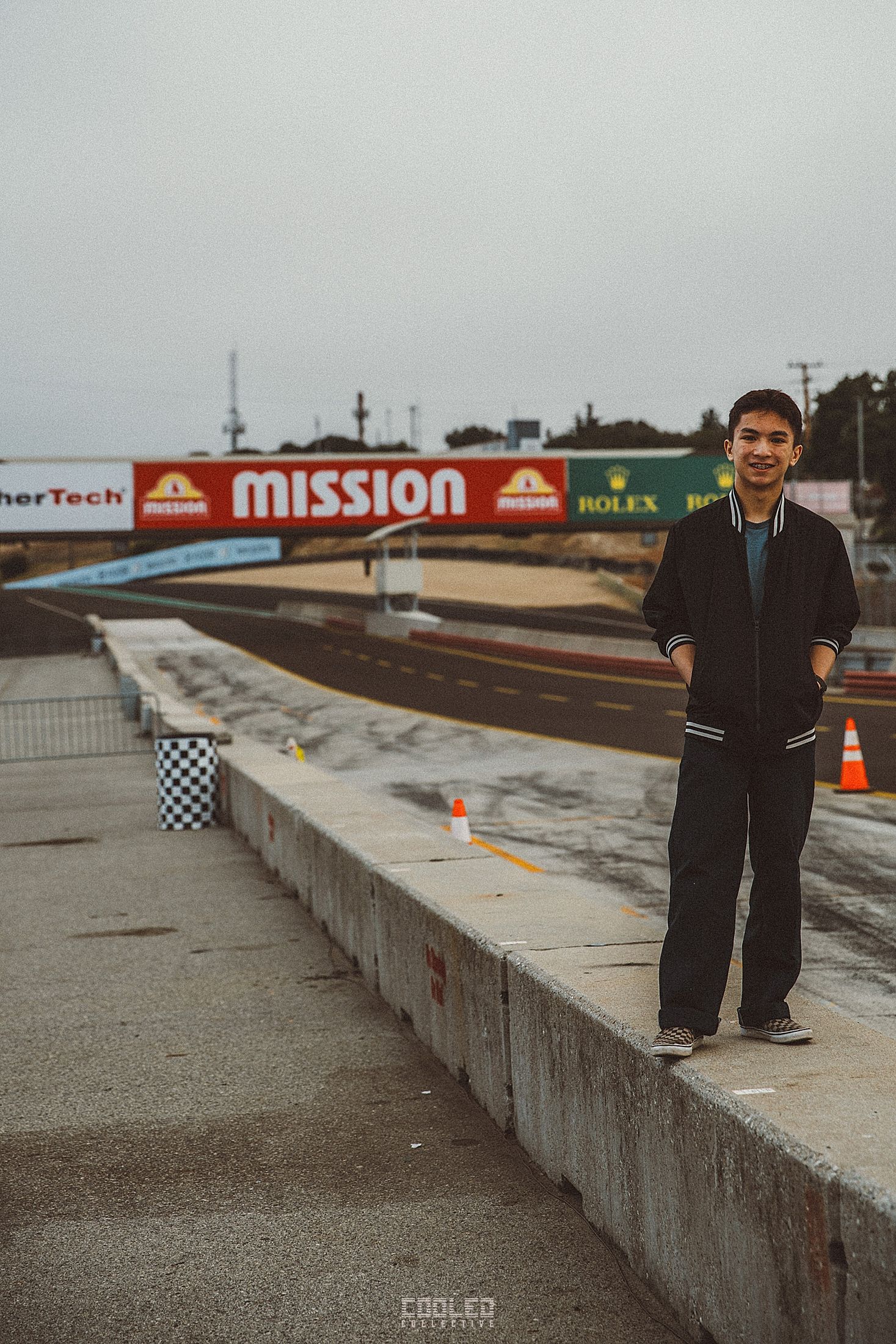 We met up with with the RUF crew at an undisclosed location at the airport and then loaded up the CTR3 Evo and made our way to the Laguna Seca Paddocks. We arrived as the day was winding down and a majority of the teams had left and were off to dinner. We unloaded, then took some photos while we were on standby and waiting to be cleared to drive on the track.
---
RUF CTR3 Evo Heading to Laguna Seca Corkscrew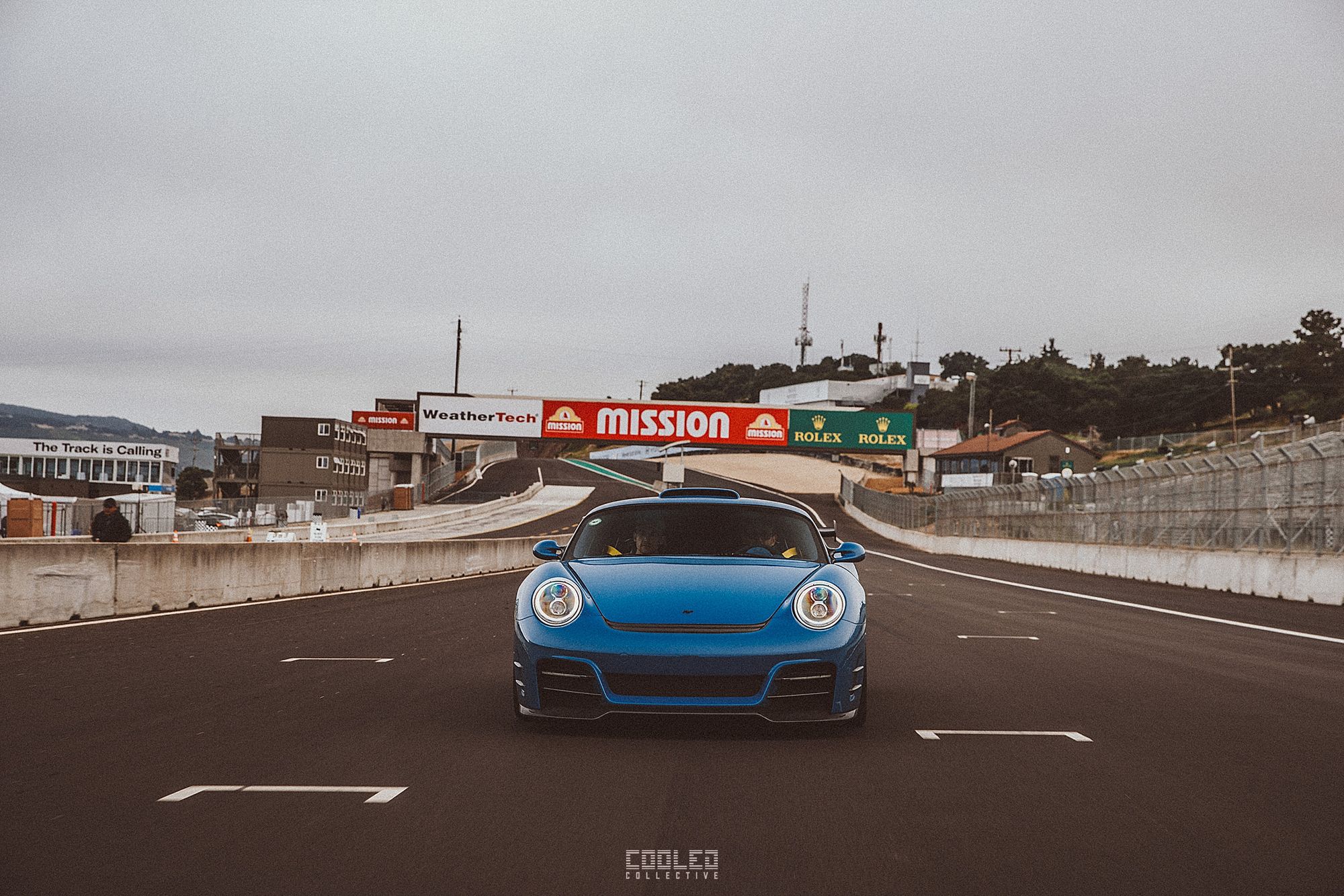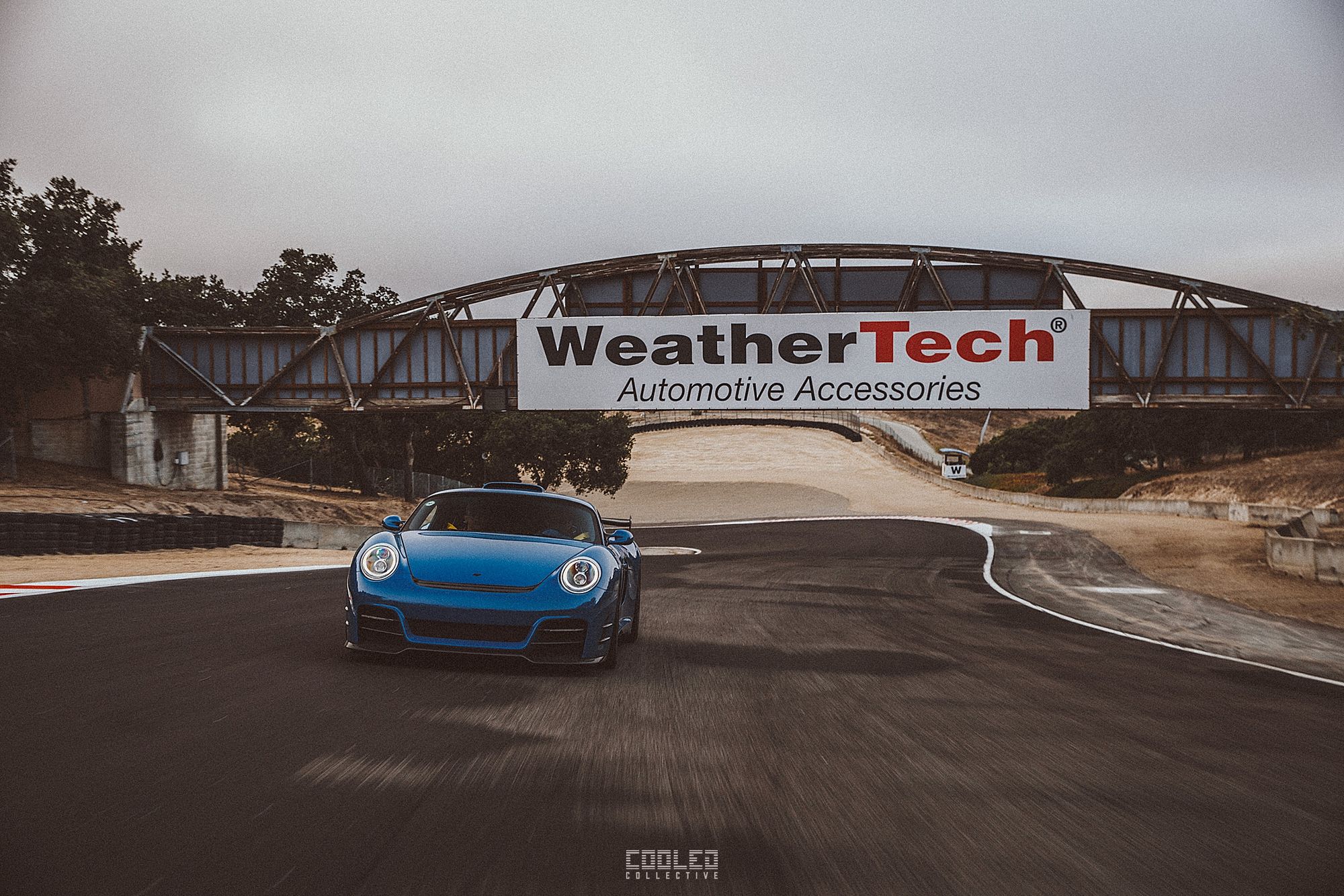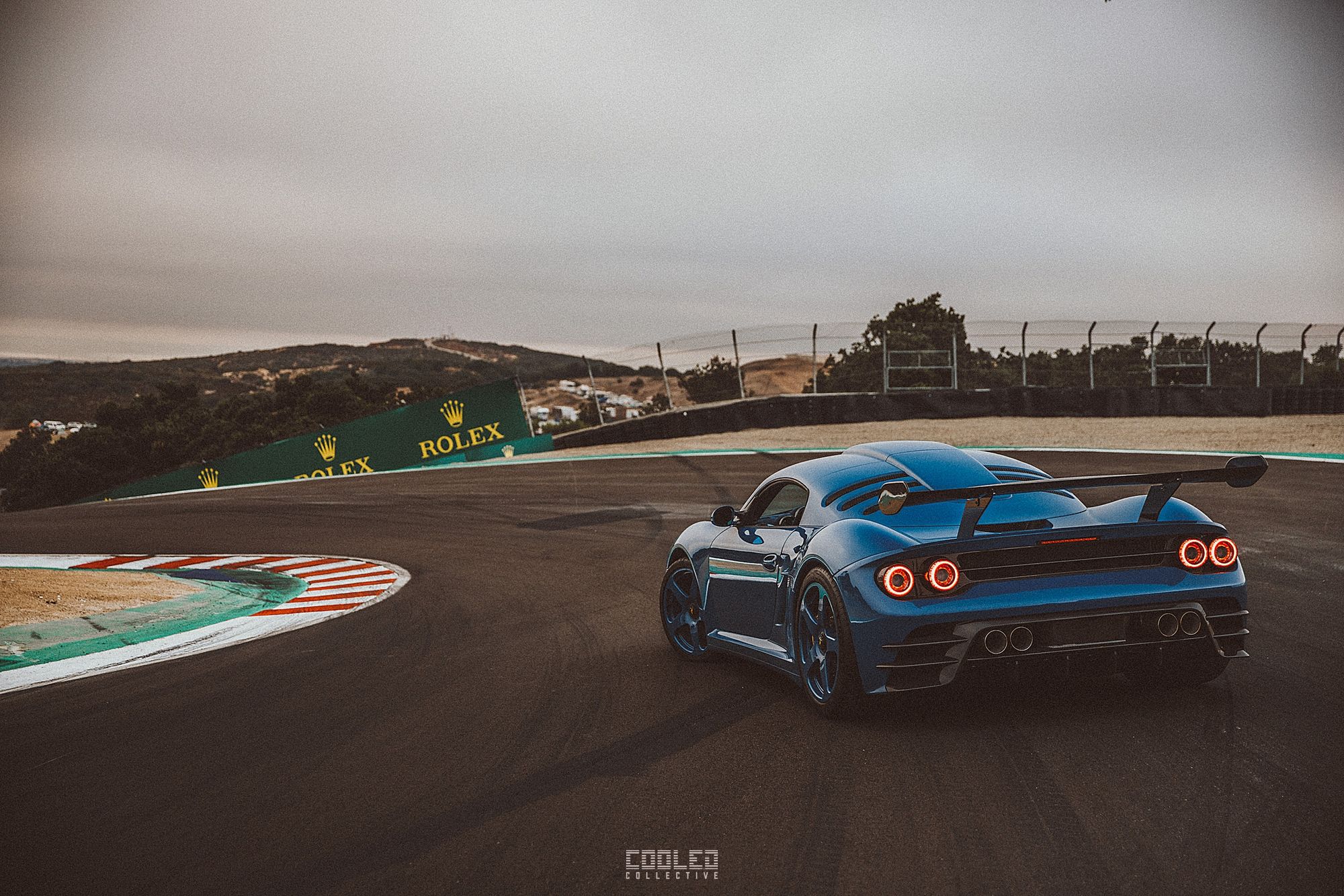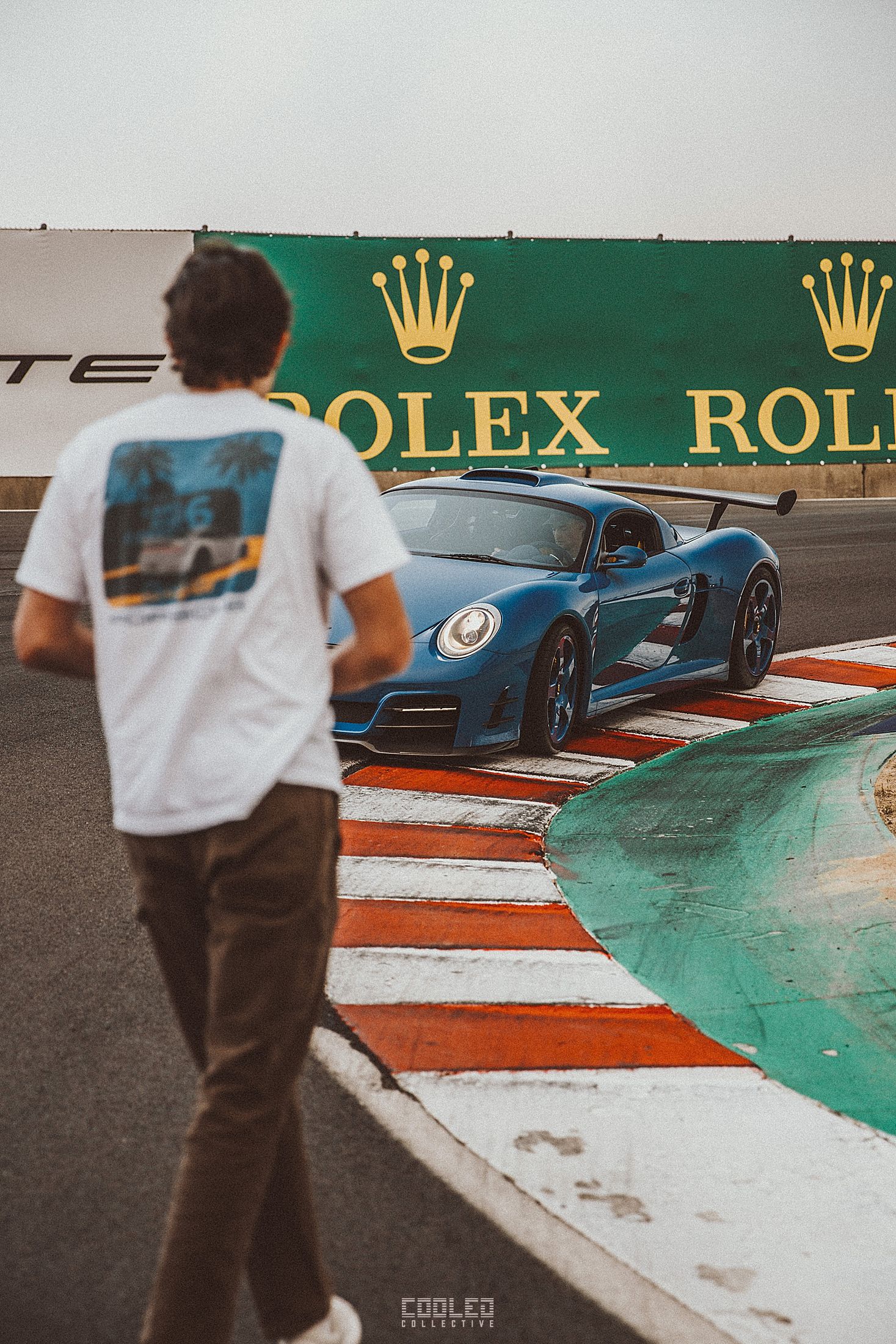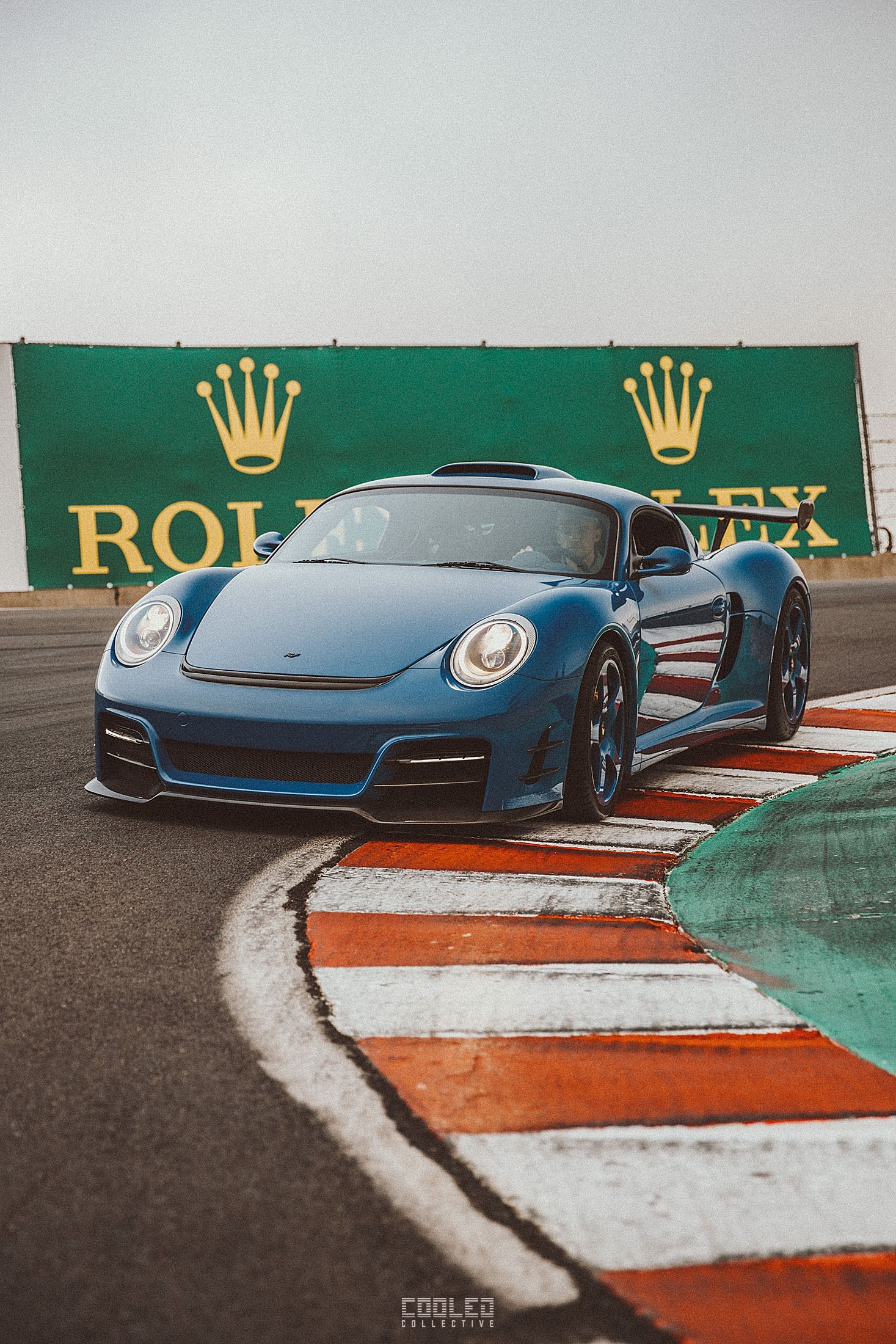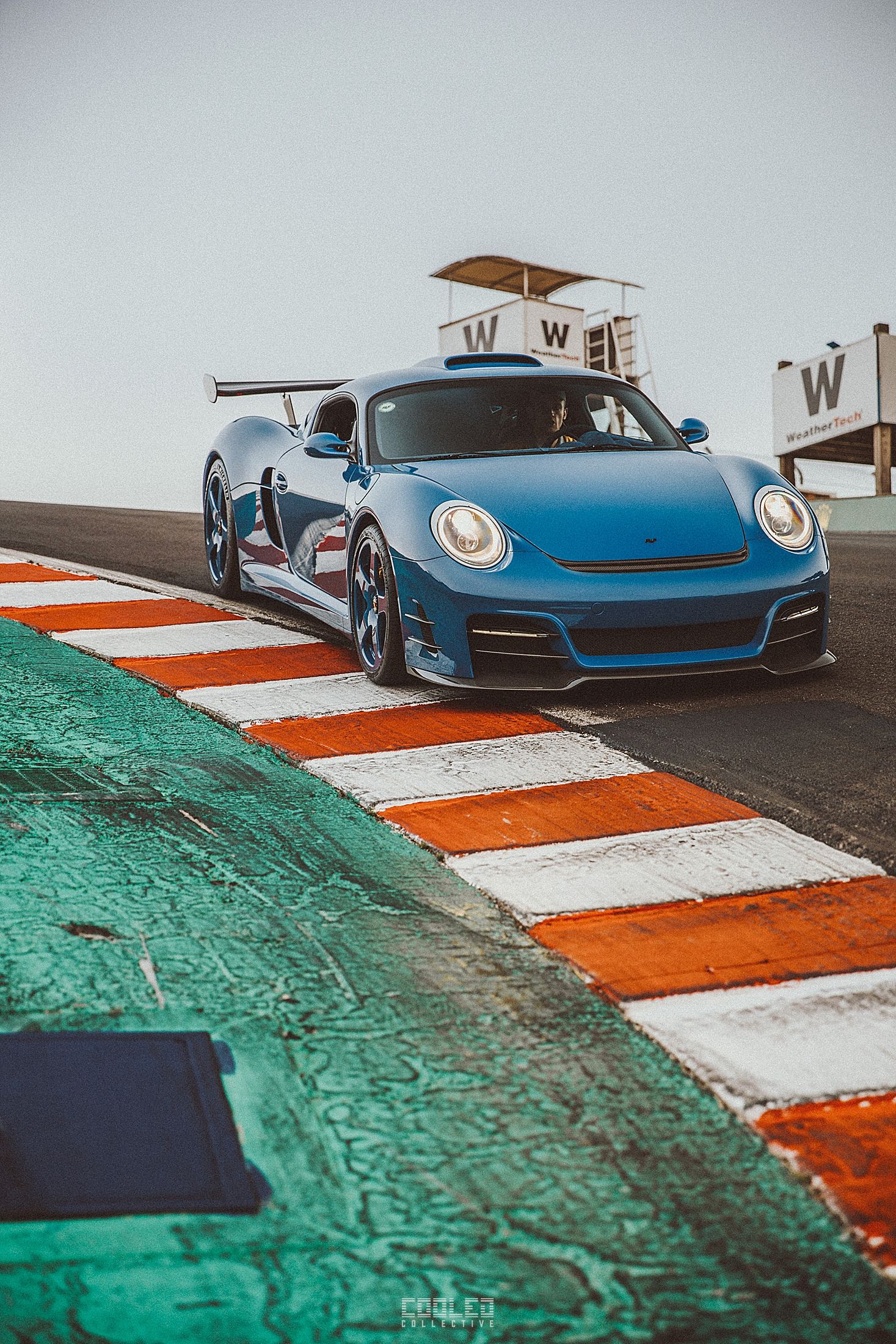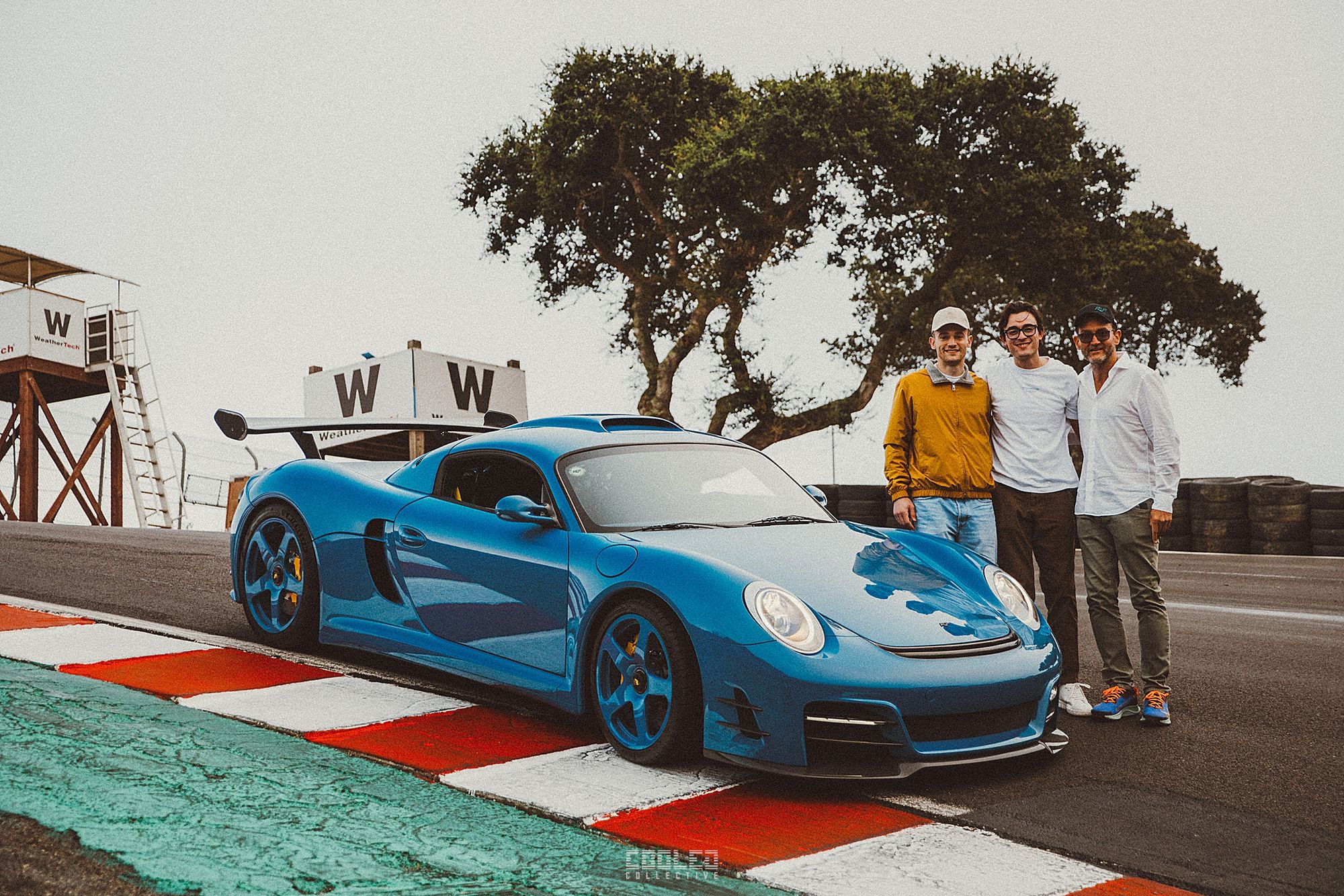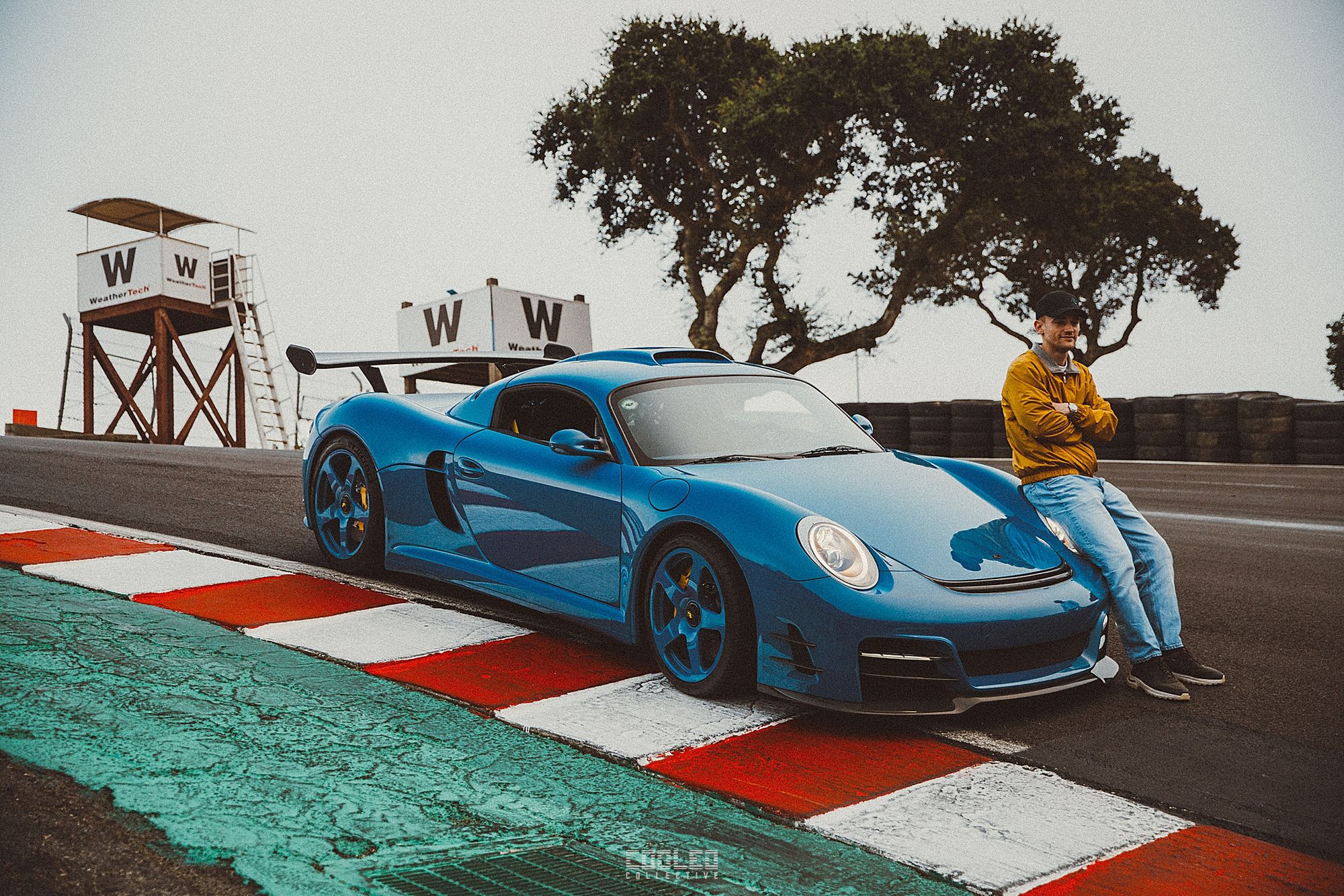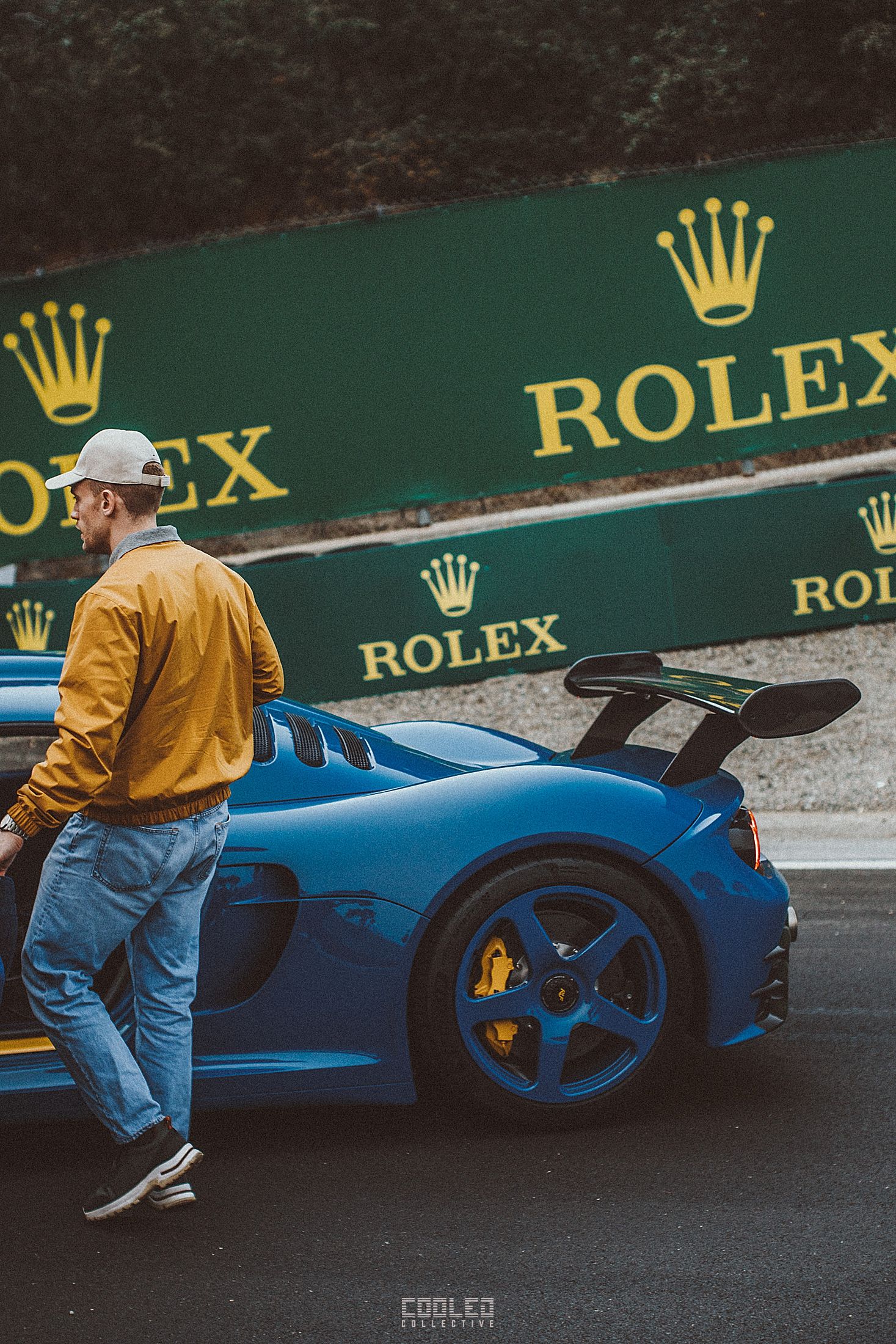 When the time had finally come, we packed up into a BMW X5 and both Esteban and I were laying out in the back of the SUV to get car to car rollers before stopping on the Corkscrew to get static photos and some panning shots. To say that was a rush is quite the understatement. I have been to Laguna Seca so many times but never had the chance to actually walk it.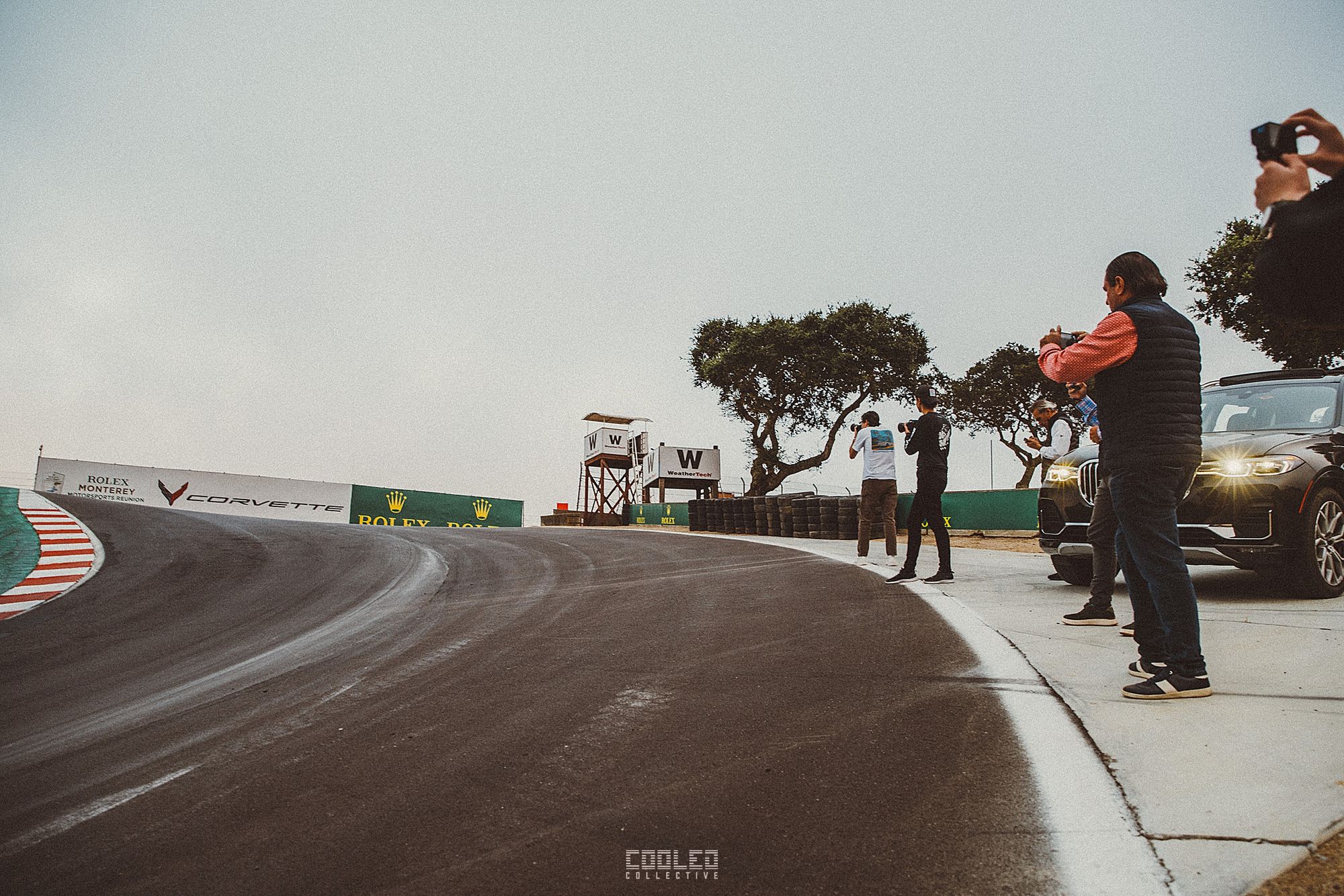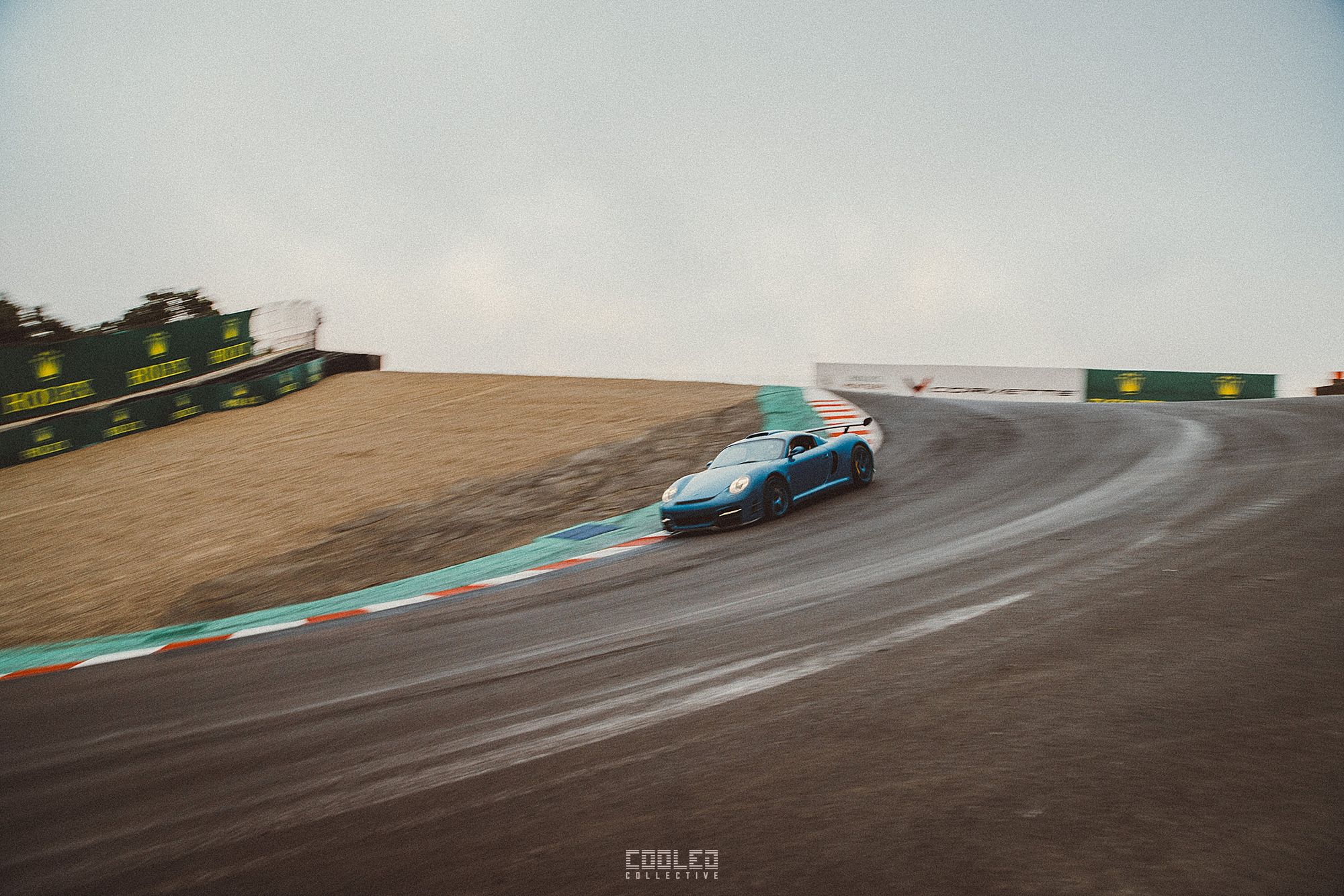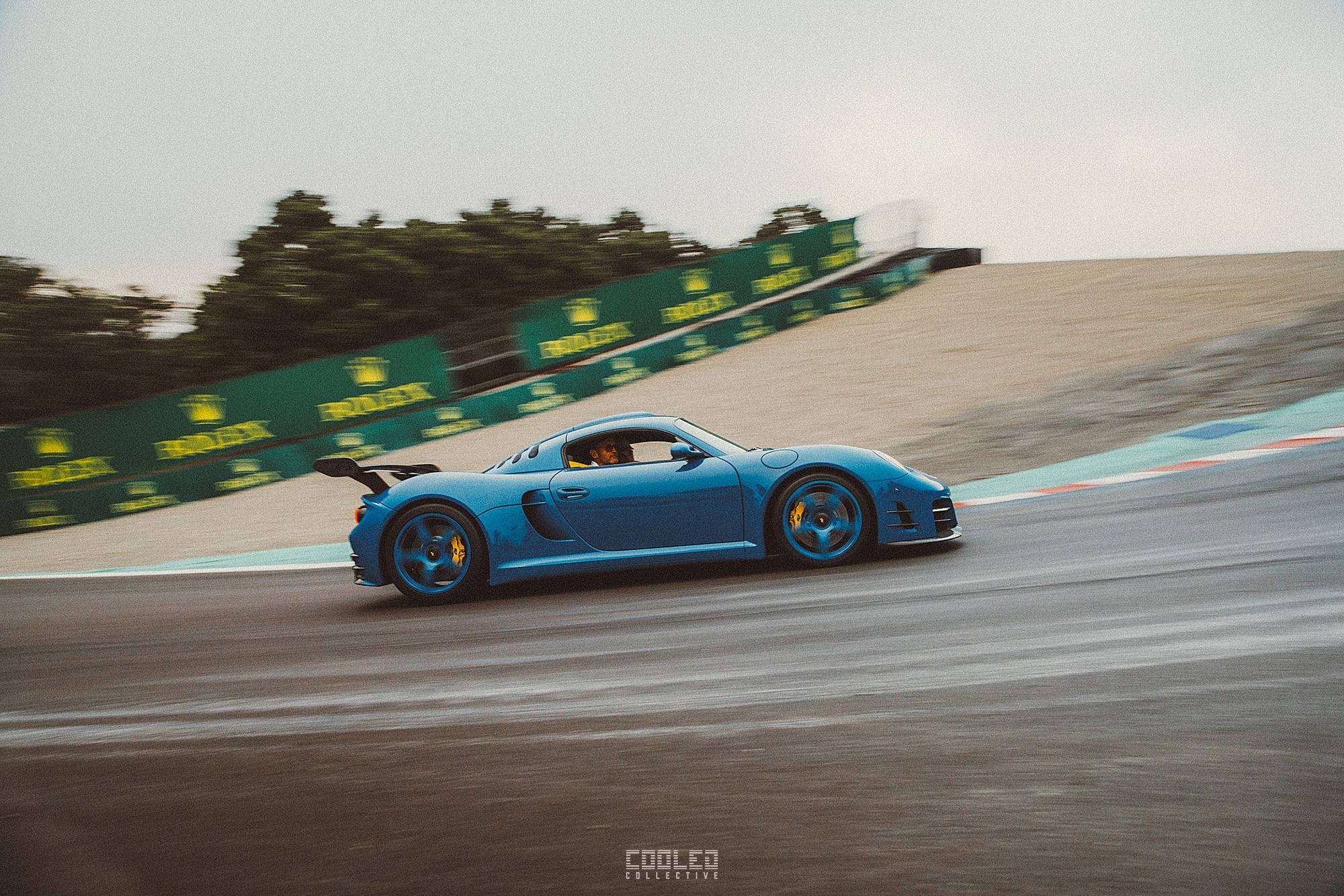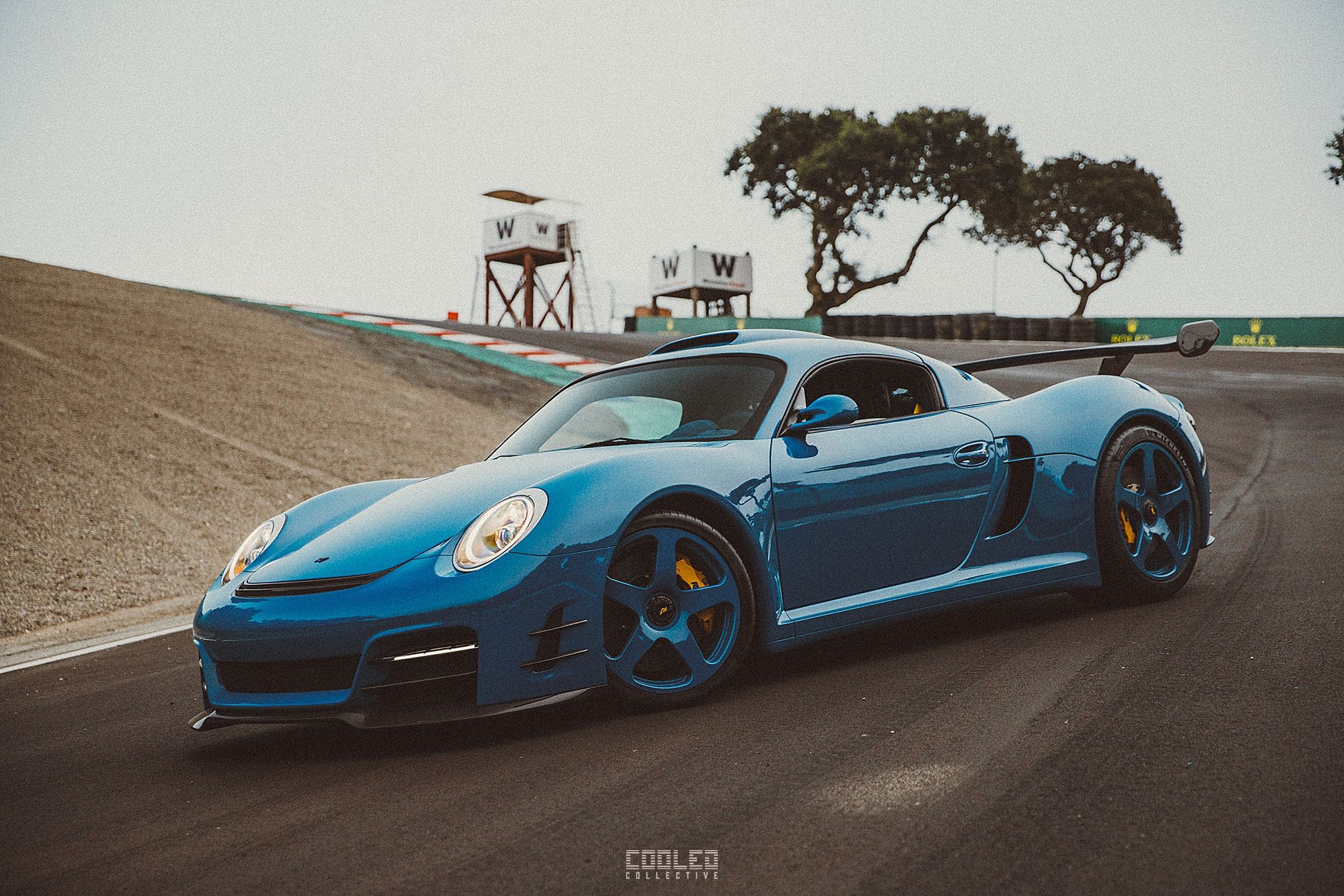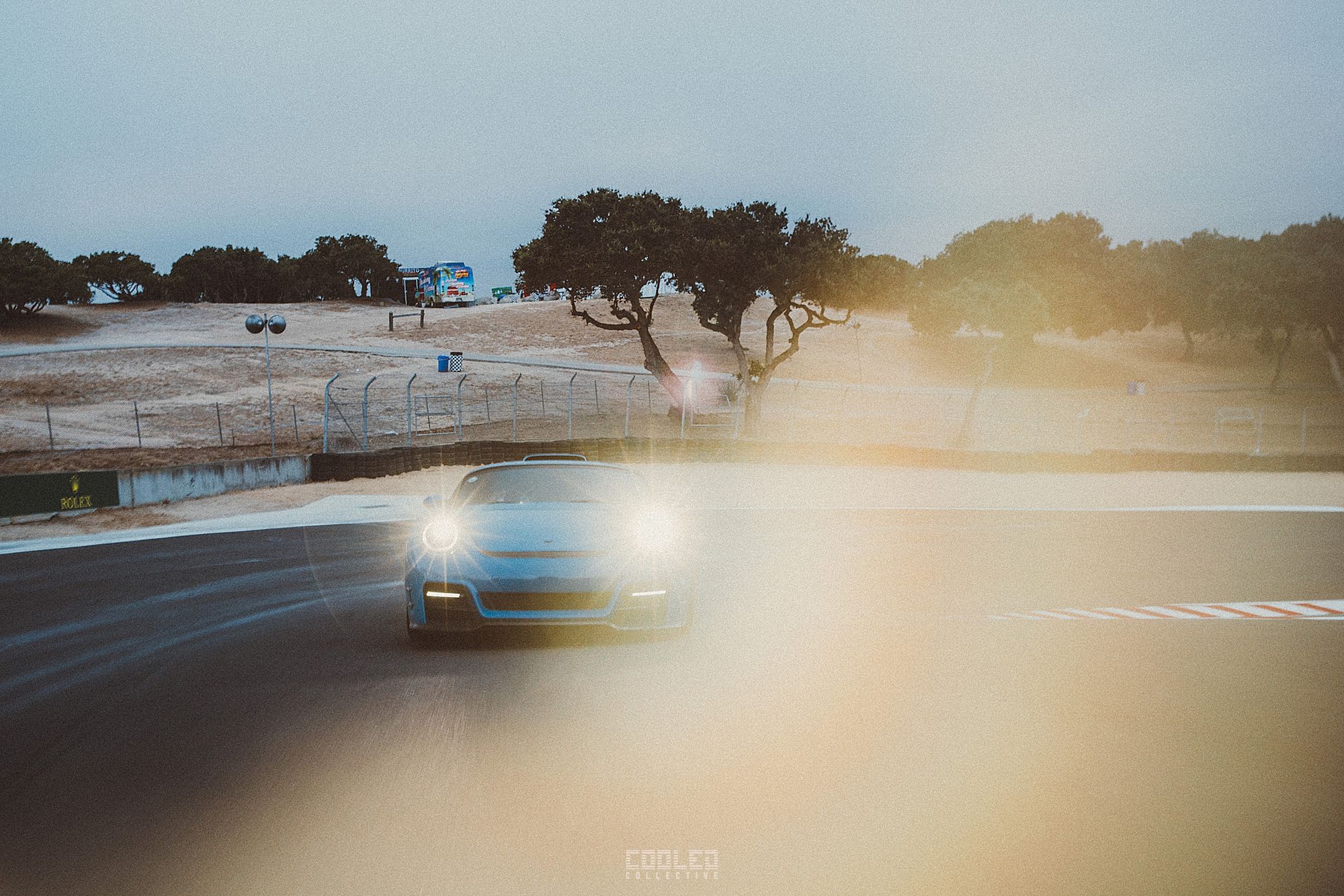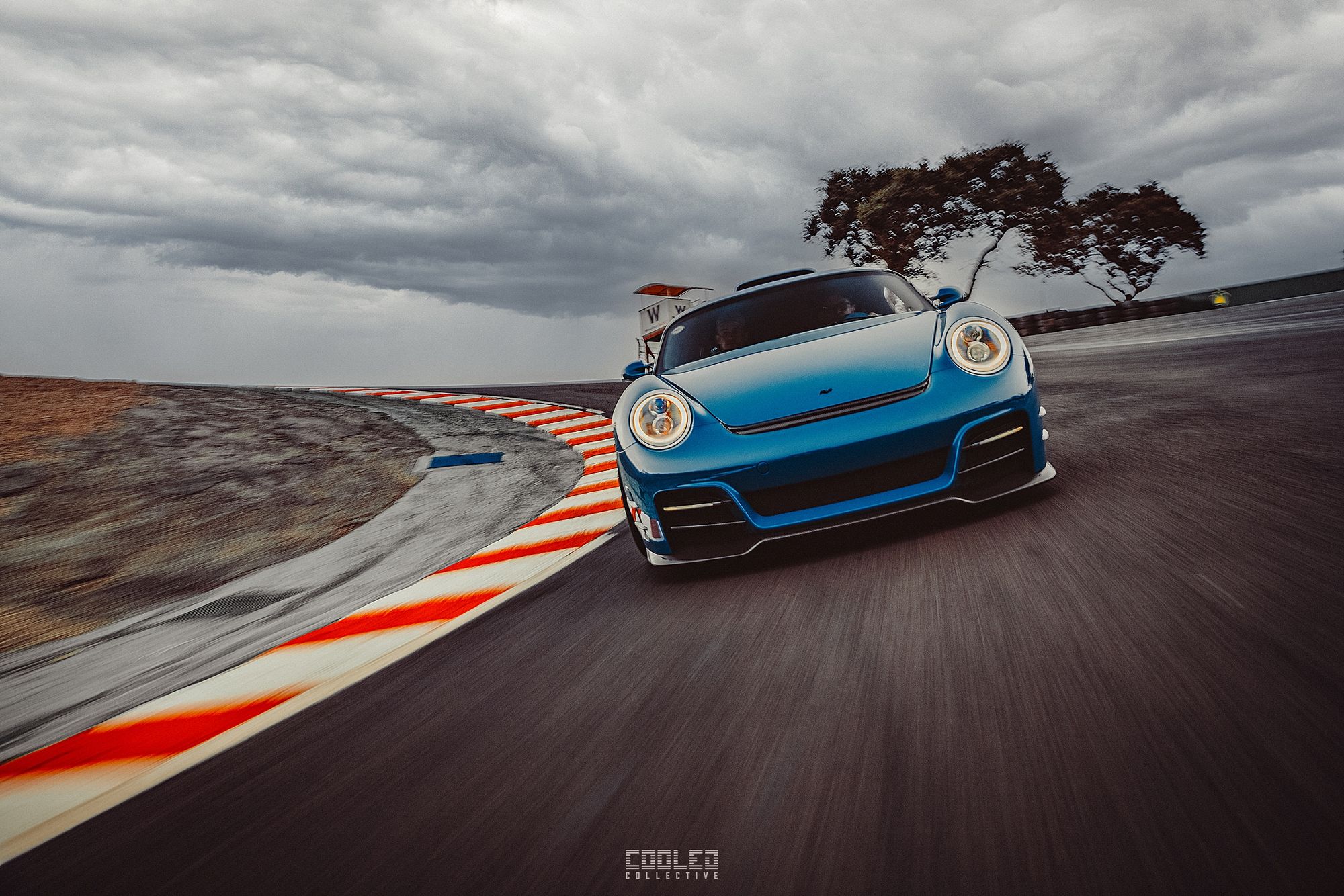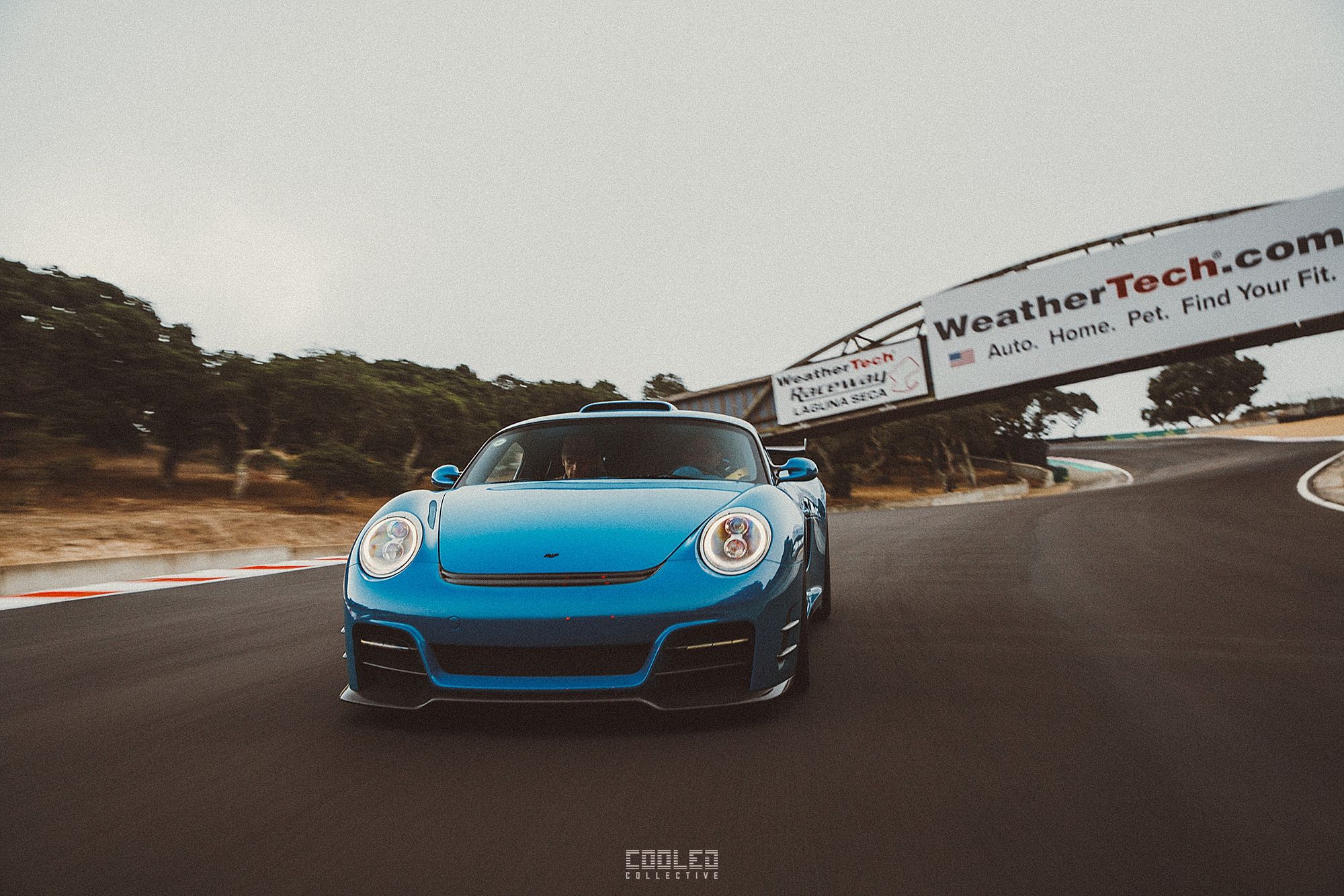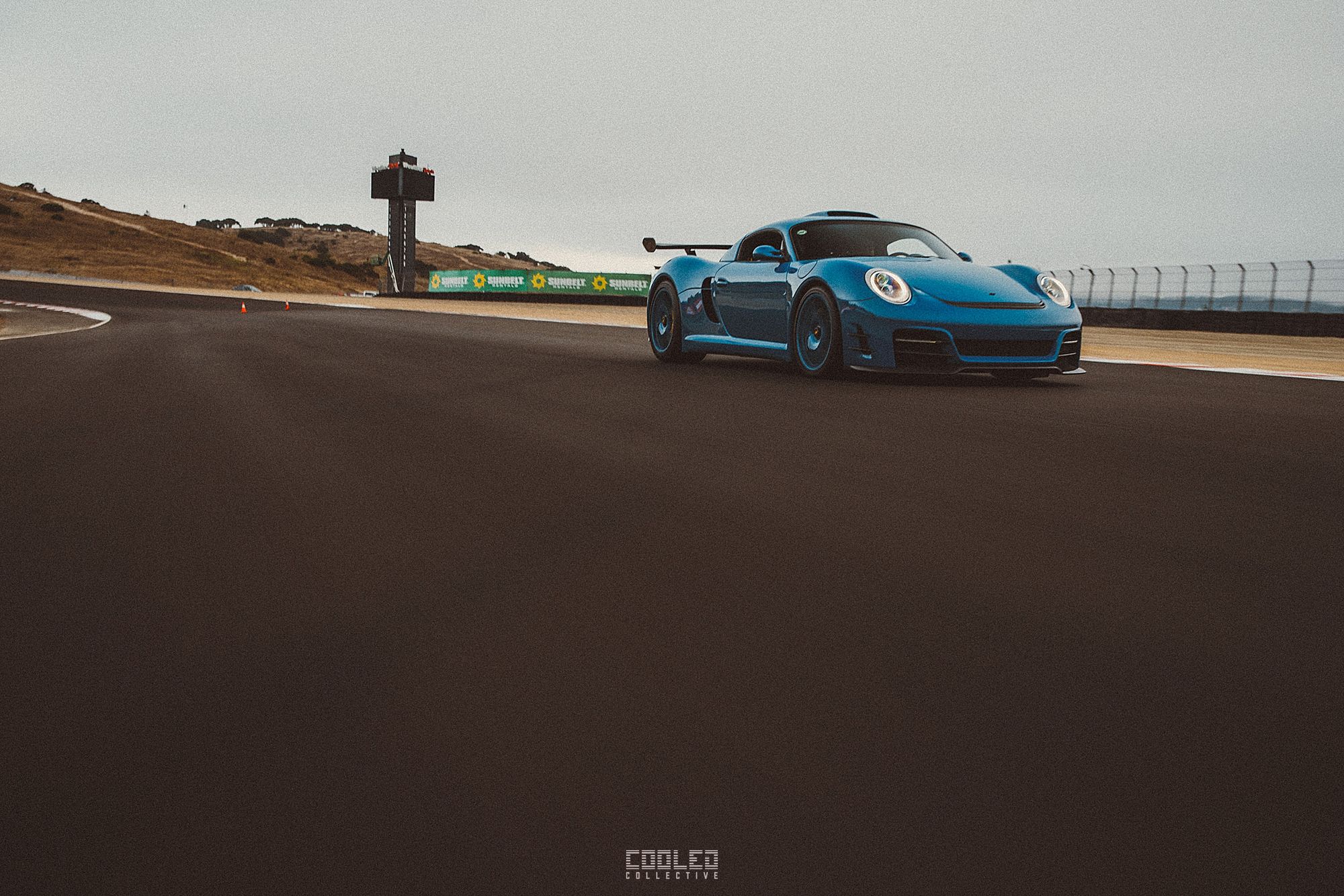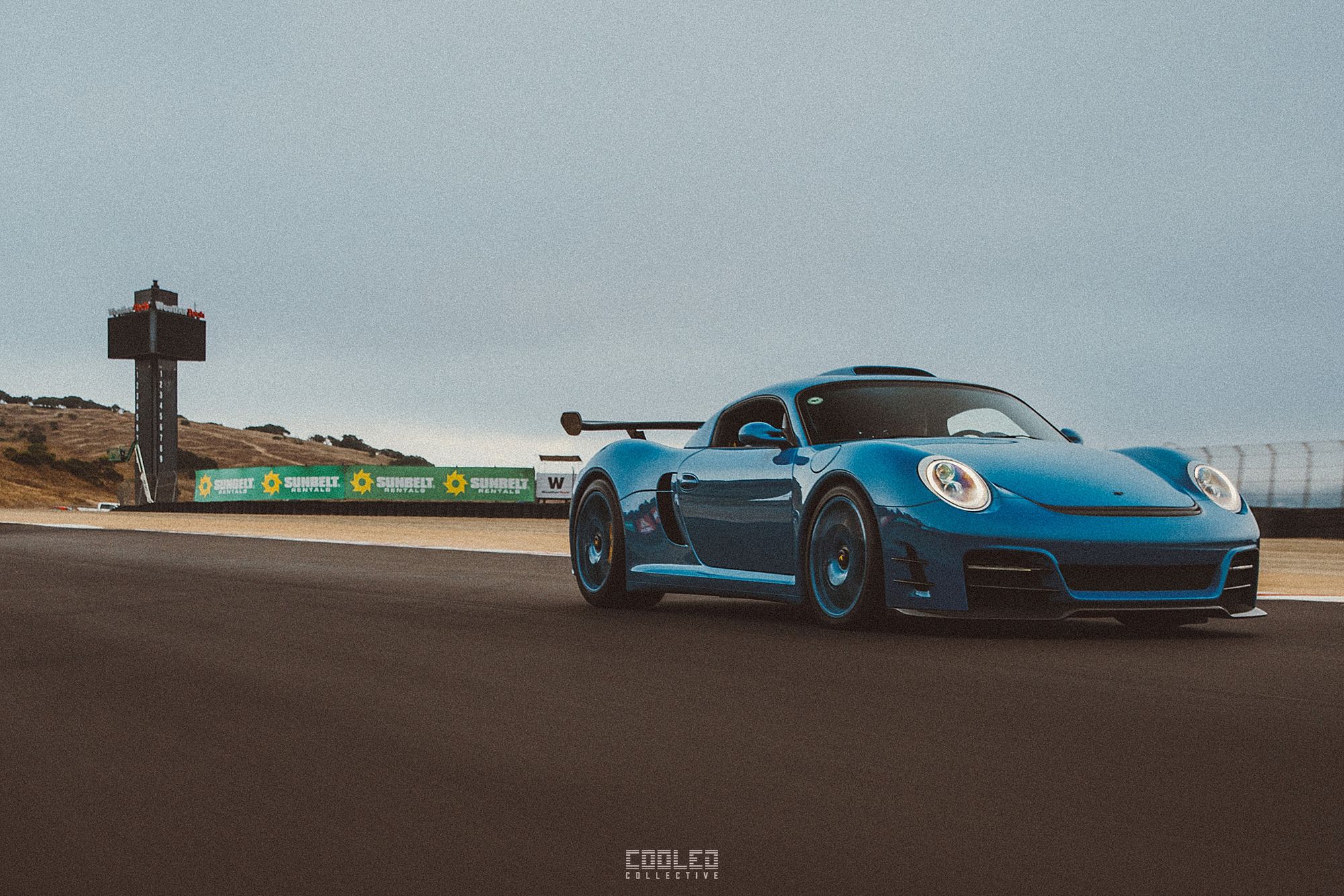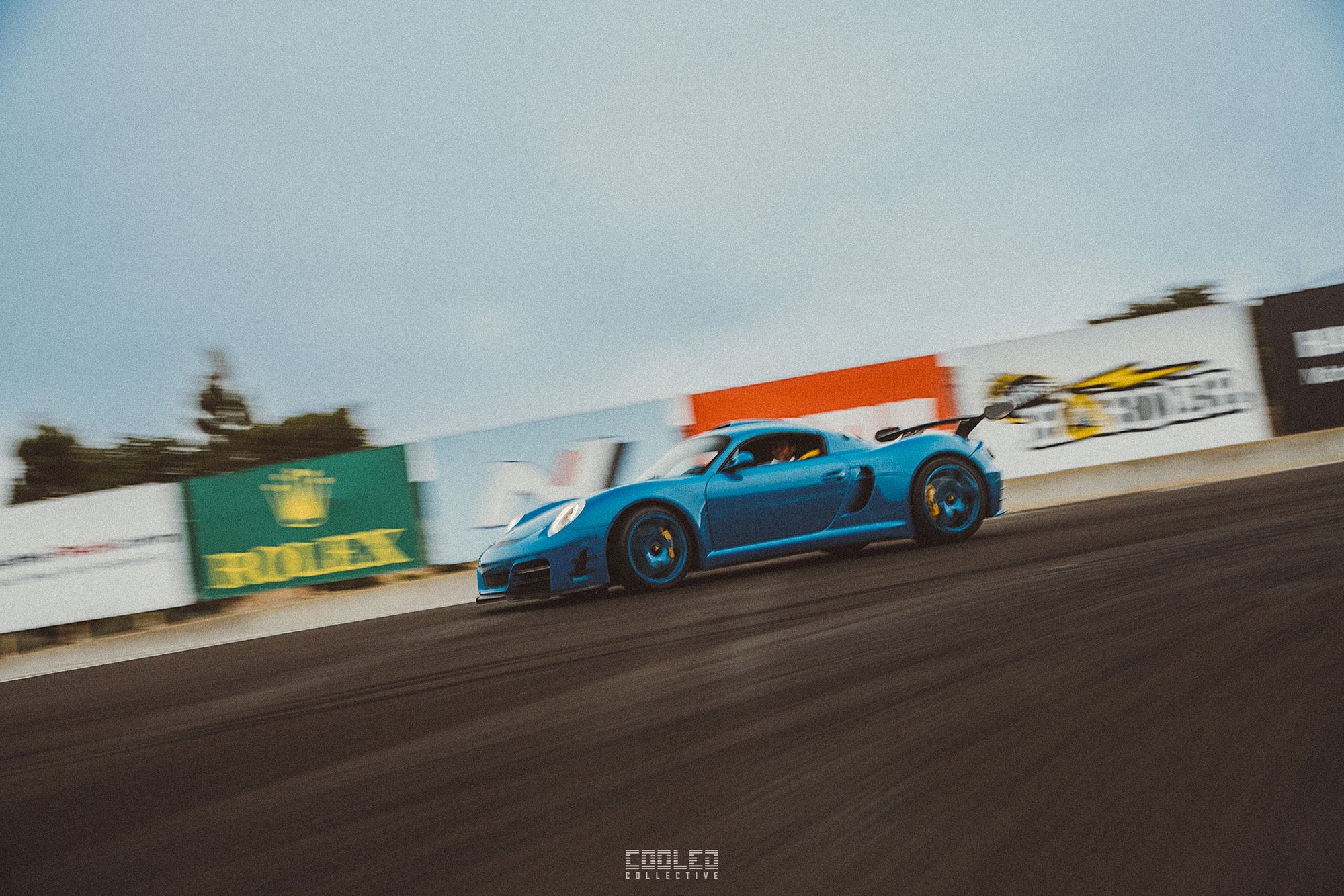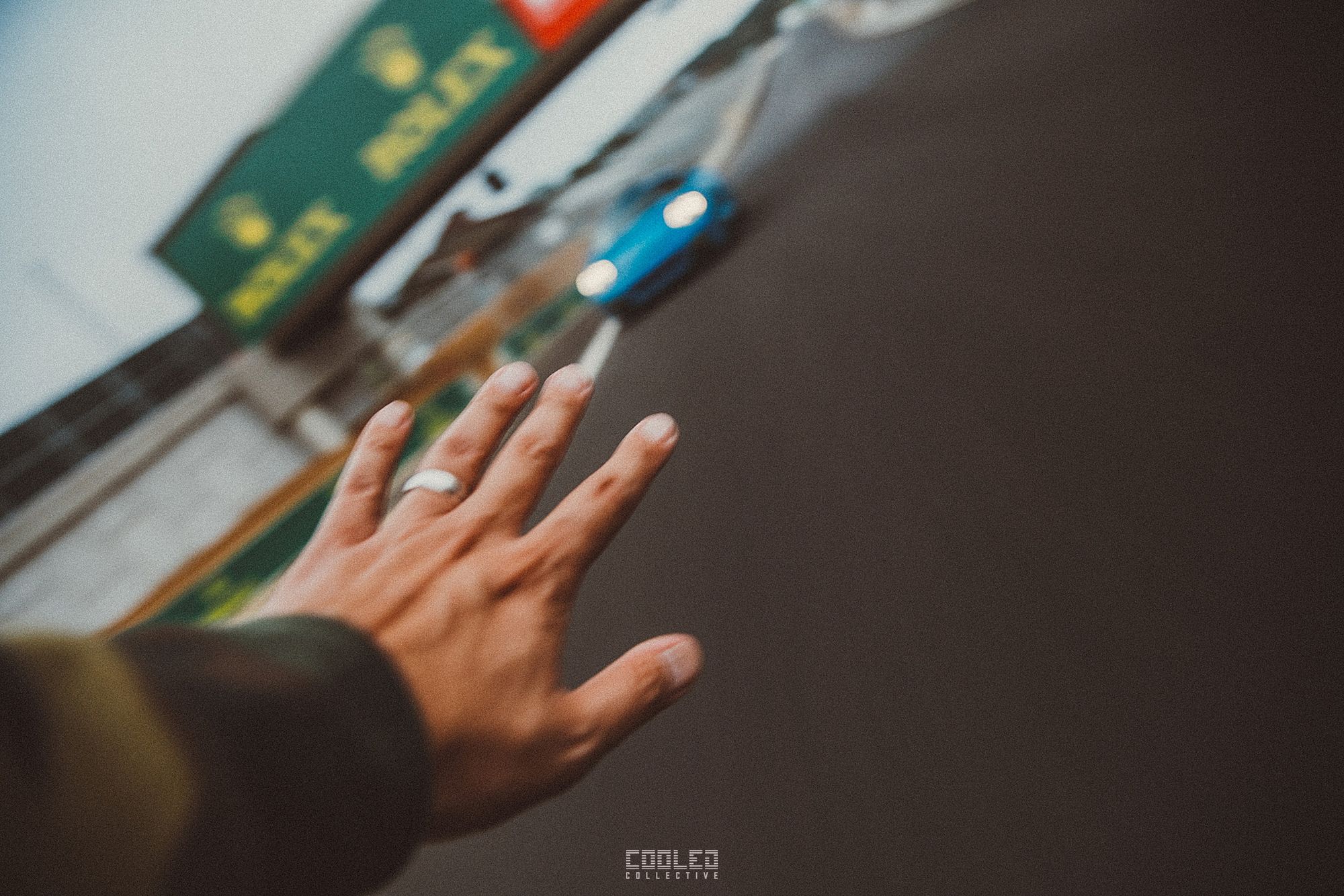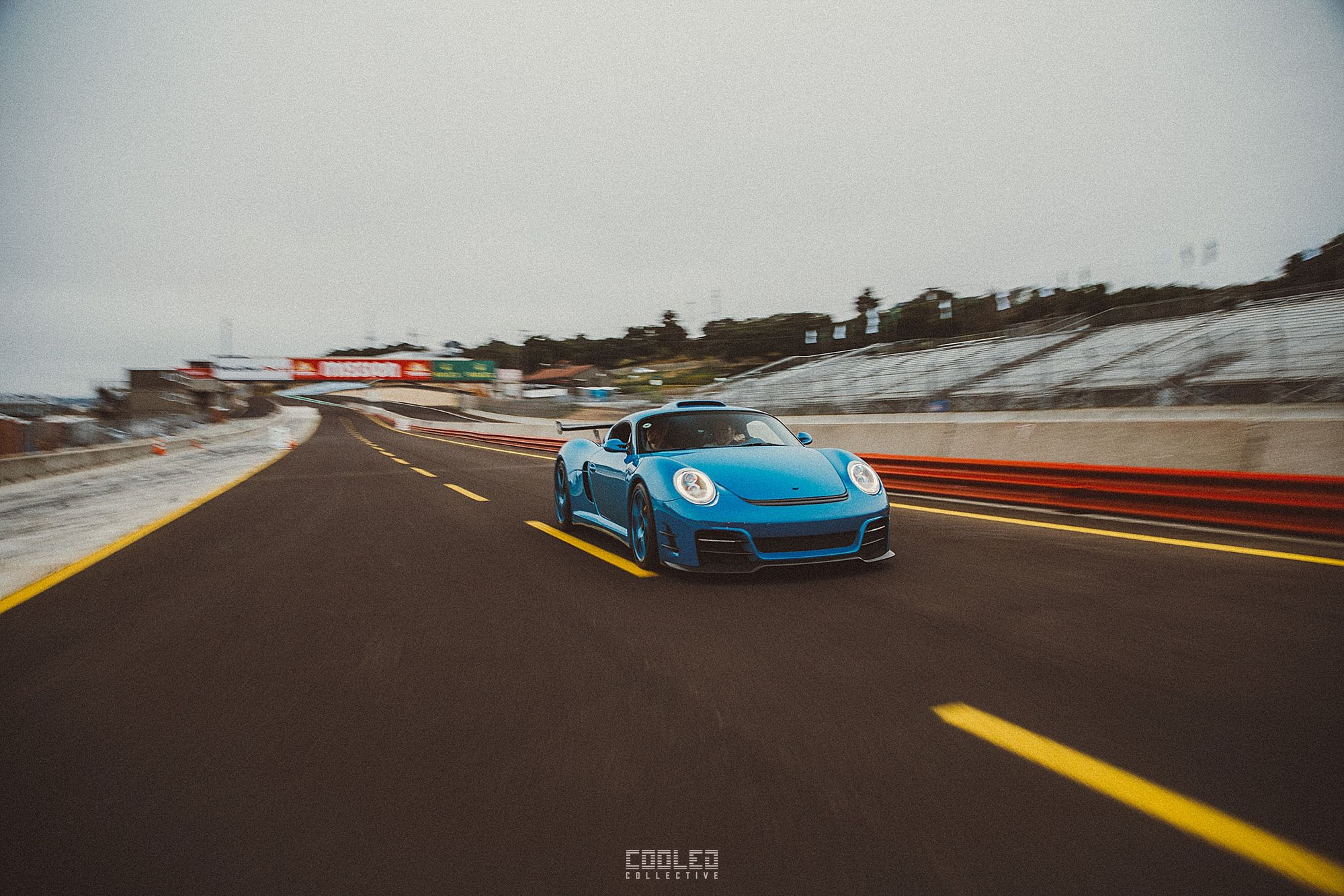 As you can imagine, a shoot like this flies by and although 30 mins was more than sufficient, you are always left with a bit of doubt wondering if you could have done more but super blessed to have been able to do this the way we did.

Big thank you to everyone at RUF North America, Victor and Esteban for the invite and allowing Calvin and I to experience this with you guys. Much love as always.
RUF CTR3 Evo: The Ragged Edge of Performance
RUF's new CTR3 Evo builds upon the CTR3 Clubsport and pushes it even further into the realms of supercar performance. Its twin-turbocharged and intercooled 3.8-liter water-cooled engine now produces a staggering 800 horsepower and 730 lb-c of torque. Helping to put that power to the ground is a seven-speed double-clutch gearbox controlled via paddle shifters. Six-piston calipers and 15-inch carbon-ceramic rotors reign in the 800 horsepower, allowing the CTR3 Evo to shed speed rapidly. An extremely rigid steel chassis combined with RUF's Integrated Roll Cage makes the CTR3 Evo extremely agile in the corners. All of it is wrapped in a beautiful carbon-composite body reminiscent of sports prototypes of the past but with modern aerodynamics helping the CTR3 Evo to achieve its staggering 236-mph top speed.
I hope you guys enjoyed this segment and appreciate the continued support!
Drew Manley

---
Gallery