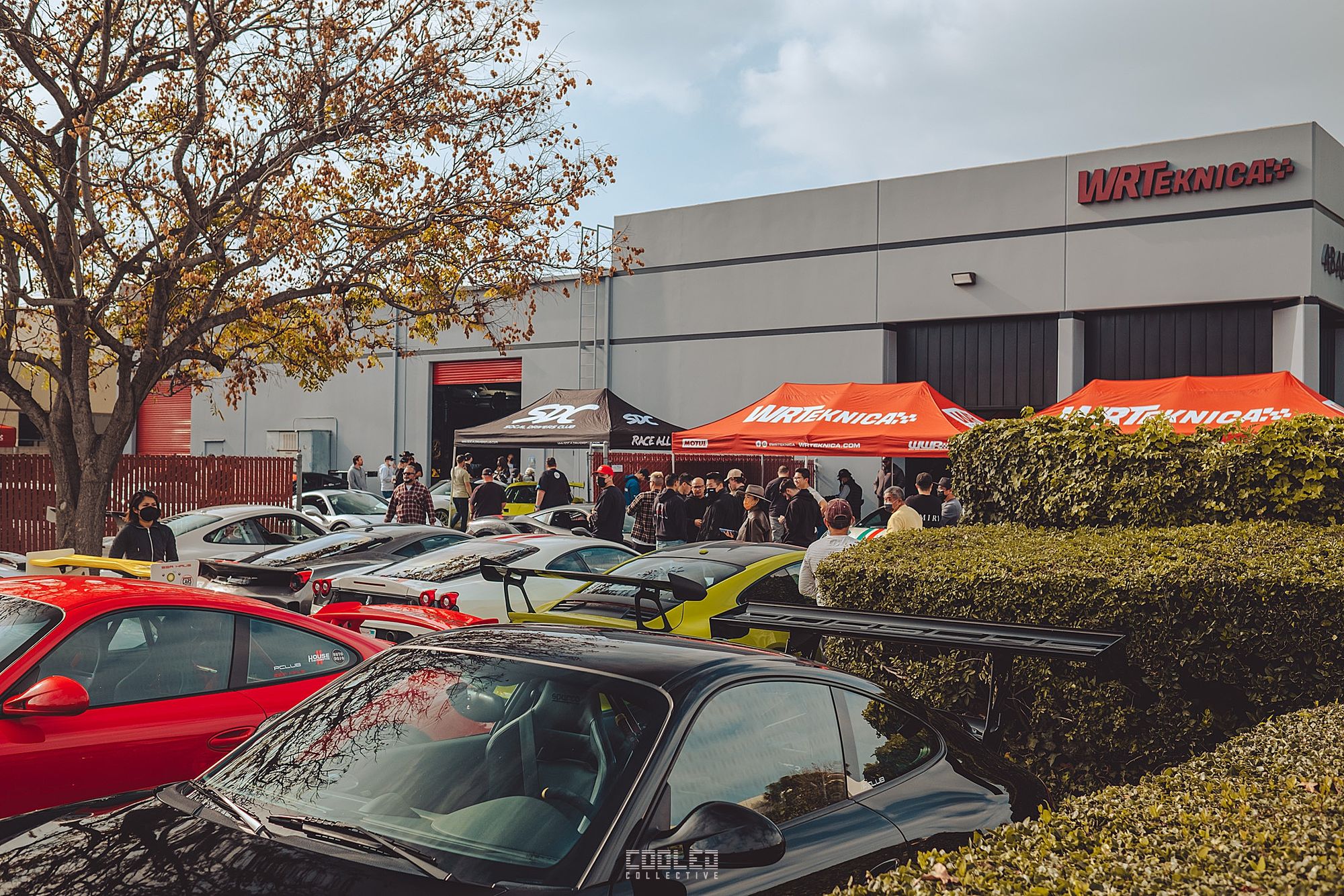 It is something very special to see a dream realized and like all dream things.... well that comes with a lot of sacrifice, heartache and hours to manifest. I have been a witness to how Will Wattanawongkiri started his career racing and then leading to race support over the last ten plus years and to see all of it in its glory.... well that is truly something special.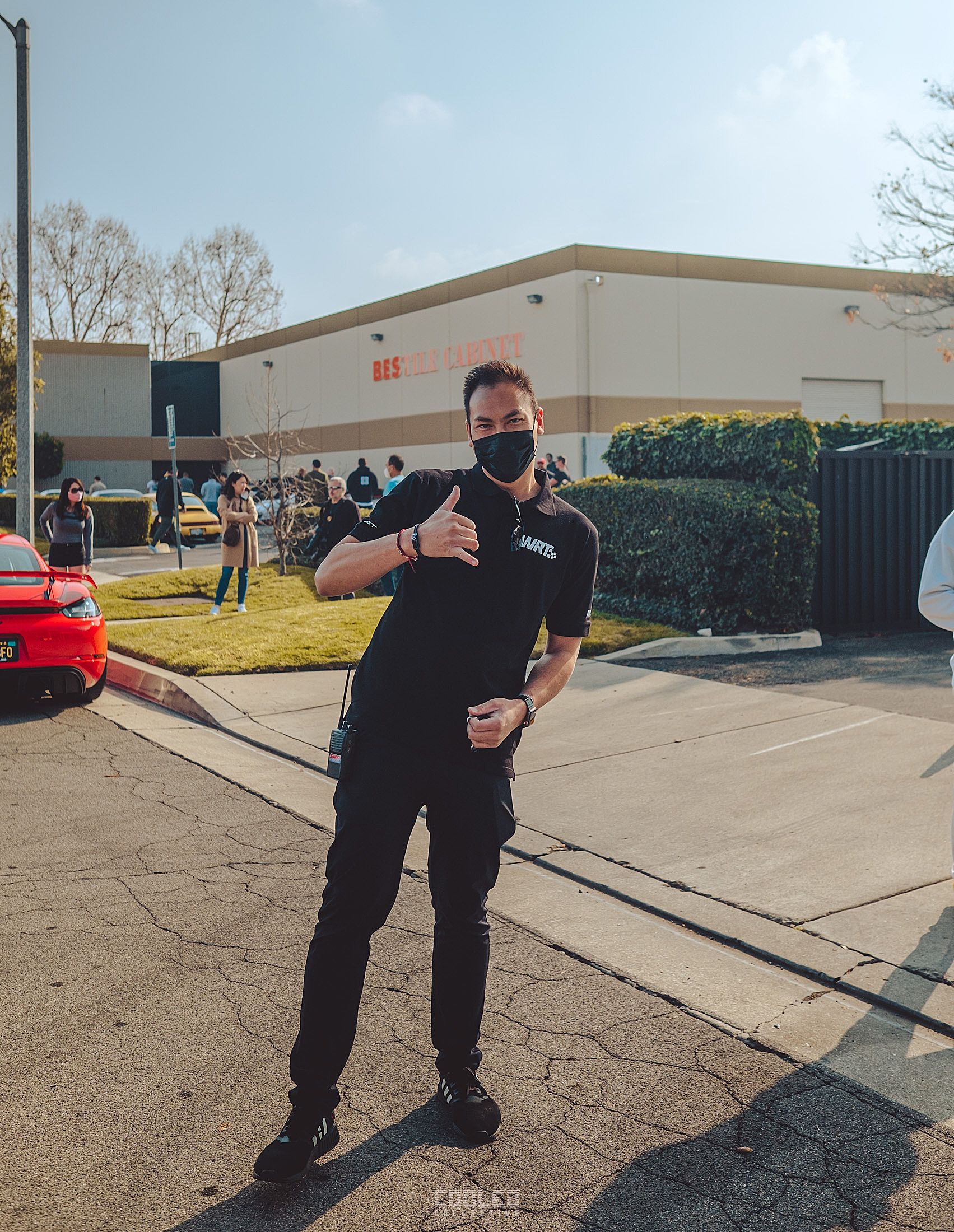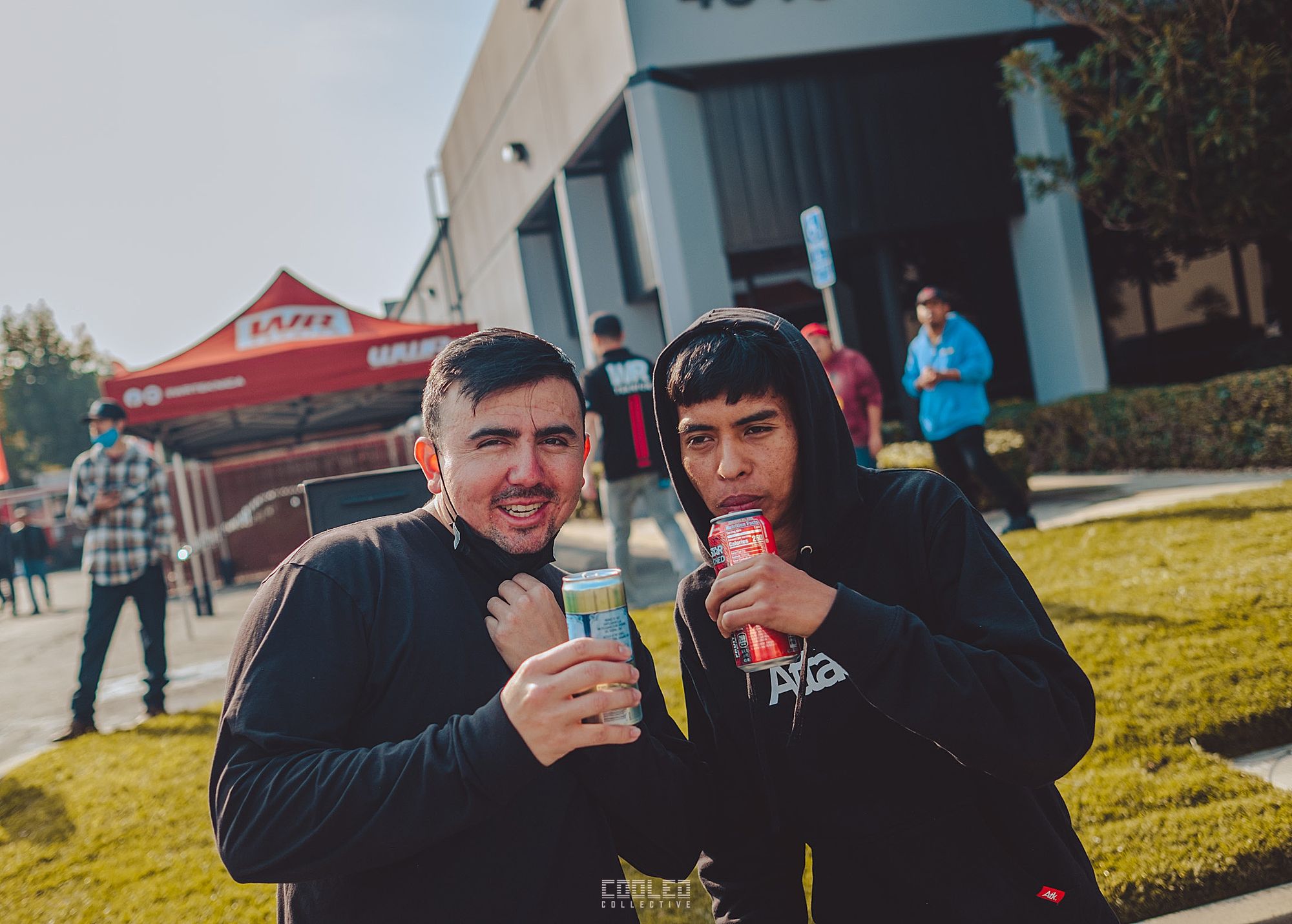 Right by his side, good friend Colin McCarty has been there to help build WRT to where it is now. I know the road has not been a straight line and many times the road has been dusty and foggy but like all great things, that is a part of the journey. The important thing is, this is the destination... and what a view it is.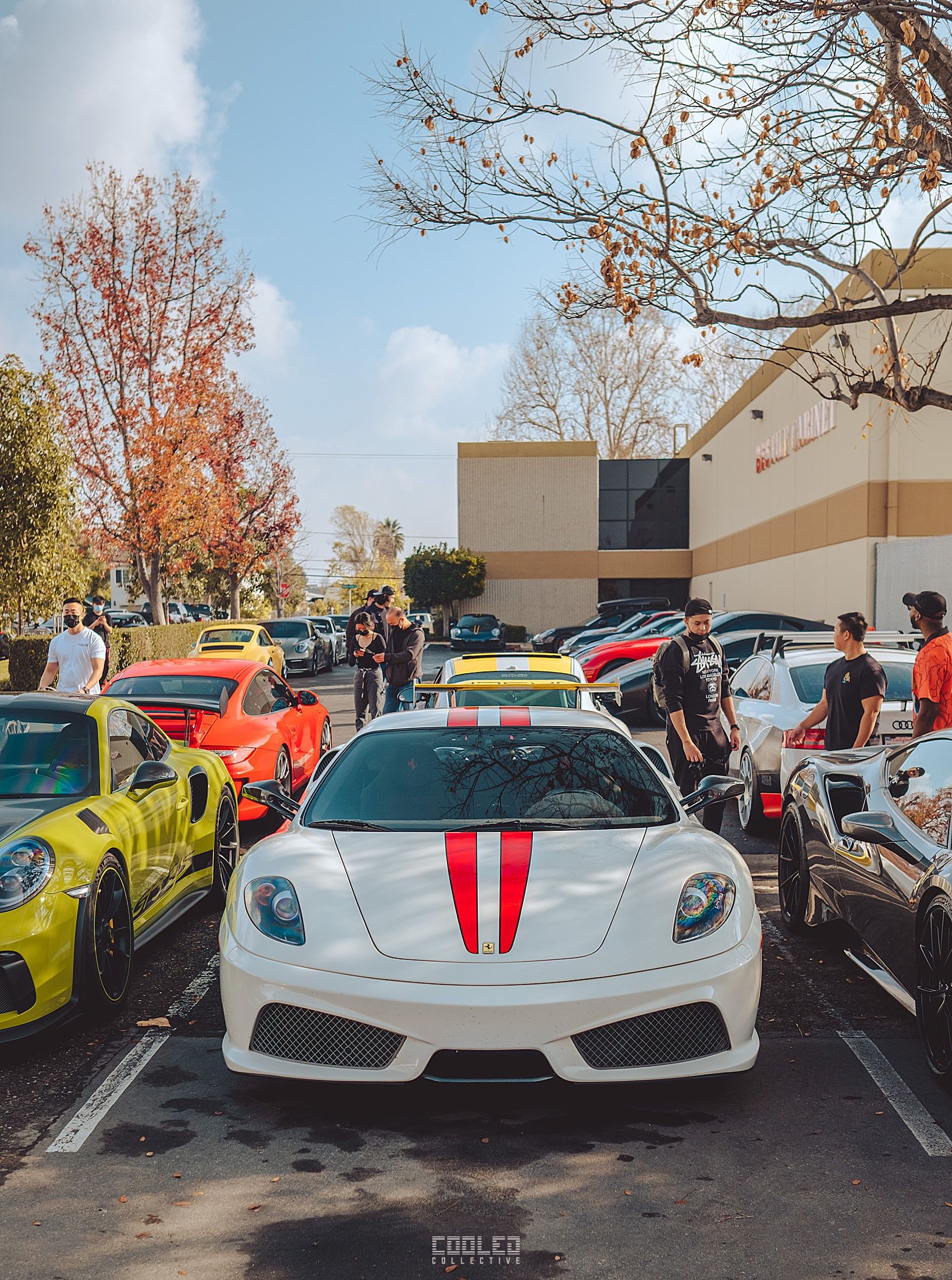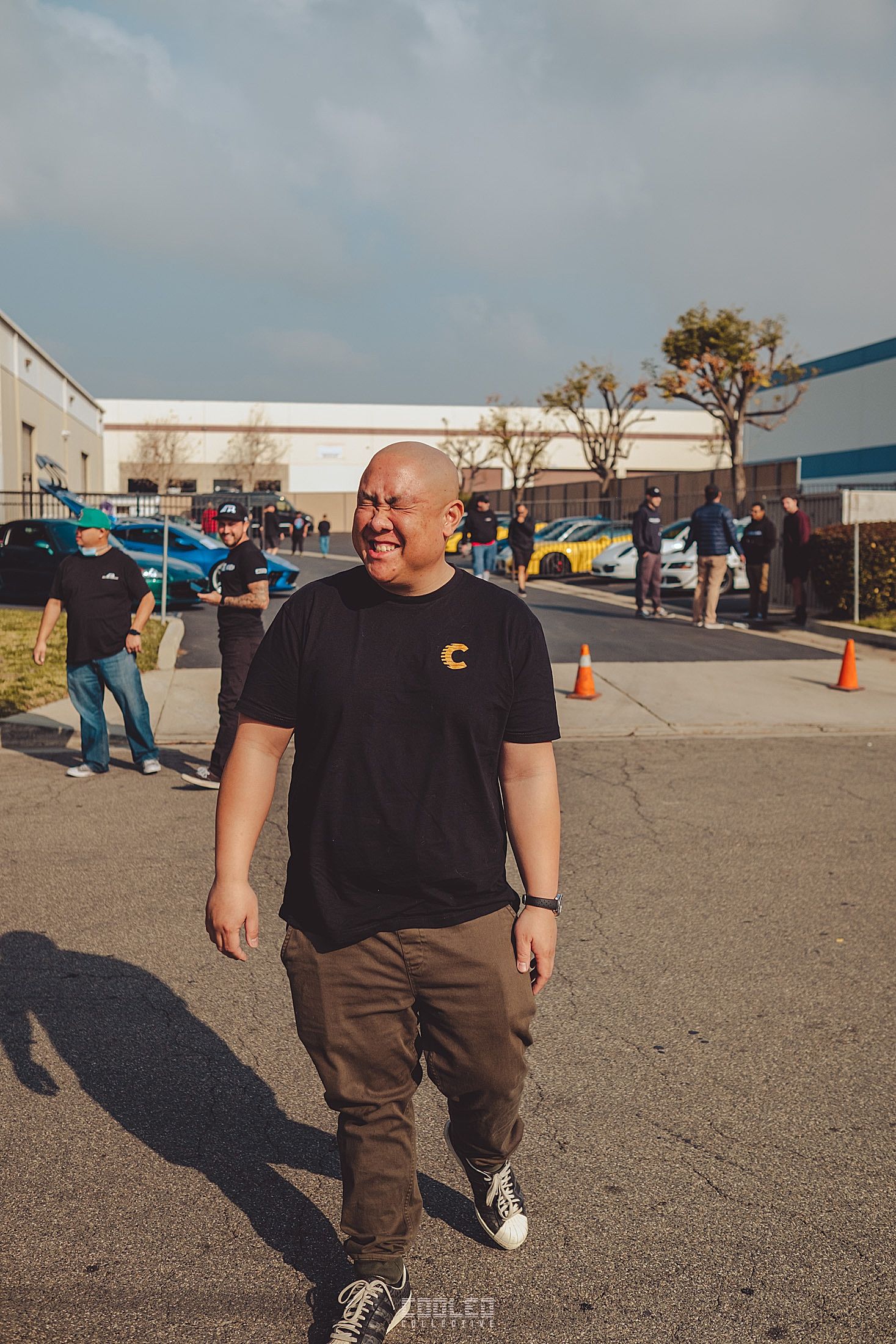 I spent quite a bit of time at their old location in City of Industry with WRT building out my suspension for my Porsche 964 and also storing my near and dear laser machine which I haven't ever gotten a chance to properly use but more on that later lol. When Will told me that his landlord gave him notice that he will not be renewing the lease, well Will knew it was one of those moments that the caterpillar must metamorph into the butterfly. Finding automotive space is not easy and as busy as the shop already was, finding time to find the right location for WRT to grow into was a mission.
I remember talking to Will about some prospects that eventually ended up not fruiting and remembering how incrementally stressed Will was becoming due to the time frame he had to move out by. When he told me that he found some space in the city of Chino, I was stoked because I knew the area well and it was super close to where I live. What I didn't know was just how massive the space would be. 18,000 sqft is just about the amount of space I think any car guy would be happy with but also trying to figure out how to use that space properly would be another challenge.
It took some time to transform the space but I saw it happen in stages, so seeing the final stage has been nothing short of spectacular. Storage racks on racks on racks on racks, Hunter Alignment tools and tire mounting hardware, 5 Benpack lift posts, amazing showroom and waiting room for same day service guests, space for sub vendors and so much more. To think this is just the beginning is pretty inspiring.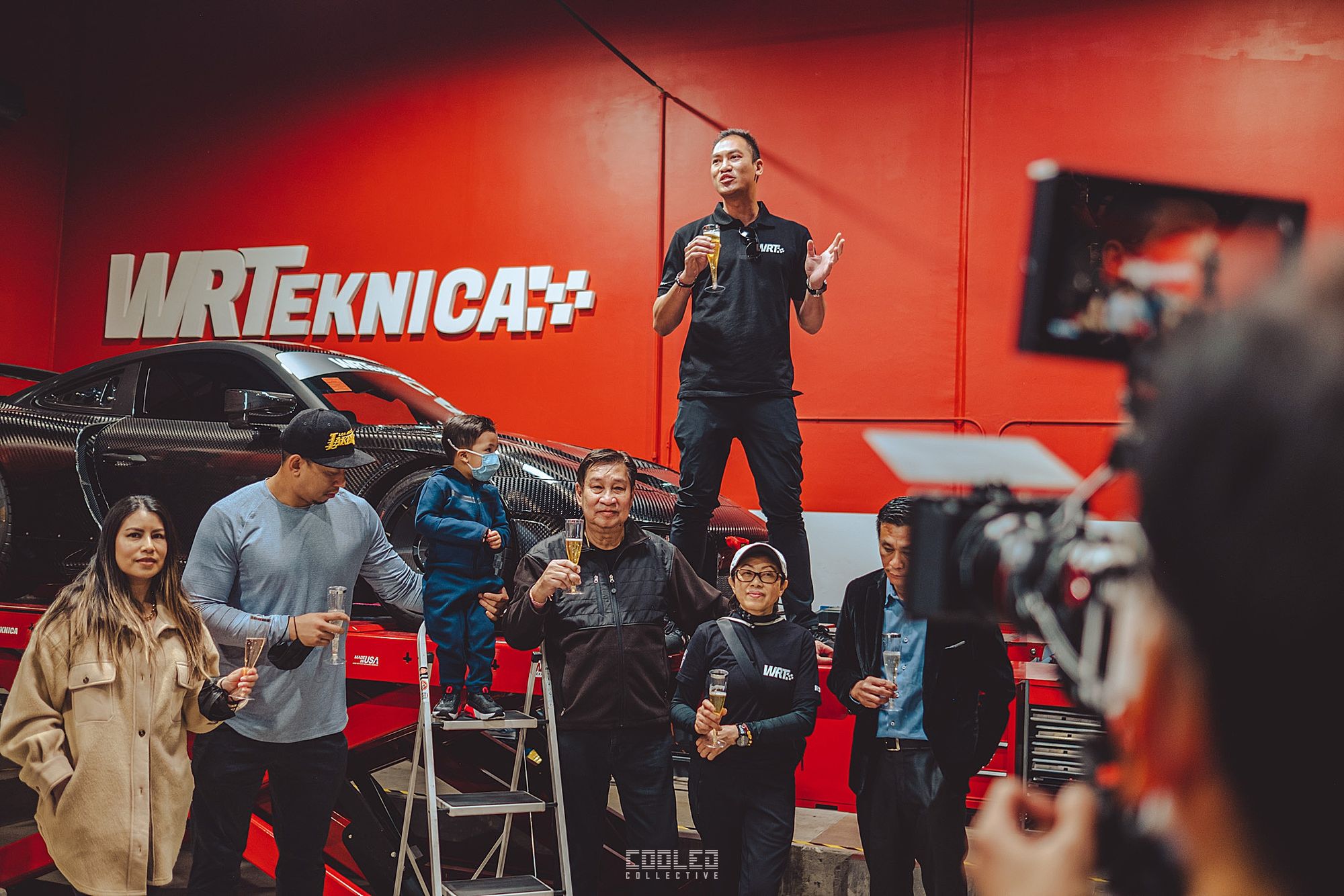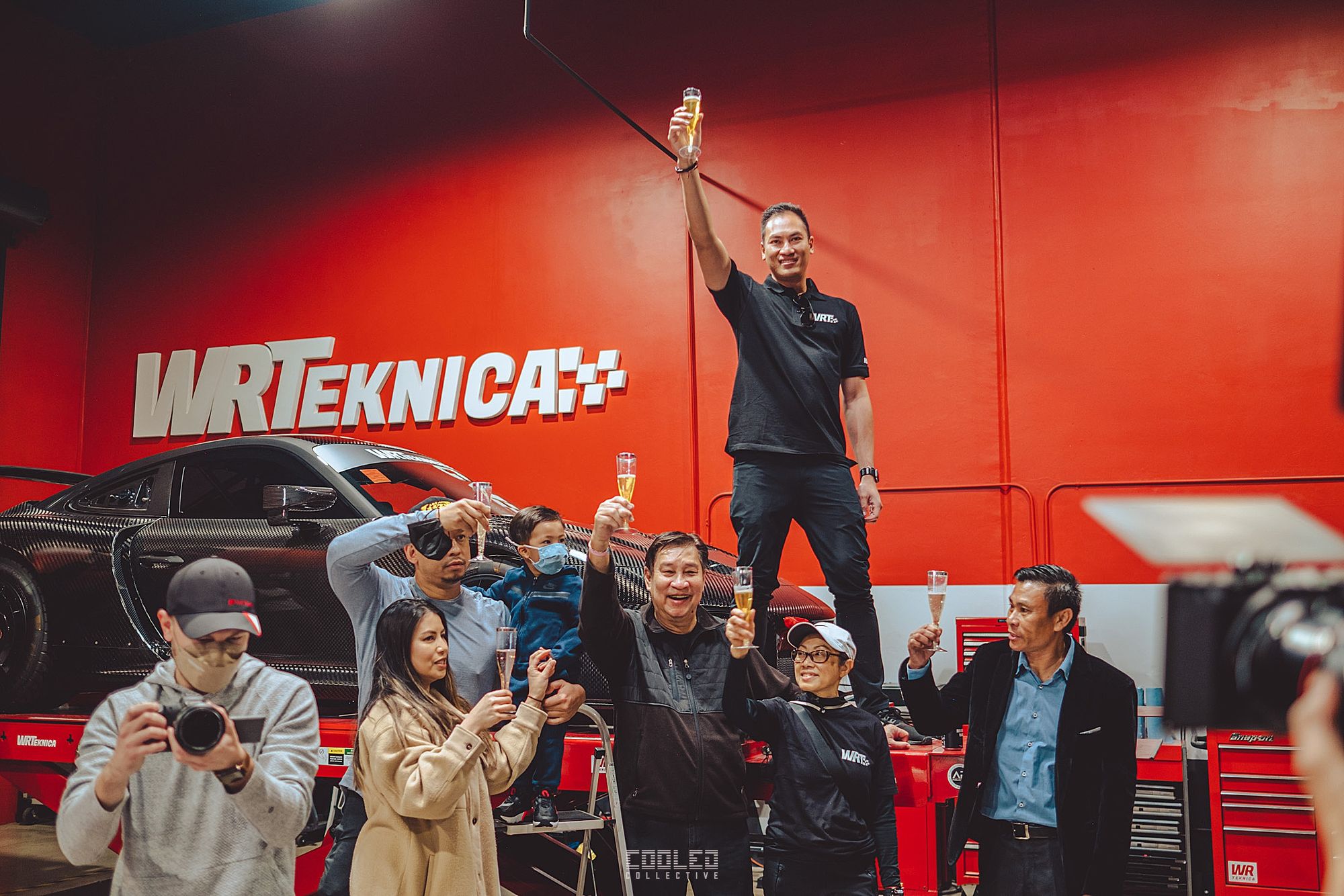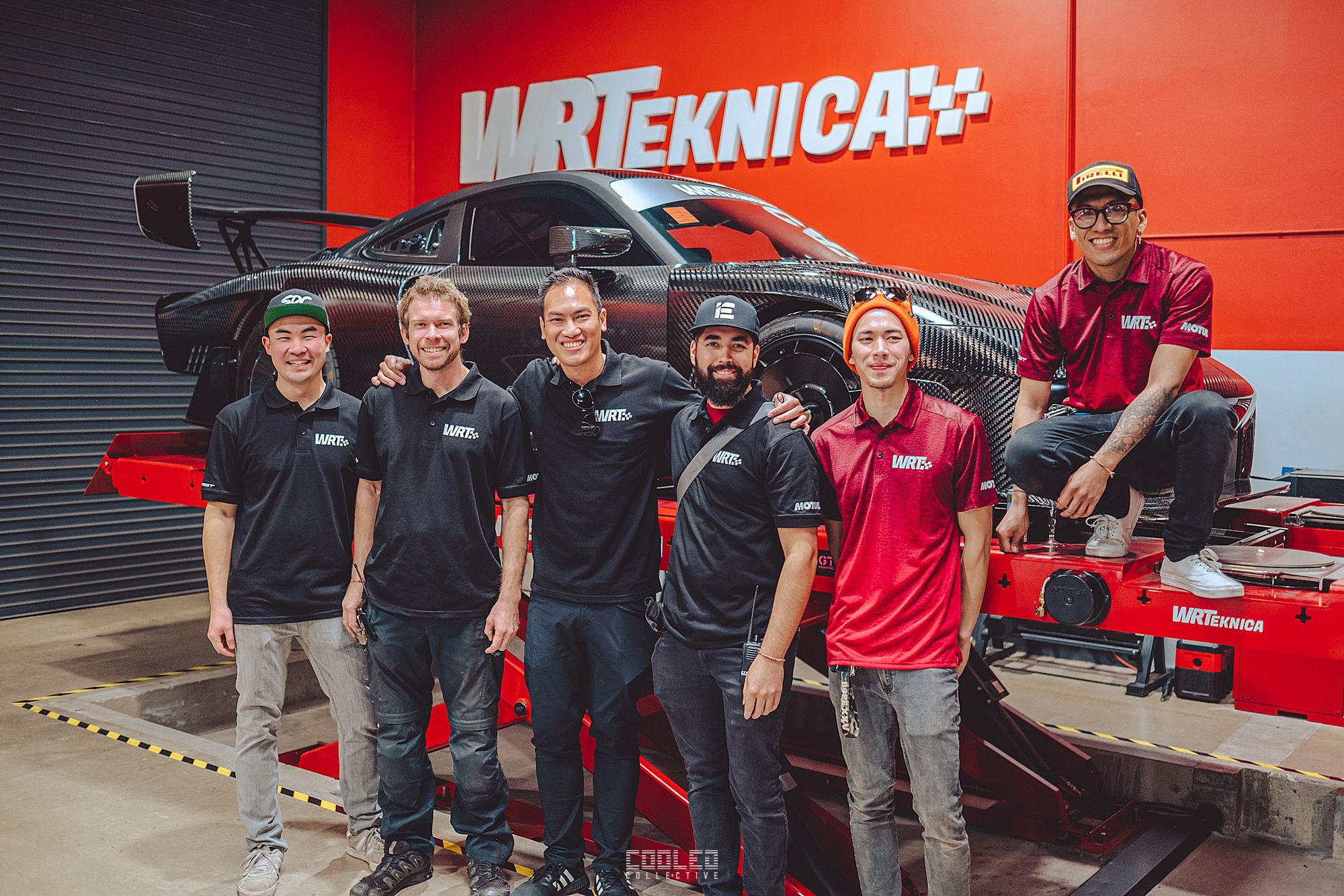 So on Jan 8th, 2022, WRTeknica had their official Open House where they spent countless hours prepping for a grand showing. Due to Chino having large lots, parking was plentiful for the most part, even though the premiere parking areas filled up relatively quick. As you can imagine, due to the natural of the business (race prep) they had an array of cars come out. Everything from Euro, JDM, Domestics, Exotics... you name it, it was there.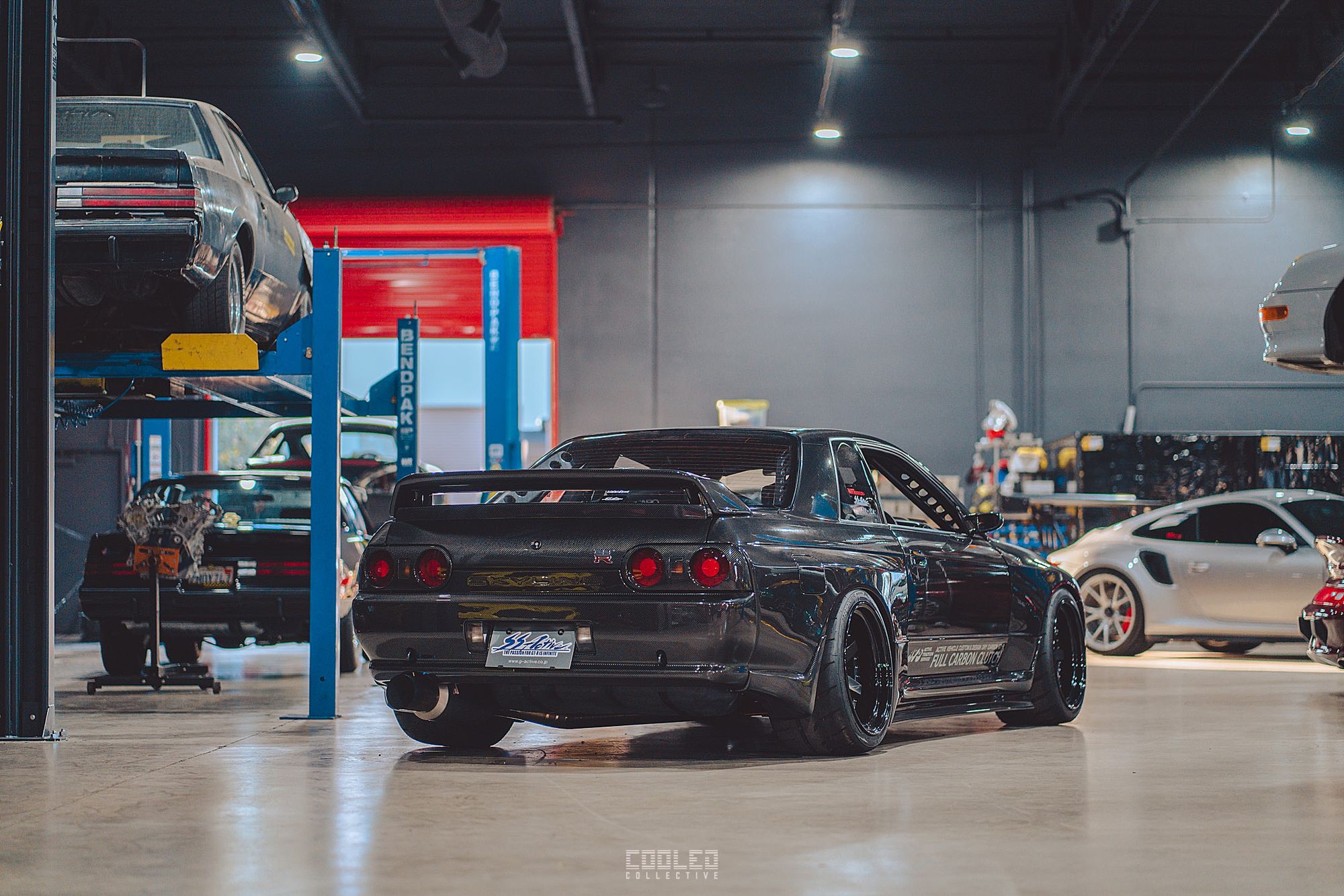 So many familiar faces came out in show of support and many new faces came out after seeing stuff about it on social. I think it is safe to say that everyone knew badass the space was after one visit. I know that I will be visiting frequently to work on on-going projects that are happening there and at the tracks where they spend most of their time on the weekends.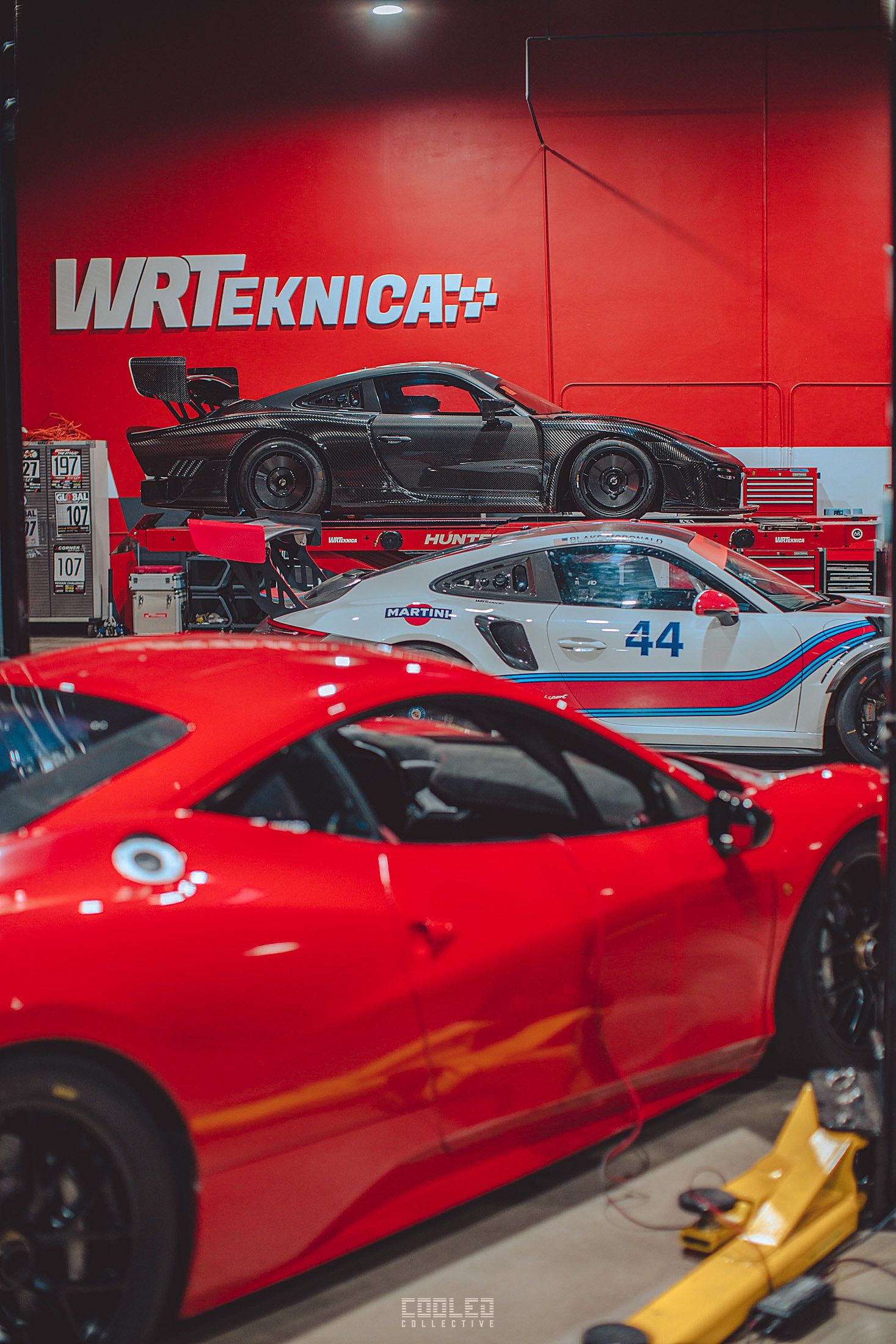 Congrats to everyone at WRT... Will and Colin, I hope you two hug and laugh more together lol... good times.
Drew Manley

Check them out below:
http://www.wrteknica.com
https://www.instagram.com/wrteknica/