Yes, being in Socal we are a little bit spoiled by our weather (ok I lied, we are big time spoiled) when the week of Thanksgiving, the weather is in the mid 70s and the sun is warm with a cool ocean breeze to keep things balanced. However, if that wasn't enough of a reason to hate, let me give you another lol.
My good buddy Verone has been working diligently to put together a small but mighty group of aircooled cars for a day of rallying to the San Diego mountains. If you know anything about Verone, you would know how thorough he is when it comes to planning. He's got all his back of DMEs along with back of DMEs. He has drinks, radios, snacks, maps, sunscreen.... everything that a loving mother would pack lol.
Our morning started off with a gathering at Kelly's abode in South OC where it overlooks the 5 fwy and the Pacific Ocean. Coming on to the property, you are greeted with a beautiful landscape of her Hacienda along with lush fruit trees, big furry dogs and a garage house that all car fanatics dream of living in.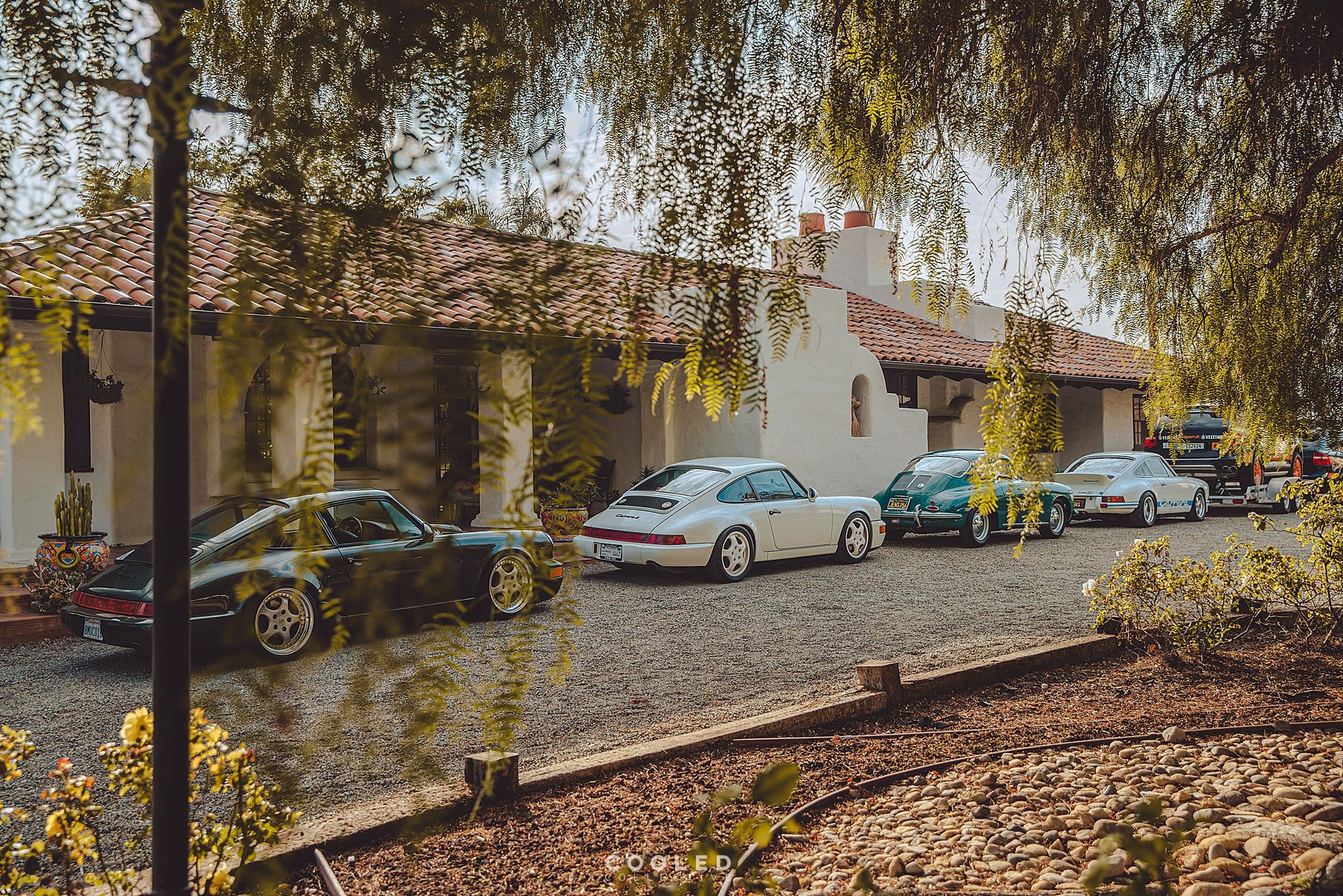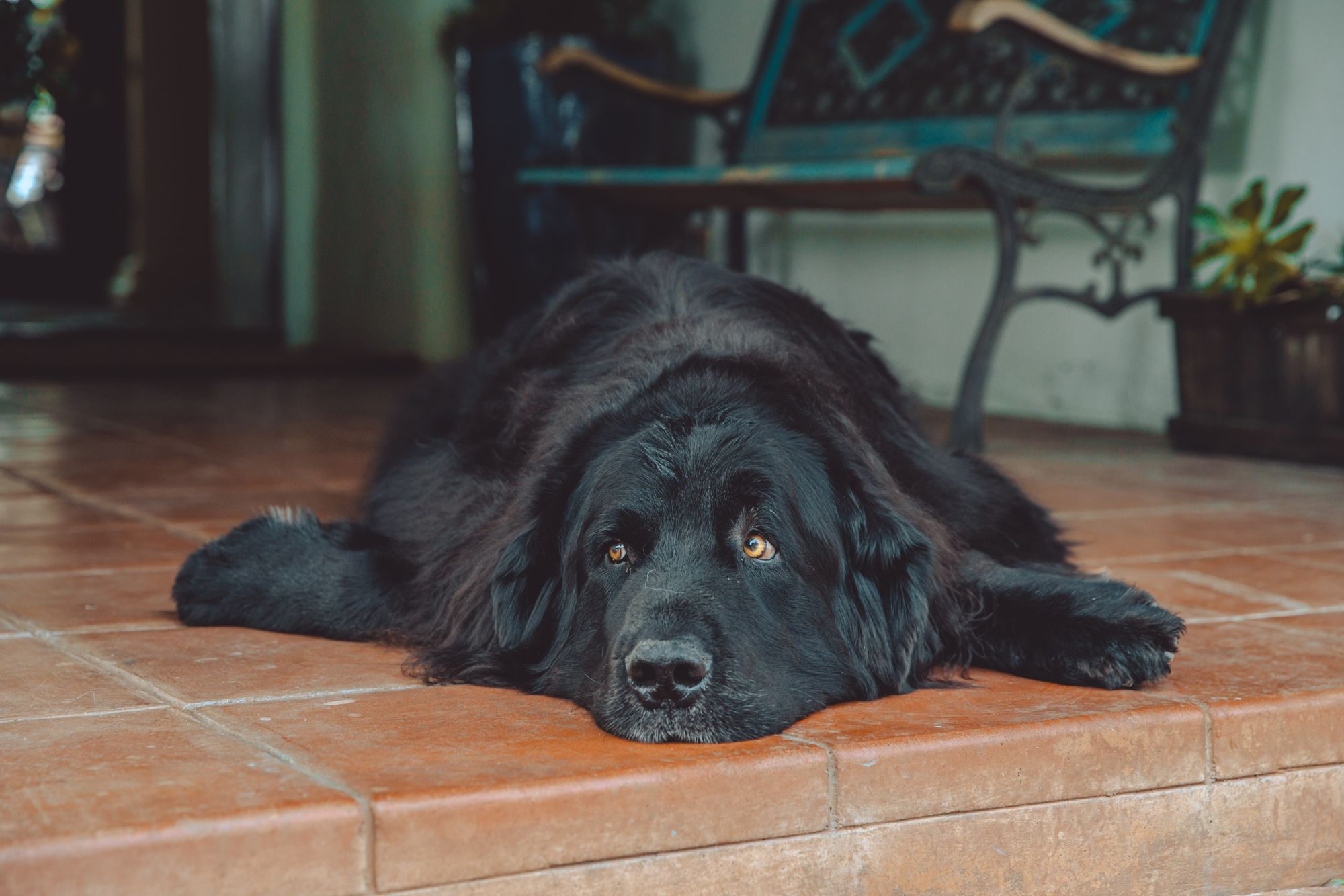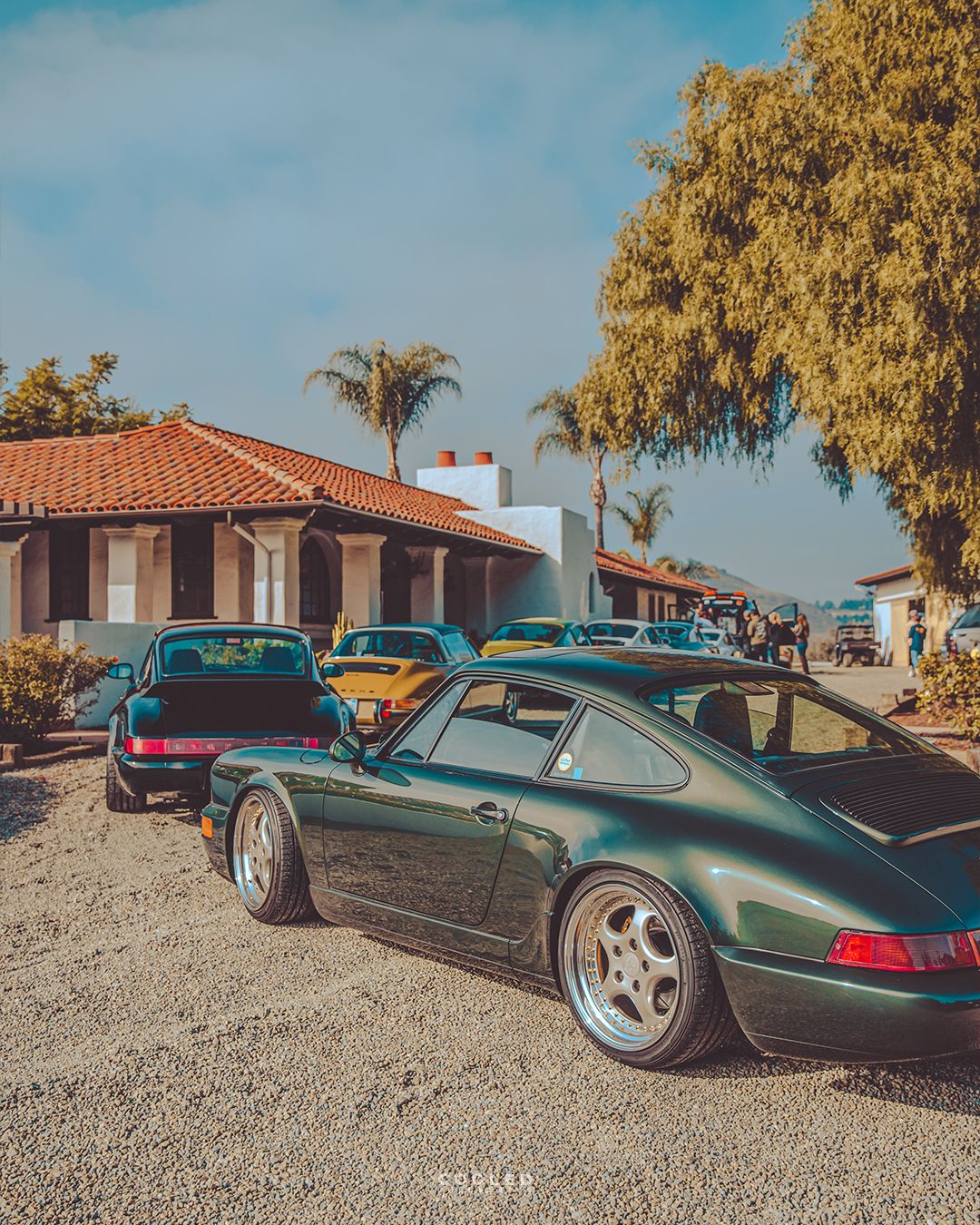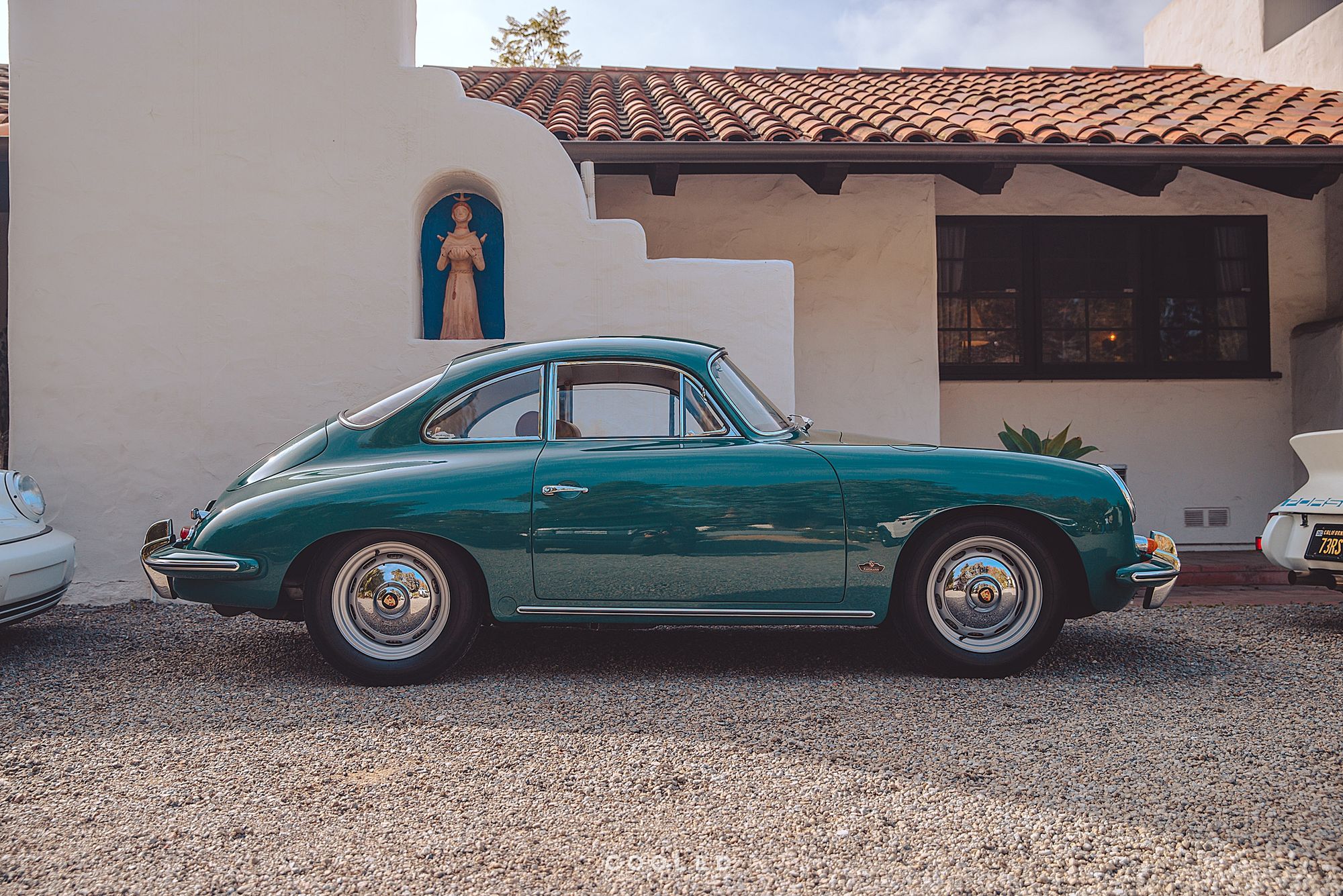 We file in one by one and we are greeted with a warm smile and coffee to get the bodies moving. Always good seeing catching up with old friends and meeting new ones as well. As we roam around the property, my favorite thing by far was a detached garage that can park well over 8 cars with a lift and more importantly, a living quarters to seal the deal.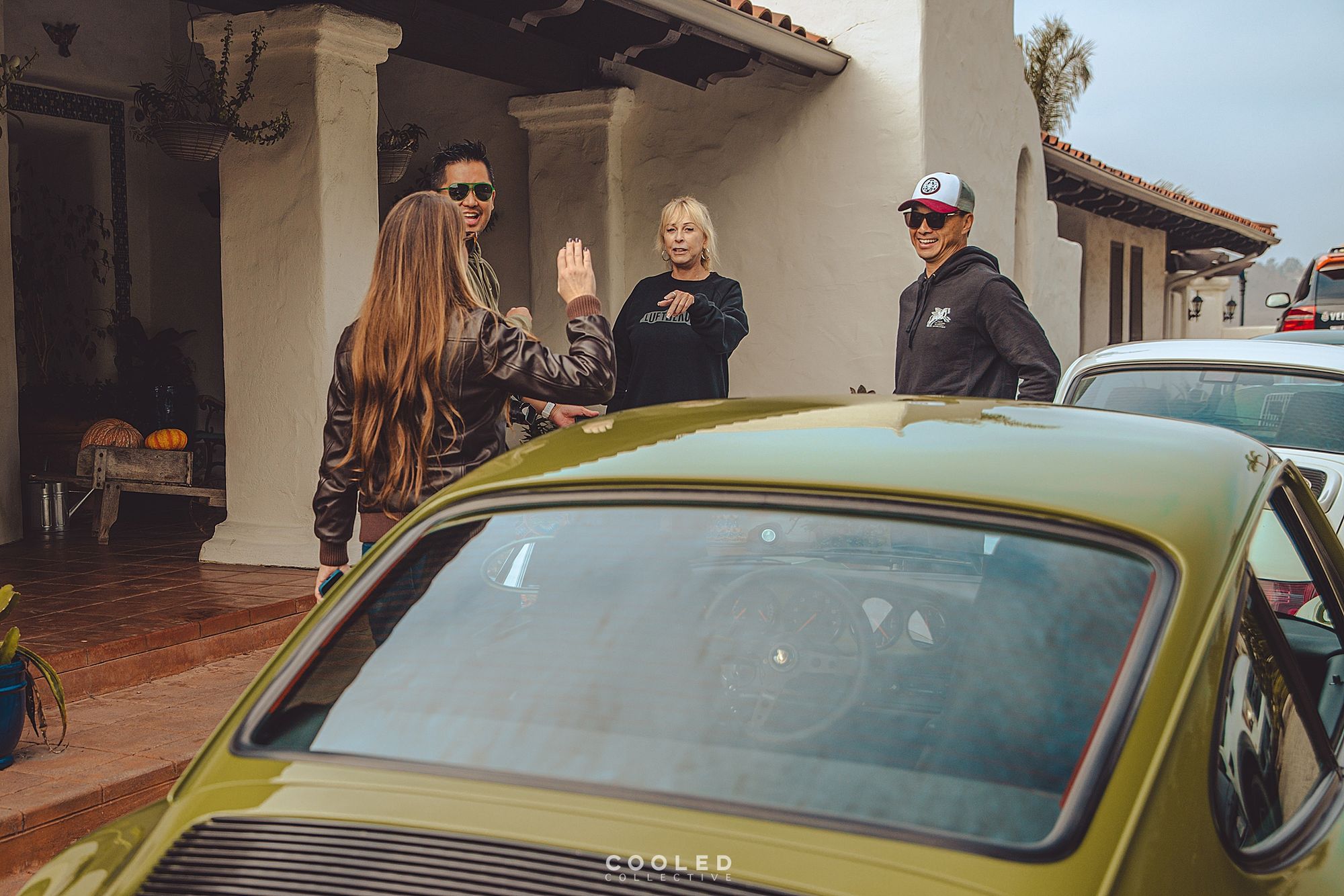 We spent a good amount of time chit chatting and waiting for a few people who were running late. Got to see some amazing stuff like this Transsyberia Cayenne that was fully tricked out for a race back in the day through the  Mongolian plains and through the Gobi Desert!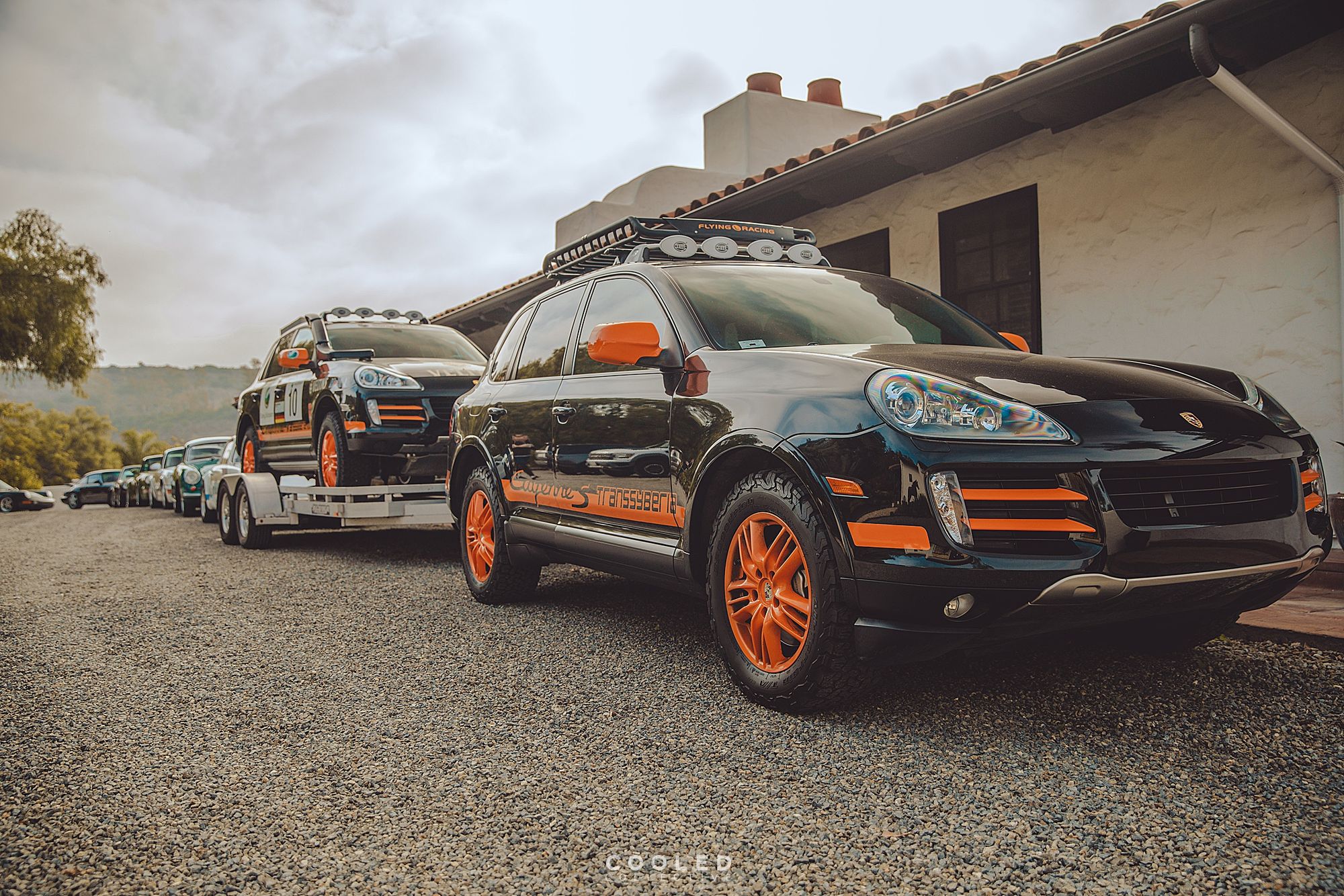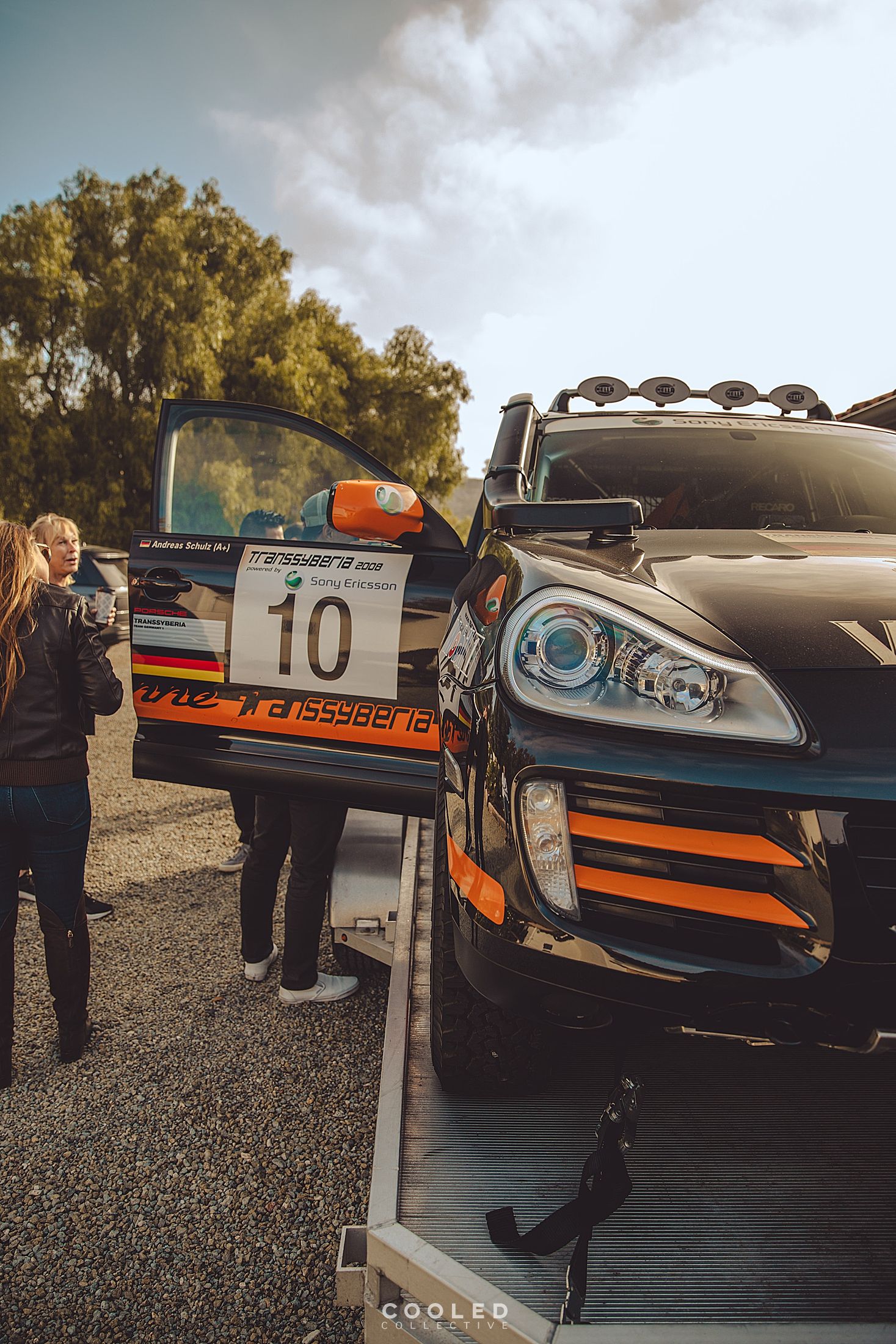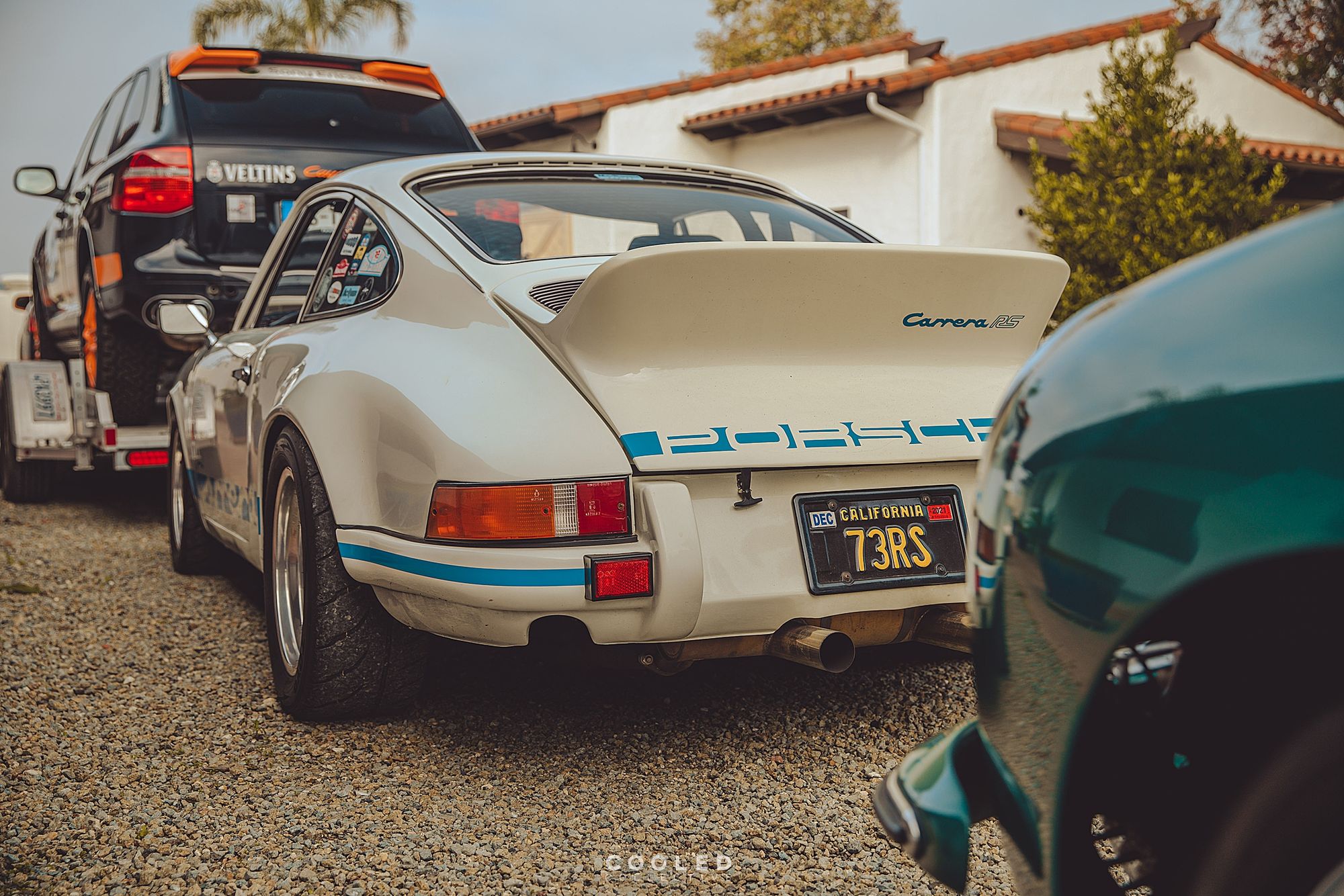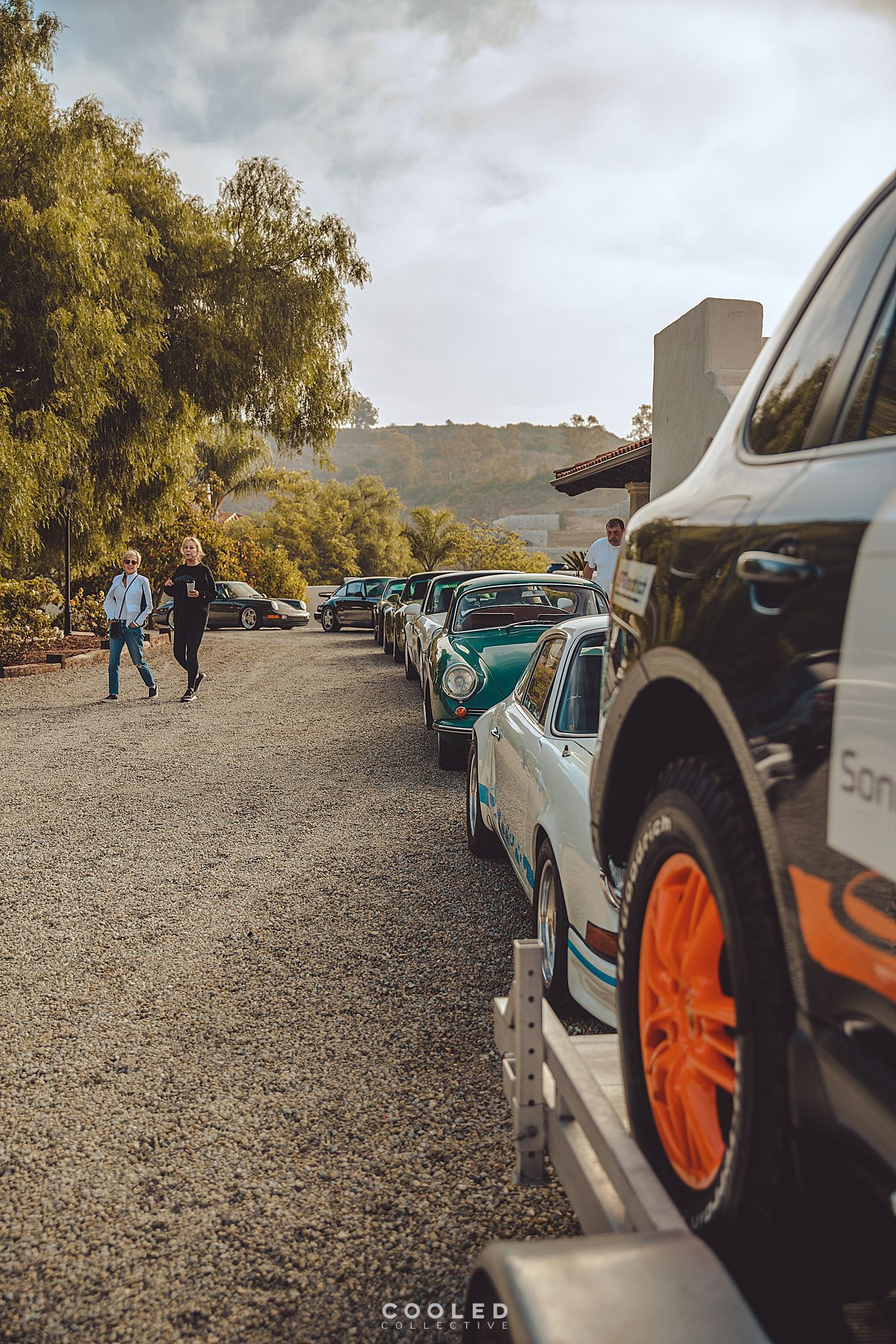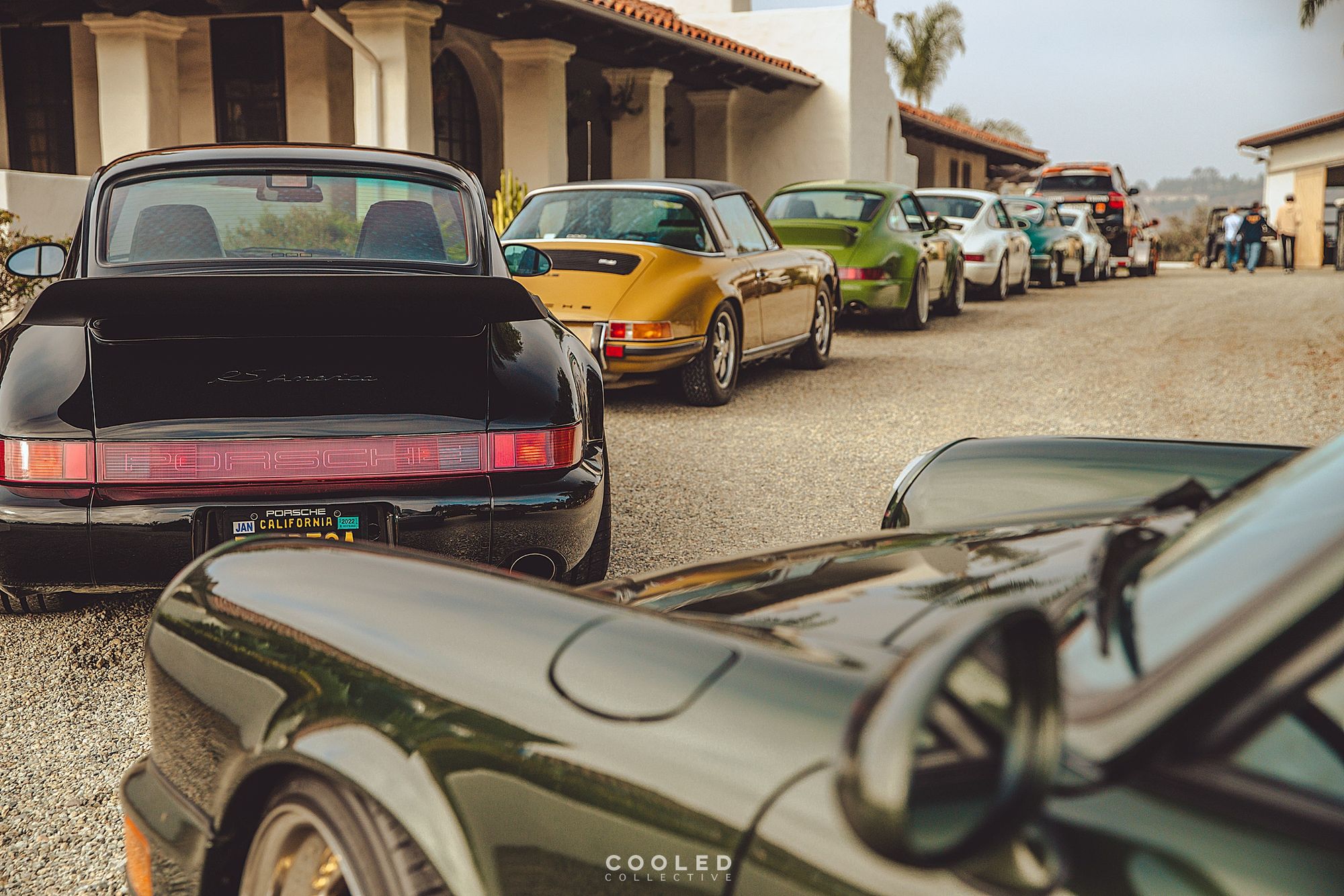 When it was finally time to head out, Verone made sure we were all on the same frequency so that we can stay in tuned with the route and watch out for crazy drivers and such. Having a radio is an absolute must for any rally.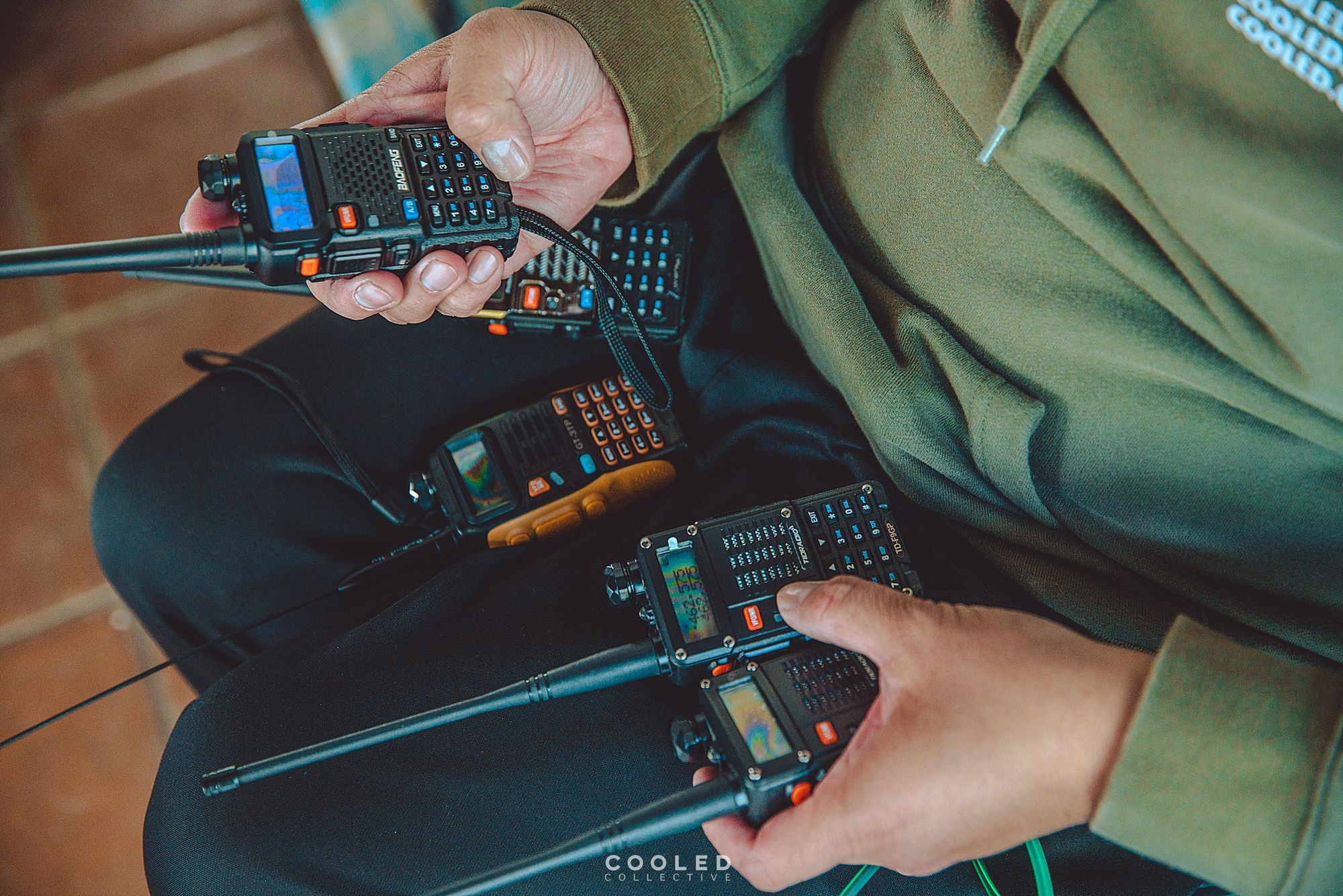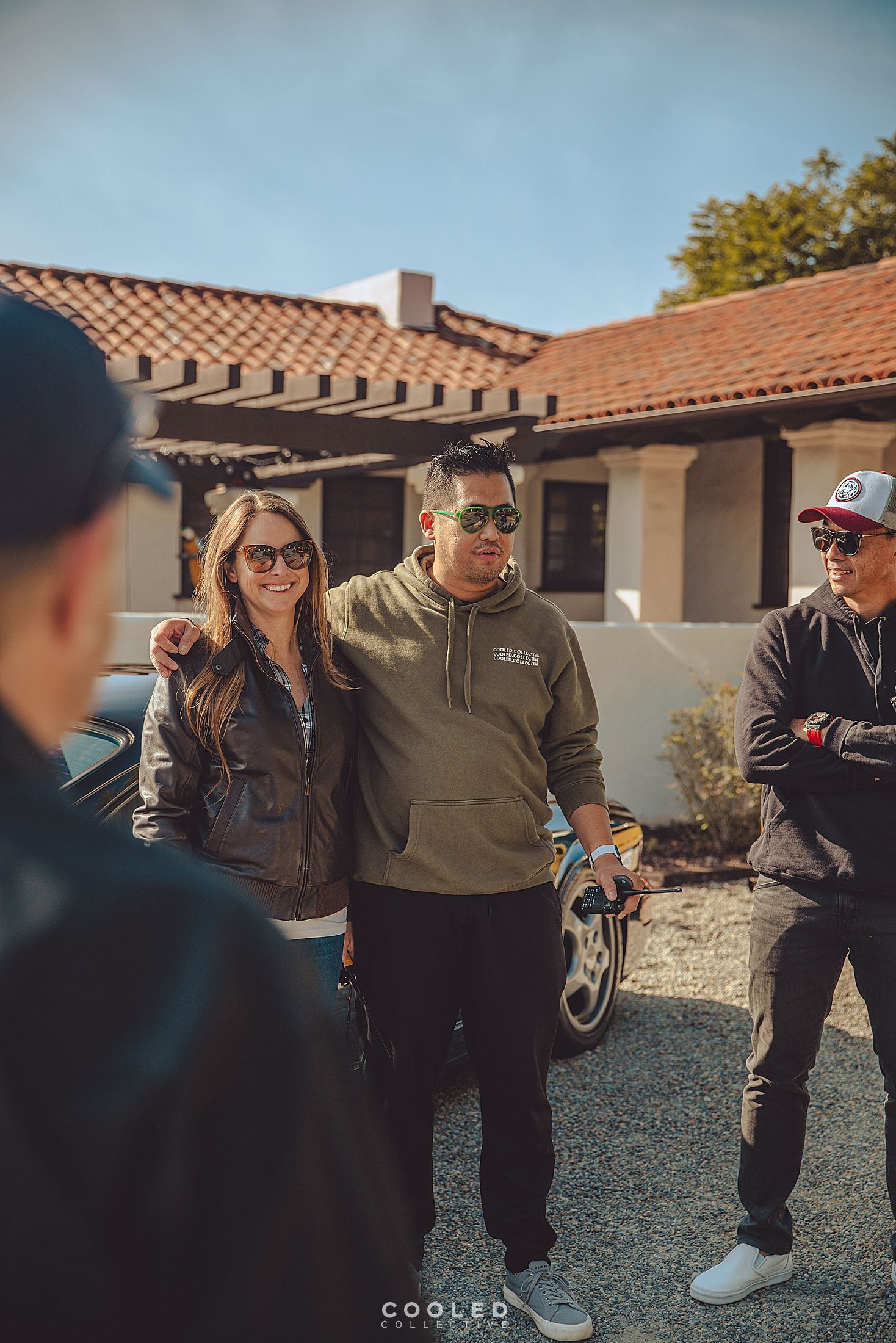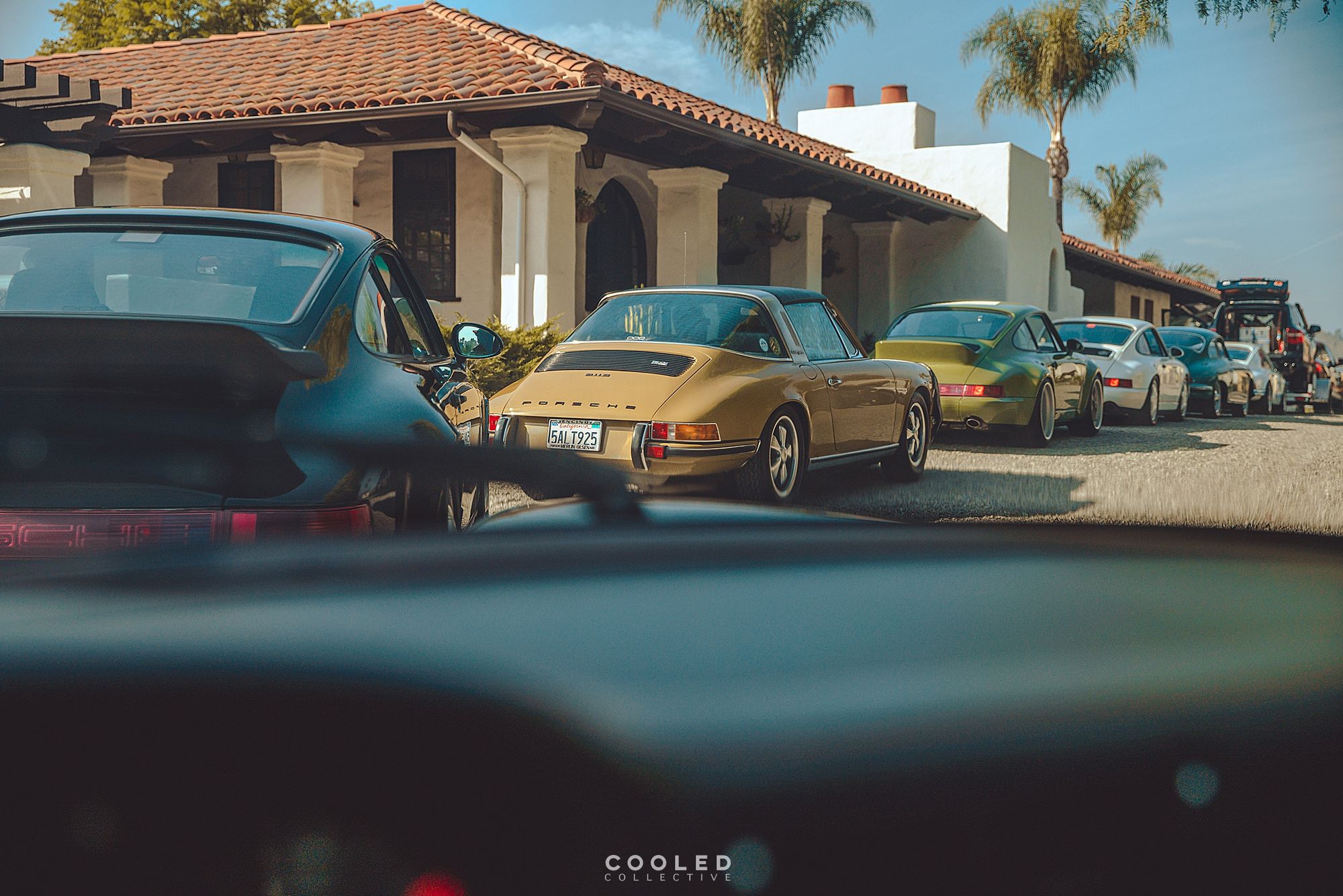 Finally it was time to roll out! Our initial goal was to take Ortega Hwy all the way to the 15 and then head south and get to Palomar. So we got in and hit the road.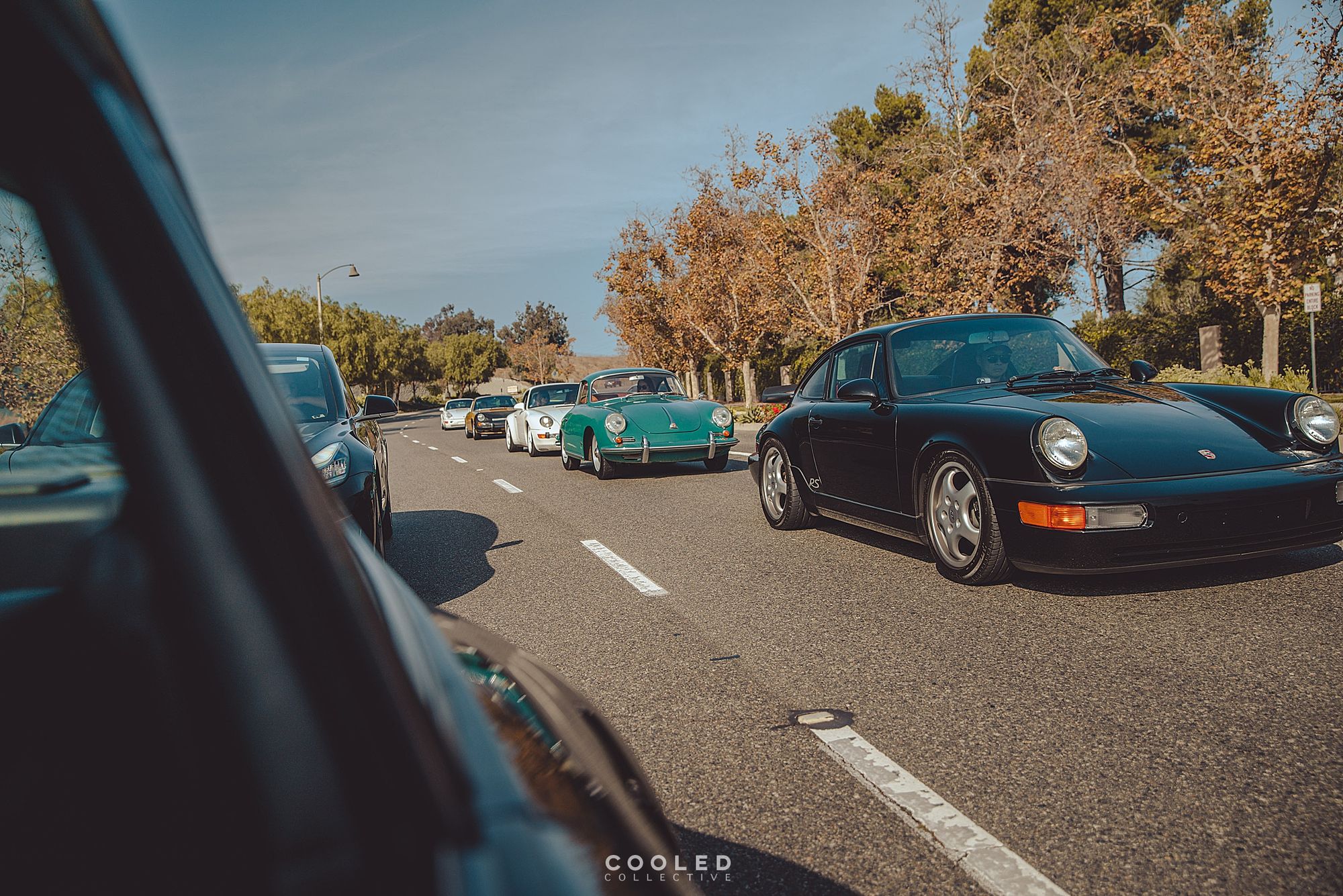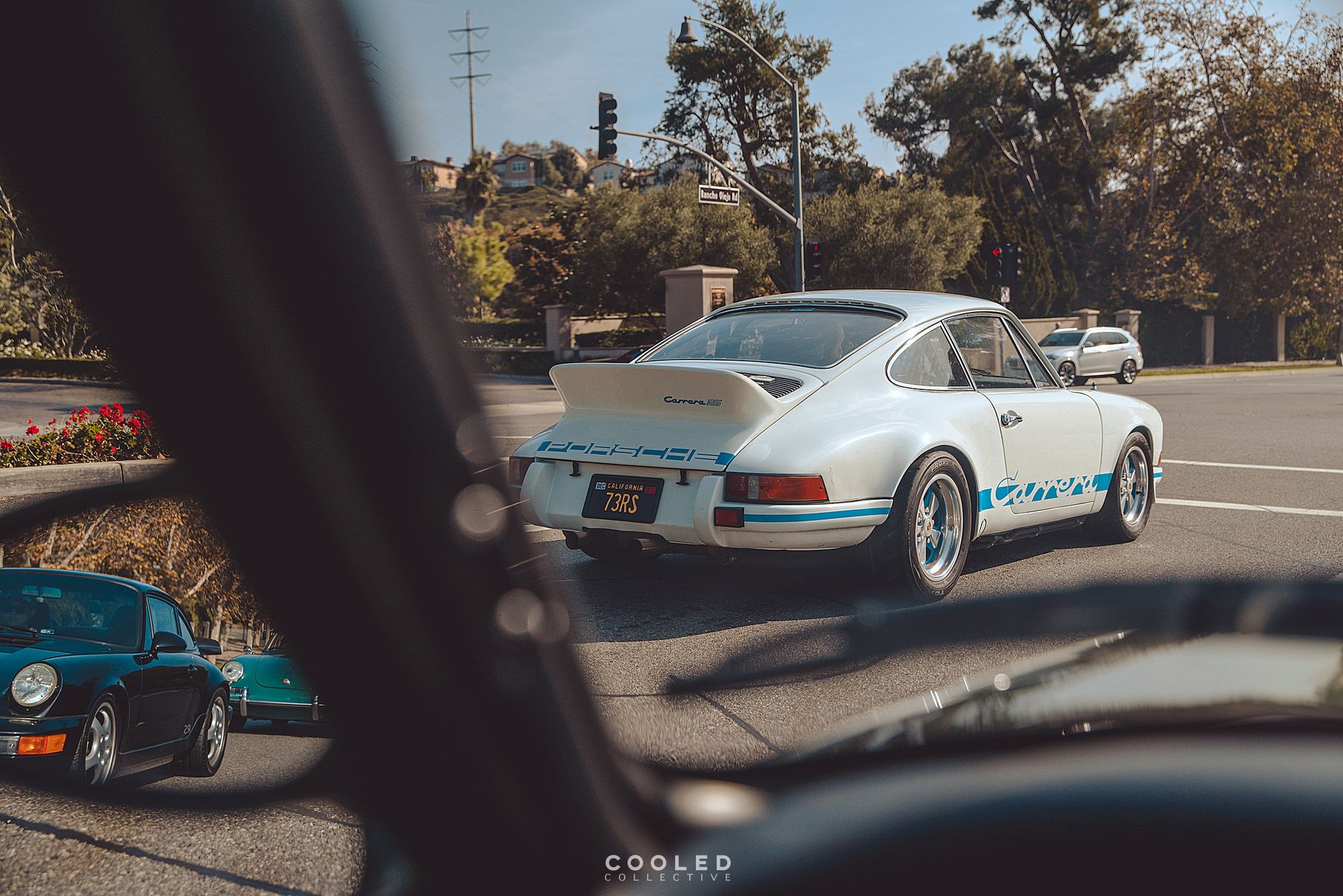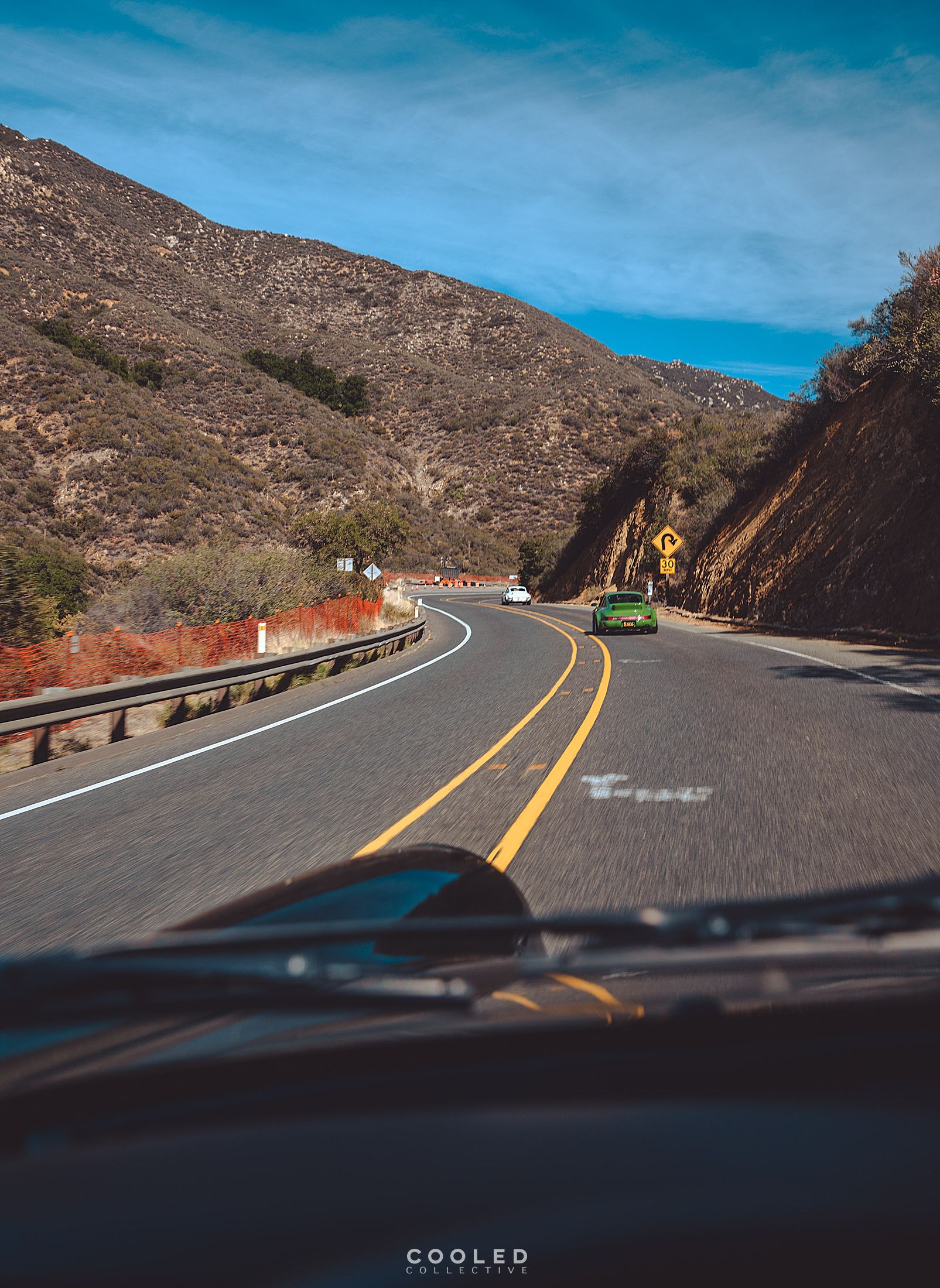 and just as we begun our journey into the Ortega pass, we got derailed like you wouldn't believe. Apparently during the week, a large slice of a hillside gave way and blocked off the road and the Road Block became the start of the end.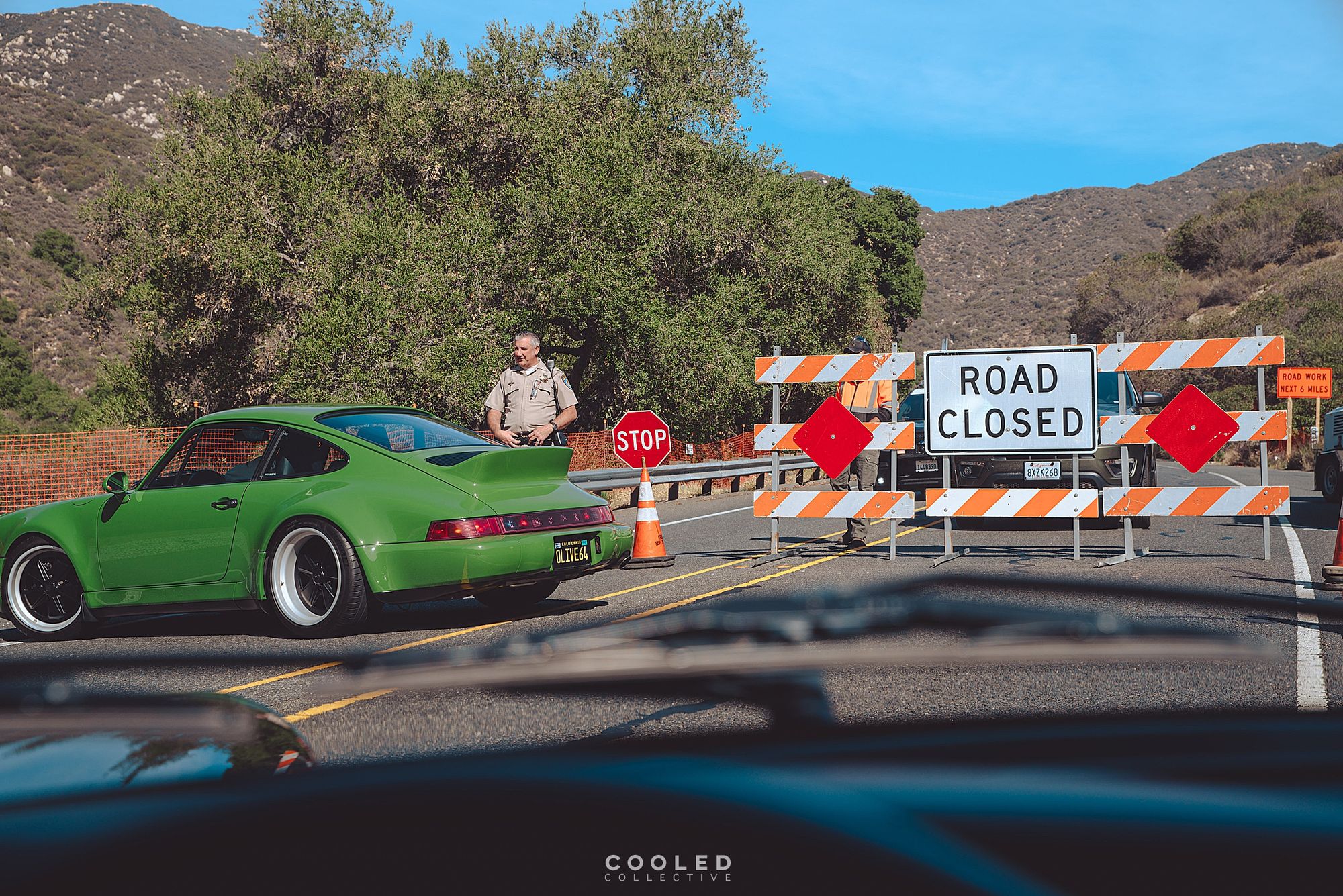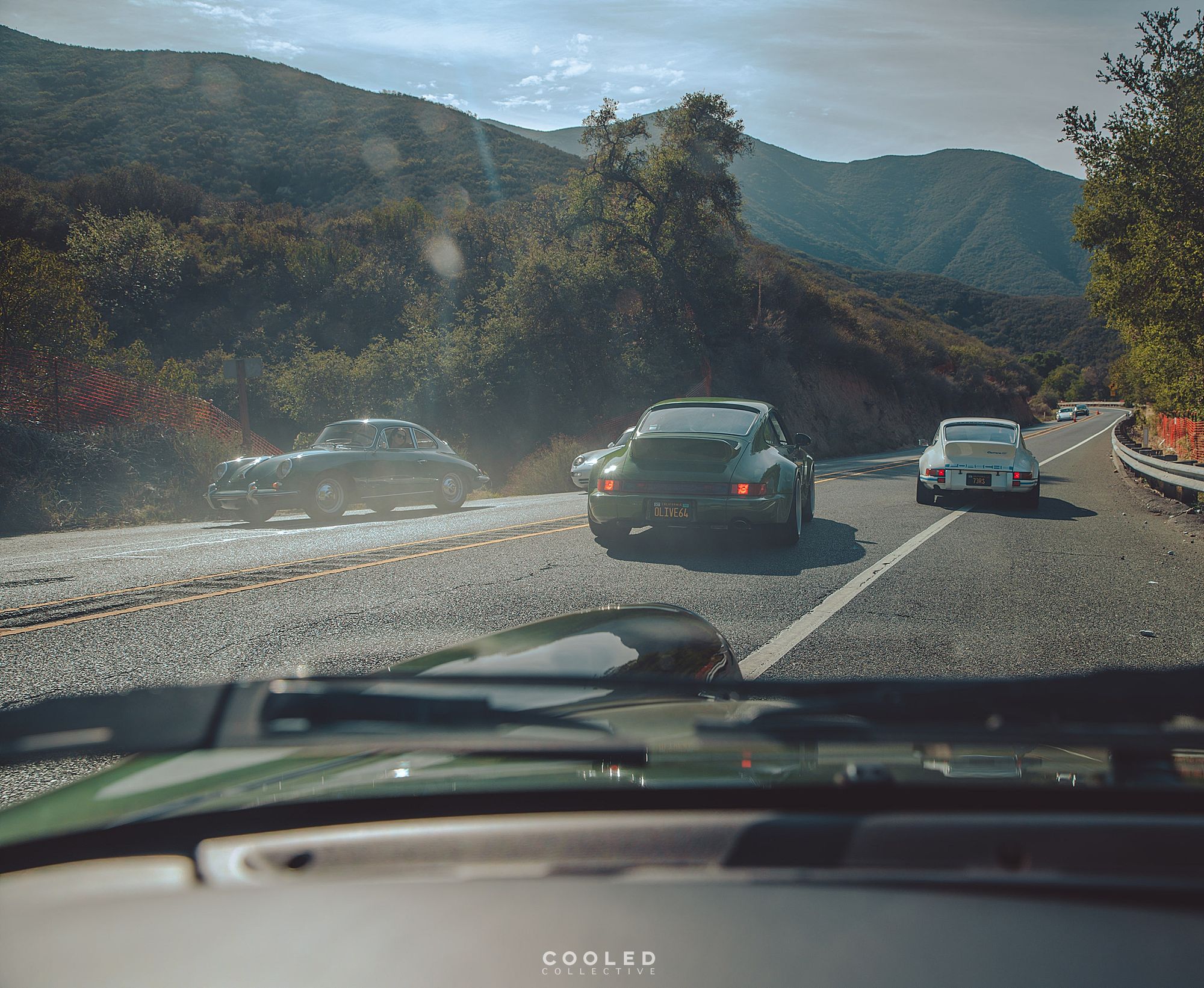 As we pulled over, we discussed going another route to the 15 but it required a lot of rerouting and sure, we could have just taken the 5 all the way down but instead, we took a moment out to make some lemonade. Instead of being mad about having the road closed, we just decided to make a shoot out of it and so it began lol....
At first it was just a few cars grabbing a few shots but then the officer was a car guy and super cool about us being there. So we just hung out for 20 mins to grab photos and talk shop with the officer.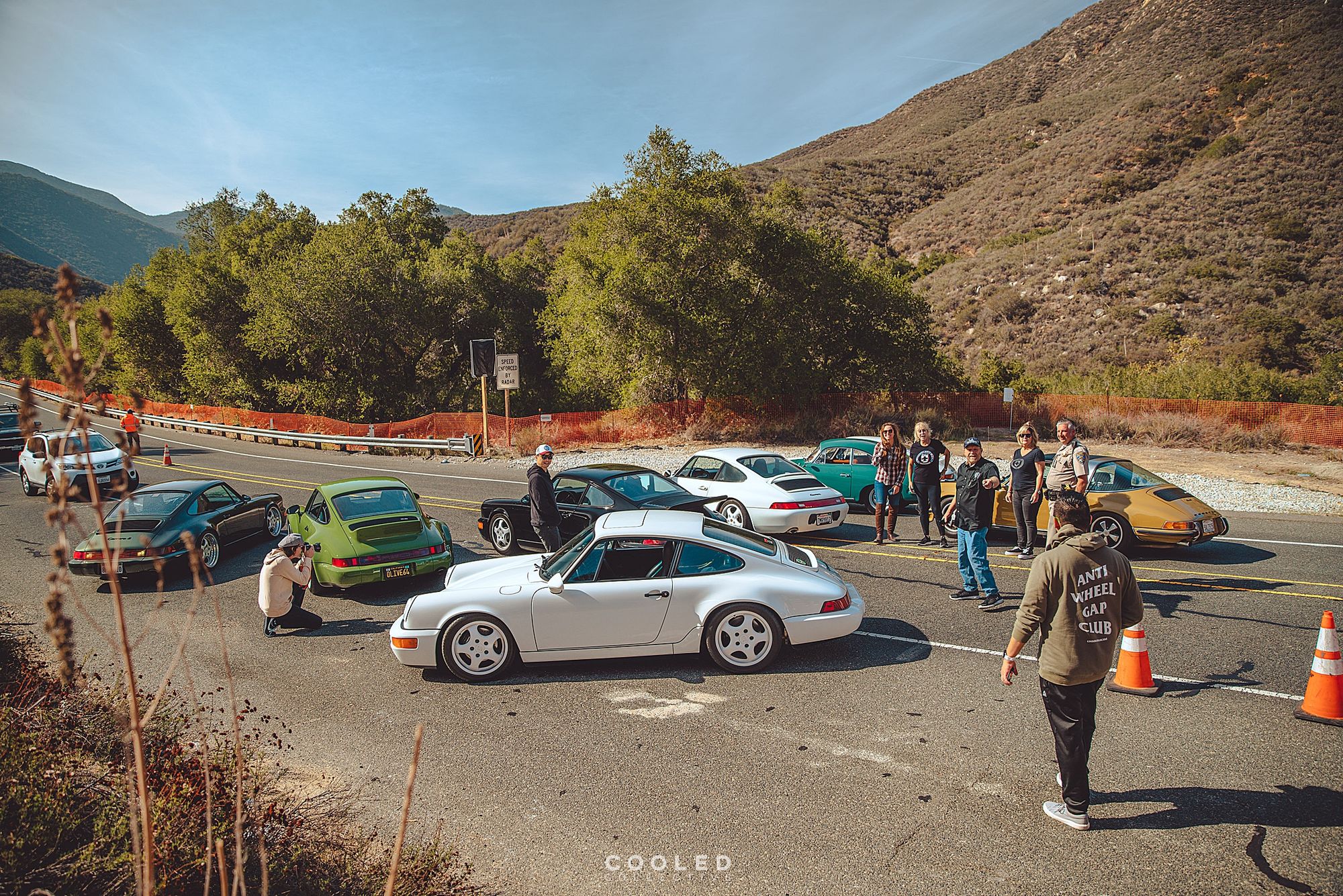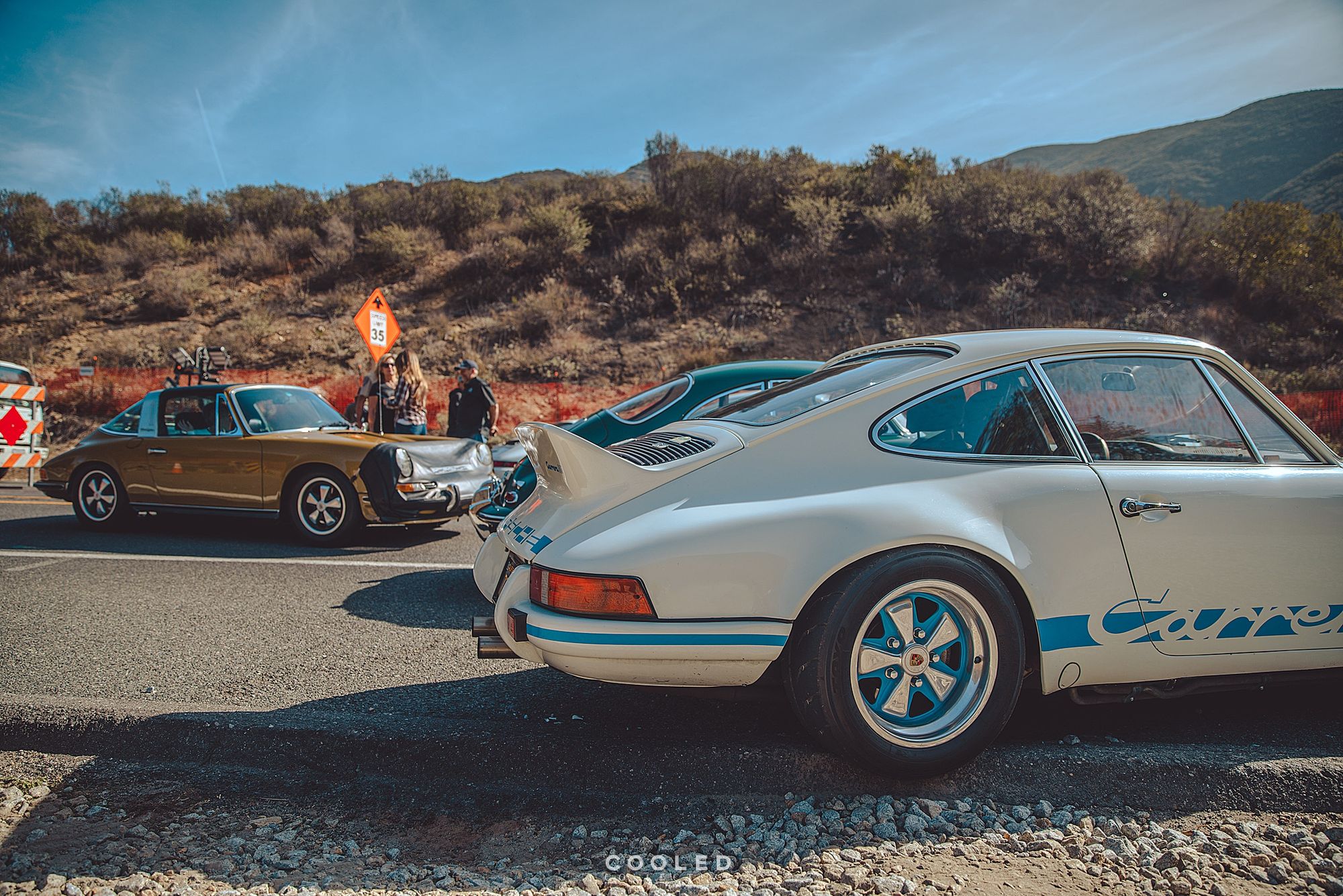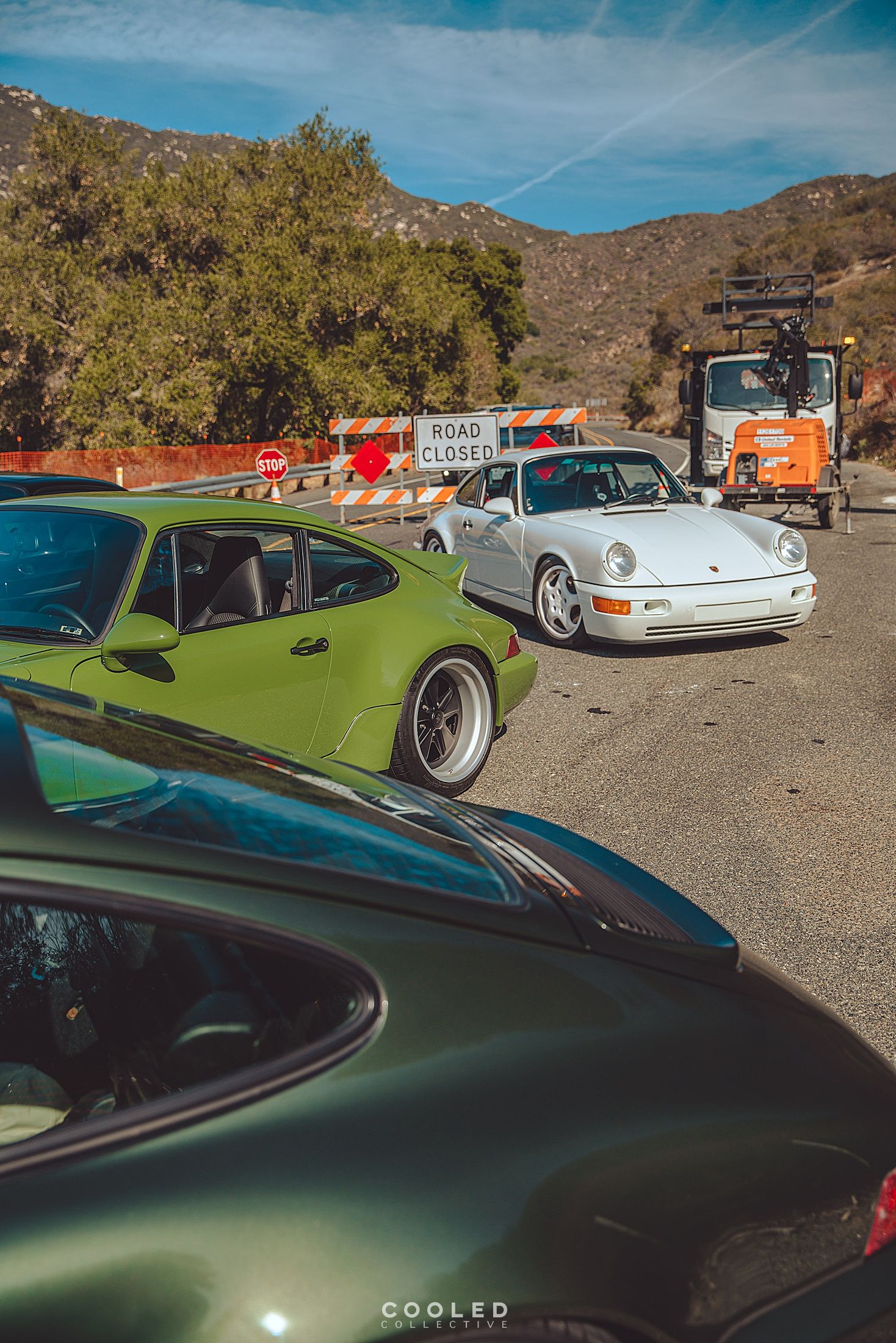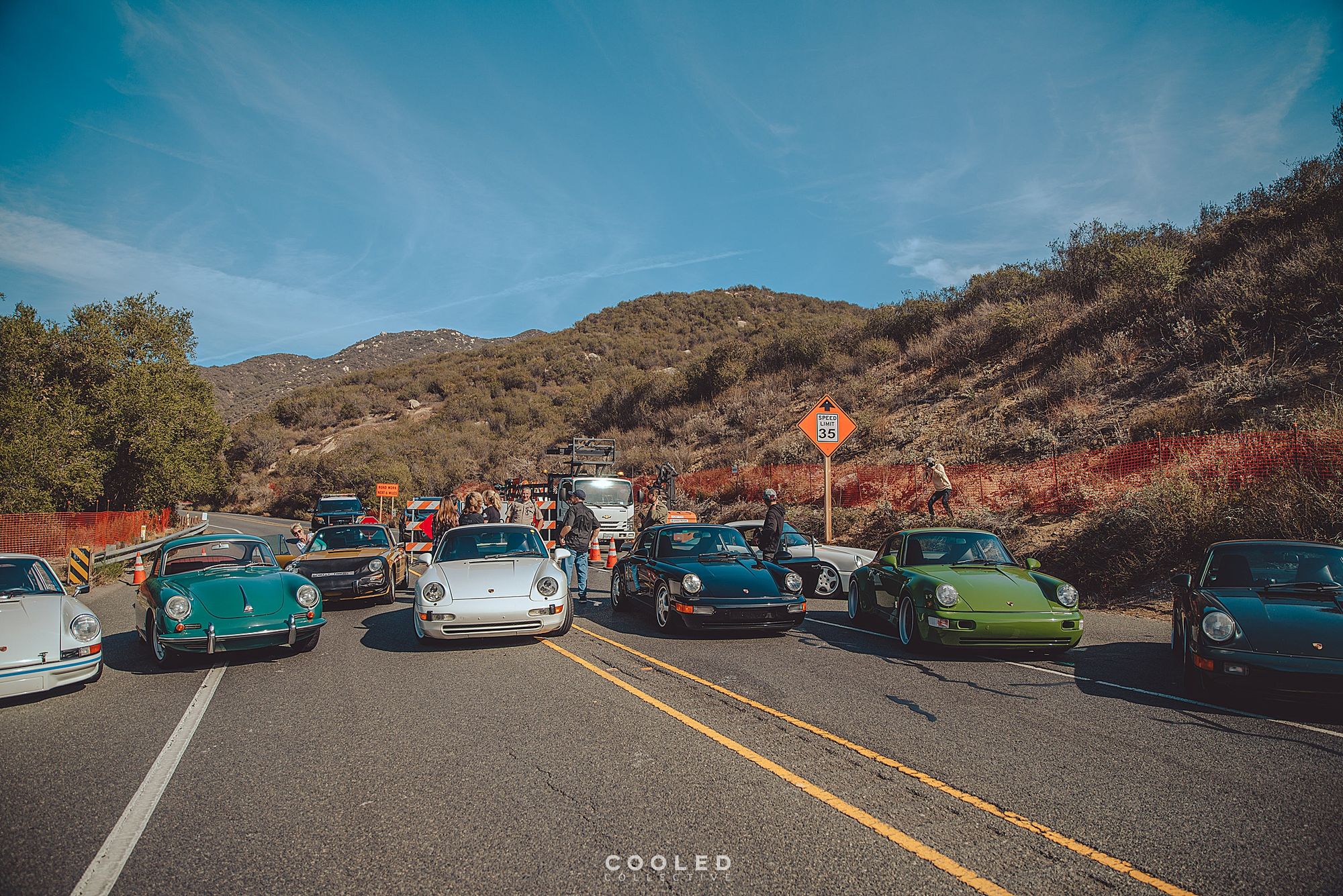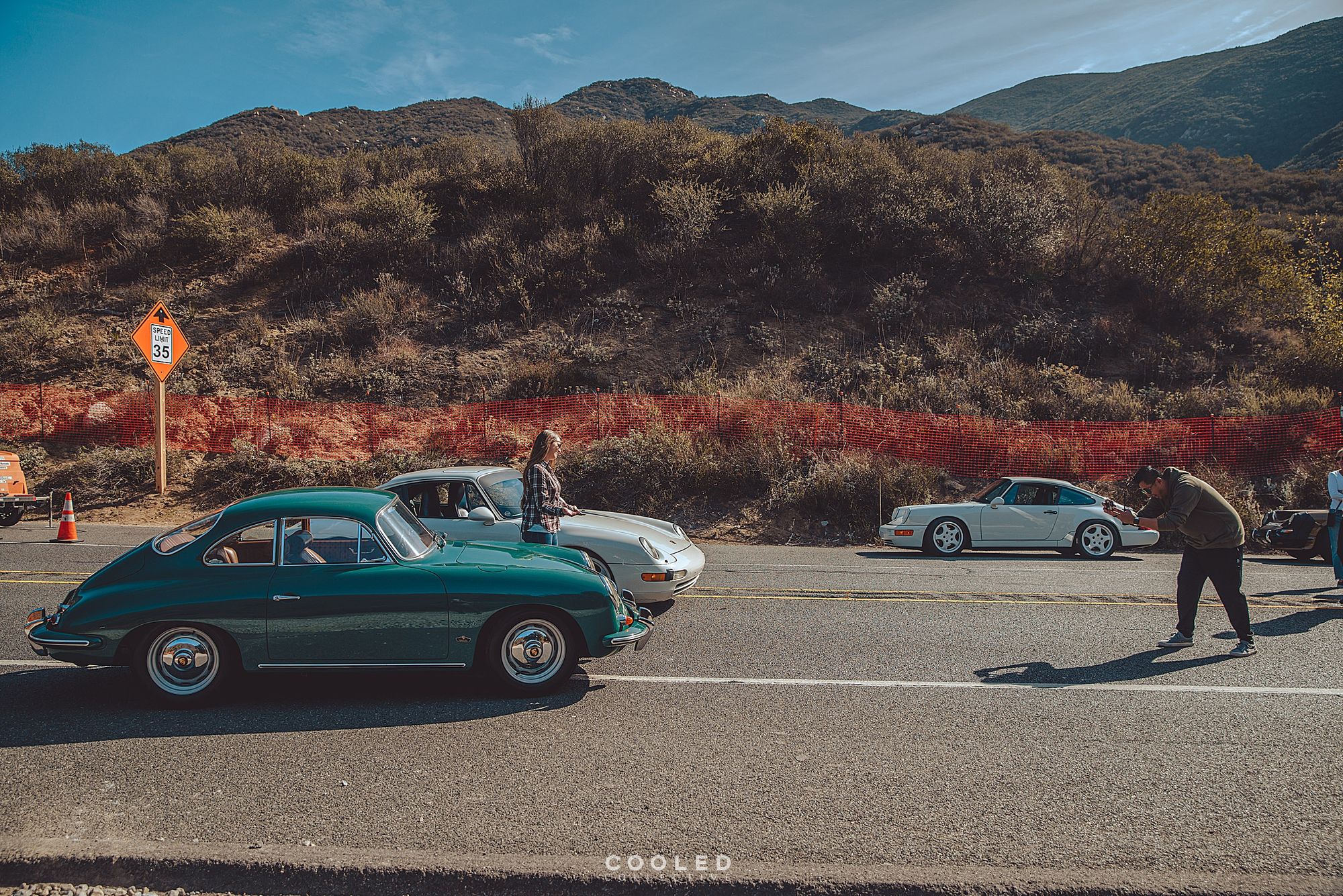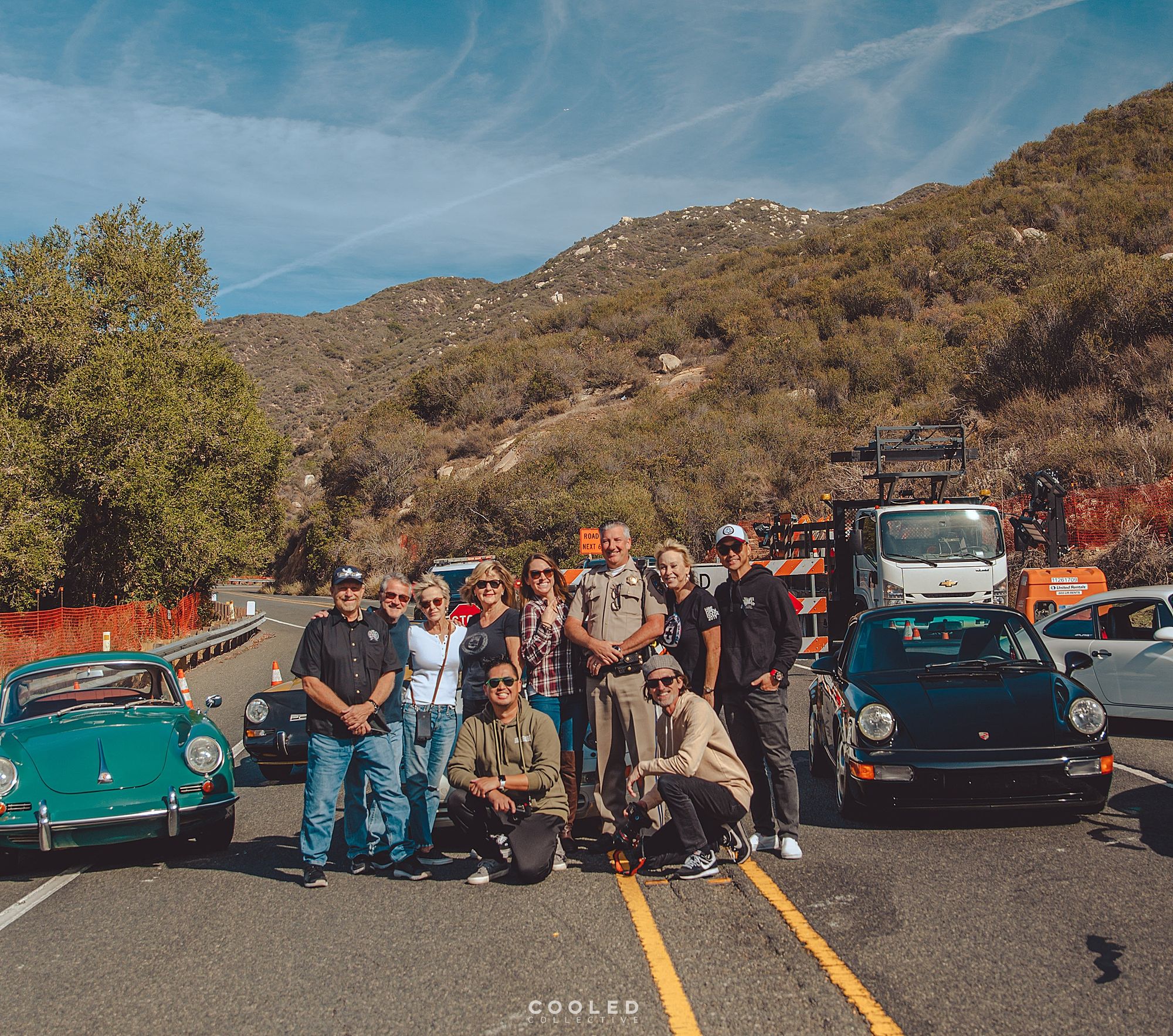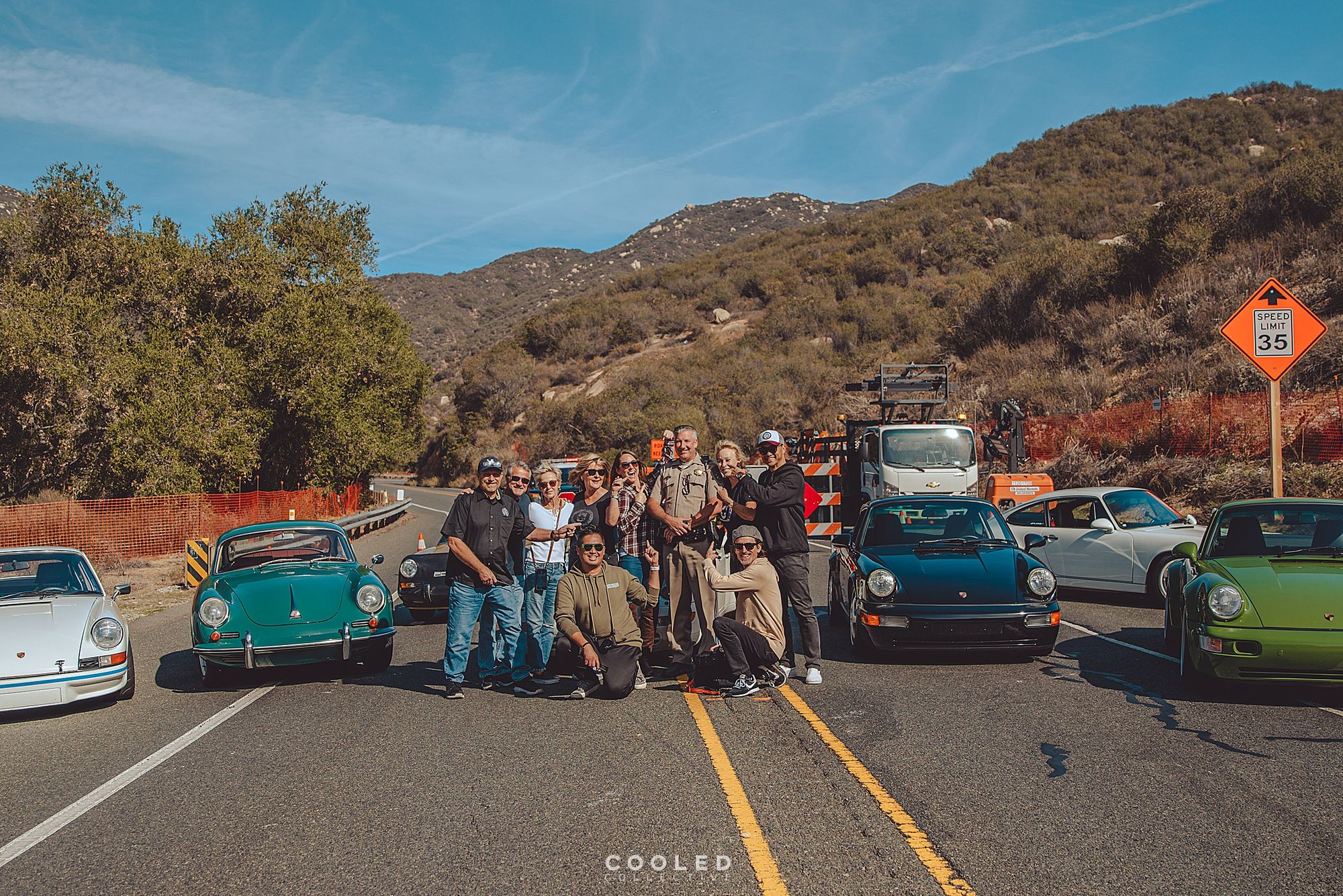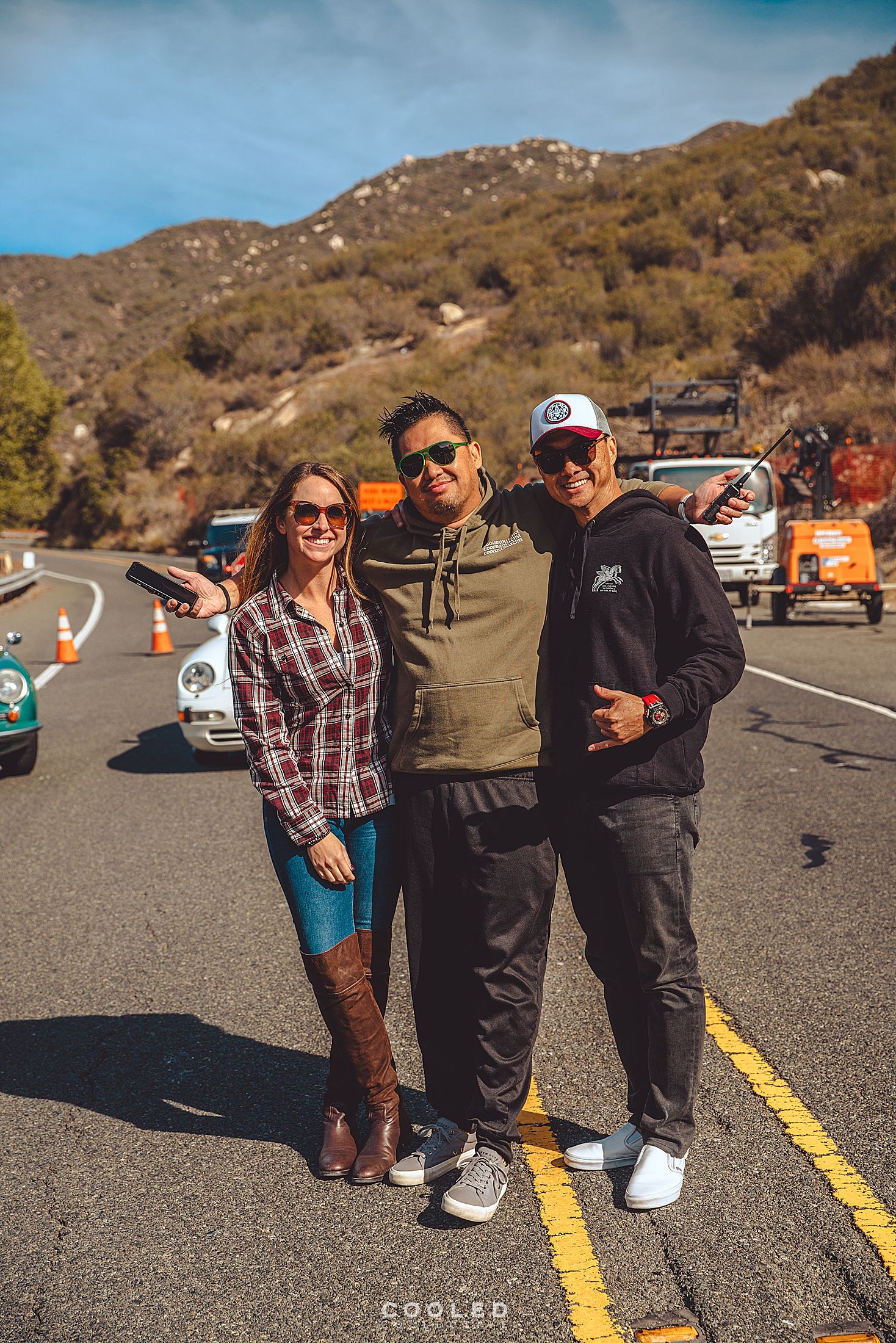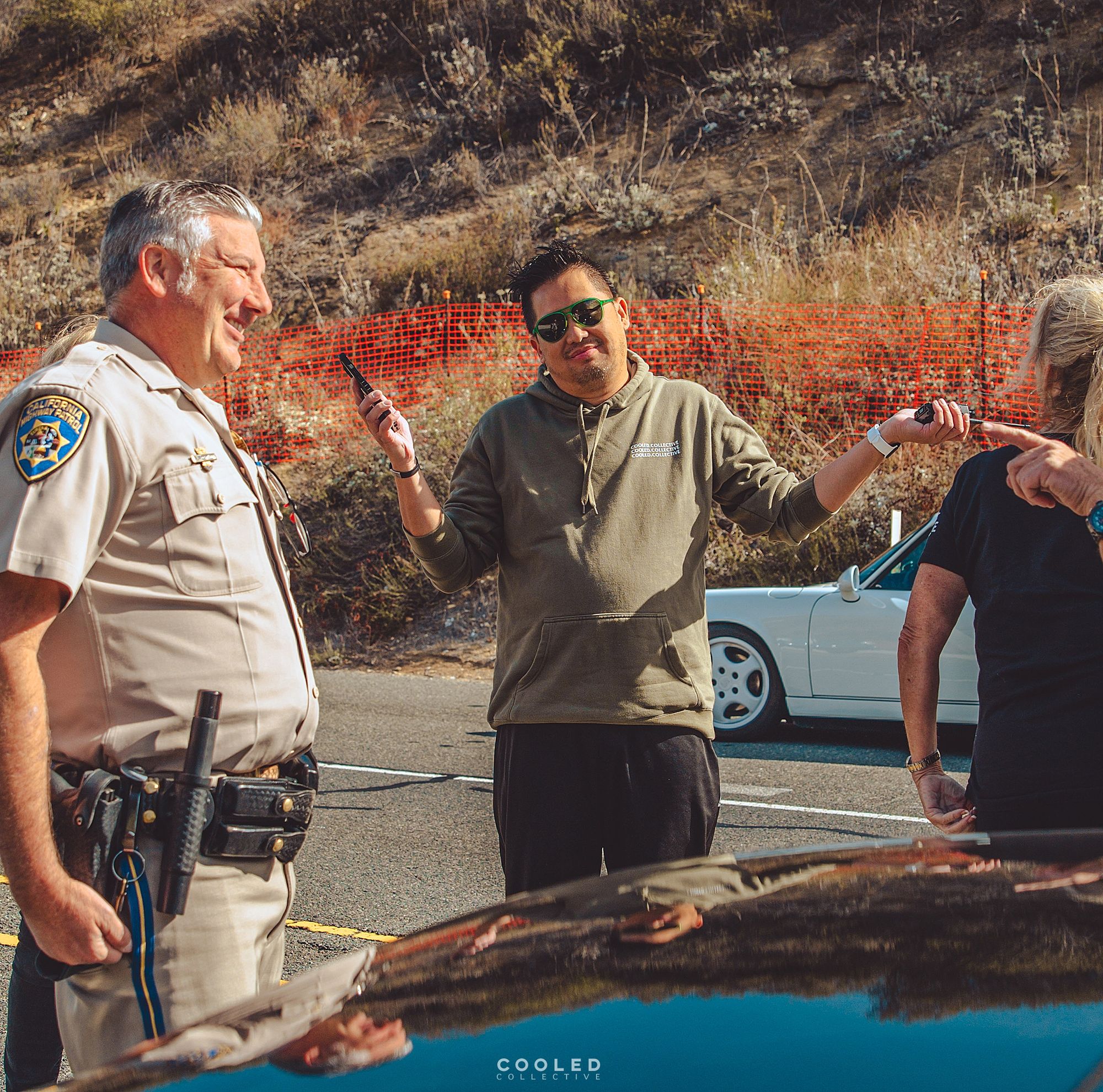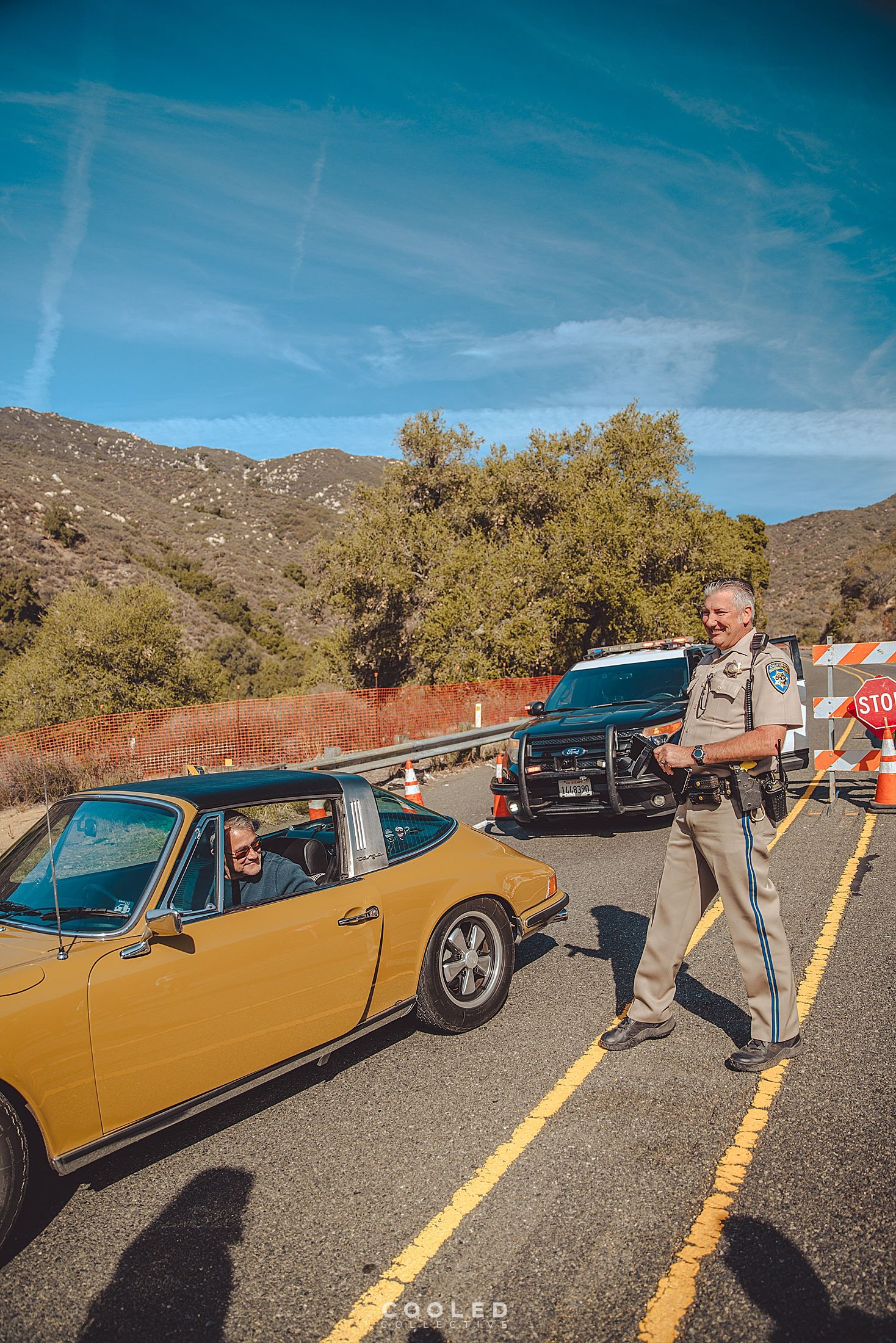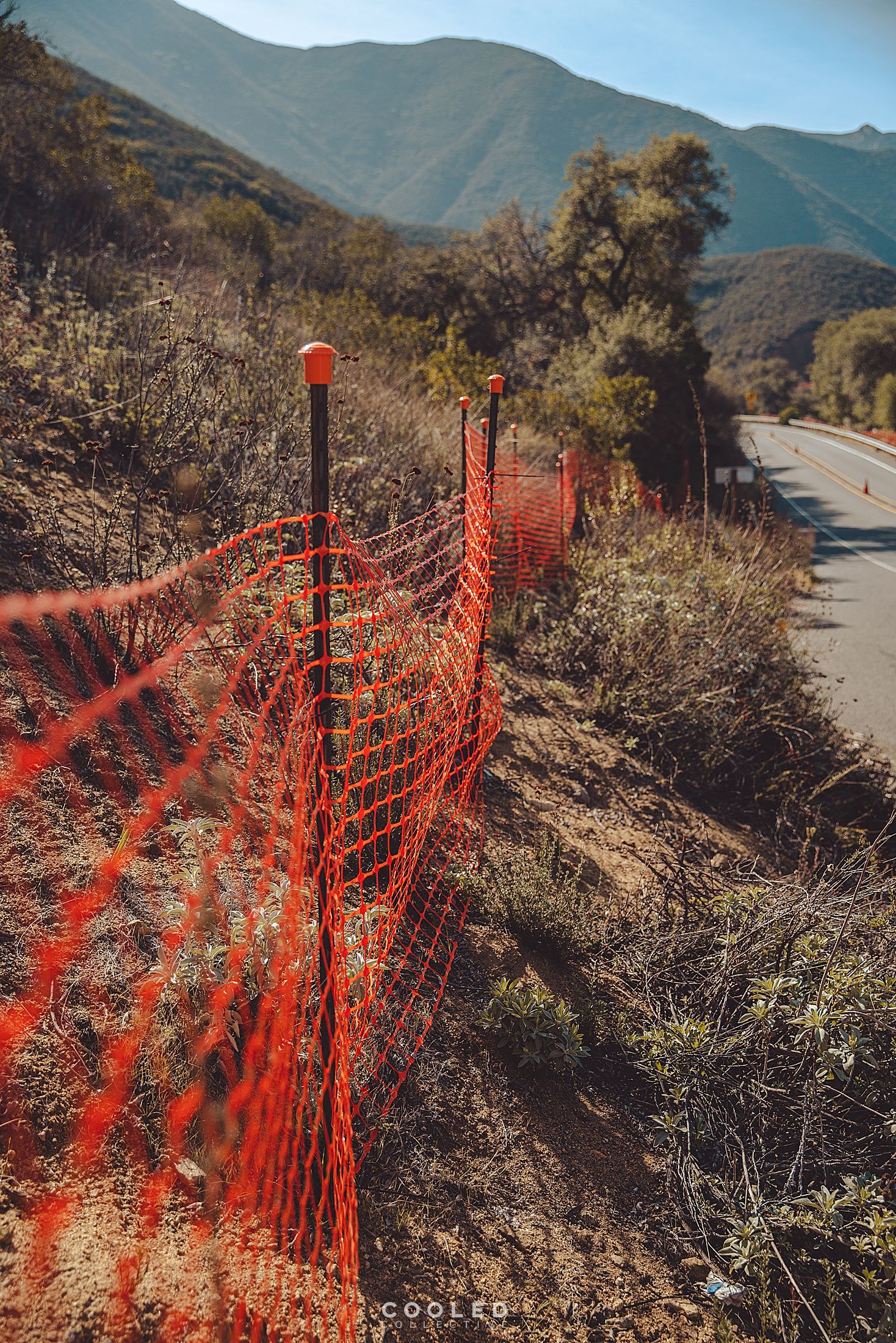 Ray had an entire photoshoot with the officer and his Olive 72 Targa. Since Ray is a retired firefighter, him and the officer knew a lot of the same people. Great conversations were had.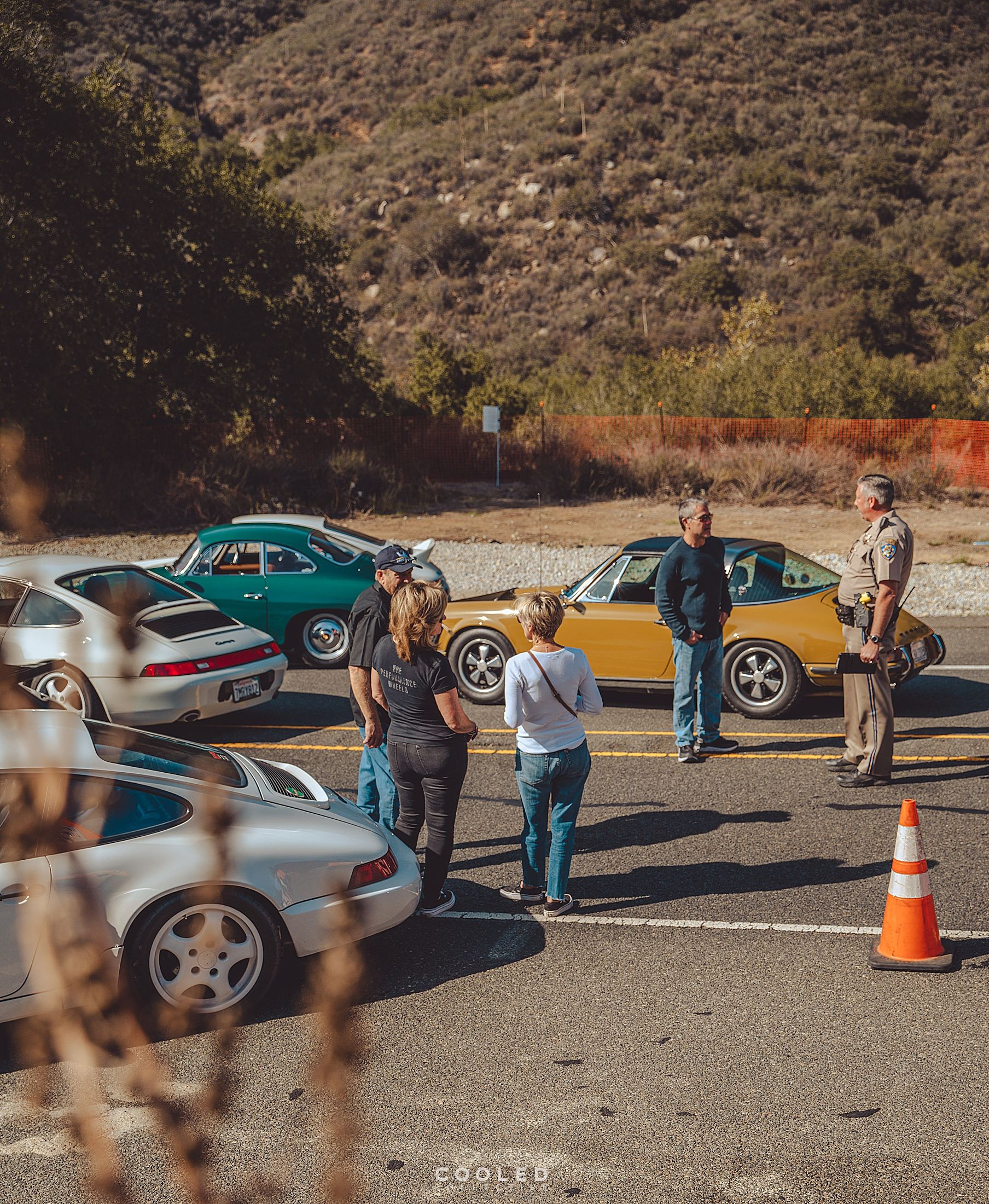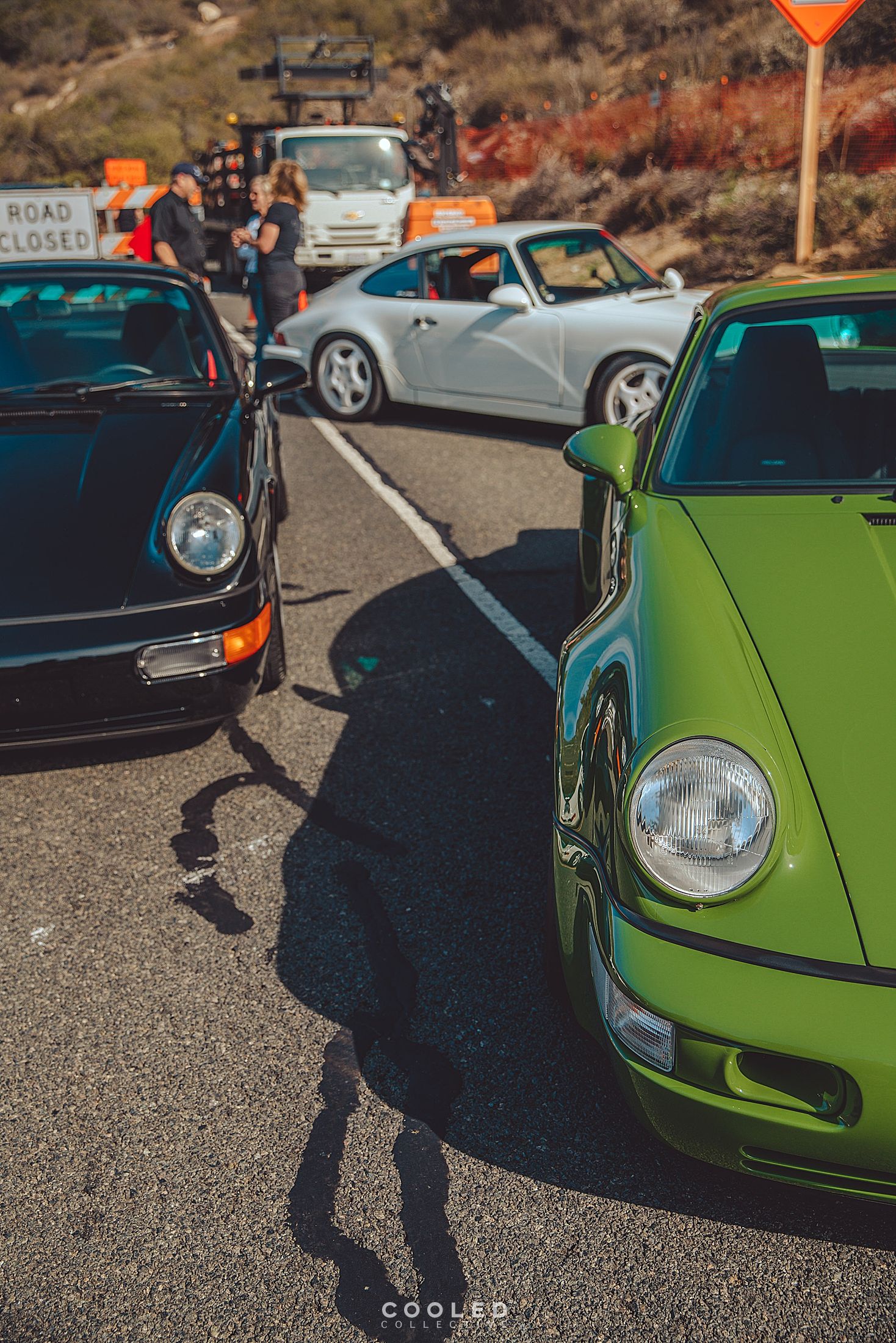 Here are the 964 boys. The Olive Green widebody C4 is owned by Tom Kearns, which started off as a Guards Red C4. He has owned it for a few years and has put in an extensive amount of work to get it to where it is today. Gorgeous build!
Verone drove his white on white 964 and Davie brought out his Black RSA. The greens came in strong on this trip.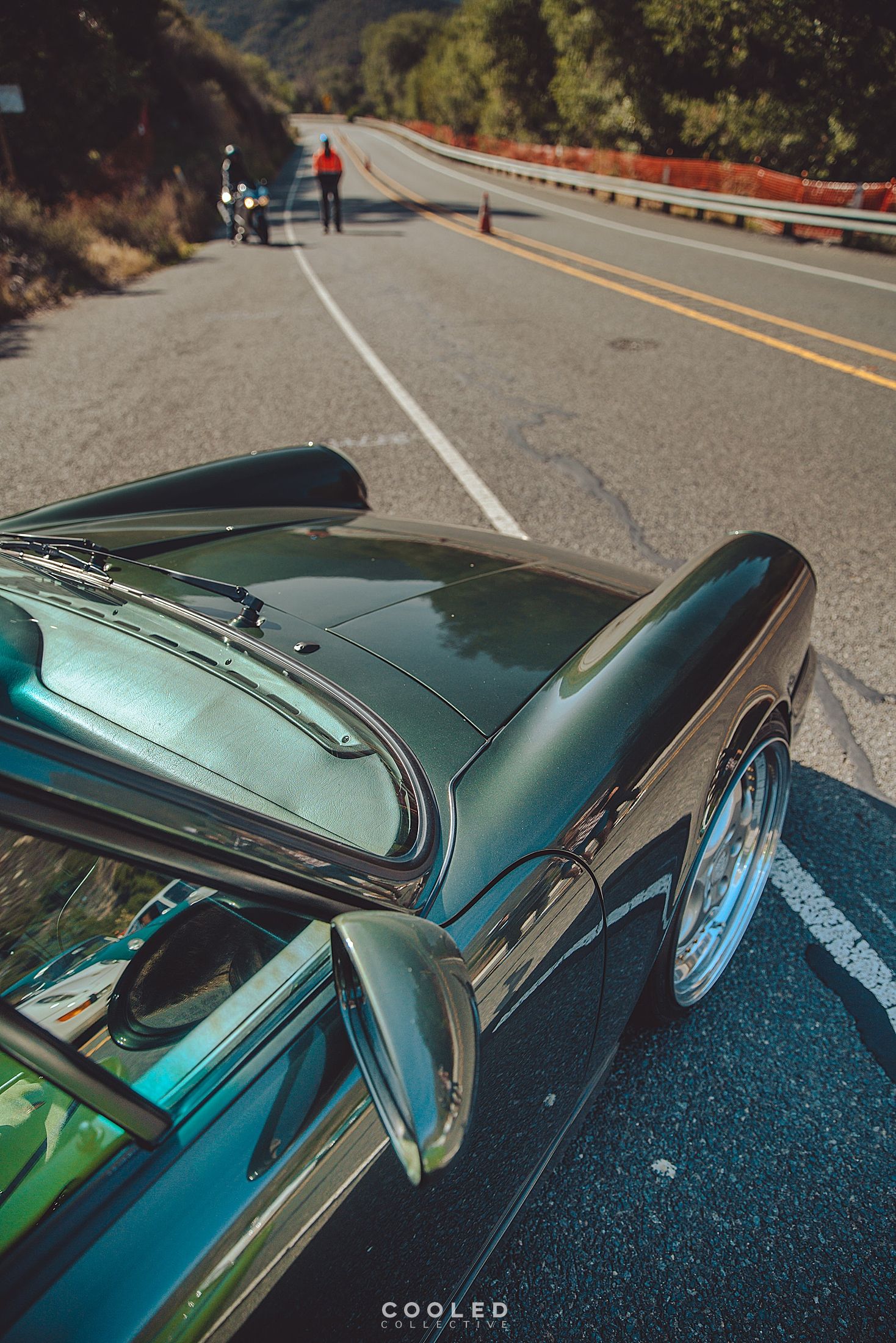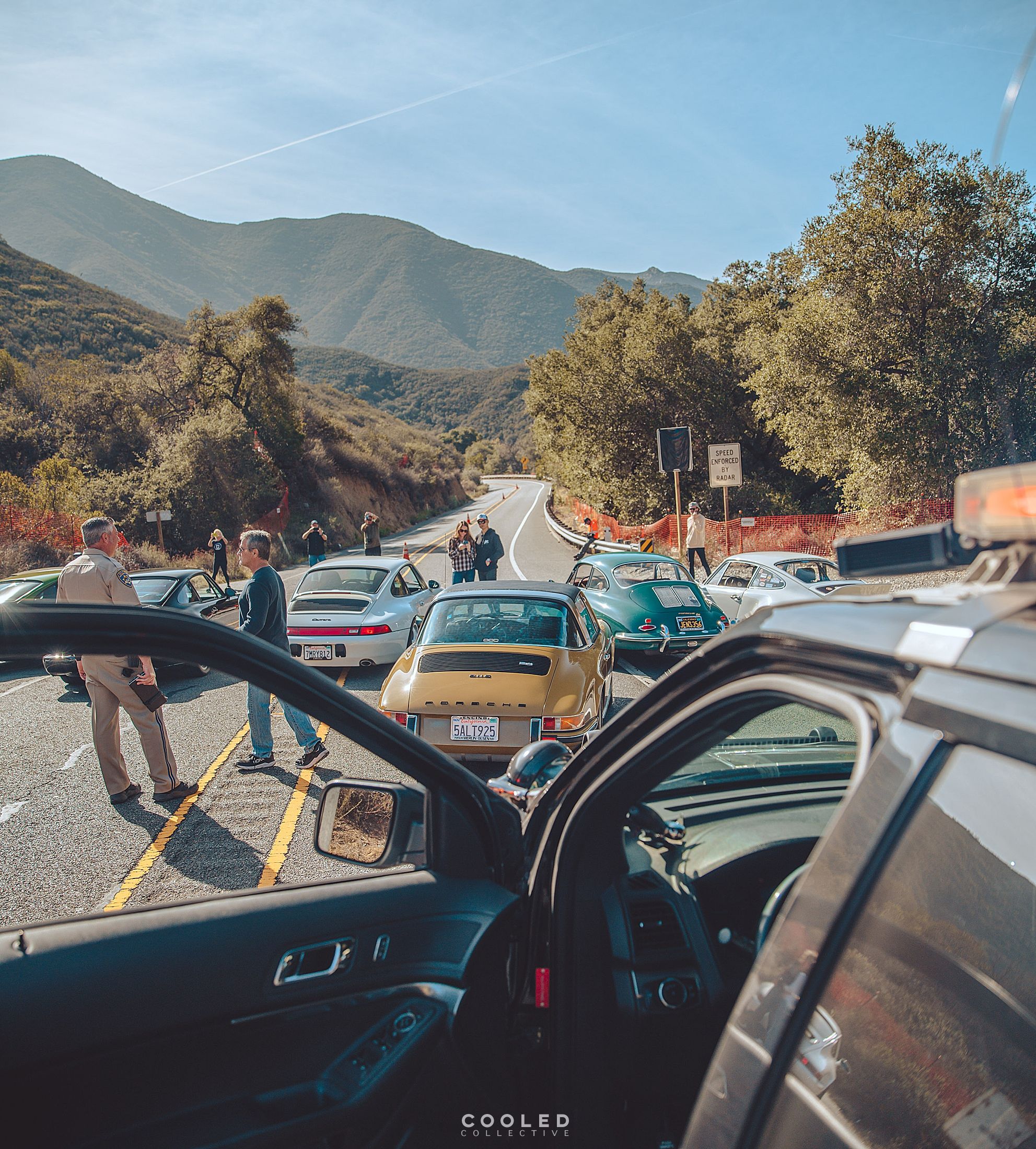 On the other side of the road, we had the older classics... aka pre '73s. Jen in her Smyrna Green 356, Kelly in her 73 RS Tribute and Ray in his 72 Targa.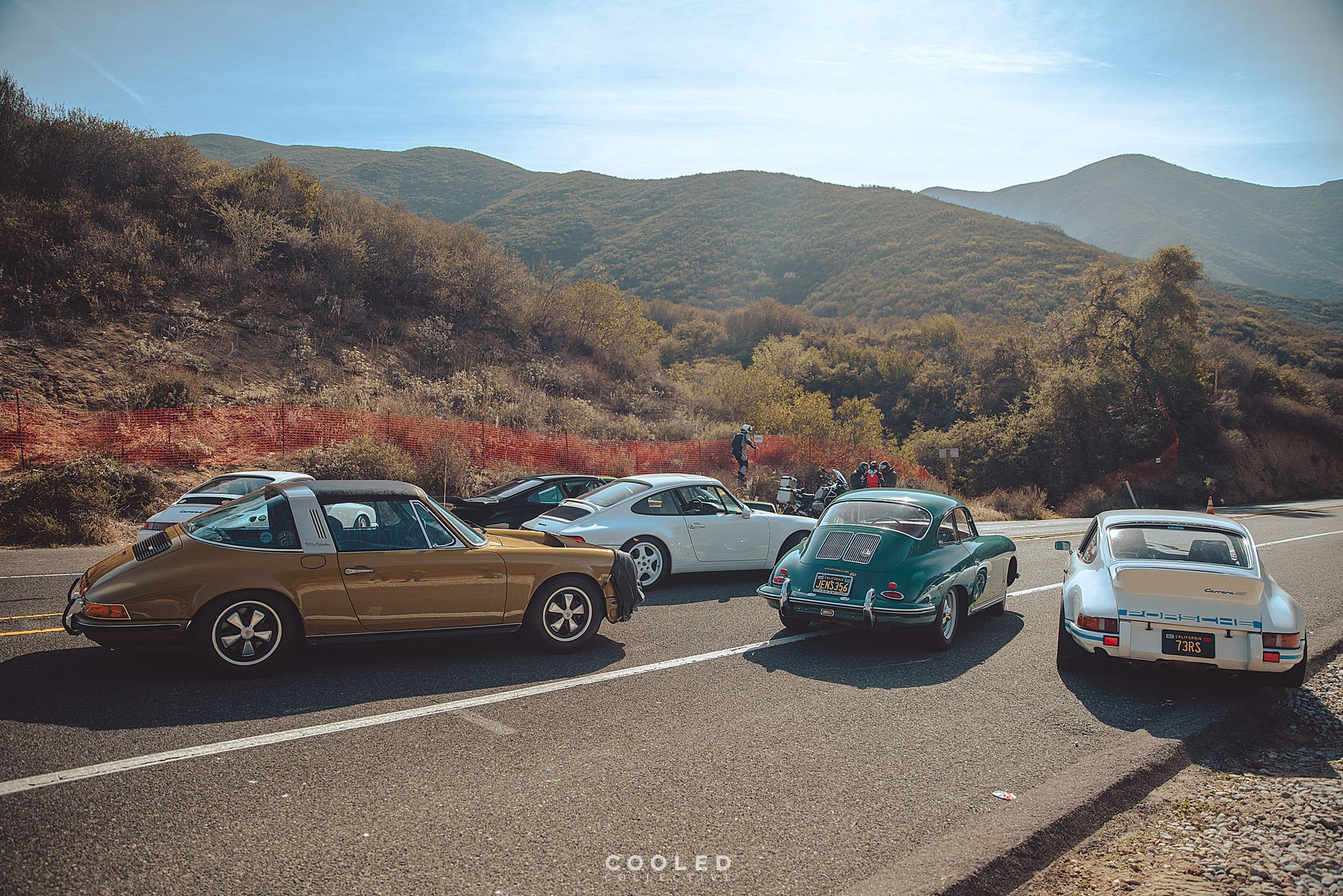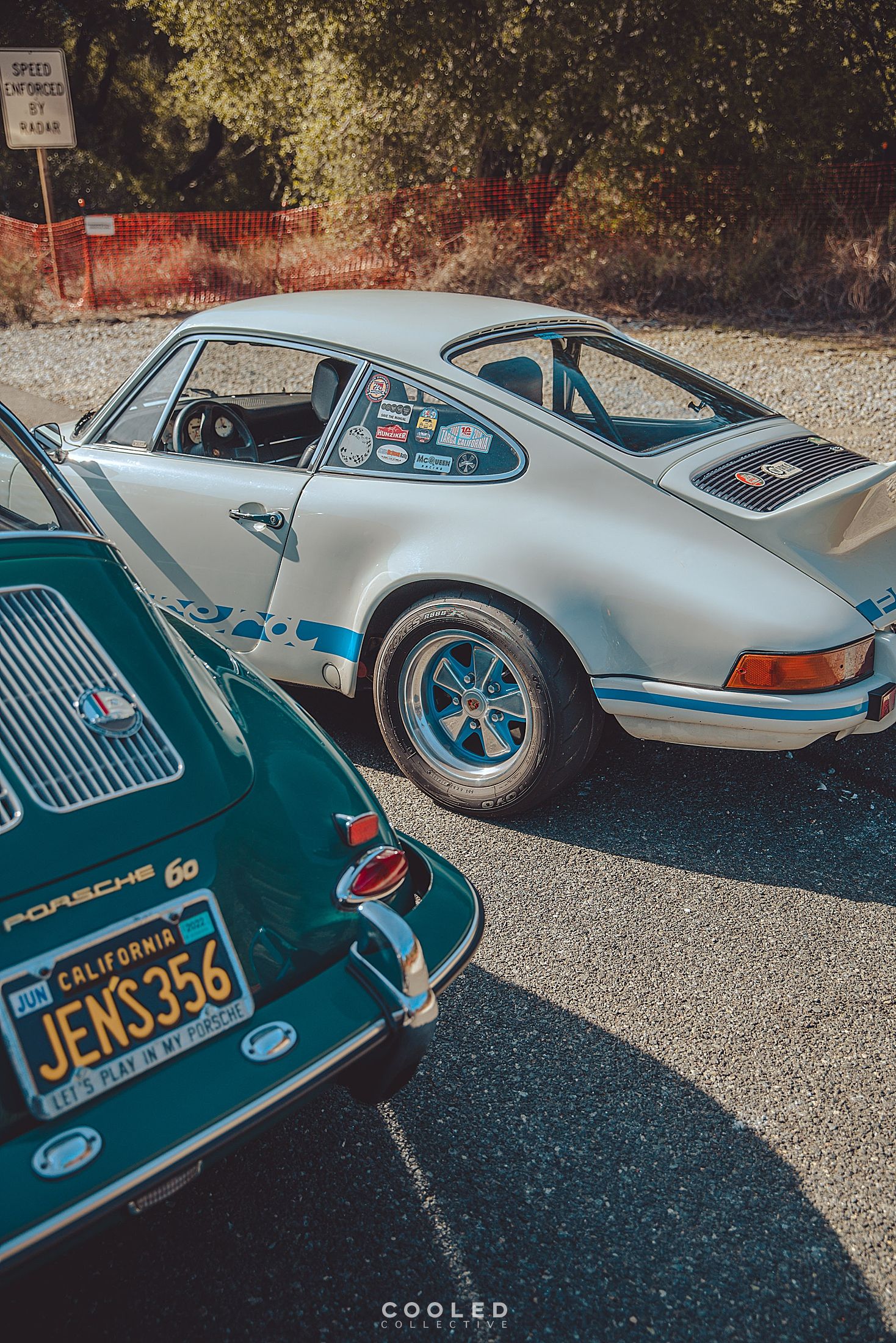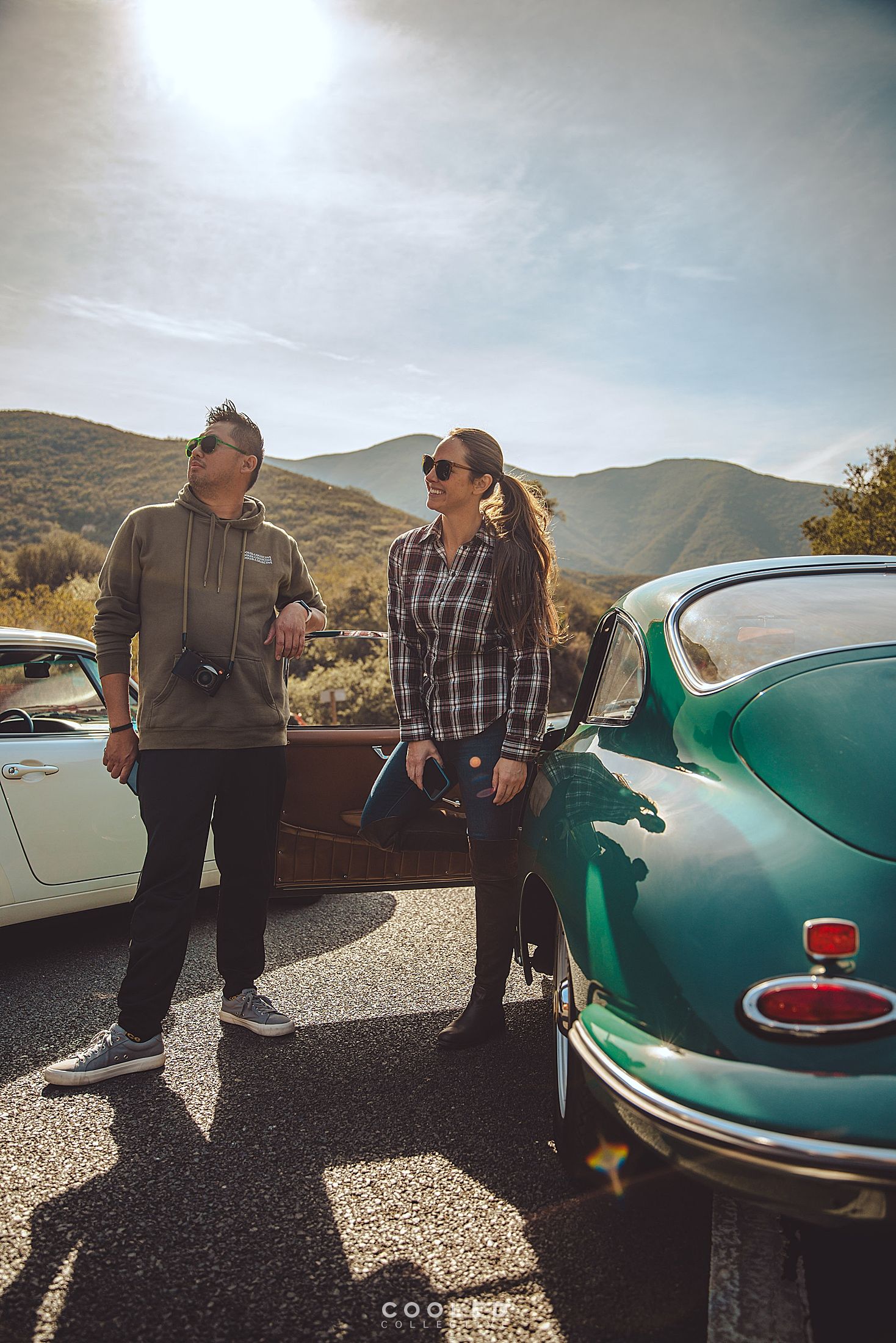 Had to group the white cars together. Lastly, we had Jeff front and center, so it was a bit hard to shoot his car from the side. Jeff is widely known for his meticulously work on paint, you can find his page here and his white on white 993 below.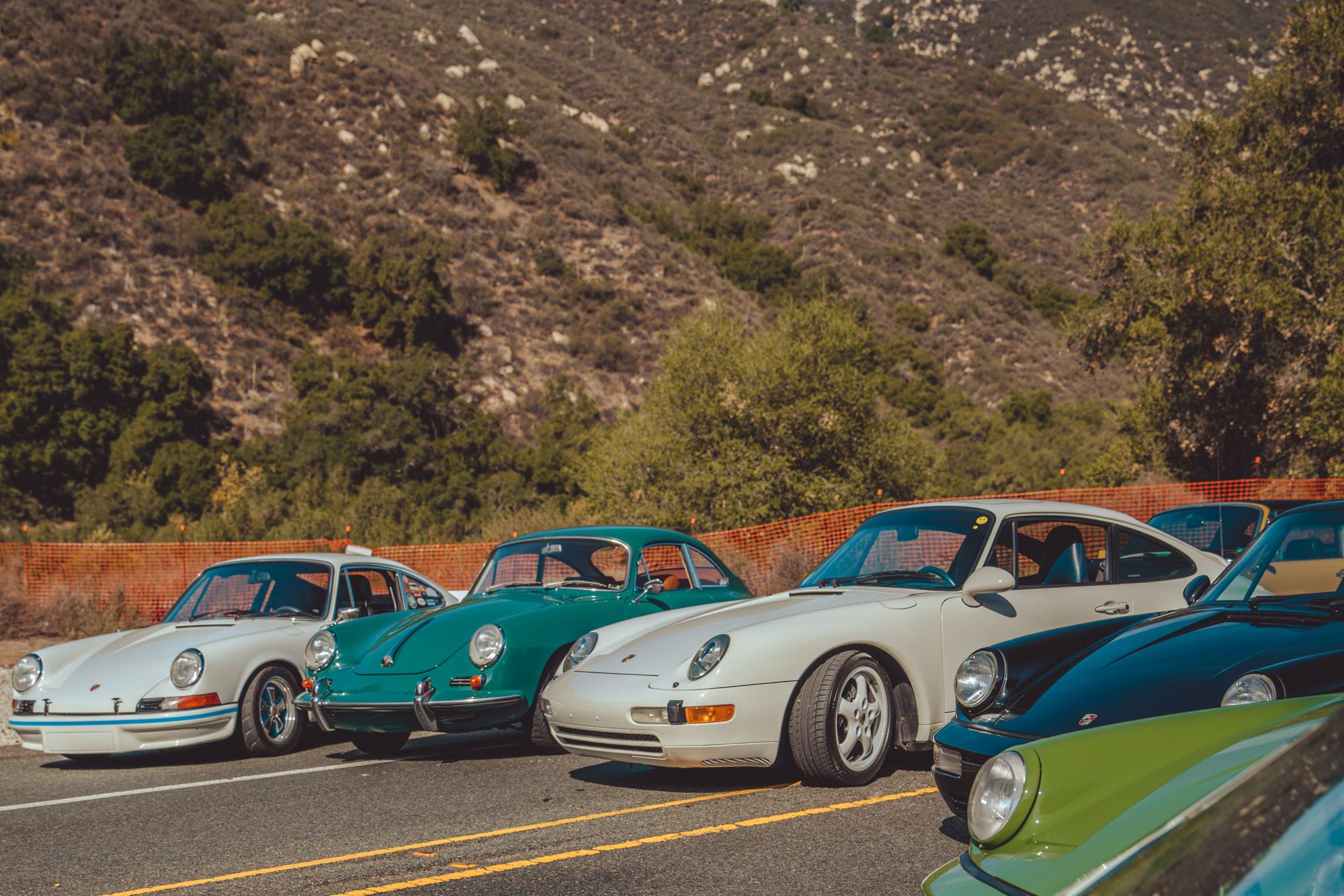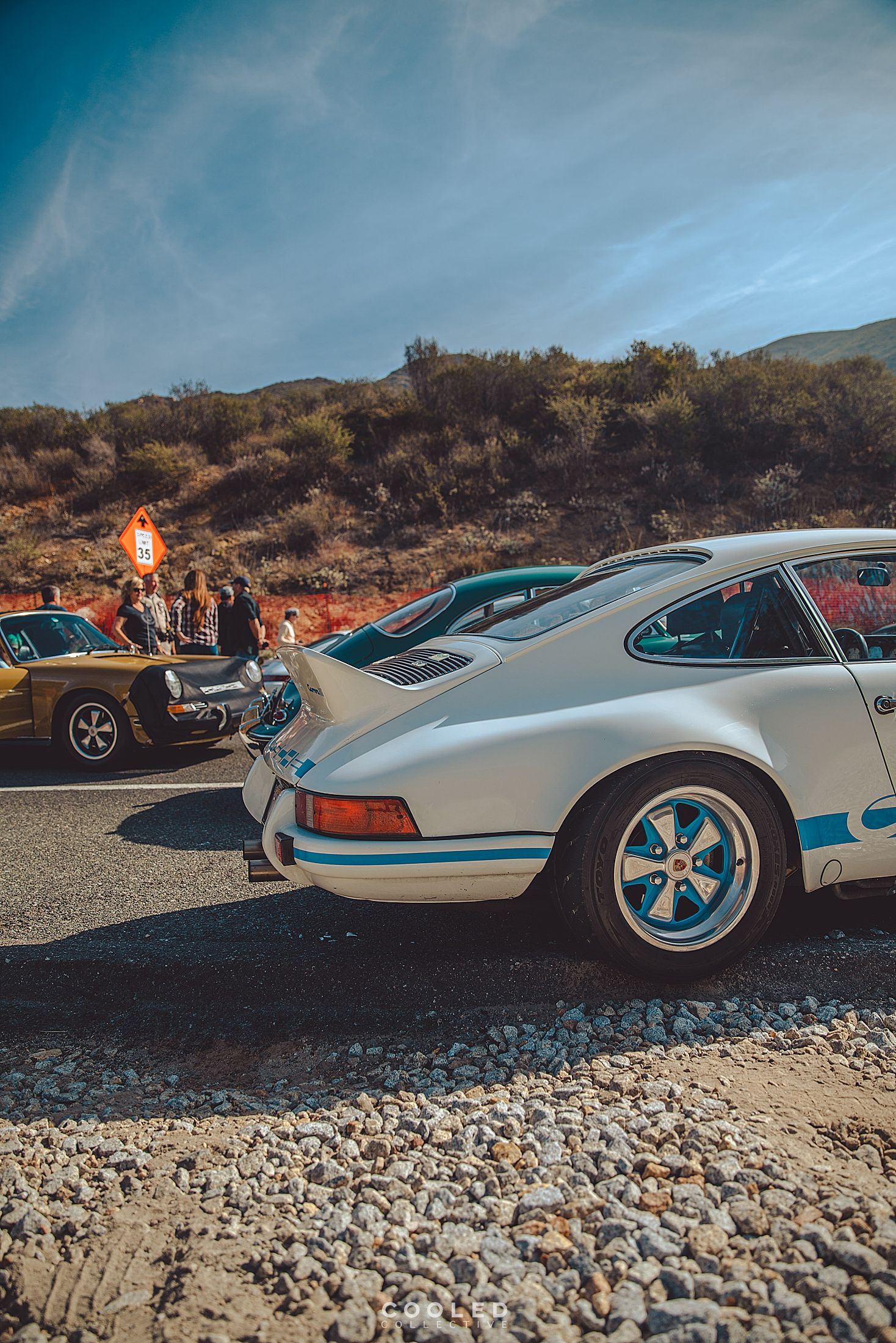 After all the fun was over, we made a group decision to cancel the rest of the rally and just head back to eat because eating is what I do best, it was an easy decision for the group.
We headed to a place recommended by Kelly. A Mexican restaurant originally which had very humble beginnings and is now on their 5th location. It is called Sol Agave, please check out their Yelp right here. The food was absolutely amazing. They are known for their Carnitas and their braised short rib was ridiculous! Also, do not sleep on their desserts, especially the churros and ice cream!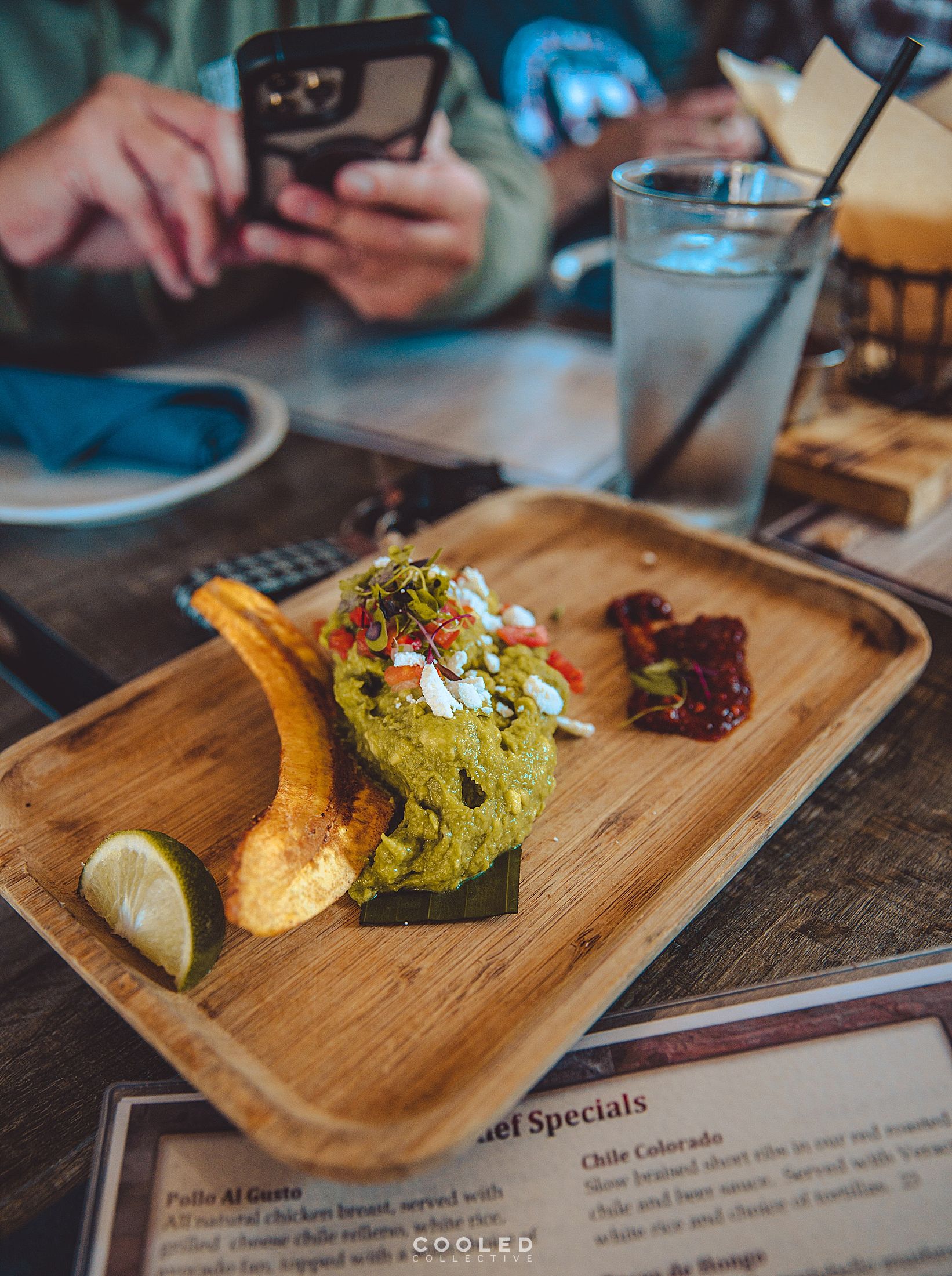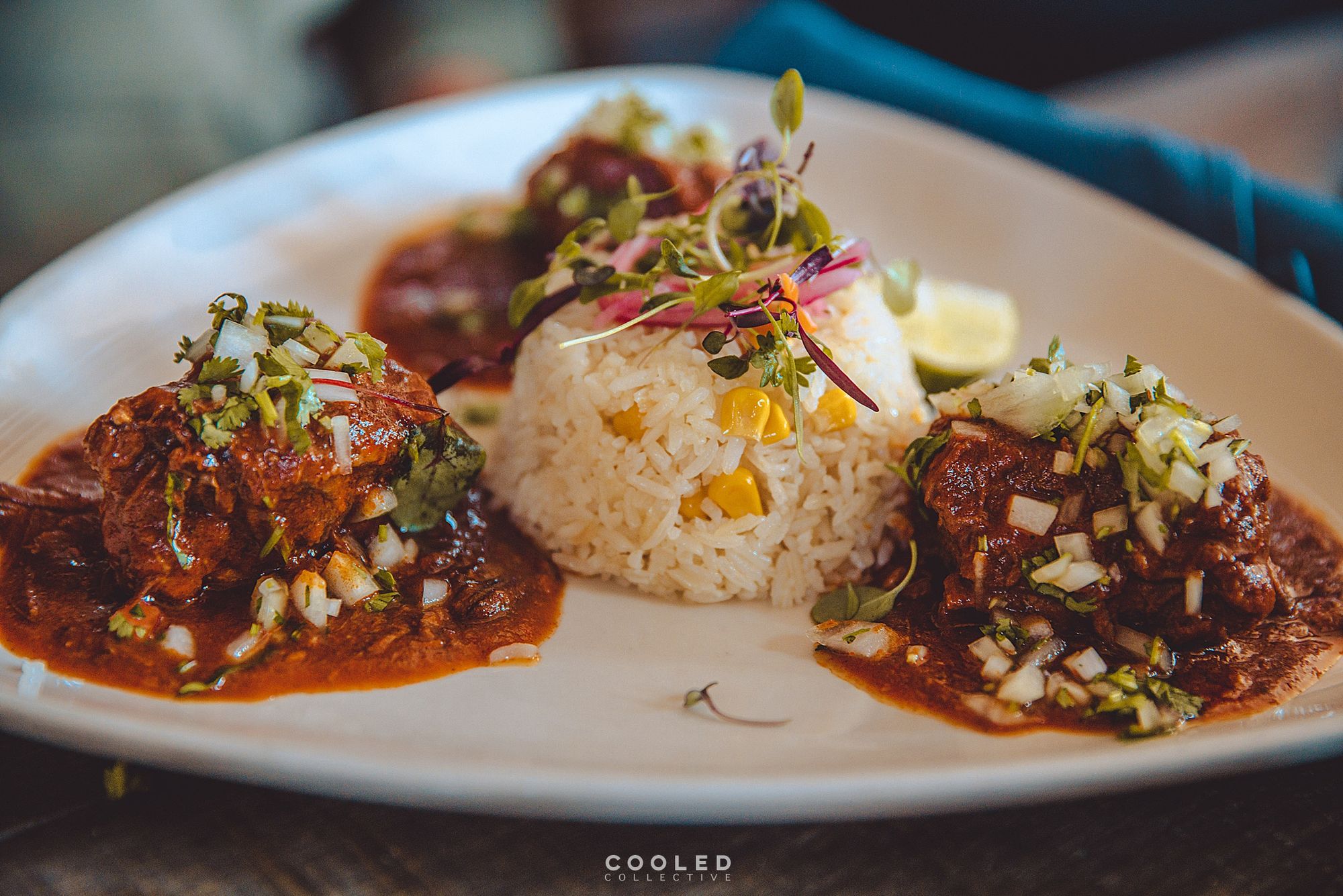 Also, note that Jen does not like Michelada, Bloddy Mary's of any type. So if you want to be a good friend, do not give her anything tomato based with beer in it. She will not like you very much lol.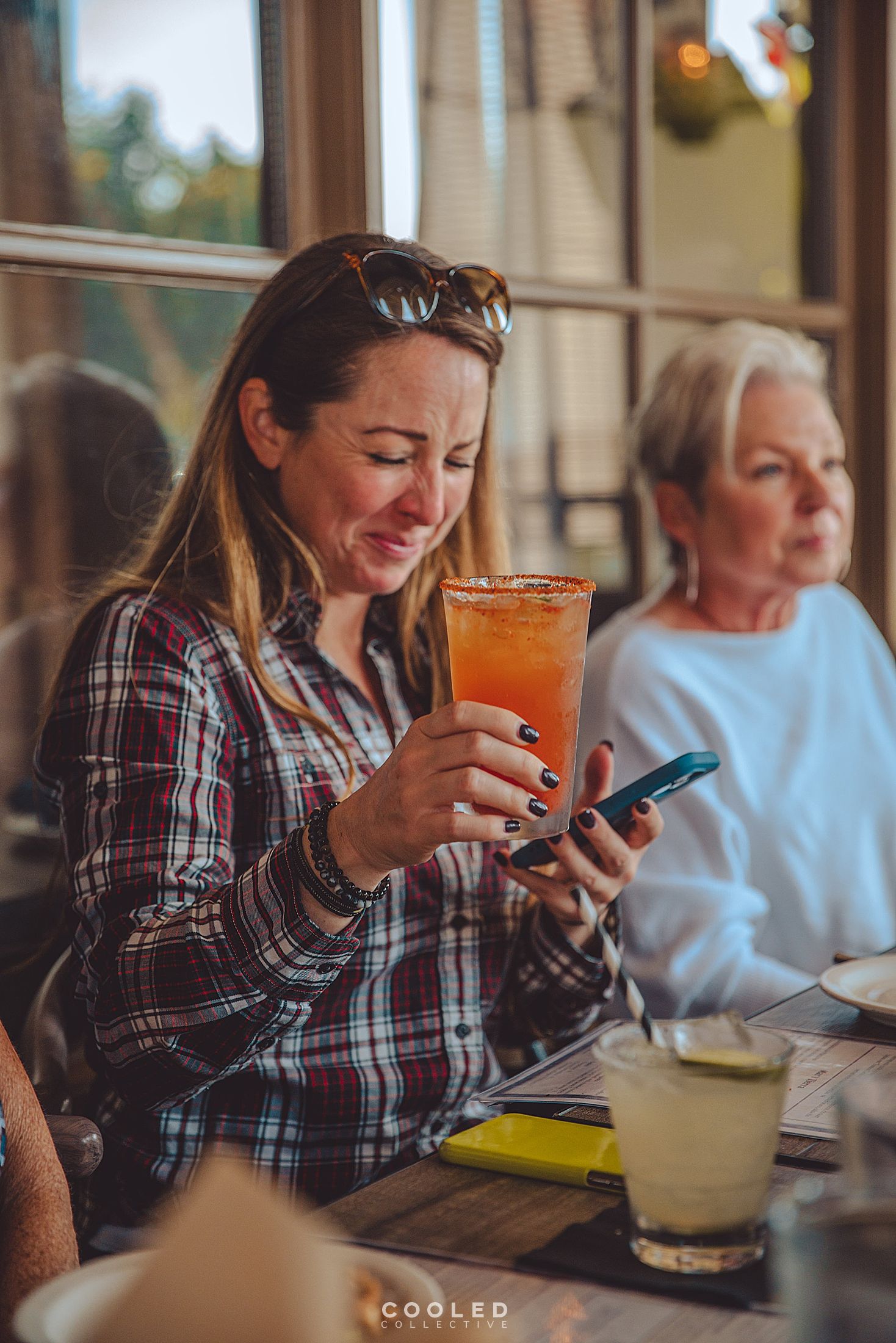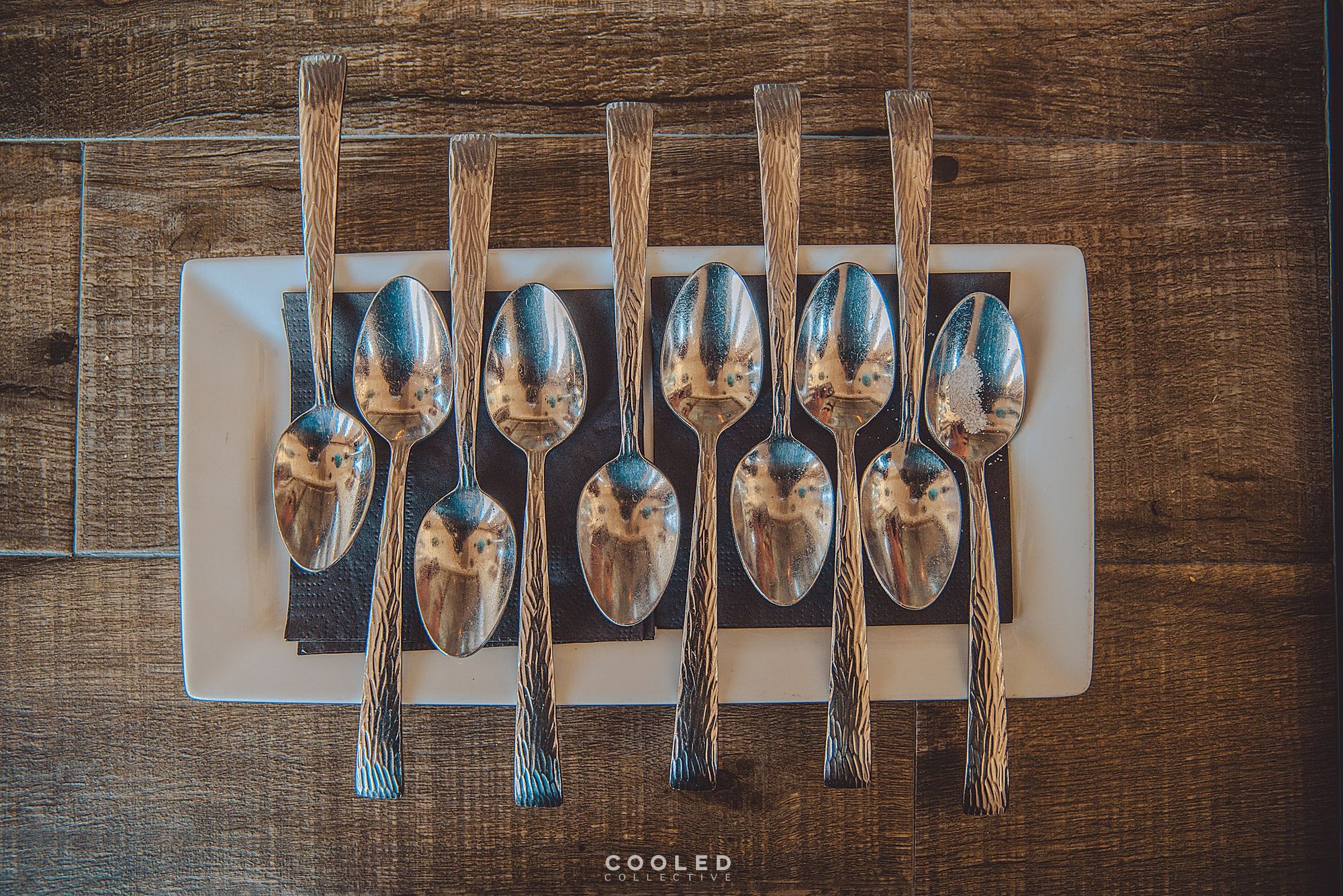 The best thing I actually saw at the restaurant was Davie's key where he had an original Alpine key FOB! Talk about period correct! Also was protected in the original leather case! So good.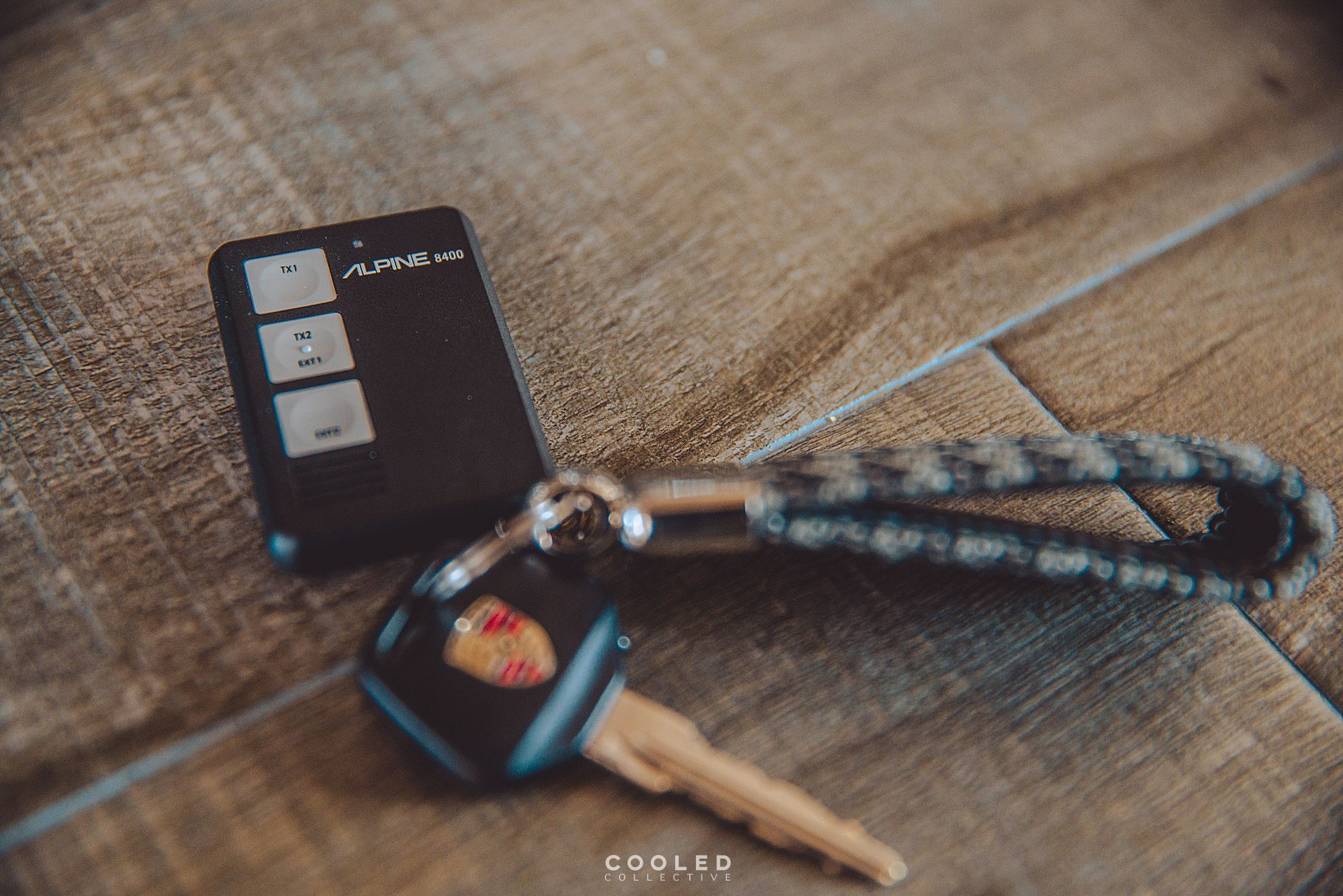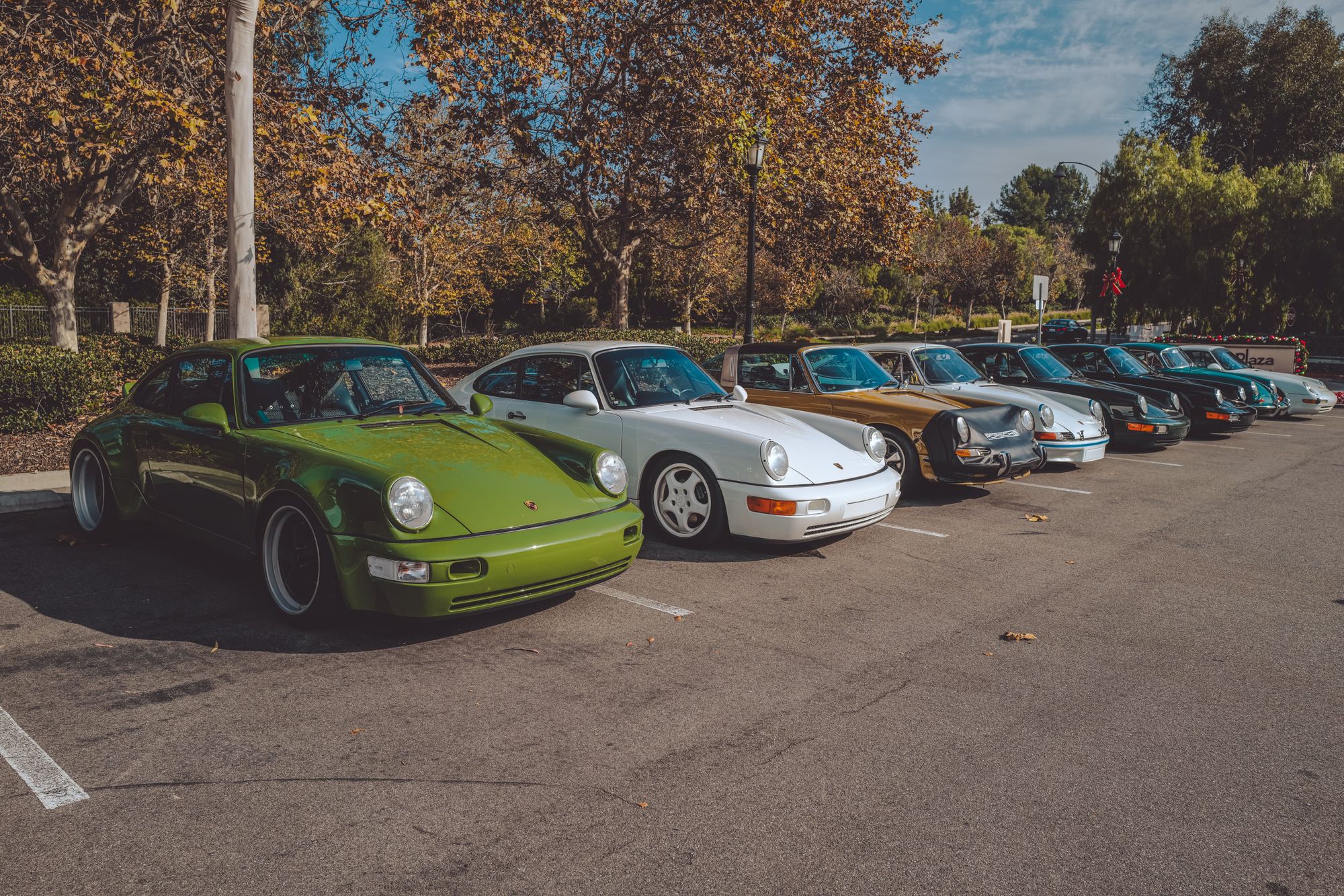 After lunch we headed back to Kelly's to hang out some more. We really got to see the rest of her Ranch and also check out her mini horses!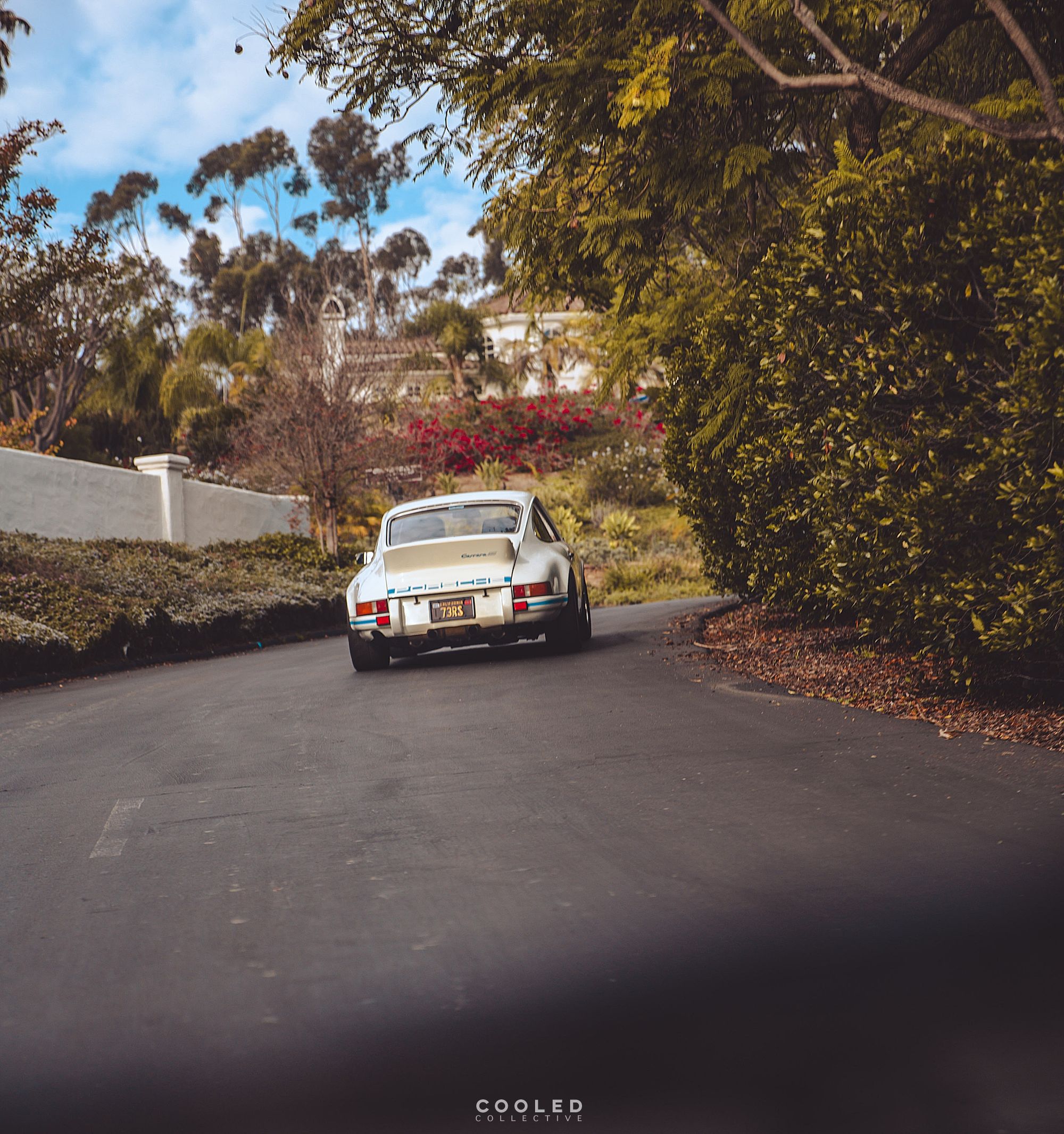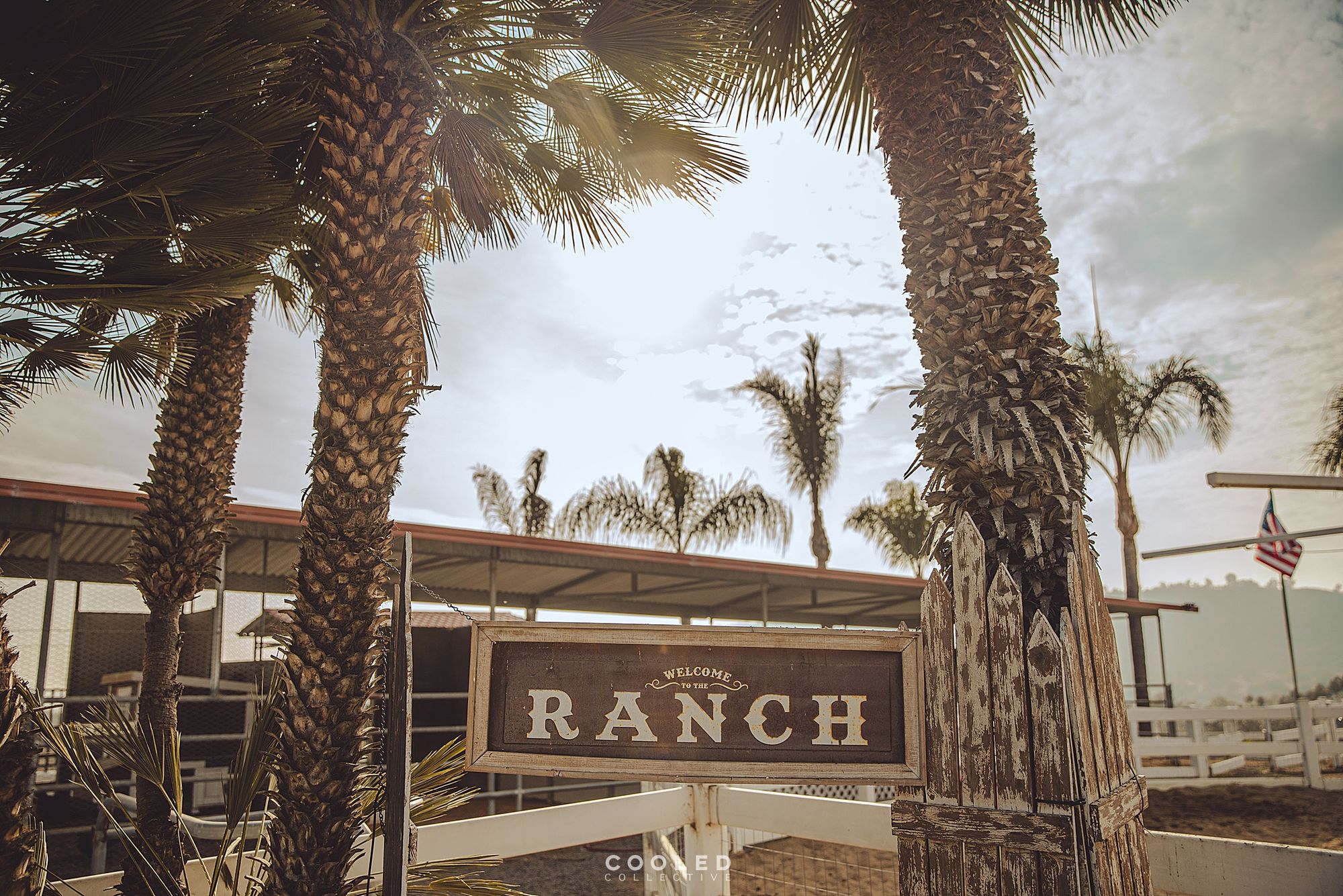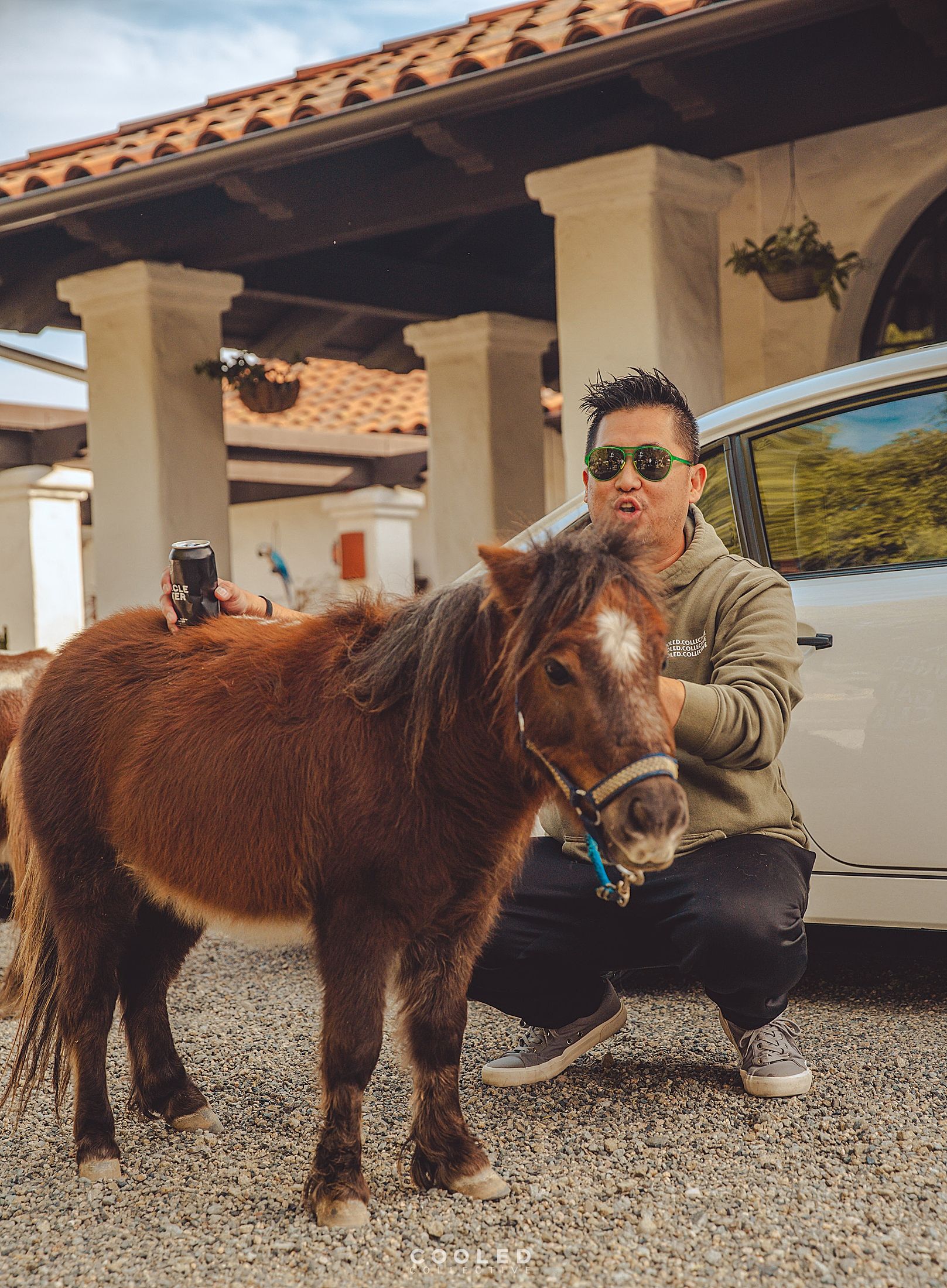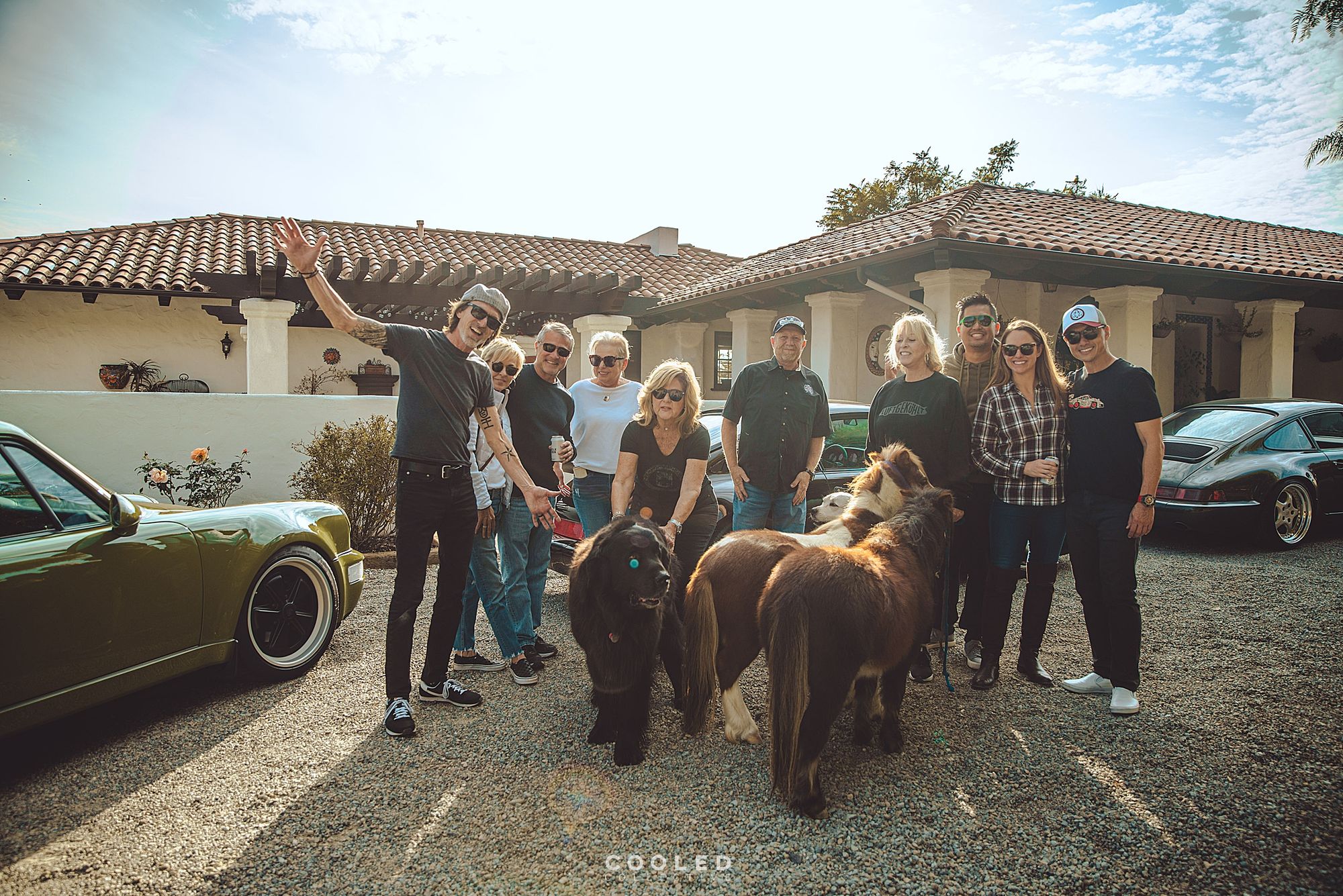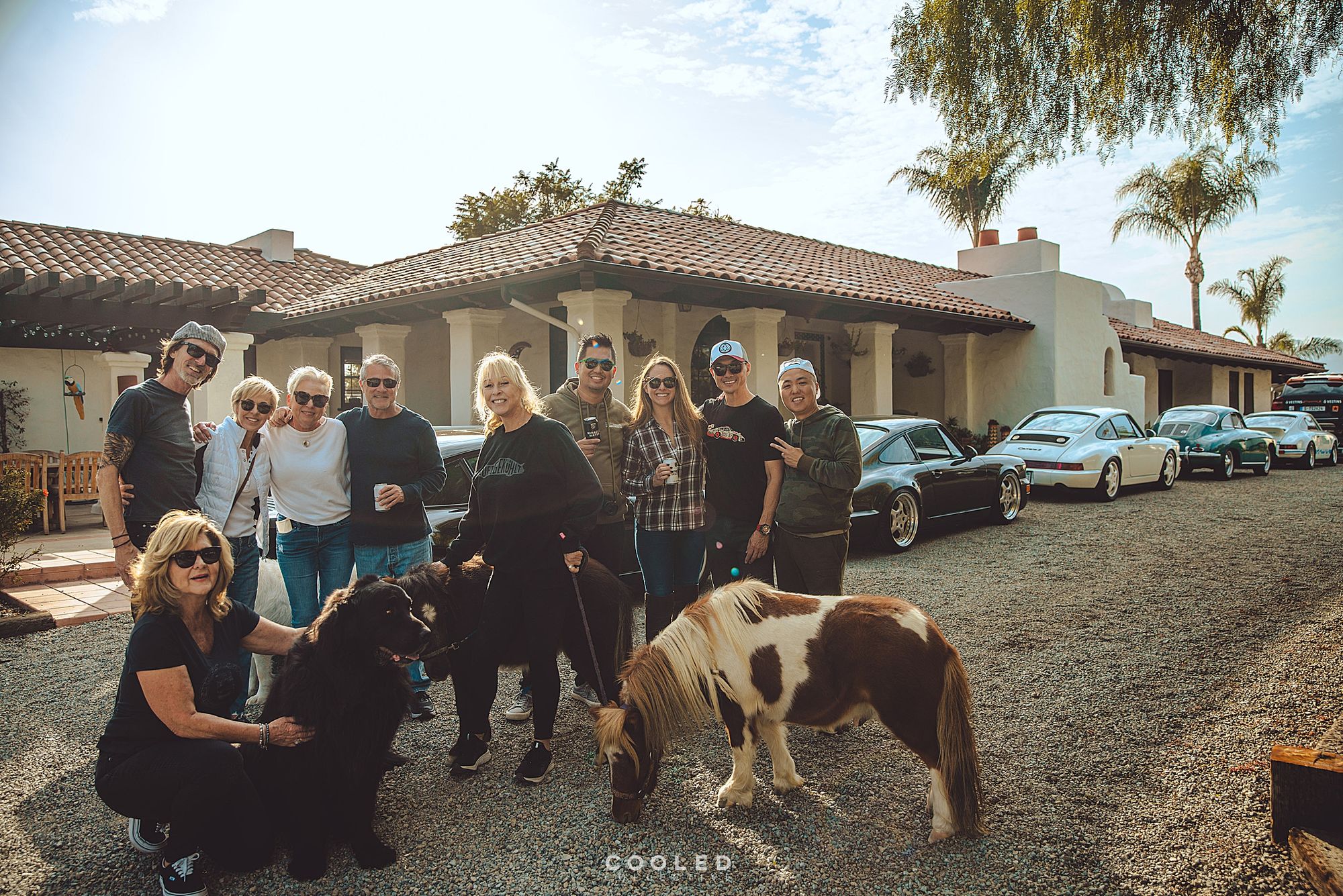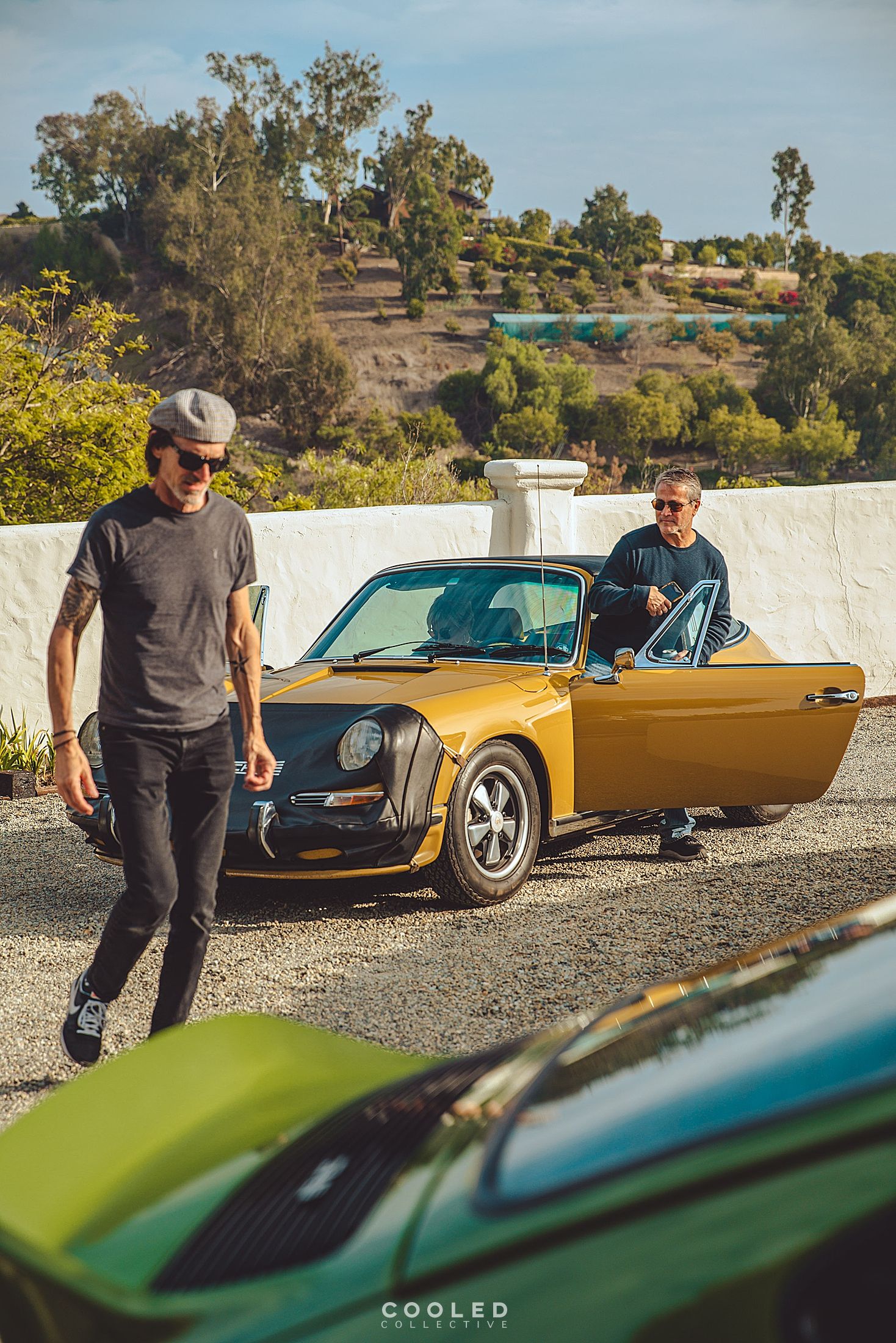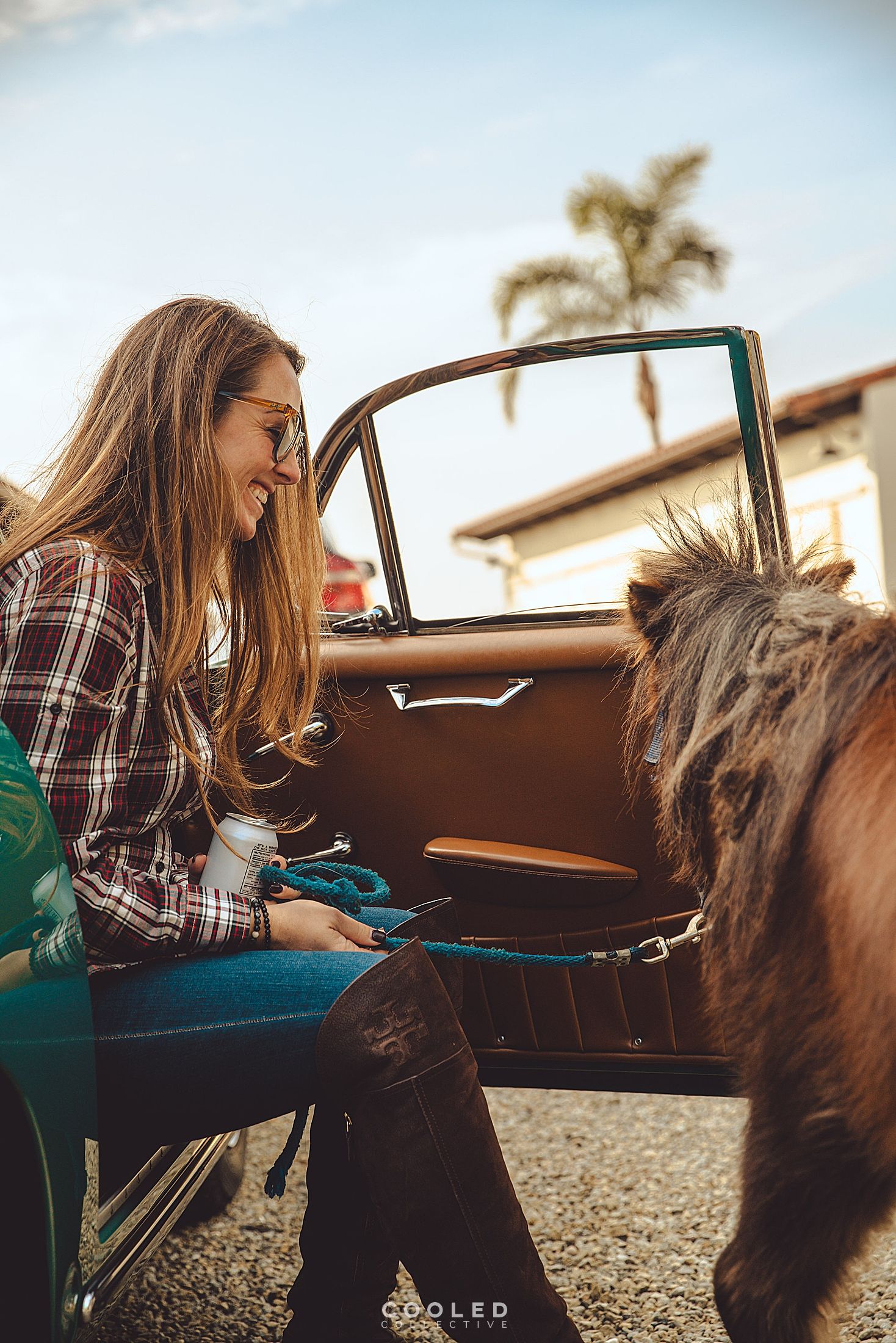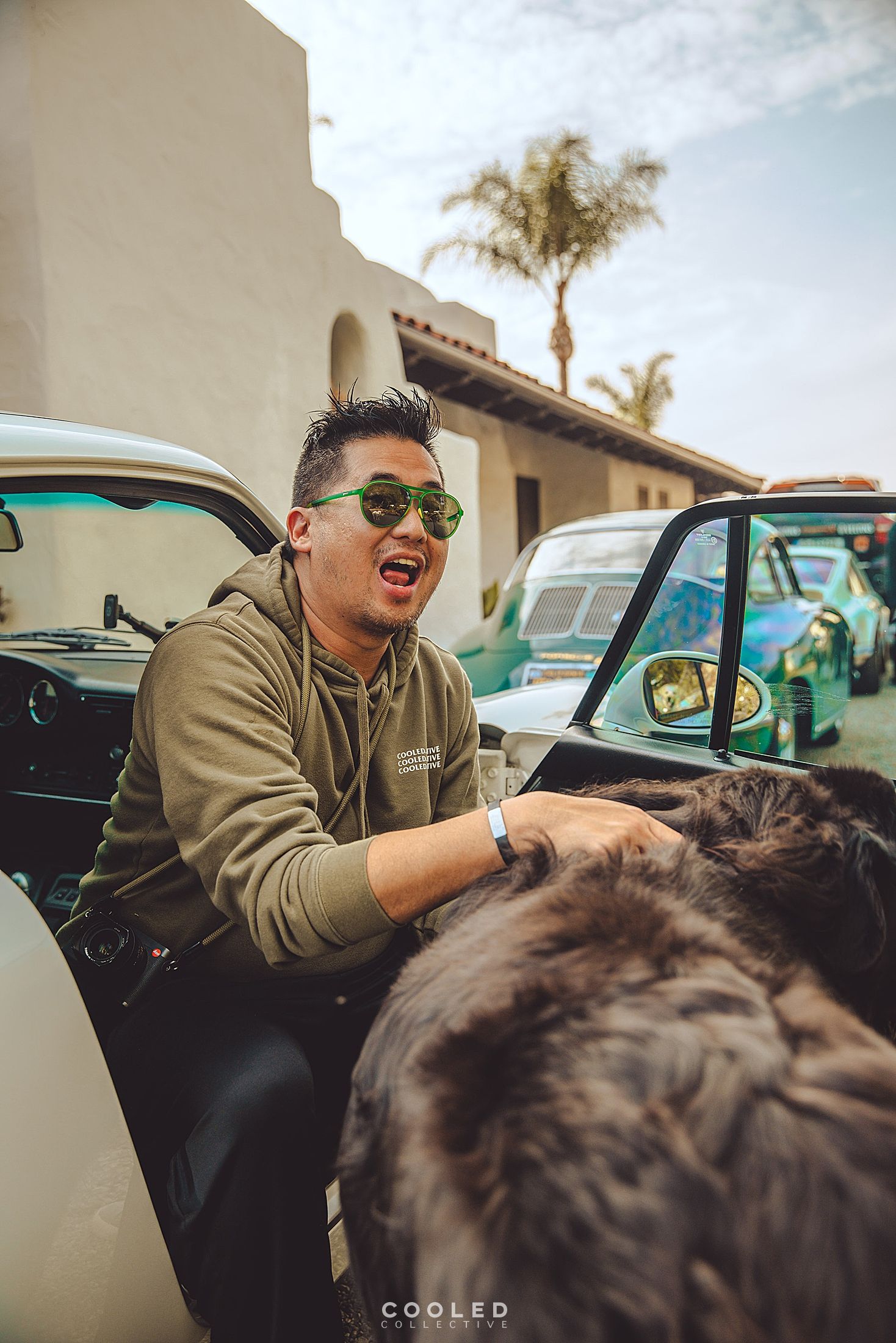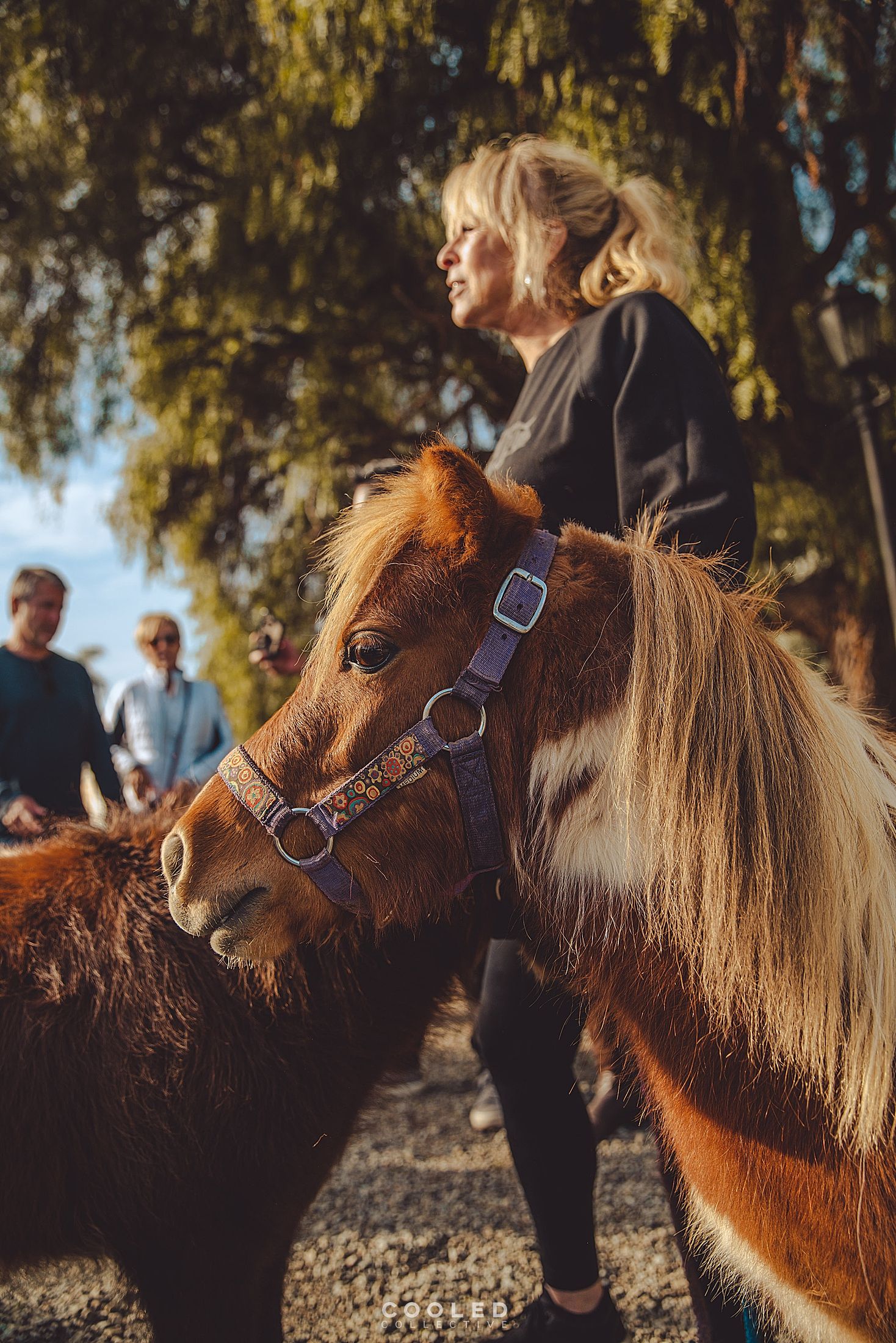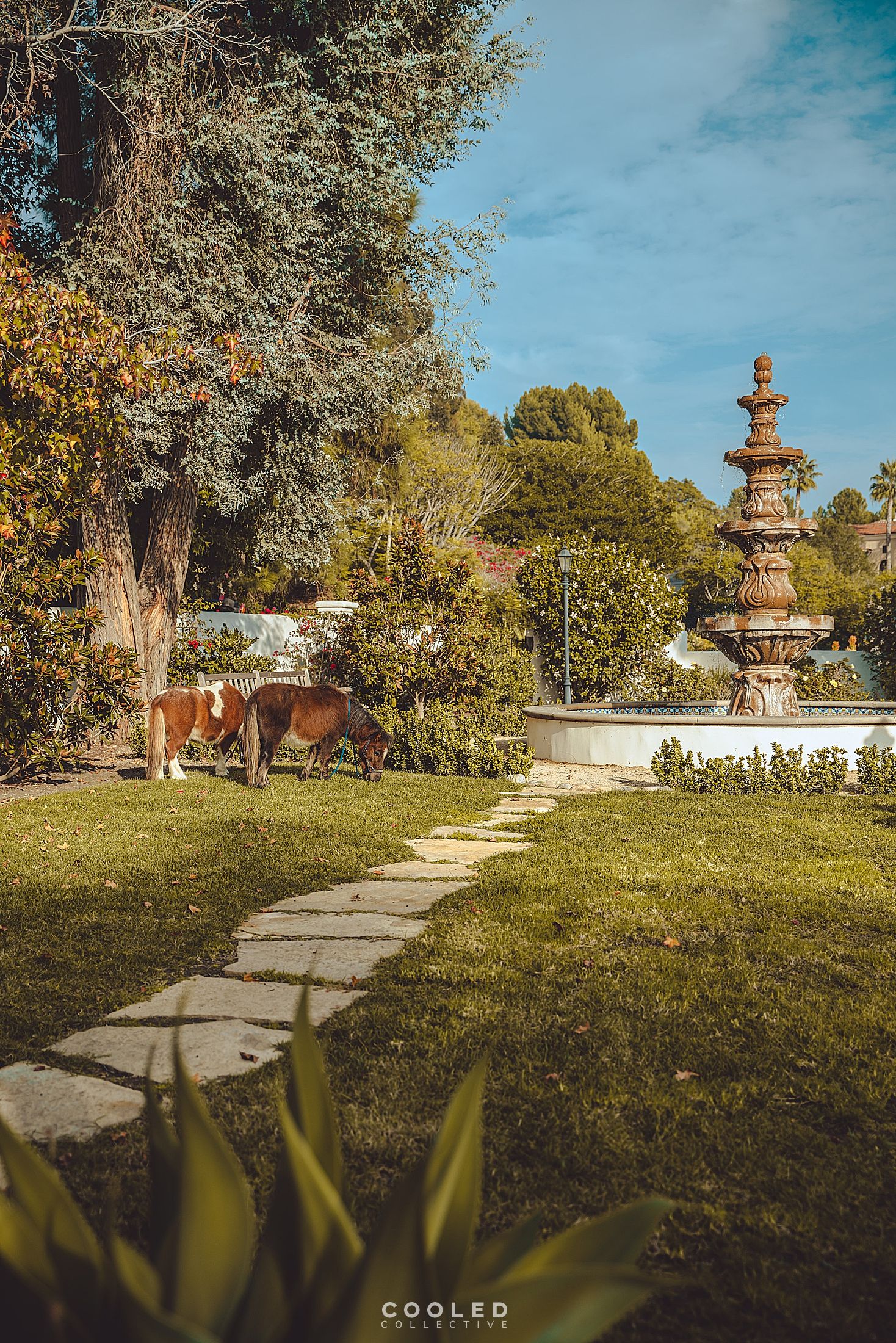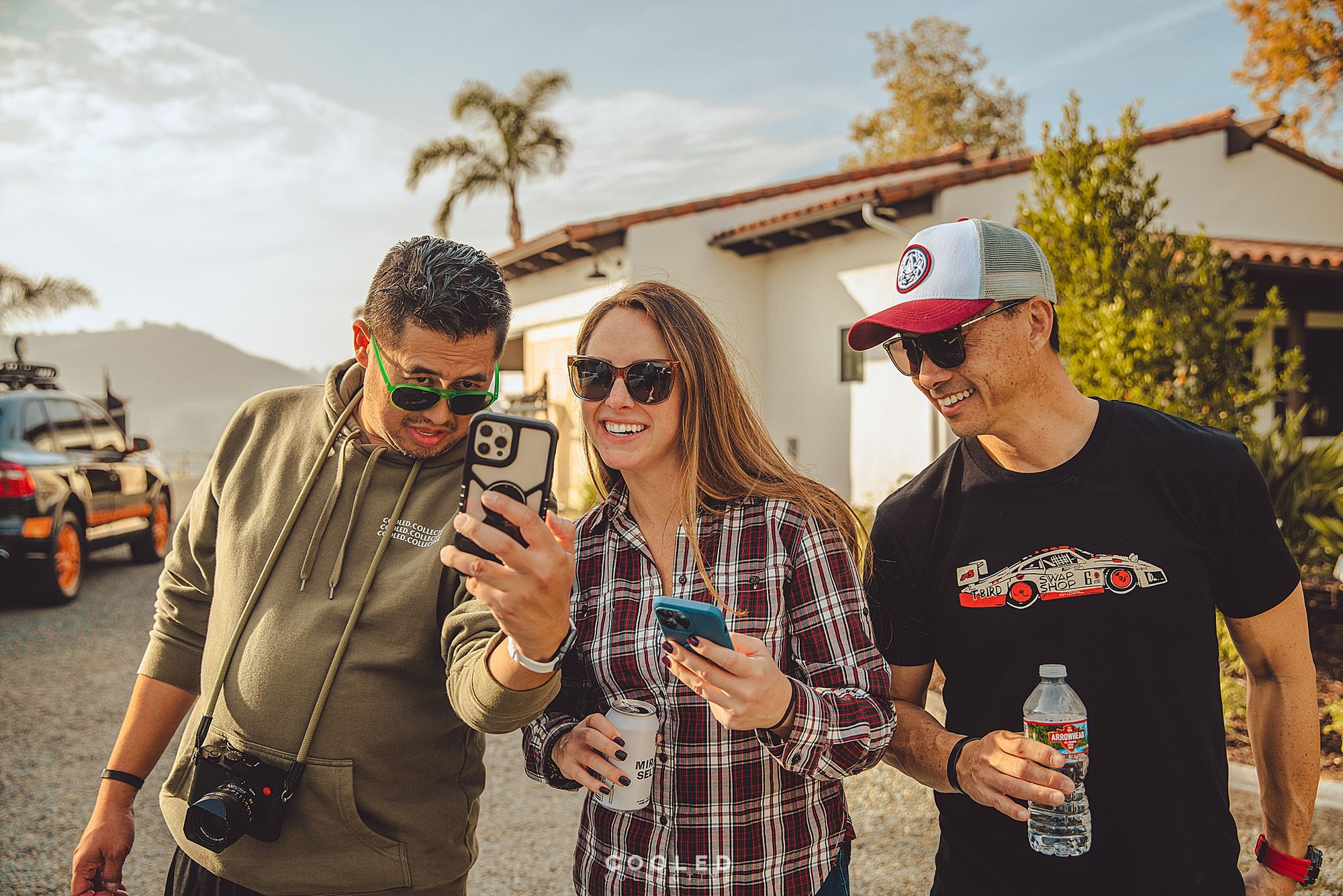 The rest of the afternoon was spent with lots of quaint conversations about cars, life, animals and lots of laughter. Even though things didn't go the way we originally planned, it was still an outstanding day filled with many great memories. That at the end of the day, well its what we are all chasing.
Thank you Verone for organizing such an amazing day and to Kelly for being an amazing host at your casa. Til the next one folks!
Thank you,
Drew Manley

Support the page: Check out some dope prints and merch below