In the month of May, we celebrate Asian American and Pacific Islander Heritage month and with that being said, Hot Wheels and AAPI came together to throw a panel discussion at Race Service in Los Angeles.
I always love night events because setting a vibe is such a creative process. With the lack of sunlight, the curator of the event has to really put their creative touches to bring the event together in so many ways. Visuals are at the top of the list and making sure that the lighting fits the mood is so very important. Race Service being a creative agency that it is, had no issues bringing all of the vibes together for an extraordinary night.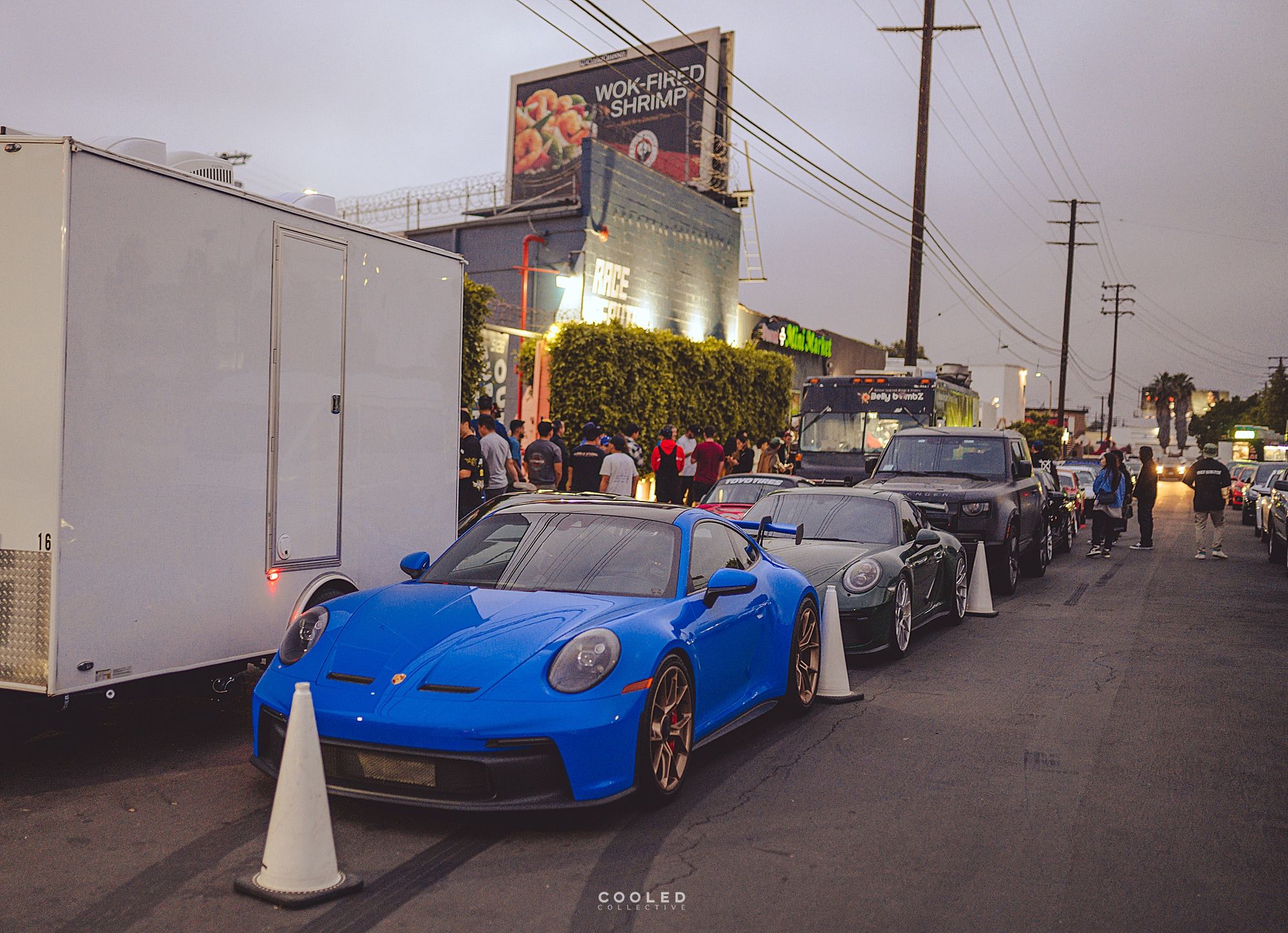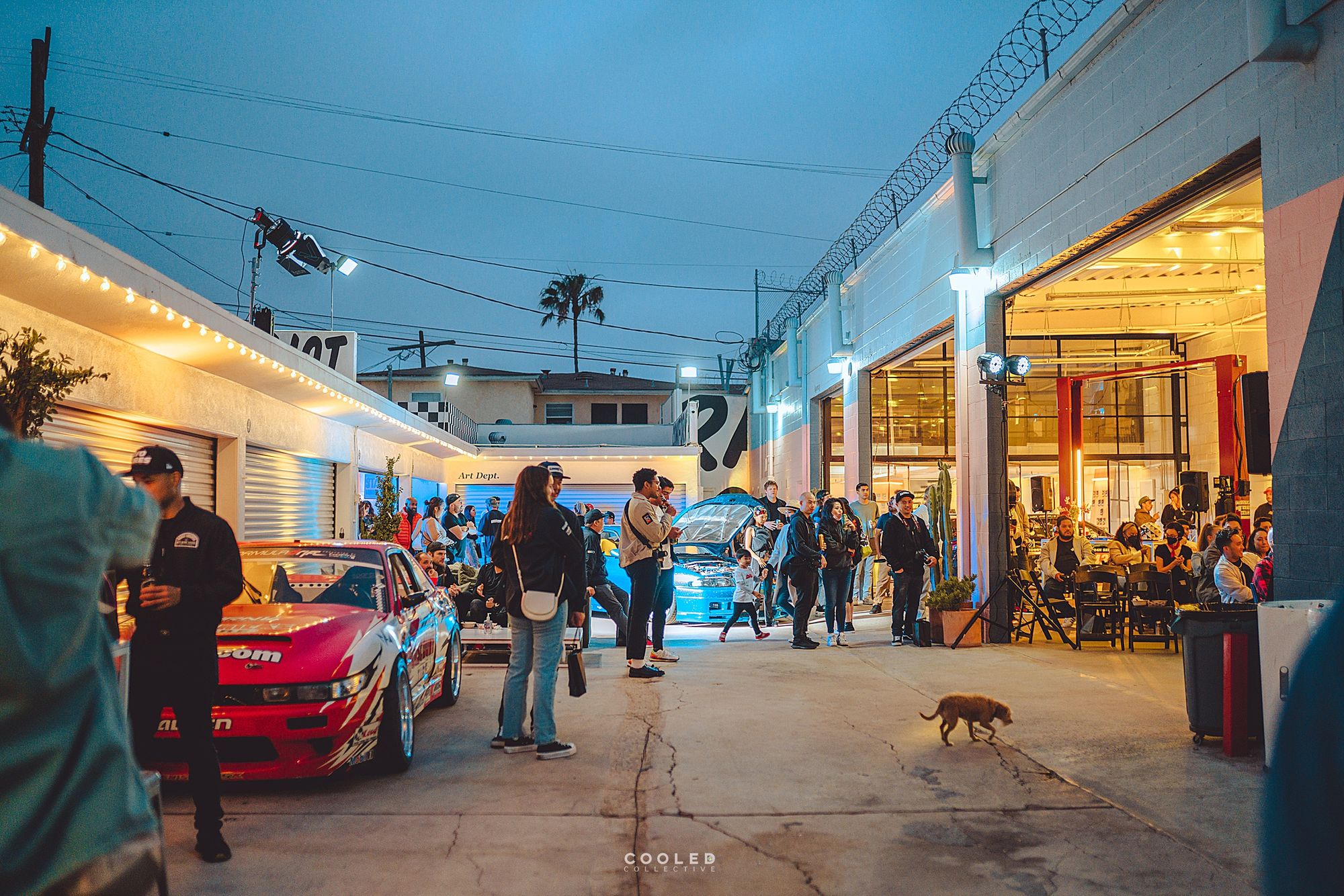 One of the discussion panels I was able to attend was when Rod Chong was interviewing Daijiro Yoshihara and Ken Gushi about their drifting careers. It was really fun to hear about them reminiscing about the good old days of their youth and where they started from. For over 15 years, their love for the sport has only deepened with time and it is something that will be a part of their lives forever.
Also on the panel was Sam Du talking about his career in the automotive space and the future for all of his new projects he has going on. It was amazing to see some of the seasoned AAPI members of the automotive community talk about their careers. Inspiring for the next generation 100%.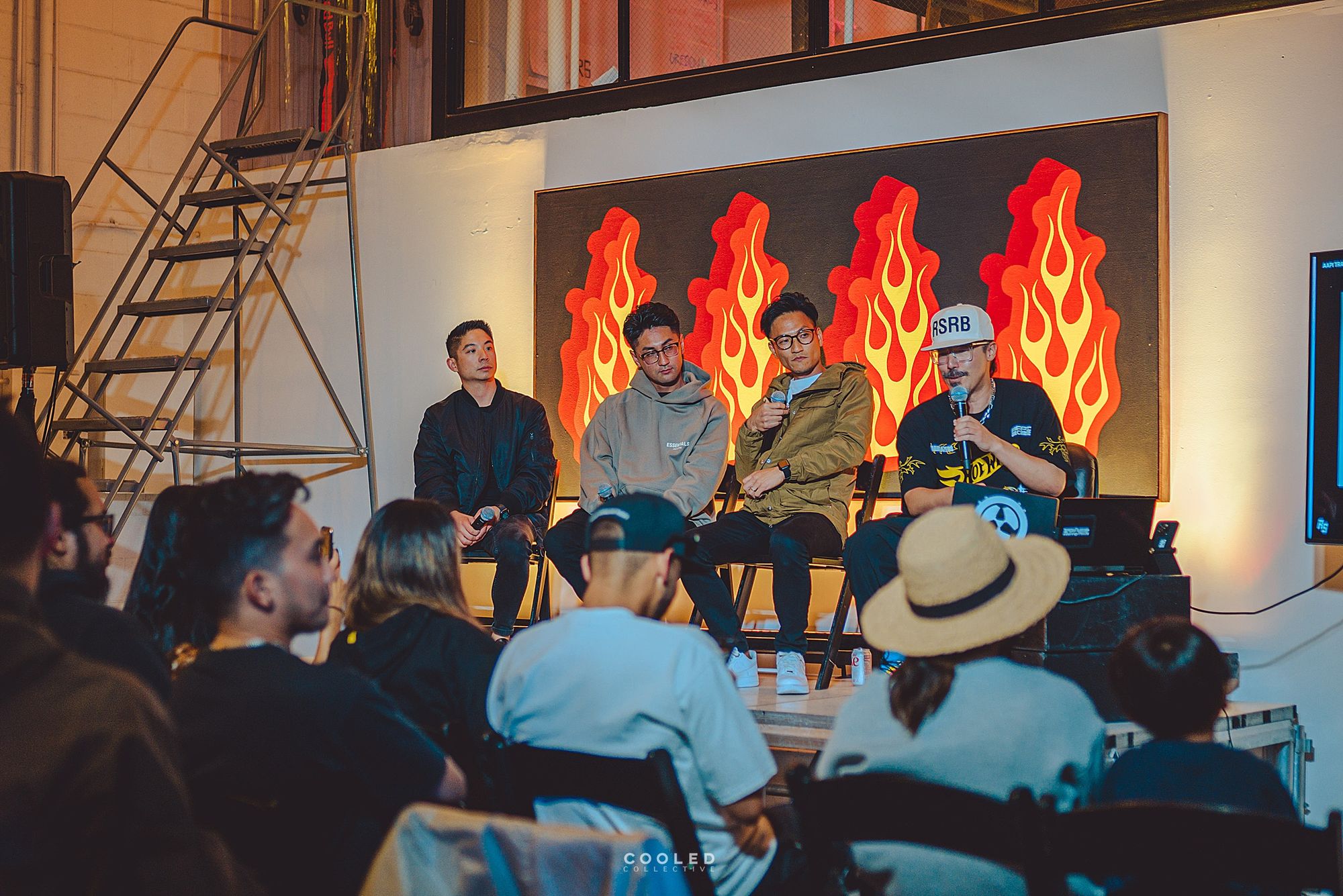 Hot Wheels put together a book for many of their creative and crazy cars that came from real life references. The gift bag contained a book and some apparel for the guests that came out last night.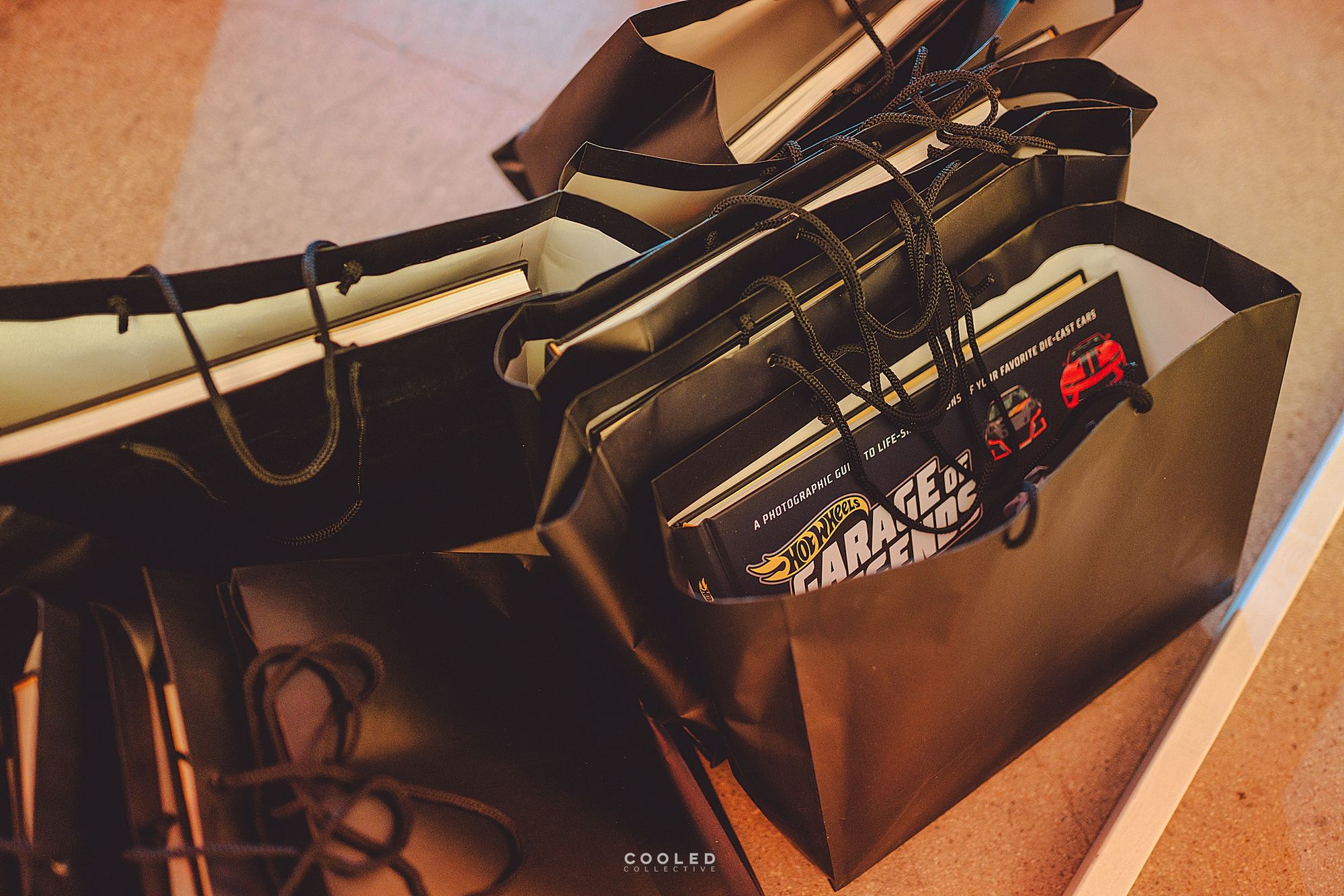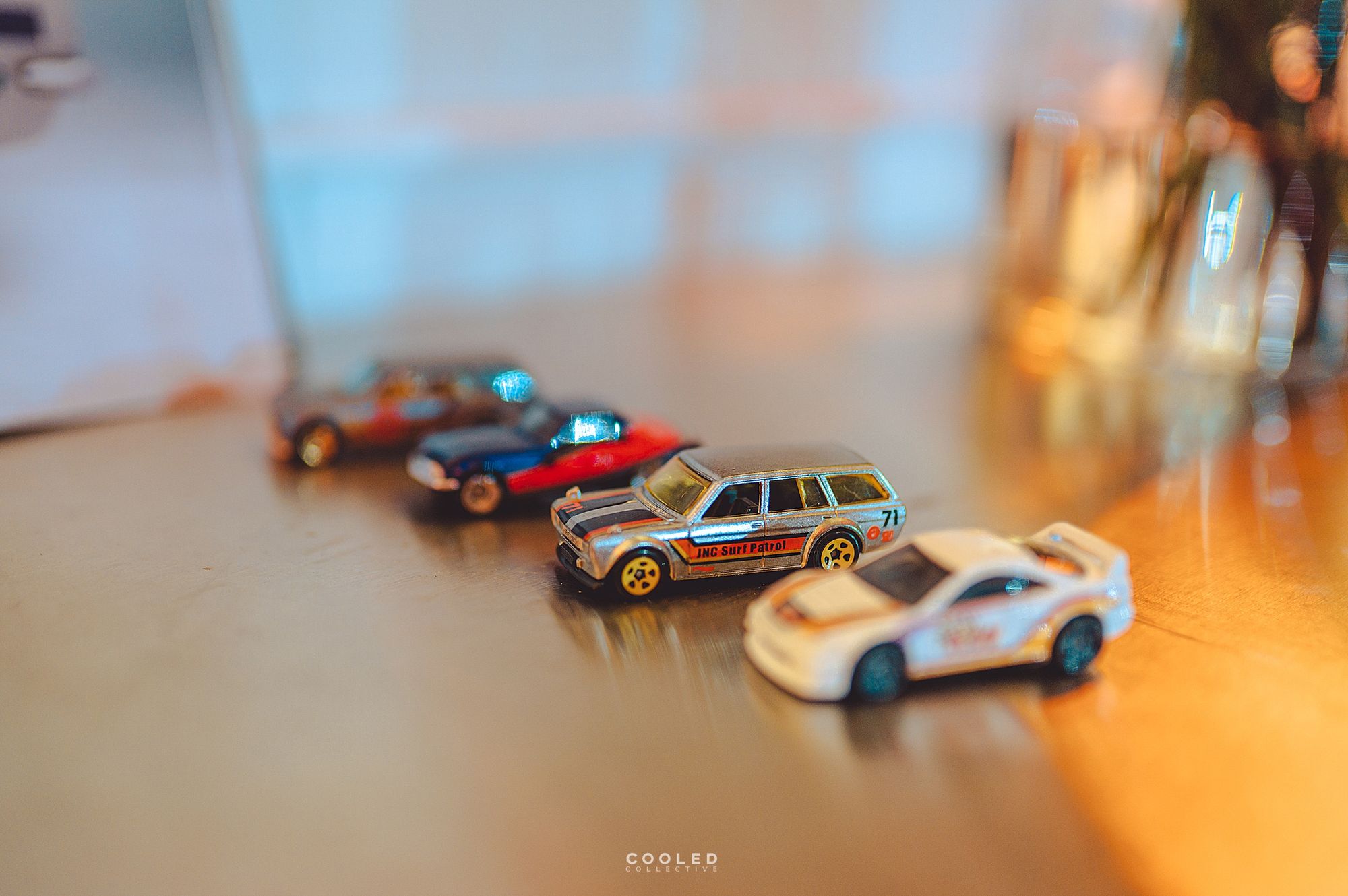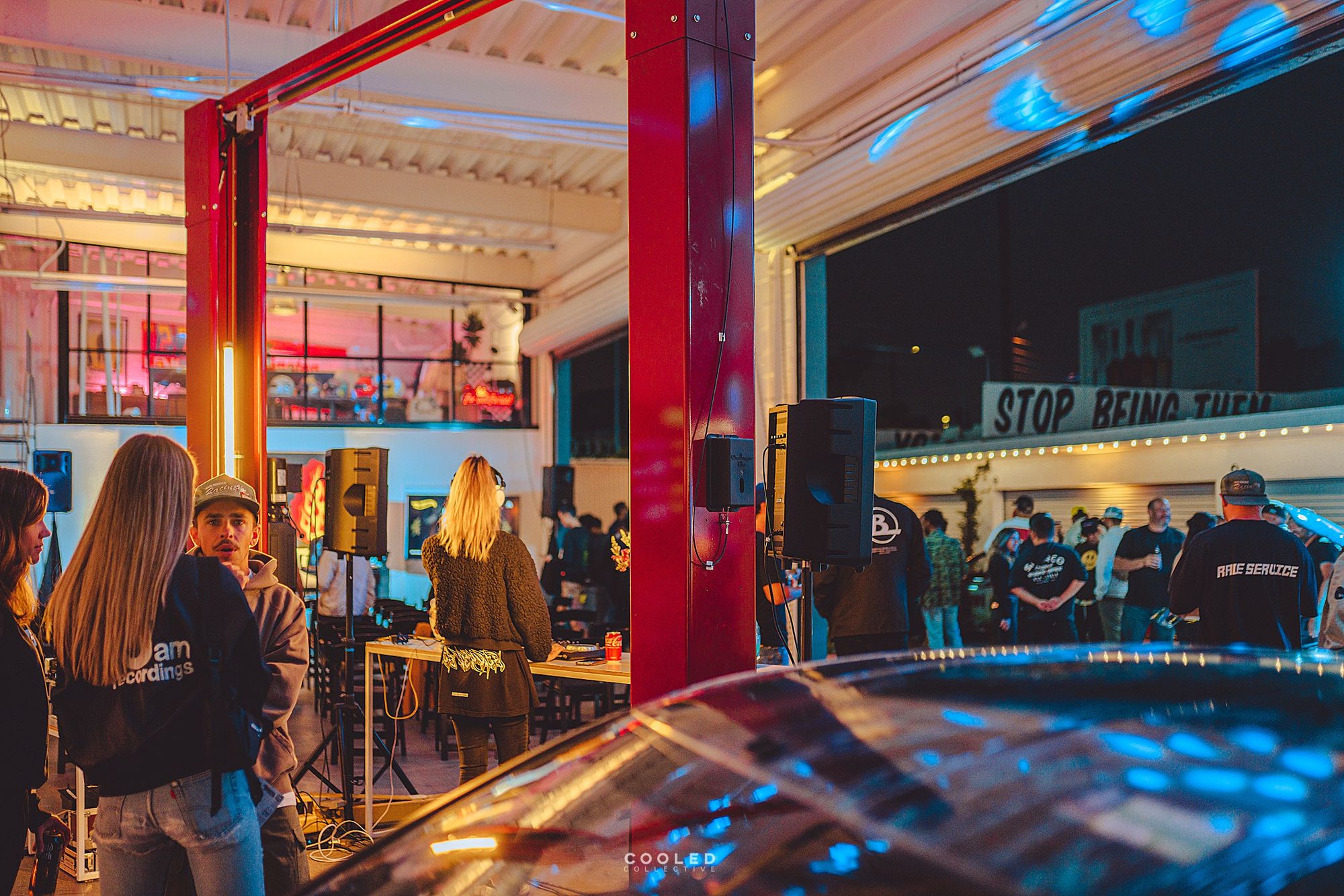 I had an amazing time catching up with so many friends in the community and also talking about what to do about my crashed Oak 964 with Bisi and Andy. When you are confused about what to do, it is always awesome to check up on industry Pro's to guide you along.
The rest of the night, I mingled, ate some bomb food from Belly Bombz and snapped some photos as the night was starting to wind down. Like always, finding a balance to talk, work, shoot, eat, etc is always a mission but I do what I can with what I got, so thank you for taking the time out to check out this blog and sharing it with friends.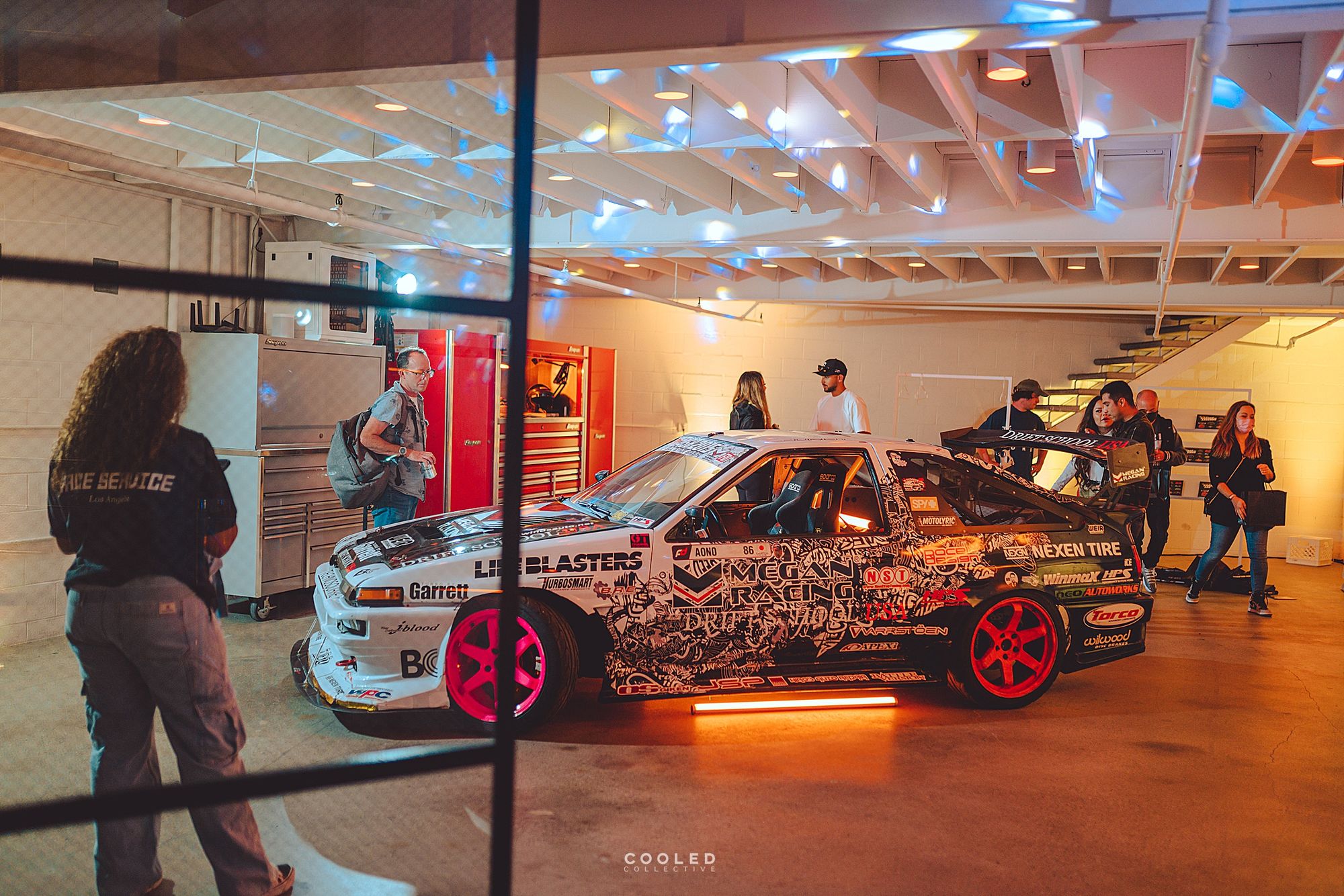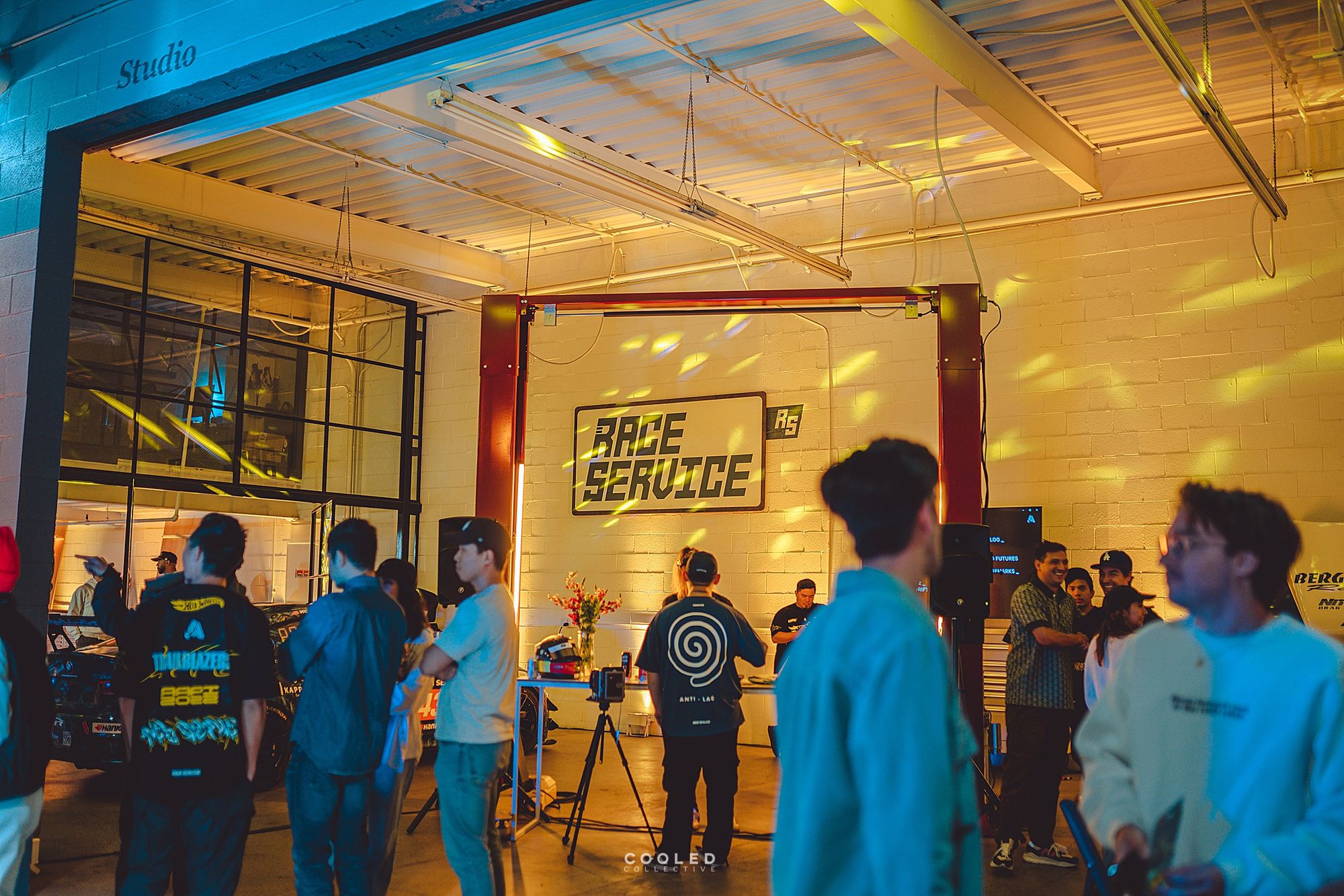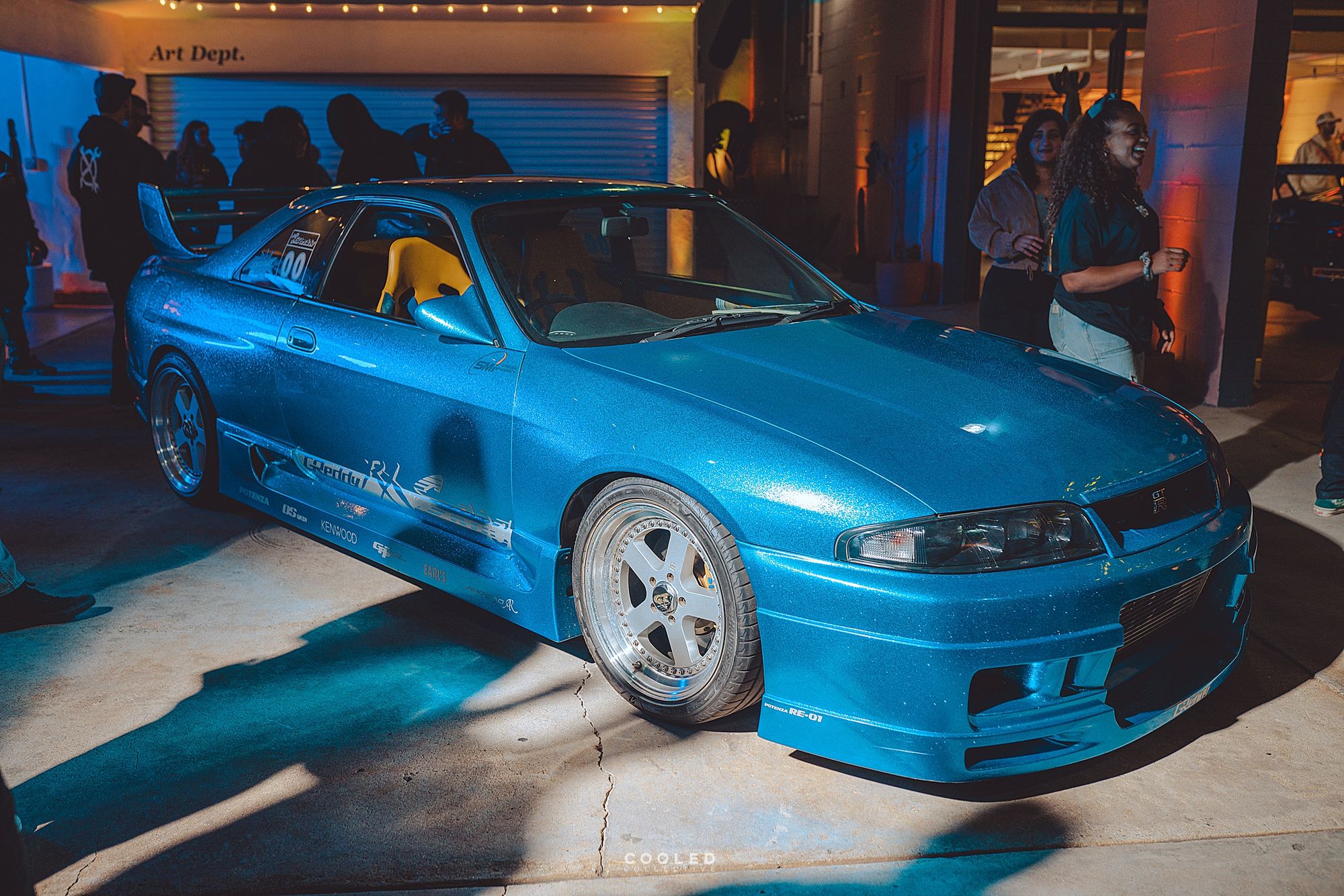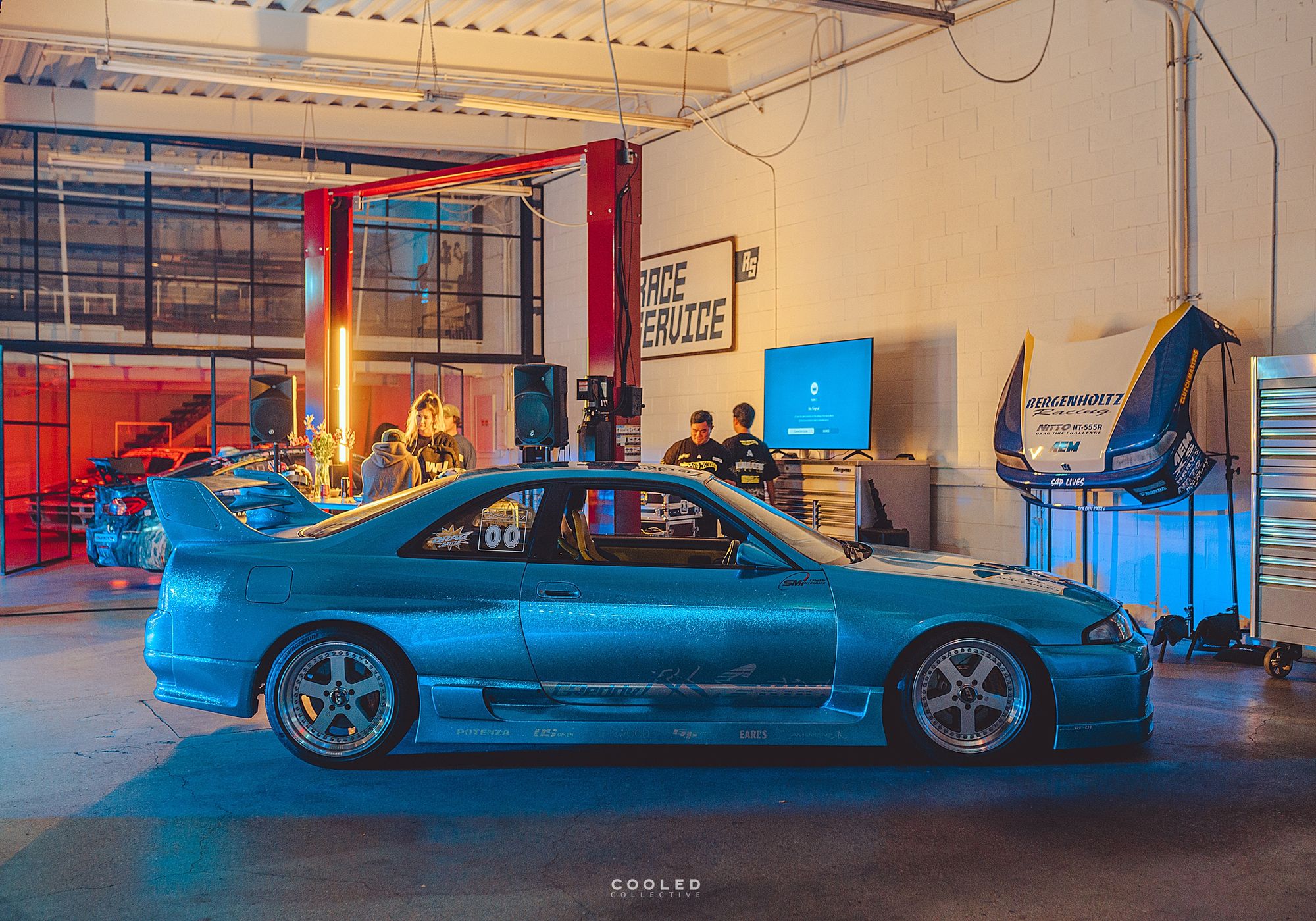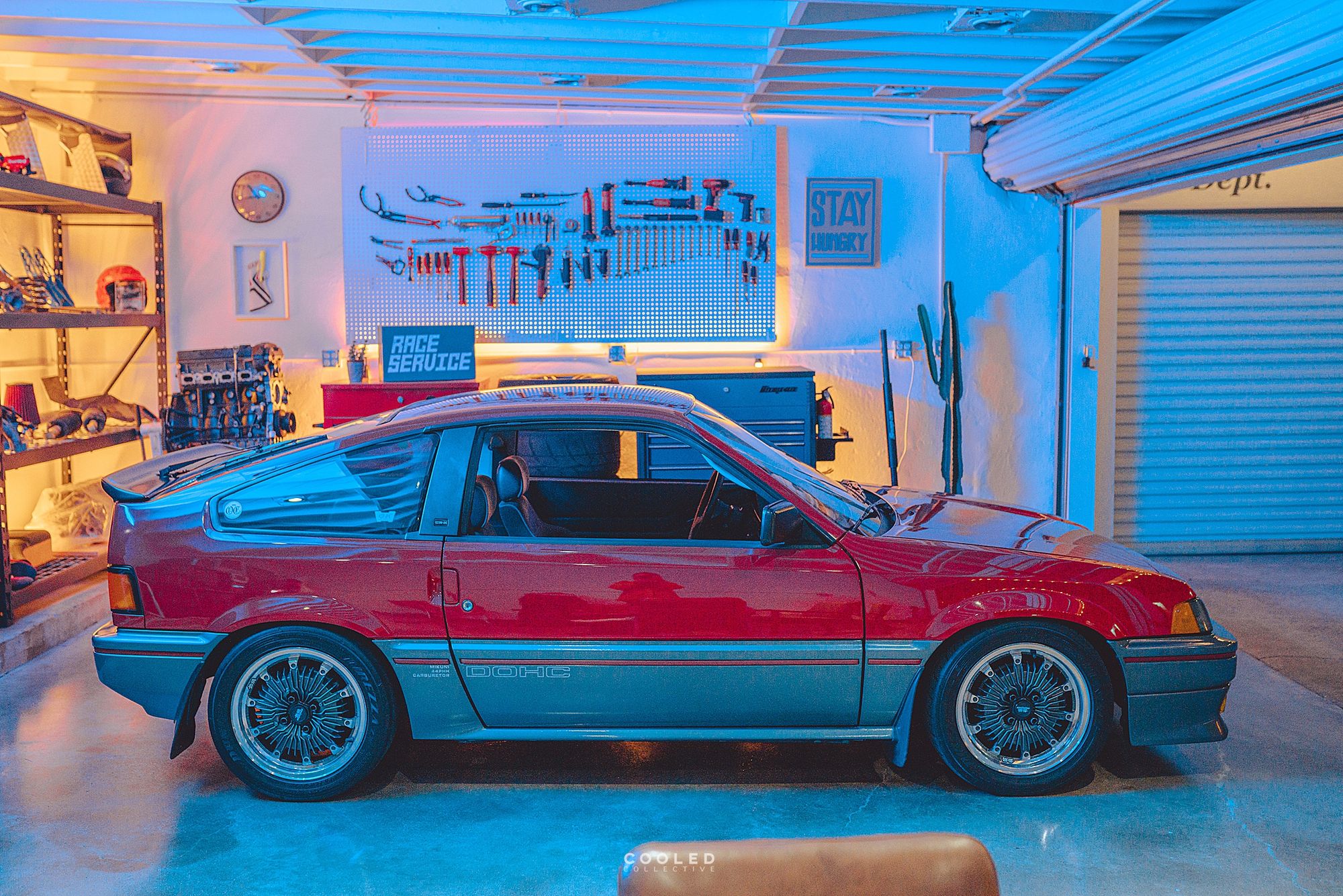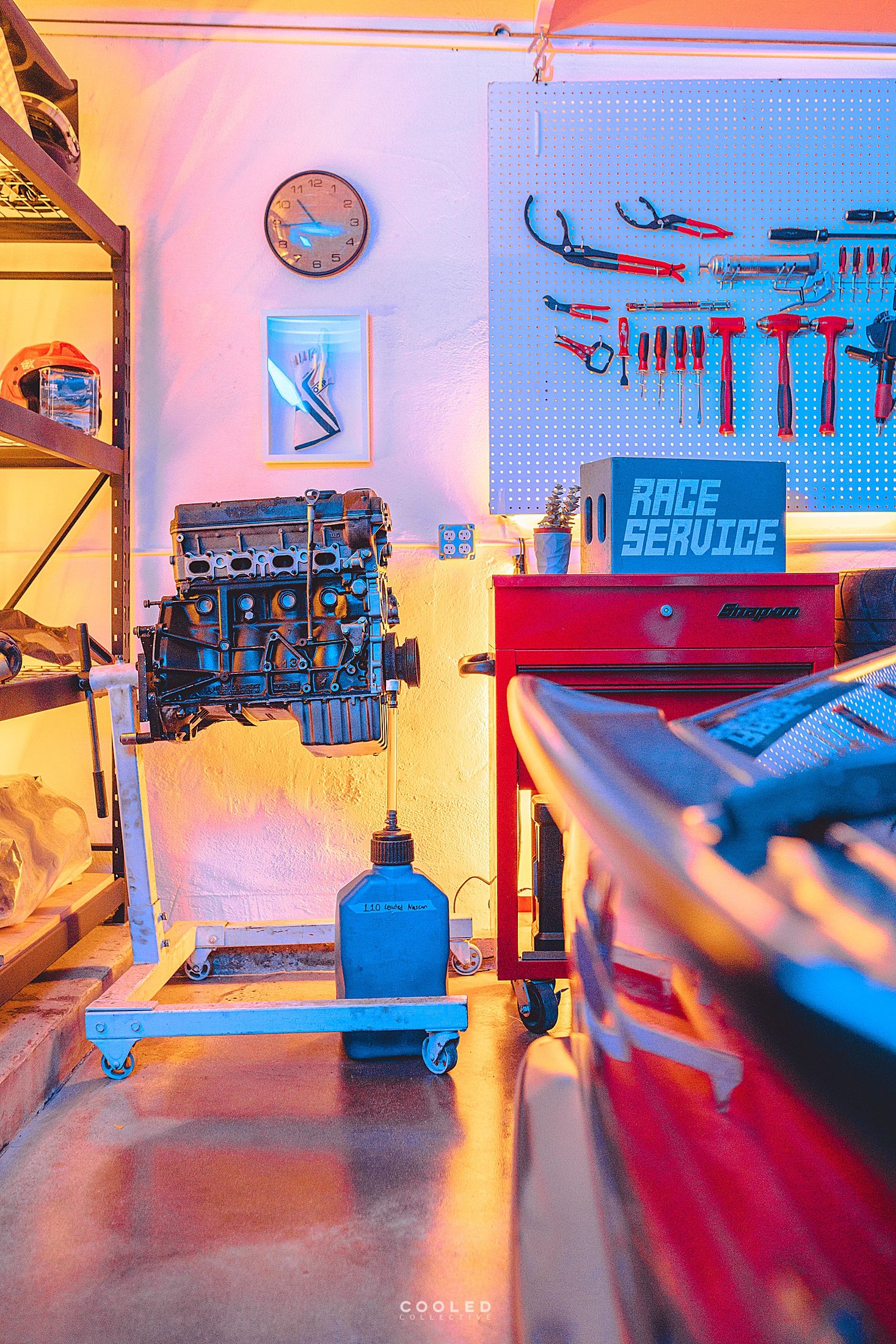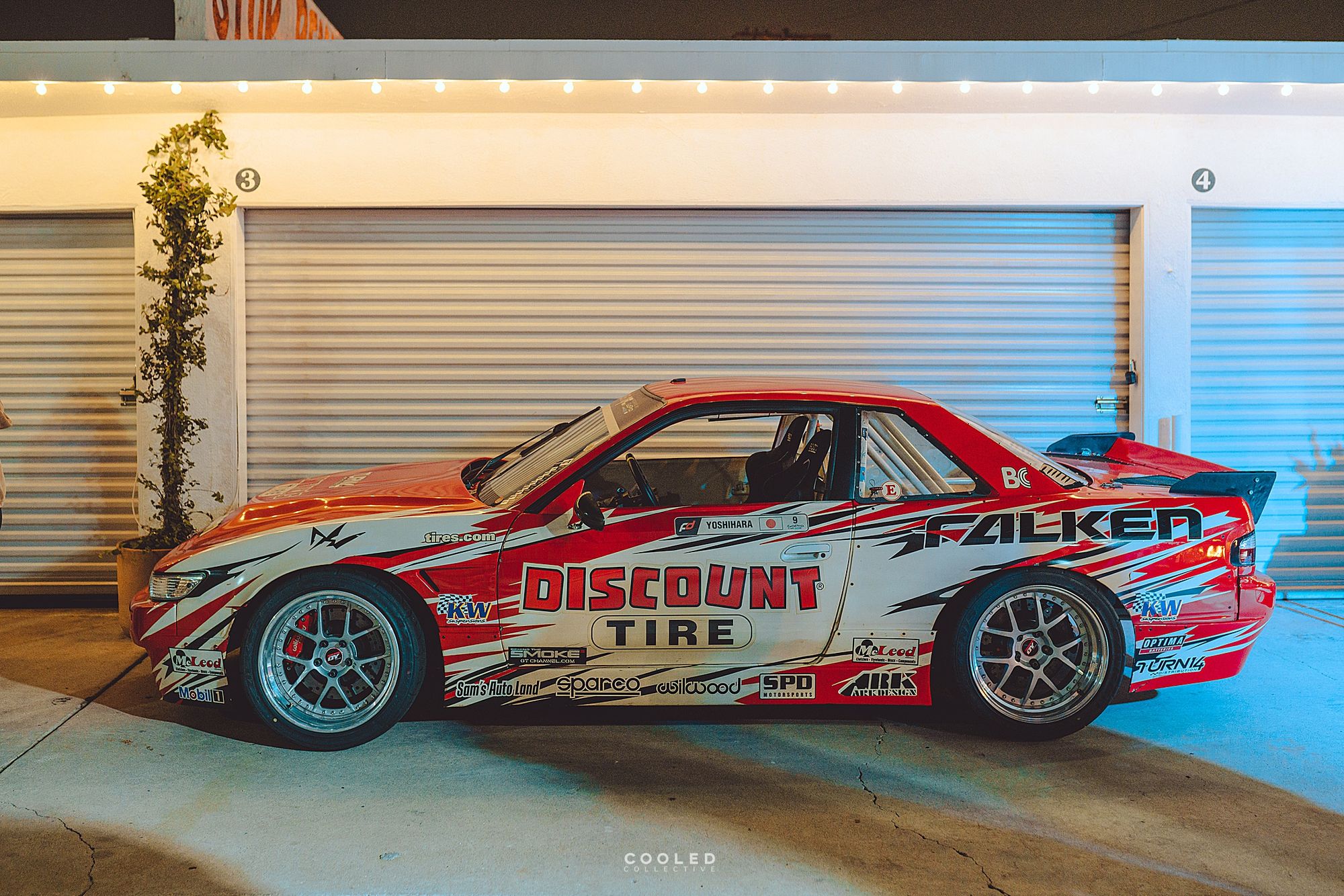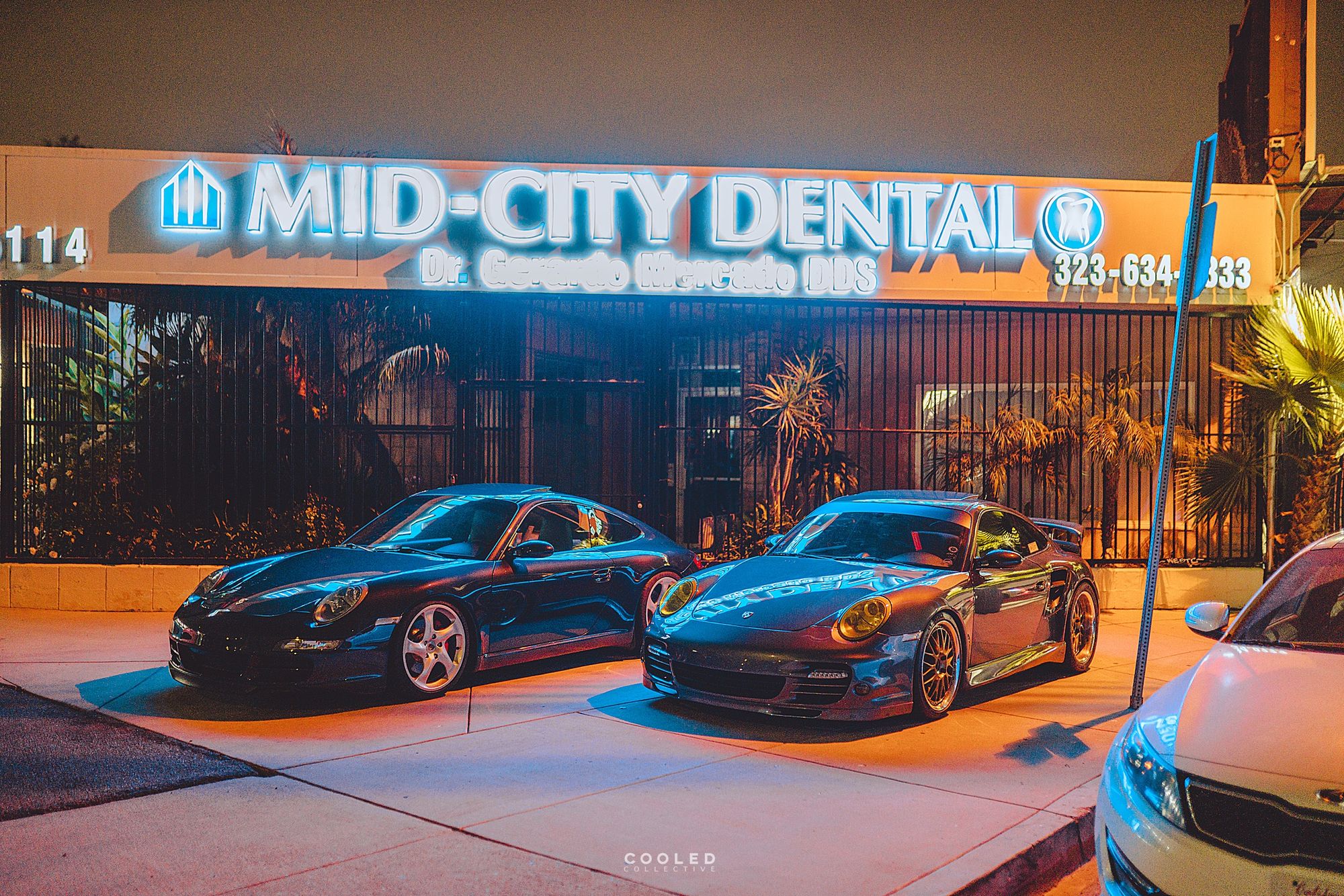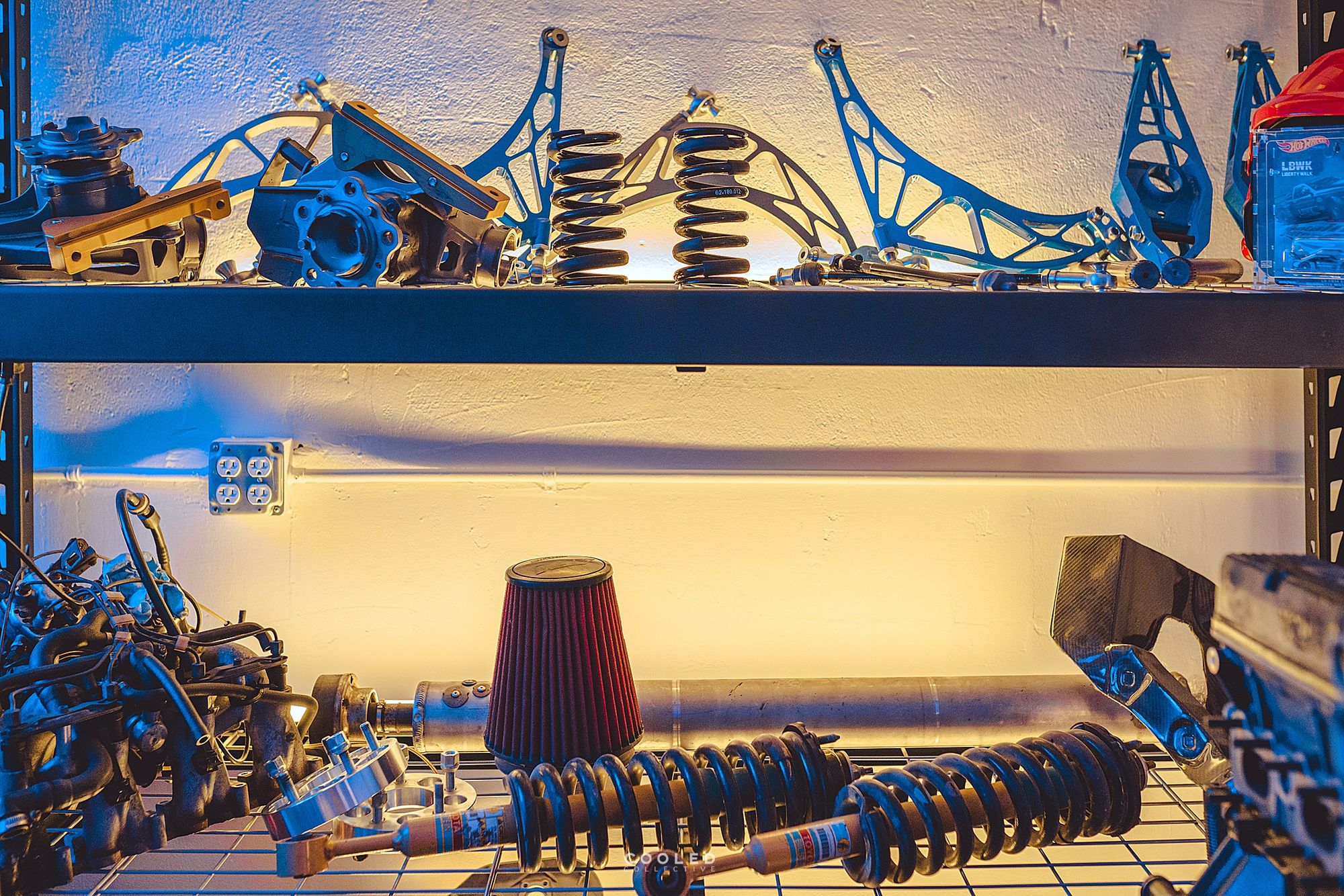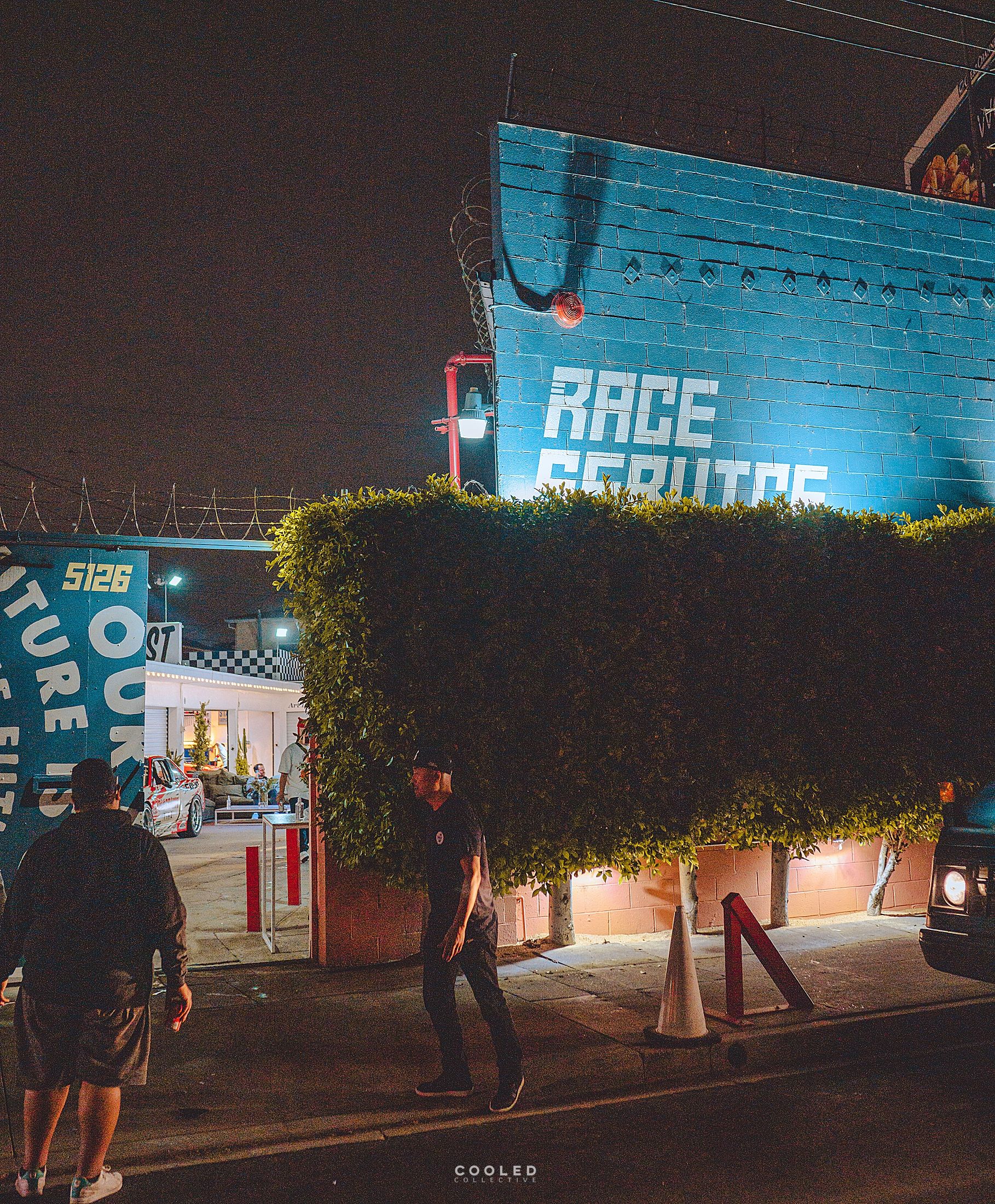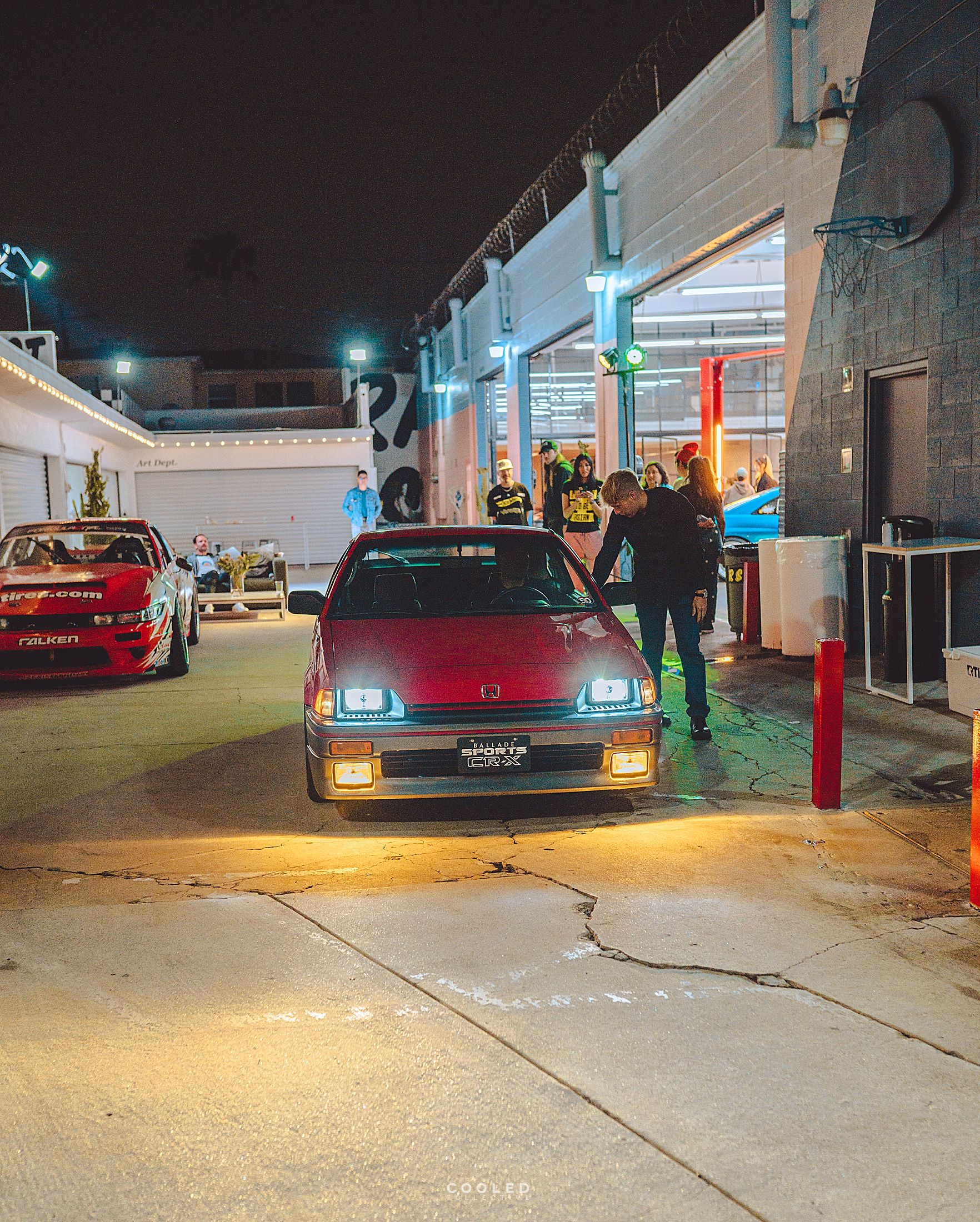 Big thank you to everyone at HW, AAPI and RS for putting together an amazing event. To see some of the movers and shakers in the AAPI was fantastic and even more so that they are local but to know that they are living their life and being amazing examples for the next generation was truly a gift.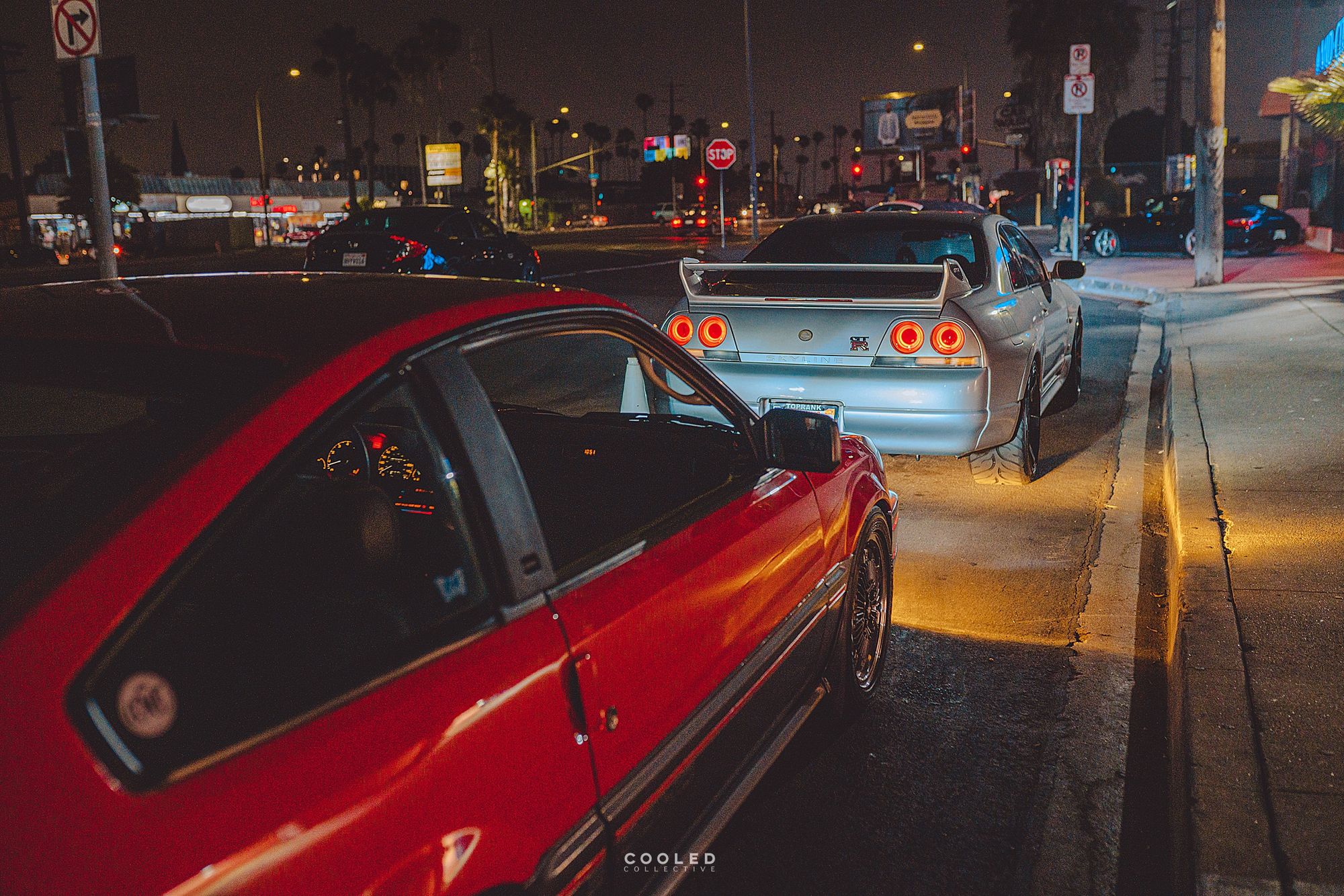 Thank you to Rod Chong, Charles from SDC and Phillip Yang for the invite to this very special event.
Drew Manley
Race Service
5126 Venice Blvd., Los Angeles, CA 90019
https://www.raceservice.la/