If you know me, you know that I love hanging out and chit chatting and bullshitting most of the time. Cars, as much as I love them, have a bit of a ceiling and as you know, its always the people that take it to the next level.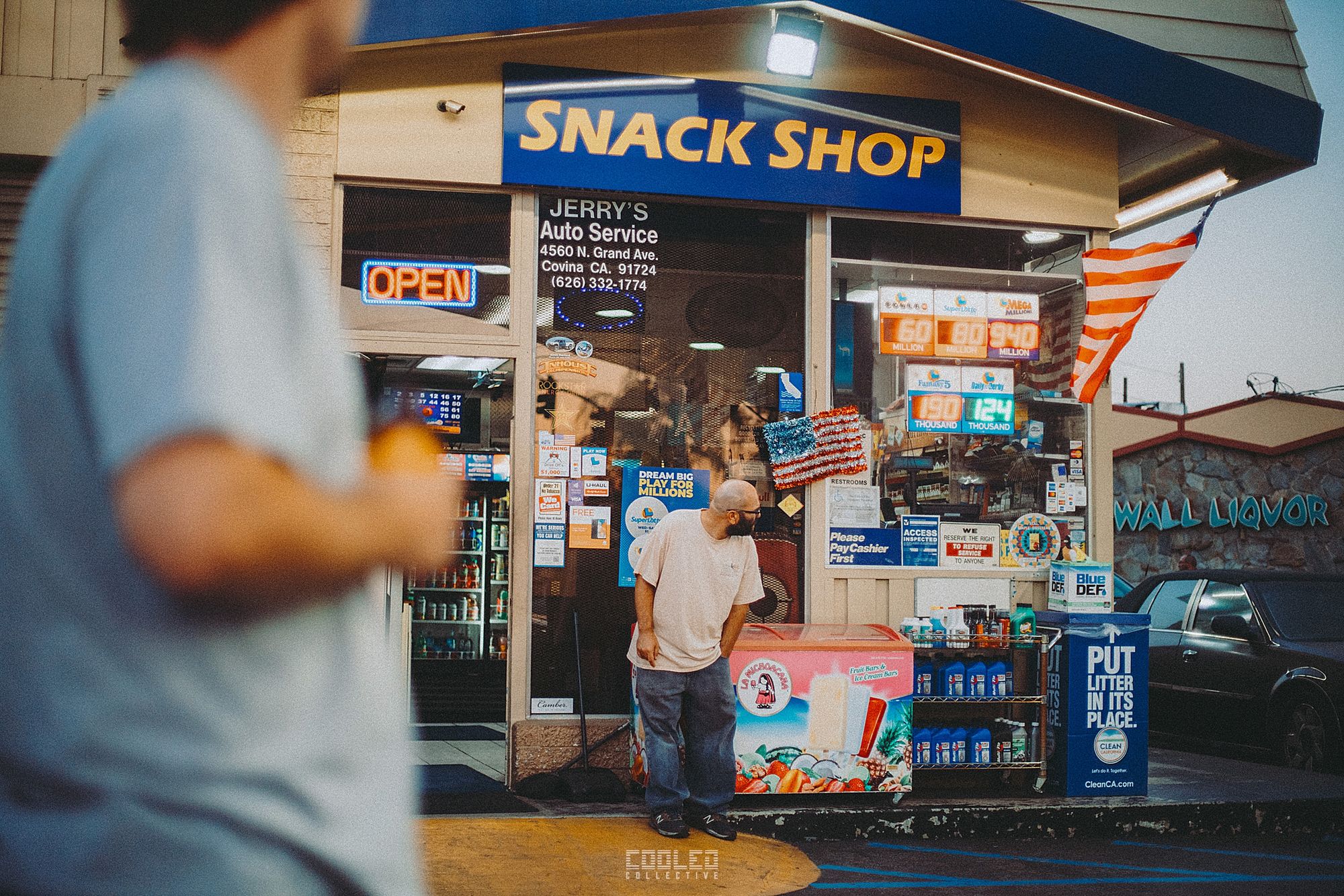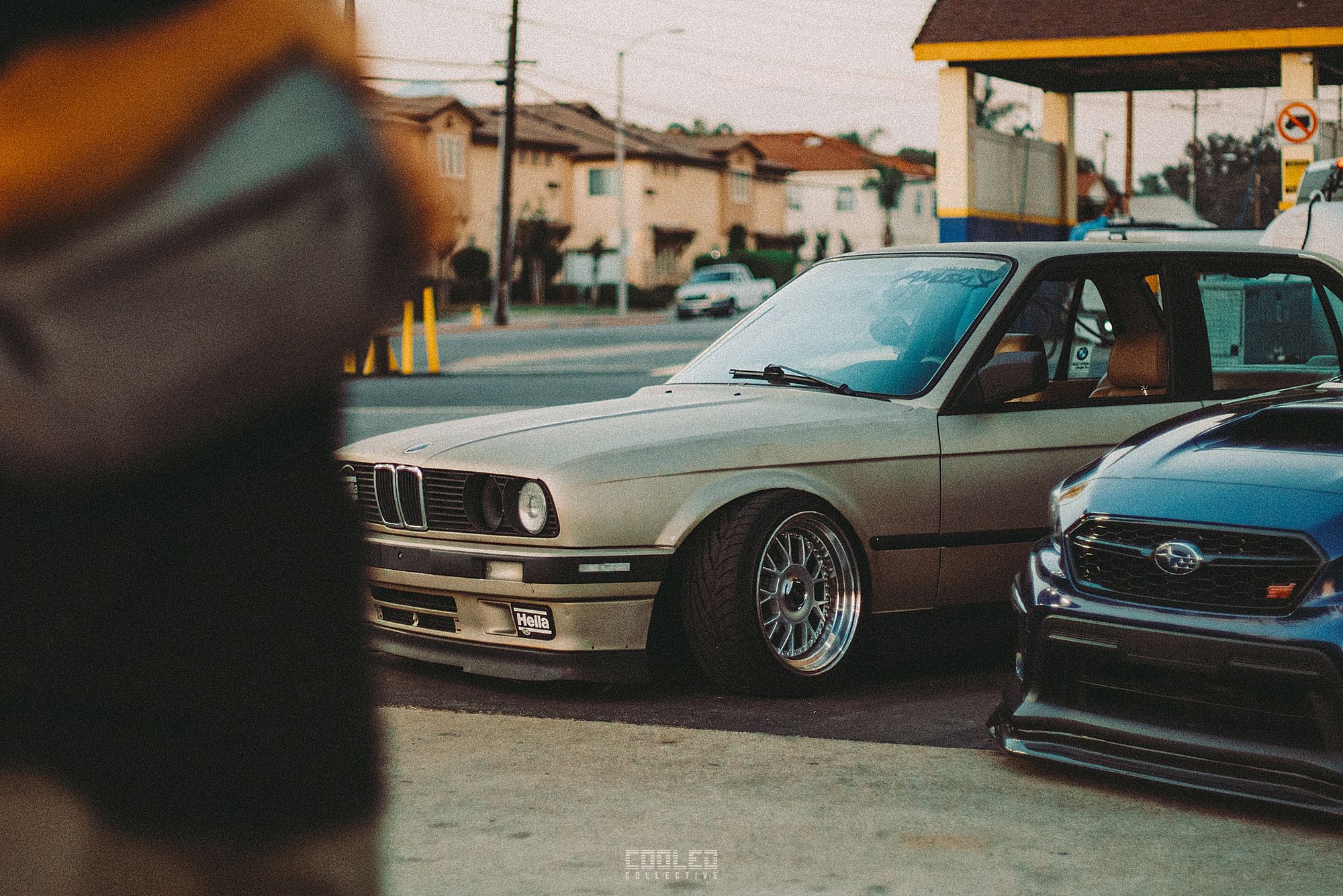 Every time I have visited Tony and VJ at their family gas station (Jerry's Garage, Jerry is their dad), I have always loved the vibes of their shop in the city of Covina. Nested on the corner of Grand and Cypress, there is a liquor store and a self car wash right next to them. I grew up in strip malls most of my childhood as my mom owned dry cleaners and other small businesses in predominantly latino neighborhoods. Hence why I have fucked with Orange Bang for so long (if you did not know, they are mainly in Latino neighborhoods).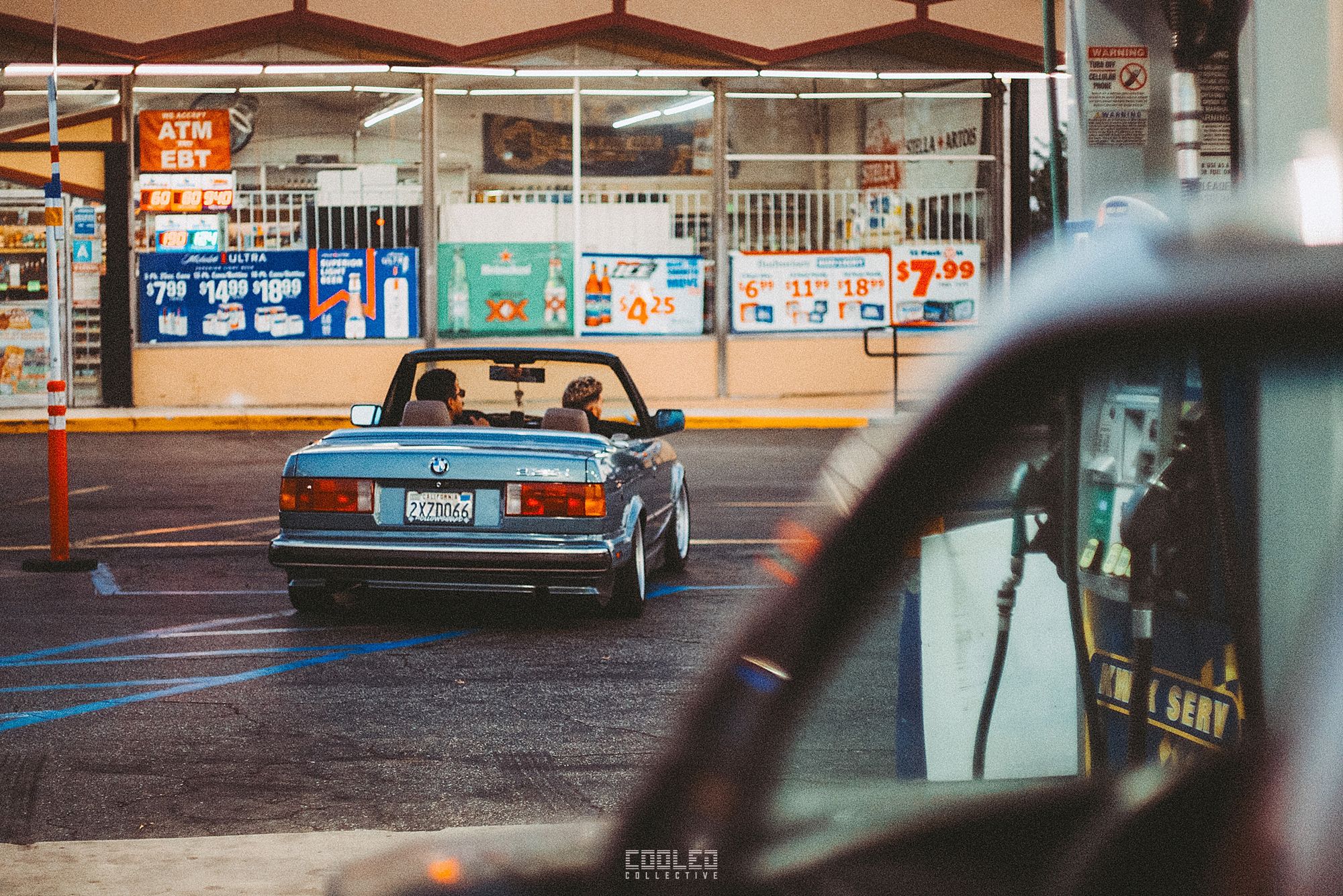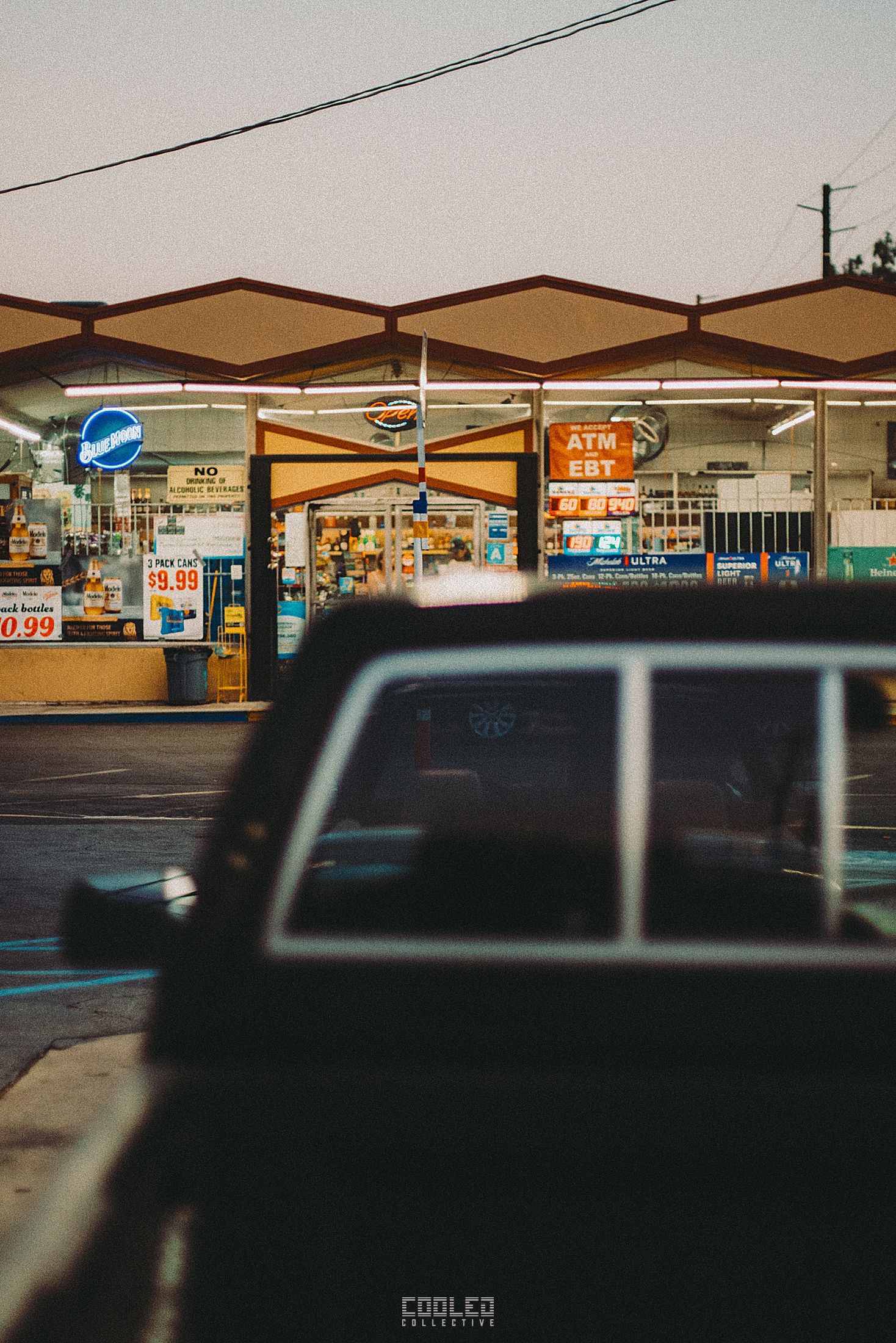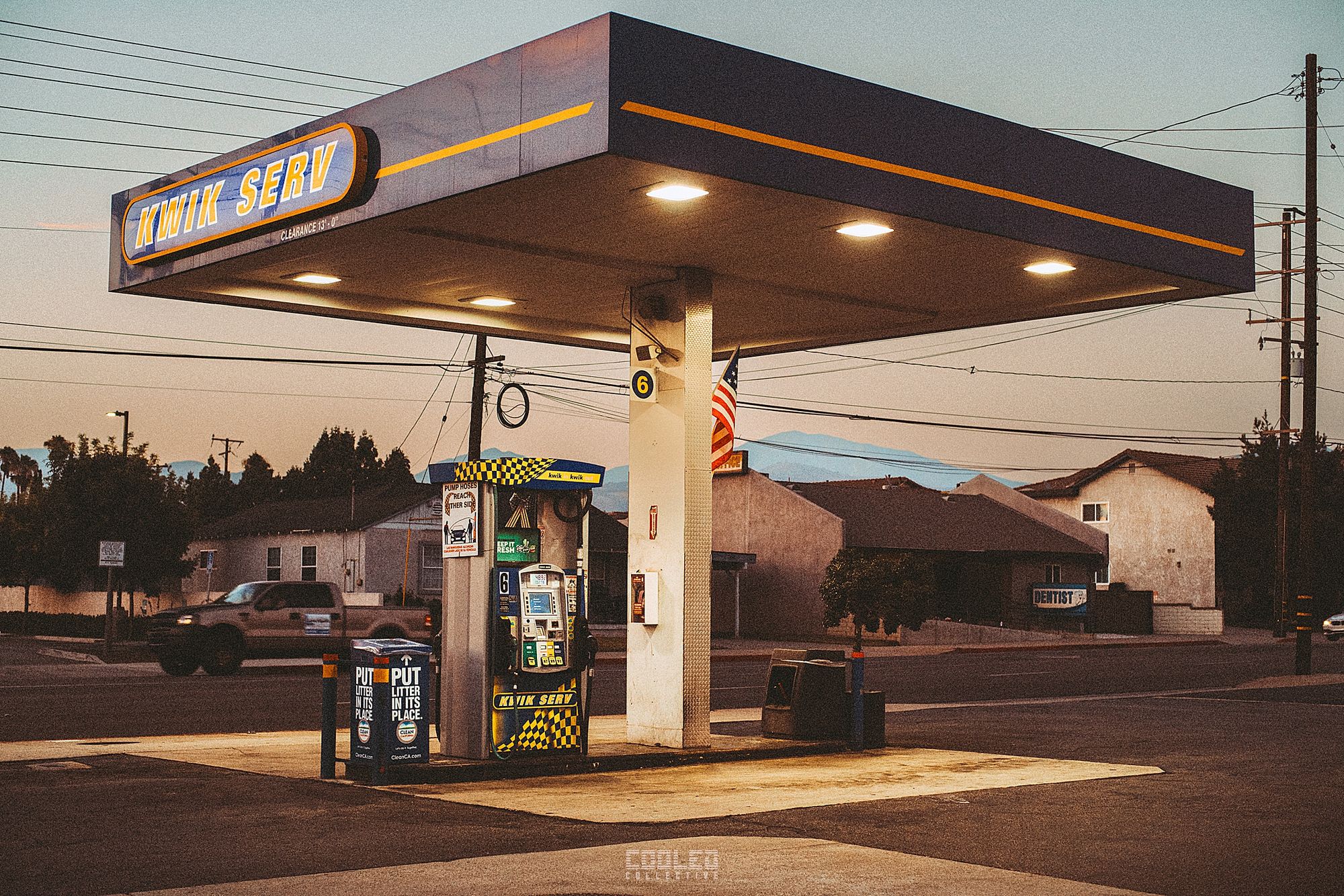 We have been talking about doing a chill and hang at their gas station for some time and we kept dodging dates until we finally picked a date. Just a random Friday and do an open invite and whoever shows up, shows up. Doesn't matter what you drive, just be an enthusiast and all good things will come. Hypebois no need to apply.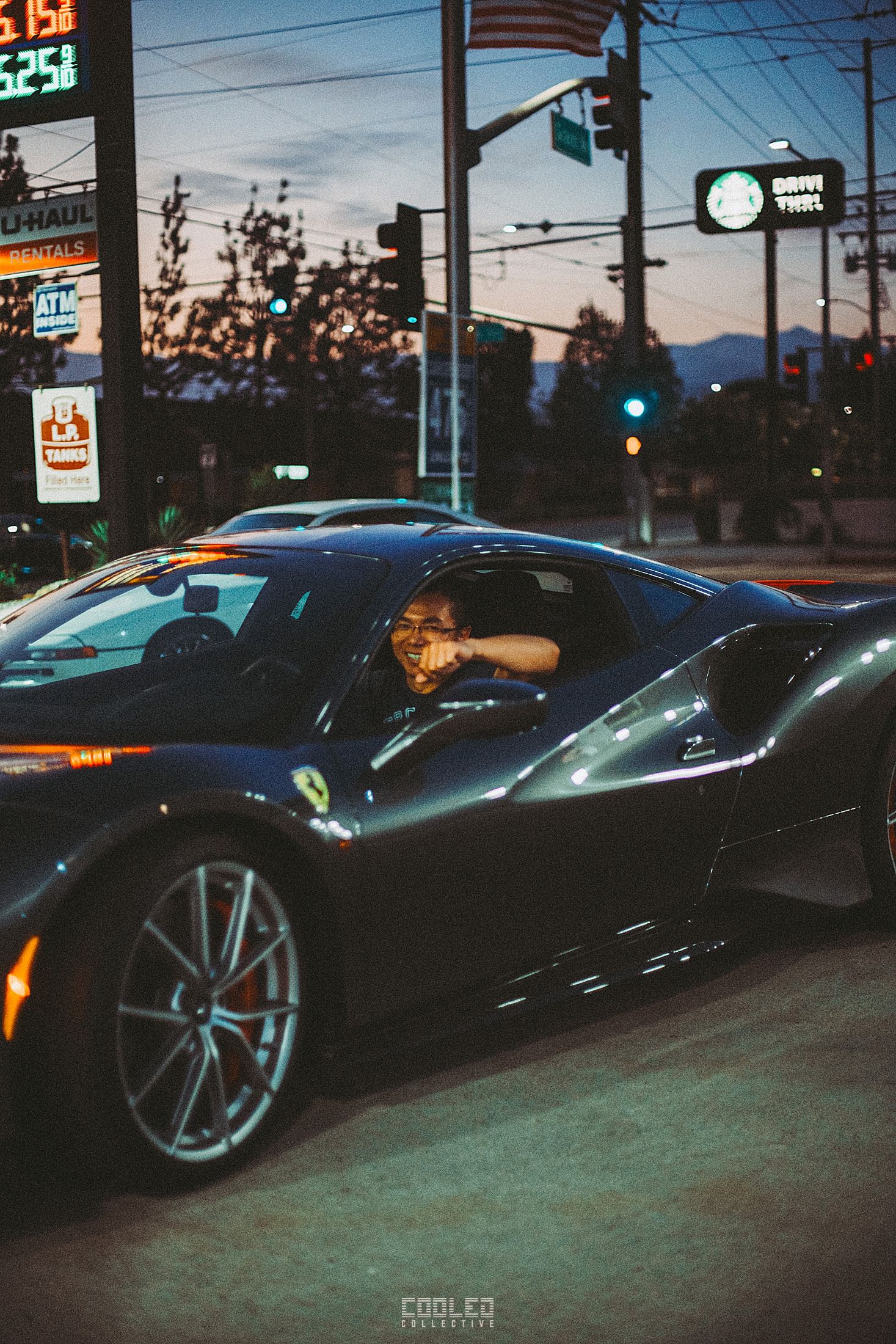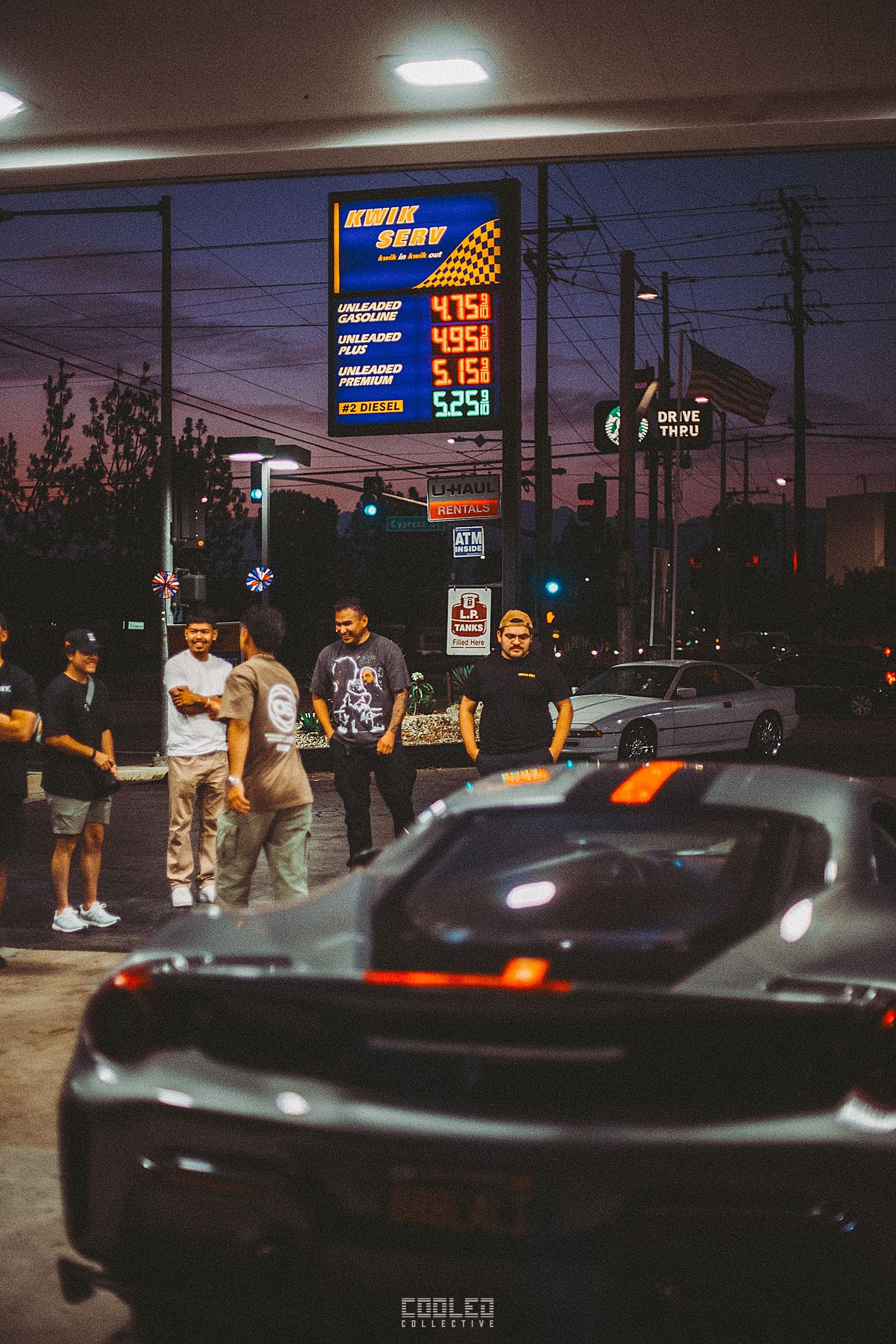 I didn't promote the event very much, just dropped a text message about it on my stories and then dropped the address on the morning of. I like these types of gatherings that don't need me to run around and be a host. I want to hang out like everyone else and do enthusiast things. Just provide the venue and let the sticks fall where they fall, like it used to be in the early 2000s, pre social media bullshit days.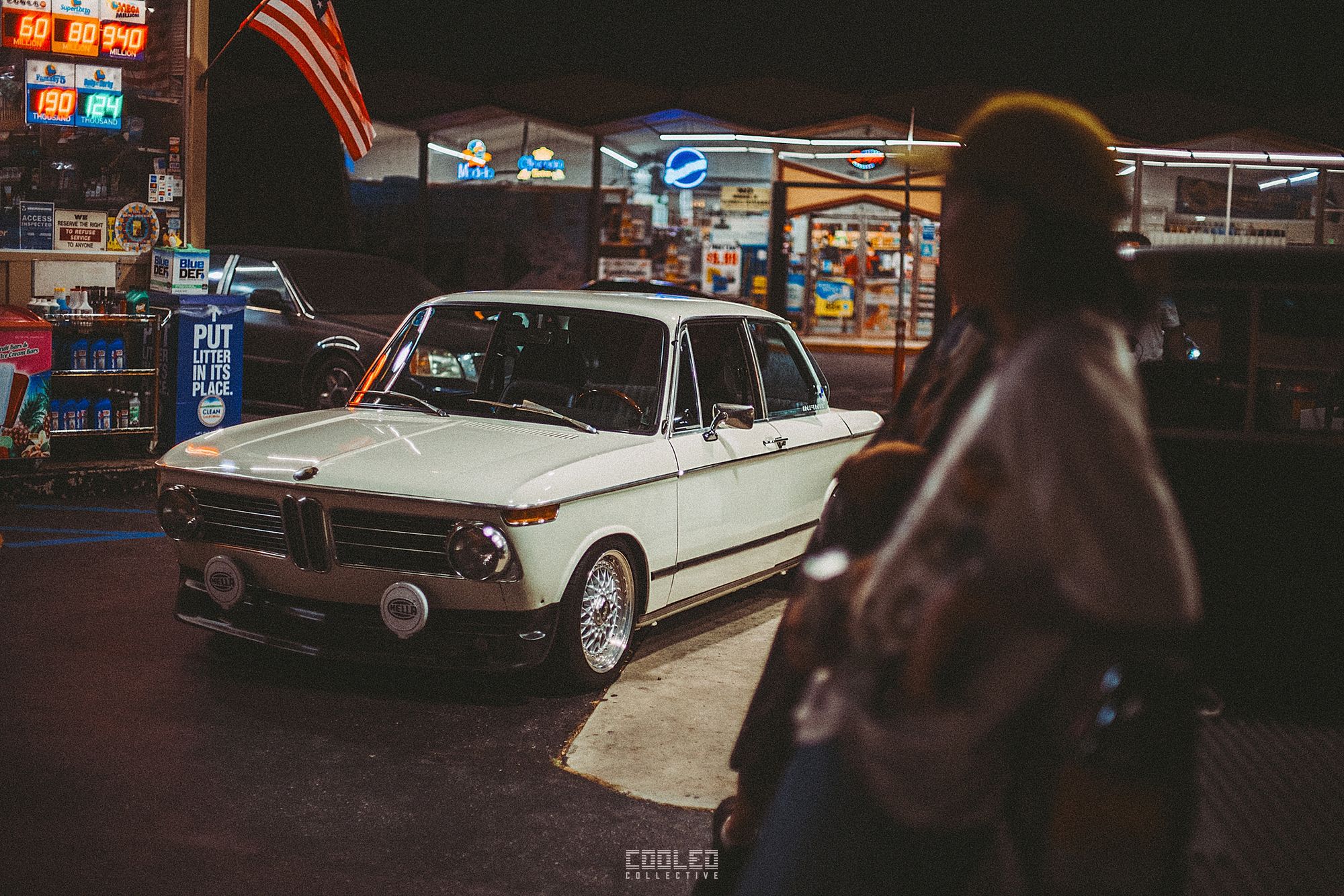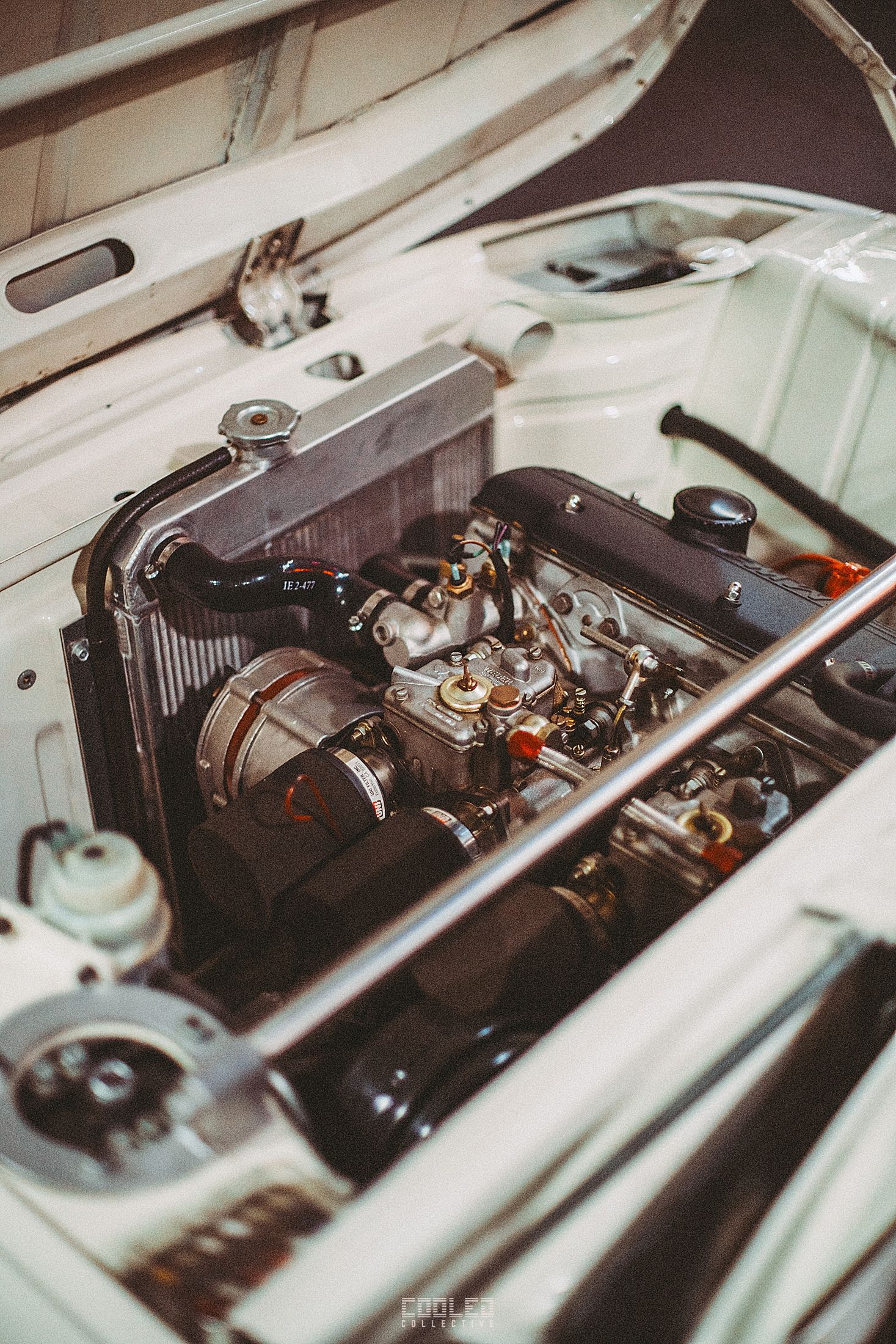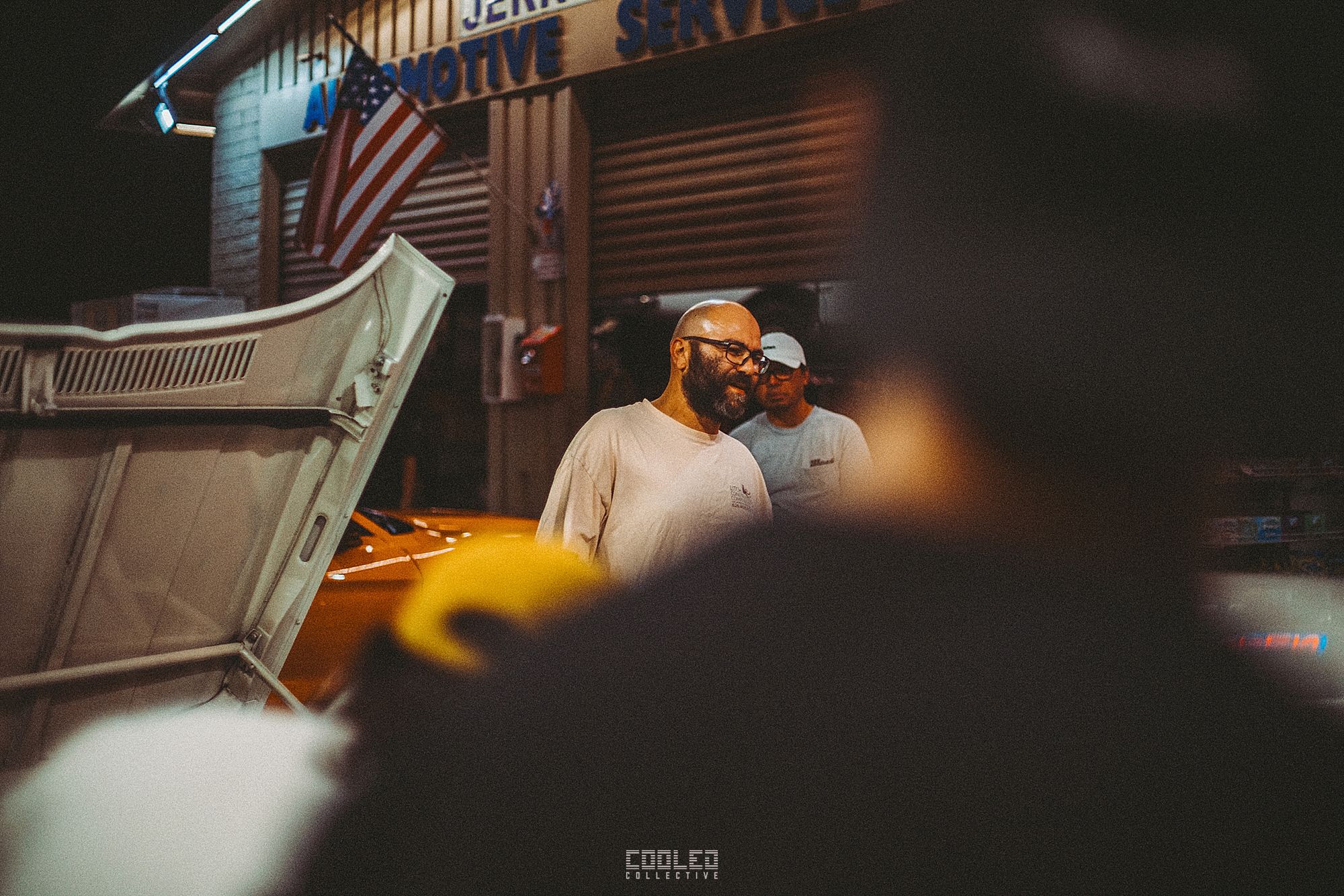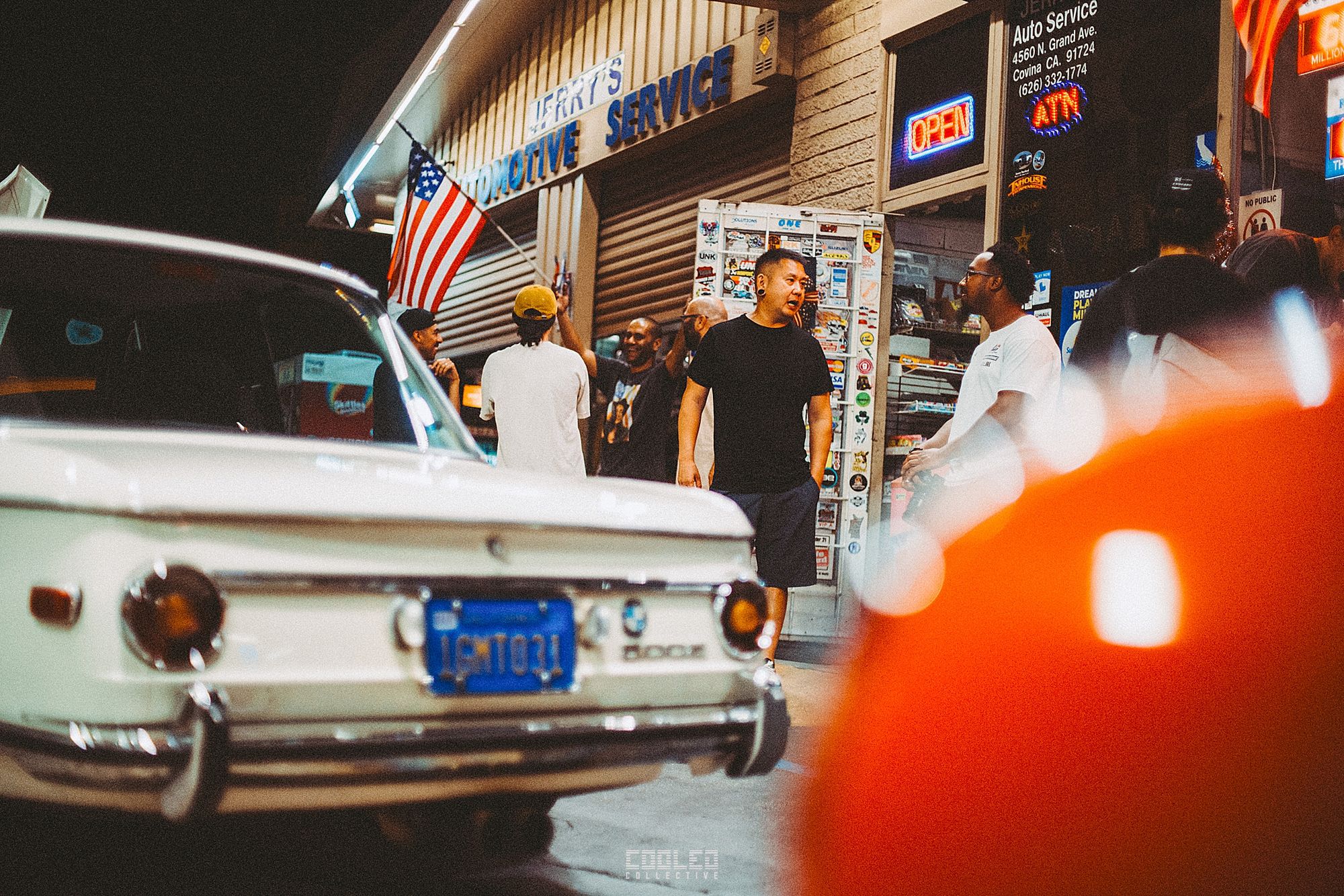 I set the meet time at 7pm and I know a bunch of people were getting off work and getting home to get changed before heading out. Also wasn't expecting much people to show up but to my surprise, we had just the perfect amount of people show with just the right kind of cars. I was thoroughly impressed with the selection of cars.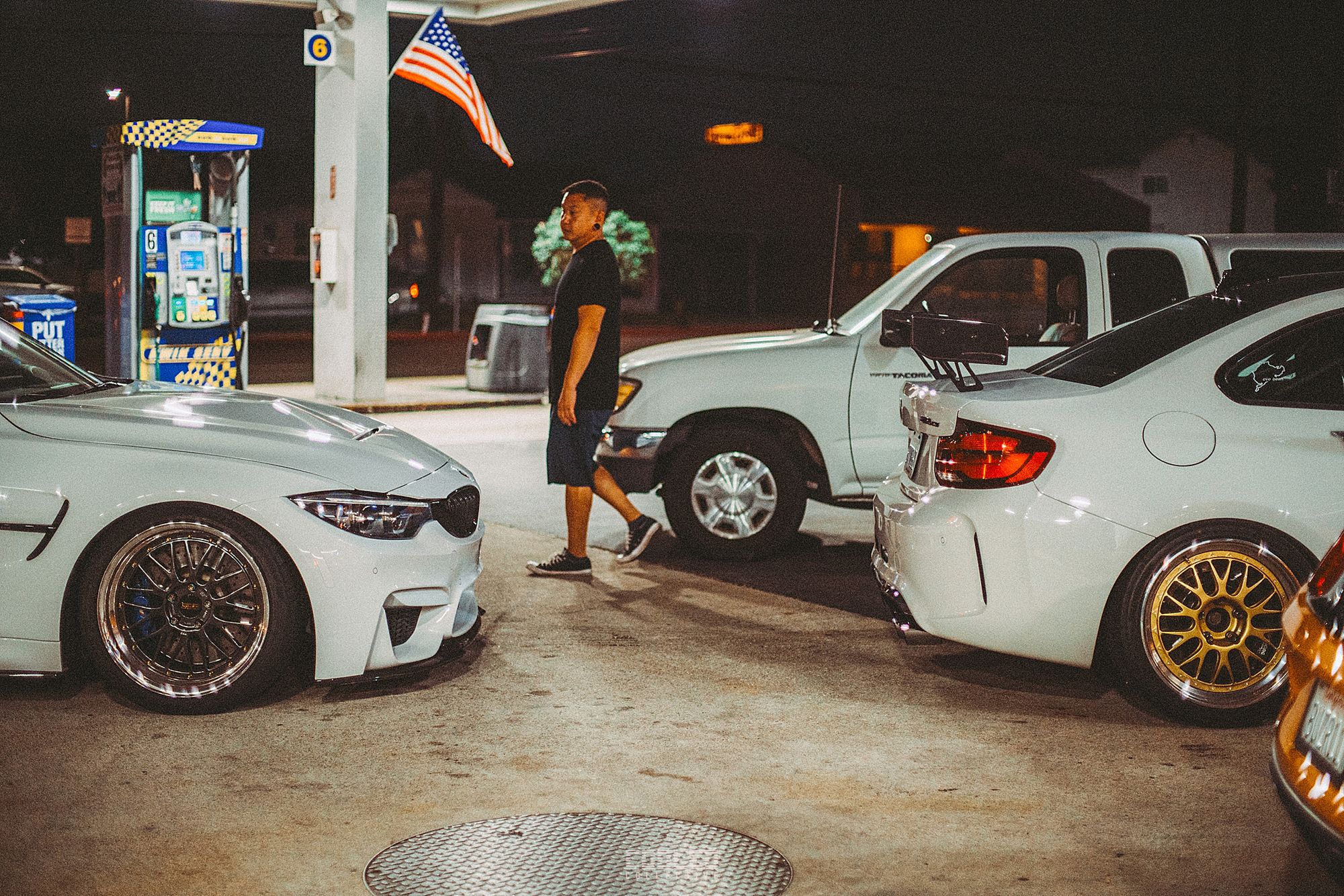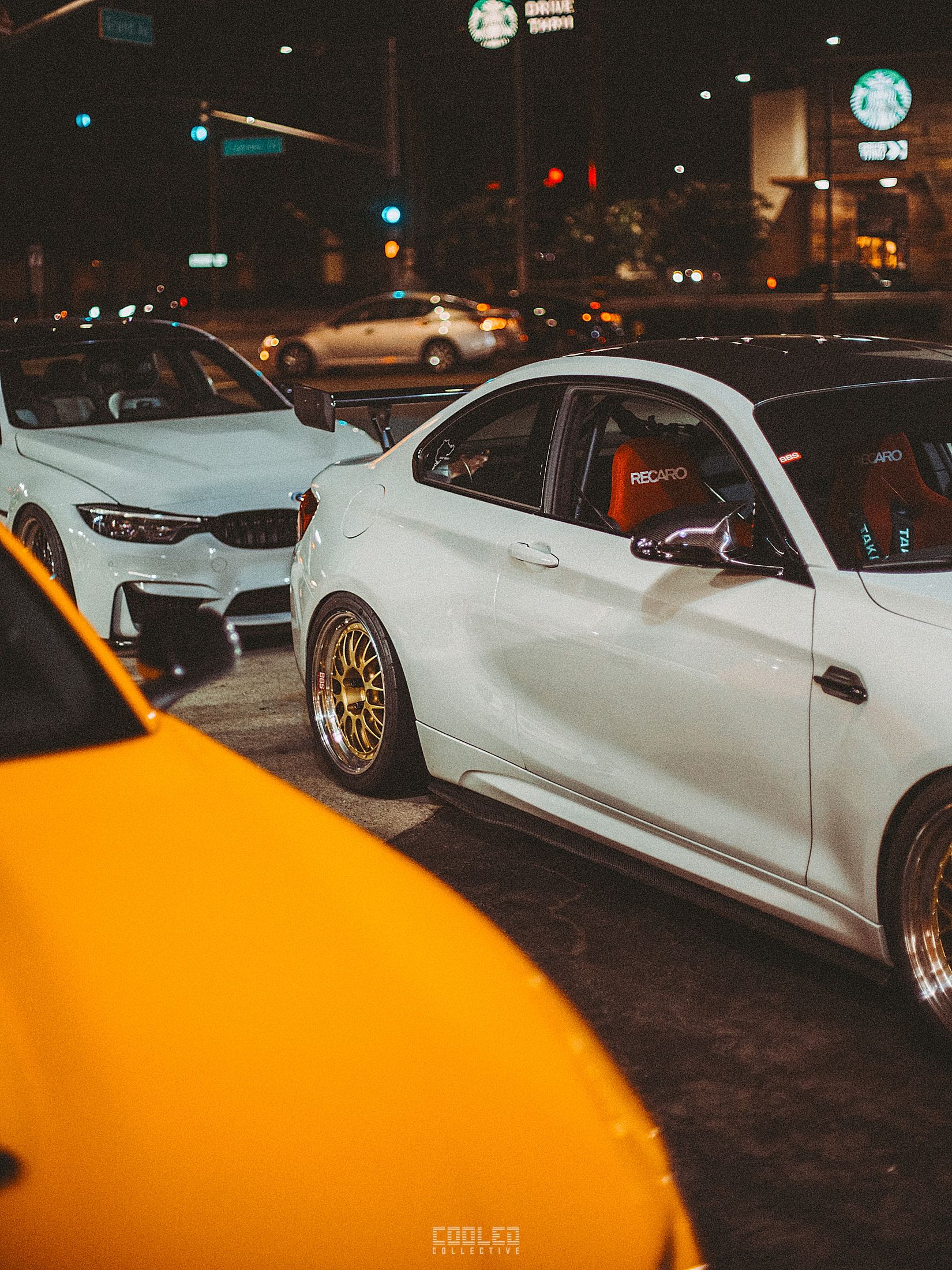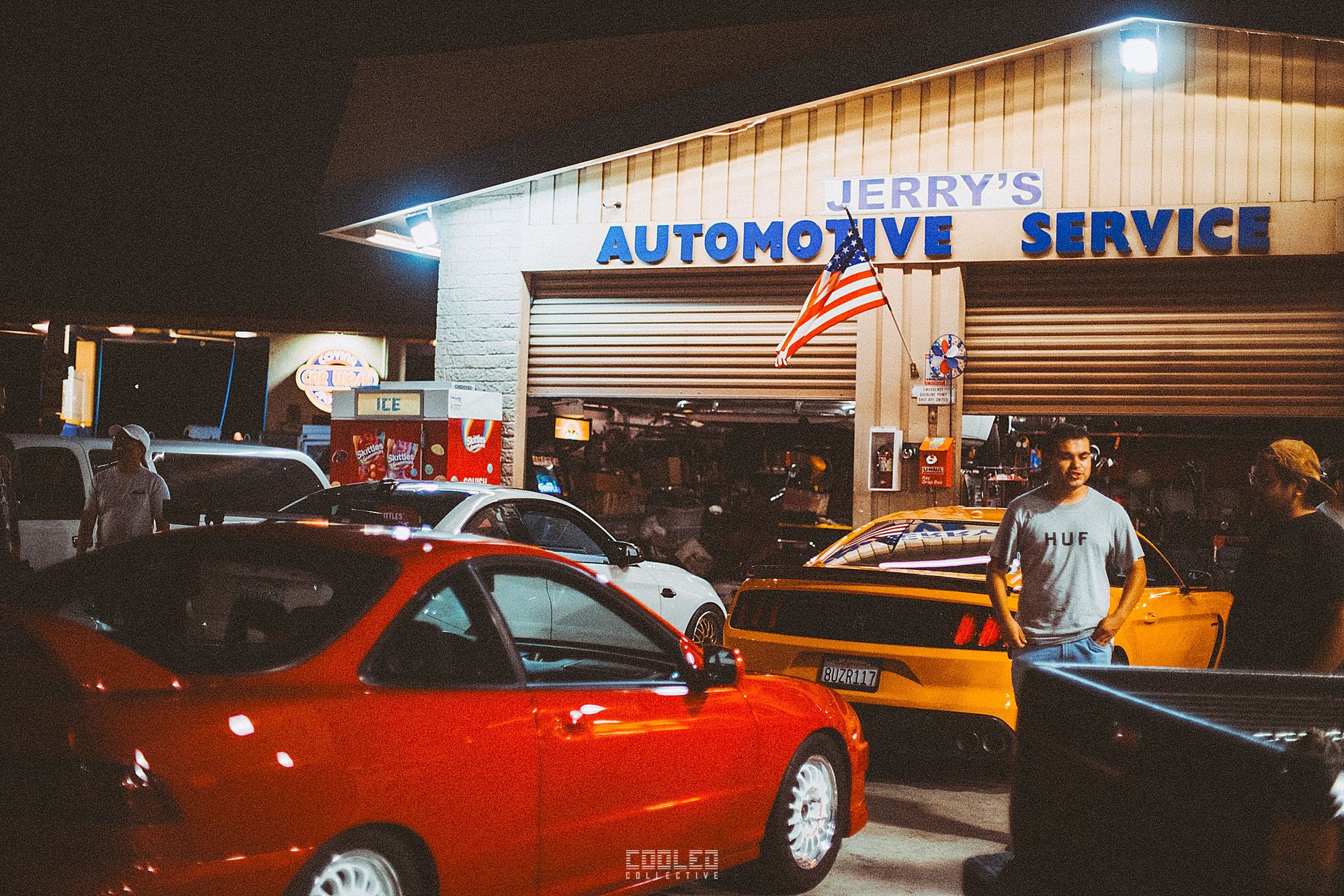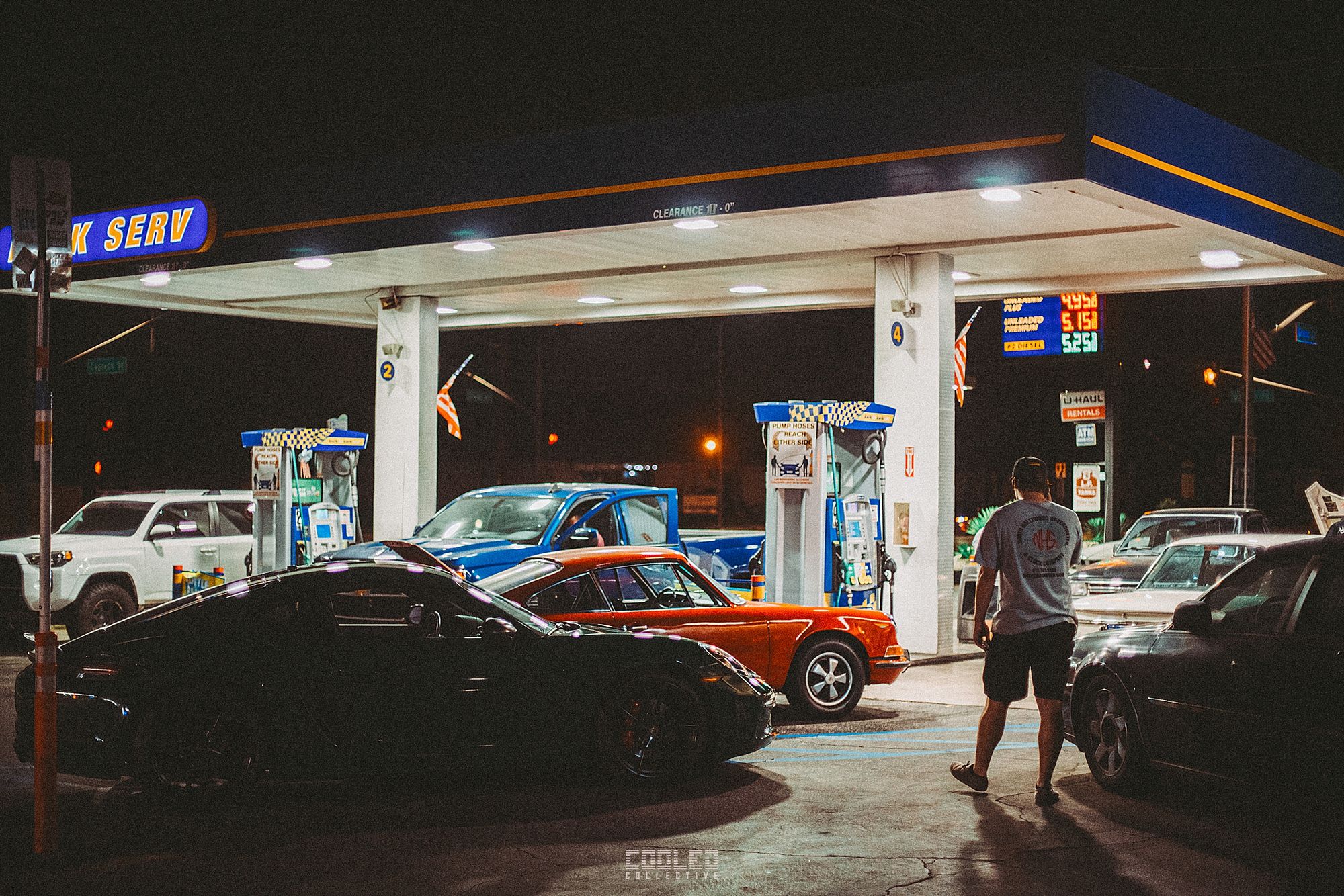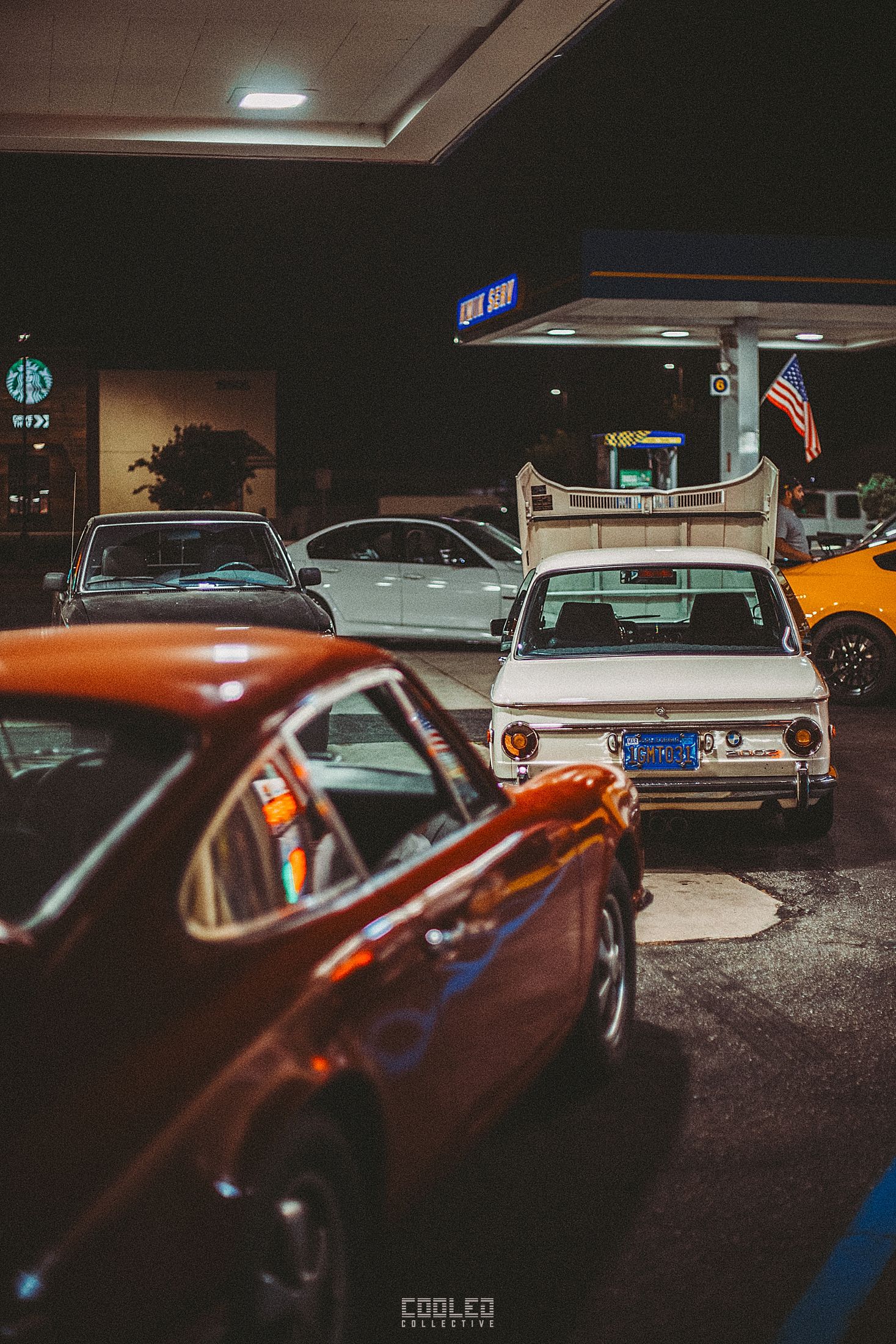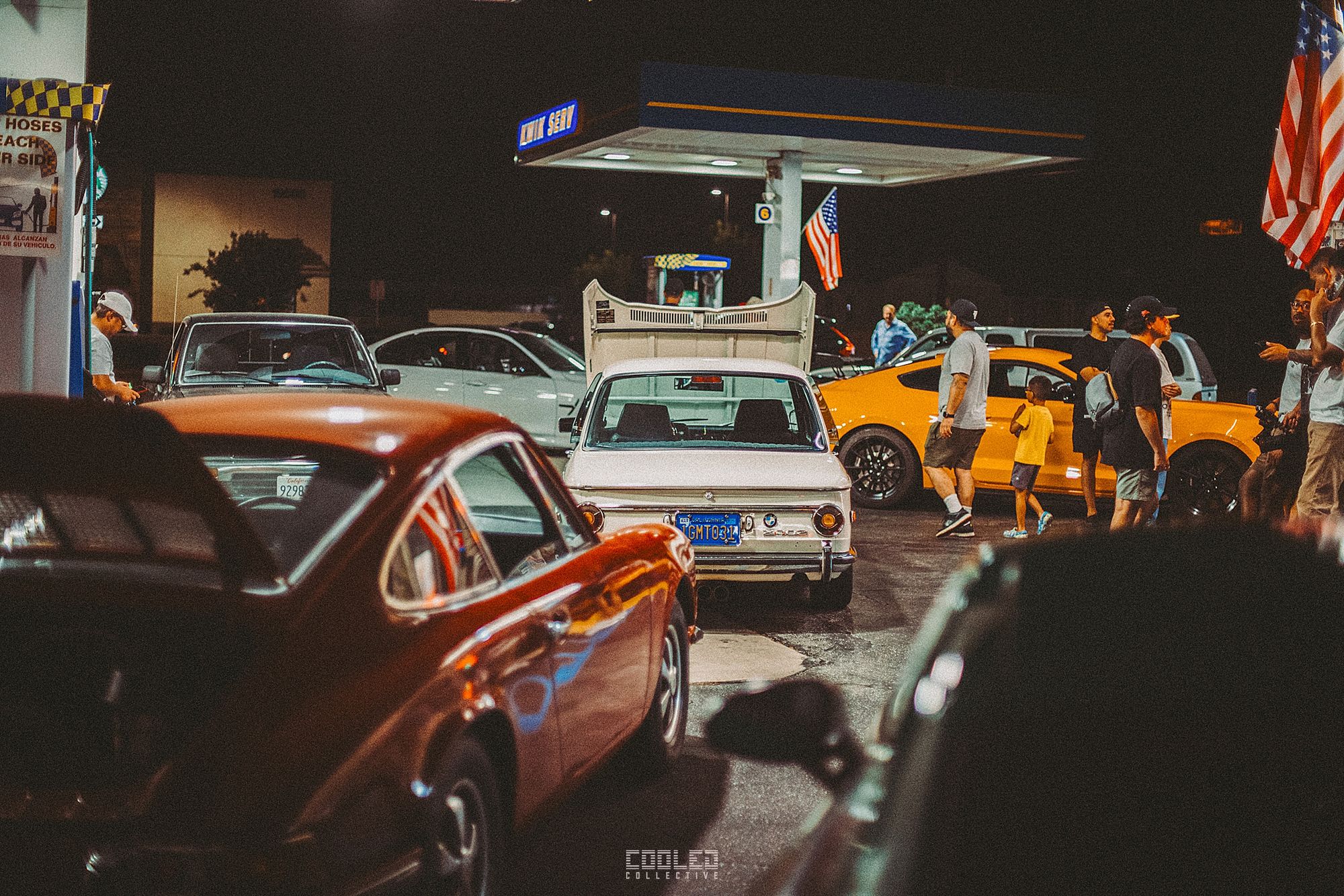 I do have to confess but I did show up 45 mins late to my own gathering but that is how casual it was. Some of the young bucks showed up early and got to doing what car guys do. When I rolled in, I saw everyone talking shit and rolling their eyes at me, but I know it was just a sign of endearment, love you guys too lol.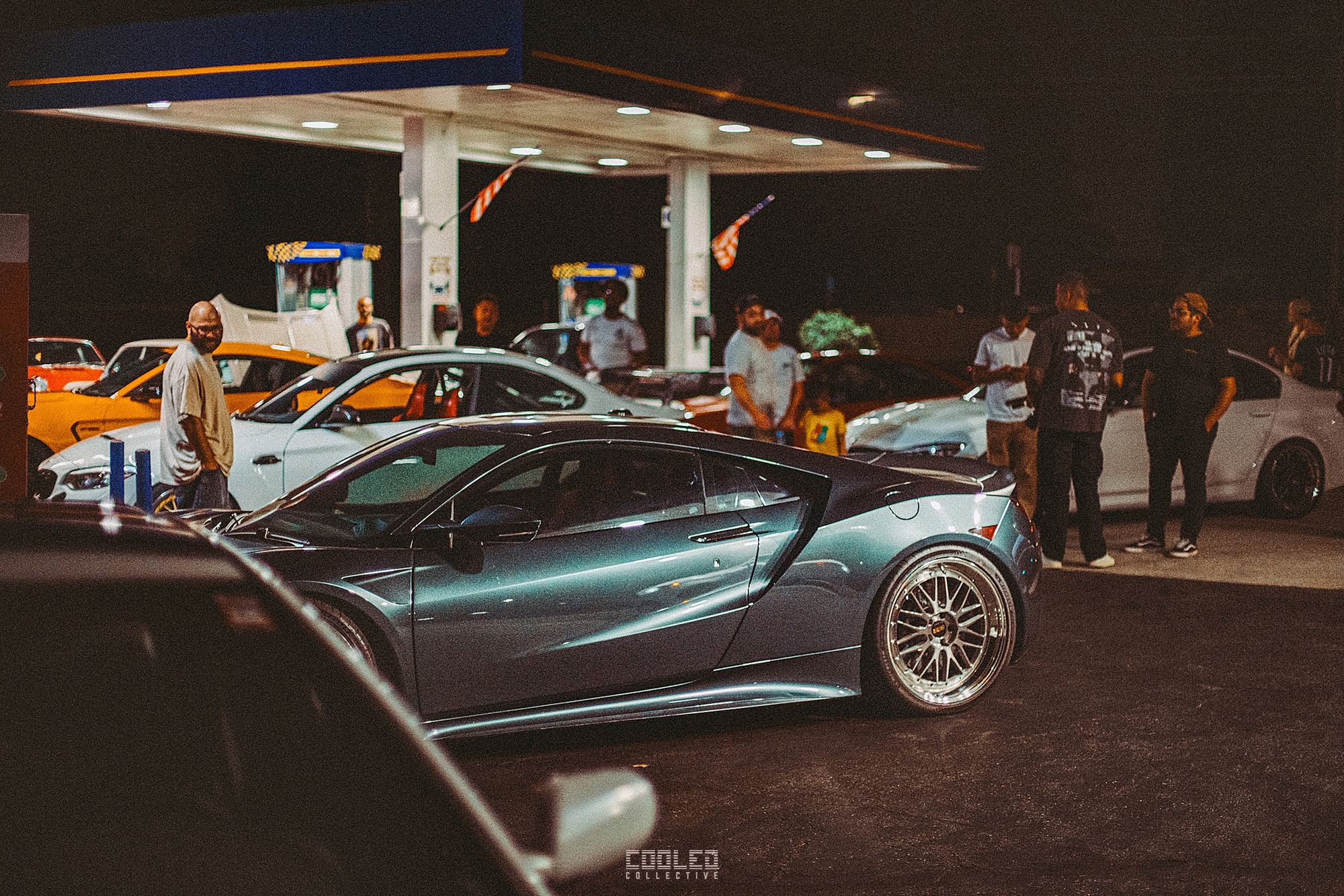 We had a nice flow of people coming and going throughout the night. Plenty of BMWs, a pair of Porsches 1970 911E and a Cayman, pair of modern day BMW M2 CS and M3, NSX, Tacos, Shelby, Continental Coupe, 300zx, track prep Integra, 488 Pista, STi, slammed e30s. Something for everyone and that was the vibe I was hoping for. So thank everyone for showing up and just having a good time.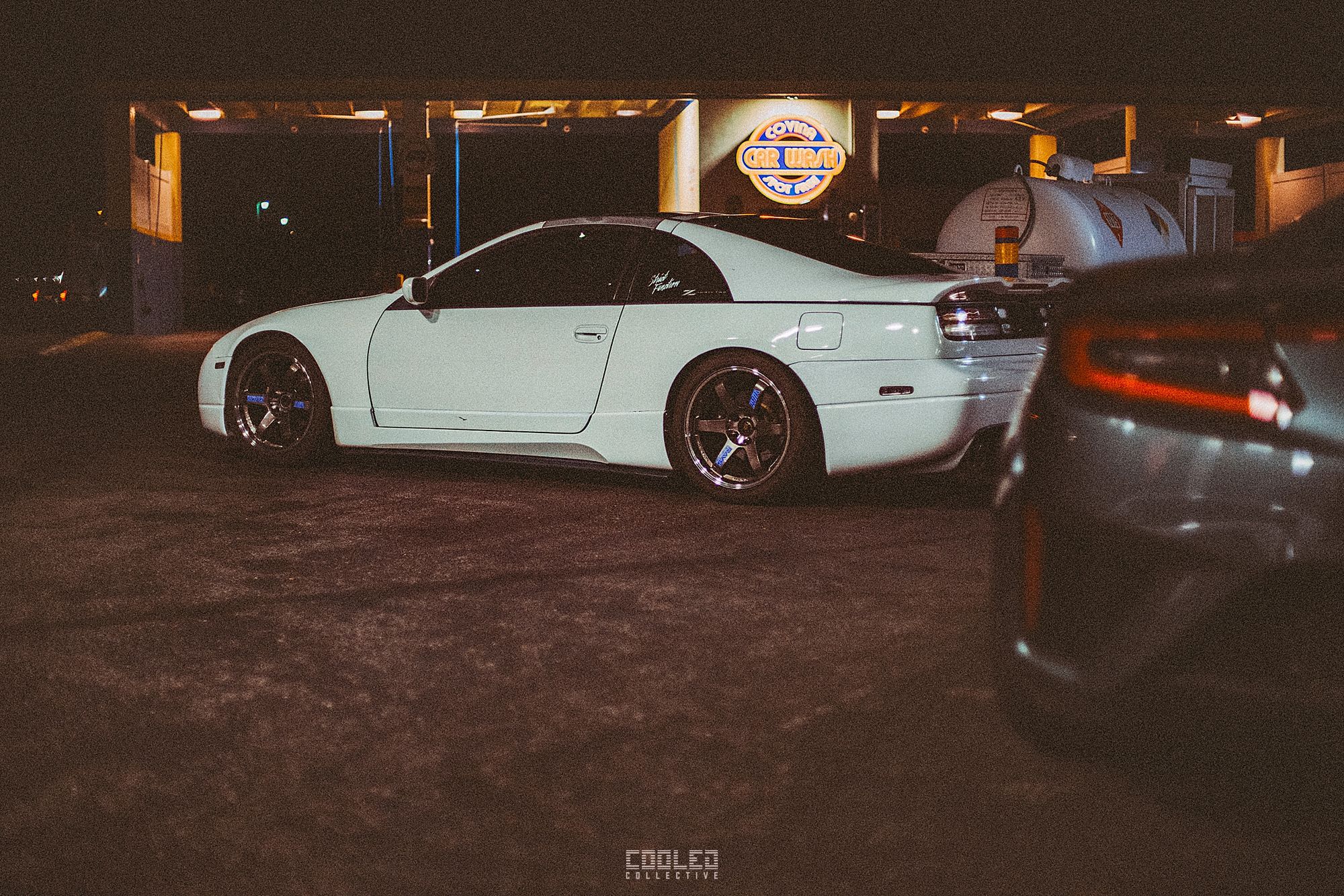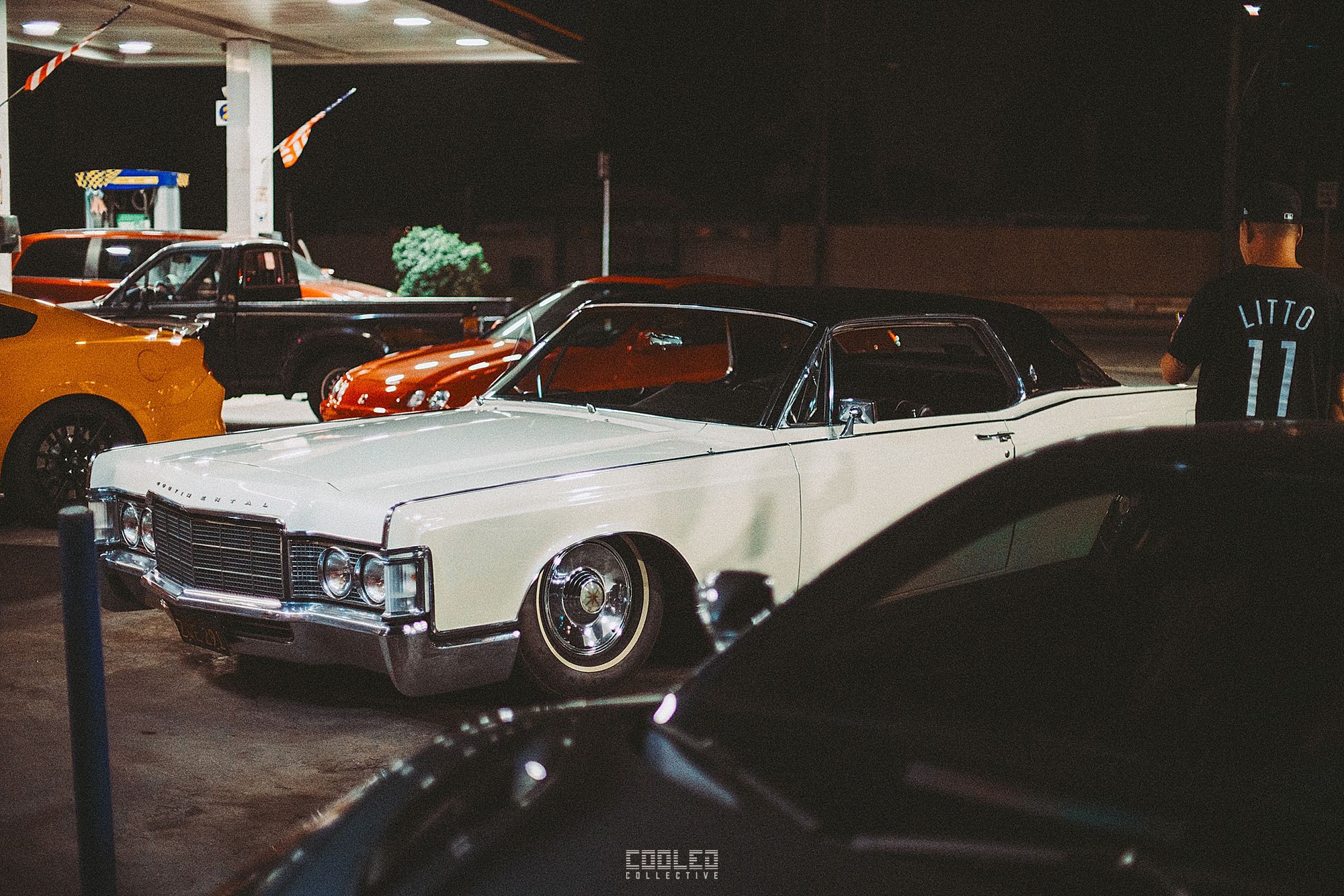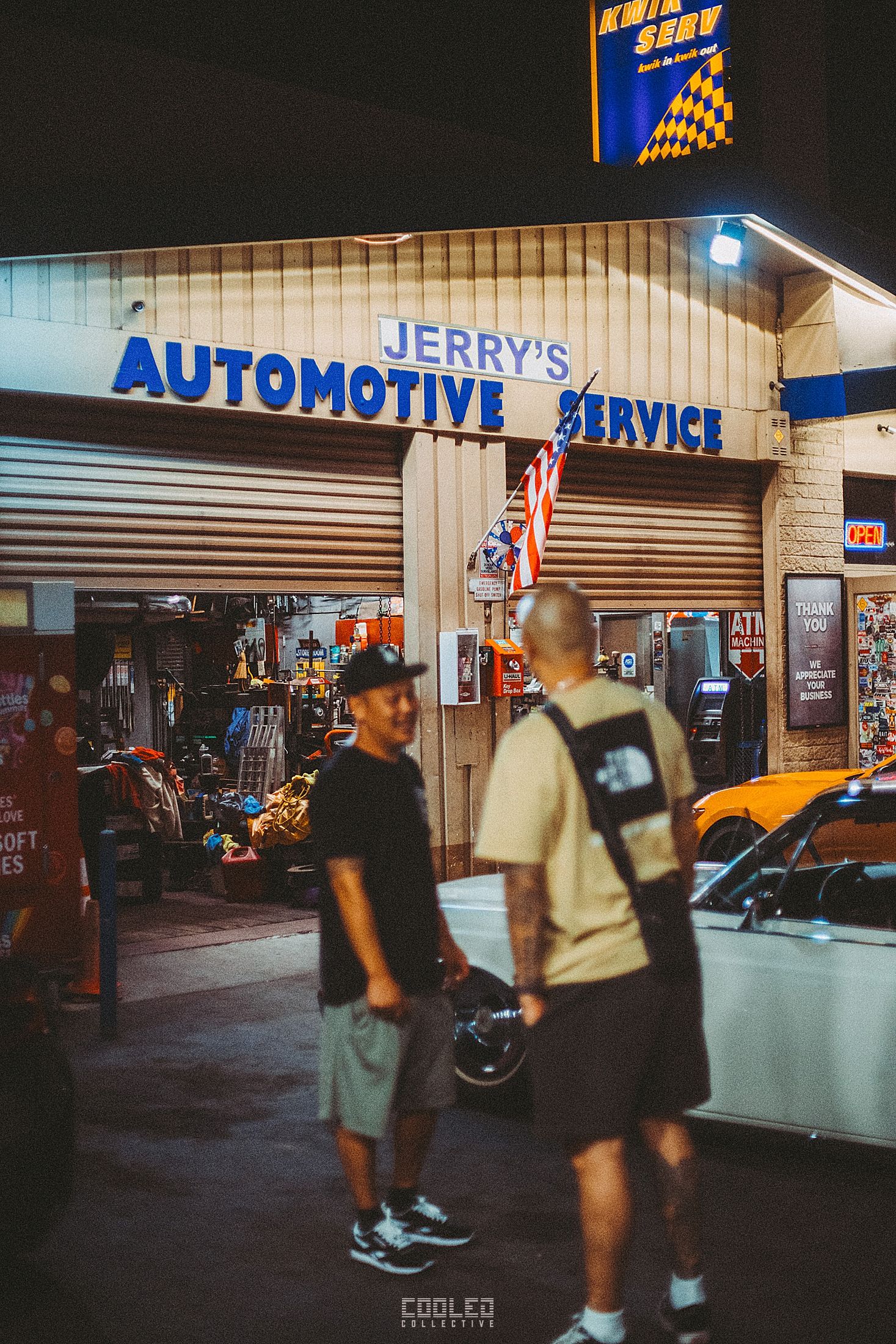 We eventually wrapped up around 11pm and after making sure the boys know after Street Fighter II Championship edition and helping Tony upgrade his system to the better Hyper Turbo system and upgrading the buttons so that the cabinet will be nice and ready for the next gathering.
Jerry's garage has all types of snacks, smokes and fuel so make sure you guys support at the next gathering. Good vibes all around.
Drew Manley
---
Gallery