Gathering the boys and lining up the caravan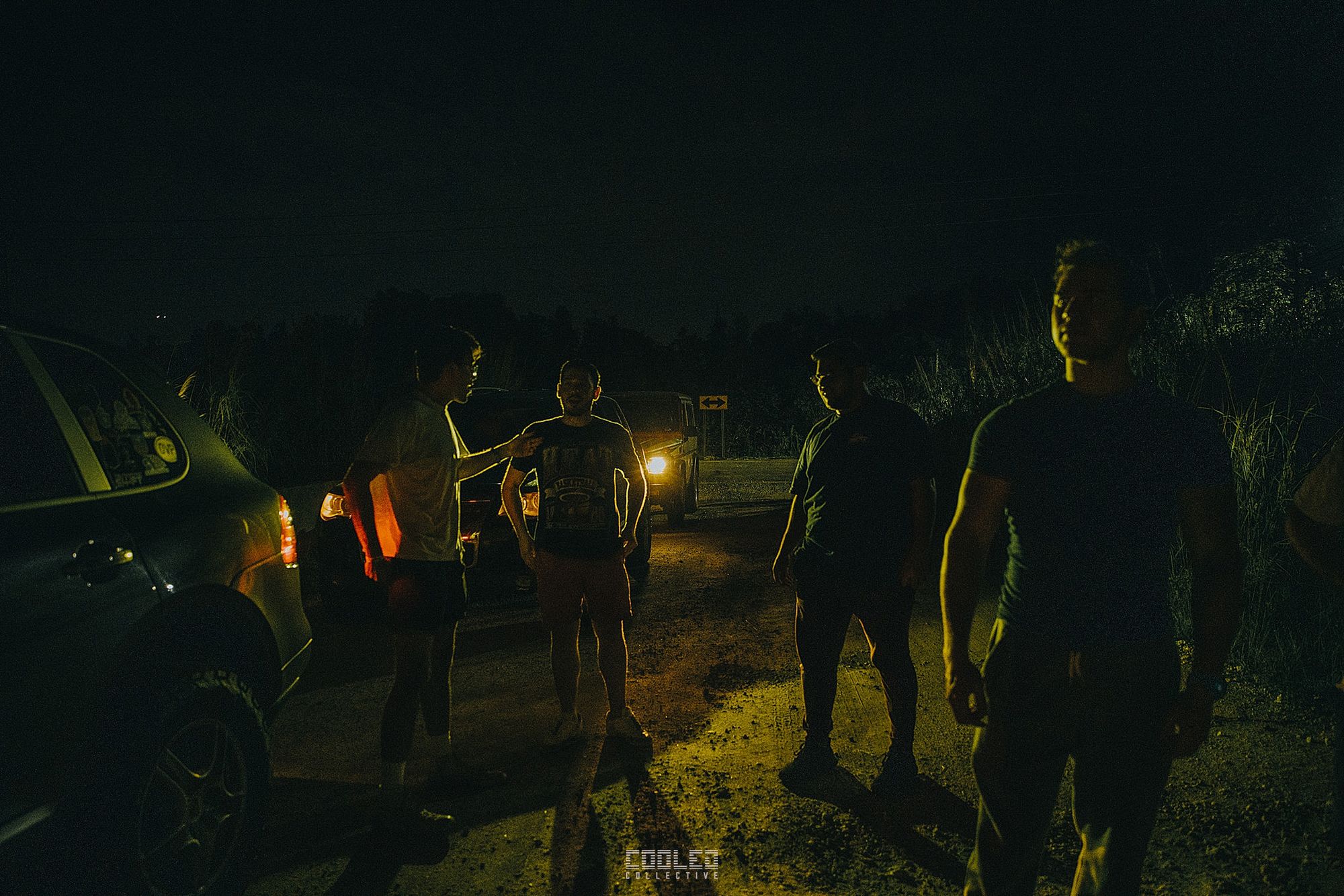 One of the best parts of traveling is doing things you may not normally do back at home, such as going mudding at 11pm through open swamp pools after tropical downpours. Esty gathered the boys the week prior to me arriving to show me how the off road boys do things in Miami and I have to say, I had a blast.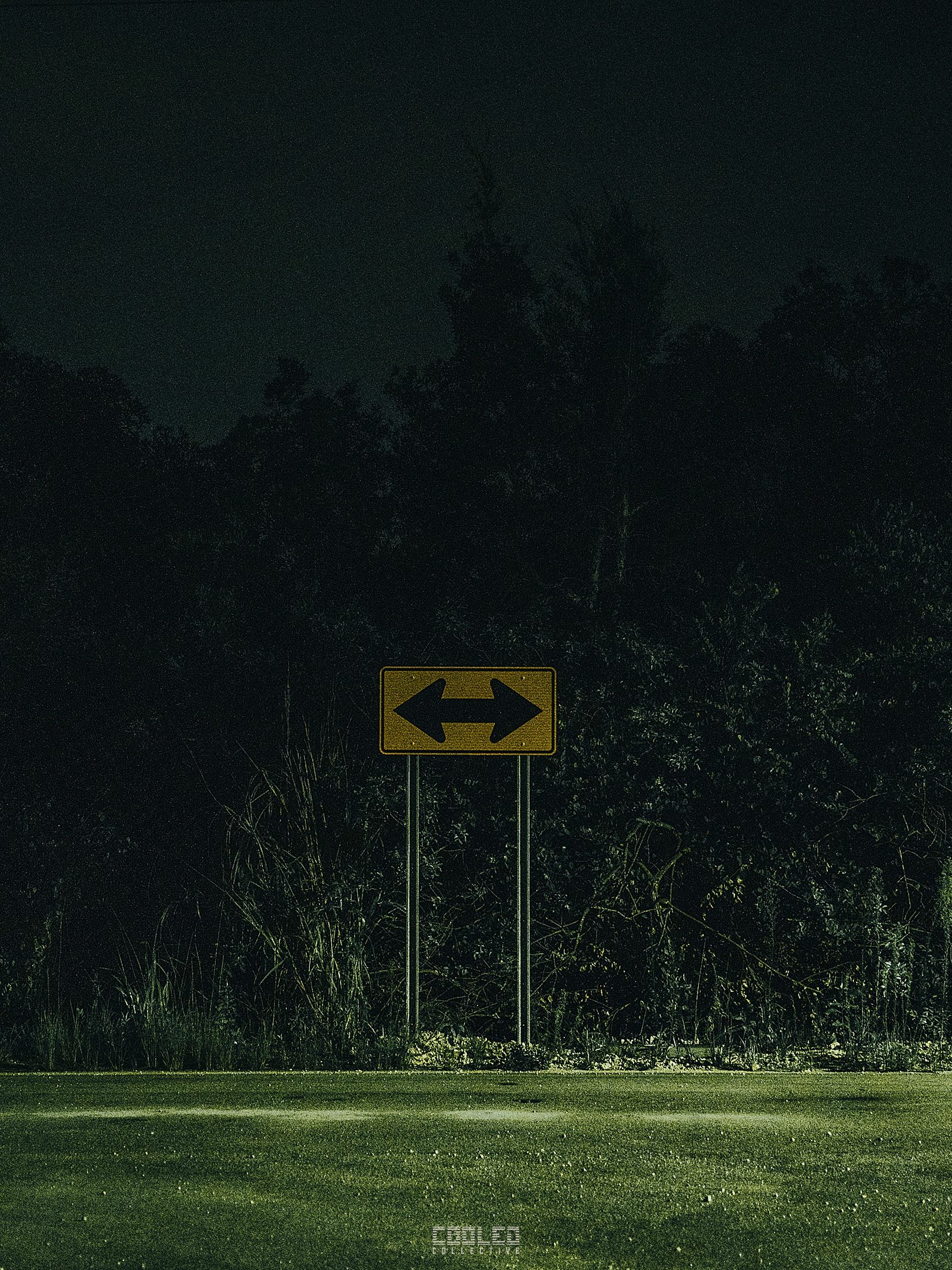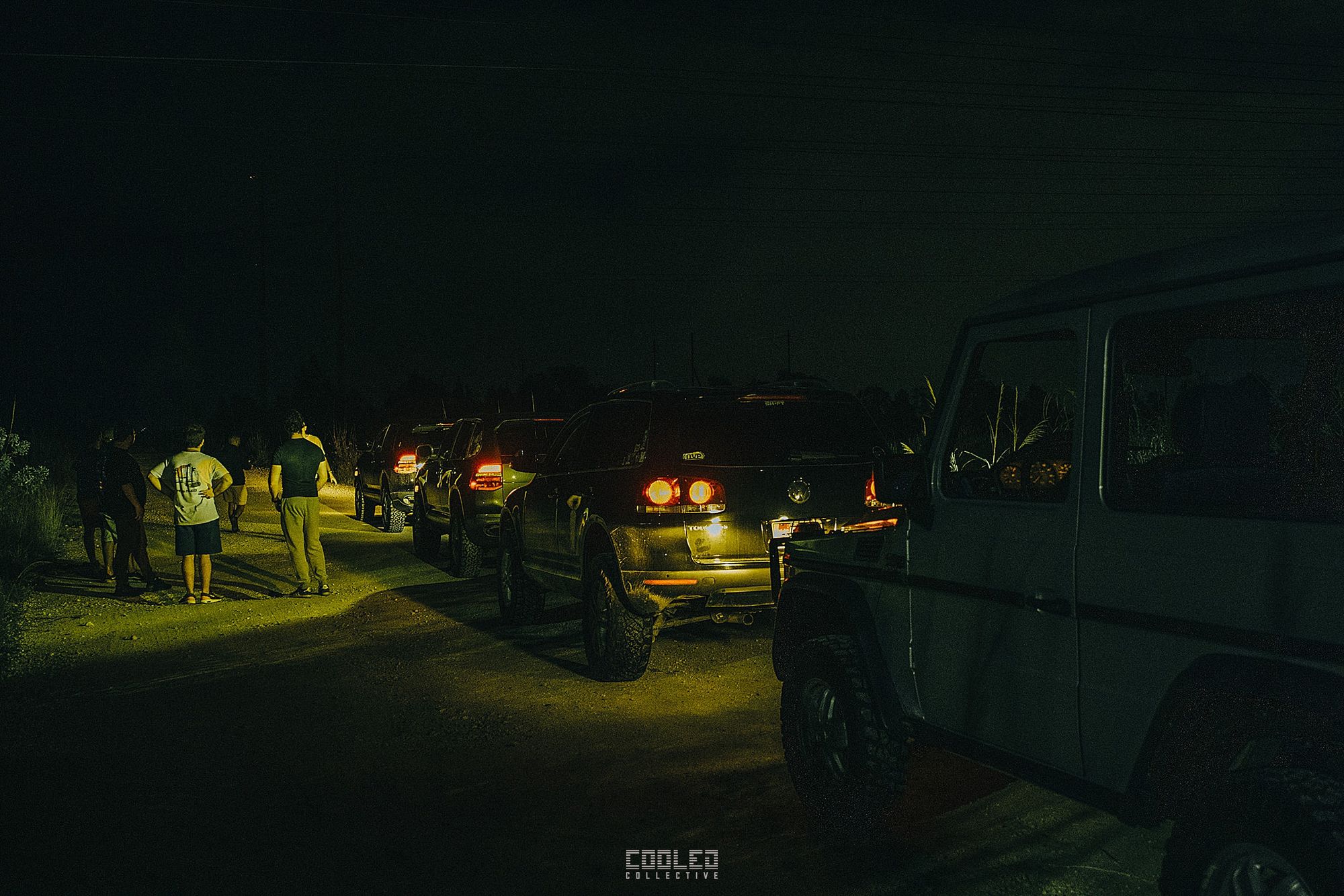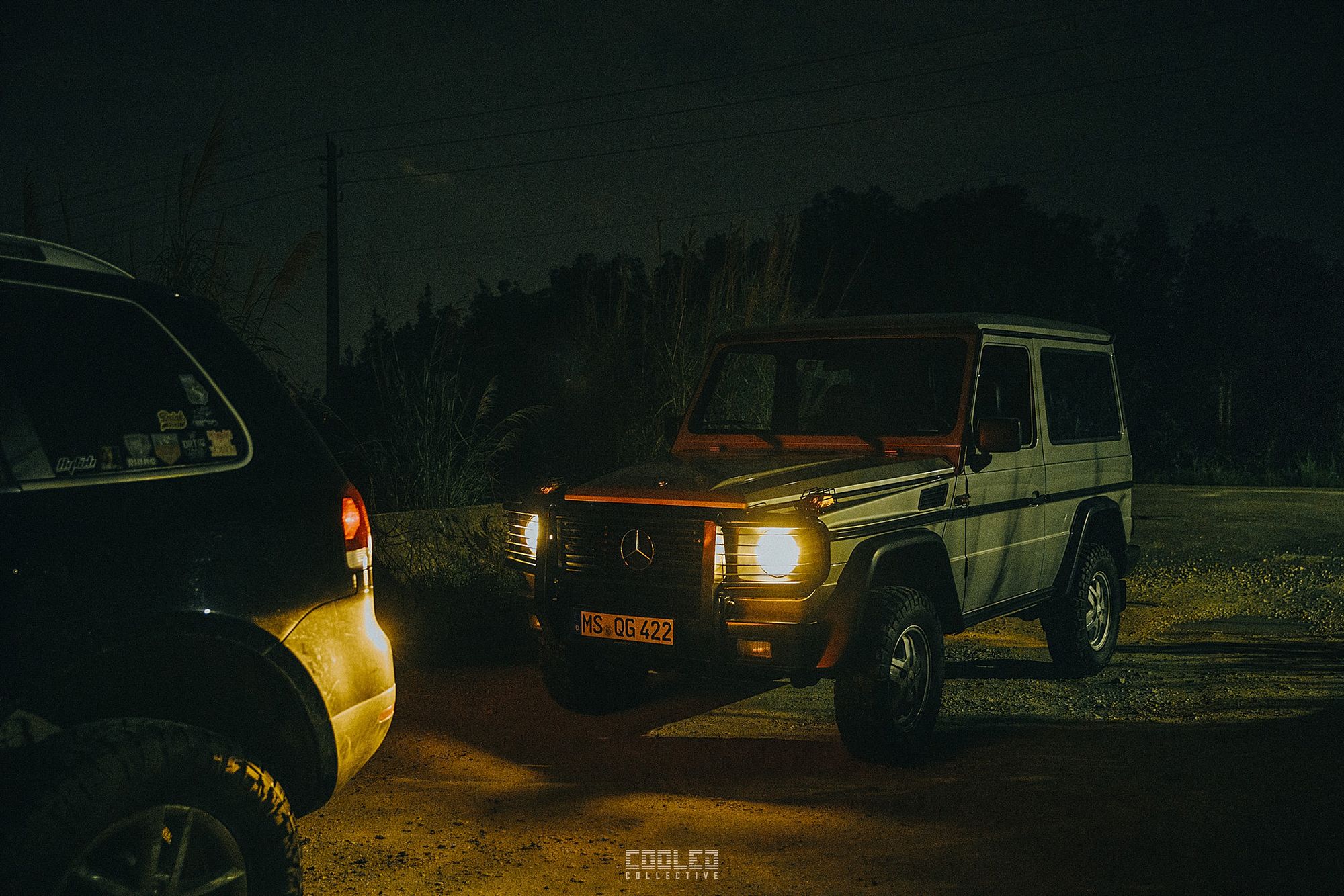 We had Porsche Cayennes, Mercedes G Wagons, VW Turags, Lexus GX amongst the mix of off roaders that came out. We lined the caravan and got out to talk about the plan for the path. Basically get on one of the many mud trails out there and go ham and ham they did.
You have to also understand that this was Miami as they were entering into the summer months so it was hot and muggy with all of the humidity building from the storms that passed almost daily while I was there. So the windows fogged up quickly and often if the AC wasn't blasting to fight off the windshields.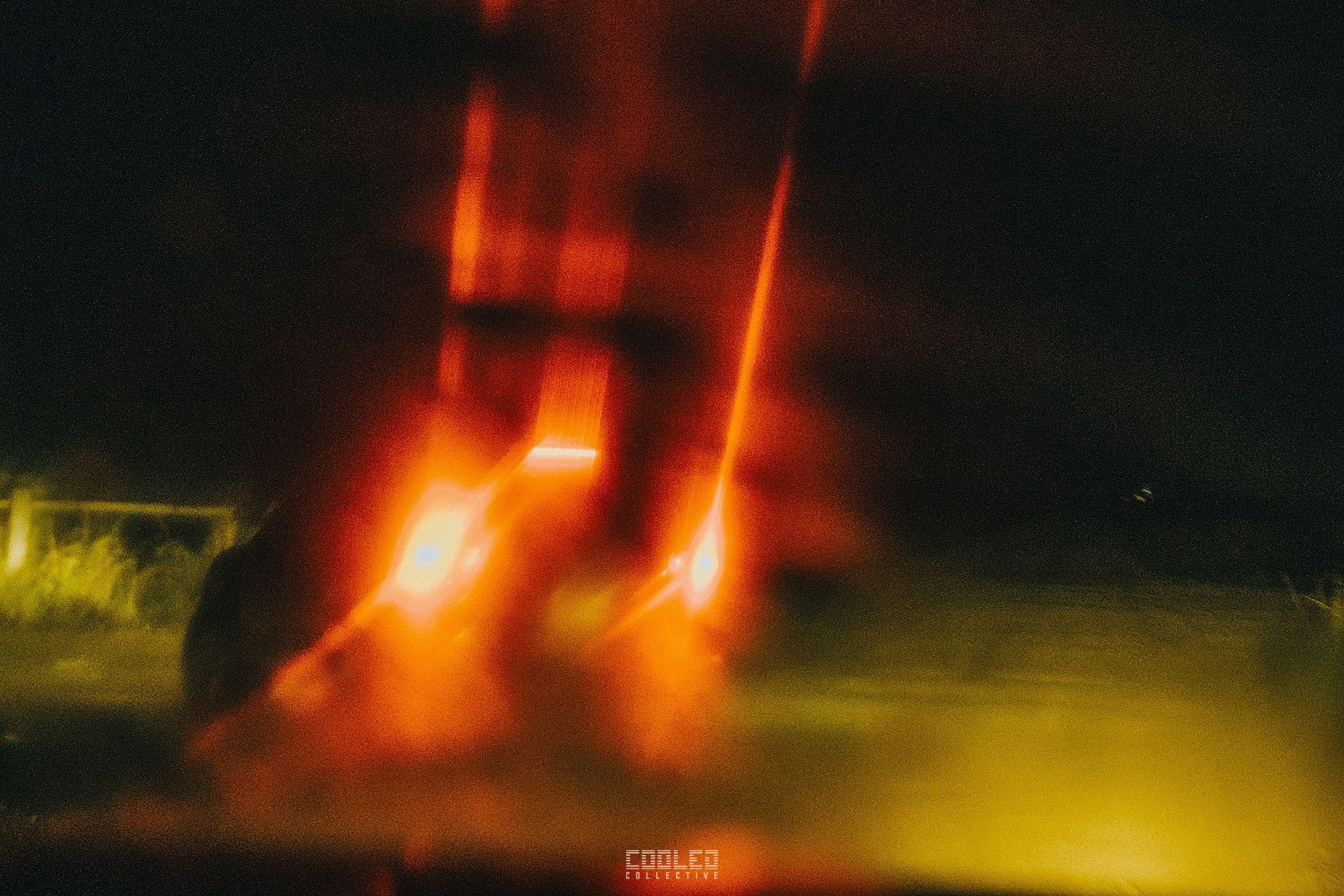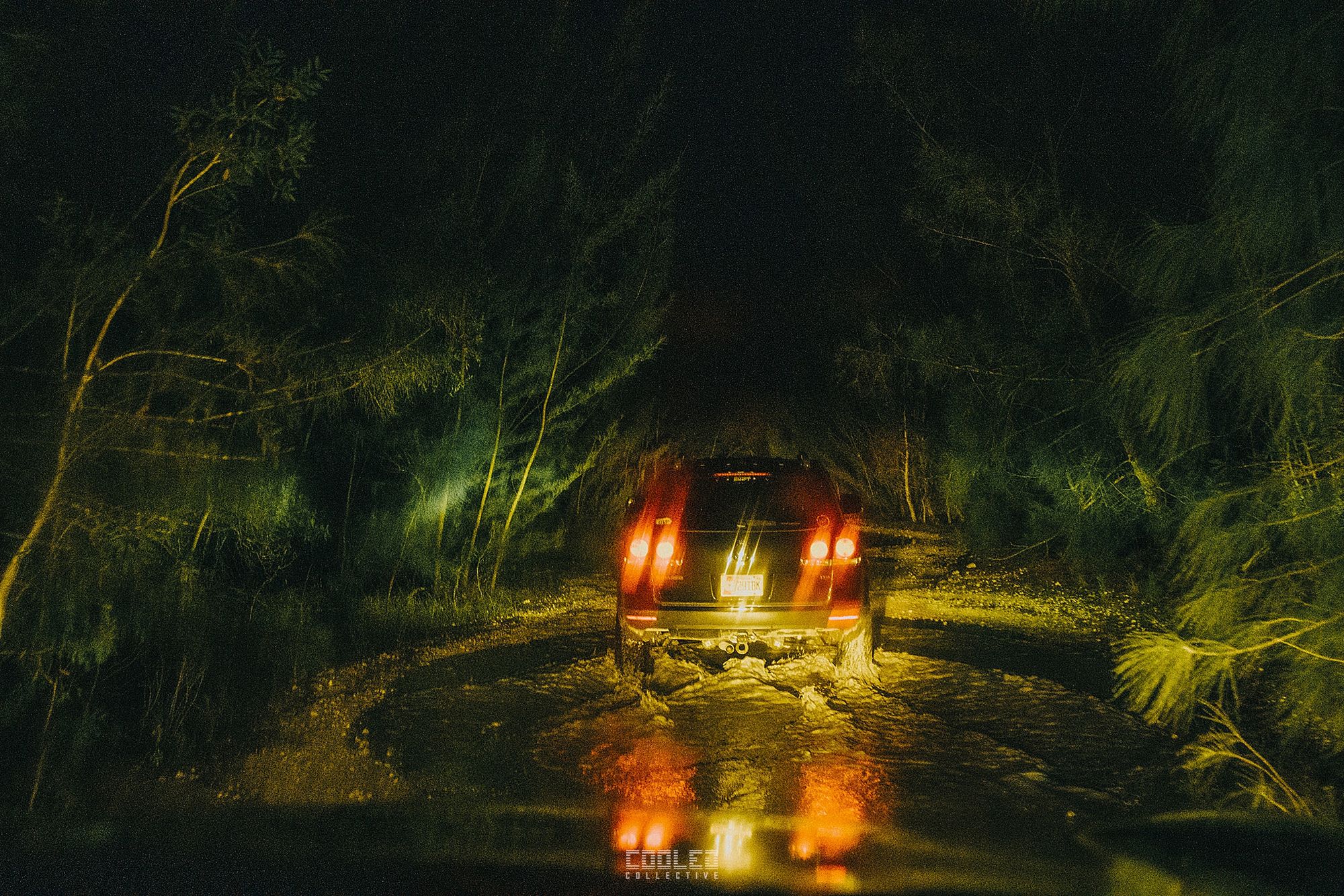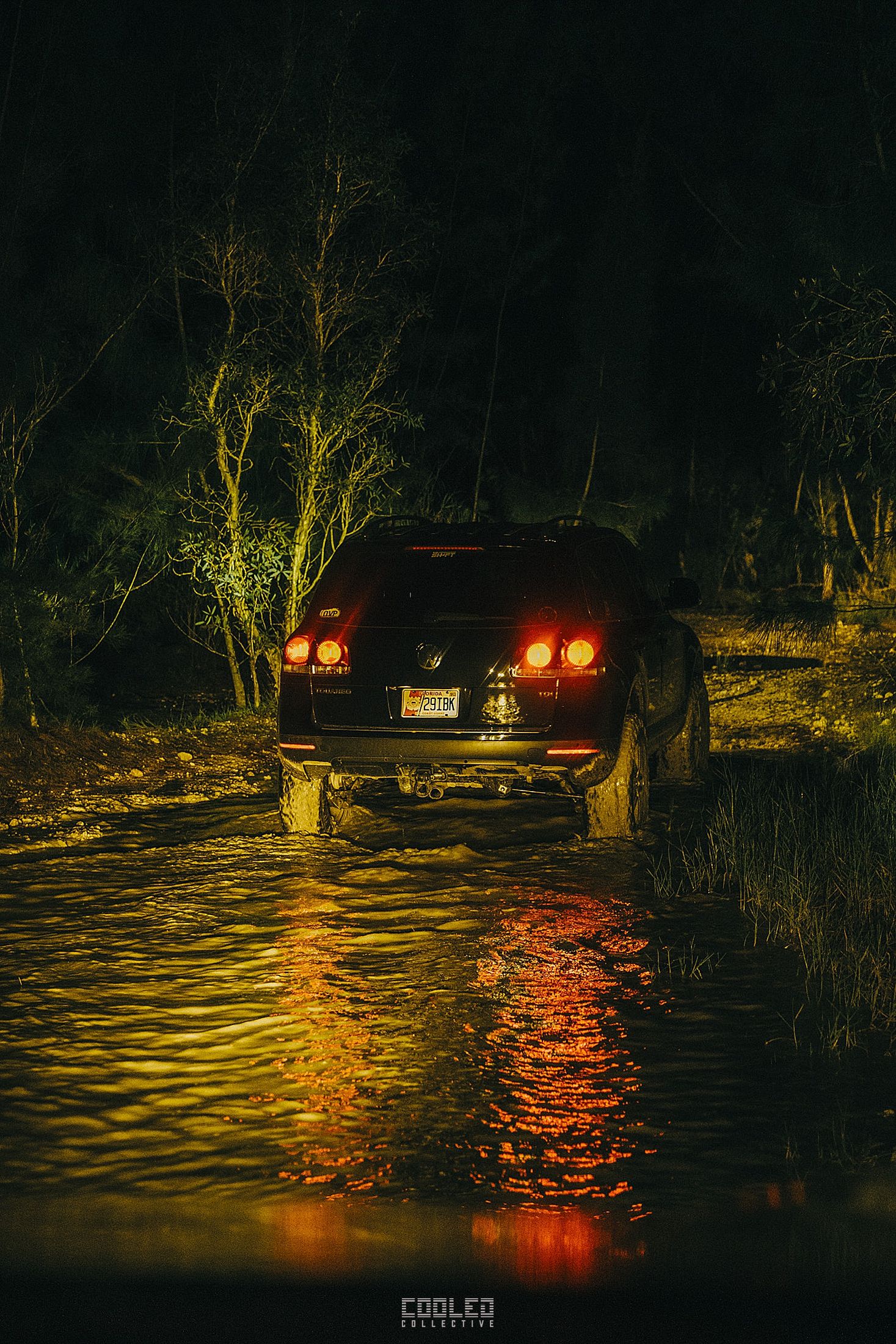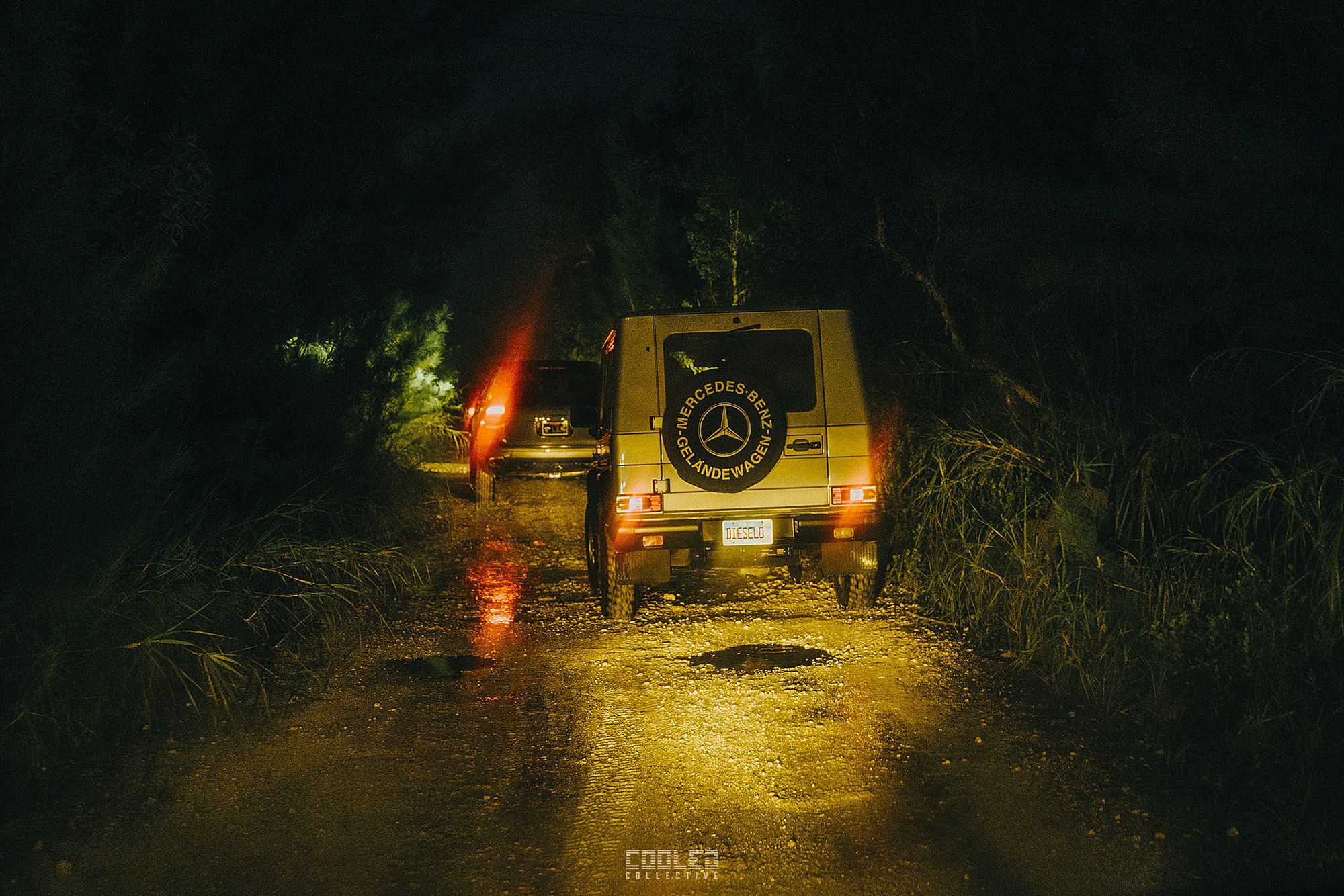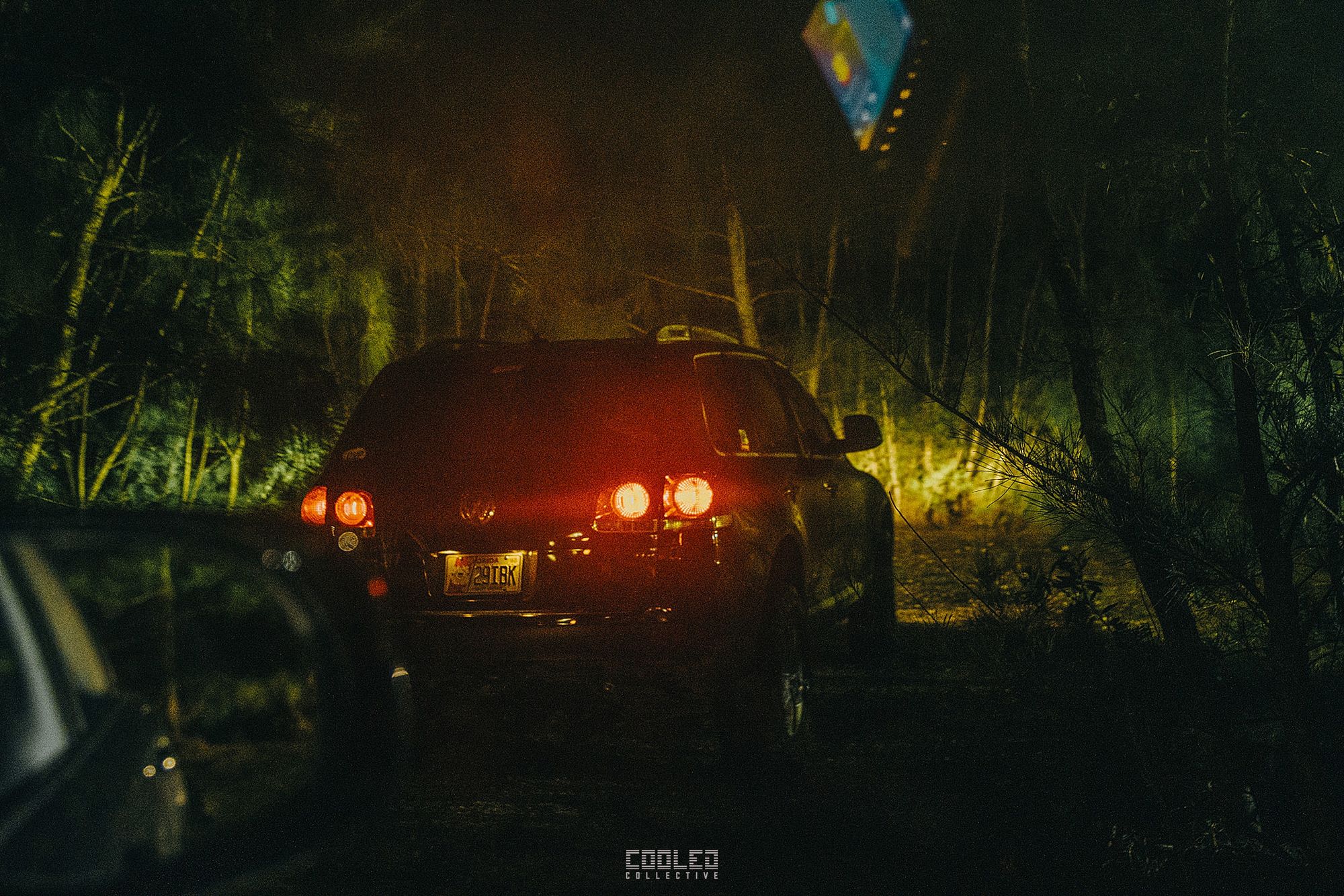 After driving around for 12 mins or so, we came across our first 3 foot climb and we did it frontward and backwards many times over. Being dark as hell, it was great that the boys had their LED lights lighting up the land.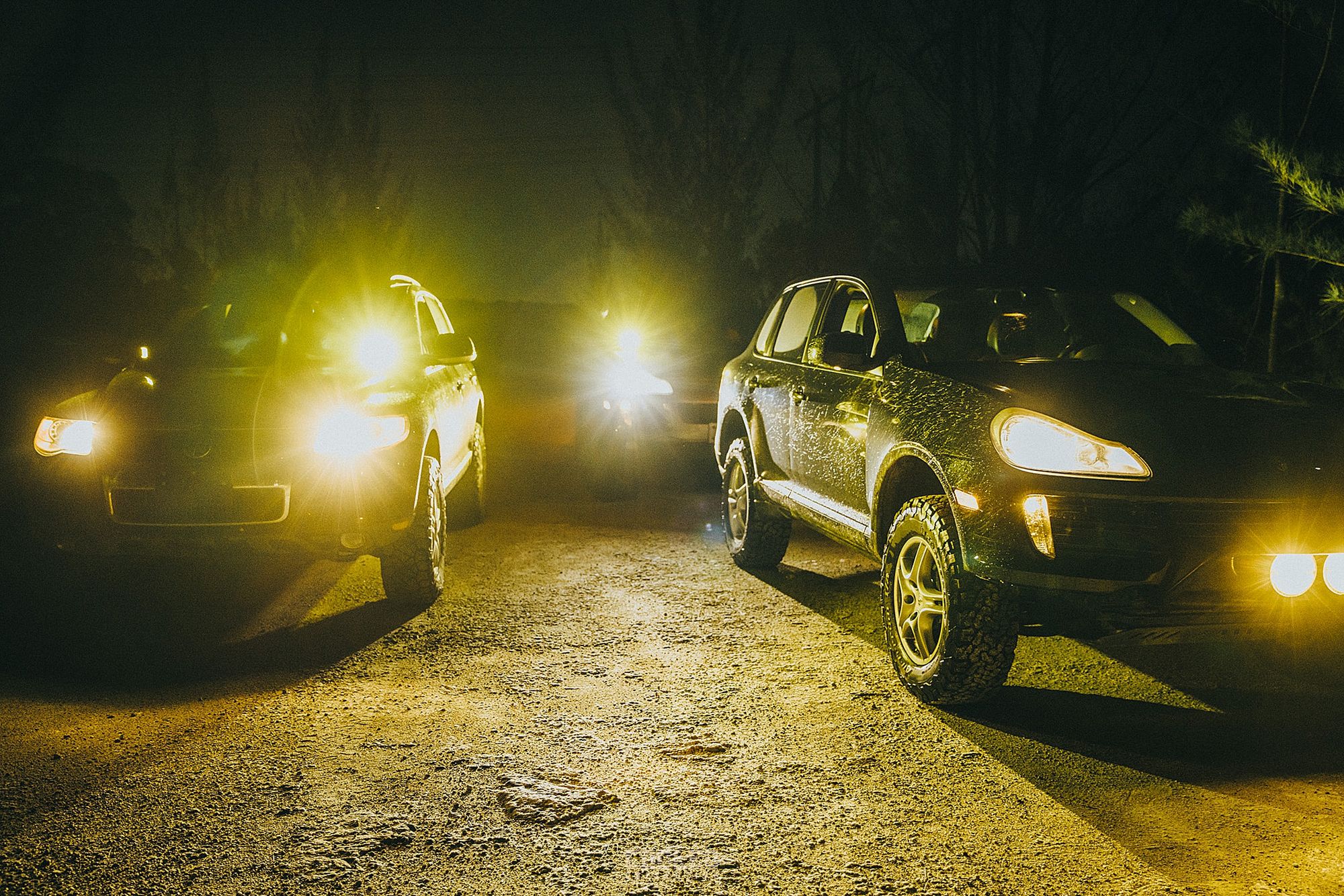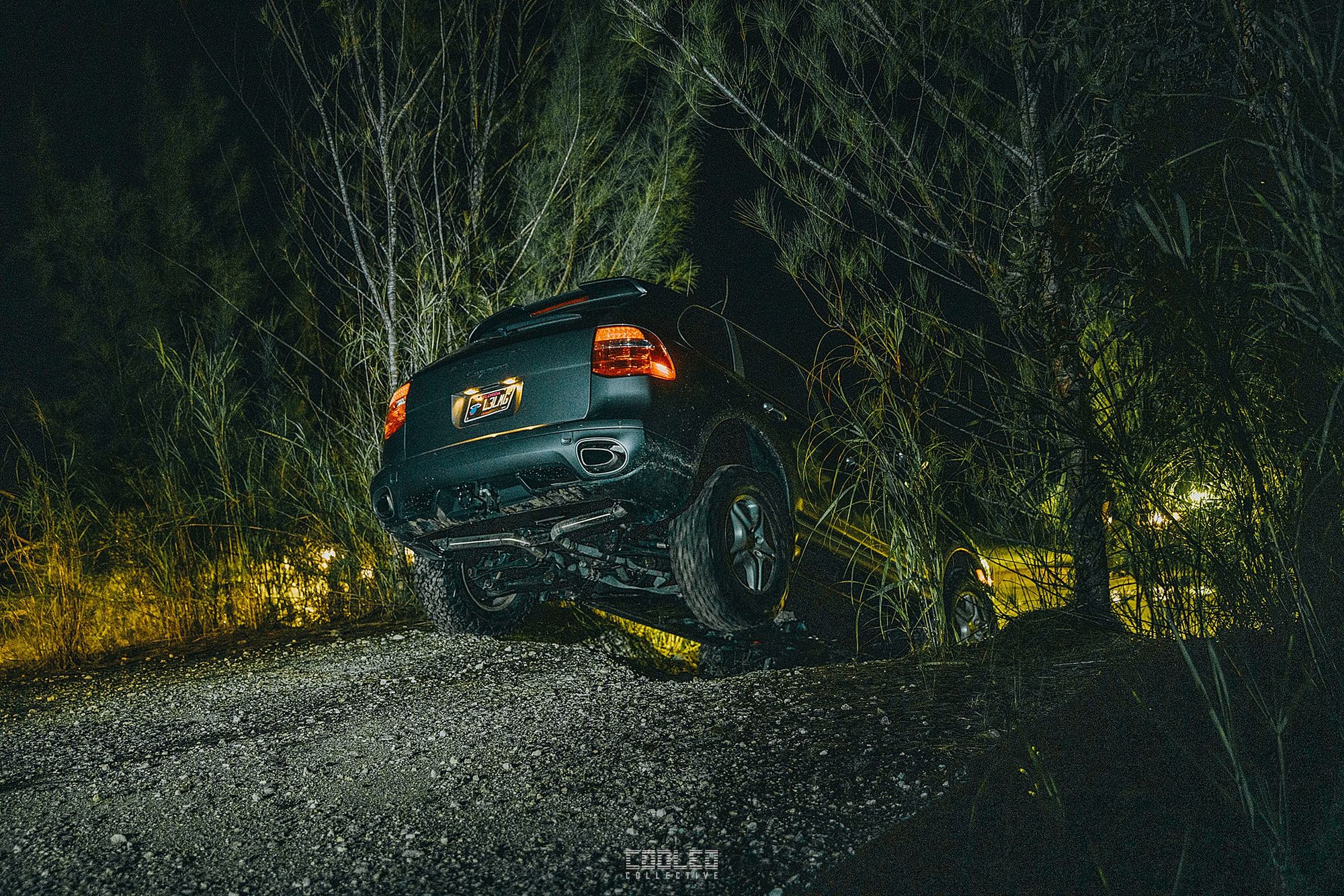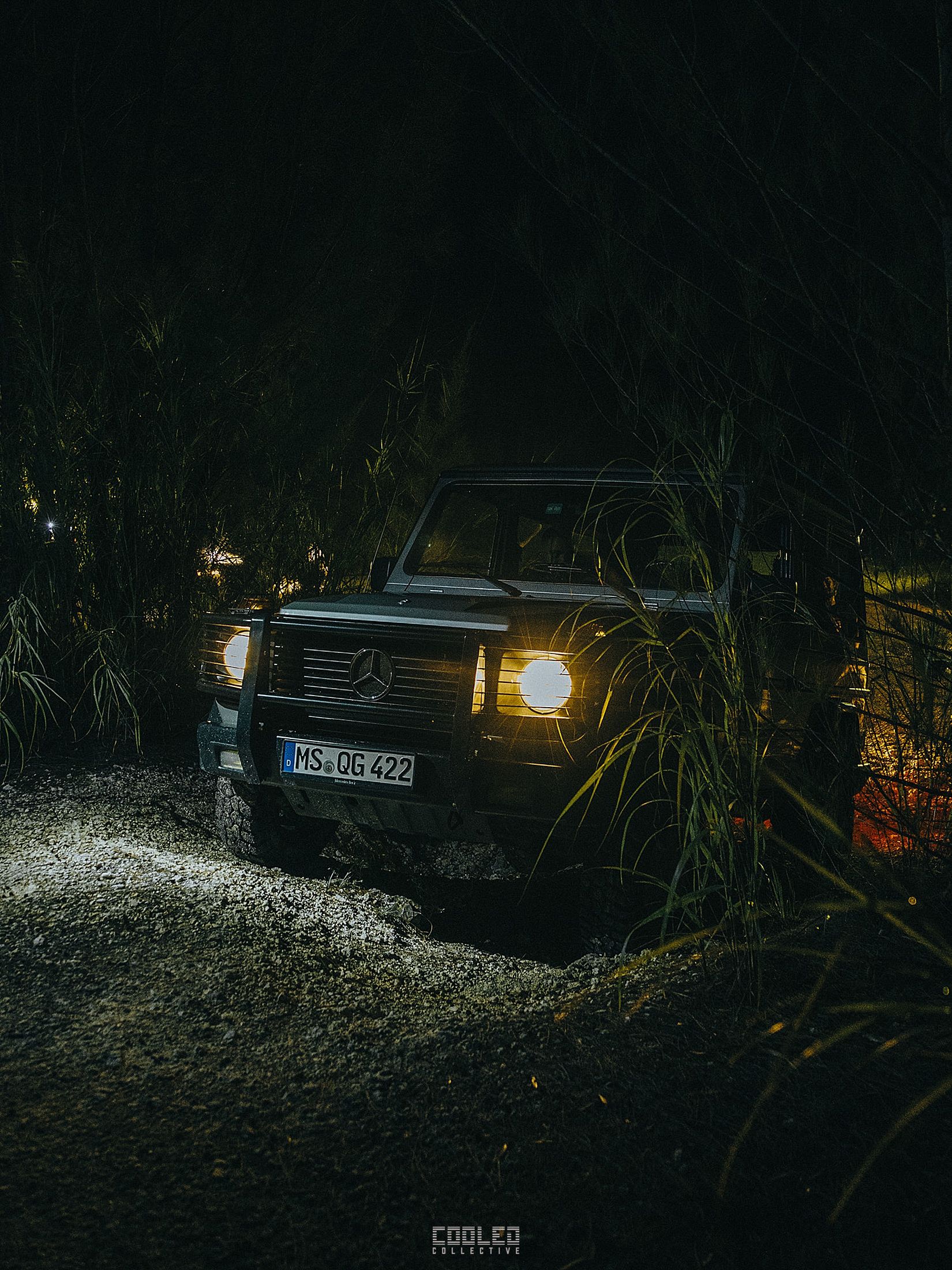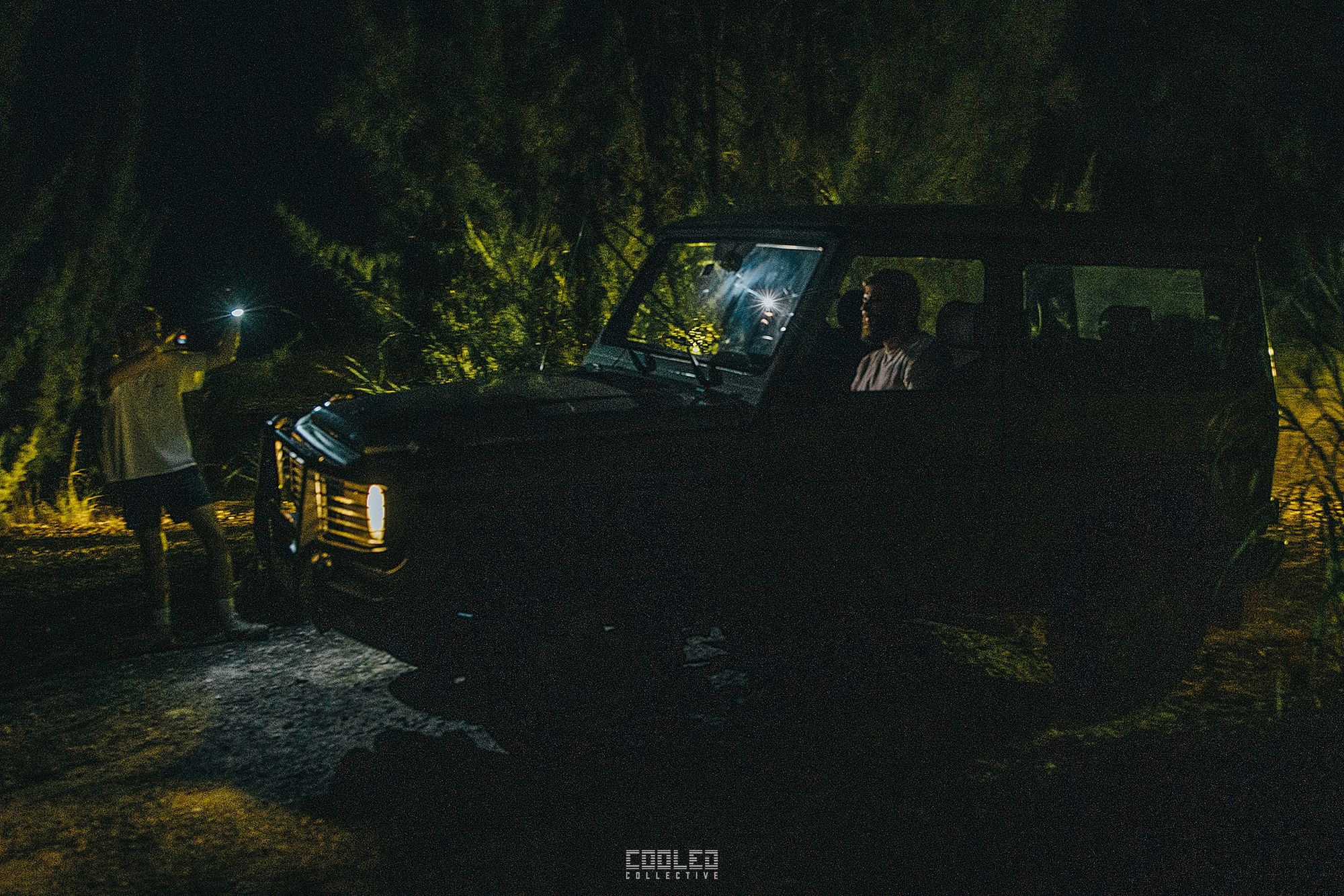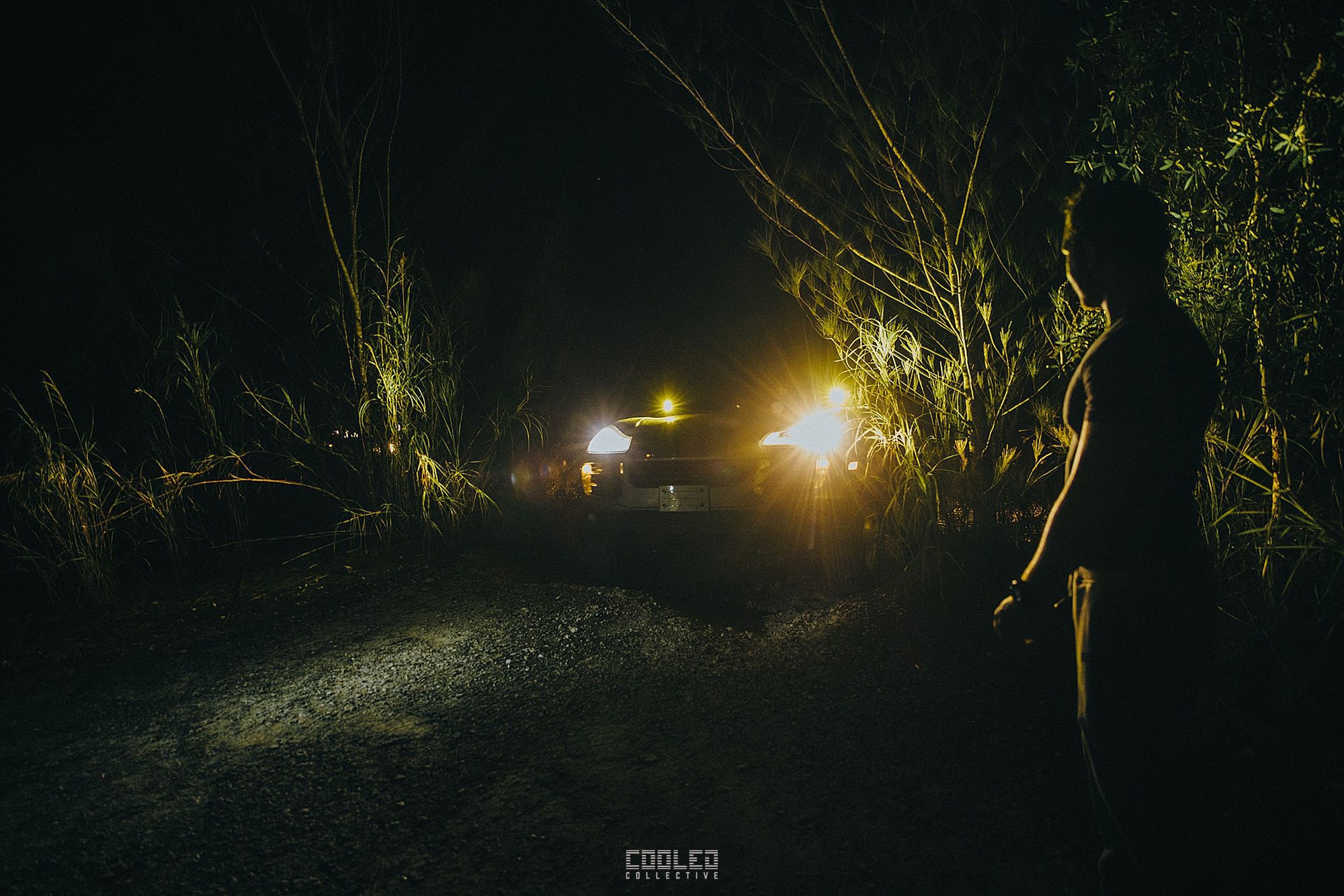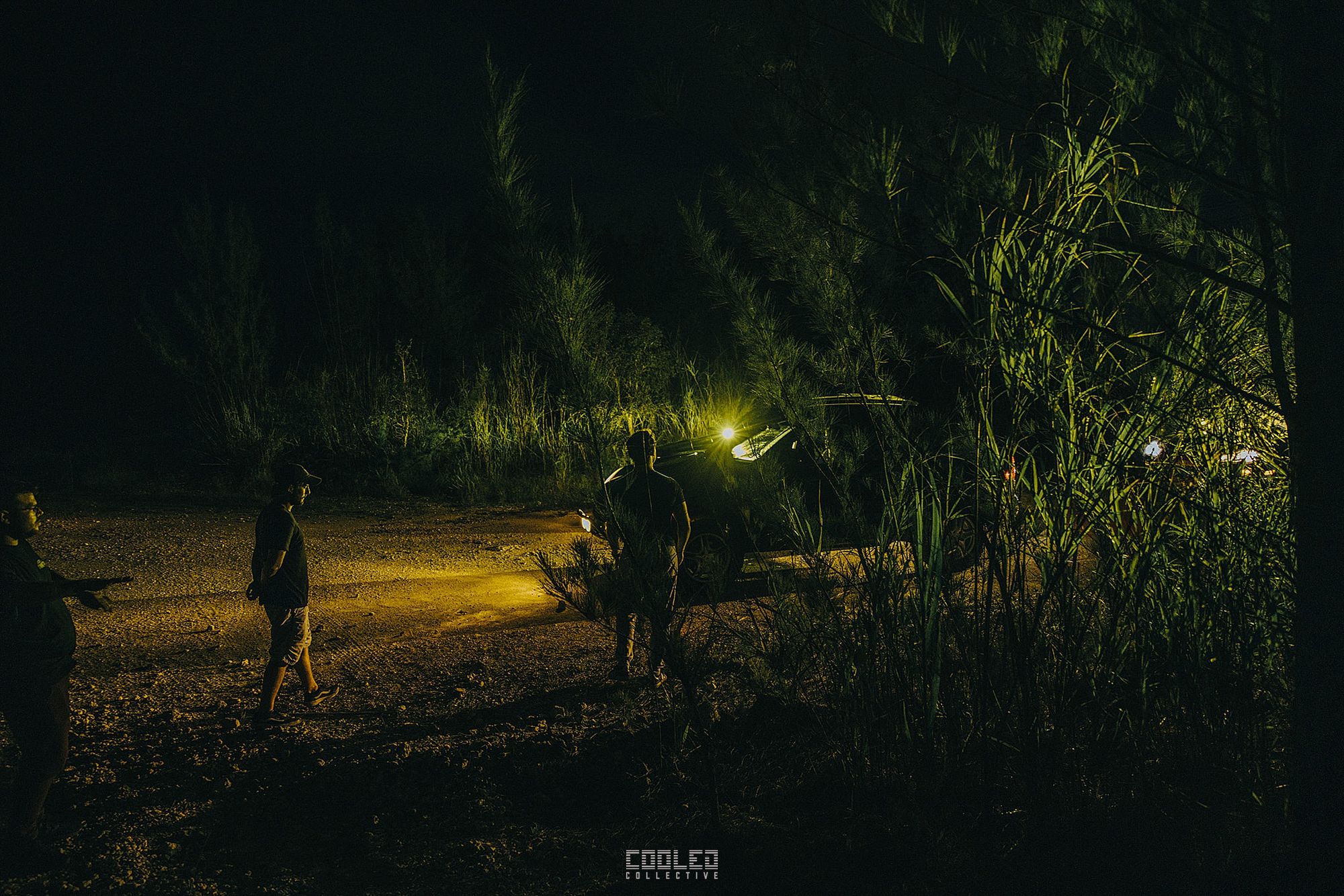 When you are in humid weather, in a swamp and out late at night with bright lights, you better bet that the mosquitos are coming out. So what better way to fight the fight than to spray poison like deet all over your body! The aerosol at least provided for great atmosphere!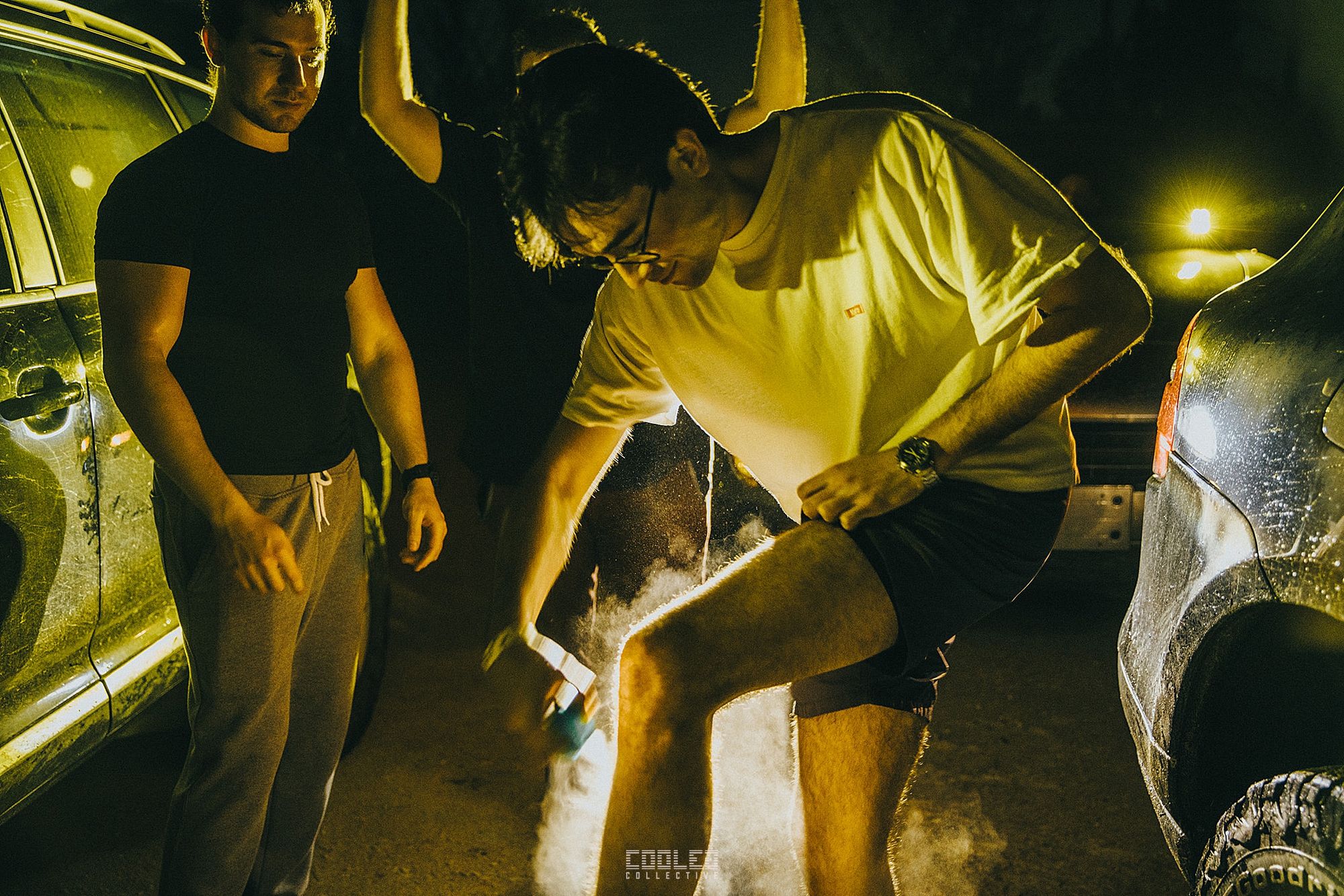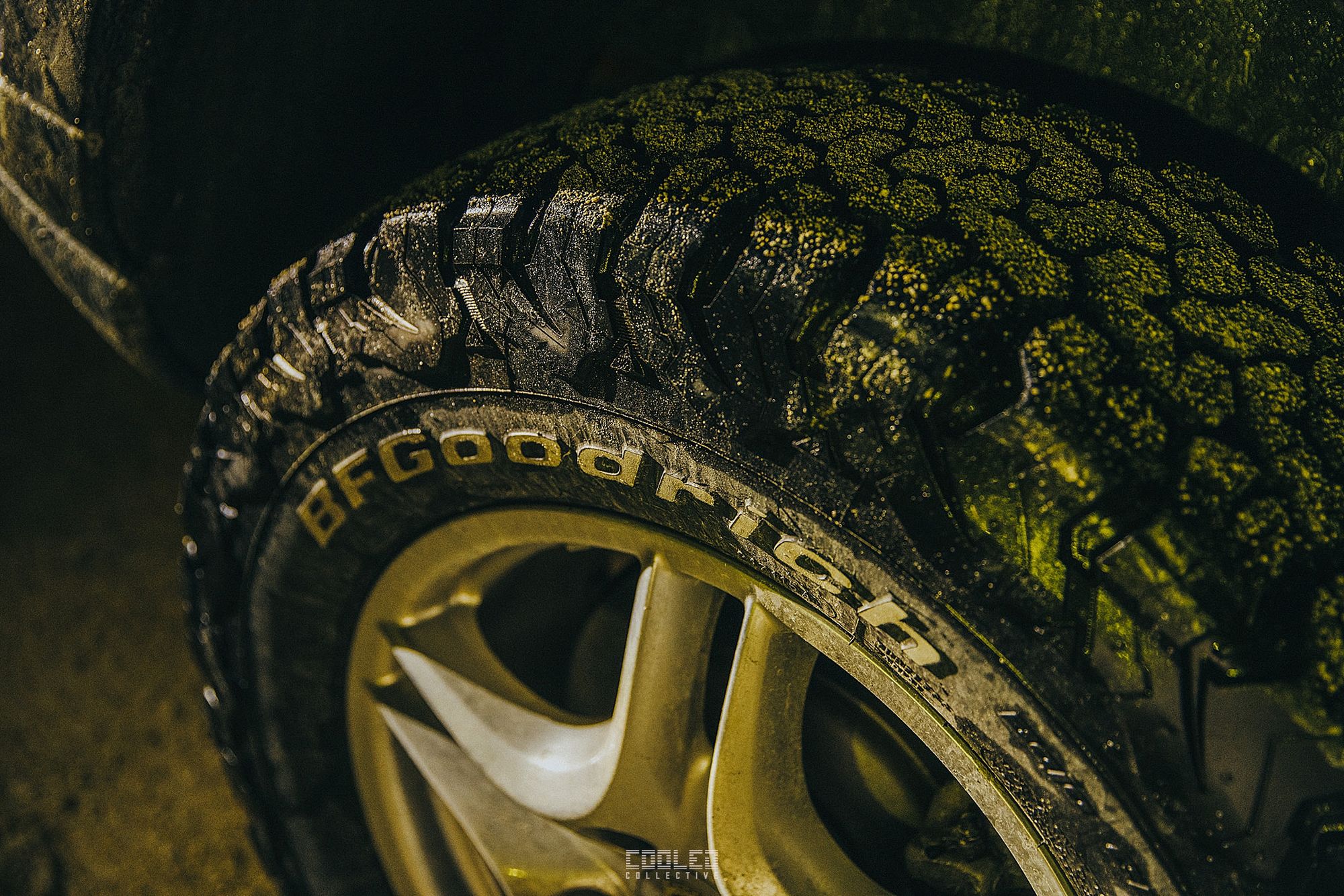 Have to get the group shot sans me of course cause I am never in photos. It's a hard life, not gonna lie lmaoooo. Great group of guys just having a blast. A few mins later, Lefty shows up super late but better than never in his brand new Lexus GX to rip up the trails.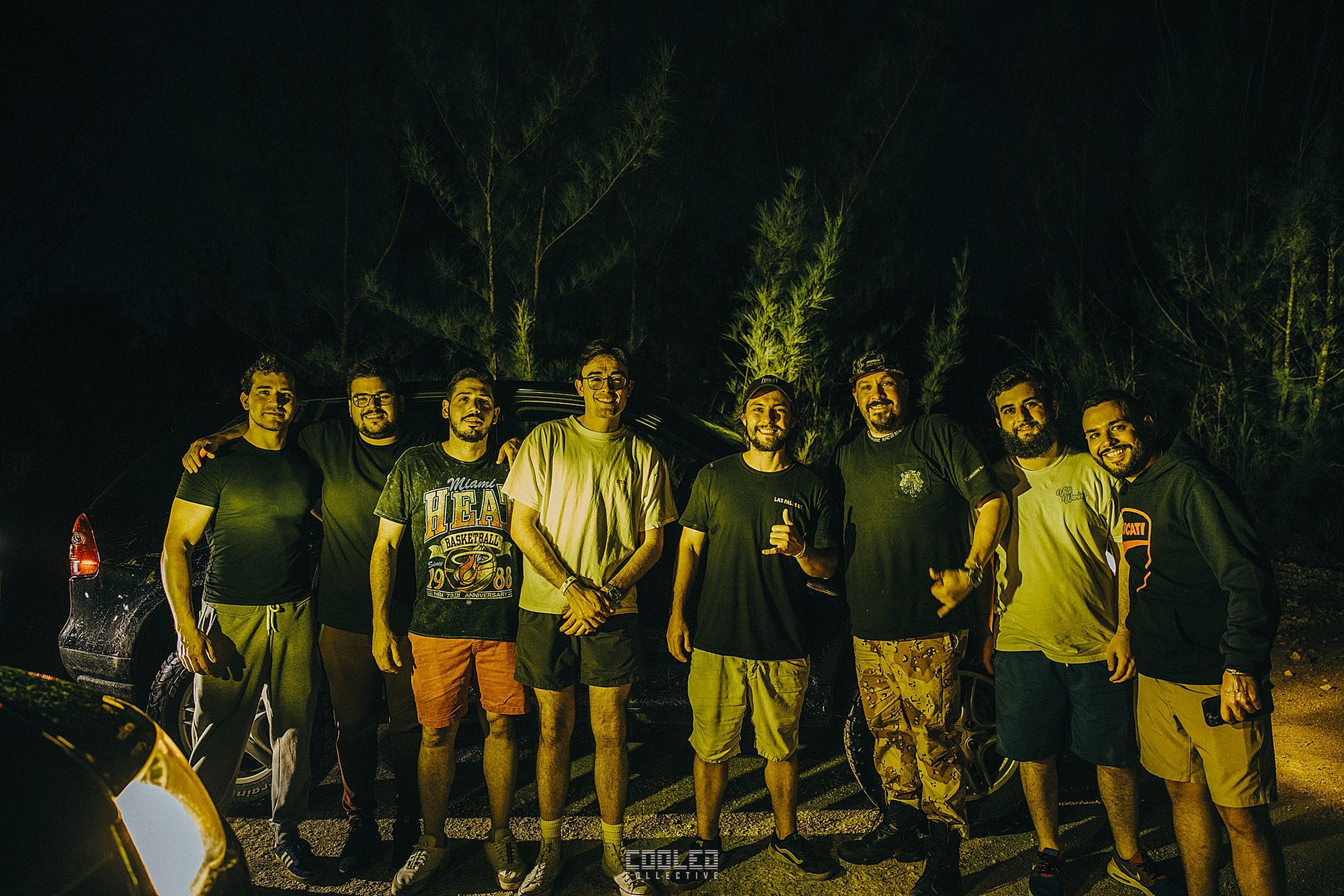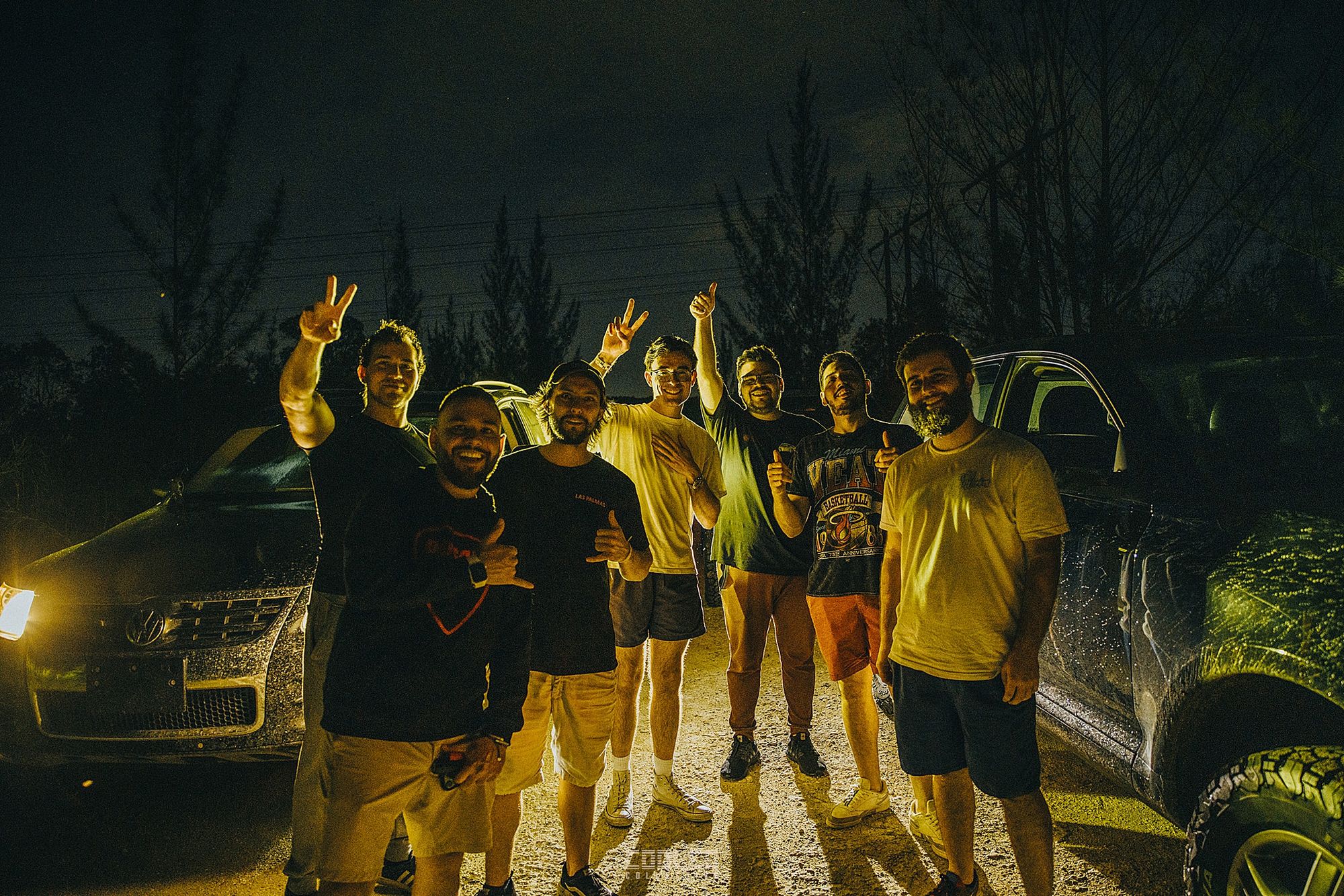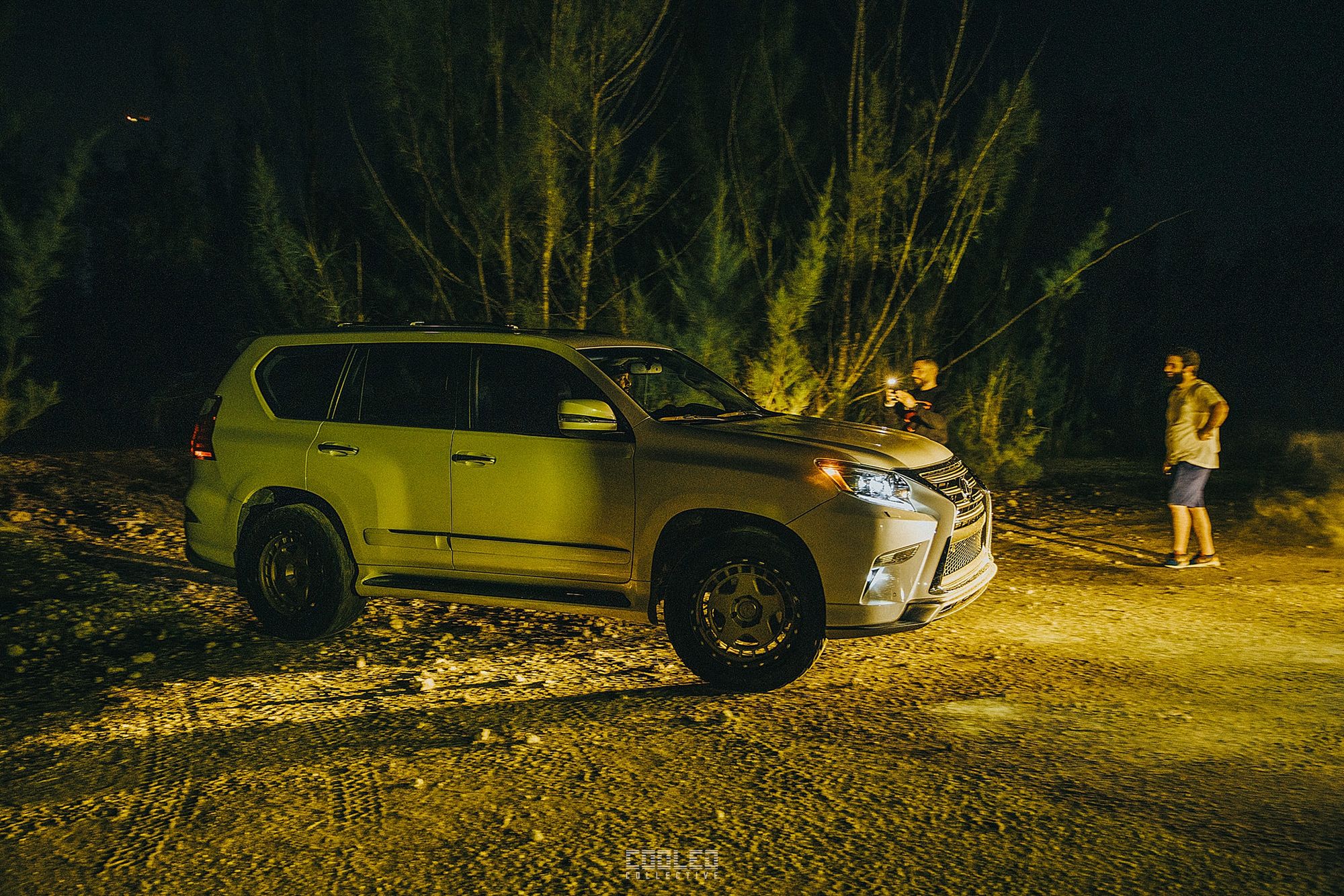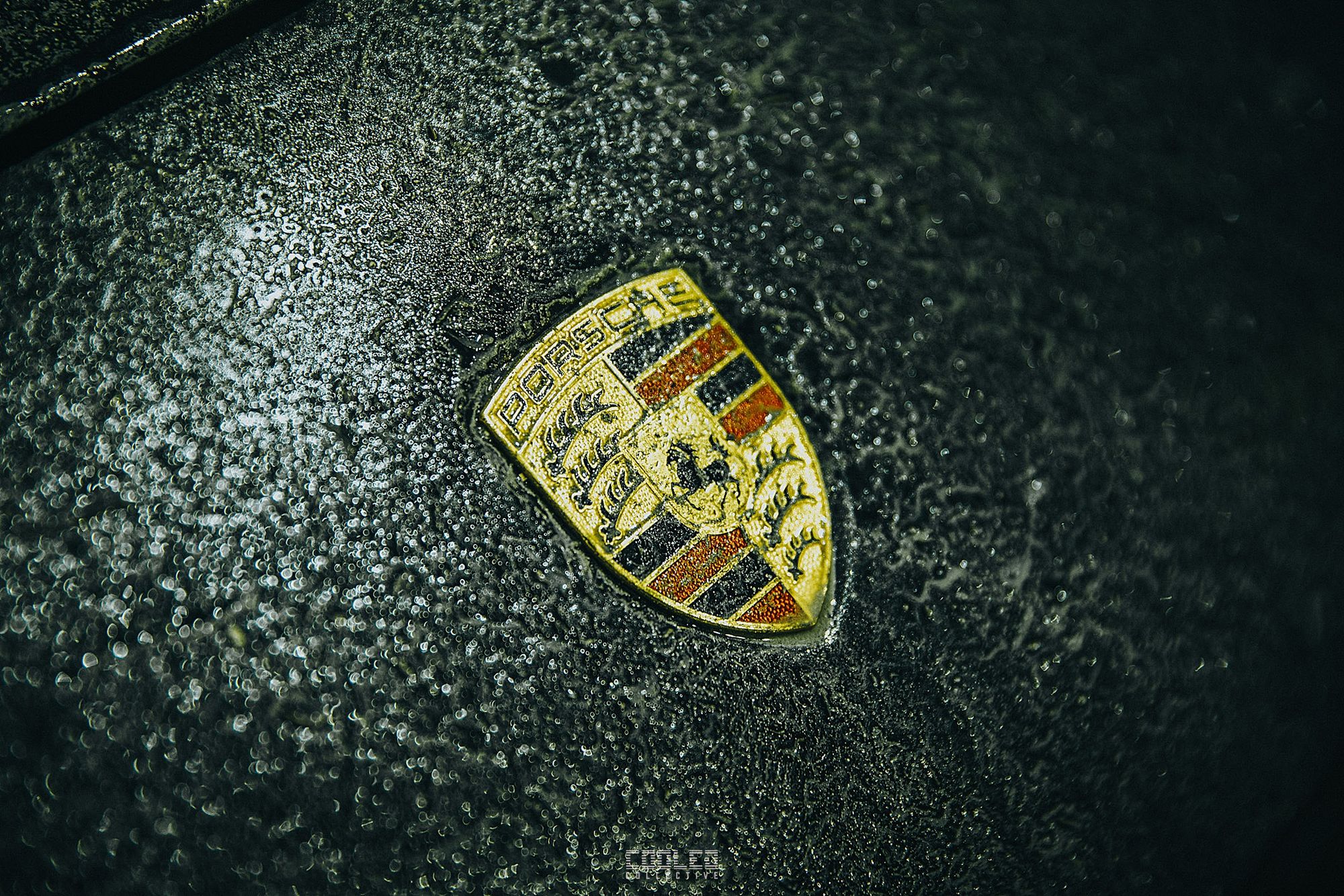 Then it was time for the real shenanigans when everyone decided to go drifting in the mud and running at high speeds creating some cool shots. Ran the shutter speed down to capture the motion of the boys splashing all of the wet things around.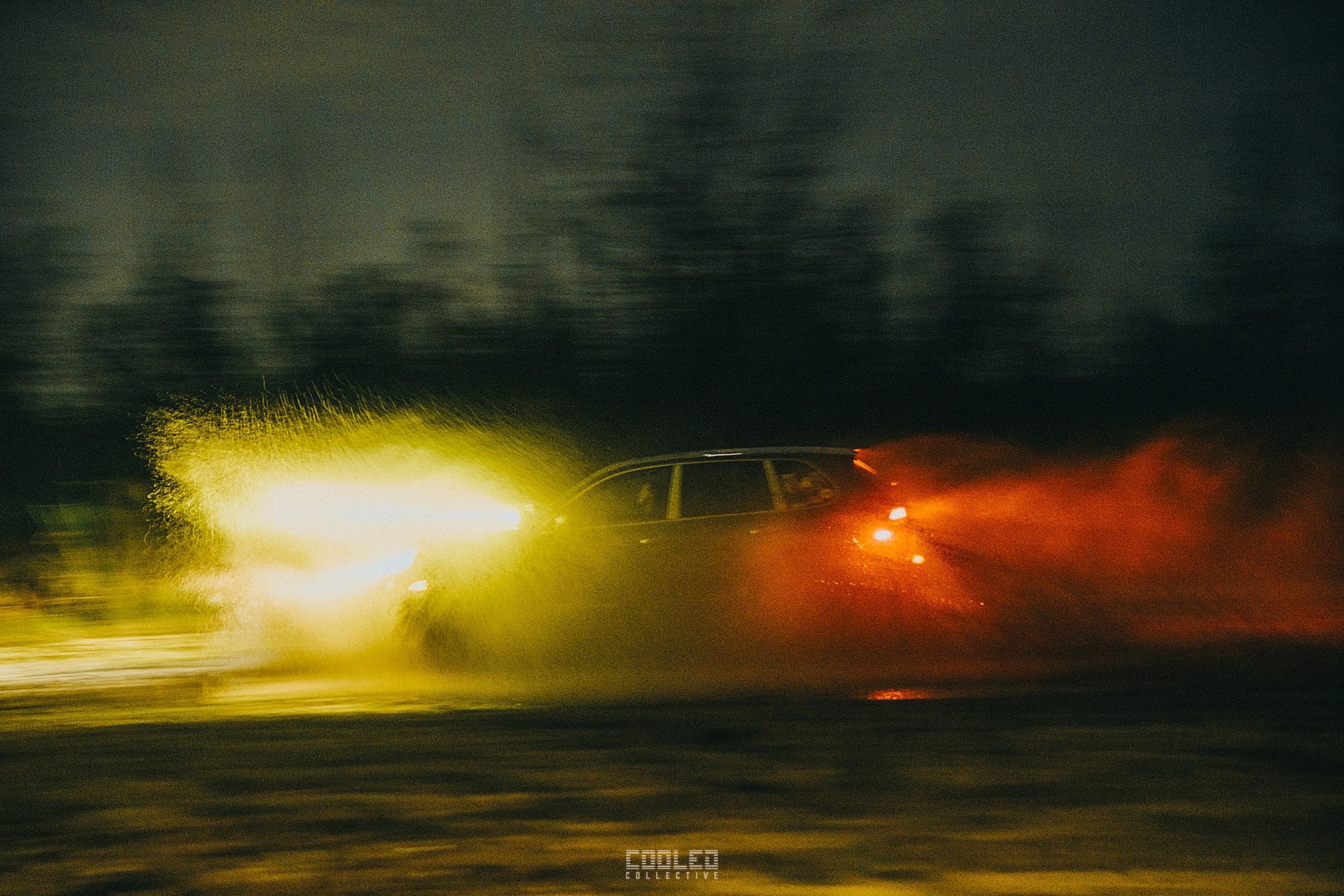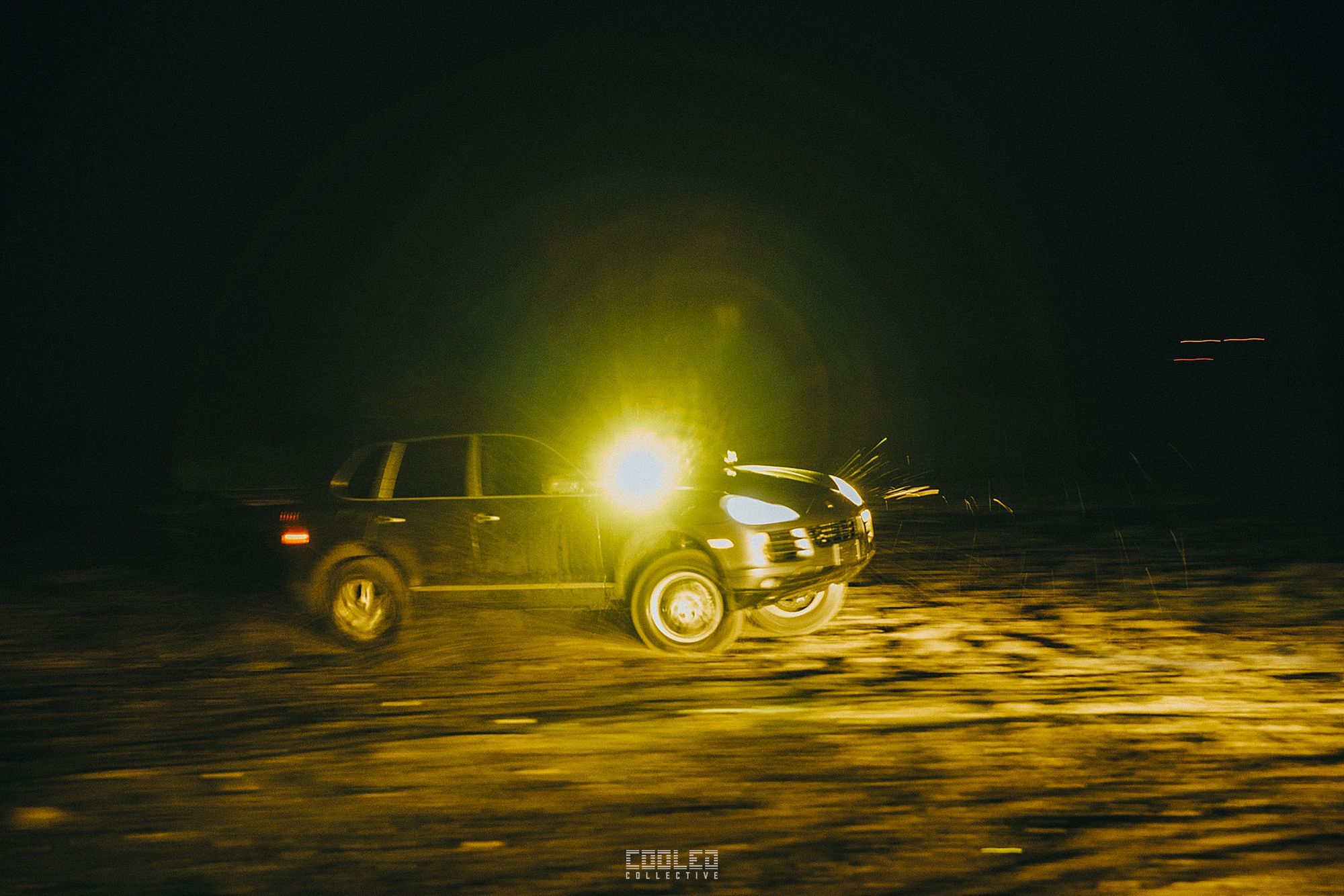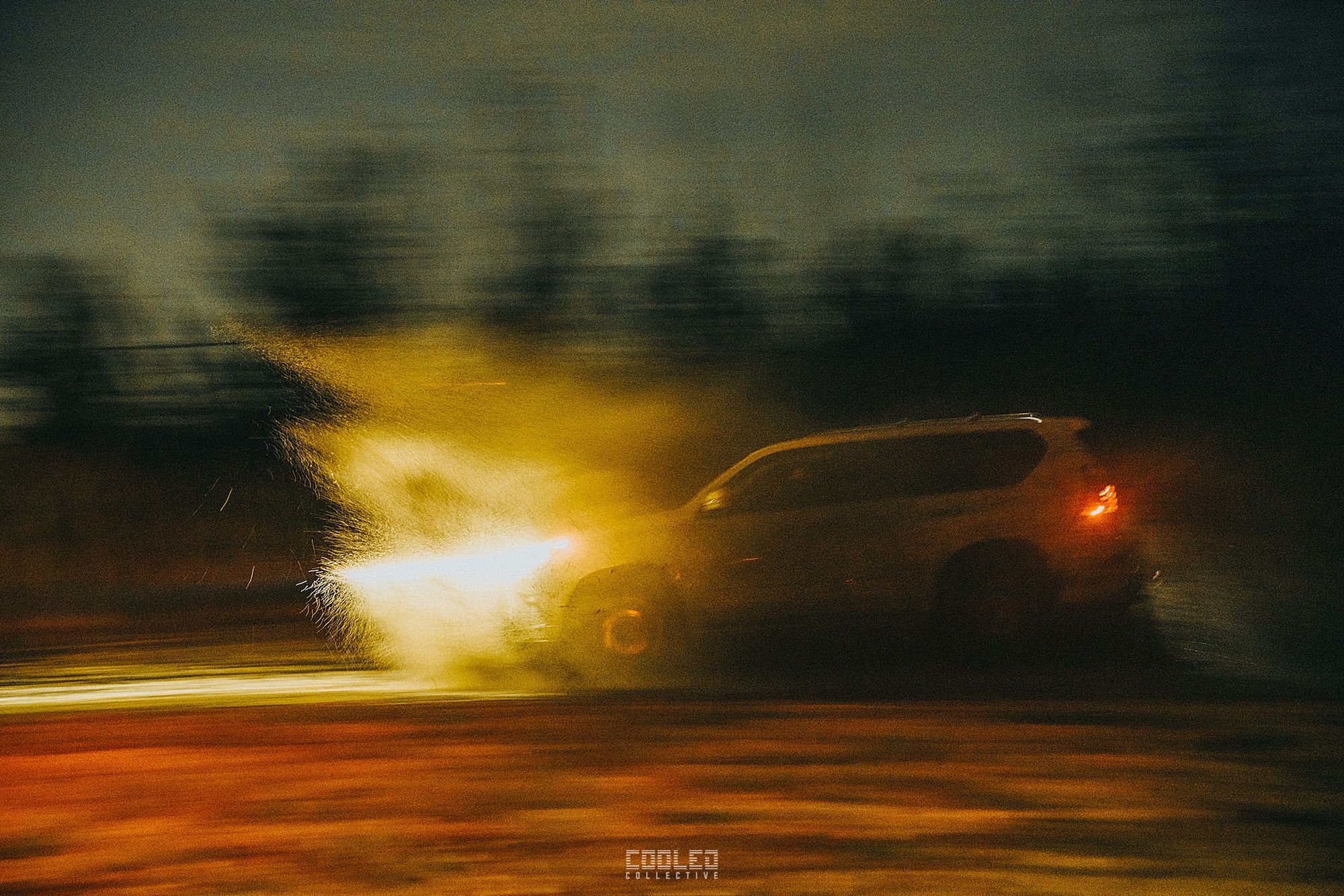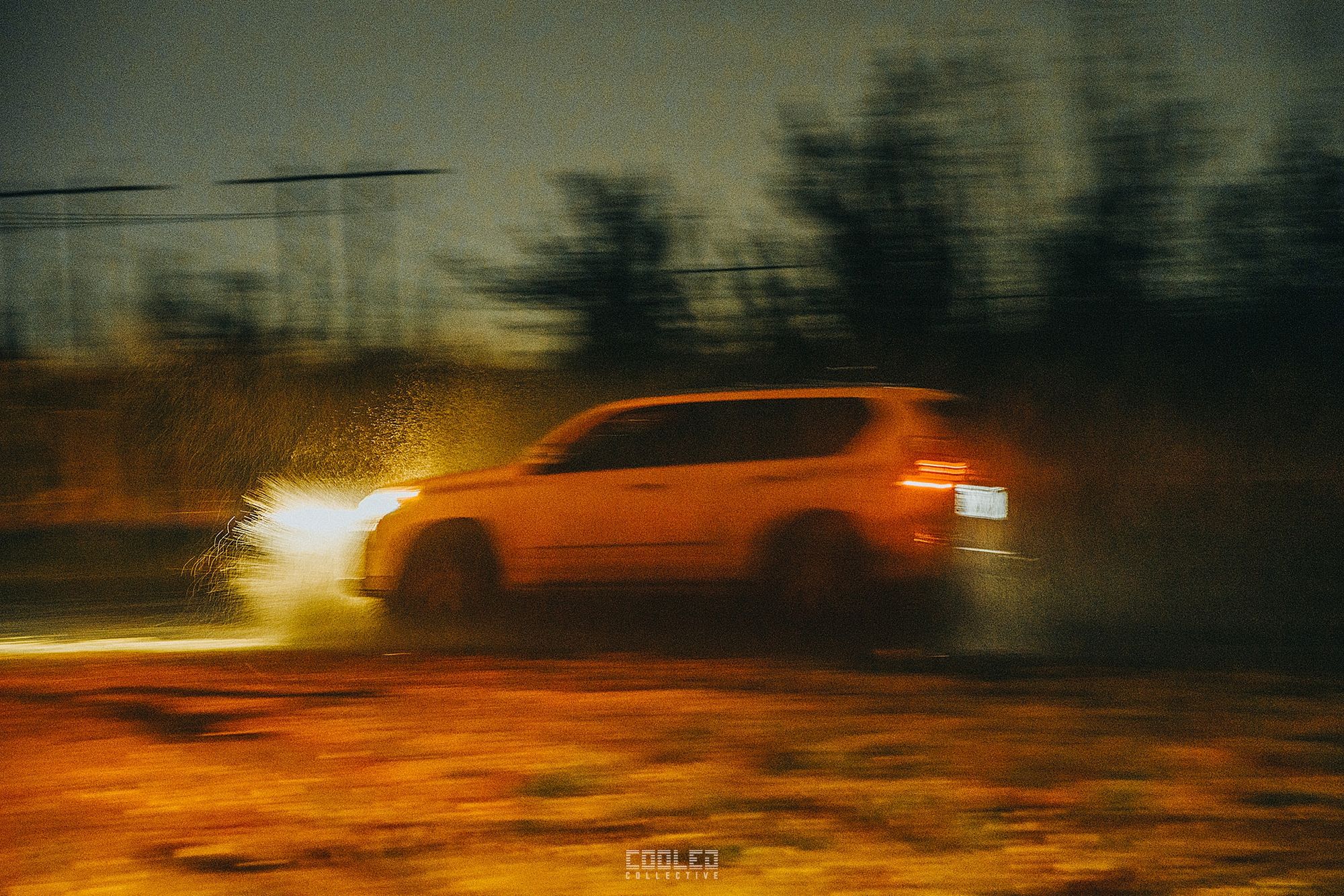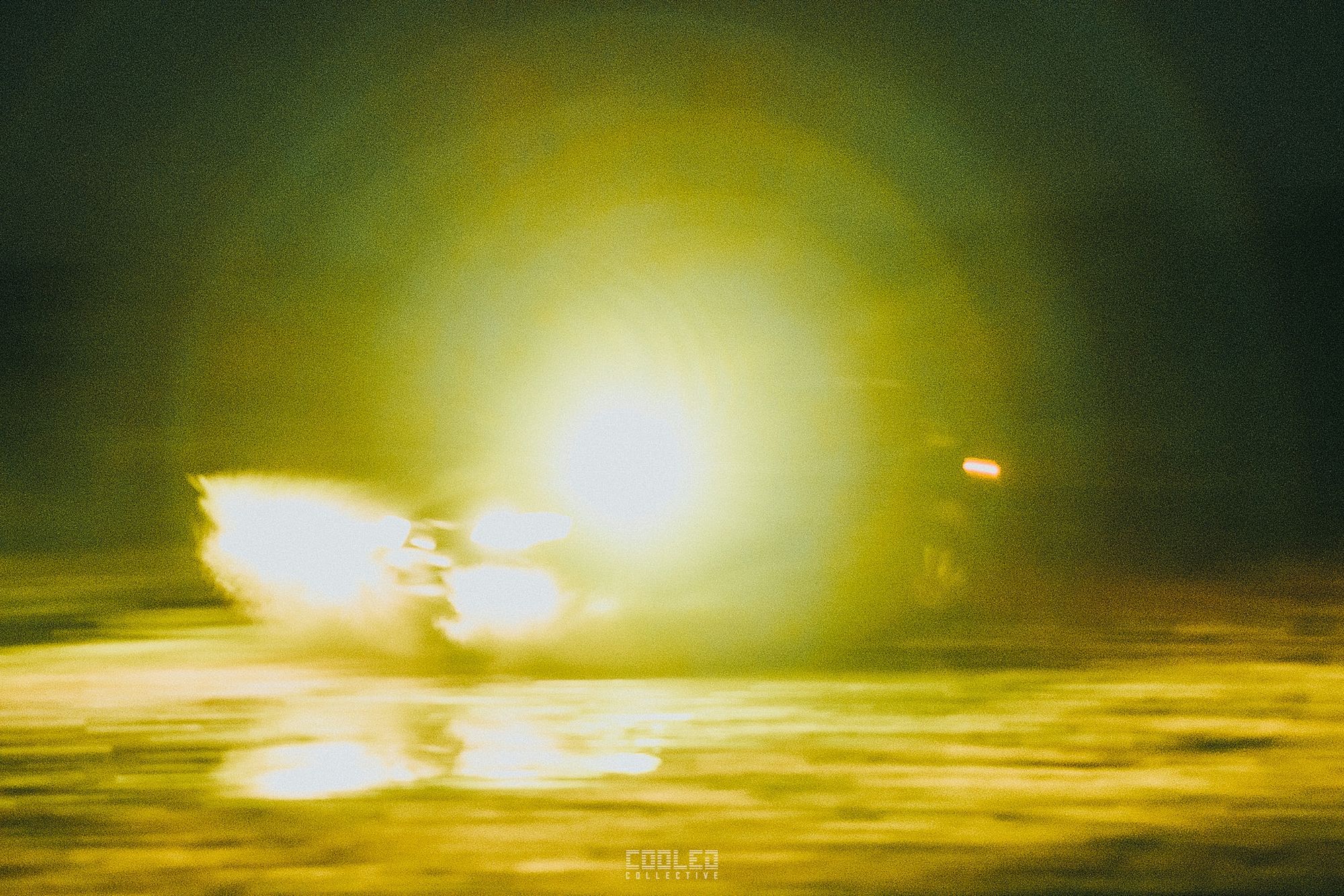 Don't have boots for the mud? No worries, just bring your flip flops cause no fucks given. These boys sure know how to have fun without all of the hype and those are my type of people. Just strap up and go stragiht to it.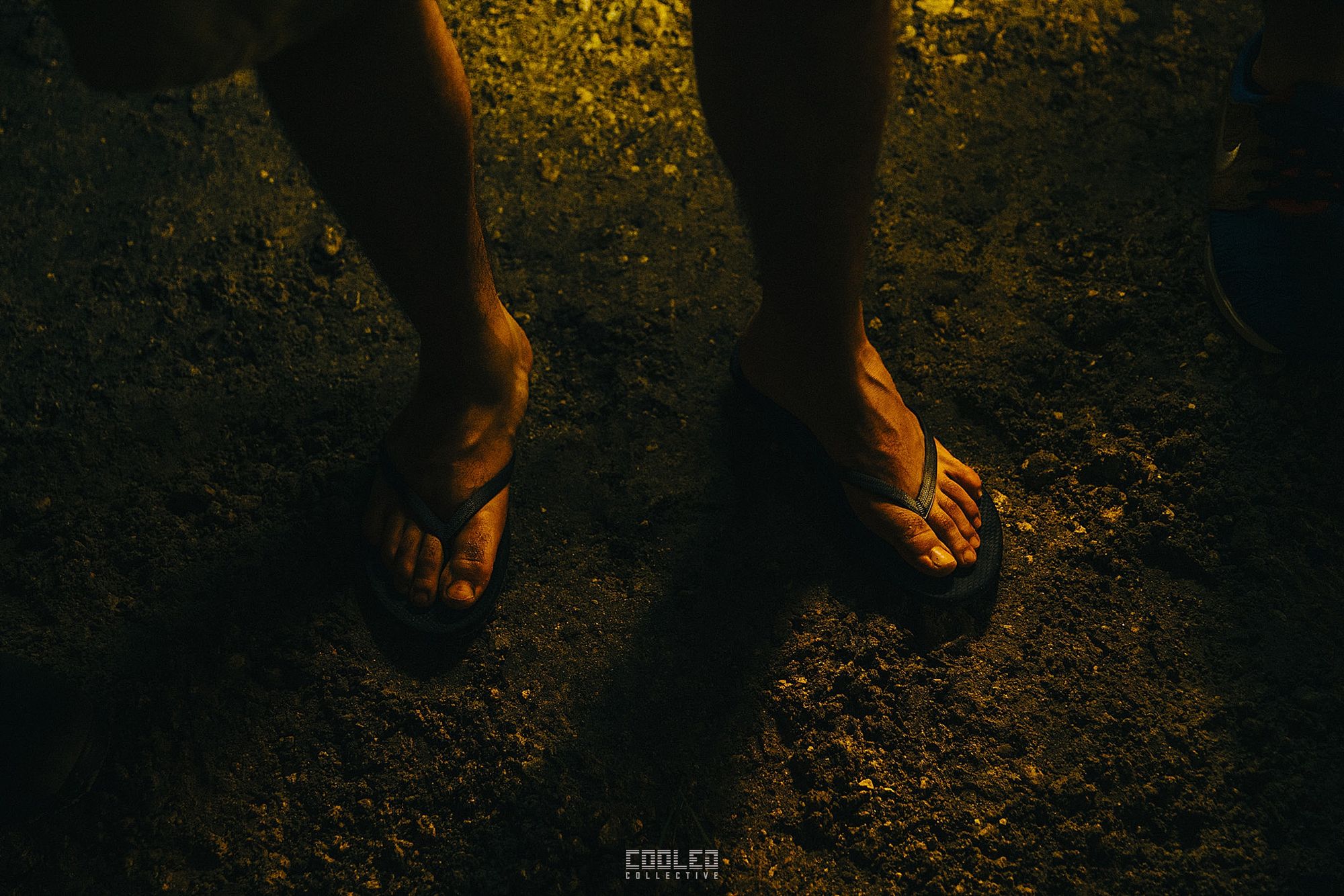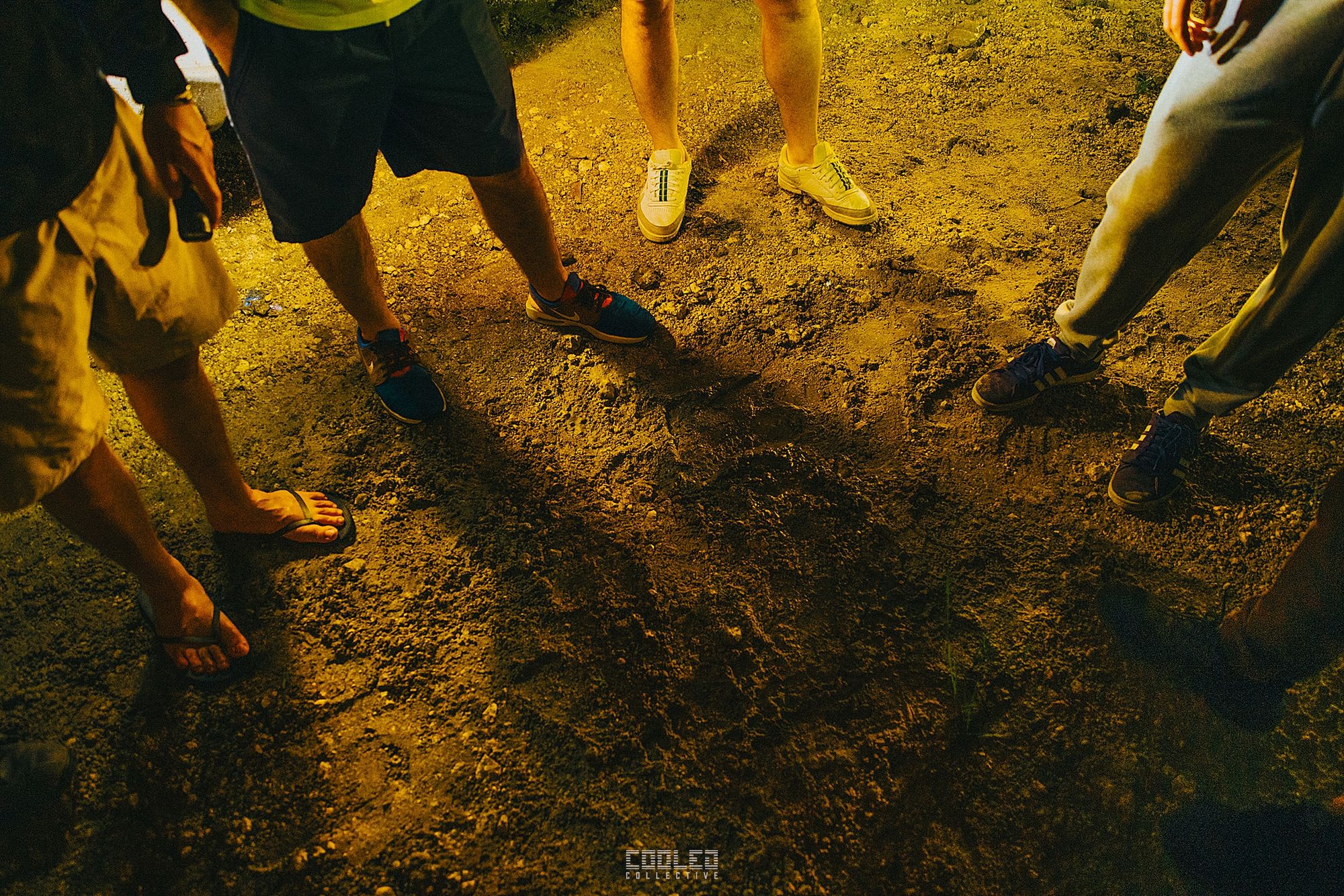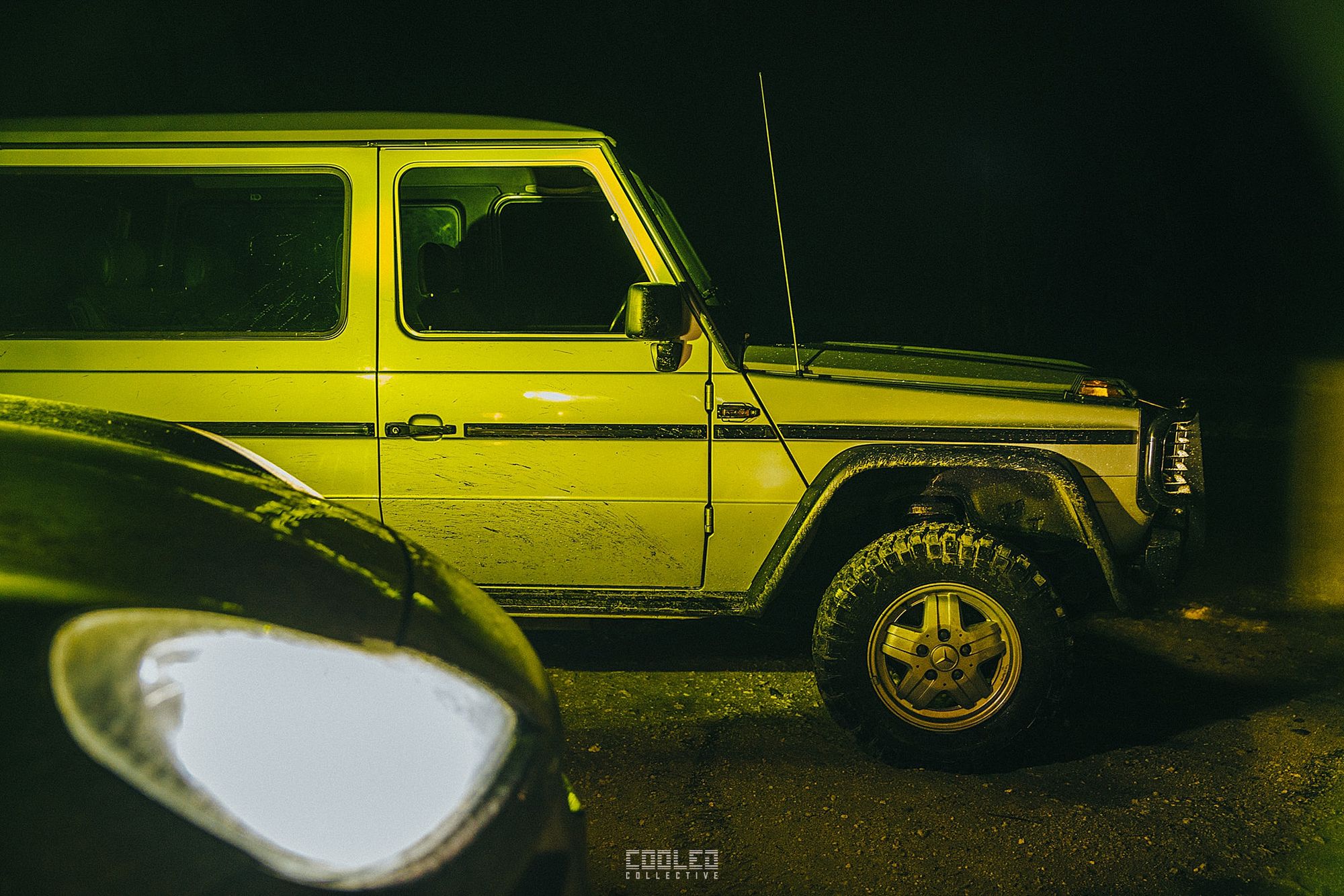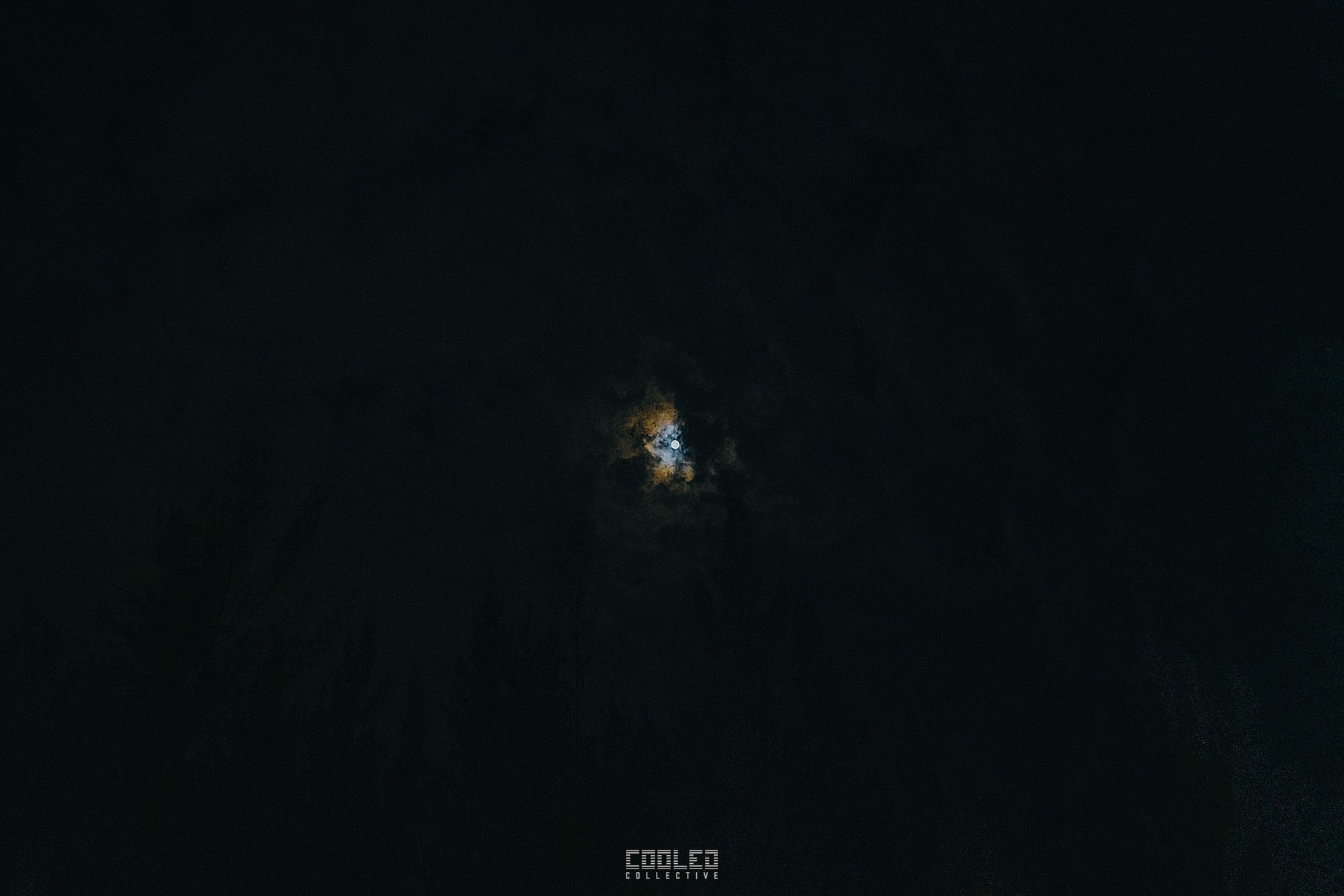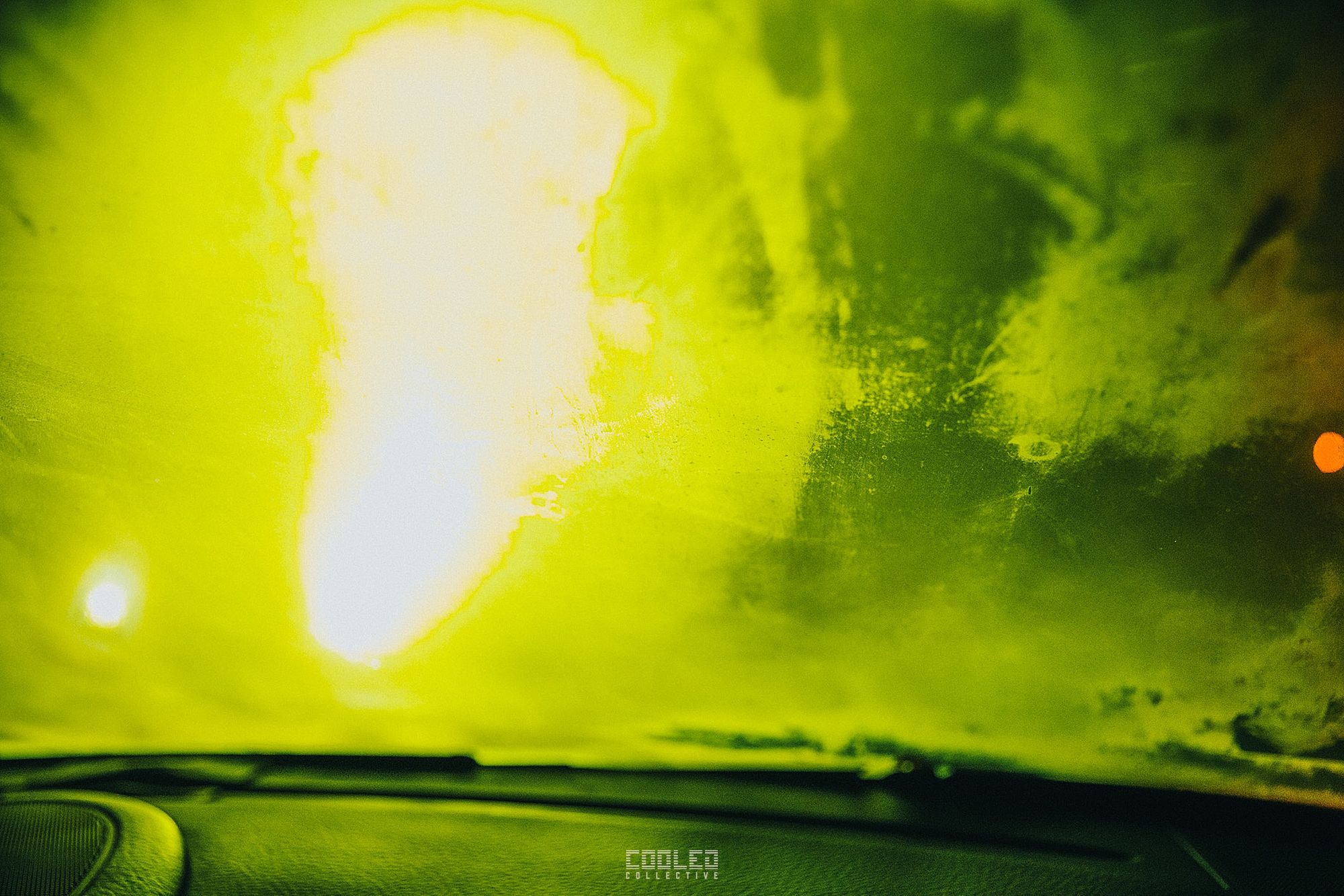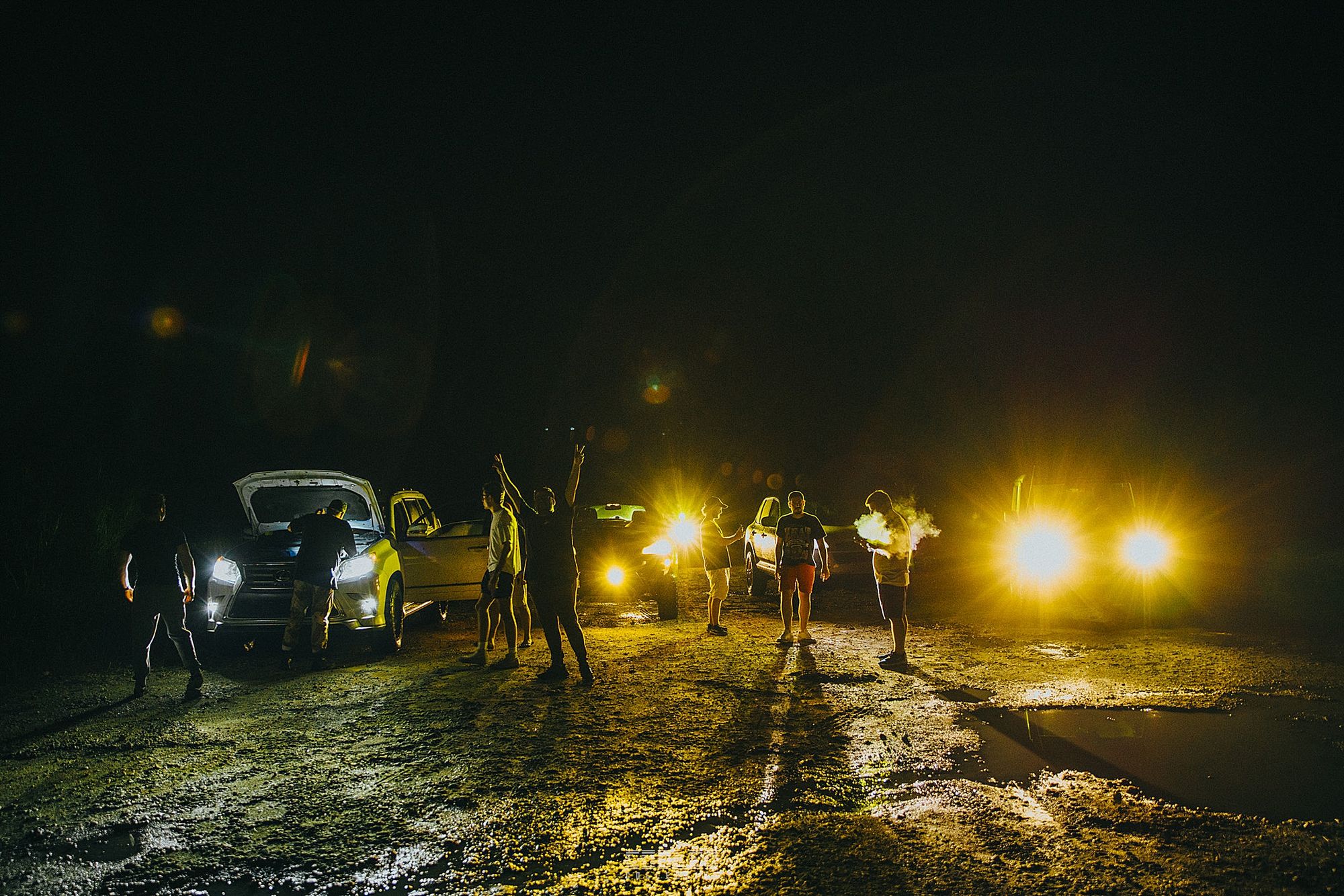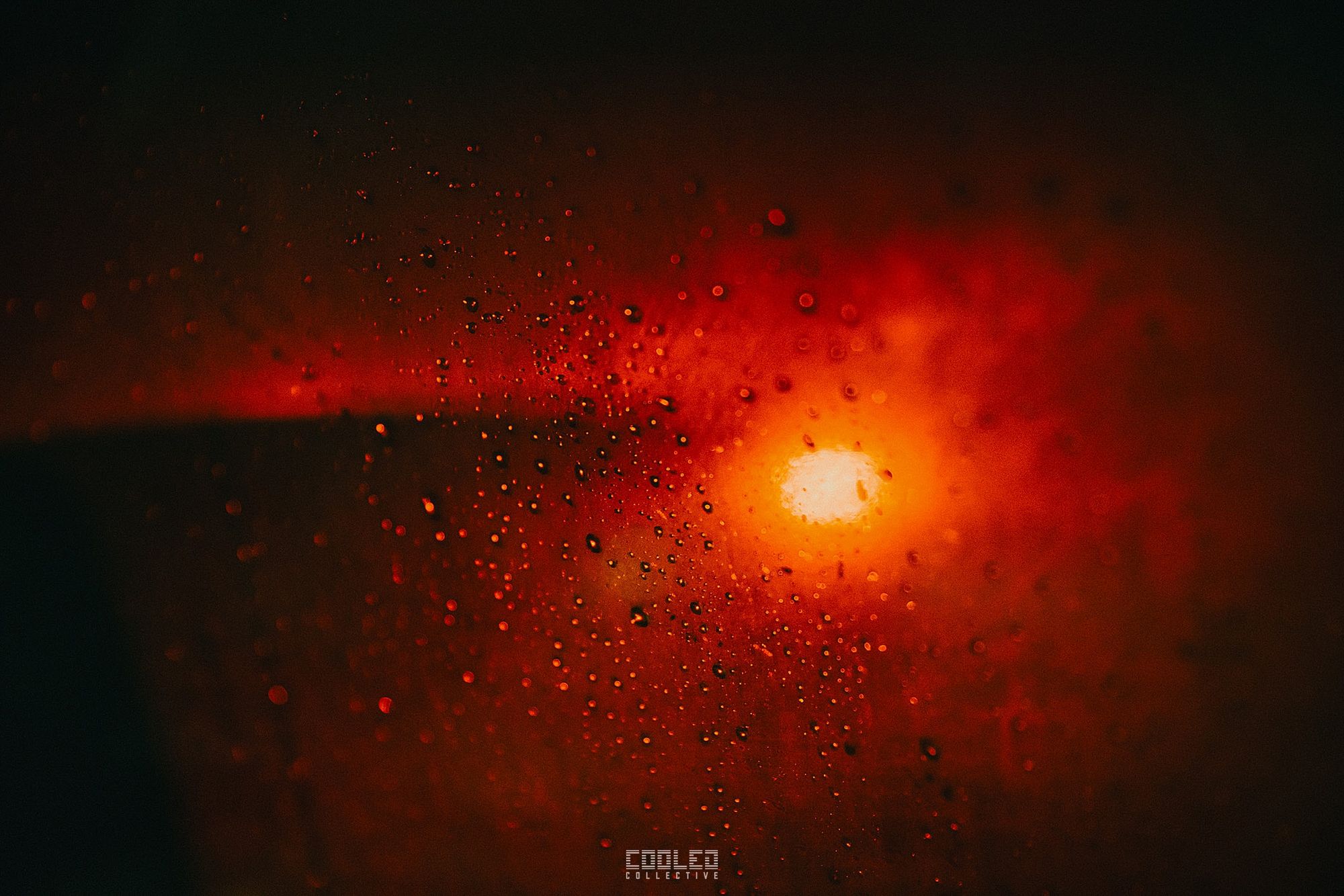 A few hours of mudding was such a joy right in the middle of the week. I want to thank the boys for showing up and showing me a good time. I know that all of the hard work was left the day after when they have to clean their rigs (or maybe not) and get all of that mud cleaned in all of those cracks lol!
Appreciate it,
Drew Manley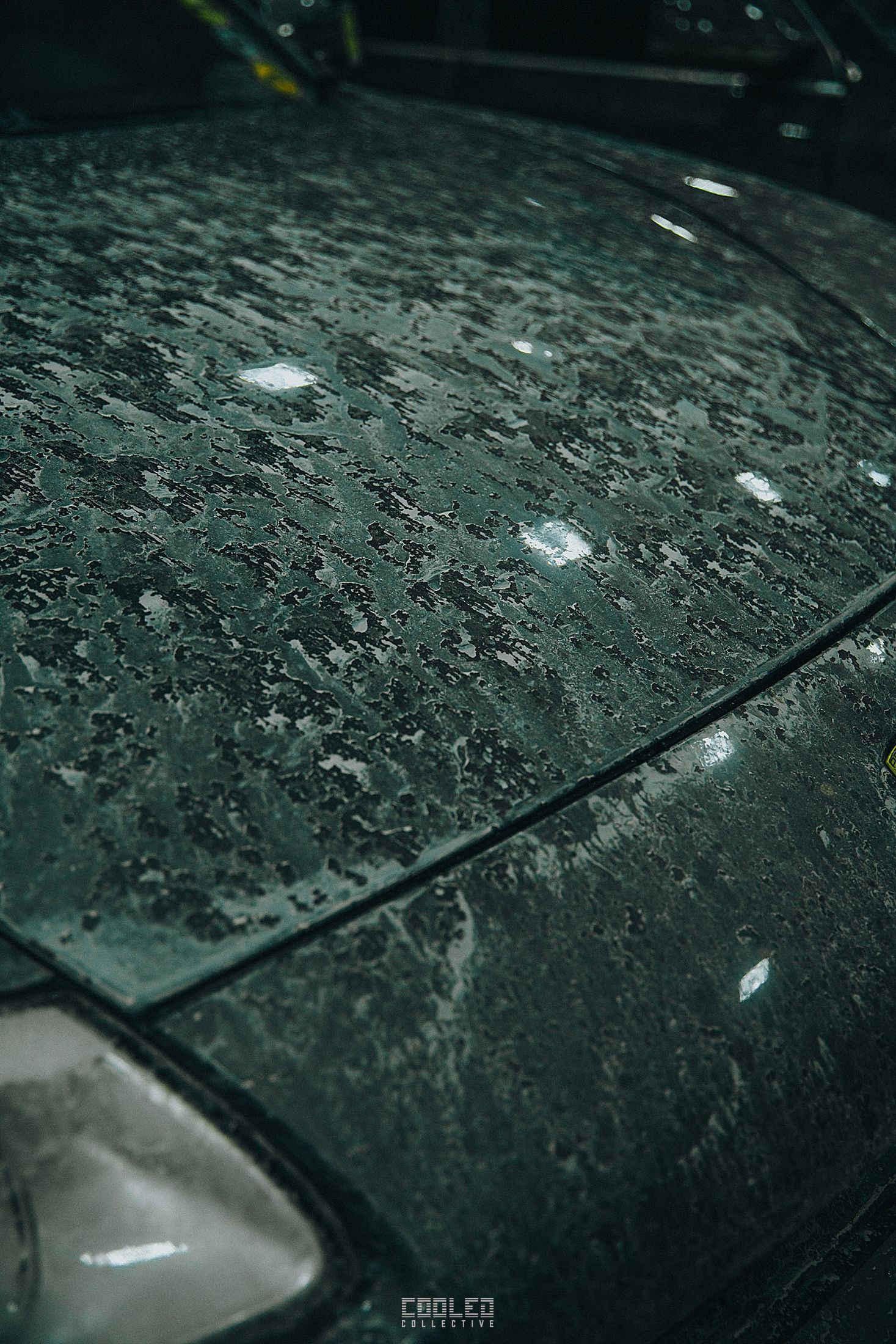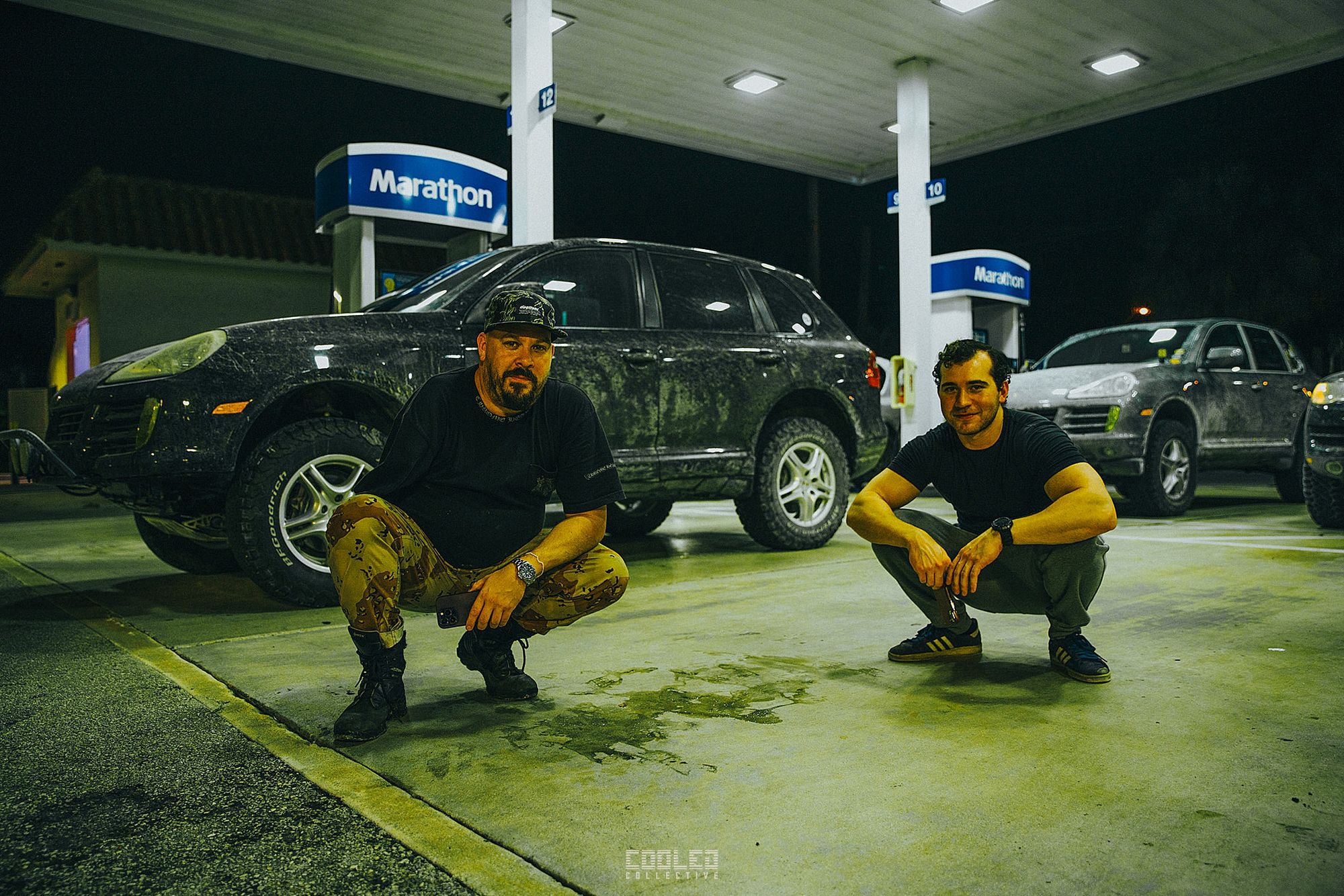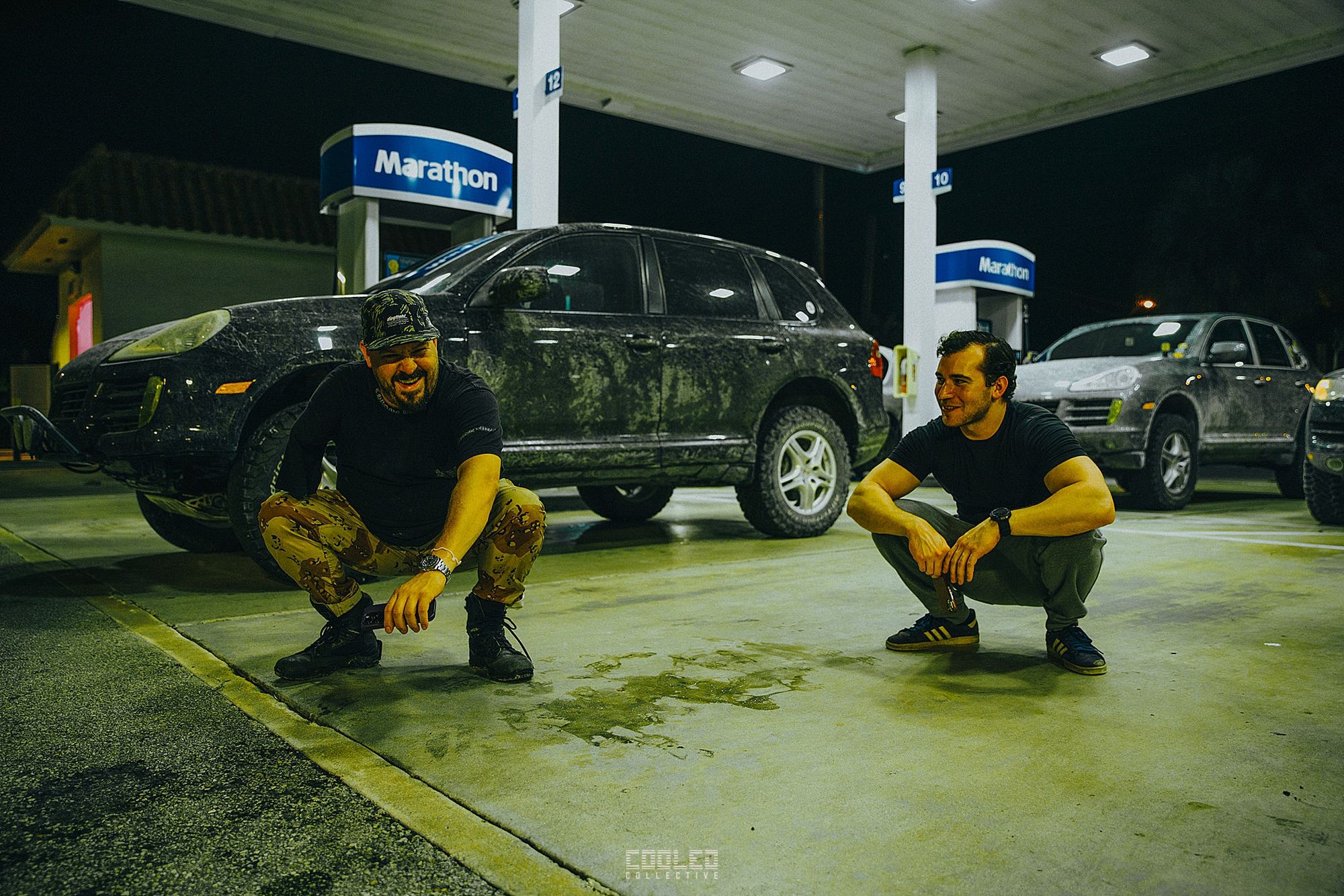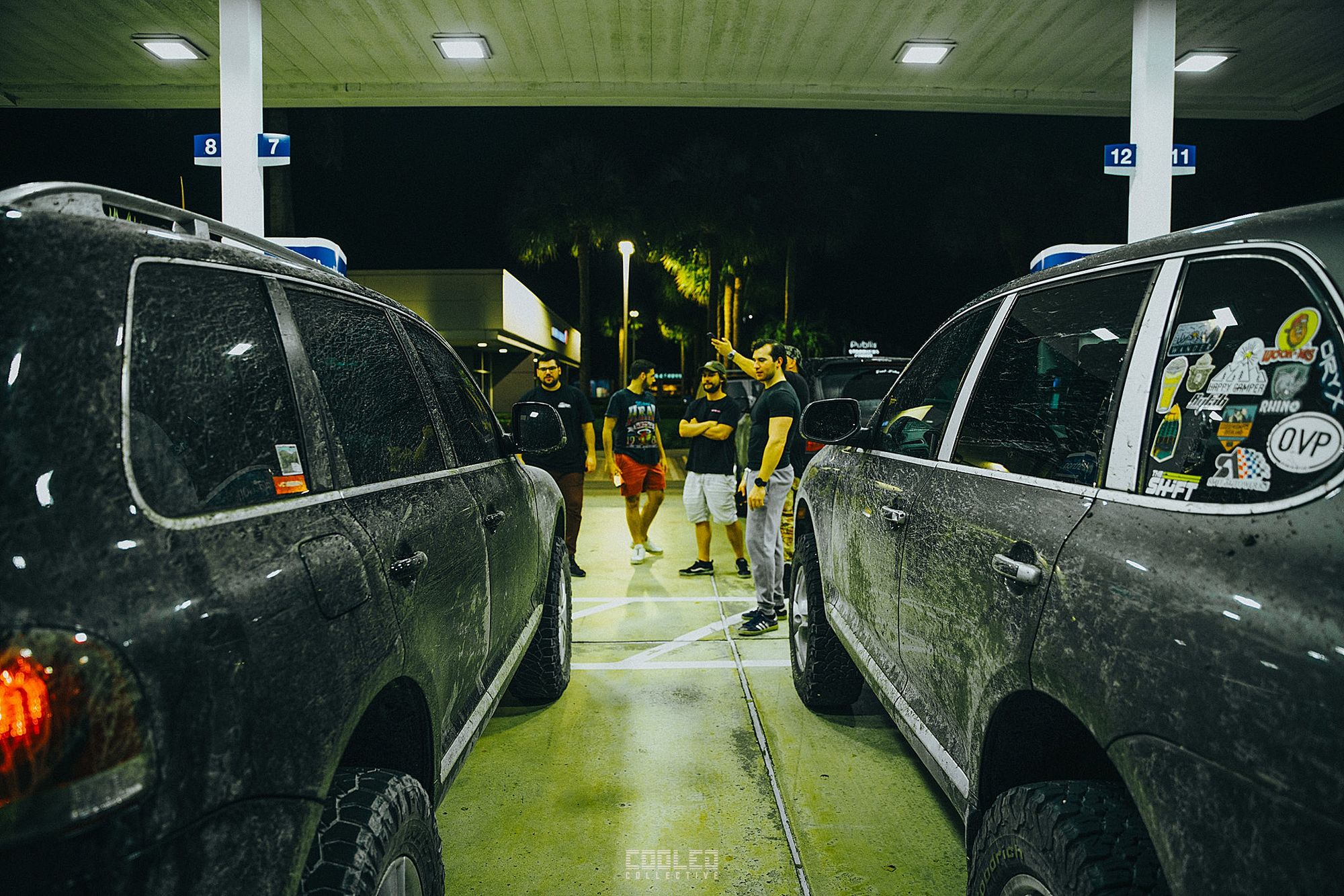 ---
Gallery