So I have been following Nao, who also goes by @porsche.party on the gram, for many many years. Everyone knows Nao's infamous widebody long hood aircooled hot rod as there is nothing else like it anywhere else around.
I decided to hit up Nao on my second day in Tokyo as I wanted to try and do some private shoots but the schedule kept becoming a bit difficult so I had to reschedule with Nao a few times.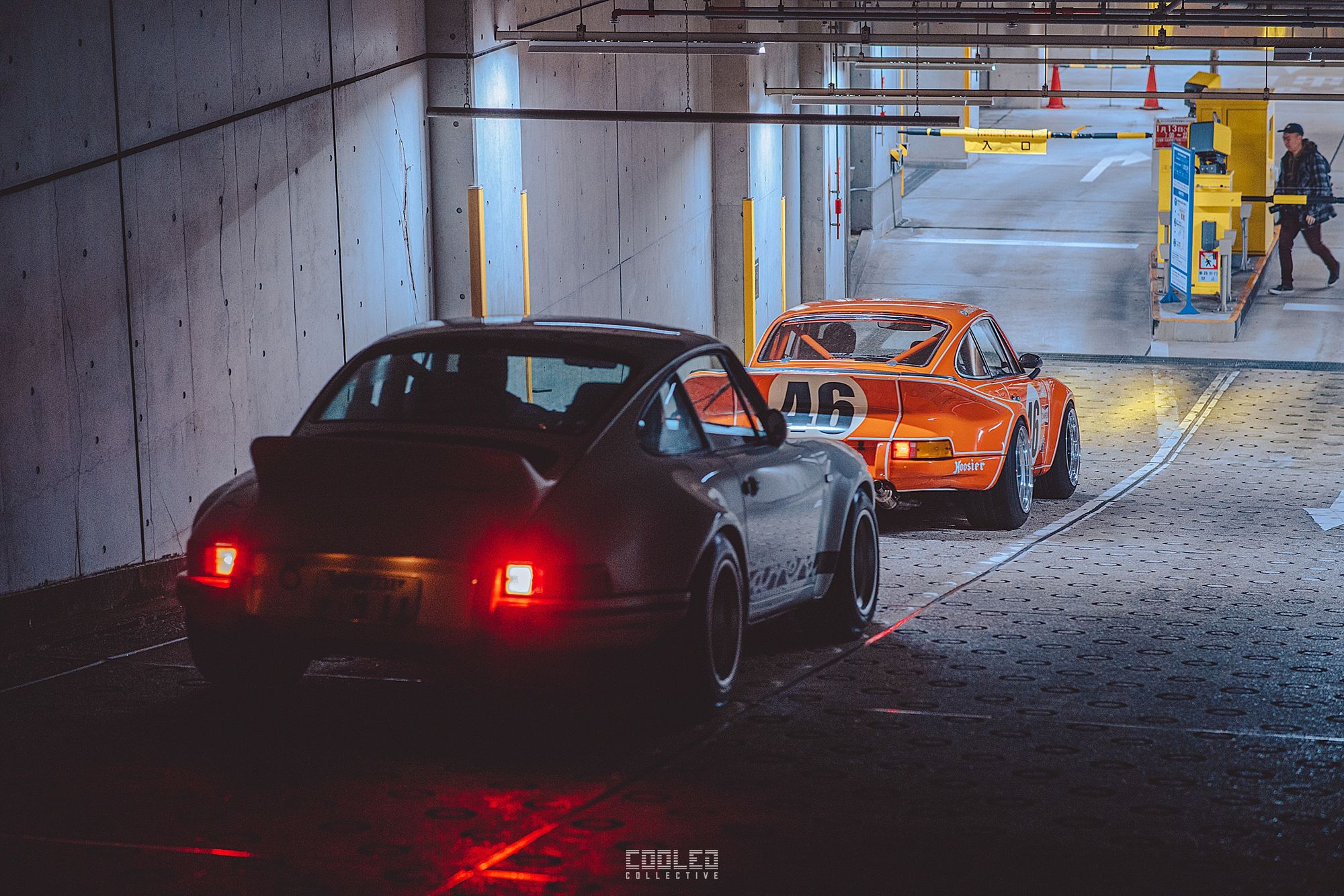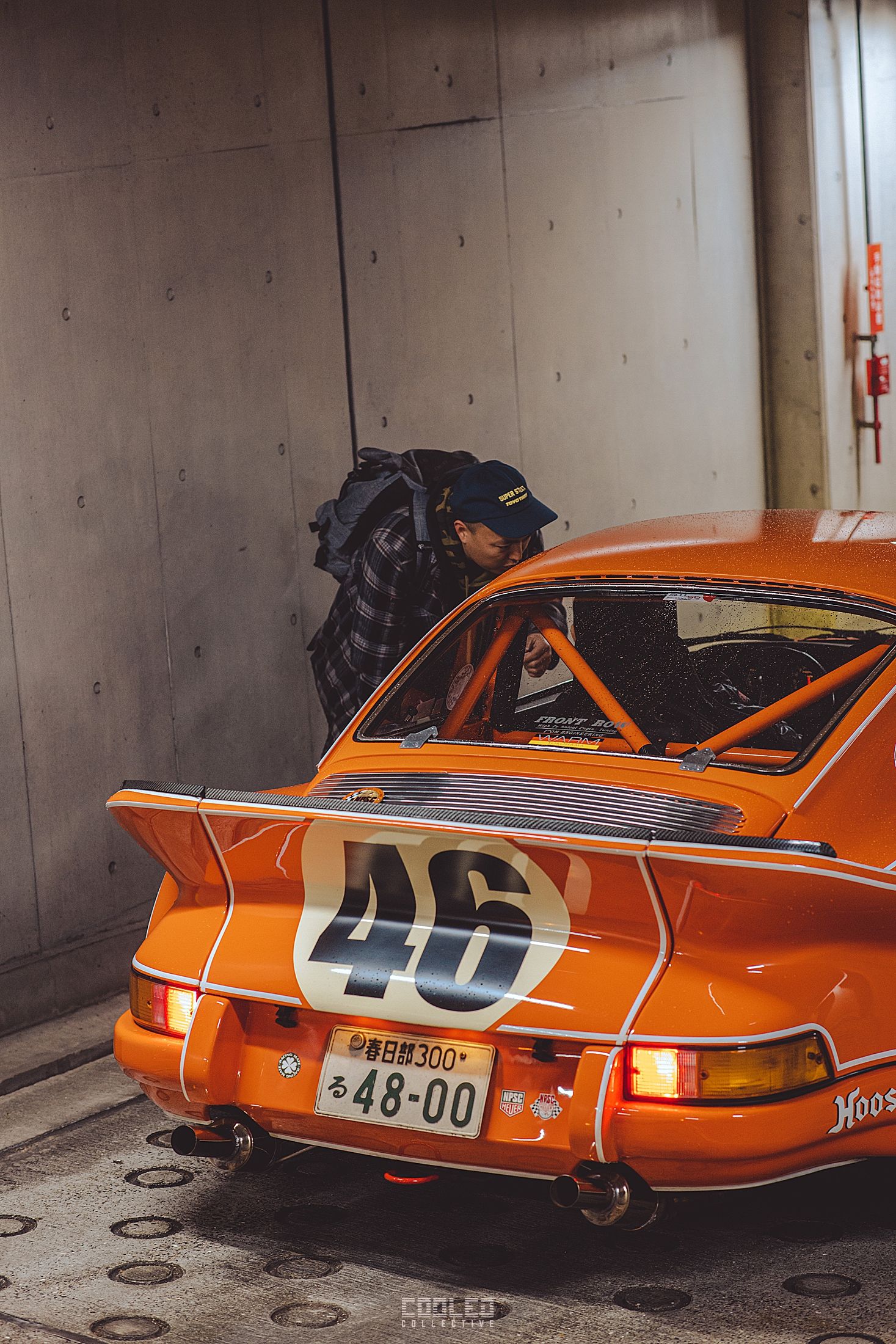 When we finally met up, it was at the Secret Underground meet. You can imagine how much of a high I was coming off of when I went from seeing all of those crazy cars in secret parking structures to getting picked up in not only one but two well built long hoods. Phil who had never sat inside of a hot rod 911 before, was in for a real treat but as weather would have it, the rain was starting to fall more and more. We knew it would be an adventure and was so stoked for the rest of the night!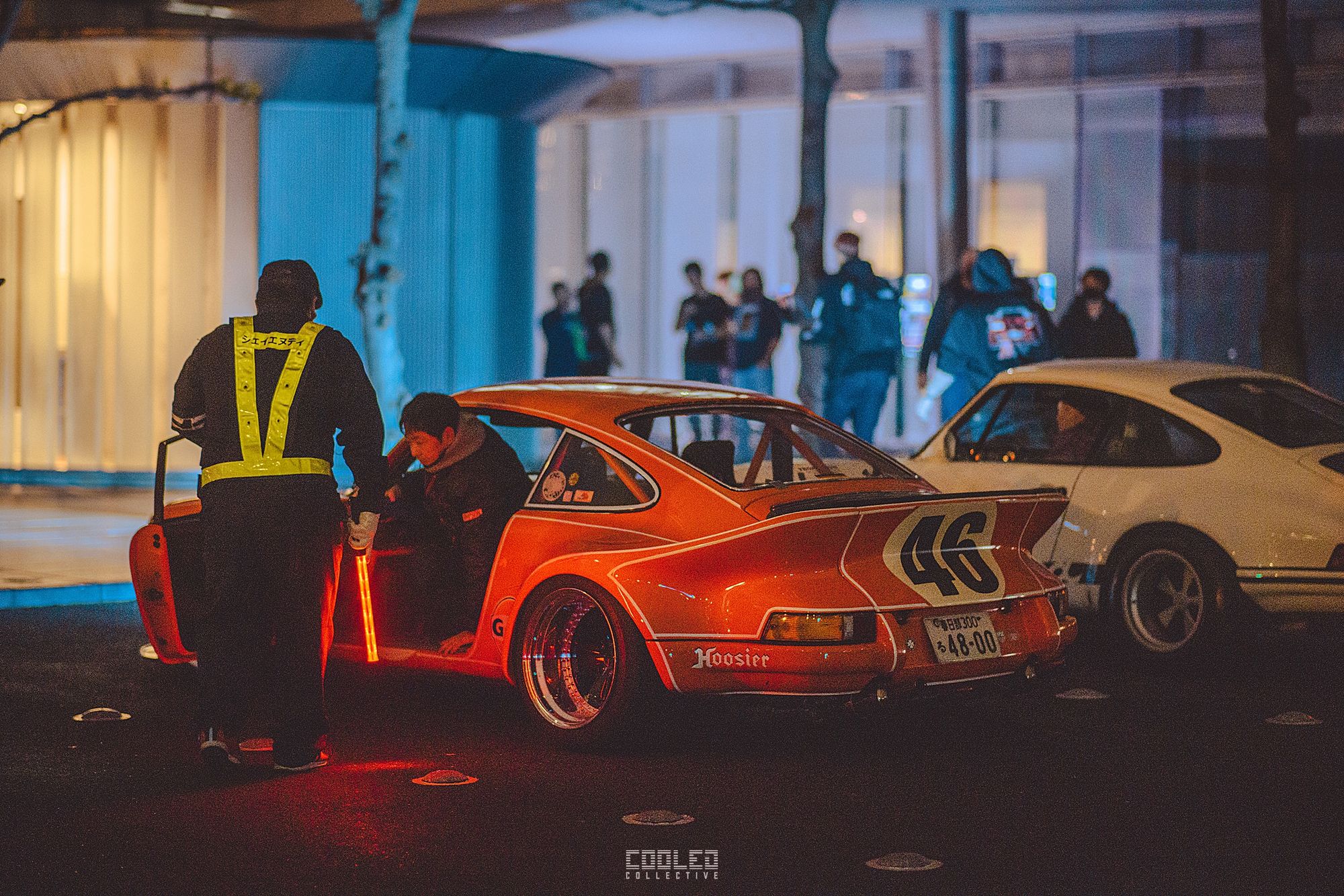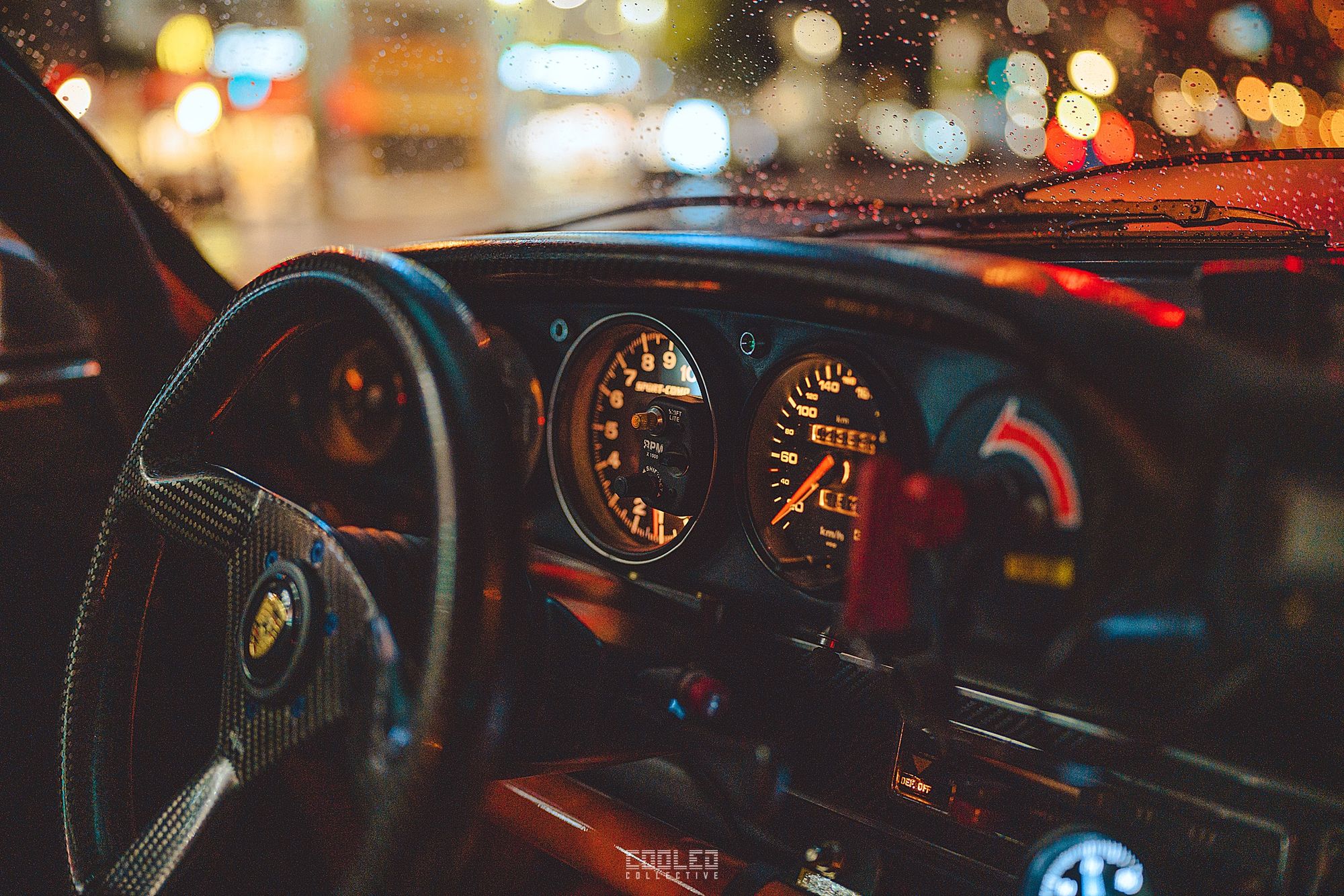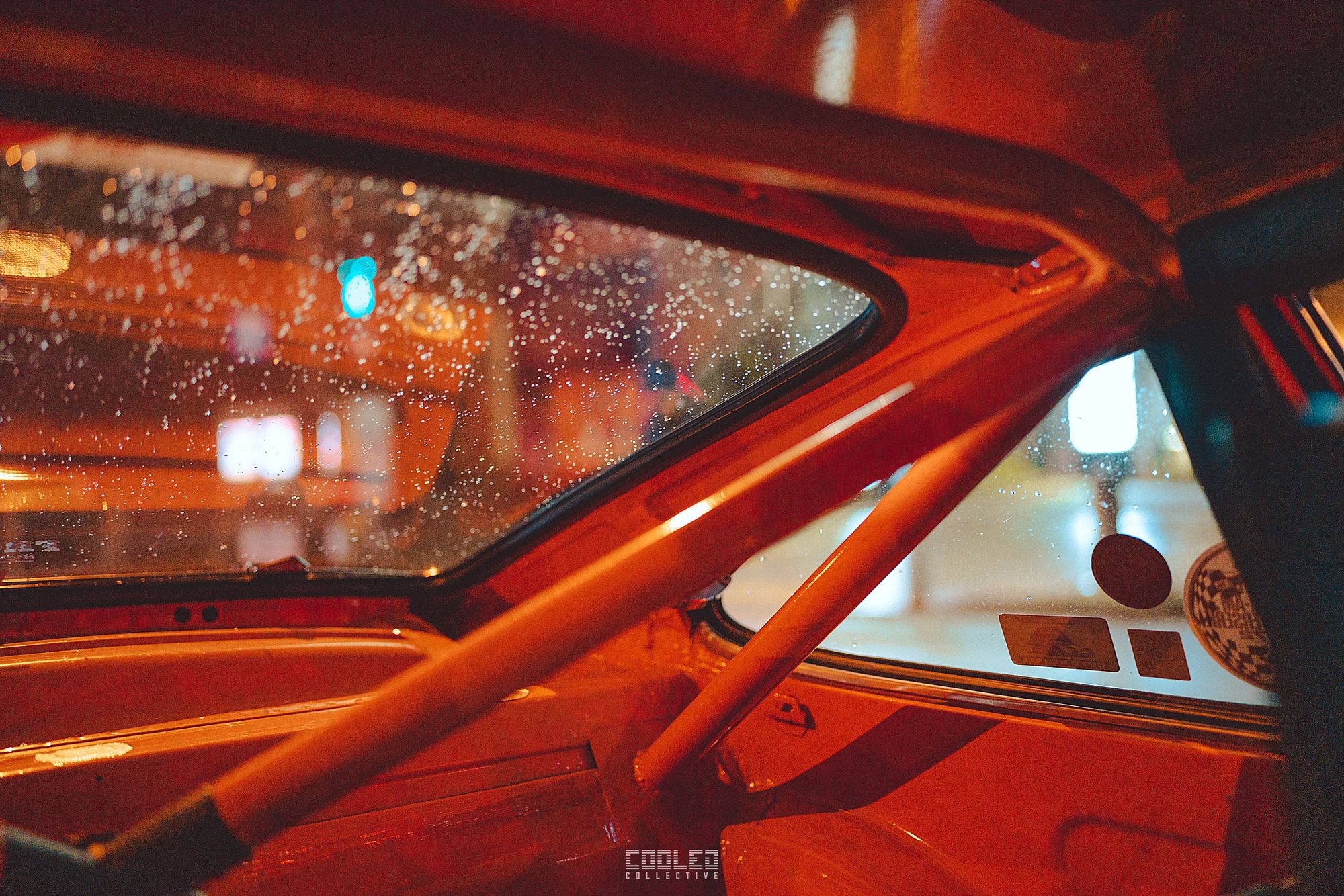 We stood outside for 20 mins or so to talk about our game plan but eventually Nao suggested for us to go to Daikoku PA where we were the night before but it was a very short period so I was totally down to go again. Especially pulling up in these two monsters.
Also want to give a big shoutout to Phil for grabbing half of the photos for this segment as I was more in the hosting planning mindset and not the documentation mindset so I would have missed all sorts of photos. Also sitting in Nao's 911, with the shoulder harness, it was extremely difficult for me to move around but it all ended up working its way out.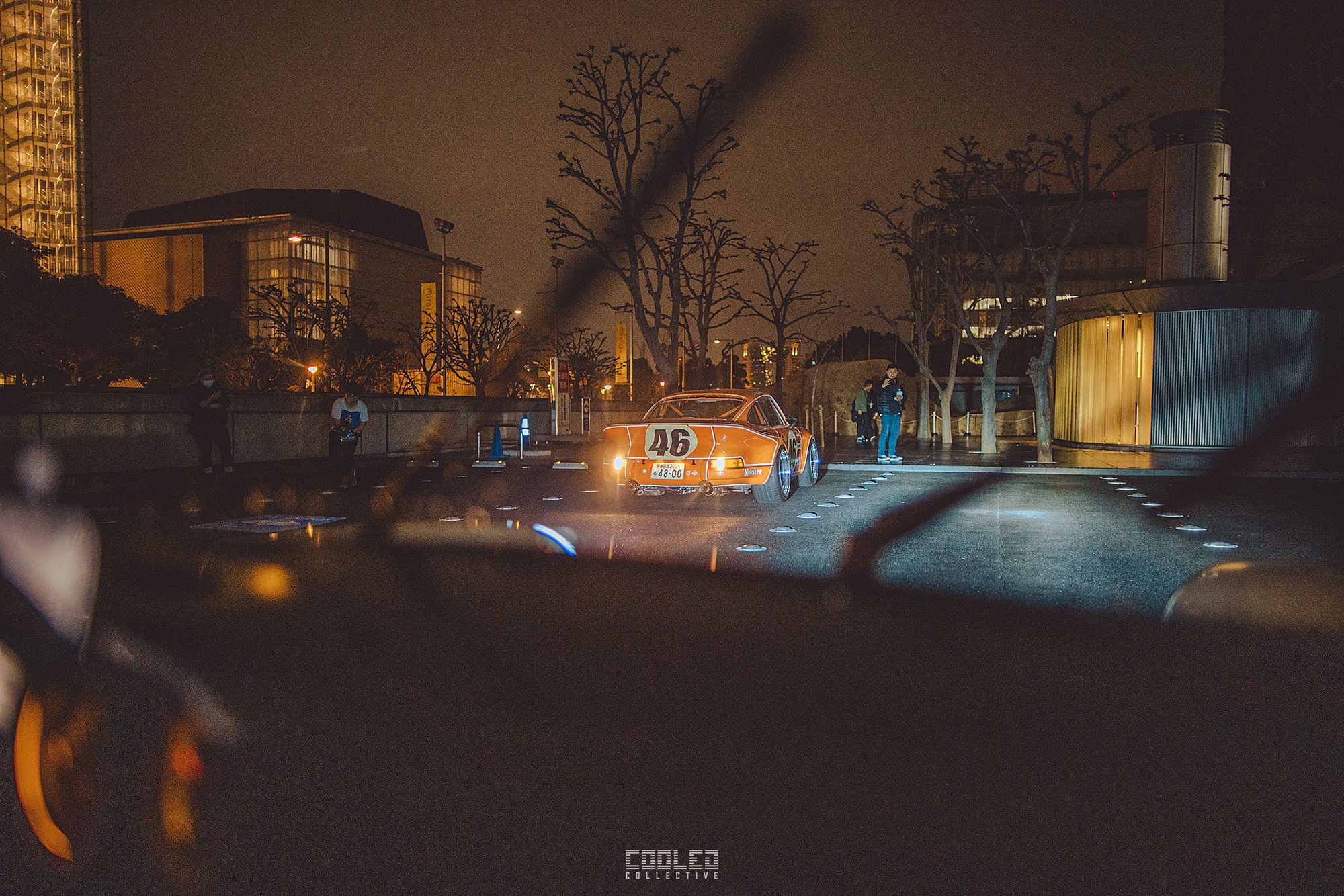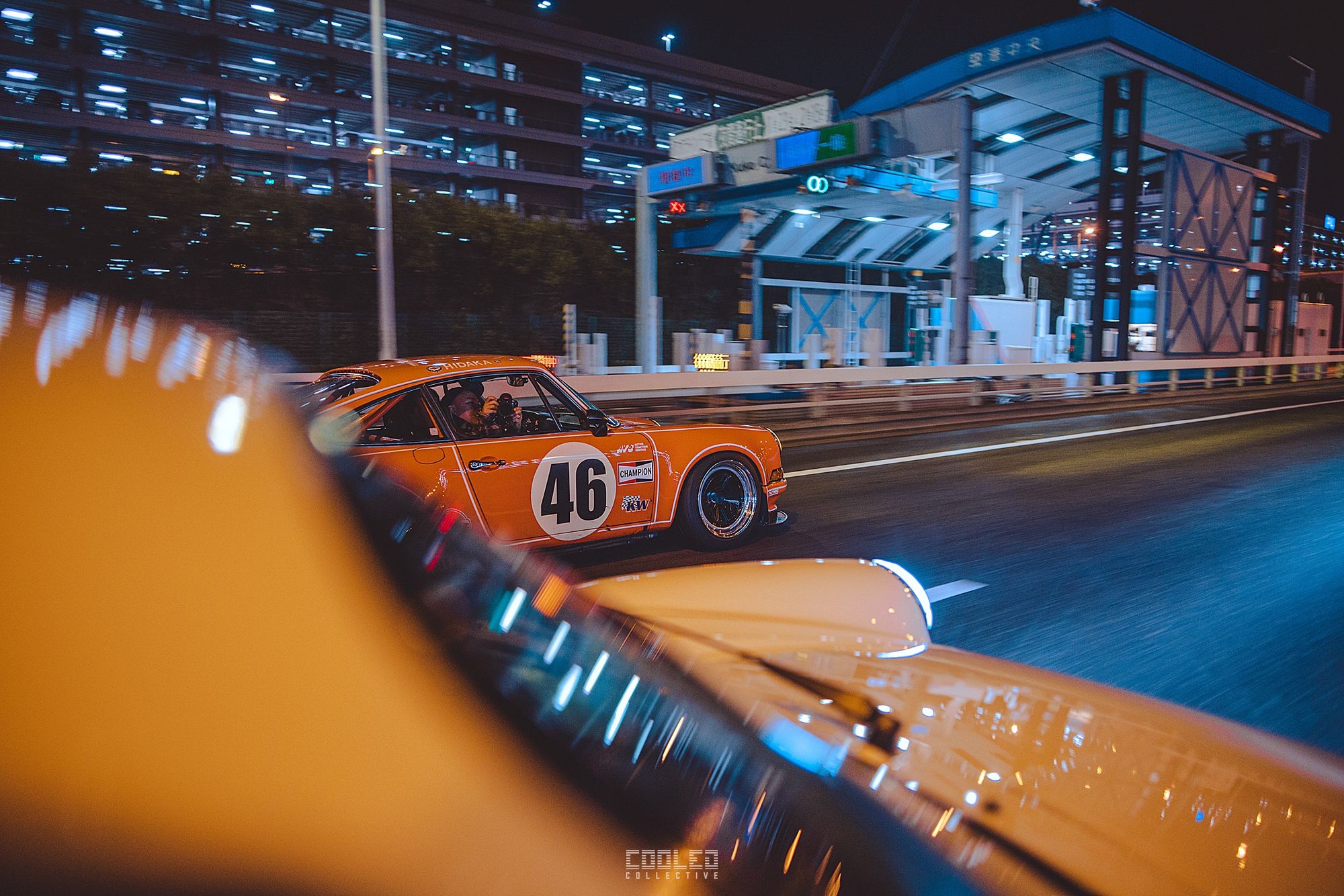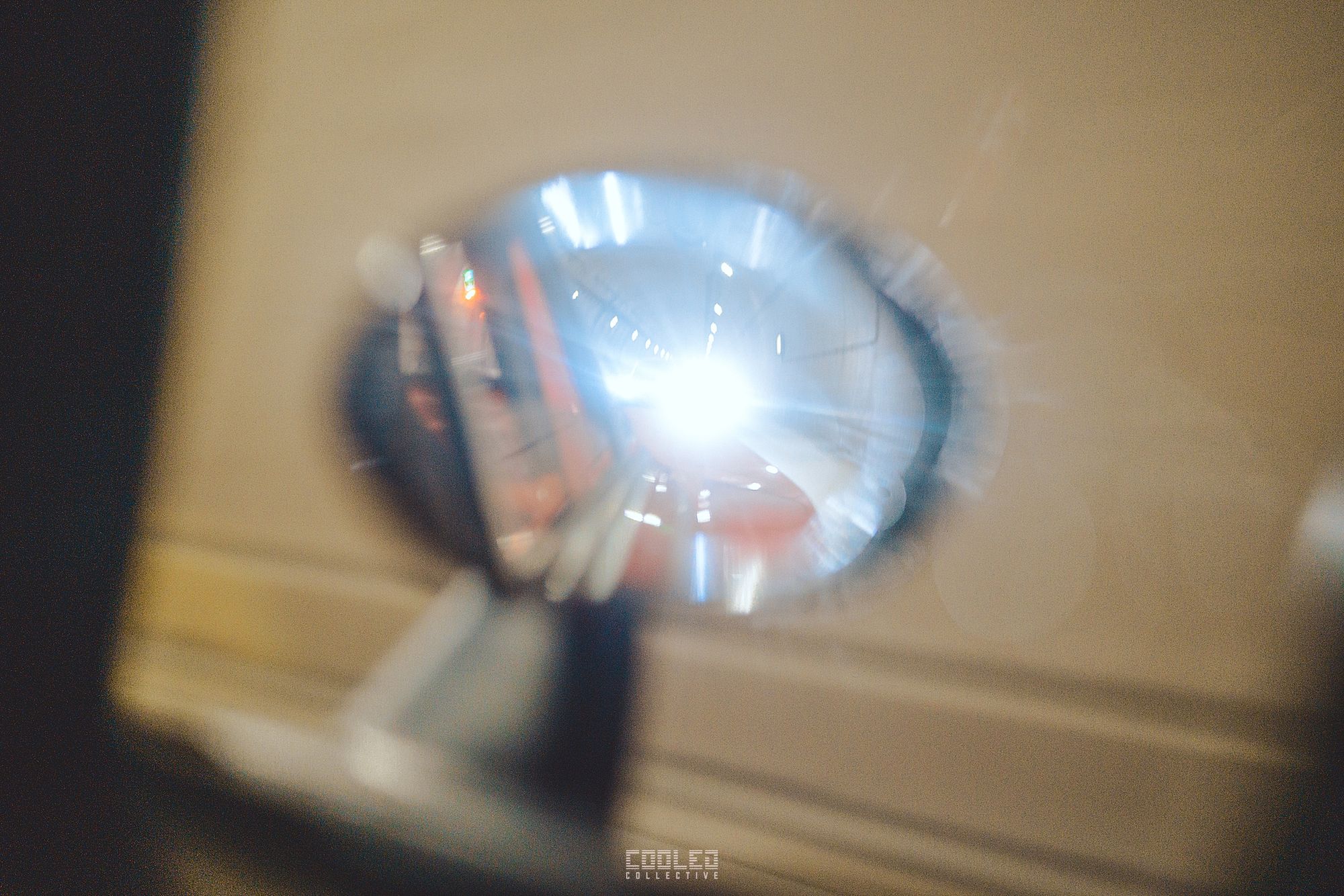 I think the drive from the underground meet to Daikoku PA was about 40 mins but time is always fleeing when you are having a blast. There were many types of tunnels we breezed through and the sounds that were coming from the flat6's into the tunnel was mesmerizing. What a treat it was. Check out the vlog on youtube: https://youtu.be/e-tawTIVNtQ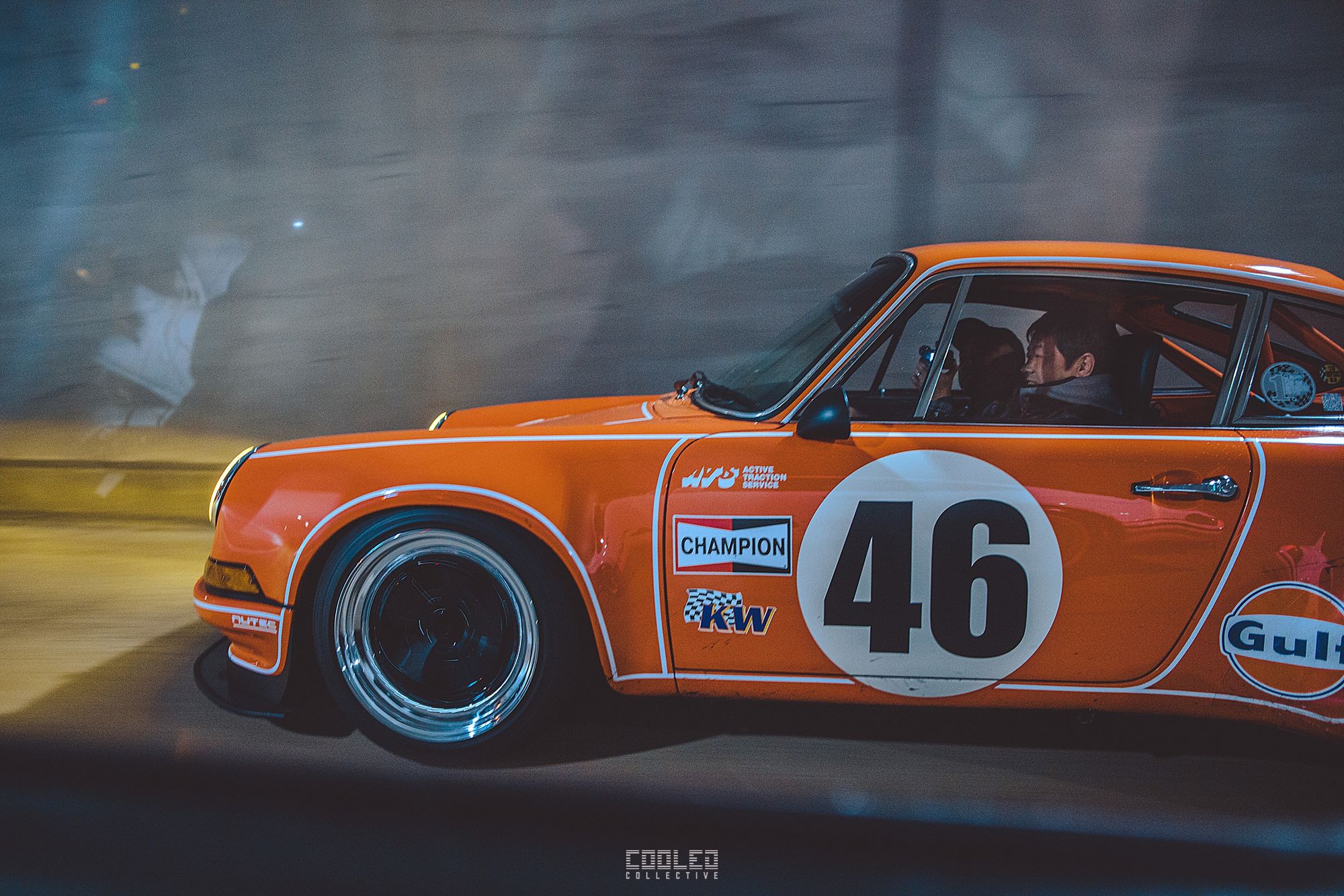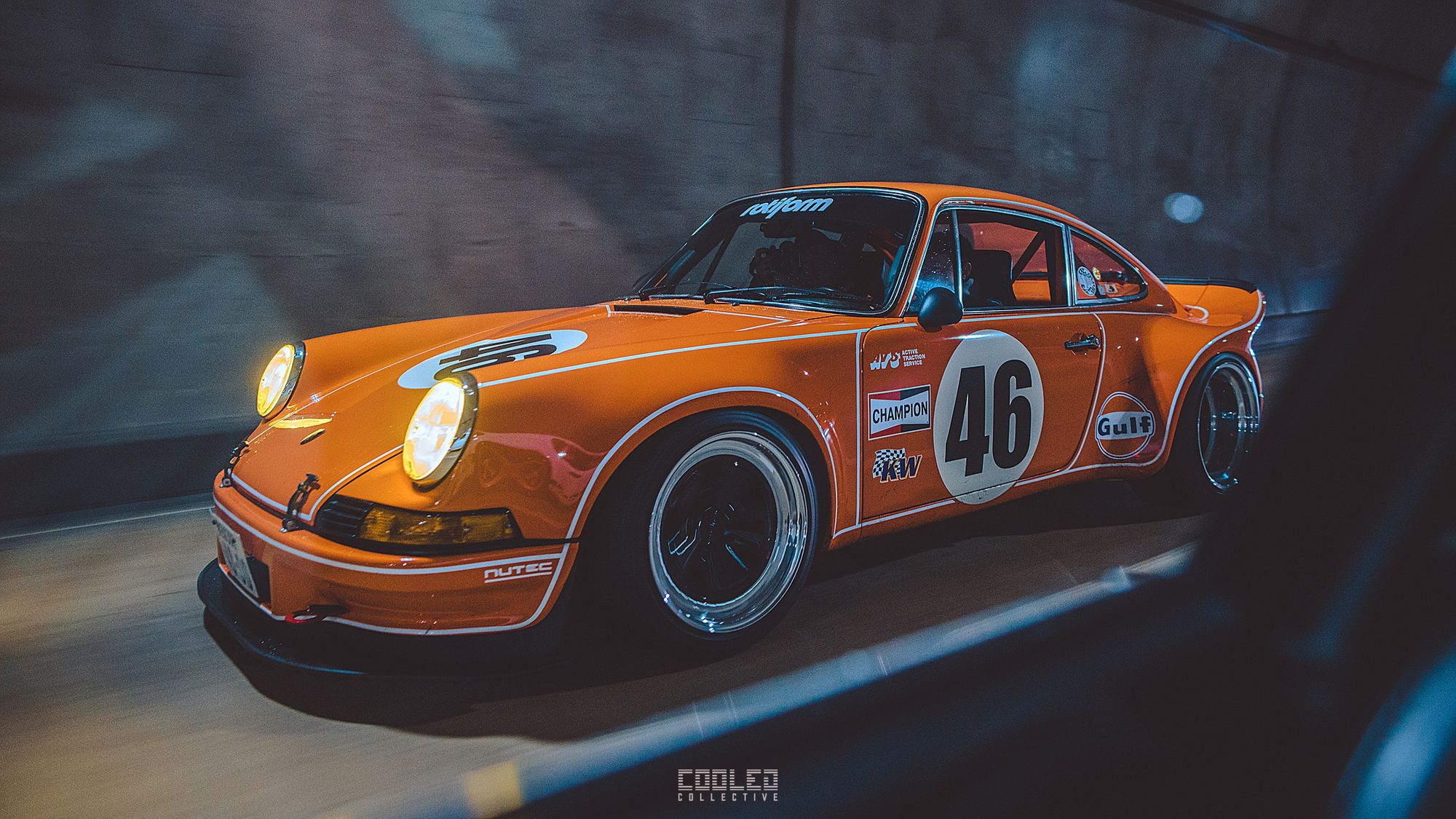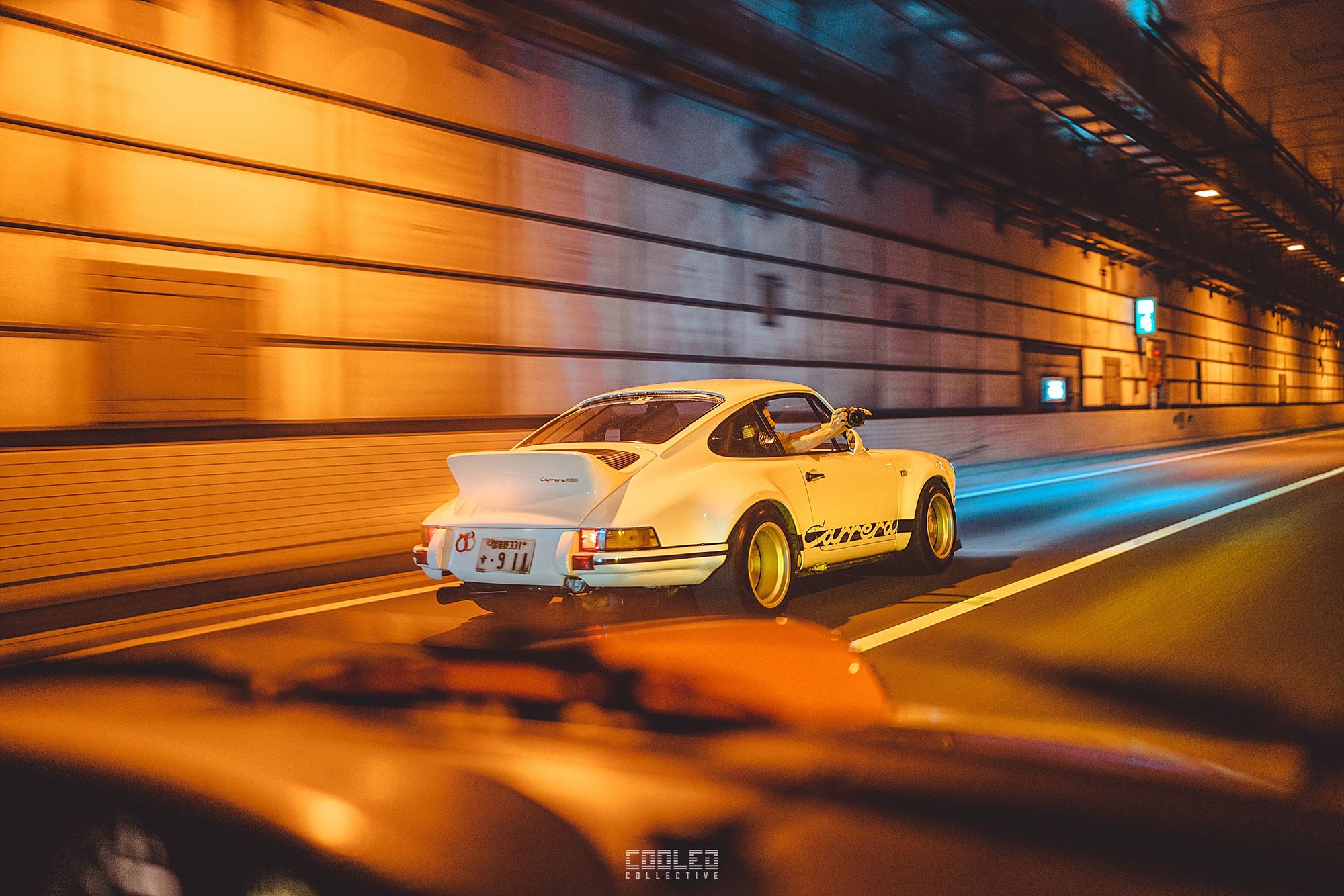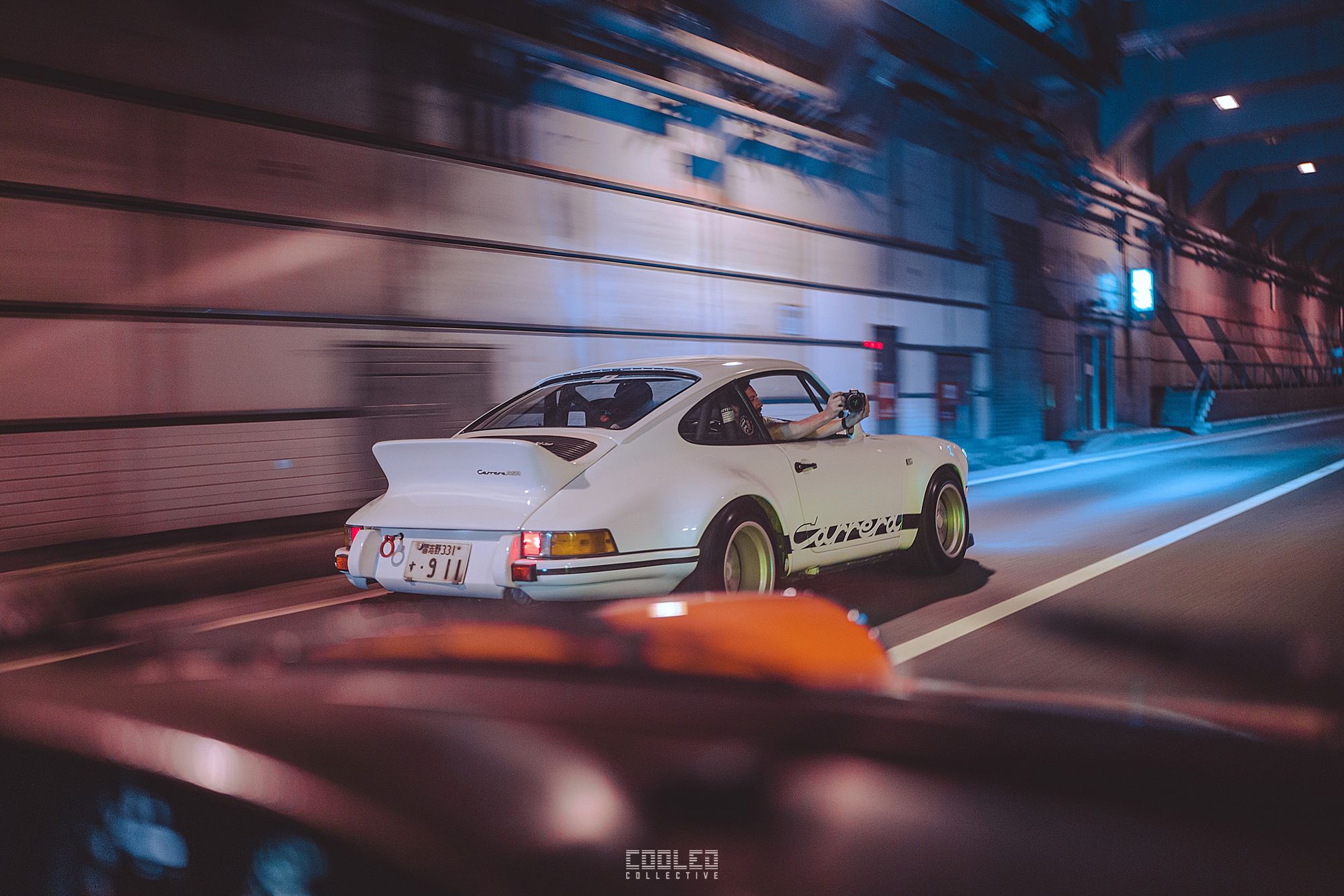 When we go to Daikoku PA, it was definitely more crowded than it was the previous night and the crowds were loving the flat6 duo. There was basically no parking in the main area so we eventually made our way to the end of the parking lot where no one was around but because the cars have so much pull, people eveutally made their way over to our position.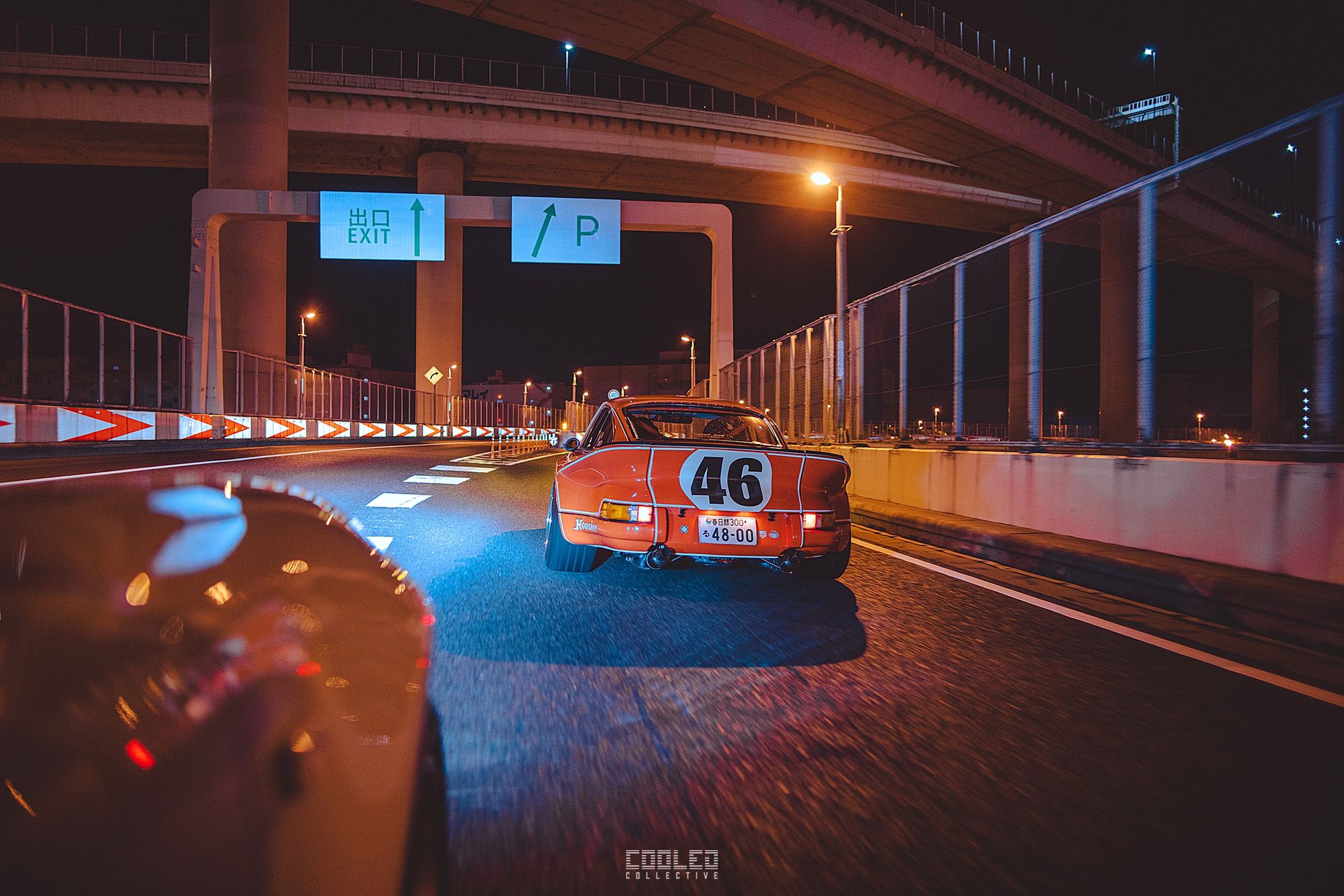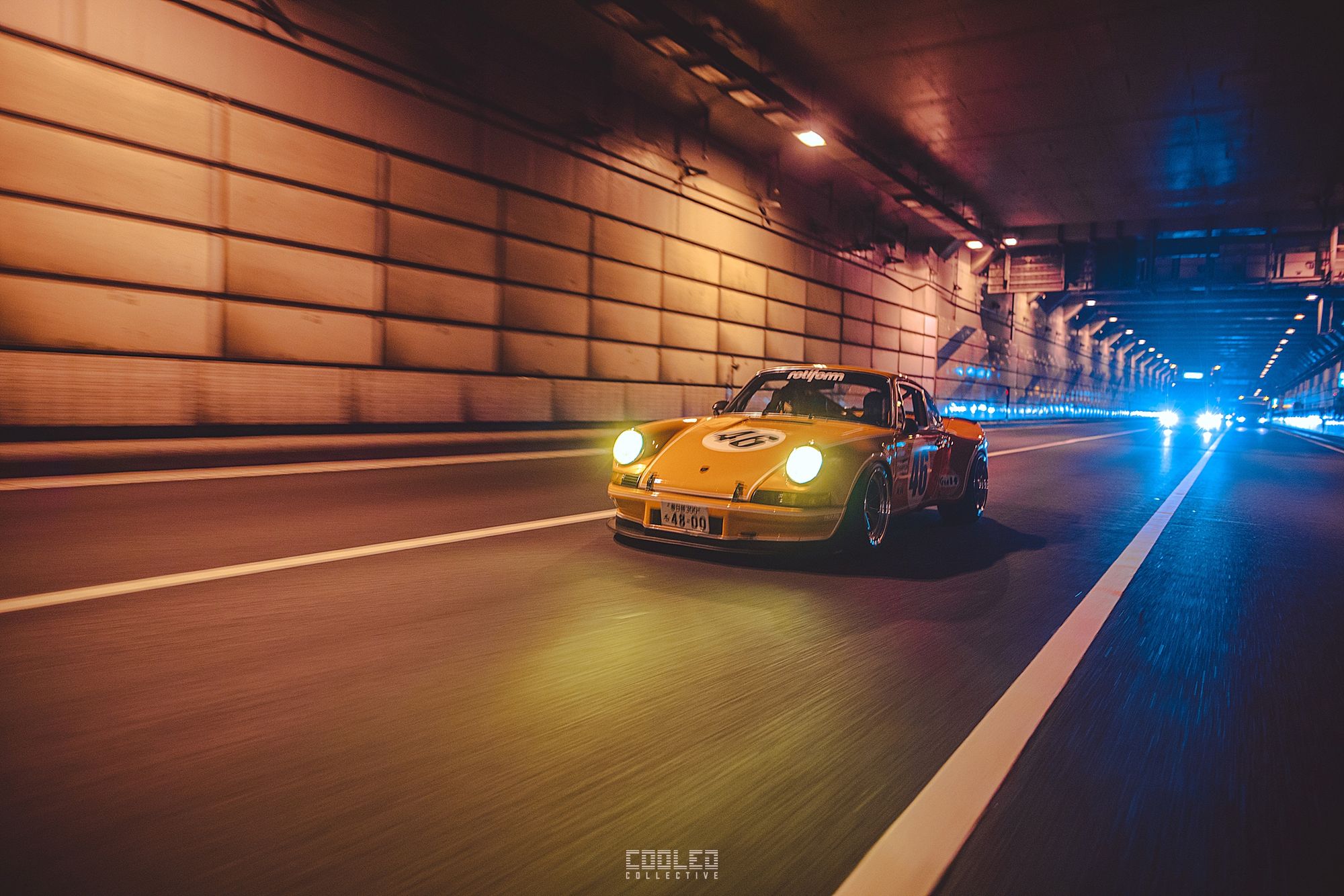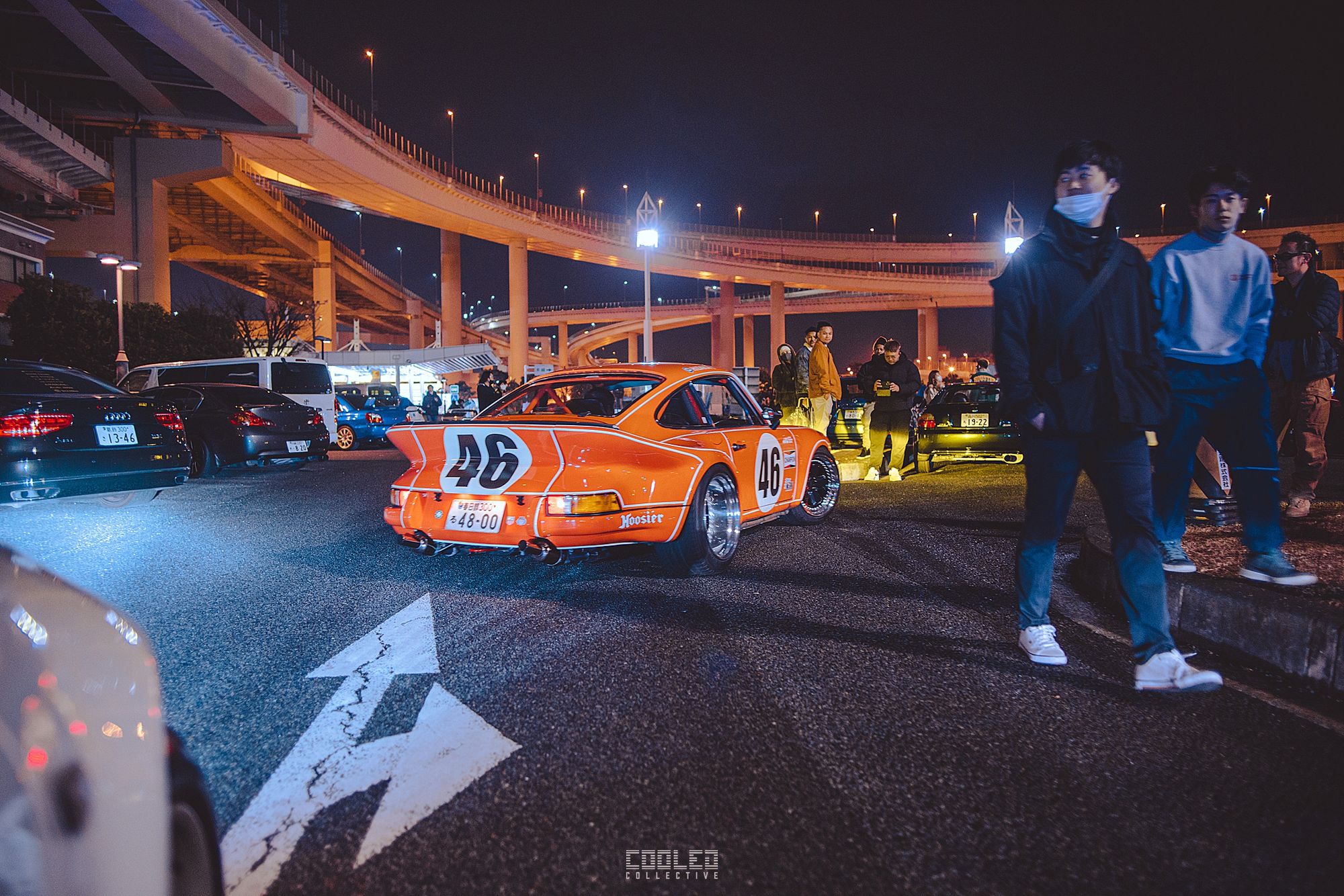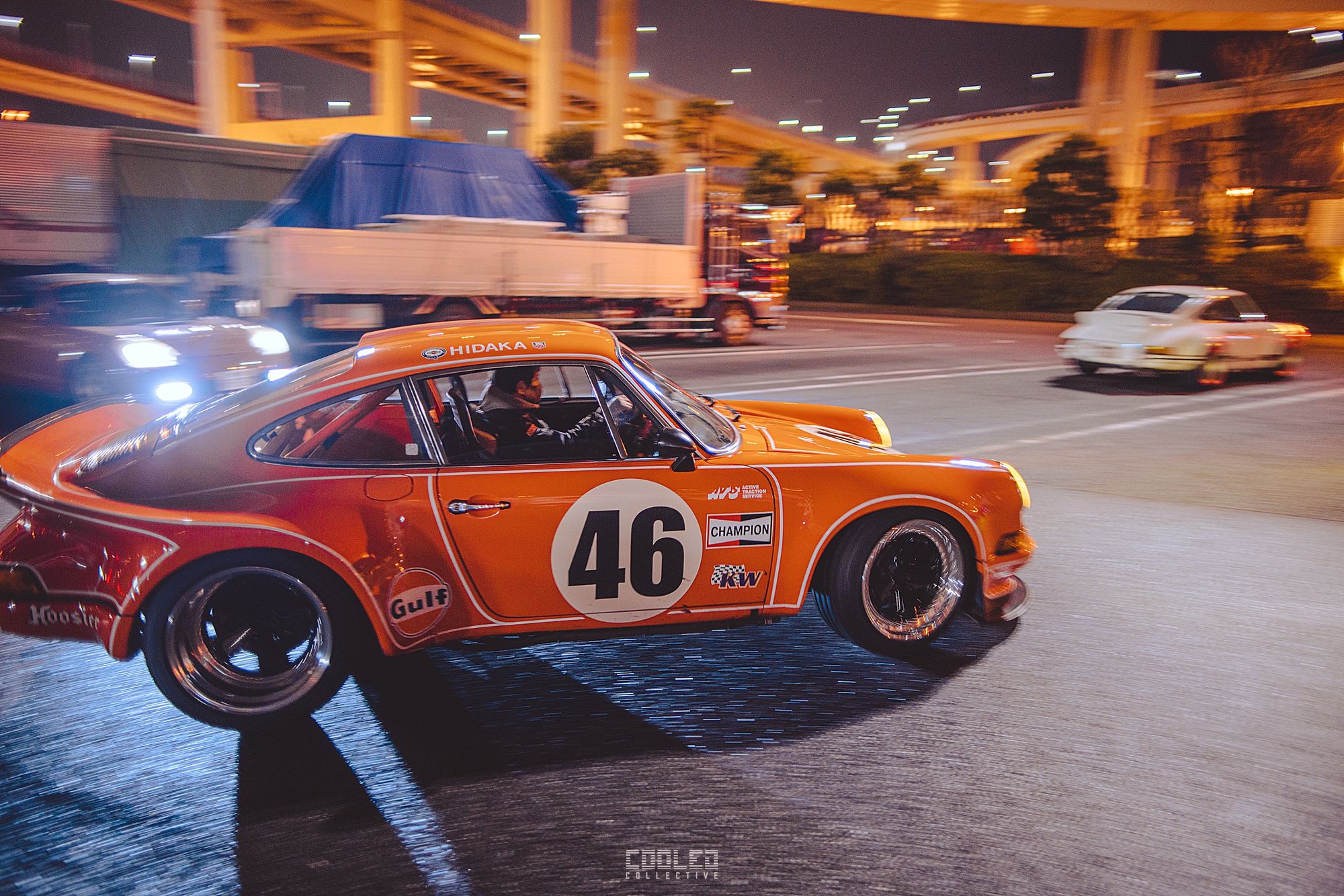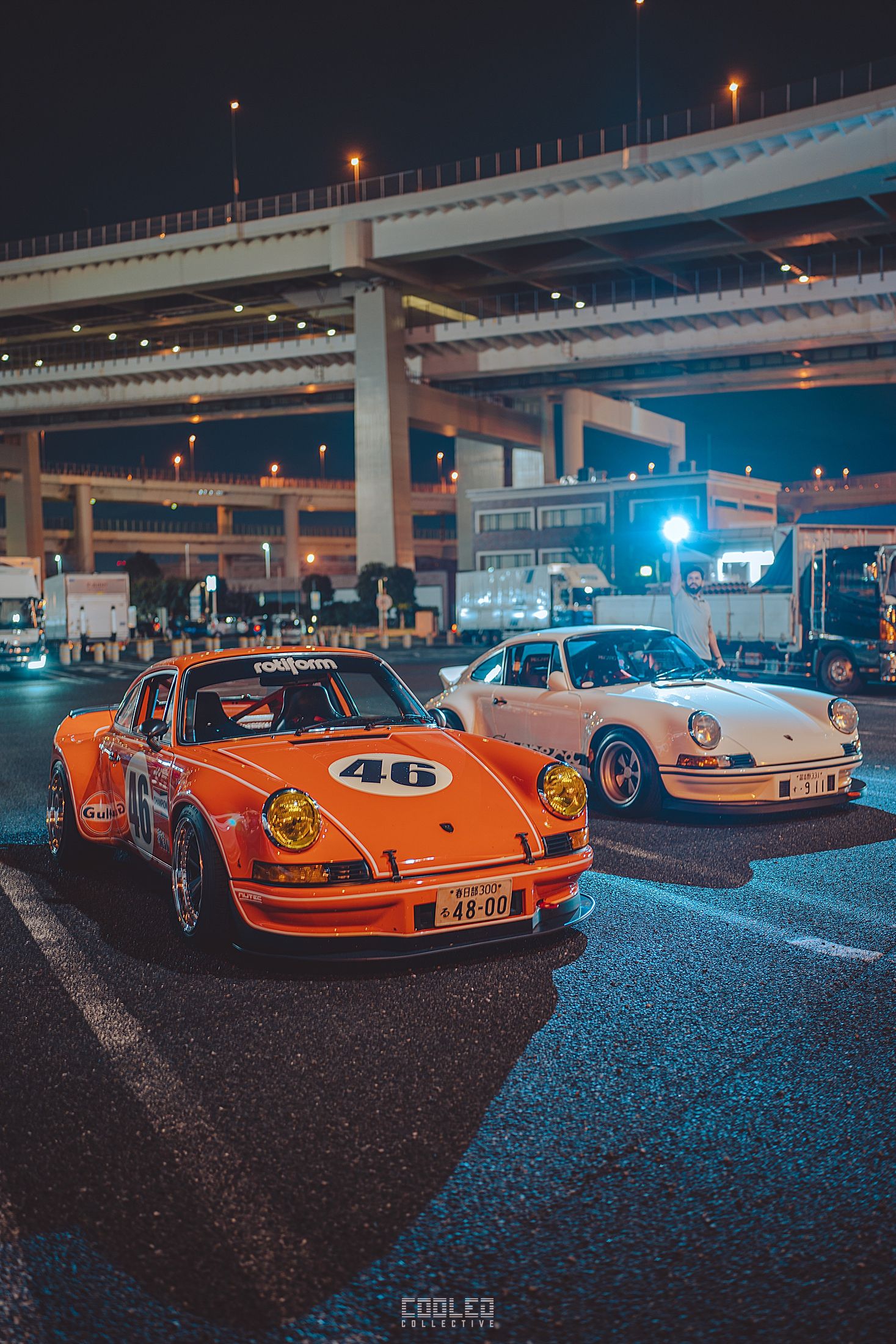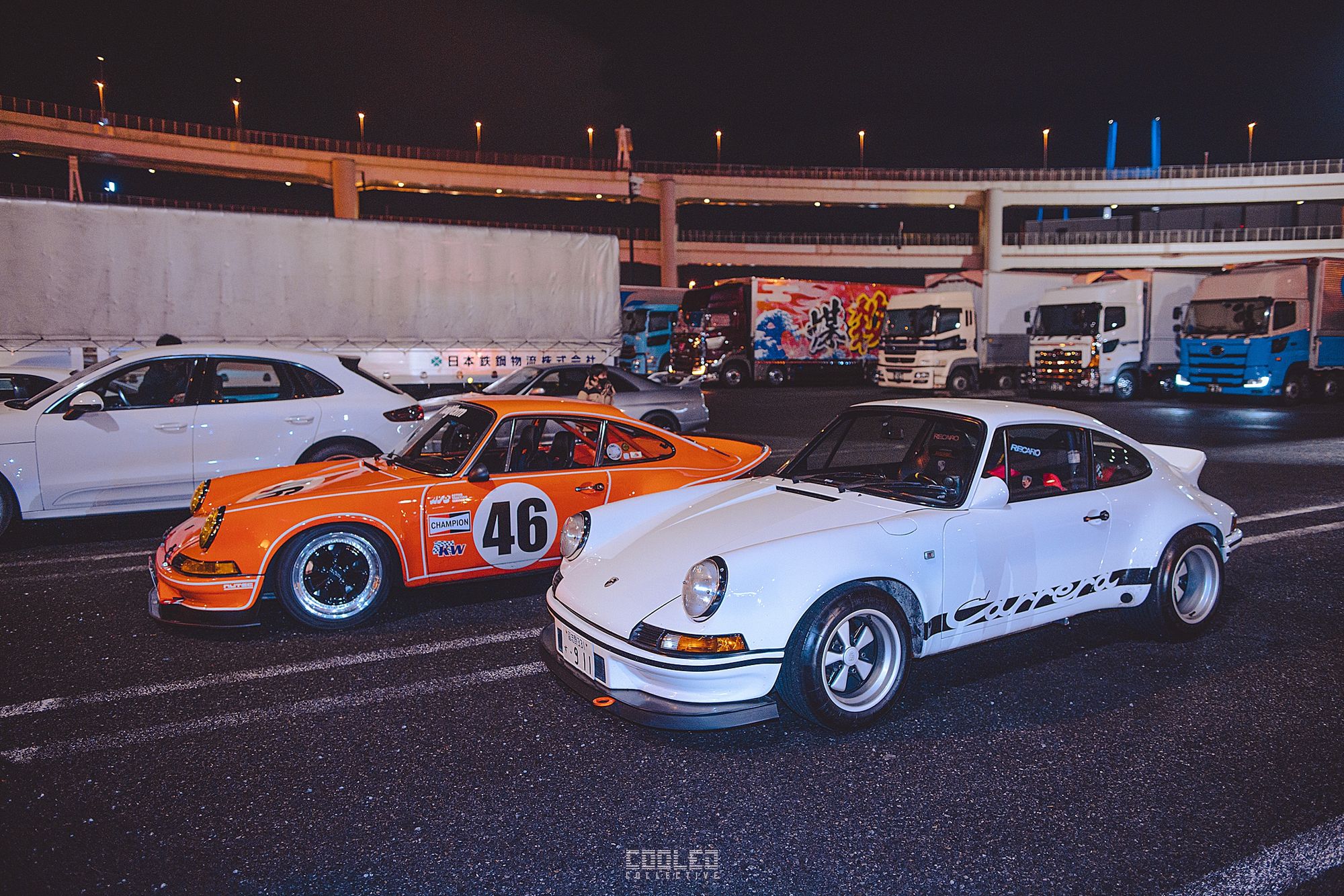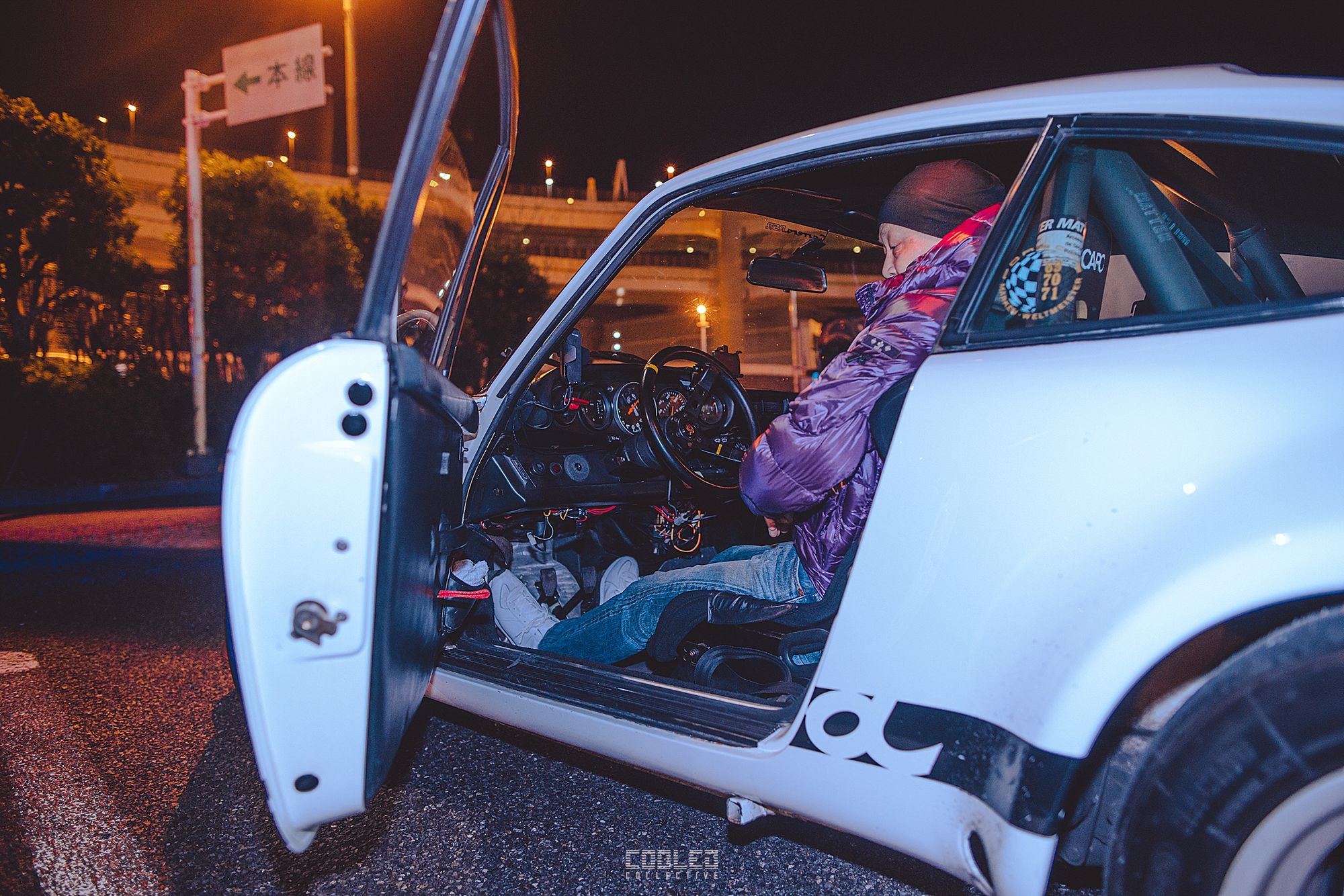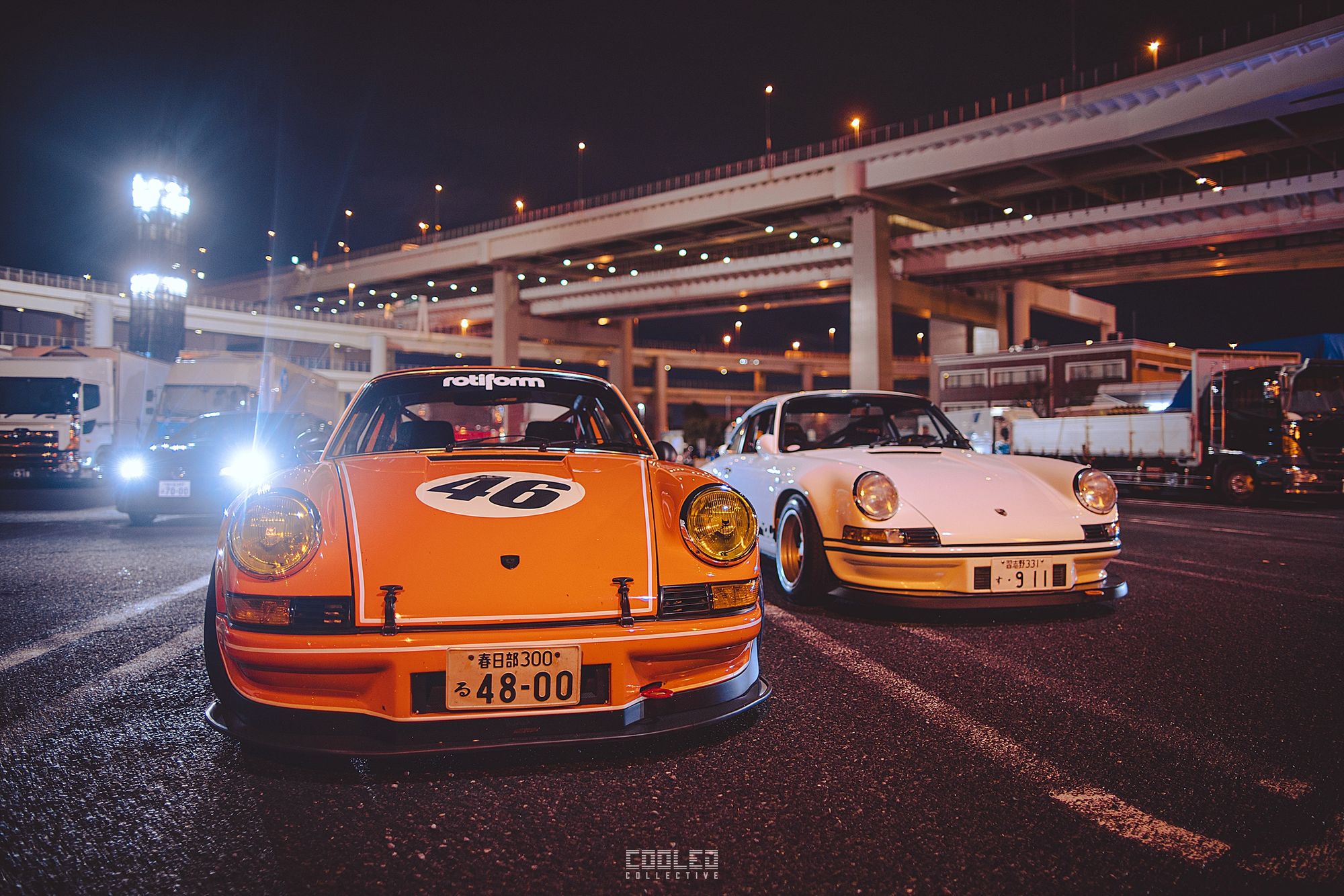 Nao brought over his long time friend, Kunio who brought along his late 70s SC converted to a widebody long hood. I wasn't able to get too many details about his car due to the language barrier but you can tell that it was well built for proper driving.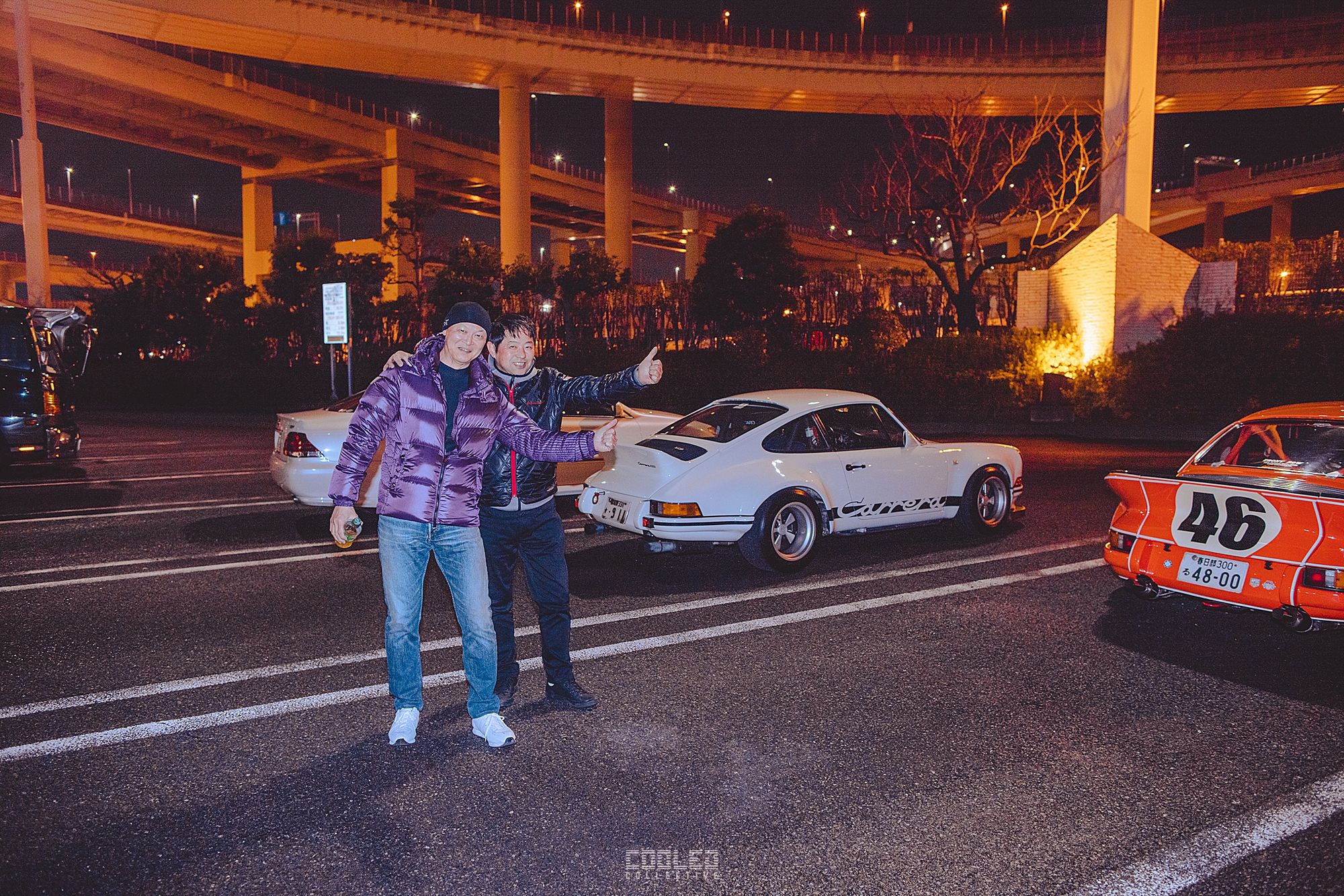 Super thankful for Phil grabbing all of the detail shots as well. I ended up in a long conversation with some of the boys over the Atlantic Ocean in the UK and time got the better of me. Those ITB stacks and Nao said his car is a 3.8 probably making about 400whp. Nom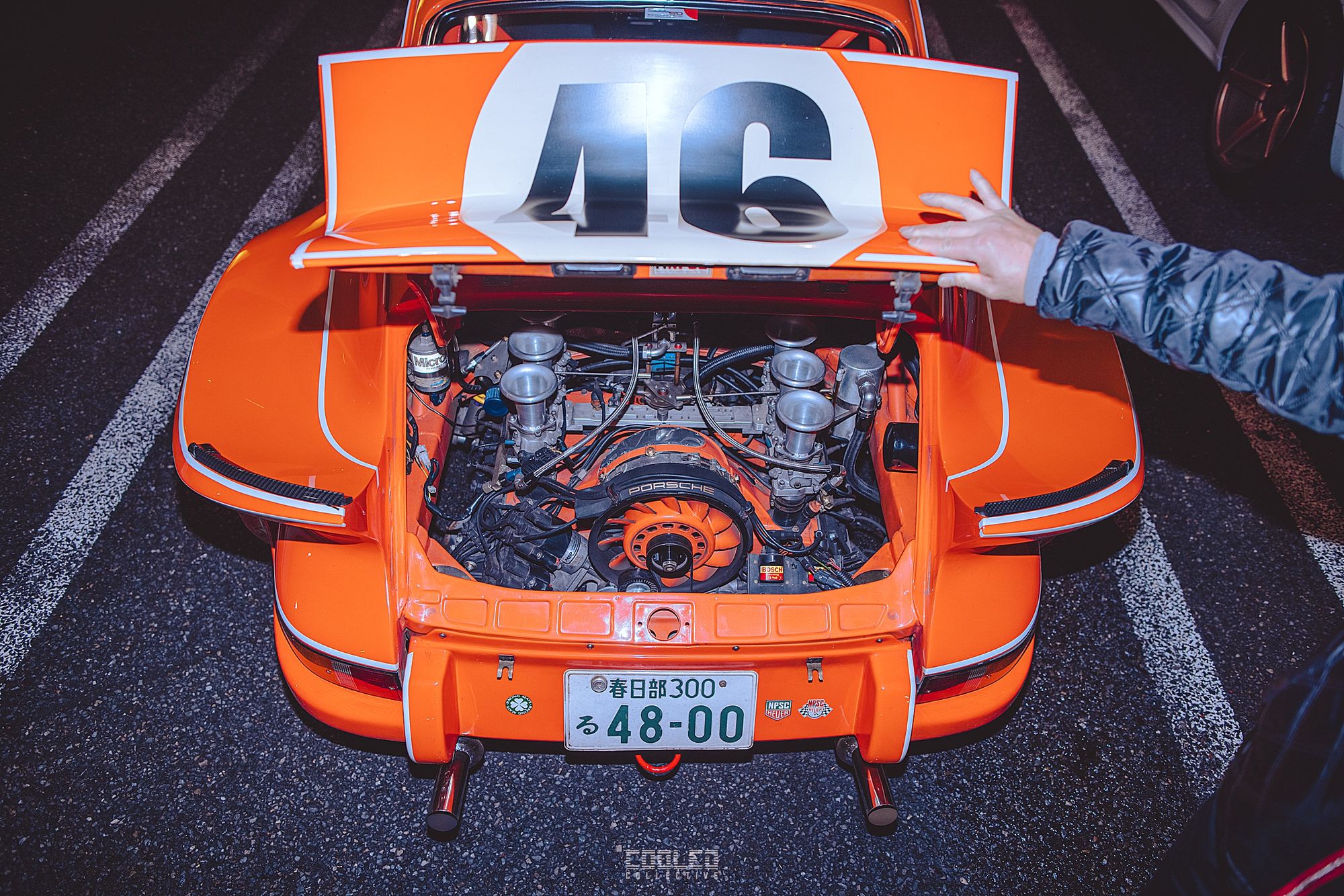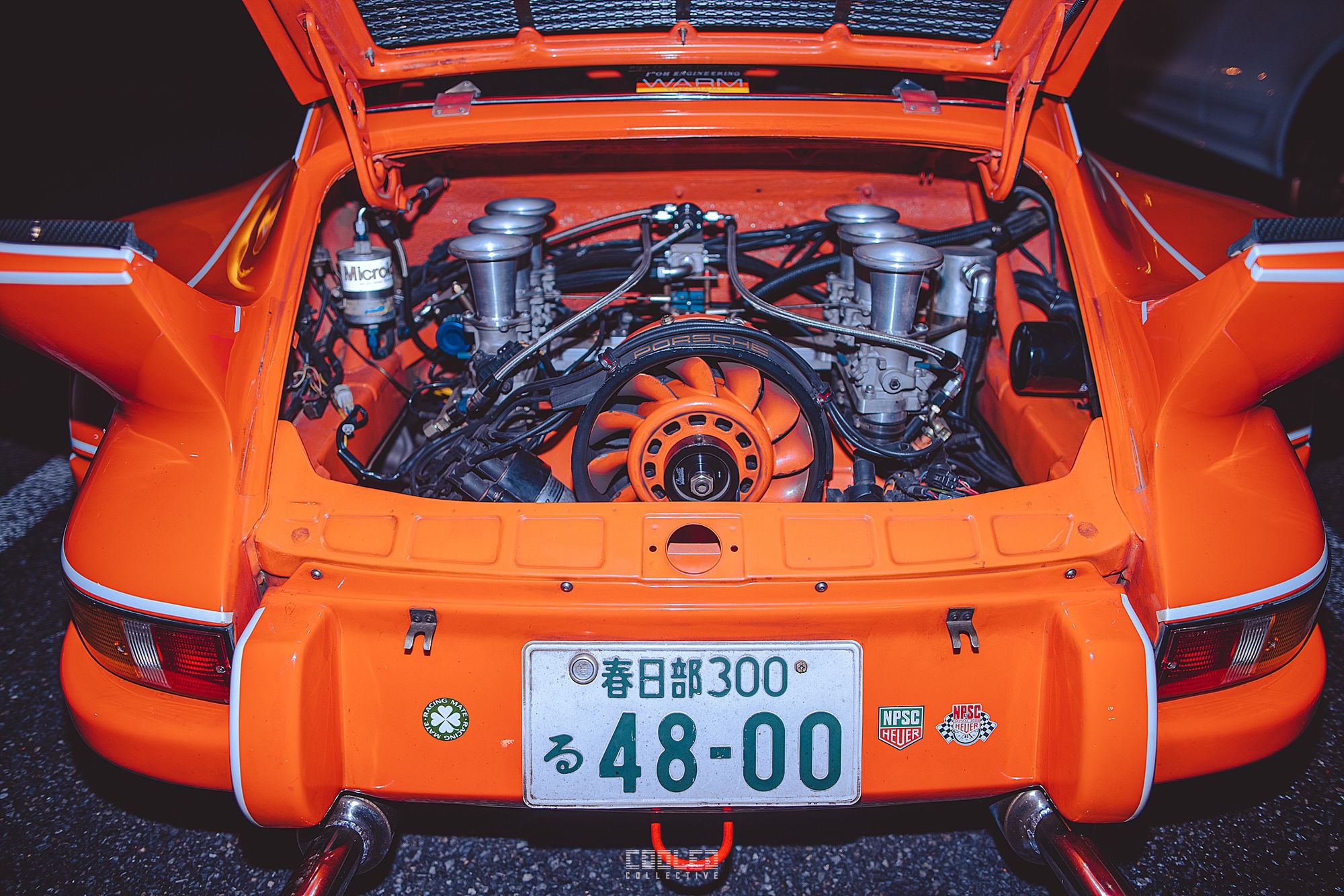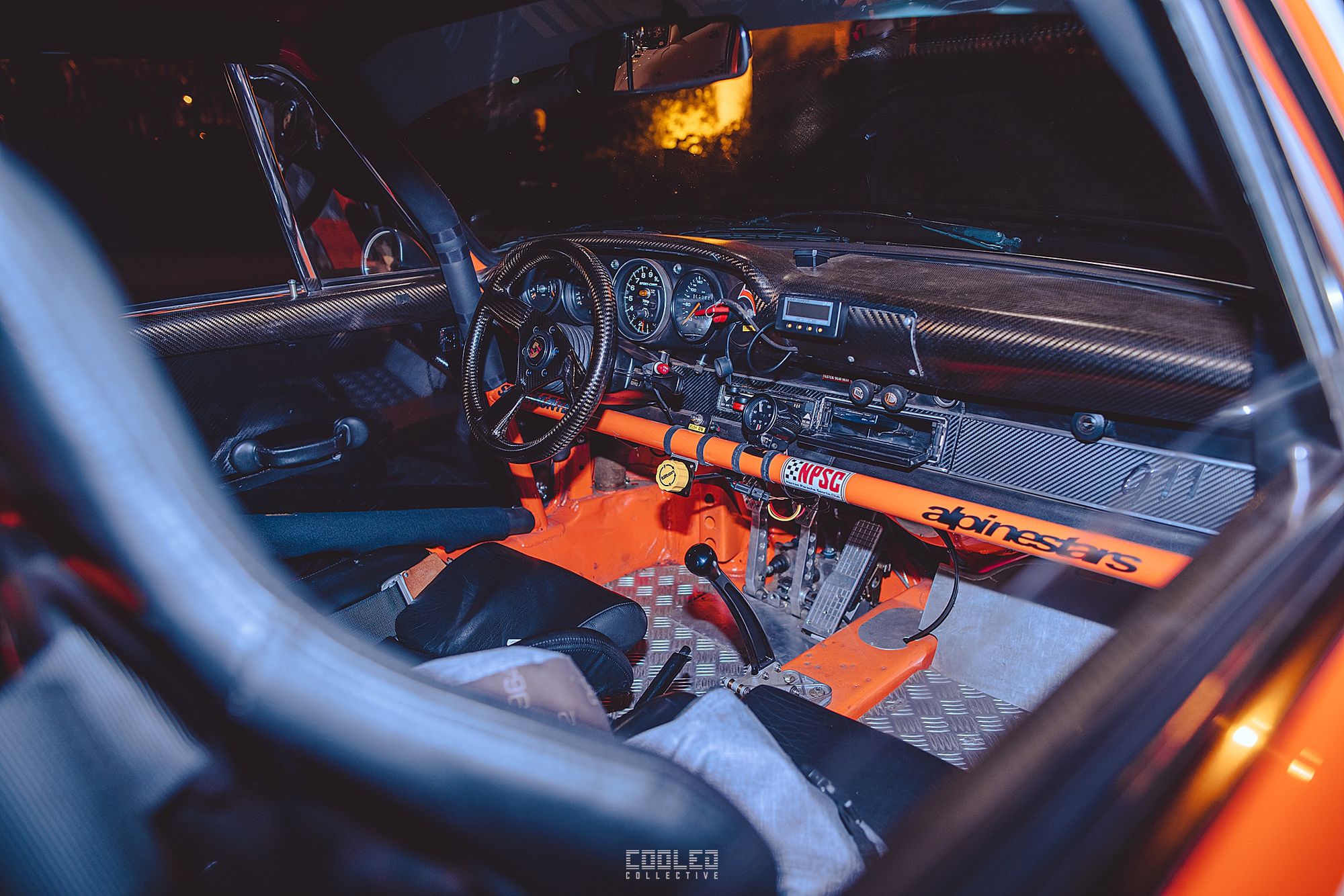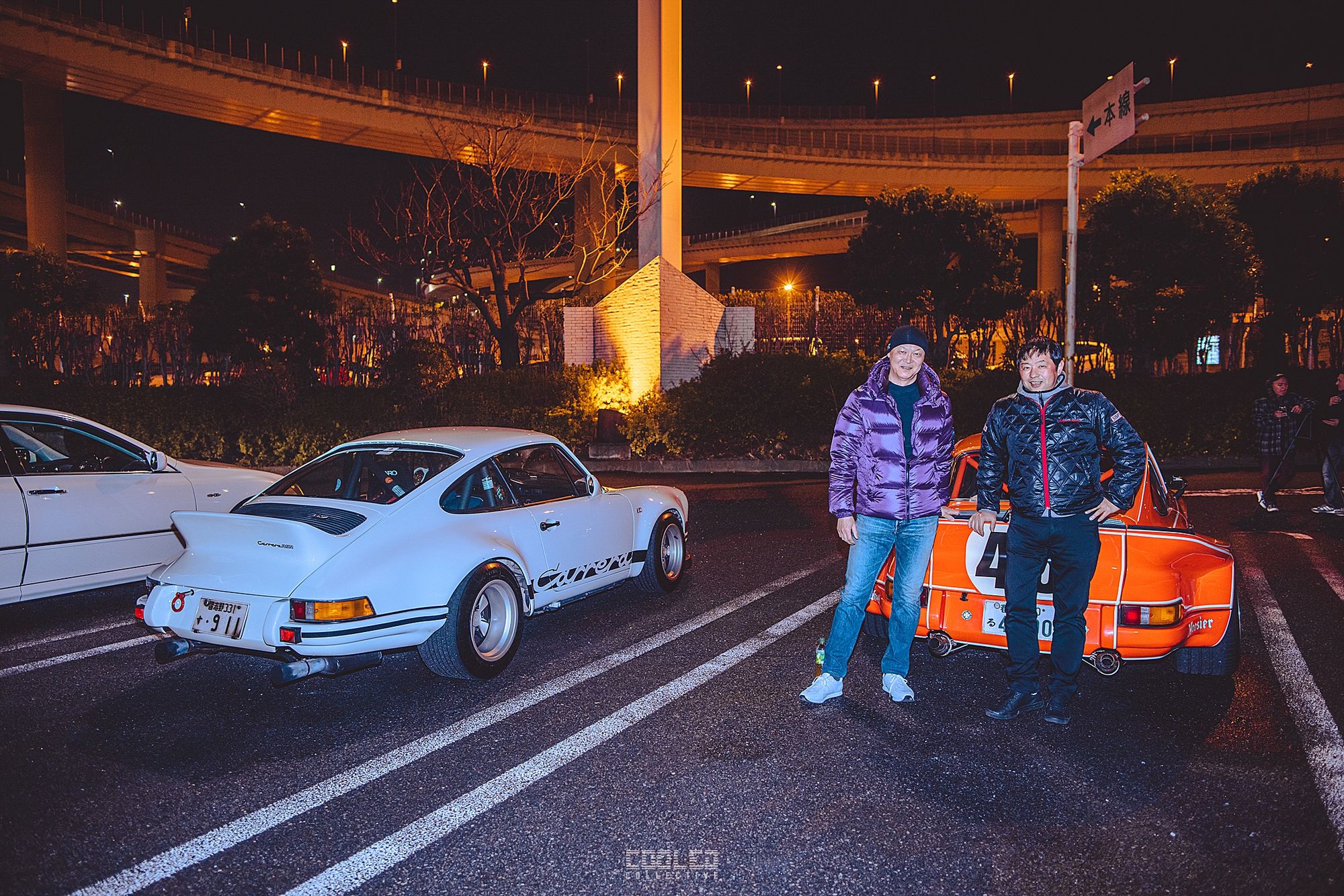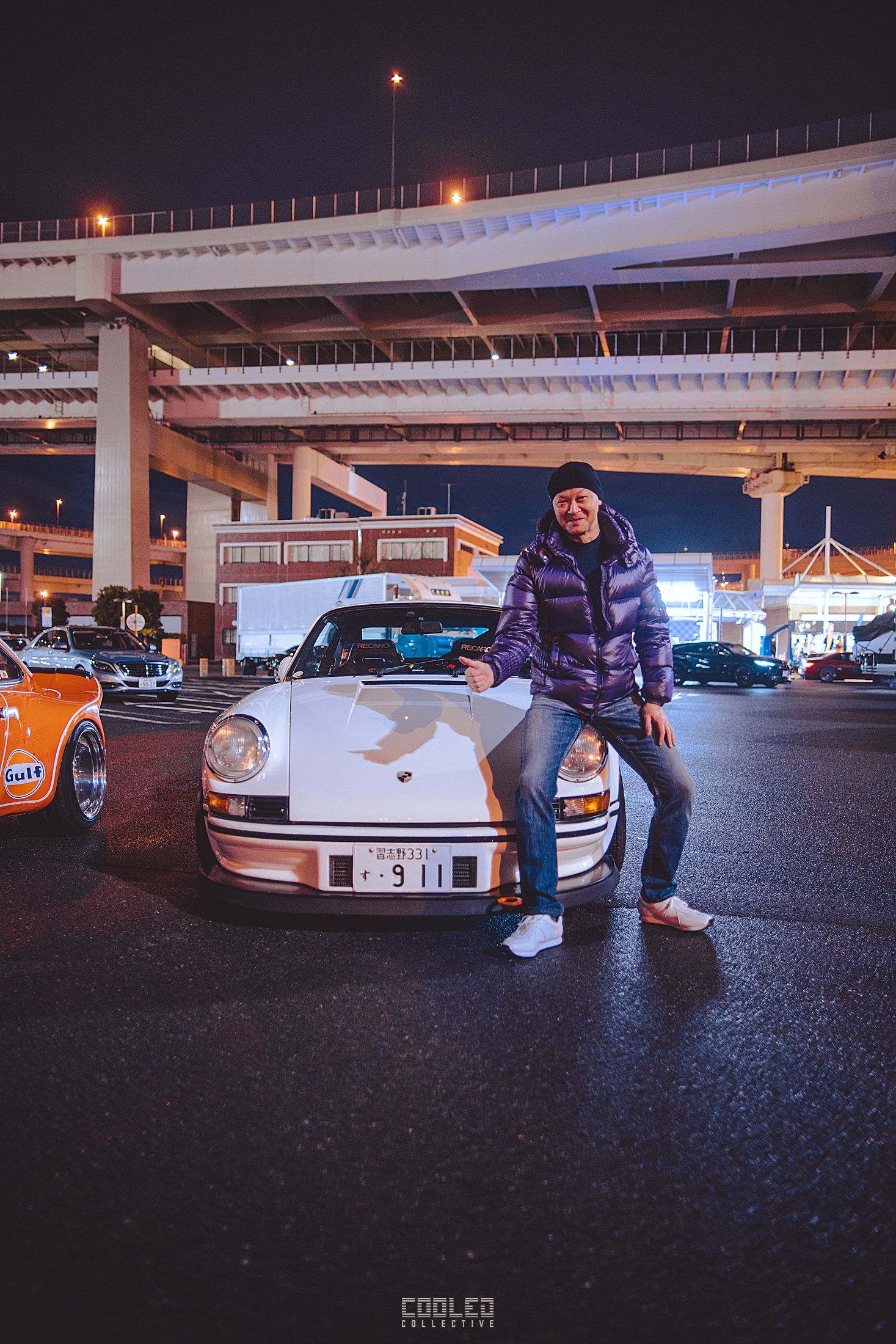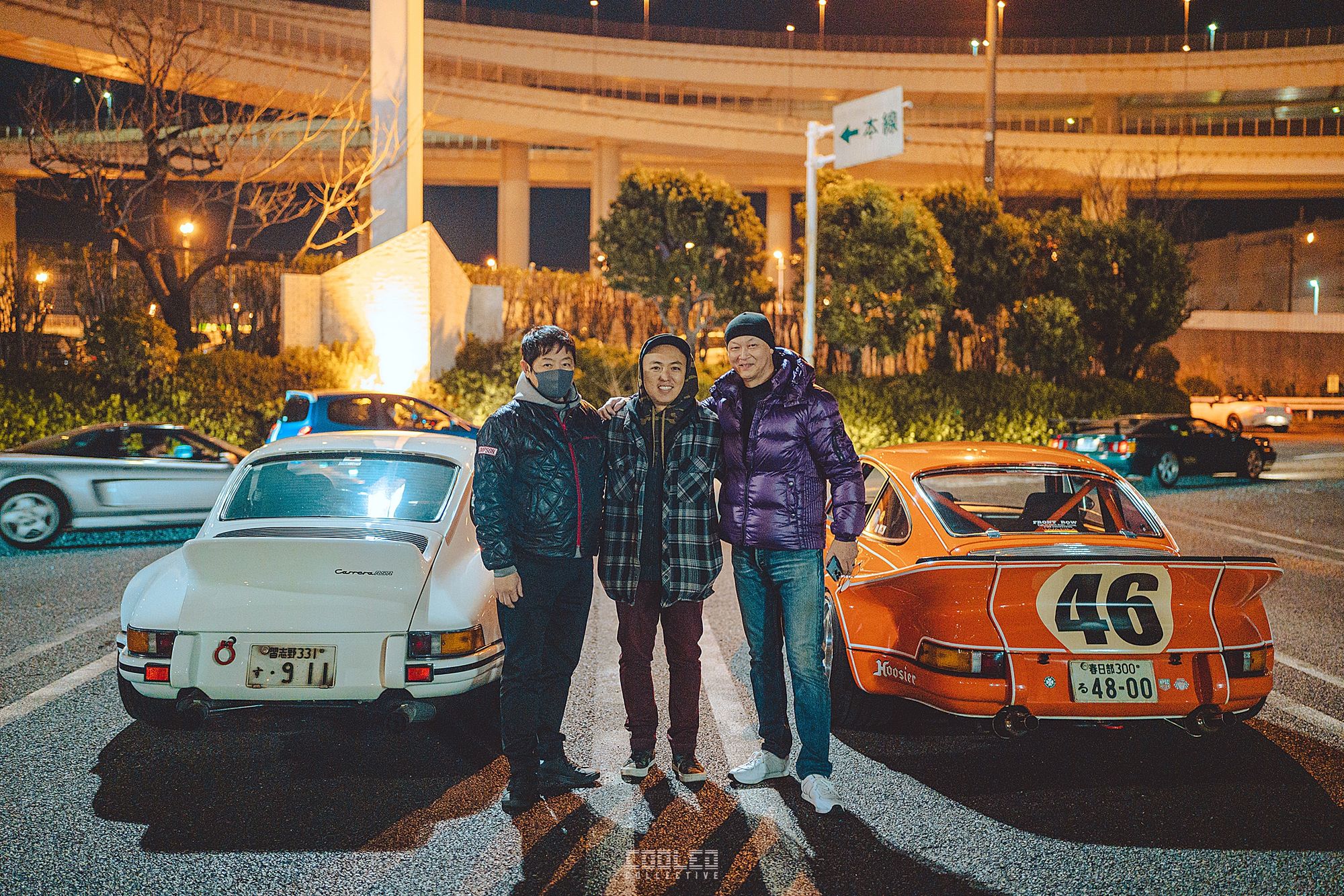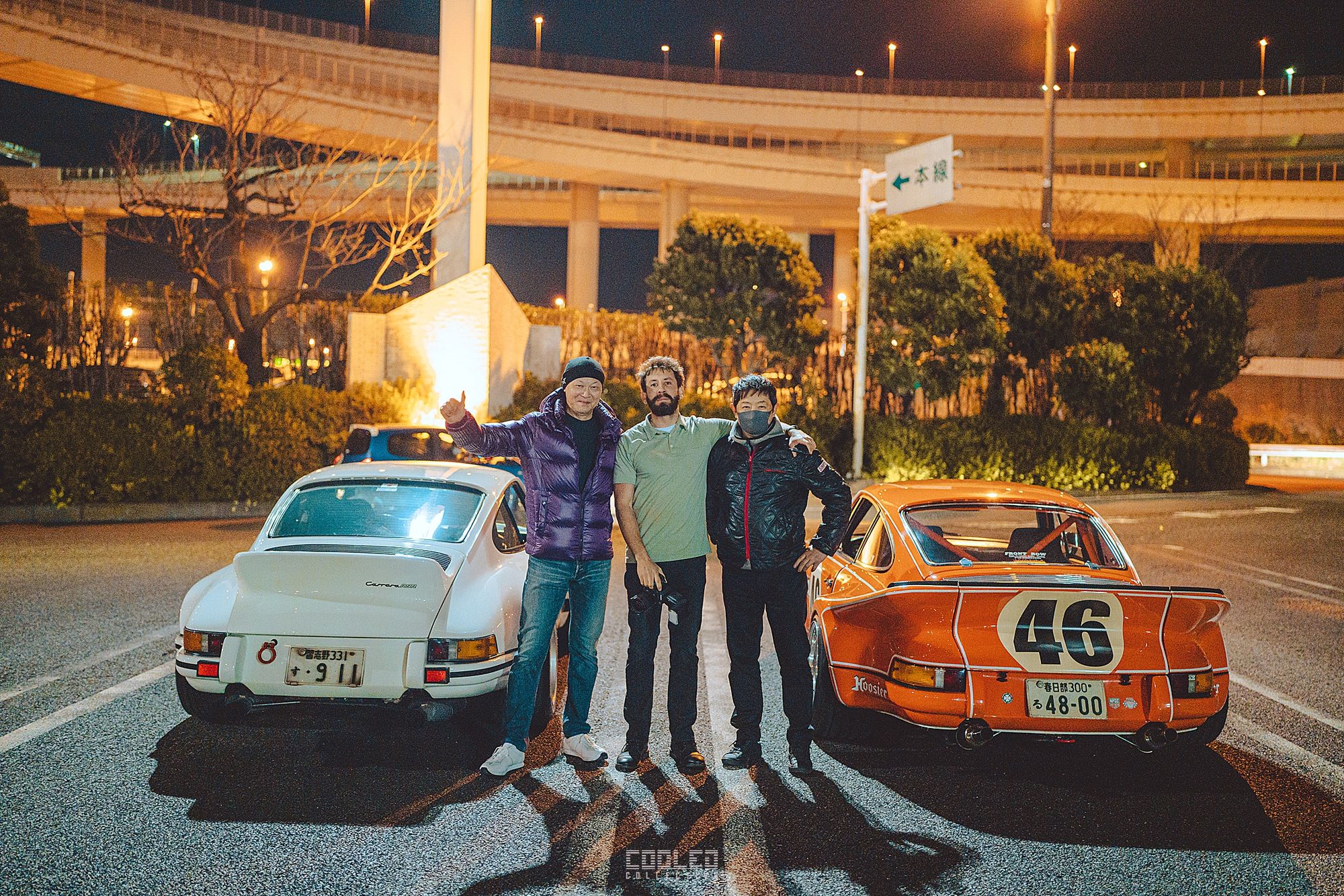 We eventually called it a night as the JDM police were kicking everyone out. They gave everyone multiple notices and after 20 mins, they became increasingly more strict and then it was game over.
Phil went with Kunio since they were roughly in the same direction and I left with Nao since we were in the same general direction. The days kept on getting more and more insane and this was one of the best ways to cap it off.
Thank you to Nao and Kunio for taking Phil and I a spin around Tokyo and hanging out with us. I can't wait to do it again next year! See you guys then!
Drew Manley