Hello 911coolers!
Thank you guys for joining us on another 911 adventure and this time in Santa Ana, CA at a small local shop called Offset/SHWA. 964 shop owner and brand new RWB owner, Khiem Nguyen invited some close friends and family to the birth of his new wide body 911.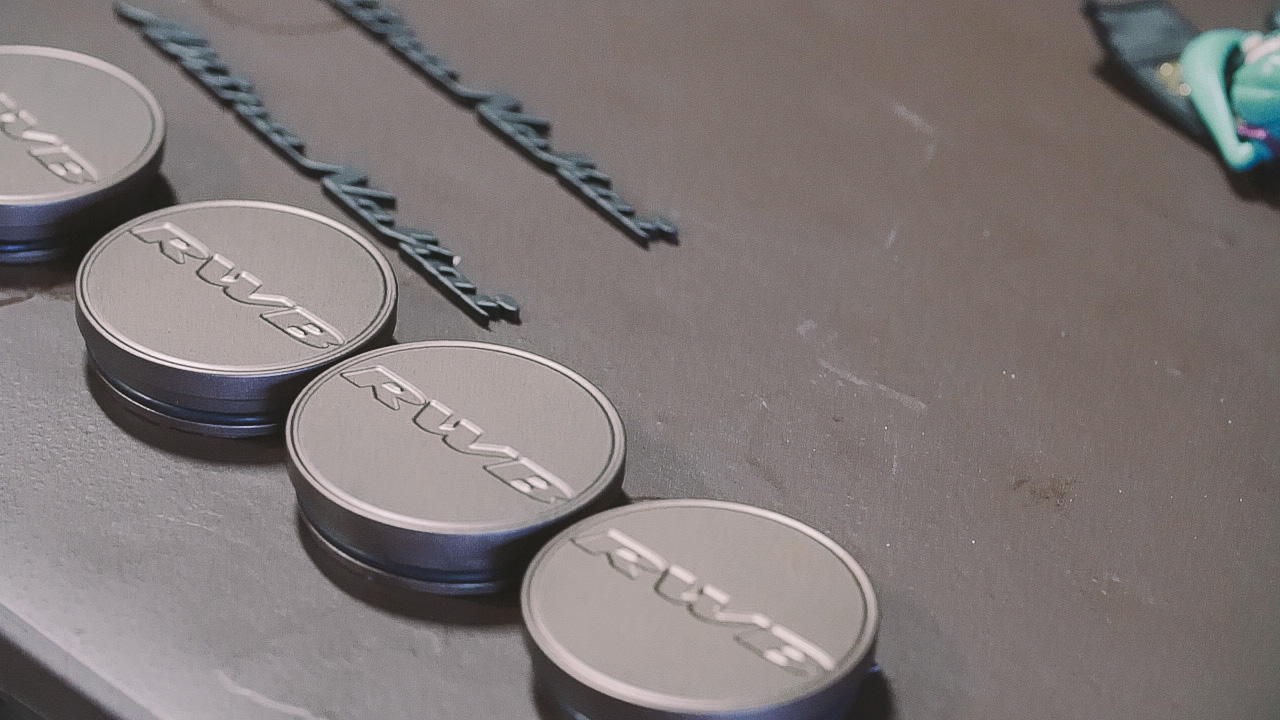 I was invited last minute by my buddy Jason to check out the build and so Jason picked me up and we headed down to Orange County. We were there for a few hours so this was not a complete build video but more of a glimpse of our time there.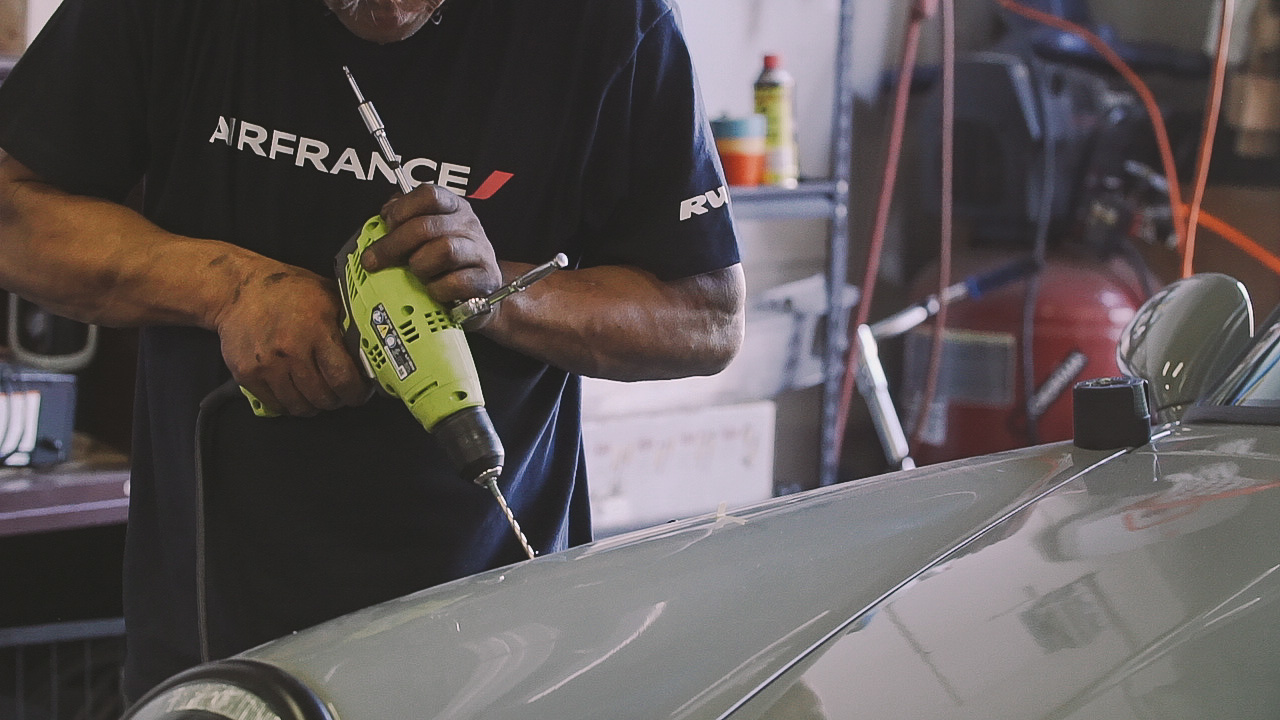 When we arrived, there was a nice squad of previously built West Coast RWBs there including Christian Coujin, Jon Sibal, Robert Saunders, Pat Au, Alex from RWB Los Angeles and a few others that came and went.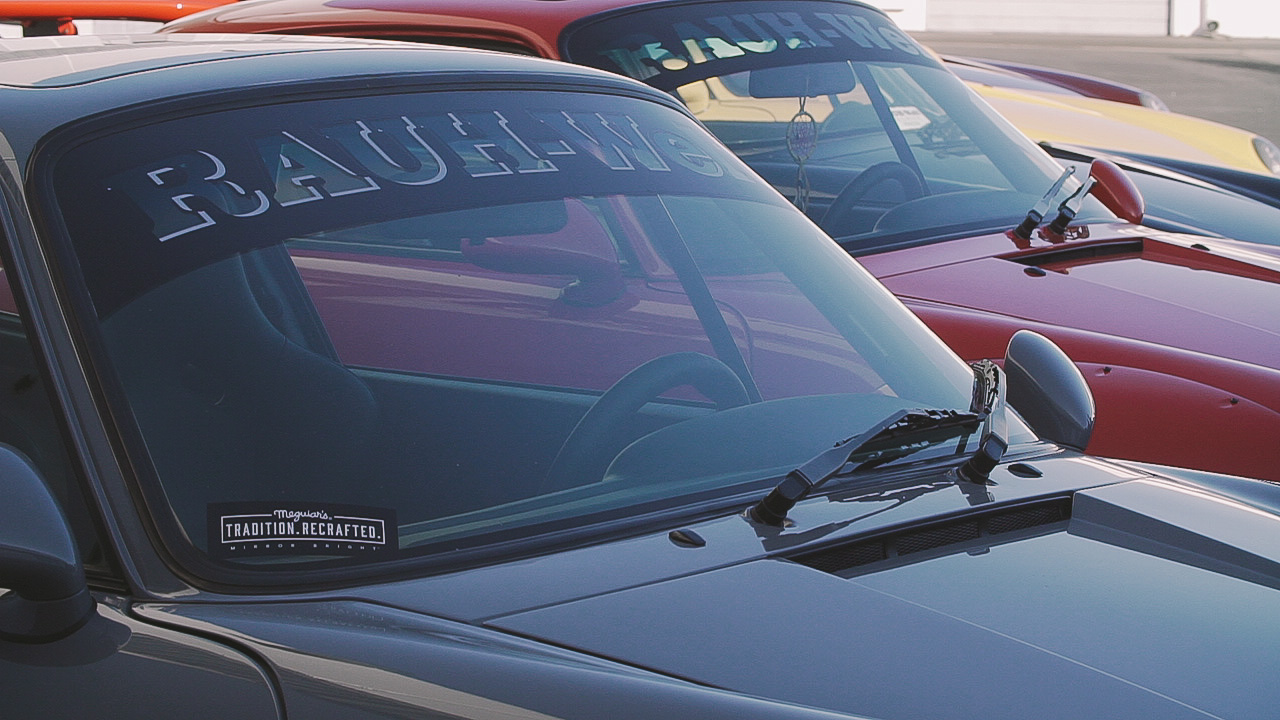 Other 911s including Joe Joaquin and his 93 Amazon Green 964 on some 17″ RUF wheels along with Jasons 89 Carrera 4 dumped on some BBS E26 were present as well.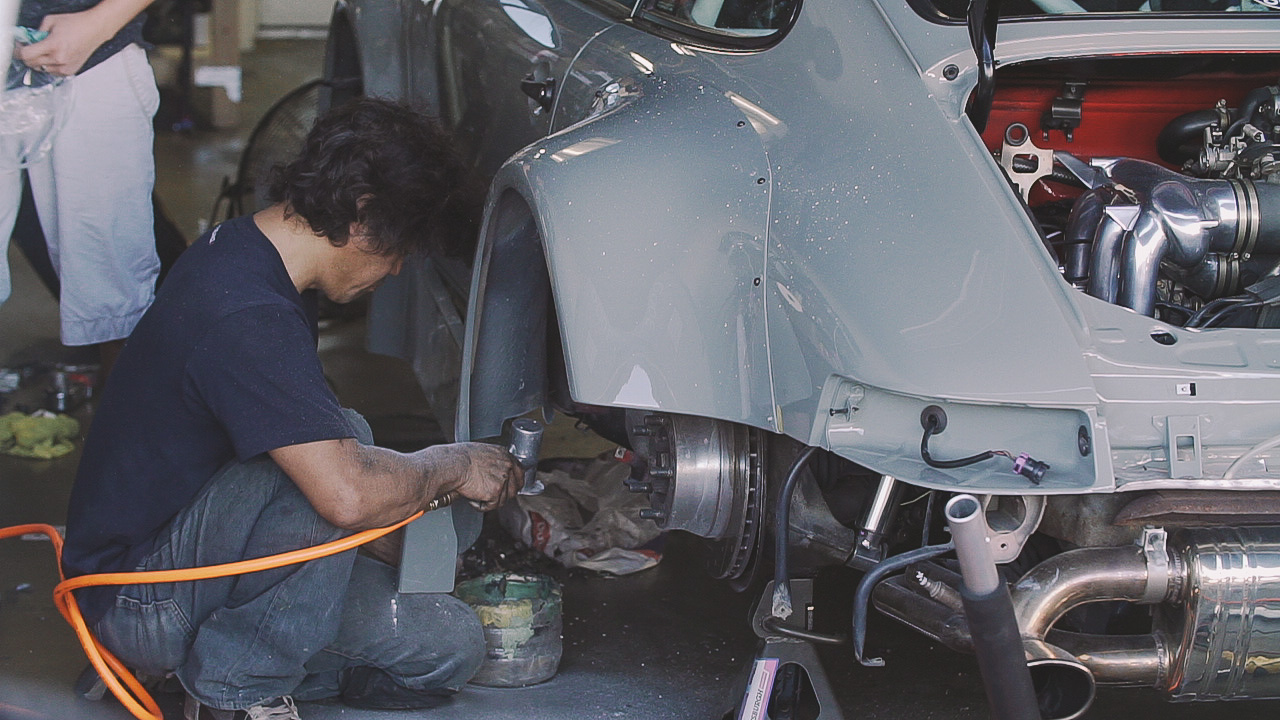 The rest of the parking lot was littered with an array of drift style Miatas, 240s and various Euro cars. Looks like a strong support of various car clubs were present.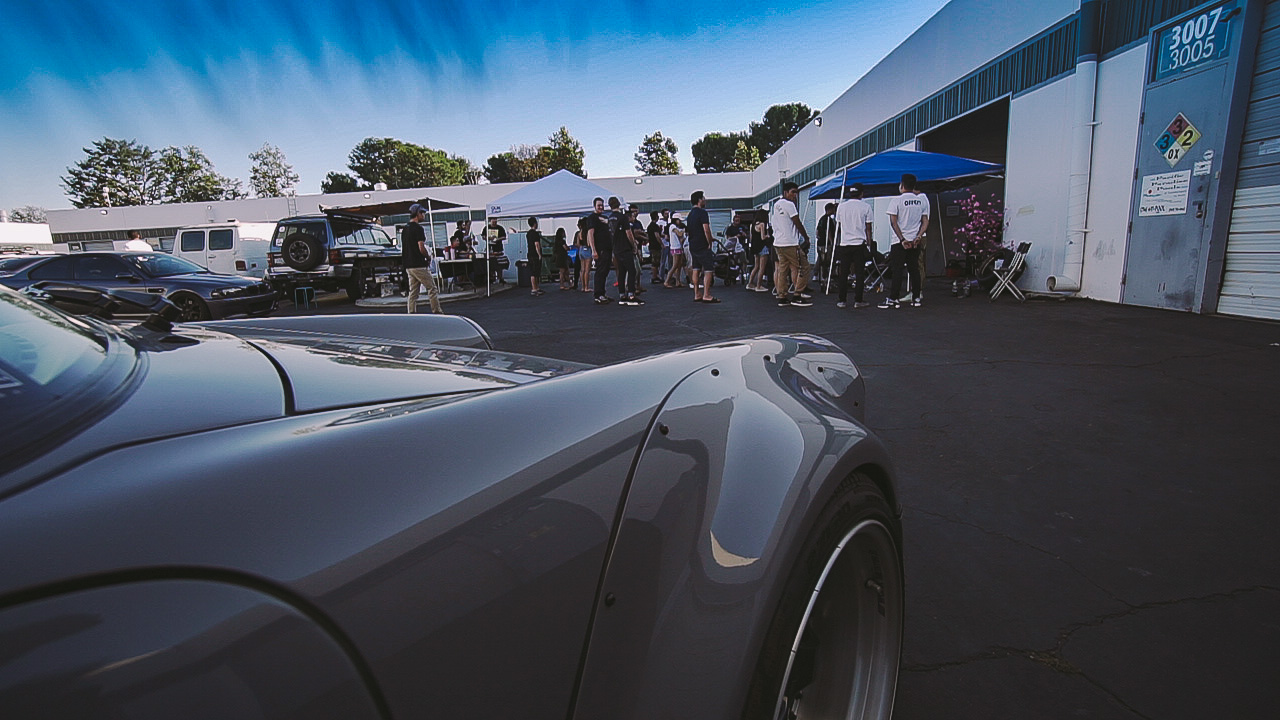 This build marks the #71 RWB build in America and Nakai is super busy as he just finished an Atlanta build before heading here and then heading to LTMW to build one last one before SEMA coming up shortly after.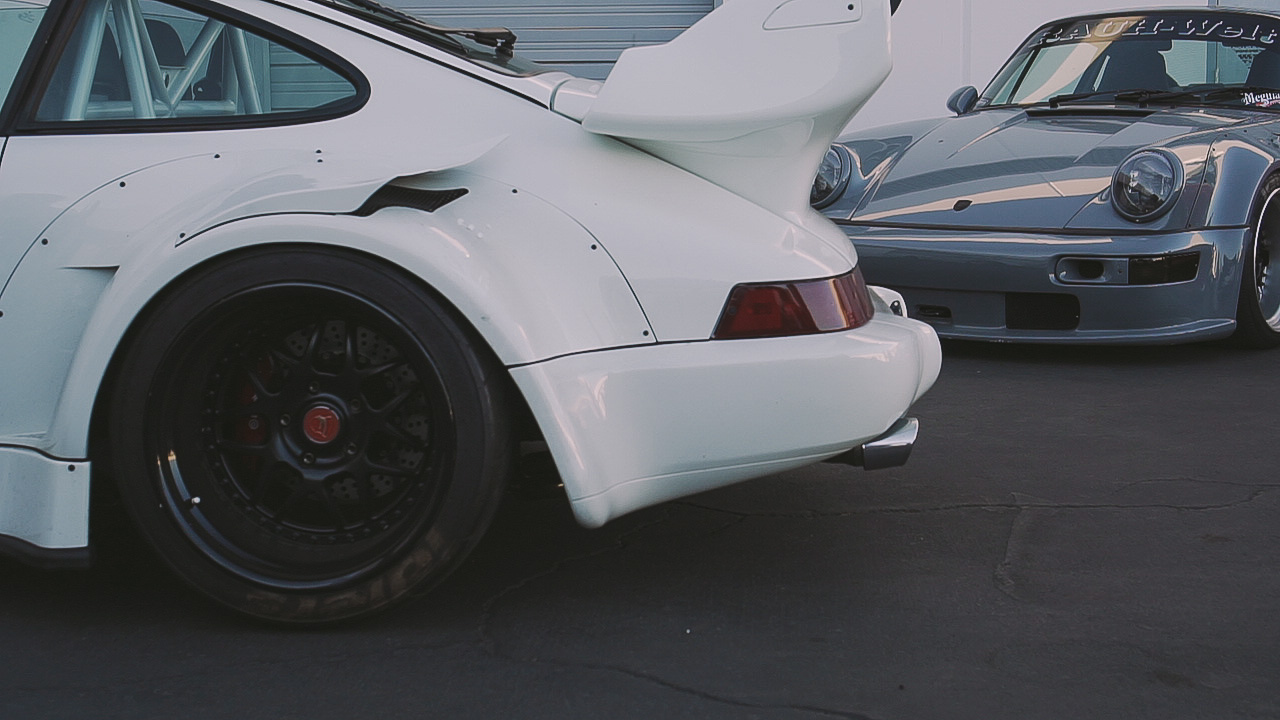 A taco man was present feeding the small crowd throughout the day along with some nice cold sodas and cervezas to help cool down an extremely hot October. A nice selection of asada, al pastor, pollo and chorizo mated with lots of sauce to match.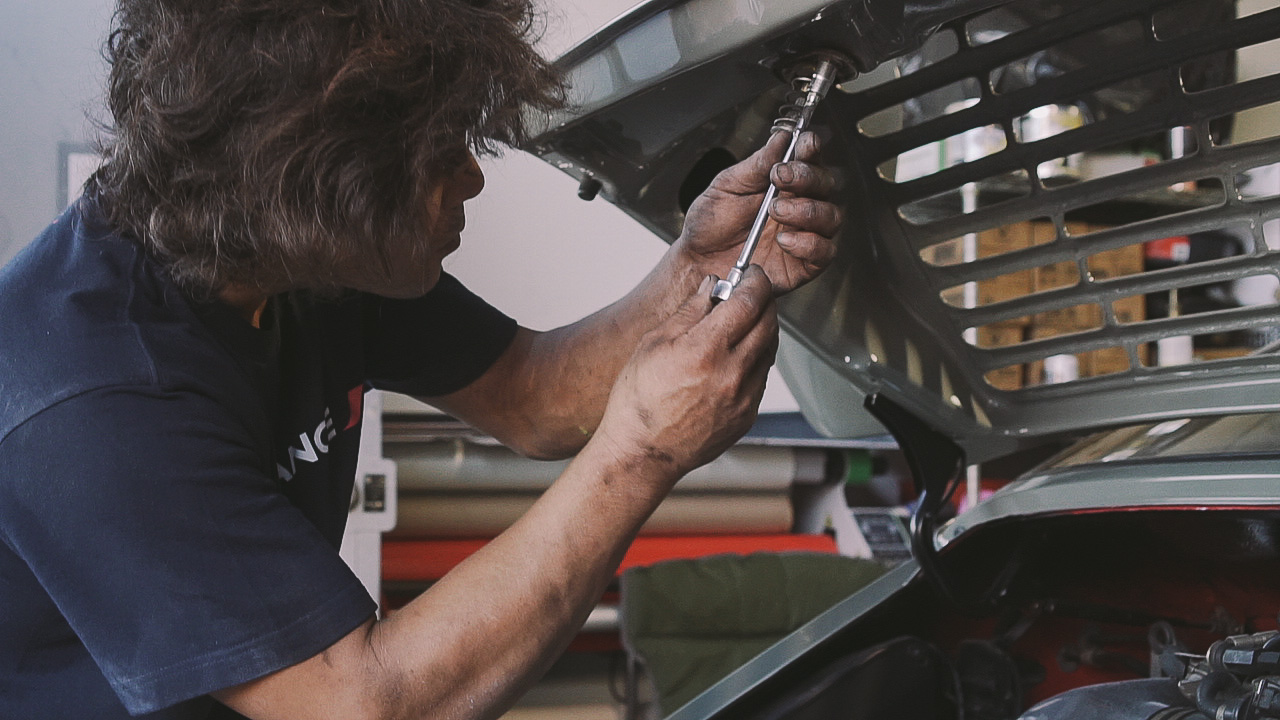 Khiem Nguyen (@rwb_akiba)
Robert Saunders (@r1saunders)
Jon Sibal (@jonsibal)
Christian Coujin (@christiancoujin)
Pat Au (@audatsgud)
Alex (@rwb_losangeles)
Walter Kim (@walterkim213)
Jason Mendieta (@j_mendieta)
Joe Joaquin (@joejoaquin)
I want to thank you guys for your constant support during my transition to video. It has been quite challenging but also a very rewarding experience.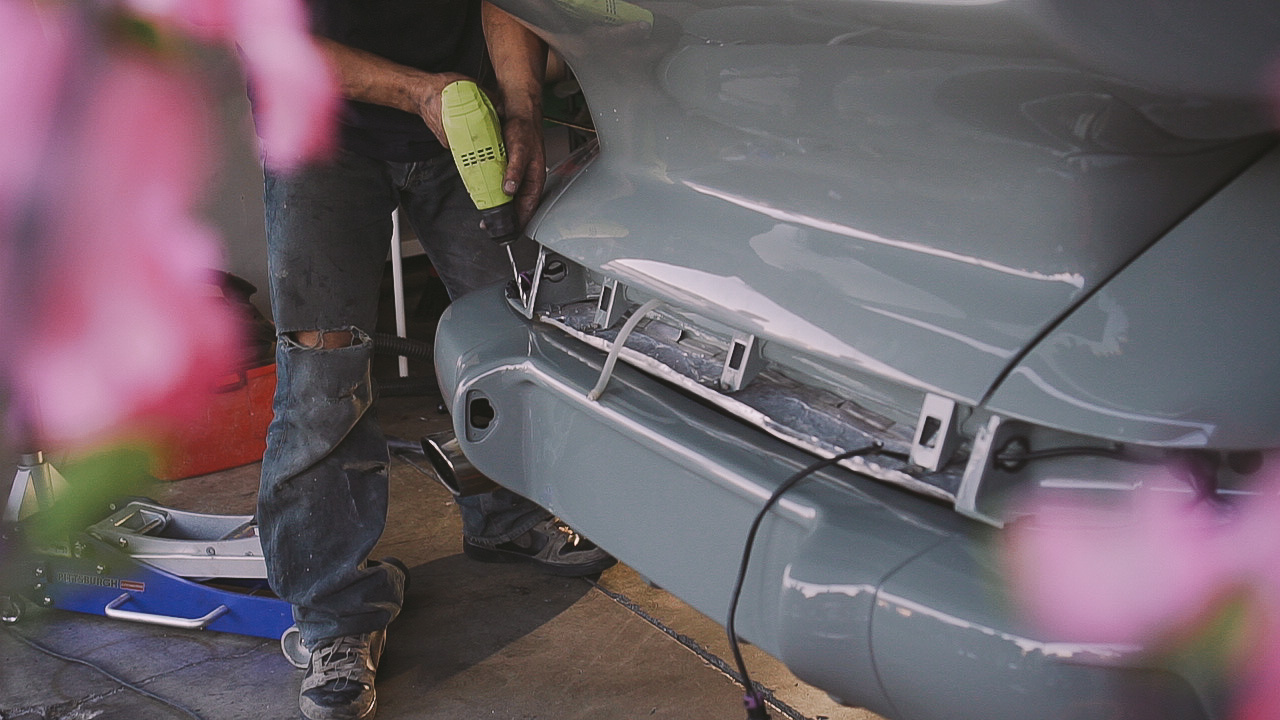 Congrats to Khiem on your new car!
Drew
I will take better photos for future blogs but here are some screen shots from the video: