Hello 911coolers!
Recently I traveled to Manhattan NYC to visit an old friend and amongst the midst of city life, I was connected to an English Enthusiast by the name of Jon who owns and operates a brand new exotic storage facility in Hoboken, NJ. It is just outside of the chaotic Manhattan city where bumper to bumper traffic is the everyday norm and finding gas is impossible, thanks to the mayor for that one.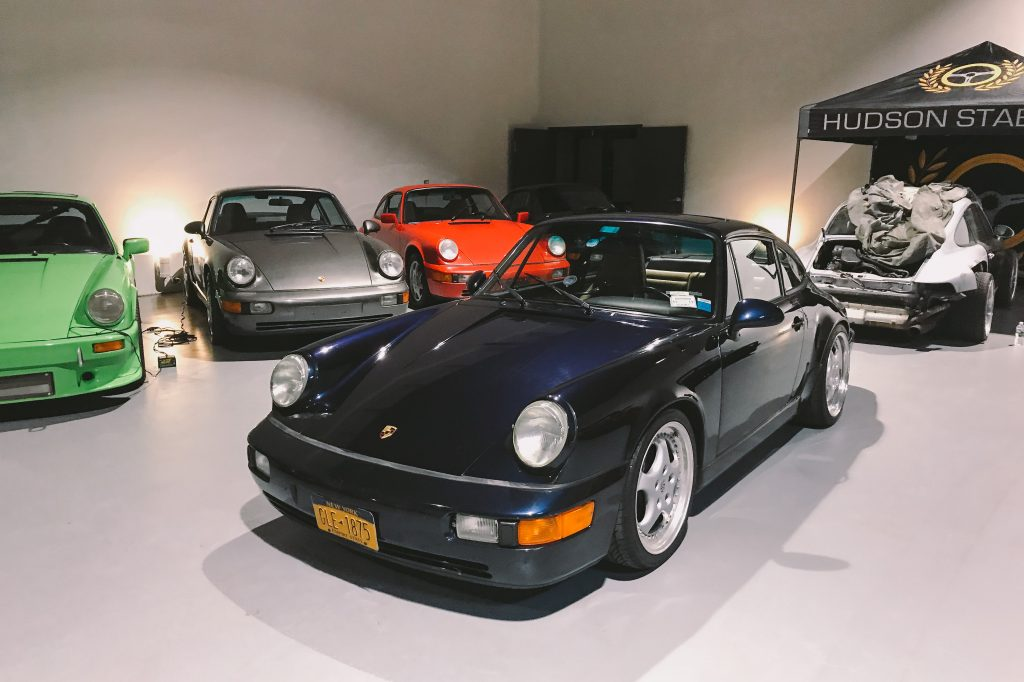 The day before I met Jon, he invited me out to the Classic Car Club Manhattan, where he is a partner of a cool business that rents out exotics to members of the club. They have some high profile members such as Youtube sensation Casey Neistat and other car enthusiasts. You get to enjoy all the benefits of having a cool car to drive without all of the headaches that come with it…. storage, insurance, maintenance, etc. You just reserve, grab the car and then hit the road!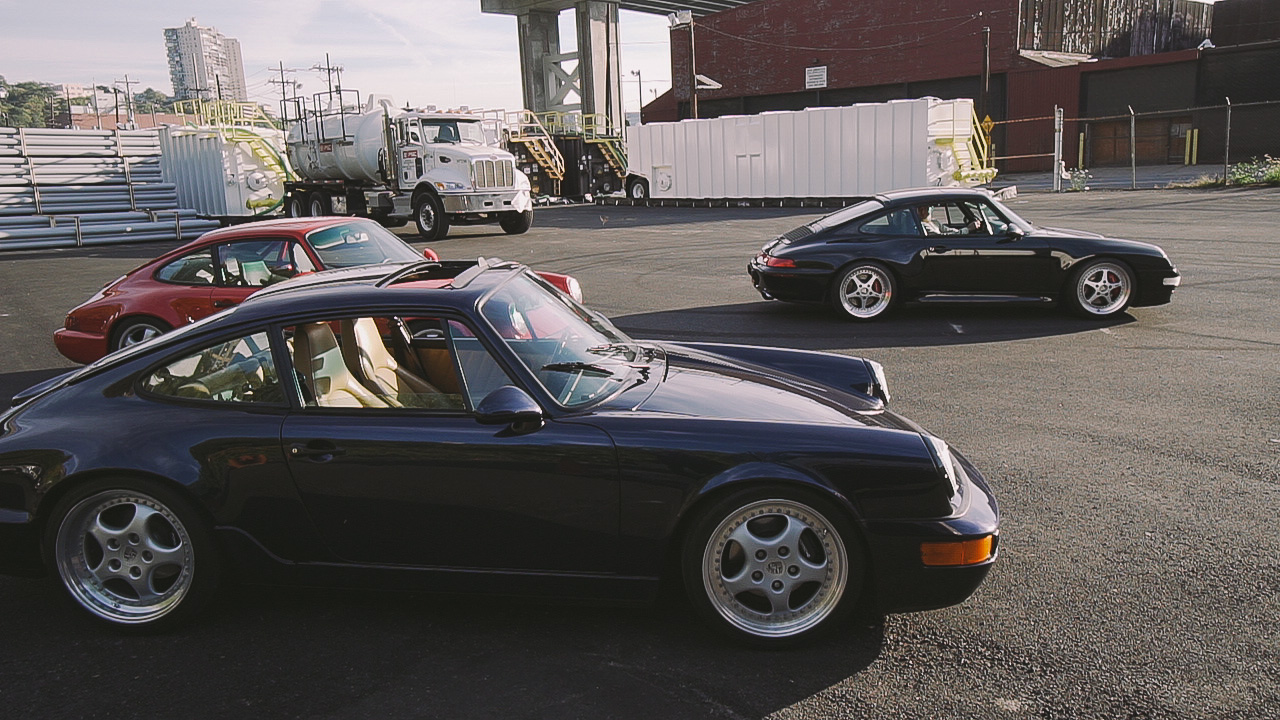 When we finally got to the Happy Hour Mixer, we were greeted by our Host Heather who showed us around and told us about her love for 2 and 4 wheels. Super badass girl. The room was filled with classics such as Porsche 911s, Acura NSX, Shelby Cobras, Ferrari F430, Ford Broncos, etc. In celebration for Octoberfest, we ended up feasting on a table full of German Links, large soft salted pretzels and of course, an array of beer. CCC is located on a pier that over looks the Hudson River and in the evening, it was just gorgeous.
The following day, I went to go visit Jon at his warehouse and got to meet his collection of 964s and 993s, in addition to other customer cars such as Dodge Vipers, McLaren 570, Ferrari F12 and BMW e30 M3's. Jon was generous enough to start up the bbq and grill up some burgers and bbq ribs. A warehouse full of cars, bbq and good conversation. This is a glimpse of heaven in my eyes!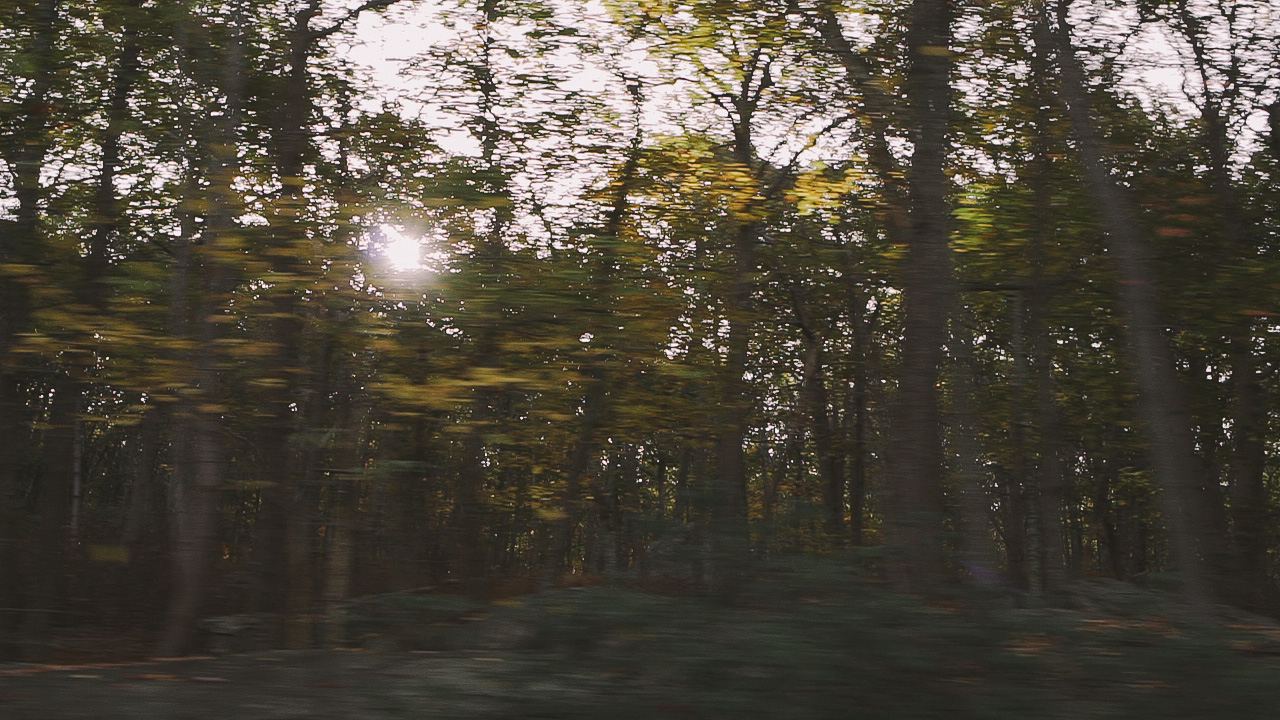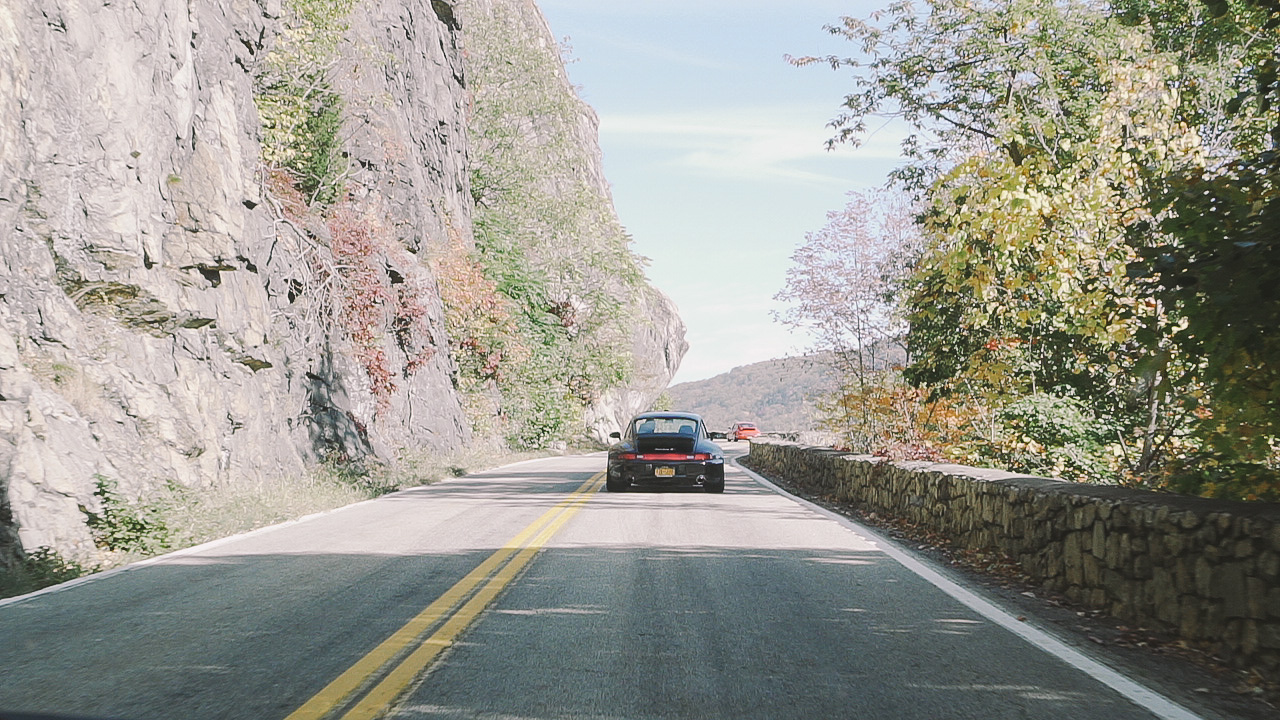 For the super assist, Jon called up some people to see if they would be down for a cruise the following day to check out the beautiful autumn leaves up in Bear Mountain. After some confirmations, the list kept growing and we were confirmed for a cruise!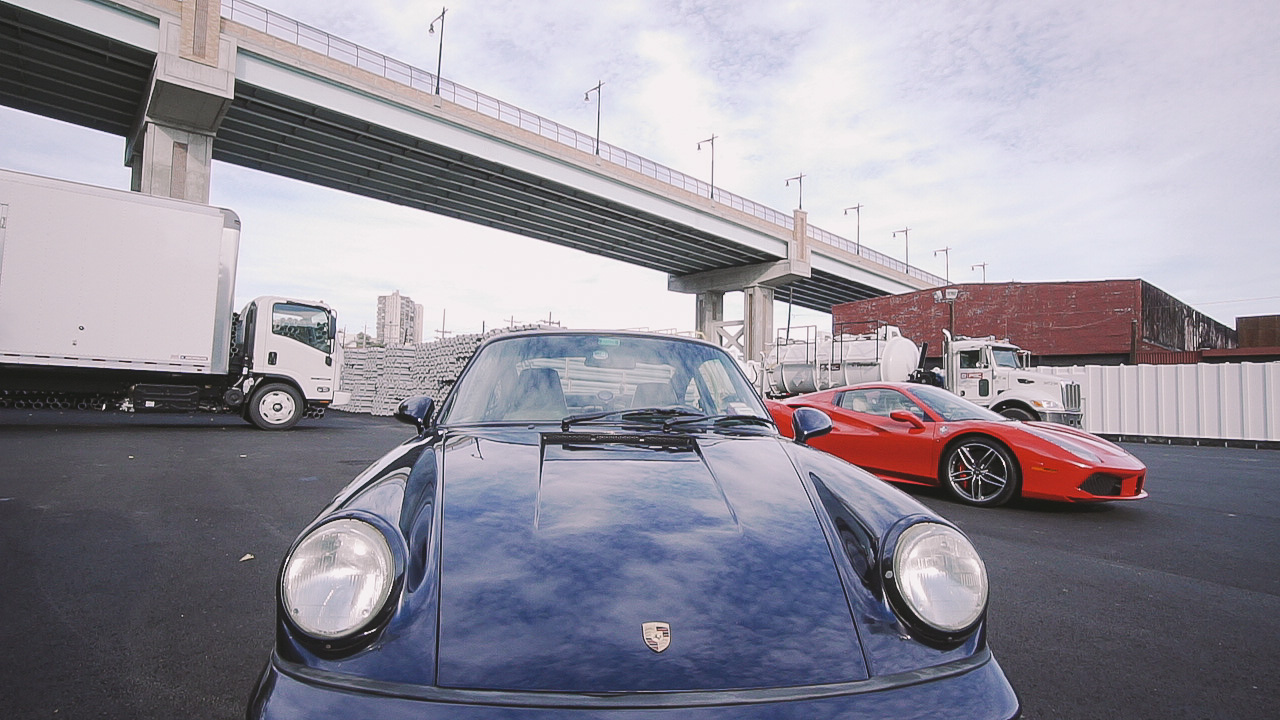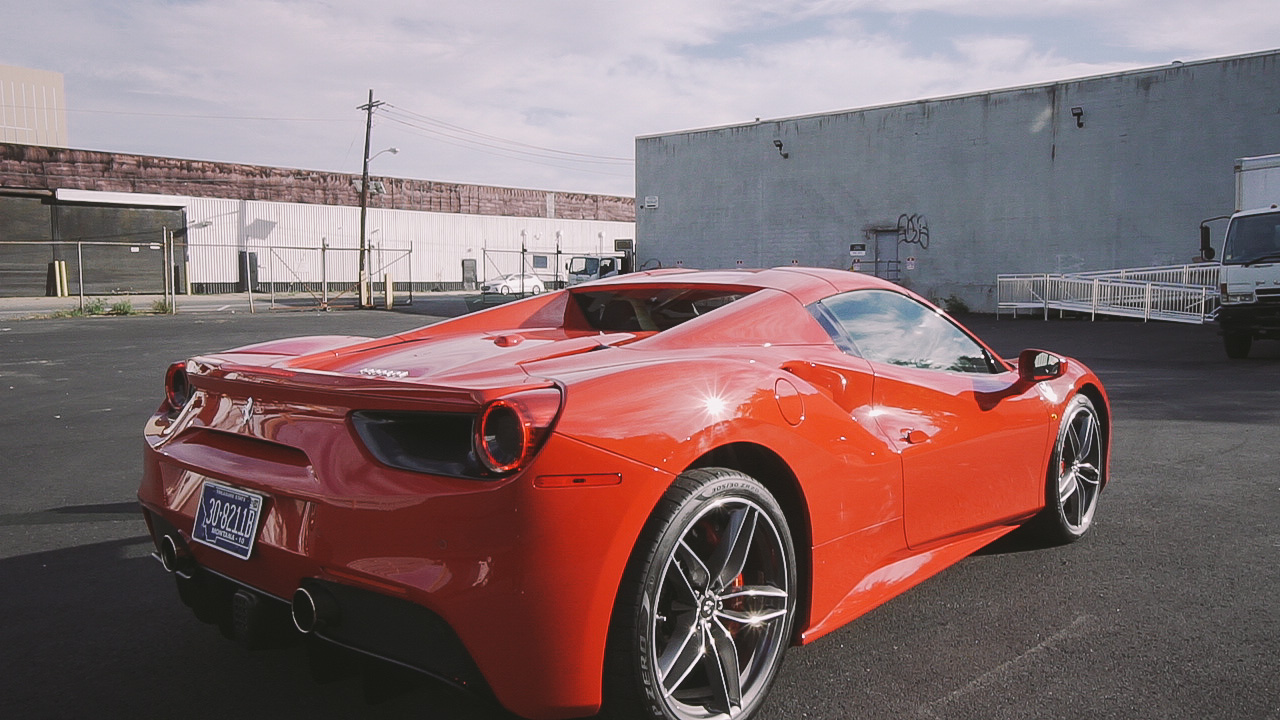 We gathered early the next day and were gathered by a 92 C2 964, 90 C2 964, 97 C2S 993, F80 M3 and then later joined by an E92 M3 and a McLaren 570s. Later we were met up with a brand New Ferrari 488 GTB.
Make sure to check them out at http://www.hudsonstables.com
Instagram: http://www.instagram.com/hudsonstables
It was such a great day, the weather was perfect and as all the locals mentioned, for this late in October, this was just a gift.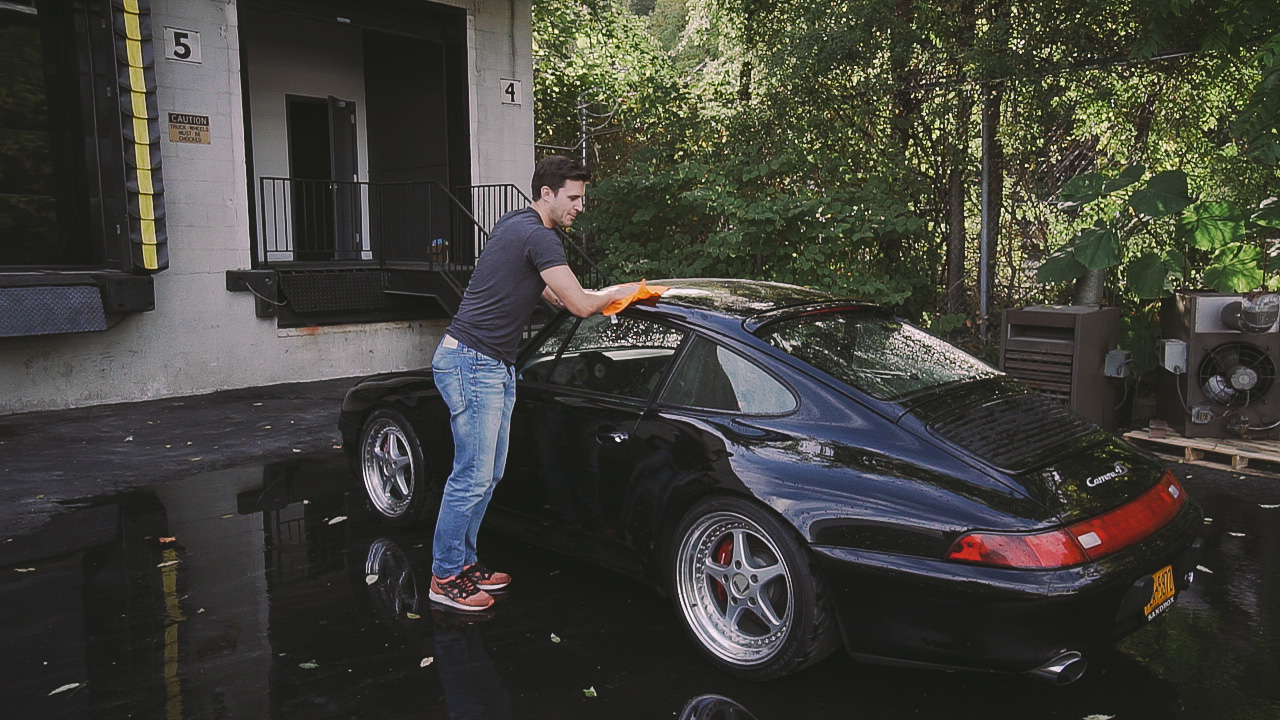 Big thank you to Jon for all of your hospitality. You made my trip that much more enjoyable as I encountered such a daring and chaotic city.
I hope you guys enjoy this video.
Until the next one guys.
Drew