Last month, I had the chance to visit BBI for their prep on the Hoonipig for Pike's Peak. I asked Dmitriy if it was cool if I stopped by and see what they got going on before the race at the end of June and he was happy to let me come and see what they were working on before race day.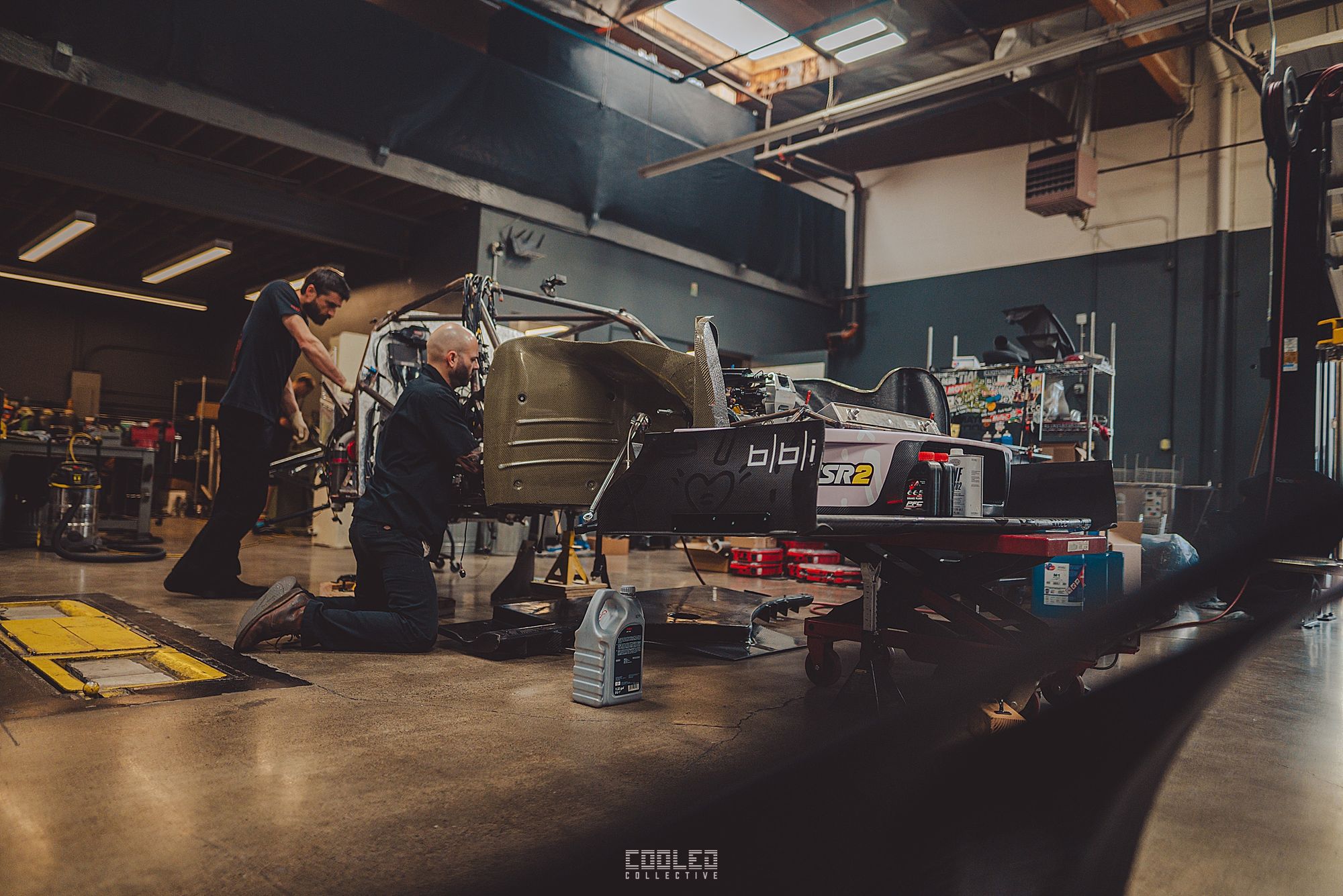 The previous week, they had announced the Hoonipig at their debut party and it was a media blitz with the Hoonipig showing all over social. The face did have a familiar element as it was stated that Oil Stan Labs designed the exterior, which looked very unique to the half 11.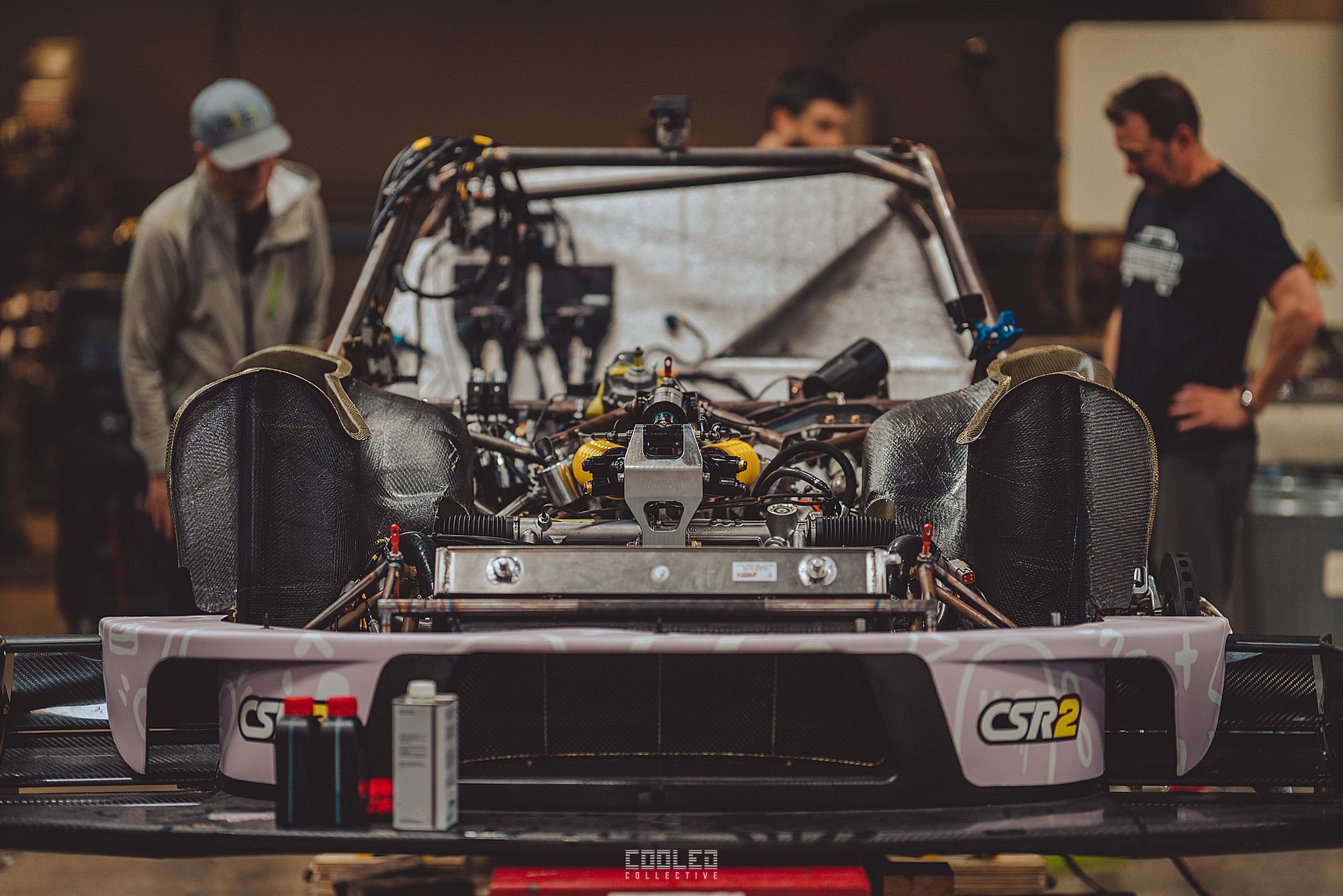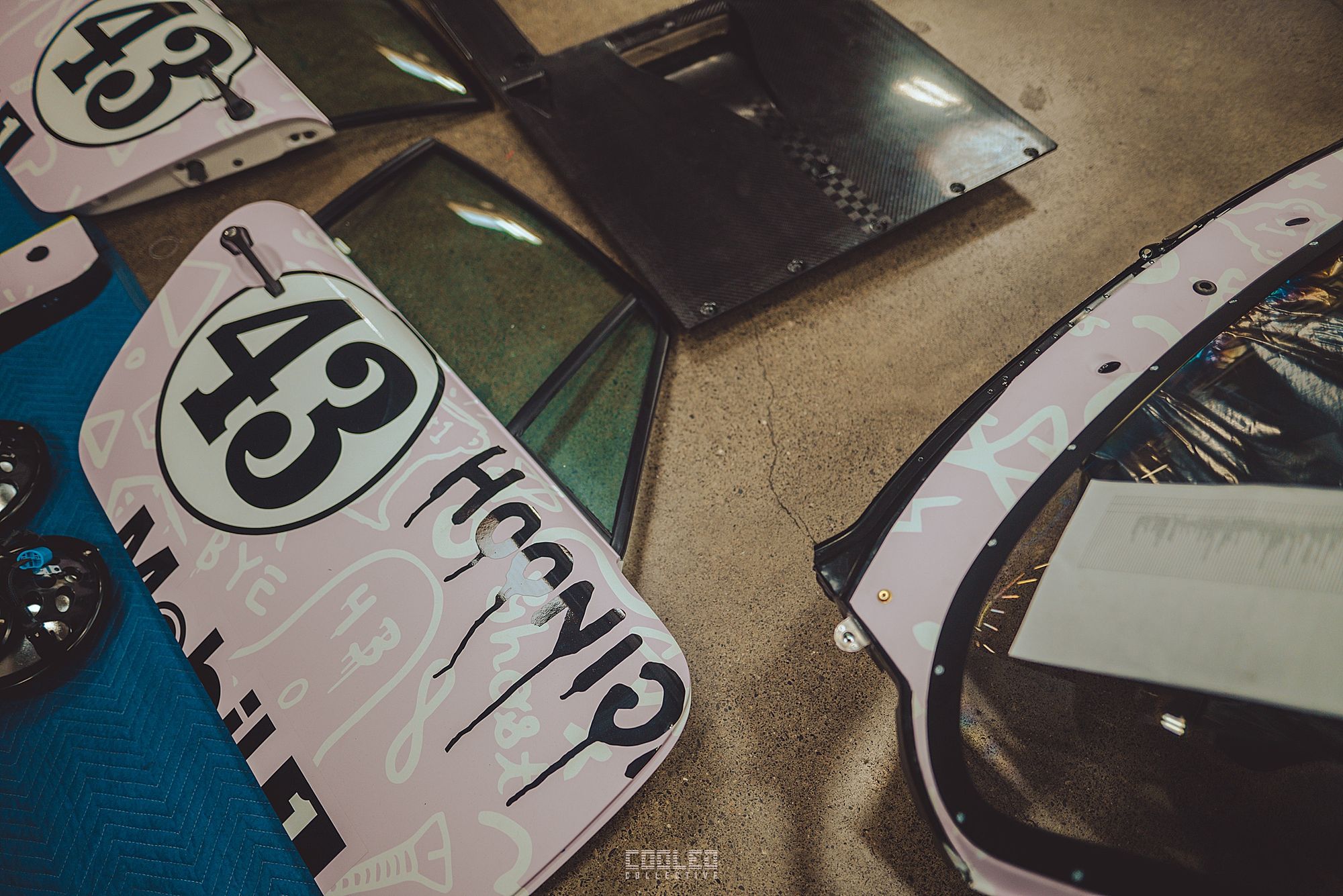 When I arrived, the Hoonipig was completely taken apart and the boys were busy working on various components of the racecar. Dmitriy actually told me that a month prior, it was just a tube chassis and most of the car was put together at an extremely fast rate. Very impressive to see what they were able to do in such a short amount of time working days, nights and weekends.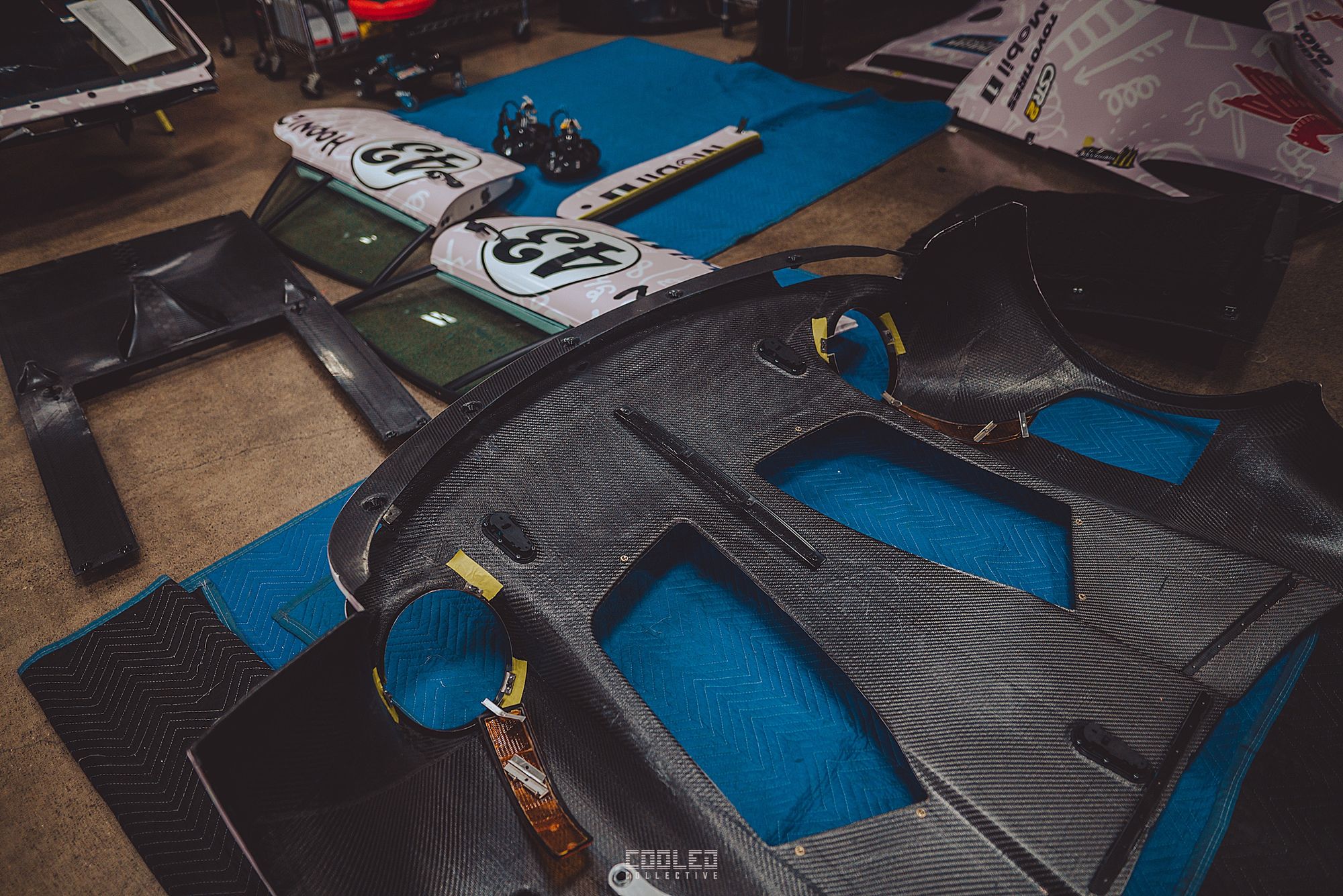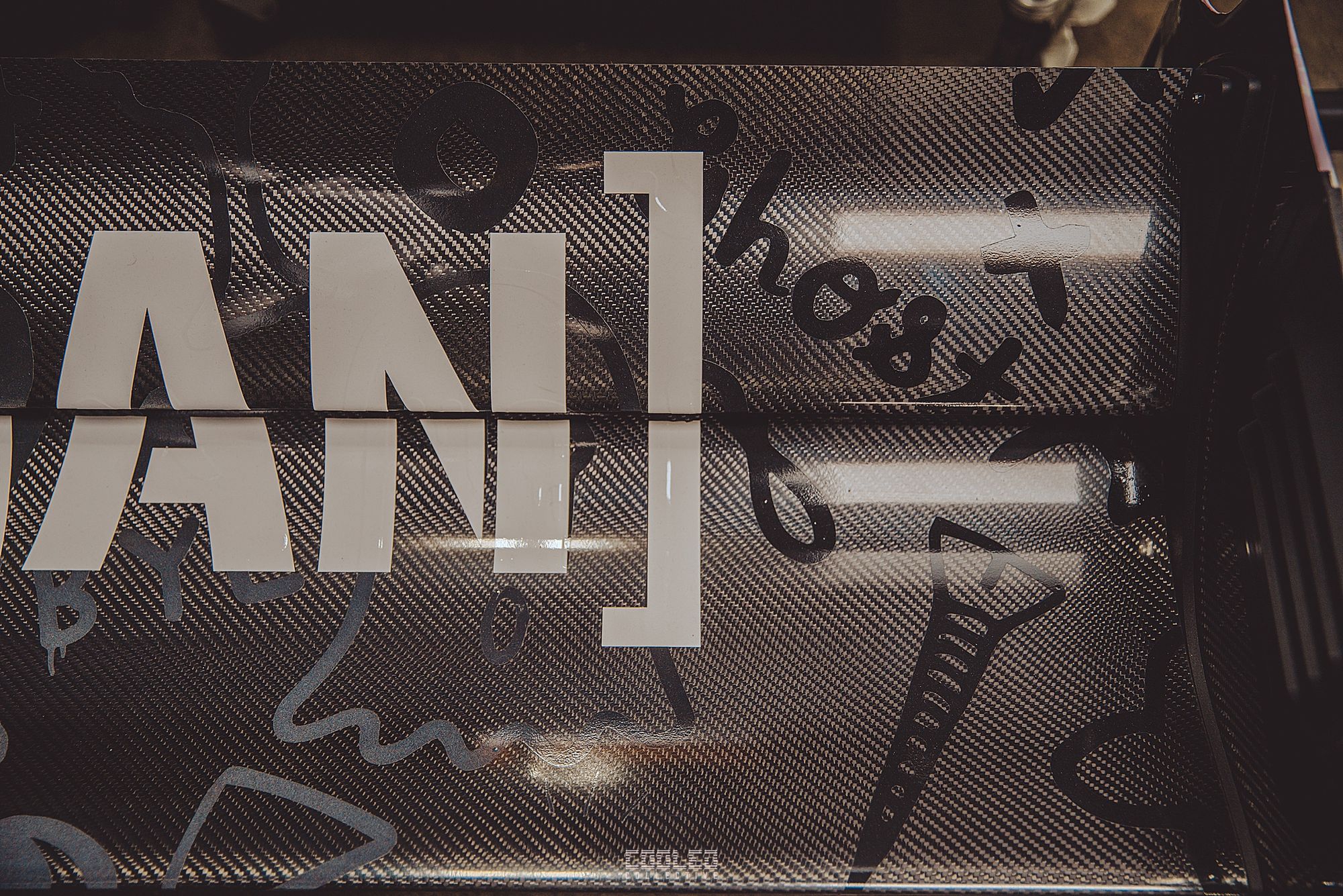 As I carefully walked around the panels, I could see a lot of amazing details that went into building this build. The carbon pieces were amazing and wished that they sold some of these pieces of street cars lol.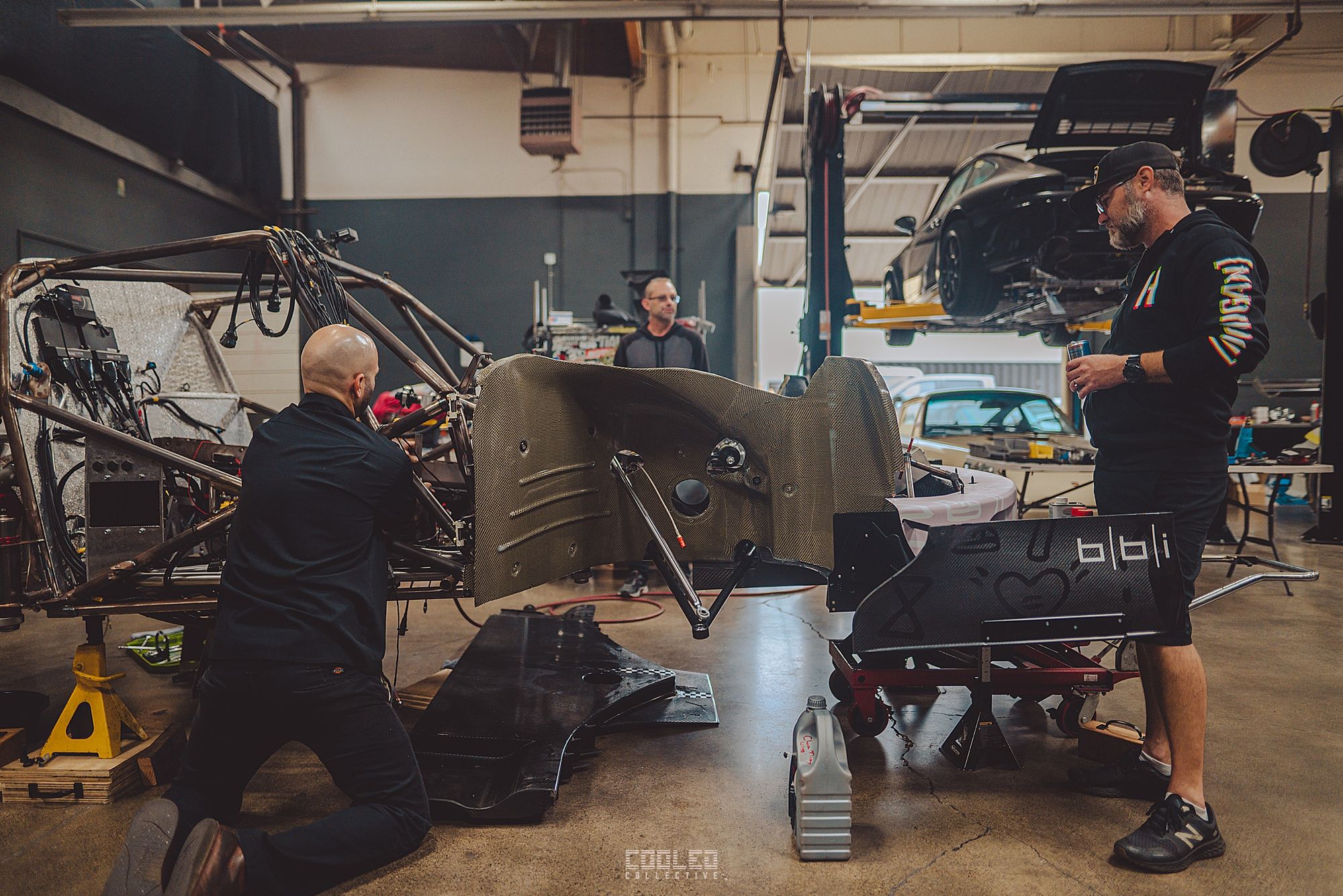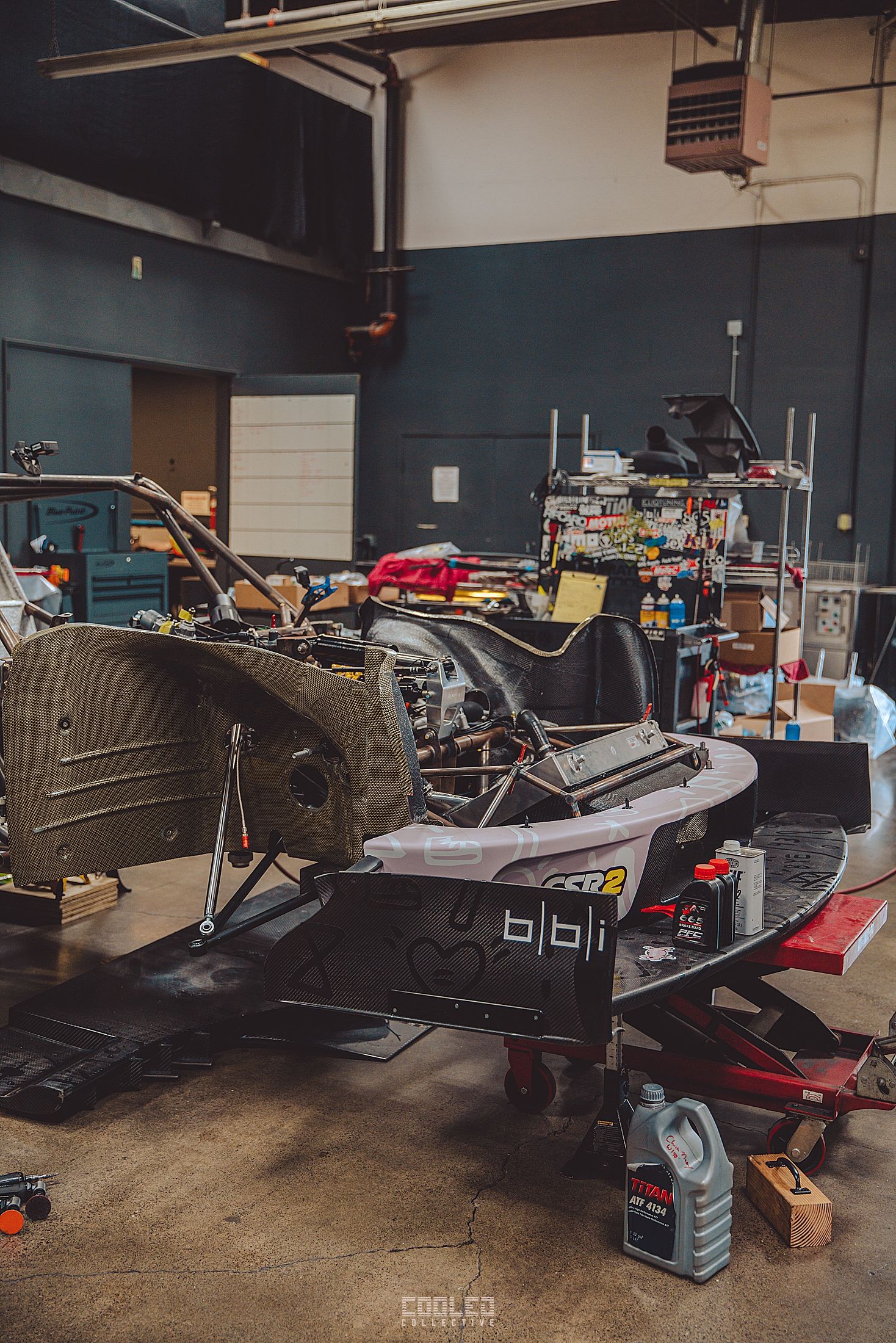 As we take a closer look, BBI mentions the key components of the Hoonipig:

- 4.0L BBi Developed Engine based on 2017 Porsche GT3 R
- 1400bhp, 9000rpm, Methanol Fuel
- Twin Garrett Motorsport Turbochargers
- 3 Injectors per Cylinder. 1 Direct Injection, 2 Port Injection.
- Twin Garrett 50mm Wastegates
- Obsidian Motorsport Electronics and Calibration with Motec ECUs and Bosch Motorsport PDM
- KSV Looms Bespoke Harness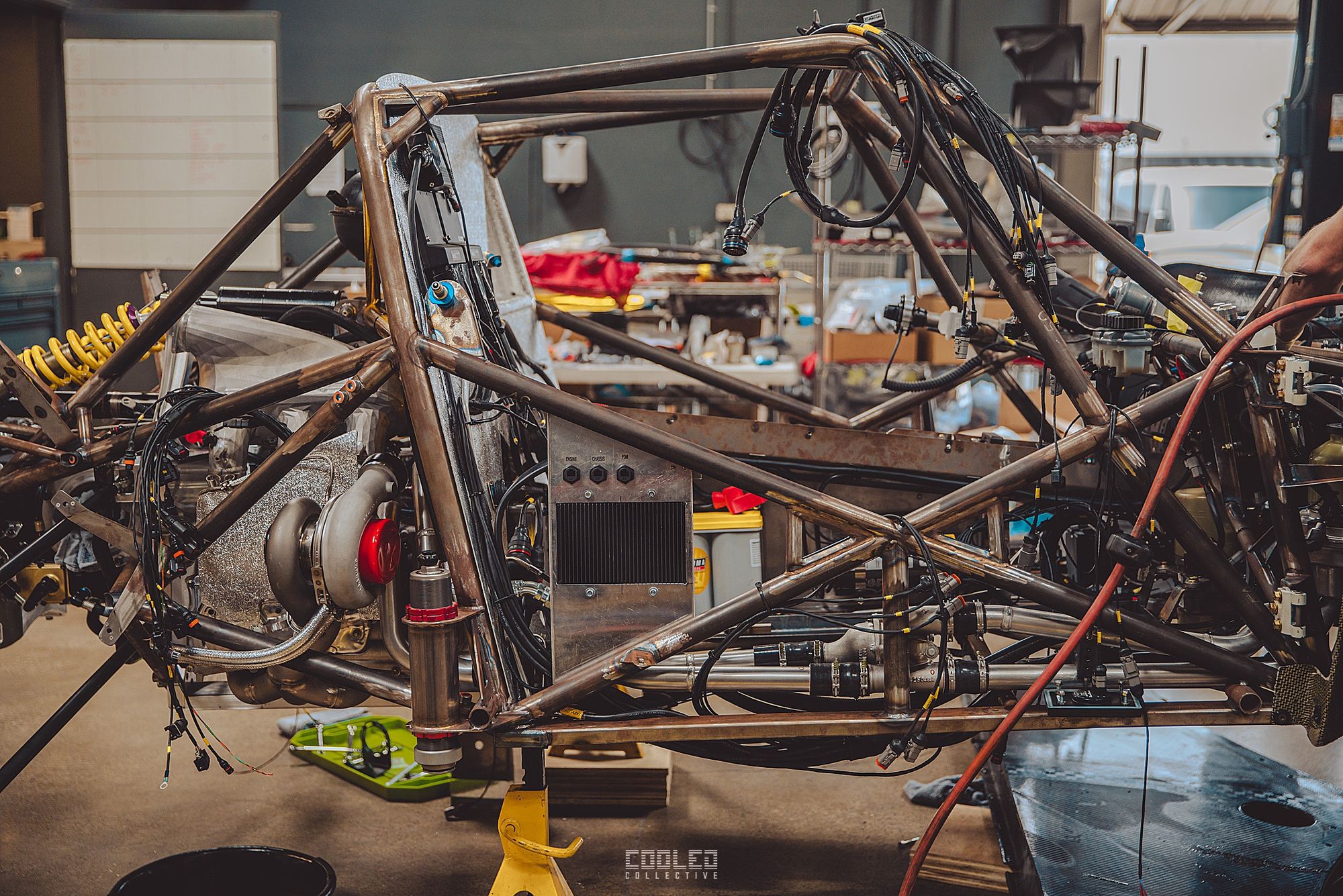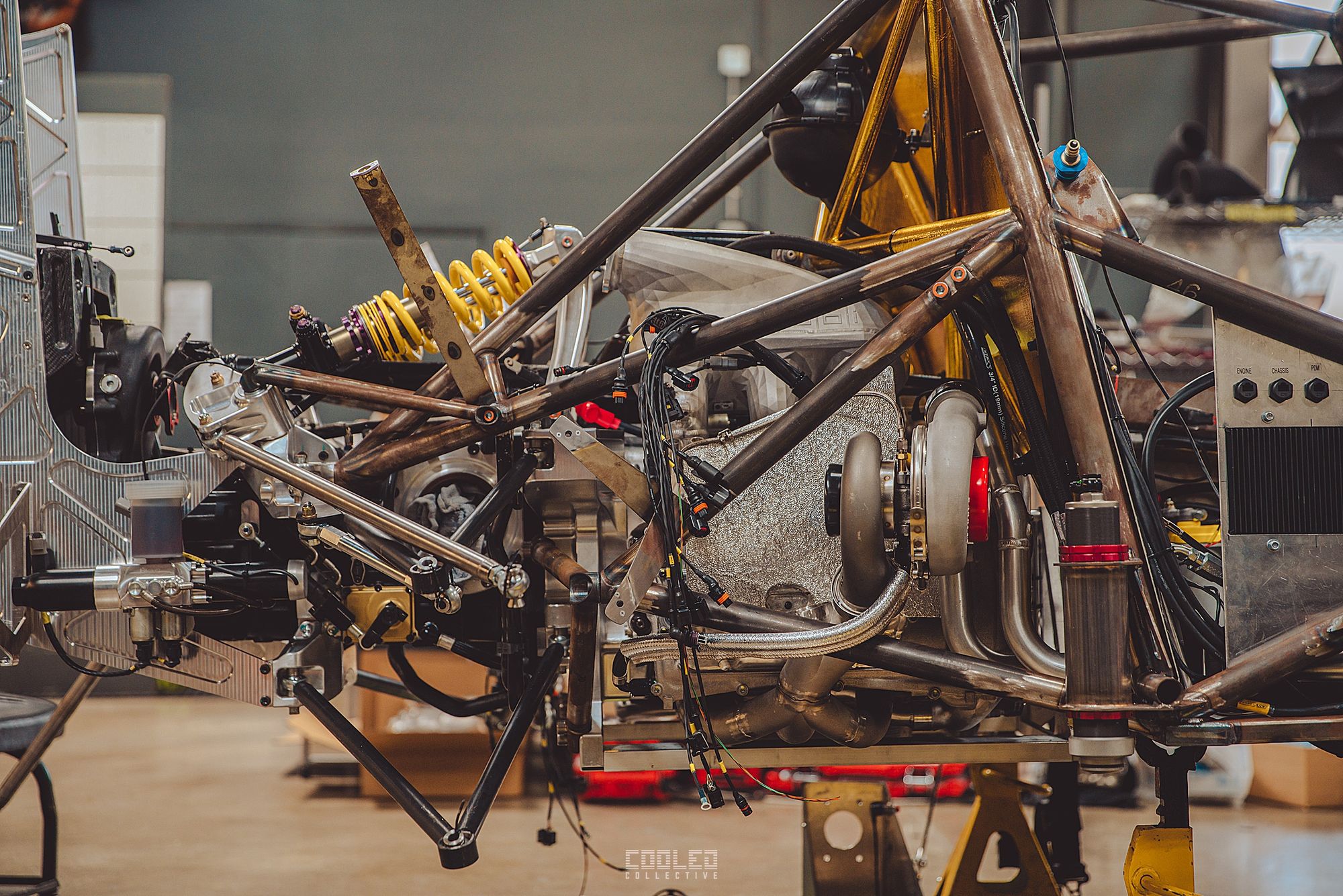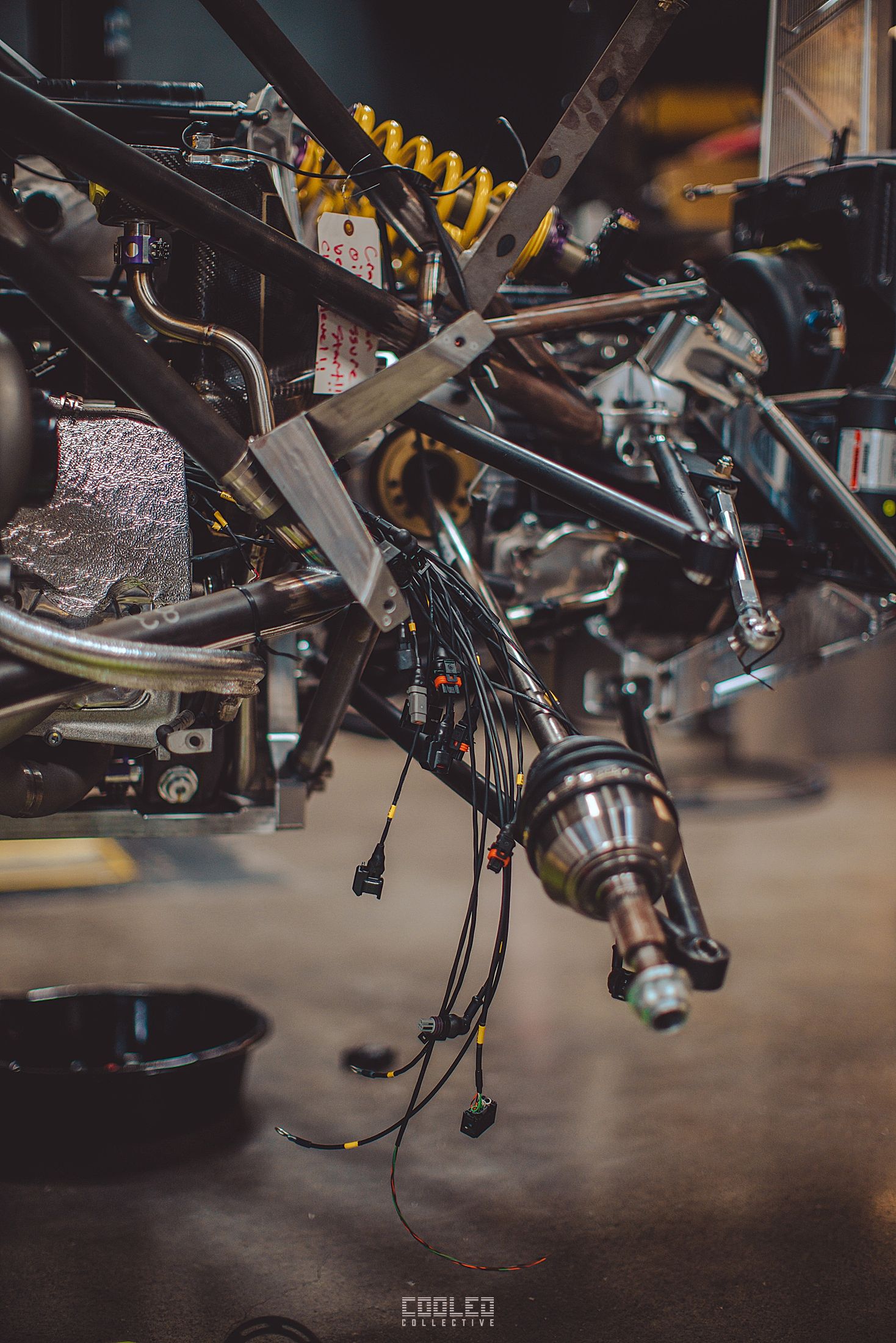 The full tube chassis developed by Scrabo Performance includes a double A-arm pushrod system with KW 4 way dampers. What is unique to this build is the active ride height system with real time GPS controller. With the constant changing of terrain at PP, this was a system BBI was banking on to give them an advantage.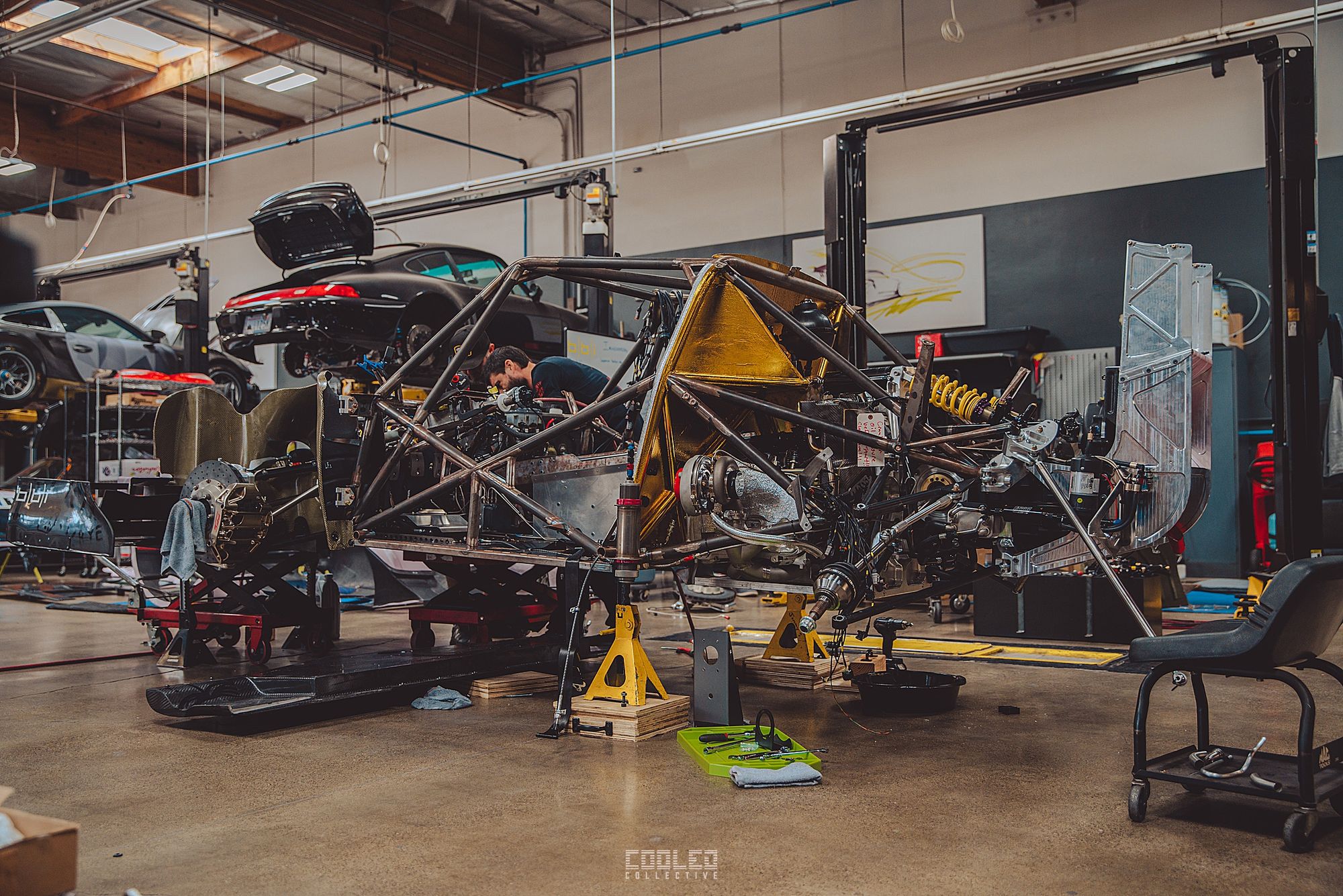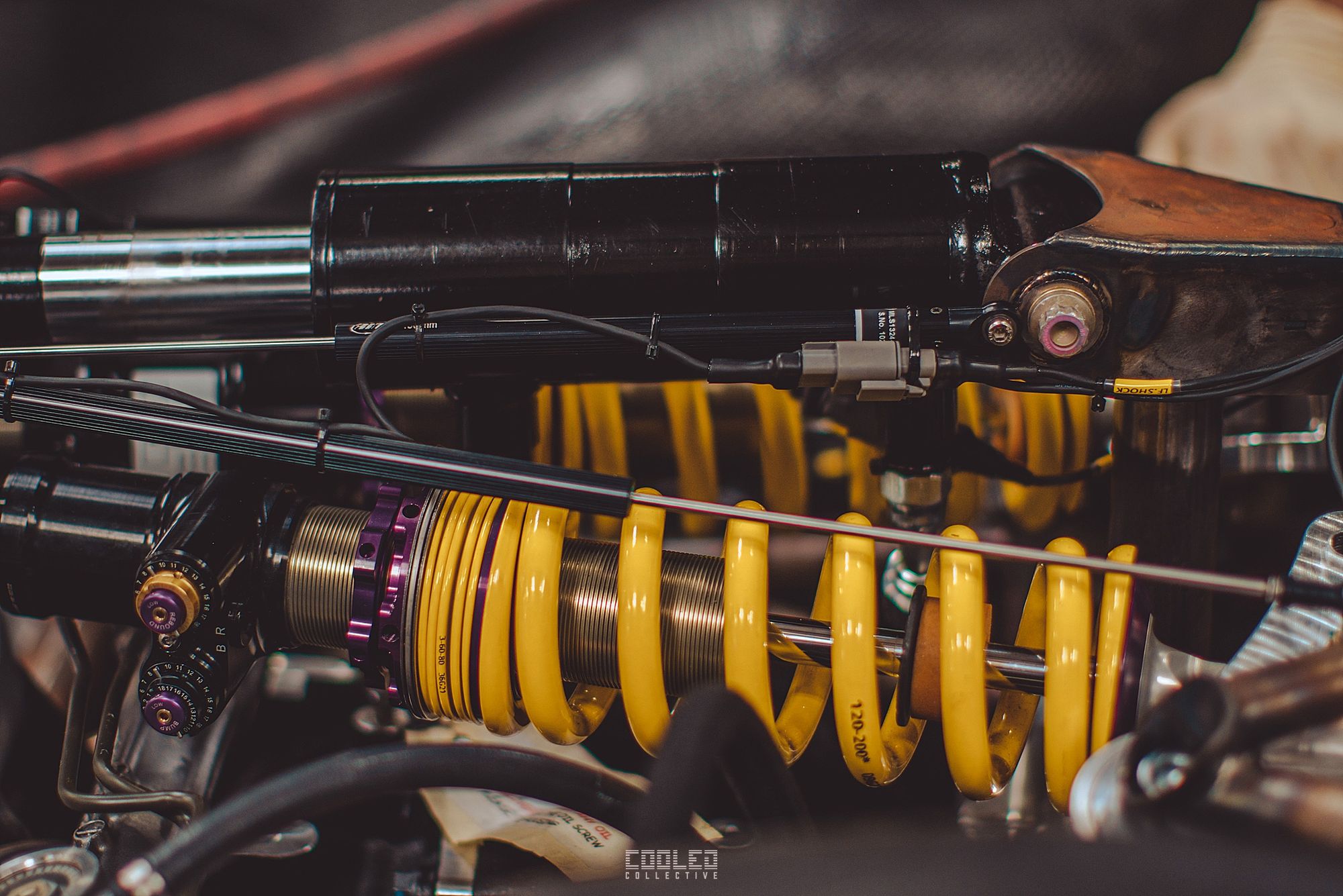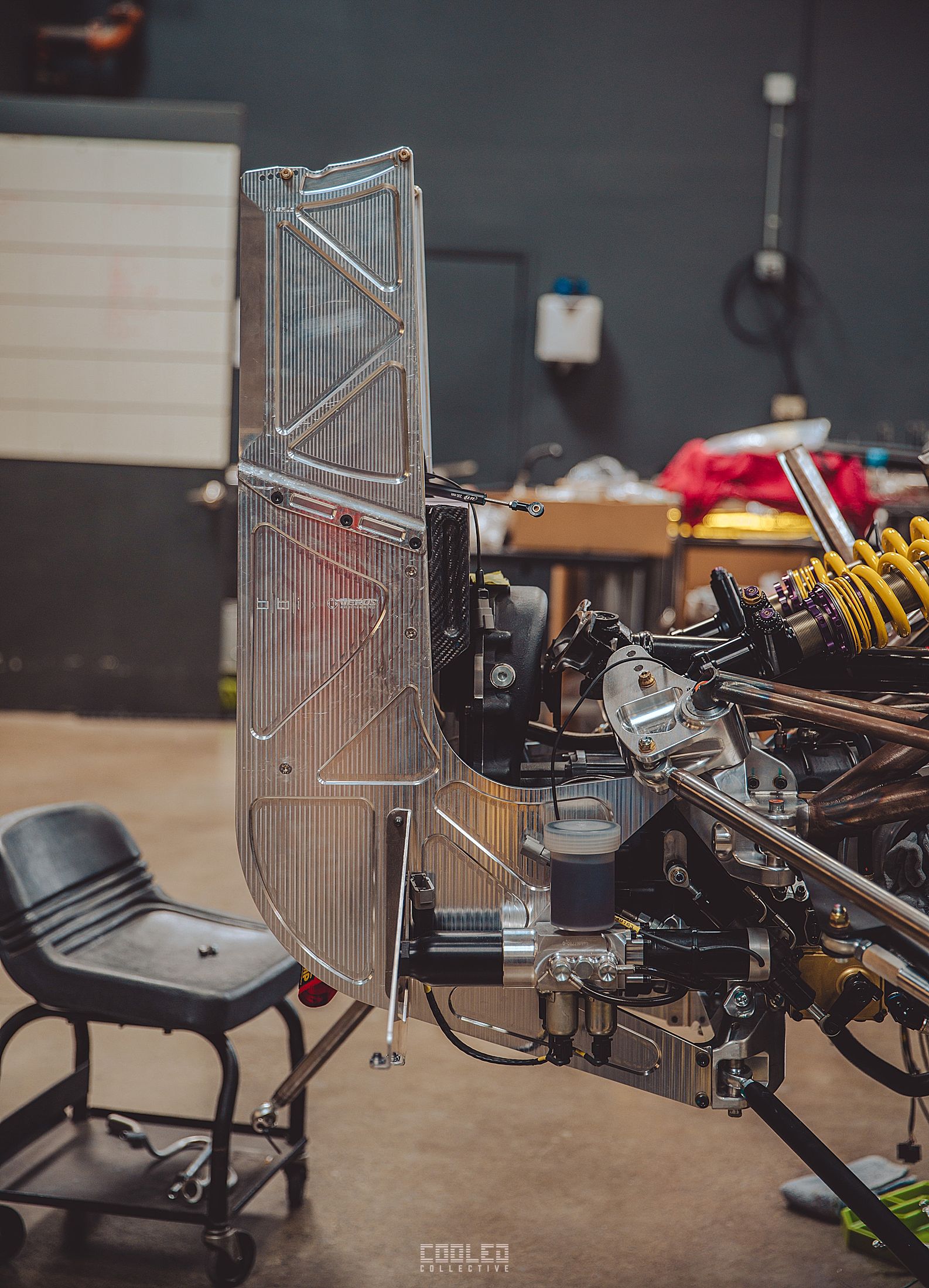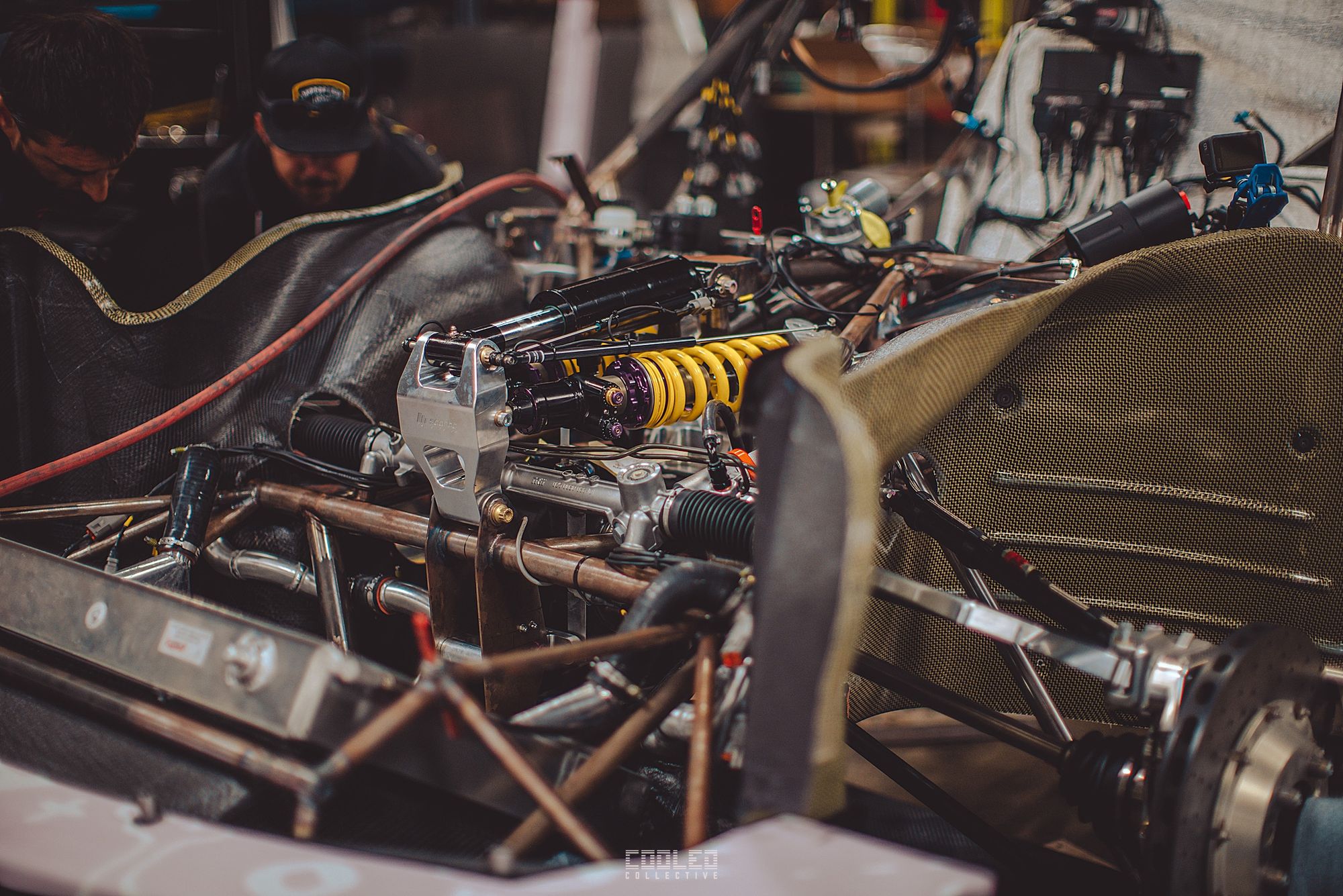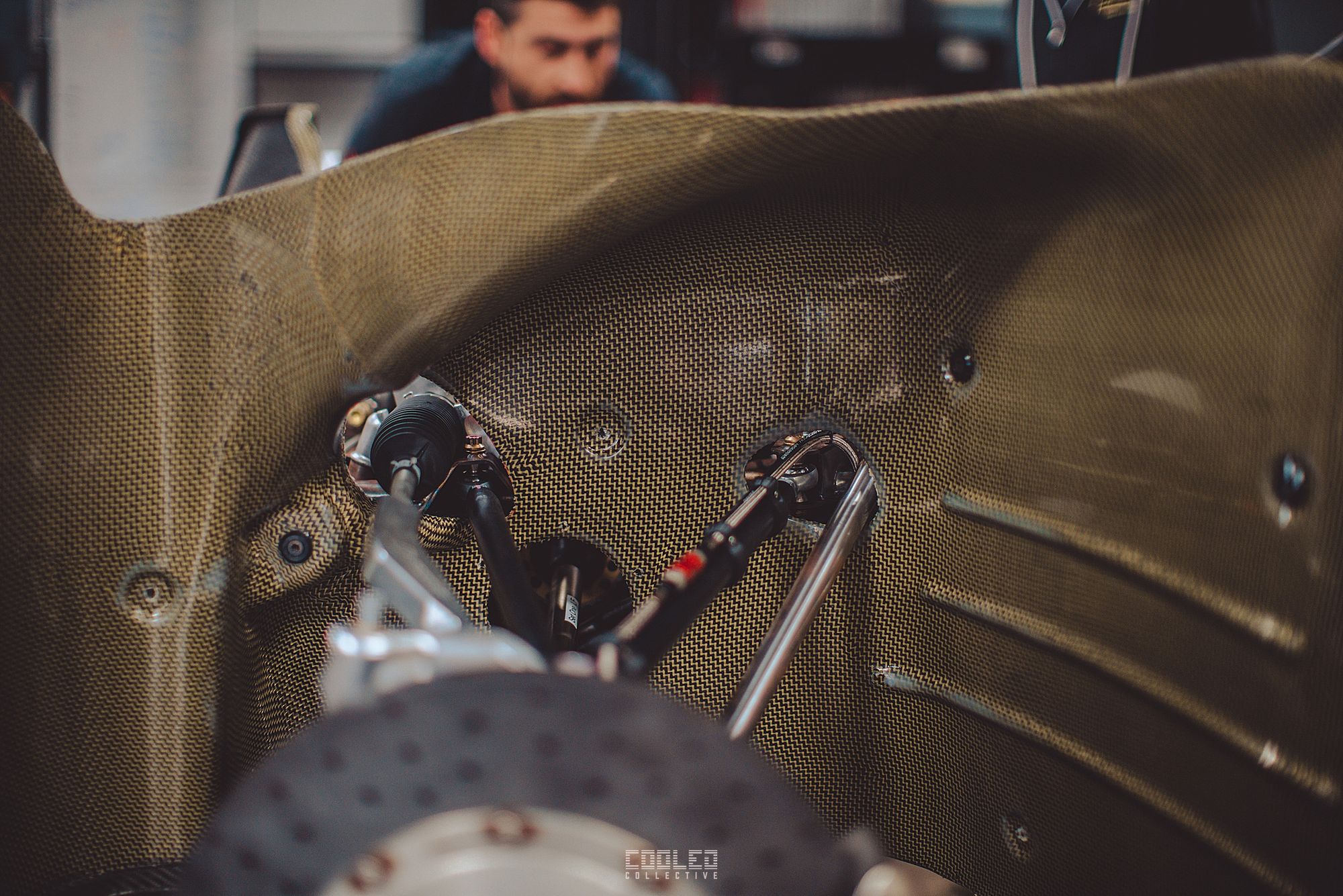 Upon closer inspection, I noticed that the driveshaft was going right through the cabin! Since this build is AWD and without having enough under car clearance, the driver cabin was the only choice. All I can imagine was 1400 horses spinning this rod full force with the craziest winding sounds and vibrations. Ken Block is a bold man!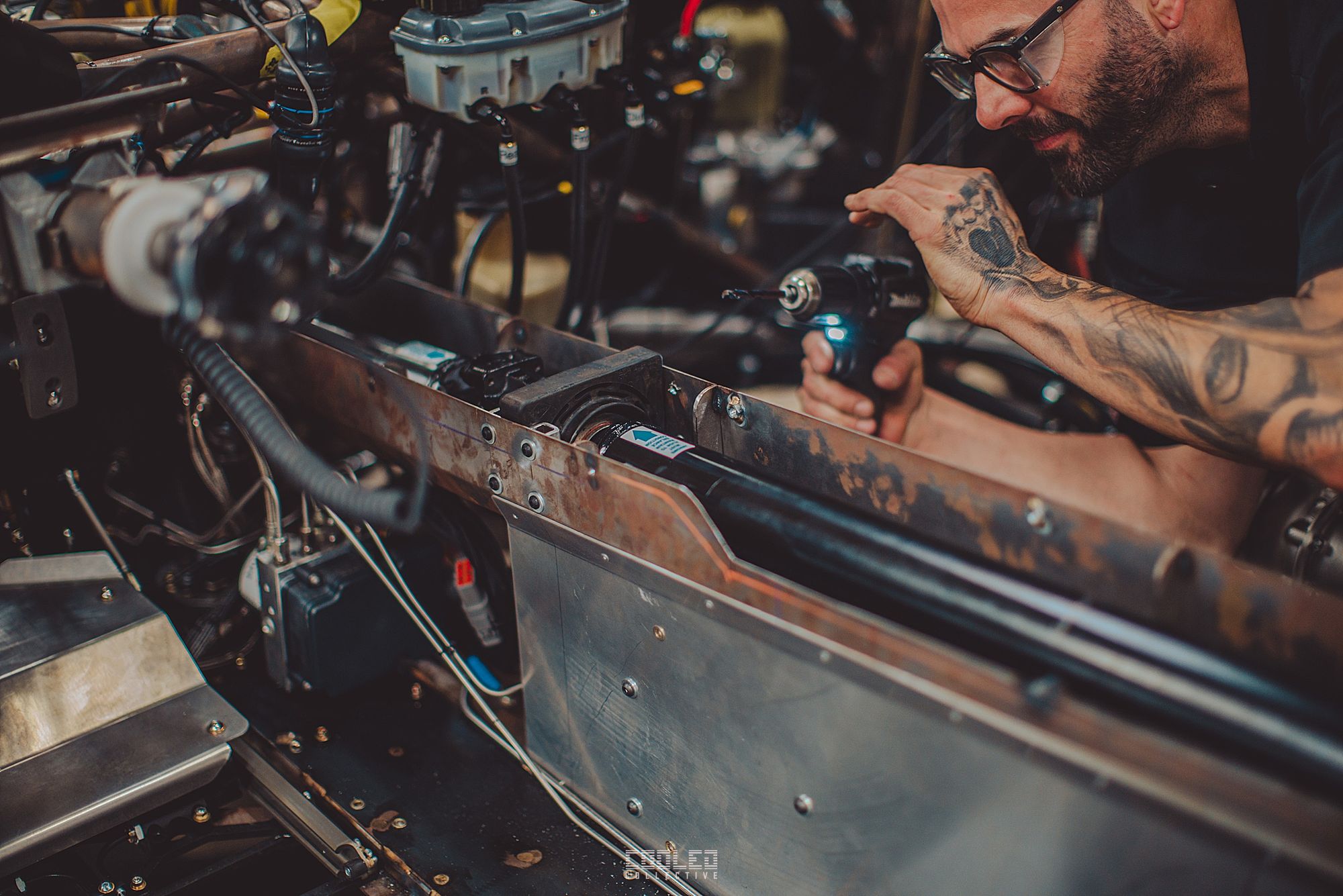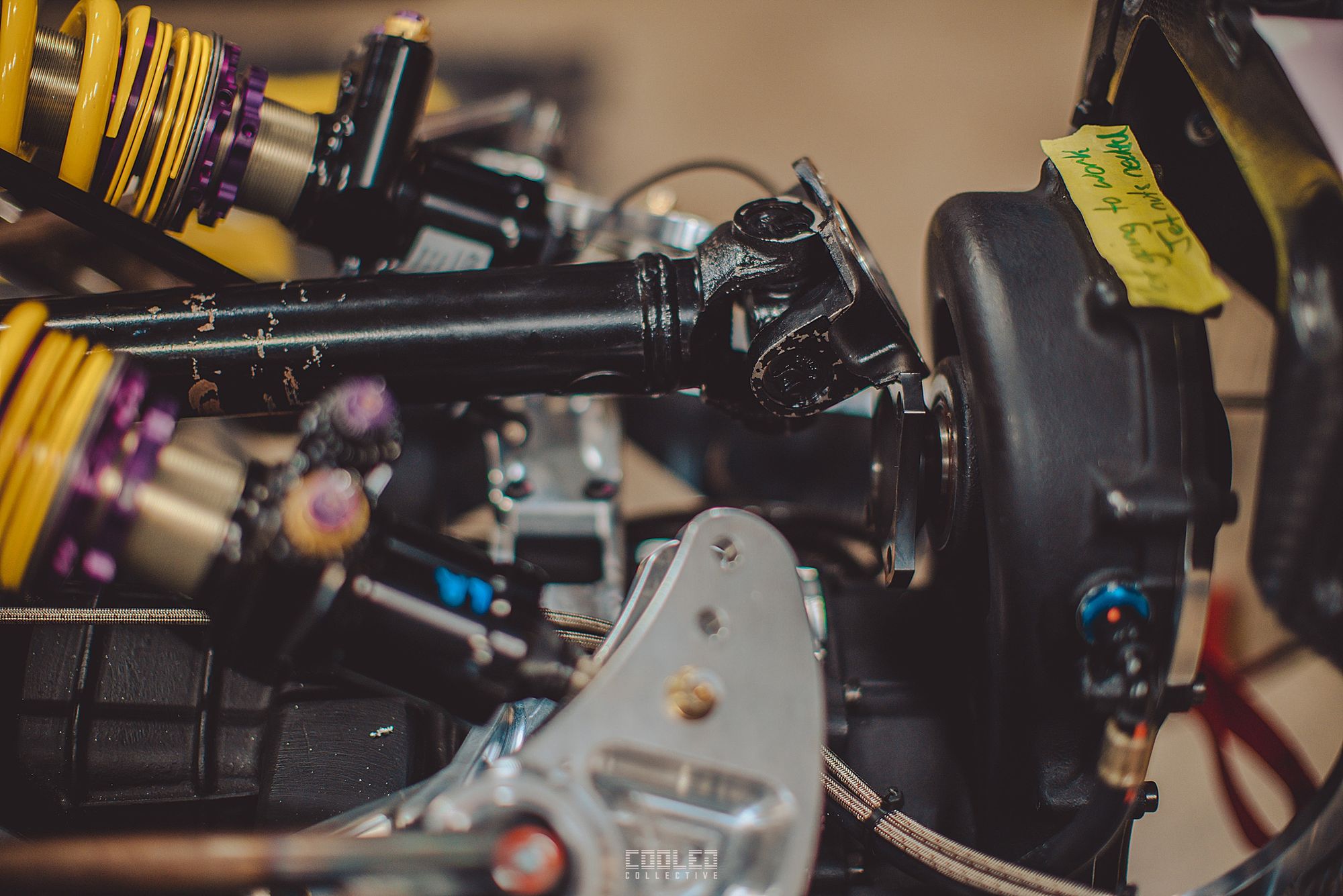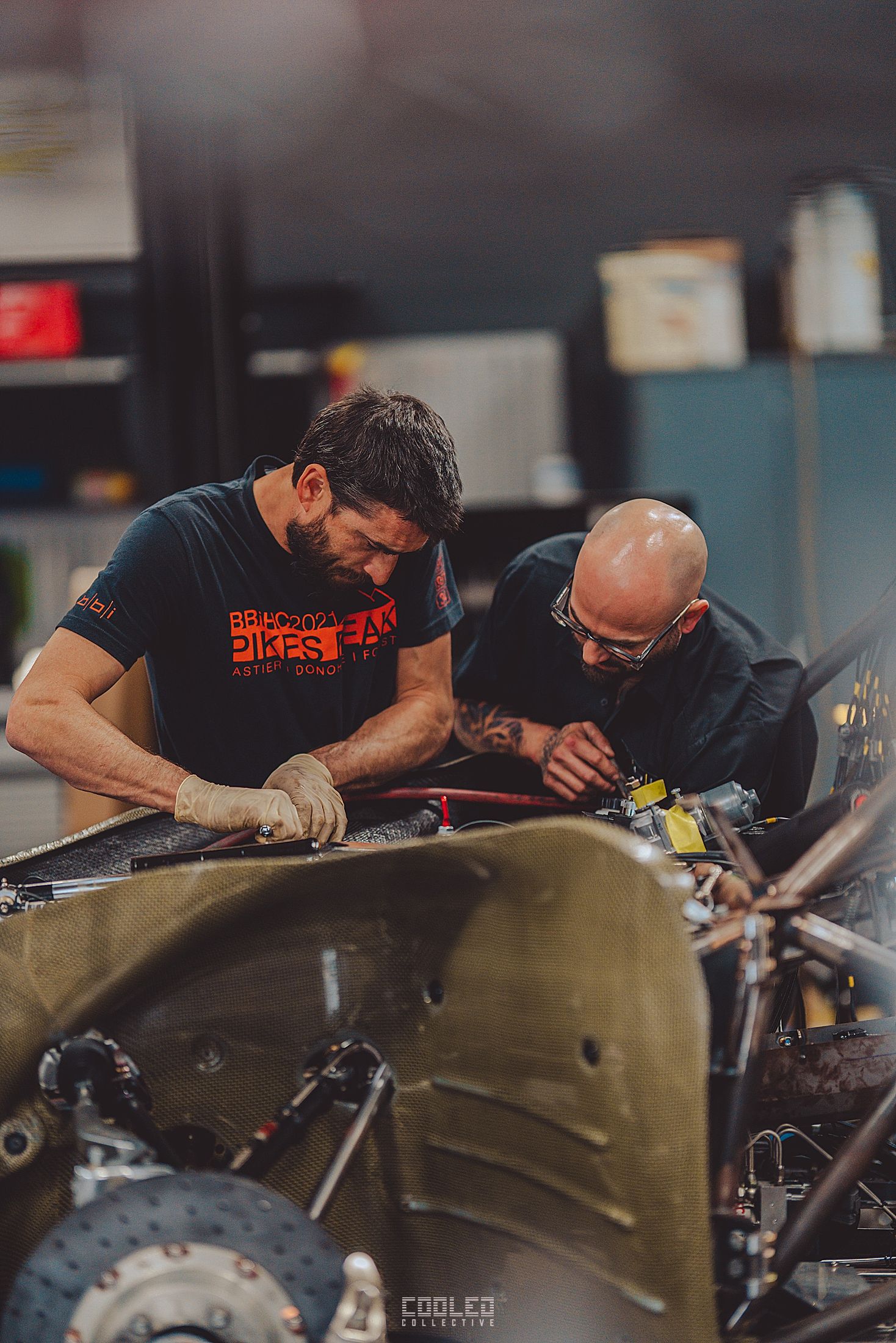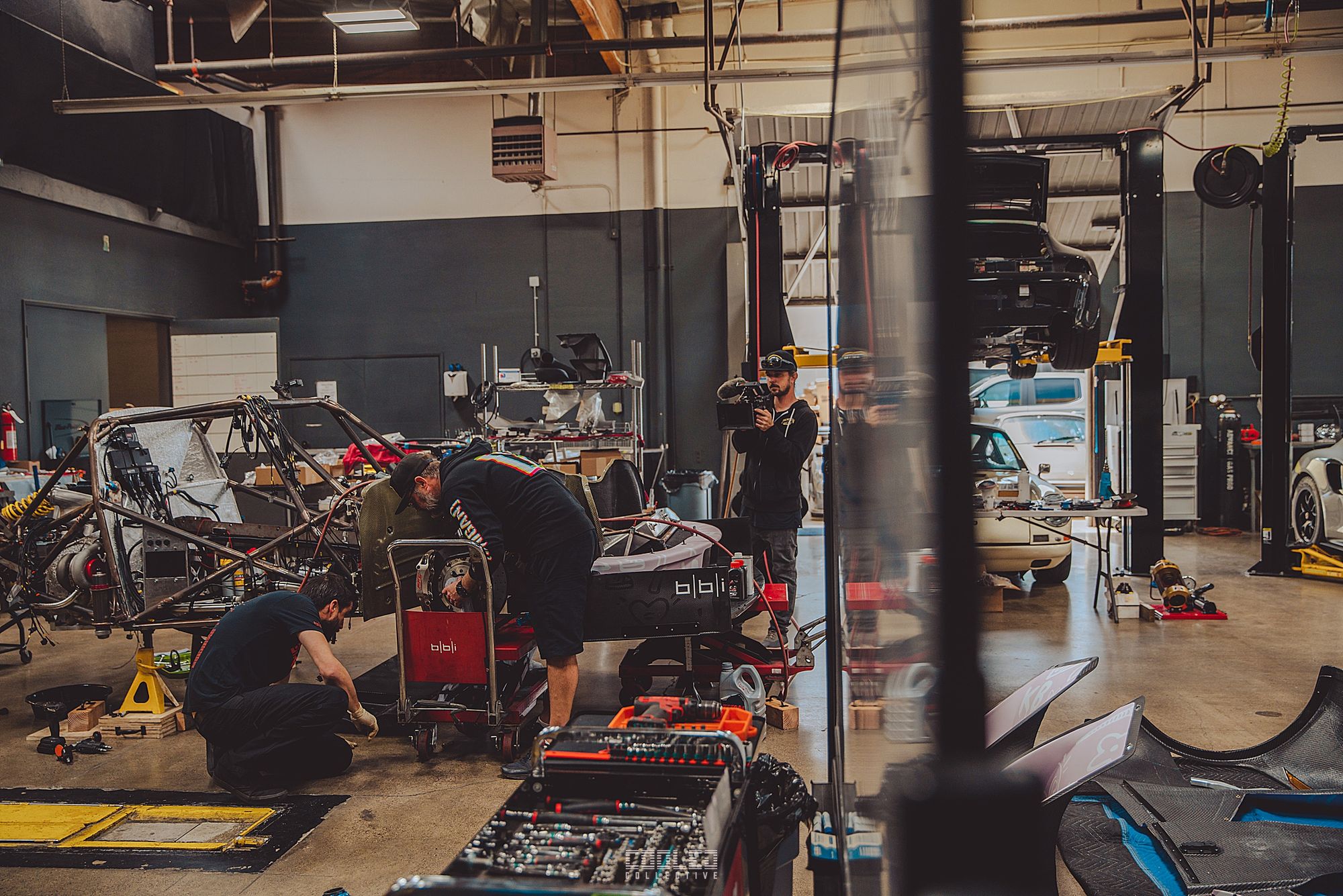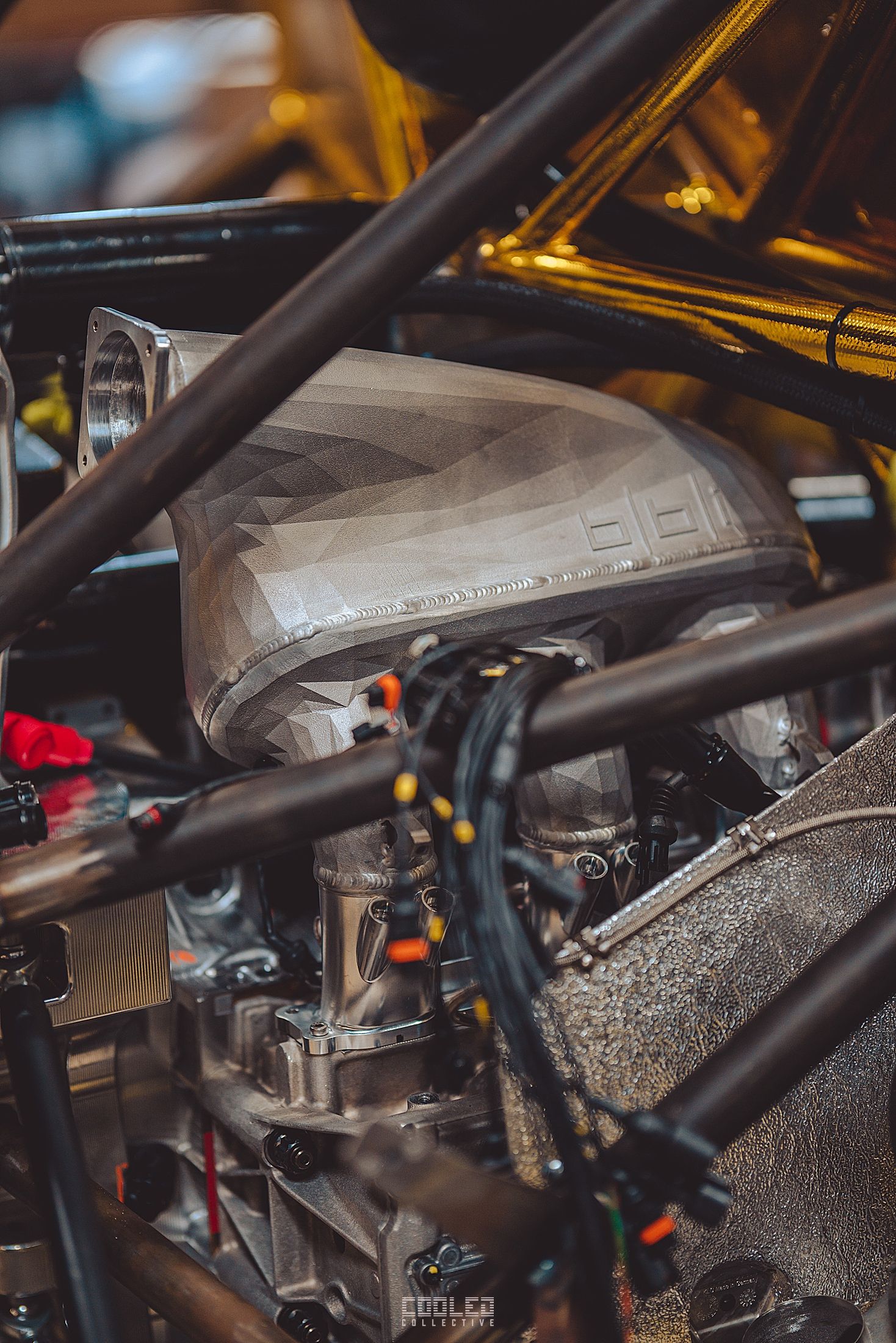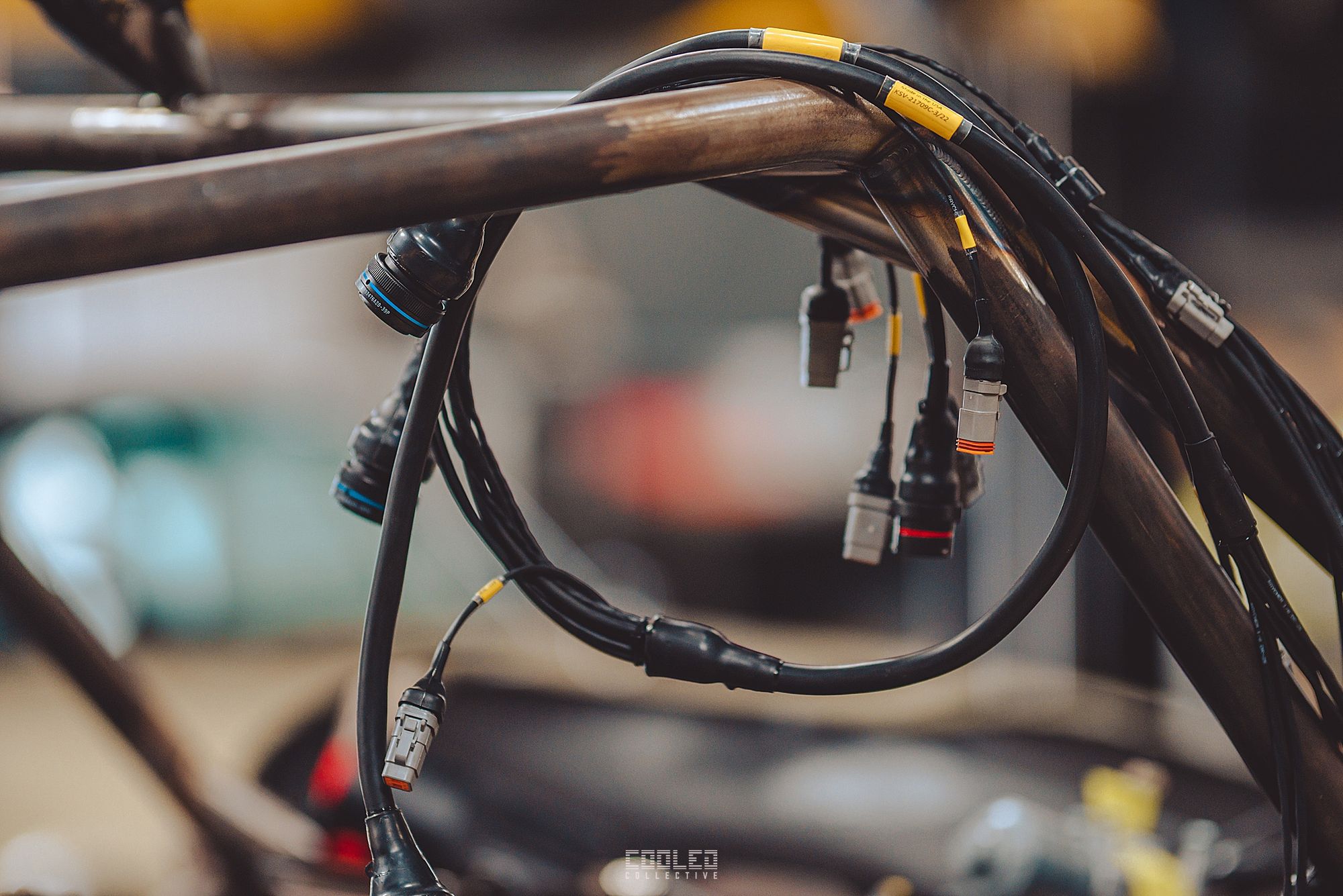 So much to go over on this build but I could tell that a lot of work was still necessary so I grabbed a handful of images and I got out of their way. For those looking for the full spec on this build, head over to BBI's website on the Hoonipig to see all of the goodies.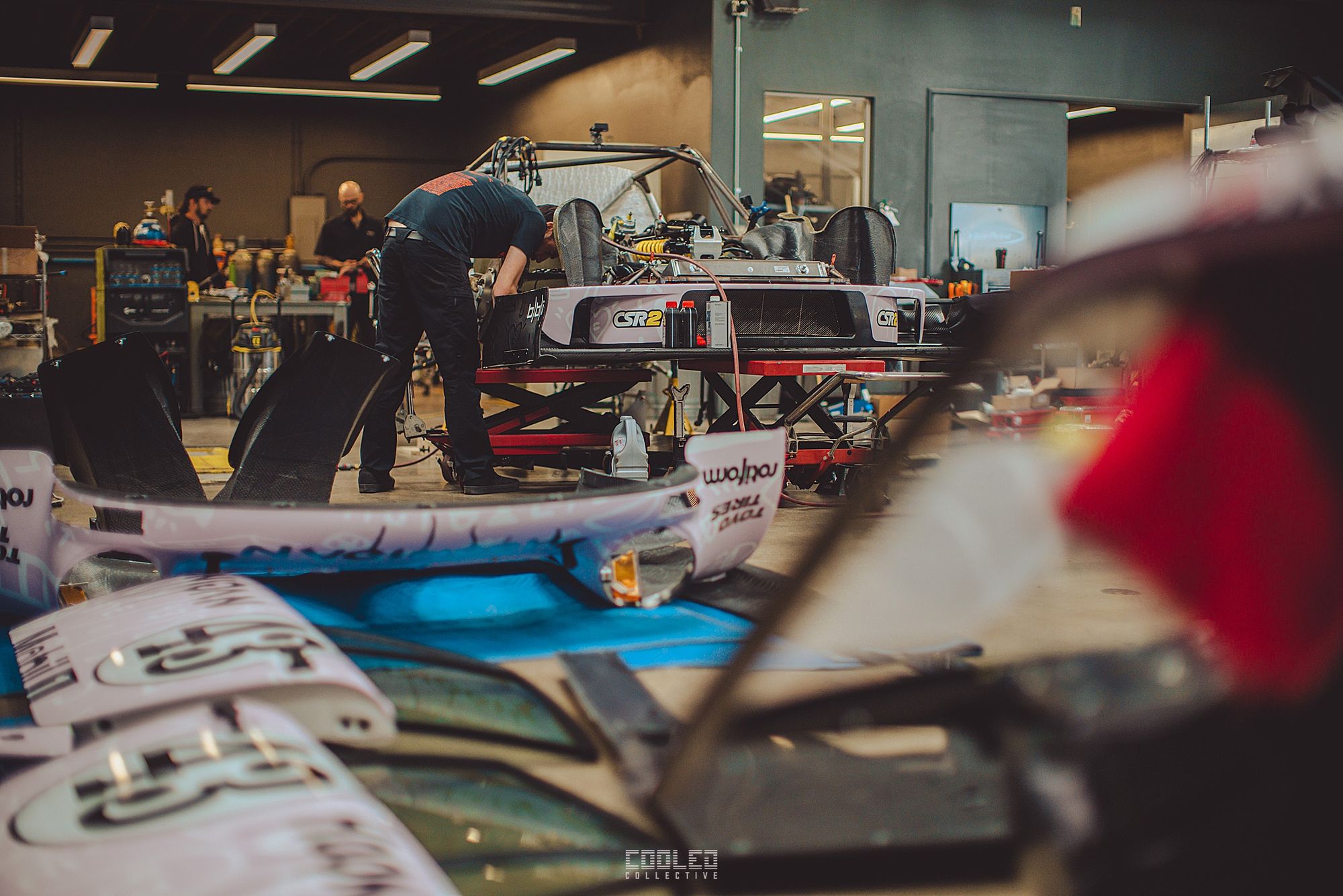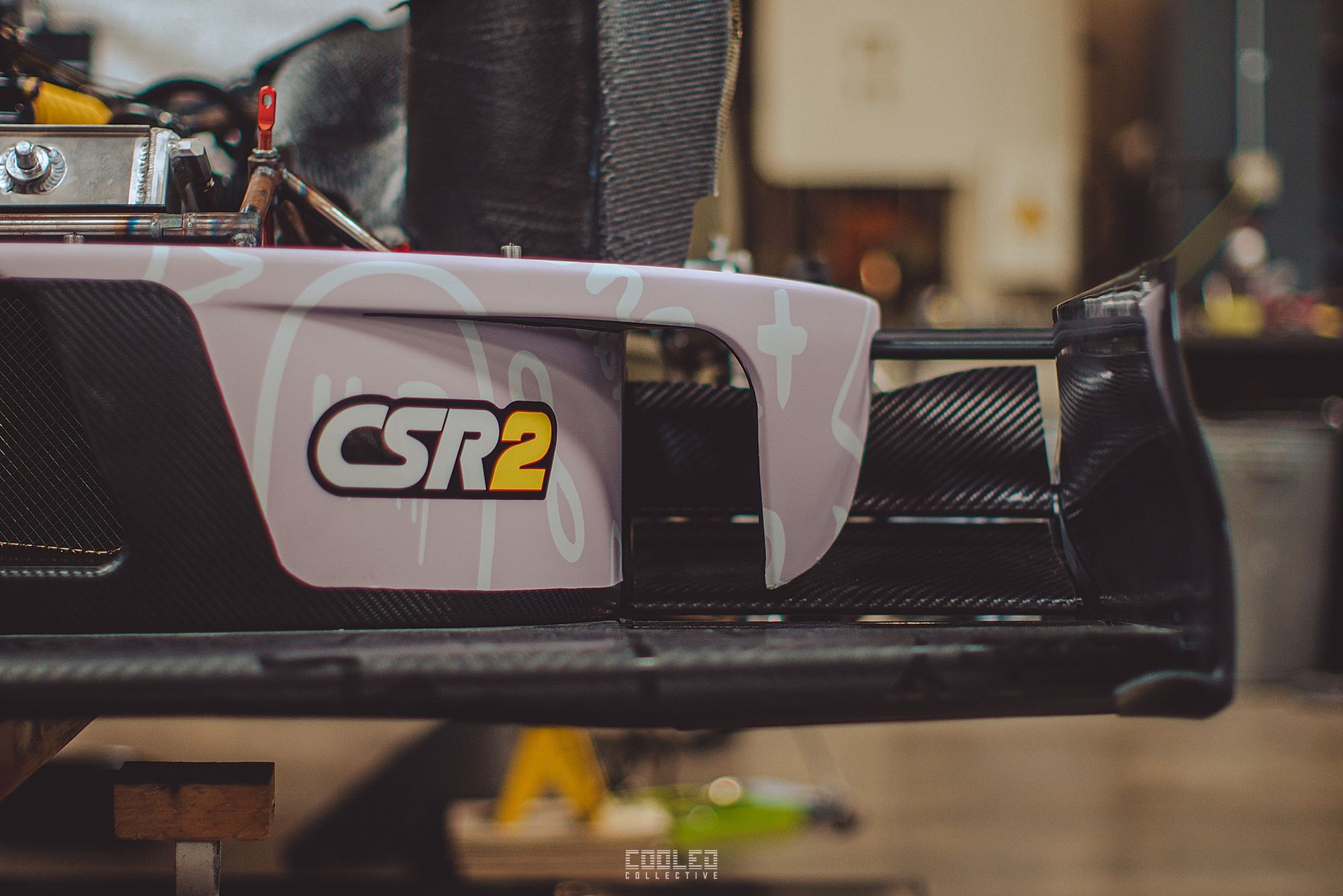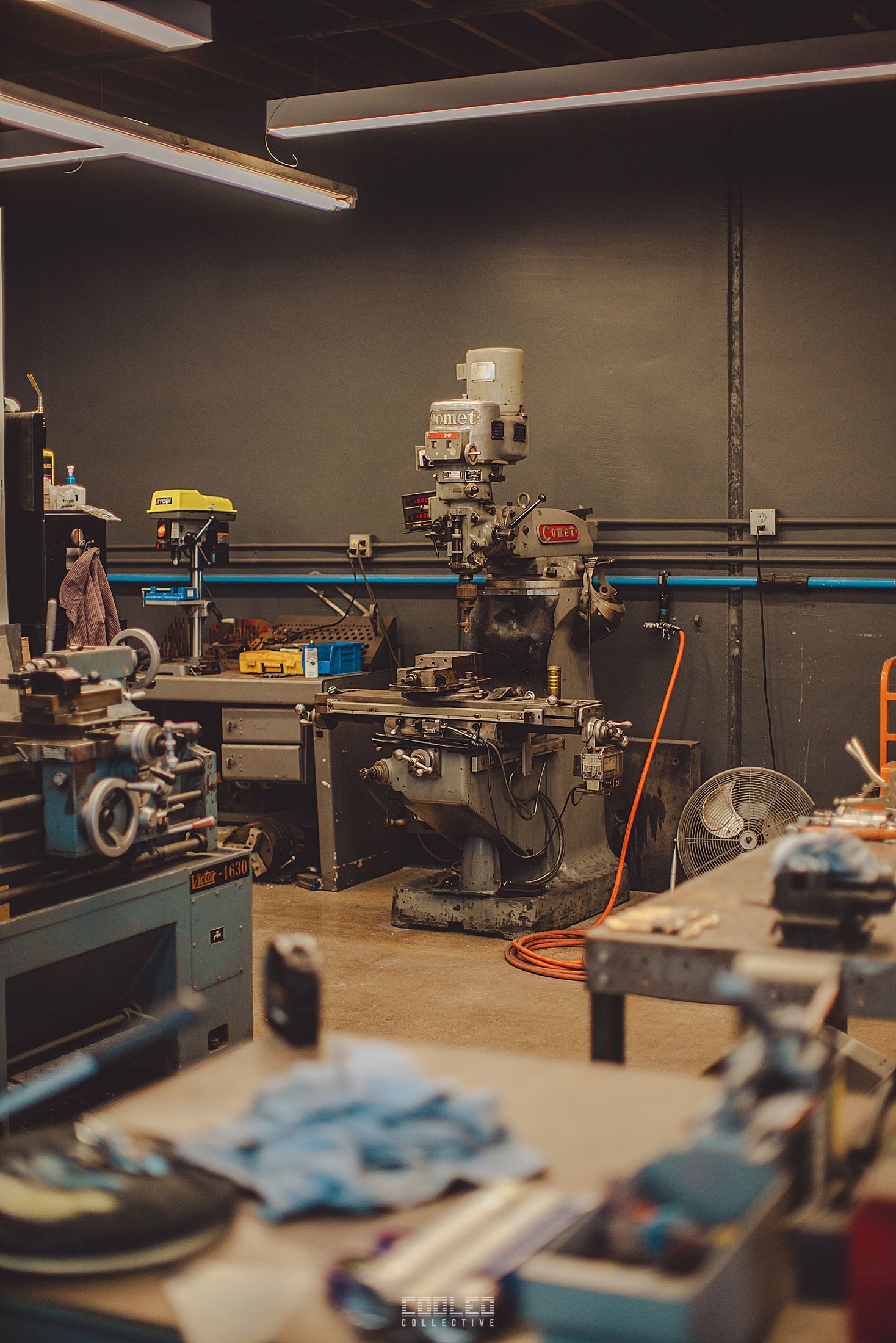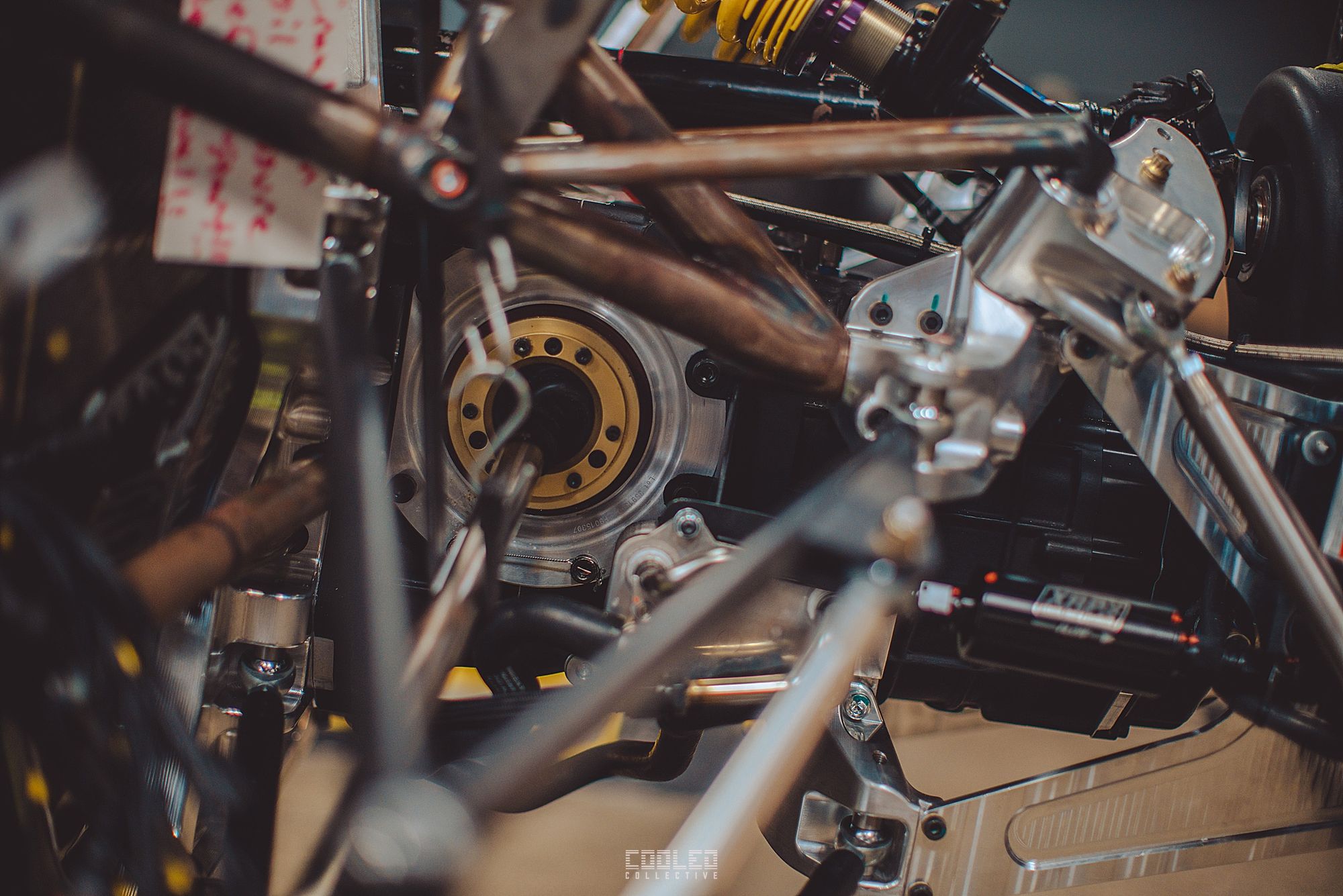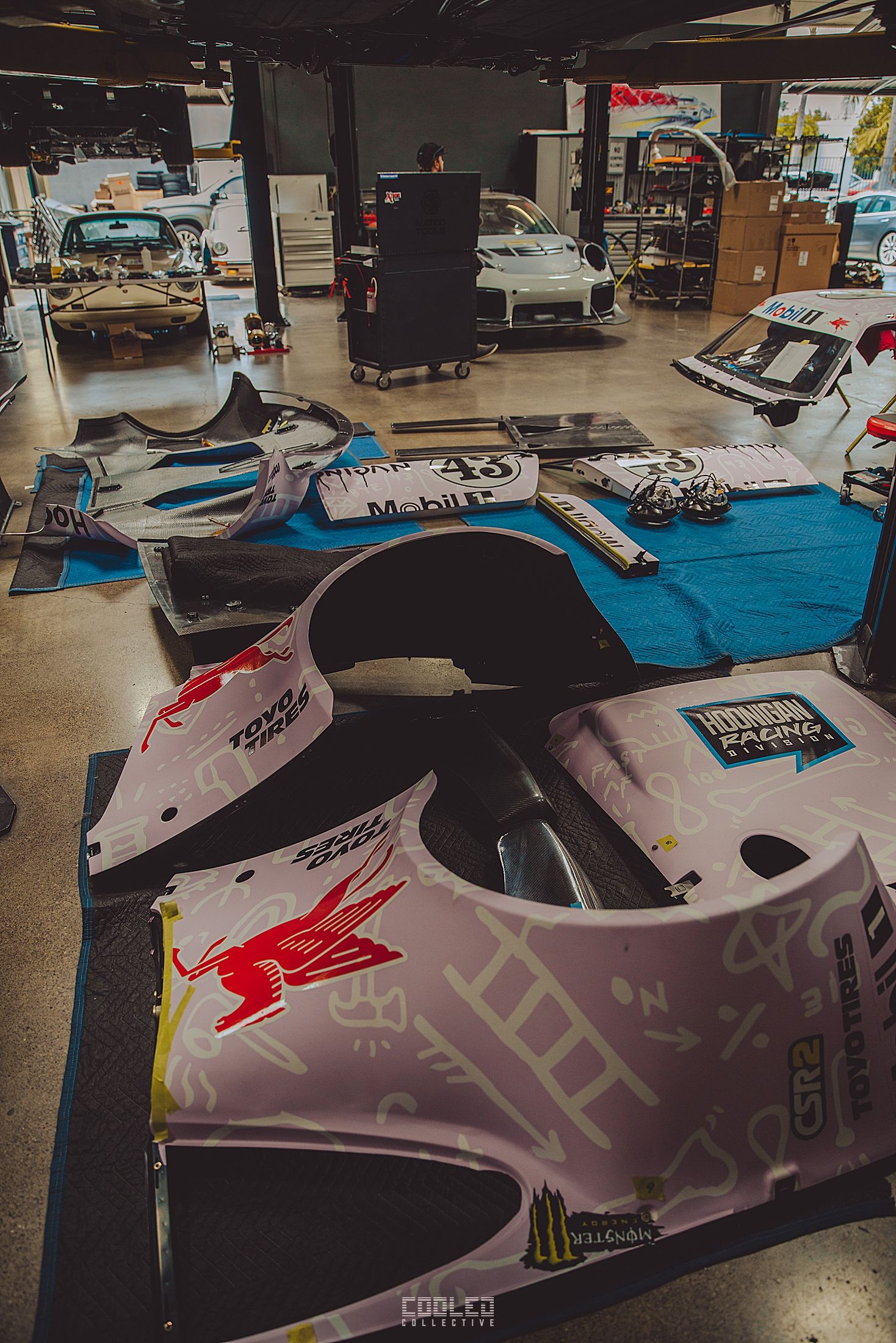 I would like to thank the boys at BBI, Dmitriy and Betim for allowing me to come hang for a bit to check out their latest build for one of the toughest races out there. By the time you guys read this, we know the unfortunately end to the engine but we know that next year they will come back harder for that checkered flag.
Thanks for checking out the blog,
Drew Manley