Hello 911 Fam!
Today was the first day I have set forth in modifying my 1997 Porsche Carrera S. Some of you may not know this but when Porsche built out the 993 Carrera 4S, they gave the 4S all of the 993 Turbo goodies while the 2S got zero Turbo upgrades. How wonderful -____-
So earlier this year, my buddy Teddy sourced his 993 Turbo Brake kit upgrade for his 90 Carrera 4 from Sunset Porsche Parts. I was gonna order some but cause of the price commitment, I held back. That ended up hurting me after July 1st when I was ready to buy but they had raised the prices from $715 a caliper to $880 a caliper! Ouch… so I was left waiting again.
However in August, Teddy found me a set of Big Blacks from the 928 from http://www.Apikol.com  and they were happy to match me the price before the price hike. Since it was old stock for them, I got them for $700 a caliper. It was totally worth it because I plan on painting them yellow. More on that in the future.
Today I headed to my buddy Le's shop, 2002 Garage Werks where he was glad to lend me a hand to remove my stock exhausts on his shop lift. In the video you can see it getting removed for me to ship it to Darin at http://fdmotorsports.net/ to get the Fister III treatment. I have watched a majority of the videos on Youtube and love how aggressive the Fister III's sounded. When I had my C4 a few years back, the sound of the grumble really grew on me and the lack of any sounds on the 993 has left me a big detached from the car…. well that and how amazingly soft and comfortable it is. I also did a titanium coating on it to give it a like new appearance and help protect some of the outer parts of the engine from getting too much heat absorption.

I am all about feels of a car and the shifter is one of the most important aspects of driving to me. The problem I have with my 993 is that the shifter throw is extremely long and I cannot stand it. So I have debated long and hard between going CAE and Rothsport shifters. Although CAE won the poll on Instagram, a majority of the figures I respect in the Porsche realm voted Rothsport. I ended up going Roth because it was $500 cheaper and it still had a great look to it without it looking like level 10 mod life. Dealing with Darin has been an absolute blessing as he answers calls and emails quickly.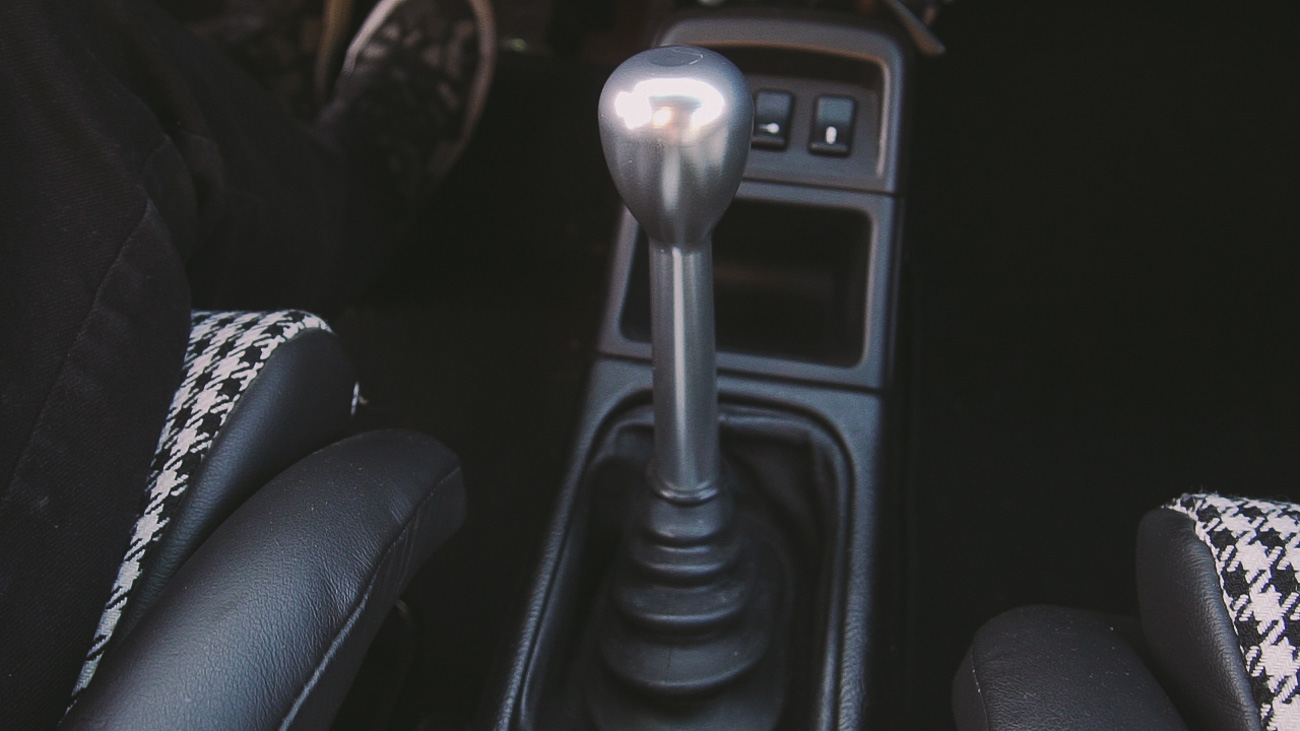 Sometime by mid November, I have an appointment with my buddy Randy at Evasive Motorsports to get my Bilstein PSS10 and Ground Control Camber Plates installed. Lets get this ball rolling already!
I am headed to NYC for 15 days so hopefully the parts are back before I am but we shall see. Stay tuned everyone!
Drew