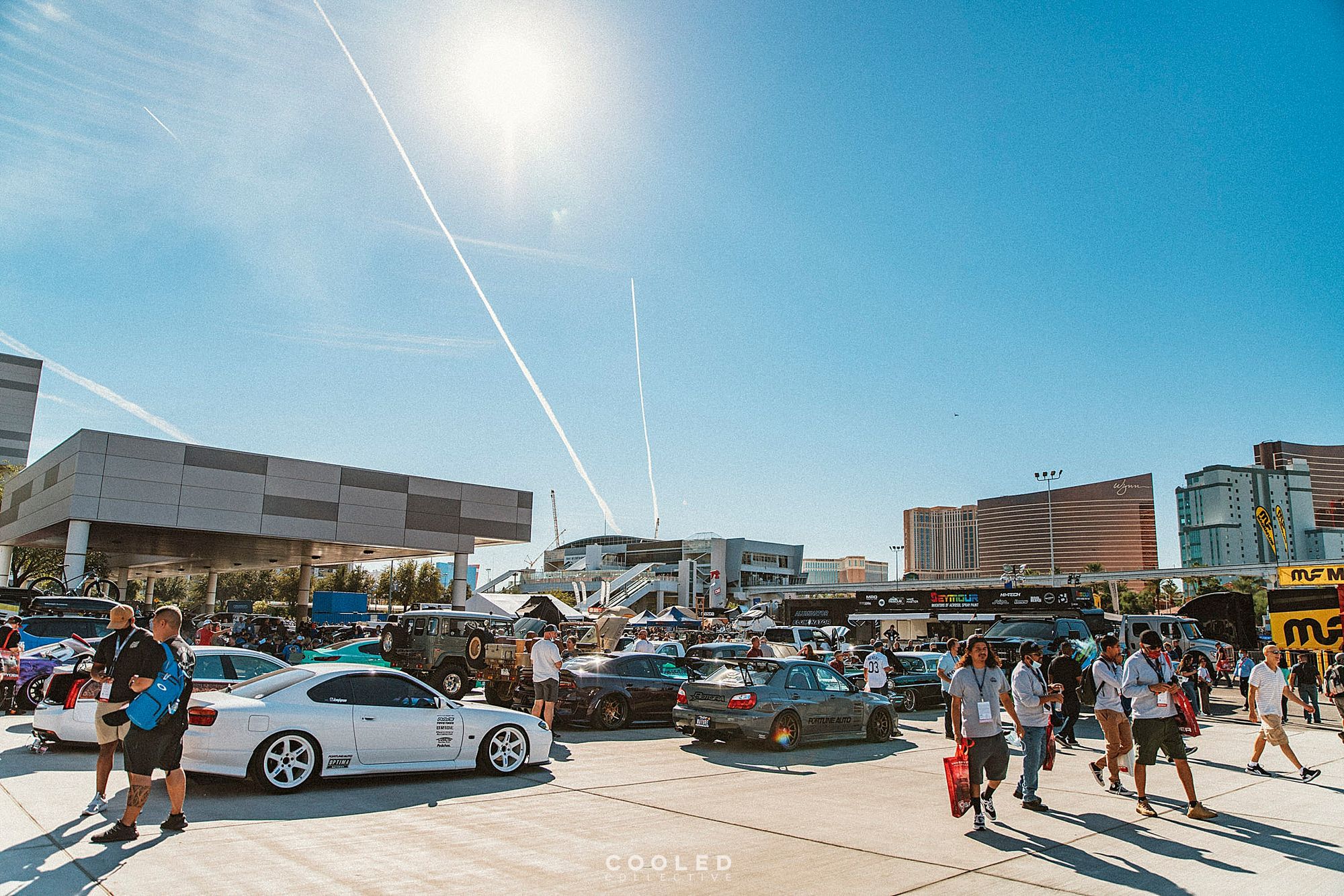 Day 2 of SEMA started off with a visit to the Meguiar's booth, both indoor and  outdoor exhibits. By the time I got to the indoor exhibit, there was a huge crowd hanging around TJ Hunt's Lamborghini Huracan build. The reveal had a lot of people nodding their heads in approval. Love the way the green and gold play with each other.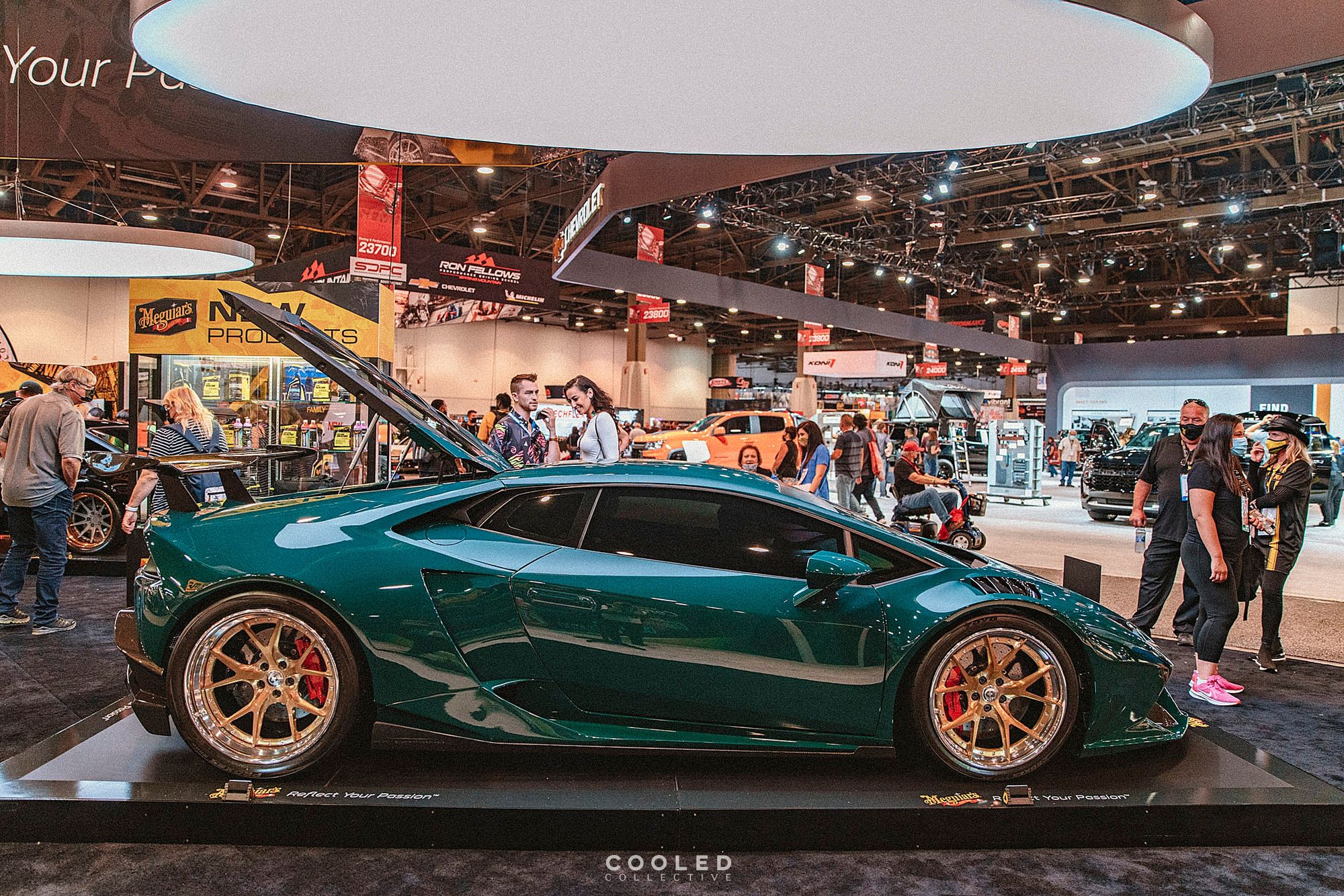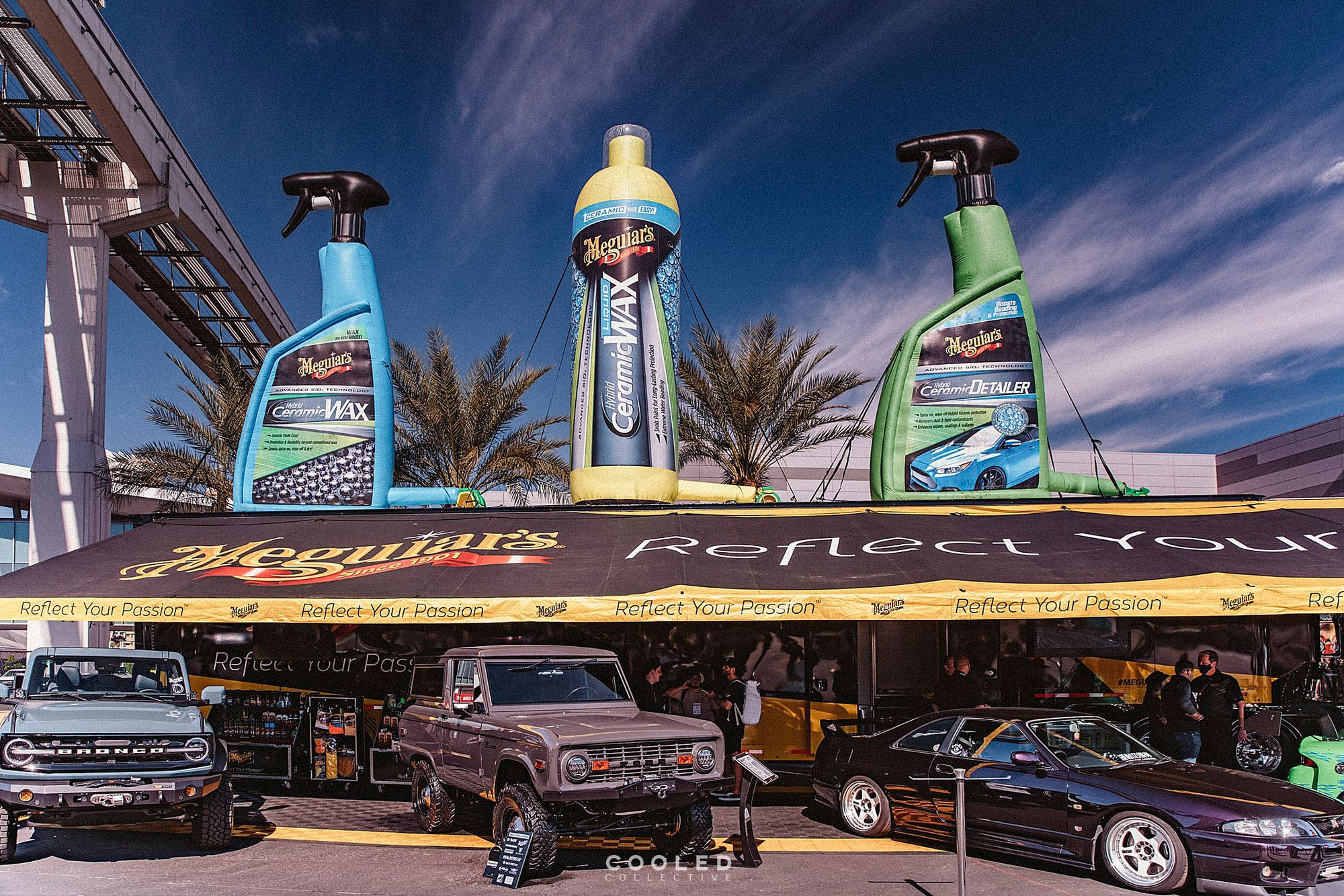 At the outdoor Meguiar's booth, they were showcasing their new Ceramic line up of wax and detailer spray. I am super excited to try out this new product and also use it on my CRV fenders.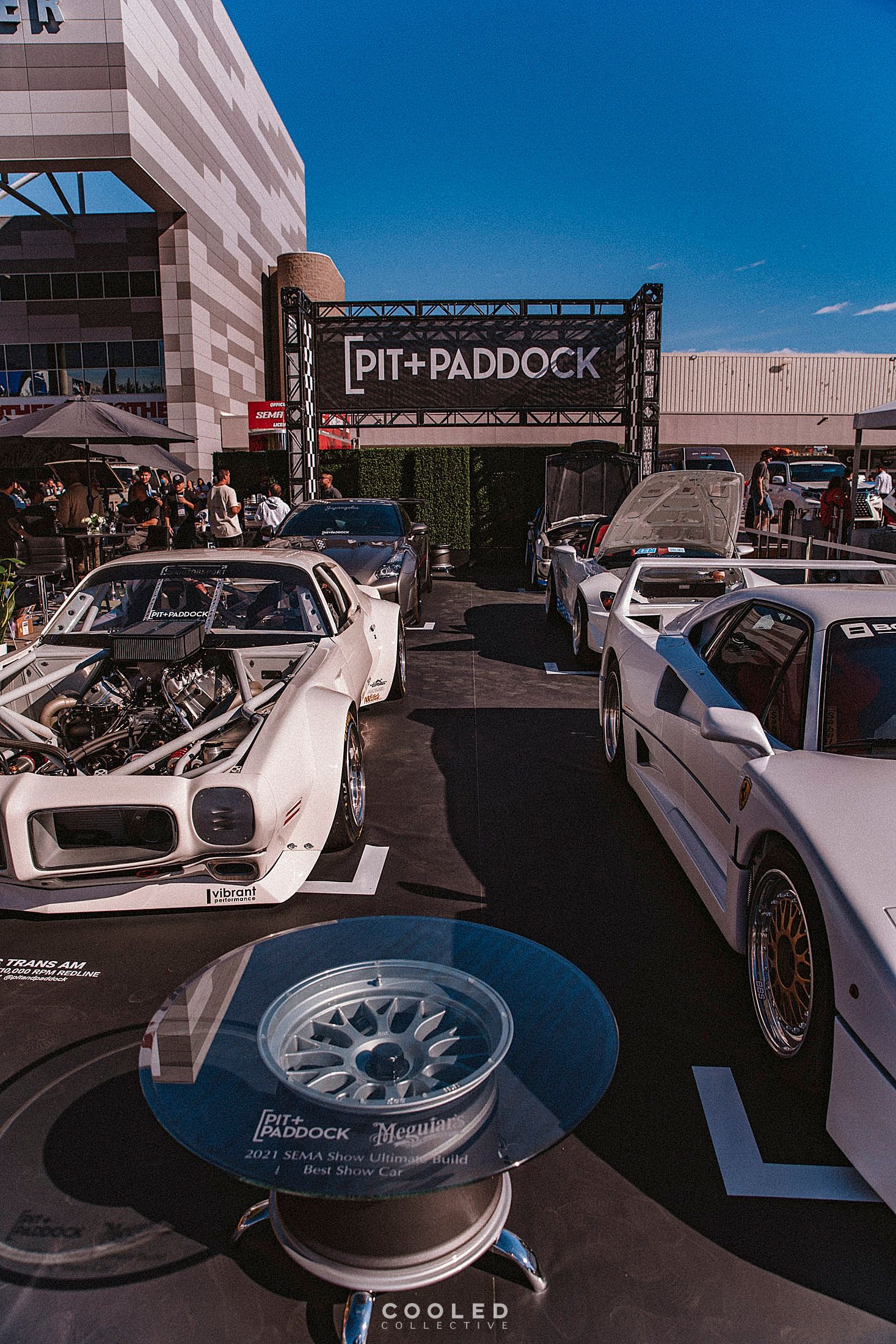 Sam Du's vision of carrying out the Pit and Paddock exhibit came together beautifully as he set up the theme of race and street cars into a single lifestyle. The starting grid of cars built by guys like Riley Stair, Ryan Rywire, Greg and Dai. It was definitely a well sorted and cozy space to grab morning coffee and talk shop.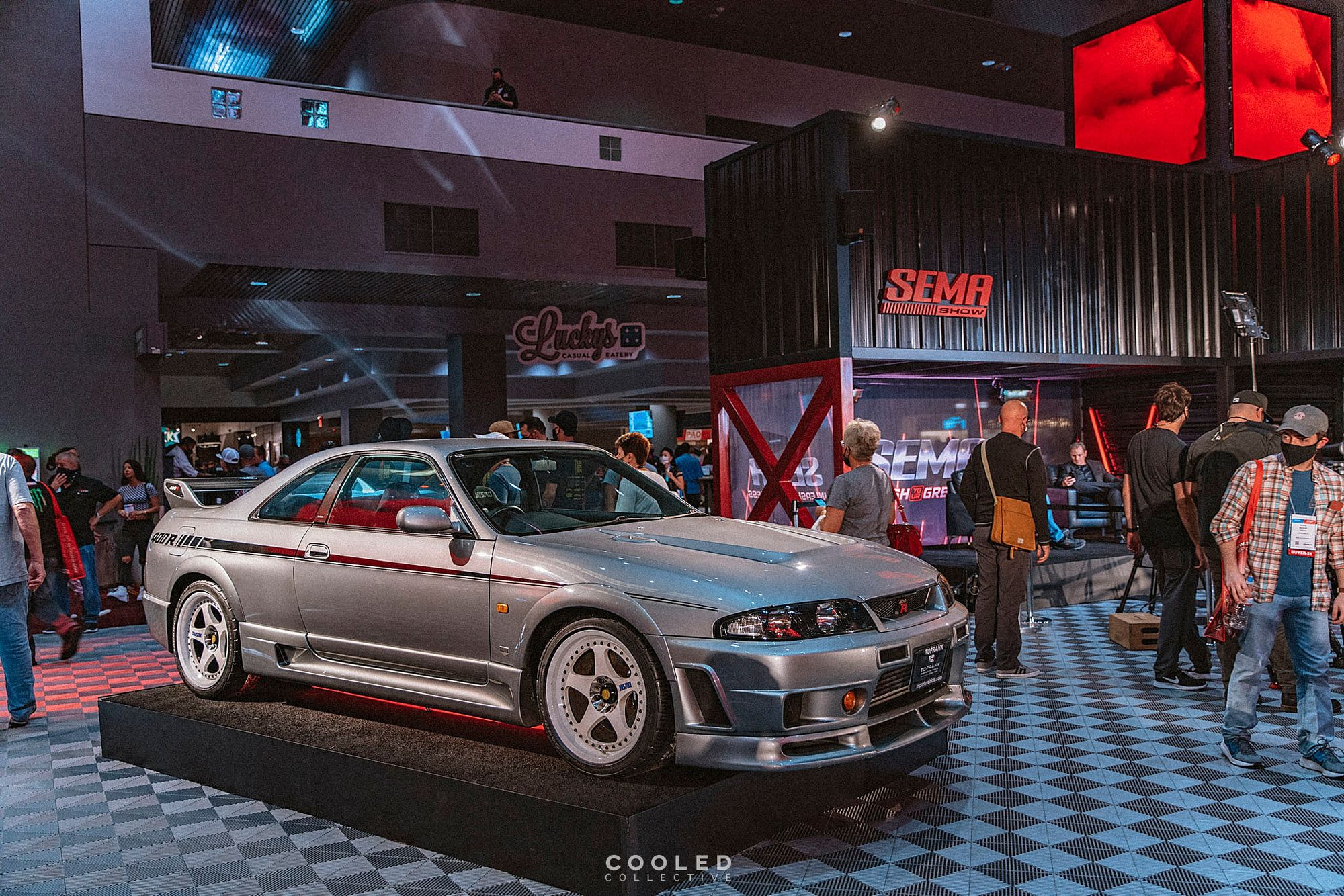 Top Rank Importers proudly presented their Nissan Skyline GTR R33 400R at the SEMA booth. This car never had a moment to itself as it always had a flock of fans surrounding it... gorgeous sight with it sitting on the LMGT1.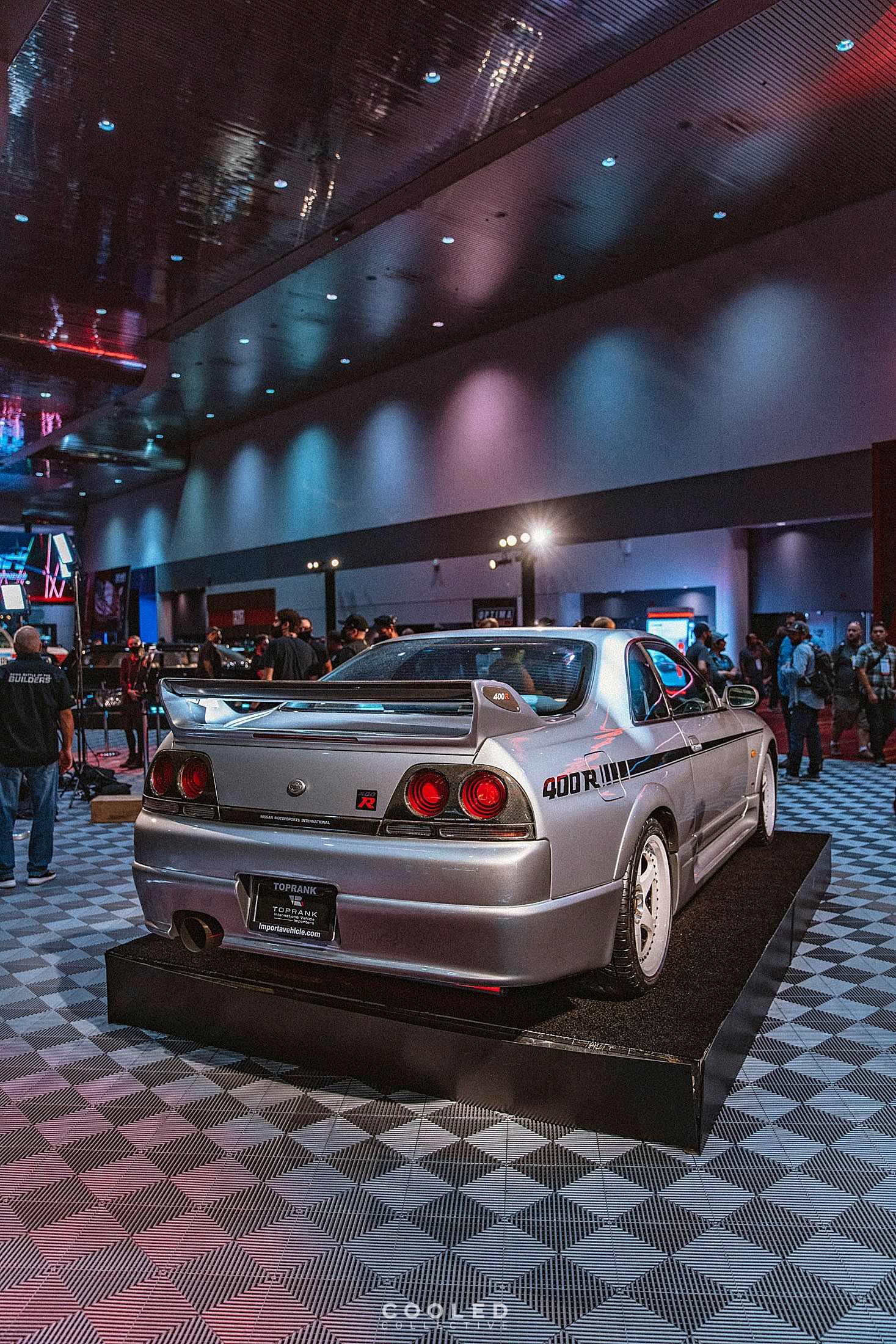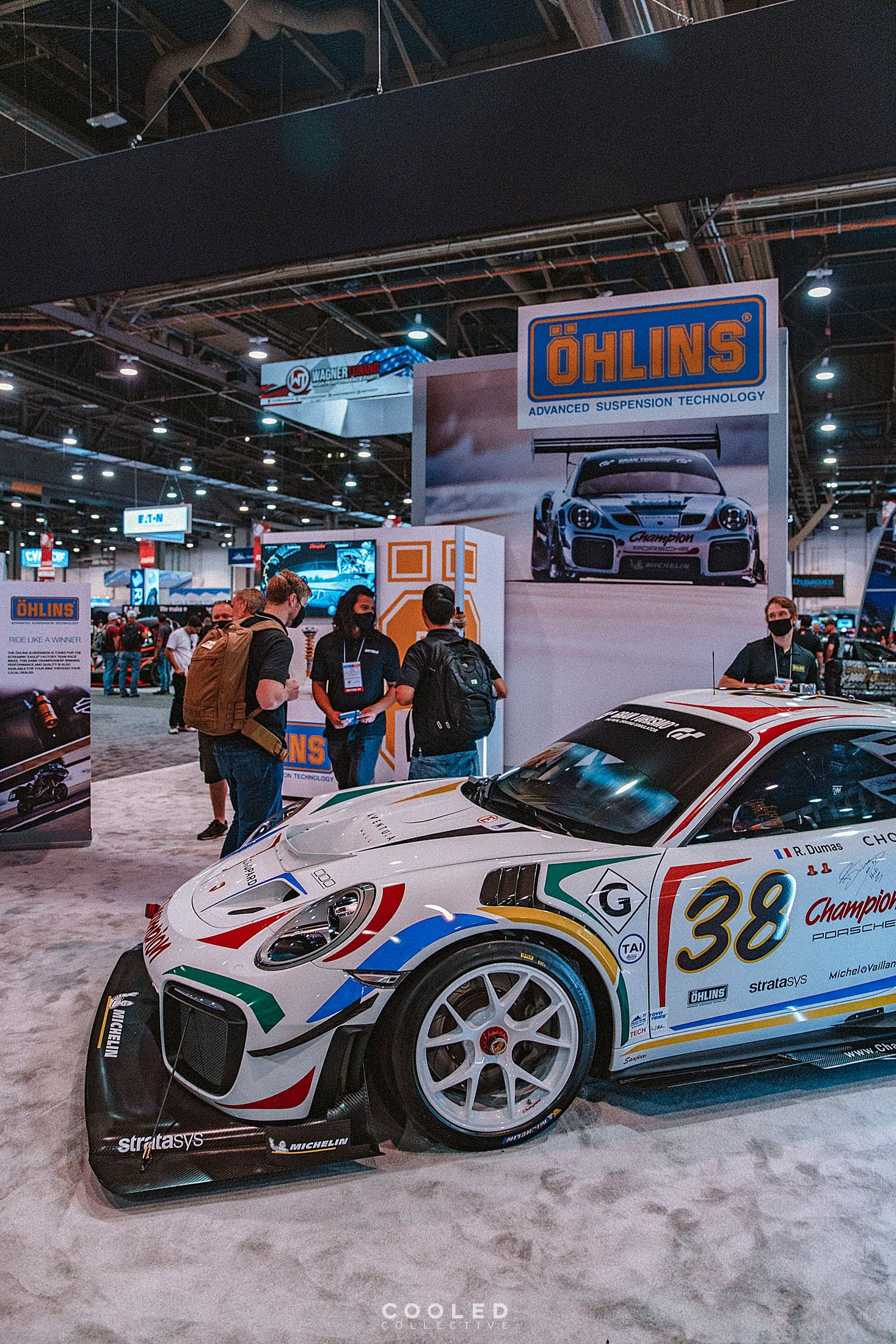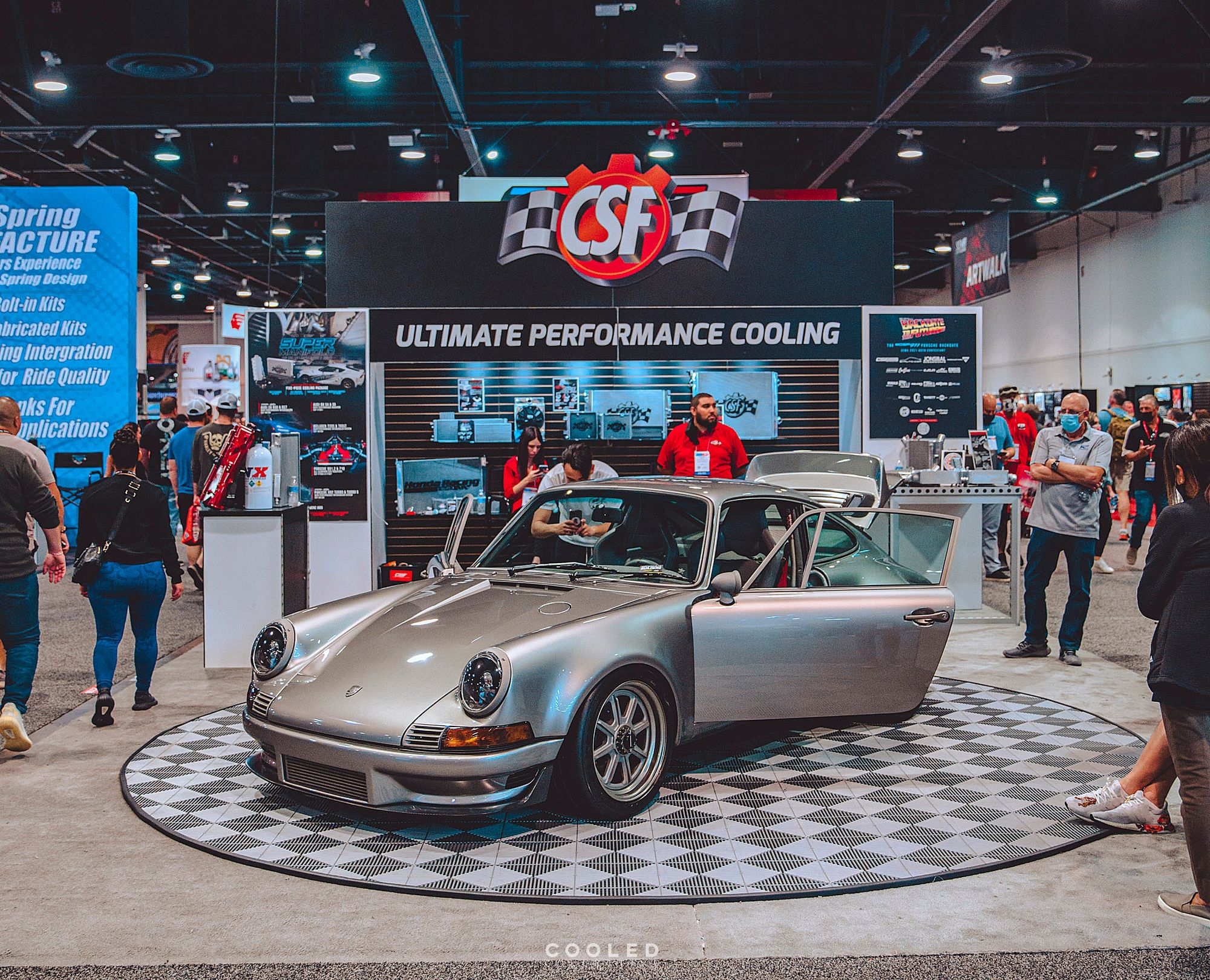 One of the most anticipated 911 builds was this Backdate to the Future by CSF. Ravi went out of his way to build the most proficient team to build out his dream aircooled ride. There are so many details to this that deserves its own feature but I will just state some of the things I loved about it the most.
I read somewhere that there was no fiberglass used on this build. The bumpers were made of aluminum and every piece was carefully crafted to the highest level. You have lowkey heavy hitter builders like Simo at SVAuto and Fabian at Prato Motorwerks putting in their best work. With an 11 month timeline, this build was pushing the limits of what was possible. Ravi told me that even if he wanted to build this again, it would take him much longer and cost significantly more today.
I know for a fact we will see way more coverage on this build coming from all angles. CSF stated that Larry Chen will be covering a Hoonigan Autofocus episode shortly.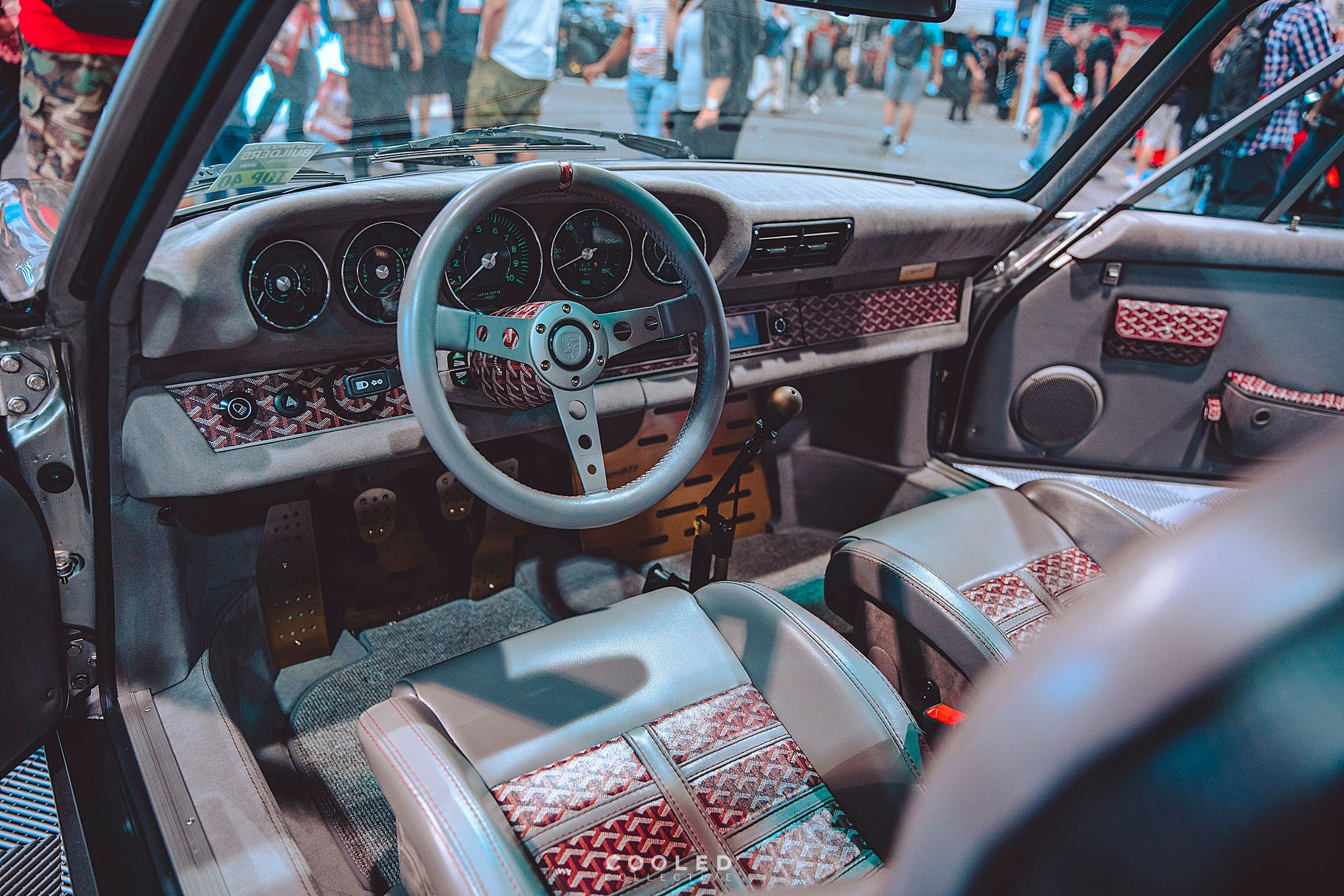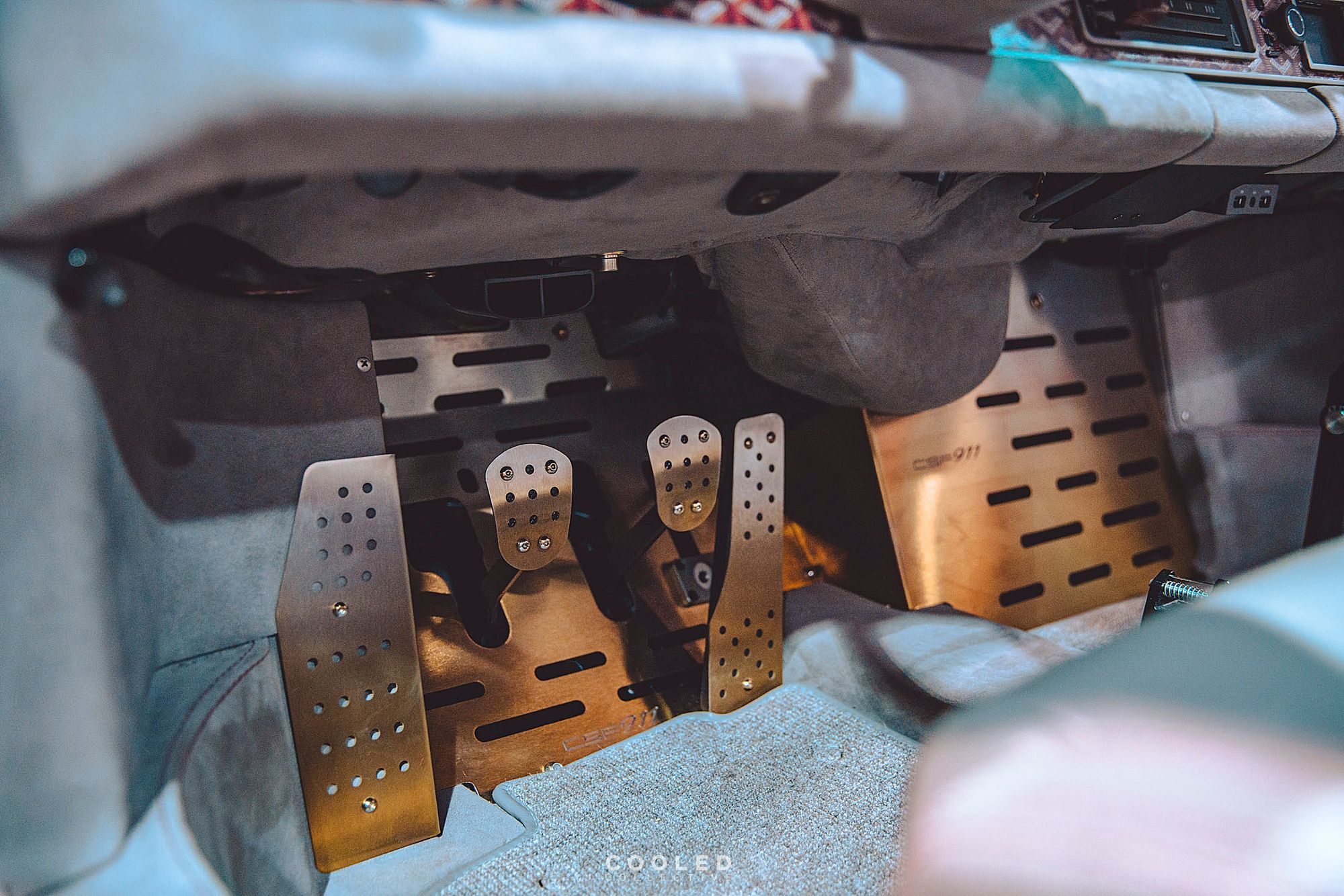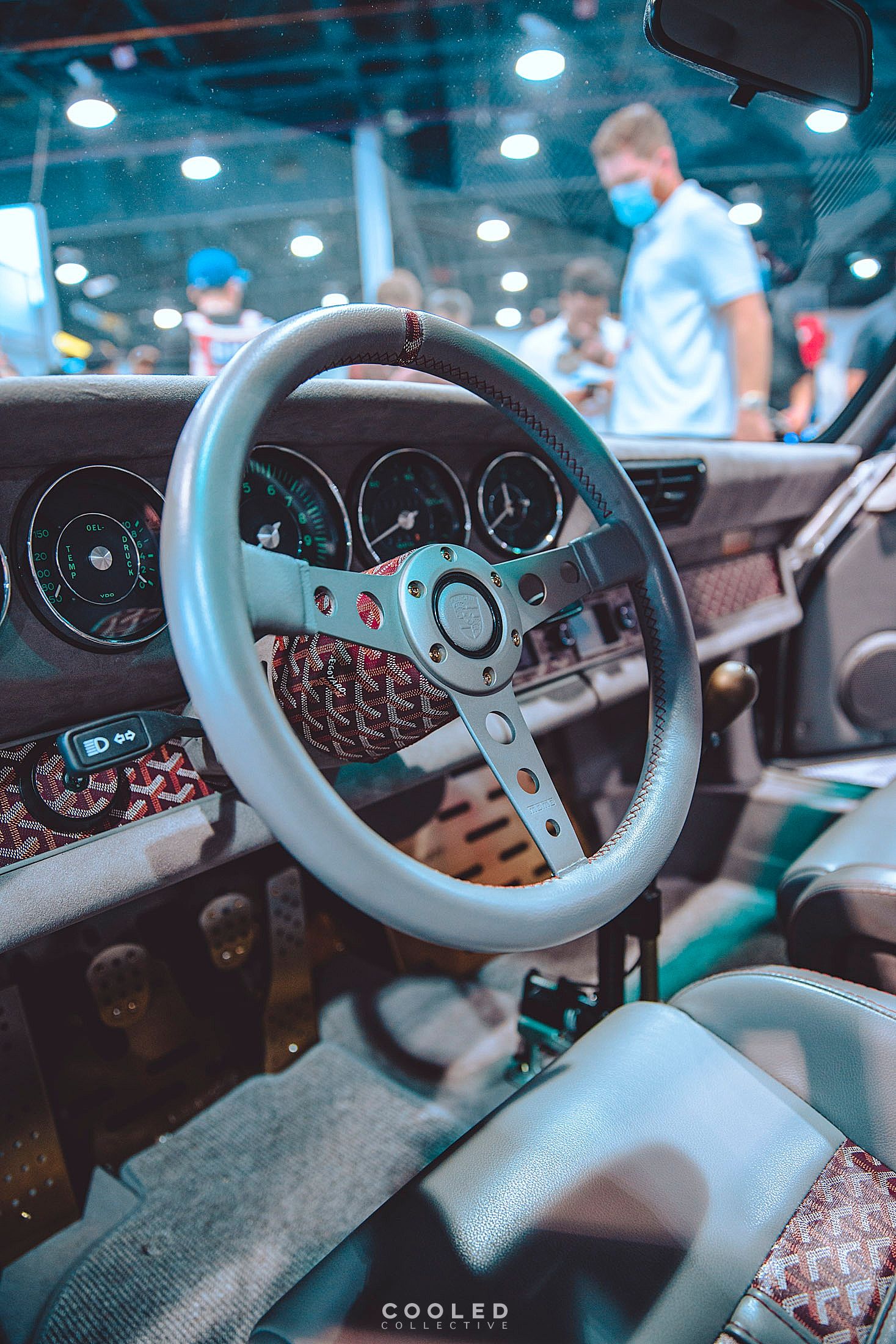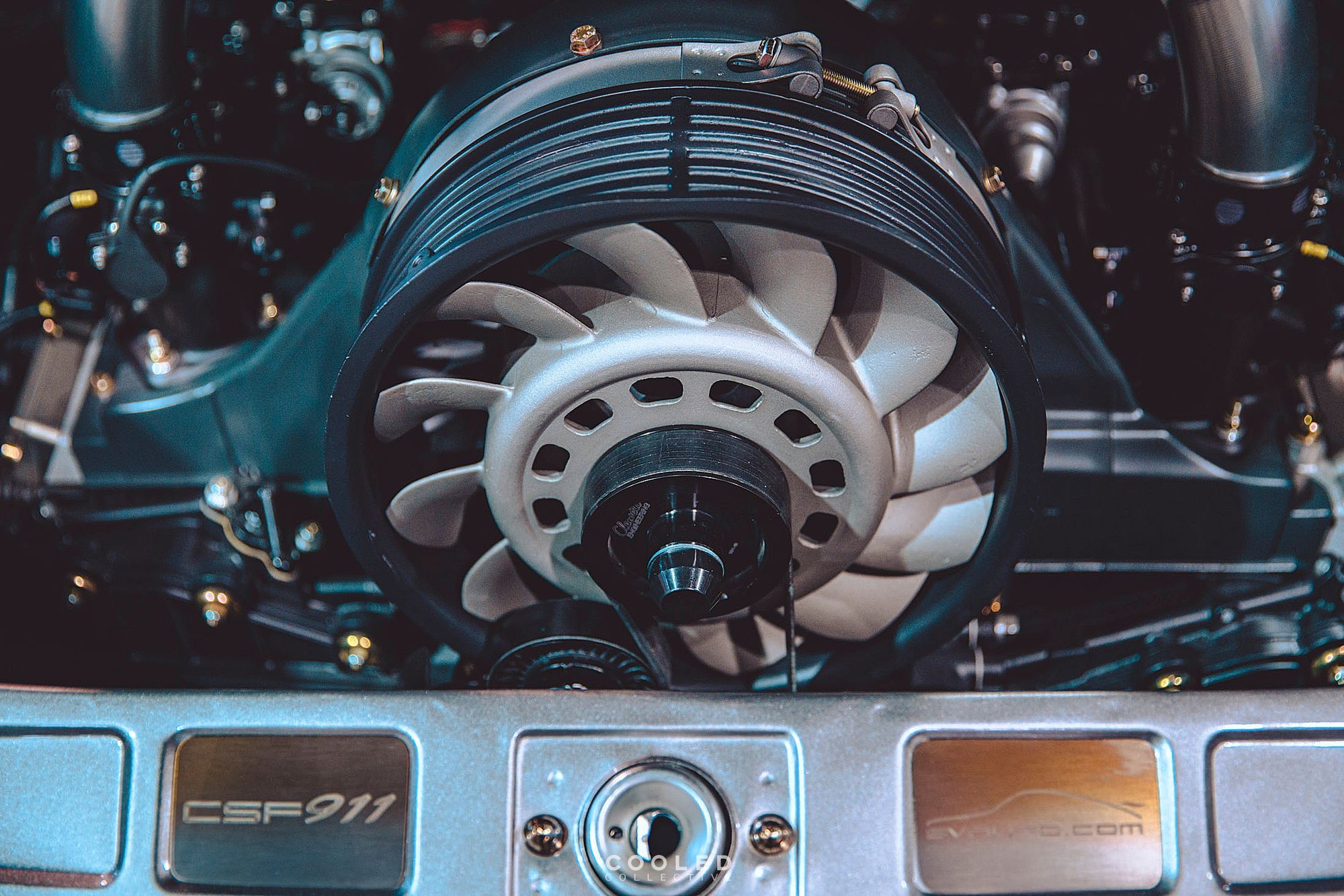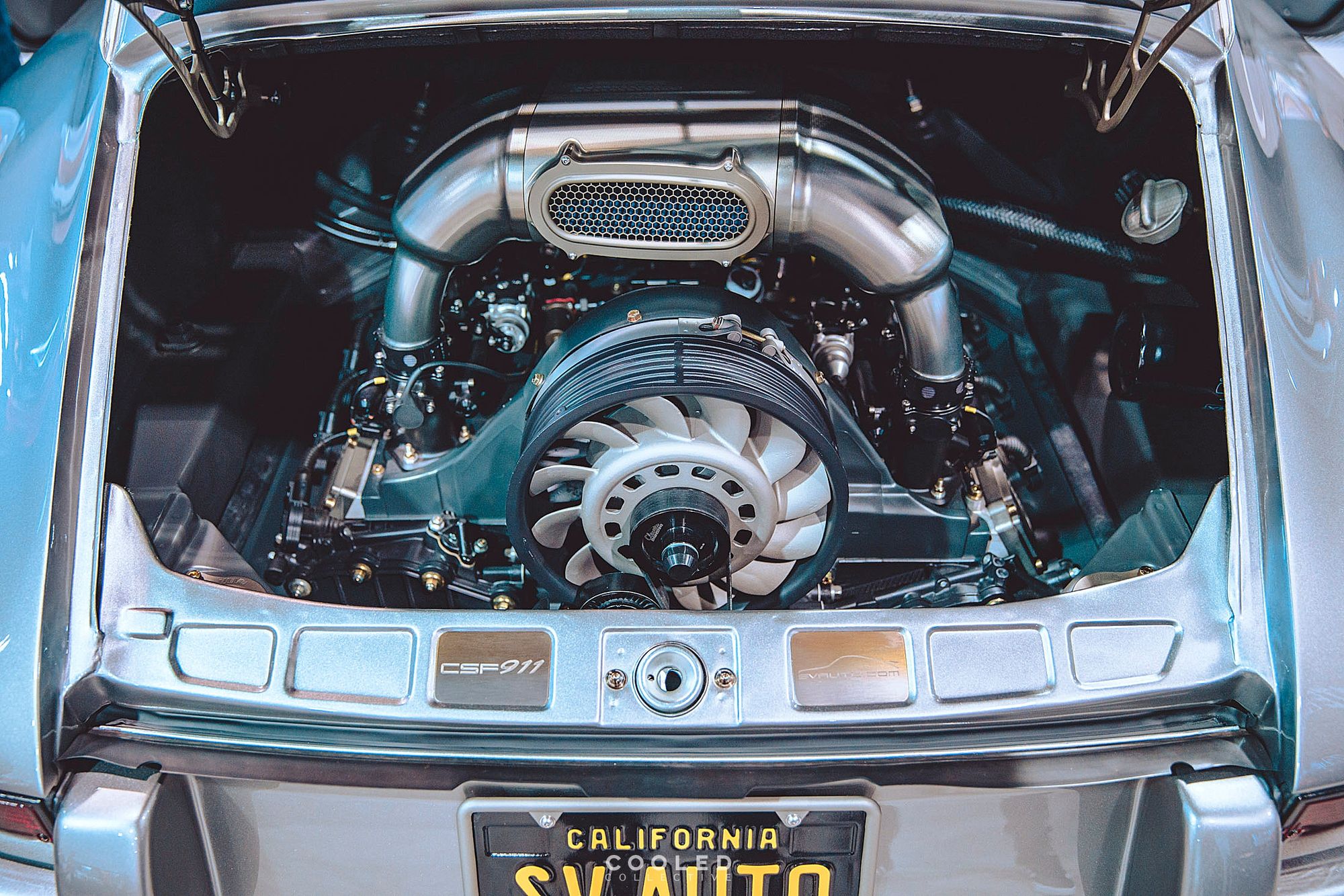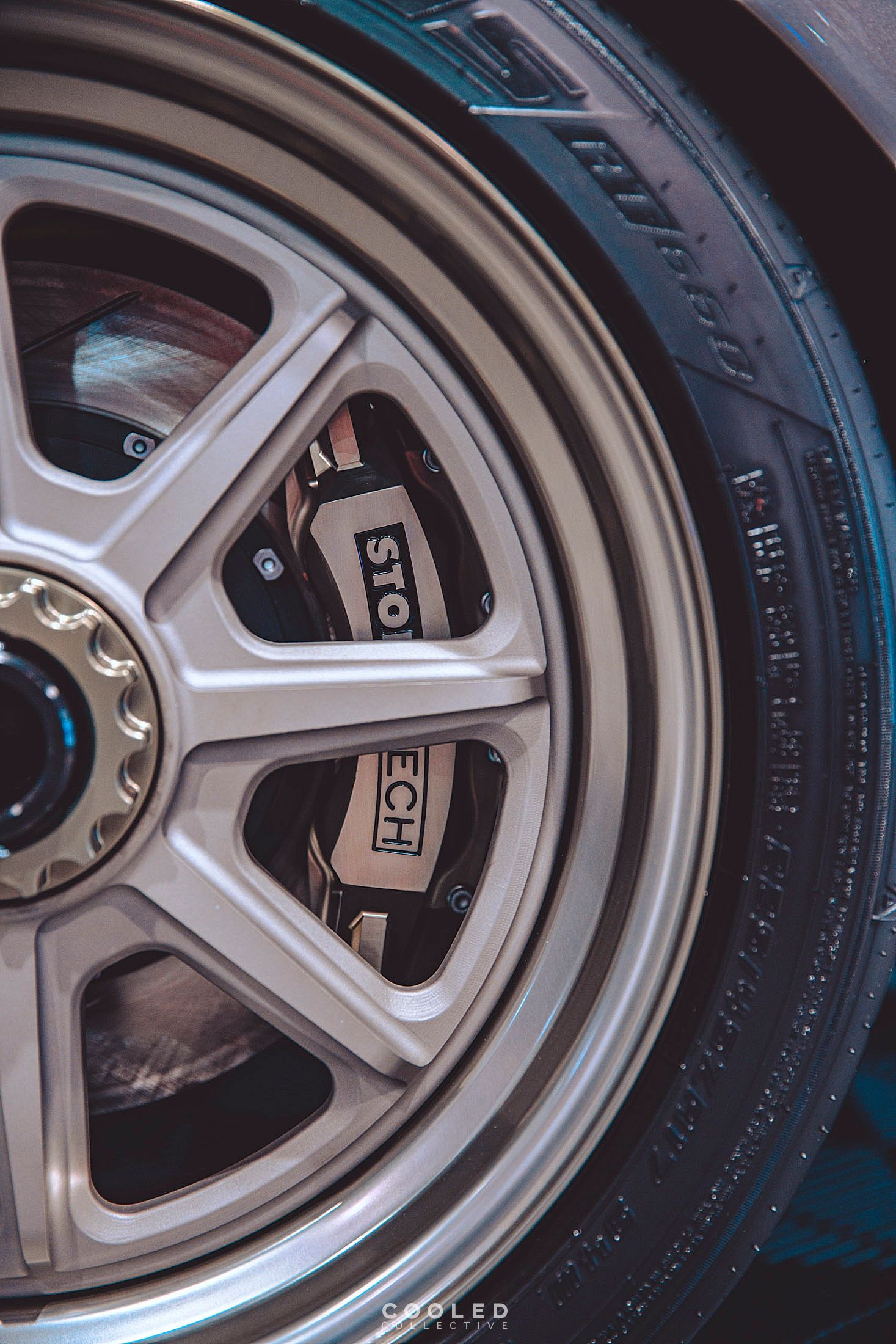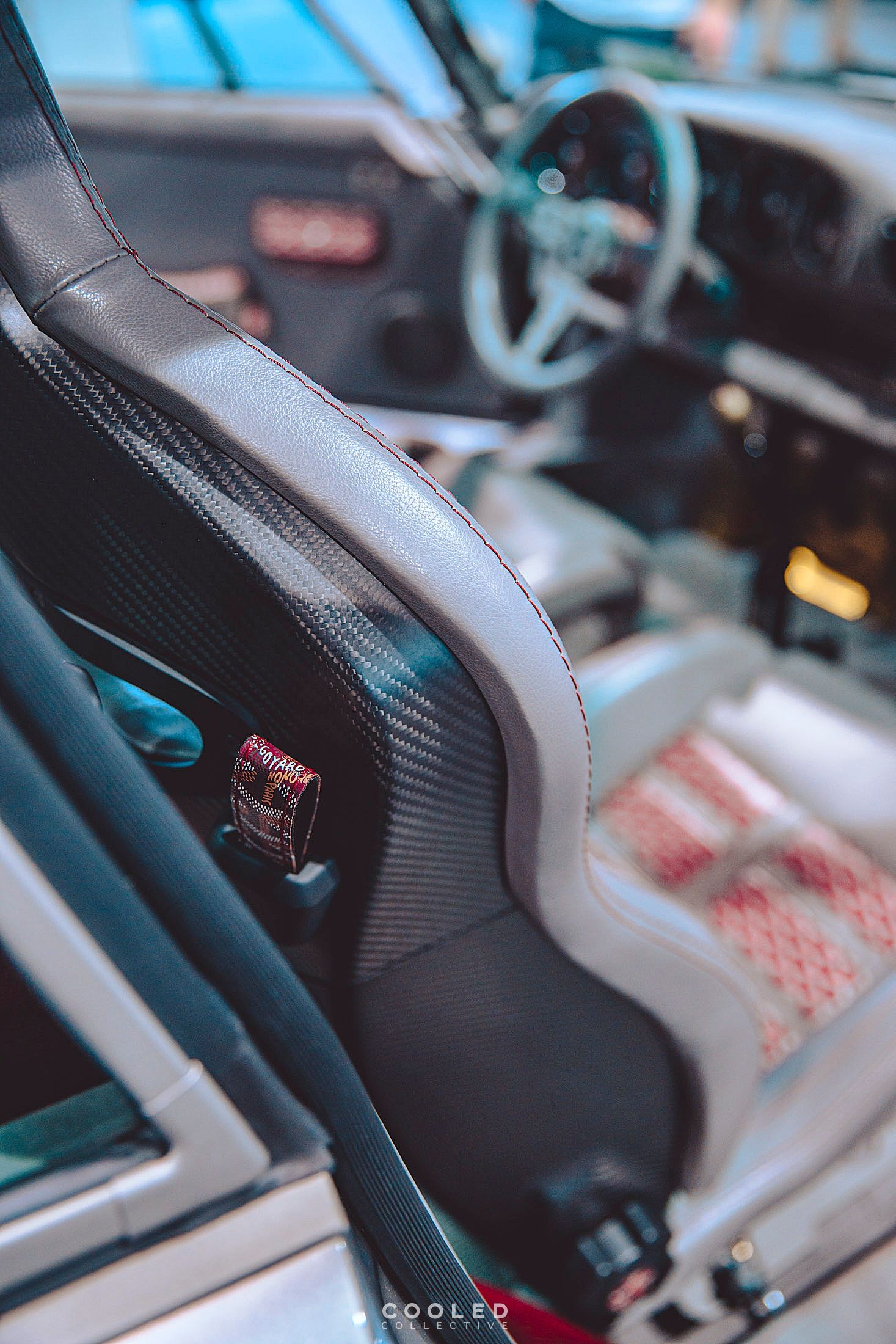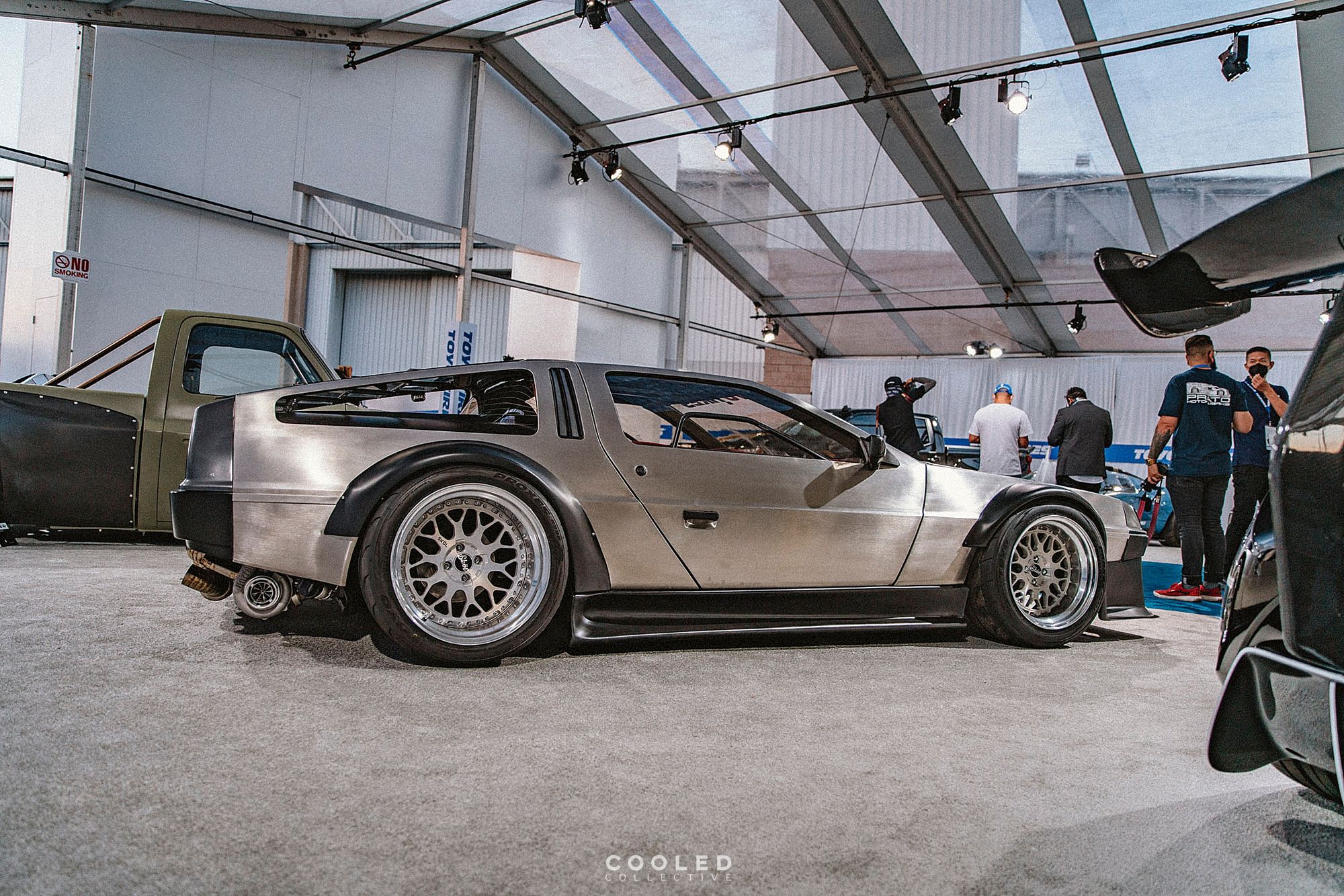 One of the more interesting builds came in the form of a DMC DeLorean but this time, SEMA version by The Kyza. Get rid of the time machine elements, you have a clean stainless body with a V8 twin turbo sporting off the rear end. Slammed to the ground, this DMC looked like it already returned from the future and was ready to go back any second.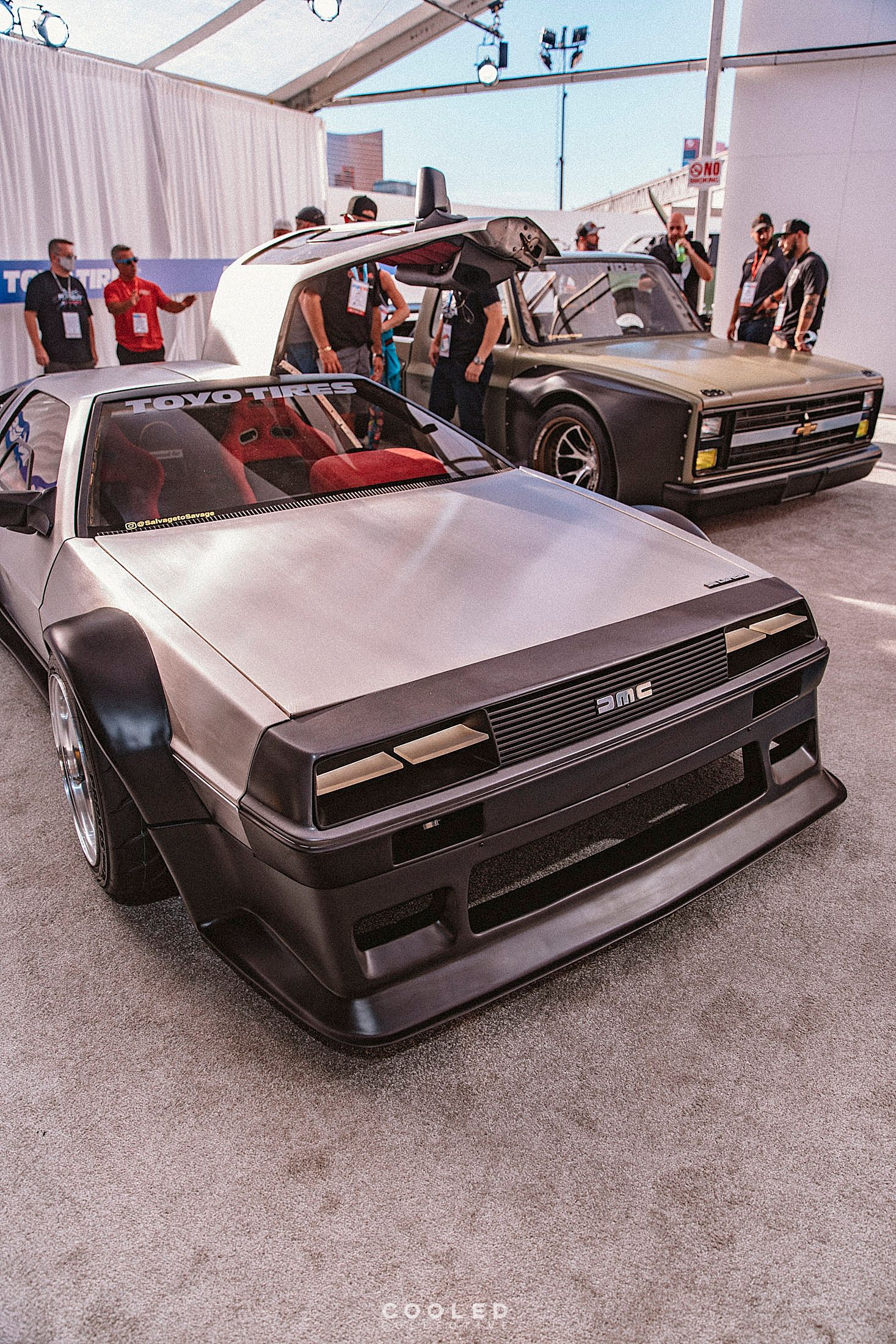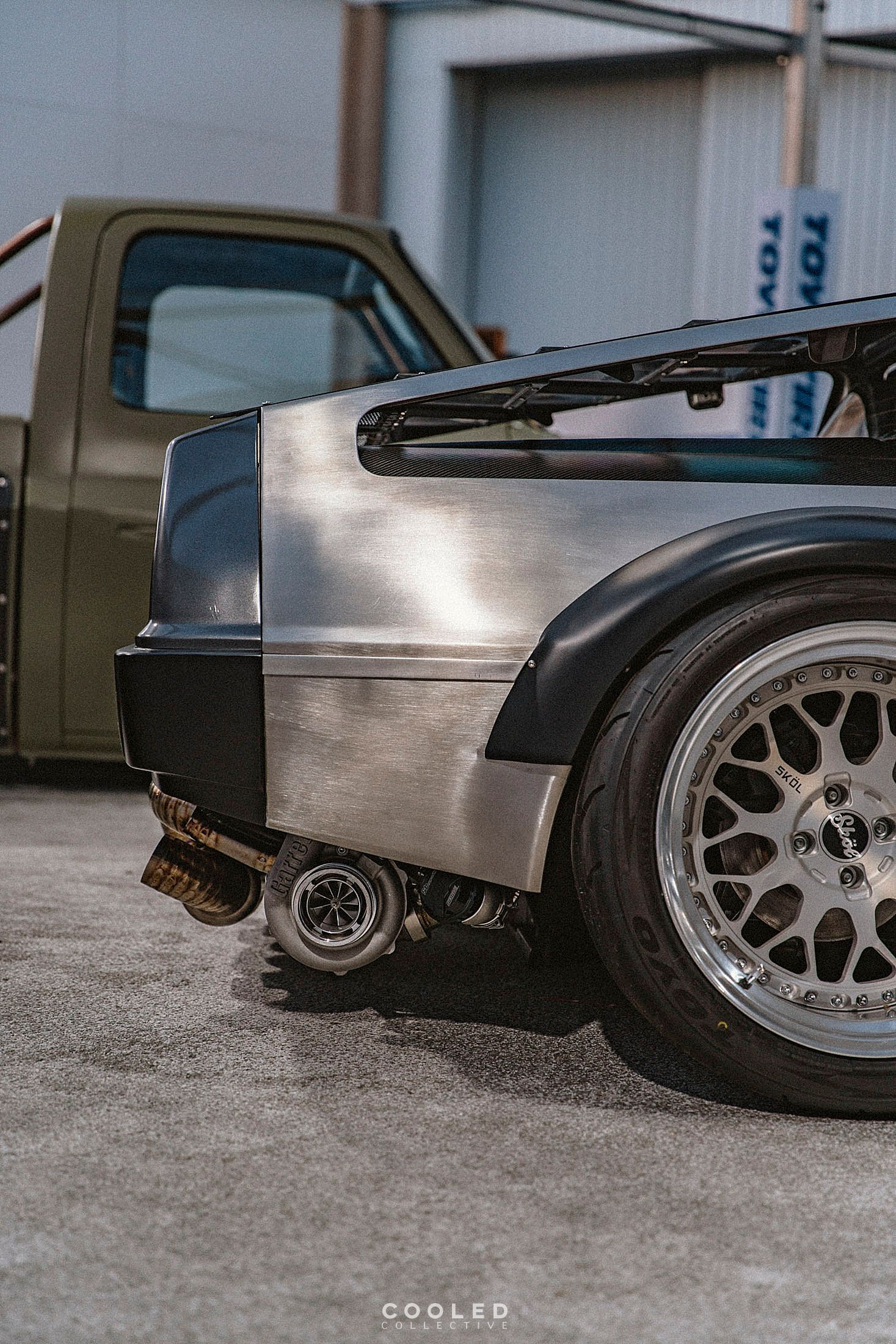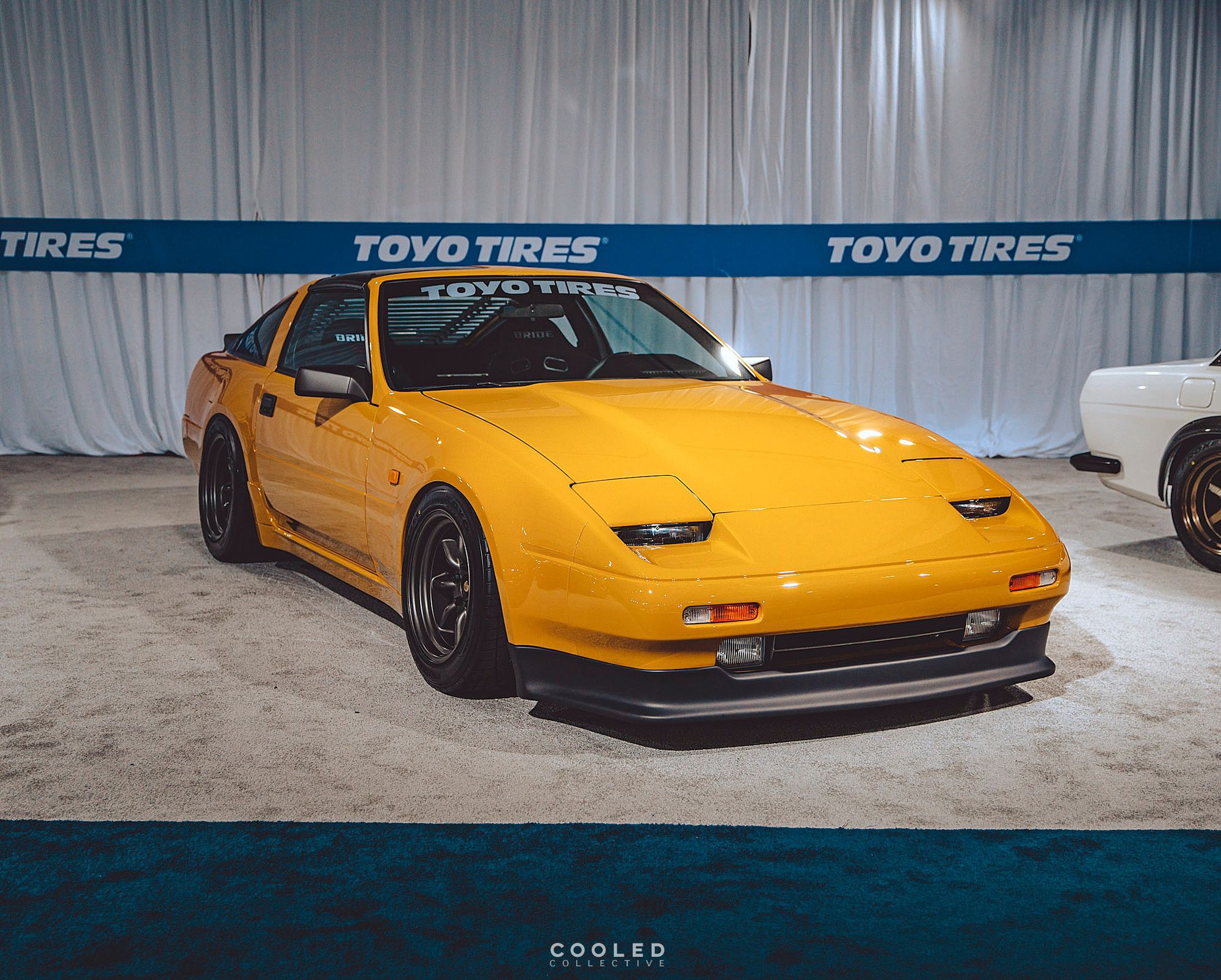 Big congrats to Brandon Miller for being awarded Best of Show by RJ at Meguiar's and Sam at Pit and Paddock. This Nissan Z31 went from a neglected ugly duckling to a swan song because of the careful planning and execution by Brandon.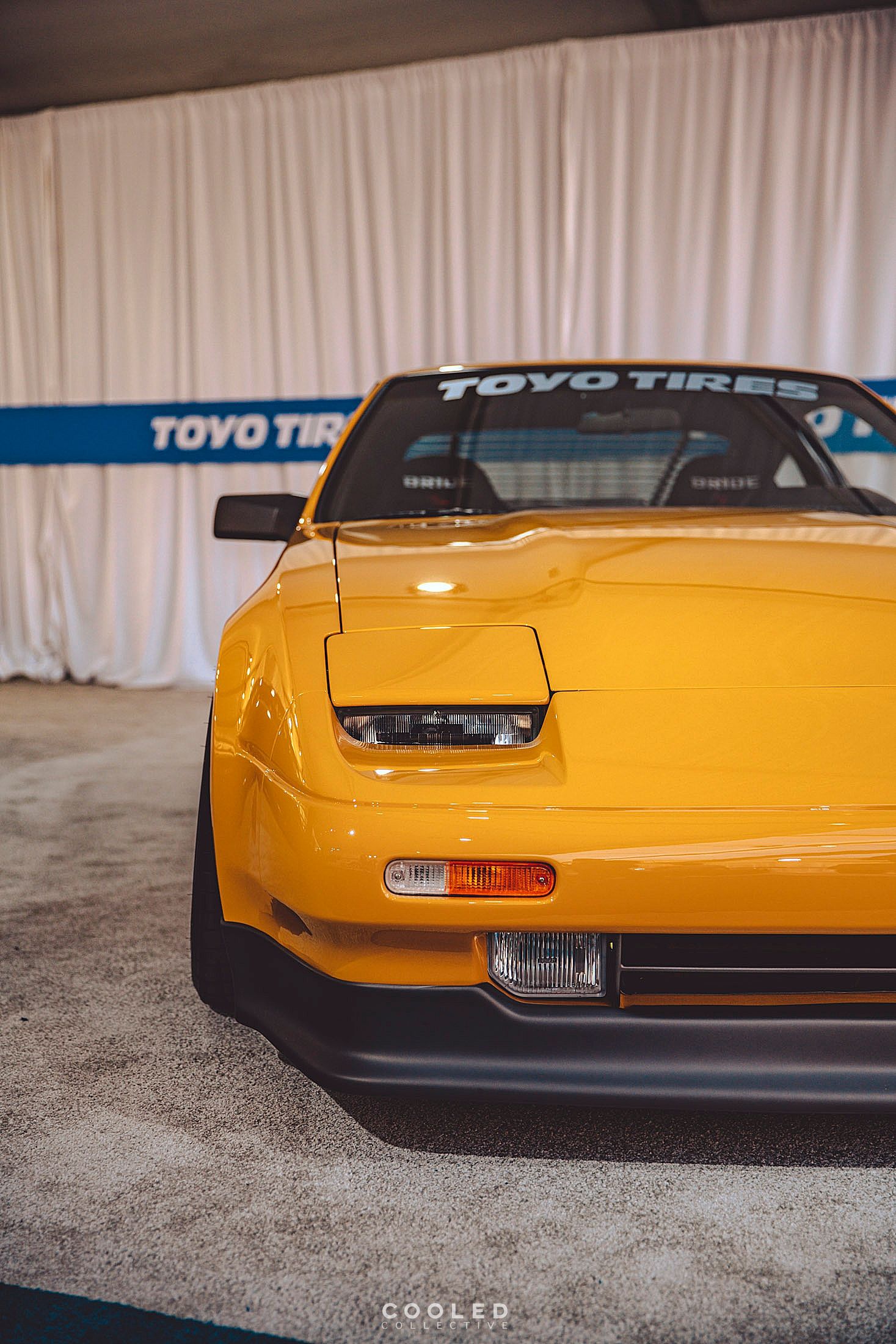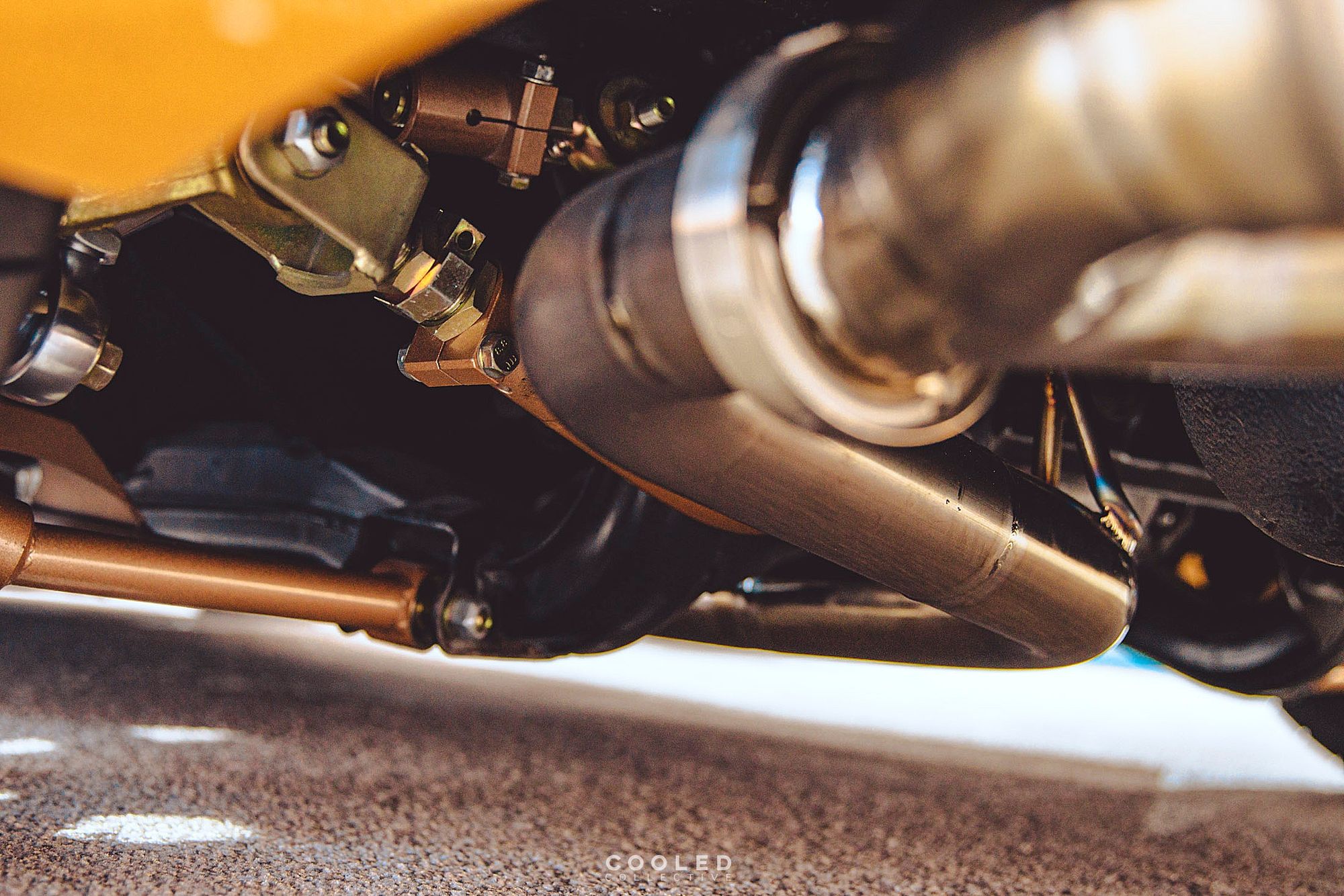 I recently had the pleasure of shooting this car in Richmond VA where Brandon is from and I am super excited to share that with you guys soon. Hearing the RB28 rev up to 8,000rpms out of the 13,000 that it can climb to was a hair raiser. So loud that it knocked the wax out of my ear lol! I had the opportunity to interview Brandon about his build so stay tuned for that.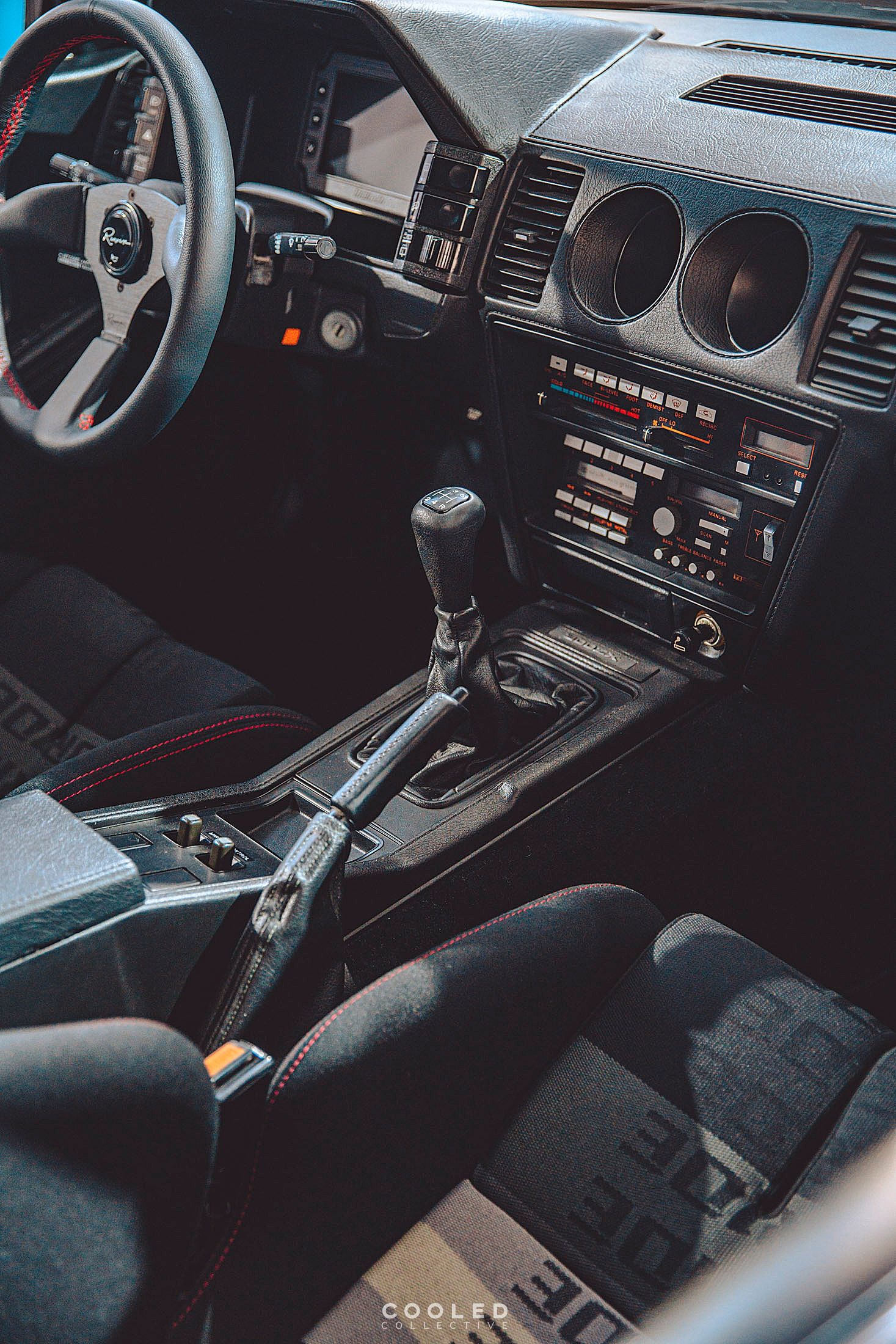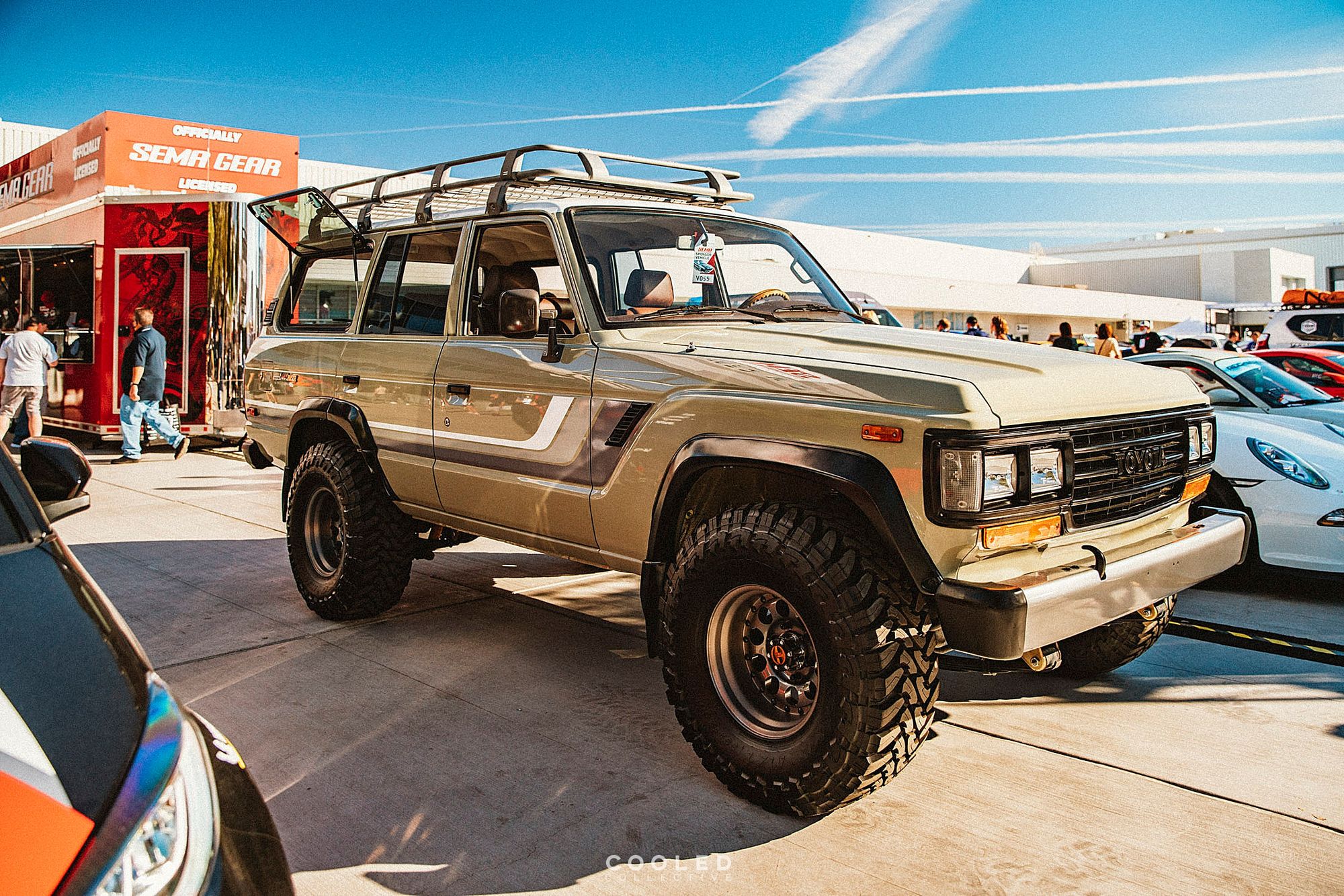 One of favorite builds was by my 964 buddy Rex Leandro who literally had his Toyota FJ62 finished by Corsetti Cruisers the day before Rex drove it out to Las Vegas. I totally forgot Rex had this Land Cruiser because after he bought it, it went straight into the shop.
If you noticed how gorgeous the color is, well its because it is a Porsche Stone Grey, which is a kind of Khaki Green. What is even cooler is that his side stripes pay homage to his other cars such as Alpine White, Fashion Grey and Nardo Grey.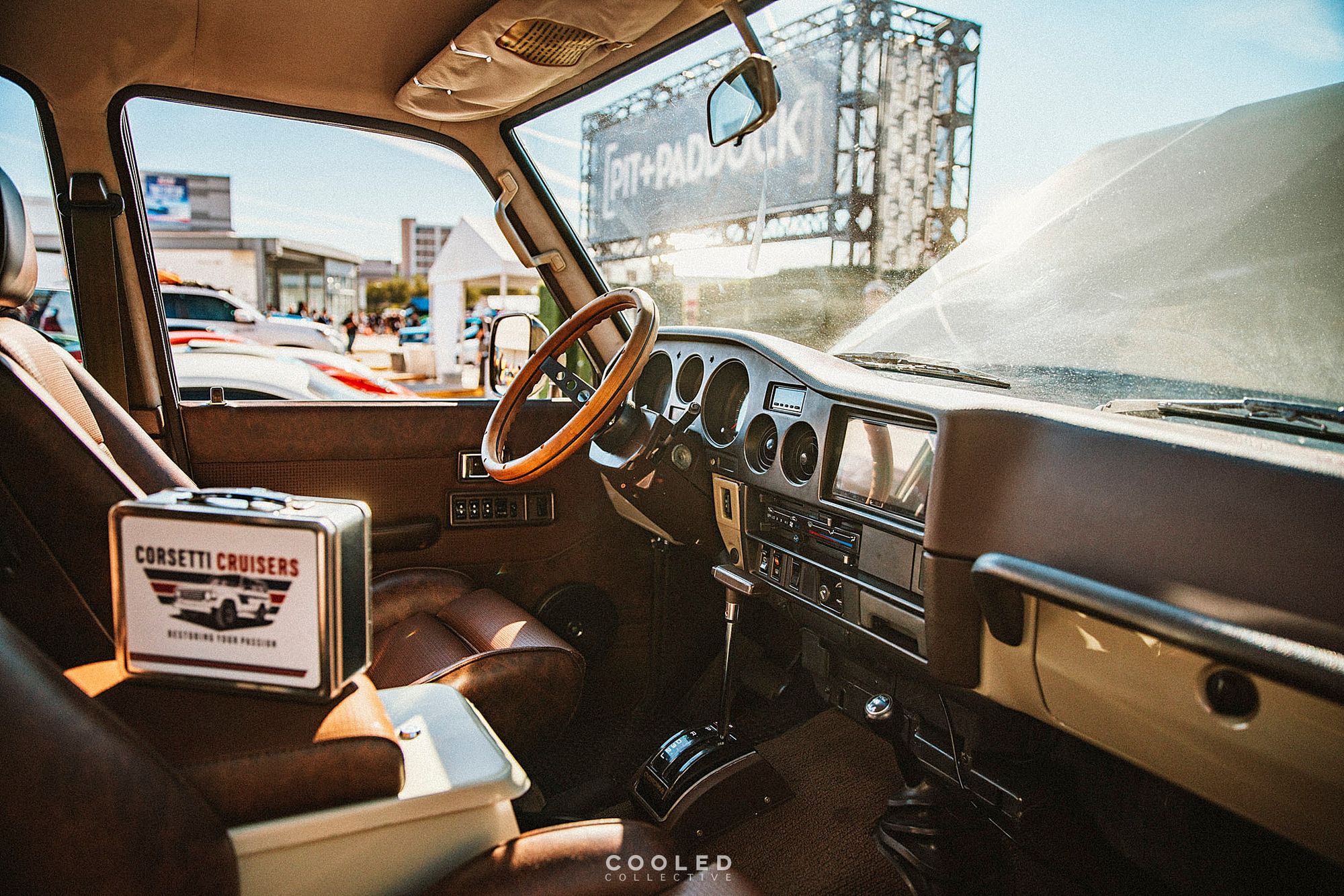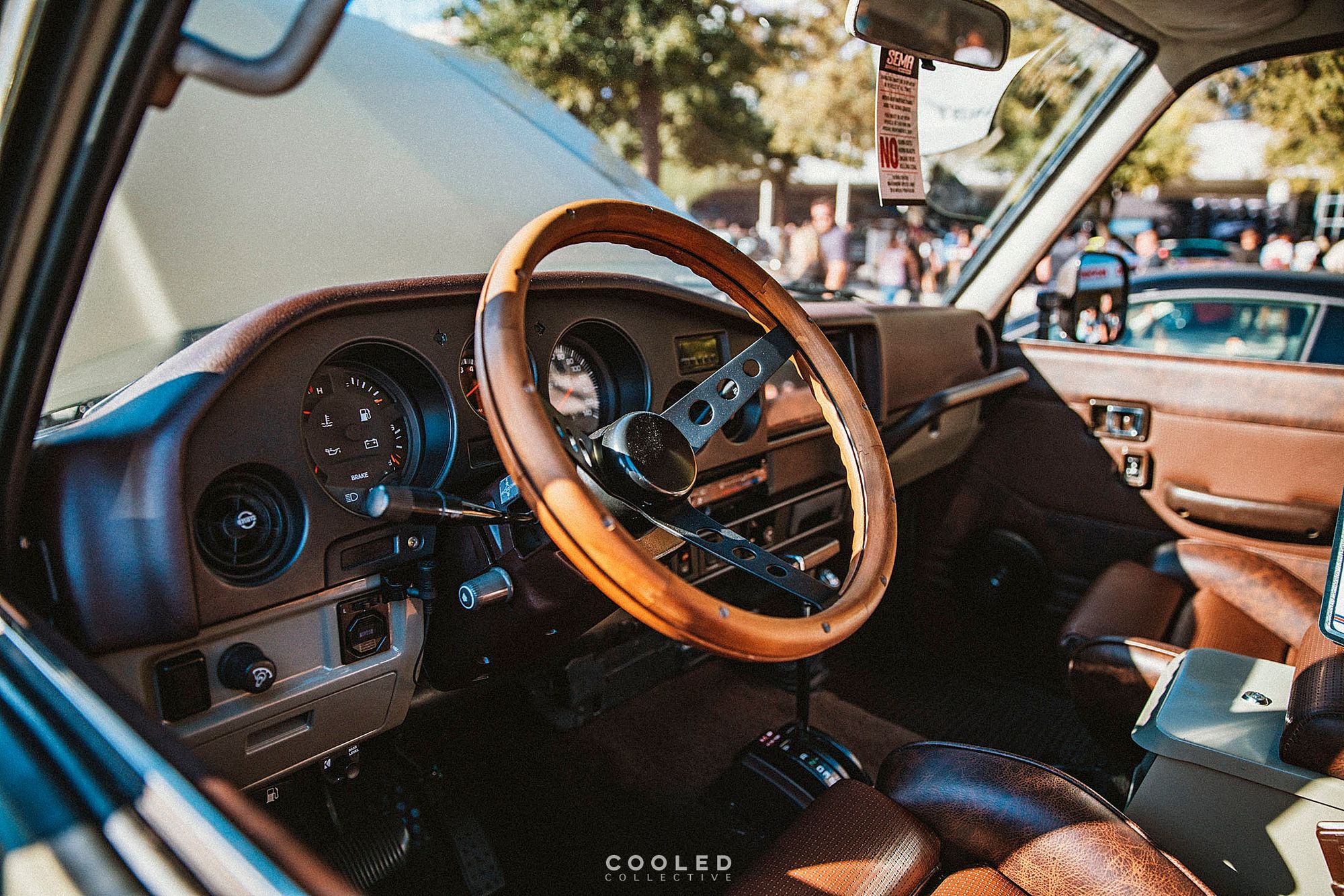 Rex was certain that he was going to fit a LS3 as the power plant since the original motor was just so underwhelming. When I asked Rex about it, he was all smiles. Since I have been contemplating about brown leather interior, Rex was excited to show me what he decided on. Such a classy set up with the perforated leather centers and the brown marble leather on the bolsters.
I was also able to get an interview with Rex and talk to him about the build details of his FJ. So stay tuned for that as well.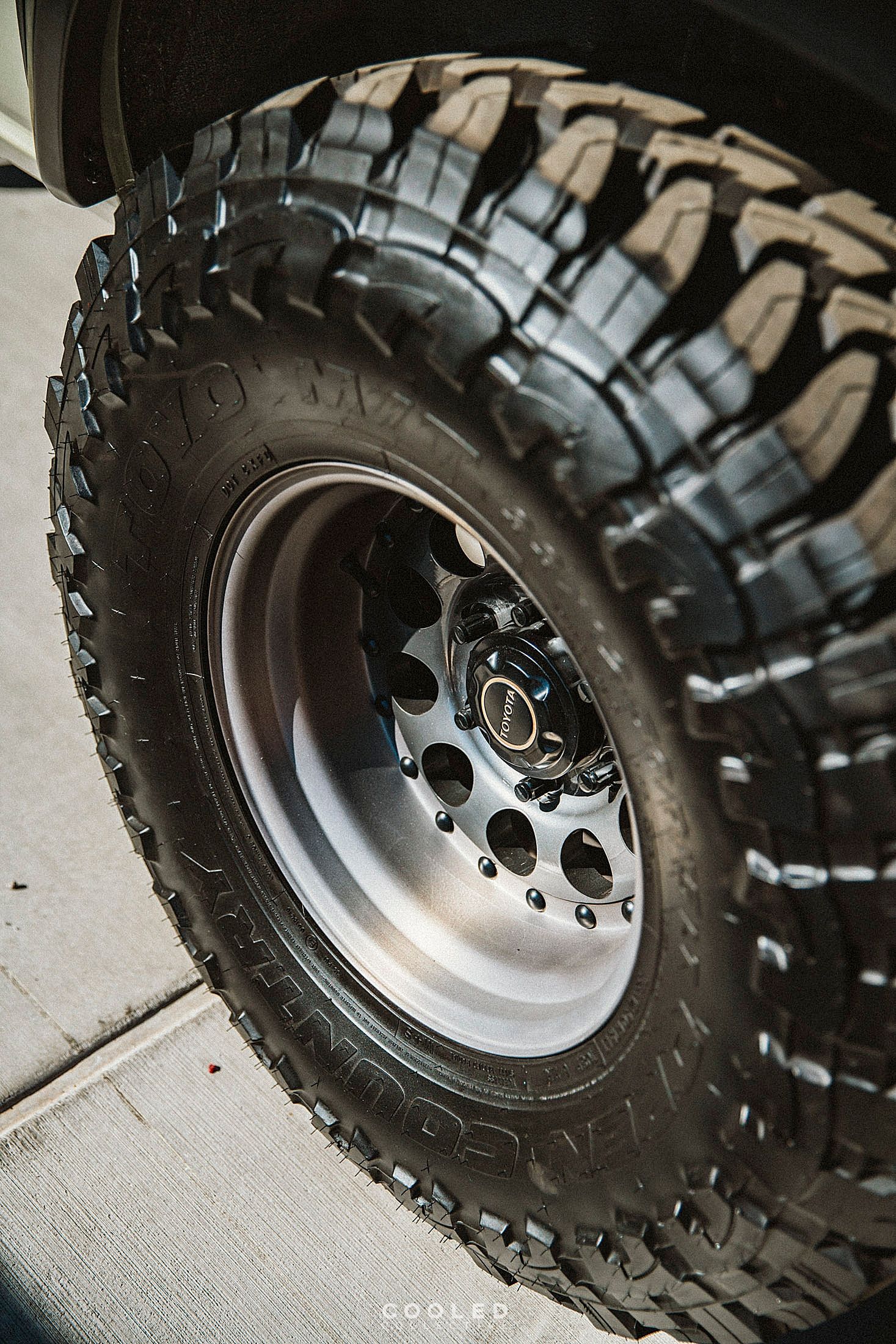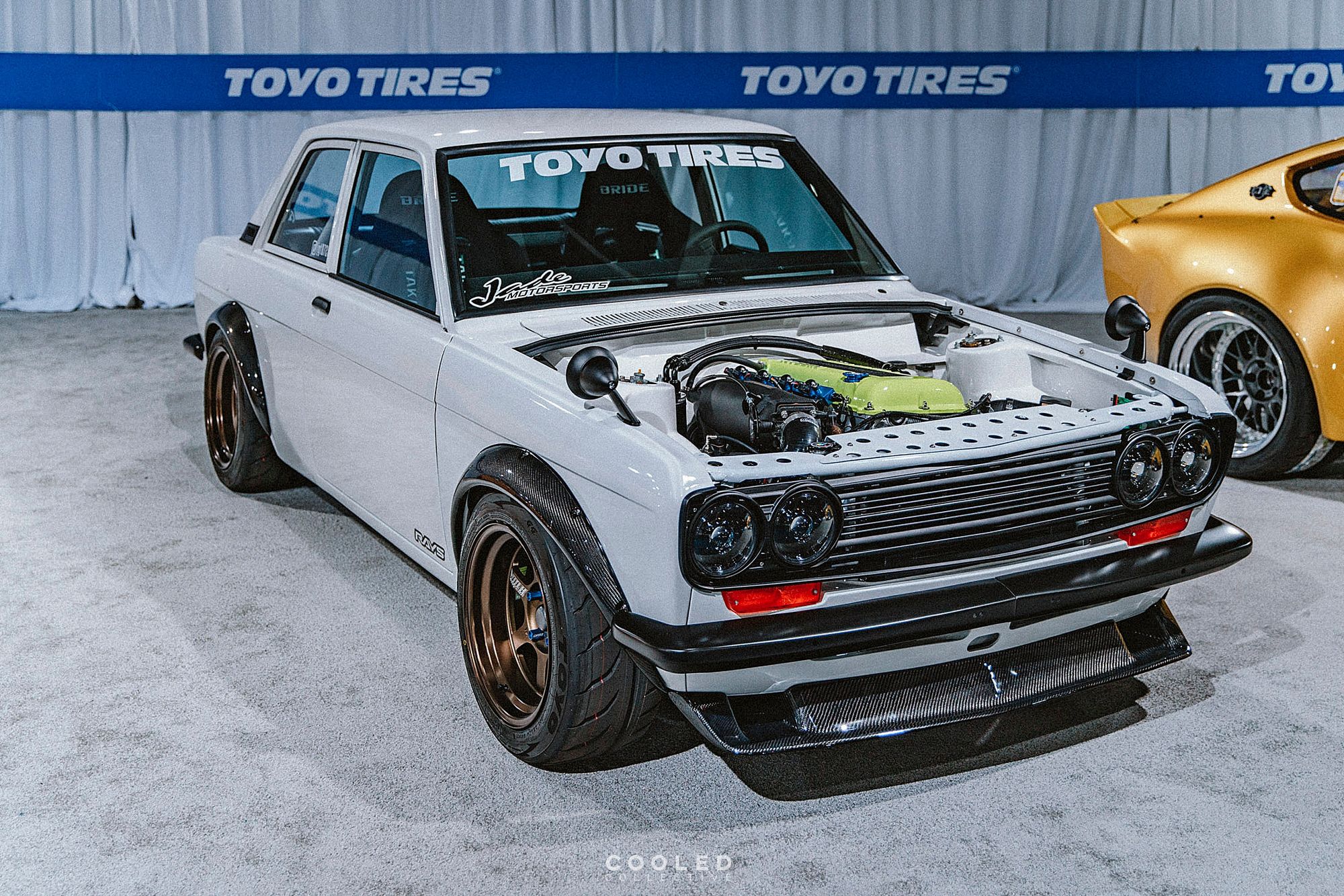 One of my favorite builds at SEMA was this Datsun 510 built by Jimmy Taylor and although I didn't get a chance to meet JT, I got to drool over the details of it. I have always been curious about the 510s with a modern engine and how it would fit my driving style. My wife has always been a huge Datsun fan and so in turn, that has always peaked my interest. Hopefully one day I can discover the joys of the 510.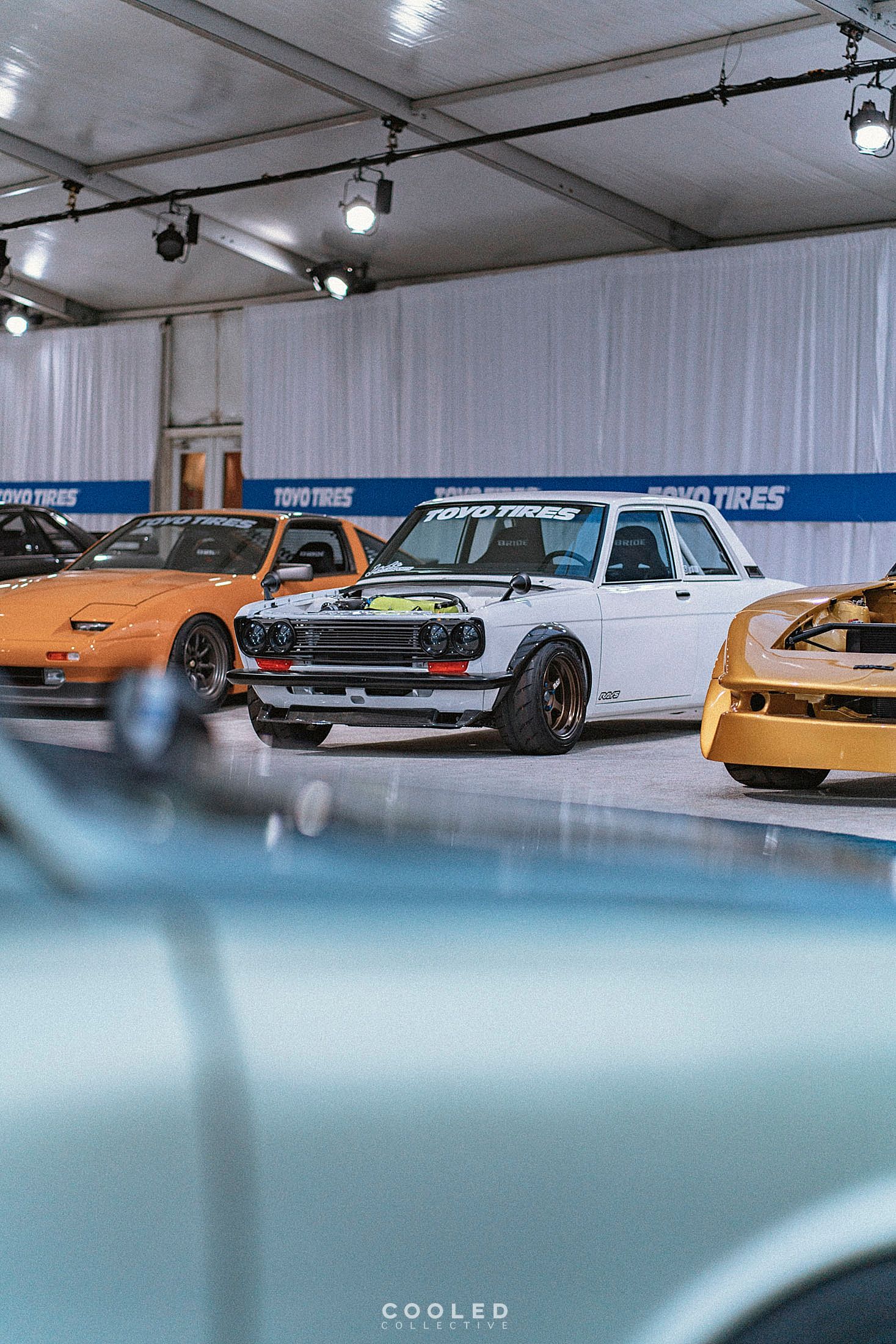 The segue to the next build leads in from the florescent green commonality. Jonny Grunwald RX7 FD 20B 3 Rotor engine with a Garrett Turbo and a sequential gear box has the formula for success. Perhaps Formula D success? Jonny is no stranger to building FDs as he also has a 13B FD in addition to a boosted RX8.
The florescent green was a pretty tough color to capture as it has some sort of satin finish on it and was sensitive to color adjustments. As you can see, the build is far from a street car and more purposely built. Will we see this on the track? Can't see what Jonny has in store for this FD.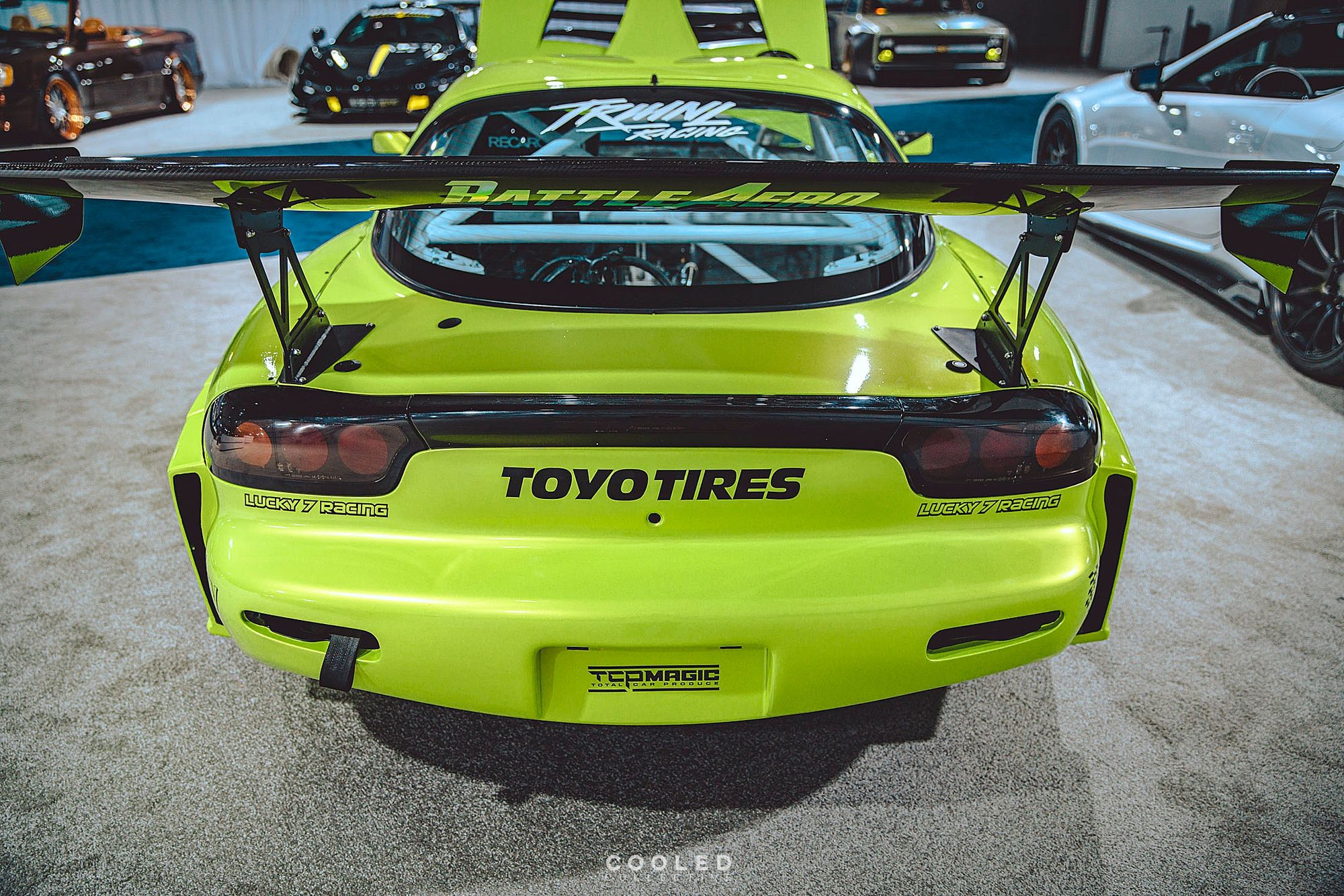 My trip to SEMA was short but sweet in 2021. Covering so many builds but also networking and hanging out with friends sounds like a blast but in reality it was quite a bit of work. Time flies by and when it's all said and done, you always wonder if you could have done more. In hindsight, it couldn't have gone any better. Yes it was less commotion than previous pre-covid years but there were so many great builds, it made it a great visit.
Big props to Stan and the rest of the Toyo Treadpass team for putting on such a fantastic group of cars to showcase. There were so many more cars I wasn't able to cover in the 1.5 days I was there but I am hoping to showcase them at some point.
I am thankful for the support Meguiar's has given me for this trip to SEMA 2021. Stay tuned for some upcoming interviews with my favorite builds called Meguiar's Ultimate Passion coming soon.
Drew Manley
Photo Dump