This week I had the opportunity to travel to Virginia with my family to visit some friends in the DMV. As many of you know, my favorite thing to do is find amazing eats from less known places around the US but secondly, I love a good car gathering.
In the Virginia/DC area, one of the more interesting cars and coffee is at Katie's located in Great Falls. With a huge diversified portfolio of cars, you can easily find something that would peak your interest.
With my buddy Chris Dei, we started our morning off by leaving the house at 5:45am to gather with some of the other local Porsche guys. A super breezy and chilly morning around the mid 40s kept me shivering all morning. A 15 minute drive through some windy roads lead us to the cars and coffee.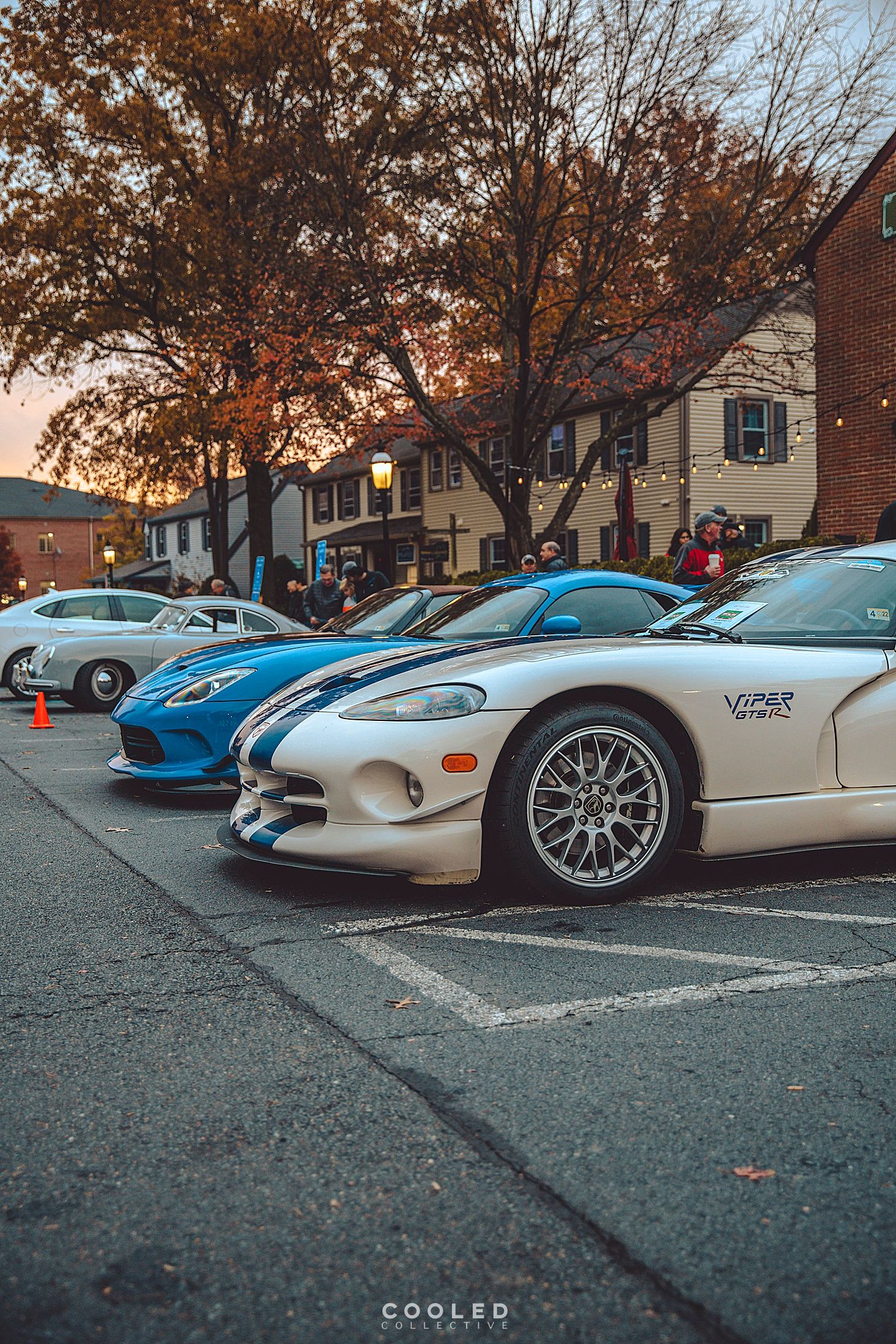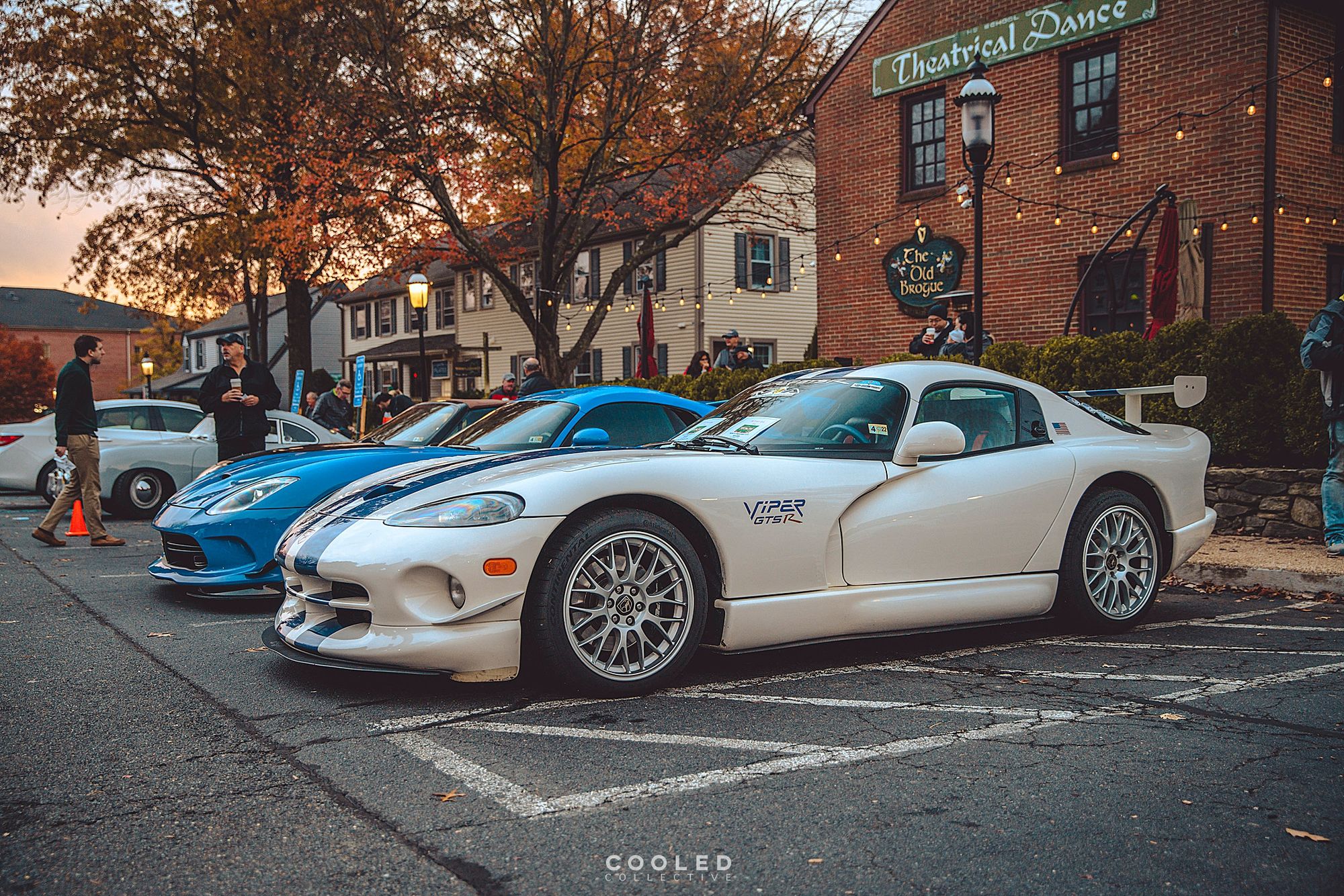 Right off the bat, I see a 2nd gen Dodge Viper GTS R GT2 next to a late model Viper TA. It was so cool to see the old and new side by side. A few months ago, I had the pleasure of driving a 5th gen Viper at my Donut gathering and I have been enamored with the Viper even more so ever since.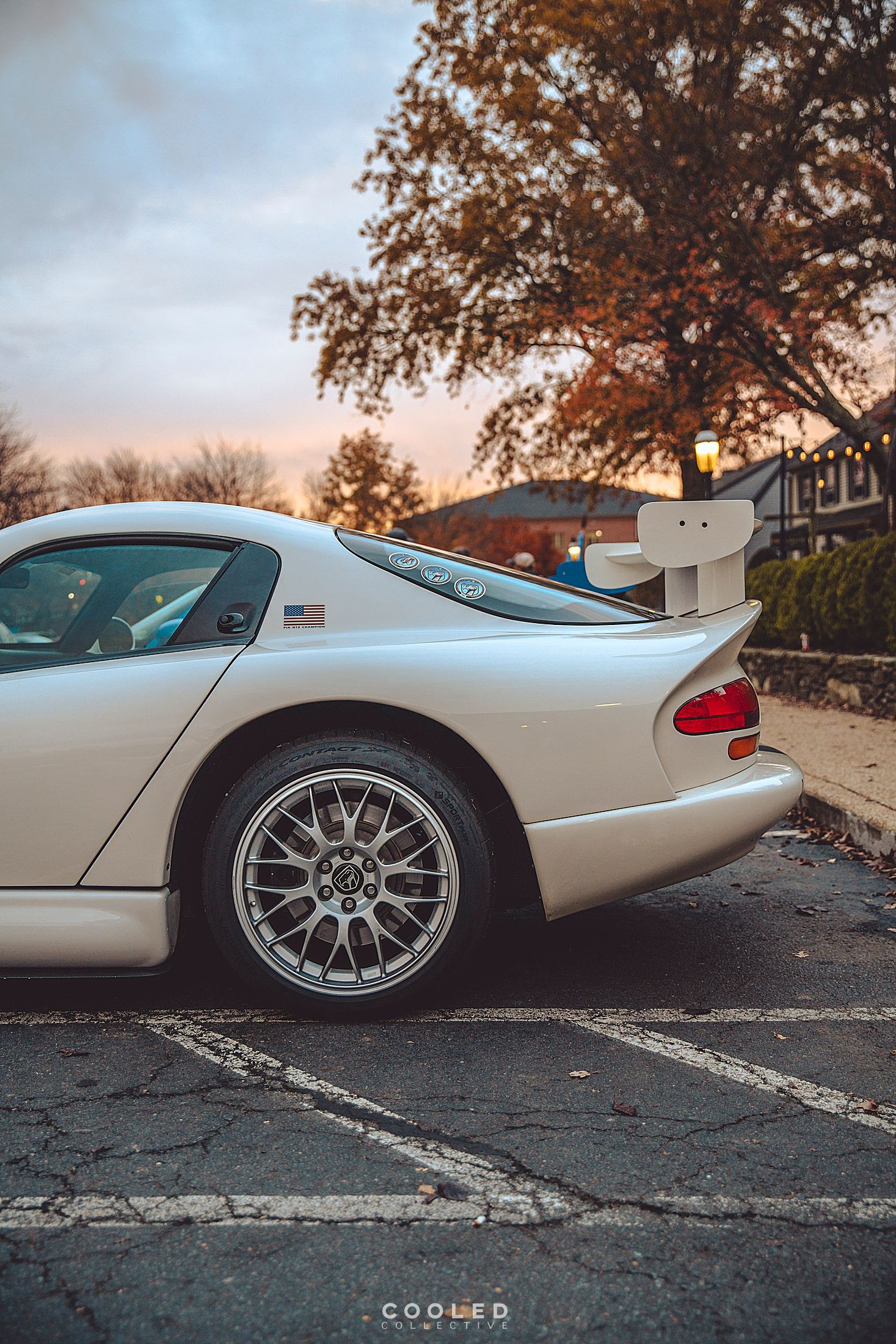 I spent about 40 mins talking to Brian Willey, the owner of the Viper GT2 and how he came into the possession of this unnumbered test pilot GT2. Normally these are numbered out of 100 production cars but this one was deemed as a fake replica until he found out it wasn't.
He has spent quite a bit of time being a historian for this amazing car and sharing it with patrons of Katie's Cars and Coffee.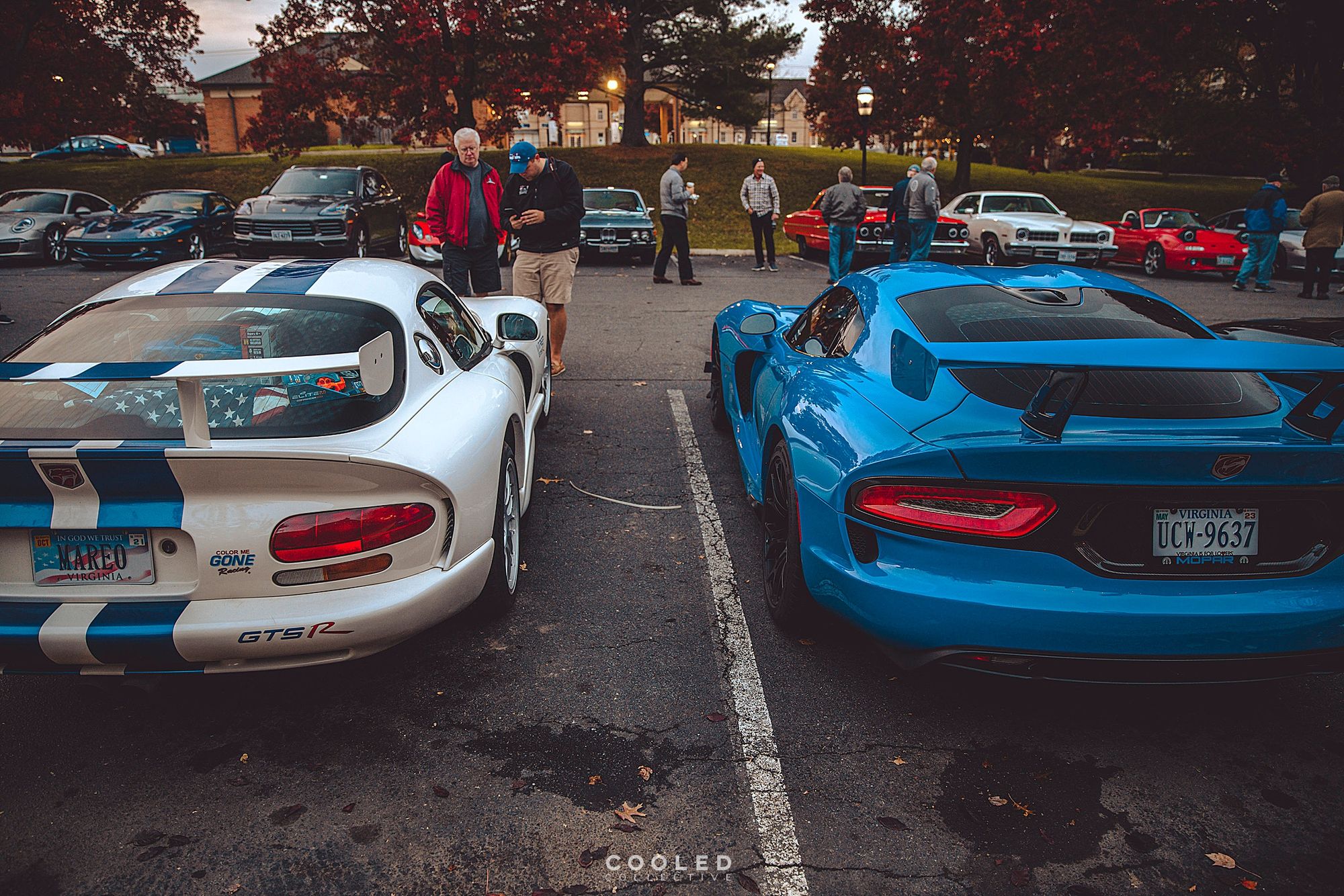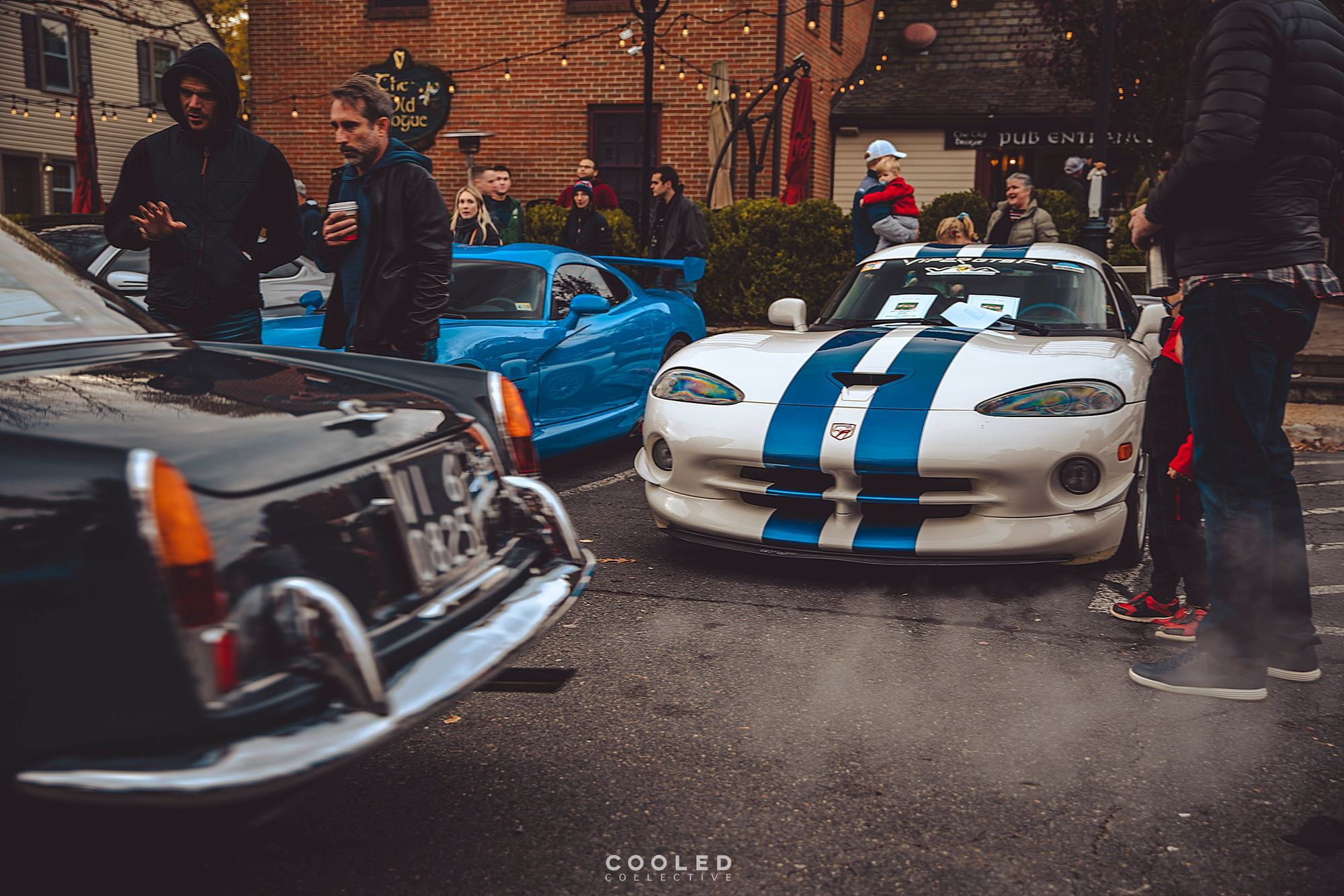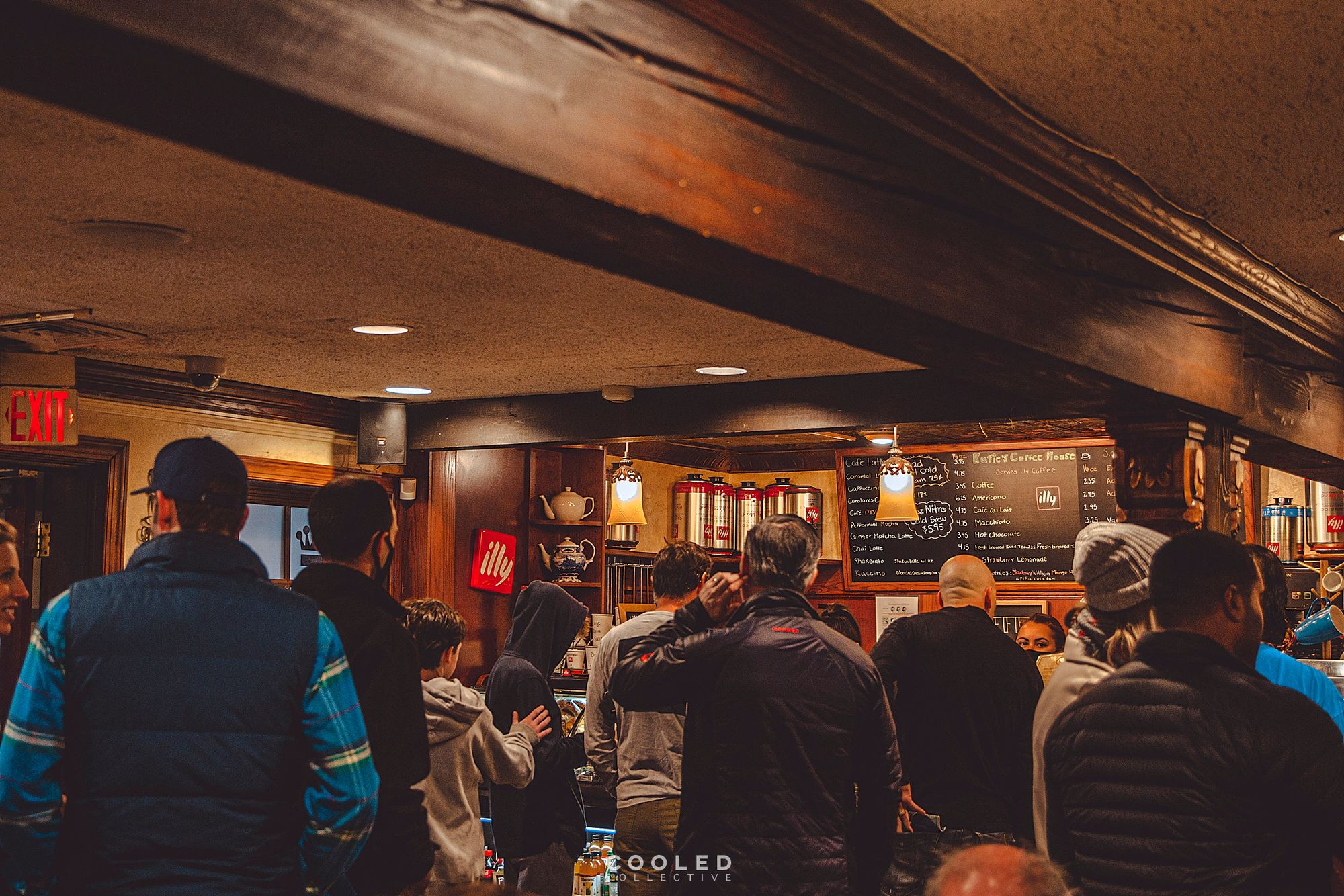 On this chilly morning, a full house filled the parking lot of various form. New, vintage, domestic, European and much more kept on filing in for hours. Since 2010, this weekly gathering has built up quite the reputation.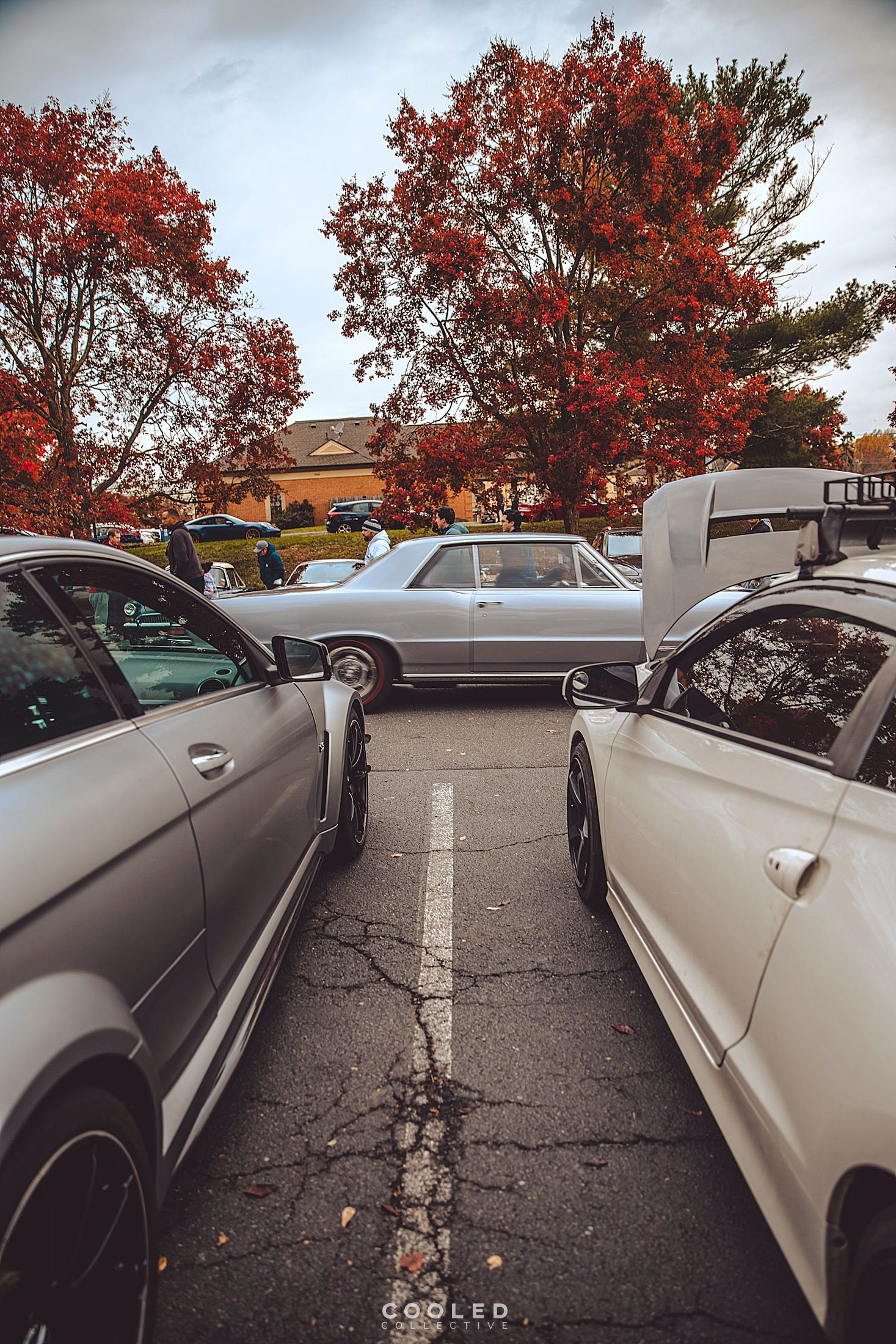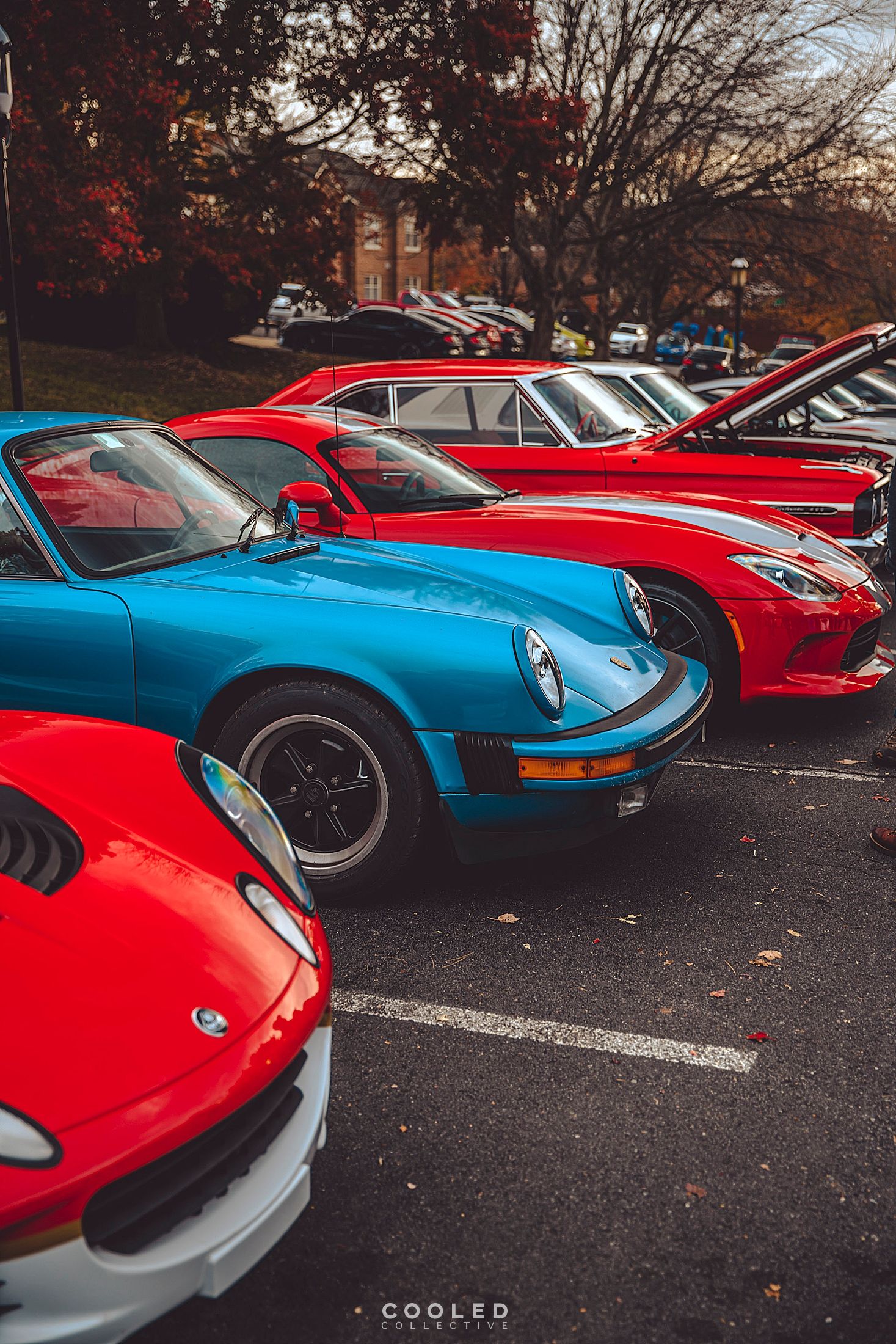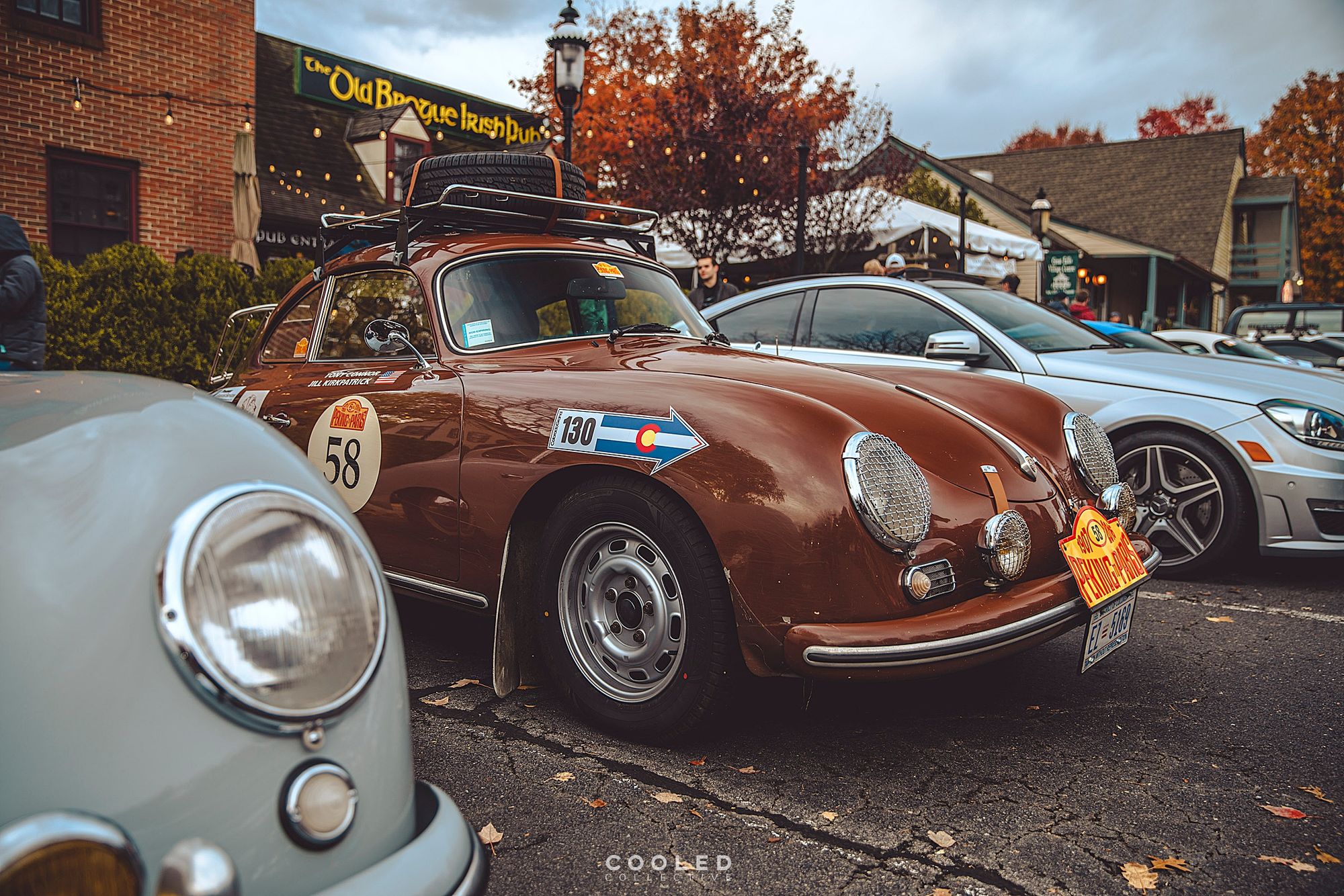 Also it was really cool to see these very contrasting Porsche 356s parked right next to each other. From what I was able to gather, the grey one has an insane amount of documentation and has been barely driven over 3500rpms where as the brown 356 has done Peking to Paris and probably has stories to tell for years.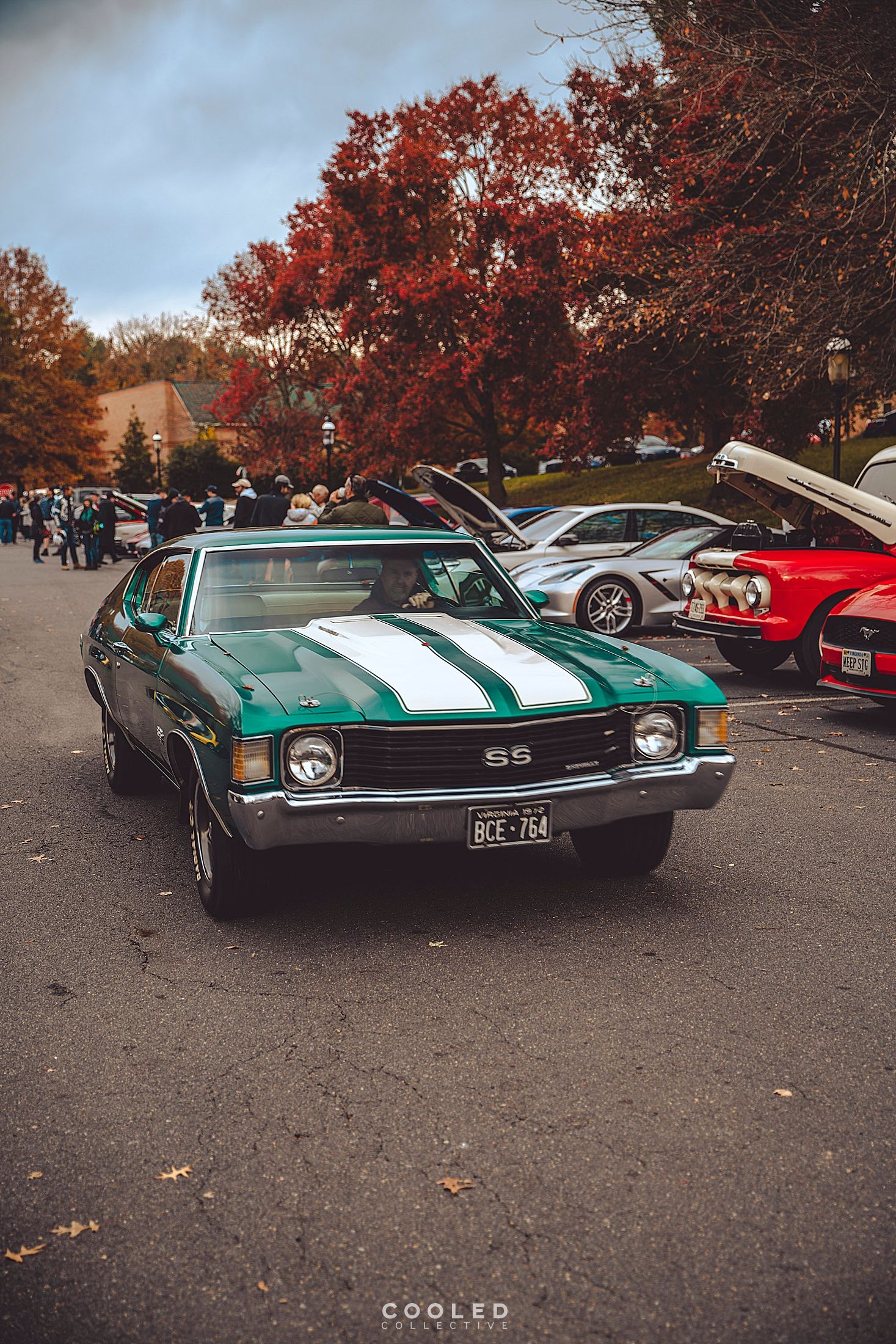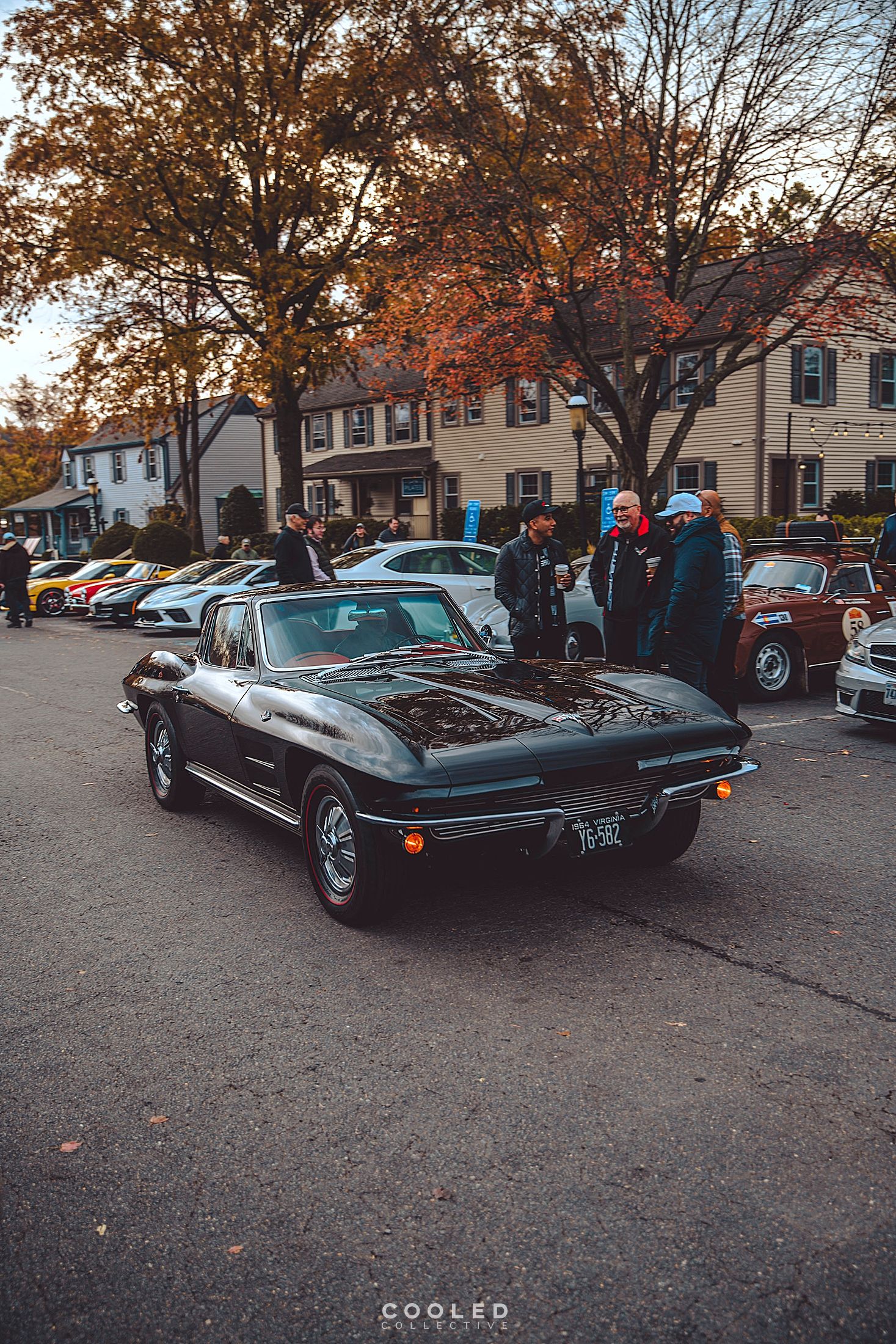 The vintage domestics had presence as they rolled very quietly passed the crowds.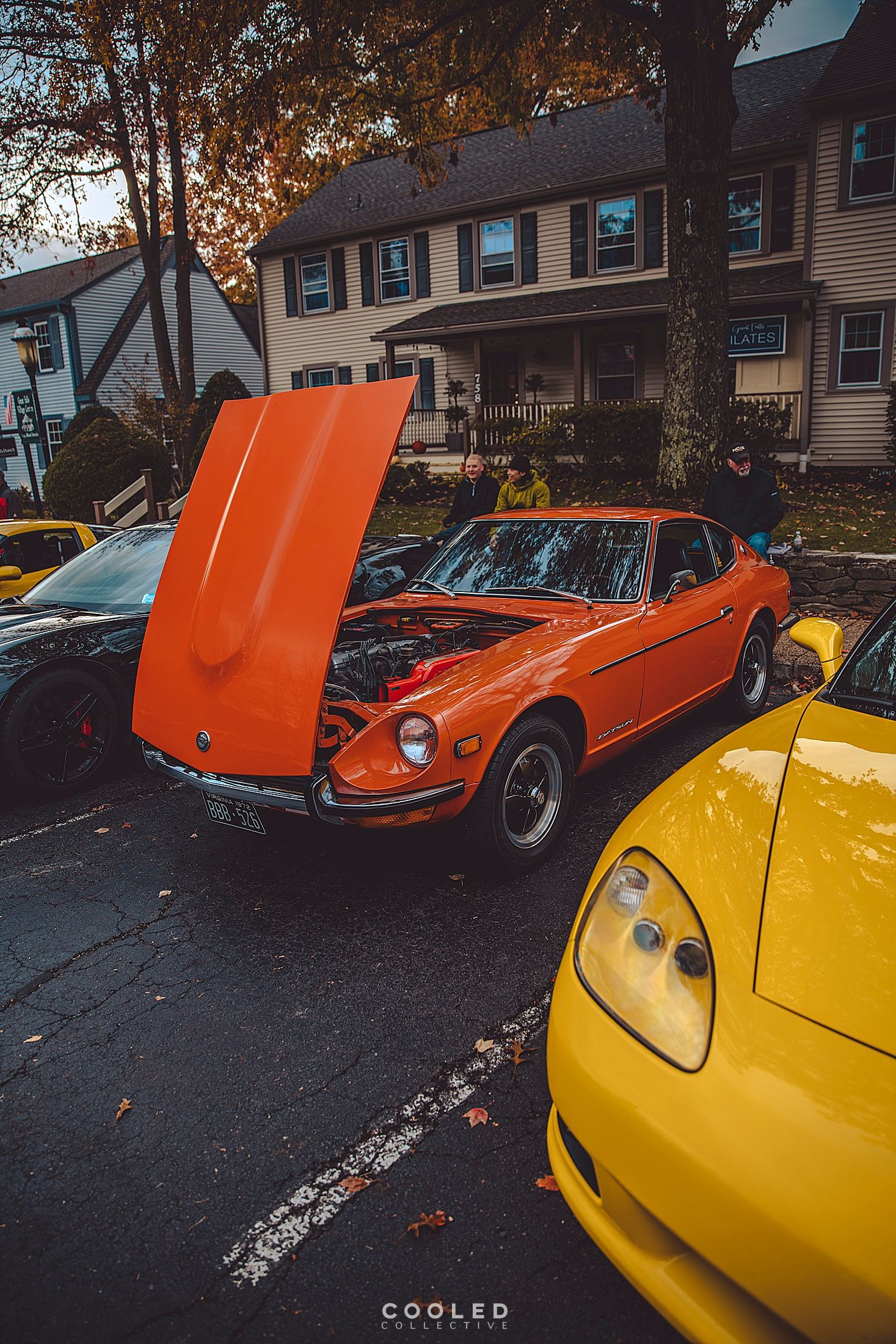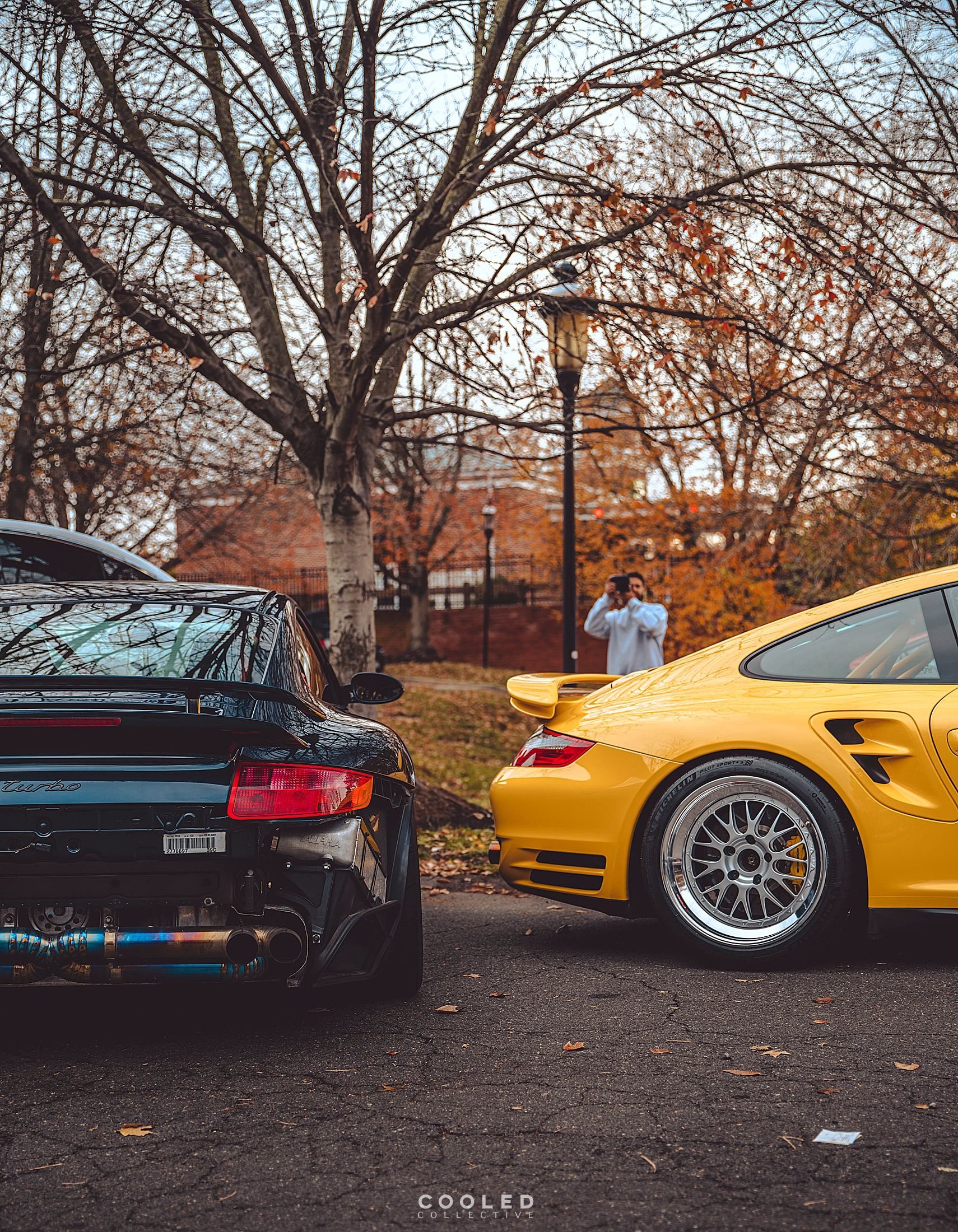 Also good to see Ali and Xavier hard parked reppin' the BBS e88s on their 997 Turbos. Speed yellow and Midnight blue look really good together. Ali had his bumper off today because he was trying to trace a leak but also exposing that Ti exhaust.... nom.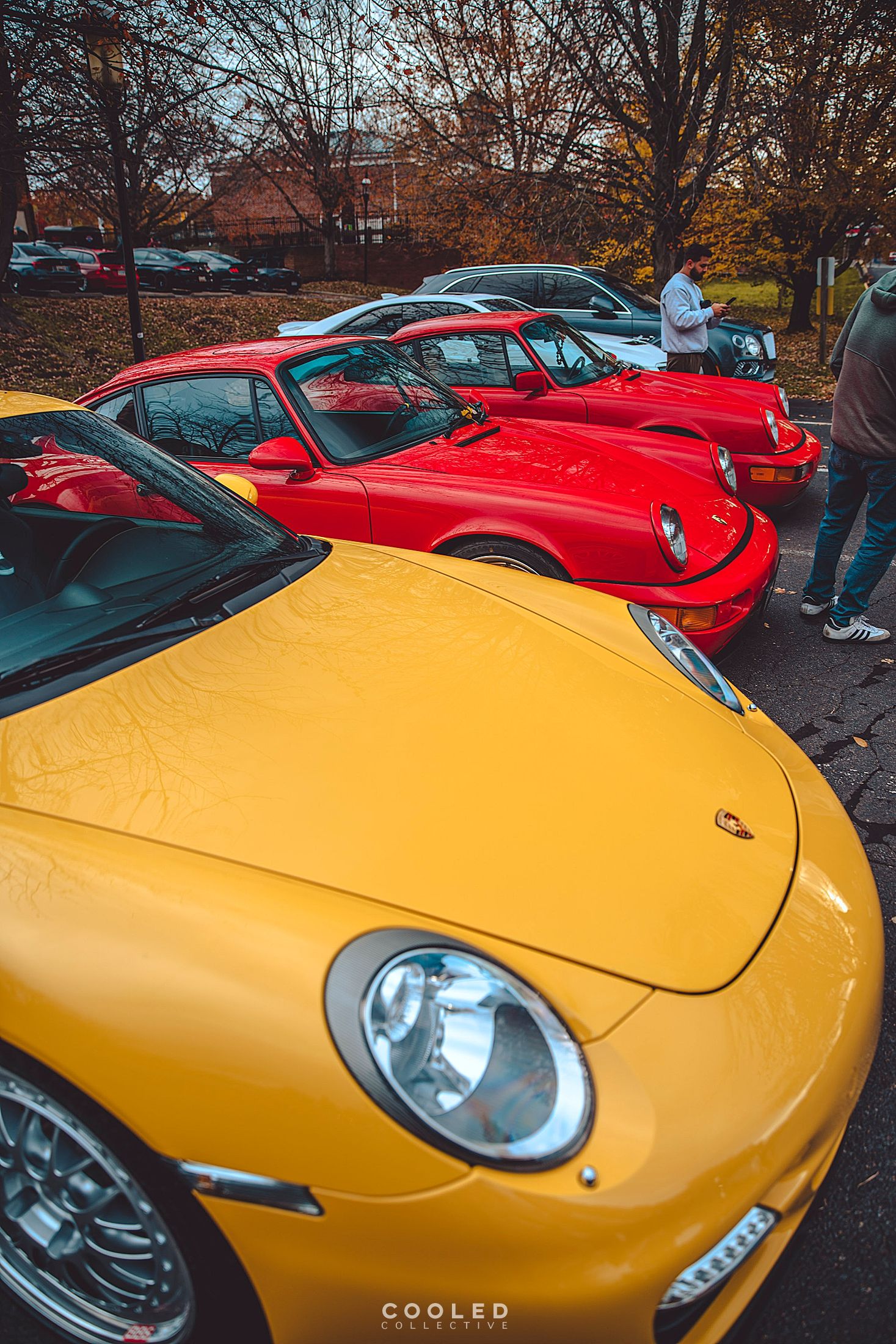 Xavier, Alex and Chris posted up together. Porsches were well represented today.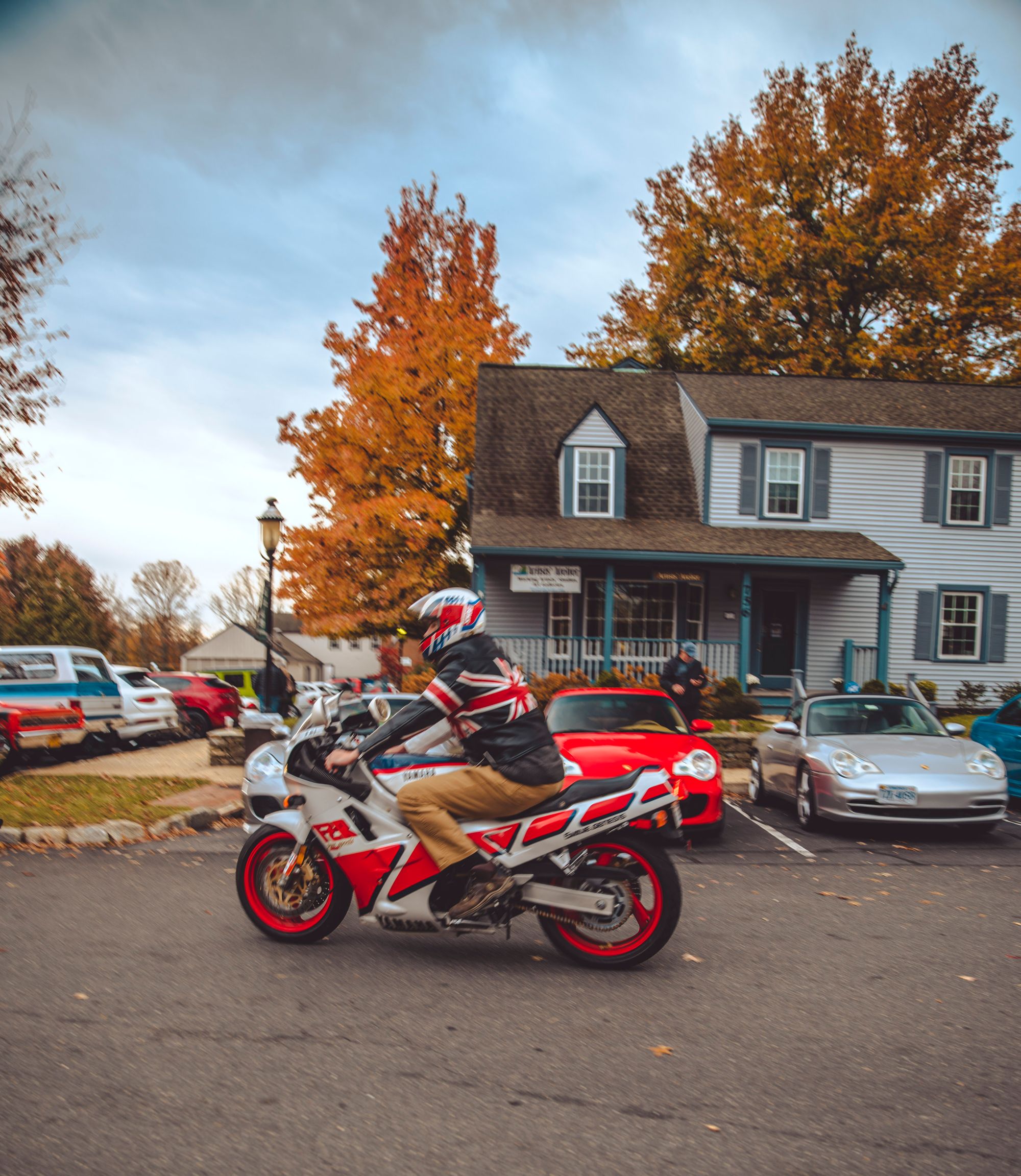 A 90s vintage Yamaha FZR bike passed through and parked right by us. Super cool to see some 90s vintage bikes here. Kind of reminds me of the old school Mask cartoon a bit.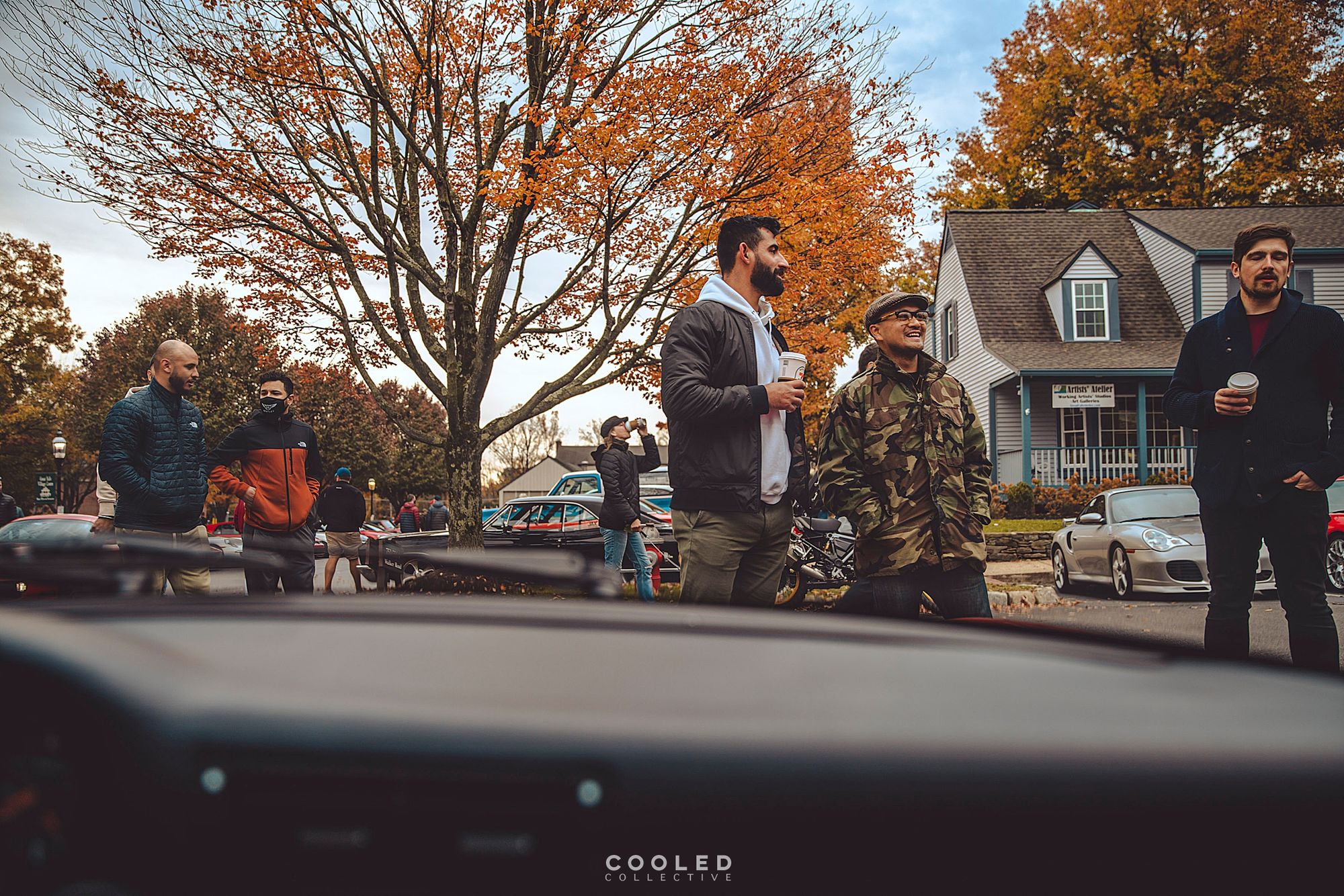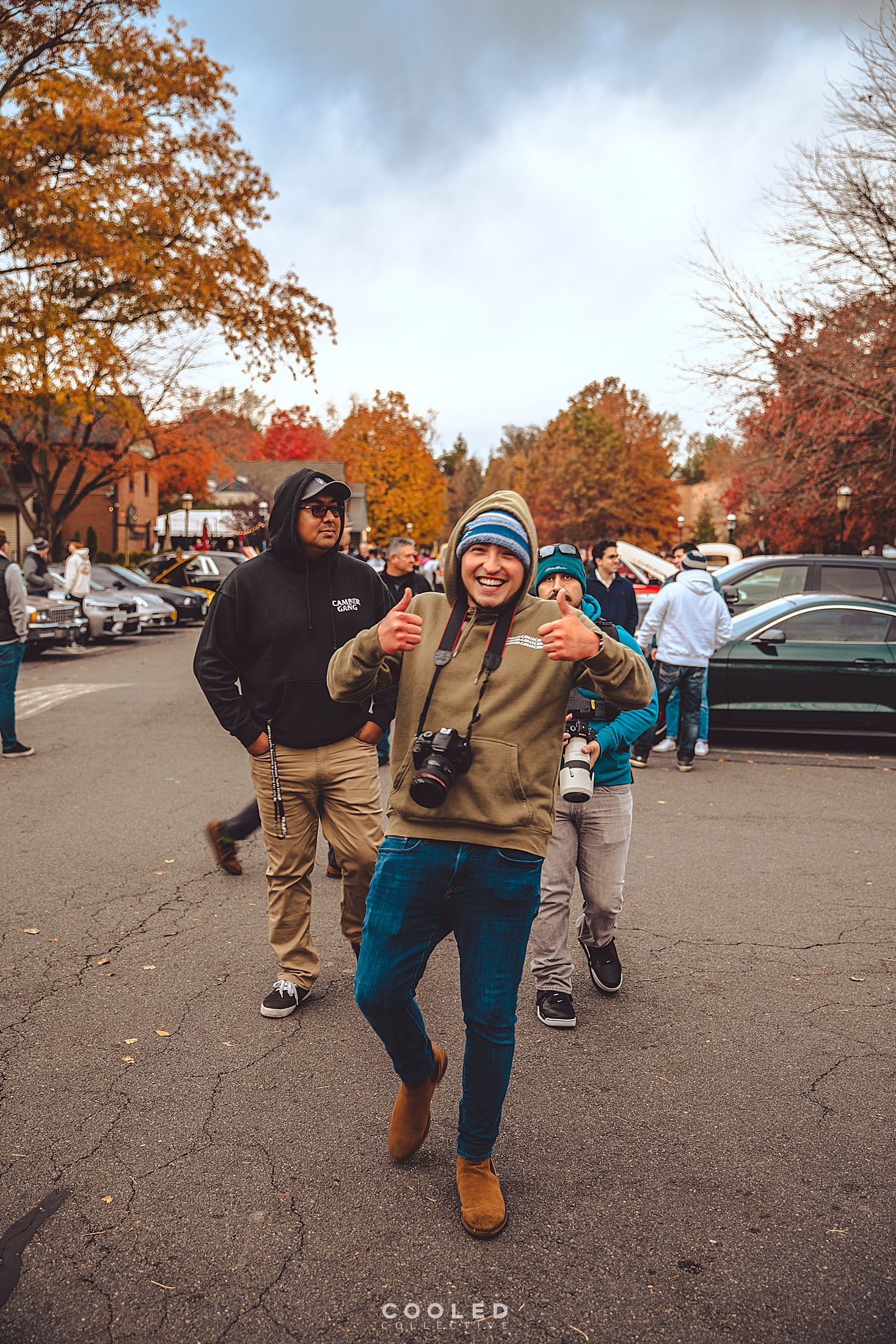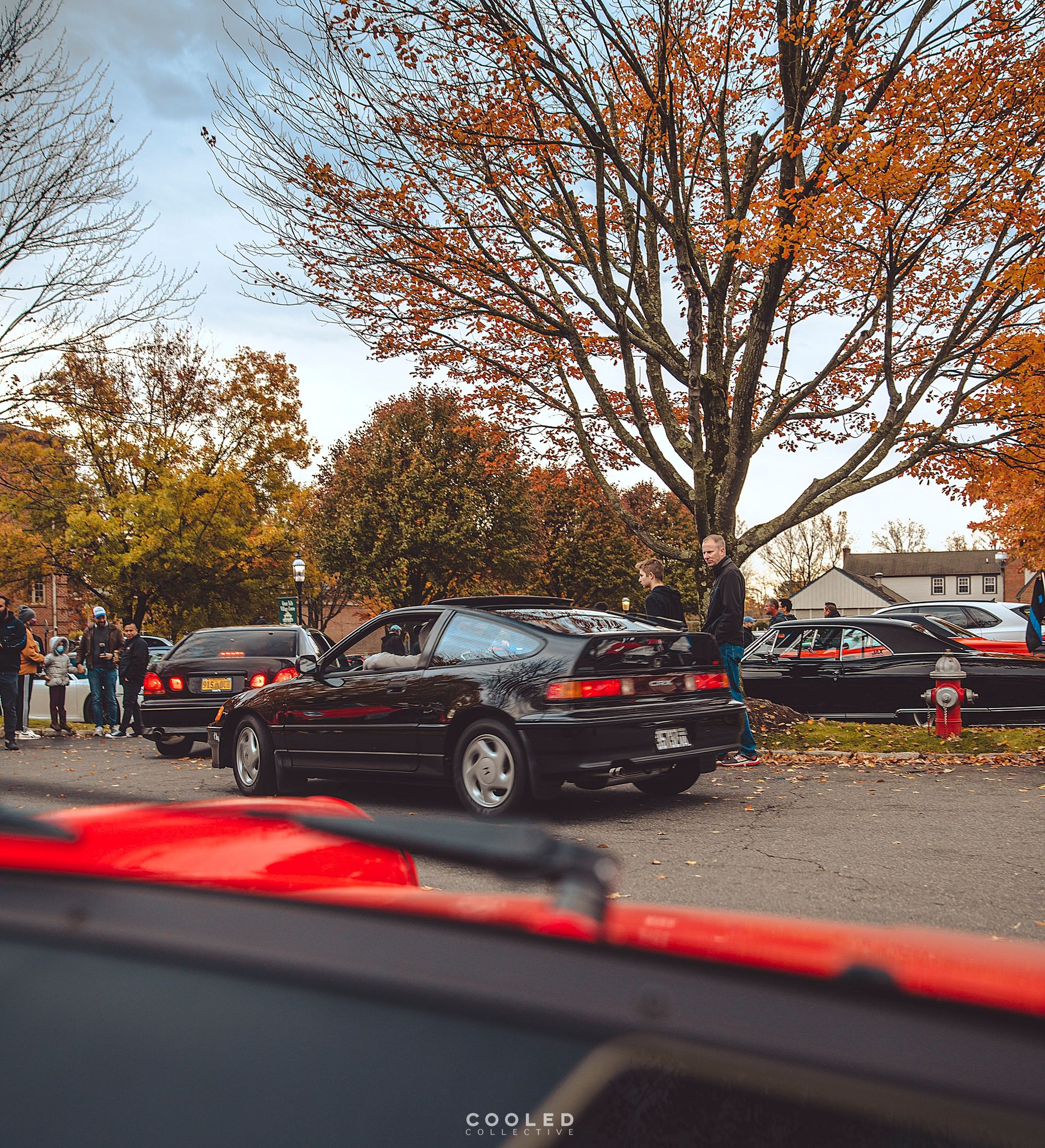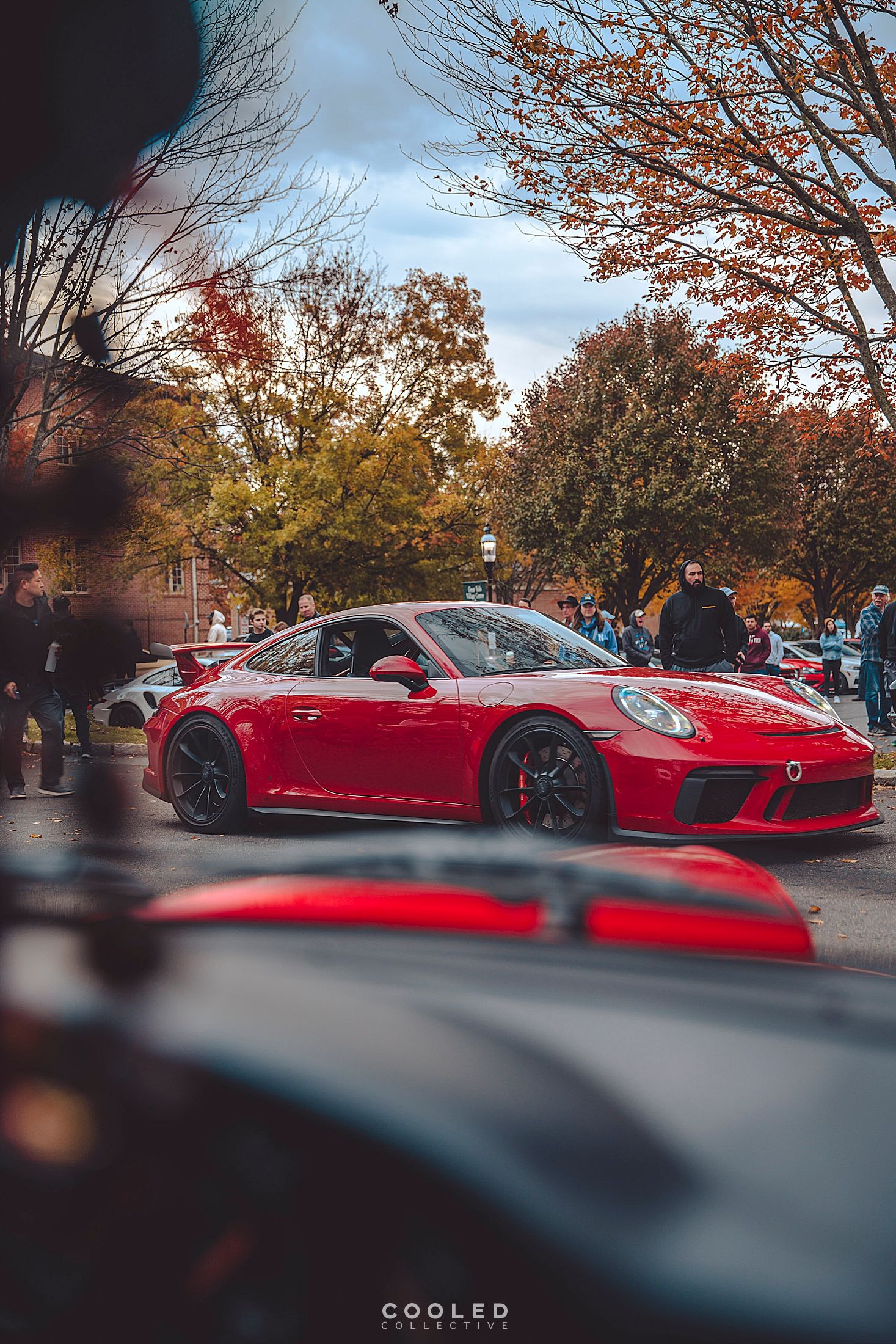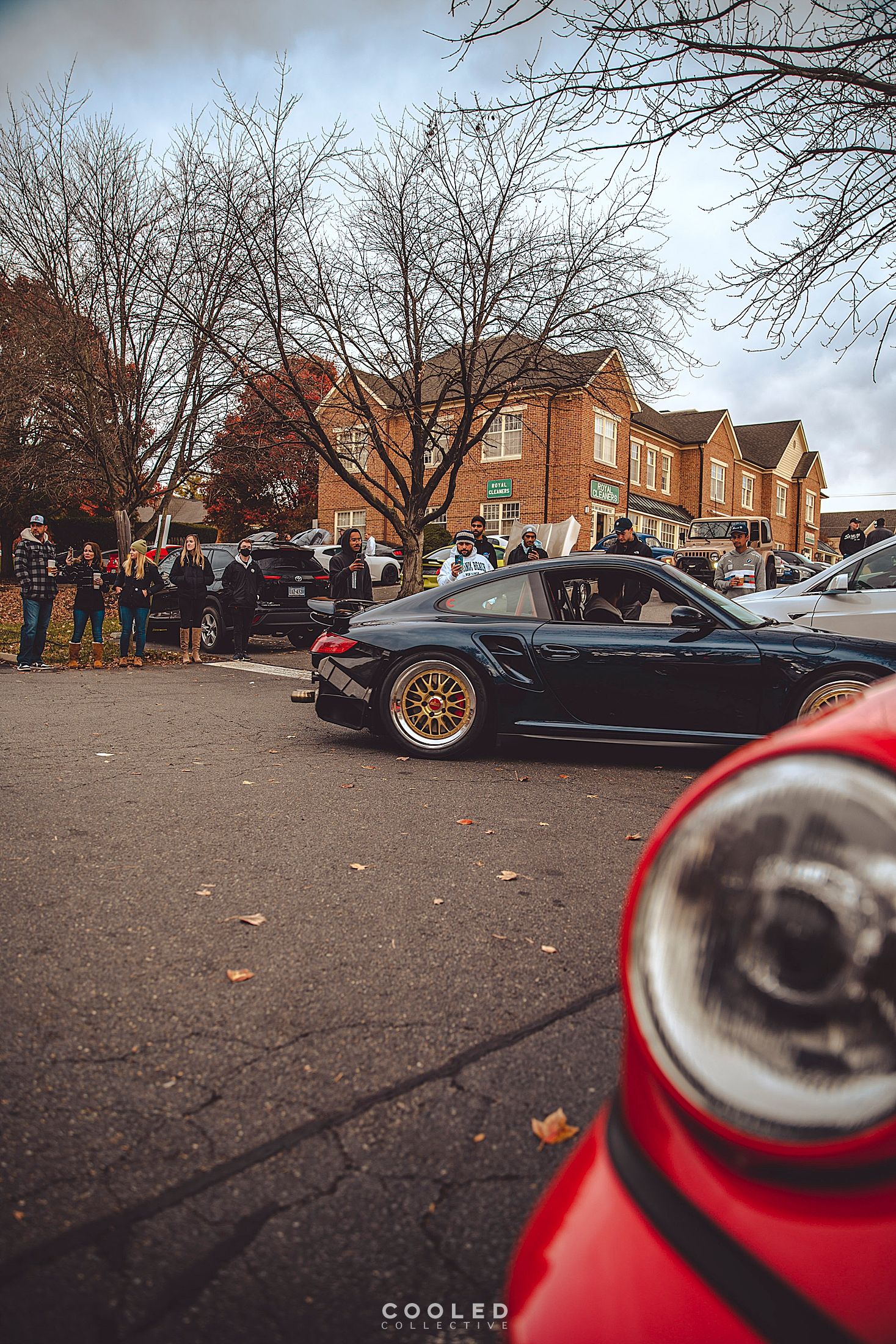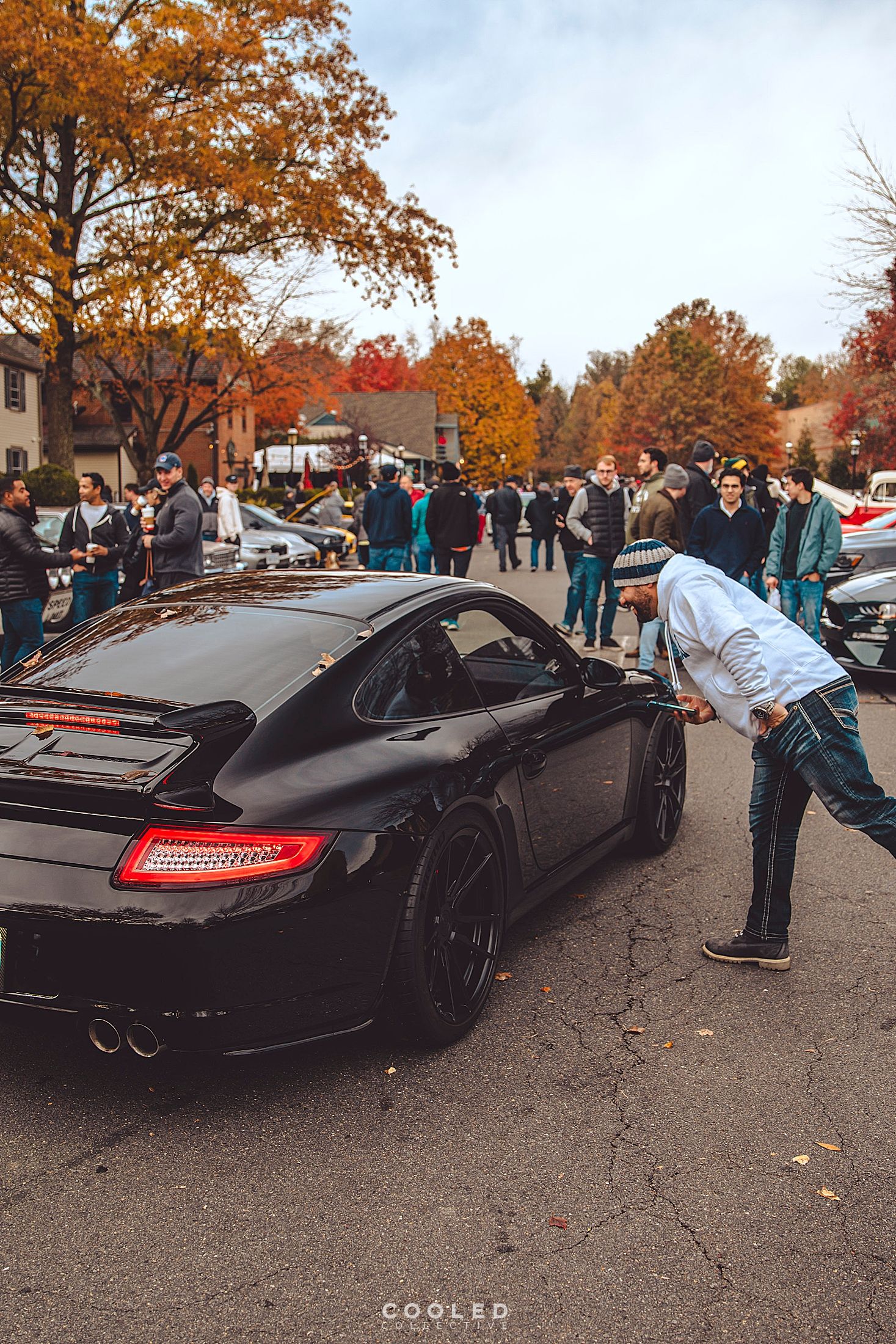 Big thank you to Chris for bring me out here to check out the vibes. If you are ever in the area, its definitely worth it to check out. 760 Walker Road, Great Falls, VA 22066. Each Saturday | 6AM-9AM | Rain or Shine