Words and photography by Drew Manley
Sposored by Art of Attack
Those that know me, know that I love to drive and I would definitely consider myself an extremely spirited driver but when it comes to actually racing, I have stayed pretty clear of it for so many reasons. When I look back on my friends that are dedicated track rats that eventually evolve into race fanatics that are at the track 3-4x times a month preparing for the next big race... well I know exactly the amount of commitment a hobby like this requires and the answer is, it requires a fuck ton of time, energy, money and passion. All of which needs to be at a high level because if you are racing, you should be racing to win... at least the way I see it.
Whenever I see photos from Global Time Attack events, I am always astounded by quality of builds from enthusiast racers that personally build their from the ground up. Everything from the suspension, engine, bodywork, aerodynamics, tuning and so forth, you can see the level of passion that goes into every single car at the race. There are no big corporate sponsors giving unlimited amounts of cash to the teams so that they can be the best they can be. Instead you have guys slaving away night after night, getting zero sleep and then running to the track to test their new setup, just to come back and make more adjustments. It is borderline insanity.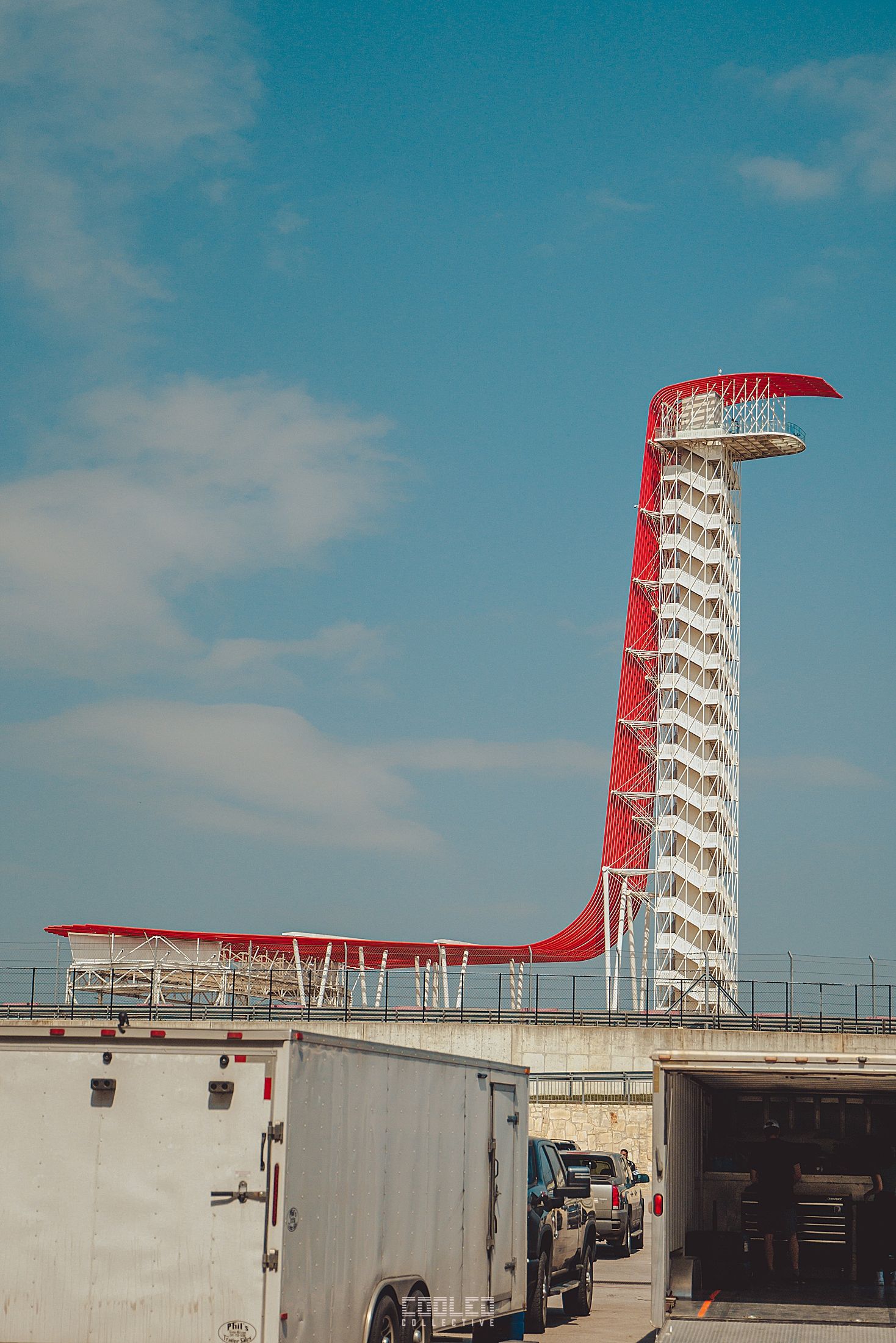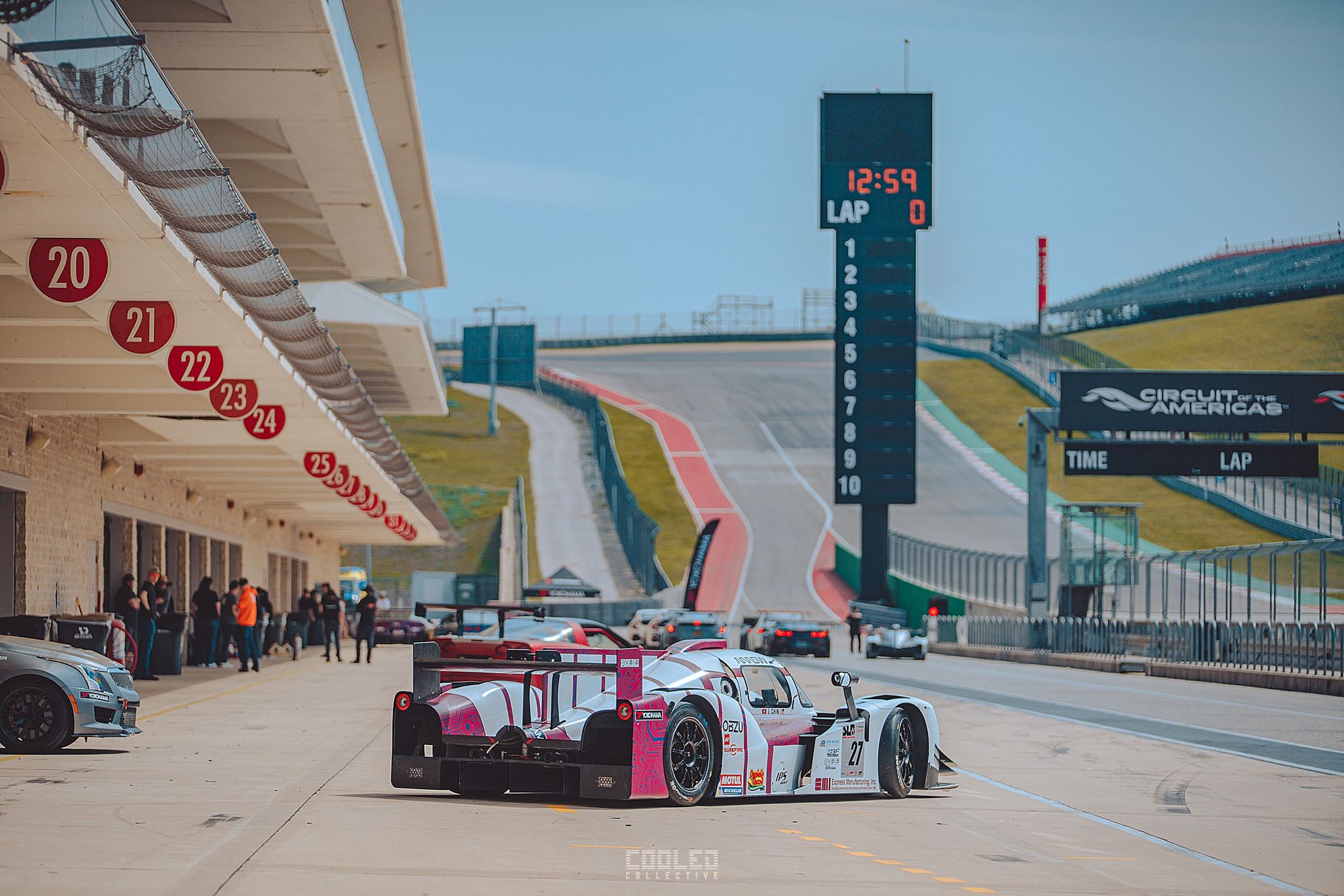 About ten days before Super Lap Battle Austin began, I got hit up by Angel from Art of Attack asking if I would be interested in going to COTA (Circuit of the Americas) to check out GTA. Having never been to an event, figured why not check out one of the most beautiful circuits in America all while hanging out with the boys and watching cool cars compete for times and trophies? So I told Angel that I was totally in and was stoked to be a part of the mission.
Art of Attack was a major sponsor for this event and also had their very own BMW M4 prepped and ready to compete in the Street class driven by Nicky Hays. Leading up to the departure, Angel was working frantically to get the car dialed and ready for the Wednesday take off. We took off the morning of and got to Austin about 30 hours later but that is a story for another day. When we arrived to Austin, we stopped to get brake fluid flushed and alignment and corner balanced finalized. We headed to our beautiful Airbnb to decompress and get some rest before test day on Thursday.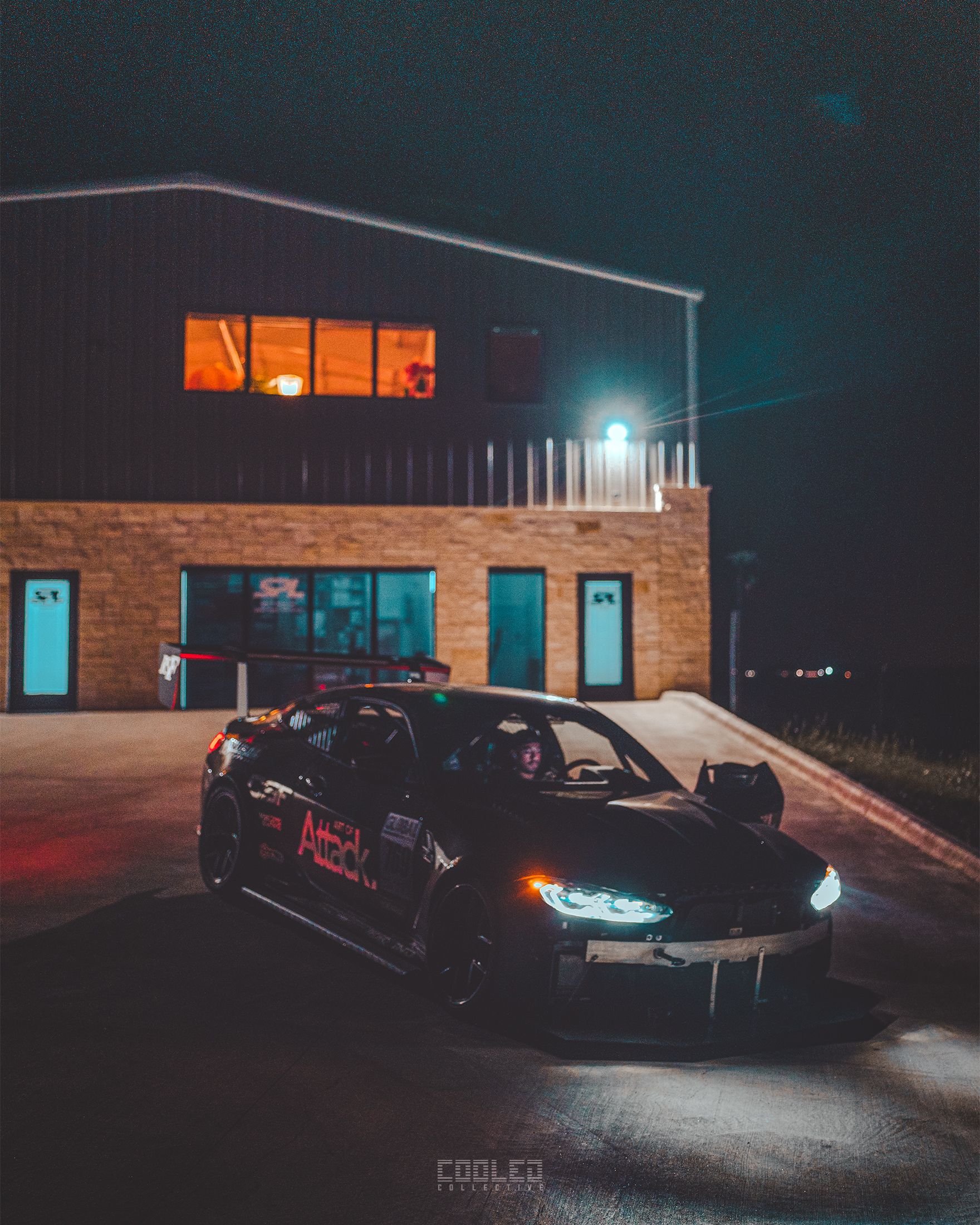 ---
Test Day
The next morning, crews are showing up and getting their cars in final prep and if possible, testing from 1-4pm for the big show. The vibe is calm but tense yet you can tell everyone is excited as the excitement starts to build. When I pulled into the paddock, Art of Attack was splitting space with RS Future, RS Motorsport, Project Import and Lyfe Motorsport and so we were surrounded by amazing company. In the middle of it all, Art of Attack as the main sponsor set up a Driver's Lounge to help driver's to relax, eat and drink coffee throughout the day.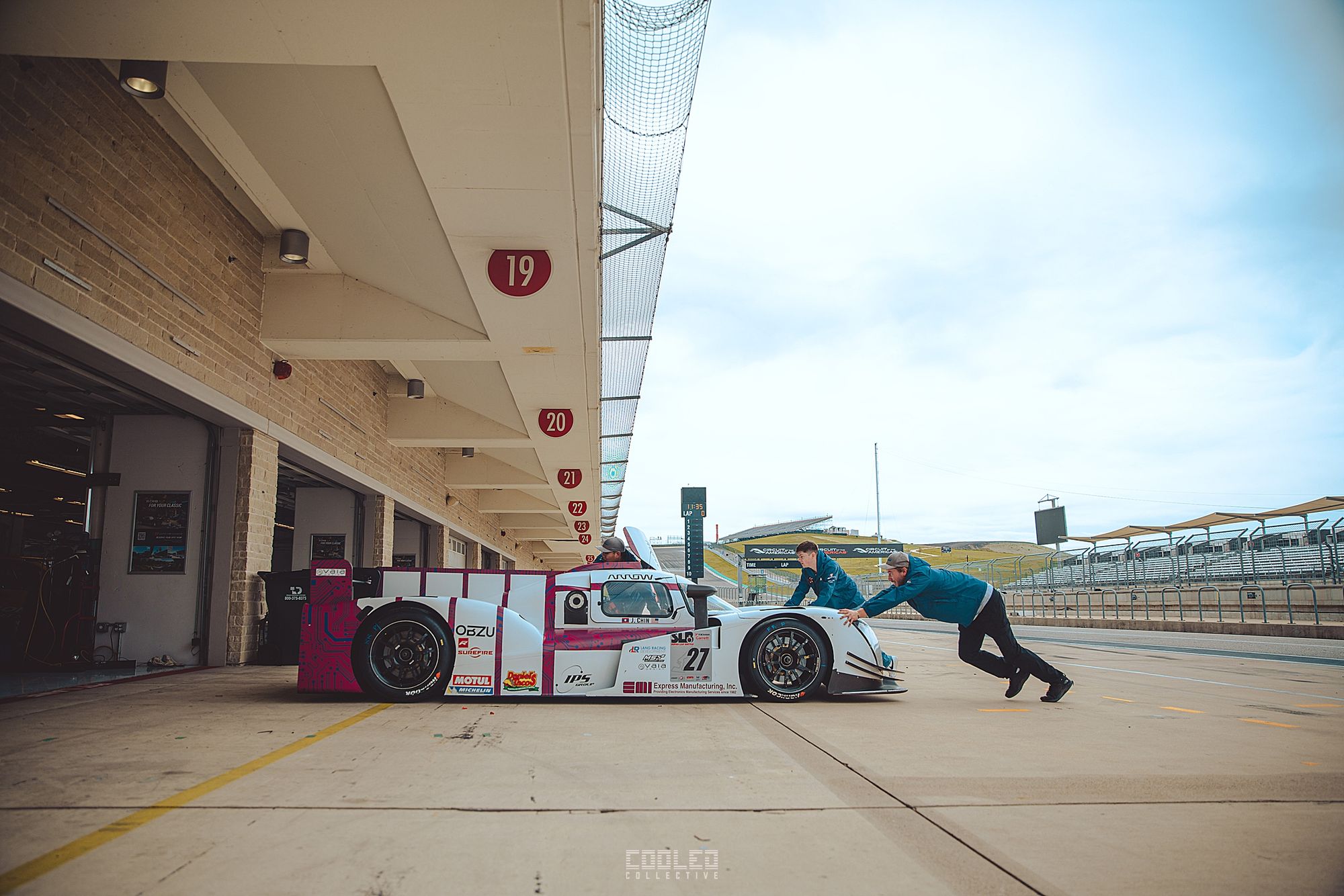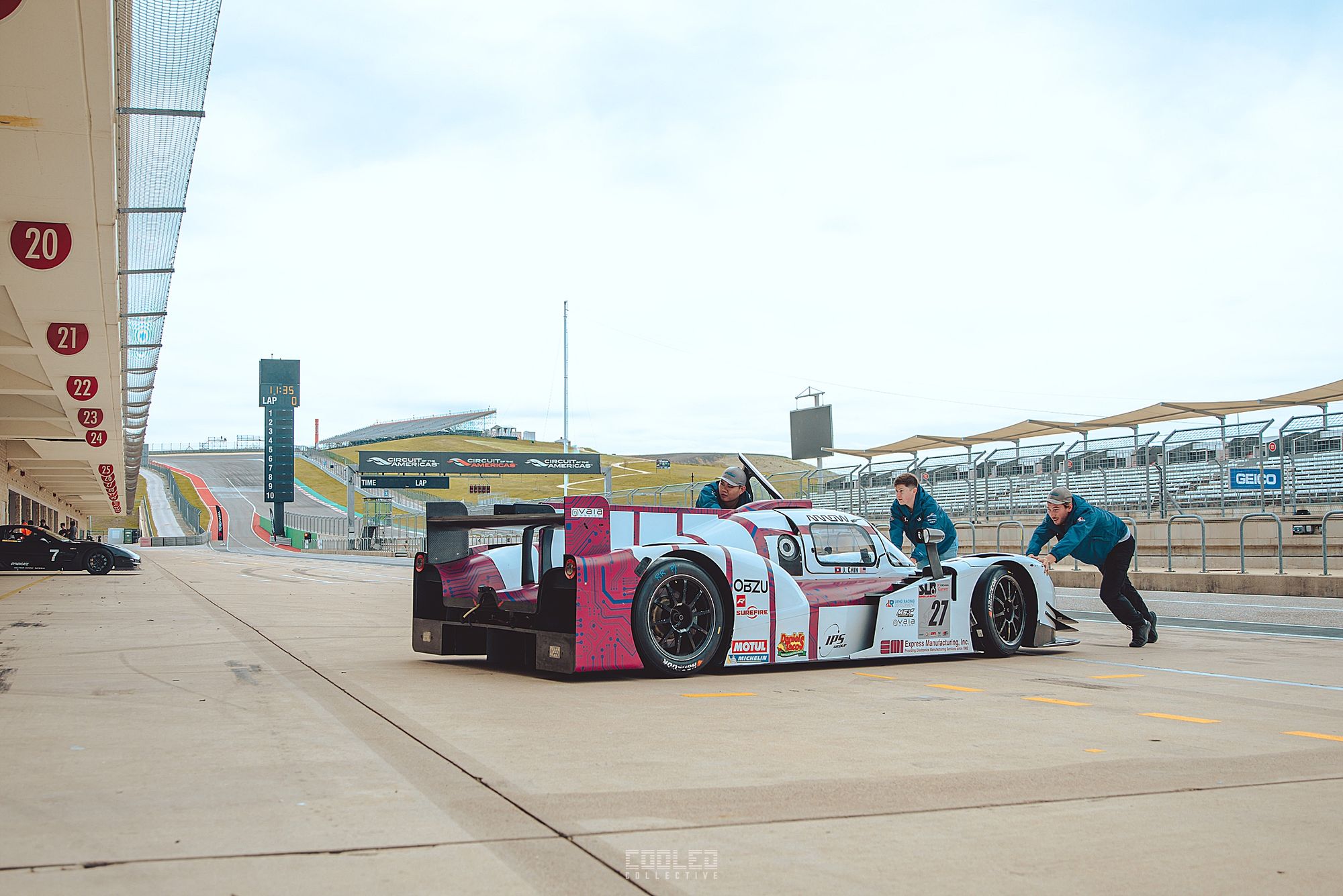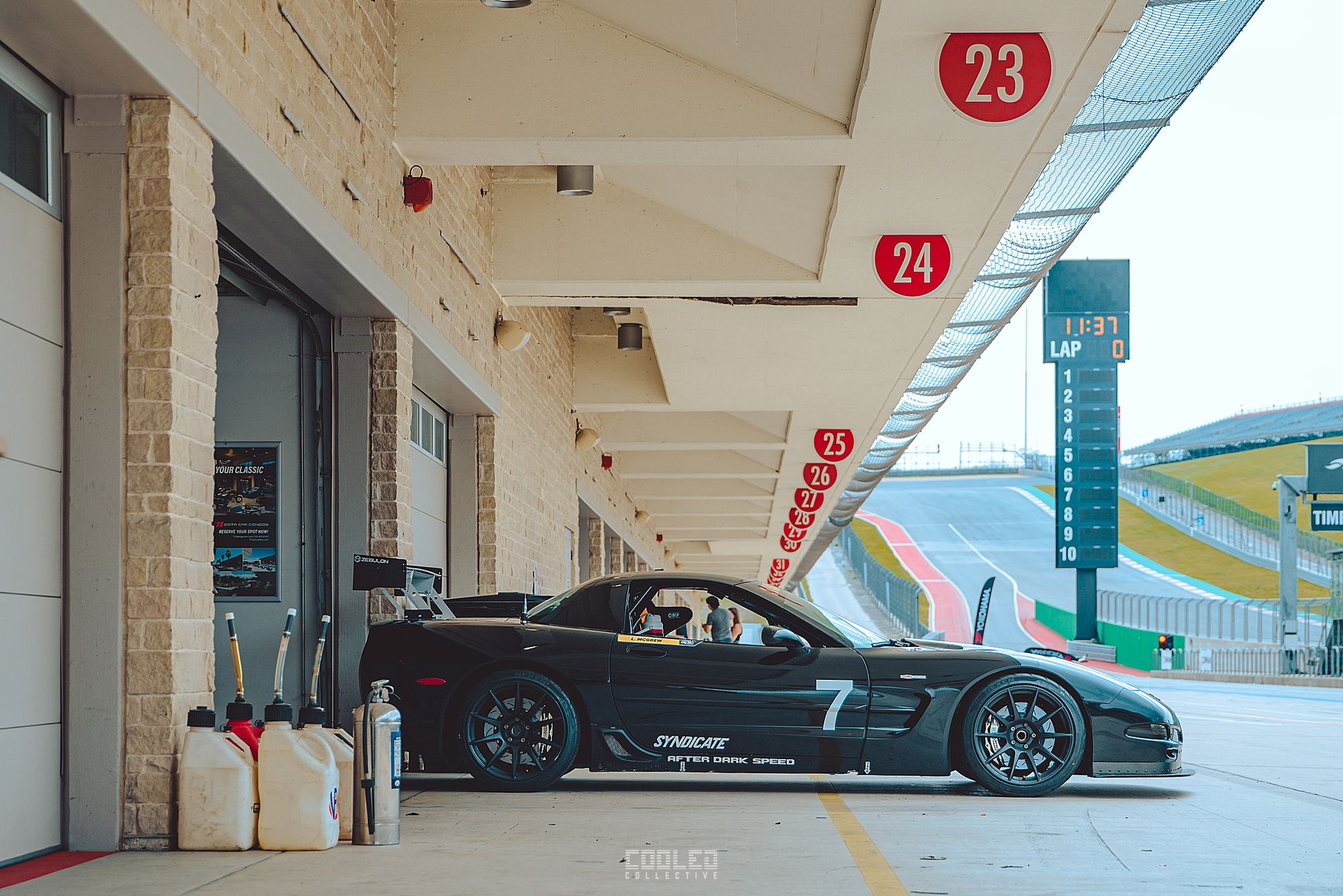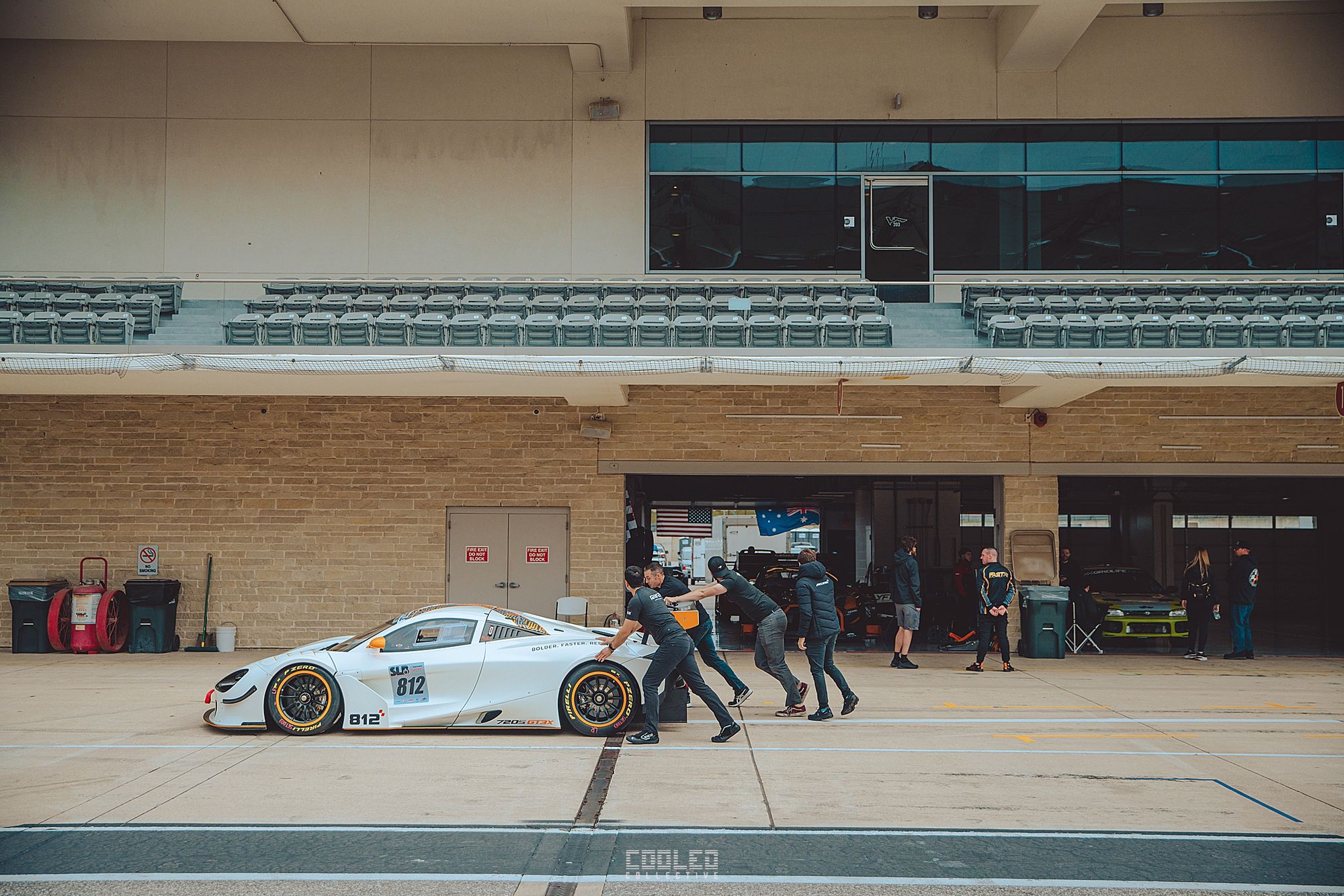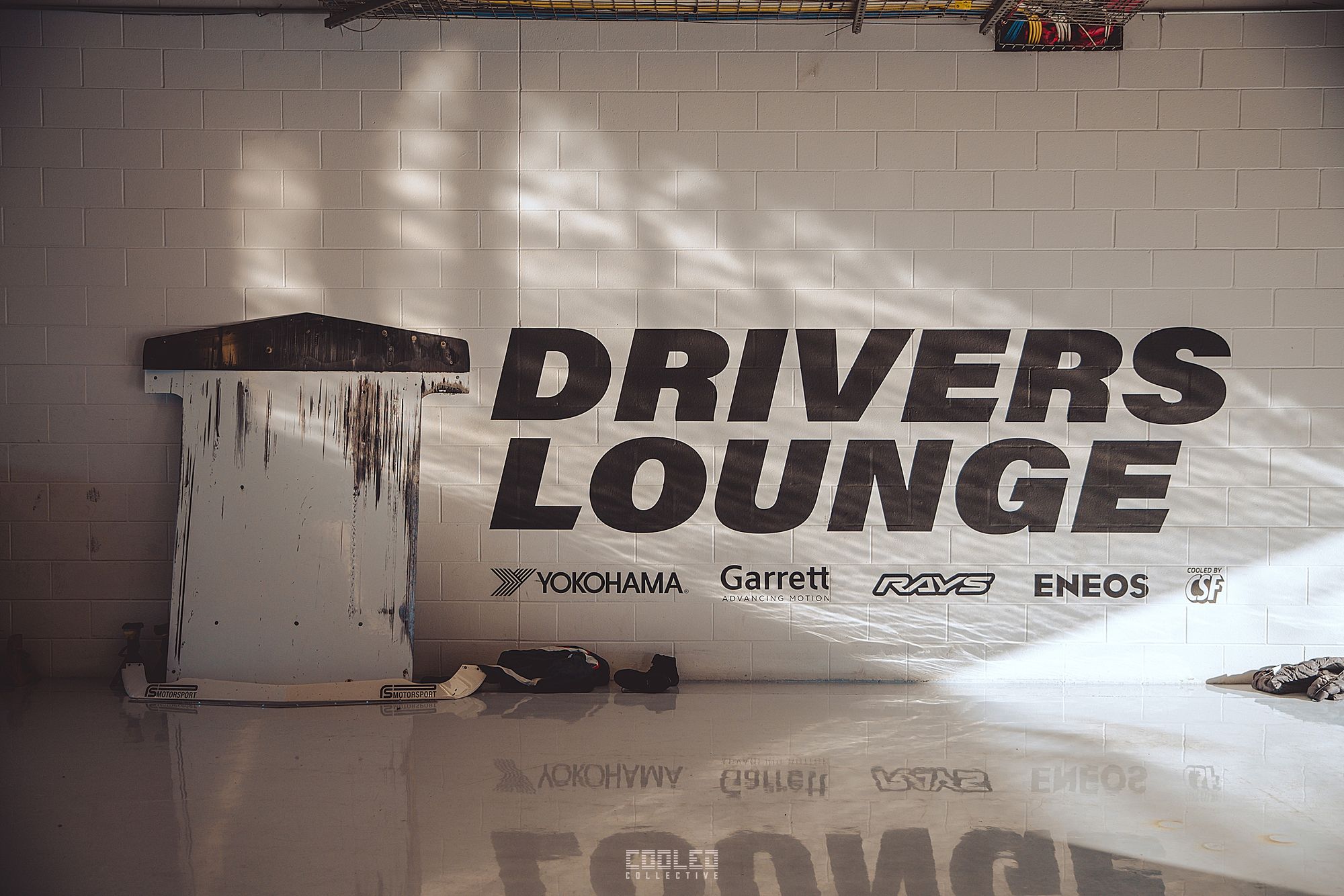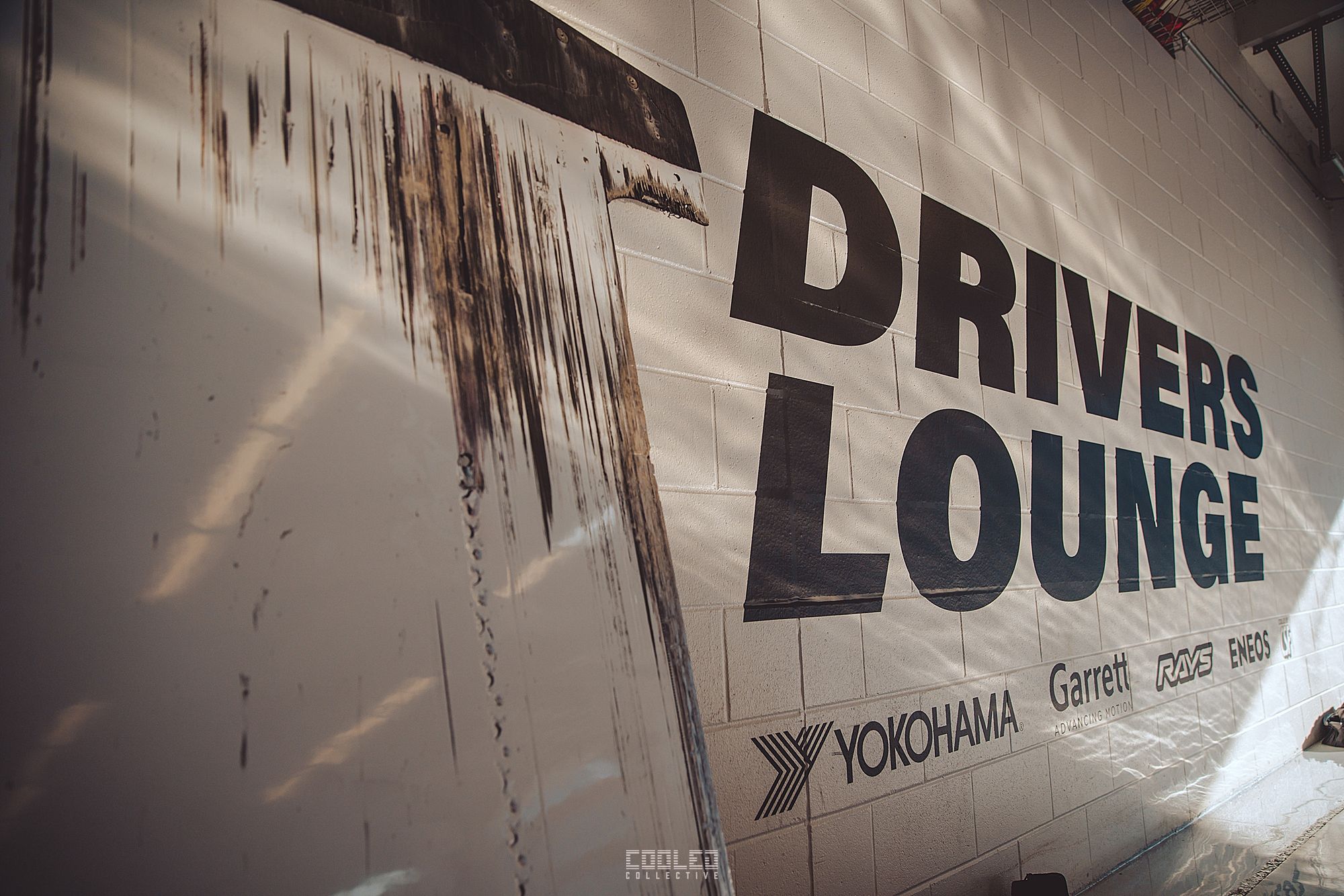 The amount of prep it takes to get the stage ready is incredibly high. Everything from prepping leather sofas, round tables to eat on, coffee station, hanging signs, black vinyls on the garage floor, setting up branding flags and so on but once it was all said and done, it looked amazing and cozy where you would want to hang out and have some great conversations.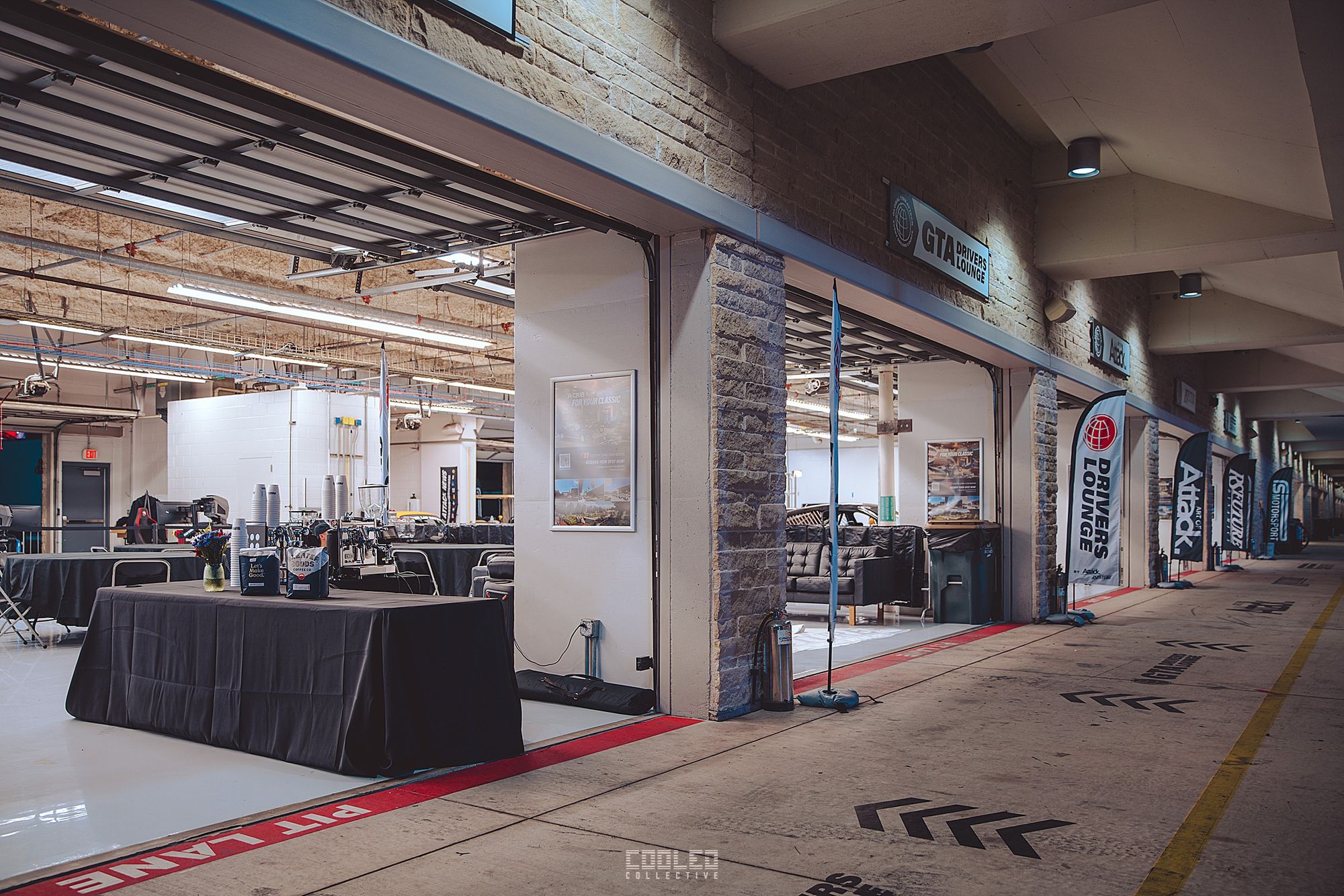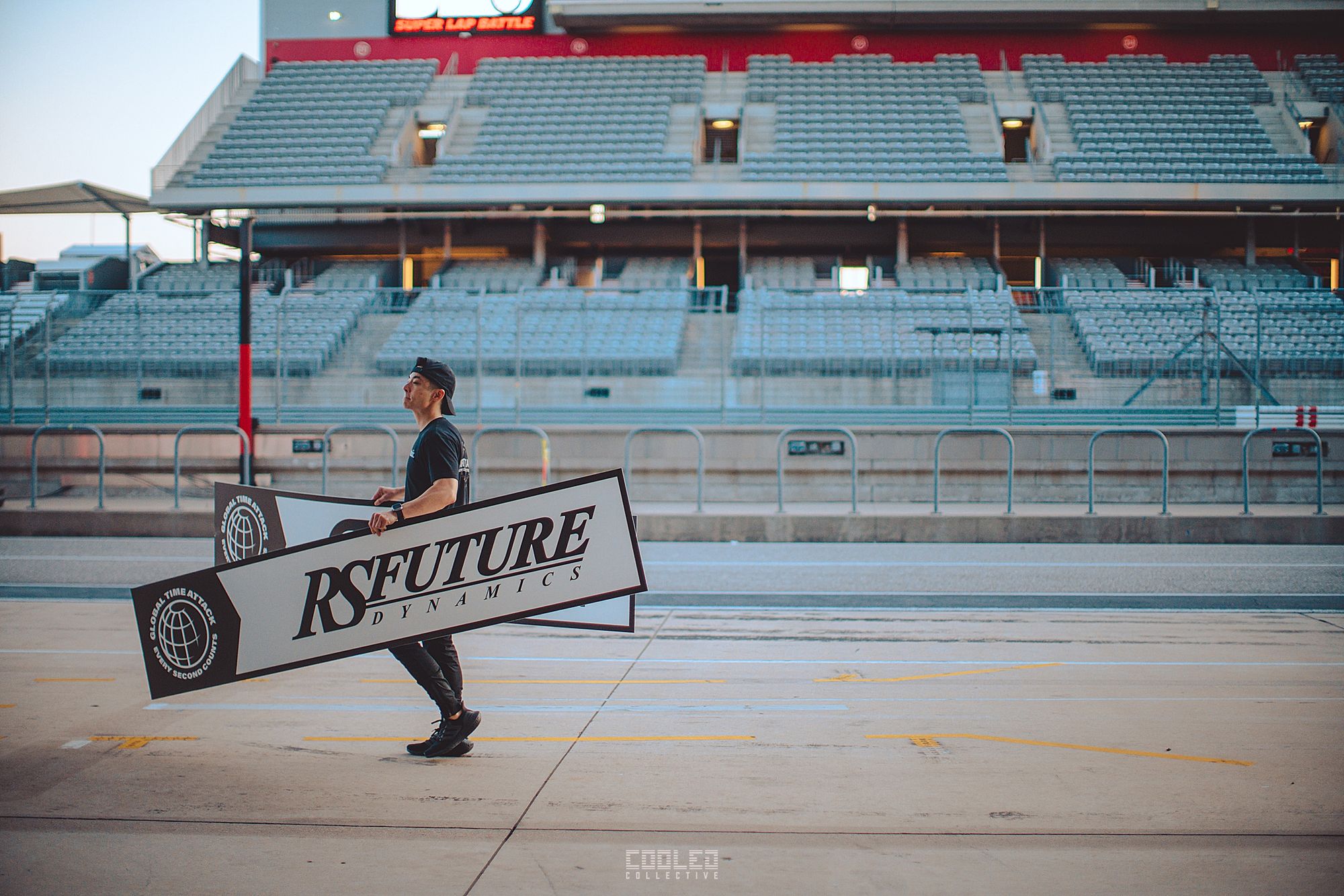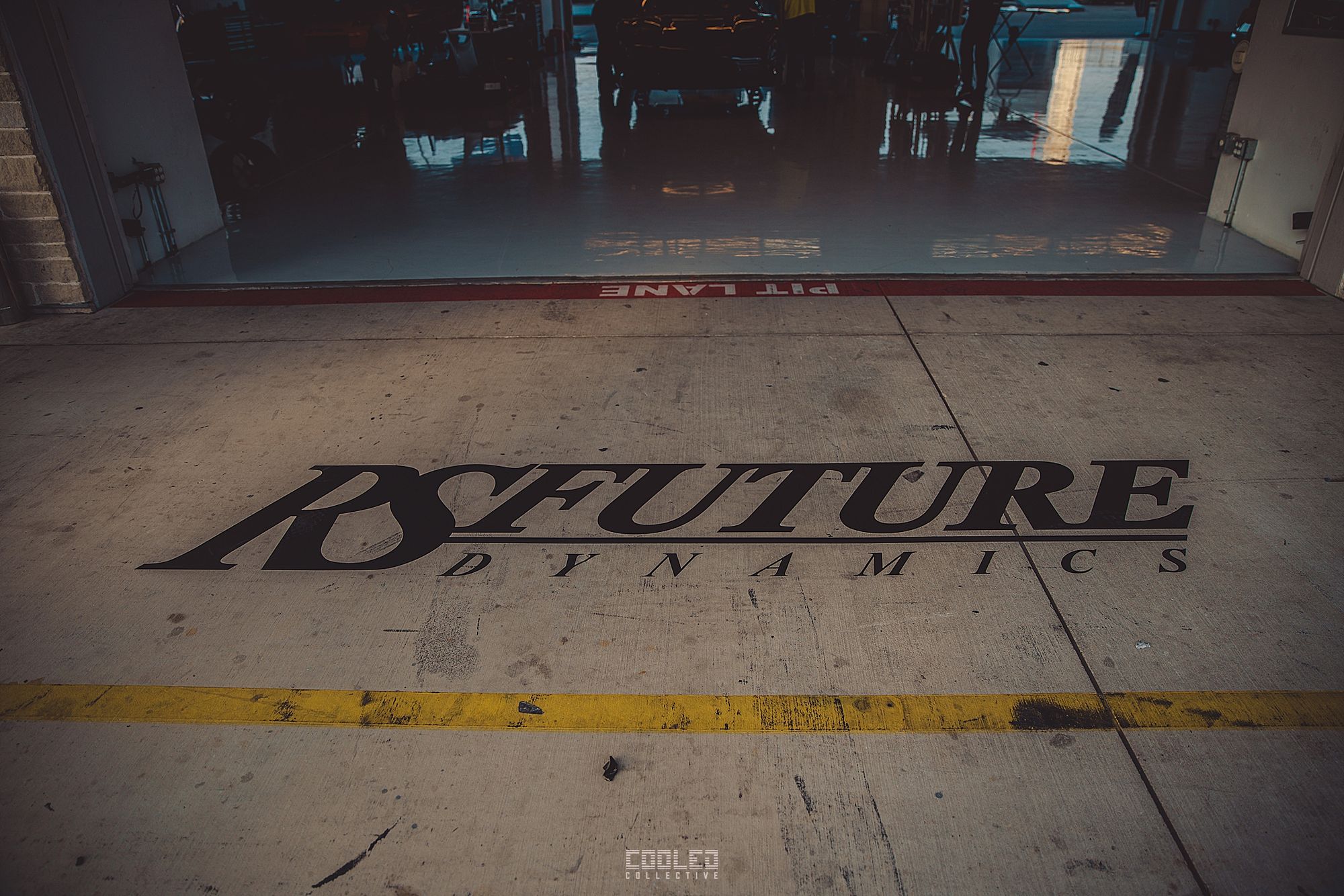 Standing out on pit lane was incredible and as you look towards the left, you see a massive hill climb and almost made it feel like I was in a Gran Turismo track. Seeing it in person was surreal as it is hard to capture the energy of the track and how vast it is until you see it in person but you can get an idea by looking at the image below.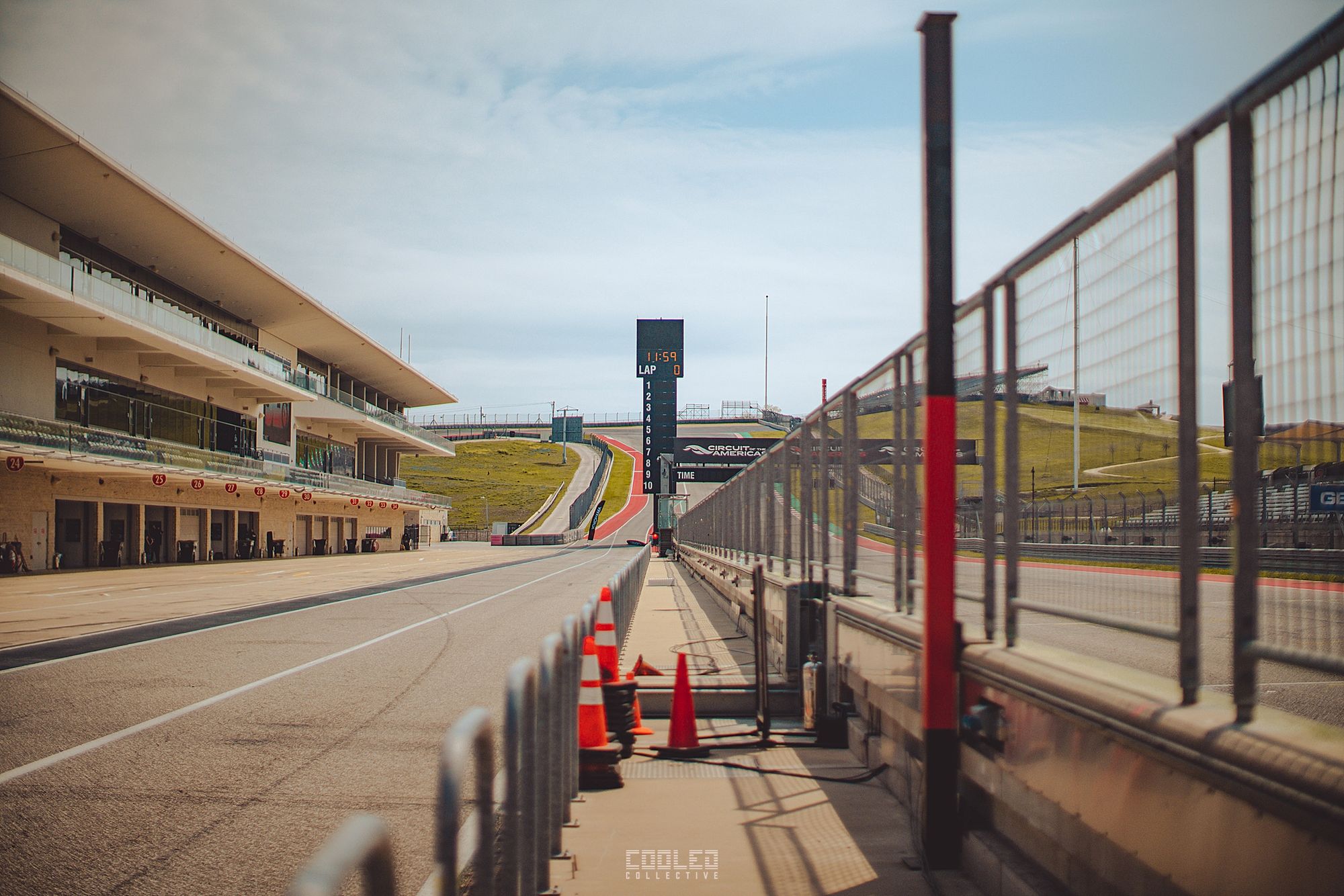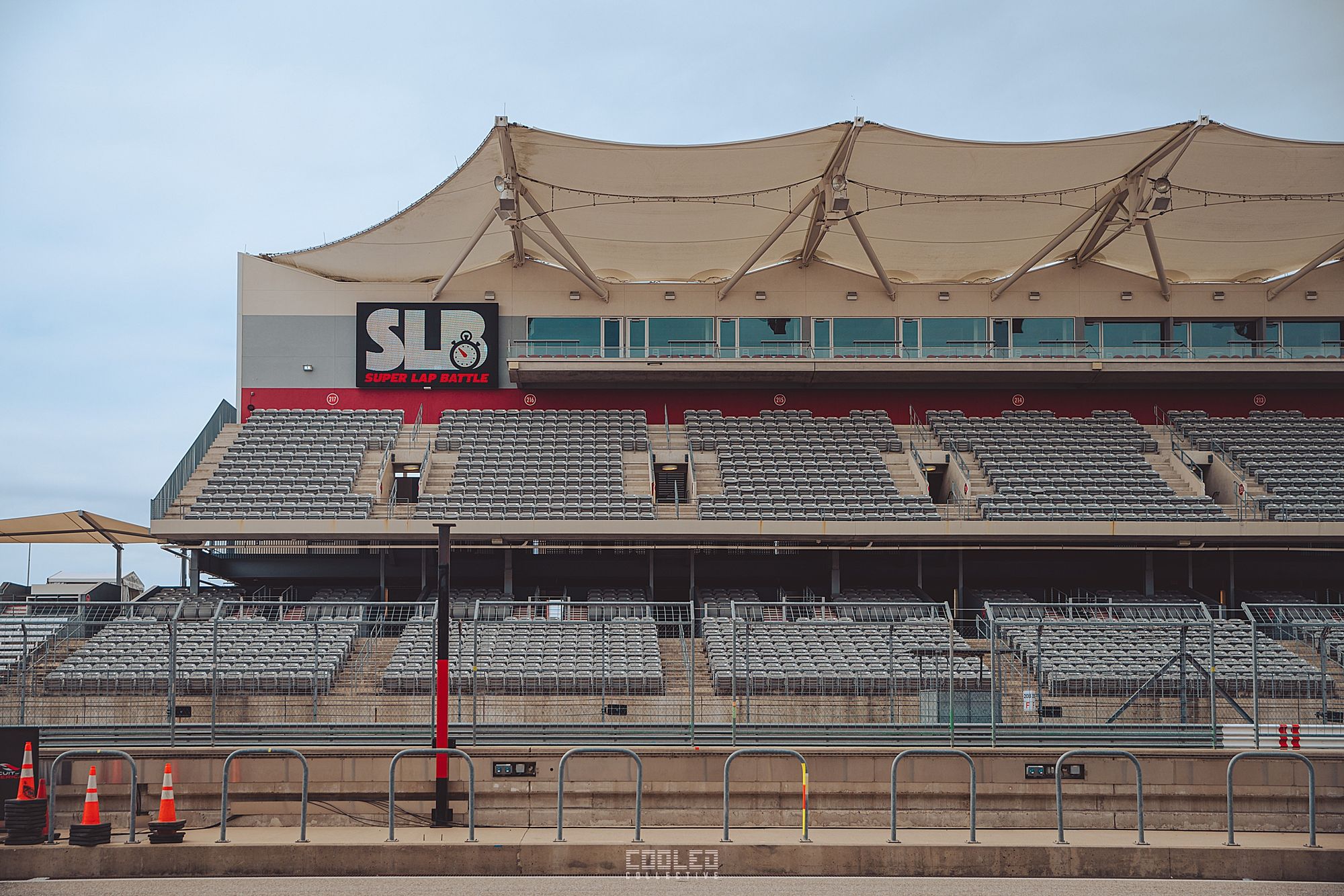 Since we were sharing garage space with RS Future and RS Motorwork, it would only make sense to cover their prep images first. Starting with Amir and his Honda NSX, the crew put in a lot of work to get it up to speed. It wasn't that long ago when Amir decided to jump racing class to the unlimited division and he hasn't looked back since. He ended last year with his motor giving out but this year he is back better than ever and with a lot more power.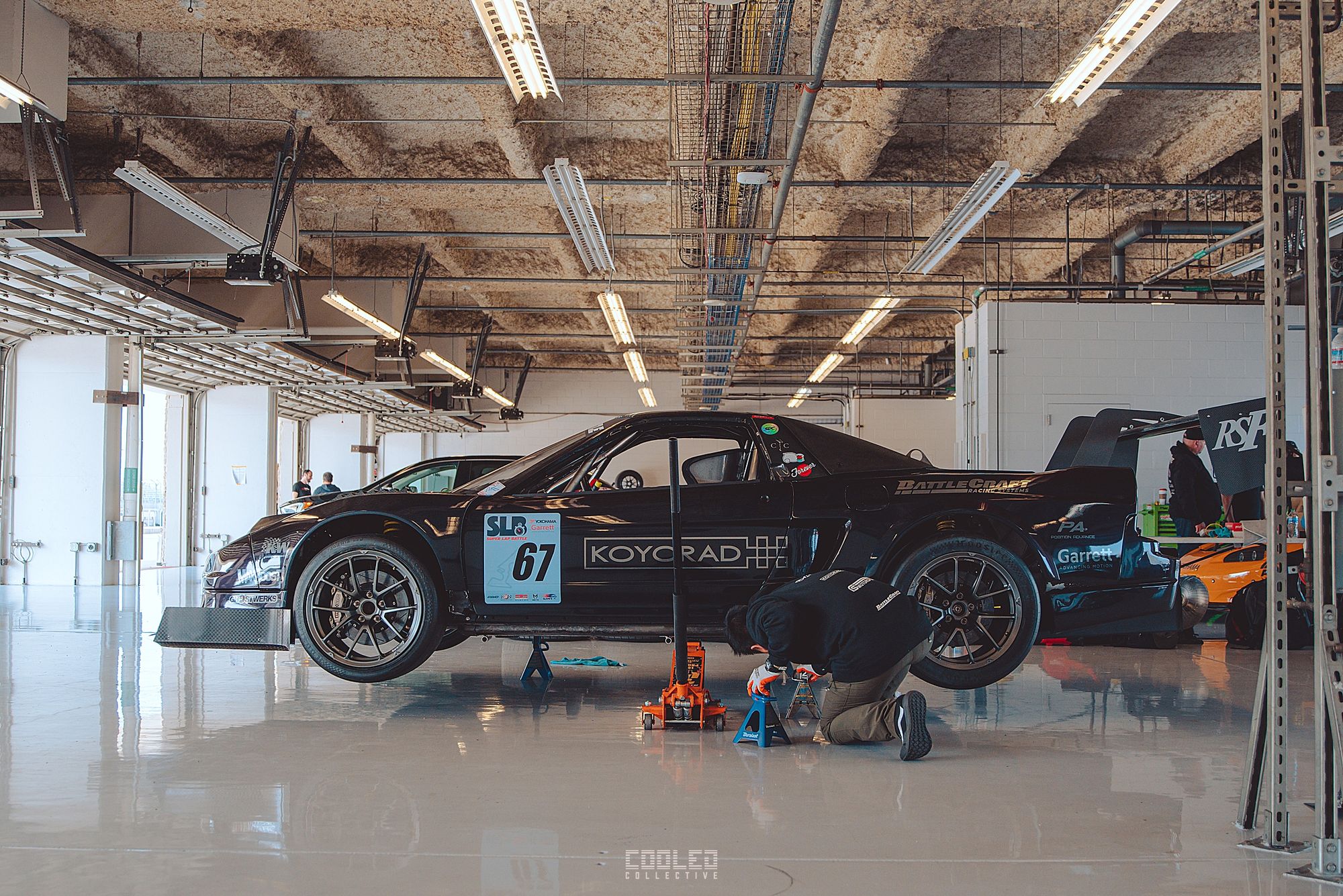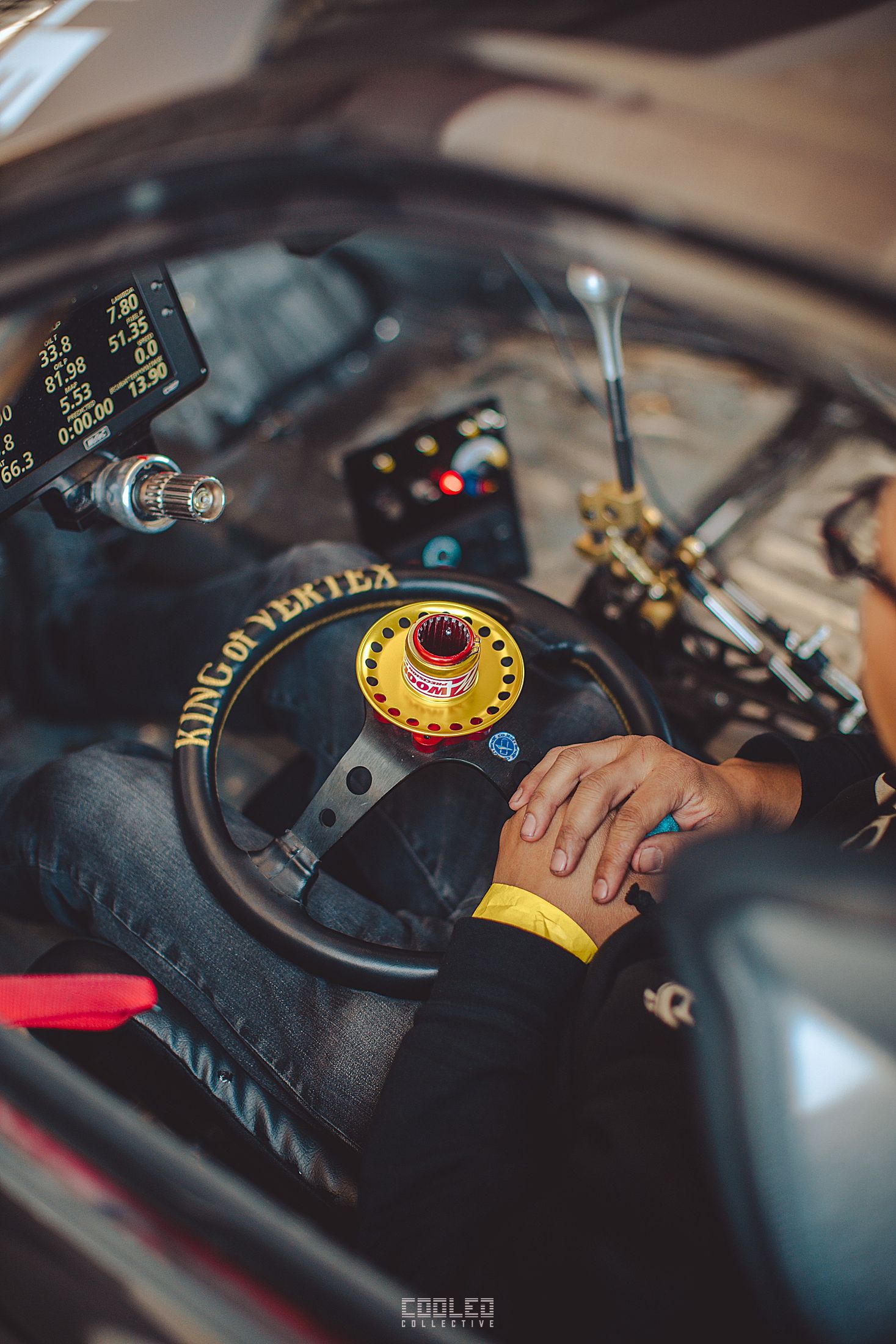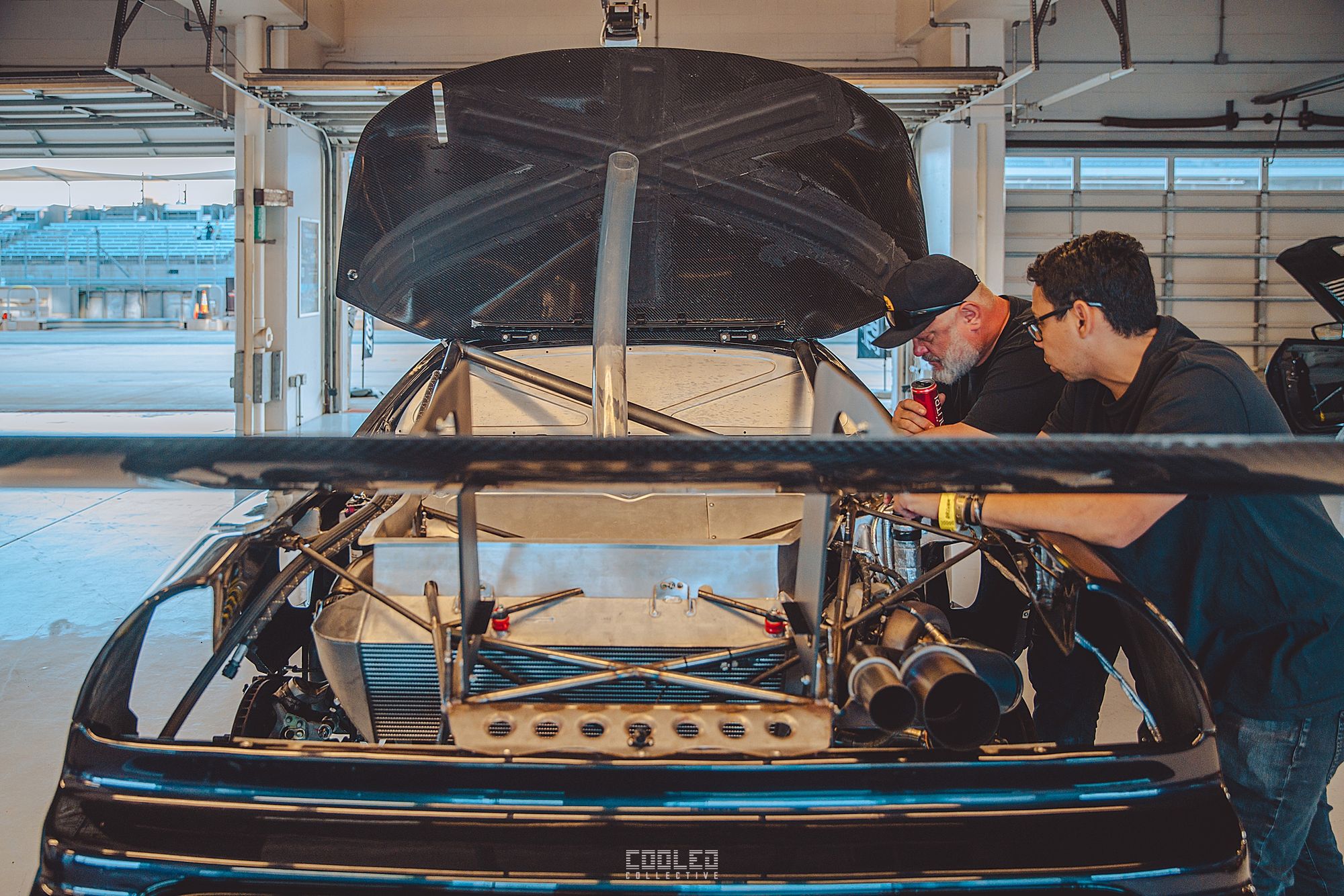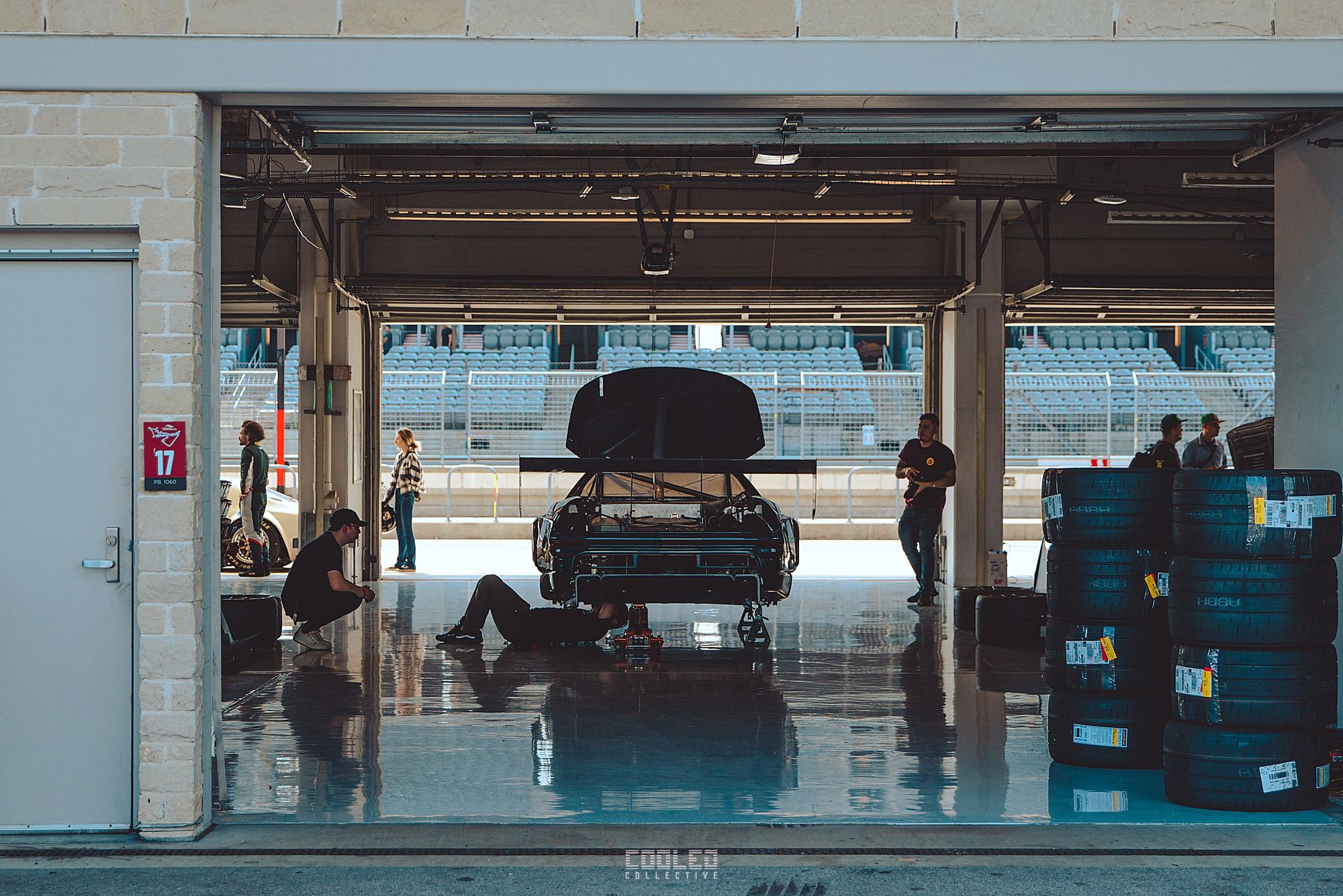 One of the baddest things I saw all weekend was Riley's 1970 Trans Am hitting the COTA circuit. A SEMA car that is also a fully functioning racecar is everything. We often hear about SEMA cars that actually never run so to see it at the track is too badass. All 1000 angry  horses showed up ready to tear up the asphalt and put it through the paces all while looking like the baddest street car. Racecars typically have busy liveries, so to see a clean and slammed build was refreshing to see.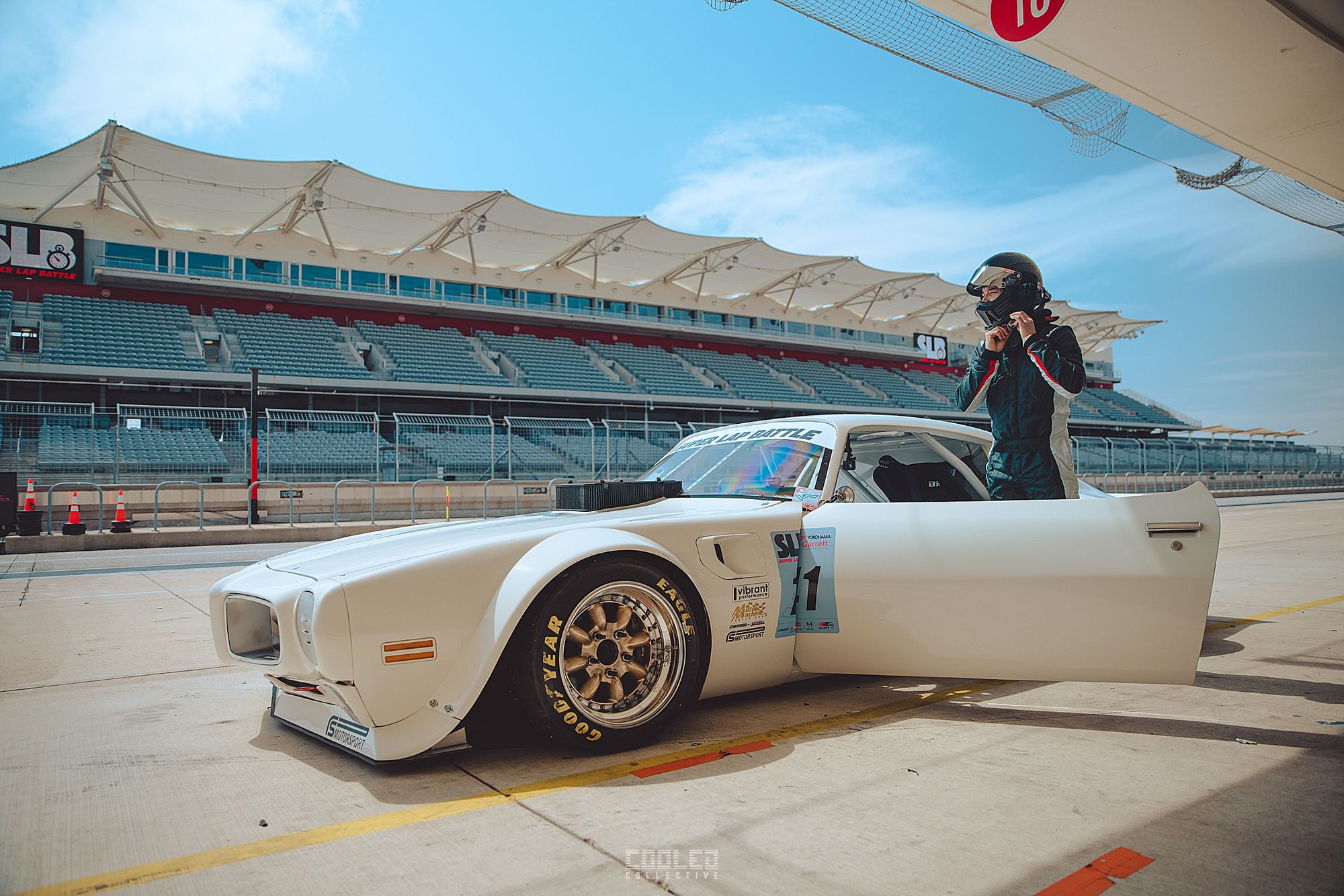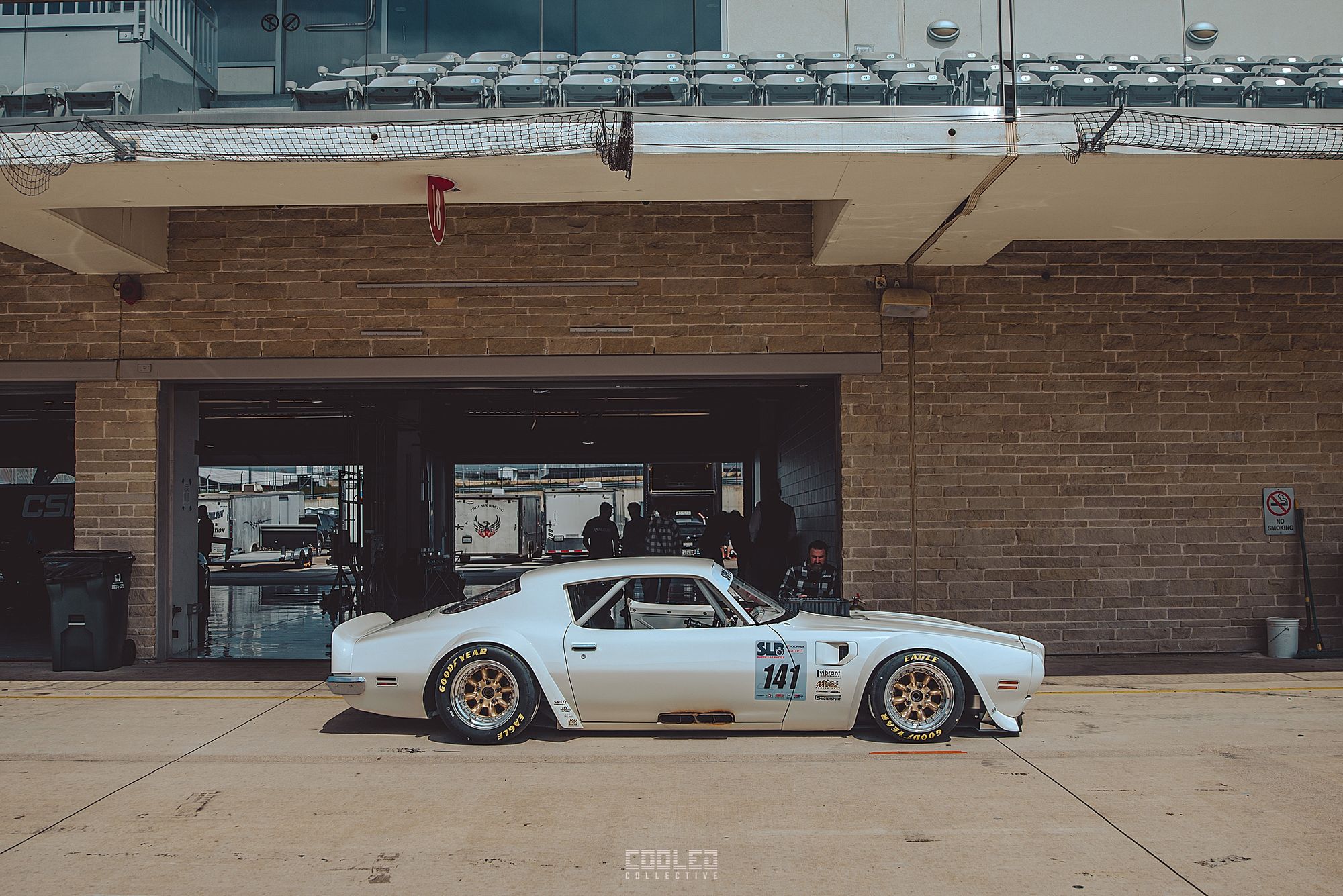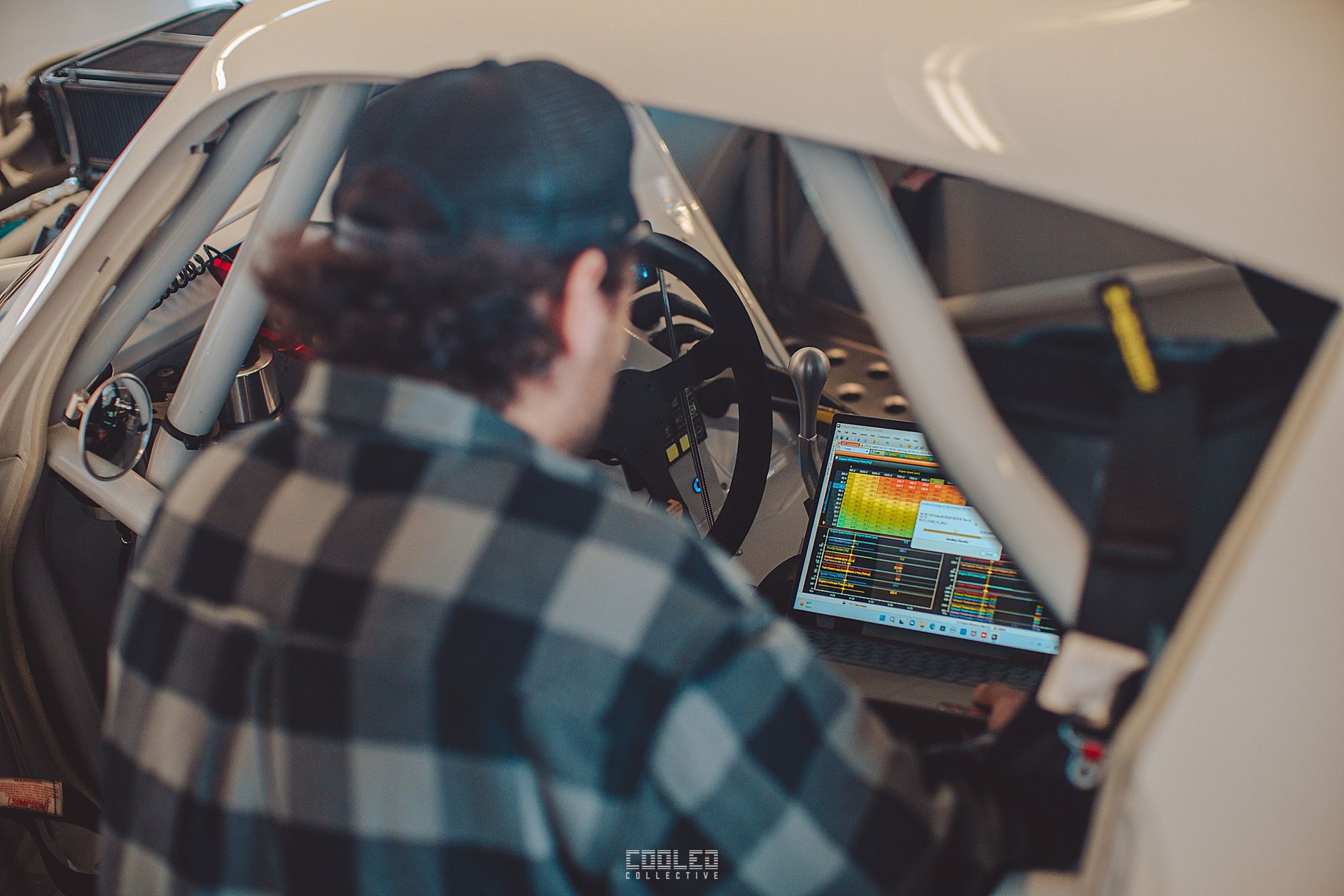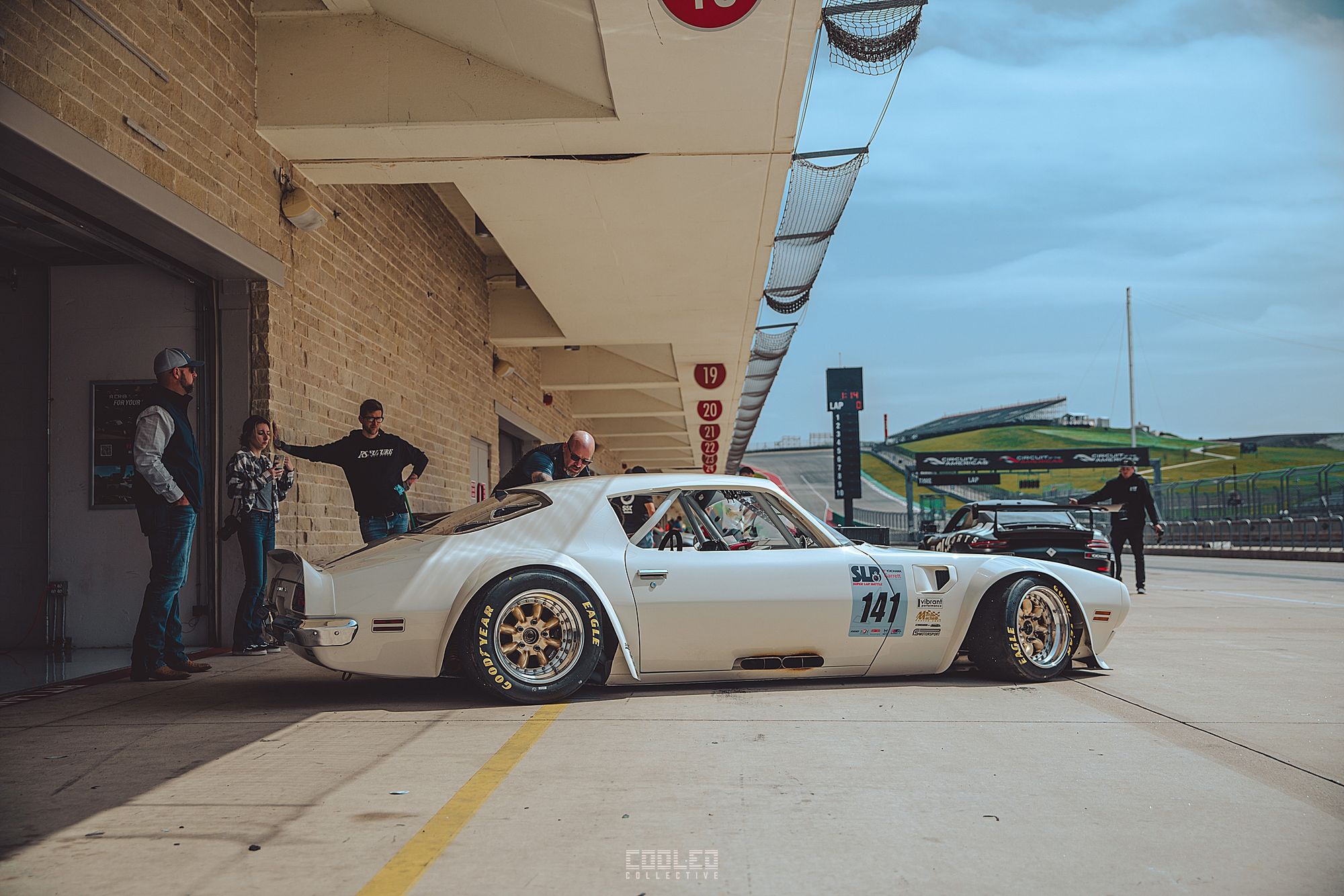 Riley is pretty much a text book definition of a DIYer doing things at the highest level and running a super tight ship. I believe his crew chief was his dad and one other tech to complete the circle. This is grassroots racing defined and such a joy to see. I mean, just look at this thing!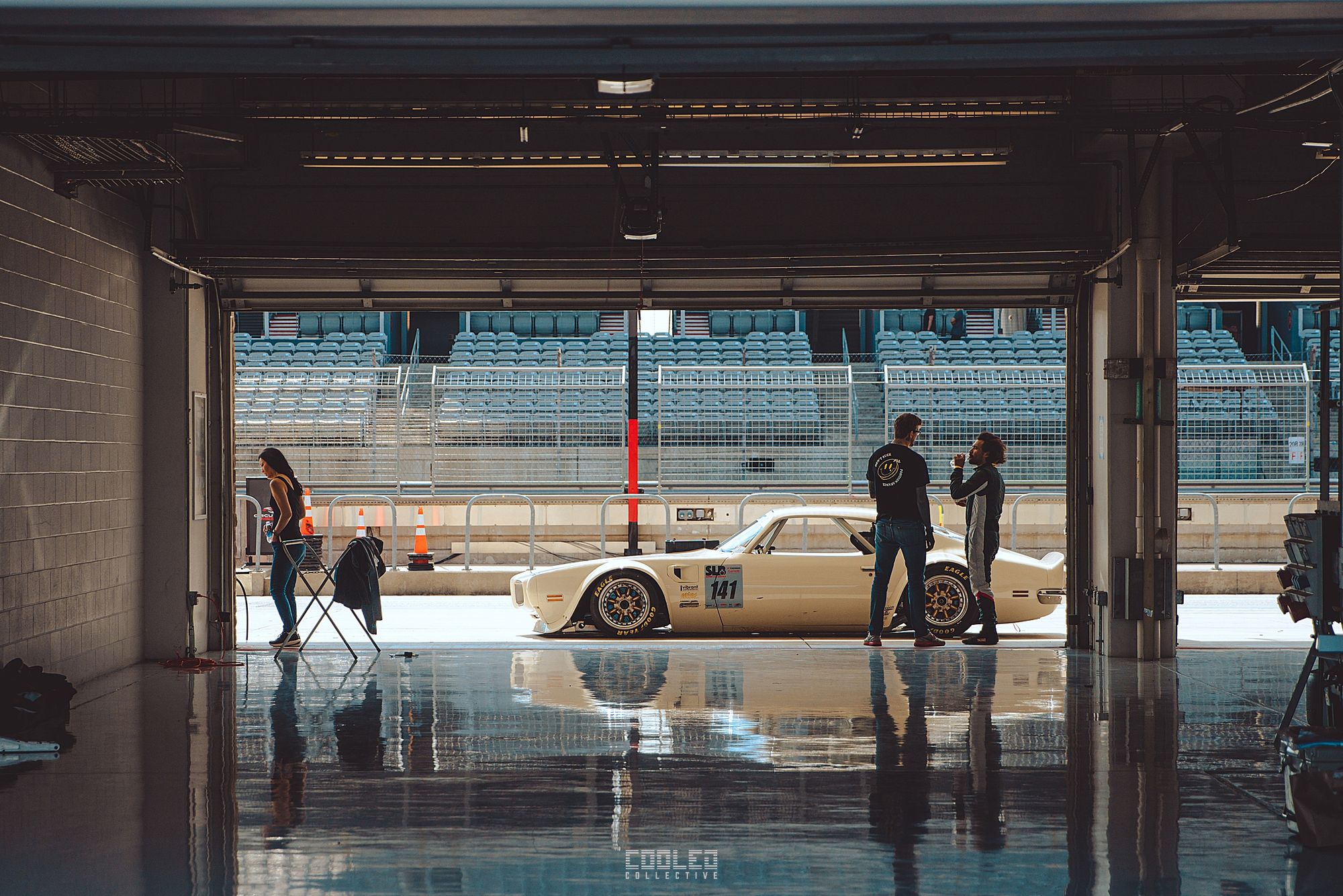 Back in the Art of Attack camp, the boys were busy trying to finalize the BMW M4 for race day. They were unfortunately not able to get it set up in time for test day so they had to lead straight into race on Saturday. Final preps with bleeding the brake lines were underway and they were able to finish up end of day with a set of fresh rubbers to match.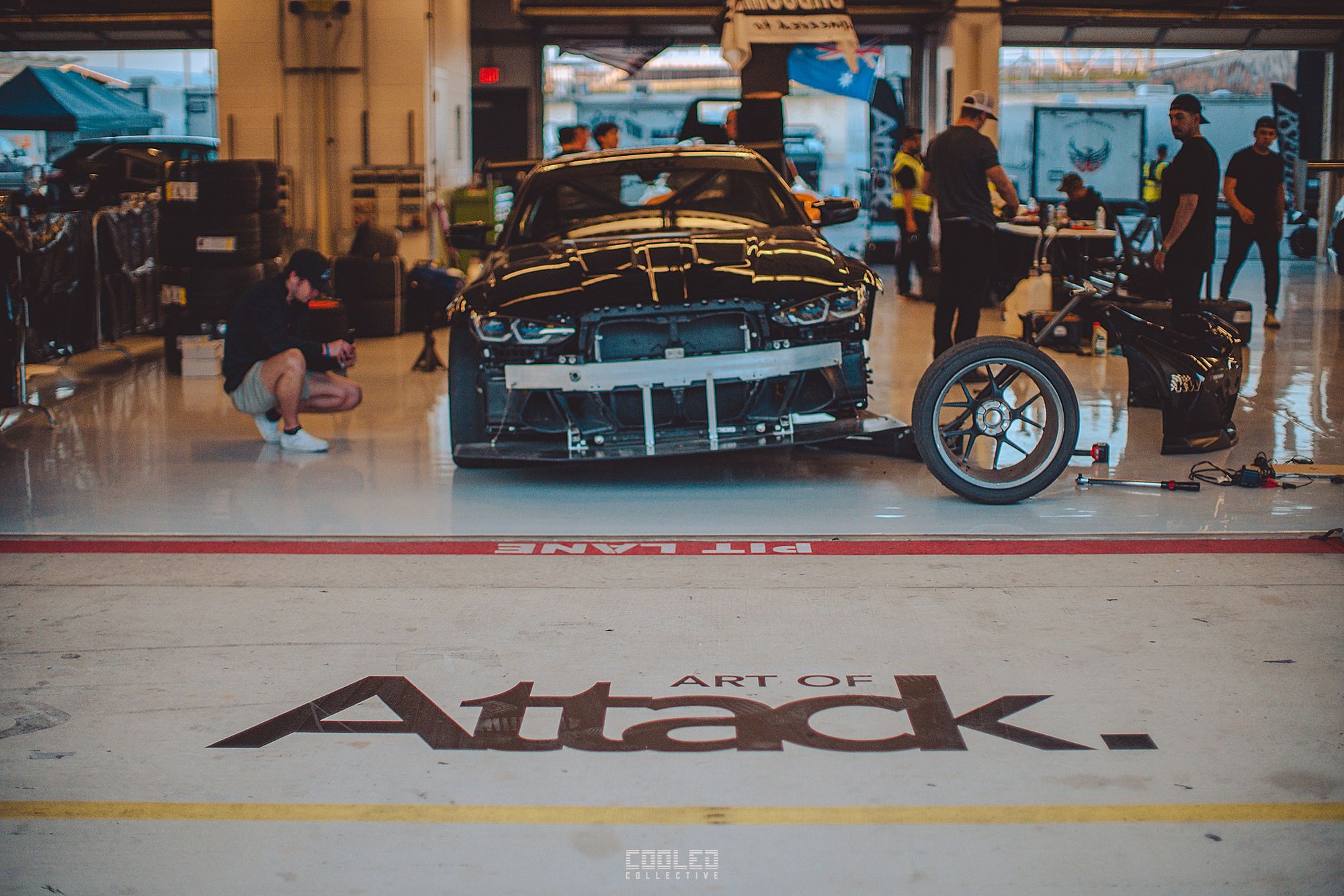 Probably the loudest vendor on the track was this dyno trailer helping teams fine tune their builds. Talk about track side service! So awesome to see the various type of support there for everyone, especially for those coming out from different states.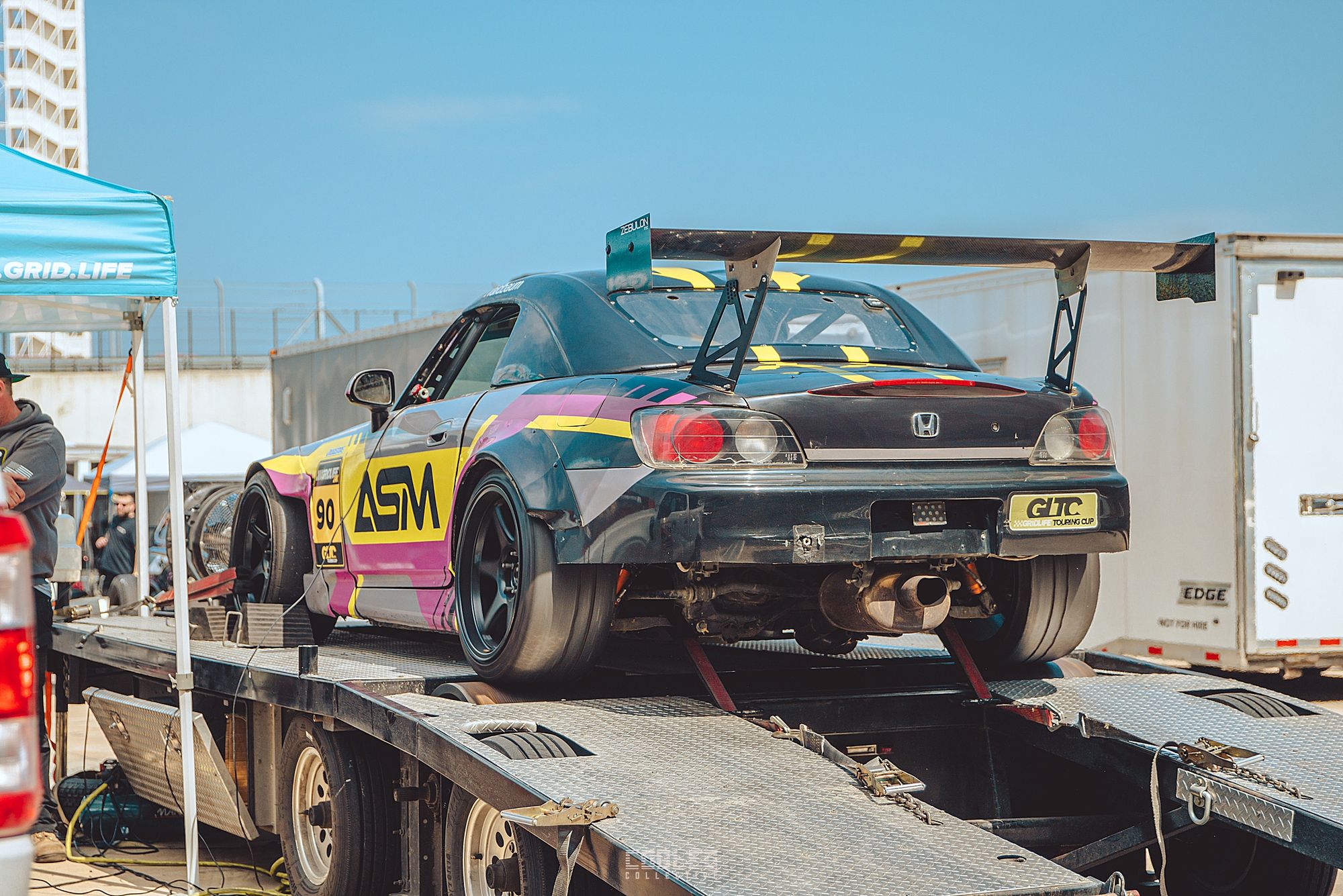 As you can see, Honda S2000s were well represented. The S2000 is such a great track car as it has all sorts of support in the aftermarket community and whether you prefer the sounds of NA or the power of boosted HP monsters, there is something for the thirst.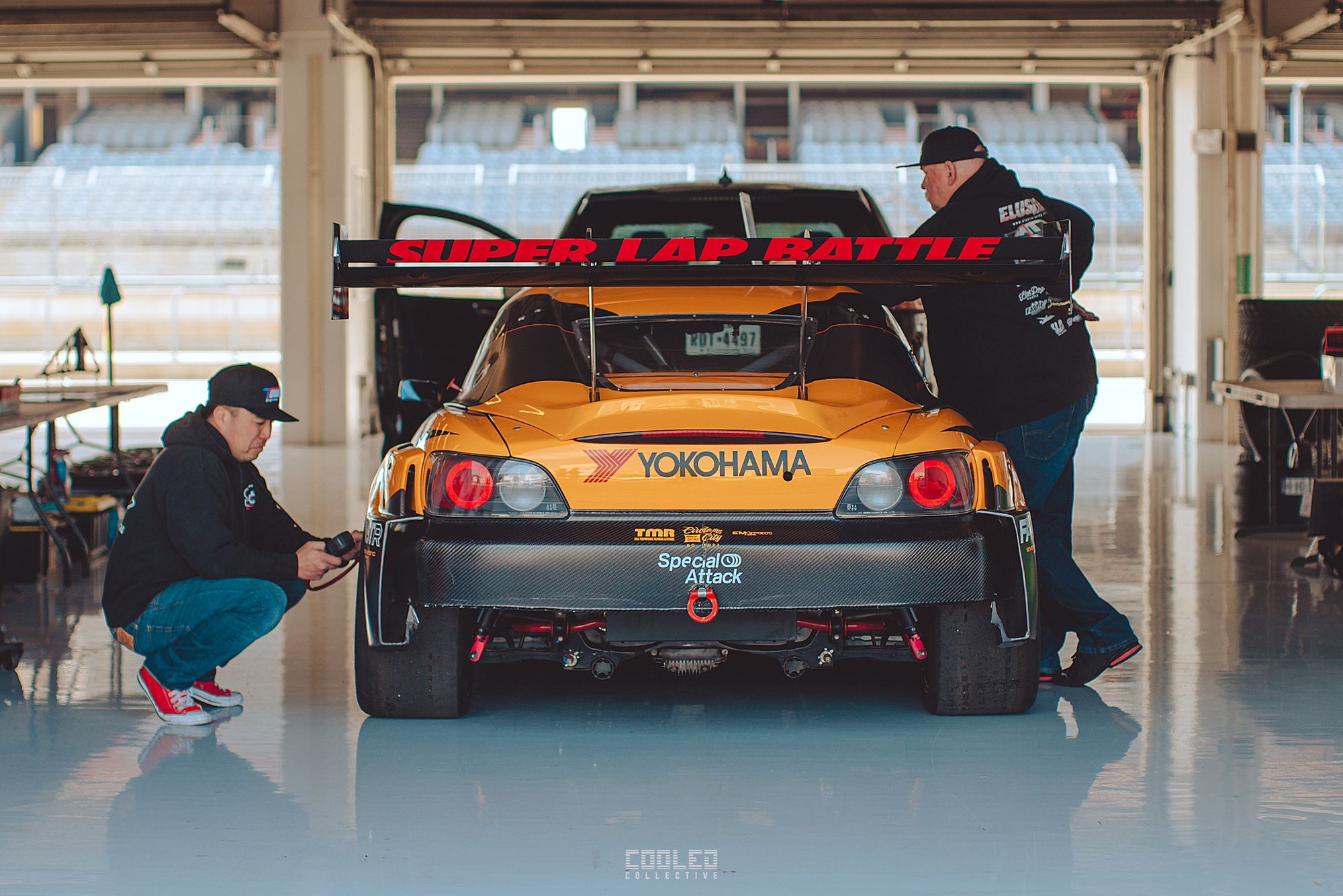 Porsches were well represented by the boys at The Winners Circle aka Gabe Zamora driving the Dundun Motorsports 991 GT3 (which was loud AF) and Jason Chin in the Porsche Ginetta LMP3. Porsches always going hard in motorsports so it is always a treat to see them doing what they do best.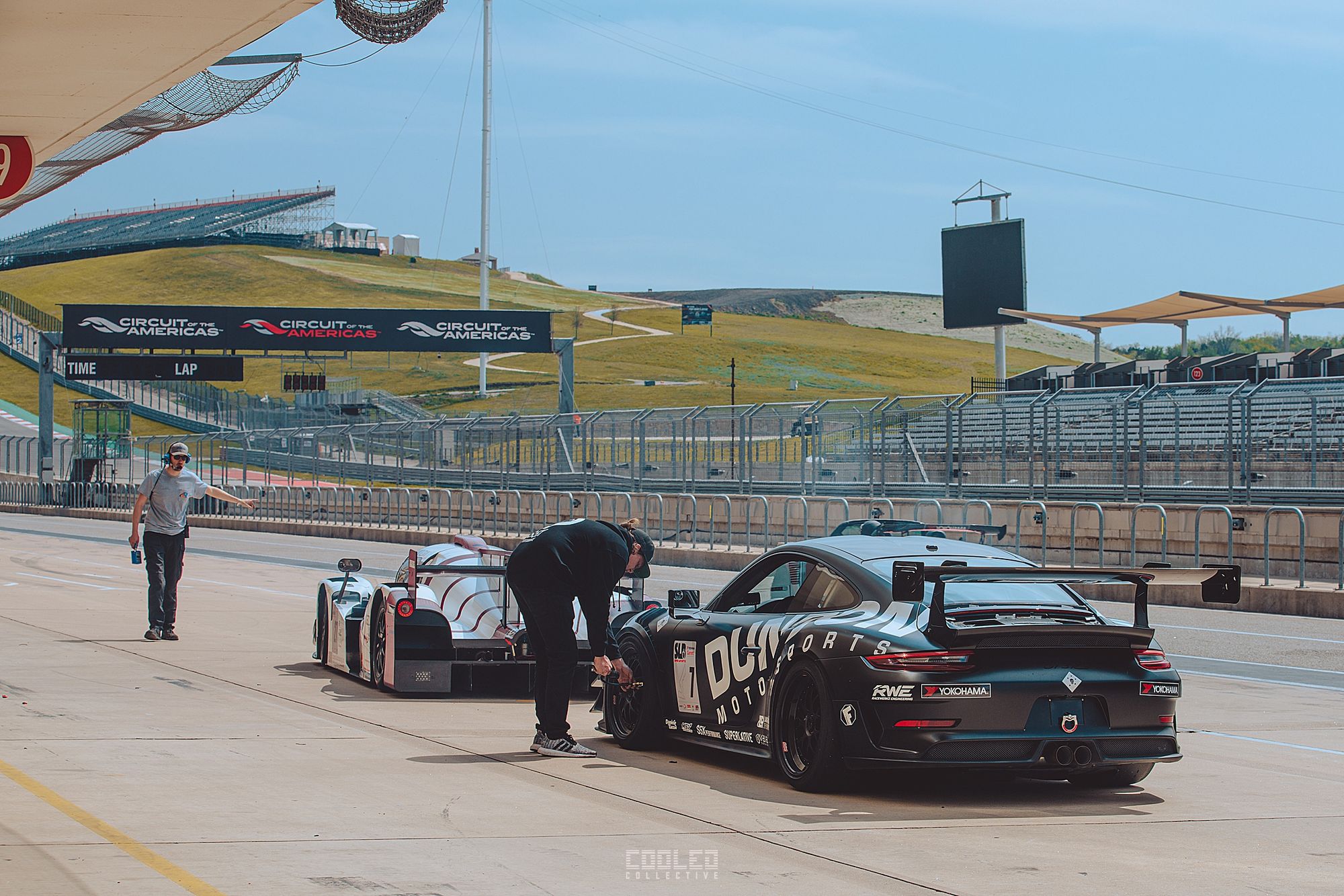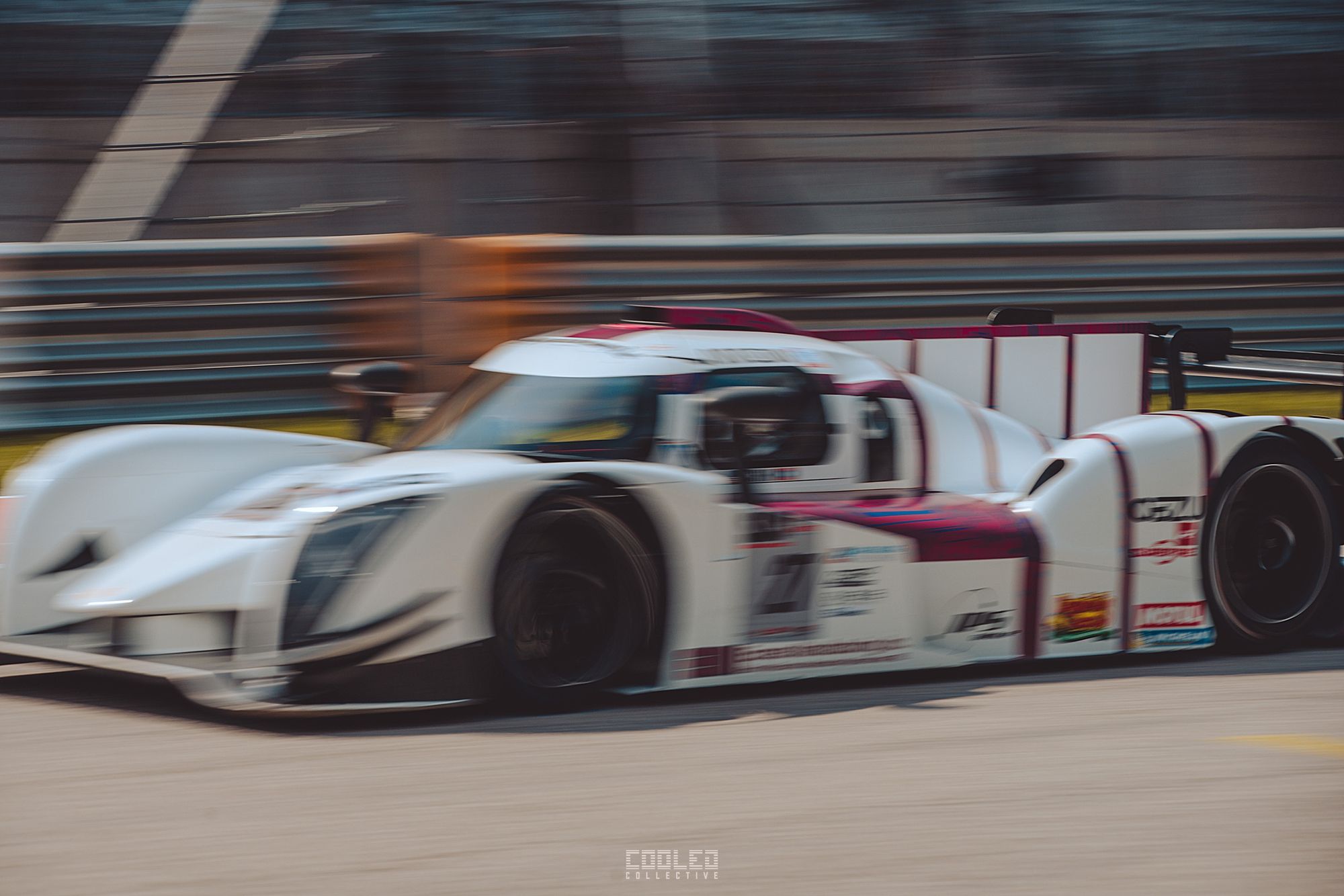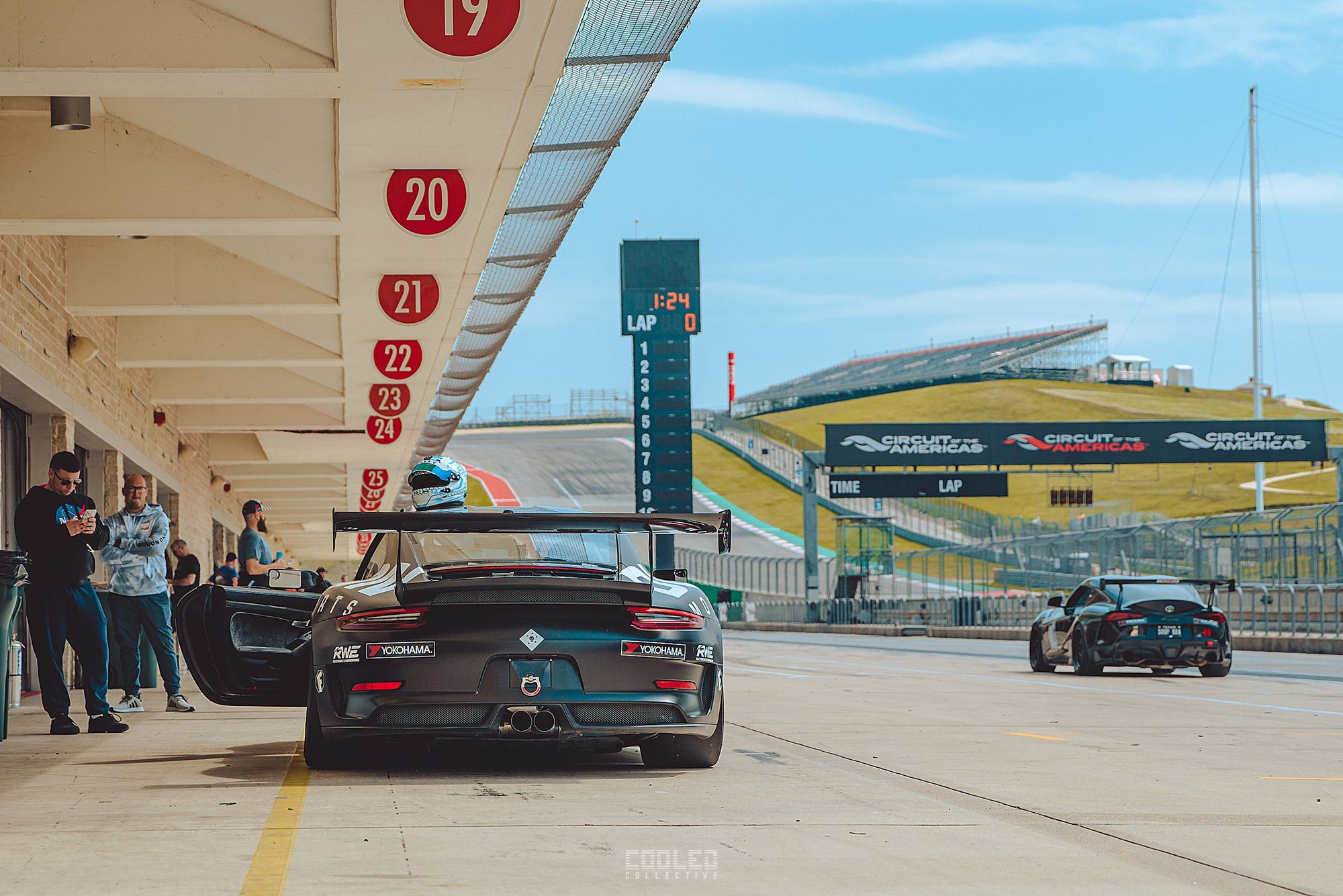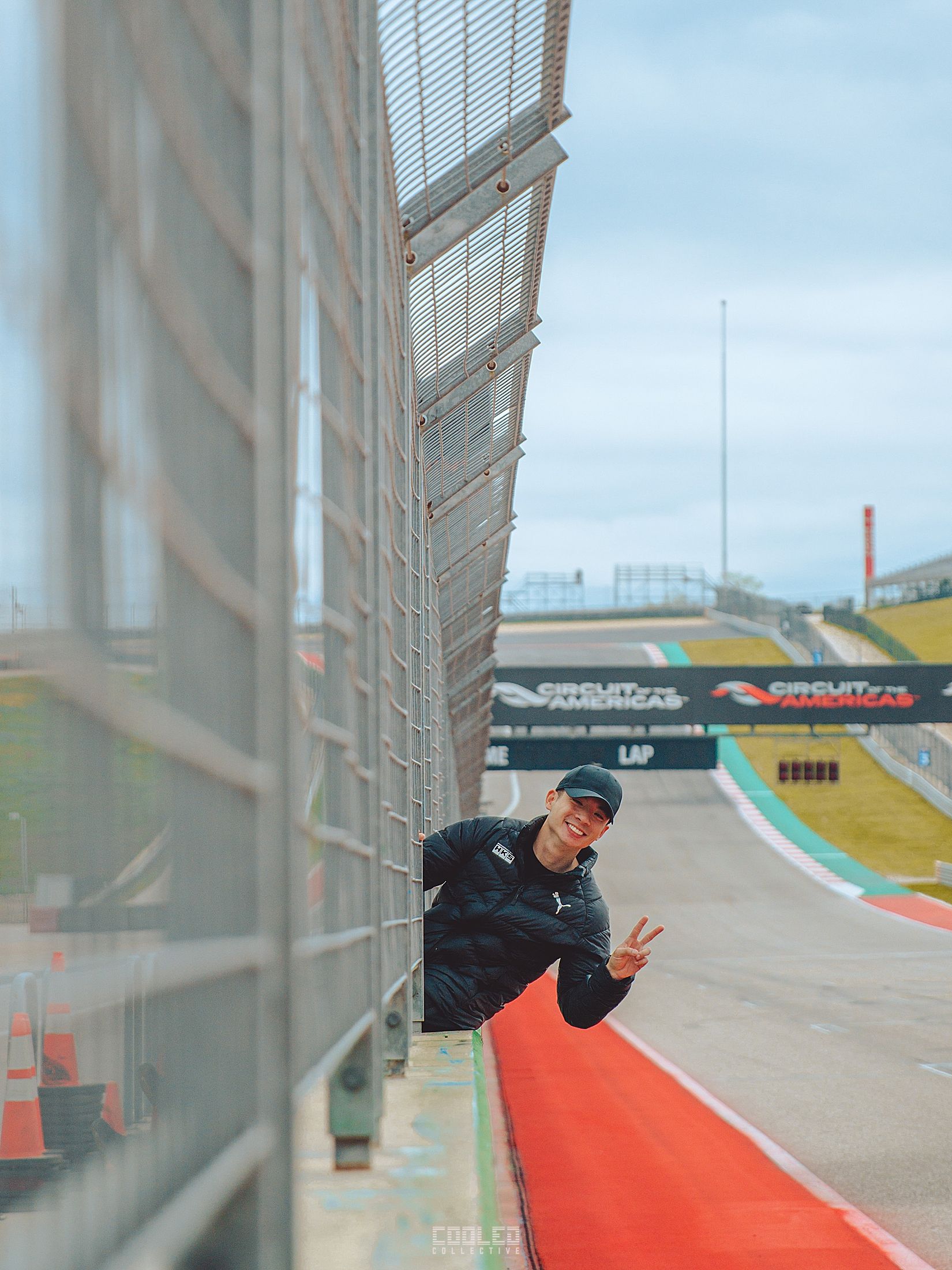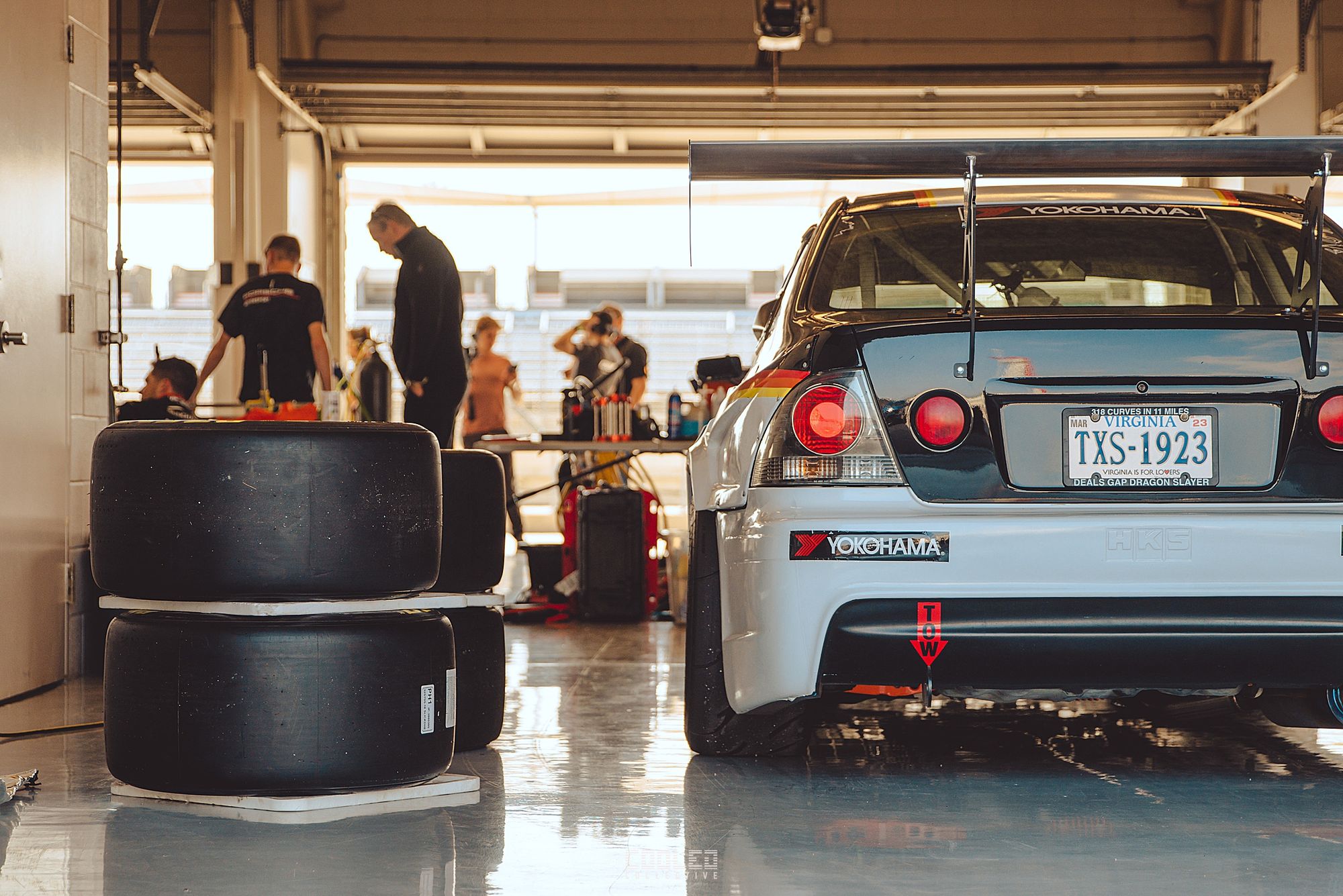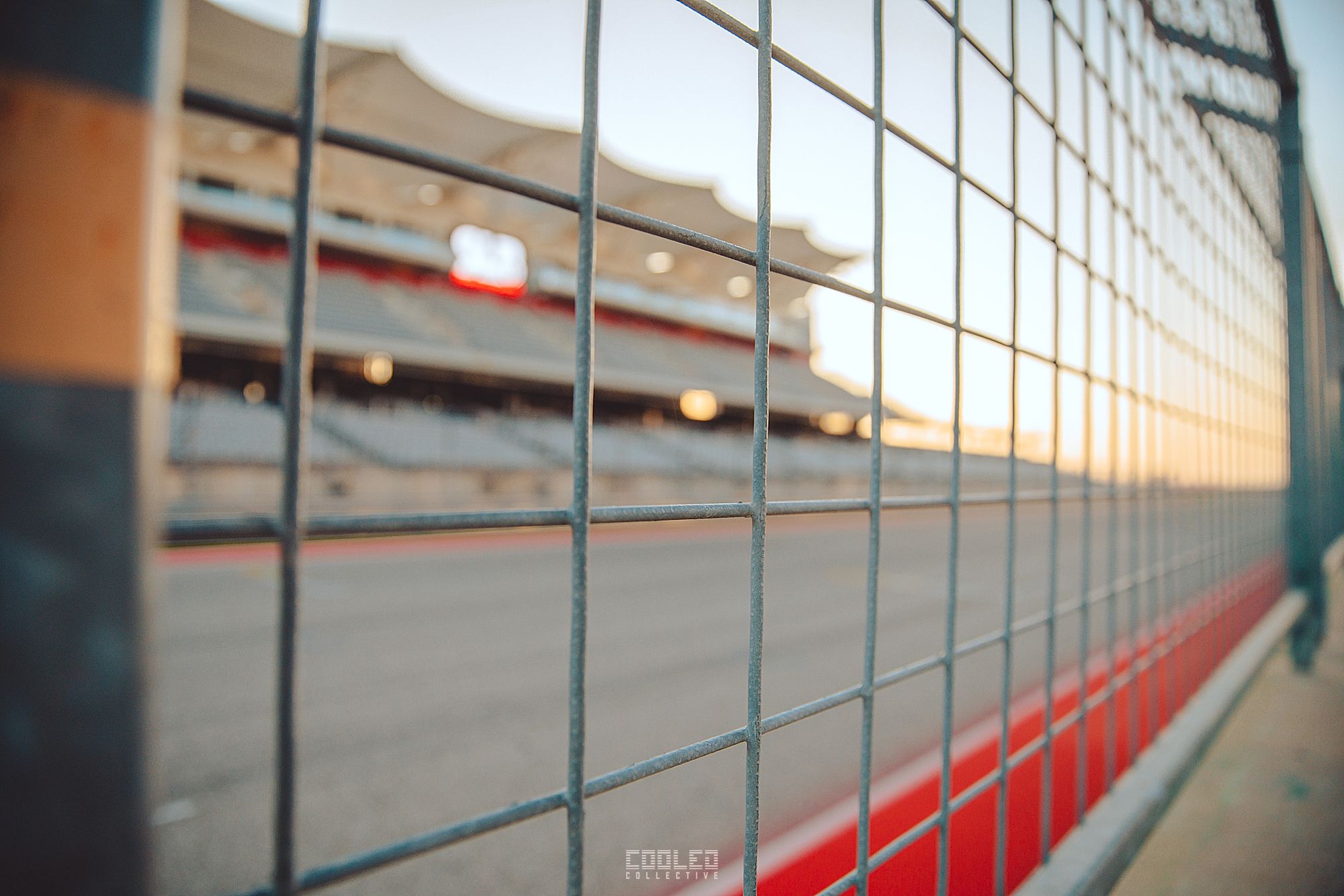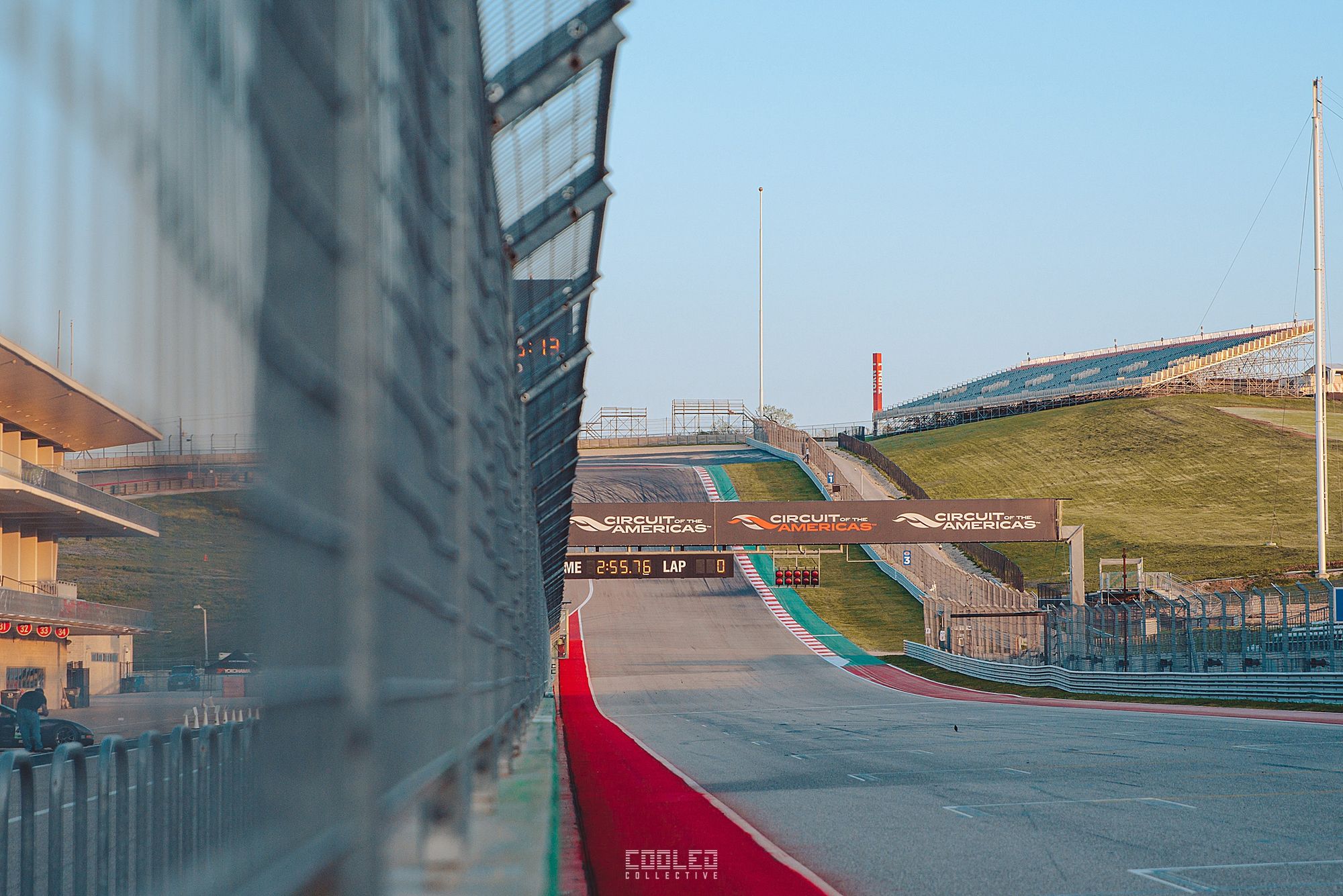 Always a pleasure running into friends and like Young and Melody Tea from Autotuned, where they had a pair of Civic Type R's running but more on that in the next blog. Here is a photo of Atlas and Melody, a family affair and the next generation of kids being brought up at the track. The future is bright!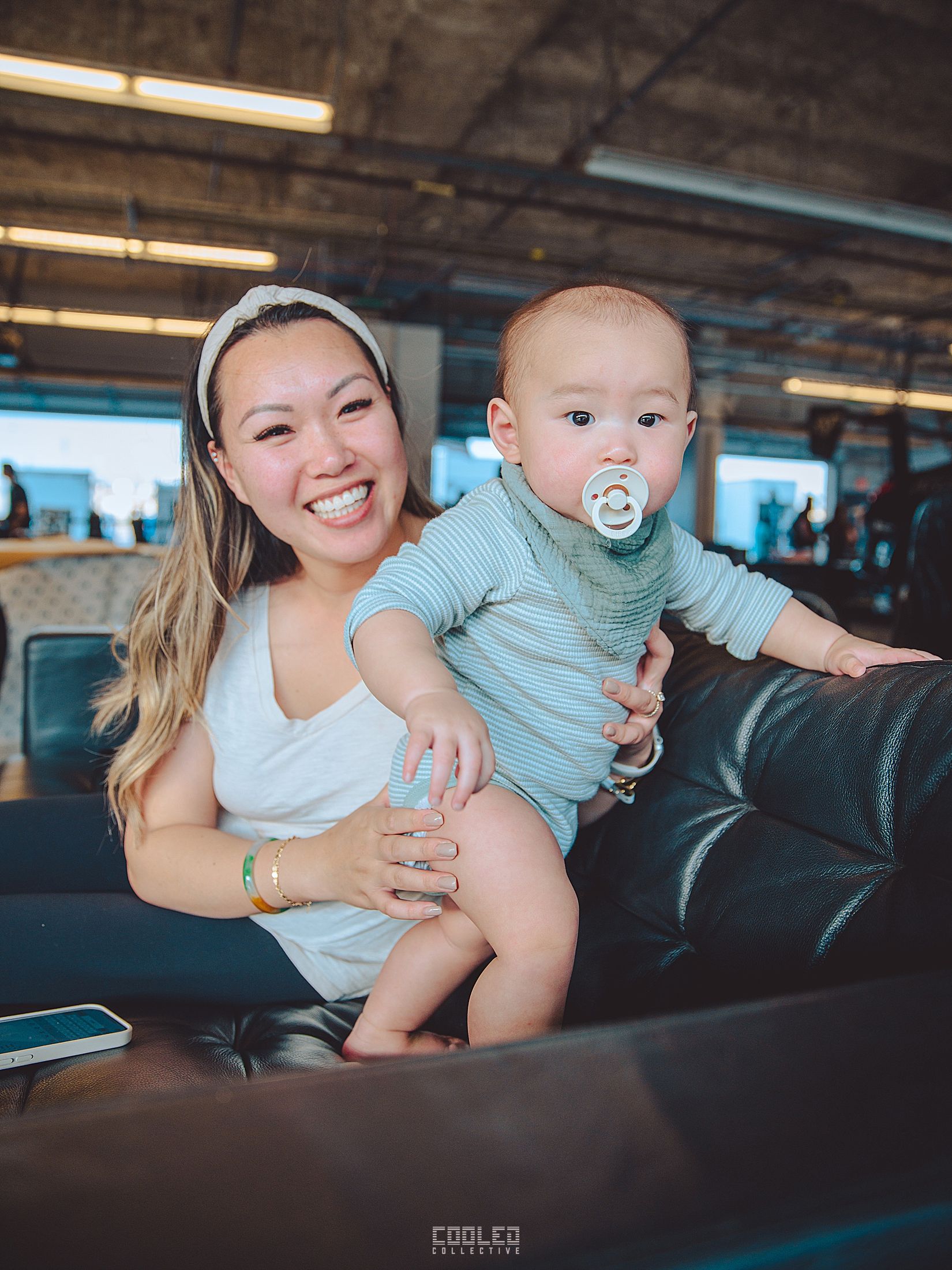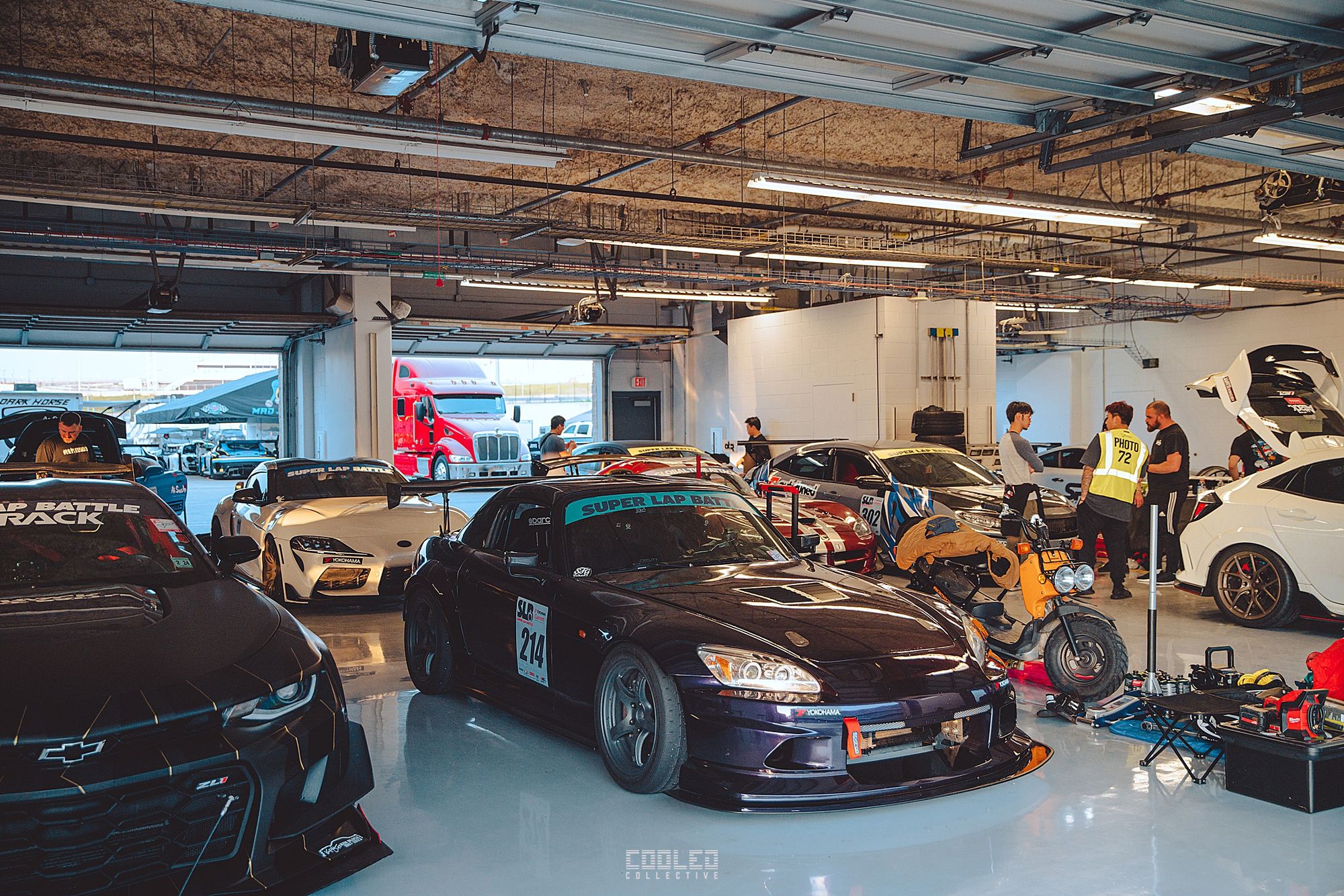 Towards end of day, I spotted the Attacking the Clock's R32 Skyline looking so picturesque in the golden hour of the day. Looks like they spent quite some time trying to dial in their tune as it went deep into the night. Loved seeing yet another SEMA car (battle of the builders) on the track and fulfilling its destiny.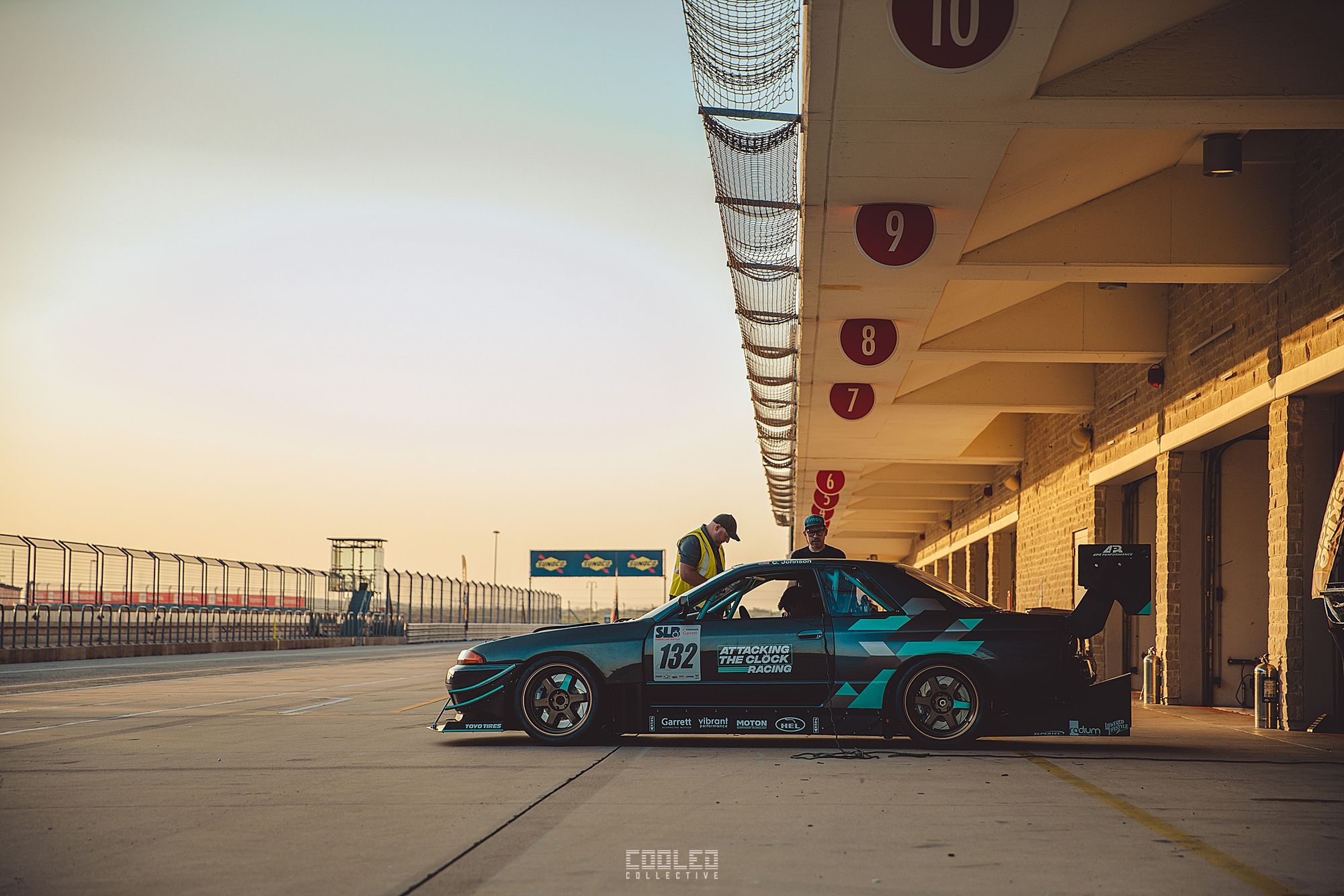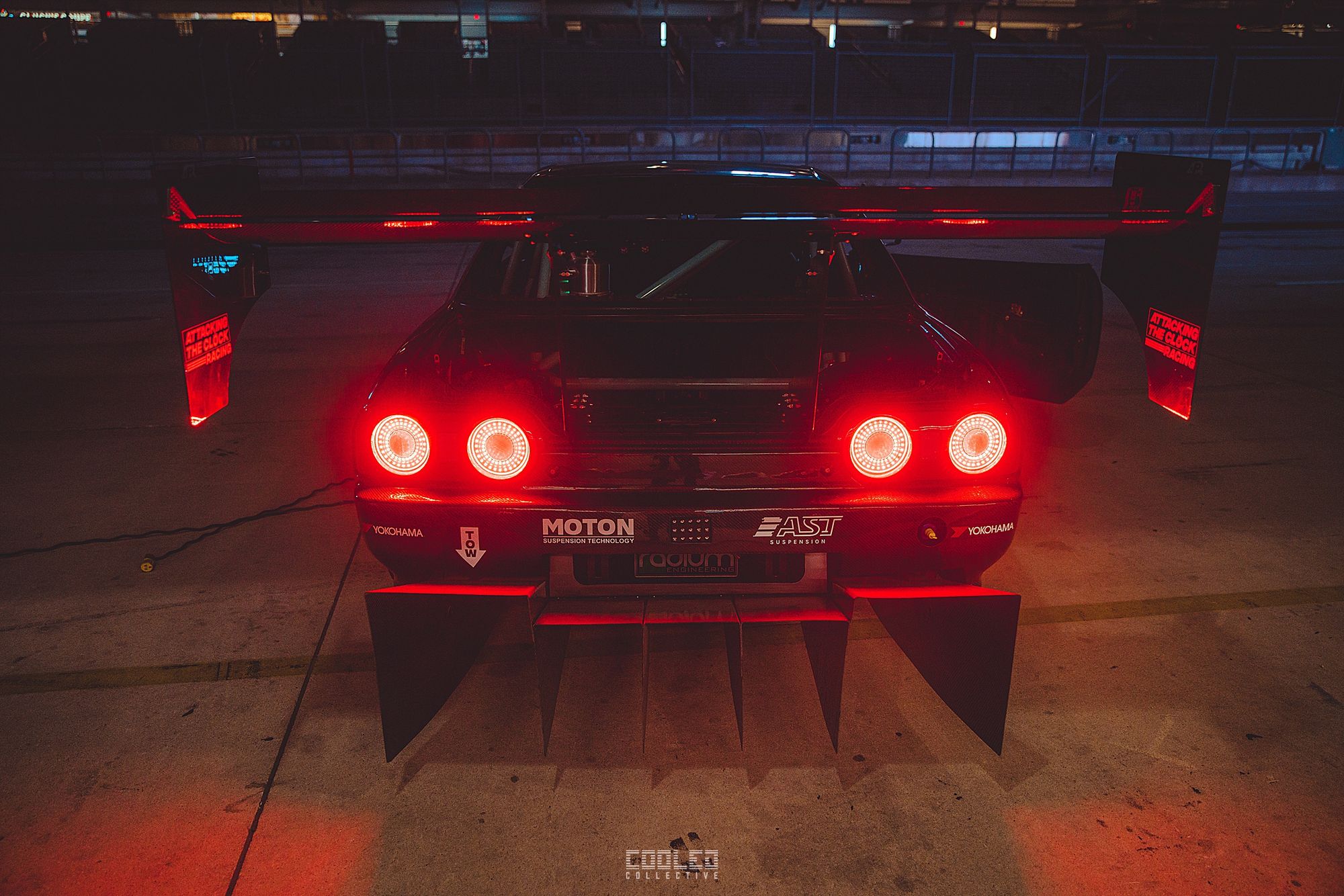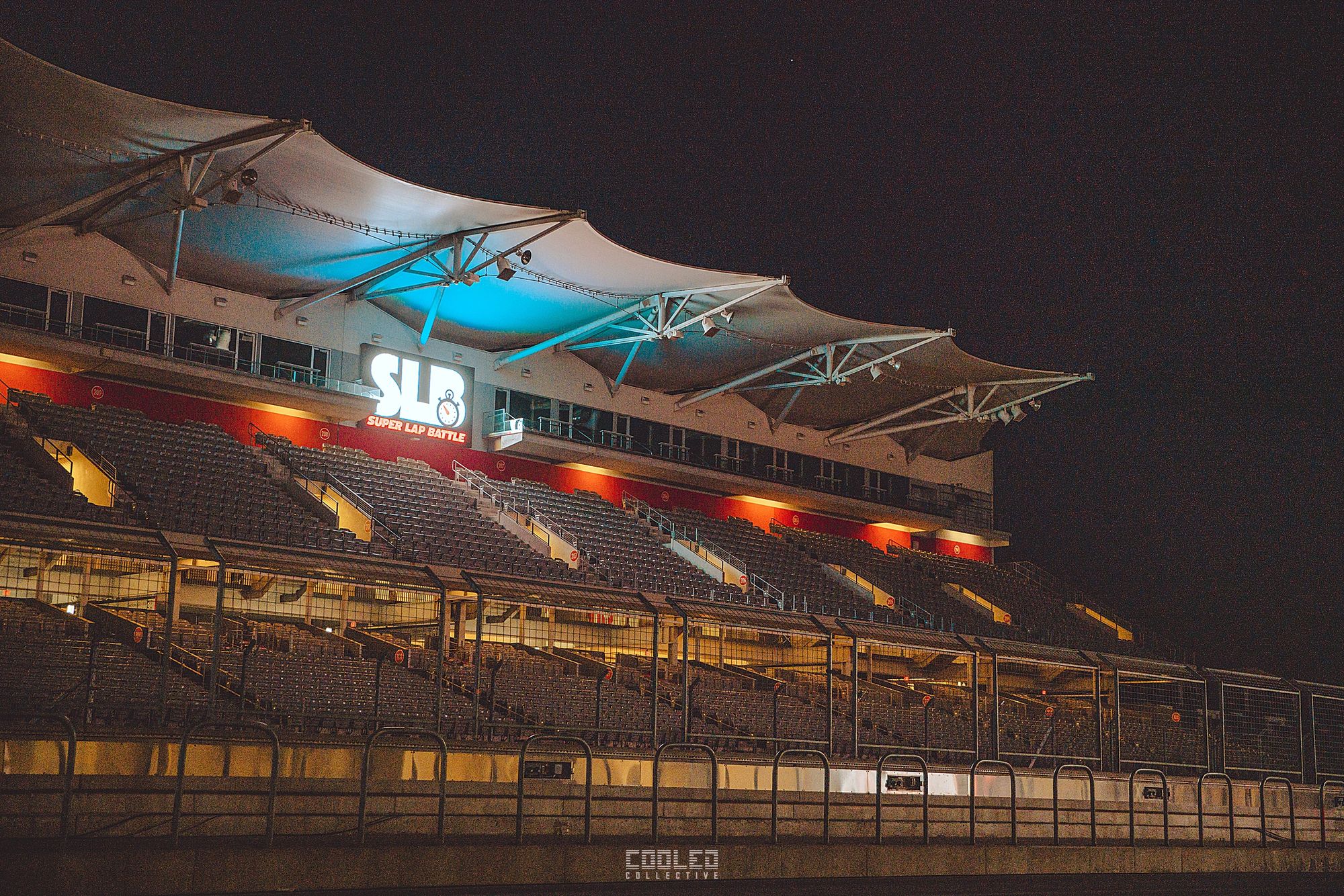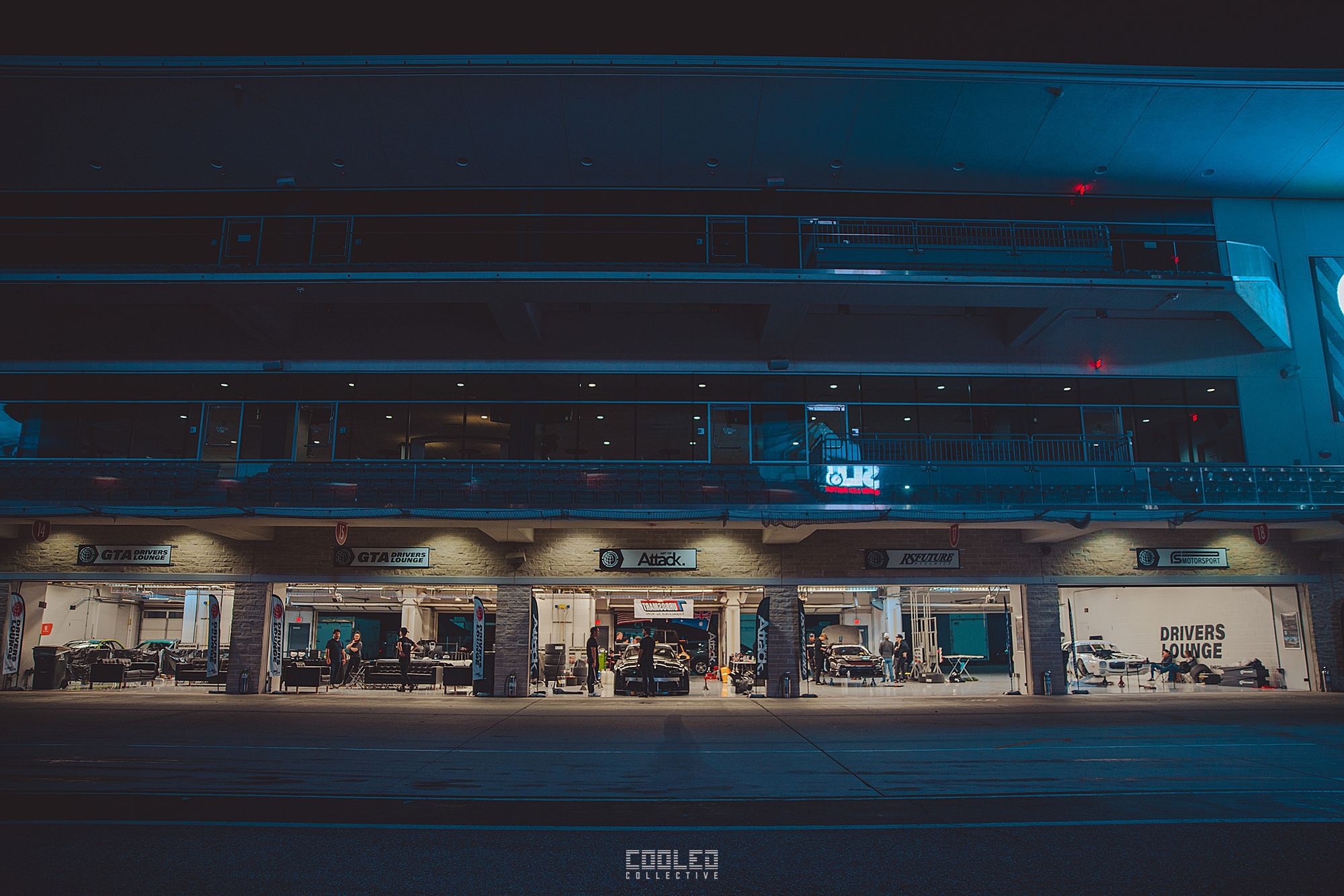 That is how we ended test day. With everything all set up and ready to go for the weekend, the boys at Art of Attack put in a lot of work to make sure everything looked great for Super Lap Battle.
So stay tuned for the race day coverage coming up soon.
Thanks for following. If you loved what you saw, please sure the photos and the link to the blog. I really appreciate the support.
Drew Manley
Instagram
---
Photo Dump