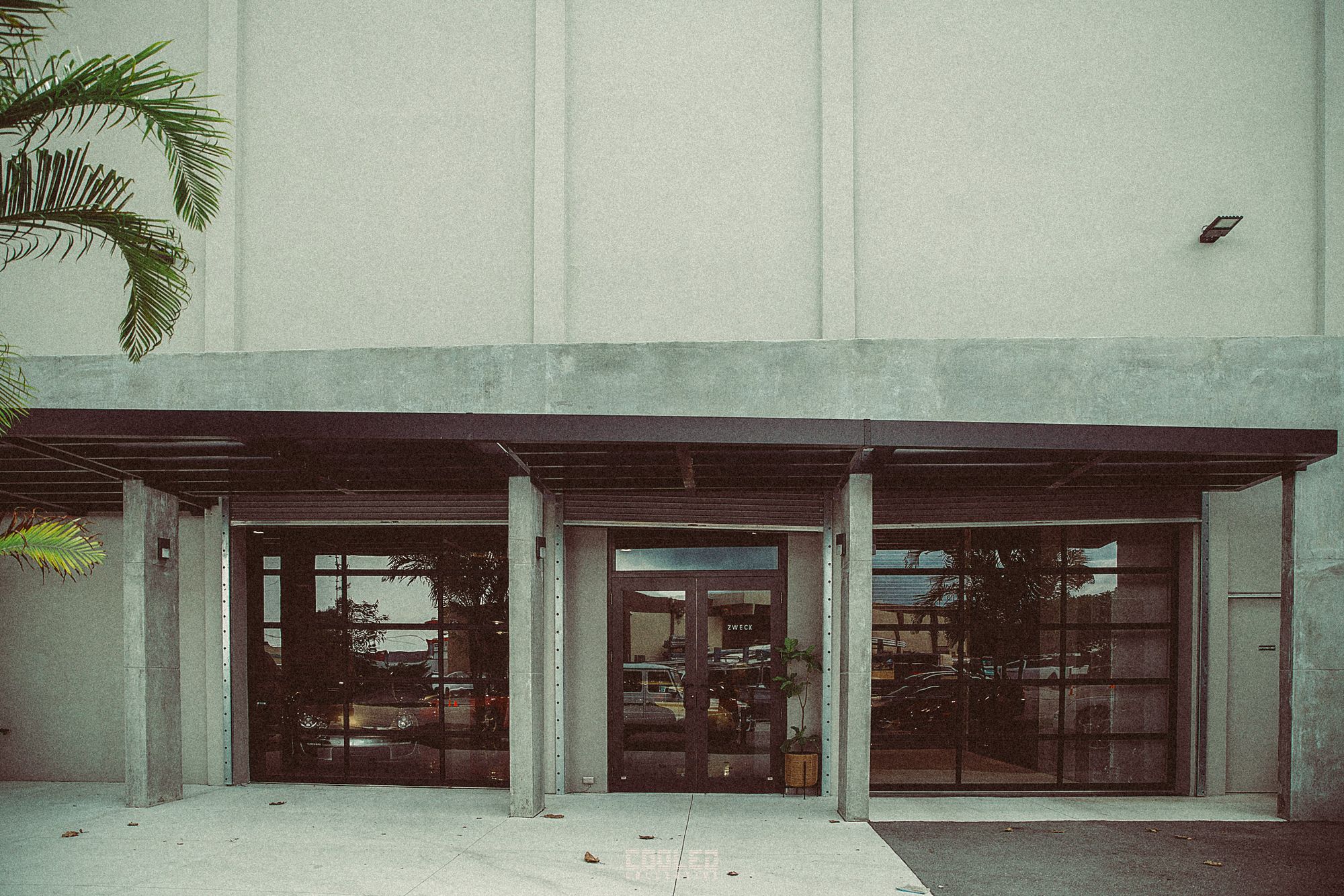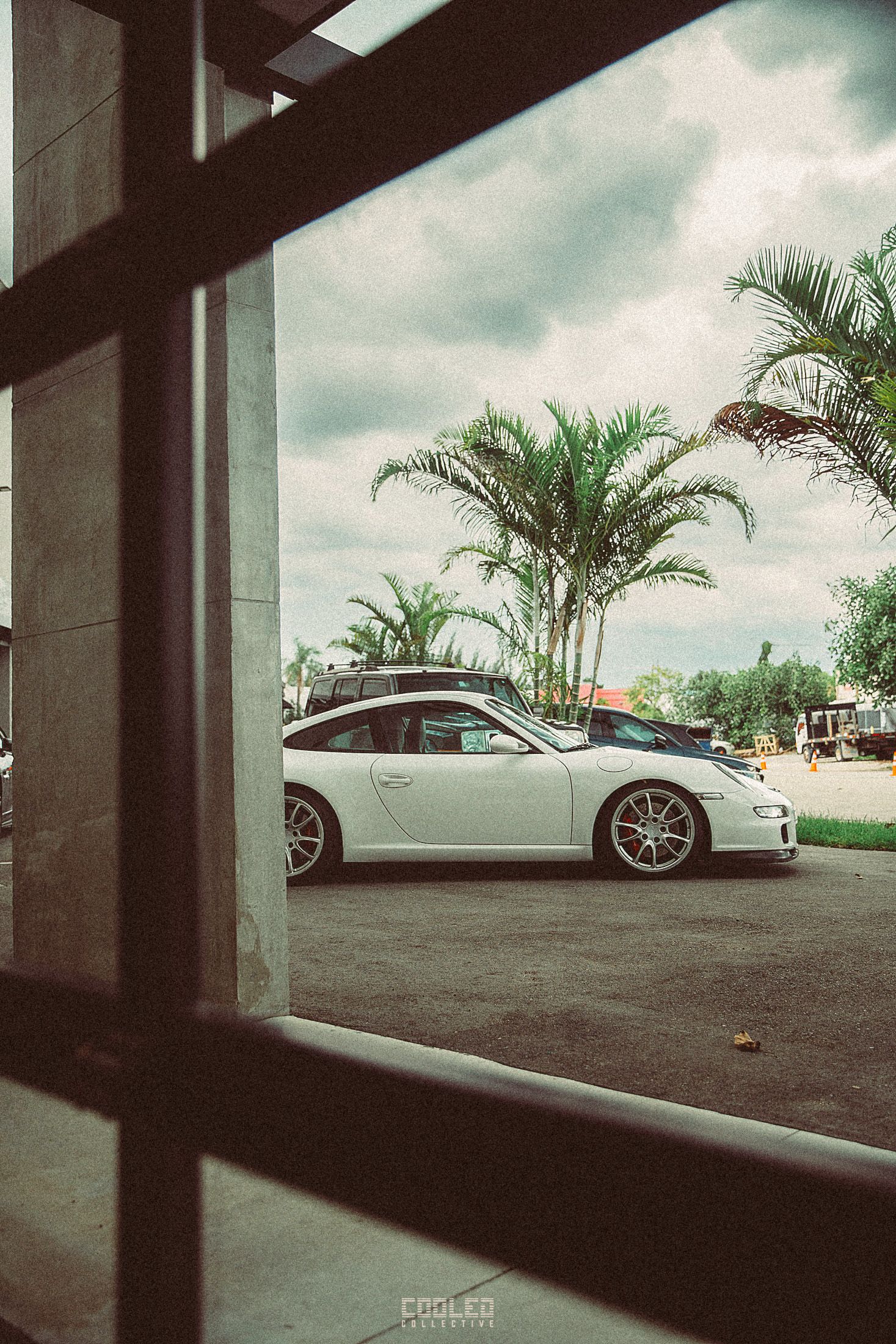 If you are in the Miami area and love classic German cars in pristine condition, you have to check out Zweck. Last time I was here, the building was heavily under construction but was a perfect setting for a car gathering during DRT with some heavy hitters.
Now that Zweck has been well settled in, I came in to visit Al and Suneal and check out their showroom. All of your 80s and 90s car dreams all in one show room as they looked like in their prime days at their respective dealership floors. A sweet time warp back to a time of yesteryear.
---
The Zweck Showroom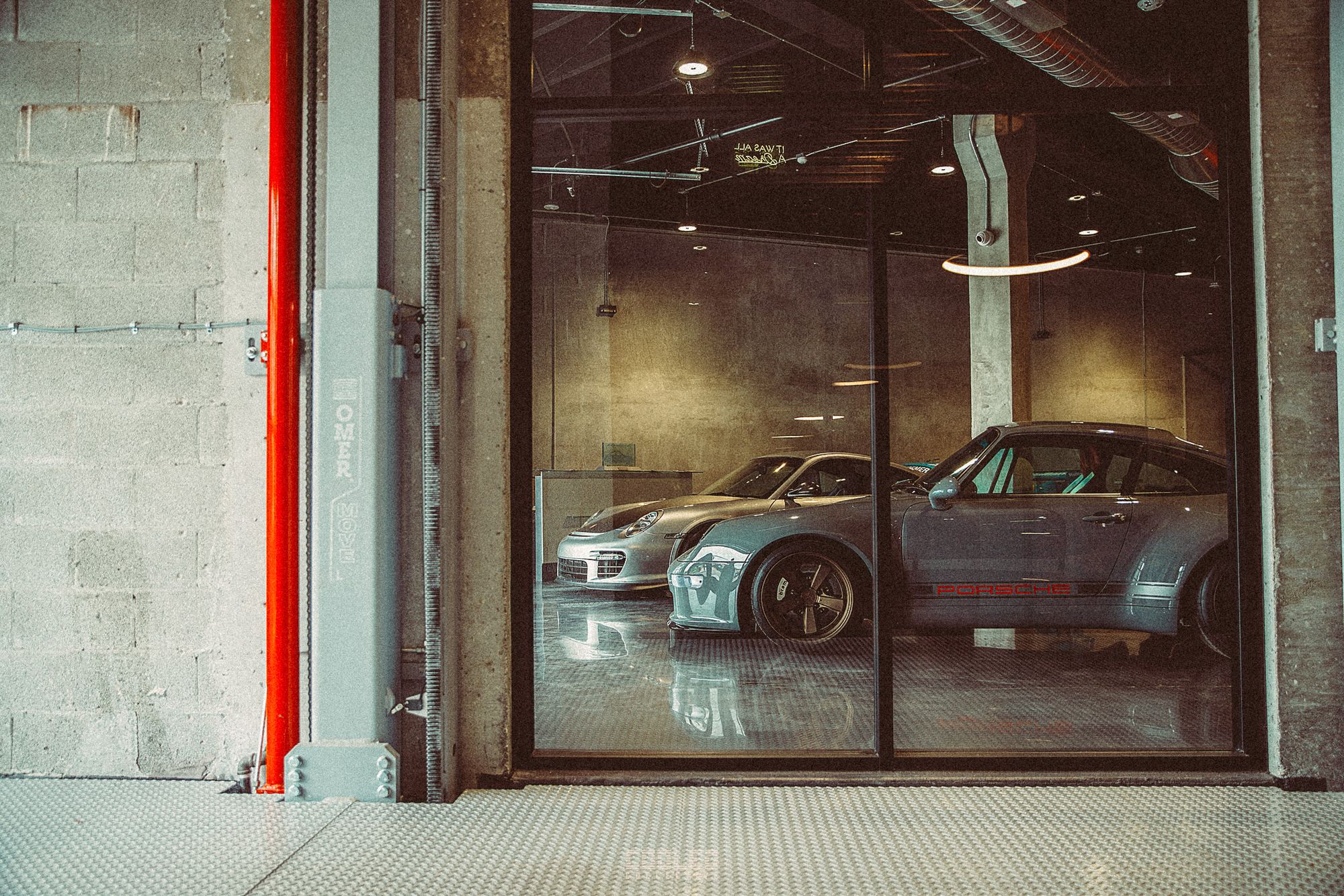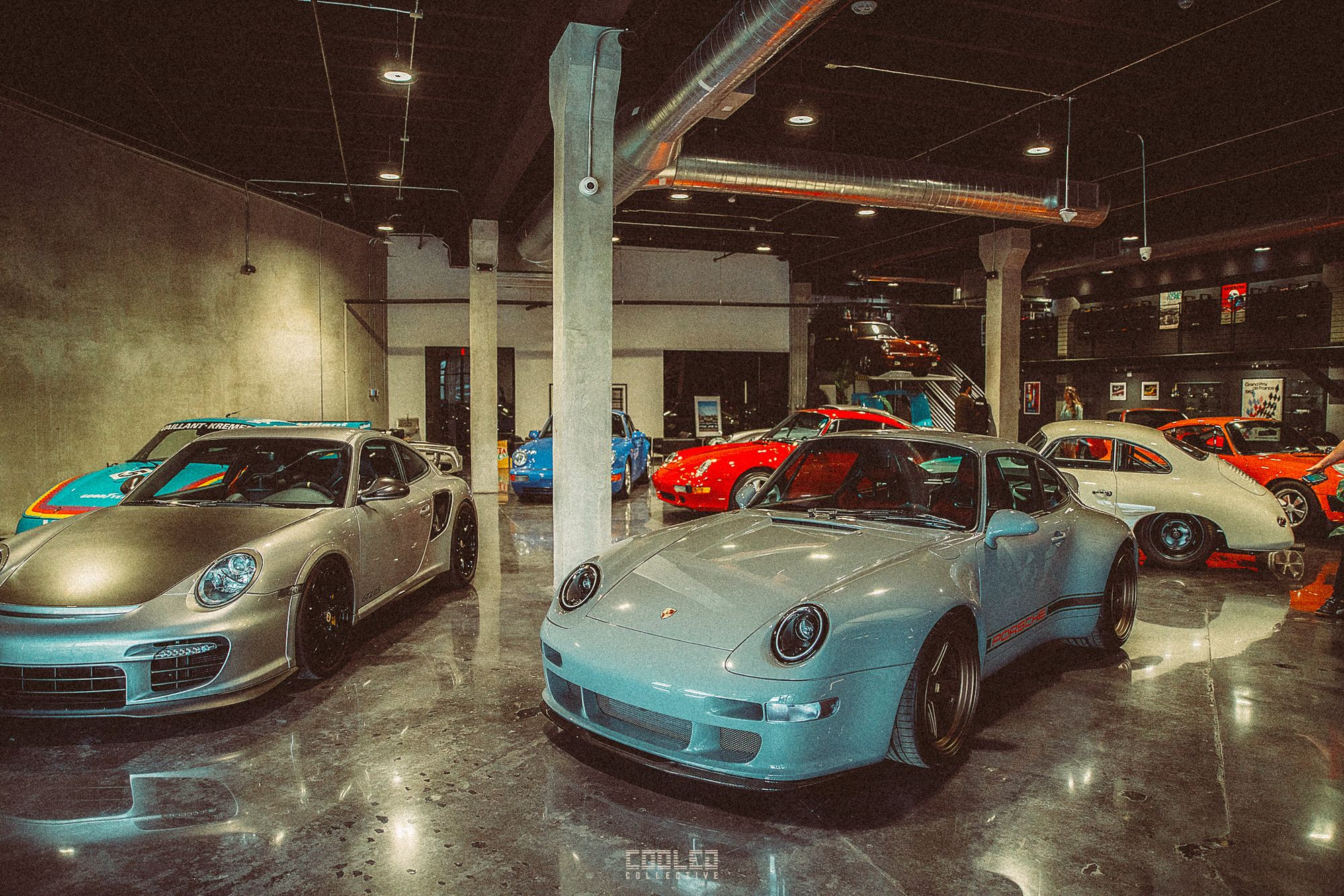 As soon as you come through the showroom floor, you are immediately greeted by a Guntherwerks and a Porsche 997.2 GT2 RS. Not a bad way to hang out and stare for a bit.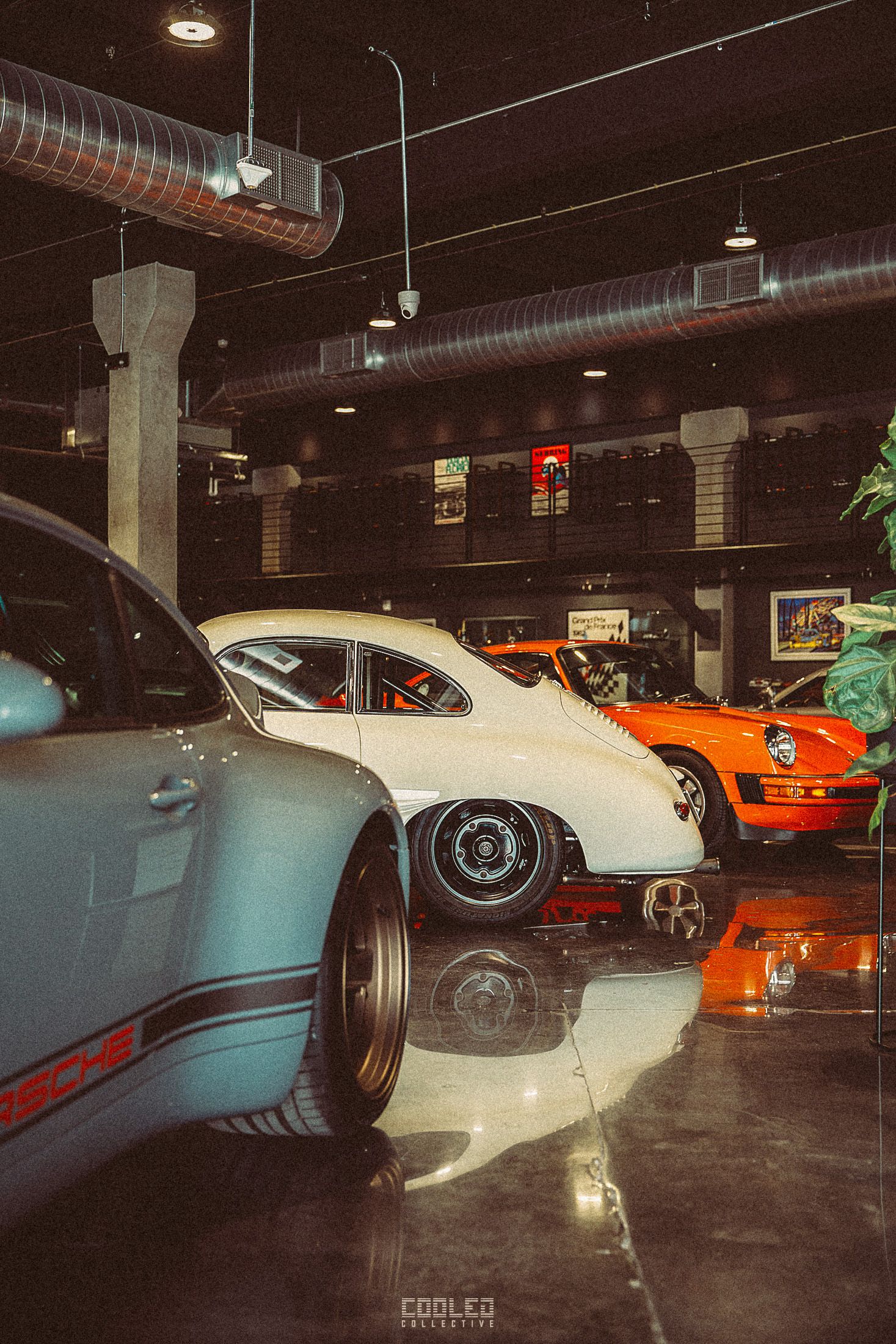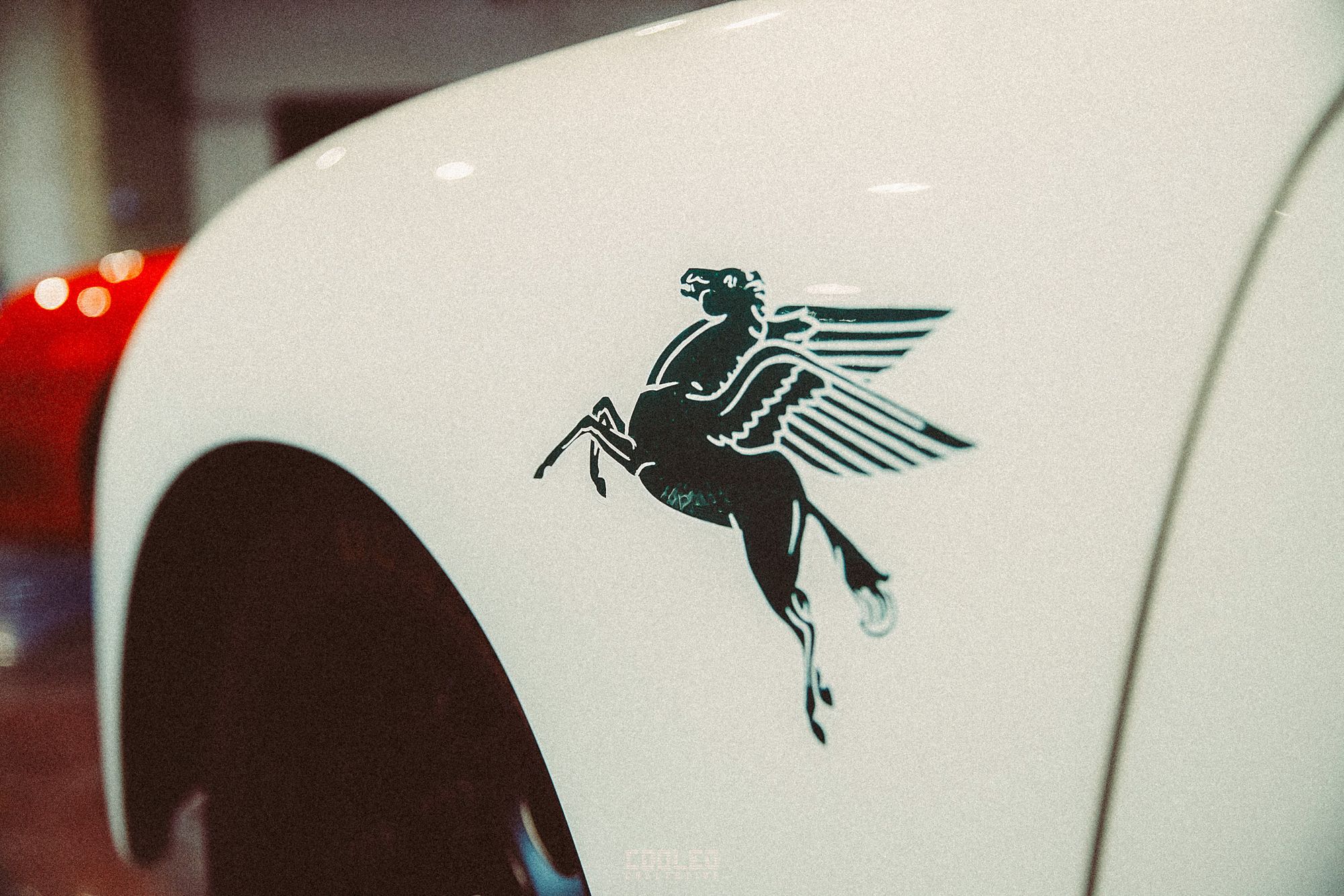 The Rod Emory 356 was such an amazing site to be had. The cream white and green interior was one of the best combos I have seen and made me lust over it quick a bit. The aggressive nature of this build is definitely dreamy.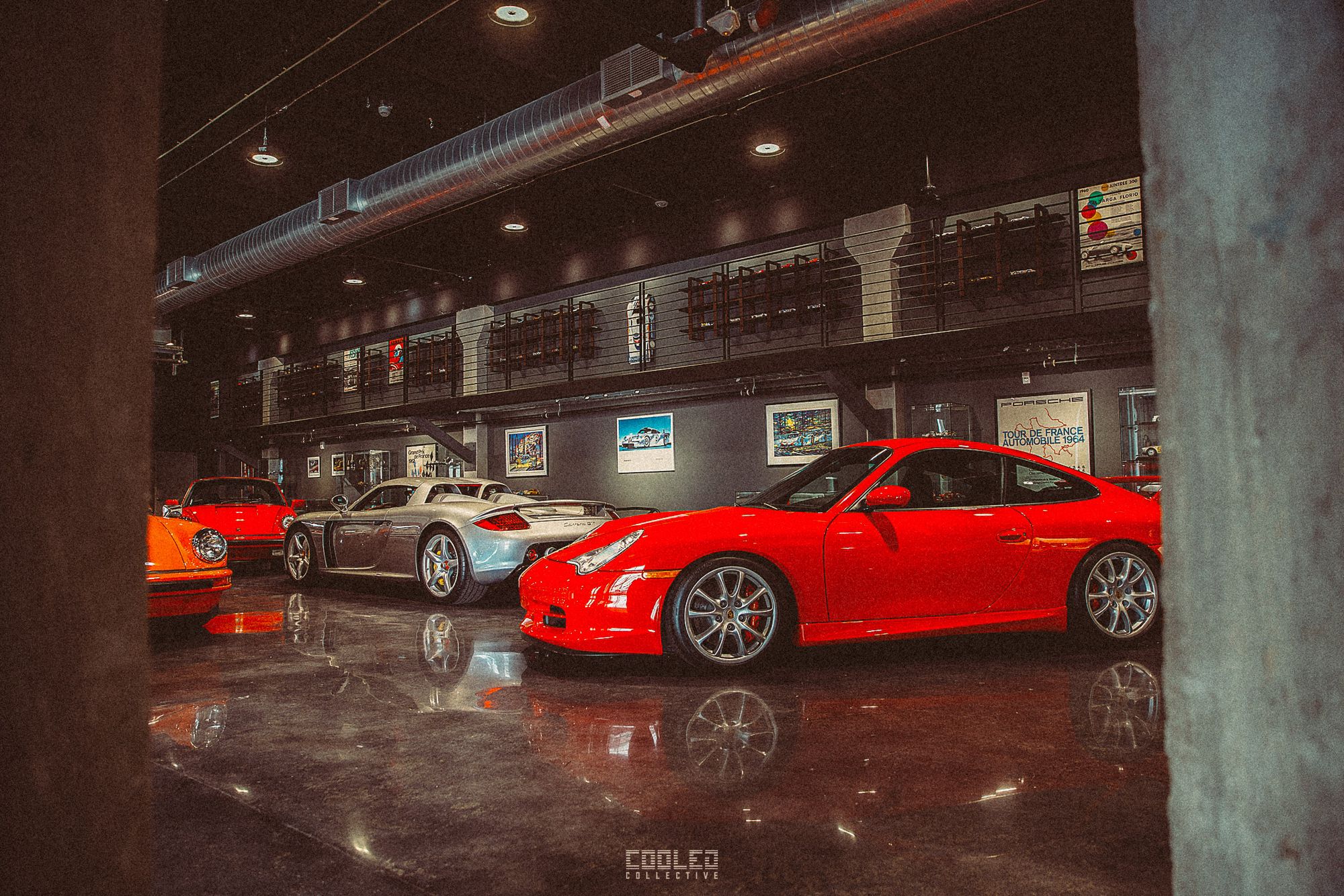 With the recent popularity of 996s, this rare Guards Red 996.2 GT3 is such a joy to see in mint condition. As you may already know, GT3 in the 996 models were flooded by silver and black variants.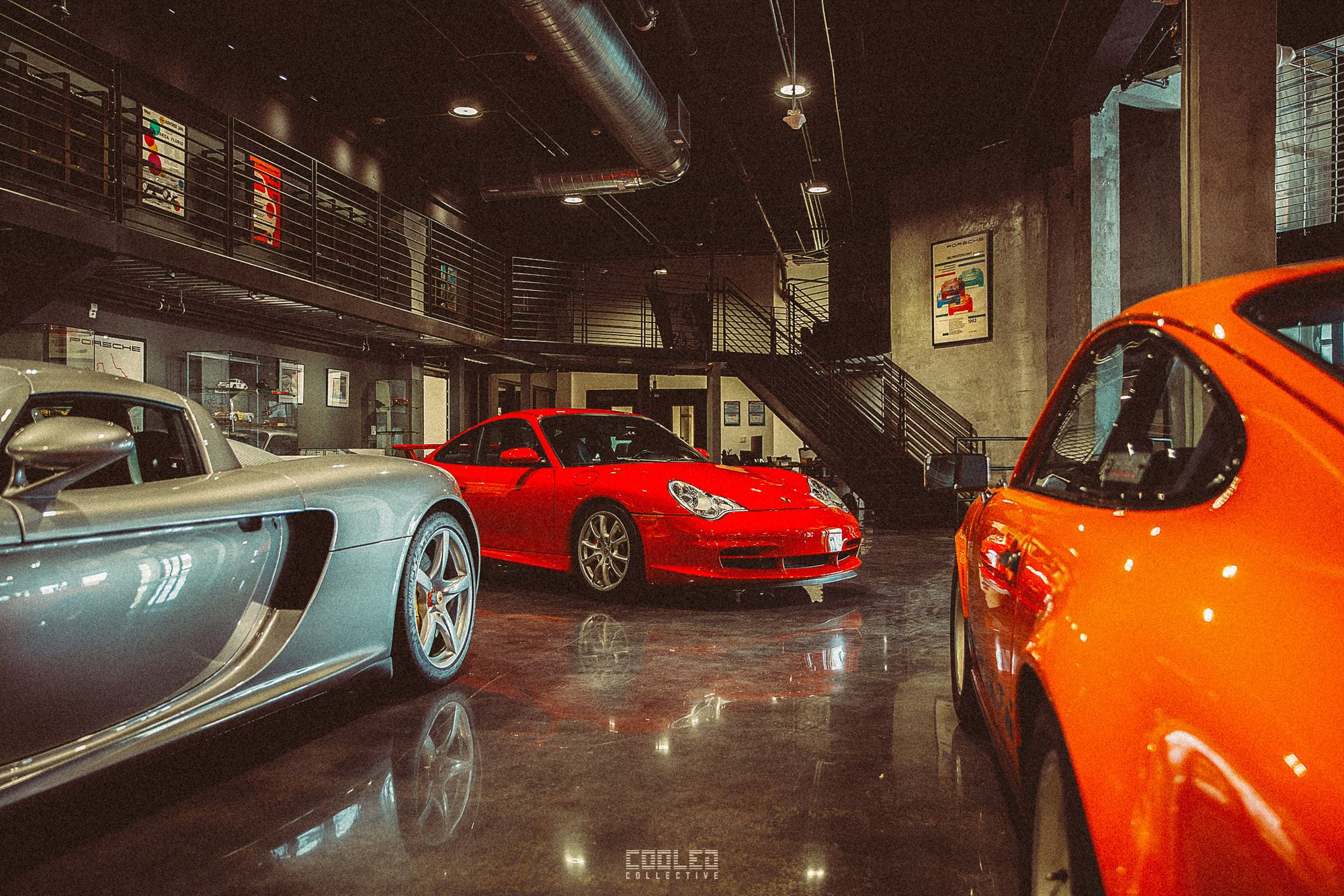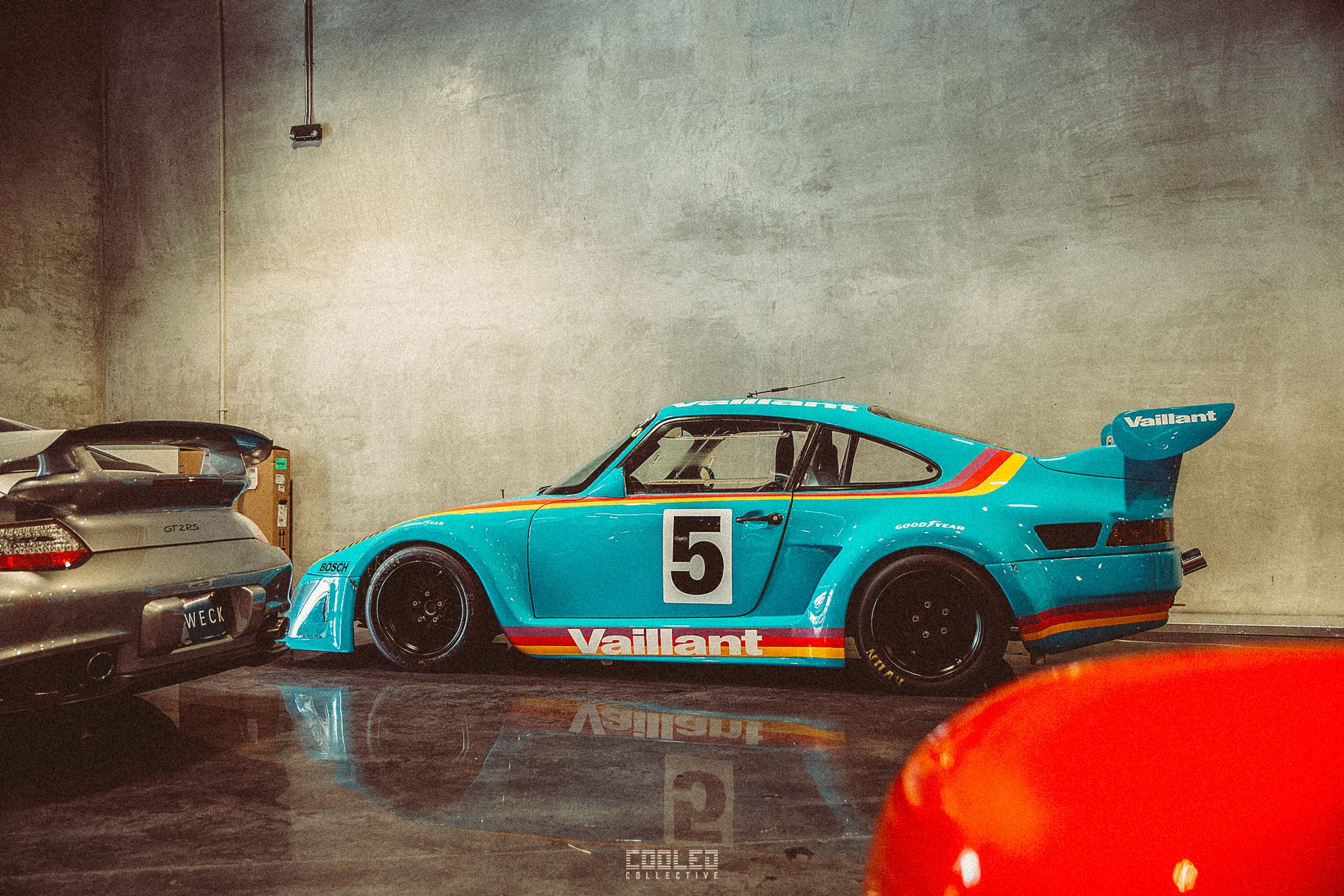 A casual Kremer 935 K2 Vaillant sitting retired in the Zweck showroom floor.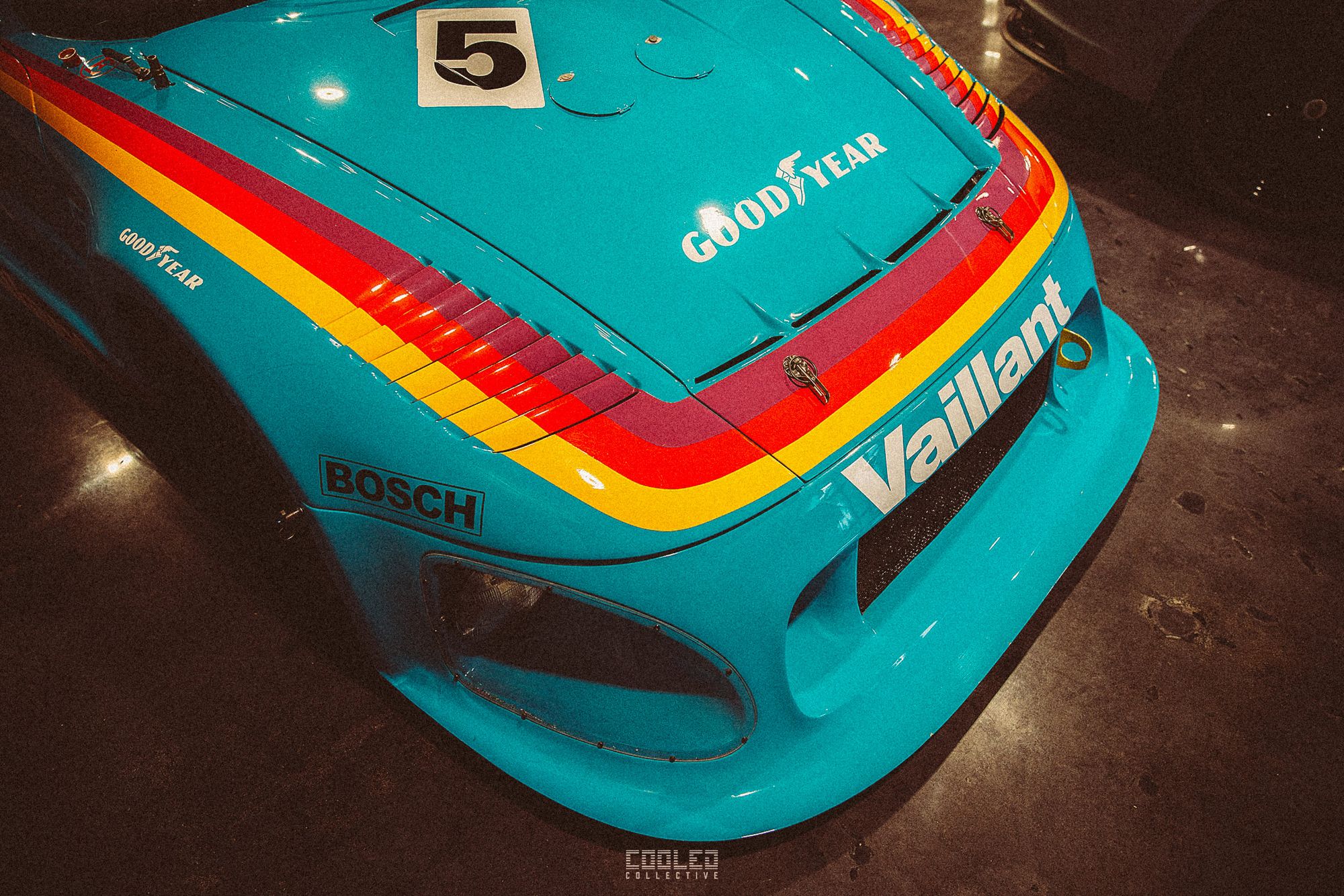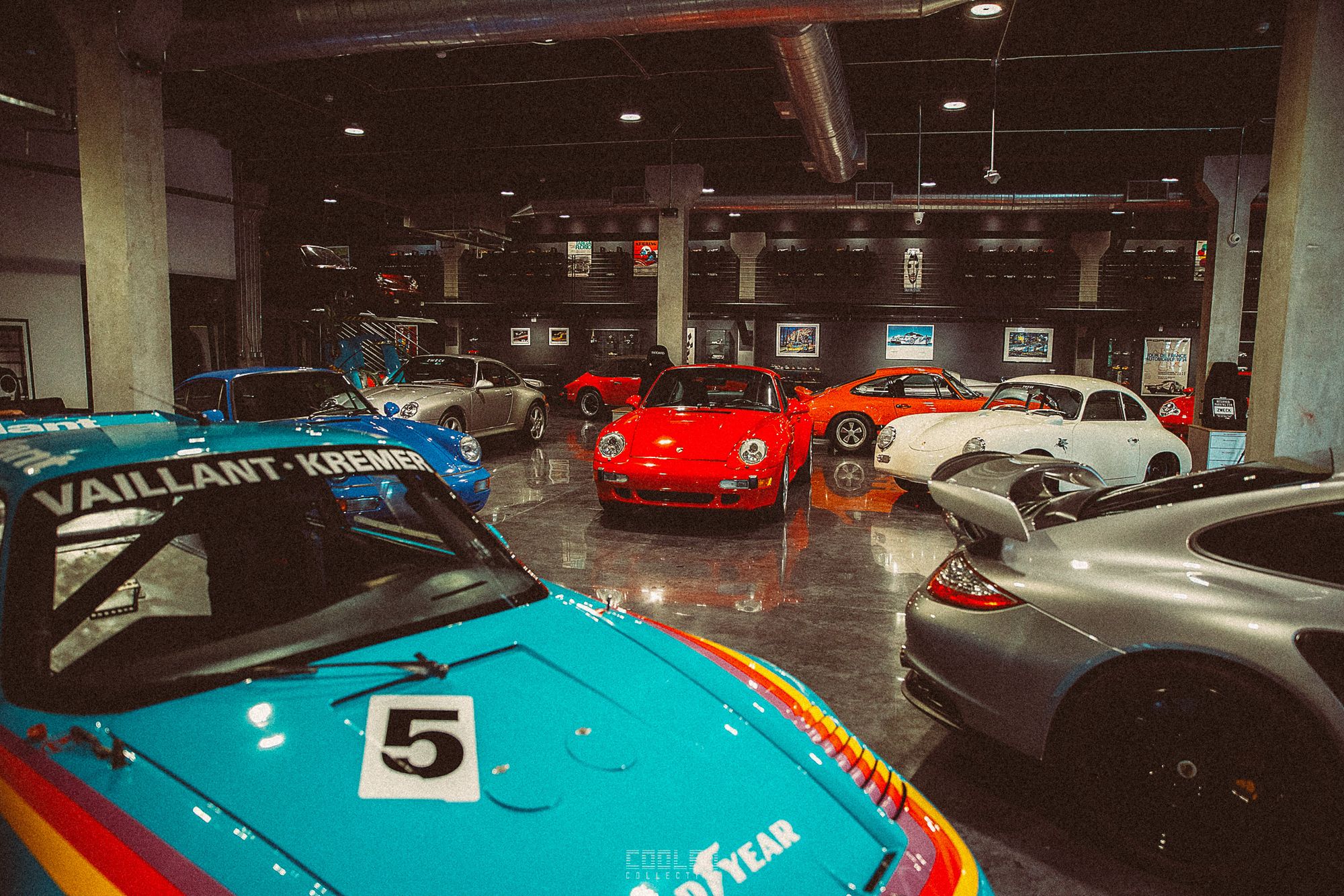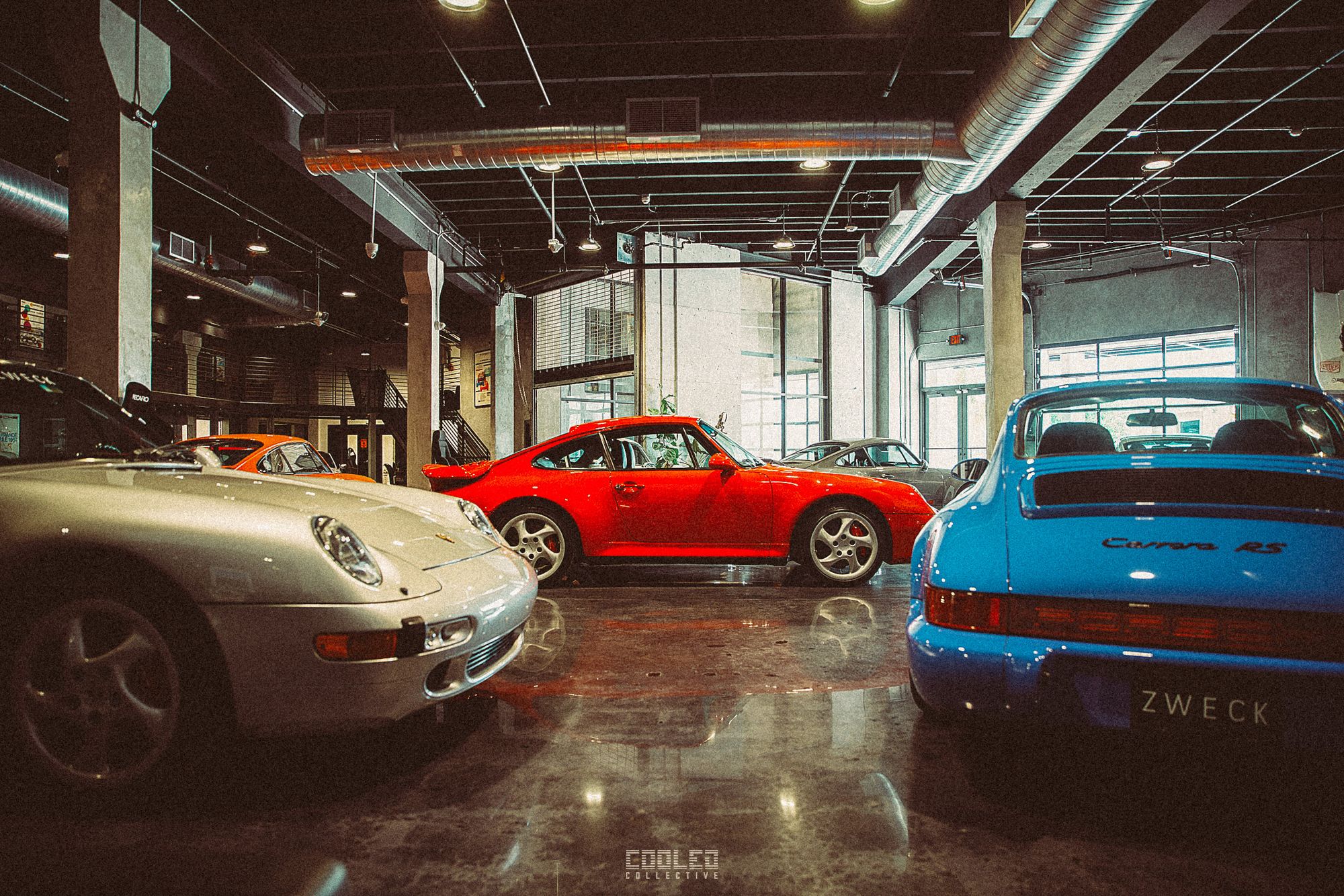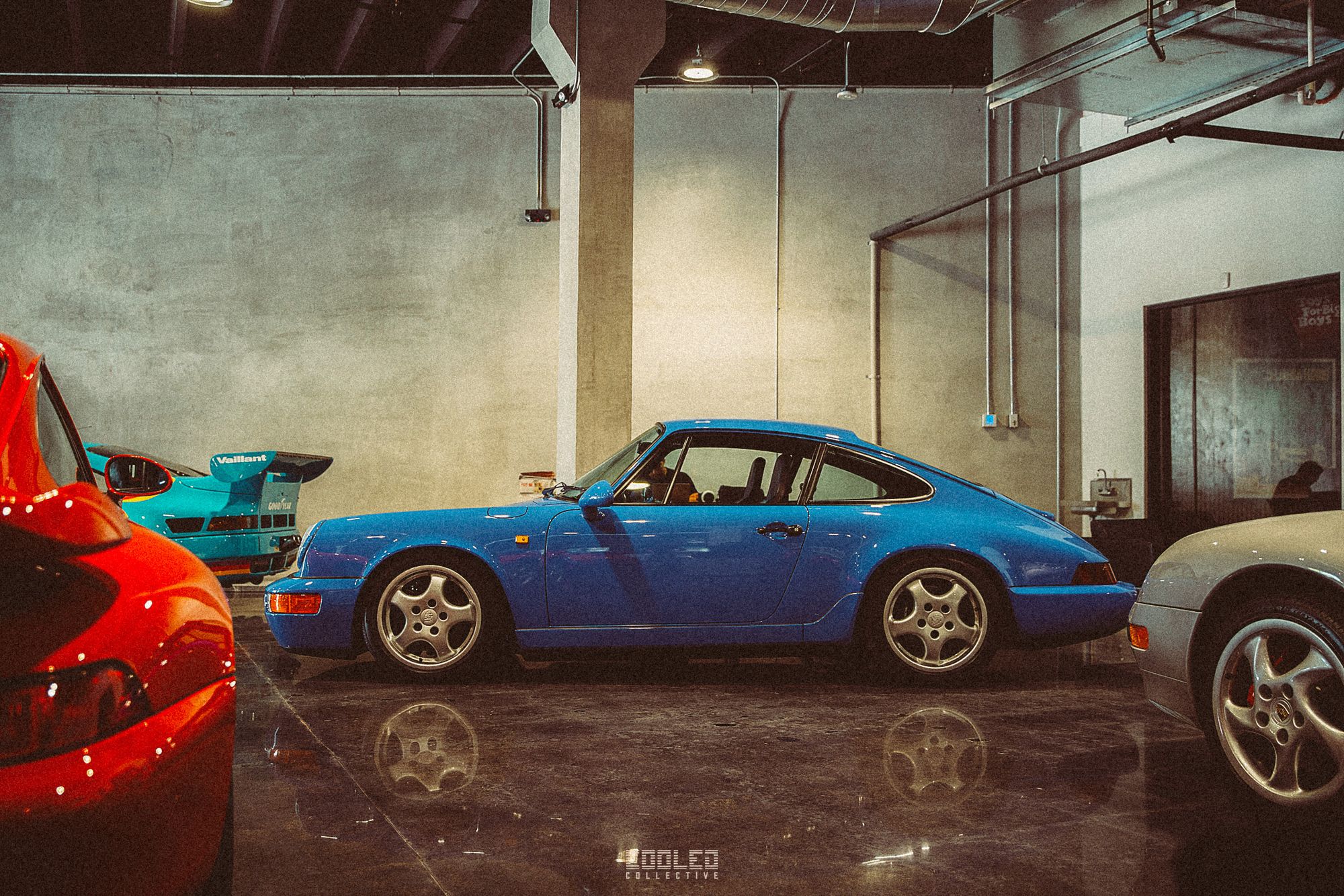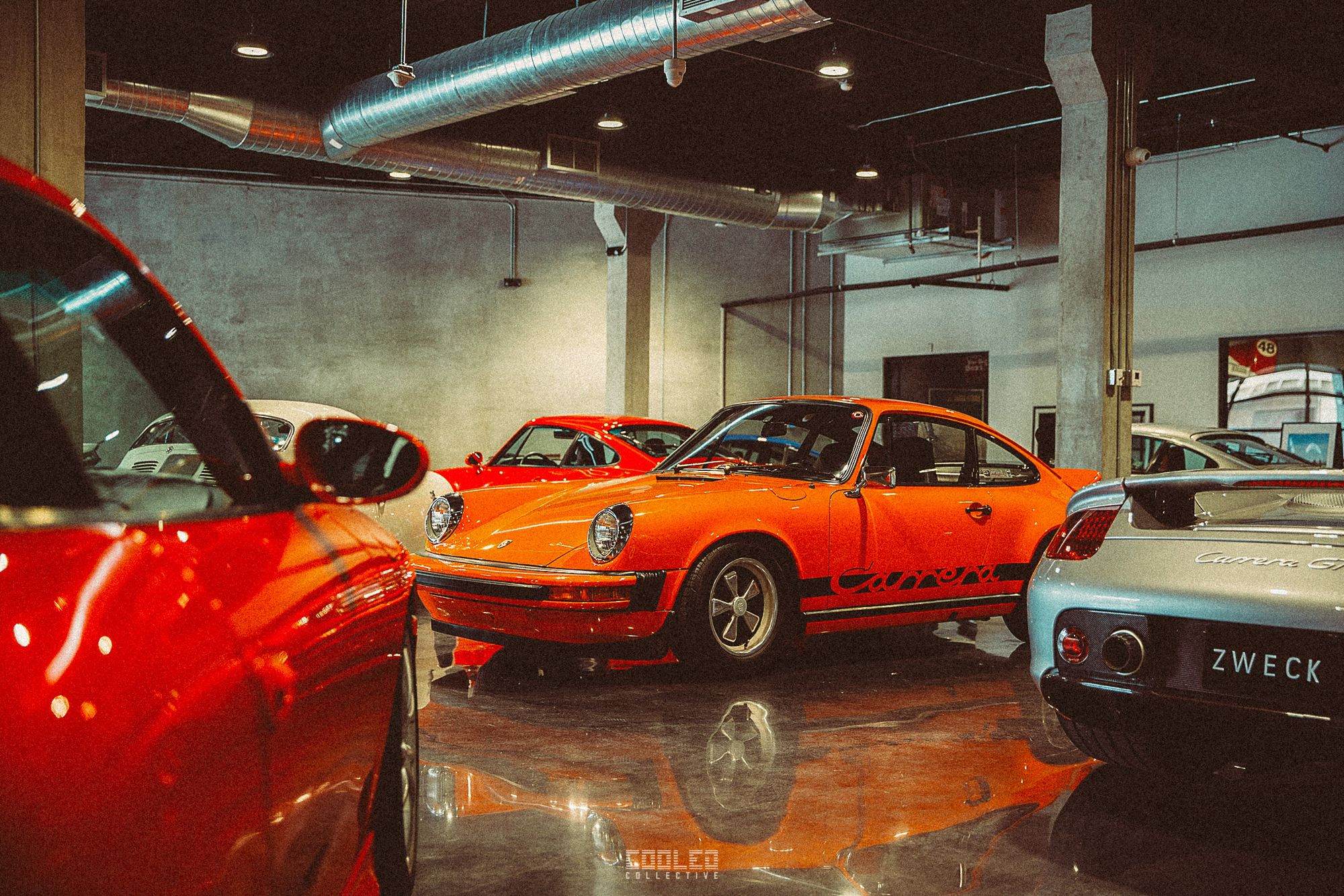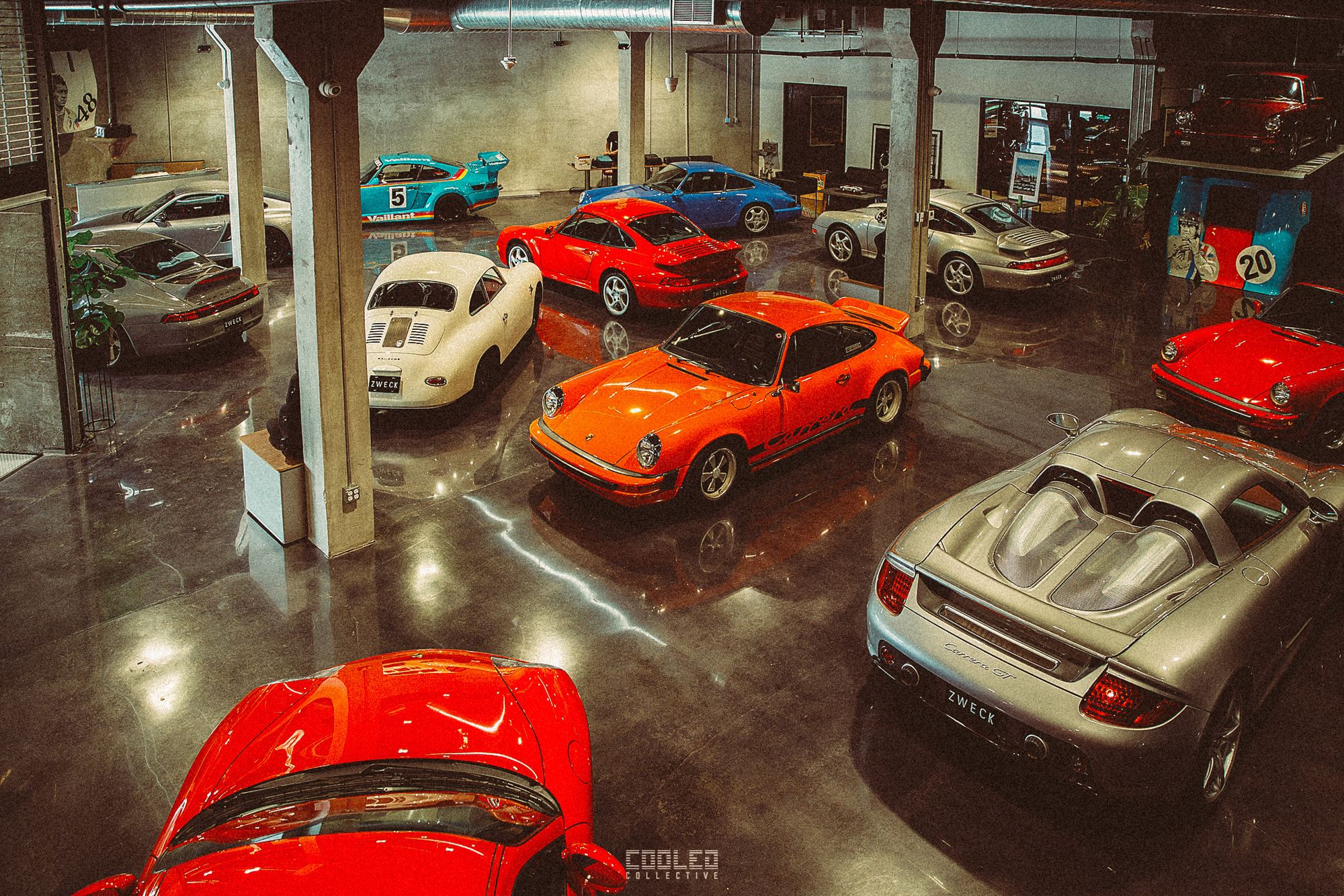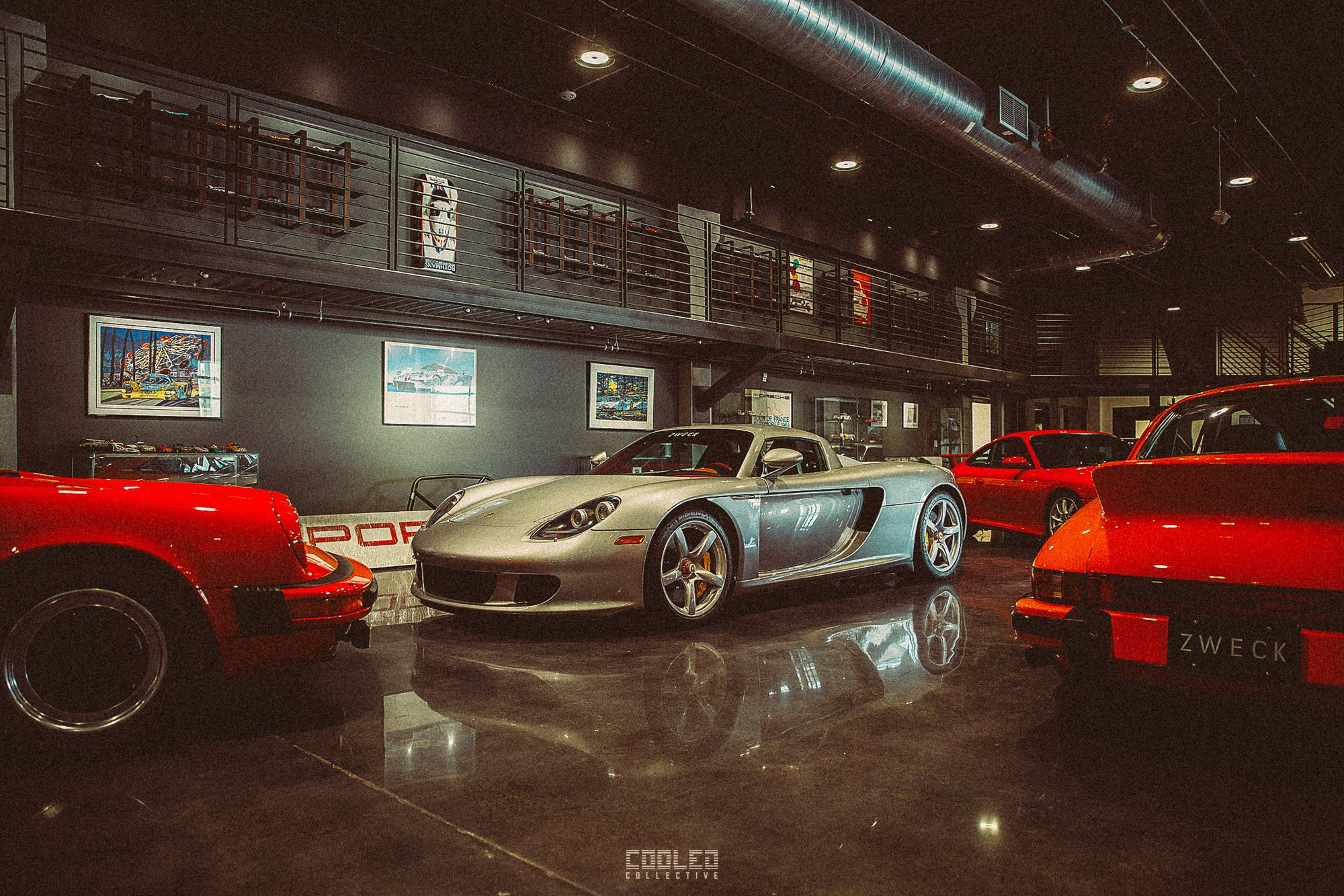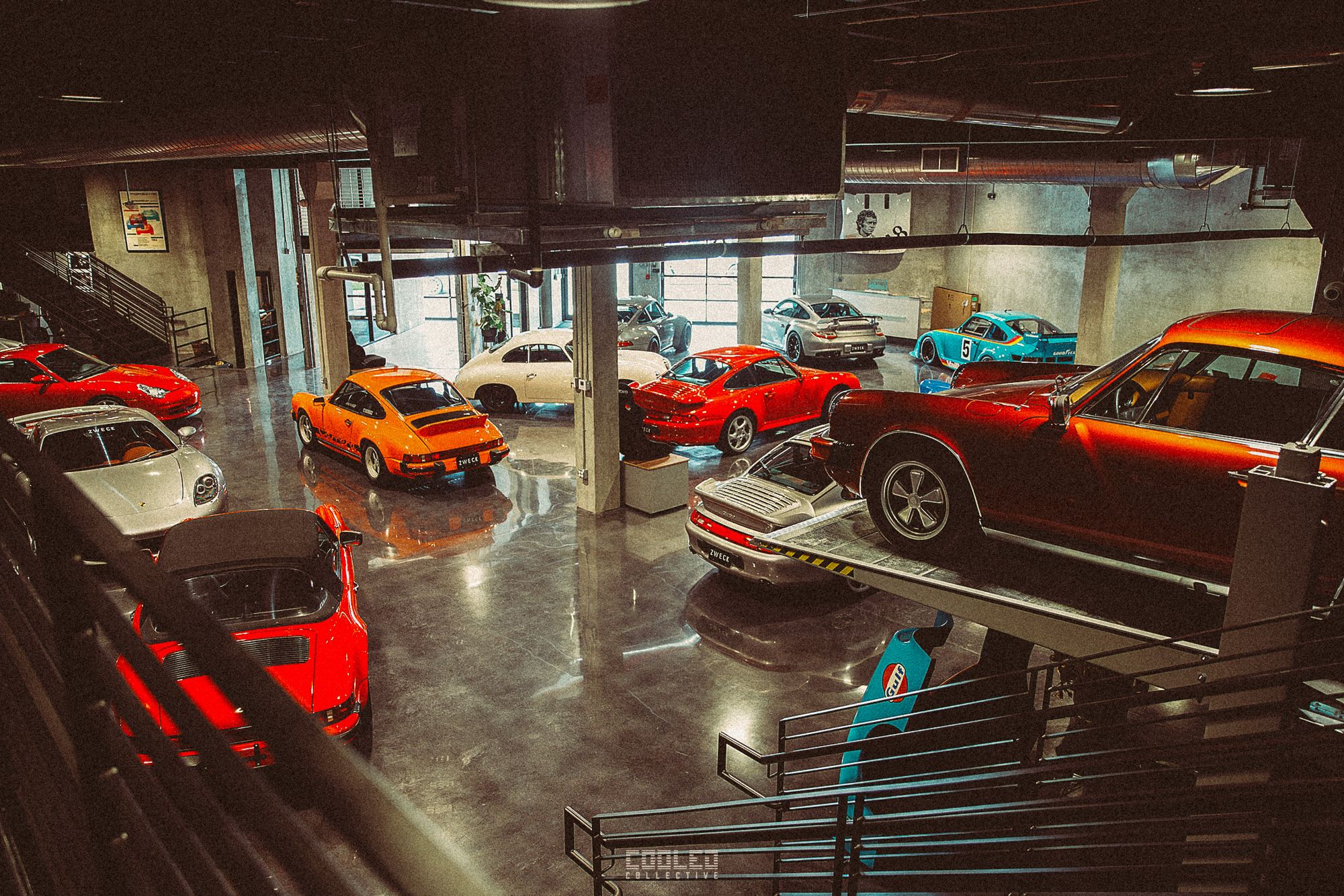 ---
Zweck Second Floor Storage - No Public Access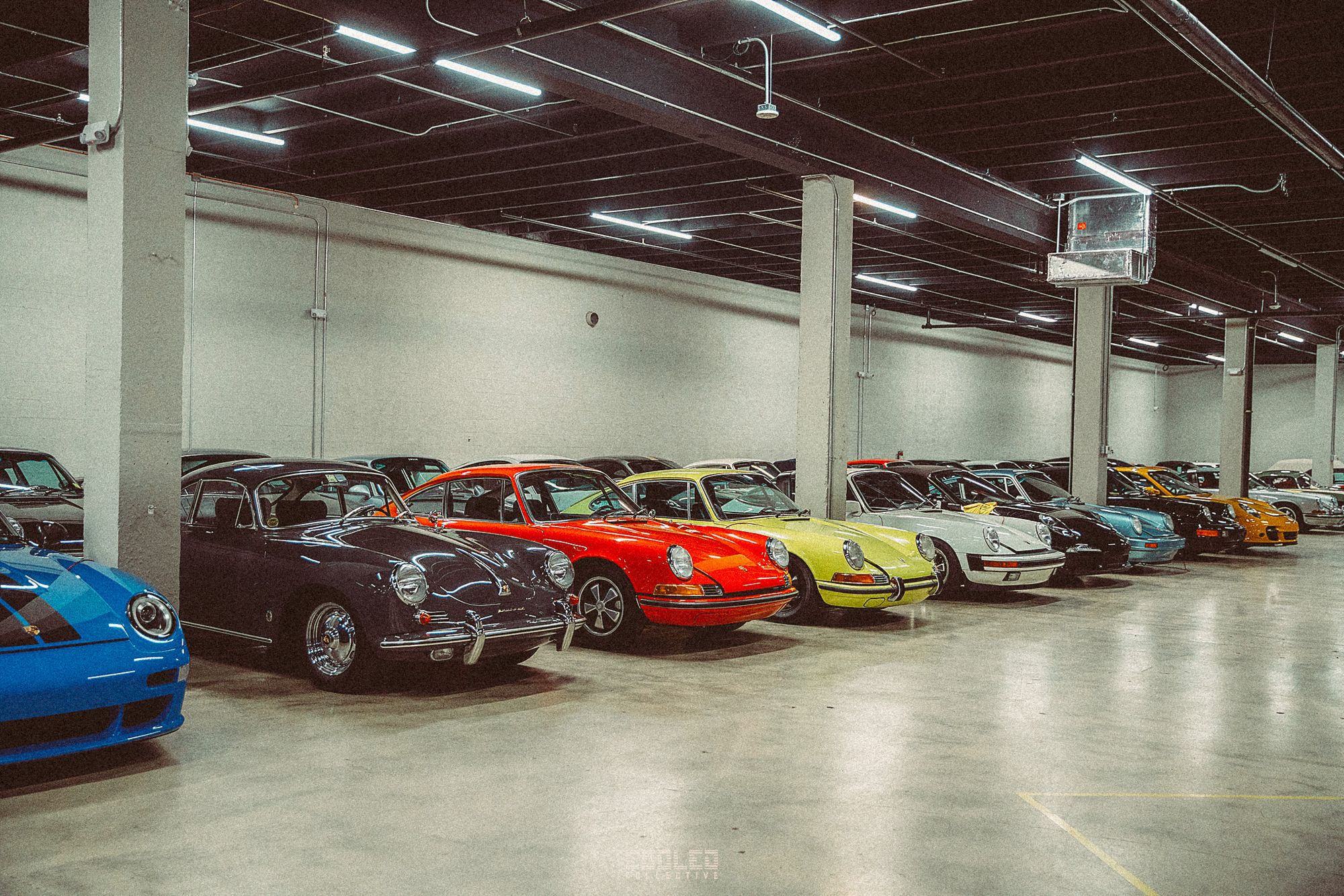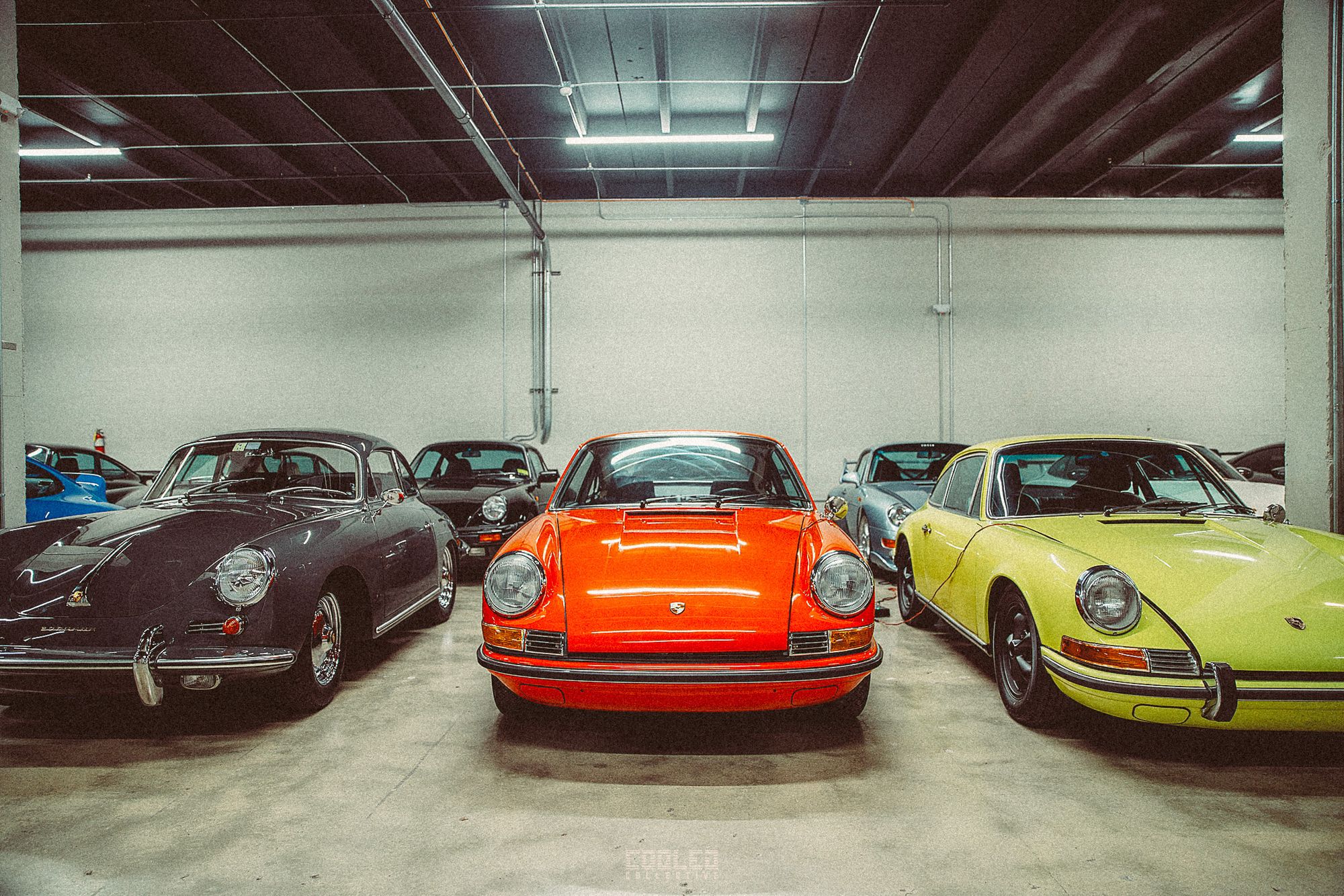 I was invited up stairs to check out the inventory that is not publicly listed and some of Zweck's client storage cars (that I did not photograph). This is where they store cars when they arrive so they can get prepped for the showroom floor. Since Zweck has high quality low mileage inventory, most of them are there for details and on stand by until more room is available on the floor.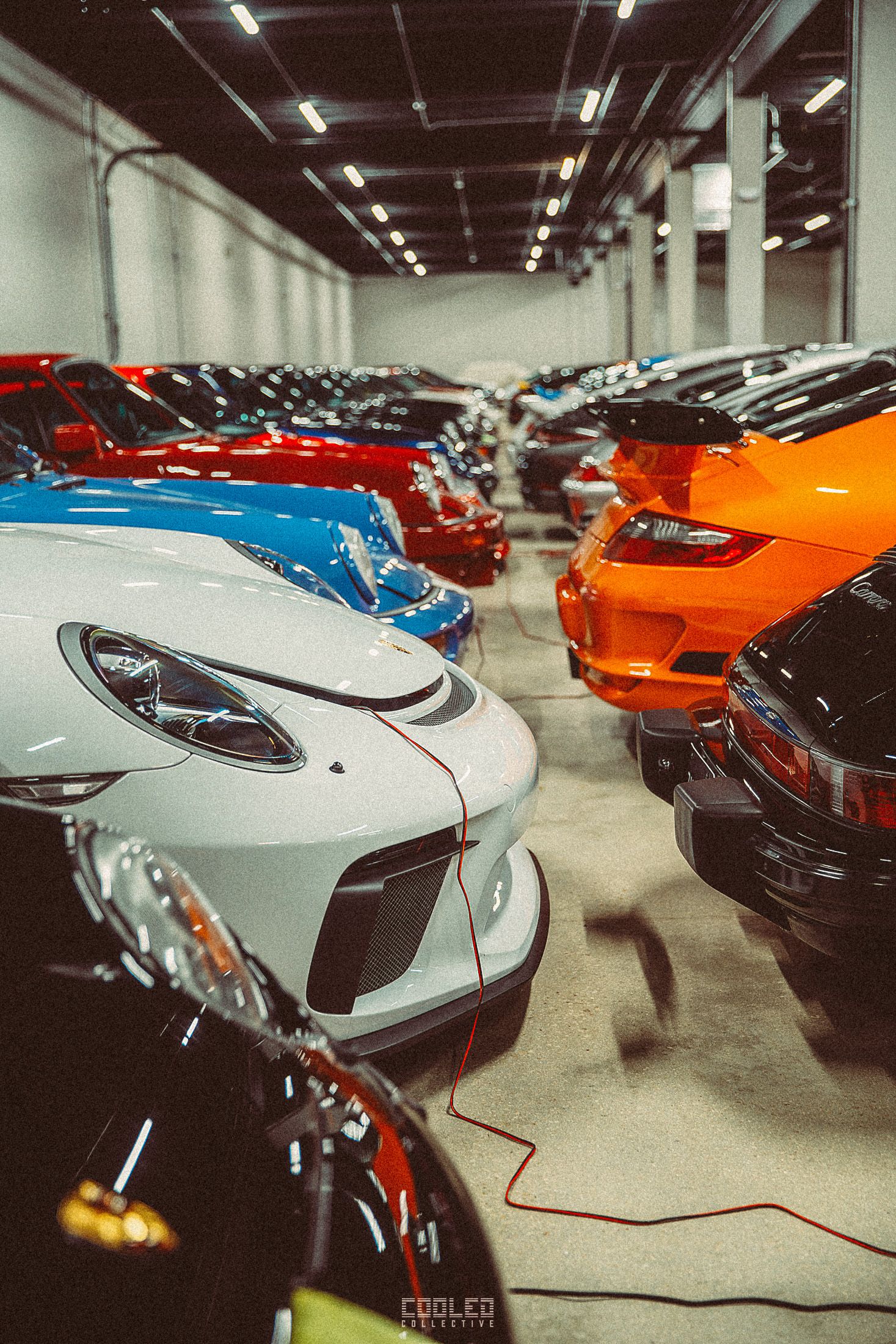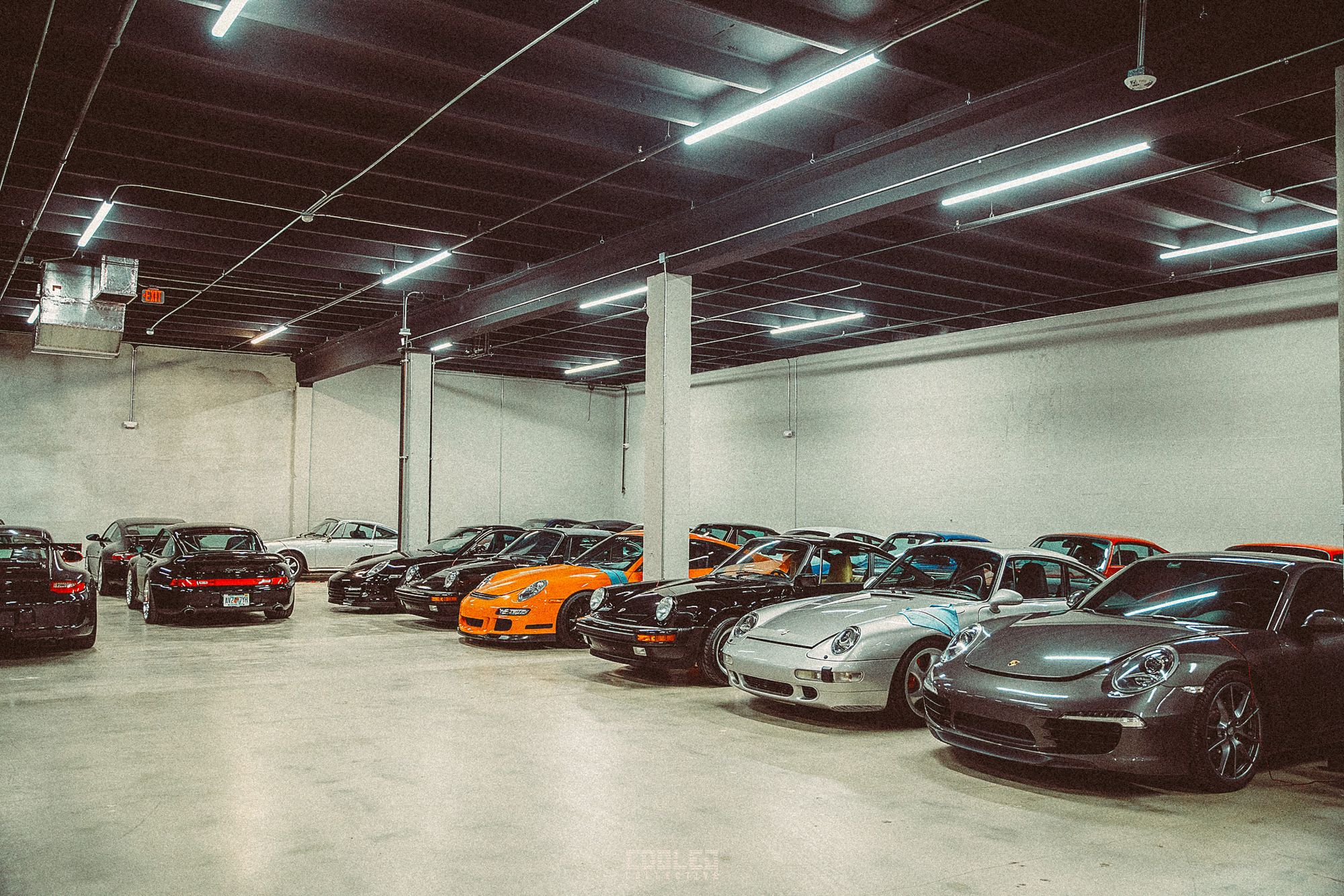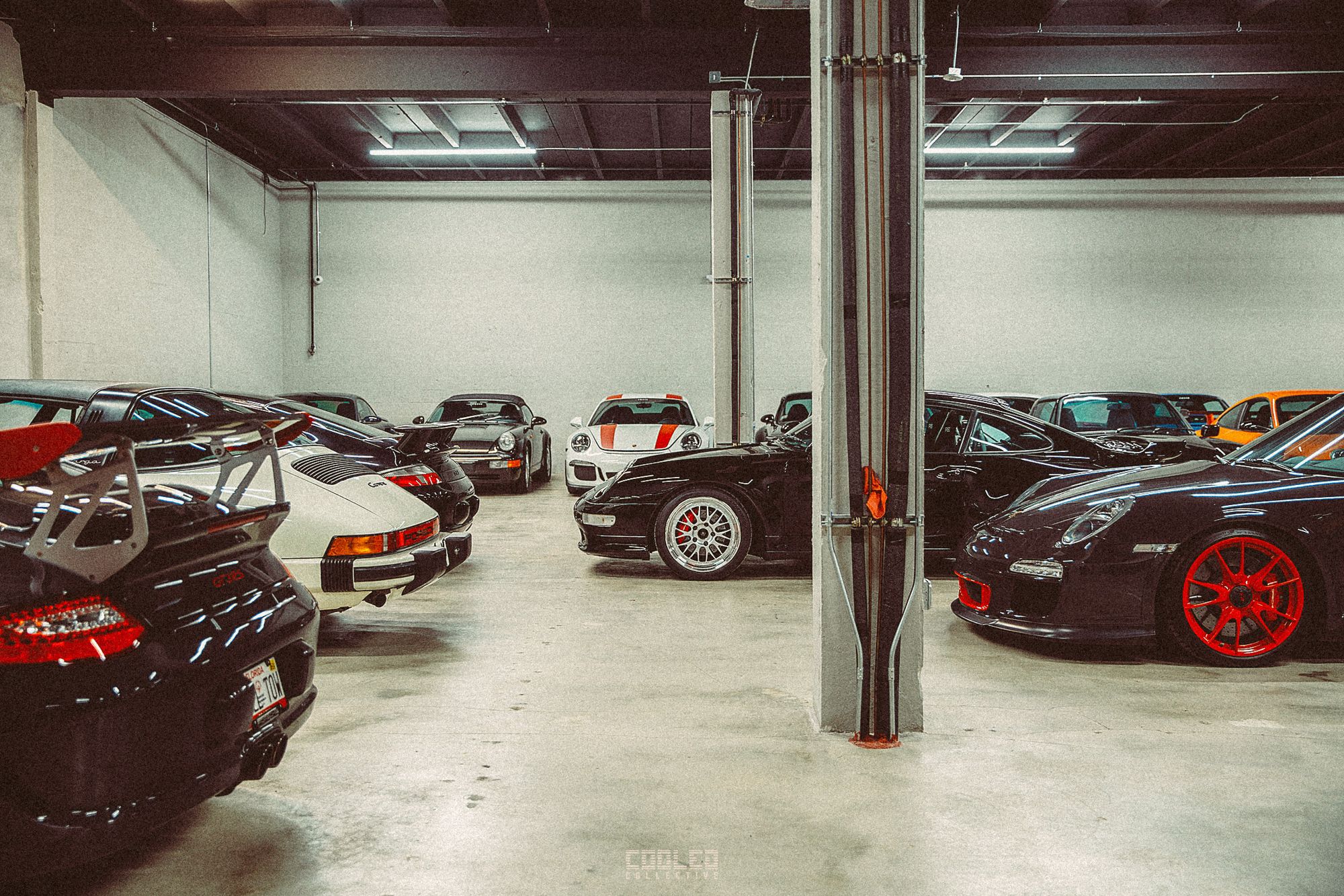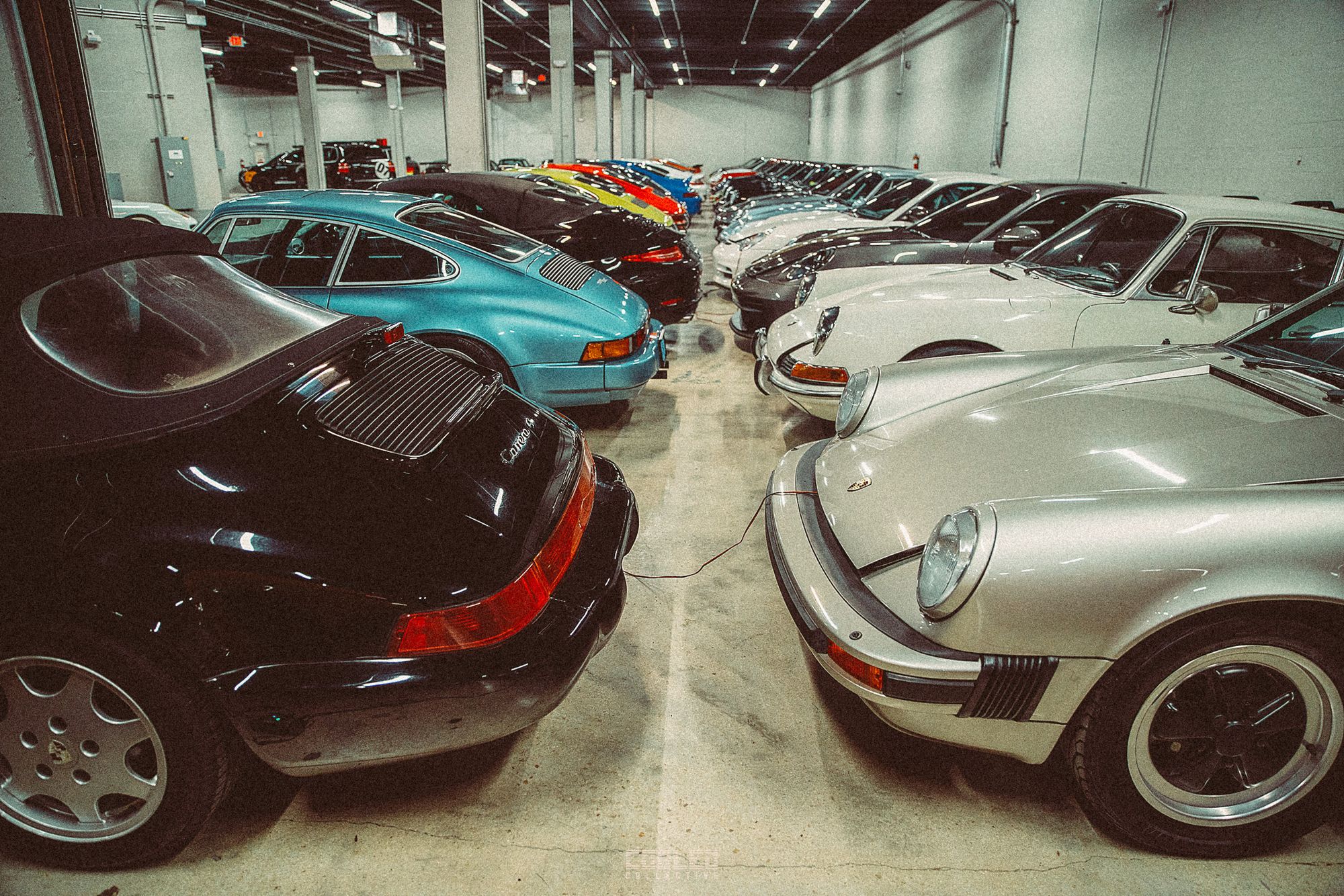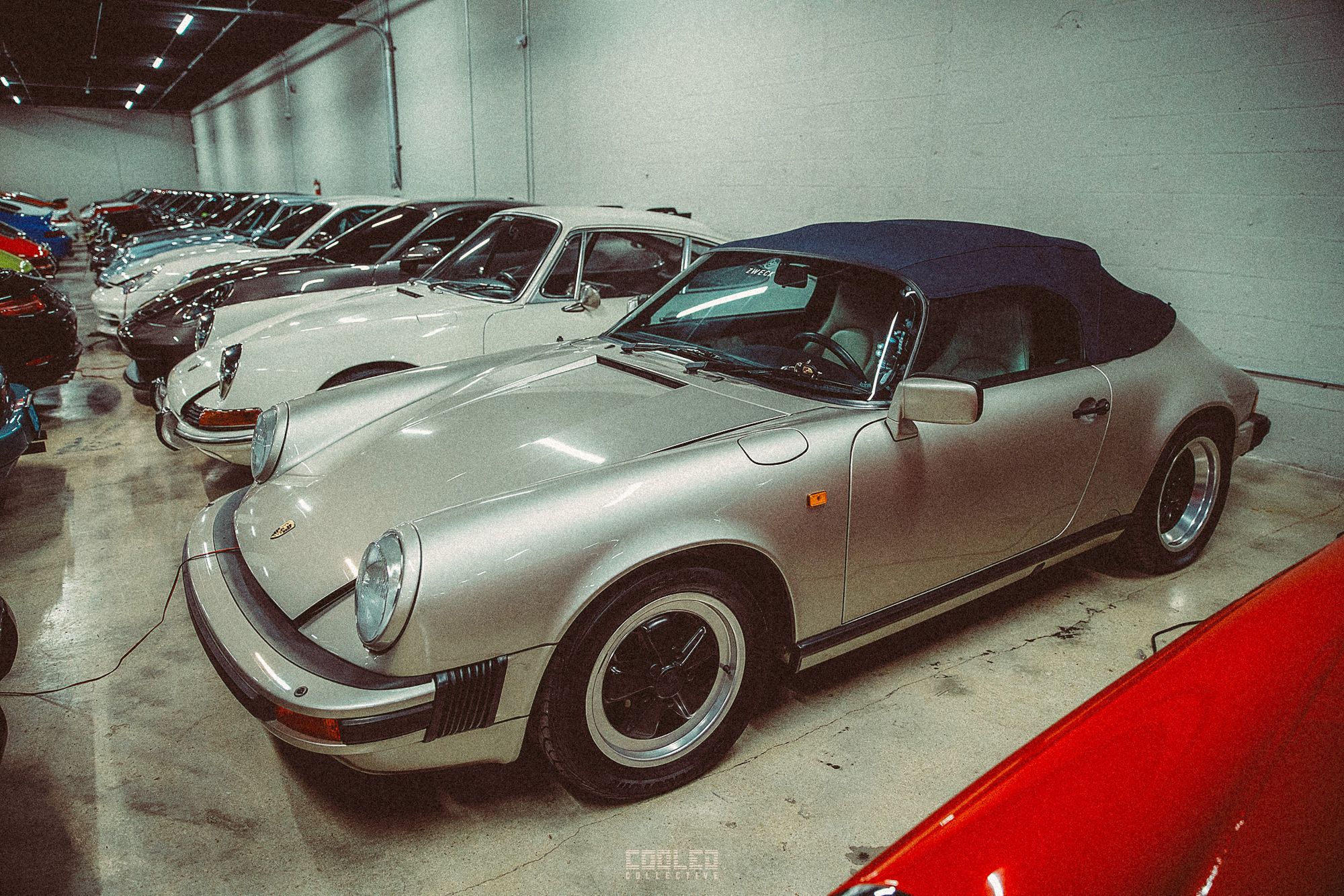 One combo next to each other was a tough choice. The 993 RS vs the 996 GT3 RS. I have not driven either before but definitely have experience driving different variances of the 993 and 996 models. Which would you drive home?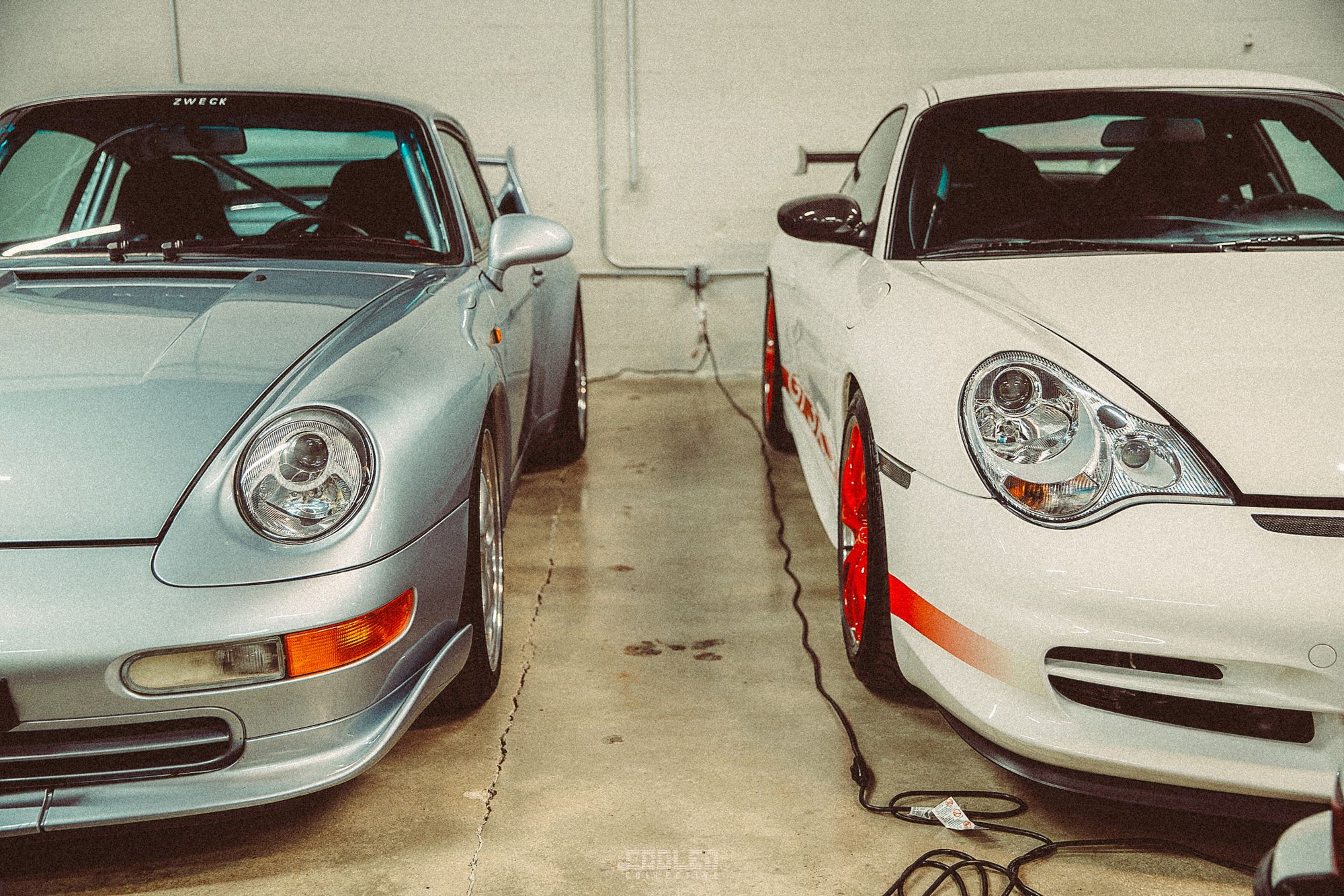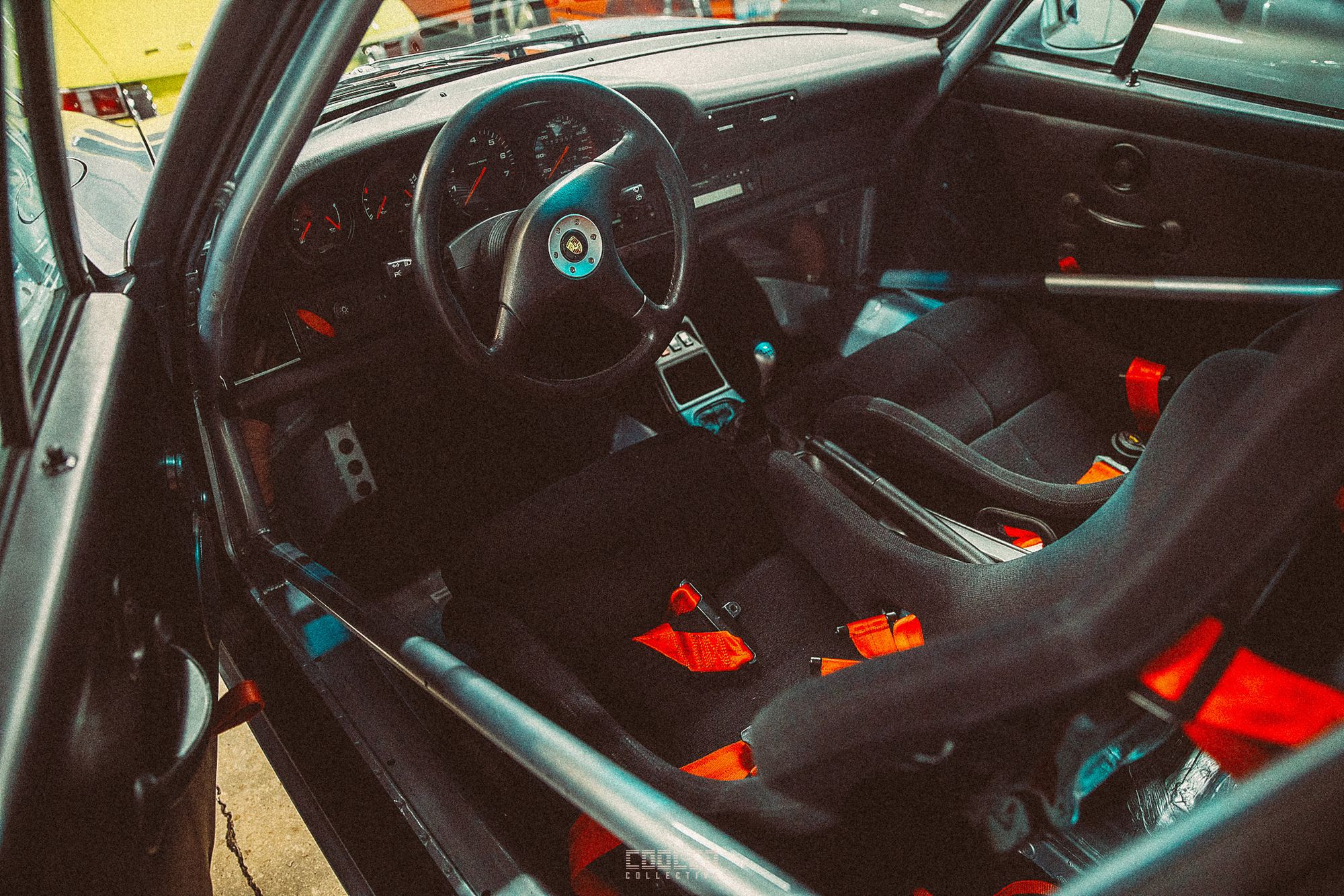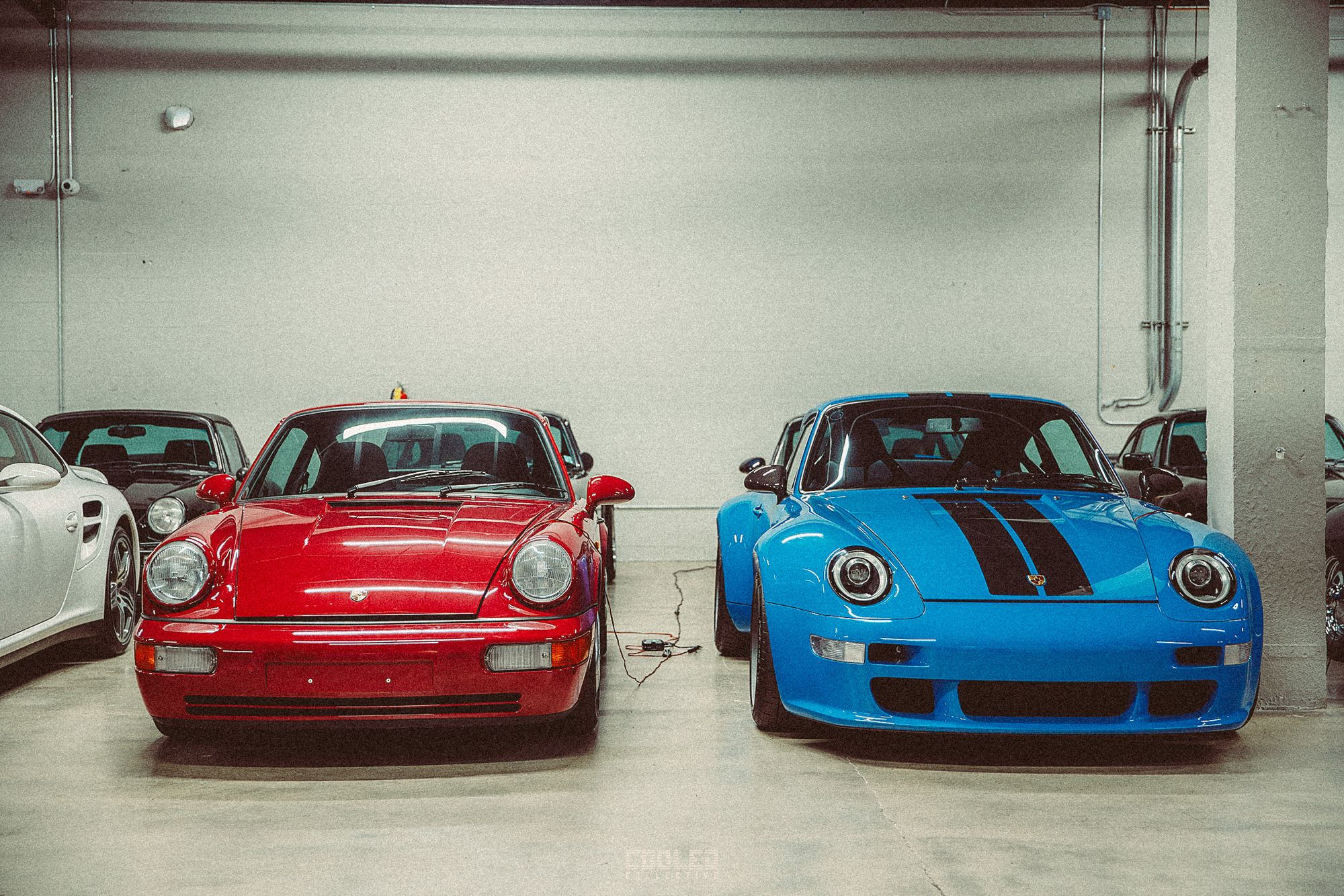 ---
Art, collectibles and other cool things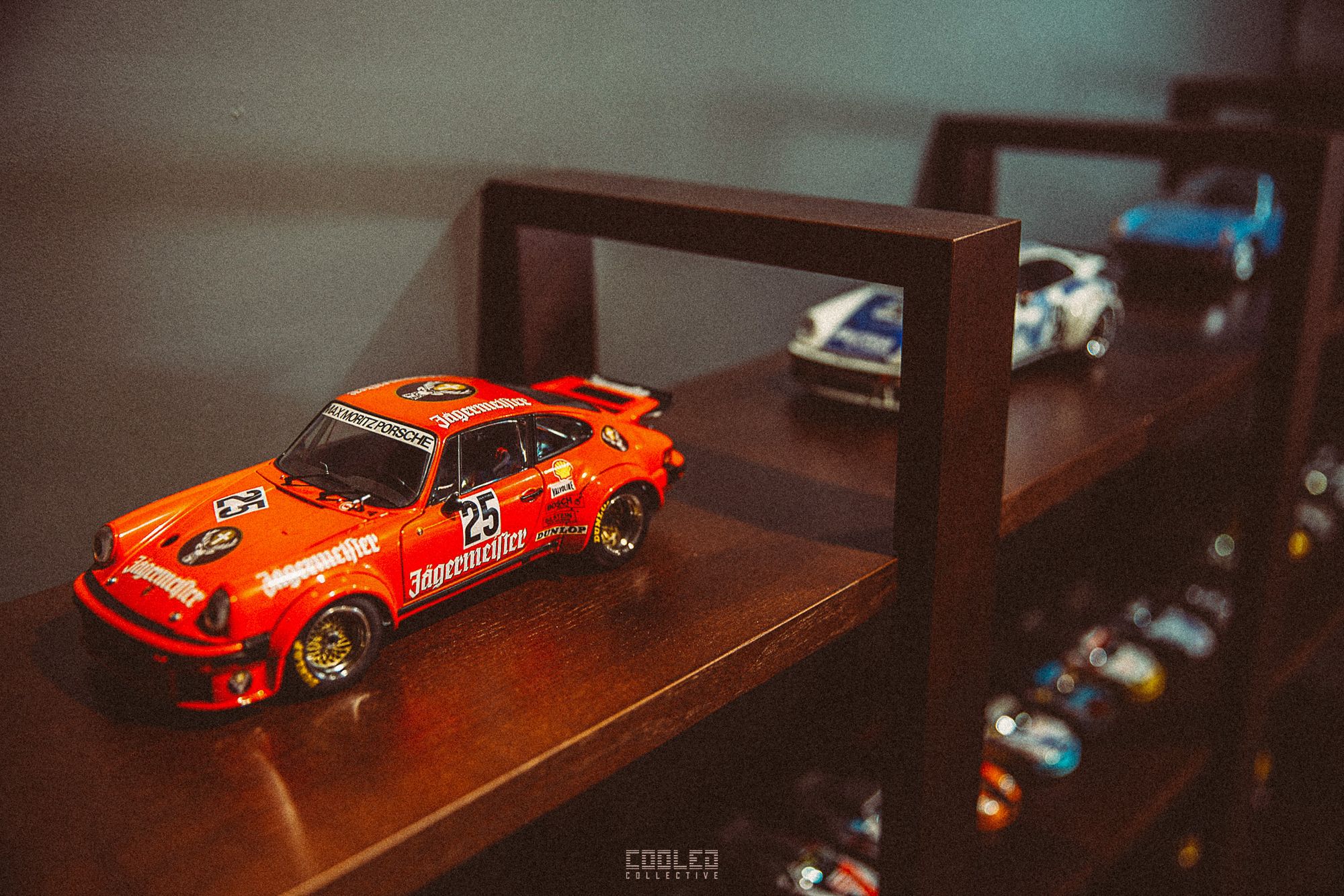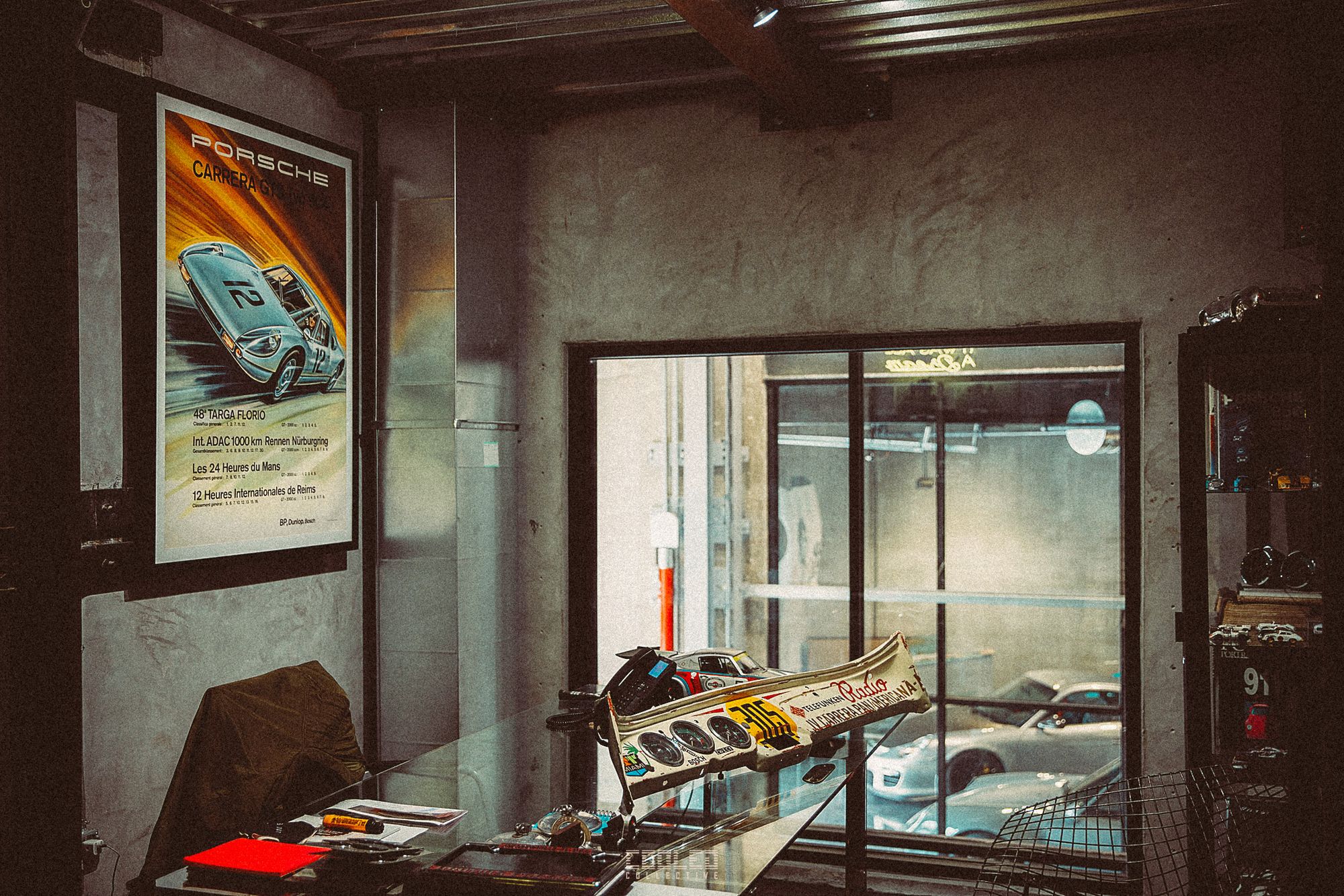 Like most Porsche fanatics, collectibles are just as important as the cars. It is a part of the overall lifestyle of Porsches. From toys, books, posters, manuals, etc... whatever you can think of, they have it.
Al showed me a storage room full of things that need to be sorted through from decades of collecting stuff. Here is just a small sample of what they have on their showroom floor.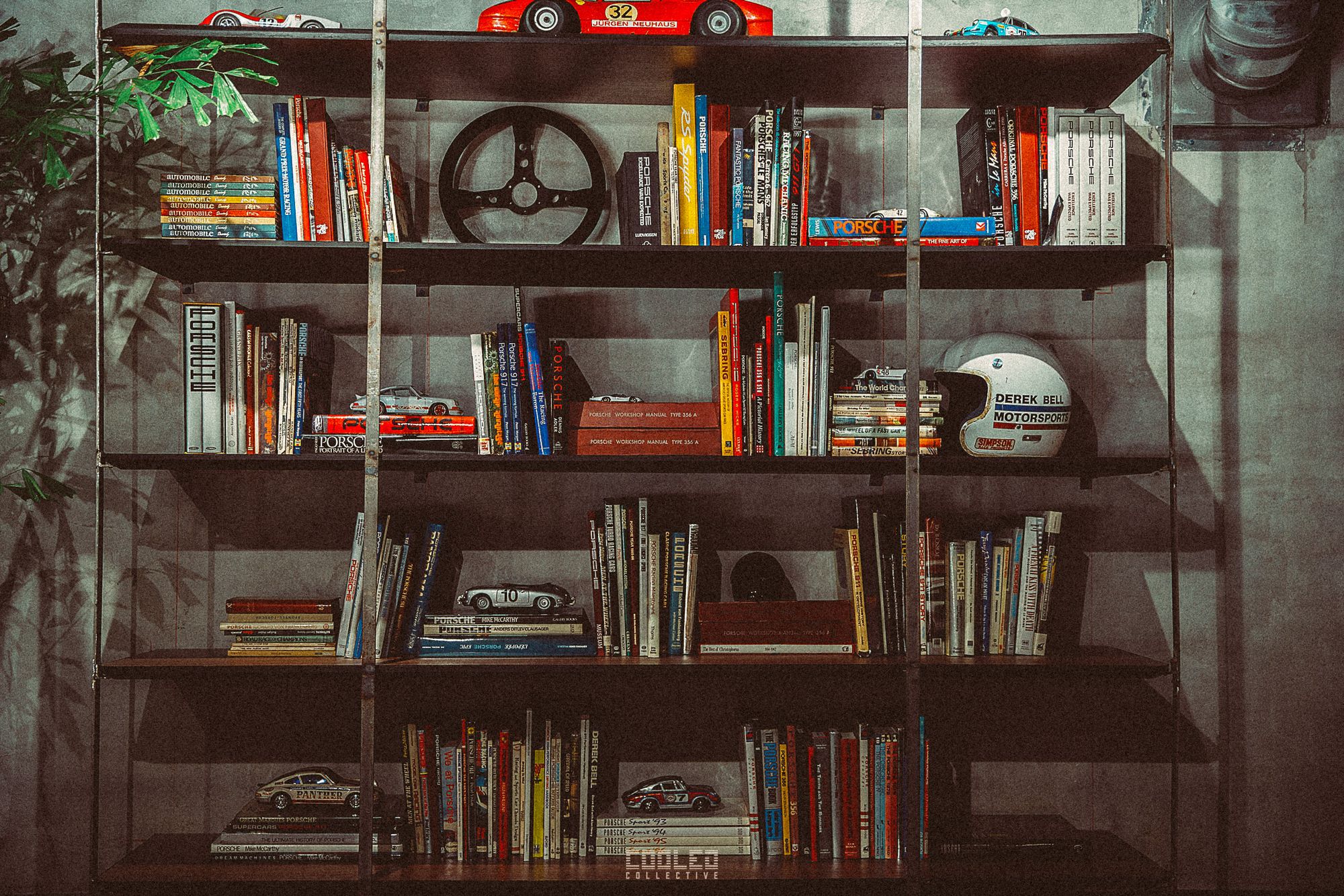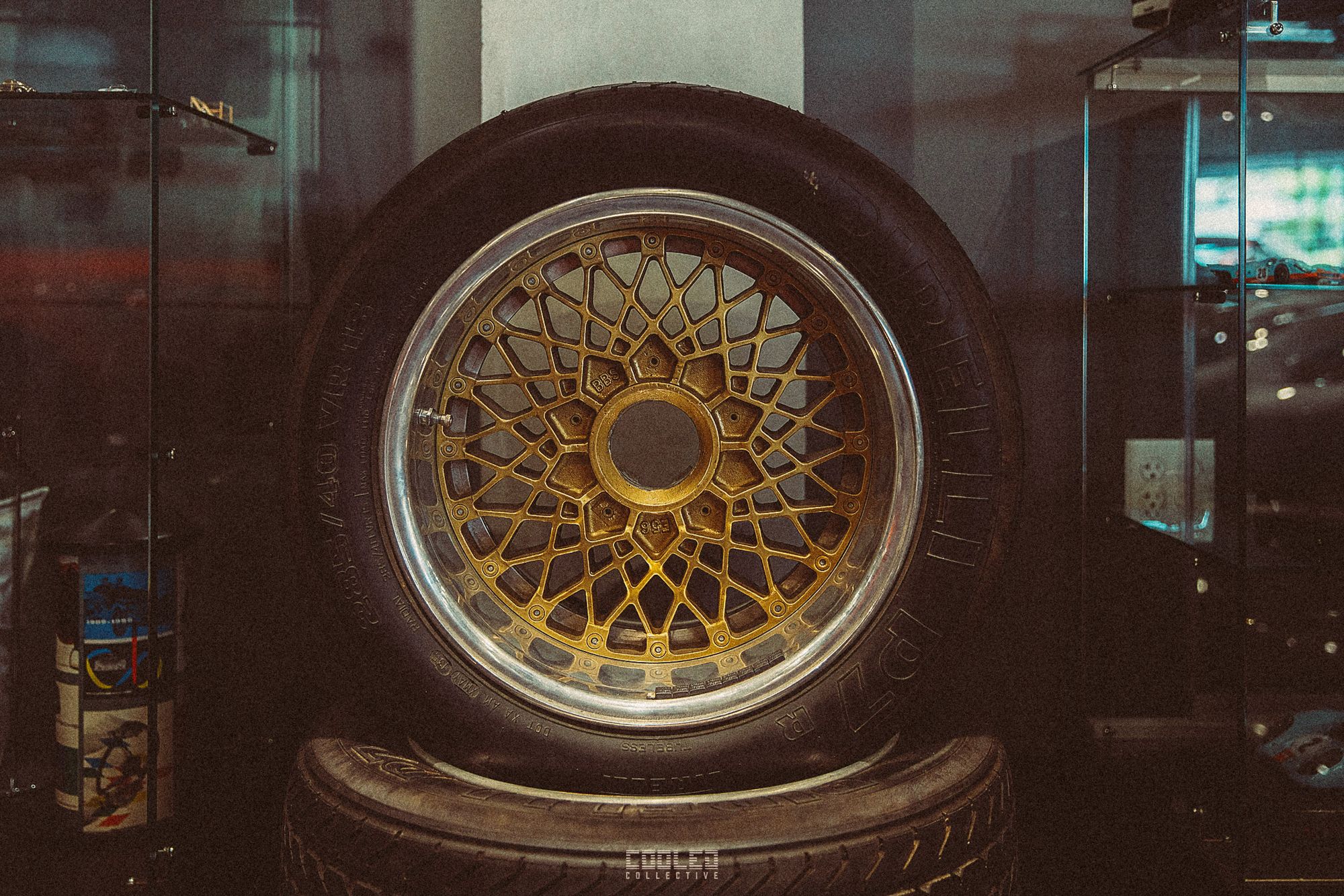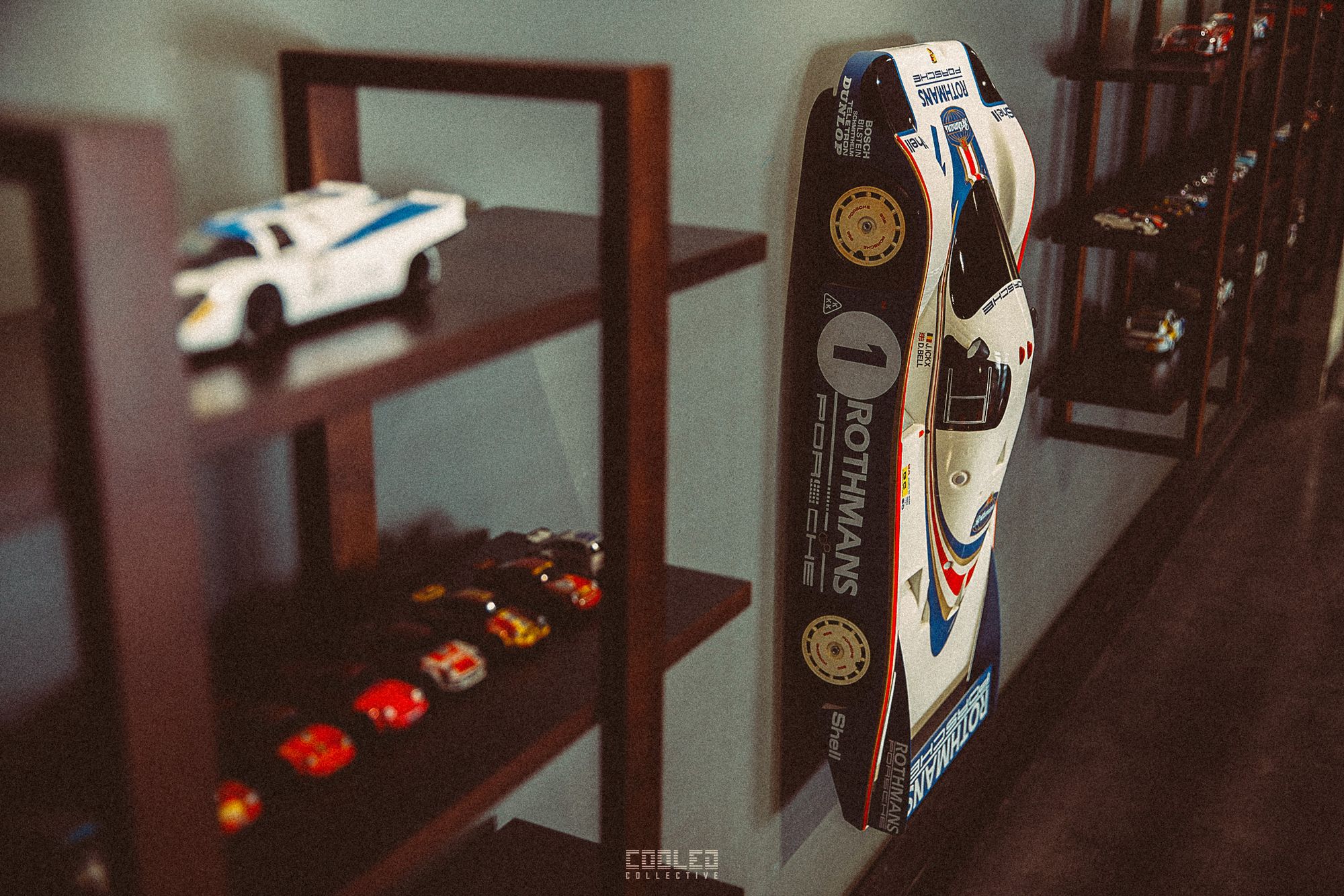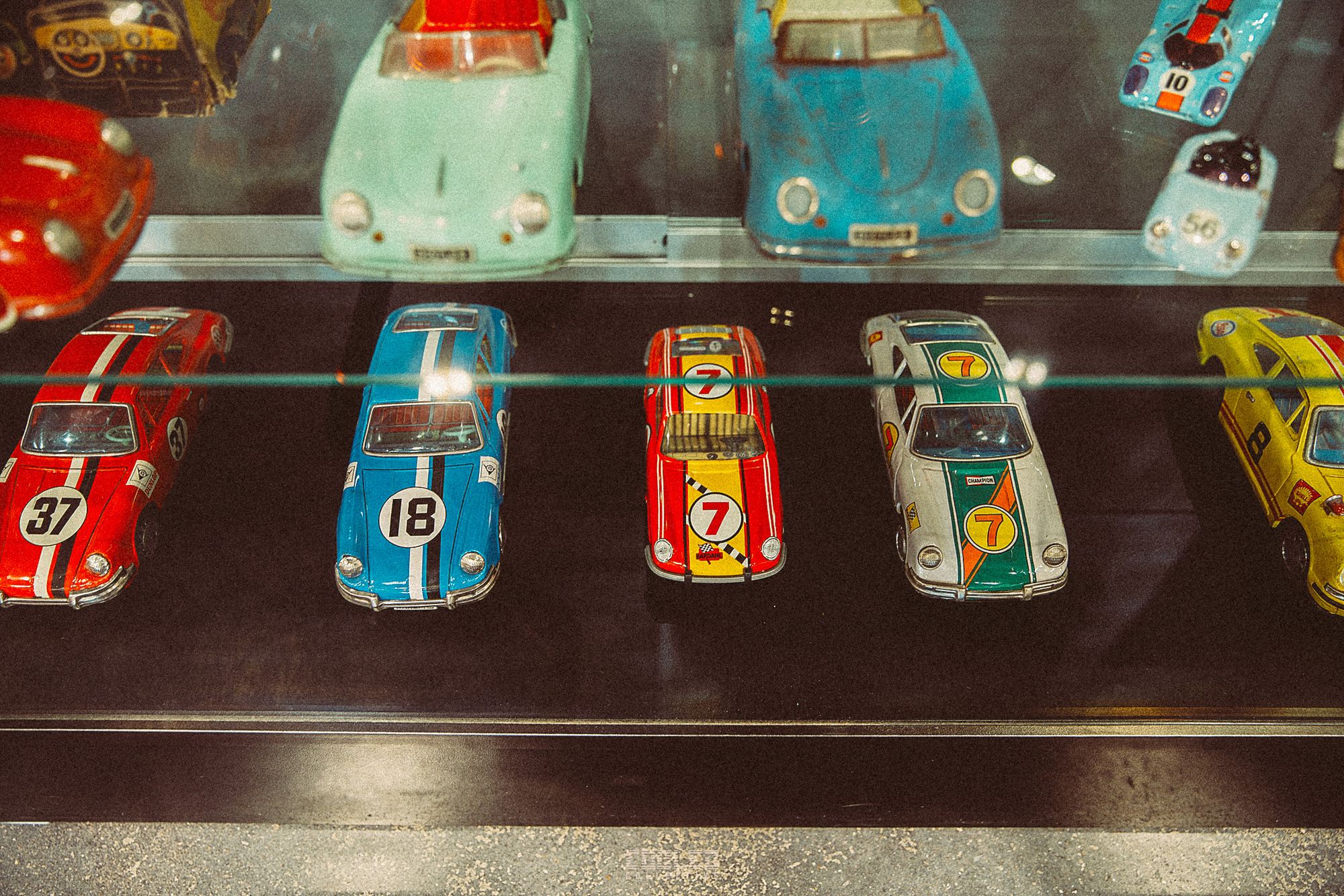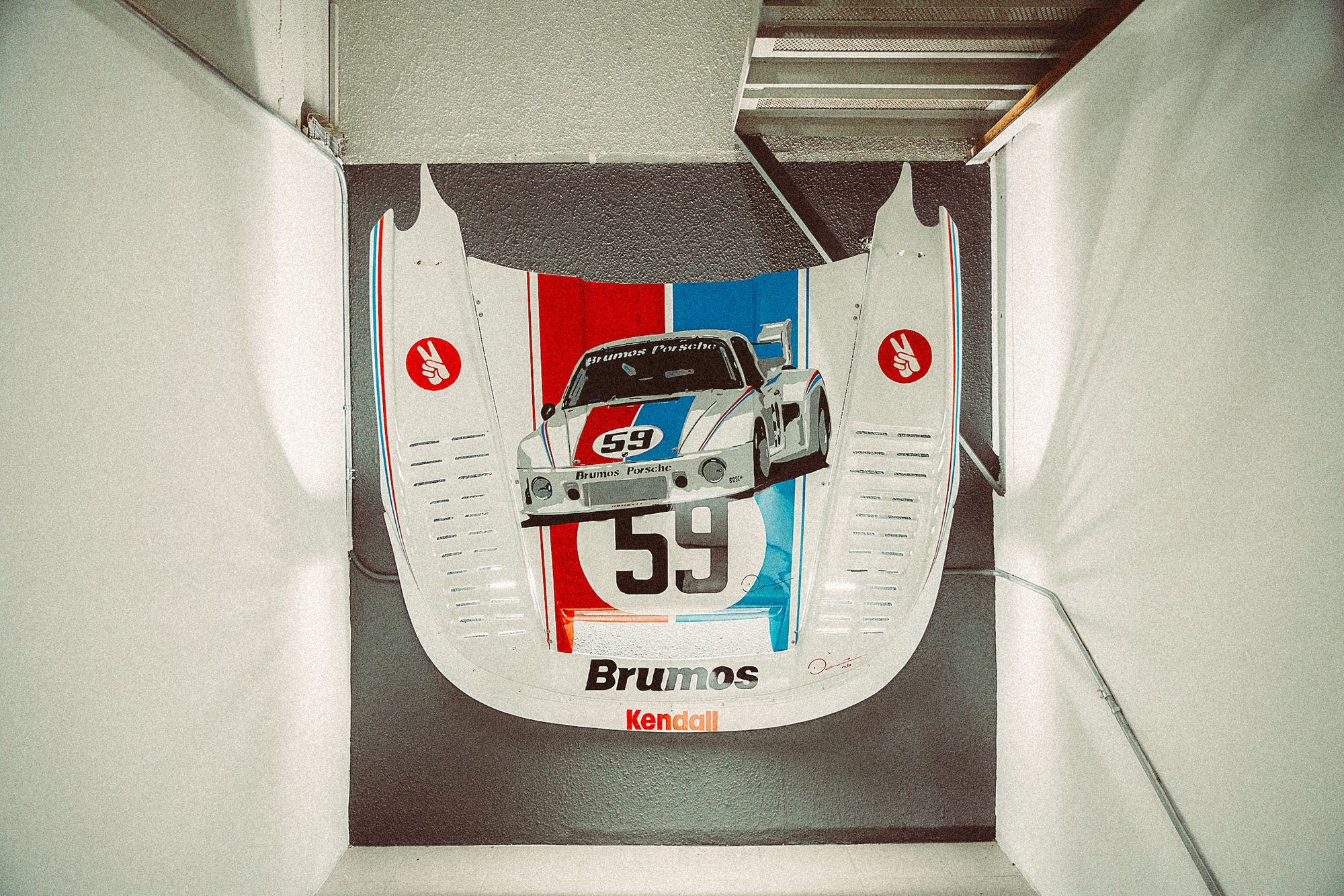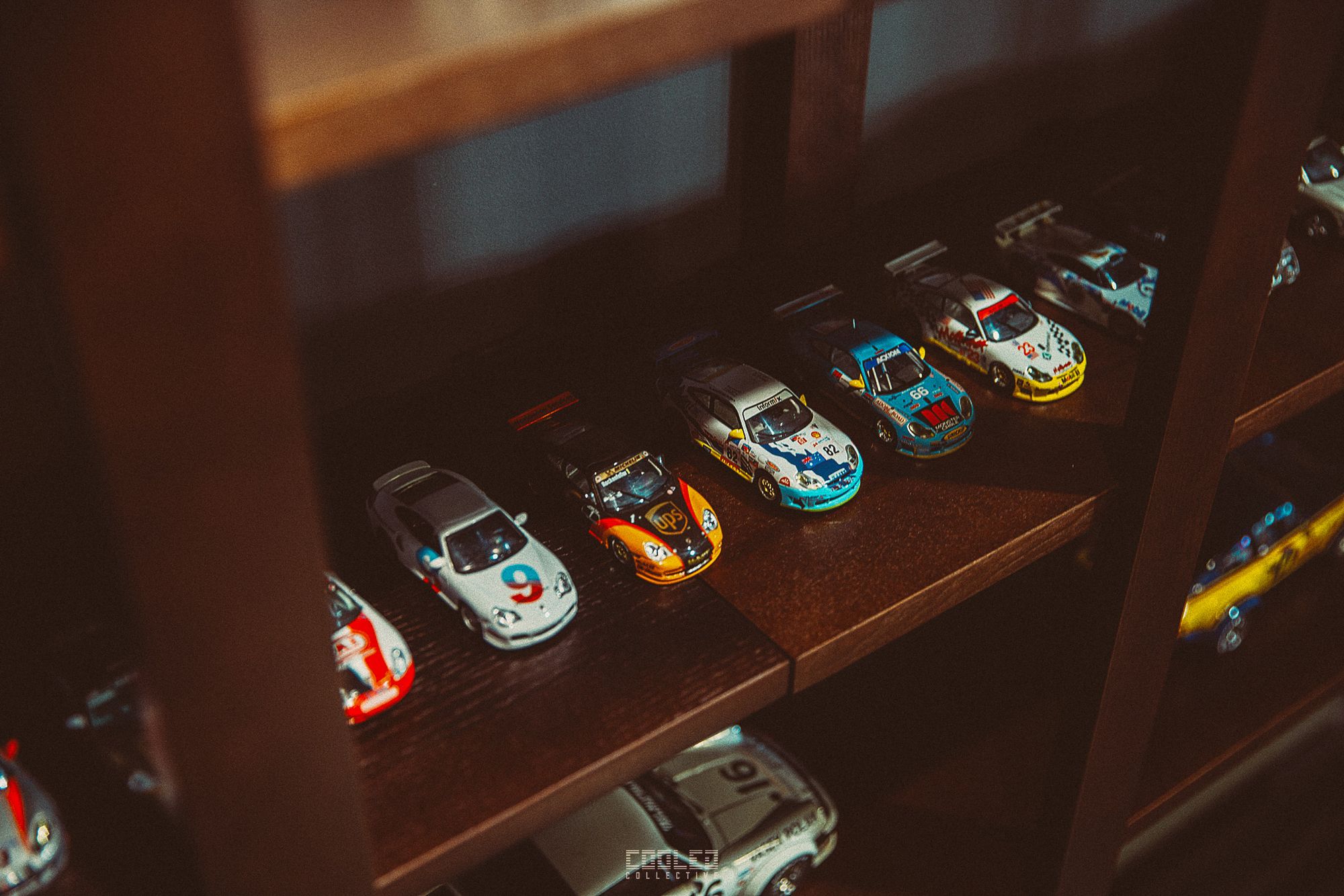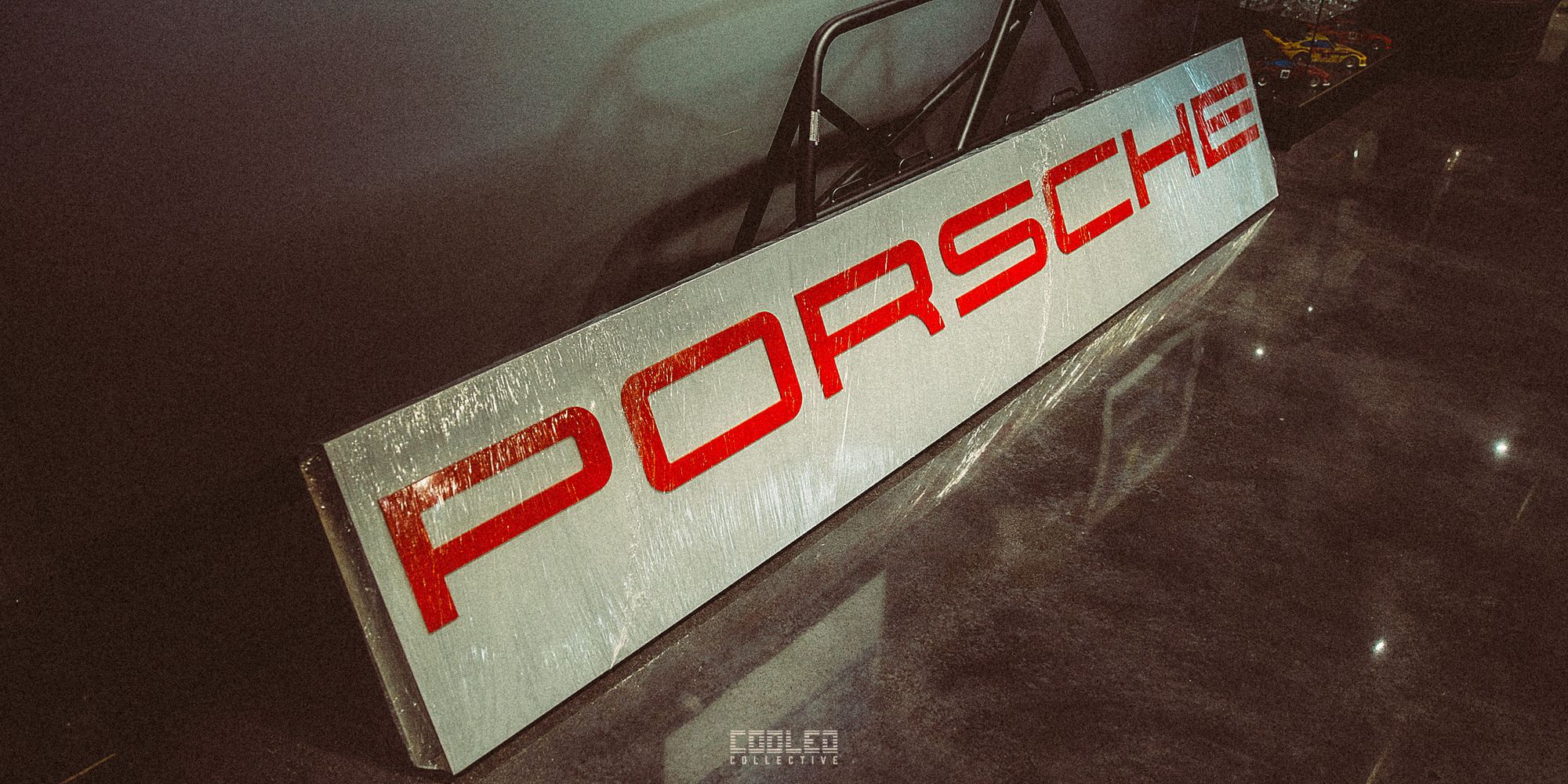 ---
Zweck Workshop
Zweck has a workshop where they move in a handful of cars at a time to get mechanical work done. Everything from engine rebuilds, to suspension upgrades and interior. The mechanics are loving it with the AC blowing nice and cold.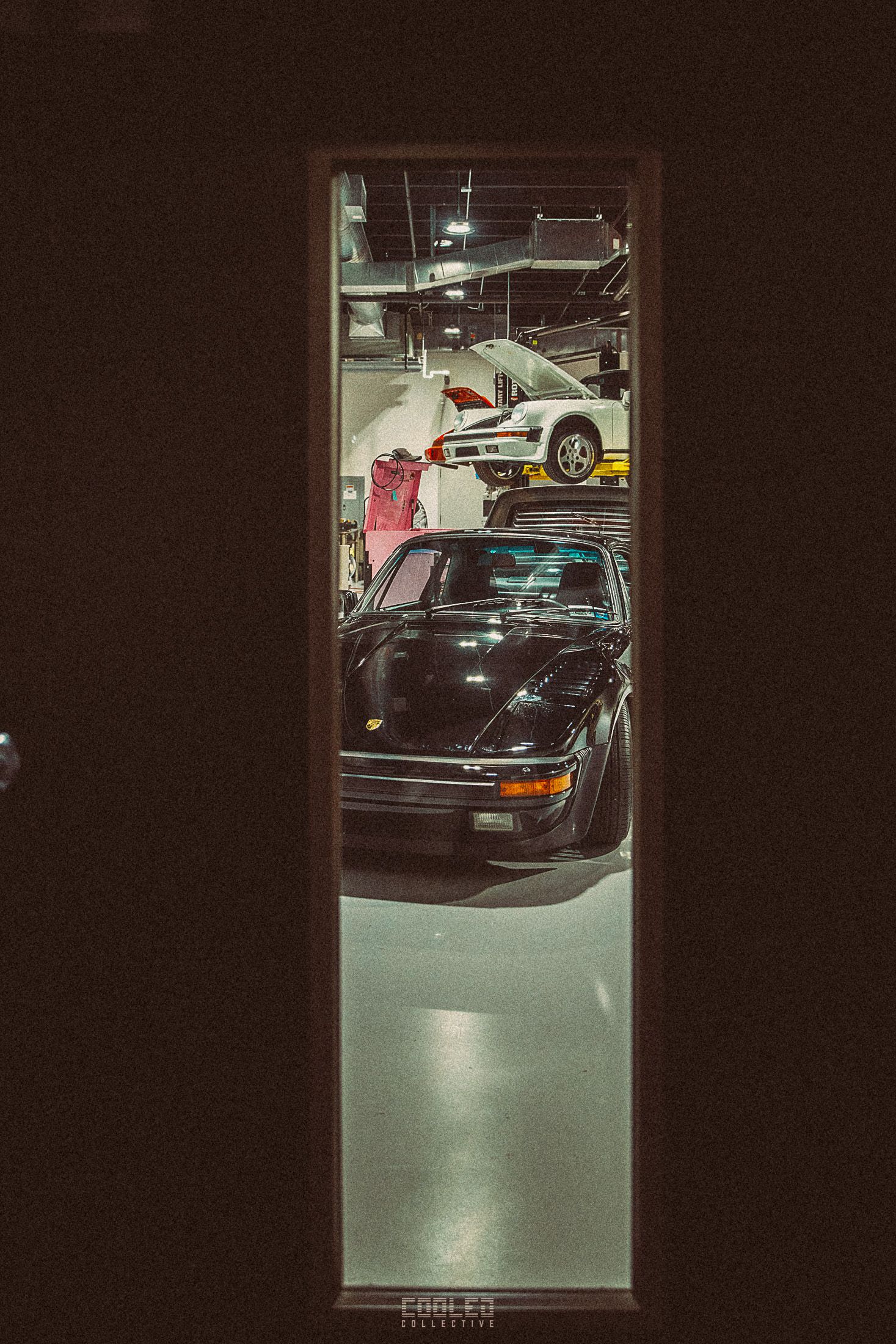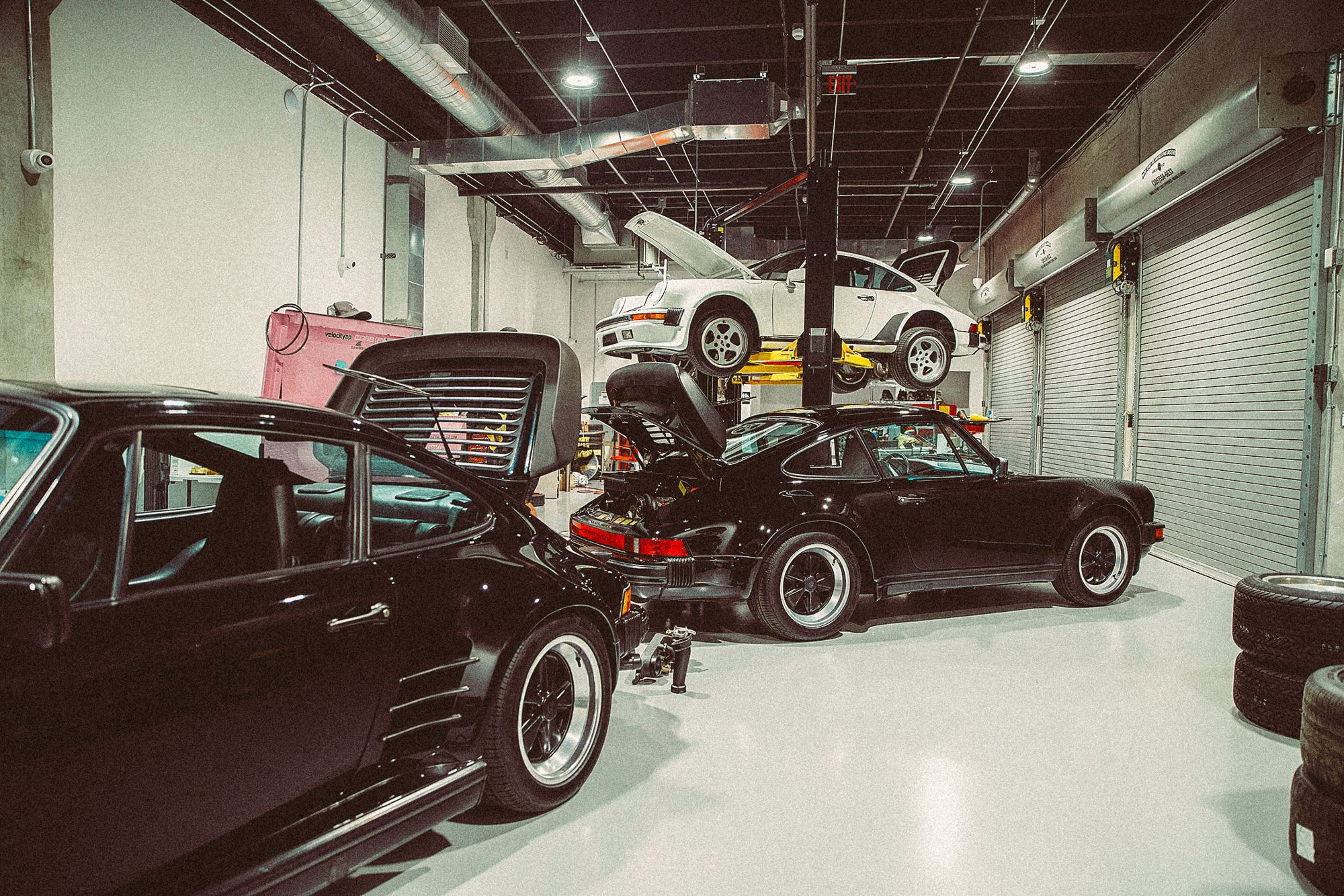 ---
After a few hours of drooling and picking up my jaw from all of the rarities inside Zweck, I parted ways with the crew at Zweck. Like always, thank you Al and Suneal for your time and hospitality while I was visiting.
If you are looking to visit museum pieces or looking for ridiculously low mileage samples of German classics, check out Zweck from the information below.

Zweck
Tel:305-908-8911
Address: 12910 SW 89th CtMiami, FL 33176
Email: info@zweck.com
https://www.instagram.com/zweck/
---
Extra visuals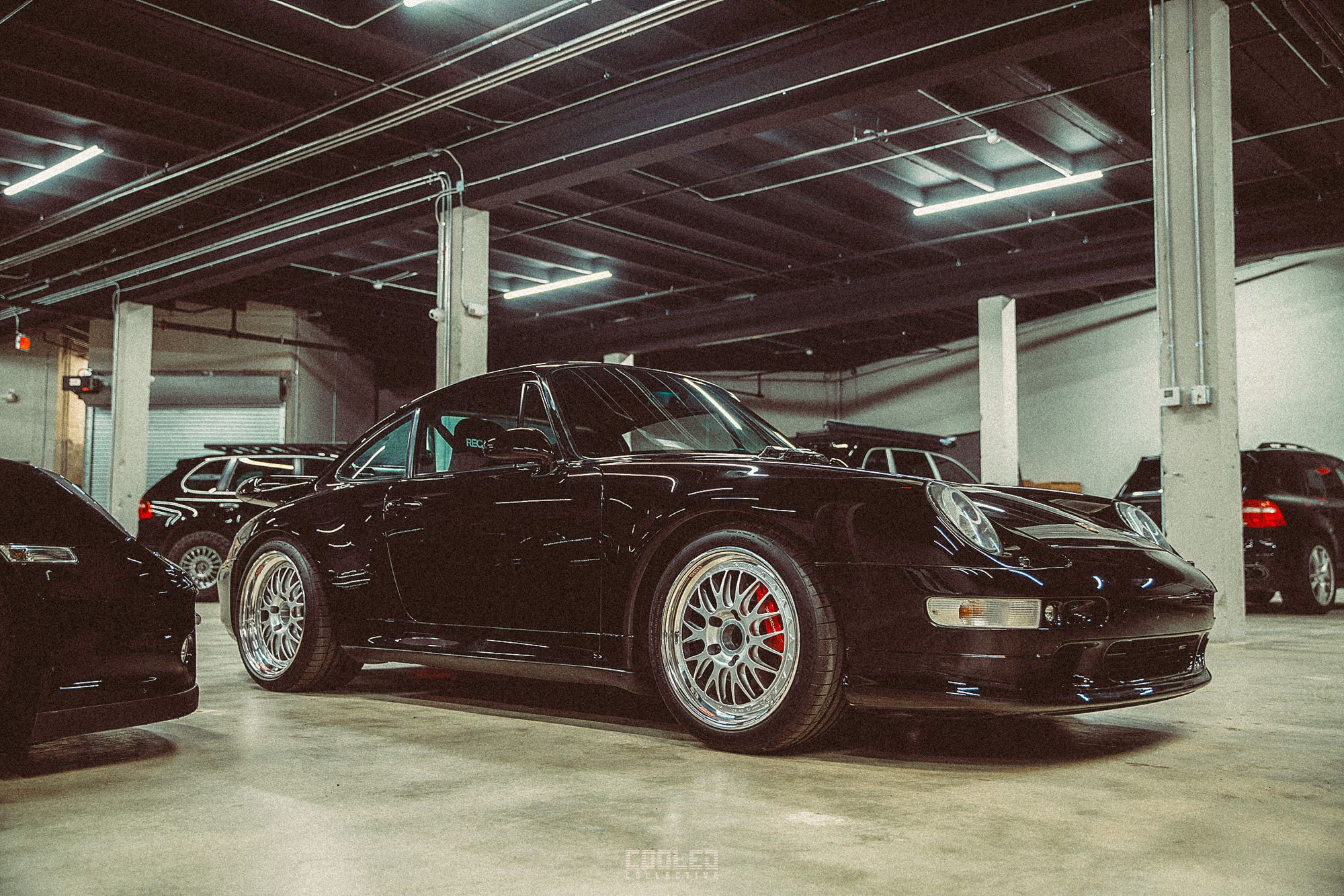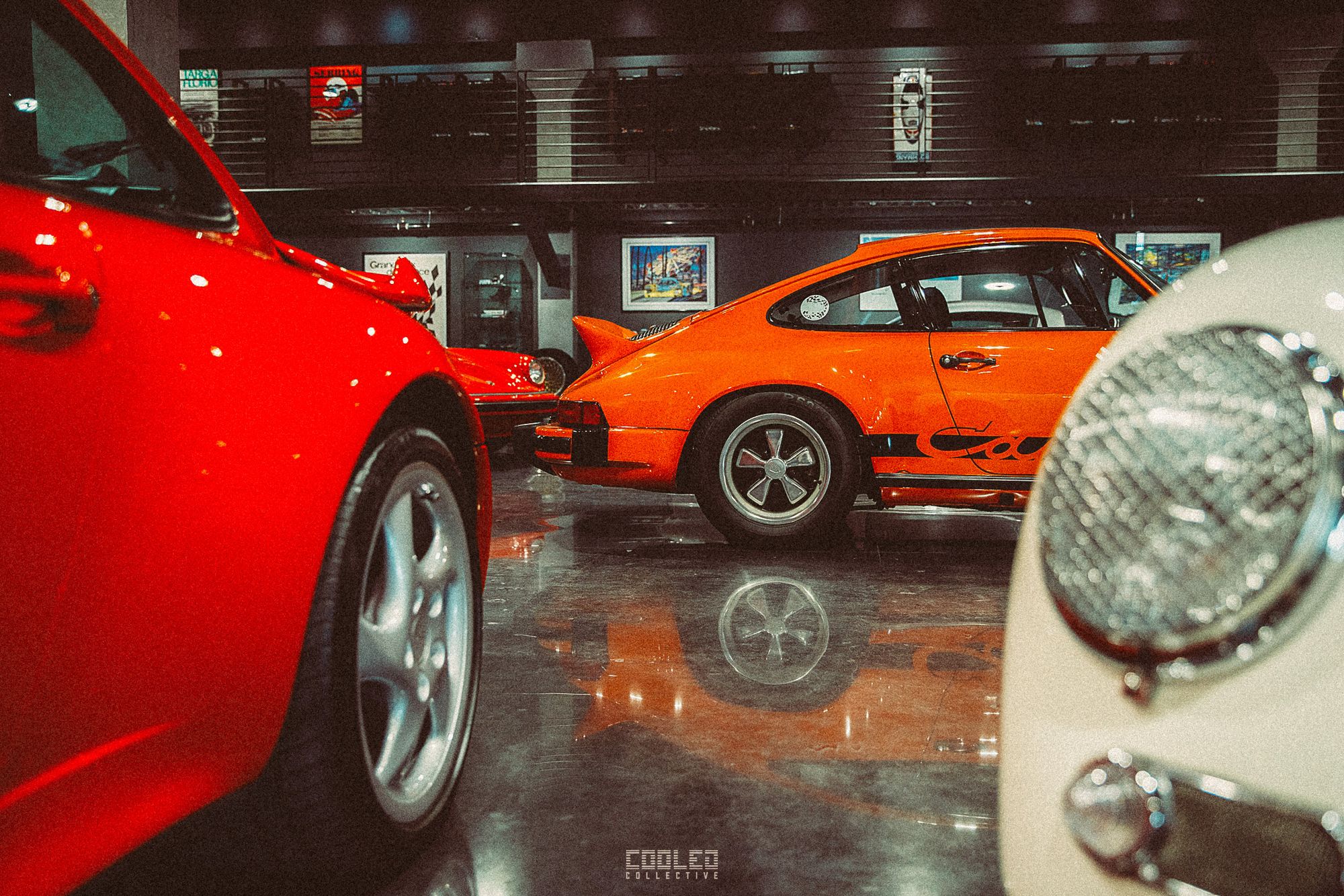 ---